I know I have said this so many times in the past hadi nawabo, but let me repeat once again: If I was to live on one kind of meat for the rest of my life, it would 100% be fish. Any kind of fish, be it inland caught or sea fish, it is always a guarantee that it will always taste so good! The variety also makes the eating experience so good too coz there is no getting bored with fish! I love my chicken, I love my lamb, I love my fish and I really love my pork, but fish is my best ever!
So to wrap up 2019, our final recipe of the year is my brilliant, very flavorful lime, coconut milk tilapia fillet! Perfect for weeknights and equally as perfect for when you have guests over!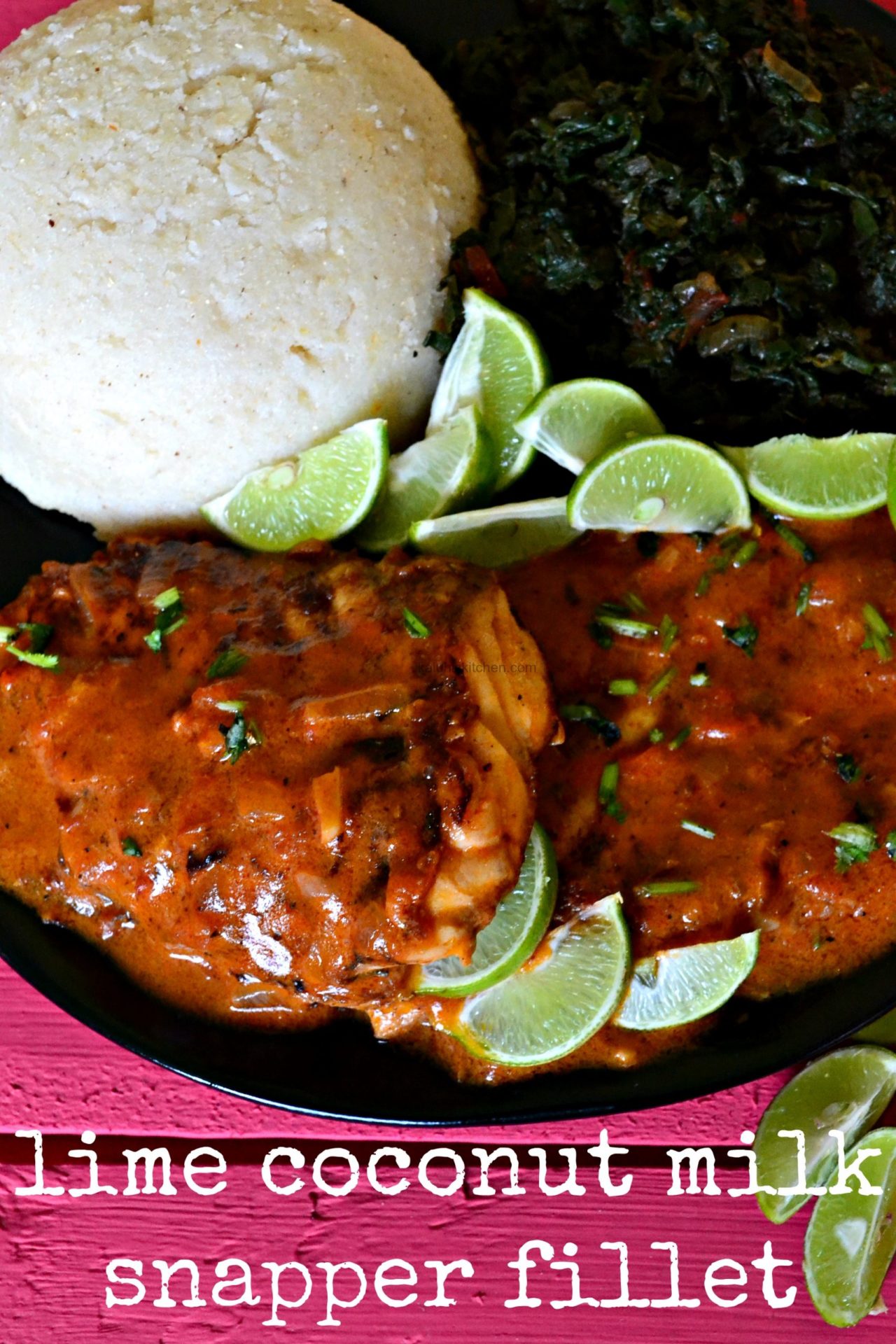 I made a dope vid to accompany the blog post. Do watch below, and subscribe!

PREP TIME: 24 hrs (inclusive of marination)
COOK TIME:  35 min       SERVES: 6
Ingredients
Marinate:
2kg of snapper
1 tablespoon soy sauce
6 cloves of garlic
1 tablespoon of thyme
1 tablespoon ginger powder
1/4 tablespoon of pepper
1 tablespoon of cumin
For the stew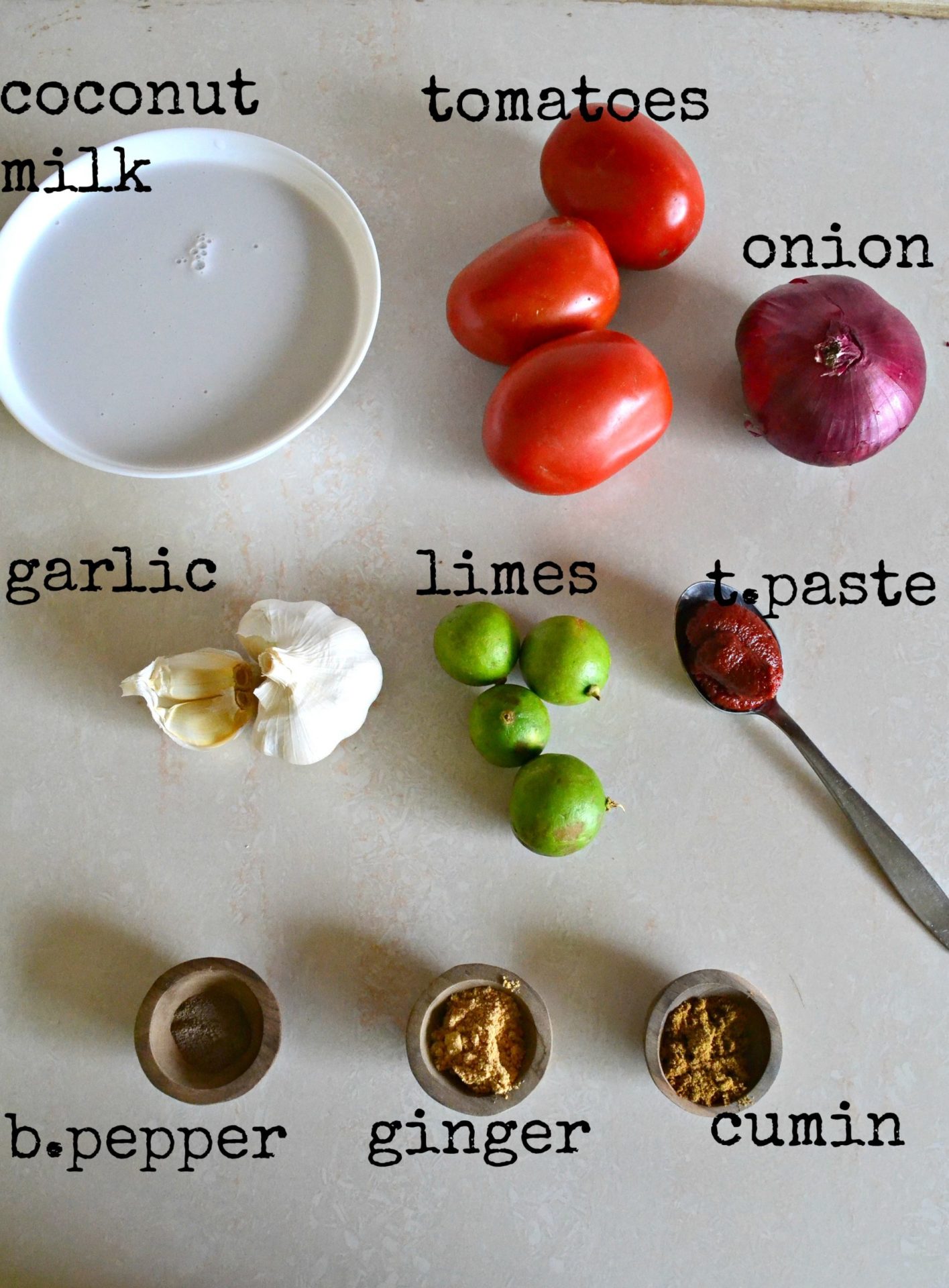 1 red onion
5 cloves of garlic
2 tomatoes, minced
1 tablespoon of tomato paste
1/2 teaspoon of cumin
1 tablespoon of ginger spice
1/4 teaspoon of black pepper
1 1/2 cup of coconut milk
Zest of 2 limes
Juice of 2 limes
Dania for garnish
Method
Add all the marinate ingredients and slather them over the fish. Let this marinate for 1 hour before cooking. I have used snapper for this recipe, but tilapia fillets – which are much easier to get in Nairobi- would work perfect with this as well. I bought my snapper from city market Stall no.52, but you can also get some from CarreFour Fish Mongers or from TamTam Fresh.
I explained in the video (from 2.07-3.00 how to go about marinating fish with acidic elements and how to adjust for that so, watch and learn 🙂 .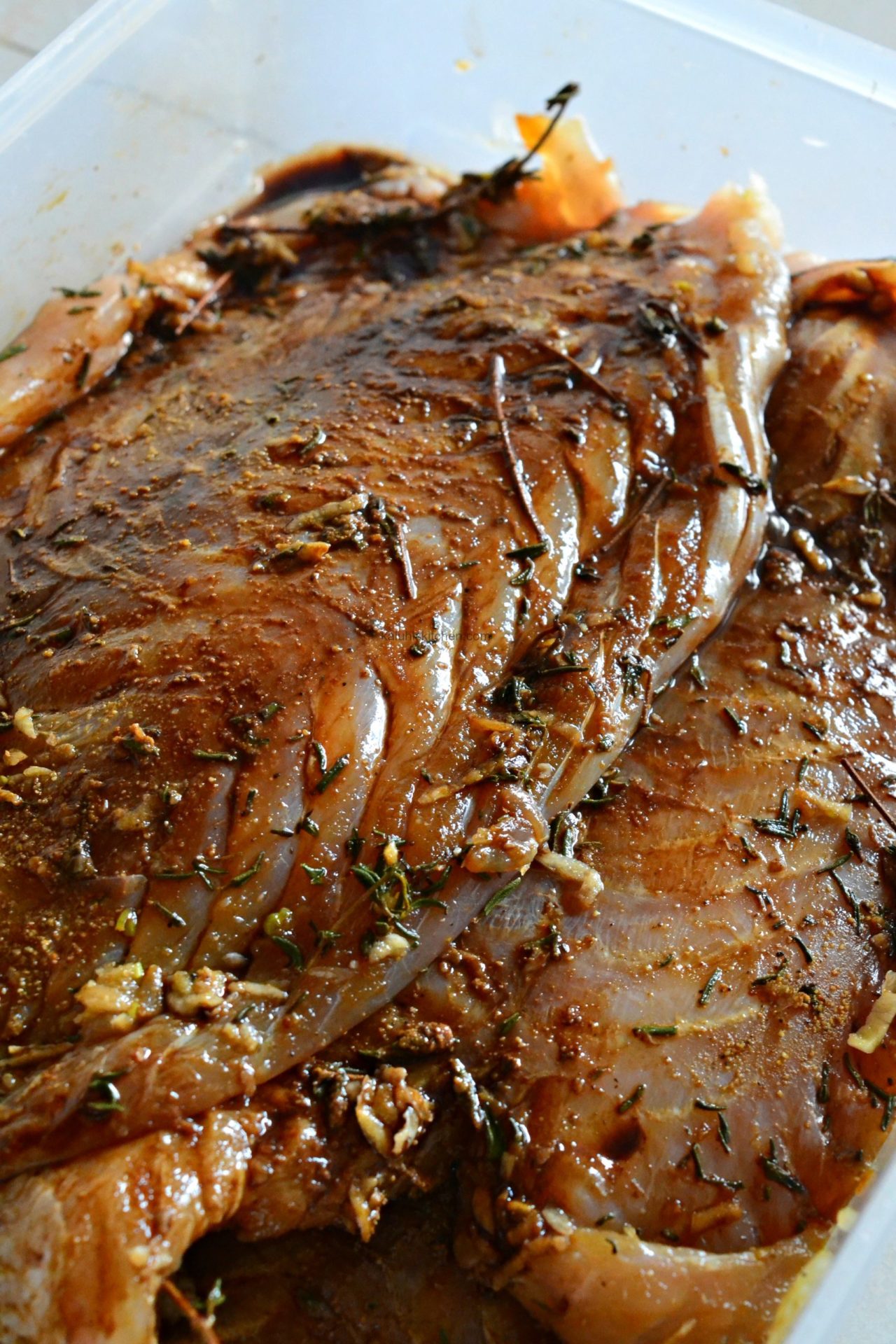 Once marination is done, cut the fish into sizable pieces and proceed to sear the fish until cooked thorough and still juicy. You can deep fry if you want, but I prefer searing because of the beautiful char my fish gets.
Remember that you can use ANY FREAKING PAN, my love!!! You do not need my exact pan to make this. Any pan will get the searing done, which is pretty dope. If I go to my sisters' and she does not have the exact pan I have at home, si I will use what she has at her place and the fish will still sear? Right? Good, glad we are on the same page on that.
It is your hands doing the cooking, and the technique is not dependent on a specific pan. That is part of the flexibility and versatility of cooking that I love so much!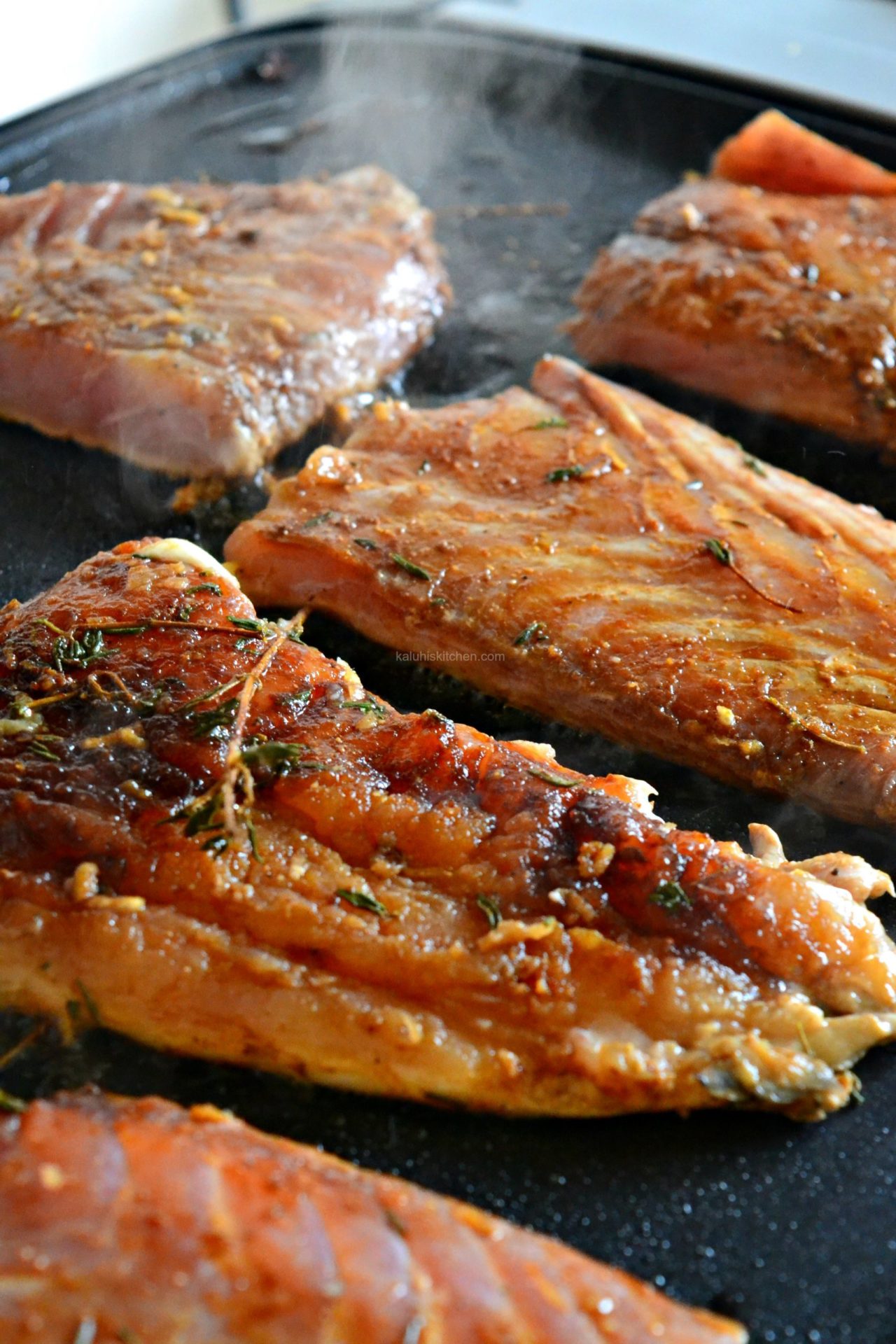 The searing will take about 5-8 min, so DO NOT over do it – sijui 30 minutes- because we want the fish to remain super juicy and not dry.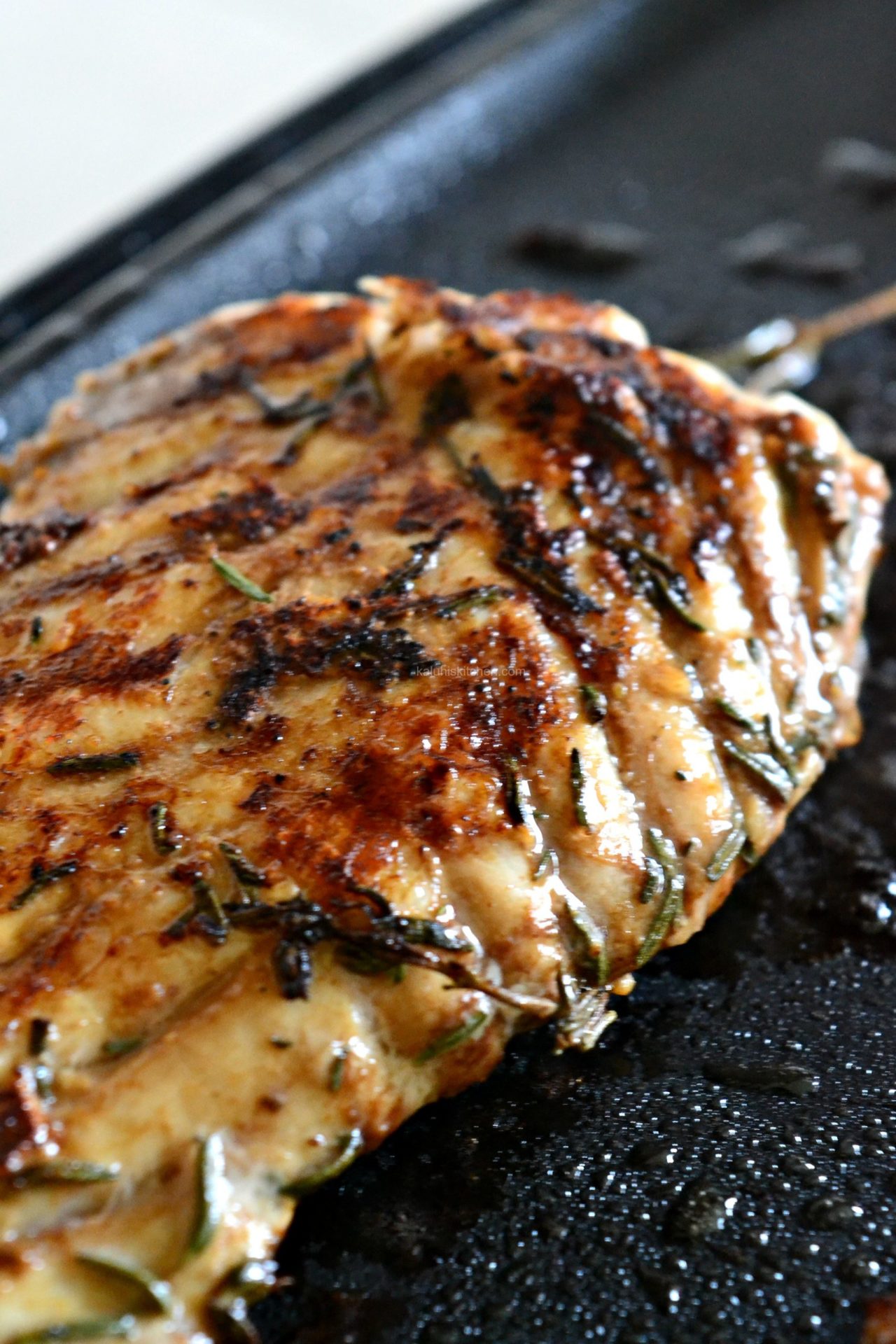 Now that the fish is done, let's start the sauce: First in, red onion and garlic. Cook these until softened and fragrant.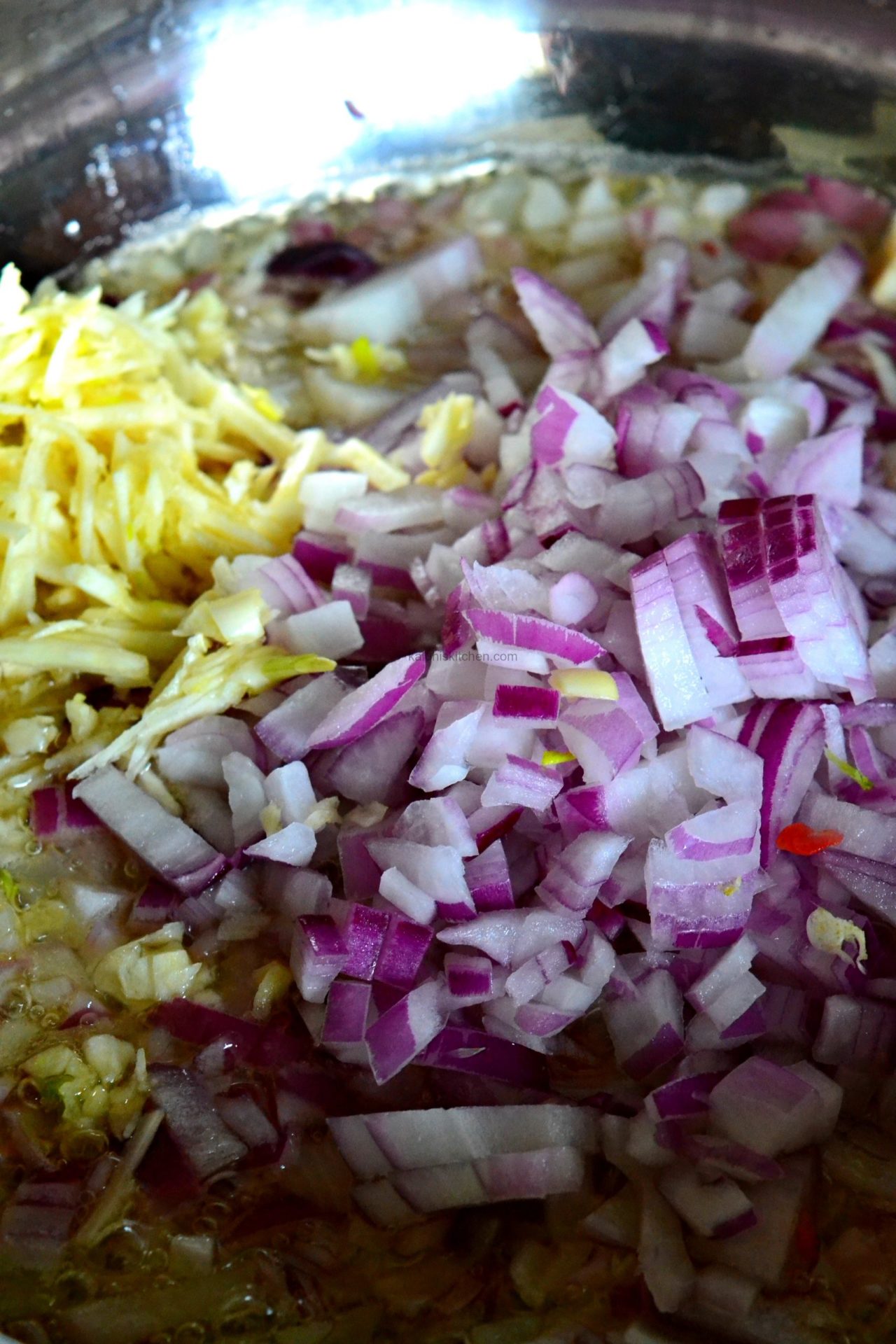 Then add the tomatoes, tomato paste and the spices. Mix them in and let them cook down for about 5 min. Then add the lime juice and the lime zest. Mix that in and then add the coconut milk.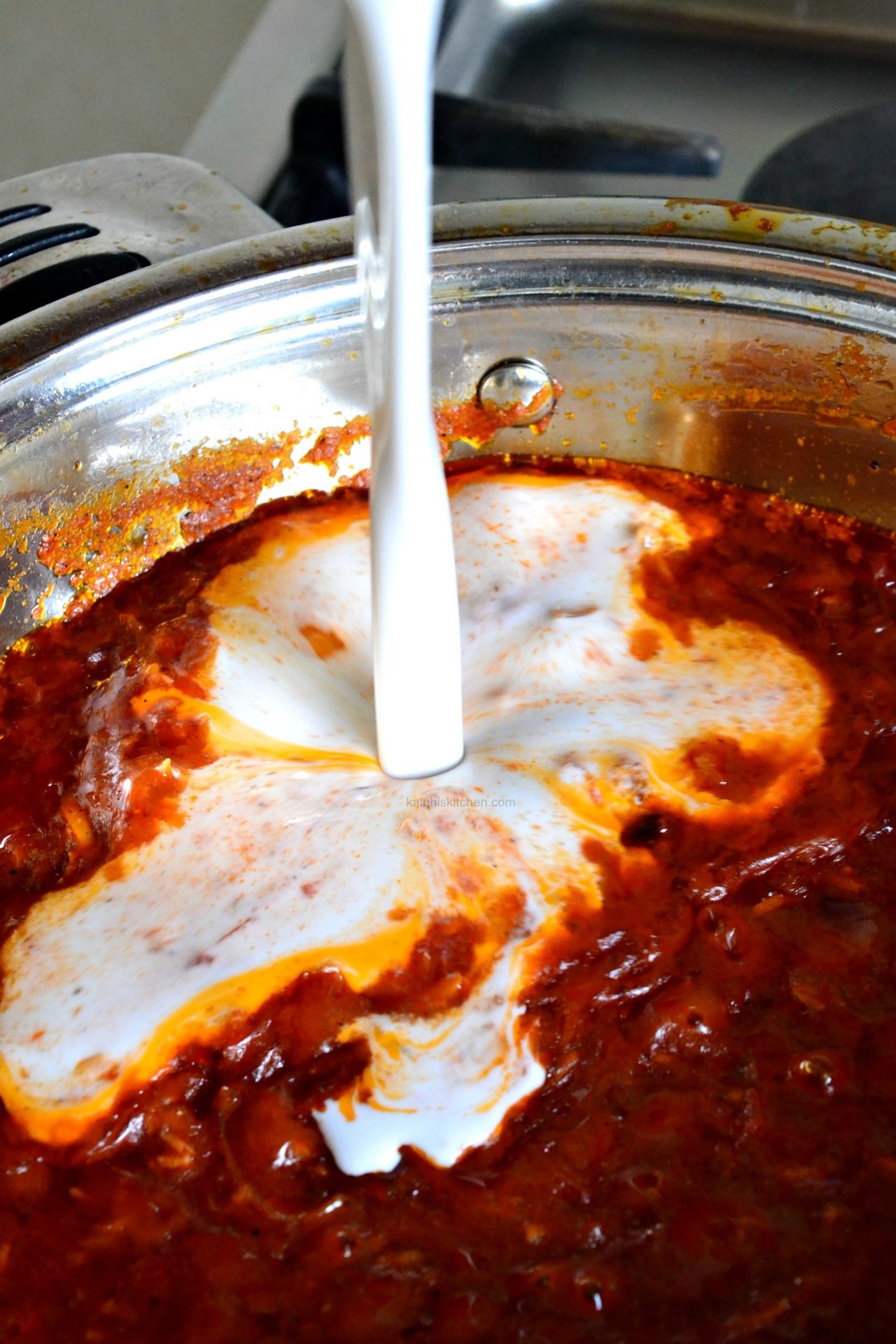 Let this simmer on low heat for about 20 min. After the coconut milk is added, the tomato base will change from a deep red, to light orange, then once simmered and everything has come together, it will be a deep orange. You must simmer it for 20 minutes, do not rush it.
Once done, scoop out about a bowlful, add the seared fish, then slather the scooped out portion over it (watch from 10.34.10.47). I took a pic but it is tooooo blurry to upload, but the video will show you this step way better! Let this sit for about 2 min, then serve it up.
Honestly, there is no better way to wind up 2019 recipes than with this saucy, silky lime coconut milk snapper fillet!! It definitely tastes as it looks, and incase you think this pic is too good to be true, come over and watch the video and then see how easy it is to make gorgeous and delicious food!!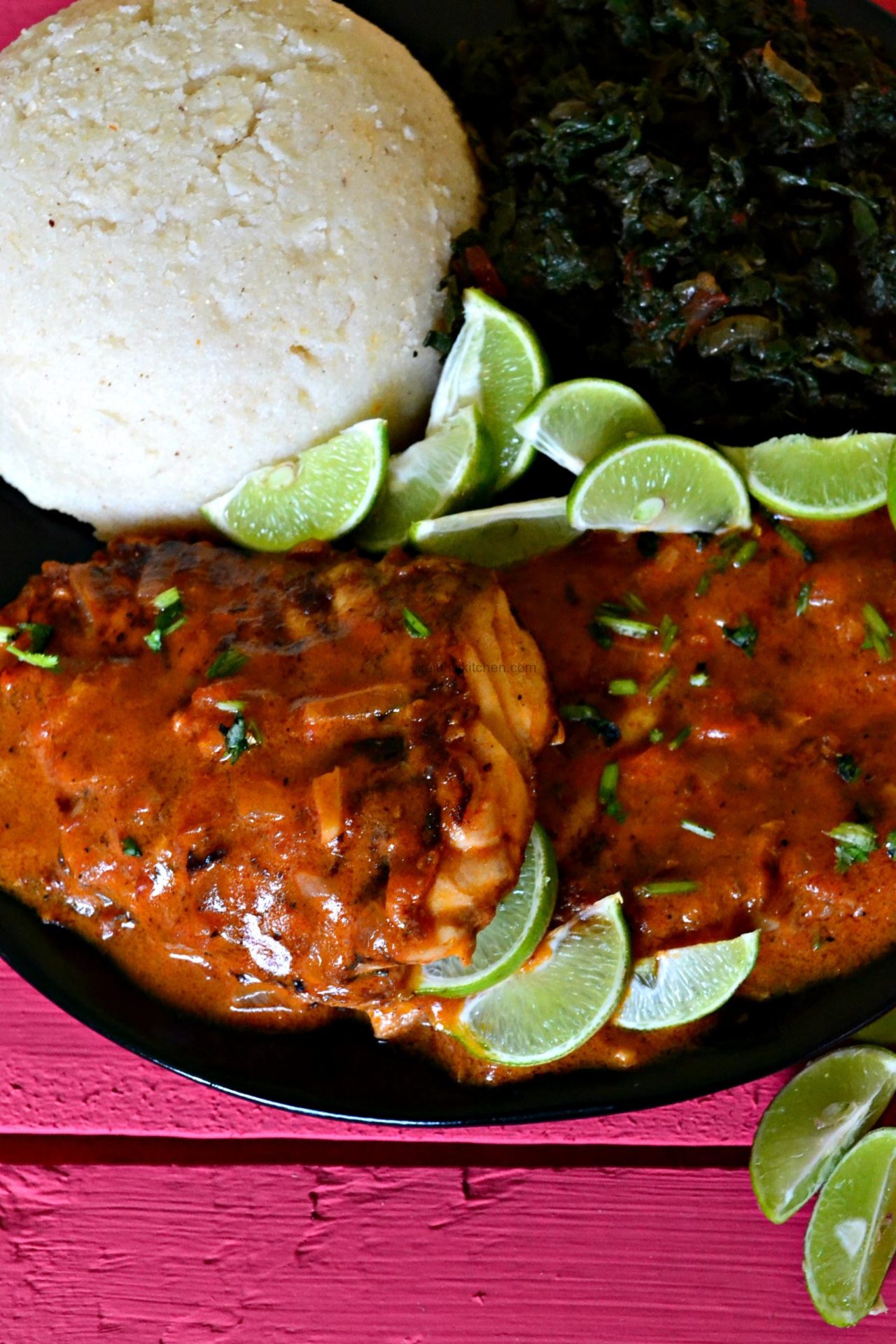 I love how the flavor of the lime went so well with that of the coconut milk. The coconut milk not only made the mchuzi alot more aromatic, but it's rich flavor really elavated it! The garlic and ginger are not only warming, but they go so well with that of the cumin and coconut as well.
Ugali nayo imeiva! Unacome through saa ngapi?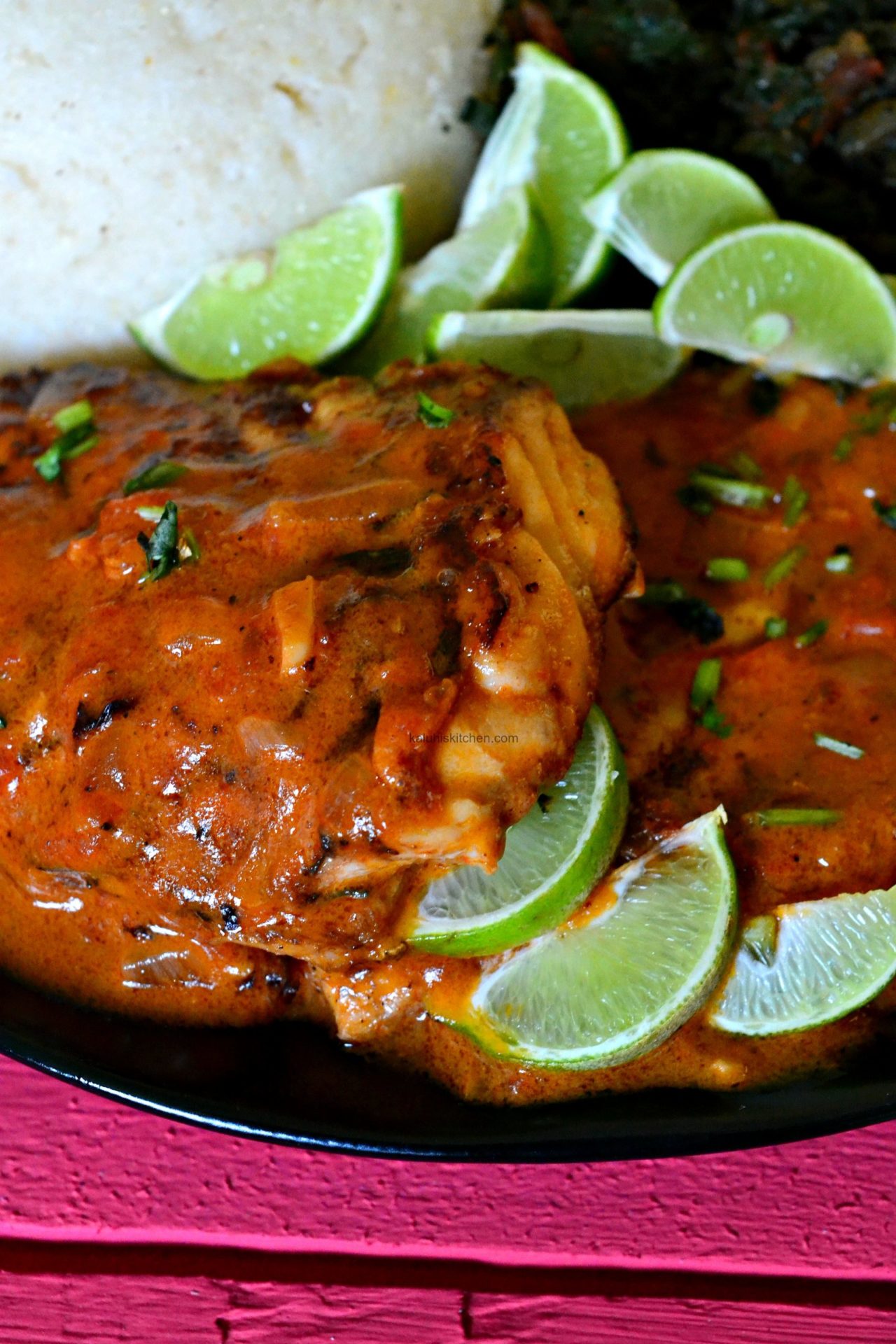 Thank you for subscribing to my channel! Thank you so much for walking 2019 with me! It has been a delicious year and I am looking forward to creating more magic with you next year!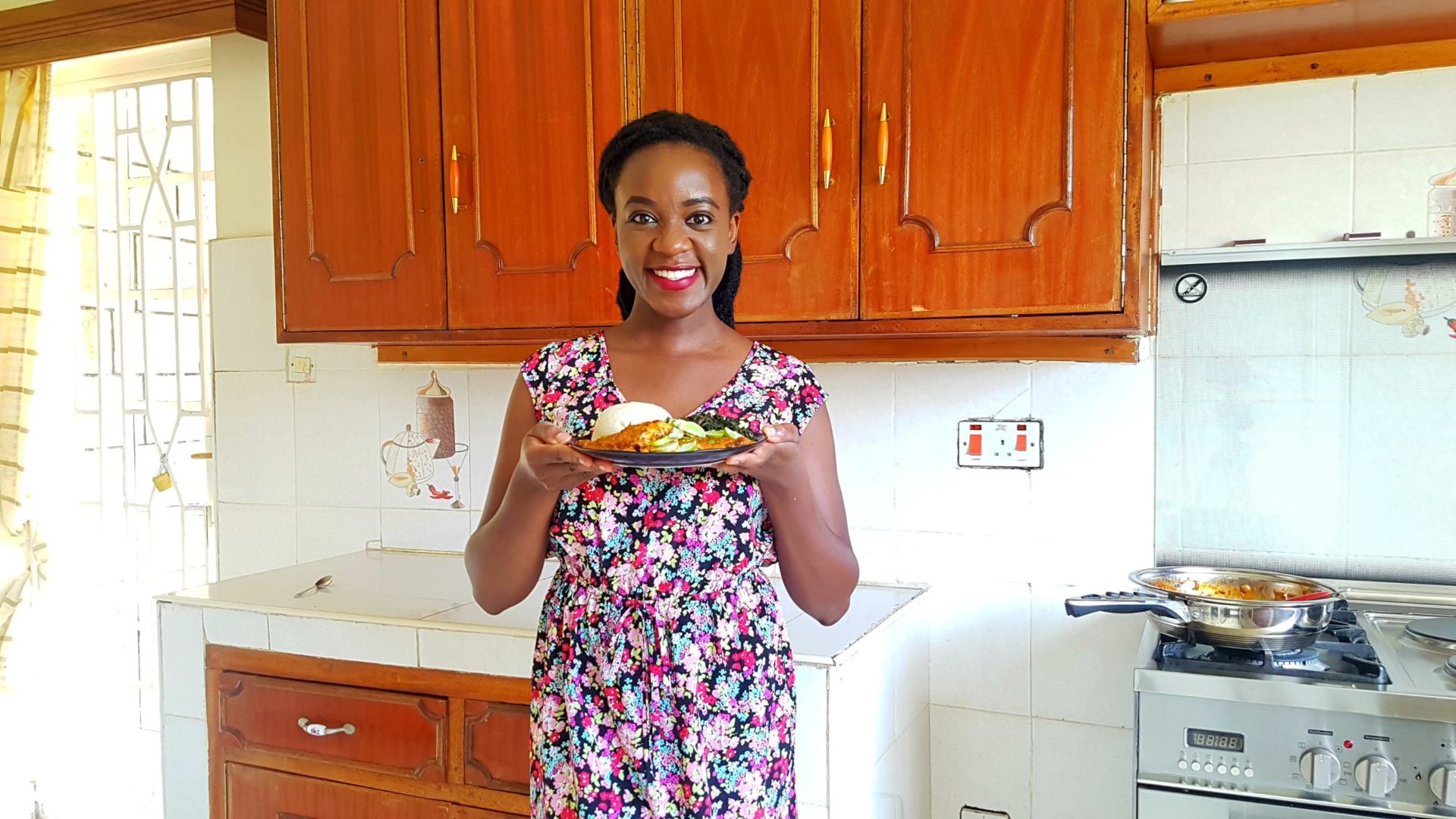 xx
---
Get your downloadable recipe here :))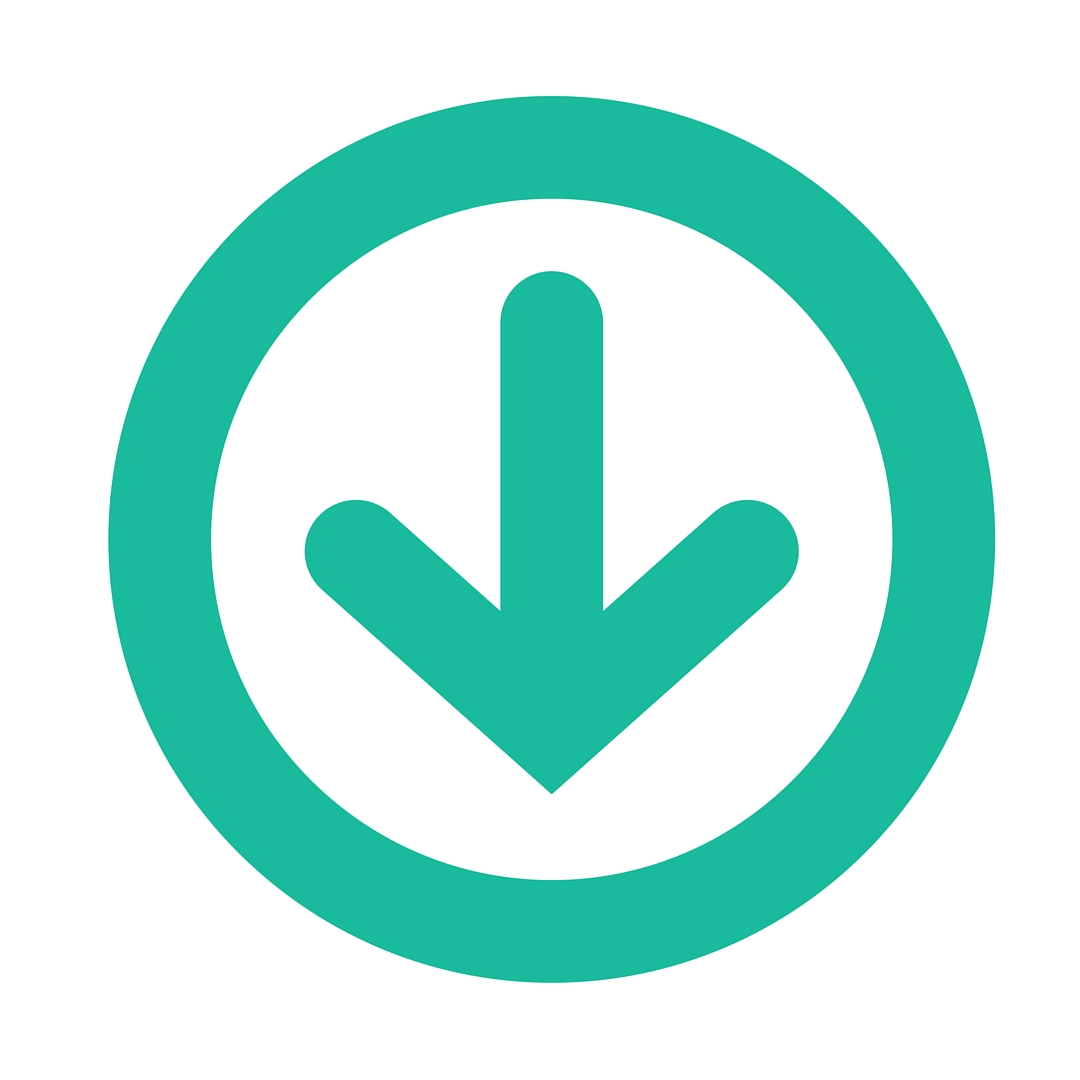 ---
All content and images are copyright protected by



Do not copy in part or whole without giving due credit.
---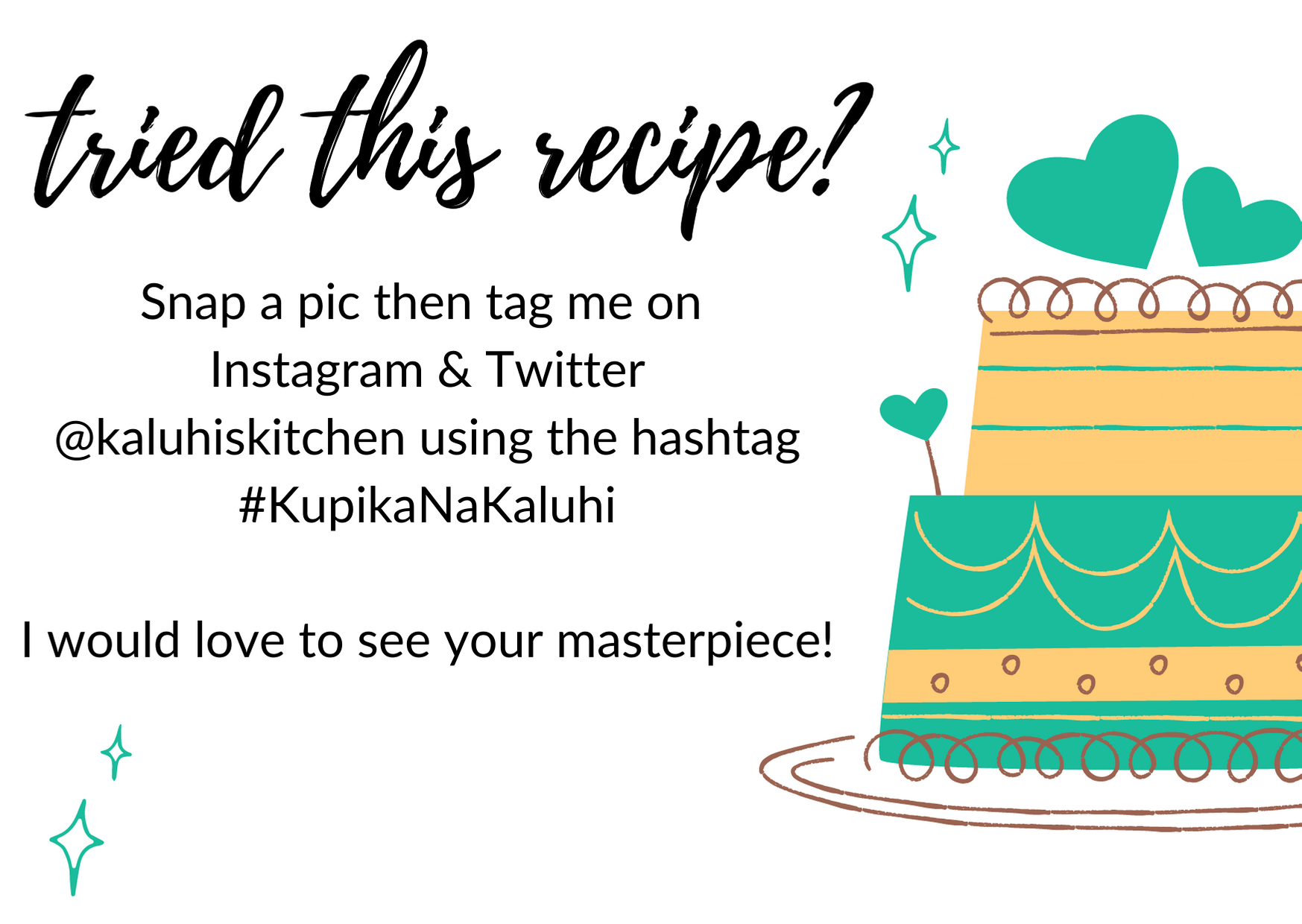 ---