I live for easy and delicious platefuls. Some may take longer than most – understandibly – but most of the time, what I love is the reward of delicious food. Be it lunch or supper, I just want my tongue to rejoice! I love me anything chicken and we have done some amazing chicken recipes in the past. The most popular recipe last year was my ginger garlic chicken thigh bake. I mean take a look at this glorious recipe!!! It seems like we are on a amazing-chicken-recipe streak and as I was chowing this down, I hoped that you guys would love it as much as I did and hope to see this recipe in the top 10 at the end of this year when we do our count down.
My sticky spicy orange chicken is unforgettable!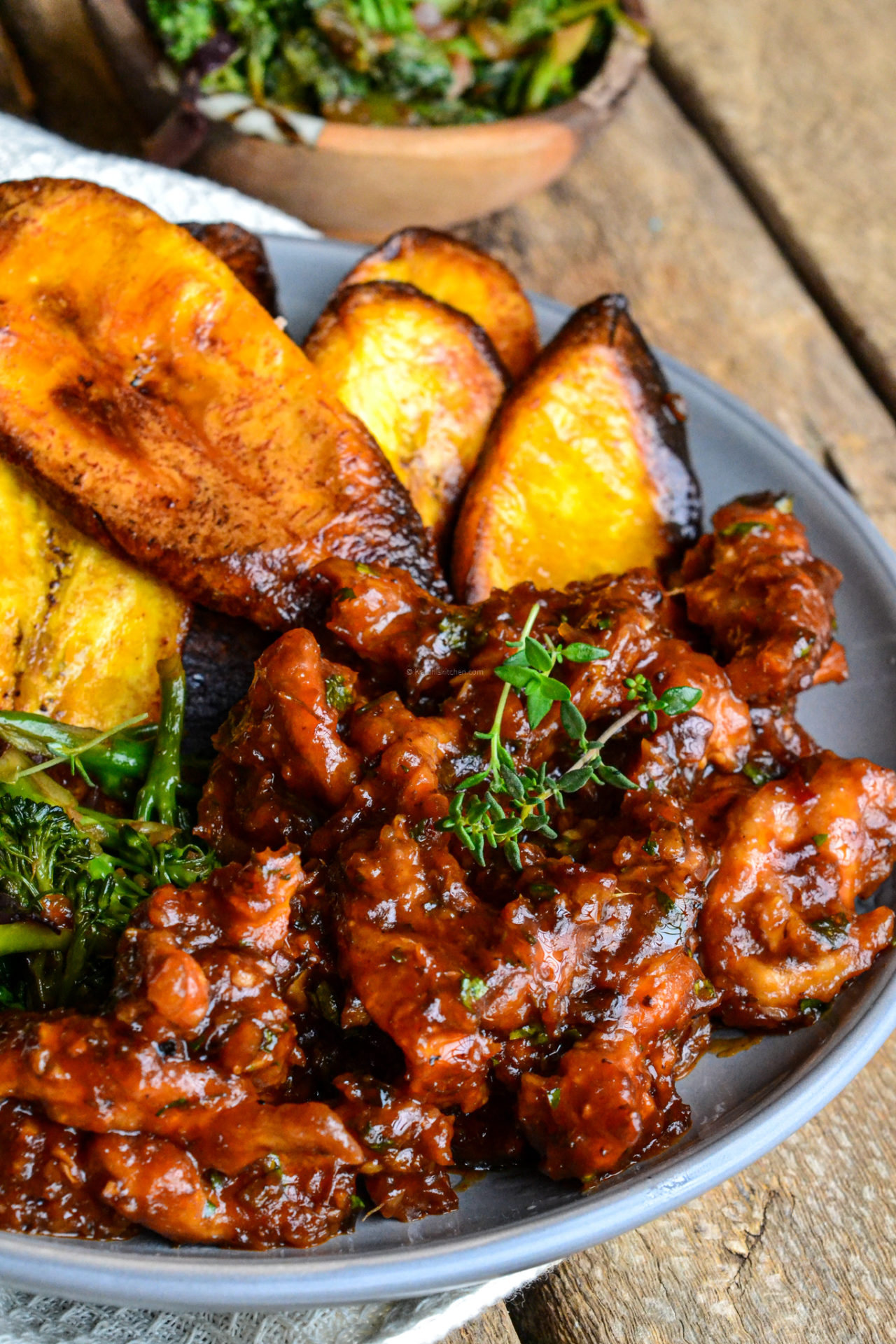 I made a dope vid to accompany the blog post. Do watch below, and subscribe!

PREP TIME:  24hr  COOK TIME:  20min       SERVES: 3
Ingredients
For the marination: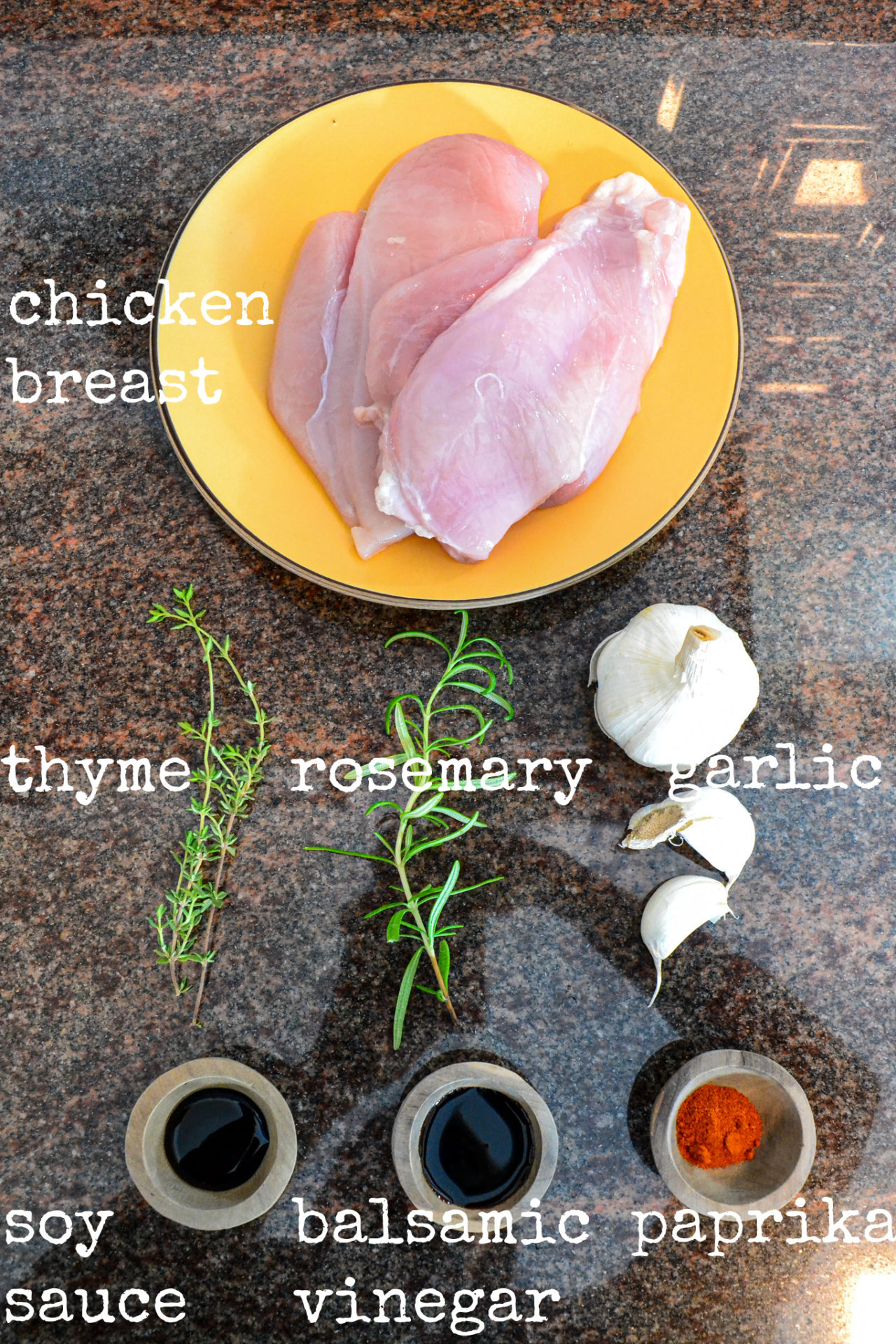 400g of chicken breast
1 sprig of rosemary
2 sprigs of thyme
1 tablespoon of balsamic vinegar
1 tablespoon of soy sauce
1 tablespoon of smoked paprika
To cook: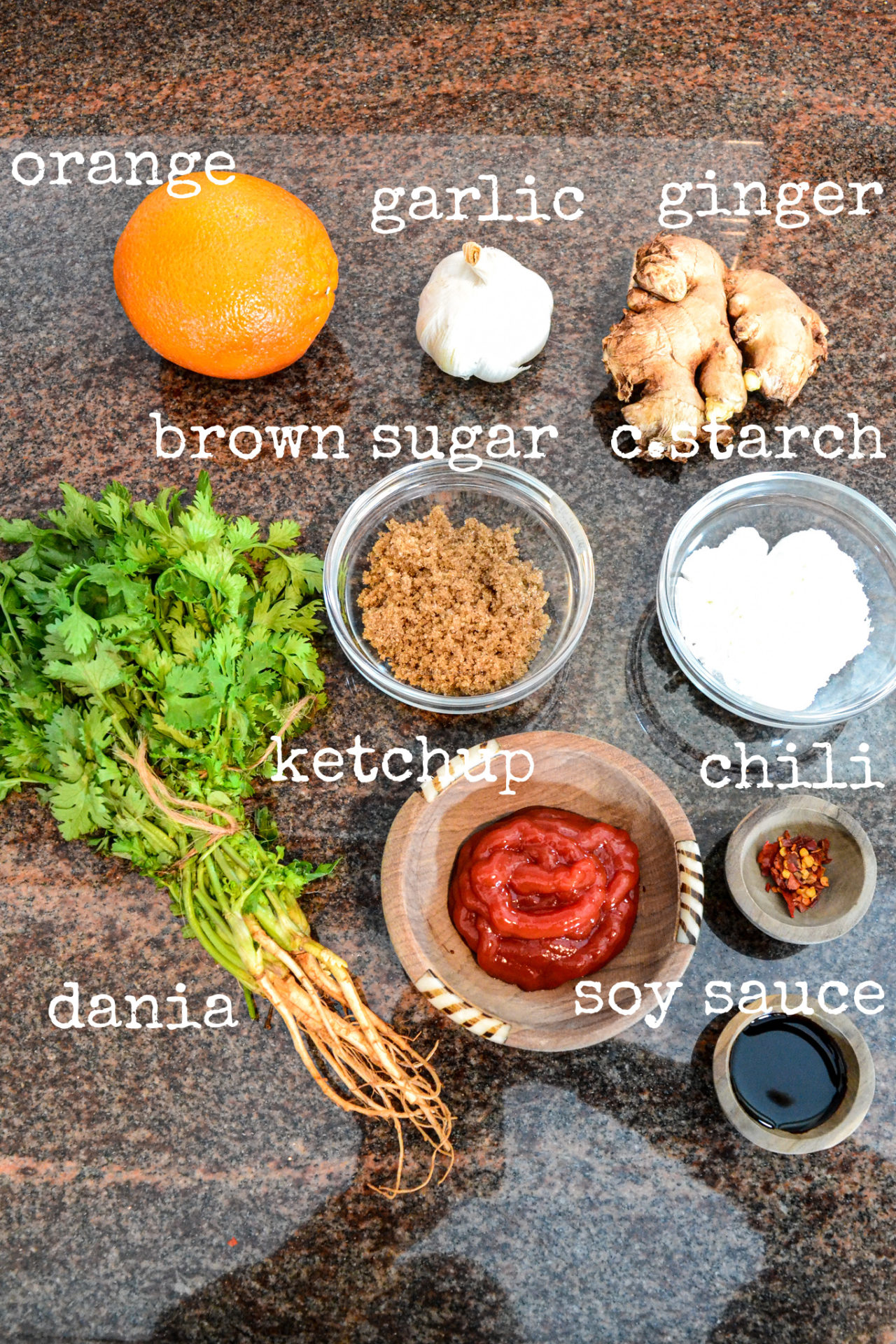 4 cloves of garlic
1 tablespoon of minced ginger
¼ cup of dania stems
1 tablespoon of orange zest
½ cup of ketchup
Juice of half an orange
1 ½ tablespoon of brown sugar
½ teaspoon of chili
1 tablespoon of soy sauce
1 tablespoon of corn starch + ½ cup of water
¼ cup of corn starch
Dania to garnish
Salt and Pepper to cook
Method
As I always preach, marination is a darling of a process. It is a process through with not only do we get to tenderize our meat, but we also get to infuse flavor into the flesh itself. This recipe was no different.
Slice your chicken and place it in a container. I sliced my chicken into strips but I later on wished I sliced into cubes instead. Either is ok, but those were just my internal musings at the time.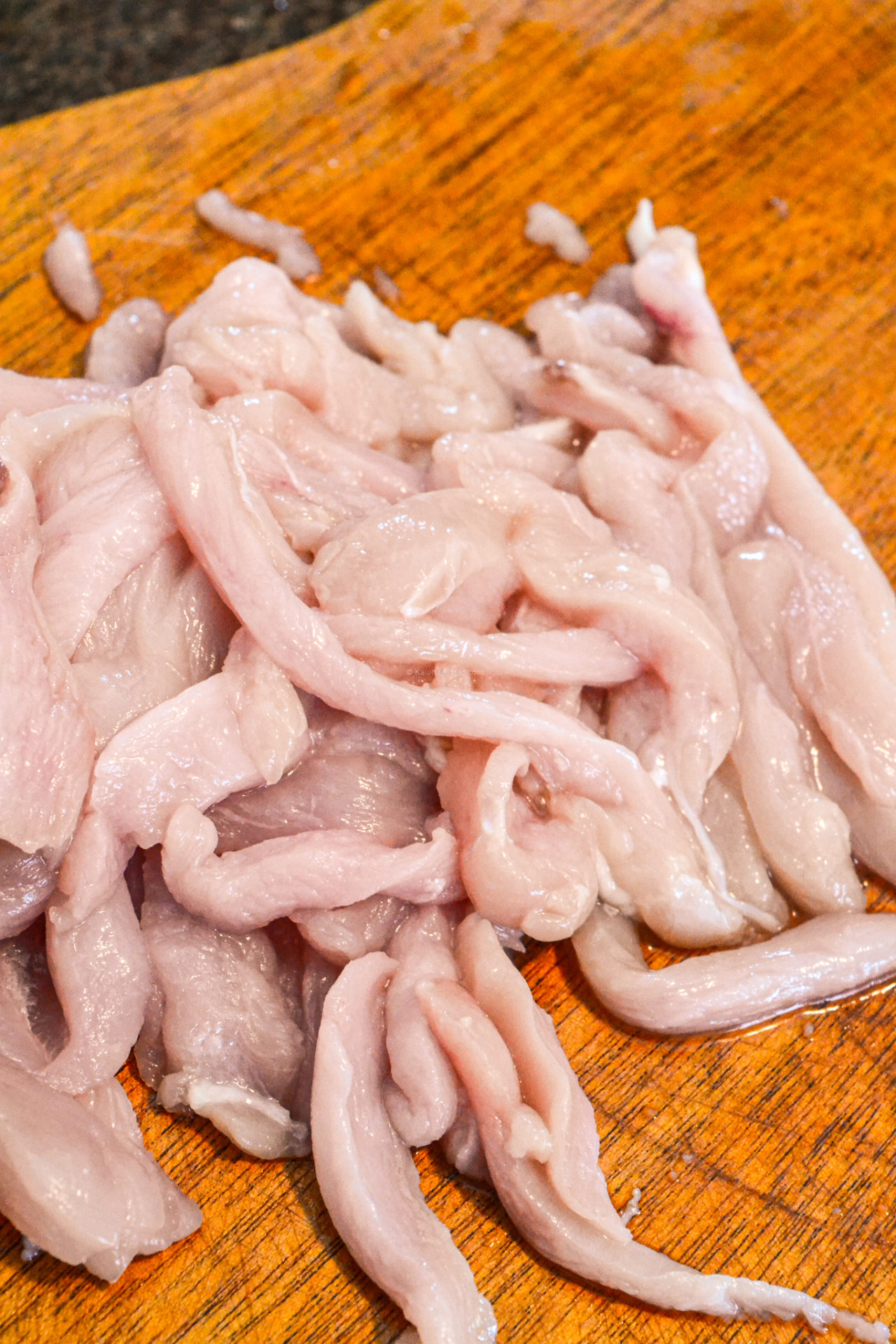 Add your marination ingredients, mix, cover and let this sit for 1- 48 hours. Mine marinated overnight. Remember the longer you marinate, the more intense the flavors get.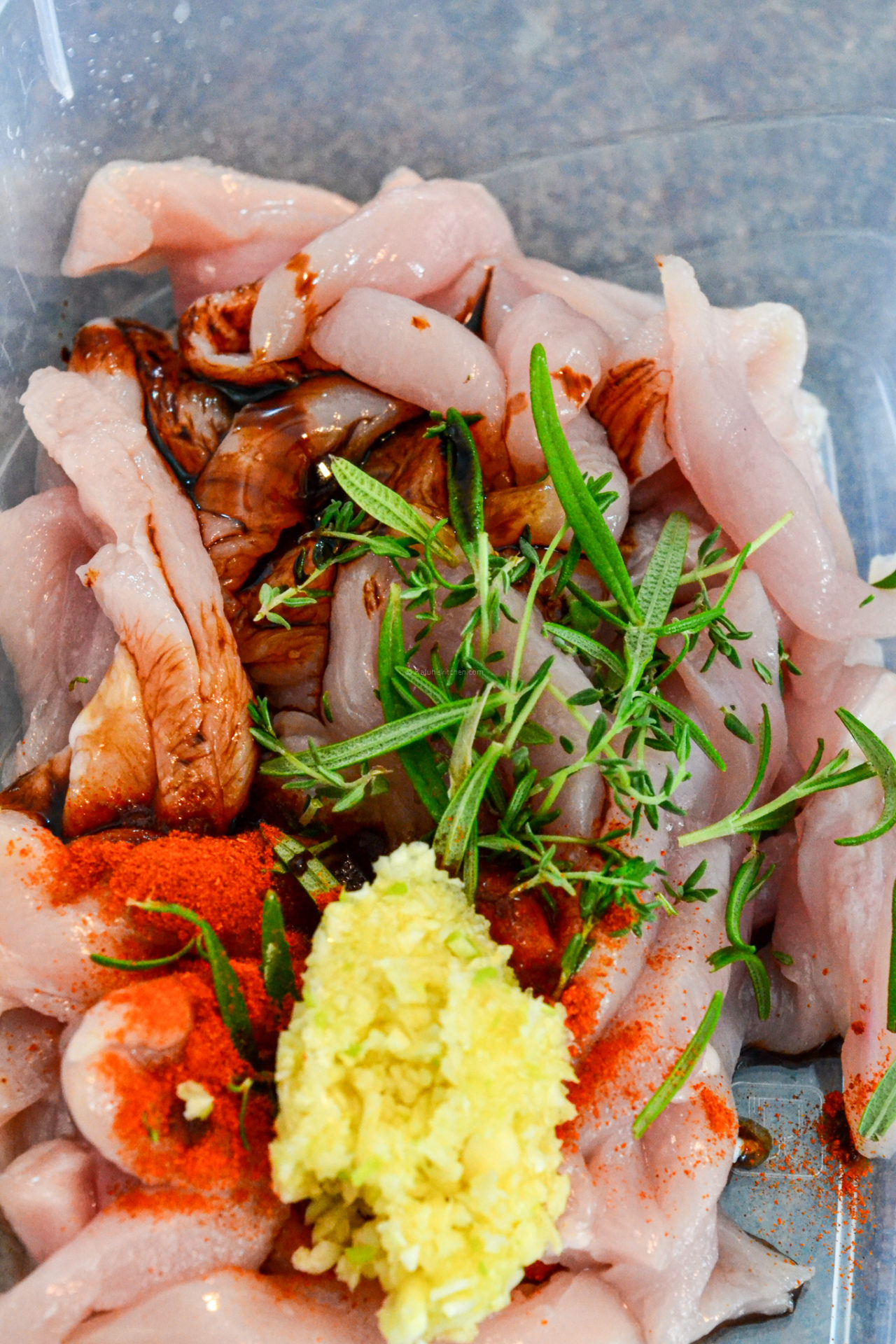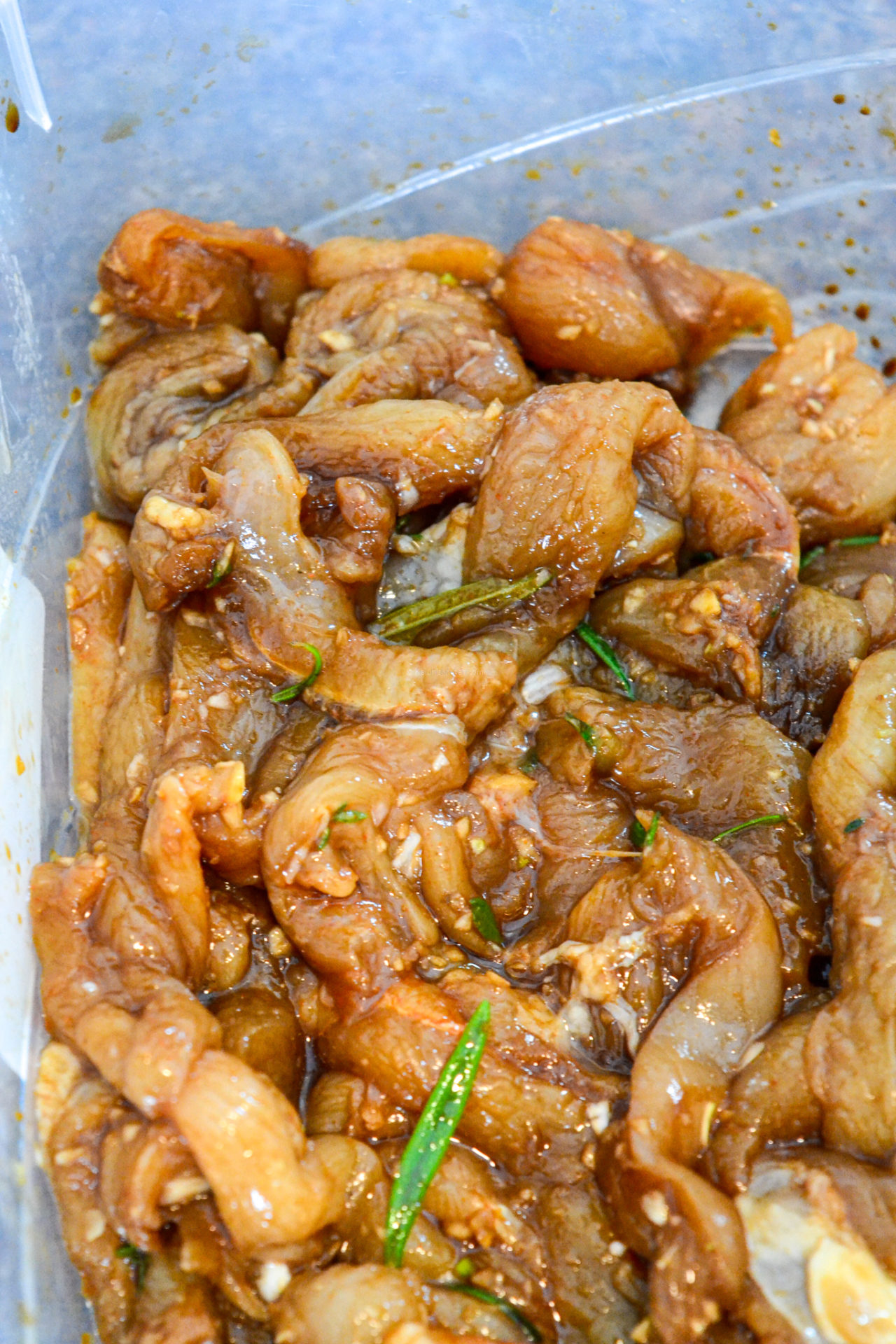 The following day, about an hour before cooking, let the marinated chicken sit on your counter and allow it to come to room temp. Reason being, when you cook cold meats, they tend to toughen and dry up. Once at room temp, add ¼ cup of corn starch and mix. You can get corn starch on any well stocked supermarket, a pack goes for 120 bob.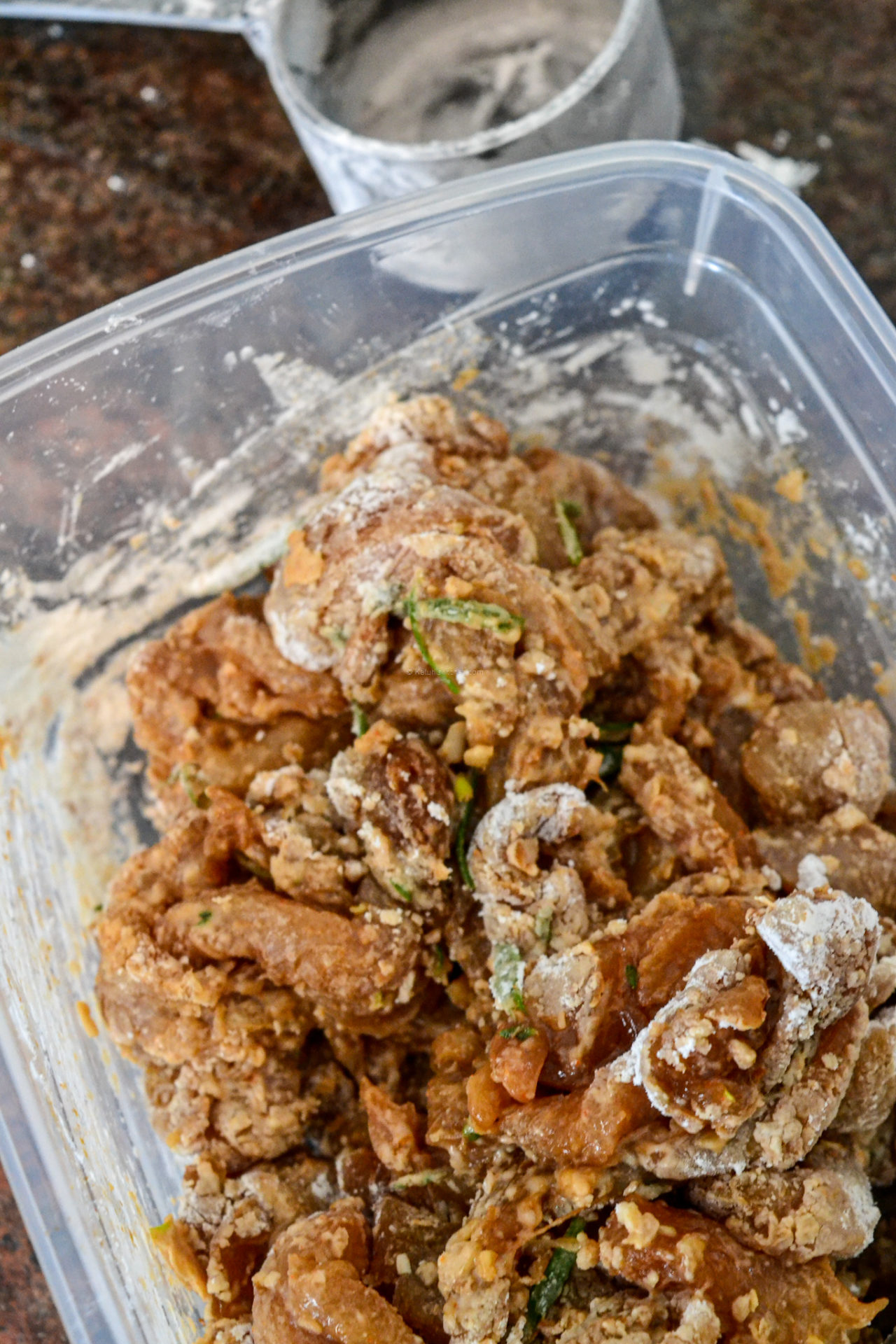 The corn starch gives the chicken some crunch and crispiness. Proceed to sear until golden crispy.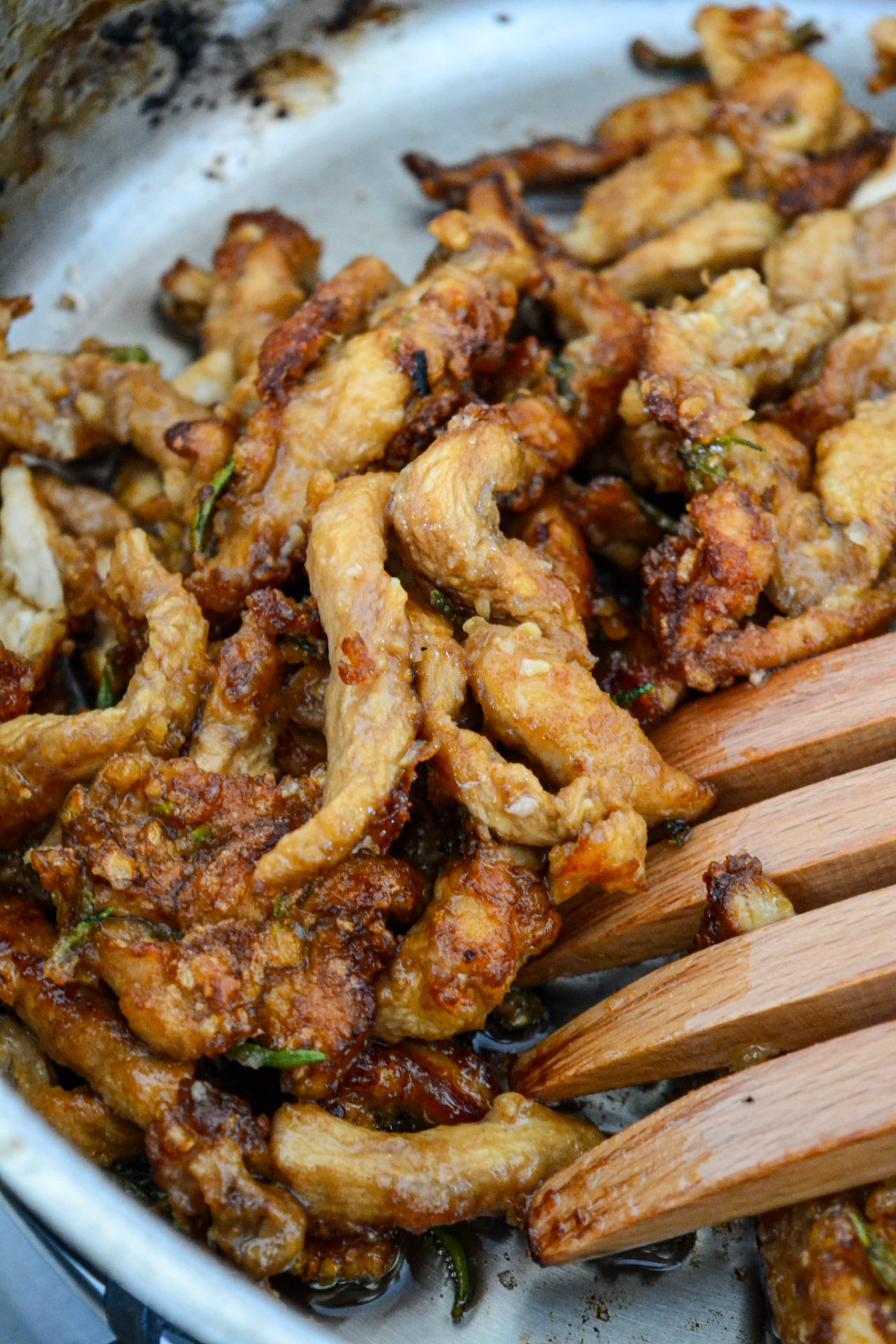 Set aside.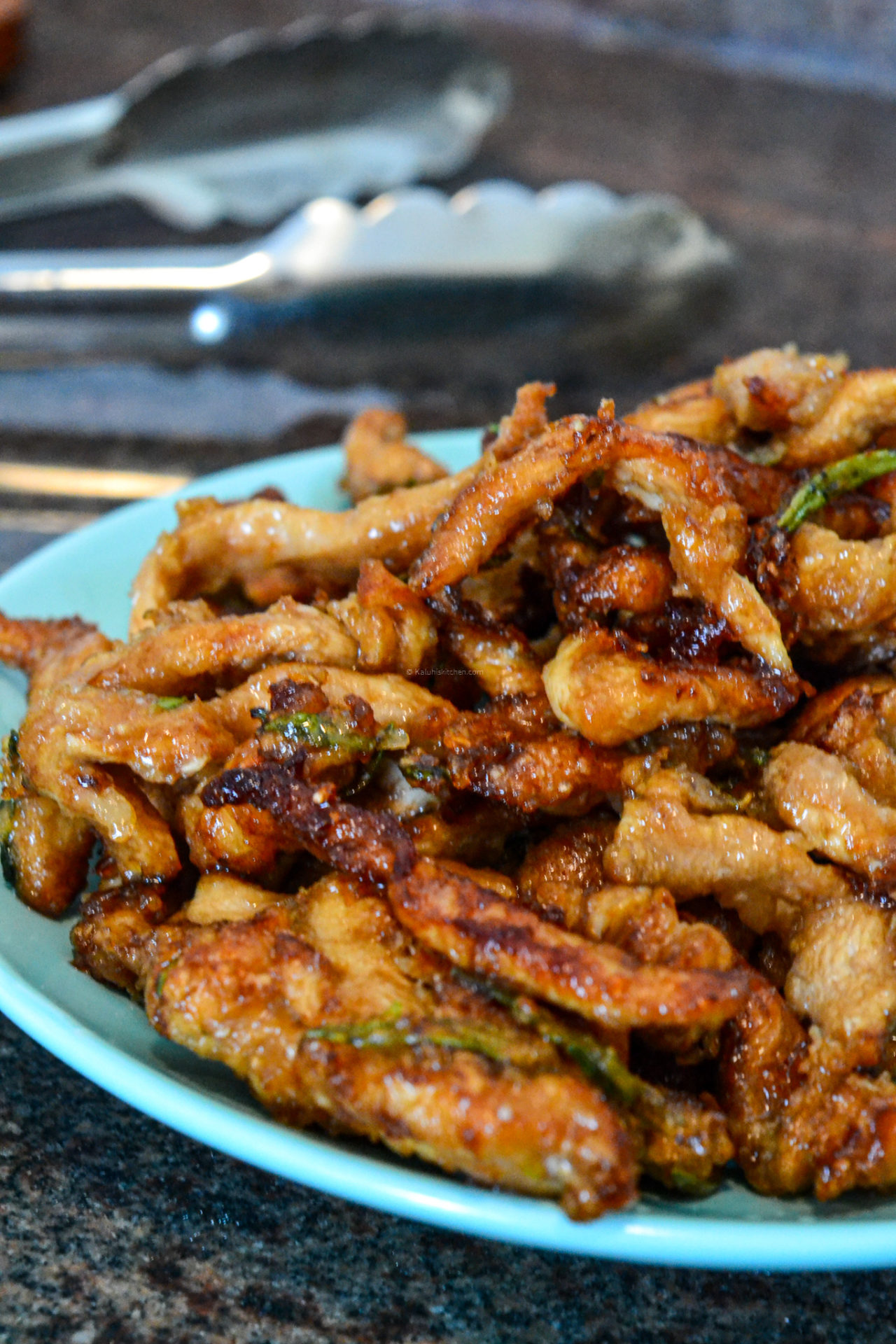 To the same pan you removed your chicken from, add in the garlic, ginger, dania stems and the orange zest. Orange zest means the grated rind of an orange.  That means if you have 10 bob in your pocket, you already have your orange zest.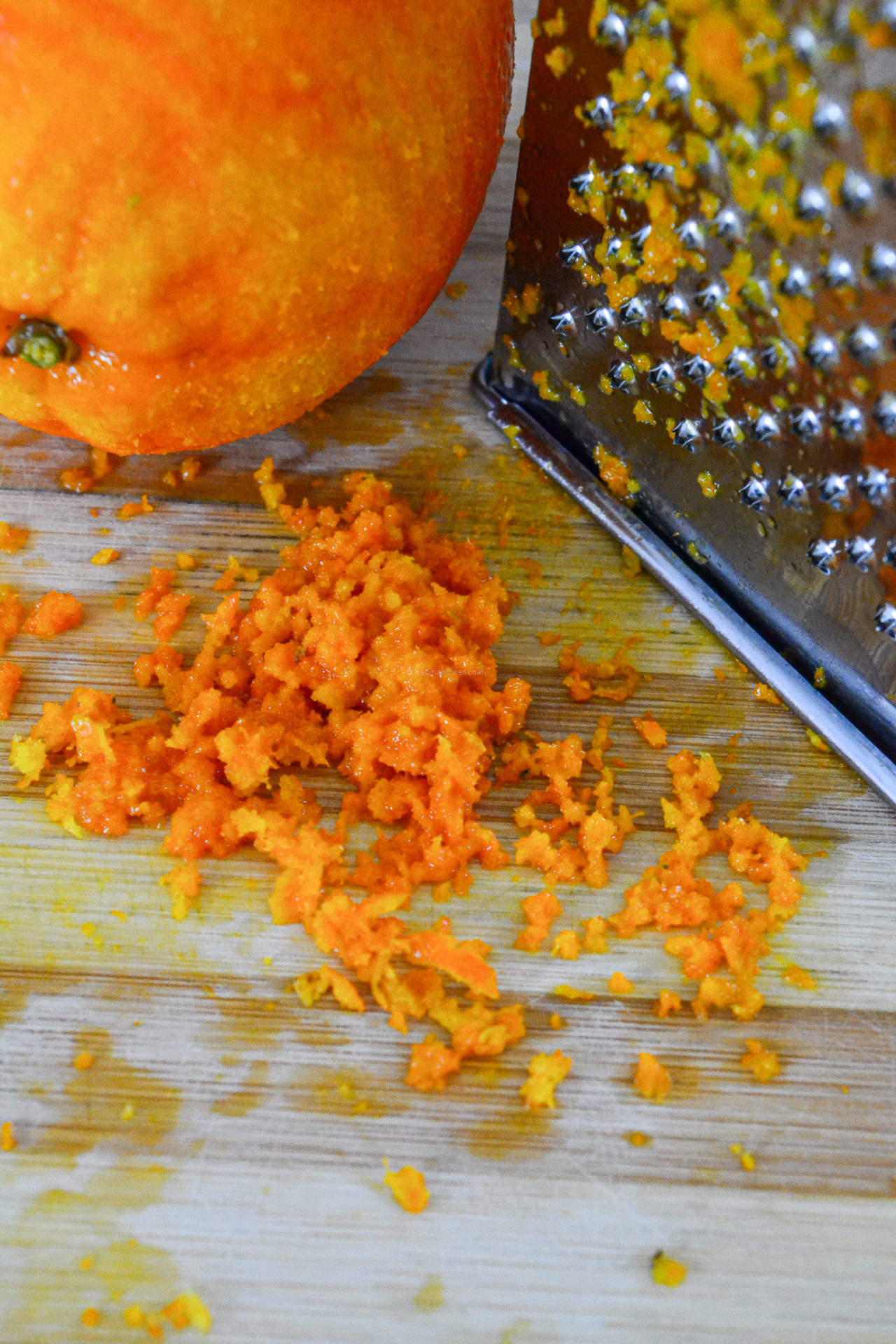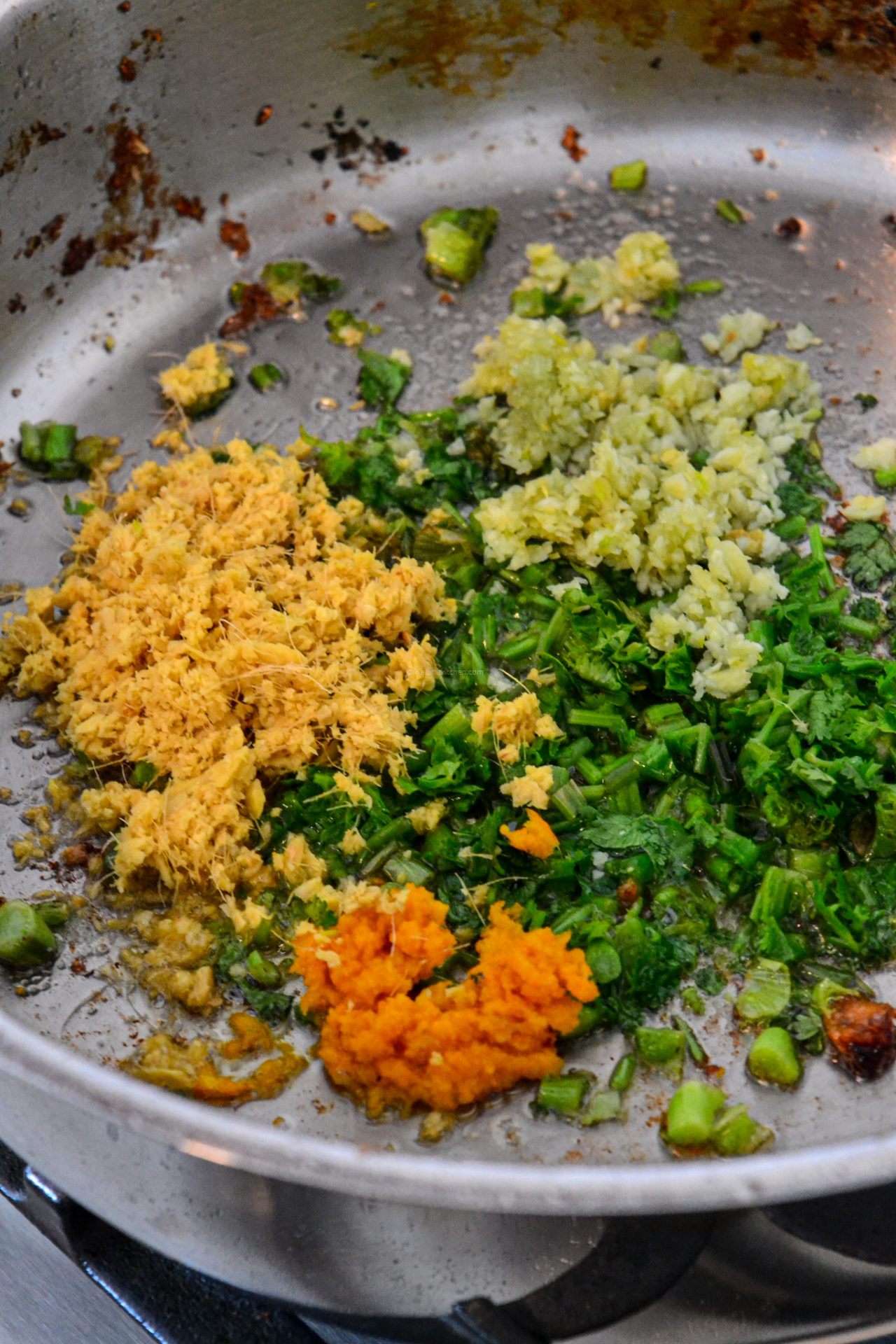 Cook until softened and fragrant.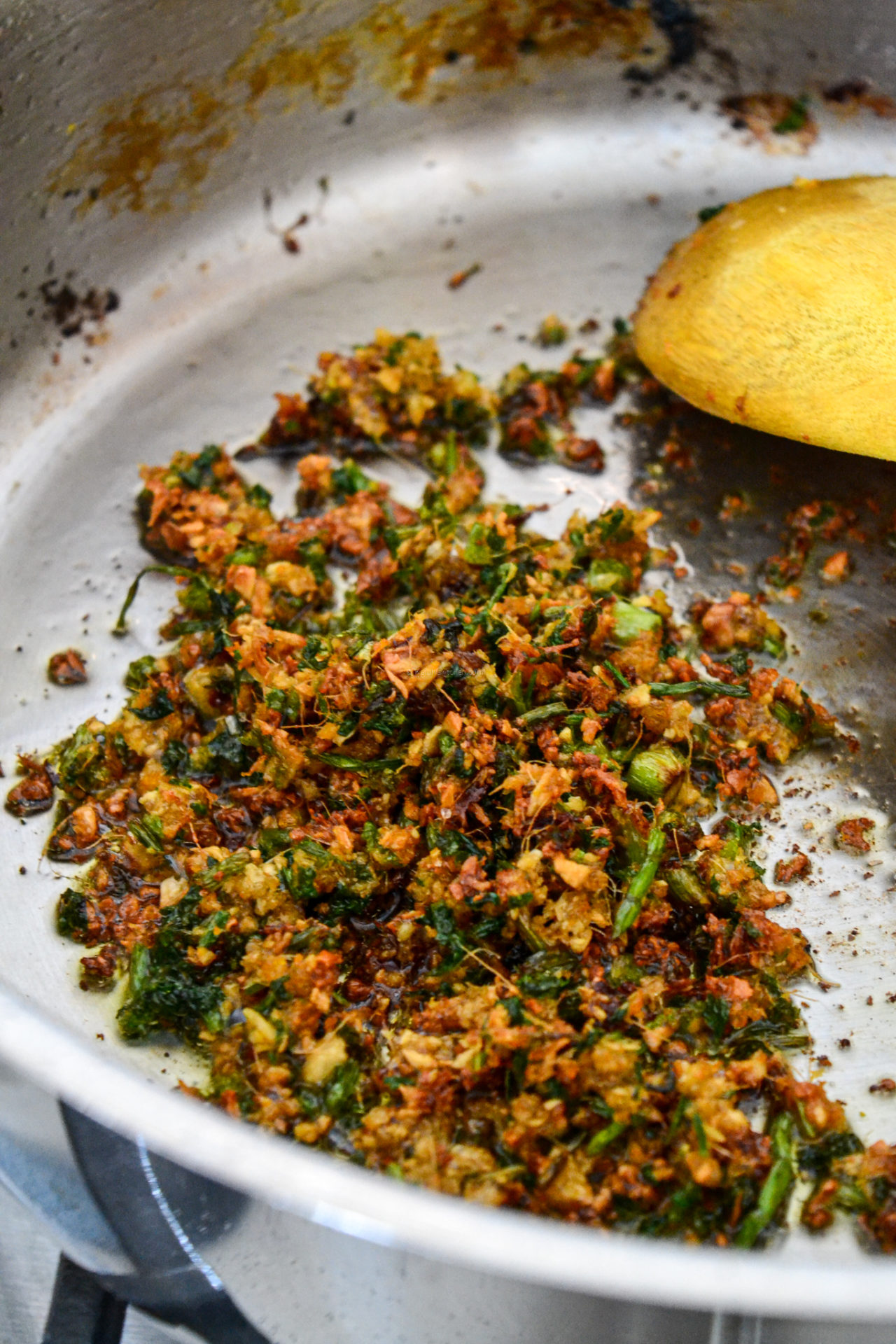 Next in, add in the ketchup, a splash of orange juice, chili, brown sugar, soy sauce and the cornstarch + water mixture. See we have corn starch twice in the recipe: At the beginning before searing and a bit more during cooking. We have already spoken about it's purpose during searing. Its purpose during this stage is to thicken the sauce and add a sheen to it. You can watch the compilation process of the sauce from  6.37- 6.52.
Simmer on low heat for about 5 minutes, stirring from time to time. It should look gloriously thick and rich. (see 6.56)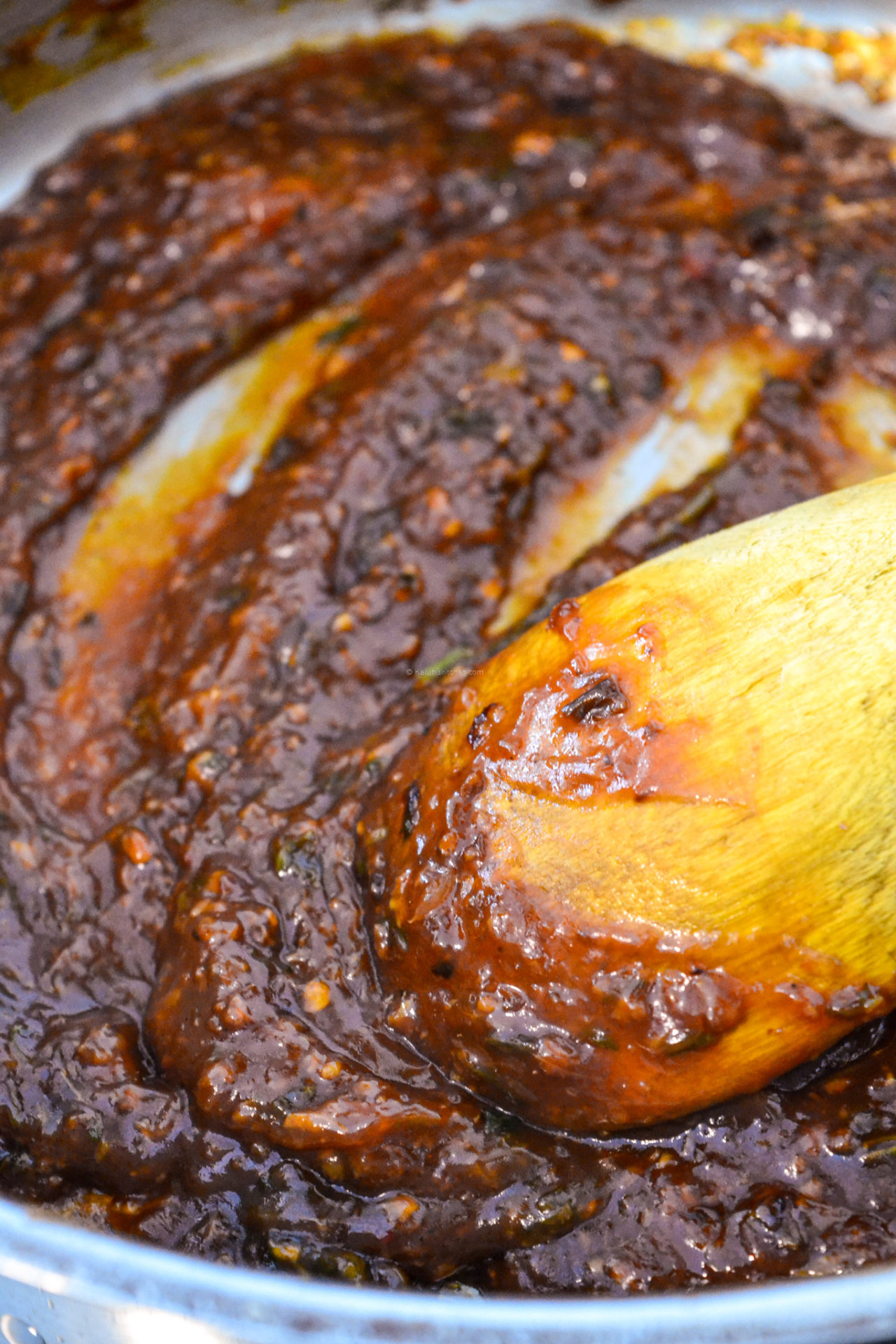 Once thick, add in the crispy chicken+ some fresh dania. Mix, and once coated, serve. Do not let it stay too long on the heat, we just need it coated.
I served my sticky spicy orange chicken with some plantain and broccoli. And boy oh boy, this was one unforgettable plate!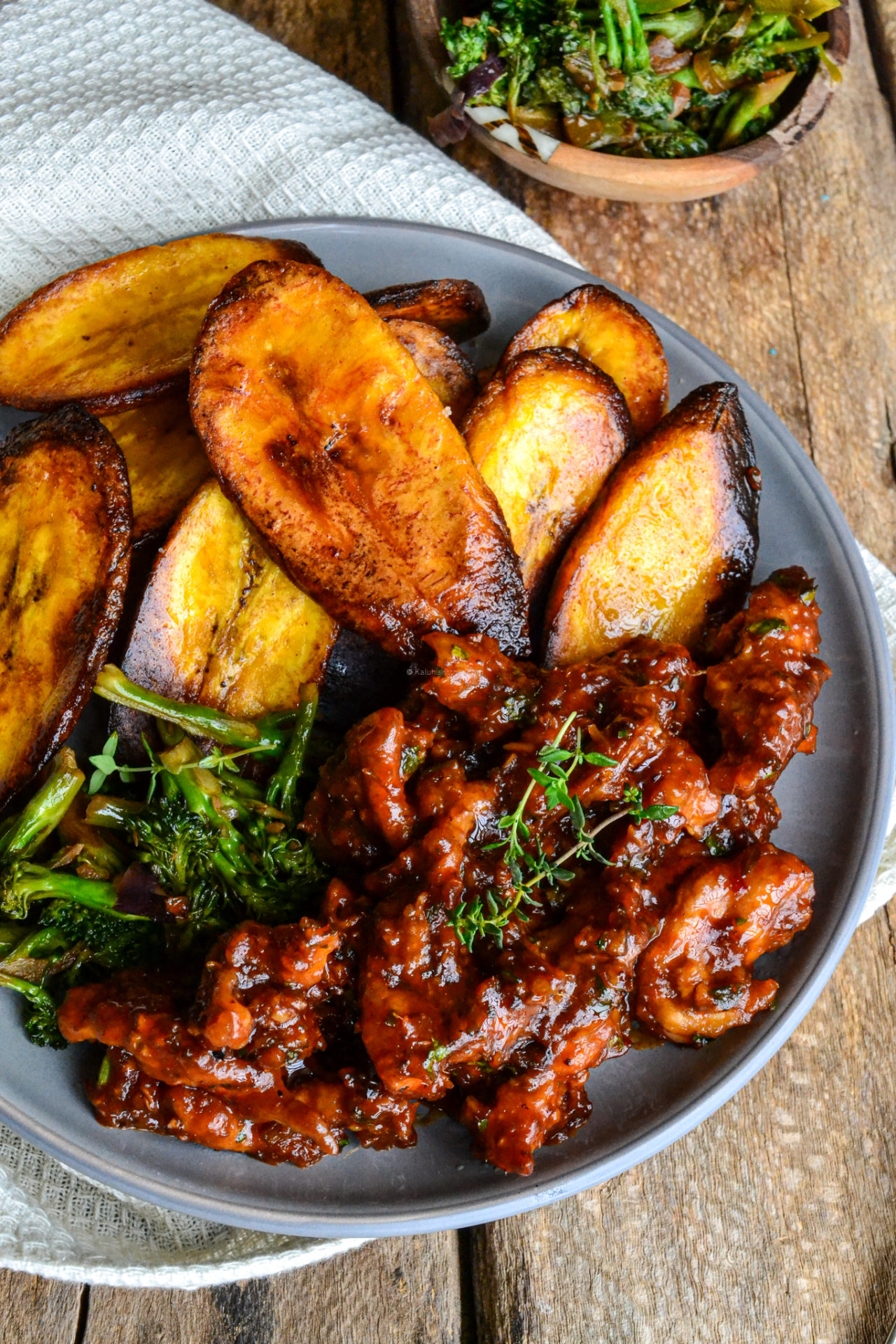 The flavors of the chicken were mind-blowing! The sweetness of the brown sugar contrasted with the heat of the chili. The warm zesty notes of the orange were prominent and went so so well with the herby notes or the rosemary that we had in the marinate. The chicken was tender and juicy and the flavors we put together for this recipe simply made it shine!!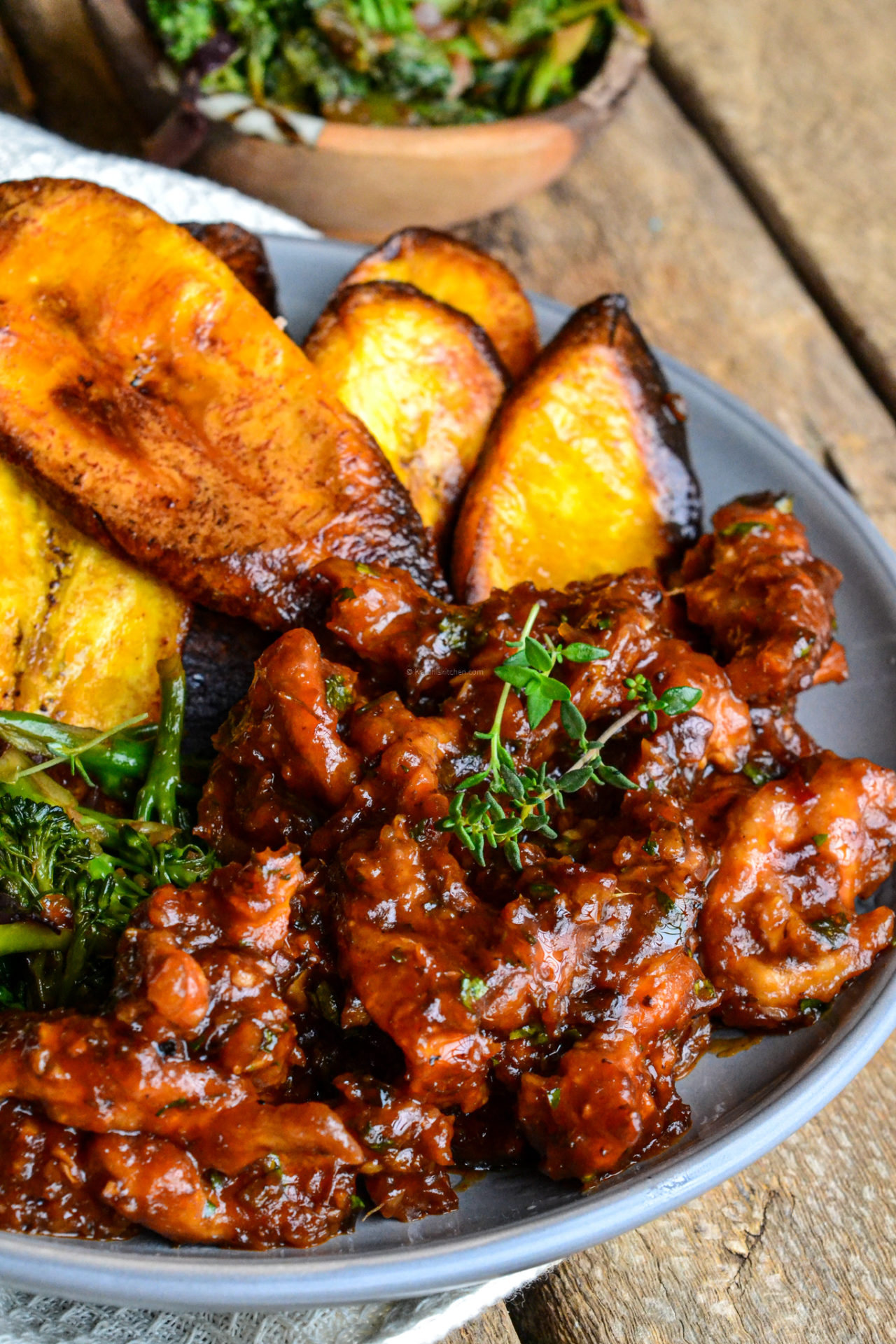 Want to talk about easy yet mind-blowing chicken recipes? You have to start right here!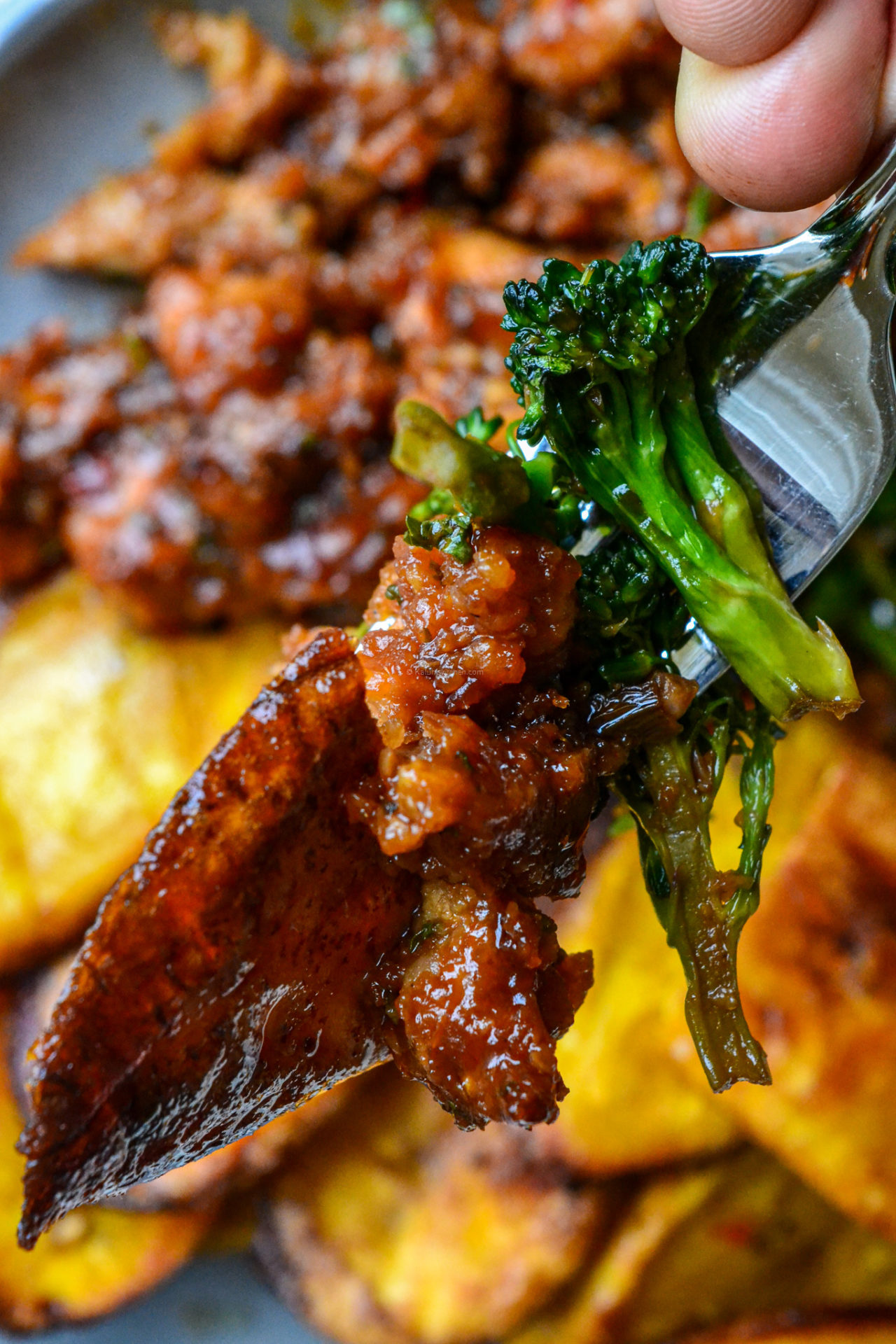 If you prefer to watch, you can find the complimentary video to this recipe here on my YouTube channel. And if you would love to watch just for the sake of it, I would love to have you and I invite you as well.
I cannot wait to see you enjoy this beaut!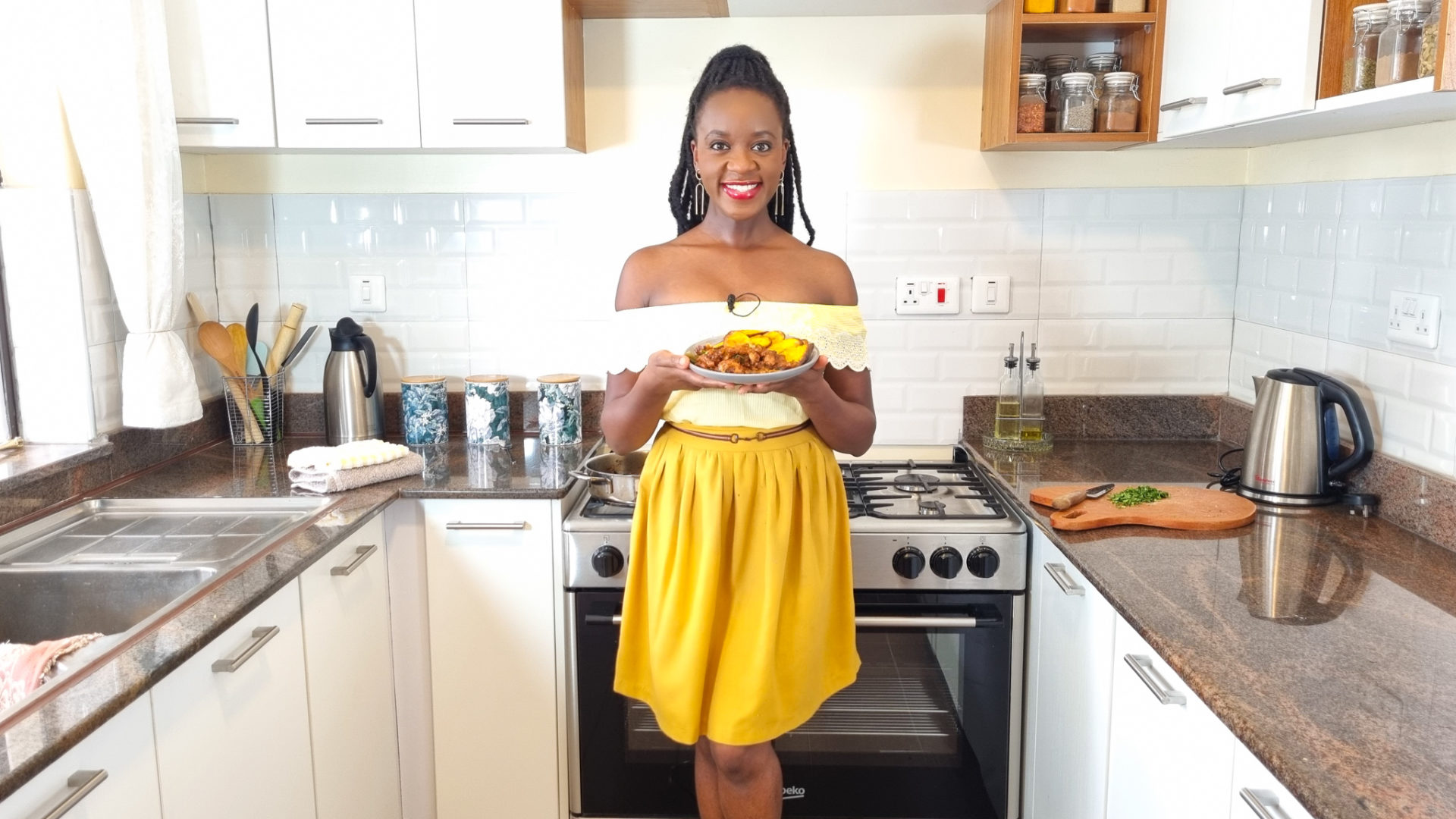 Happy Wednesday!
---
Get your downloadable recipe here :))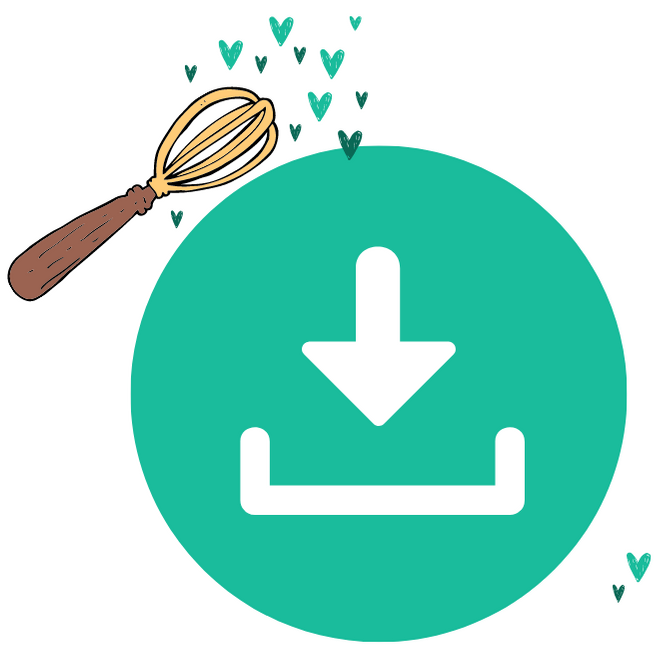 ---
All content and images are copyright protected by



Do not copy in part or whole without giving due credit.
---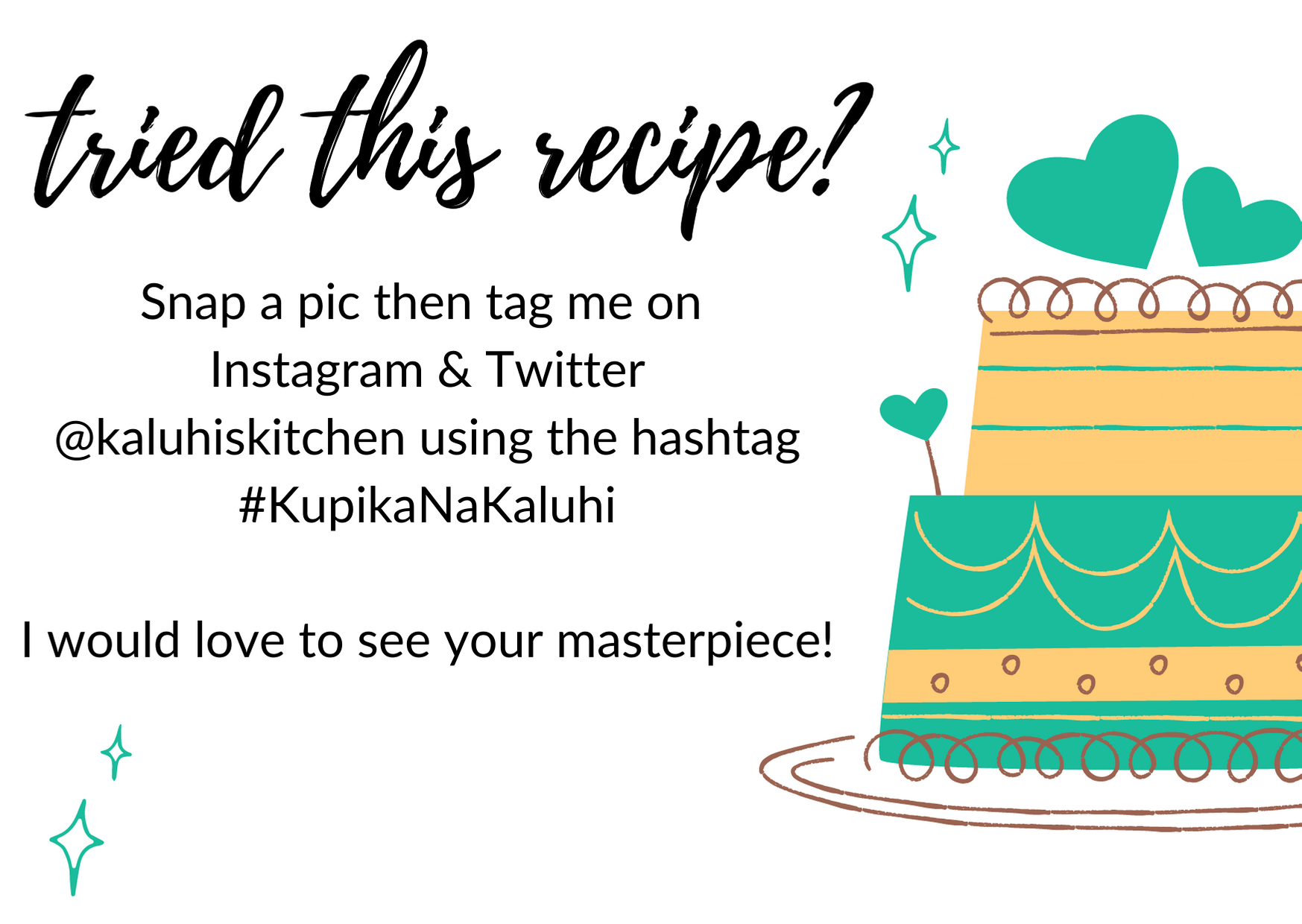 ---