I like having my eggs in different kinds of ways. Poached eggs are very popular globally but I have never tired them just due to one reason. Fear. Fear of all that wetness and liquid yolk which I personally do not find appealing. While that is what excites most people, for me, that made me stay clear of poached eggs. But I decided to take the plunge after realizing that maybe it is not that bad after all. I did and I was so impressed. When I was doing my online research, I got the implication that making poached eggs is so complicated. But I found that not to be true. All you need is your ingredients, and an eager heart :). Hope you enjoy this to the max as much as I did.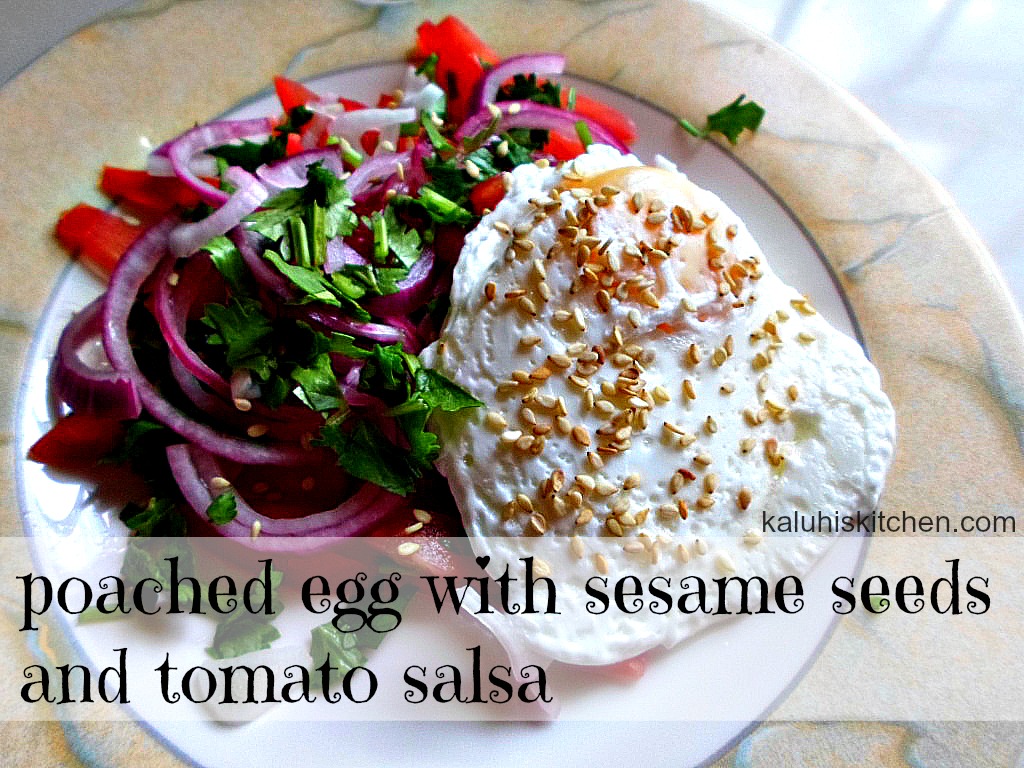 Serves: 1           Prep Time: 4 Minutes         Cook Time:10 minutes
Ingredients for the poached egg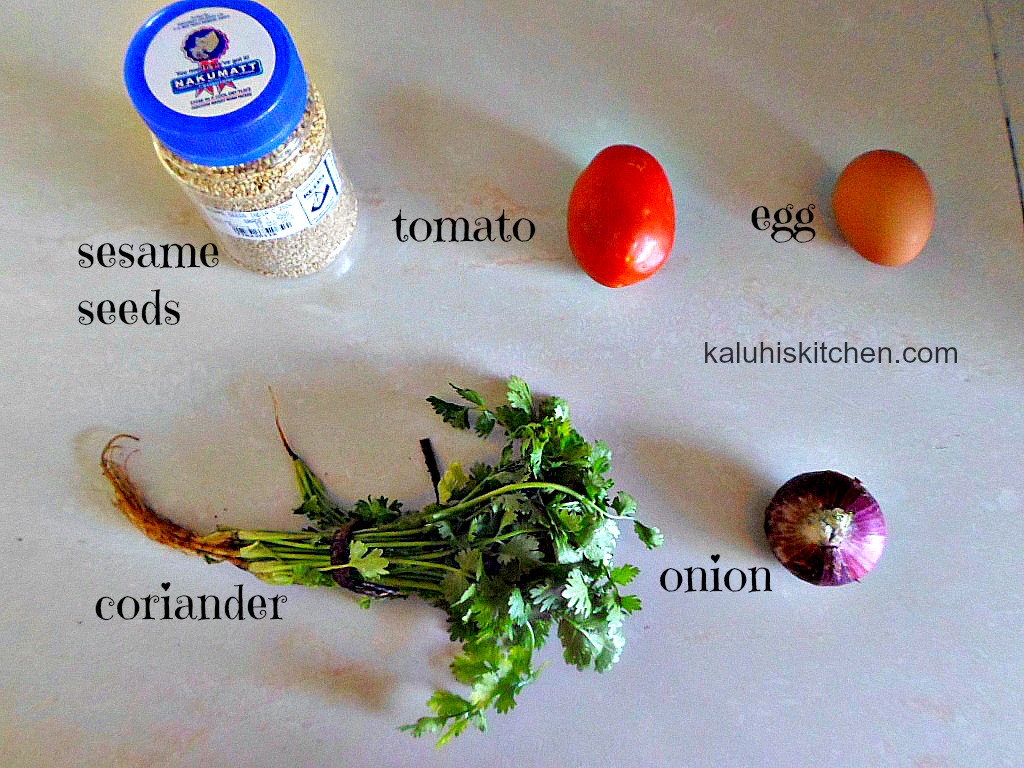 1 egg
Salt for seasoning
Apple cider vinegar
Red Onions
 Tomato
Sesame seeds
Fresh coriander for garnishing
Method
Get yourself a wide  pan or a small-medium size sufuria and fill it with boiling water from the kettle. Bring it to a light simmer over a medium heat, add a pinch of salt and 2 tablespoons of vinegar.
Crack one of your eggs into a cup ensuring that the yolk remains intact. Stir the water until it forms a whirl pool. Gently pour it into the center of the whirl pool in one fluid movement. This whirl pool allows the egg to stick together and somehow wraps the egg white around the yolk. You'll see it begin to cook immediately – don't worry if the edges look a little whispy. Perfect is boring anyway 🙂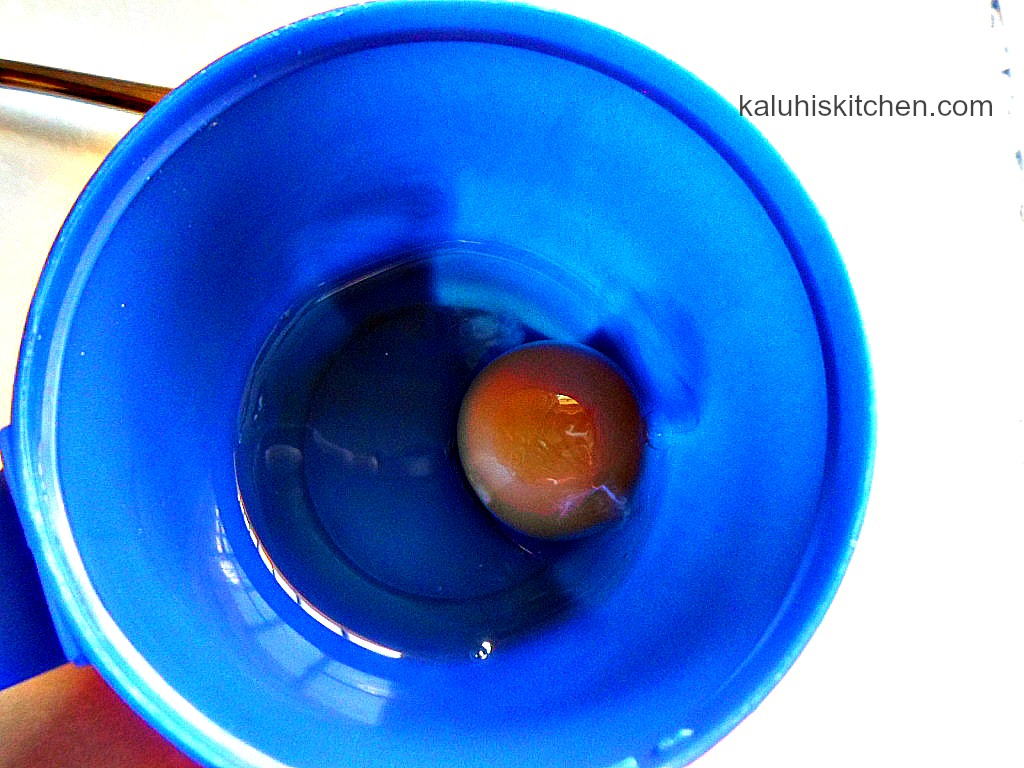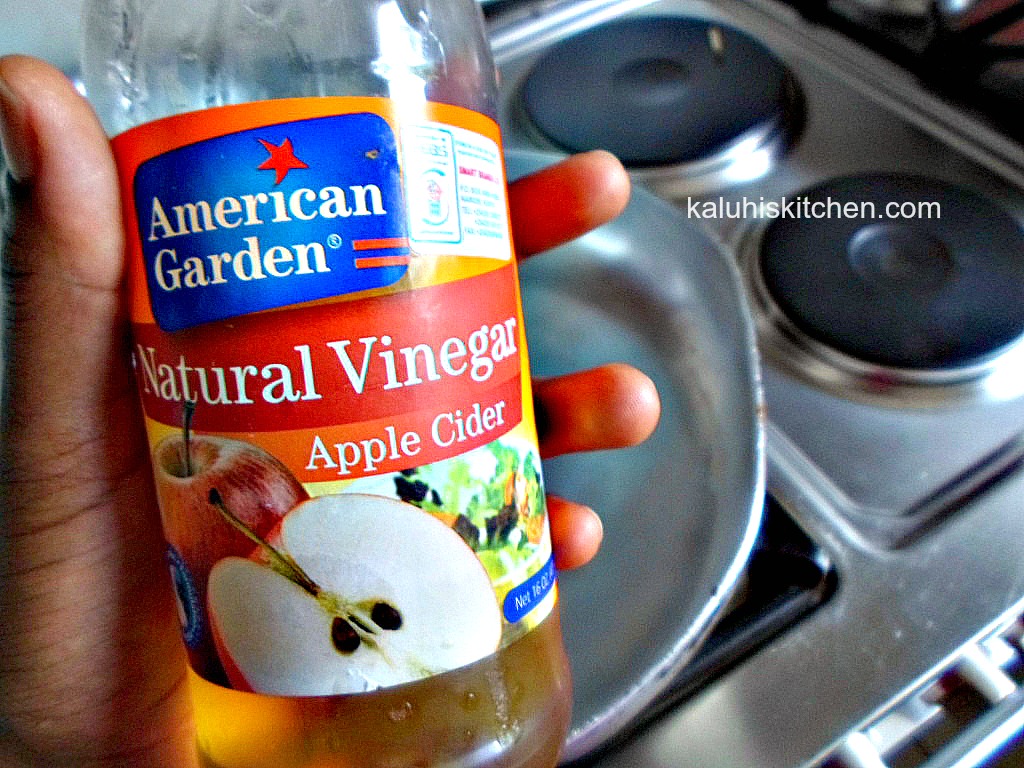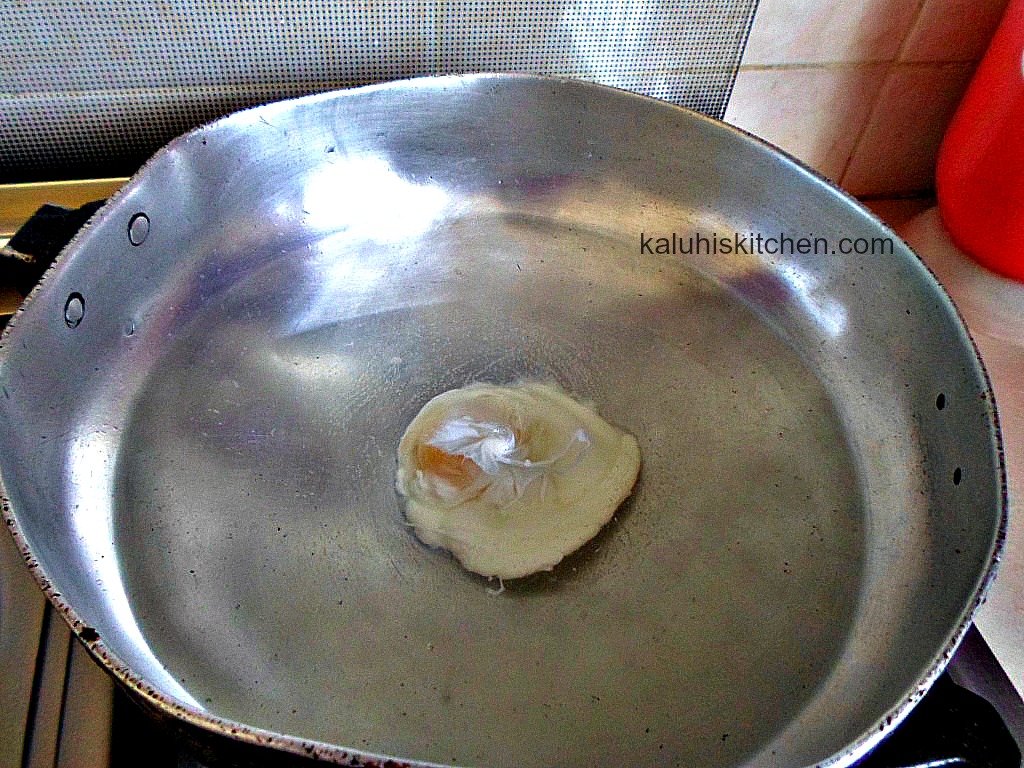 It may look a little bit messy at first, but just relax as it will all come together eventually. If the egg sticks to the bottom of the pan, just gently nudge it gently with a spoon to release it. Be gentle enough so as not to burst it.
A really soft poached egg , the ones that ooze, should take around 2 minutes. They will wobble when taken from the heat.  A soft to firm one will need 4 minutes and will feel firmer to the touch. It will depend on the size of the egg too and whether they are fresh or from the fridge. To check whether they're done, remove one carefully from the pan with a slotted spoon and give it a gentle push with a teaspoon. If it feels too soft (use your instincts), put it back and give the eggs a minute or two more in the water to firm up. I liked mine a lot more firm.
When they're ready, remove them to some kitchen paper to dry off and garnish with some sesame seeds. Serve with buttered toast and salsa or with avocados.
For the salsa
Slice your tomatoes. Do the same to your onions and soak them in some vinegar or some hot water with salt for about 4 minutes.Drain them and then mix the tomatoes and onions together. Garish with your fresh coriander. (I wish i had avocado to add to this, it would have been out-of-this-world good.)
After everything is complete, begin plating. Have your salsa at the bottom then put your poached egg on top of it all. Maybe you can try this with avocado and brag to me how good this was 😀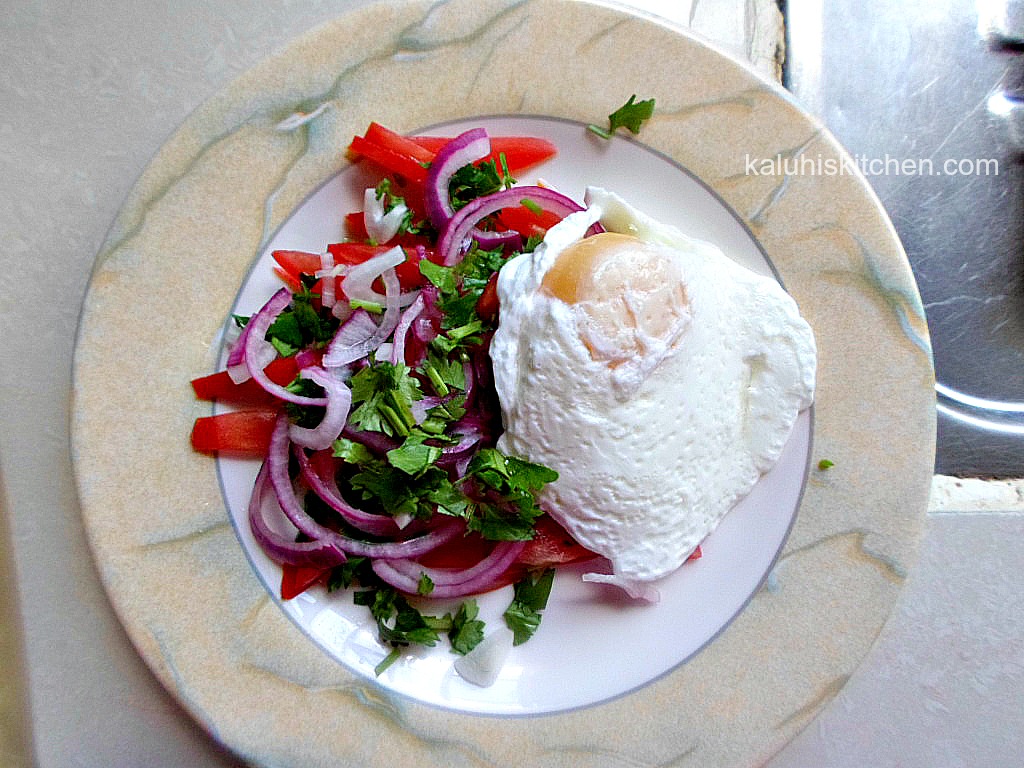 Sprinkle your sesame seeds and you have your perfect brunch or power-packed breakfast.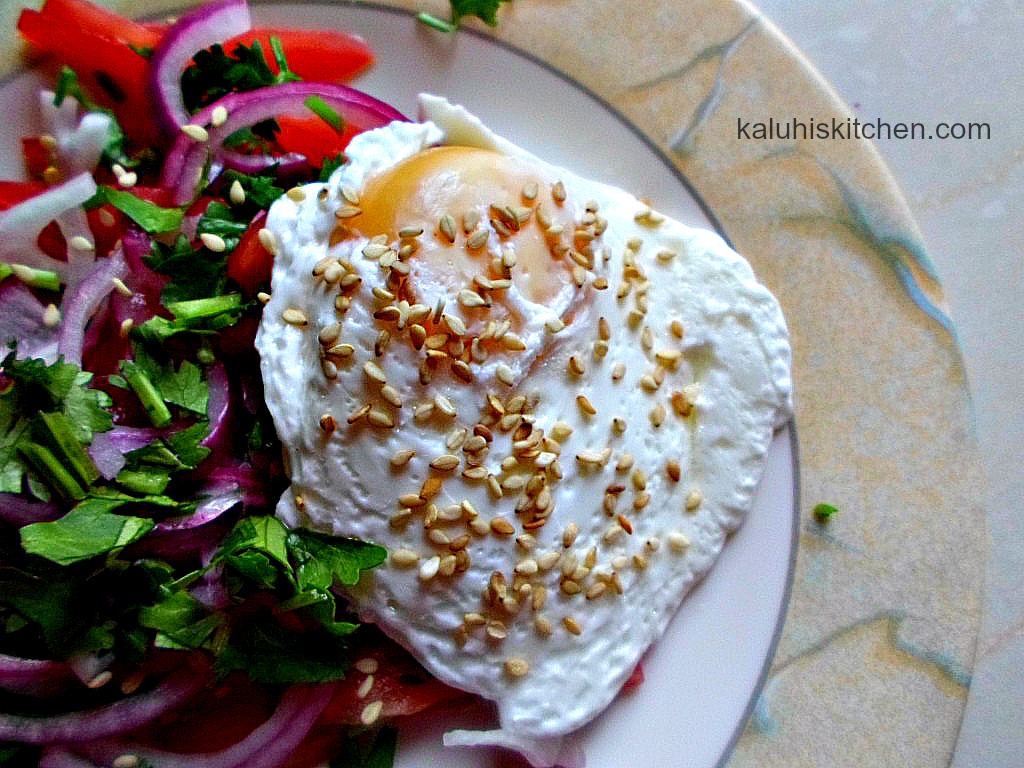 The only way you can ever know whether something is really good is by trying it. I am glad I got over my poached-egg fear and really saw that they could possibly be one of the most wonderful things on earth <3
Promise me that you will give this a try…yes?
Stay Happy 🙂
-KALUHI
---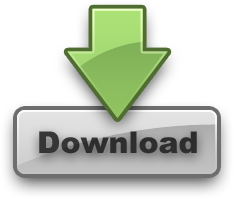 Get the full recipe here
---
All content and images are copyright protected by



Do not copy in part or whole without giving due credit.