I love peas. It is one of those meals I can have all day every day with nearly everything. We are really blessed to come from a country where we can find organic fruits and veggies at a really affordable prices, peas being one of them. Hence, when ever I can, I always get myself some. I was walking towards my bus stage one evening and I saw this lady removing peas straight from their pods. Nothing looks fresher and more inviting than that. I stopped and got myself some and decided to make a rice dish with them.
This is a light fried rice dish. It is wholesome very healthy and very warm if I may say. I has this charm that will make where ever you are feel like home. As an addition to our many rice recipes, sample my pea and red bell pepper fried rice.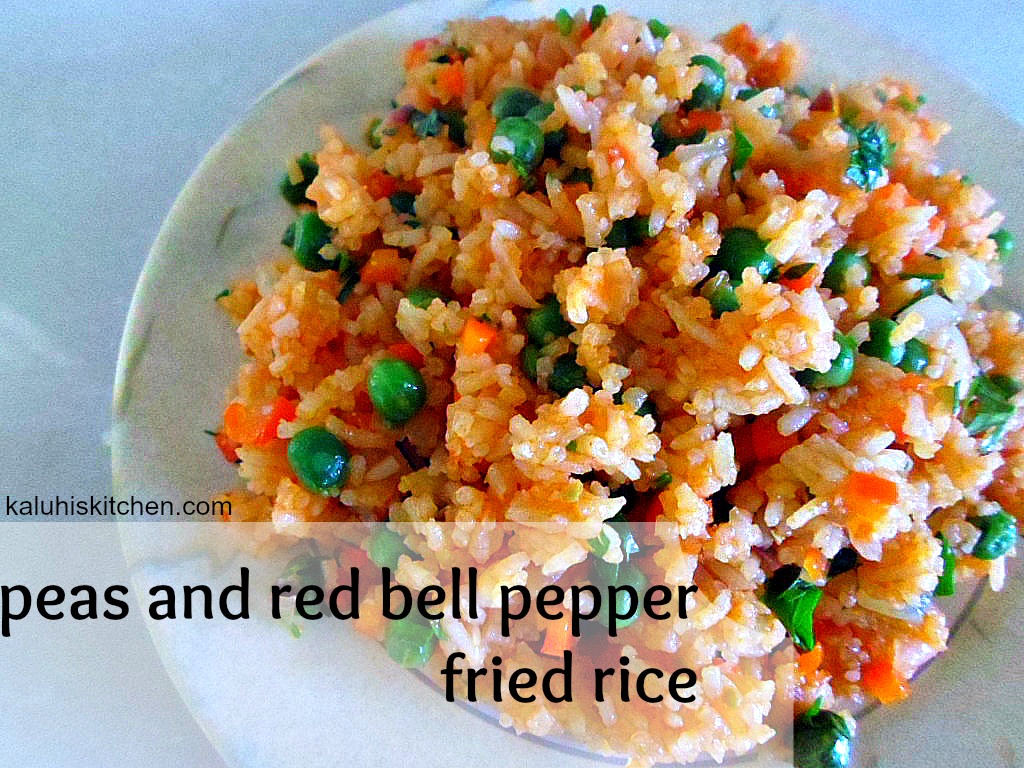 Ingredients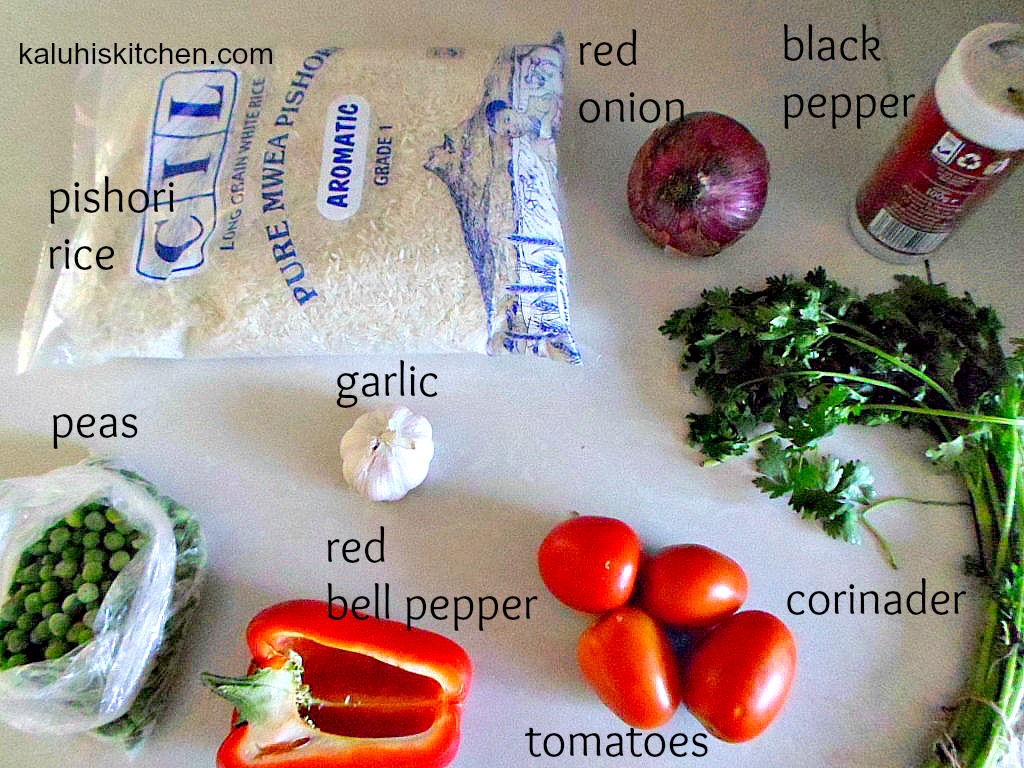 2 Cups Long Grain Rice

1 Large Onion Chopped roughly

5 Garlic Cloves

3 Medium Tomatoes Chopped

1/2 large red bell pepper, finely diced

4 Cups Hot water or Vegetable Stock

1  Cup Green peas

Salt as required

Ground Black Pepper as per your taste

Finely chopped coriander to taste
Method fro the fried rice
Wash Rice and soak it in hot water for 15 minutes. Drain and set aside. Put it to boil and after the rice is cooked just let it stay there as we await the next steps. If you already have cooked rice you can use that.
As that is happening, put your peas in a sufurai and let them boil. Once they are done, drain the hot water and place the boiled peas in a jug  or container that has ice cold water. This is important as it will help retain the vibrant green color. This method is called shocking. I learnt it while watching
chopped
. I just love chopped!!!!!! The peas below are cooked and still look green.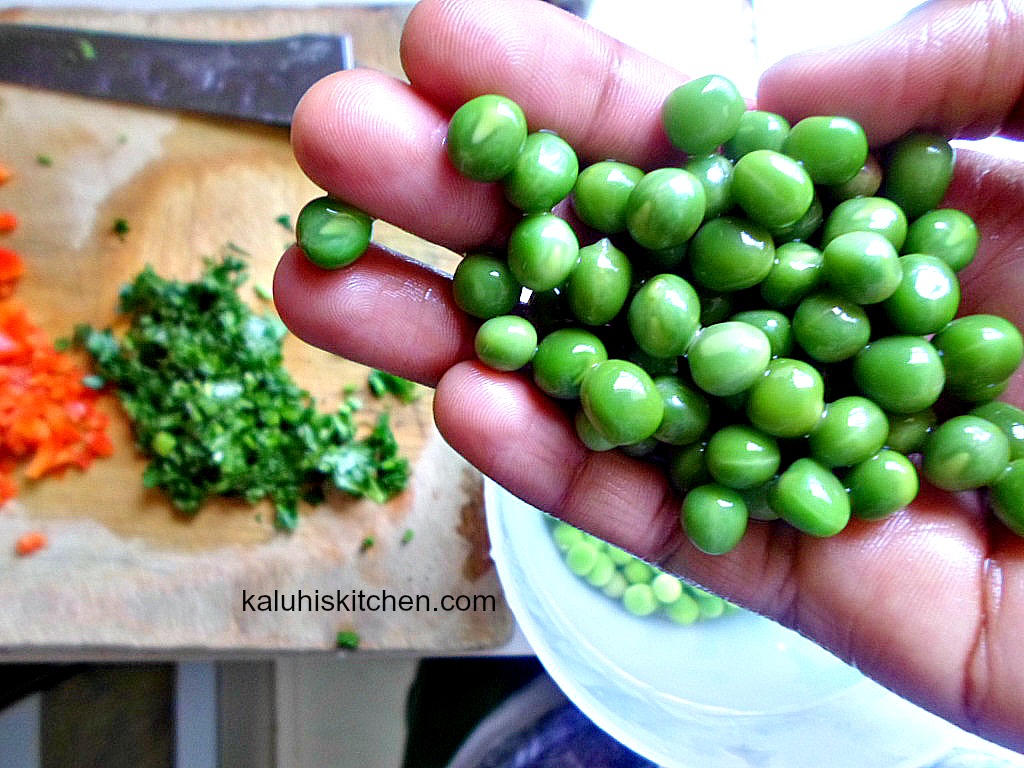 Dice onion,  pound your garlic cloves and dice the red bell pepper and tomatoes.  In a separate frying pan, heat 2 tablespoon oil. Add  the onion and the garlic and sautee them until they are soft. Add your tomatoes and tomato paste.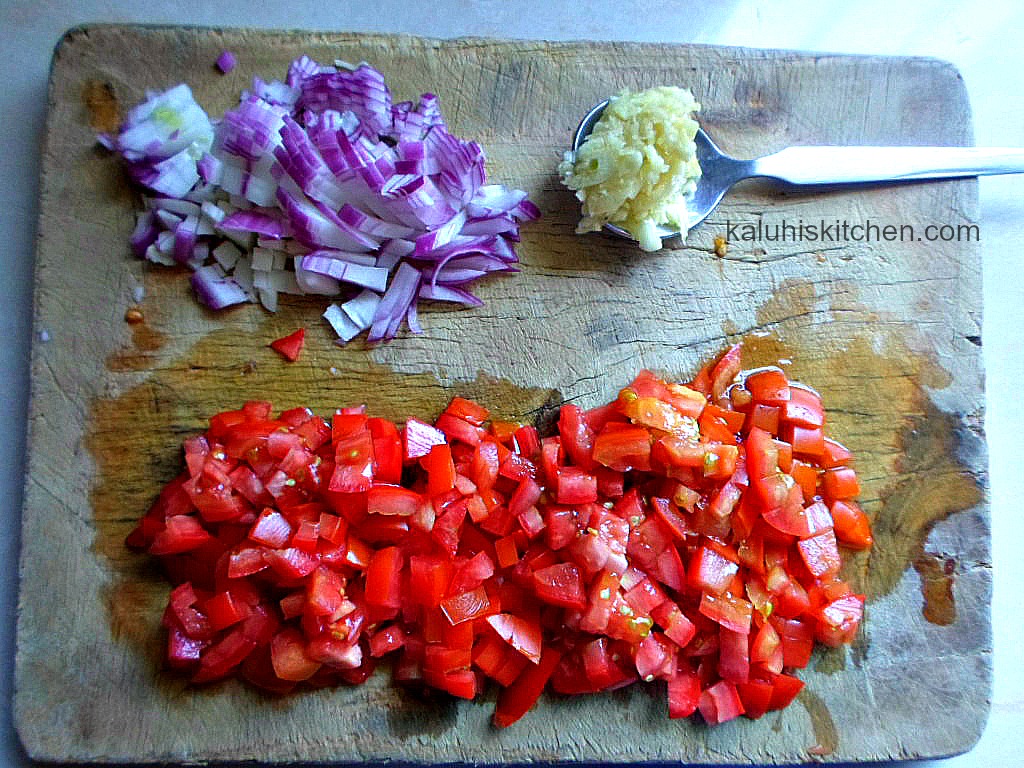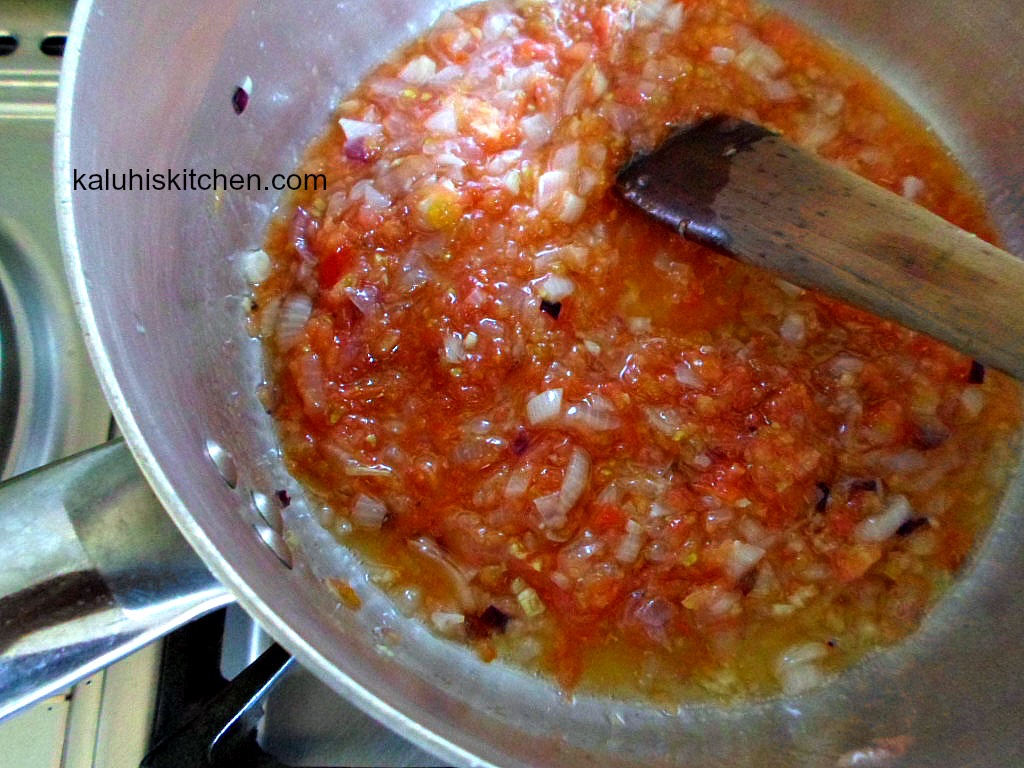 Pour in a small amount of vegetable stock or water to form a thick soup. Do not make it too watery. Cover with a lid and let this saute for about 5 minutes .
Add rice the cooked rice  and give it a good stir. Bring it boil, once It starts boiling , reduce the heat to lowest setting, add the red bell pepper and close the pan with a lid.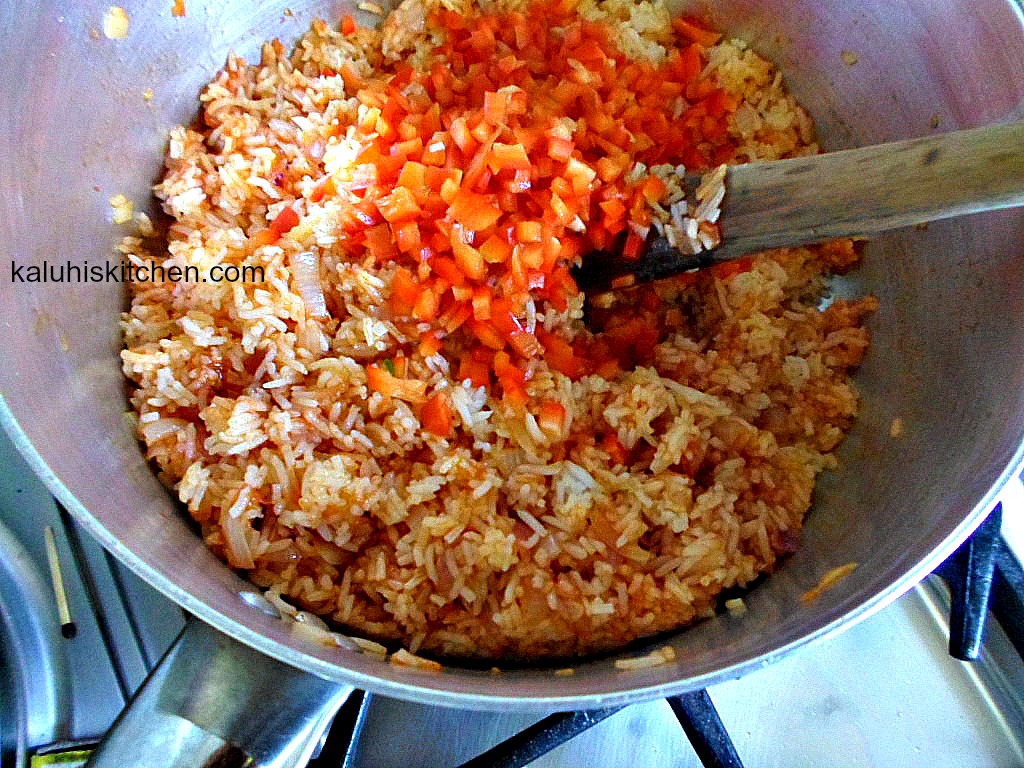 Let the rice cook on low flame for about 5 to 10 minutes. Add your peas and mix them in and after another 2 minutes, your rice is ready to serve.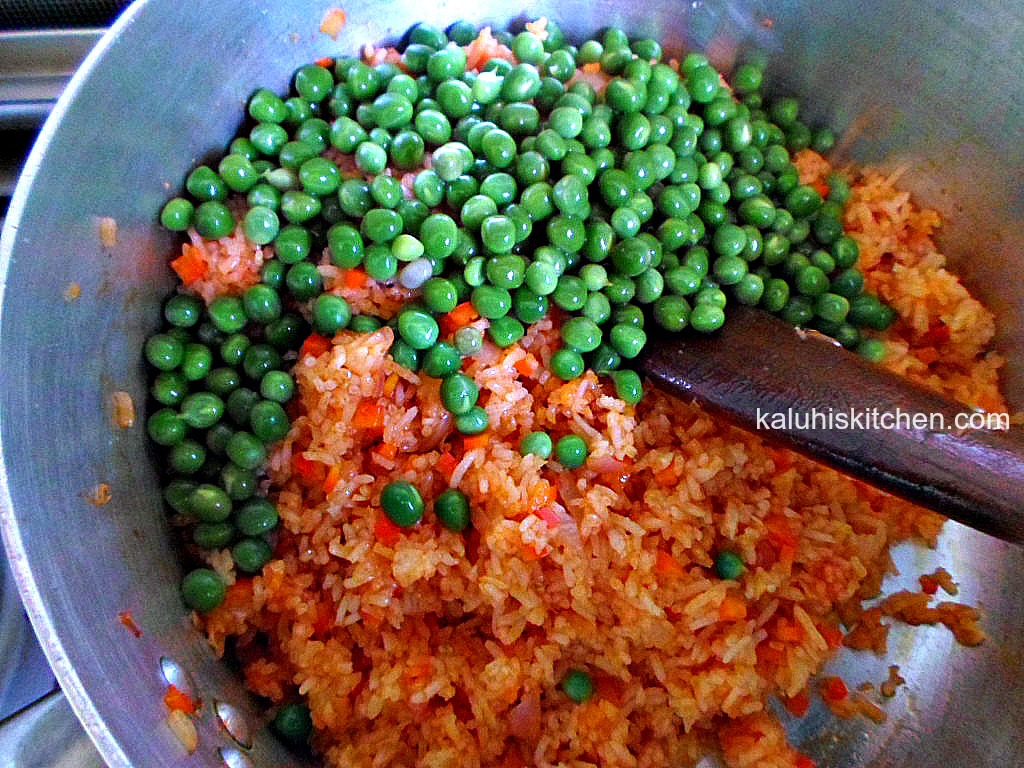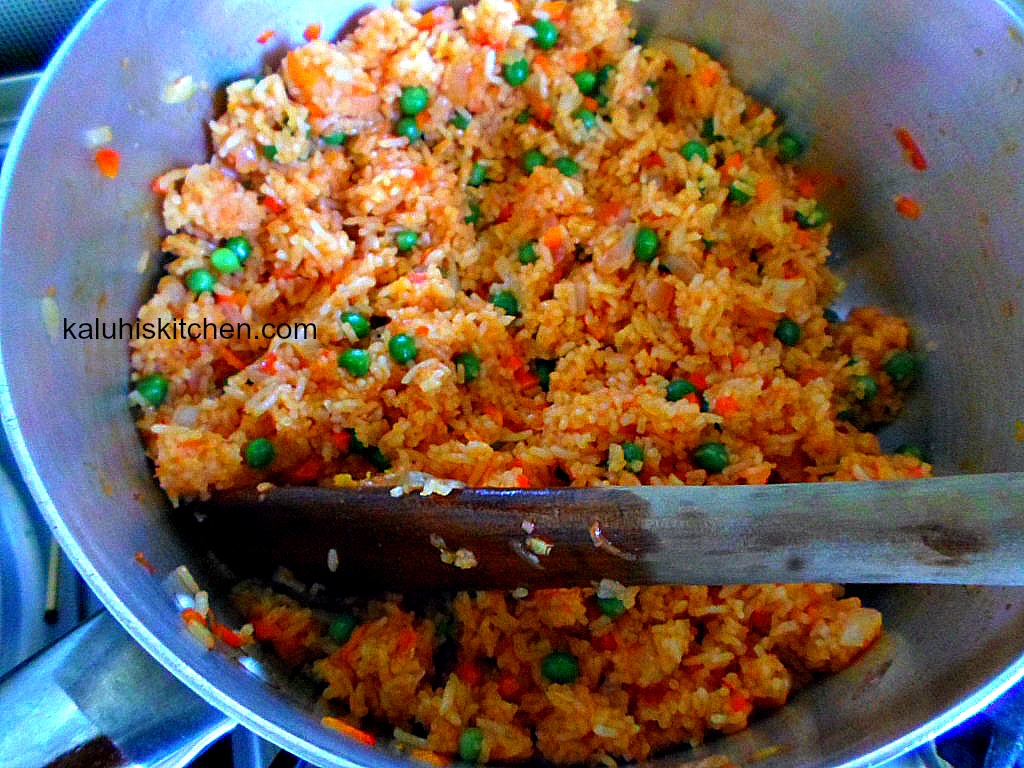 Add chopped coriander leaves , mix them in and switch off the flame. You are now ready to go! The thing I love about fried rice is that there are infinite recipes to try. Add this one to your list 🙂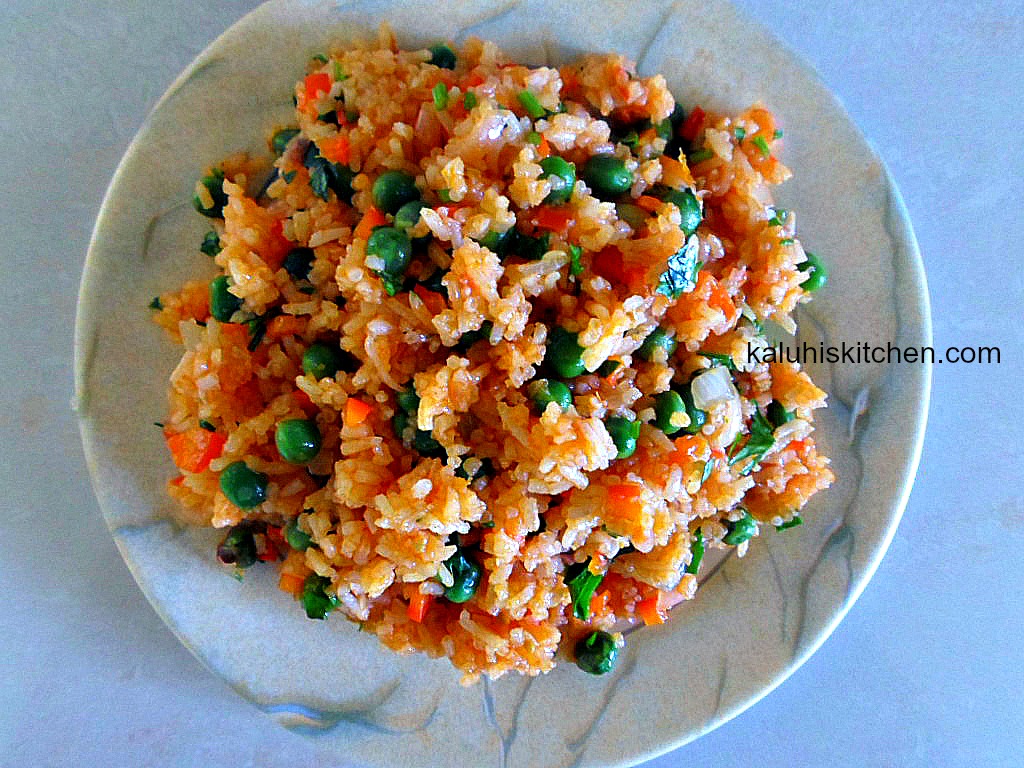 Serve hot with delicious kachumbari , coleslaw or my
honey and rosemary salad
 or even downed with my chilled
purple rain smoothie
. This is a rice dish you need to try if you want something different from your usual plain white rice.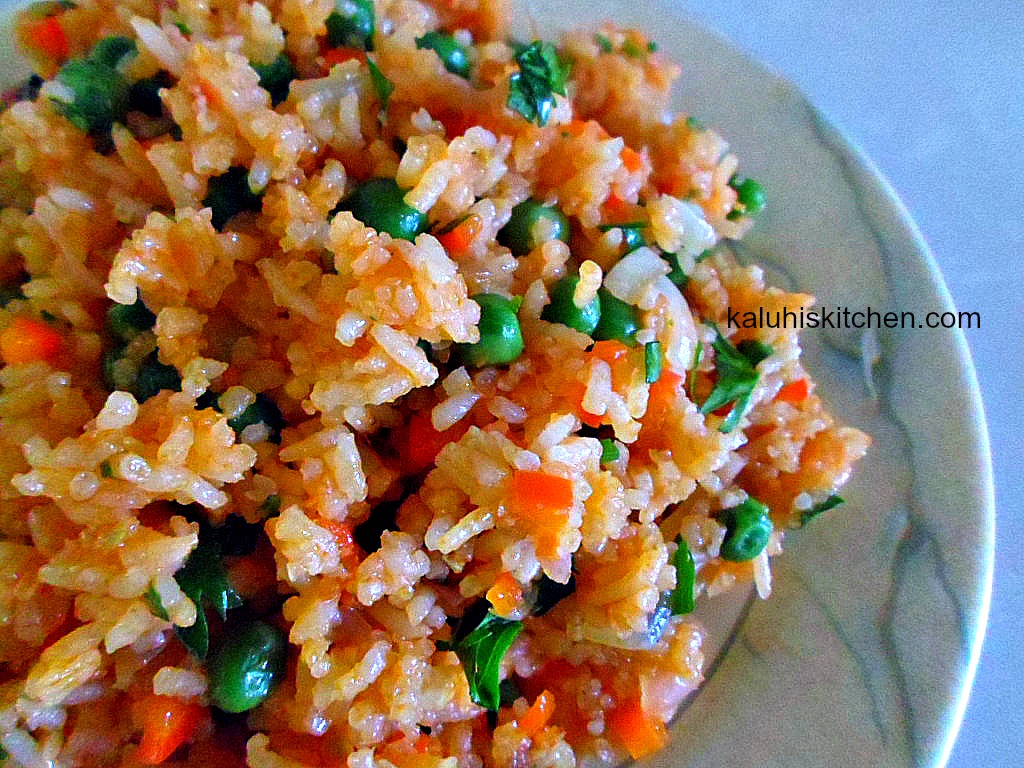 Love and Light,
-KALUHI
---
Download the full recipe here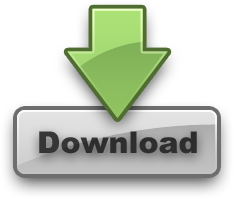 ---
All content and images are copyright protected by



Do not copy in part or whole without giving due credit.