I drove to Maragoli all by myself for the first time ever late last month. What an adventure it was! The night before departure I was so nervous, but once I got on the road, it was pretty stress free and might I say, ironically both relaxing and exhausting as well. I travelled on a Monday, so the roads were pretty clear and it was so smooth! The usual stop is at Nakuru – halfway through the journey- then the next stop is usually when I get home. My main aim of stopping at Nakuru is to see my perfect nephew, hang out for a bit and then get on with the journey. For my recent trip, I had an early lunch at my sisters' and I had some pilau, a slaw and roast potatoes. My sister cooks so well! This pilau was exceptionally flavorful, and her twist to it has some whole star anise throughout. It was delicious! While continuing driving out west, I was thinking about how I would better use the star anise I had back in Nairobi. It is so versatile, and goes so well in nearly everything! We used in in several soups in my second book, my sister added it to her pilau and for today, we are making it the main note of our cocktail.
Sunny September is now in full glory and this refreshing beauty is for sure about to star in you home brunches! She is perfect and you are gonna love her!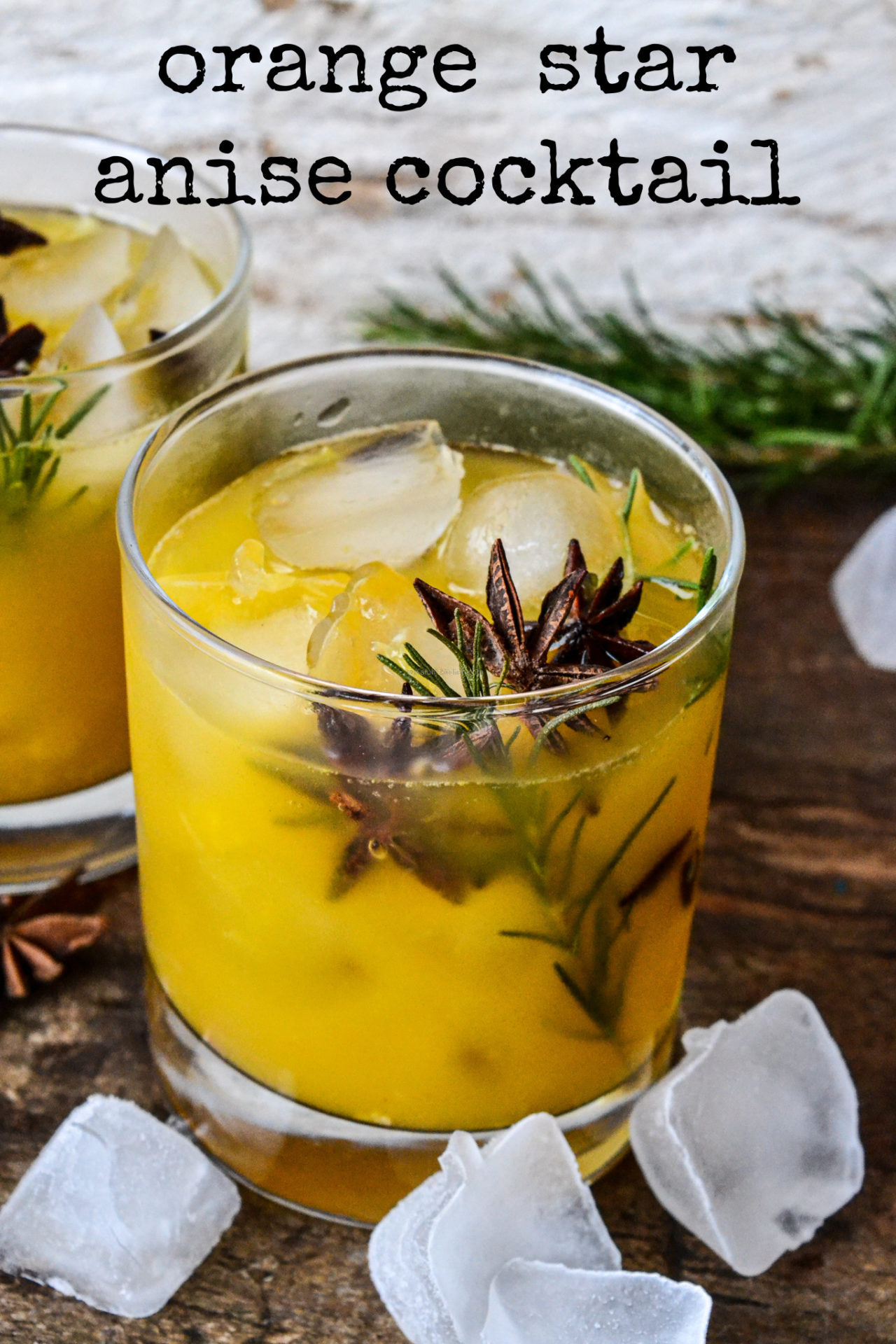 I made a dope vid to accompany the blog post. Do watch below, and subscribe!

PREP TIME: 5min    COOK TIME:   25 min      SERVES: 2
Ingredients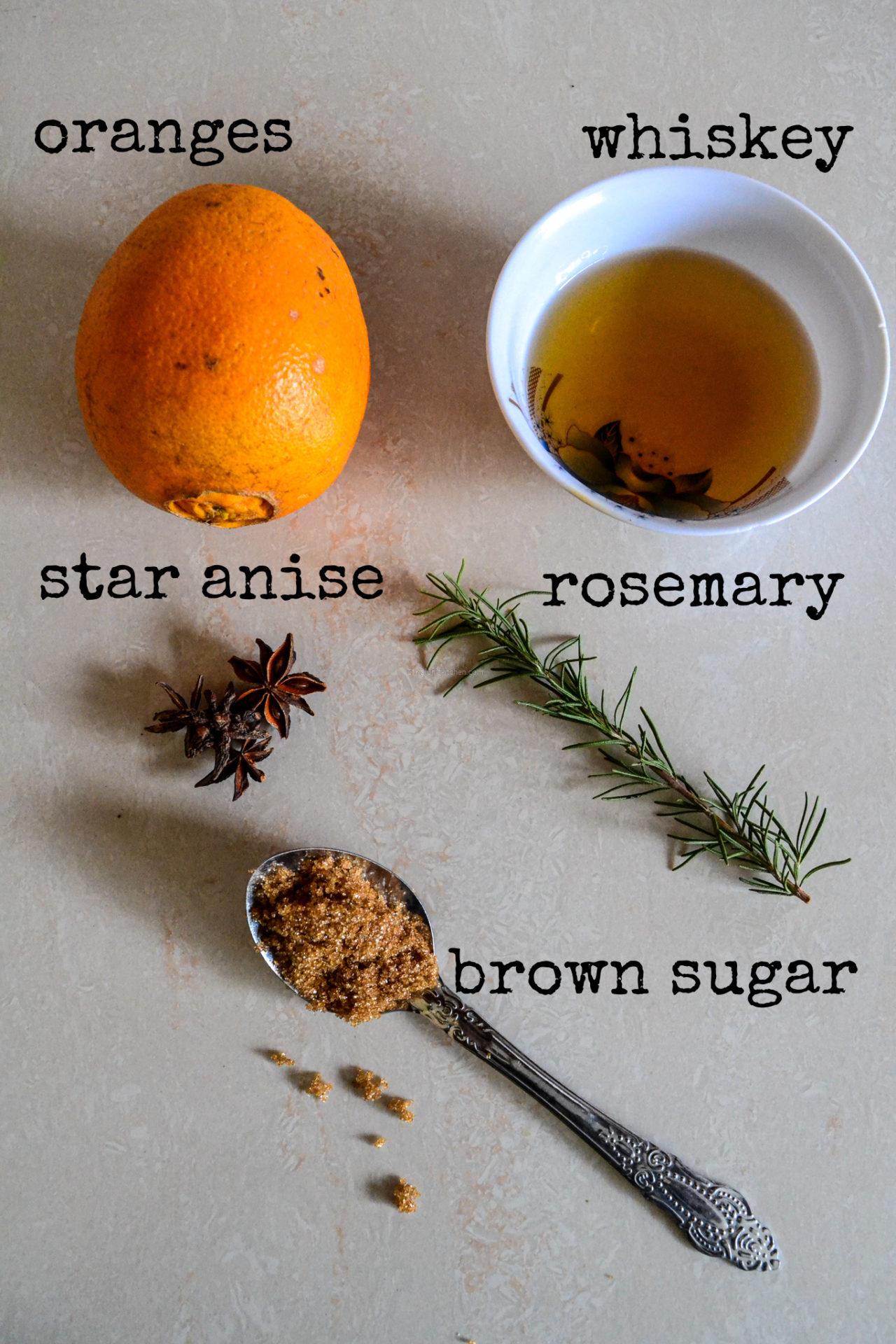 3 large oranges
1 tablespoon of brown sugar
1 rosemary sprig
1/2 cup of whiskey
4 star anise
Method
The first thing we have to do is to juice the oranges. They need to be large and juicy. You can also add in some limes or grapefruit for an extra layer of flavor.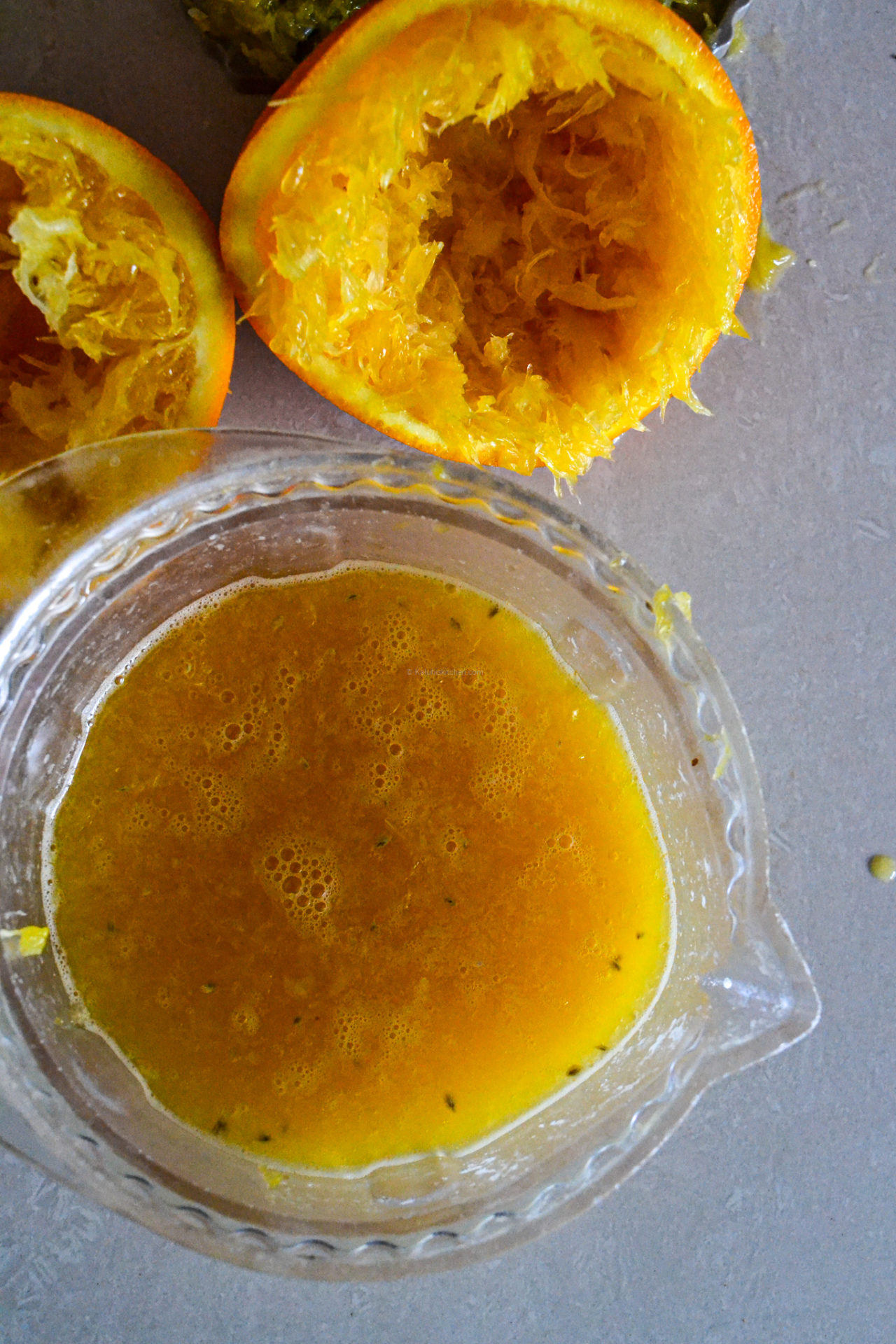 Pour the fresh orange juice into your sufuria. Add in the brown sugar, rosemary and star anise and allow this to simmer on low heat for about 10 minutes. Why are we simmering? We do this so that the flavors can marry, blossom and develop. It is very important and without it, it would not have the flowery notes it is intended to have.
I got my star anise from CarreFour. They can be a little bit elusive, but once you get some make sure you cop them!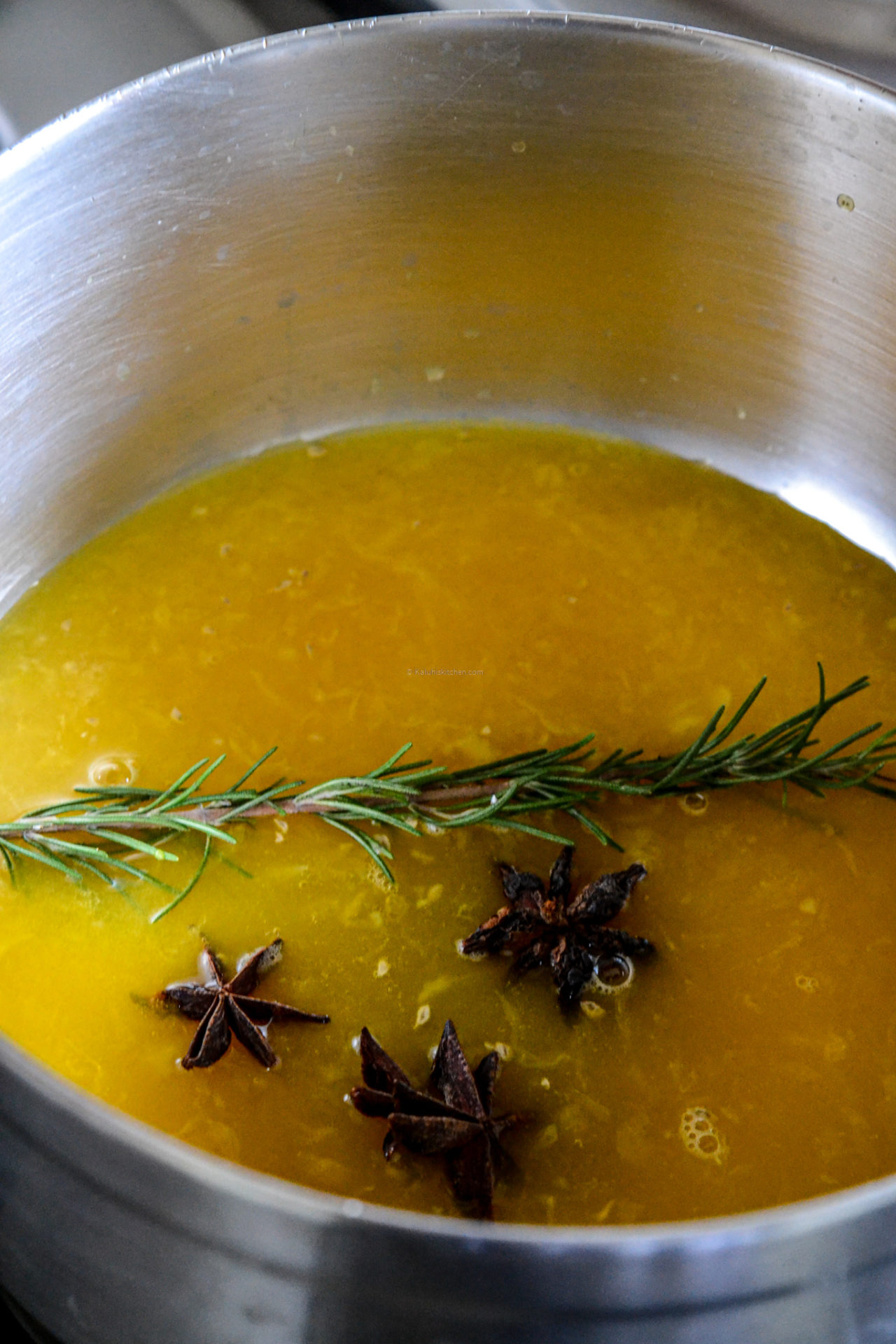 Because of the amount of orange juice we are using, the mixture will be and remain viscous and will not turn sticky.
Once the flavors have come together, let this completely cool down. What makes the prep time long is actually the cooling down process. To shorten it, you can make the base mixture in advance and store in your fridge up to 2 weeks.
With the mixture cooled down, pour into a shaker along with the whiskey. In place of whiskey, you can use rum.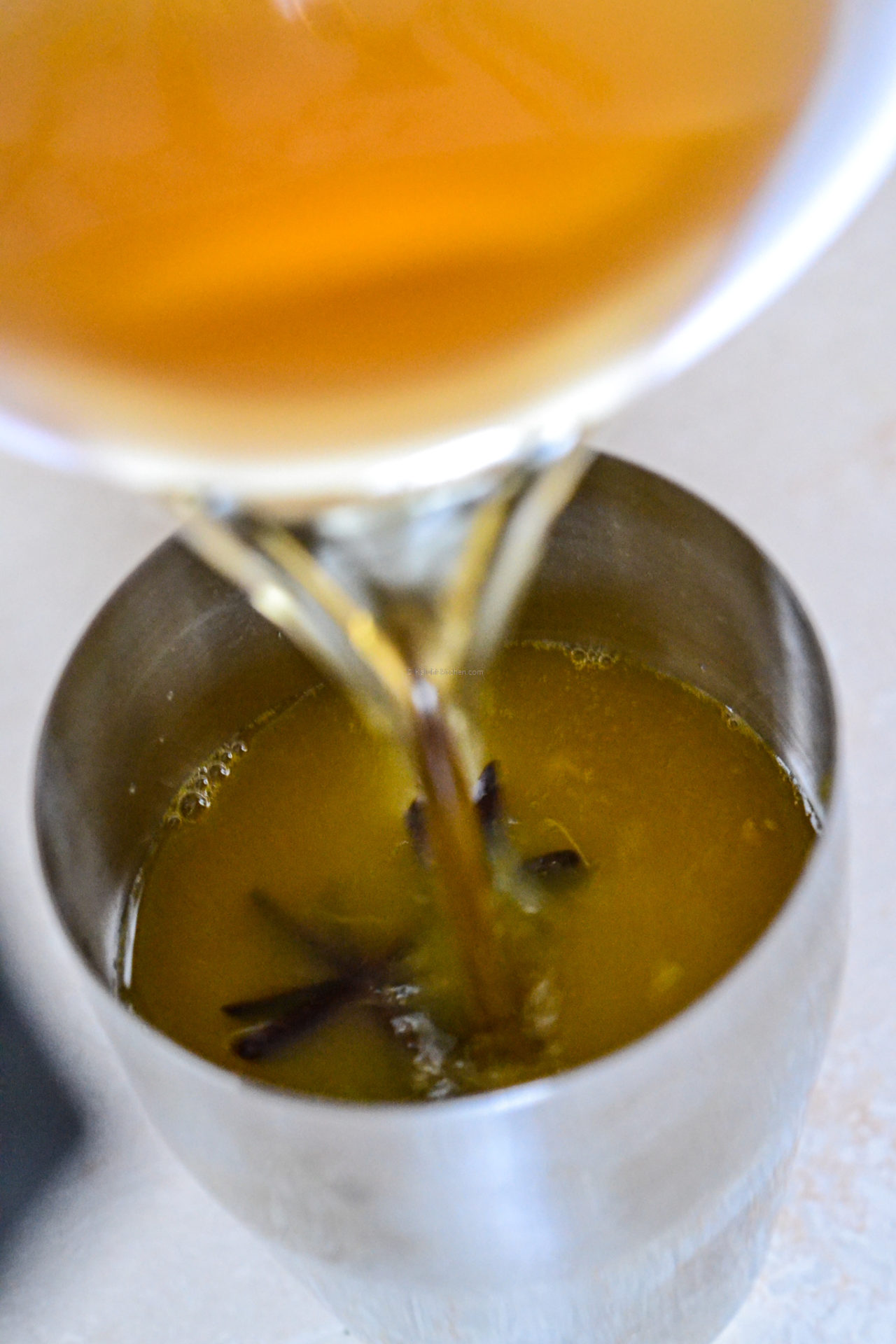 Once combined, pour into a glass, garnish and slurp away.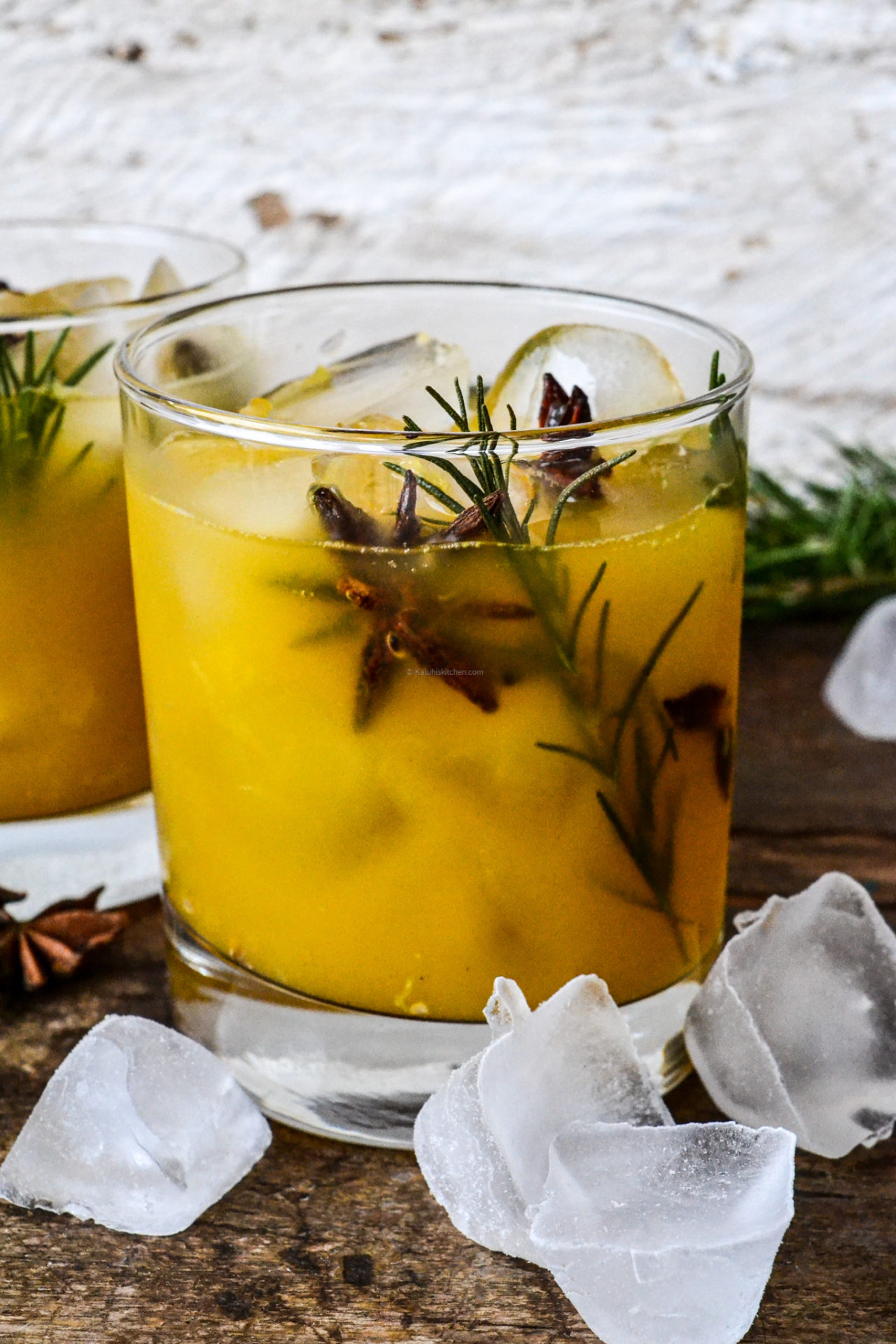 Utterly refreshing! This is super simple to put together and the flavor will always blow you away! The orange goes so so well with the notes of the rosemary and brown sugar and the notes of the whiskey blossom at contact with those of the star anise! This orange star anise cocktail is as unique as it is beautiful!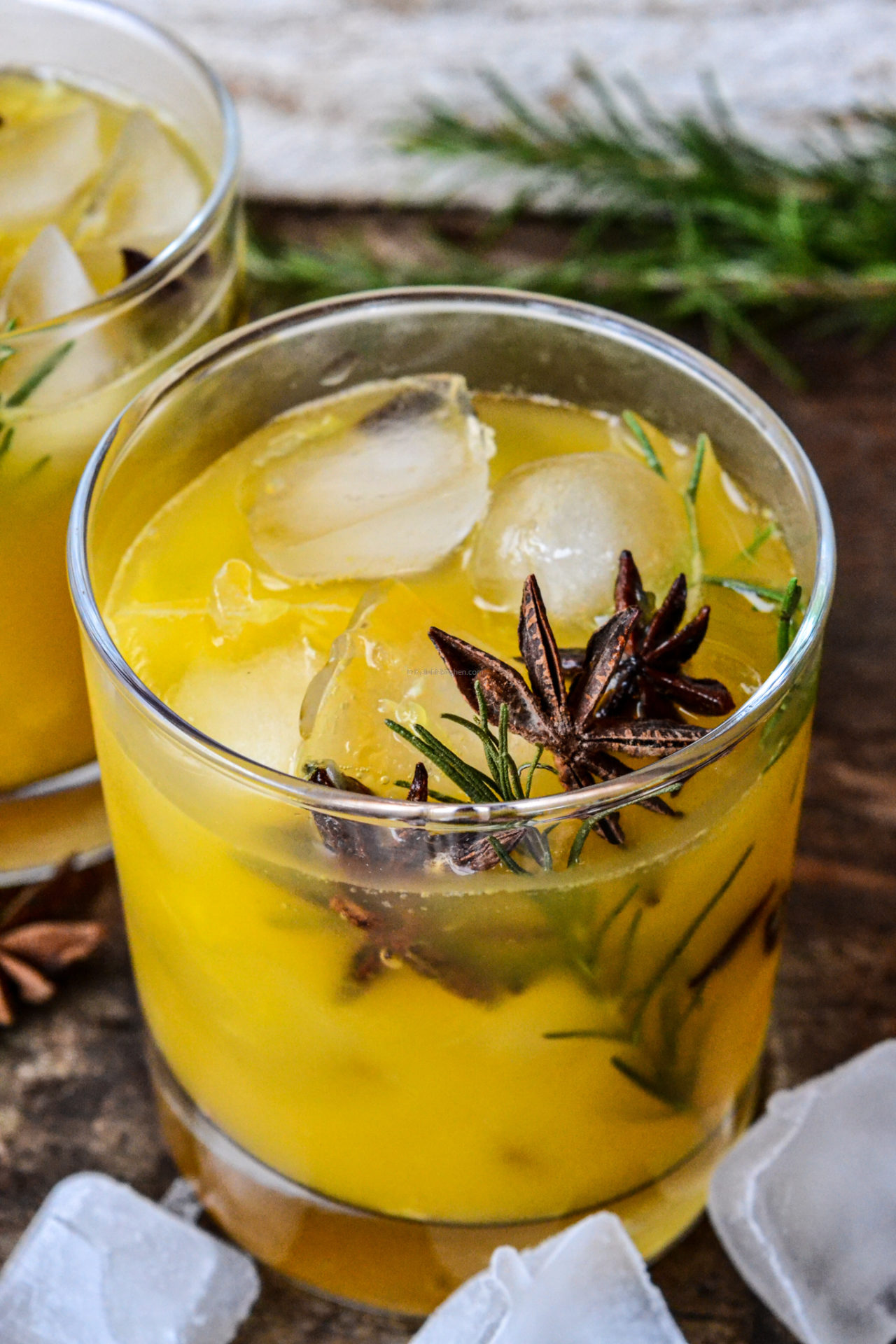 Here's to perfect cocktails! Do pass by my channel for the complimentary video and do subscribe if you are yet to.
Come grab a glass!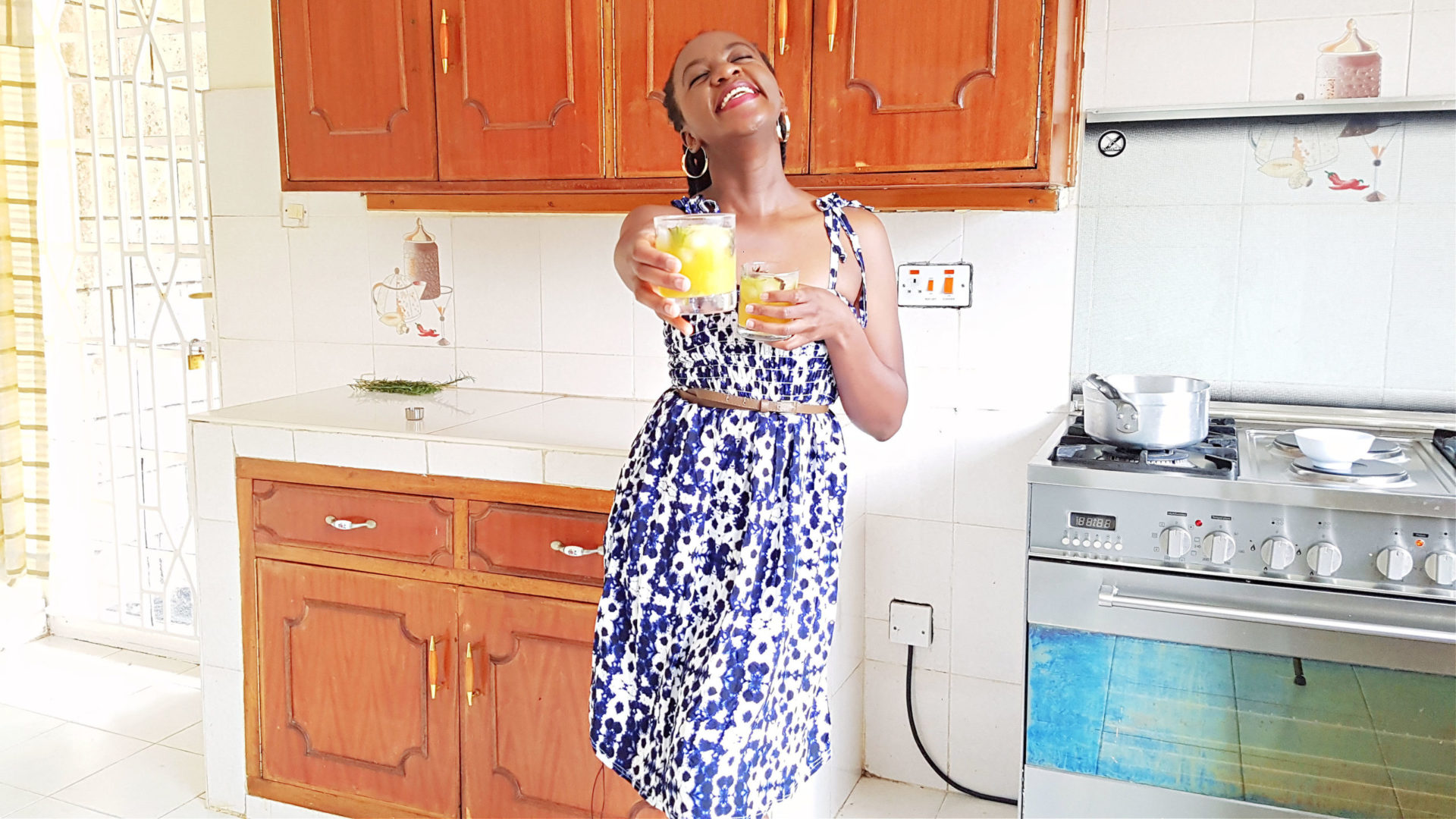 Cheers!
---
Get your downloadable recipe here :))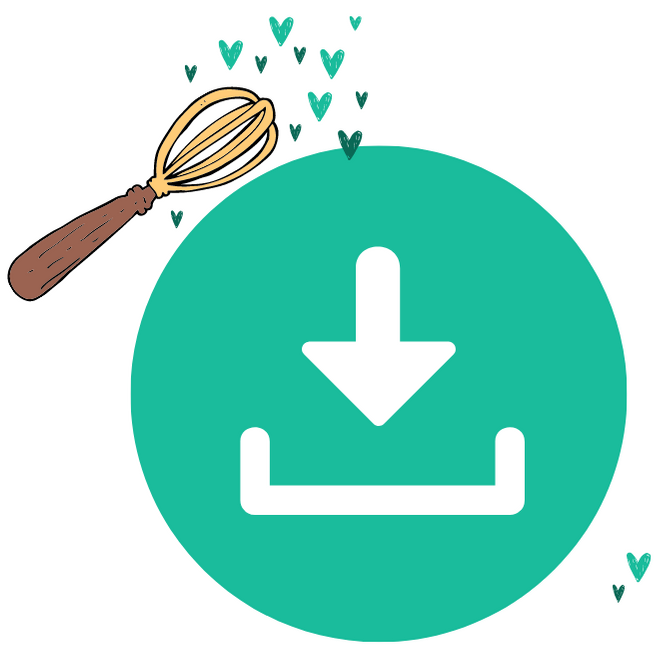 ---
All content and images are copyright protected by



Do not copy in part or whole without giving due credit.
---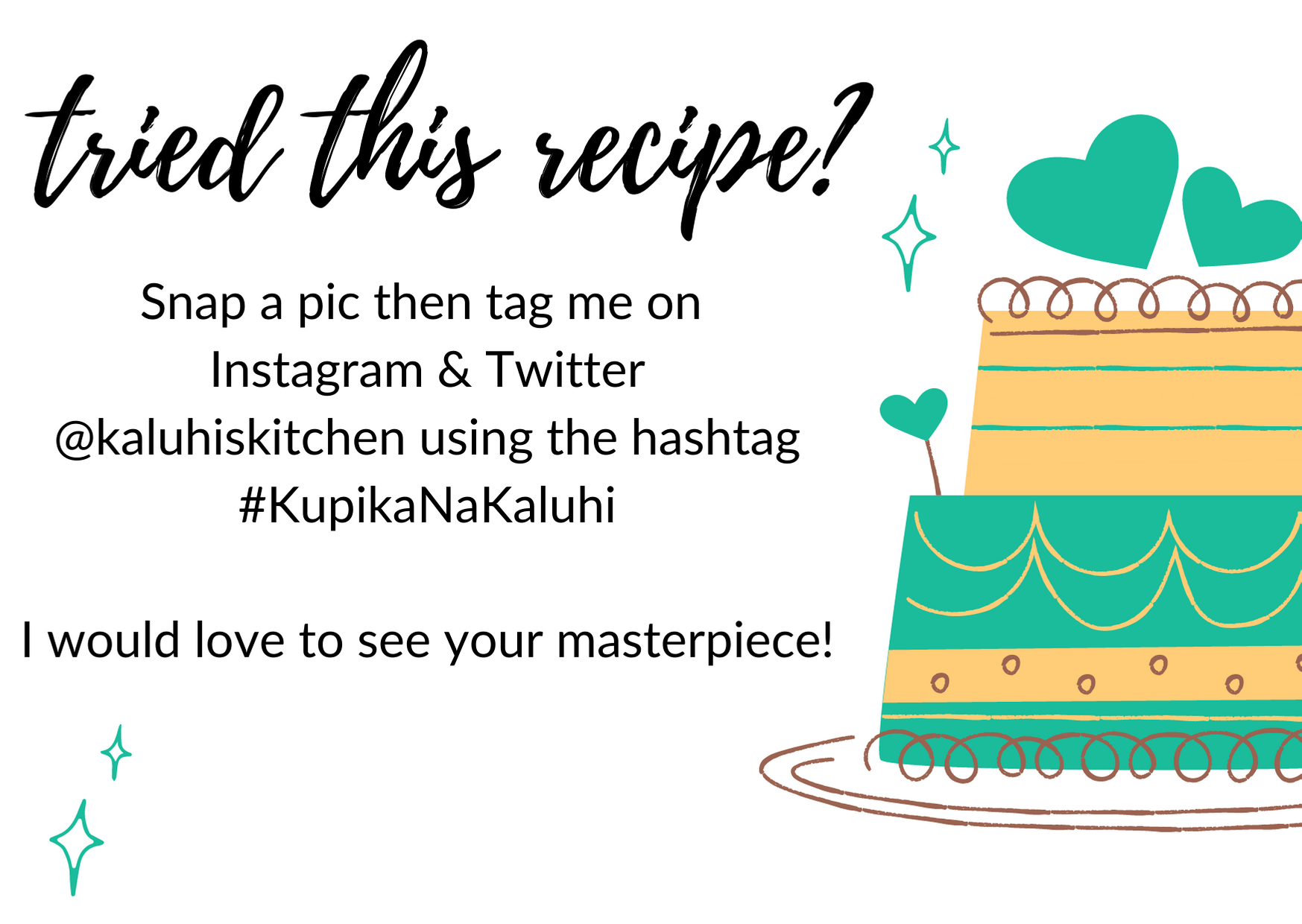 ---