I love me a great brunch! I love waking up late, staying in bed for an hour, dragging myself around the house for yet another hour then dressing up and going out for a fantastic brunch with friends. Since the pandemic started, I personally have been eating out aloooot less. I never used to eat out that much to begin with, but the pandemic truly slowed me down significantly. That however does not mean I don't do my brunches at home. I love brunch at home because I can customize what I want according to what my palate wants. I love a mix of savoury and sweet, but more of the former than the latter. This nutmeg and Cinnamon blueberry French toast casserole is a star and makes for the perfect brunch dish.
She is fruity. She is boozy. She is spicy. And she is your next addiction.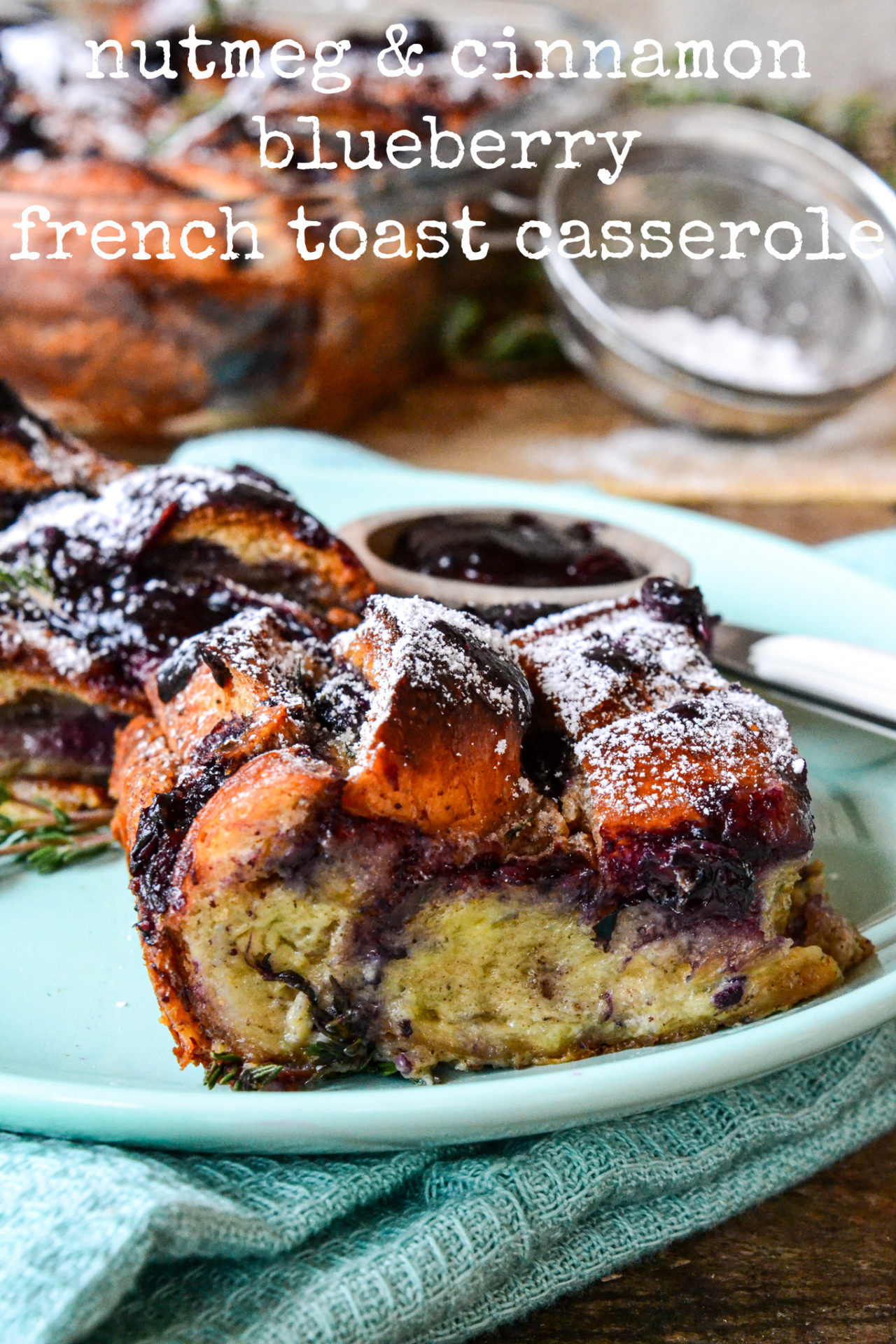 I made a dope vid to accompany the blog post. Do watch below, and subscribe!

PREP TIME: 24hr    COOK TIME: 40min        SERVES:  7
Ingredients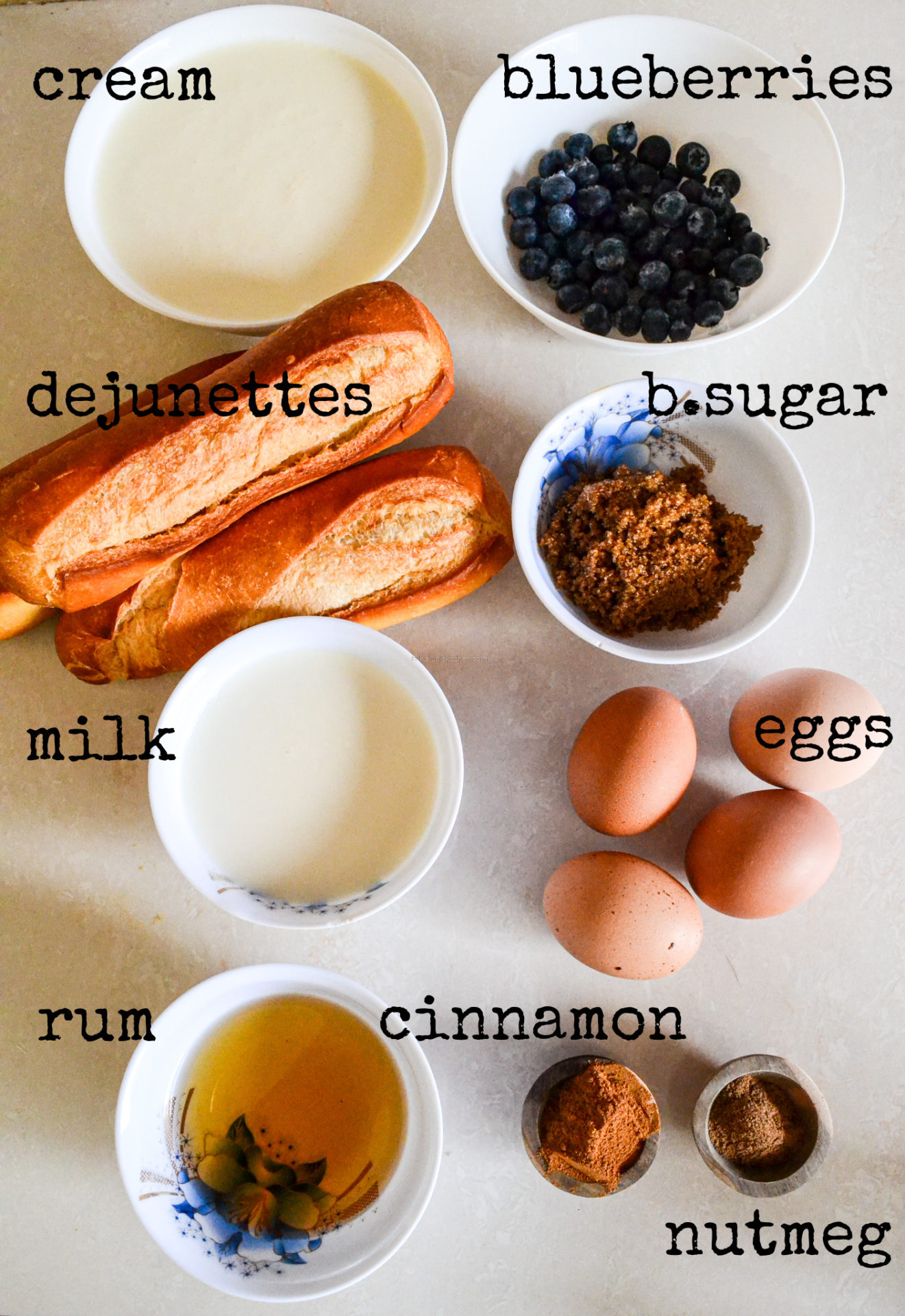 4 eggs
1/4 cup dark rum
1 tablespoon of cinnamon
1 teaspoon of nutmeg
4 tablespoons of brown sugar
50 ml whole milk
300ml whipping cream
Handful of blueberries
5 dejunettes
Method
This being a French Toast recipe, the bread takes center stage. Brioche is literally perfect and so are baugettes. However for this, I went with dejunettes. I bought mine form CarreFour and I am certain you can get from the Art Cafe bakery.
Slice the dejunettes and place in a casserole dish.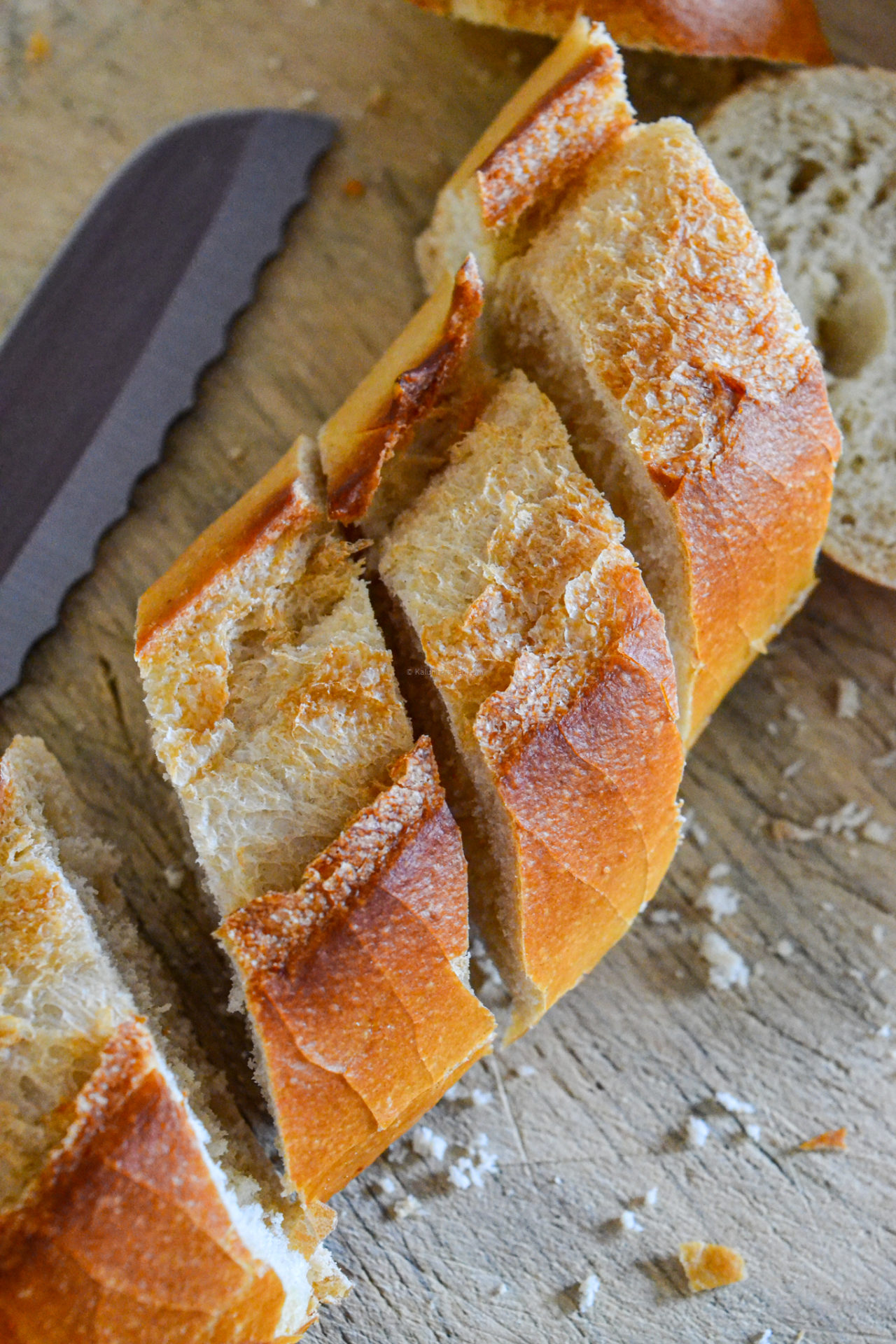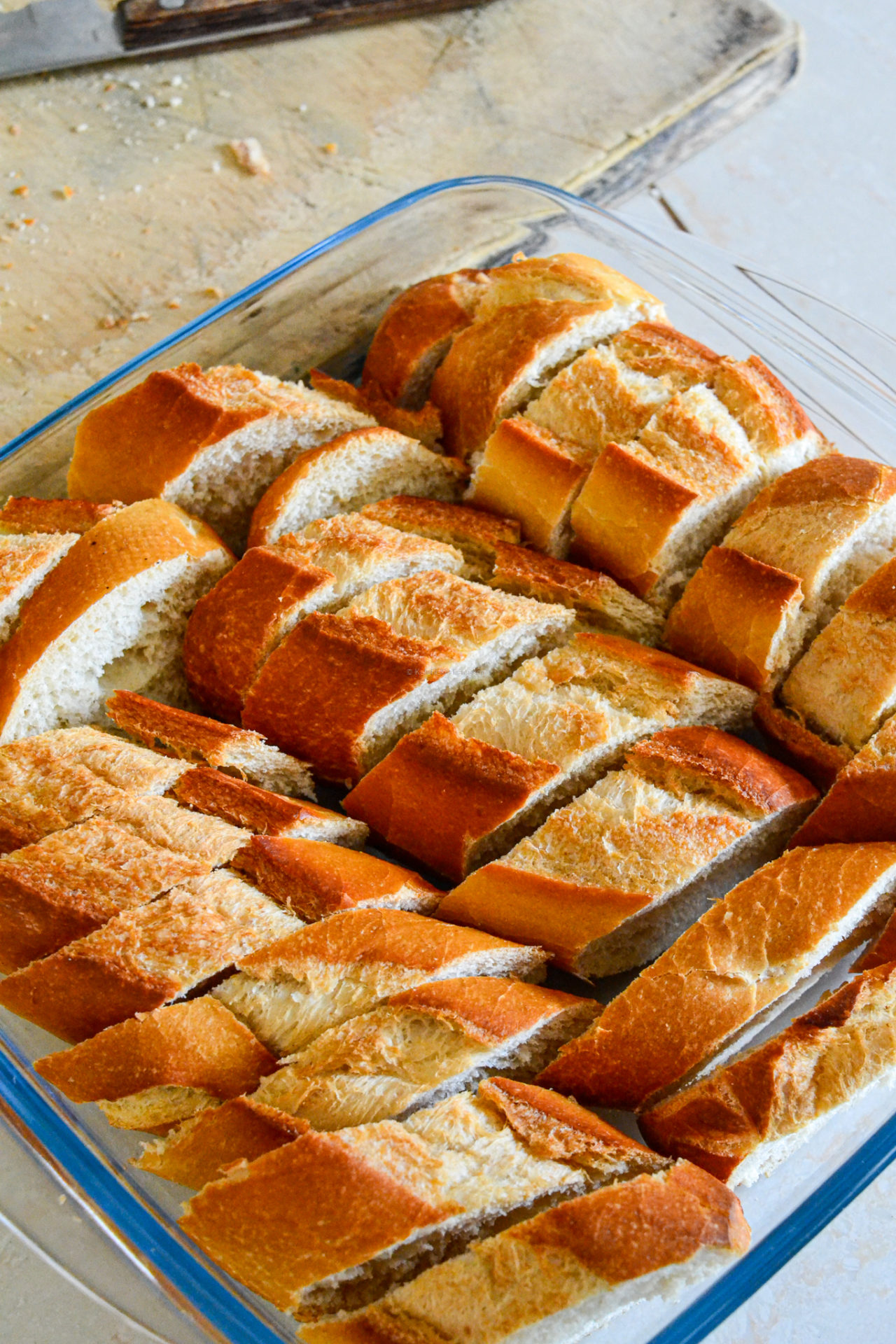 In another bowl, dust the blueberries in some sugar and place in between the slices. The beauty of dusting the blueberries is that is allows then to burst once the dish starts heating up. Because there shall be sugar at this stage, be mindful of that as we add more sugar in the custard mixture.
I bought my blueberries from Carrefour. There was an offer and  punnet was 99bob. I just couldn't let this pass me by!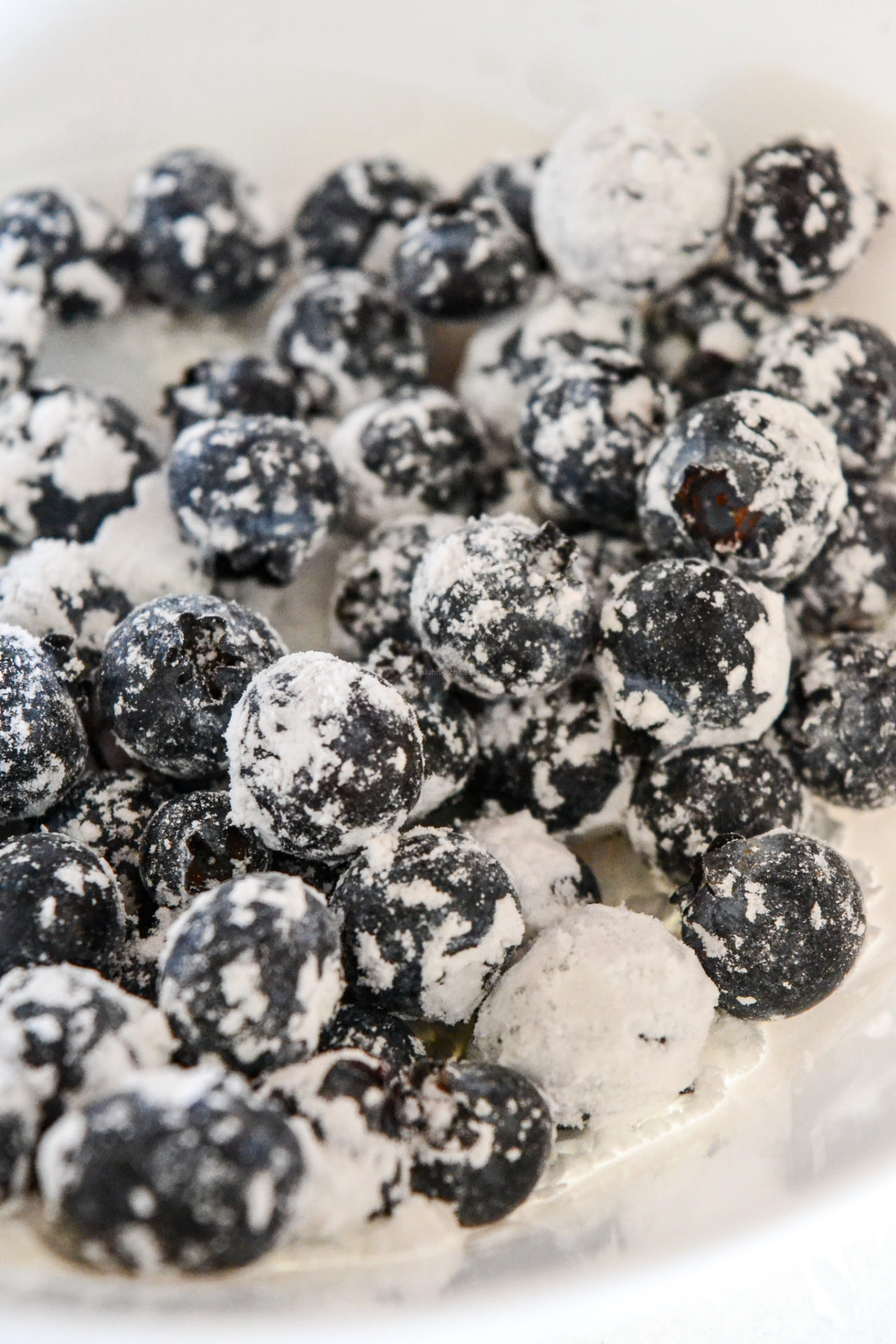 Nestle the dusted blueberries between the bread slices.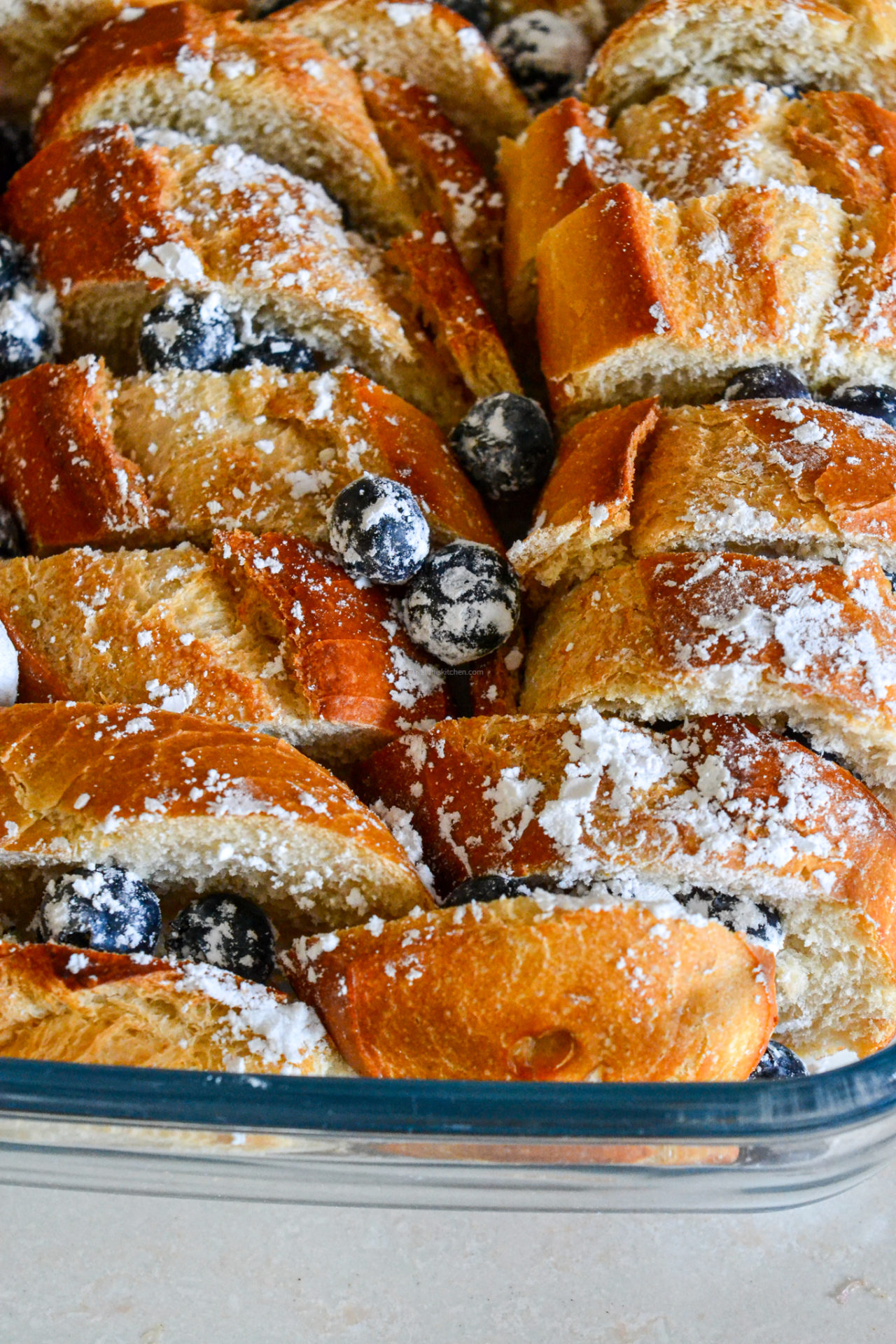 Now for the next step, we make the custard.
To make the custard, crack the eggs in a bowl, add in the spices, the rum, the sugar, the cream and milk and then whip until combined. The cream makes this extra rich so we had more of cream than milk. In place of rum, you can use a creme liqueur.
For a boozy kick, rum is best for this. However in place of rum, you can use a crème liqueur.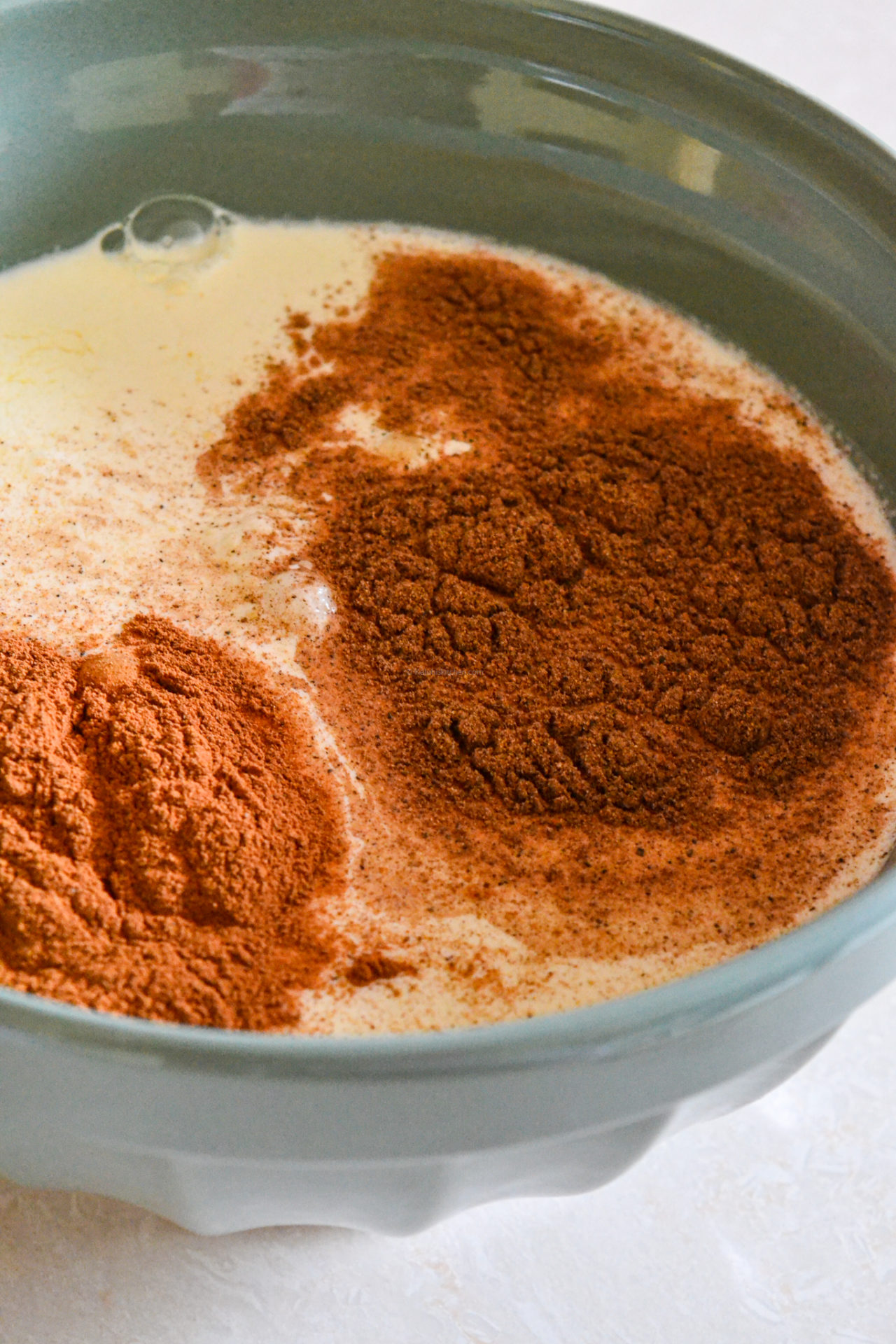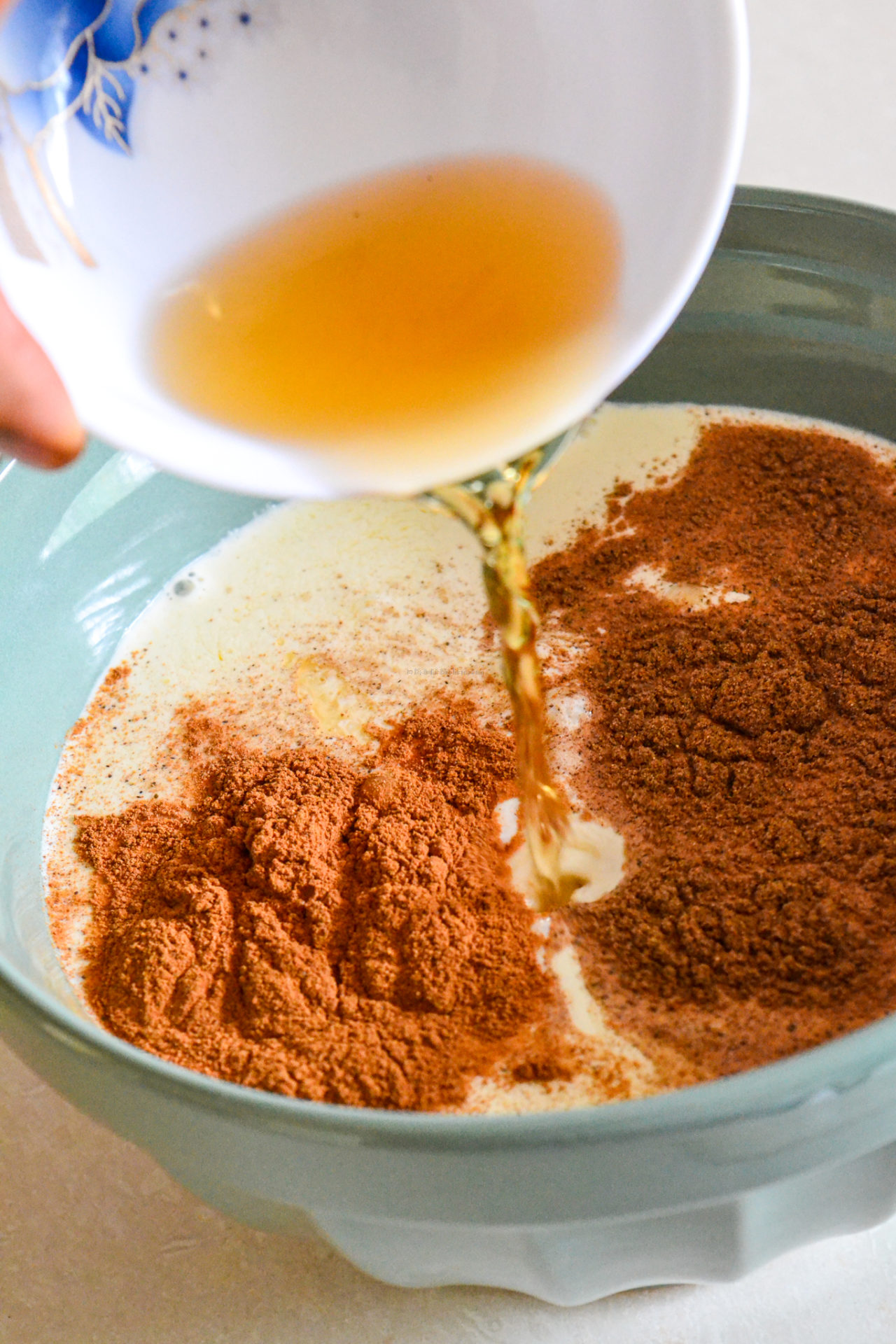 Pour over the custard bread.
The most important point to note is this: You need to use enough custard. Not too much as that will make the french toast casserole too soggy. And not too little as that will make your casserole too dry. As you adjust your quantities, remember that.
You can watch the composing process from the video from 3.15 to 4.53.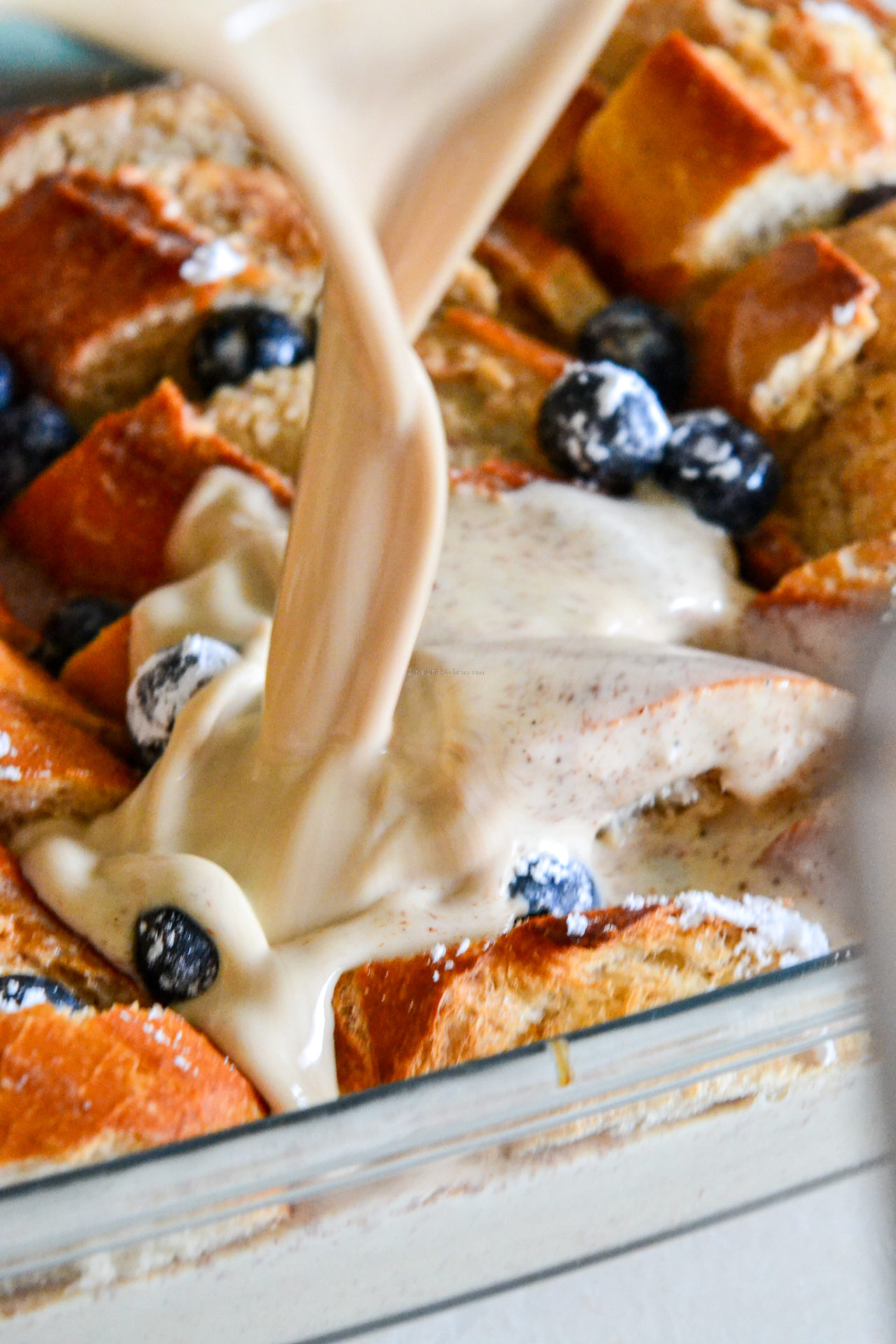 Then, cover with cling film and let it sit overnight. The overnight sitting is what makes the prep time seem lengthy. And because of the time, this allows the custard to be gorgeously absorbed into the bread.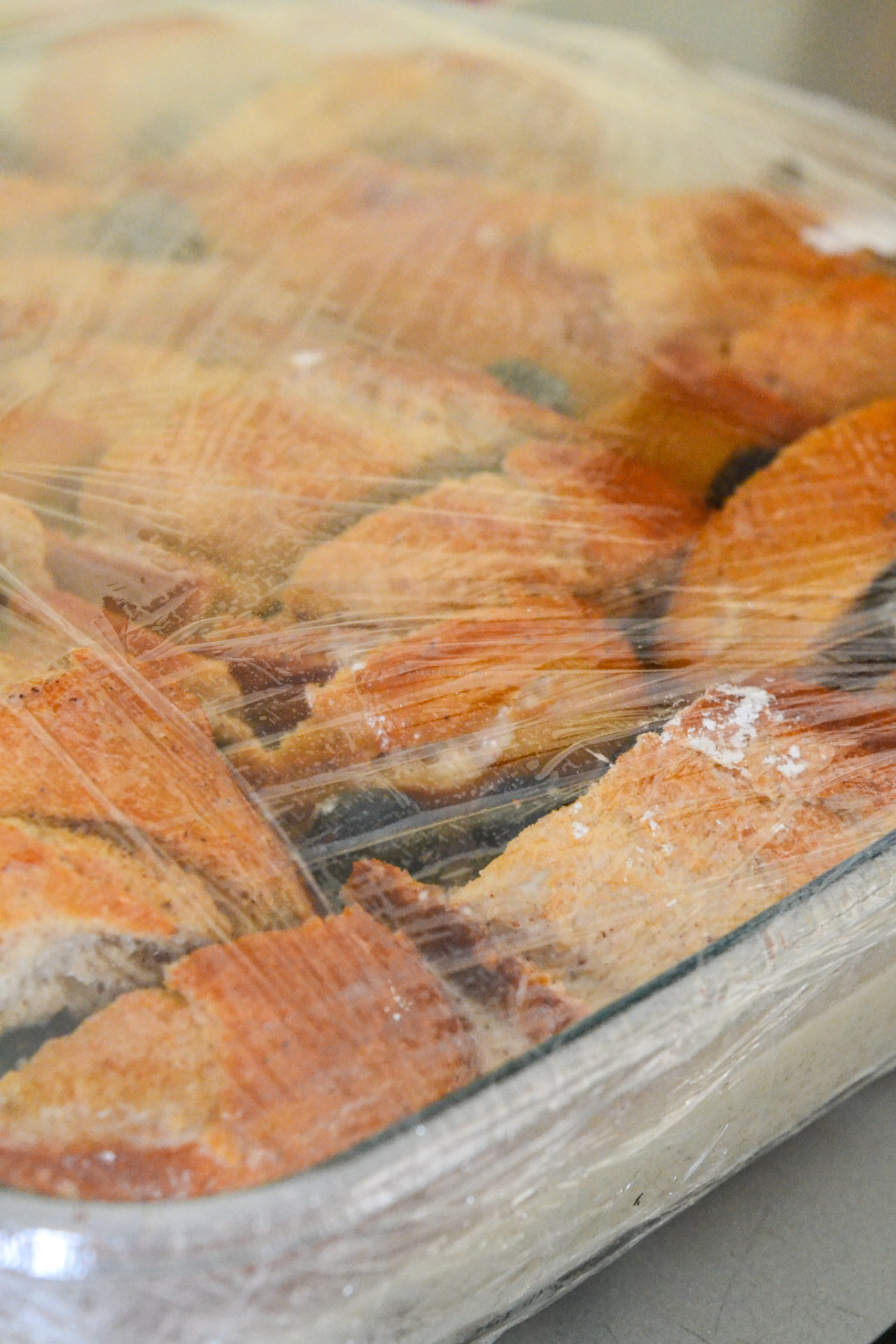 Next day, allow this to bake at 180 for 40-45 minutes until just set. It will rise and swell up. Incase the top burns too fast before the center sets, cover with a foil – shiny side up – to allow it to finish baking without burning.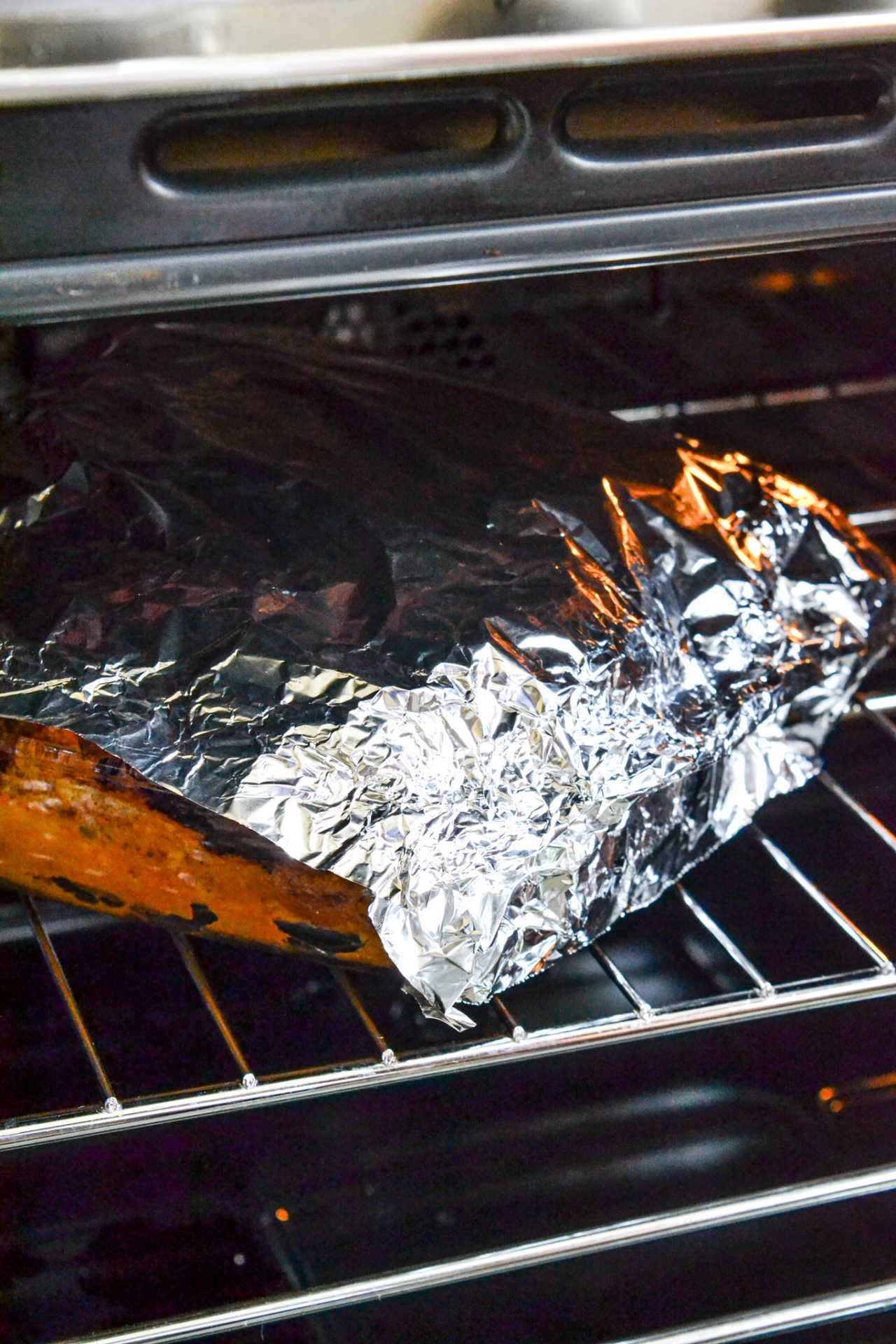 Once done, dust with some icing sugar, drizzle a bit of blueberry syrup then slice and enjoy.
Look at this!!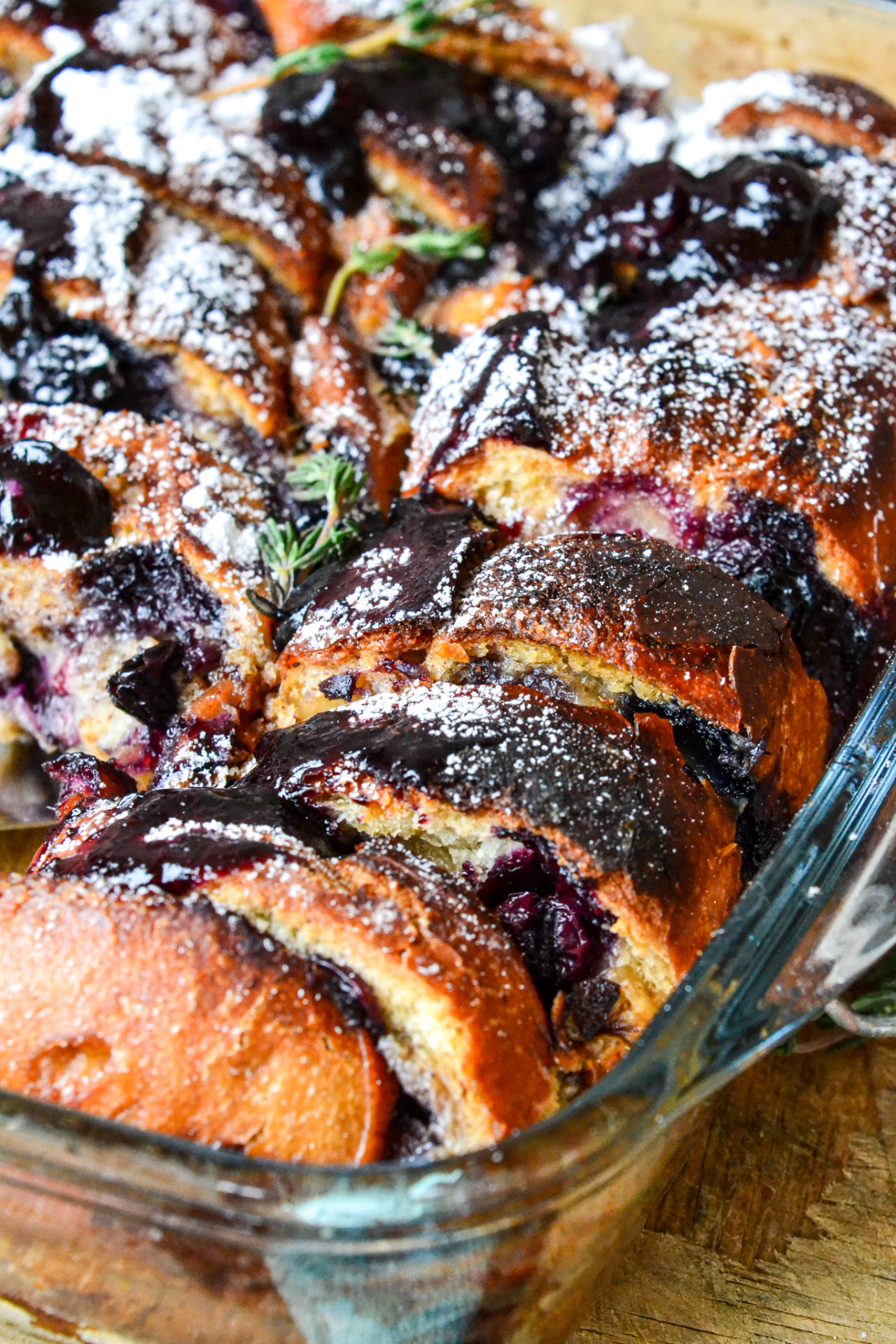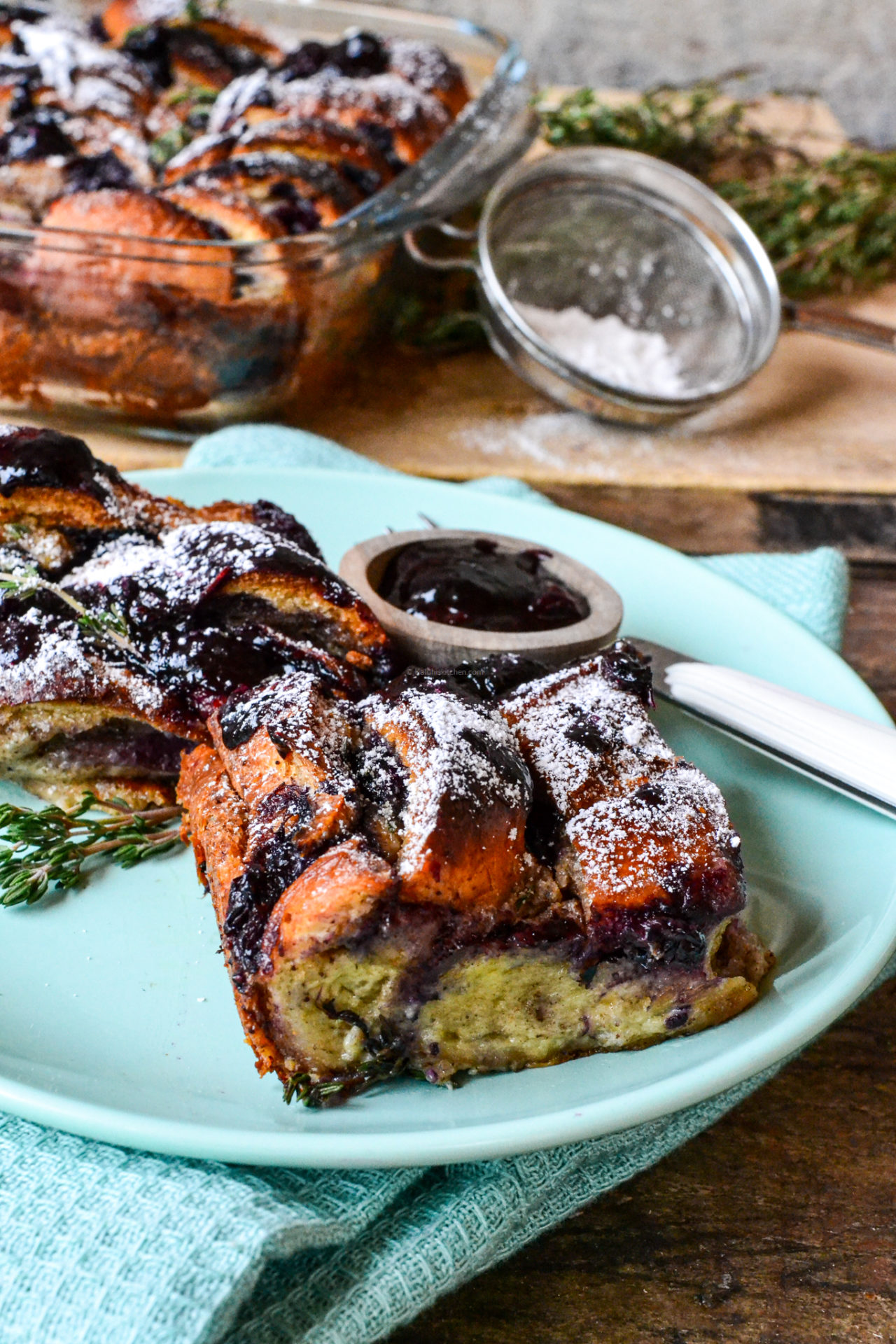 Perfect, warm, fruity flavor that you will fall inlove with over and over and over! I love how the blueberry notes took over. They were perfectly complimented by the warmth of the cinnamon and that of the nutmeg as well. The casserole was super rich & indulgent too, and I owe that to the cream.
You will really love this!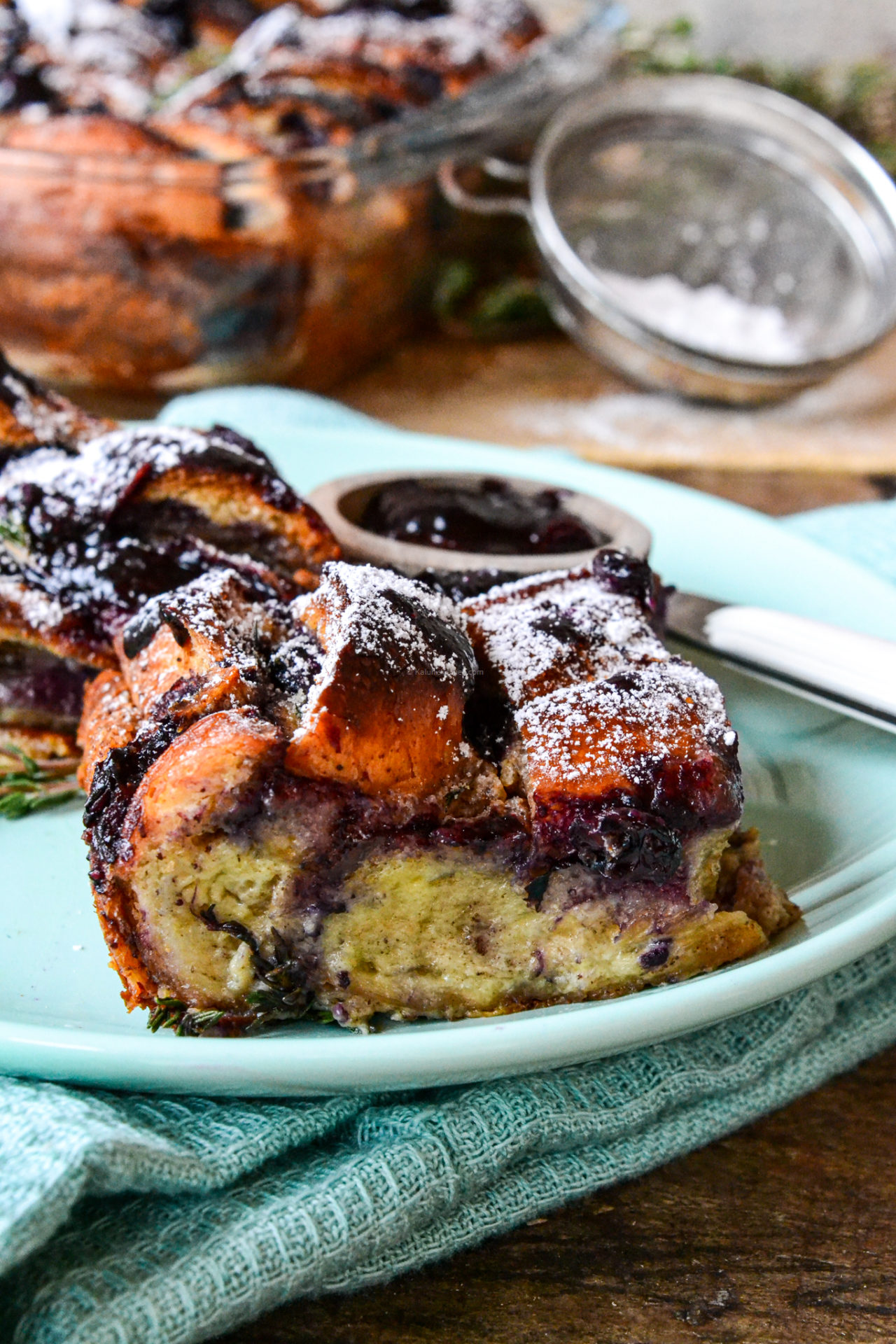 Thanks for passing by! I hope you get to try this out!
We are nearly at 70k subbies on YouTube (oh my god whatttttt?!!). Thank you for walking the journey with me! If you are yet to subscribe, I would love it if you did. Watch today's video as well and share it with someone who you know would love the recipe.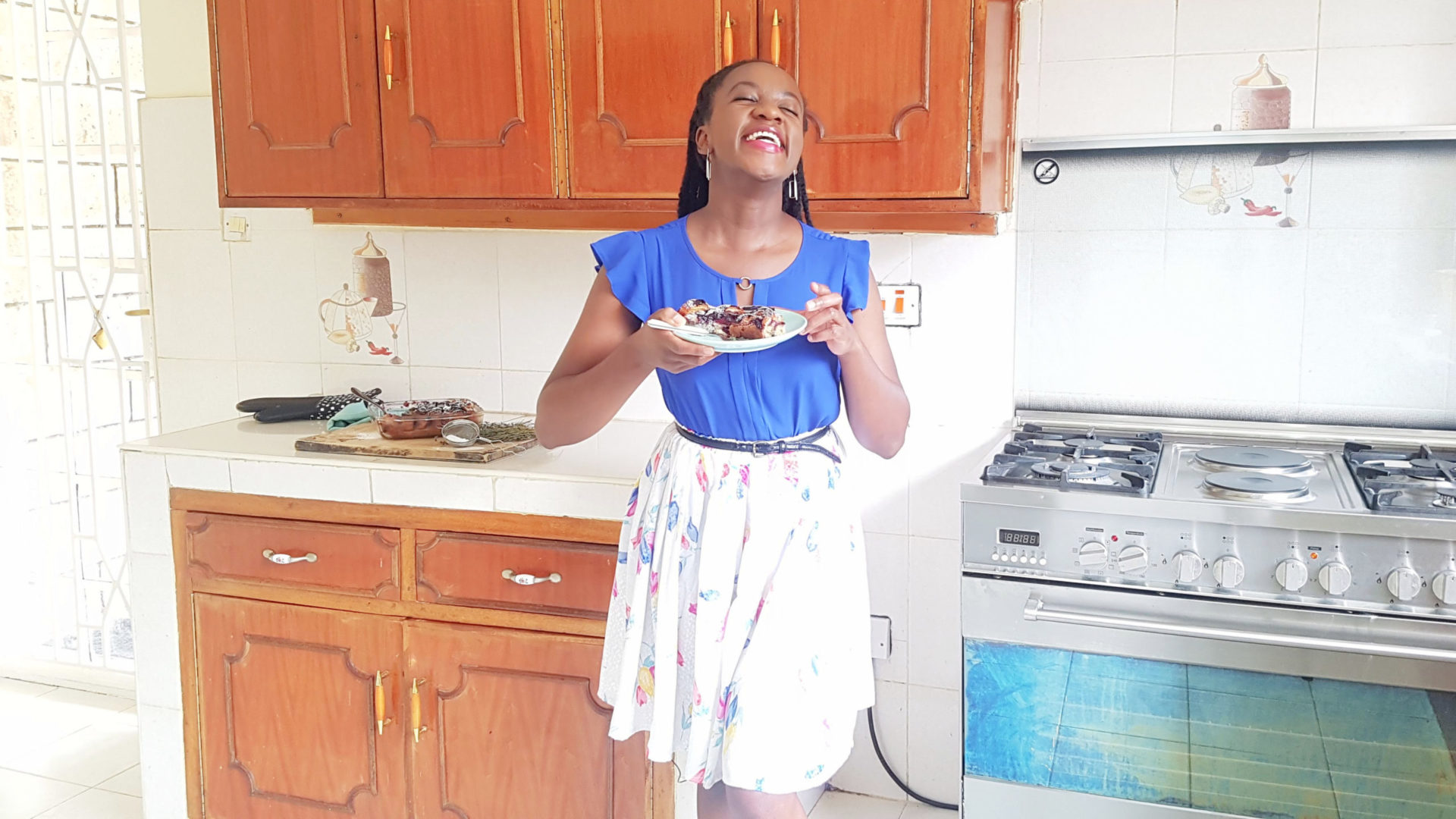 xx
---
Get your downloadable recipe here :))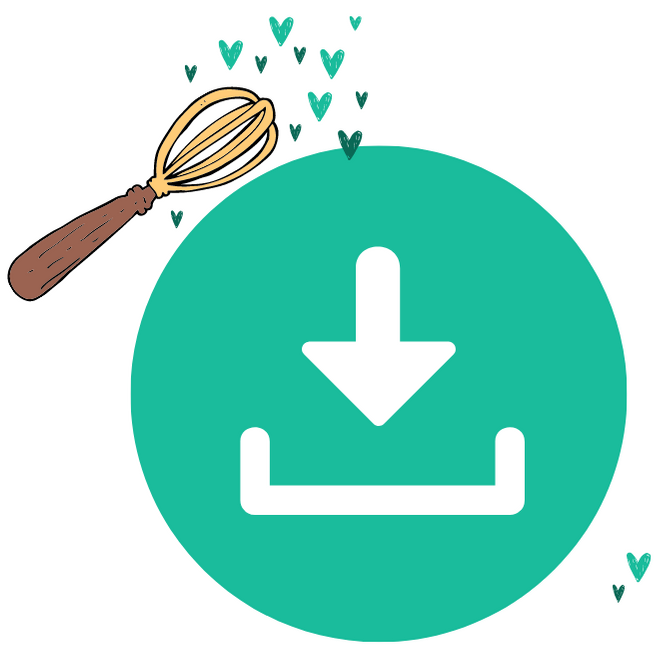 ---
All content and images are copyright protected by



Do not copy in part or whole without giving due credit.
---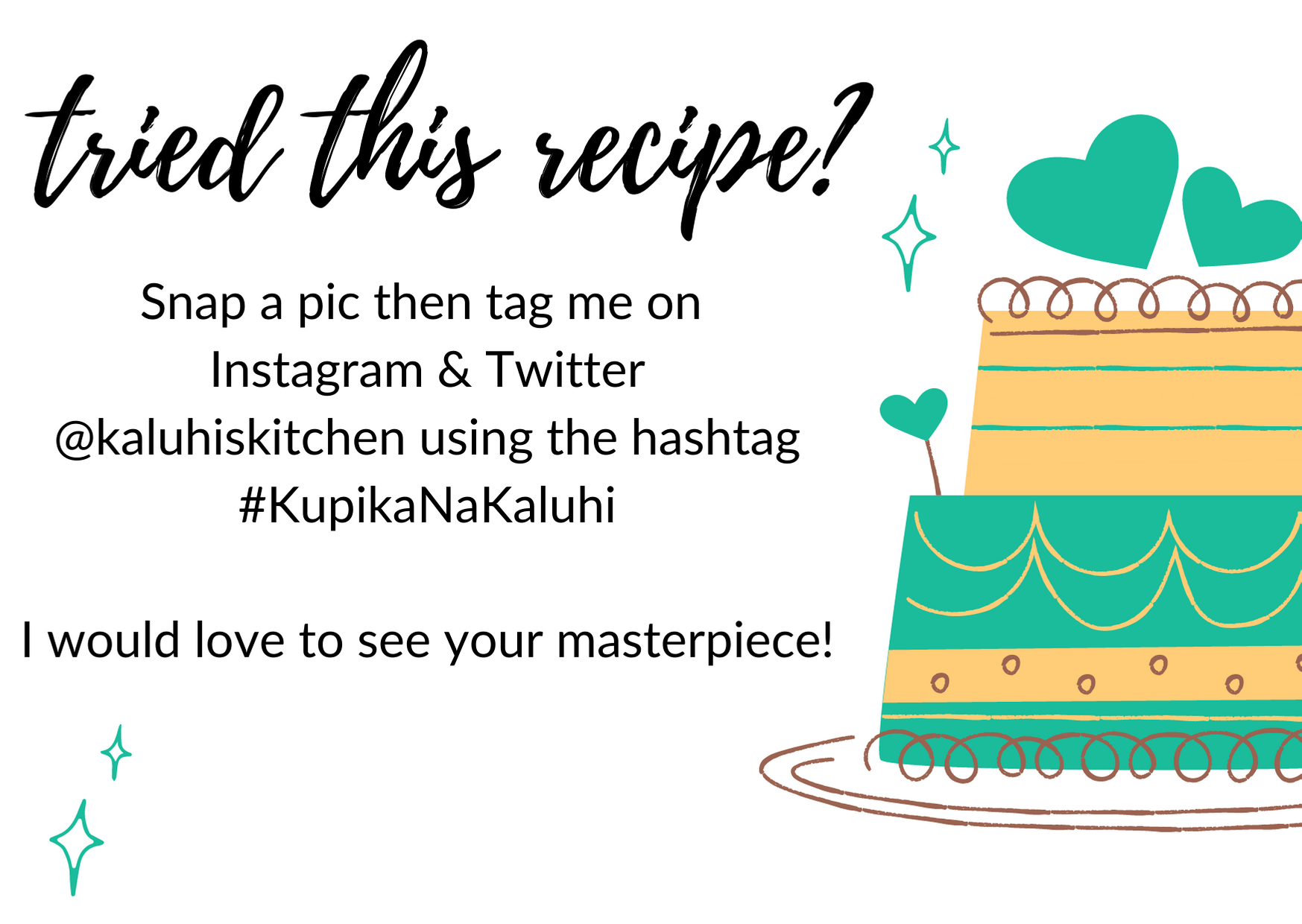 ---