My eldest sister cheredi has always been the baker of the family. She always does really make the sweetest baked treated and very very effortlessly they turn out perfectly! Best believe I am always the one to push my sisters out of the way whenever she brings home one of her cakes. This year i have challenged myself to do more baking. I hardly ever do, I do not know why, but it is about time I dipped my feet into it, don't you think so? And for today my orange ginger cinnamon rolls will be the first of many delicious treats you will see this year. I had plenty of fun making the video as well. This recipe was inspired by a cake my sister made some time back, that I shared a picture with you guys on Instagram. Needless to say, they turned out extra delicious and for that, I am thrilled!!! Here we go!!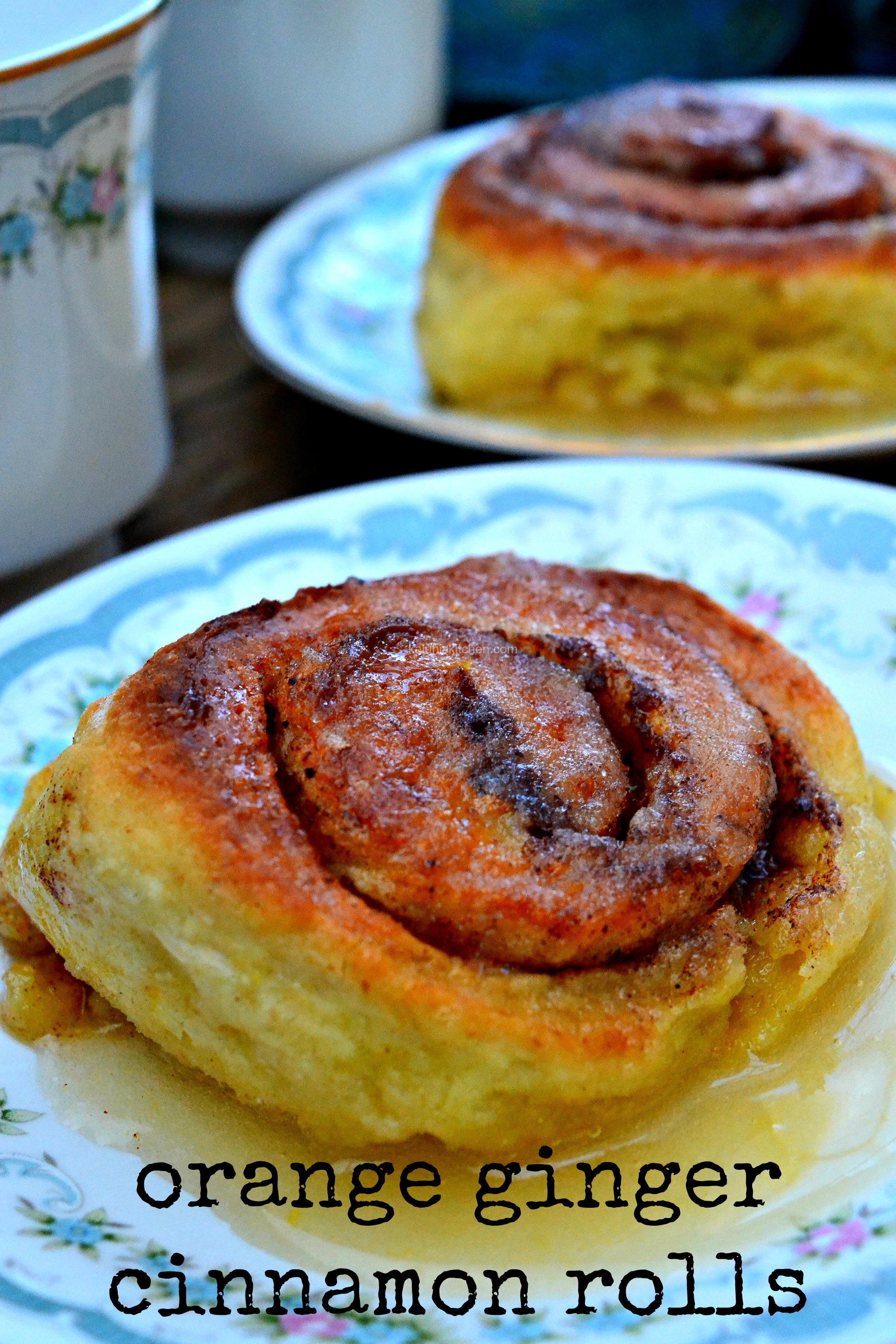 PREP TIME: 1 HR    BAKE TIME: 25MIN        MAKES:8
Ingredients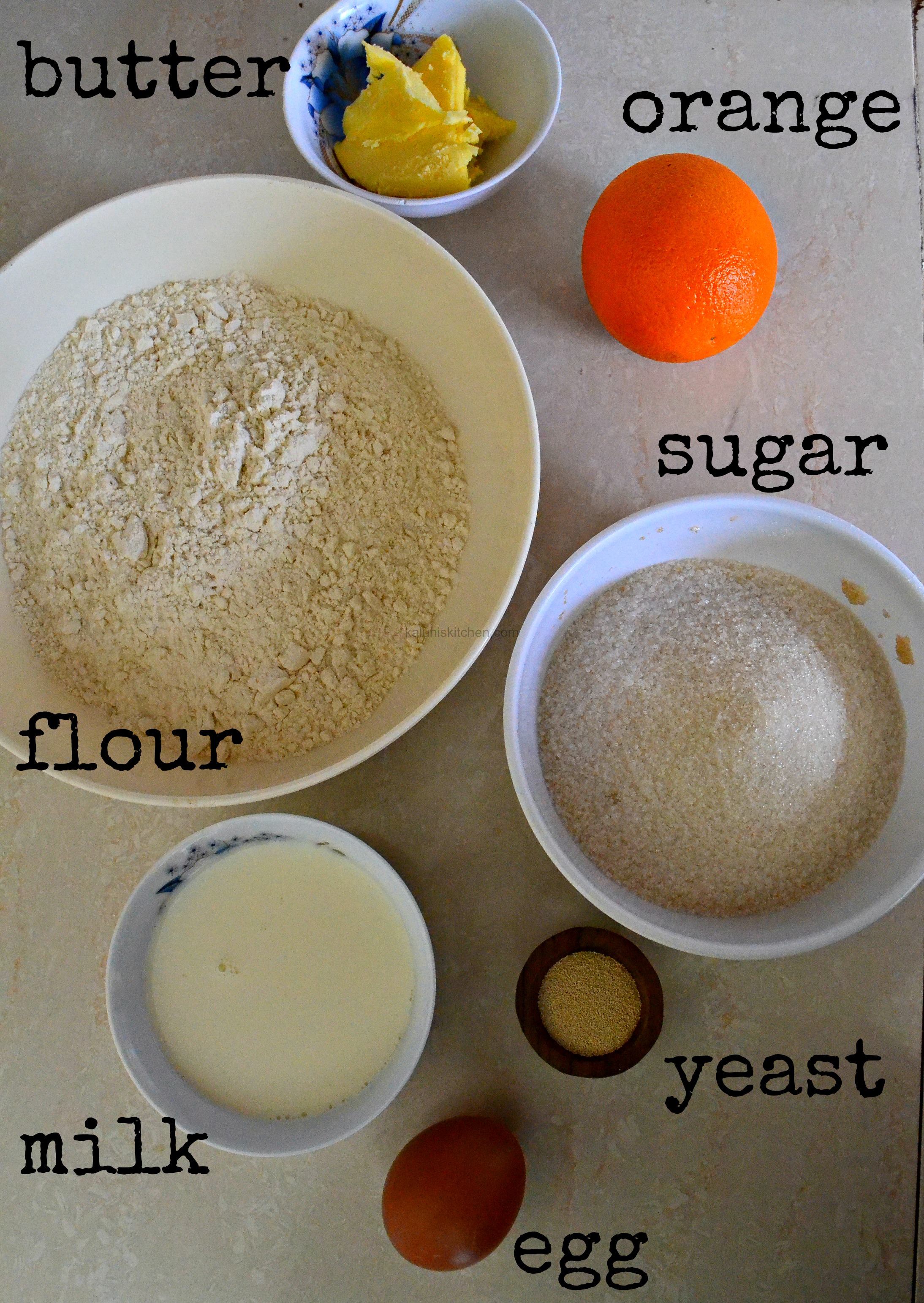 2 and 3/4 cups  all-purpose flour
4 tablespoons of  sugar
1 teaspoon salt
2 and 1/4 teaspoons of yeast
3/4 cup  milk
3 Tablespoons  butter (unsalted)
1 large egg (at room temperature)
2 tablespoons of orange zest
5 tablespoons of orange juice
2 tablespoons of ginger , grated
For the filling
3 Tablespoons  unsalted butter, softened to room temperature
2 Tablespoons ground cinnamon
1 tablespoon of nutmeg
1 tablespoon granulated sugar
2 tablespoons of orange zest
For the icing
3 tablespoons (120g) confectioners' sugar
3 tablespoons of fresh orange juice
Method
Let's first start with the dough
In a large bowl, add the dry ingredients: the flour, the sugar, salt, and yeast together. If you use sated butter, skip the salt.Mix them all up until completely combined then set aside.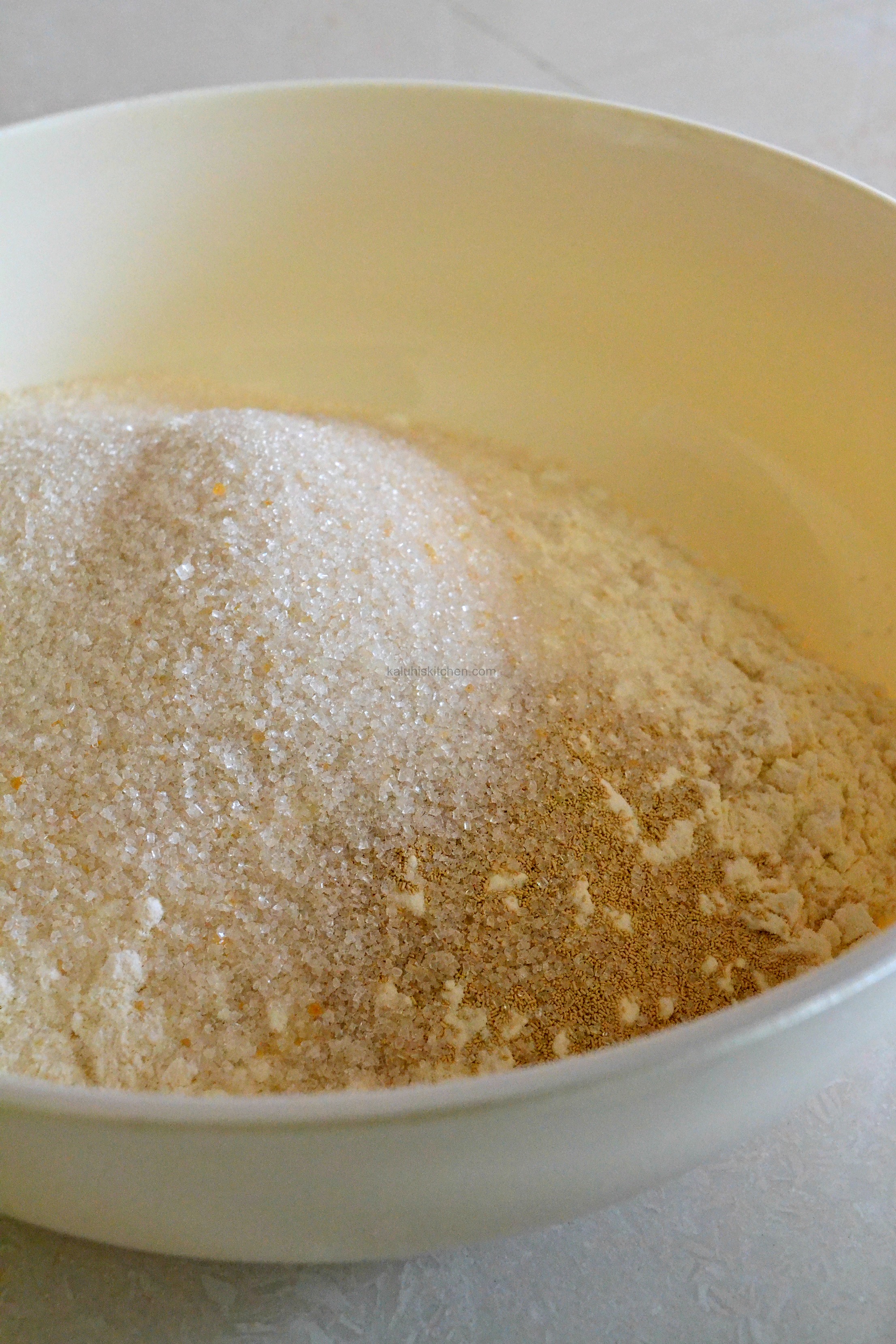 Heat your milk and butter together in the microwave until the butter is melted and the mixture is warm to touch. This should take a little under a minute. The mixture should be warm, NOT HOT, coz if it is hot, the egg will get scrambled. Stir in 5 Tablespoons of orange juice, 1 Tablespoon orange zest, ginger and the egg. Orange zest simply means the grated rind of an orange; very much readily available!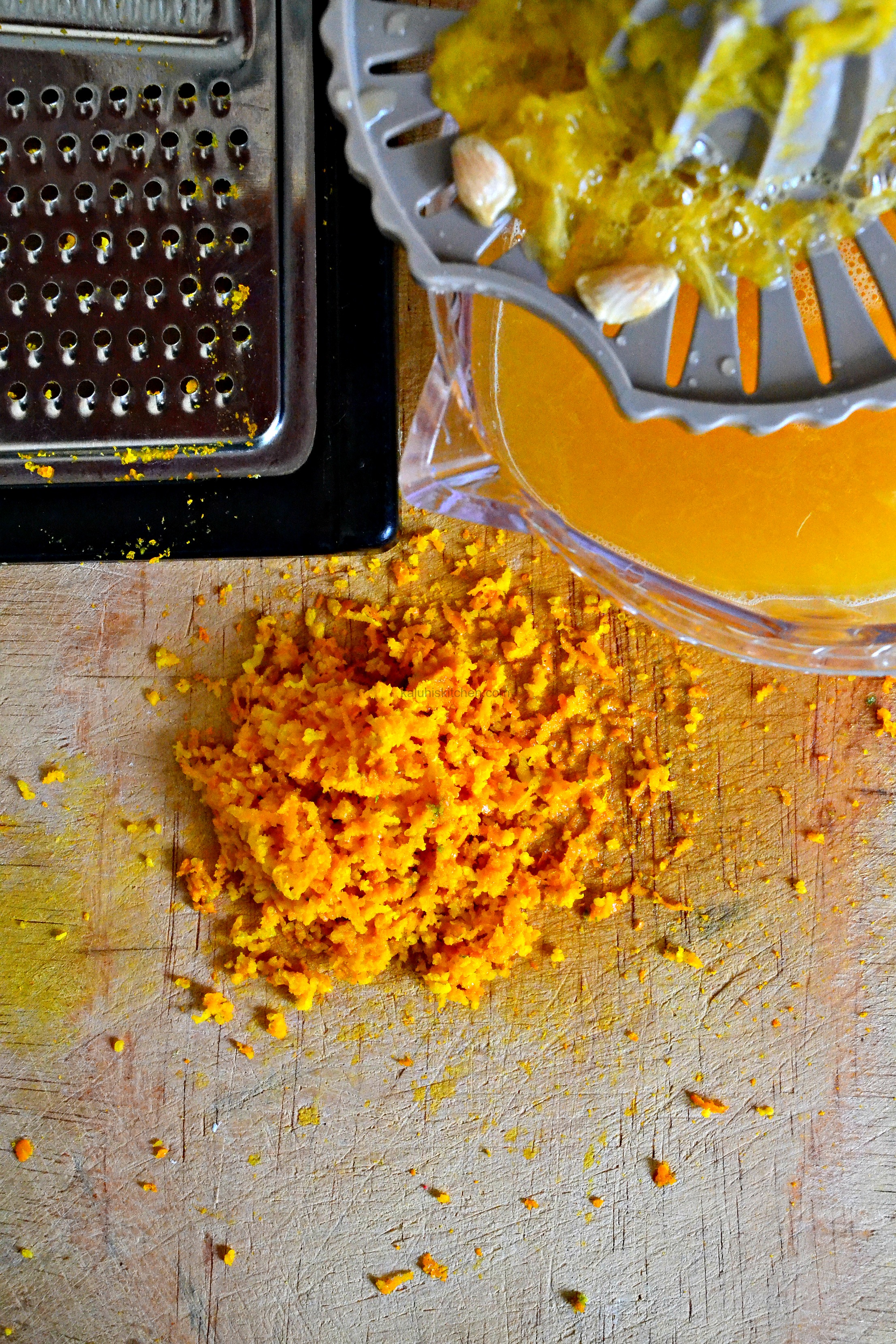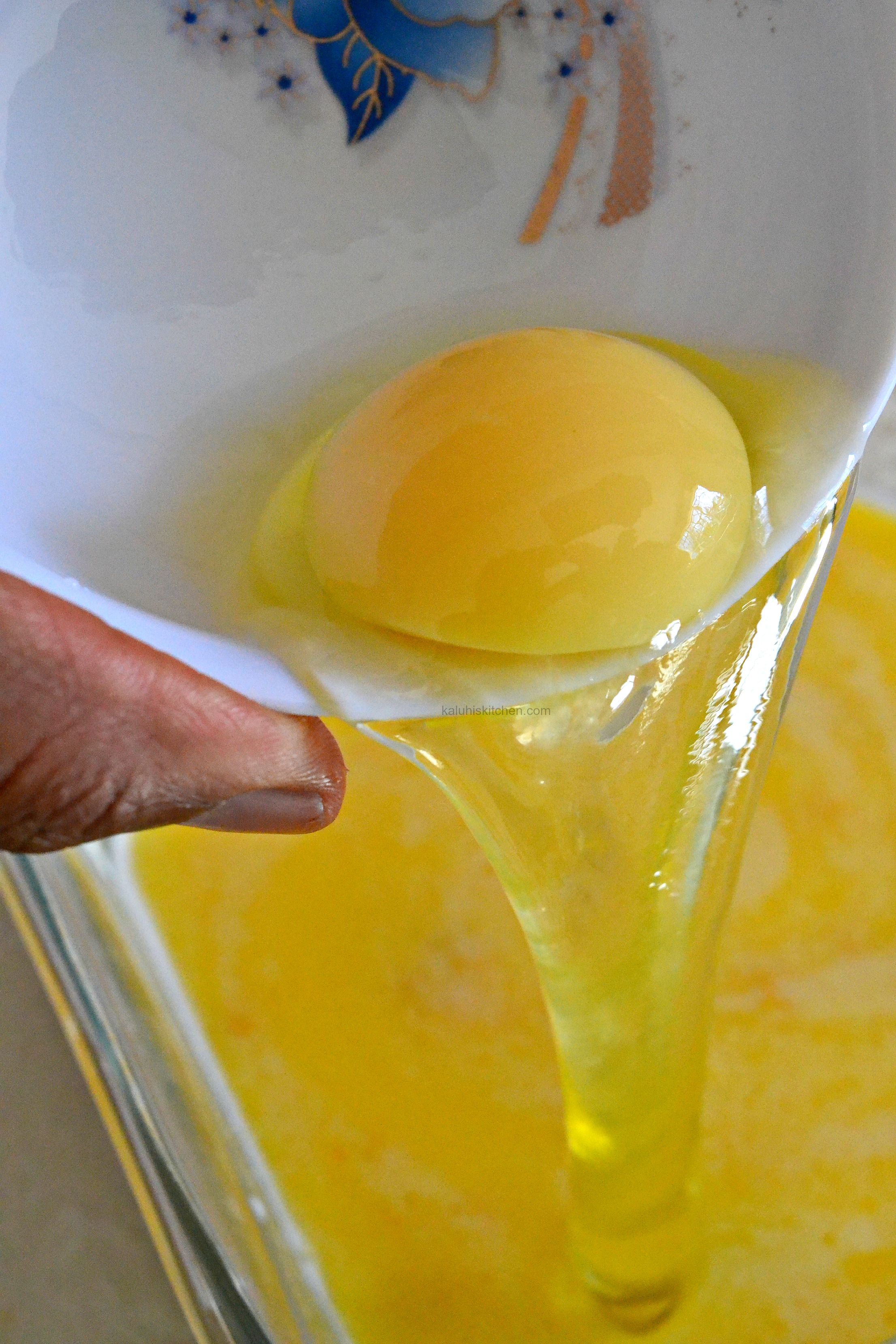 Once mixed, pour this into your dry ingredients and stir with your mwiko (or saptula if you have one) until it forms a soft dough and is JUST combined. Poke it with your finger—it should bounce back. If it is still kinda runny, stir in more flour 1 Tablespoon at a time until it is bouncy and soft.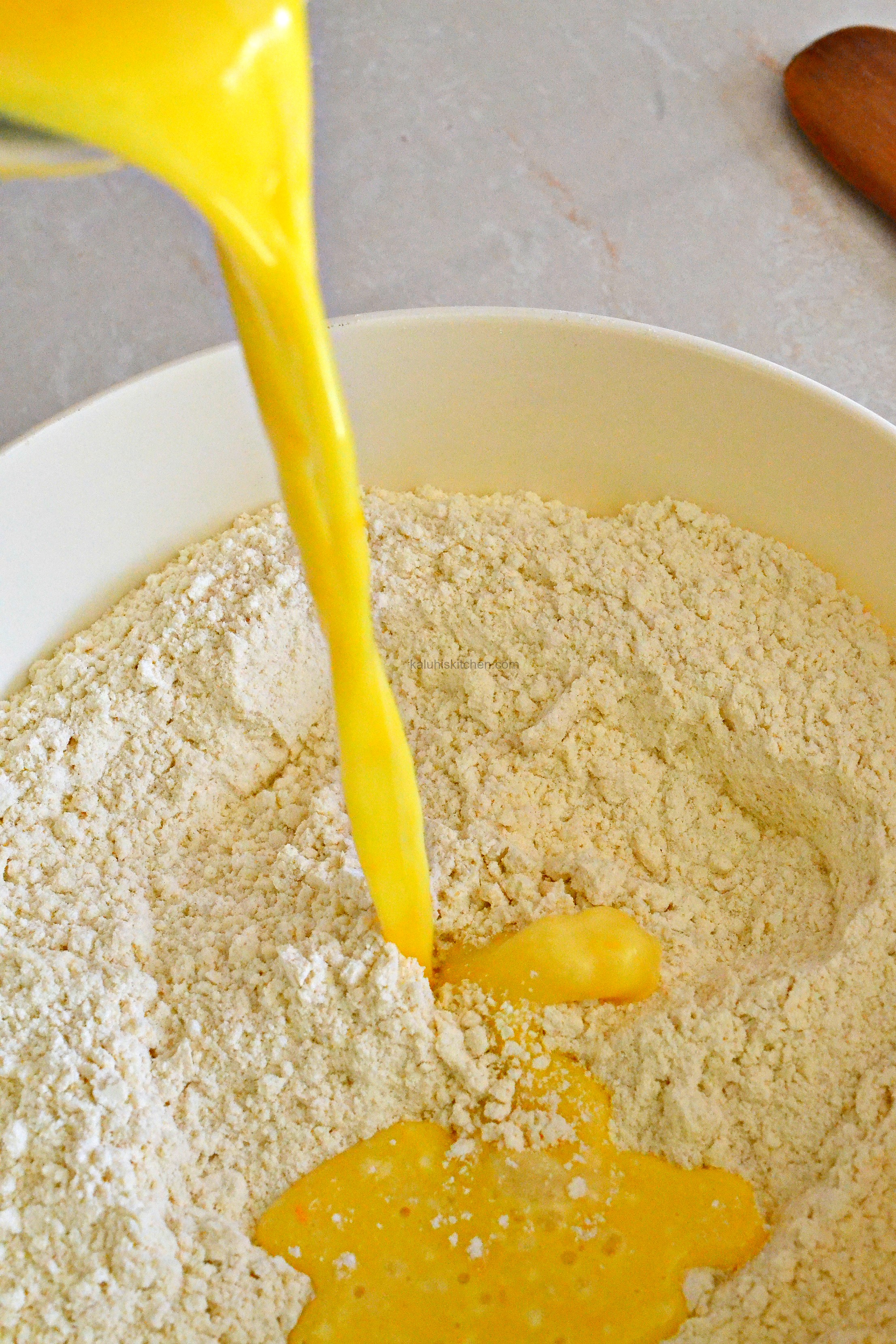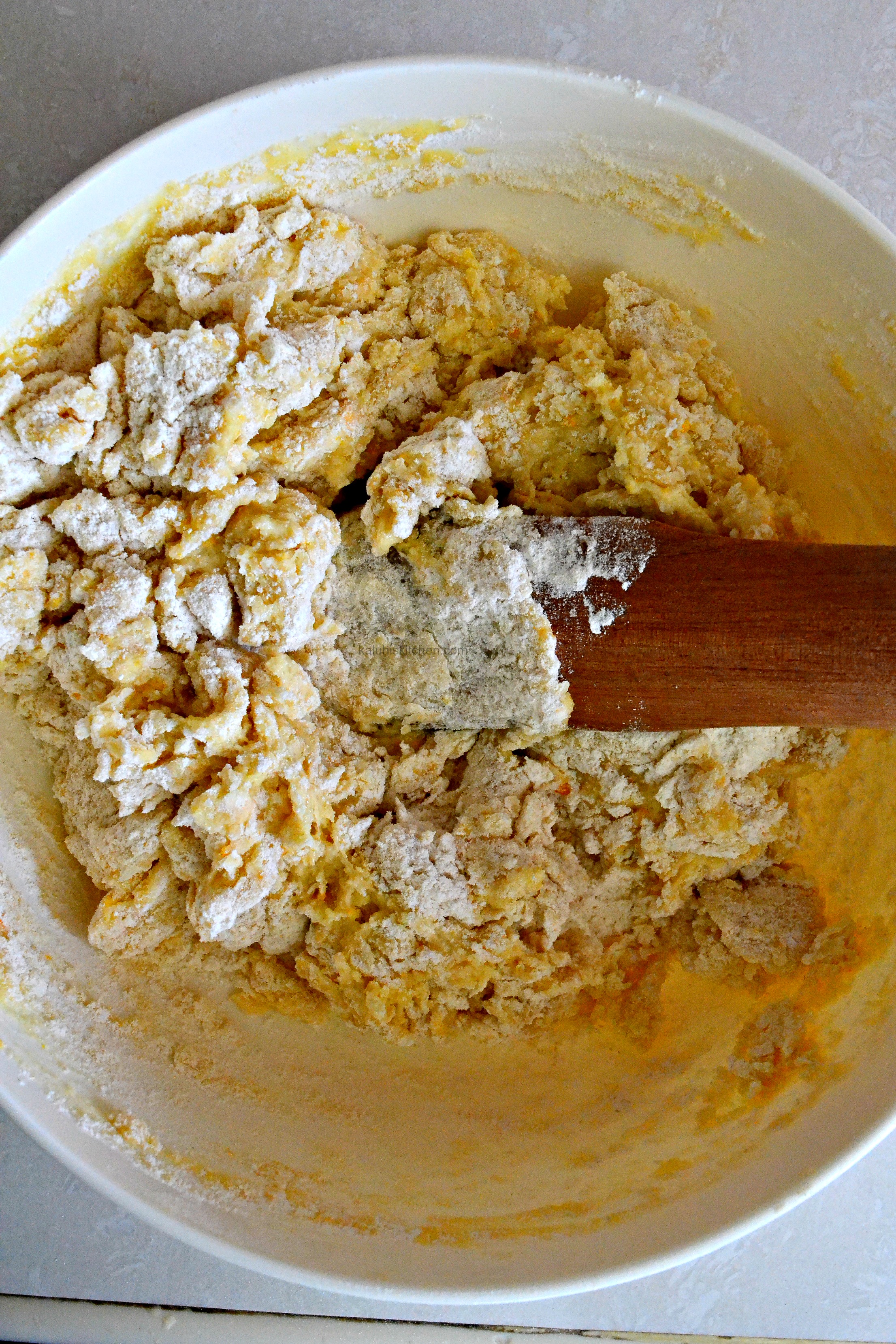 Next, on your lightly floured counter top, knead the dough for 1 minute. Place in a lightly greased bowl and let rest for about 10 minutes.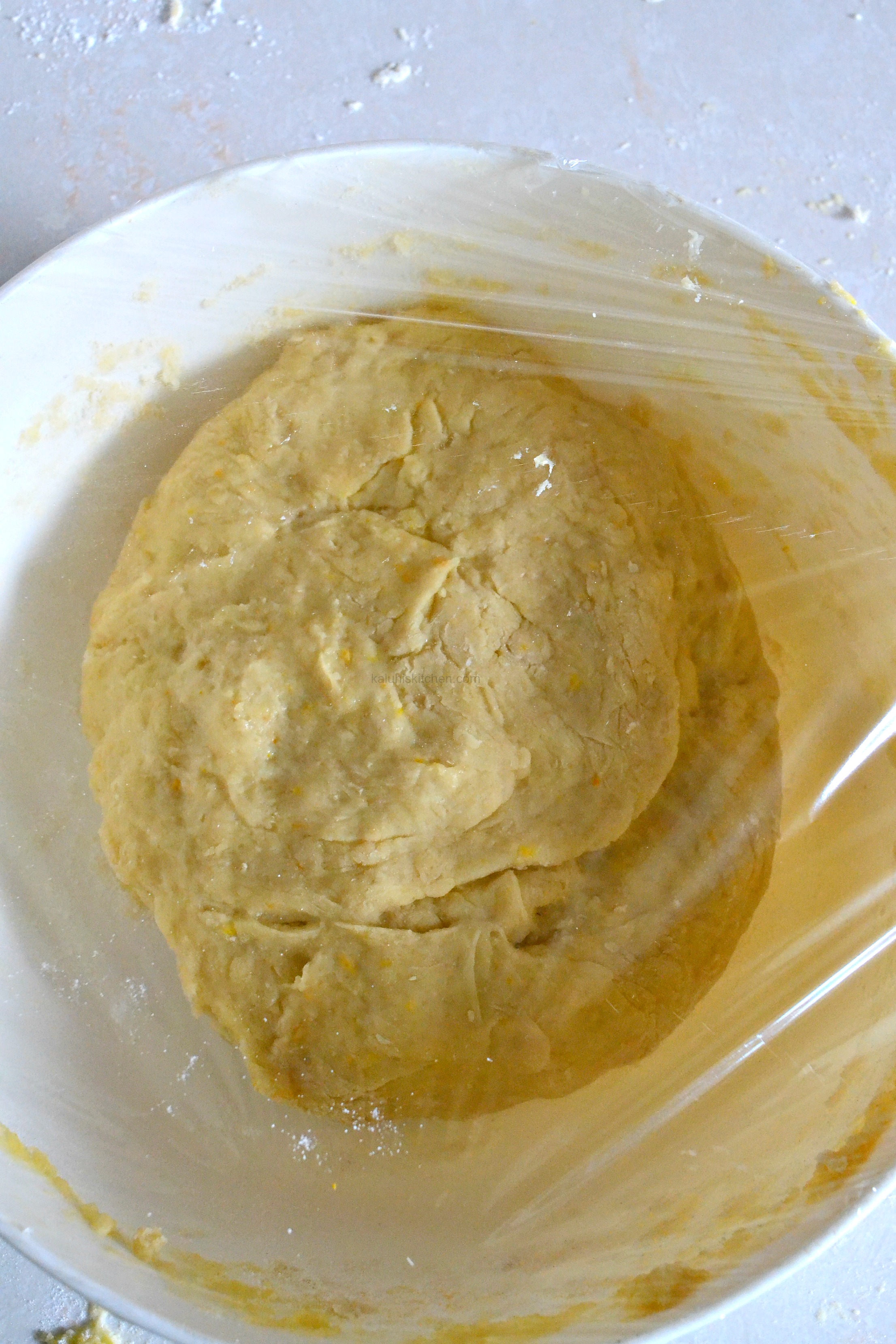 After 10 minutes, roll the dough out in a rectangle. It does not have to be a perfect rectangle, but make sure you have those dimensions close. Spread some softened butter on top of the flattened dough. In a bowl, mix together the cinnamon, nutmeg, sugar, and remaining orange zest. Sprinkle it all over the dough. Incase this may not be clear, do watch the video for a more fluid visualization.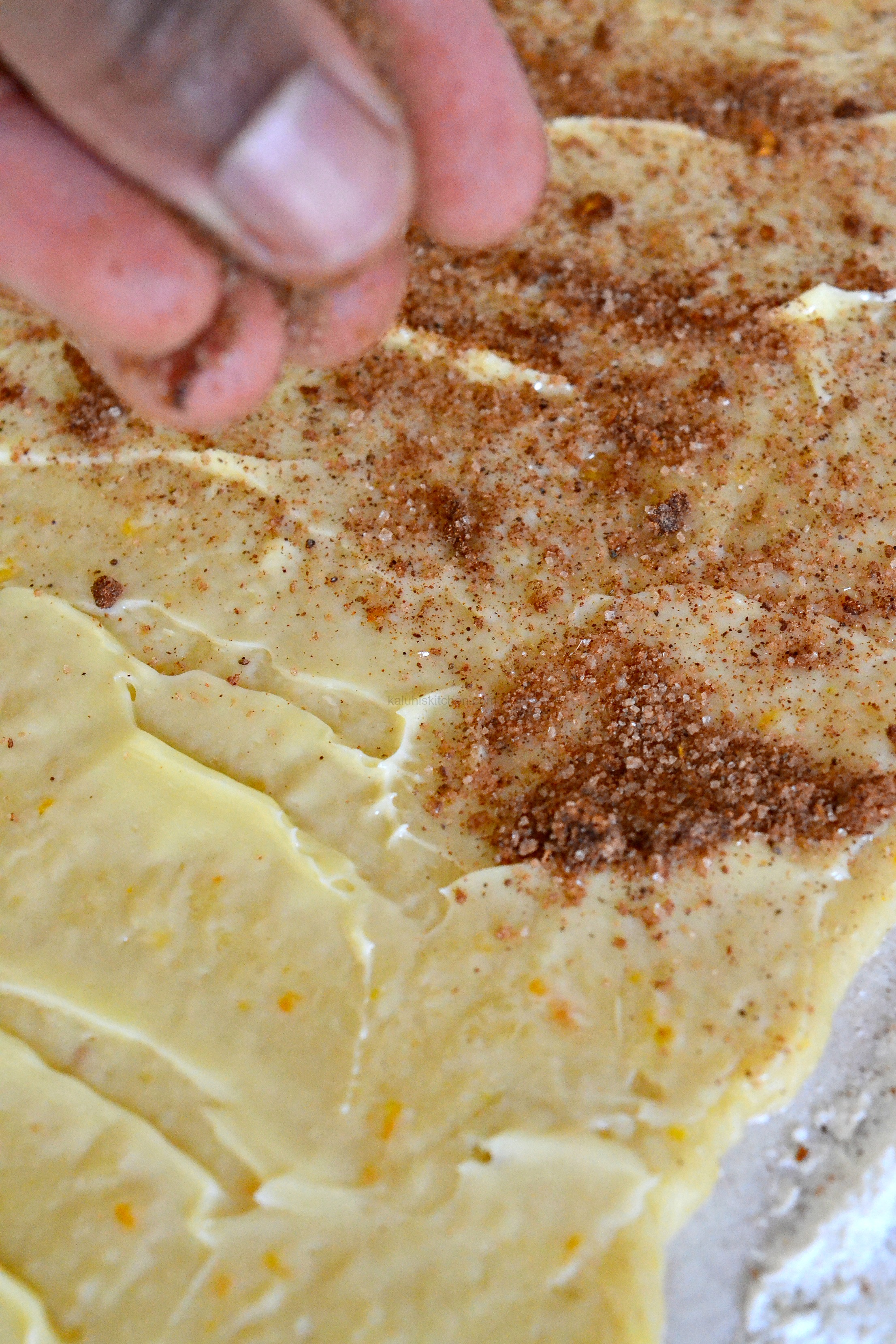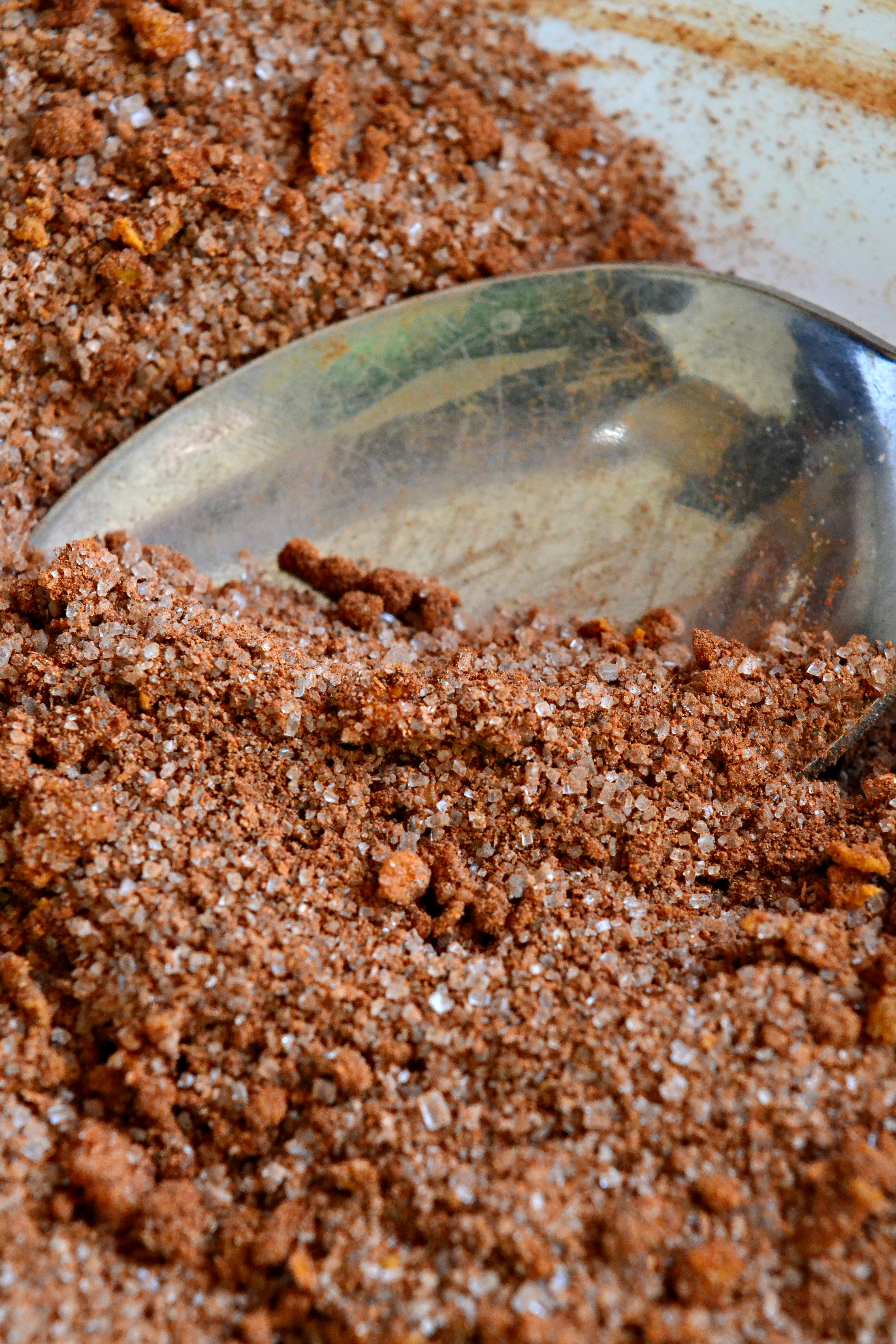 Roll up the dough tightly as you would a carpet. Cut into 8-10 even rolls and arrange in a lightly greased 9-inch round cake pan or casserole dish. Do not make your rolls too wide. They will look abit sparse in the beginning, but they will swell up. Loosely cover the rolls with cling film or a warm damp cloth and allow to rise in a warm, draft-free environment for an hour to an hour and a half.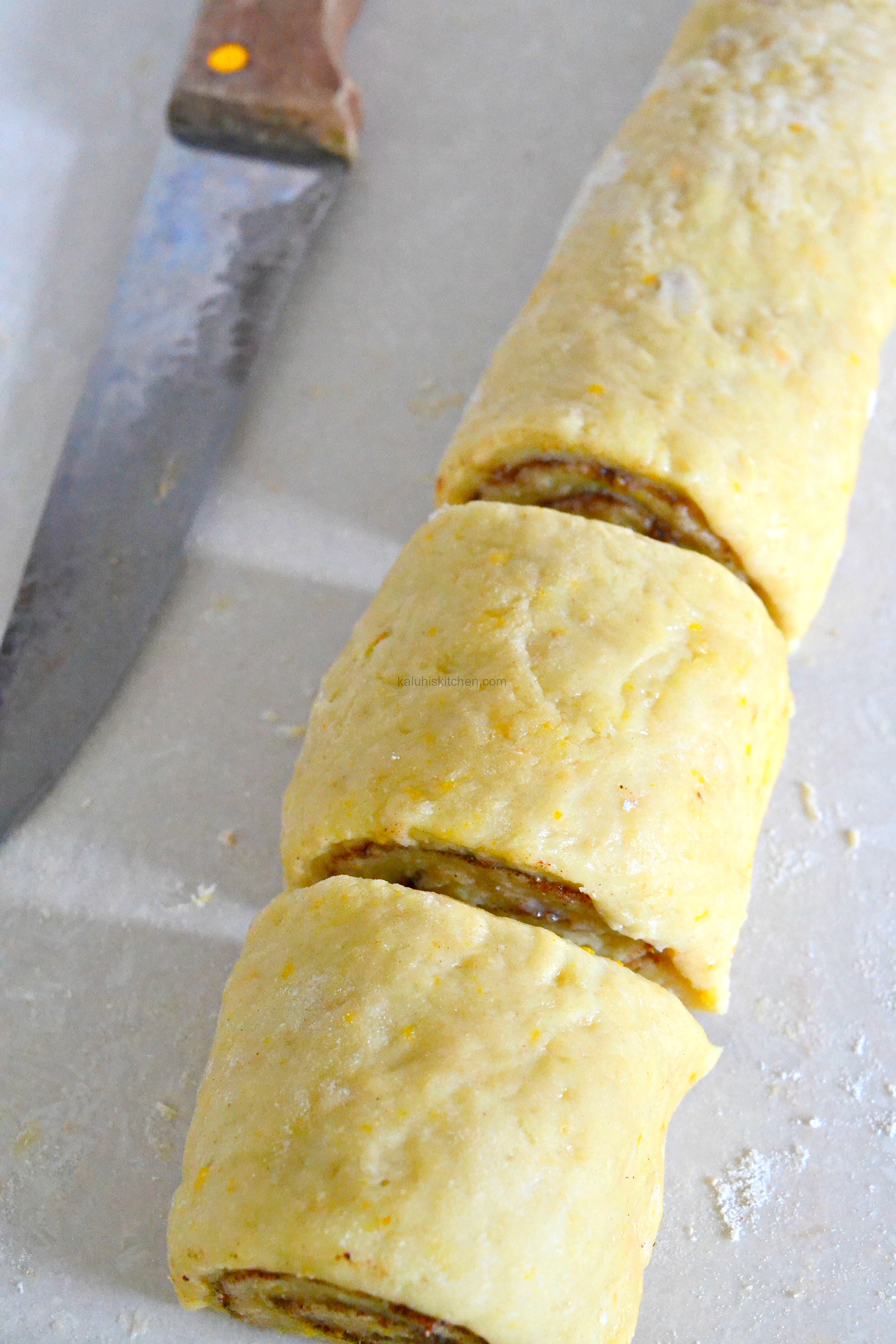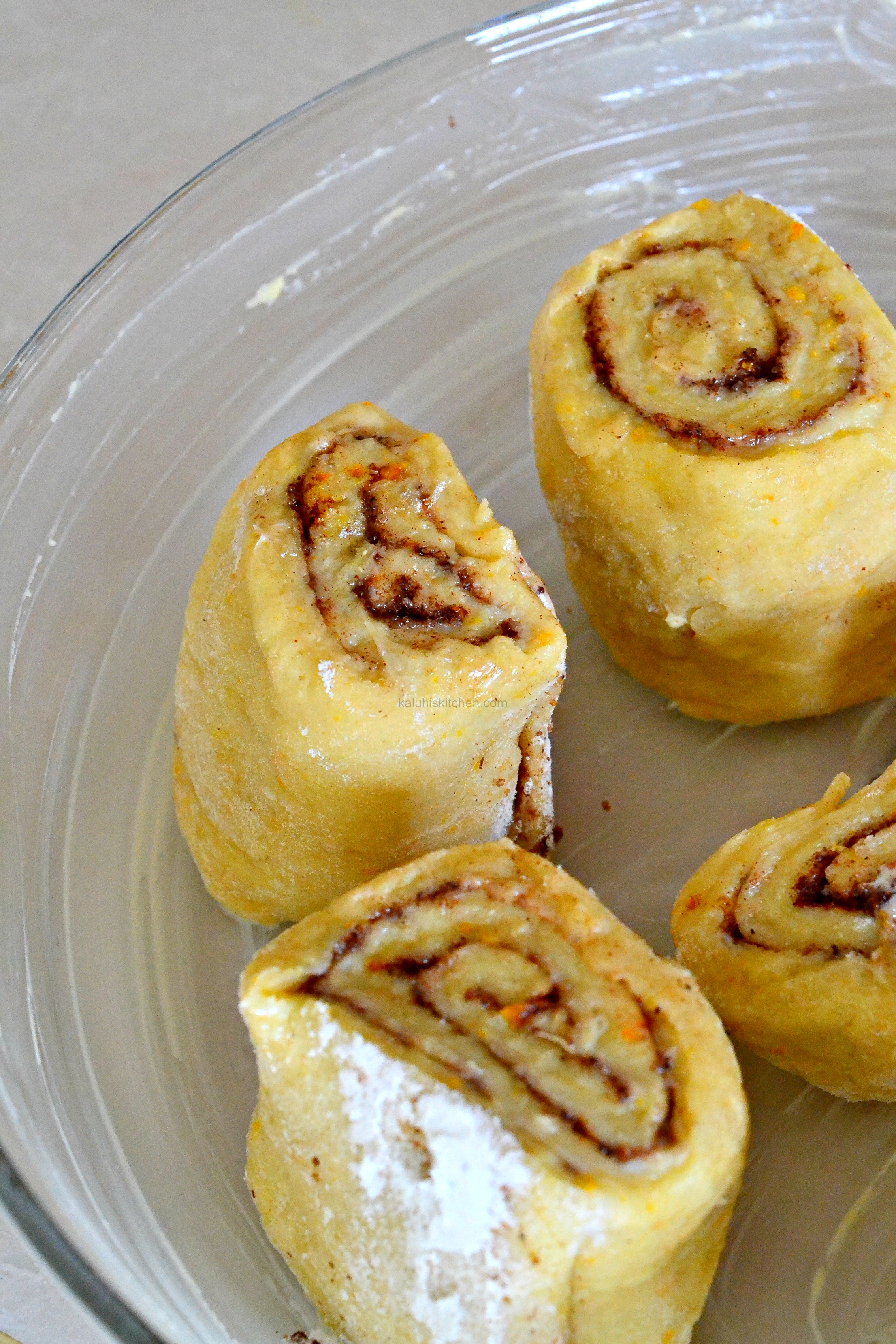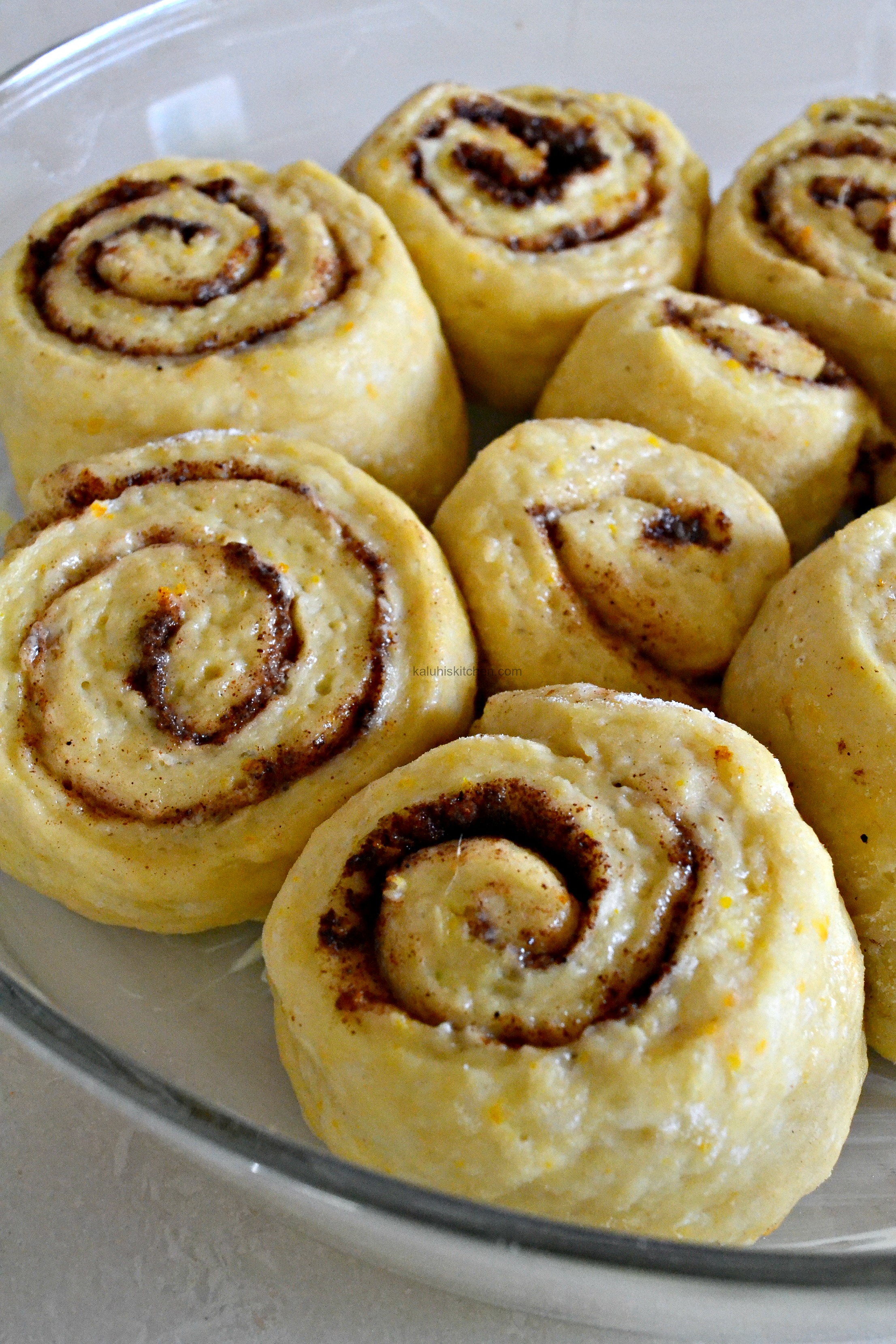 After the rolls have doubled in size, preheat the oven to  150°C (302°F). Bake for 25-30 min until lightly browned.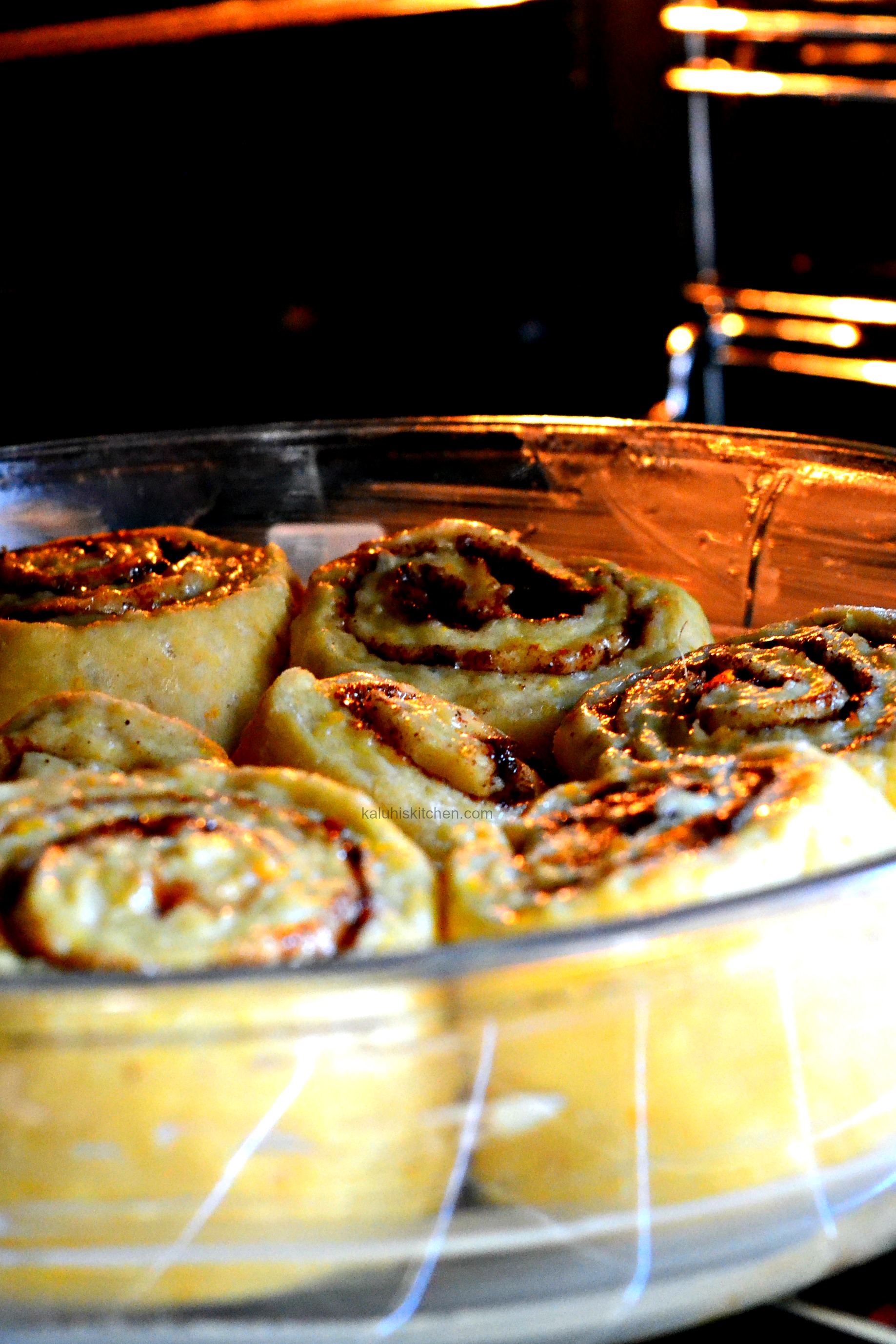 To avoid the buns from getting burnt, I cover them with some aluminum foil after 15 minutes. They will continue baking, and not get burnt.
Whisk the confectioners' sugar and remaining orange juice together until smooth. Drizzle or spread over warm rolls. I added a little over mine since I do not like excessively sweet things, I only added plenty over only buns I was photographing :D. You can definitely add as much as you love, or none at all!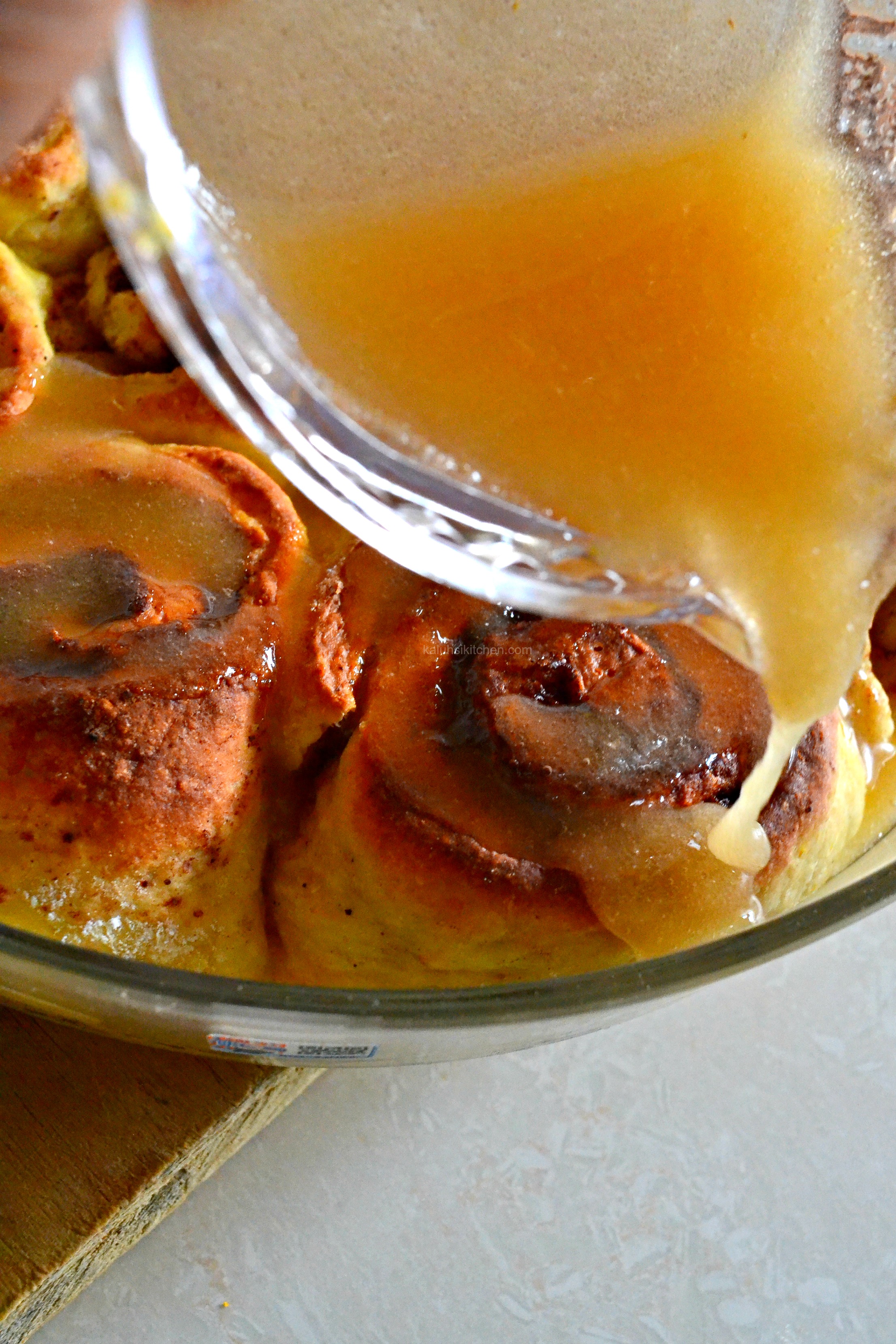 And you are done!! Absolutely perfect for this time of year now that it is rainy. You will never top a flavor combination as good as orange + ginger + cinnamon! Do try this our and let me know what you think! Also, do not forget to subscribe to my channel <3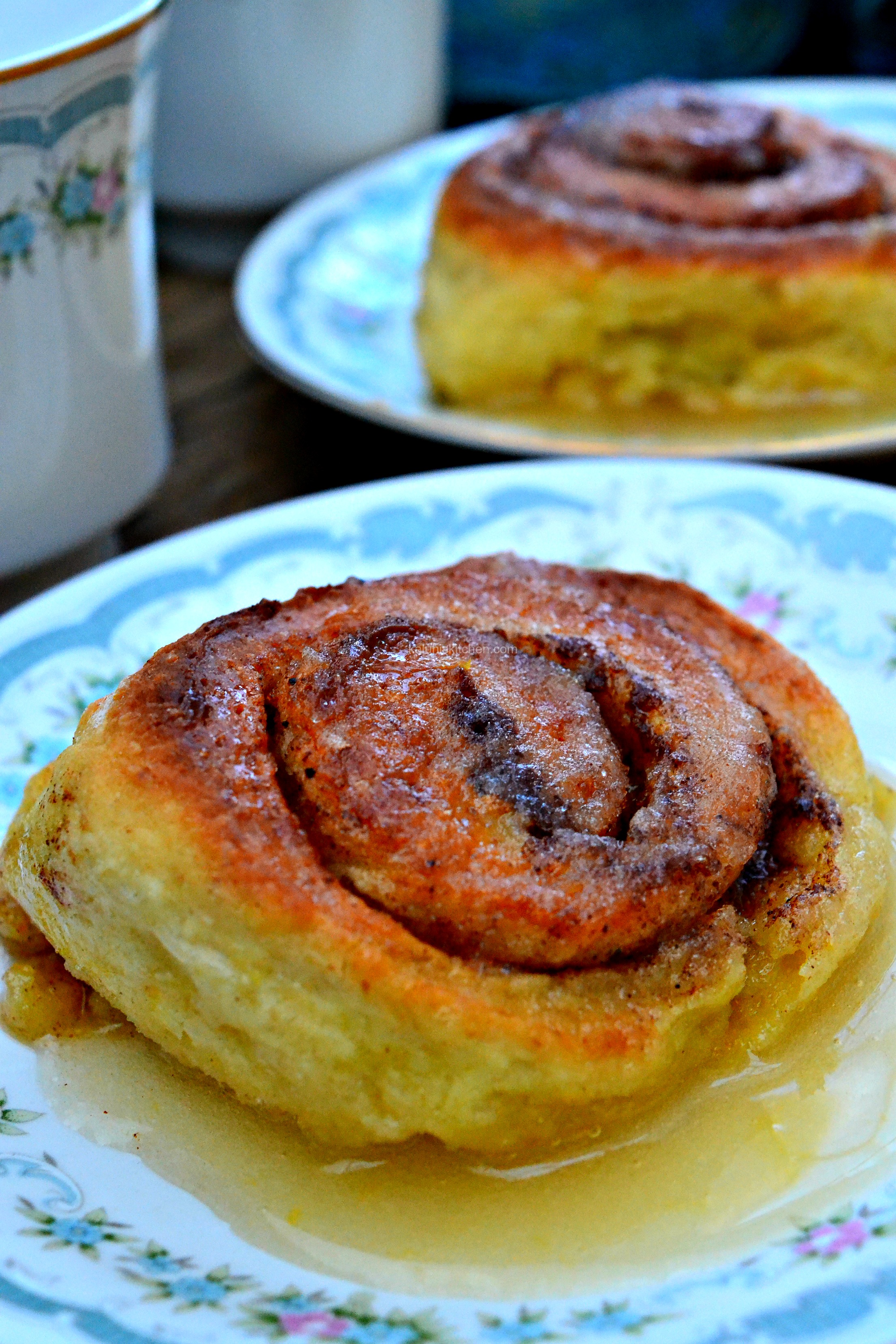 Much love!
-K
---
Get your downloadable recipe here :))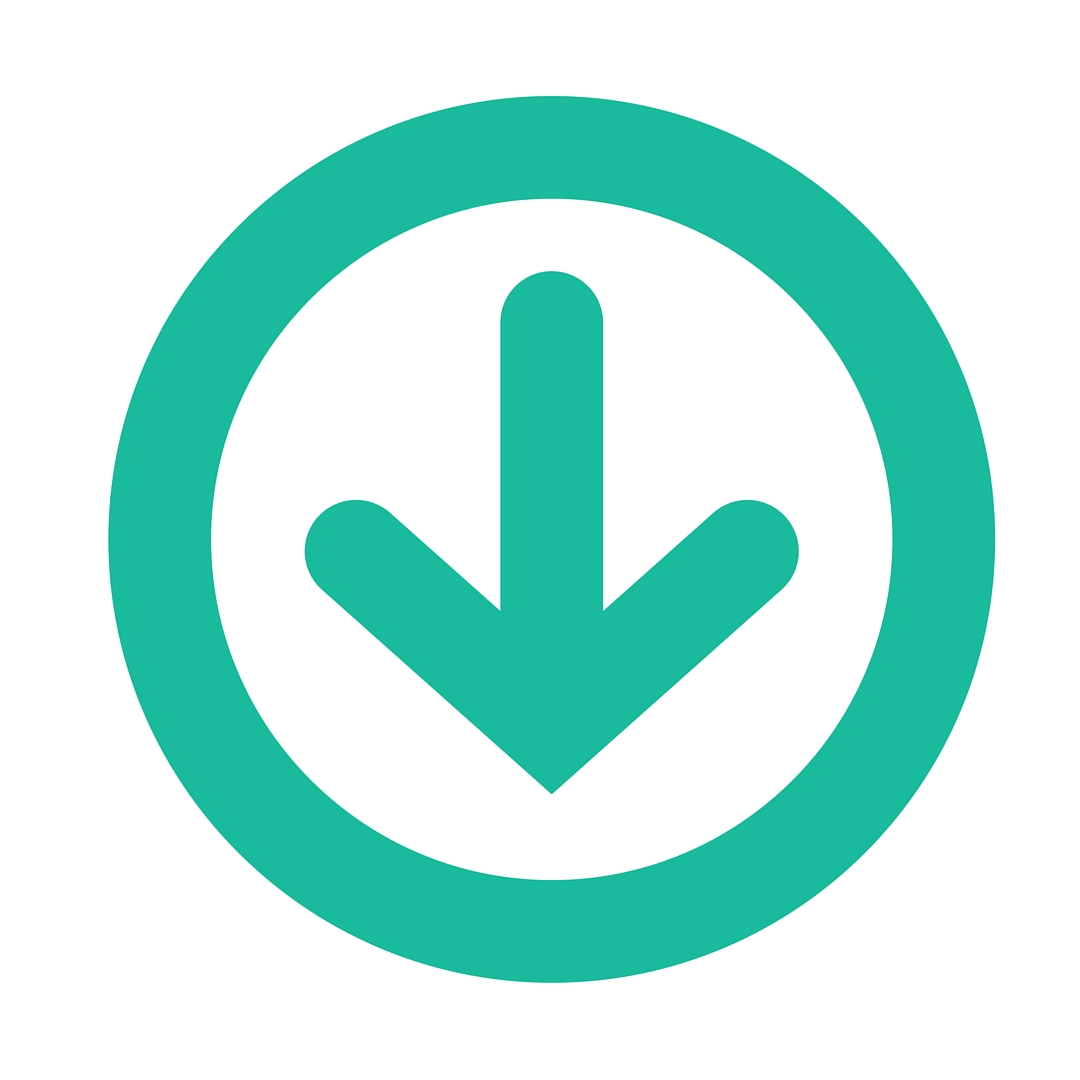 ---
All content and images are copyright protected by



Do not copy in part or whole without giving due credit.