I love sunny weather. Weather that makes me feel like having a good time, make tasty things and down delicious drinks. That said, January is one of my favorite months. For some reason, my fellow country men have taken it upon themselves to dislike that month. For me it is a delightful month, and just as pleasant as the rest. It is believed that January is a month of brokeness. But, is it the month that makes people broke, or they themselves that made themselves broke? Njaanuary does not exist, possible overspending in December is what does, hun. LOL Topic for another day….
I made this in the first week of January just as the holiday season was coming to an end and one of my favorite months was dawning. I decided to post it at the beginning of February to pass on the beautiful vibes January has to the equally beautiful month that succeeds it. It is a sunny drink. It looks sunny and tastes like sunshine. This is an easy one which you will love too 🙂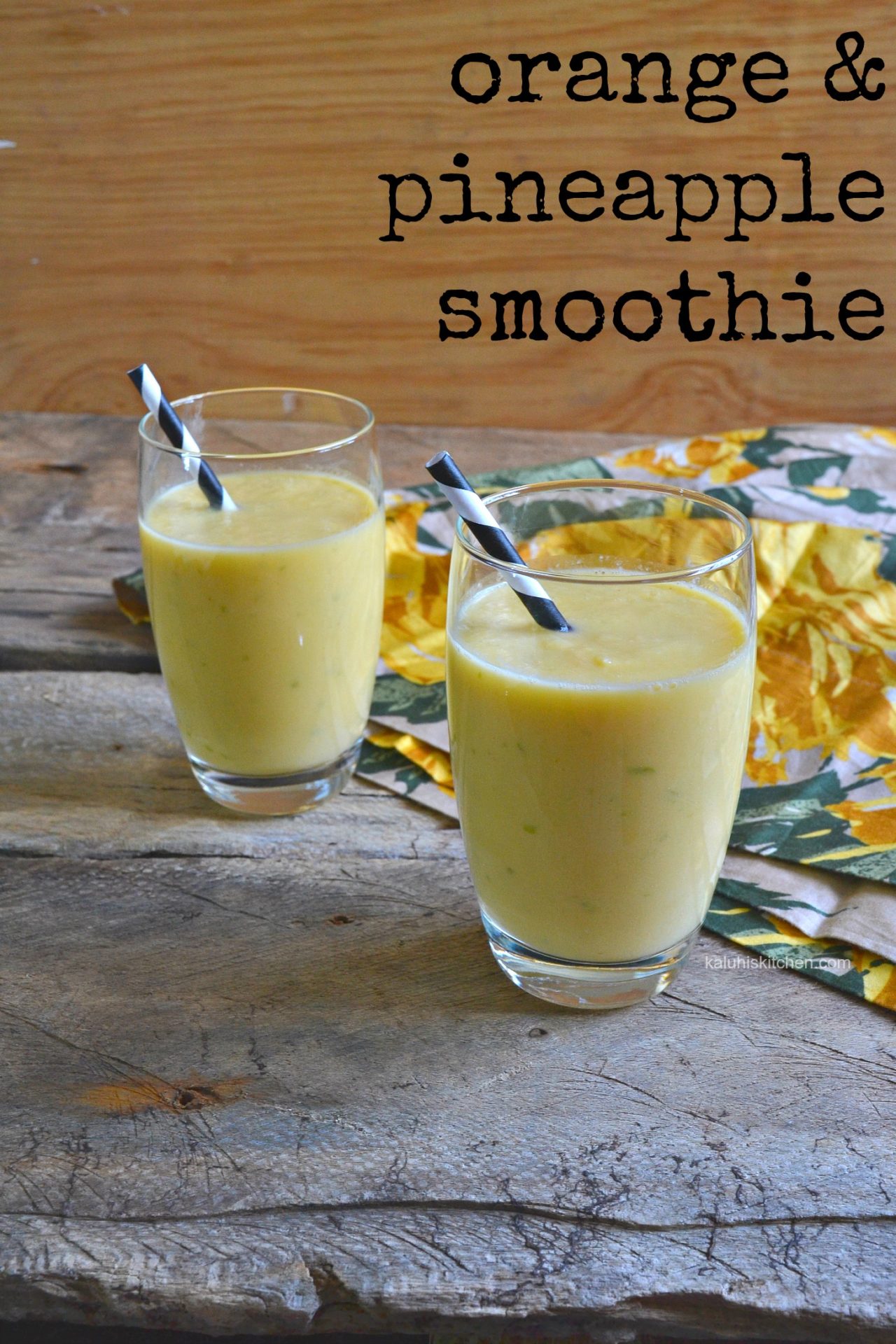 MAKE TIME: 5 MINUTES                                                         SERVES:2
Ingredients: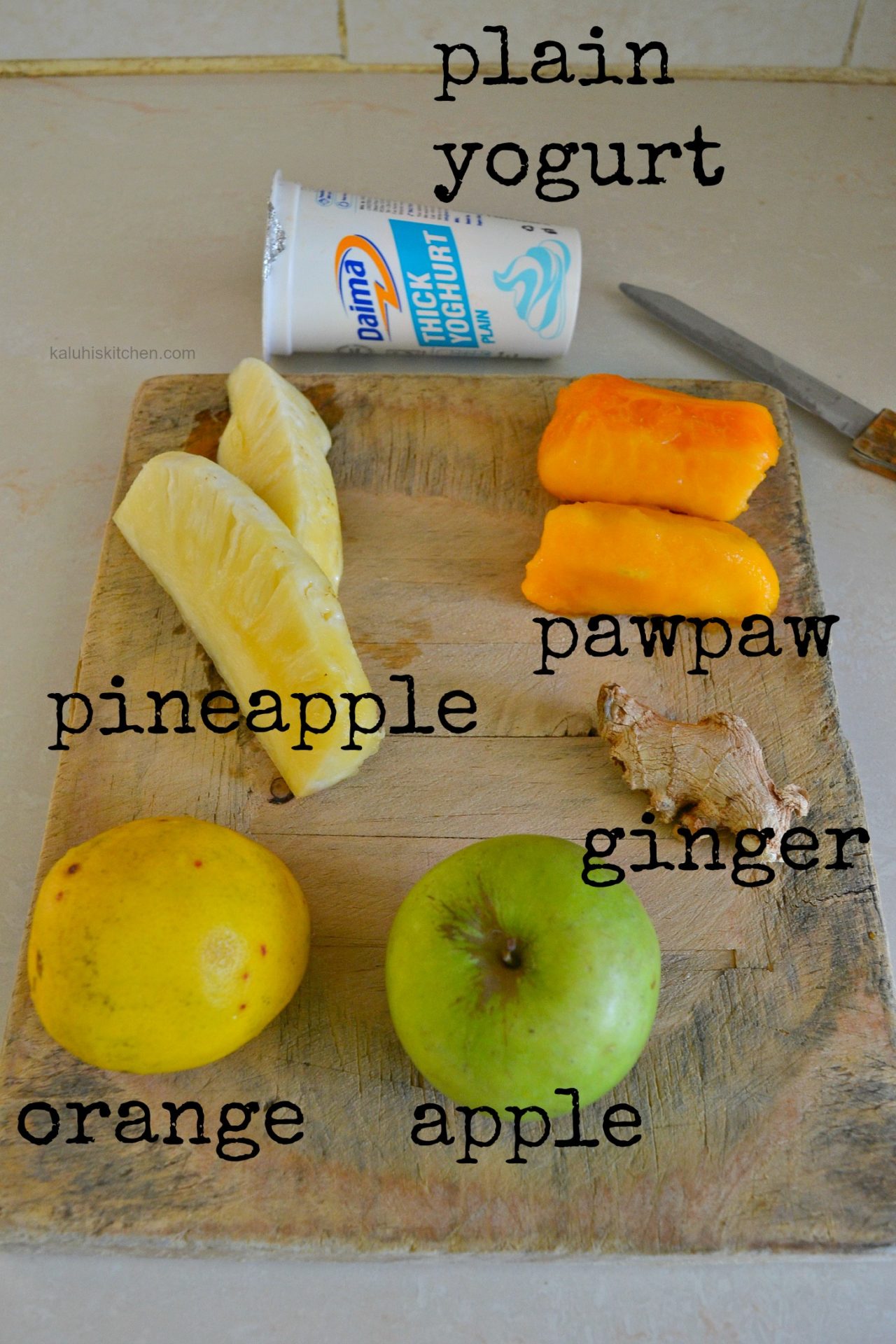 1 green apple
1 orange
100 ml of plain yoghurt
2 palm size pawpaw slices
2 palm size pineapple slices
1/4 teaspoon of grated ginger
Method
Slice all your fruit. Place them in a blender together with the plain yoghurt and ginger. Blend everything until smooth.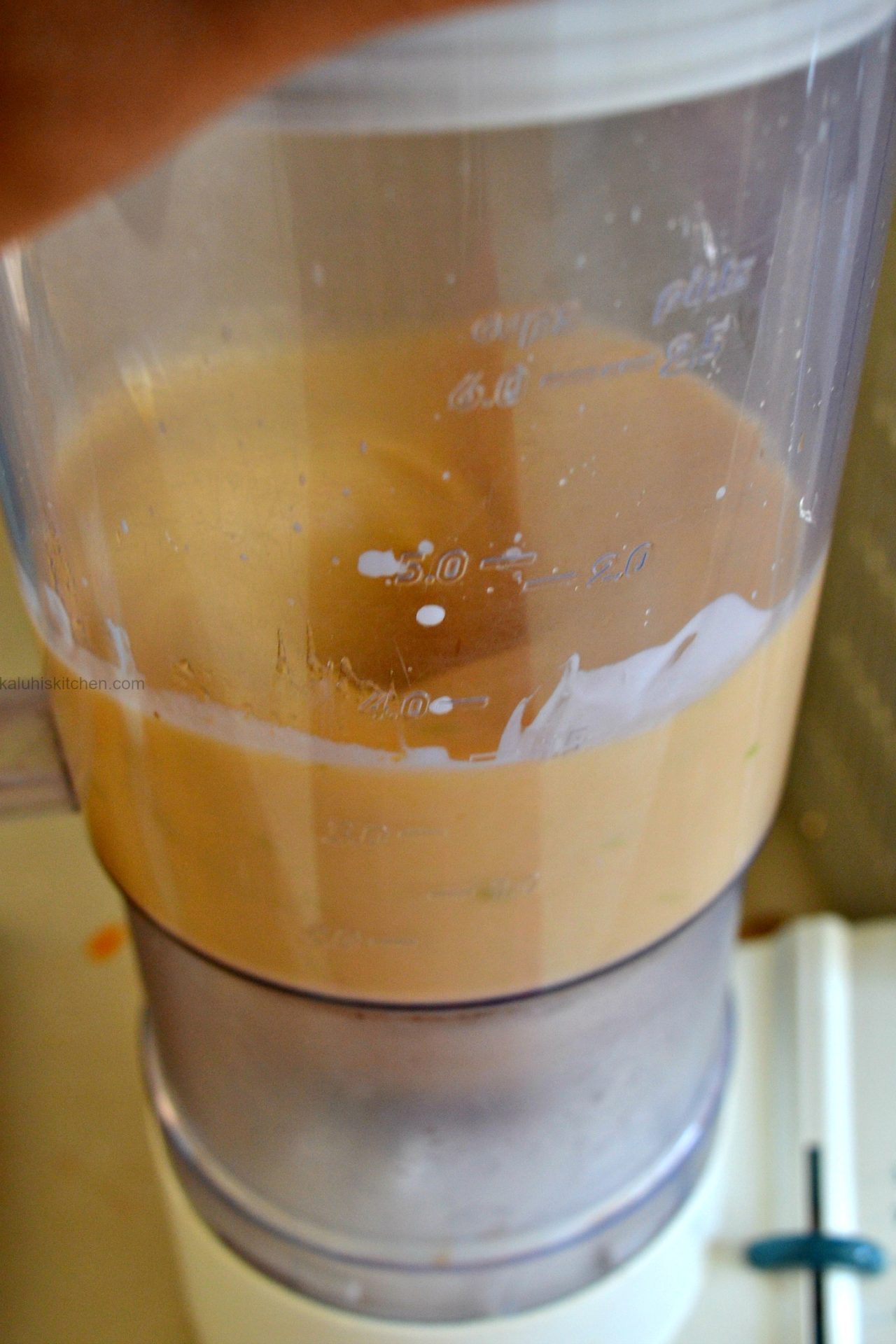 You can stop and taste and see whether it has your prefered level of sweetness. If not, add some honey until it is as sweet as you like. I found my smoothie sweet enough without any honey since my fruits were already really sweet. I also never sieved my orange and pineapple smoothie since I like mine with a bit of texture from the fruit's fibers. My colon was pleased by that choice :)).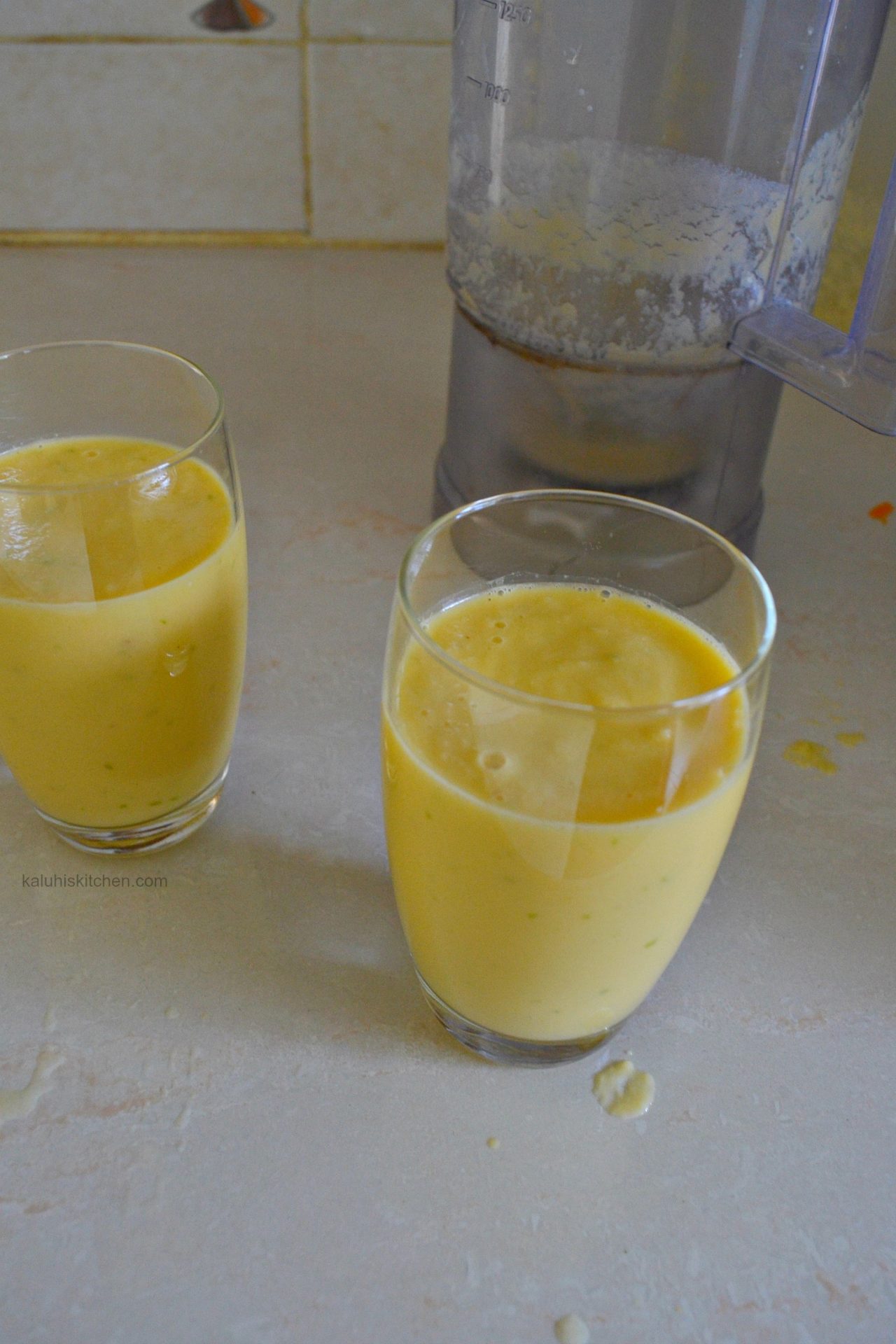 After that, serve immediately!
Making great drinks does not have to be complicated. This orange and pineapple smoothie is a fantastic example. We are so blessed with plenty of fresh produce in Kenya at relatively cheap prices! Why not take full advantage of this! If you have children, you have to make this for them. It is delicious and healthy so that is a win-win for any parent. Throw in a cute straw and you will have them seeping this orange and pineapple smoothie with such enthusiasm. This is also perfect as a post work out drink, a breakfast drink or simply as something tasty to quench your thirst.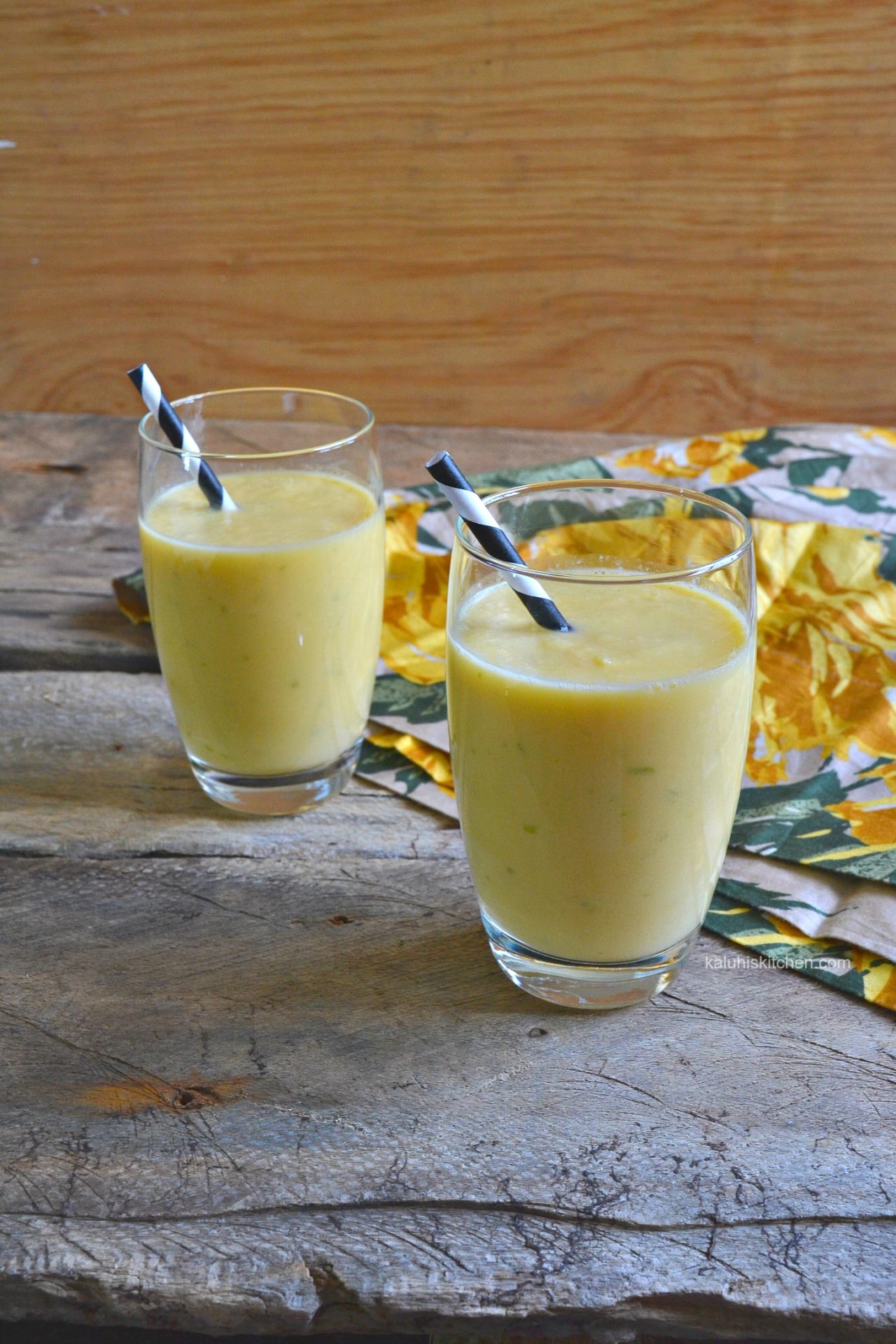 Ensure your fruits, especially your pineapple and orange are super sweet. This will make your smoothie not too acidic and bitter. You can swap any fruit I have used in this smoothie with those that you have at hand e.g swap pawpaw for mango, or swap oranges for tangerine.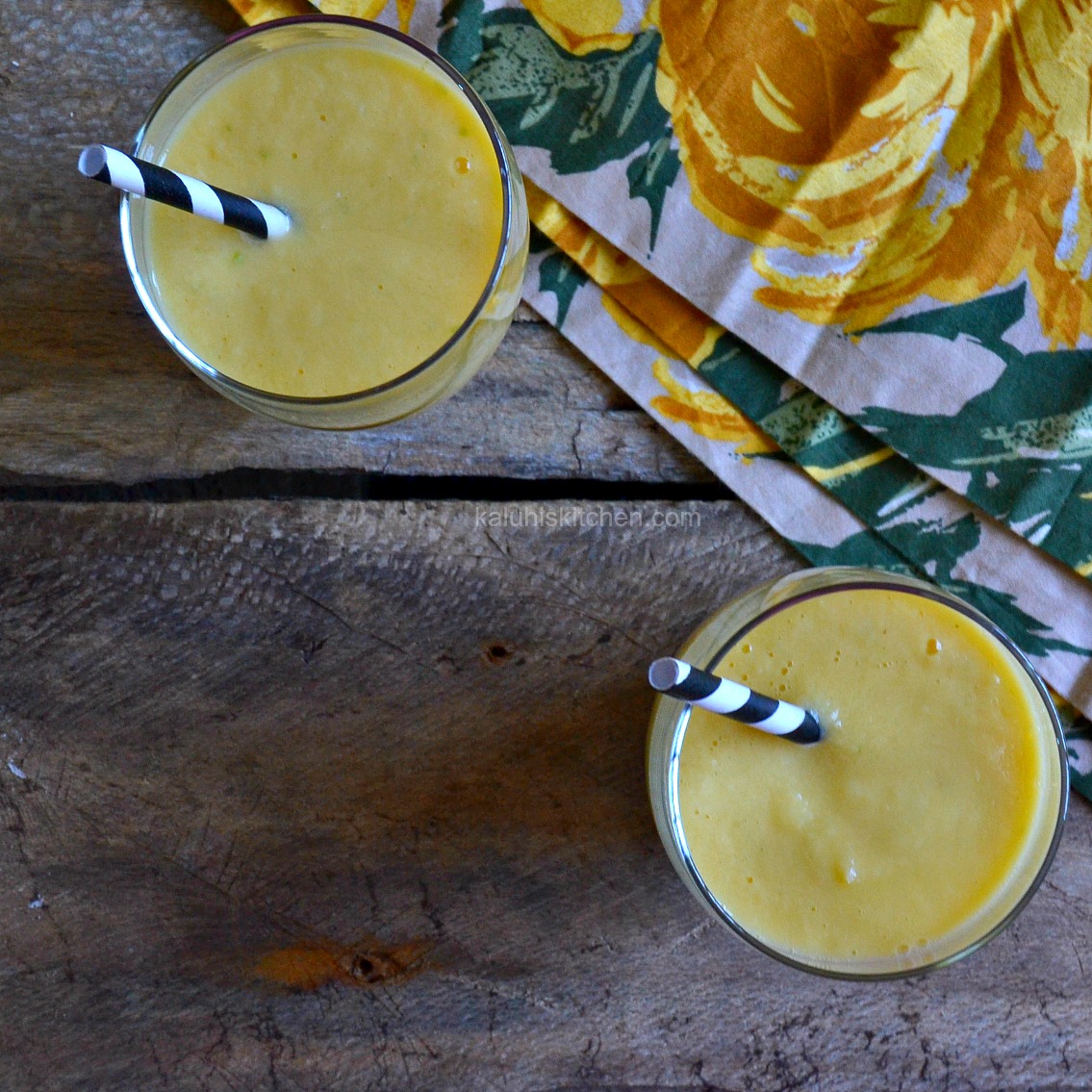 Happy new month!
Kaluhi :))
---
Get the recipe here: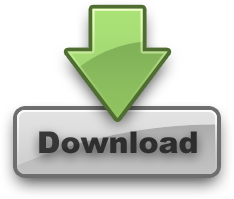 ---
All content and images are copyright protected by



Do not copy in part or whole without giving due credit.