I know many of you must have a serious sneer on your face just at the mention of omena. Omena sends fear, repulsion and salivation in equal measure to different people across the country. These are small fish in the same family as anchovies caught in Lake Victoria, sun dried then sold. They are very popular with comunities at the lake basin, but are slowly taking root all over the county. These little fishies can be quite challenging to prepare but once you get it right, it is nothing but bliss.
In my book, EVERYTHING can be made delicious, just as everything can be made to taste boring. You have the choice, and the ability to decide where you want to fall. Growing up, we rarely had omena. When I finally tasted some at a family friend's house, I was far from impressed and like many other people, I just disliked it. But that experince pushed my mom to get a recipe that works. And she did land on one. Today's recipe is her's together with some twists of my own. It is nothing short of splendid. Really, you must try this out!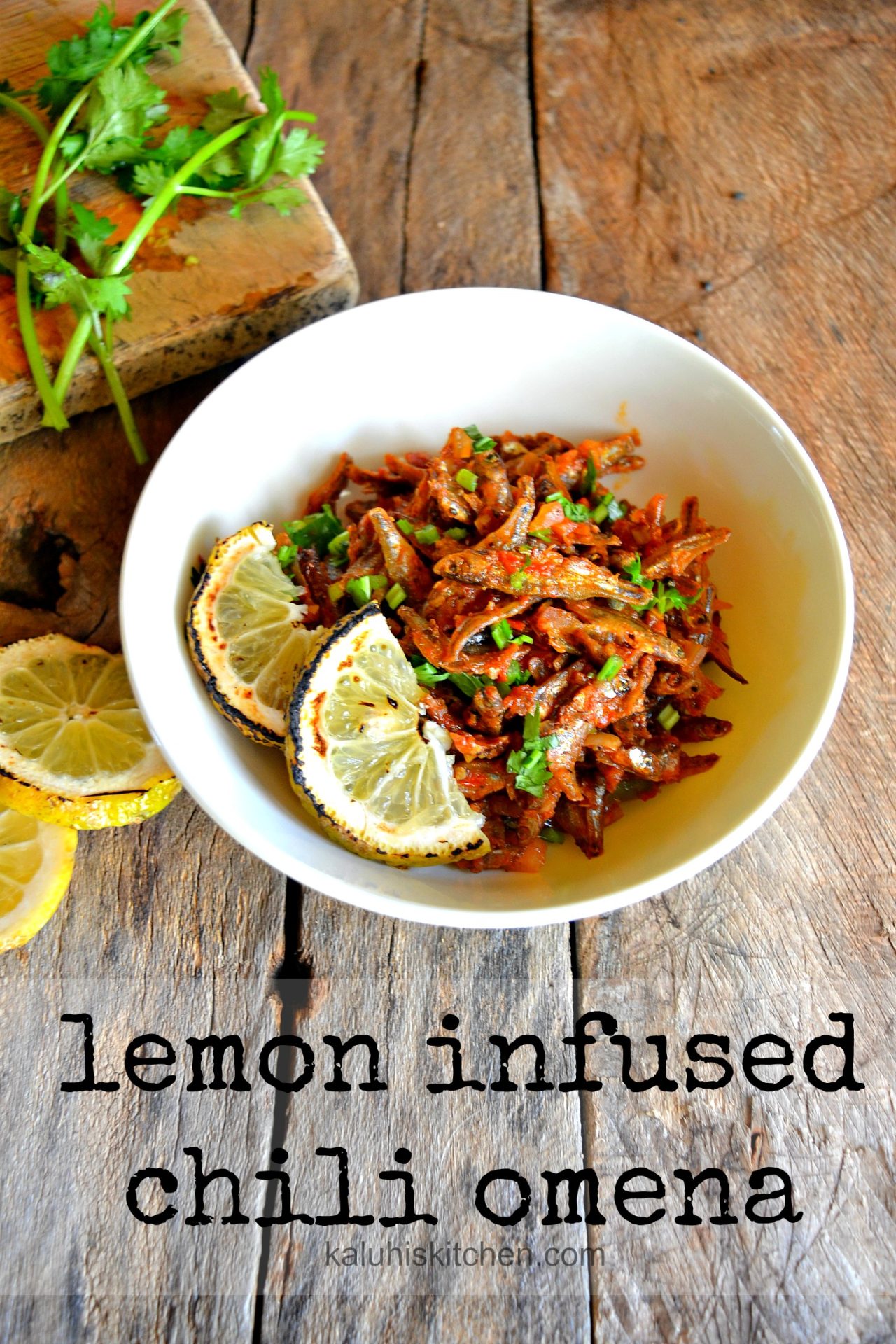 COOK TIME: 40 MINUTES                                            SERVES: 5
Omena Ingredients
125g of sun dried omena
3 tablespoons of apple cider vinegar
1 lemon, squeezed
1 teaspoon of lemon zest
1/2 a teaspoon of black pepper seeds, crushed
6 cloves of garlic
1 red onion, finely chopped
1/2 thumb sized ginger root
1 birds eye chilli
2 tomatoes, grated
Coriander, finely chopped
Now, to my BOMB Omena recipe
Place your omena in a bowl. Add some hot water and the apple cider vinegar and allow this to soak. The first rinse is always the dirtiest and the smelliest, but hang in there. So let them soak for ten minutes, drain the water, then add fresh hot water and a tablespoon of ACV (apple cider vinegar). The second round, let them soak for 15 minutes. Then, for the last round, add another round of fresh hot water and ACV and let it soak for 20 minutes. After this,you can drain the water and set aside or you can put this in a sufuria and boil on low heat for 3-5 minutes. I chose the later since that further softens the fish and rehydrates them even more. By this point, the smell is 80% gone.
NOTE: This soaking will apply ONLY to dried omena. For fresh omena, you can skip this entirely.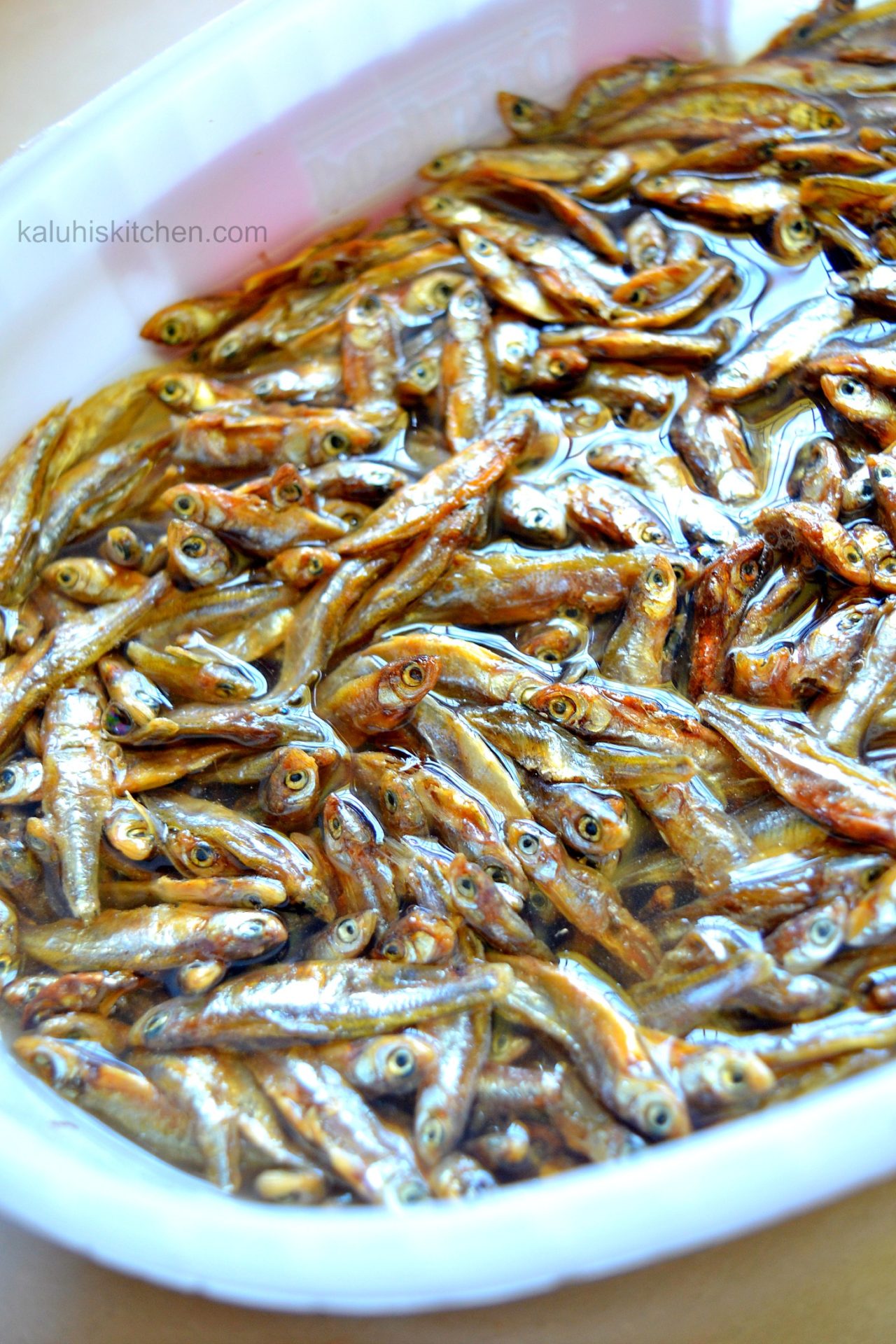 The soaking in hot water serves several purposes. This step rehydrated the omena, which were thoroughly sun dried. It removes bacteria if any especially when coupled with vinegar. And it freshens them up. Do not miss the soaking phase for dried omena. it is very important!
**
Some people say: Utamu wa omena ni harufu (the beauty of omena is in its smelliness). I personally CANNOT eat stinky omena, even if my life depends on it. But if you prefer your omena with that odour, feel free to skip the soaking step. That's the beauty about cooking, no one way is the only way. We are different people and we have different preferences, and that's totally OK. But if you want to have your omena the #K way, follow the recipe as is. :))
**
As the soaking is going, crush your black pepper, garlic and chili in a kinu (pestle and mortar) until it forms a paste.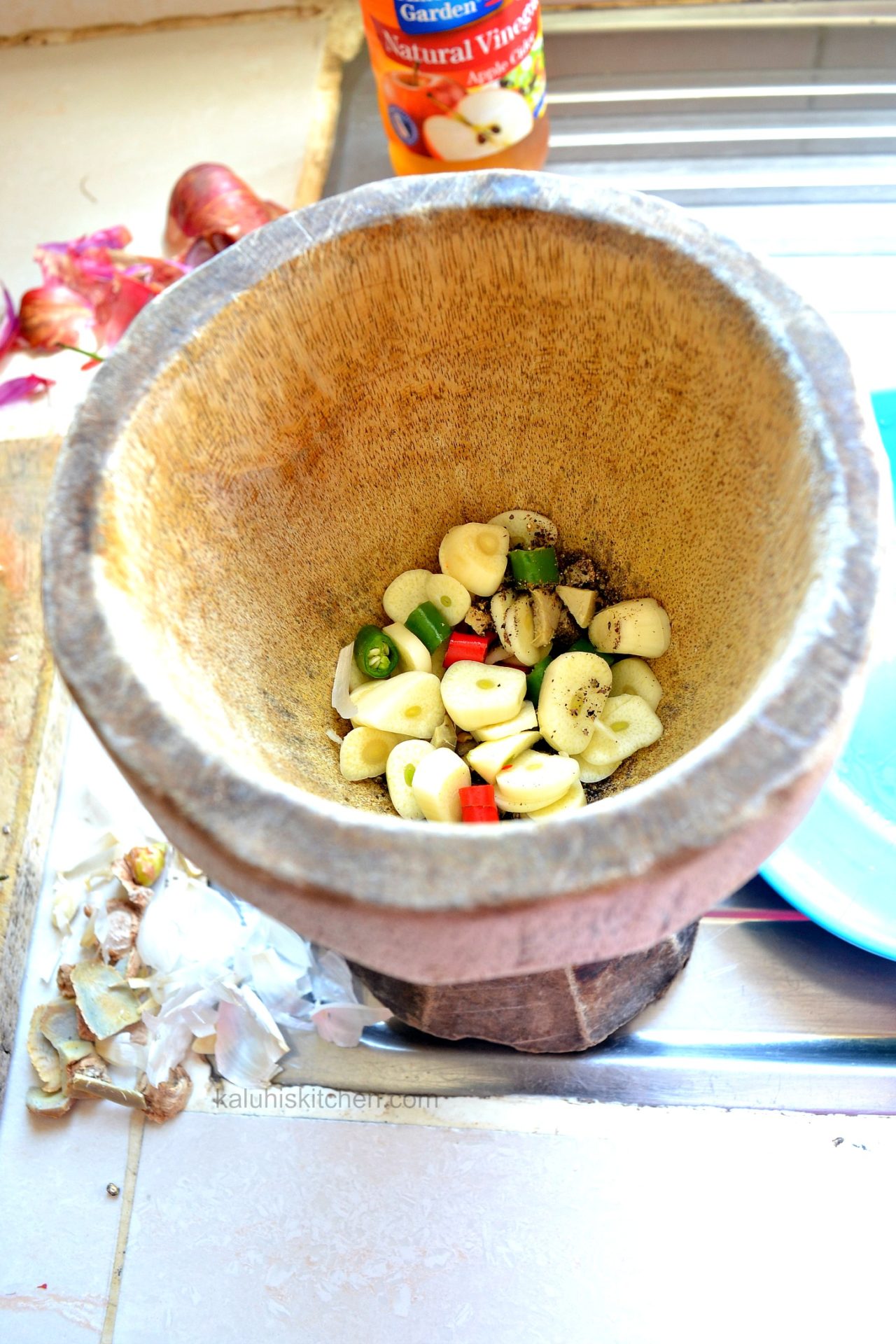 Heat your oil and add the red onion, add the minced garlic and ginger paste and saute this until it becomes fragrant. Add your tomatoes and tomato paste and let this simmer down for about 5-7 minutes.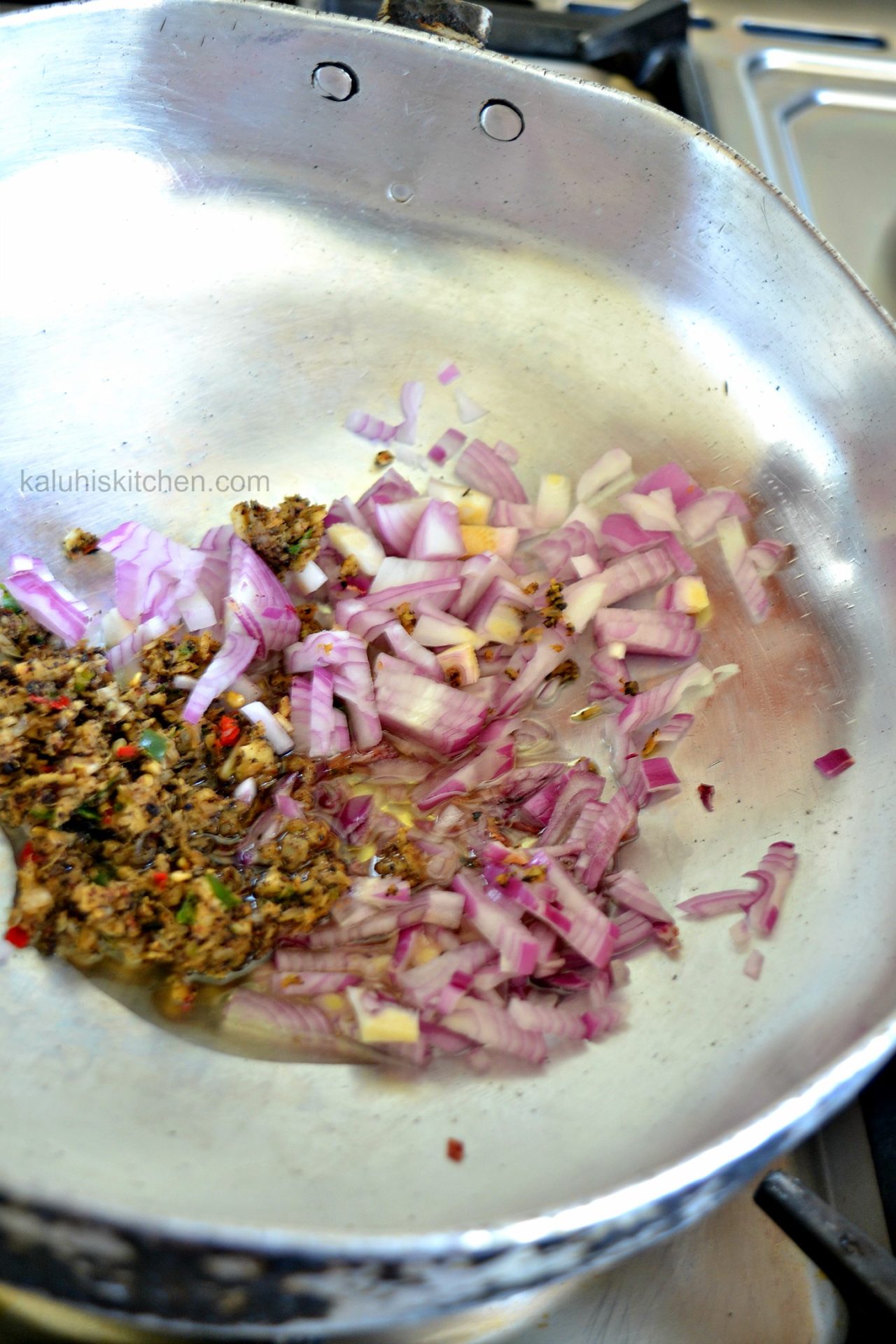 Add your rehydrated omena and pour the lemon juice over it.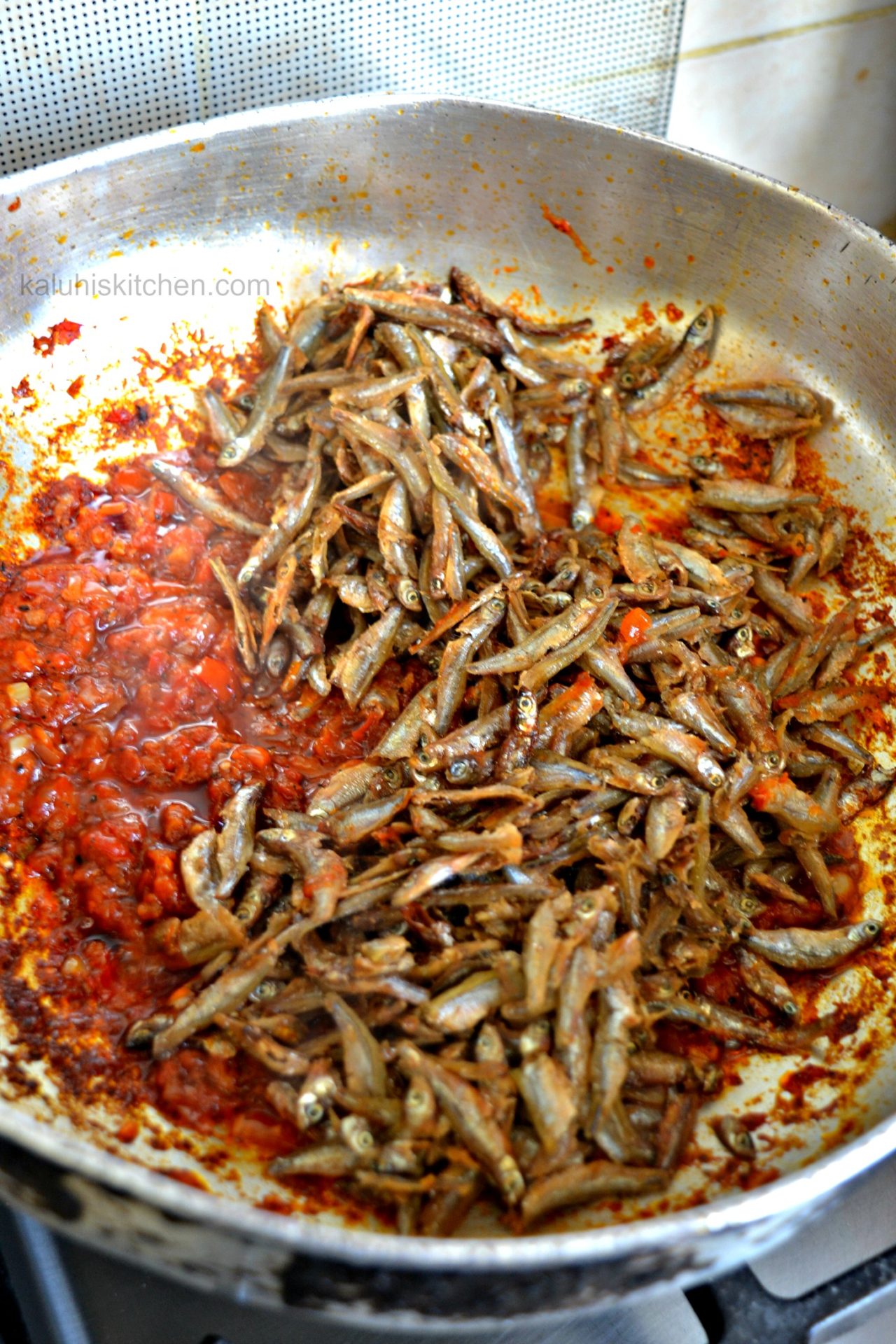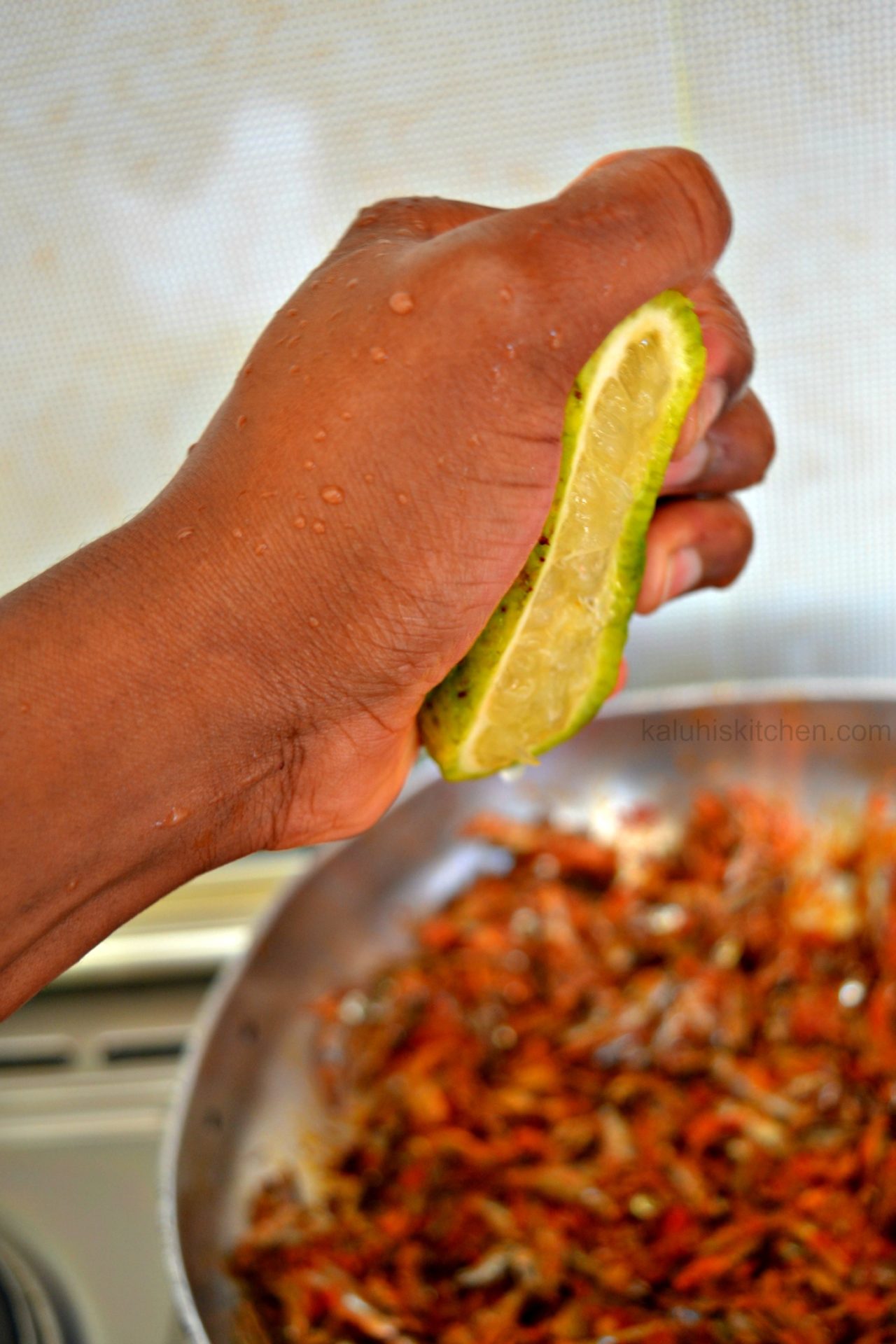 Mix it in and allow it to simmer for 5 minutes. Add the lemon zest and allow it to cook for a further 10 minutes. Lemon goes really well with fish and this is no exception. I added both lemon juice and lemon zest to add a touch of freshness to my omena. The zest has a more assertive flavor and totally eliminates the funk omena usually has. Be sure to use both too.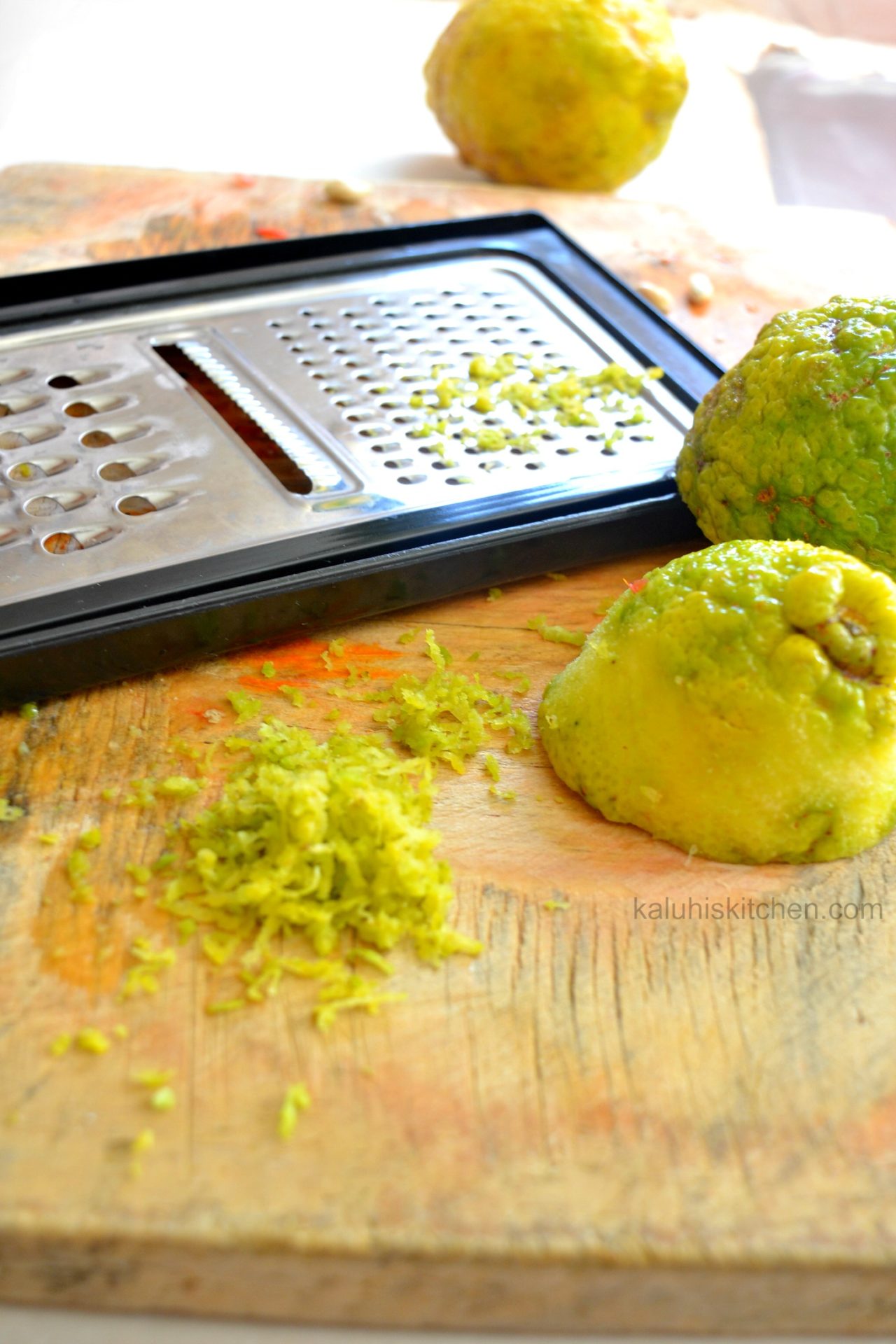 Add your finely chopped coriander and remove from the heat.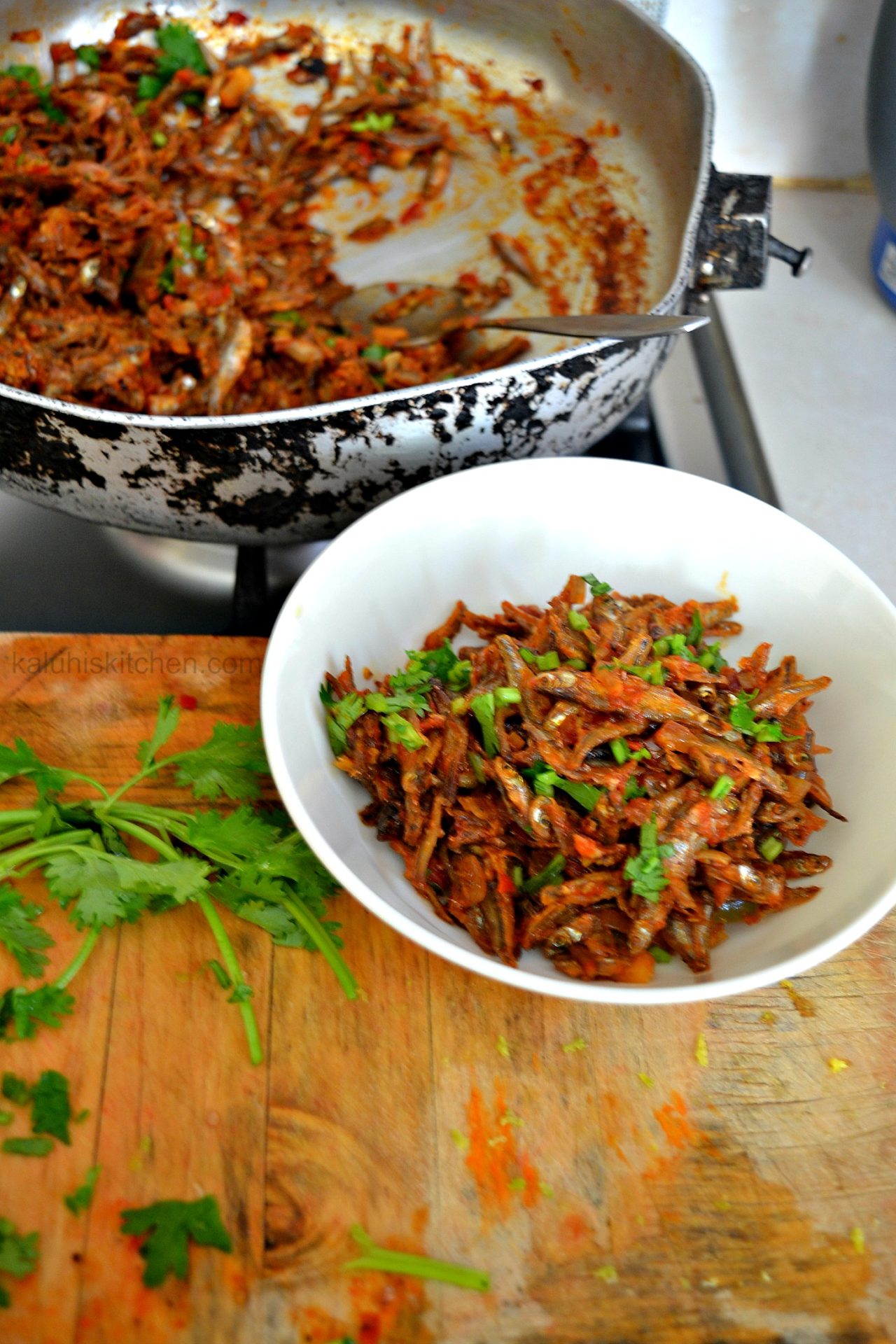 Serve.
How much of a slurpfest does this look though??? If you are reading this post as an omena-hater, count this recipe as the one which will change your outlook FOREVER baby! Plus, it was too easy to make!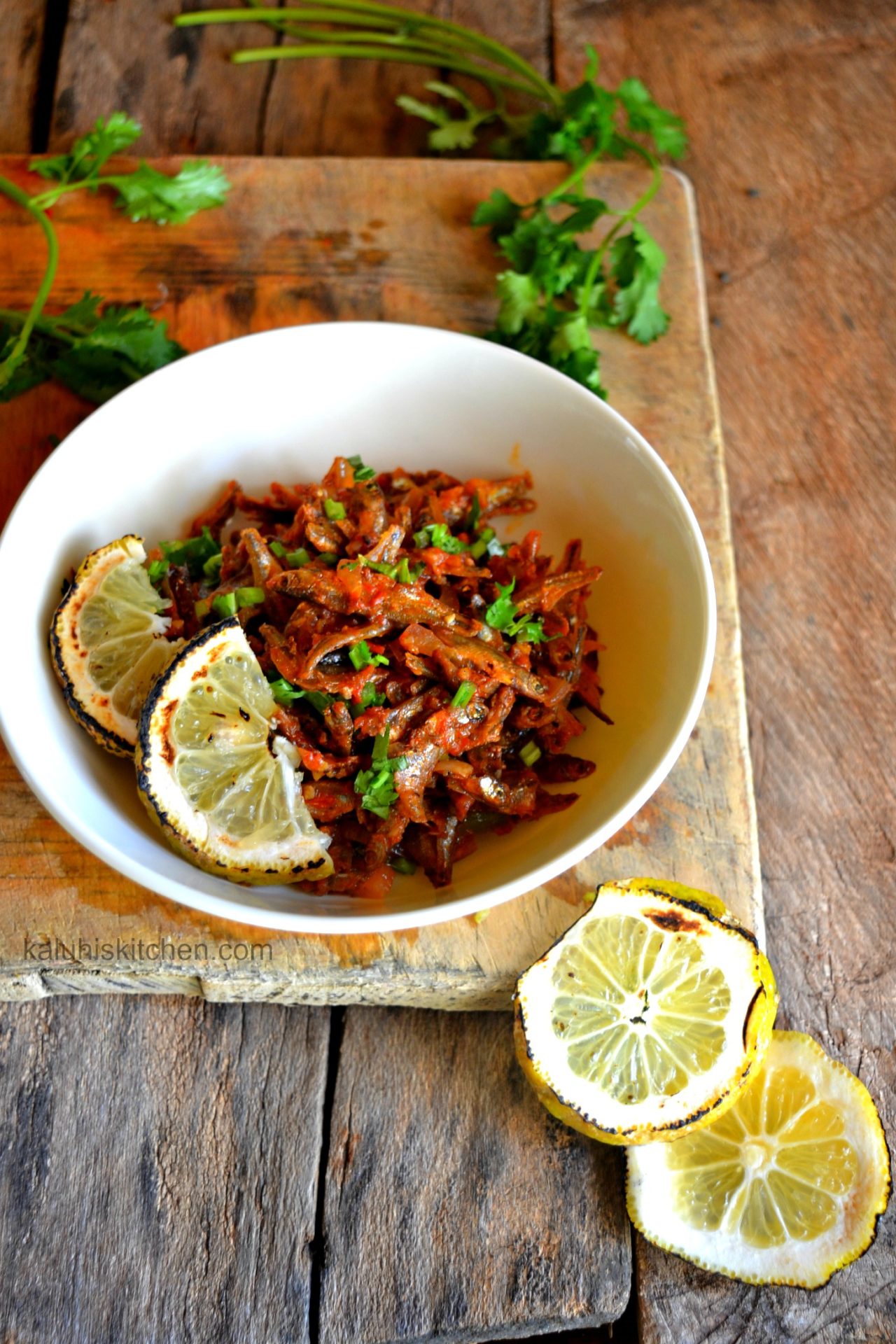 The omena was totally soft, well re-hydrated and totally complimented by the lemon flavor.  Even though the lemon was the most pronounced flavor, you could still taste the garlic, get hints of the pepper and feel the heat of the chili. Perfect!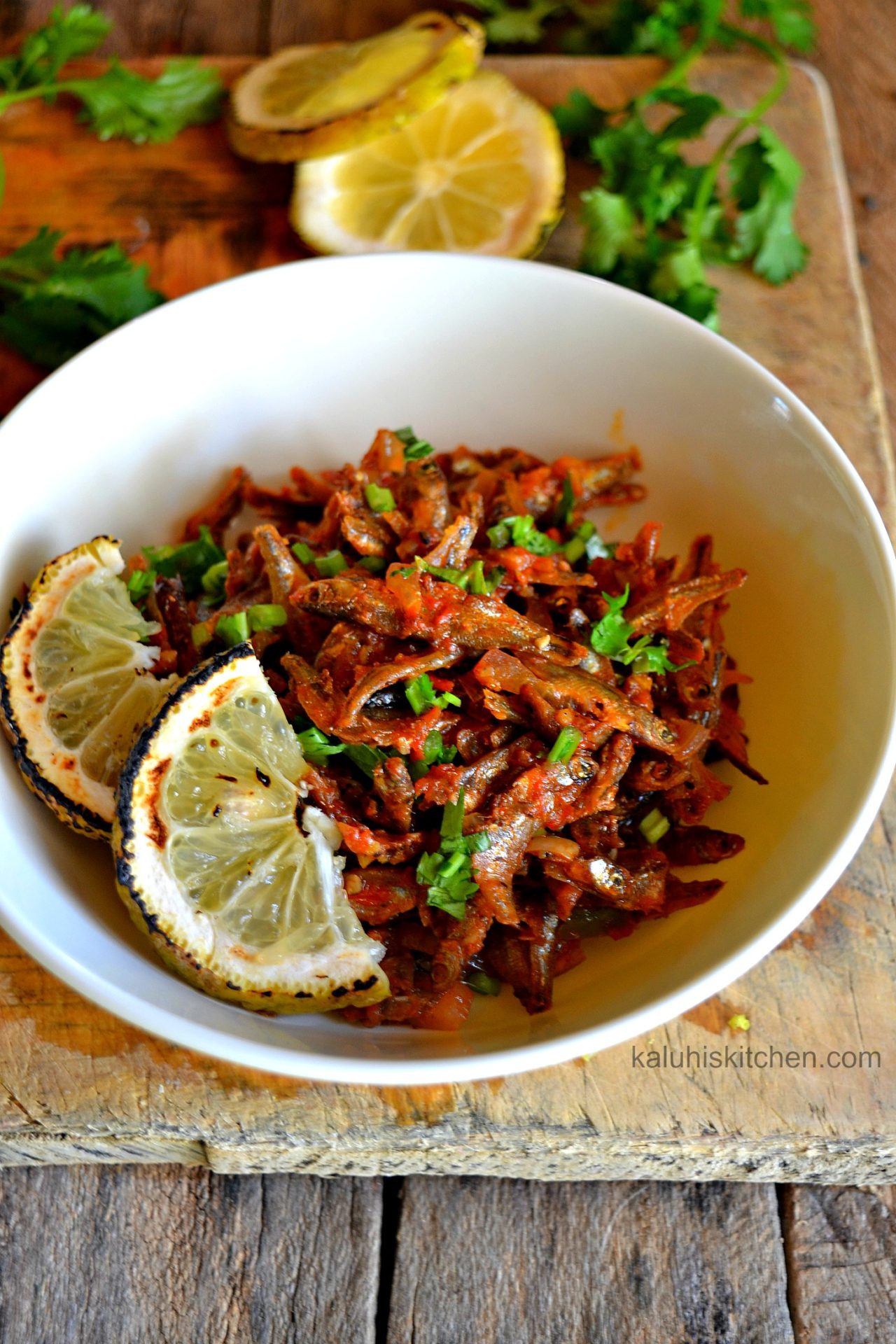 All I need now is hot ugali, creamed managu and I am good to go!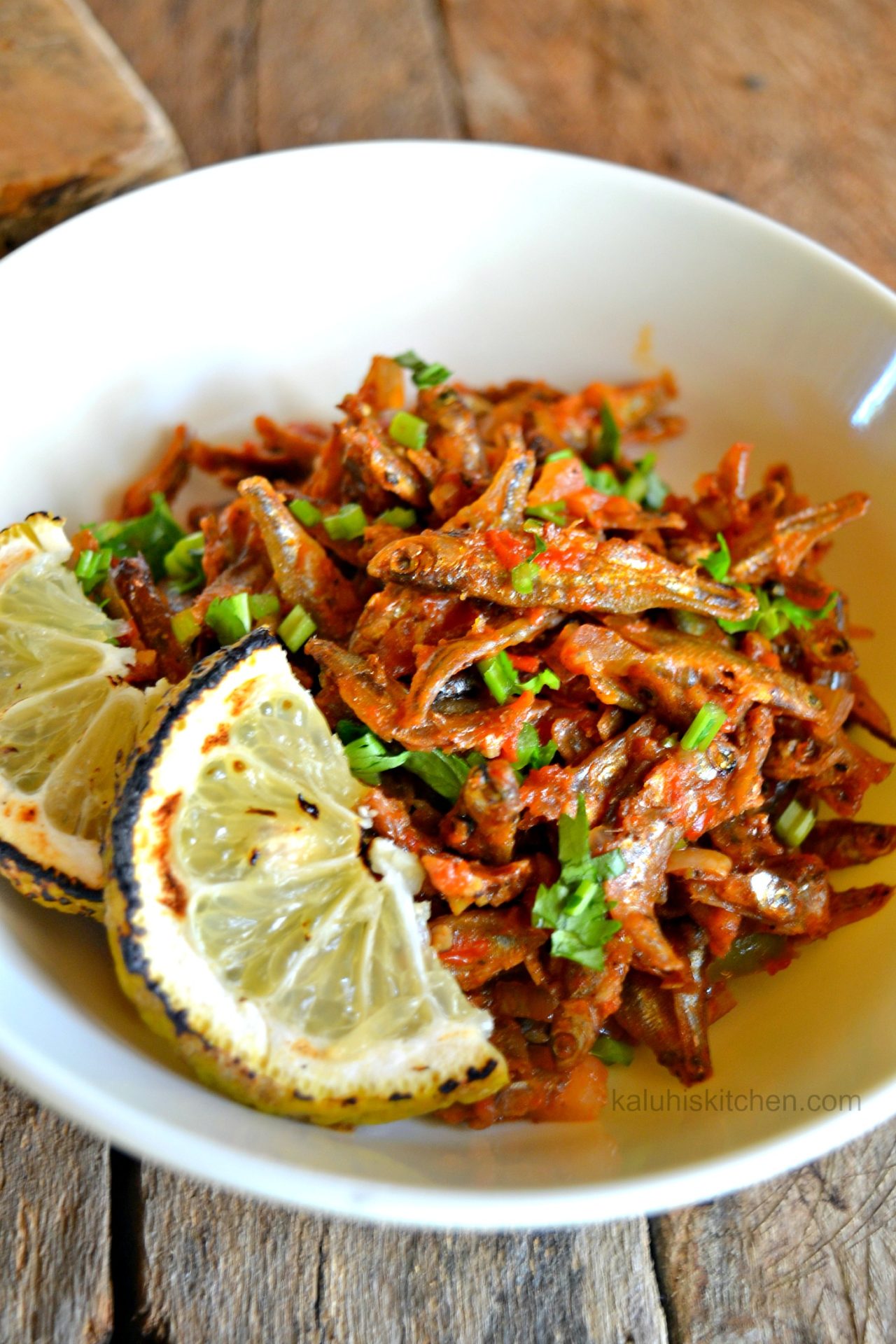 This is the year you try out new things. Step out of that comfort zone and thank me later!
Cheers!
-K
---
Get the recipe here: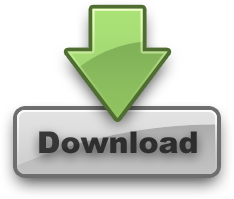 ---
All content and images are copyright protected by



Do not copy in part or whole without giving due credit.