Long time no blog!
Hey guys! I missed writing for you! However if you follow me on my social media, you know I have been very much around. This year has been quite a trip, and for most of us, we are glad that it is coming to a close. For me, it has been pretty strange too, however on the work front, things have been excellent. I have partnered with a couple of brands this year and I am happy my source of income remained unaffected. One of my favorite brand partnerships this year was with Luminarc. I loved cooking with and plating on their cookware and dinner ware. The recipes I created for them were all hits across the board, and I honestly loved all four of them. I shared them over November on my IGTv, but I would like to do a quick blog post just to immortalize them and make them easy to search when you guys want to reference them.
Let's go!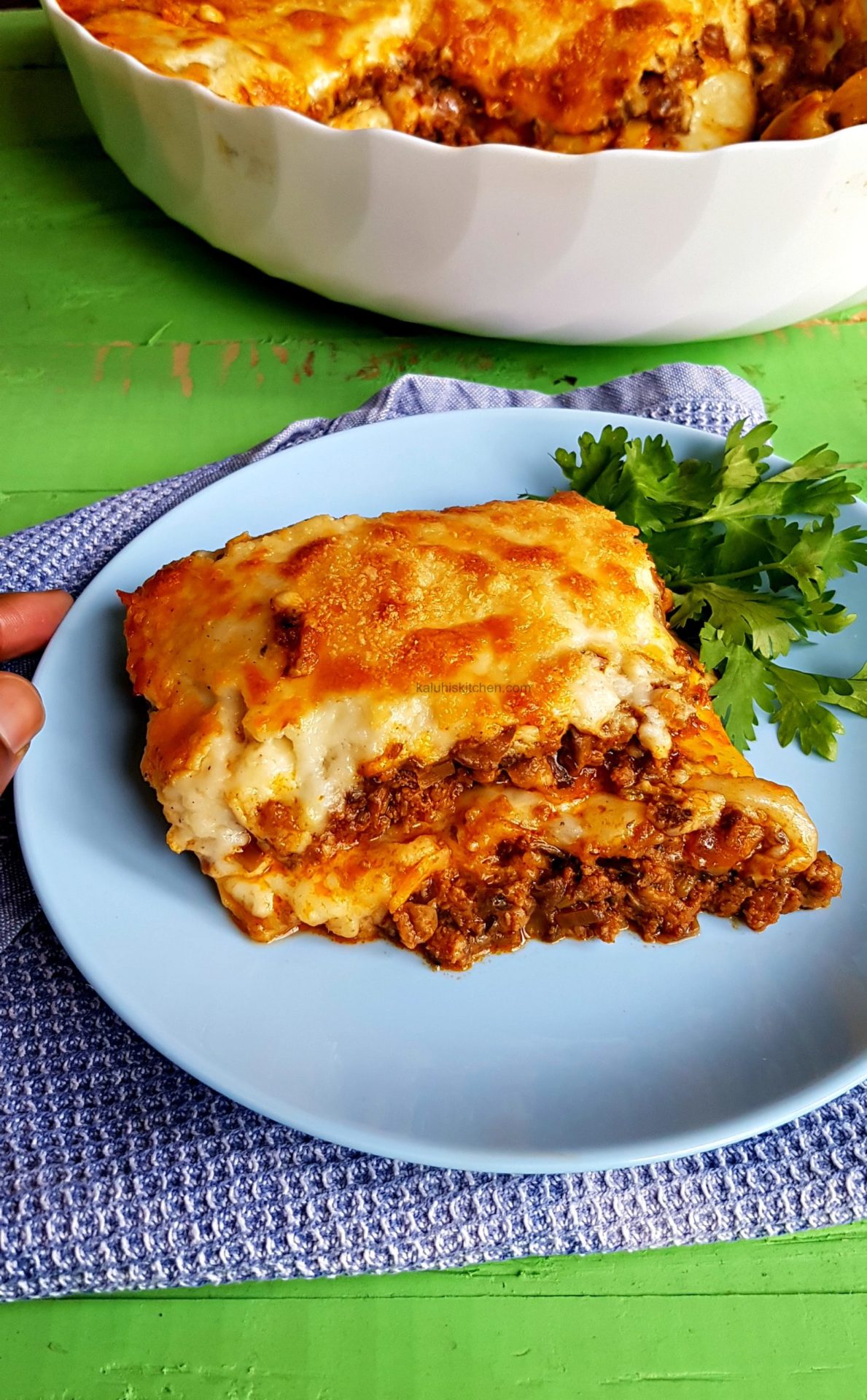 1. Ginger Brownies with Chai Masala
The first recipe I did for Luminarc was a sweet one. In Kenya, November is usually pretty rainy and with the cold weather, we always turn to things that are very comforting and warming. My ginger brownies with Chai Masala was perfect for this time! Everyone loves brownies, and to mine, I added a bit of ginger spice just to warm them up because why not? Together with the brownies, I paired them with some hot chai masala which I used whole spices to prepare. It was immaculate!
I baked my brownies in individual Ramekins which I found super cute and made for easy serving too as they went straight form the oven to my table. The mugs I used to serve for my chai masala are also my Luminarc; and both the mugs and the ramekins are available in any well stocked supermarket.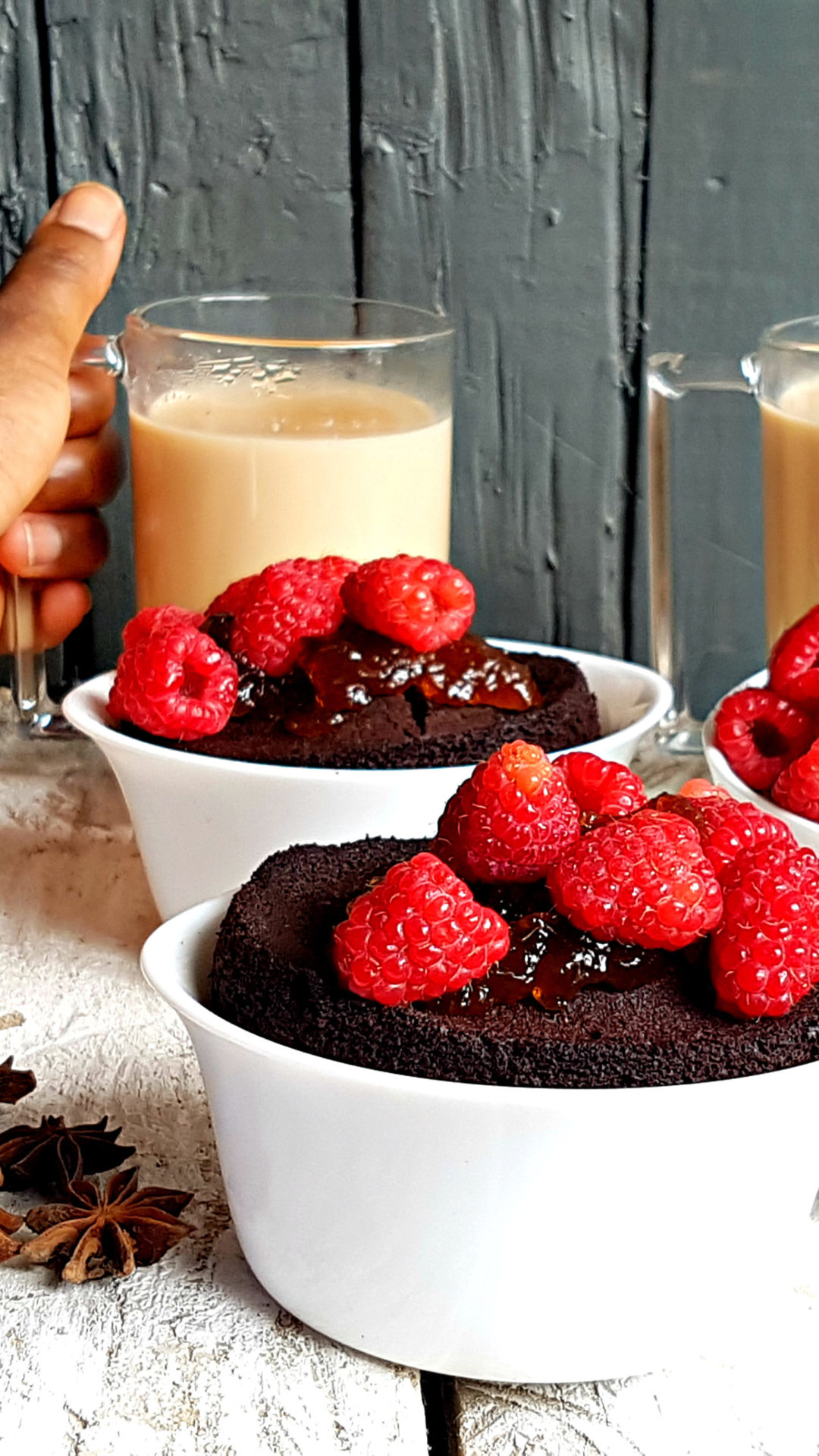 I loved how the ginger made the brownies really unique and added a kick to them! I served them with some fresh marmalade and fresh raspberries which really roped in with the rest of the flavors. The Kenyan classic that is chai masala also really delivered, and the star anise in particular add a soft sweetness that is much welcome.
Get both the recipe ingredients and process for the ginger brownies and chai masala [HERE] and come over on Instagram and watch the complimentary video
---
2. Peanut Butter Cinnamon Mug Cake
If you guys have been following me for quite a number of years, you know how hard I have avoided doing mug cakes!! My heart simply failed to connect with them lol! When Team Luminarc suggested that we do one for this particular piece, I was skeptical; terrified even! However I told them I would experiment and develop my own perfect mug cake recipe so that I share only brilliance.
And guess what guys, this was perfect! I was shocked at how good it was and since then, I am a mug cake believer!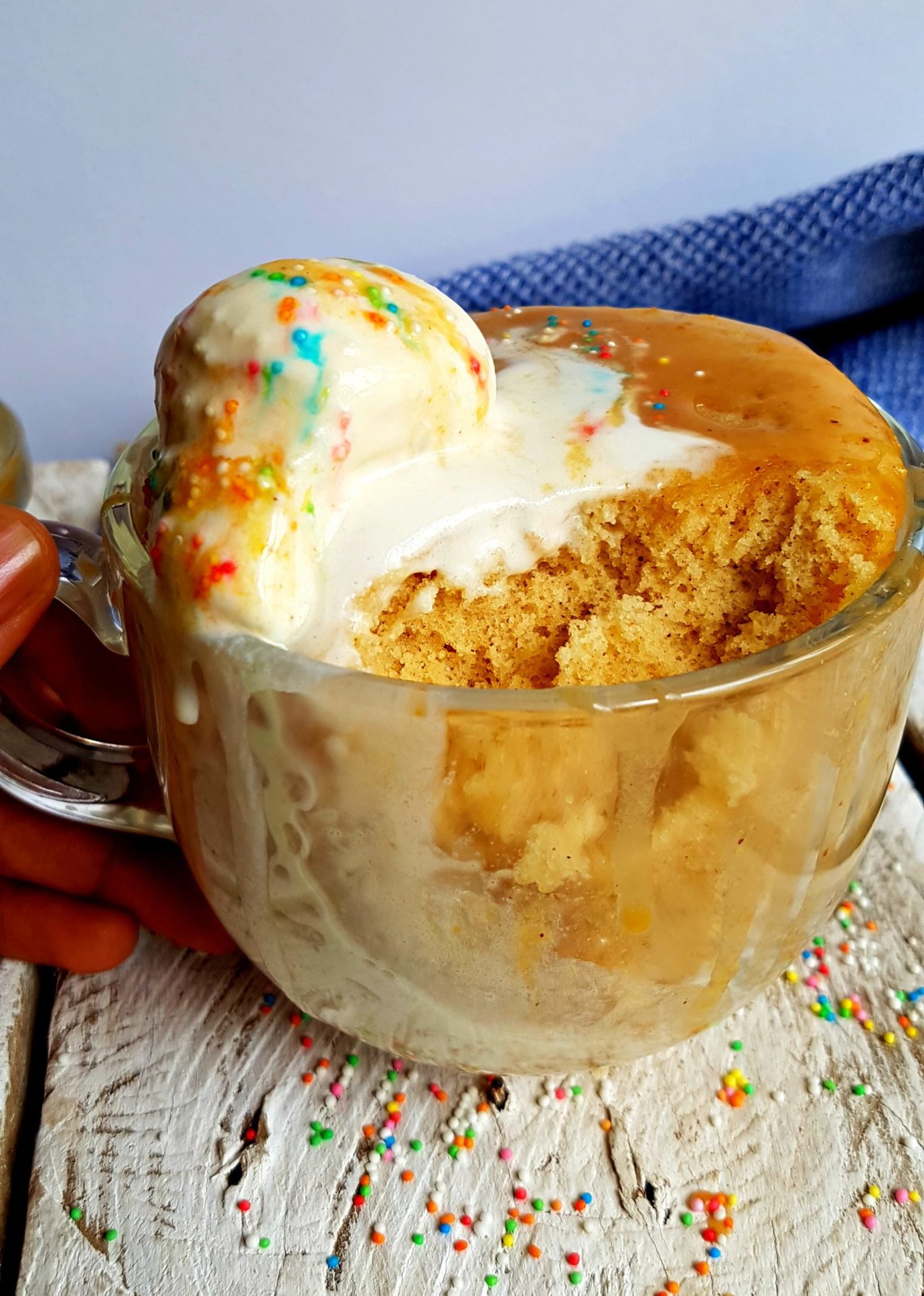 The peanut butter creaminess was perfect for this as it made the entire cake really soft. The cinnamon cut through the richness of the peanut butter and mellowed out all the flavor. You can enjoy it on it's own, however I would suggest that you have this with some ice-cream. The combination is so so good! The jumbo mug I used is also form Luminarc. They are a fast seller and always vanish as soon as they are restocked, but they are always restocked. It is the same mug I used for my dawa, and one I will have for a long long time!
Get the recipe + method I used for this mug cake [HERE] and come watch the gorgeous IGTv video I made to walk you through the process.
---
3. Creamy Rosemary Chicken Thigh Bake
Guys let's be honest: Everyone loves chicken!! That just remains a fact of life! We all have different parts of a chicken that are our favorite; and my favorite part is the thigh. I went with thighs for this recipe, but any other in-bone piece would work fine. This beauty started off with a gorgeous, herby marination, then we went in and added some color with a fiery sear, and then to ensure it cooks through and comes out tender, we braised it in a creamy rich sauce! The casserole dish I used was by Luminarc too and the Turquoise plates I serves with are by the same brand under their Diwali Collection.
How gorgeous does this look?!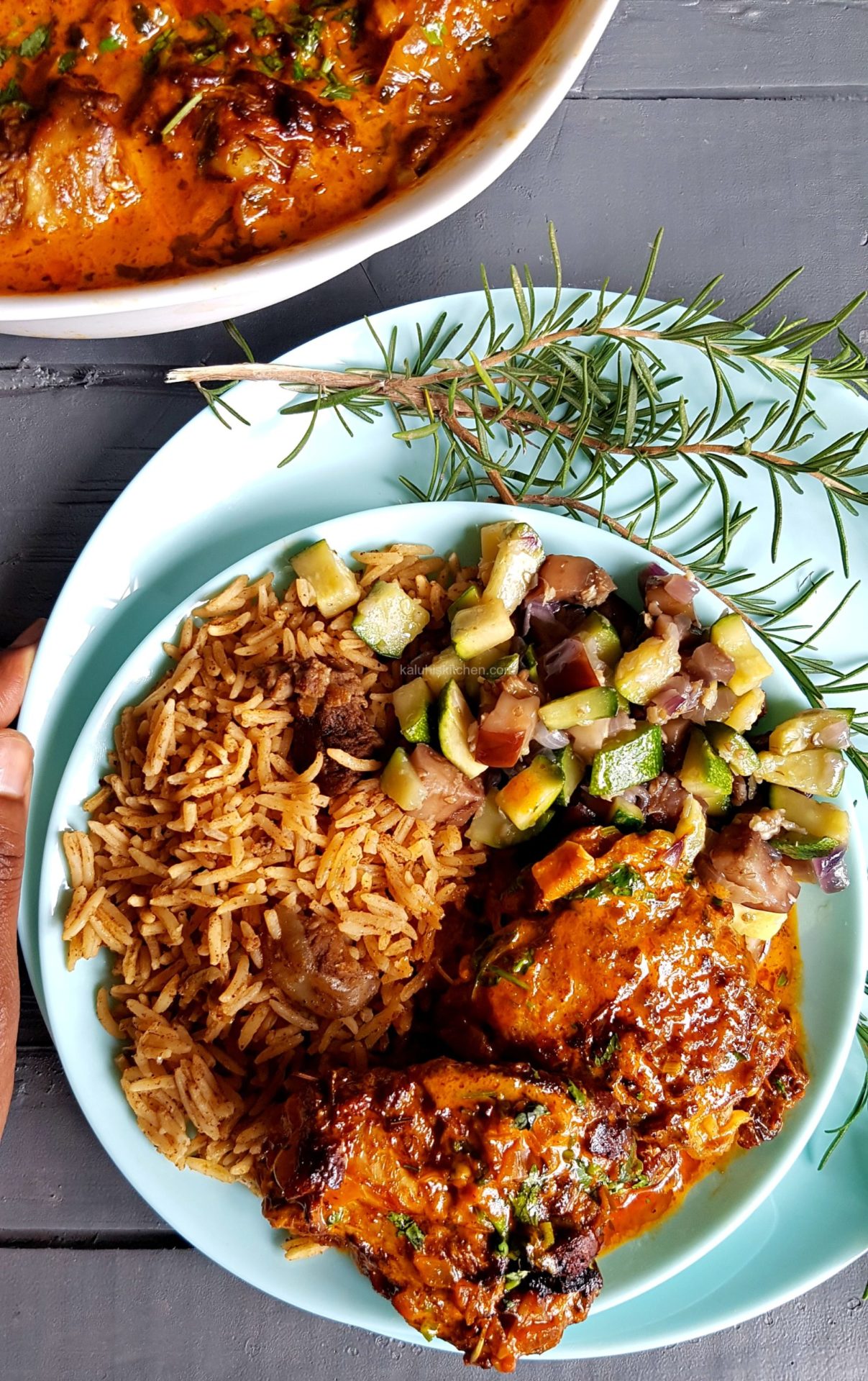 The chicken was tender, explosively flavorful and would go well with literary any starch. I serves mine with some pilau. Get the recipe to the creamy chicken bake from [HERE] and come watch the complimentary IGTv video to see how it went down from marination to plating. The video is 2 minutes long.
---
4. Minced Beef and Mushroom Lasagna
I loved every single recipe I made for Luminarc but I must say, this once was my favorite! Lasagna really is the girl she thinks she is! It is the perfect one 'pot' dish and all the effort used in bringing the three separate parts together is always worth it. This is the second lasagna recipe I have up on this blog, and please listen to me when I say this one of better. It s perfect na haina hitilafu ata moja!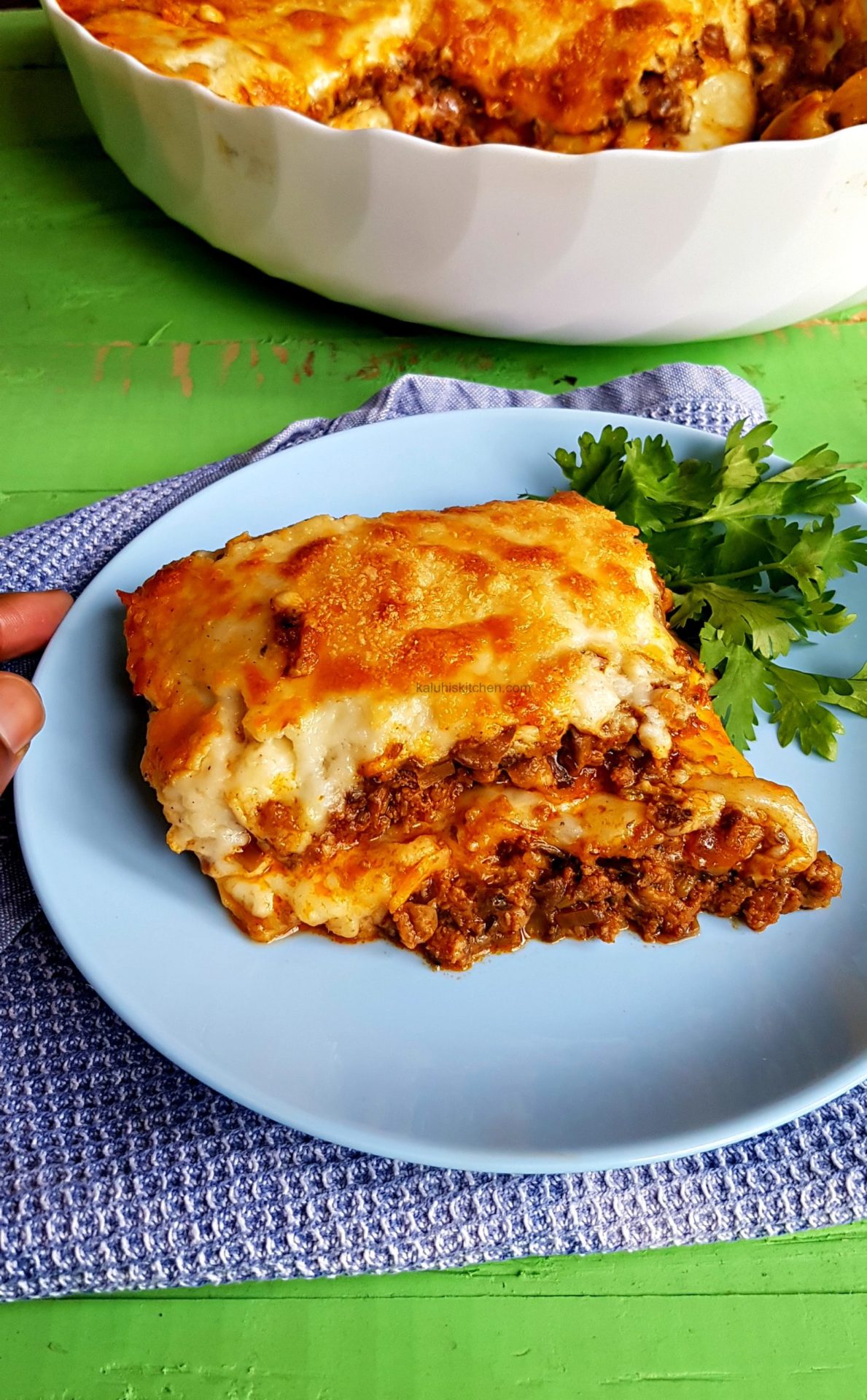 This one was really rich, and you could really appreciate the boisterousness that the two cheese used brought to the table. It is really indulgent and very protein-rich as a result of both the mushroom and the minced beef. The bechamel was both fragrant and flavorful and made this really soft which I loved so much!
The recipe quantities serve about 8 people, so aki this MUST be part of your holidays banquet! Get the recipe [HERE] and watch the complimentary short & sweet IGTv video too ( I really want you to see how soft and cheesy and melty this is!)
---
I love that so many of you have already tried out at least one of these four perfect recipes. If you are yet to, choose one and give it a shot this holiday season. Comment down below on which one of the four you have already done or which one you are looking forward to trying out. I love hearing from you!
January content is done and I am currently editing videos and blogposts, so I hope you are ready for the wave of deliciousness that is coming your way!
Happy Holidays my sweets!
-K
---
All content and images are copyright protected by



Do not copy in part or whole without giving due credit.
---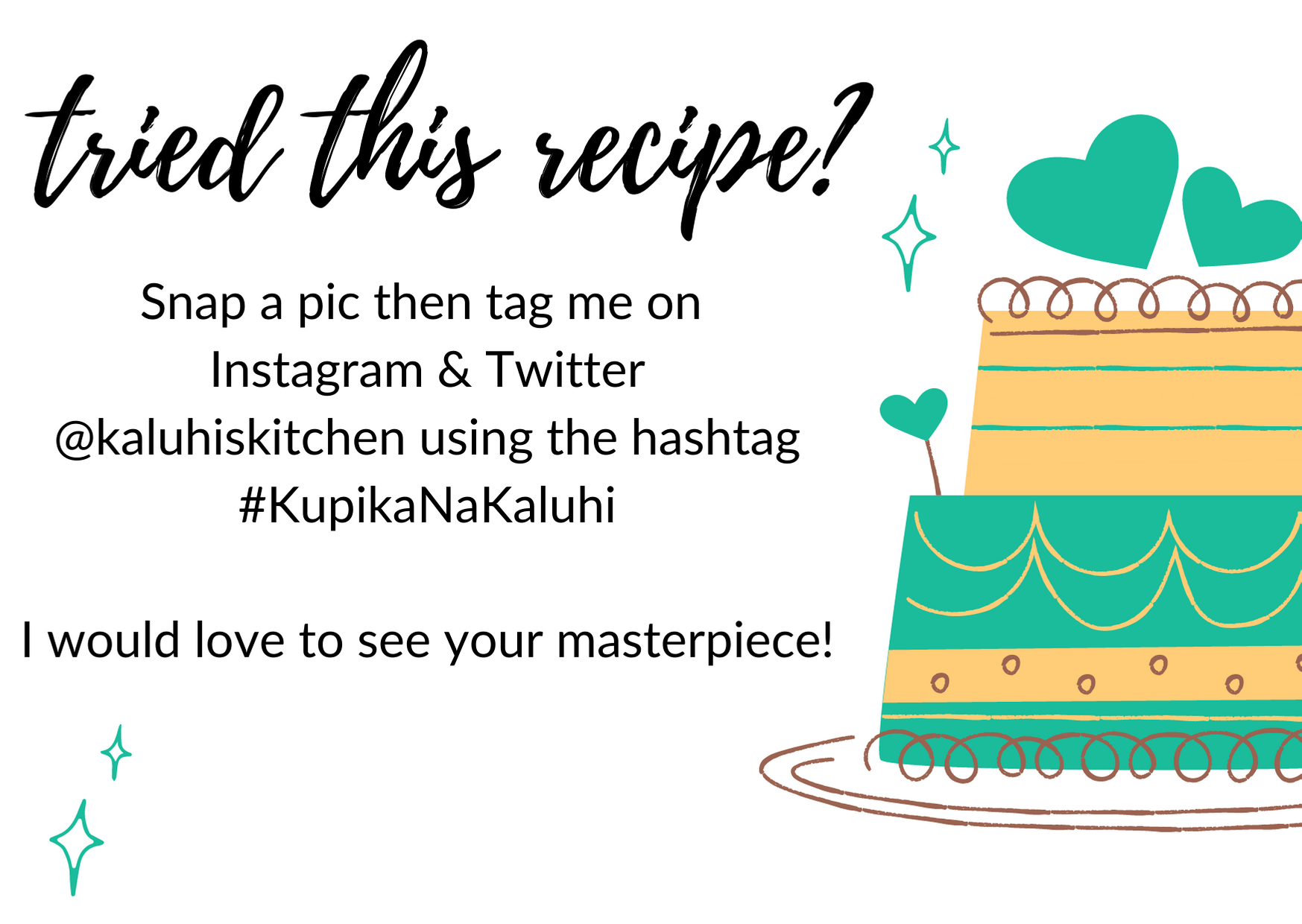 ---