Happy 2021 my honey drops!!
I hope this year has kicked off well for all of you. For me, it started of calmly and I have a sense of nervousness and anxiety which I am slowly shaking off, and most likely, as a hang-up from the rough year that 2020 was for me and for most. I am slowly easing into it and acclimating into the feel of everything and I am hoping for a beautiful one ahead. There are so many exciting things happening on the work front which I am excited to share with you all when the time comes. I am also so excited to be back to regular posting and creating both for my blog and channel! The recipes scheduled for this year are out-of-this-world-good and you will fall inlove with each one!
For today, we are making some delicious creamy lime chili omena. Let's get into it!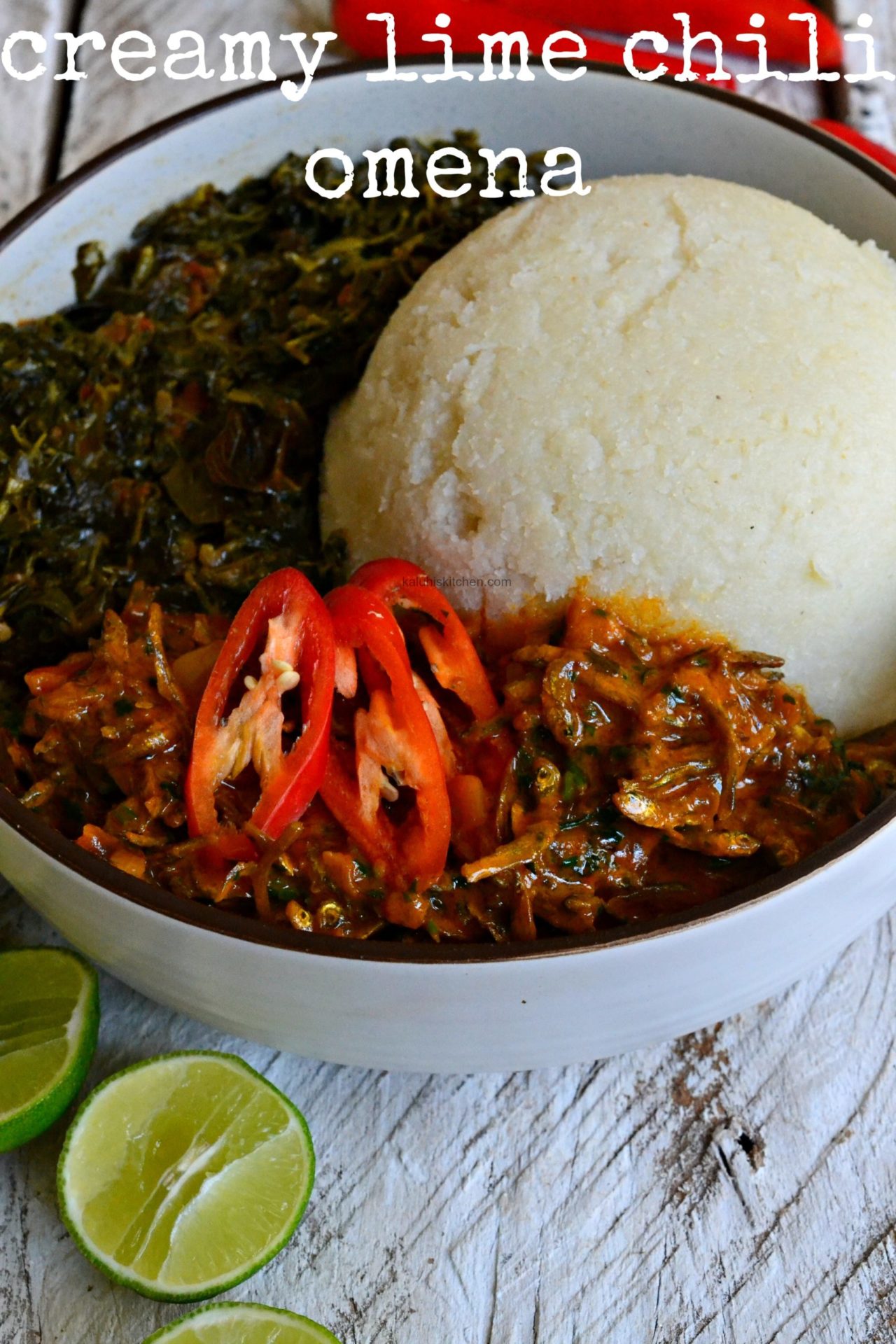 I made a dope vid to accompany the blog post. Do watch below, and subscribe!

PREP TIME: 15 min COOK TIME: 20 min SERVES: 3
Ingredients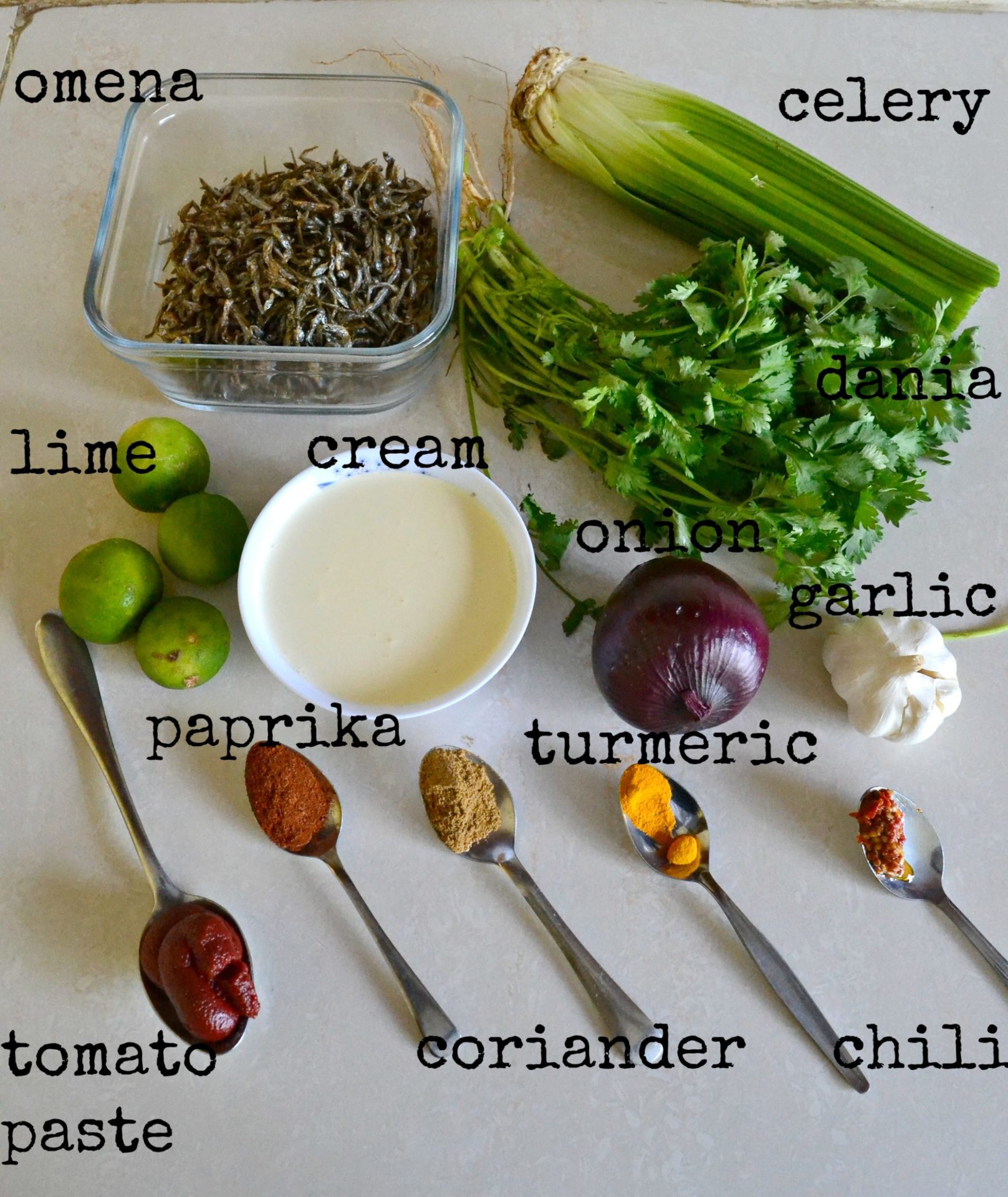 2 cups of omena
1/2 red onion, diced
1/2 a cup of chopped celery
5 cloves of garlic, minced
1/4 cup chopped dania stems
2 tablespoons of tomato paste
1/2 teaspoon of paprika
1/4 teaspoon of turmeric
1 teaspoon of coriander spice
1/4 teaspoon of chili paste
1 teaspoon of lime zest
200 ml of double cream
Finely chopped dania for garnish
Method
Begin by soaking the omena in some hot water along with a splash of apple cider vinegar, just to soften and have the oils released. This is completely optional, and if you prefer not to soak, it is ok to go ahead and cook then straight though I recommend that you soak. The soak is also recommended solely for sun-dried omena. If your omena is fresh, the soaking need not happen.
Soak for about 2-3 minutes, then drain the waiter and set aside.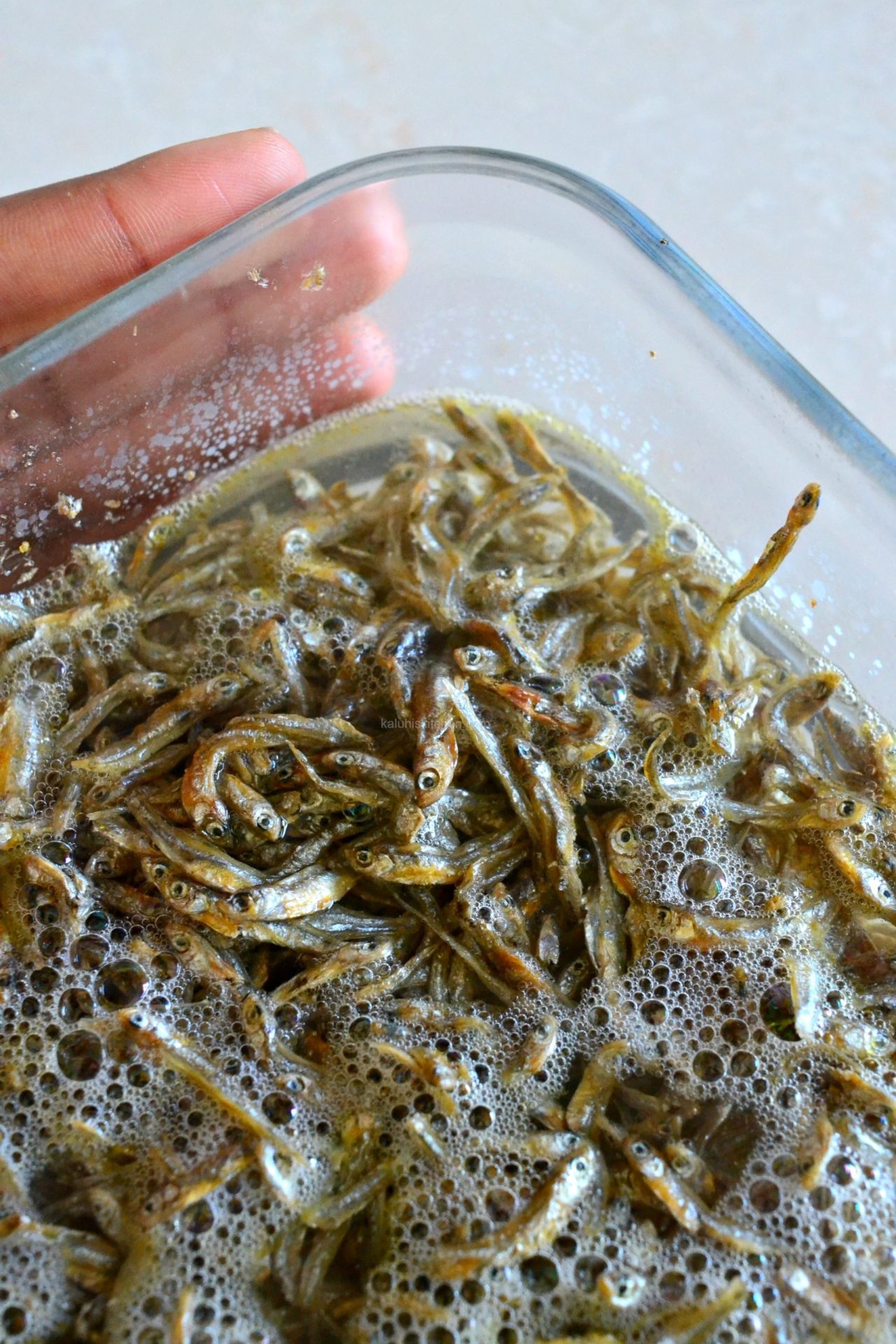 In your sufuria, sautee the red onion, celery, garlic and dania stems until softened and fragrant. A solid herby base makes for a great foundation to build flavor upon. The celery is optional, however in enjoy having it in savory dishes and for the flowery notes it brings to the table.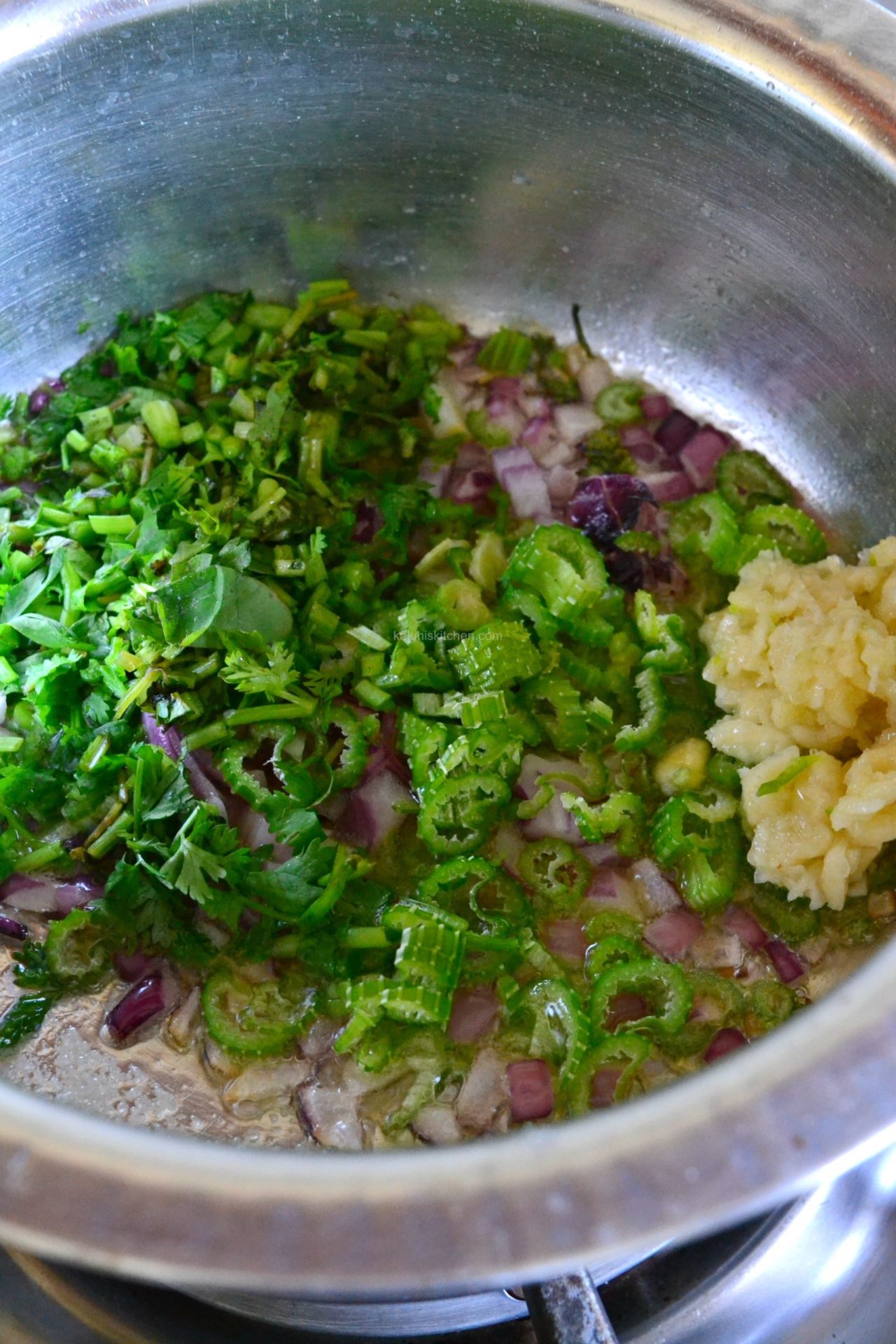 Next add the tomato paste, the spices and abit of hot water (or stock) and let the spices cook down.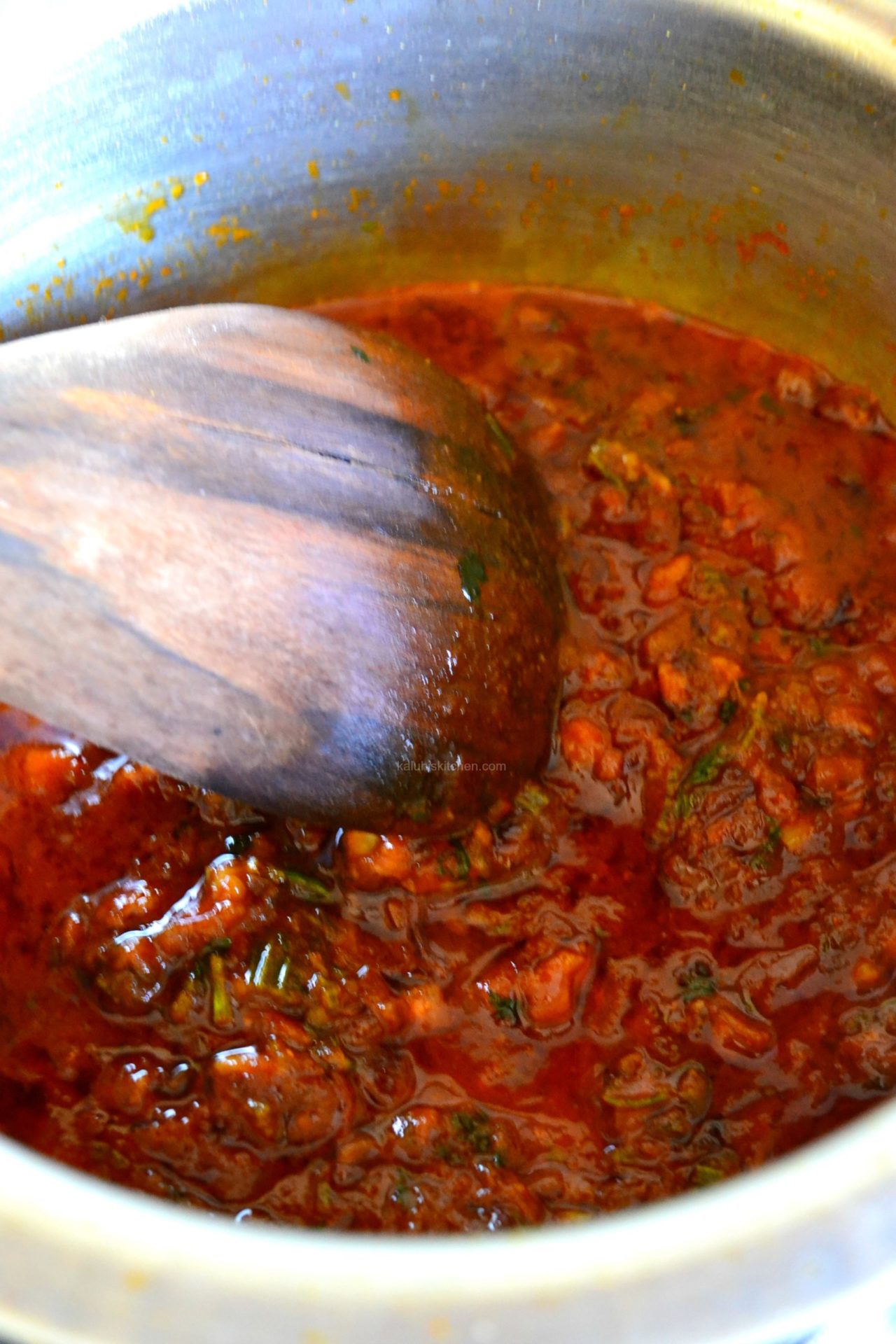 Thereafter, add the heavy (double) cream along with your lime zest, and let this simmer for another 5 min on low heat. The mchuzi will change from a deep ruby color to a vibrant amber. You can find your cream in any well stocked supermarket in the dairy section. This is a real game-changer for omena and makes it super rich and delectable when you want a delicious, effortless omena wet-fry.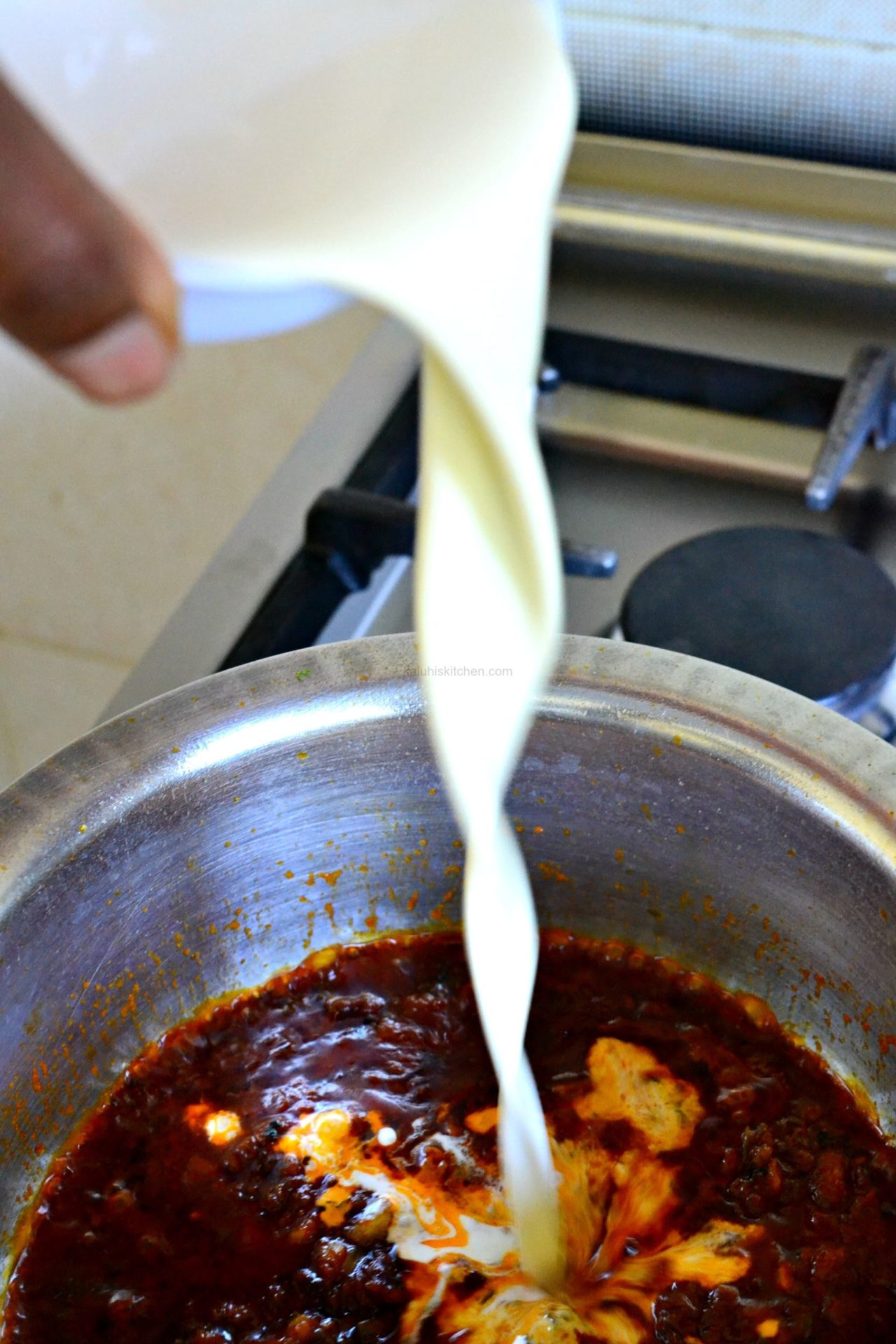 Just as I mentioned in the video, when I say lime zest, I am referring to the grated rind of a lime. That means if you have 5bob in your pocket, then you already have your lime zest too.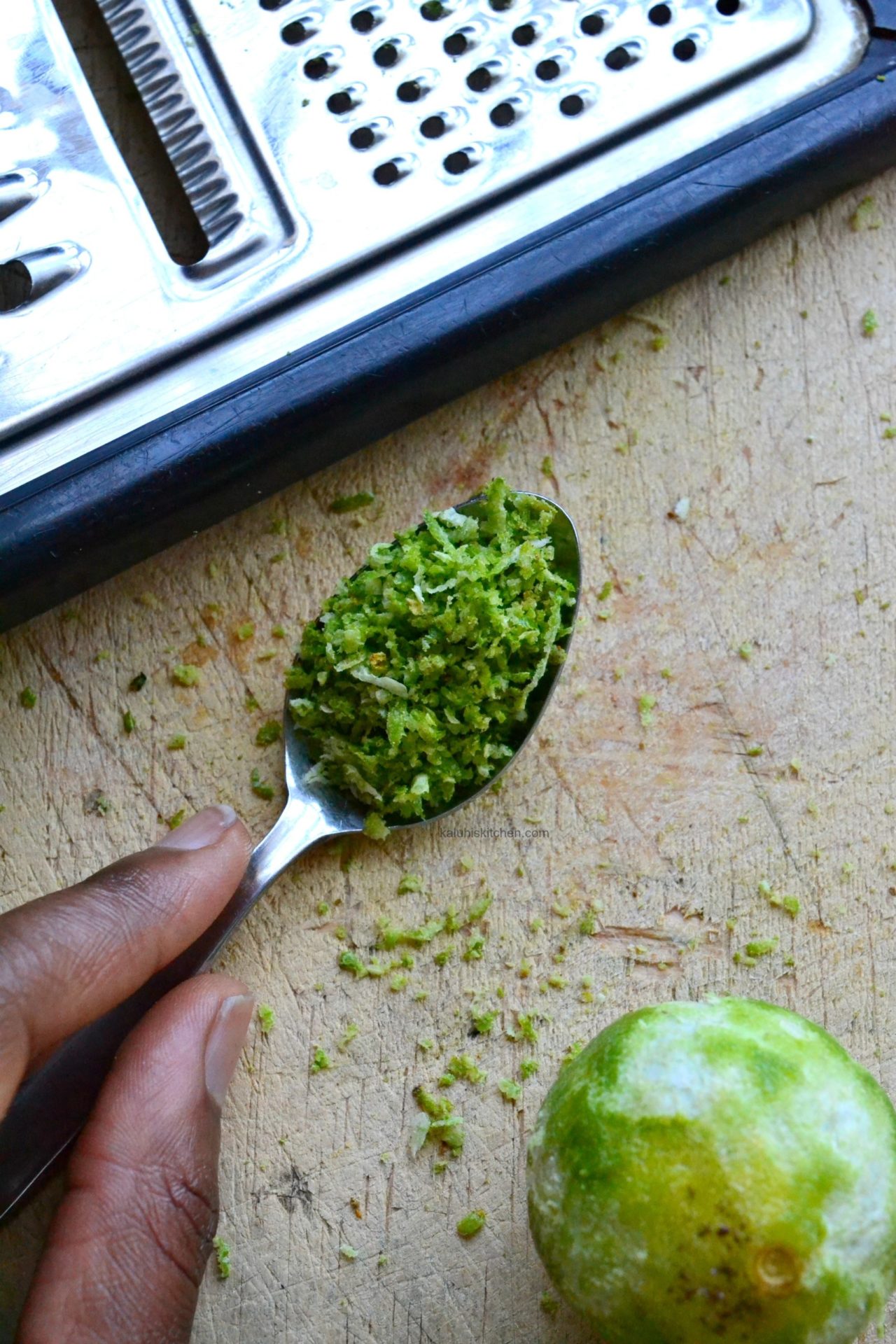 Once simmered down, add the omena we had earlier on soaked, mix them in and then let this simmer for 10-15 min on low heat.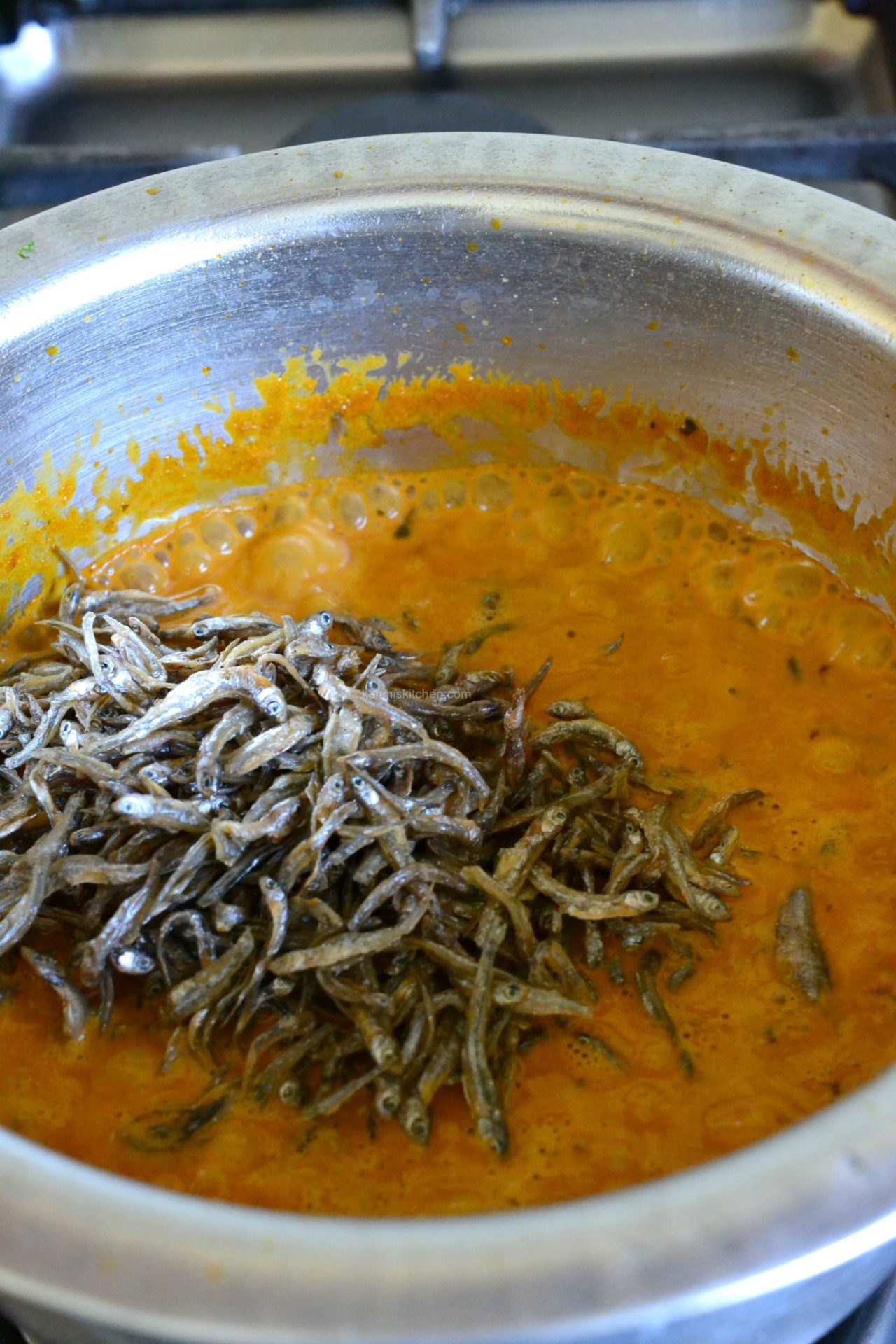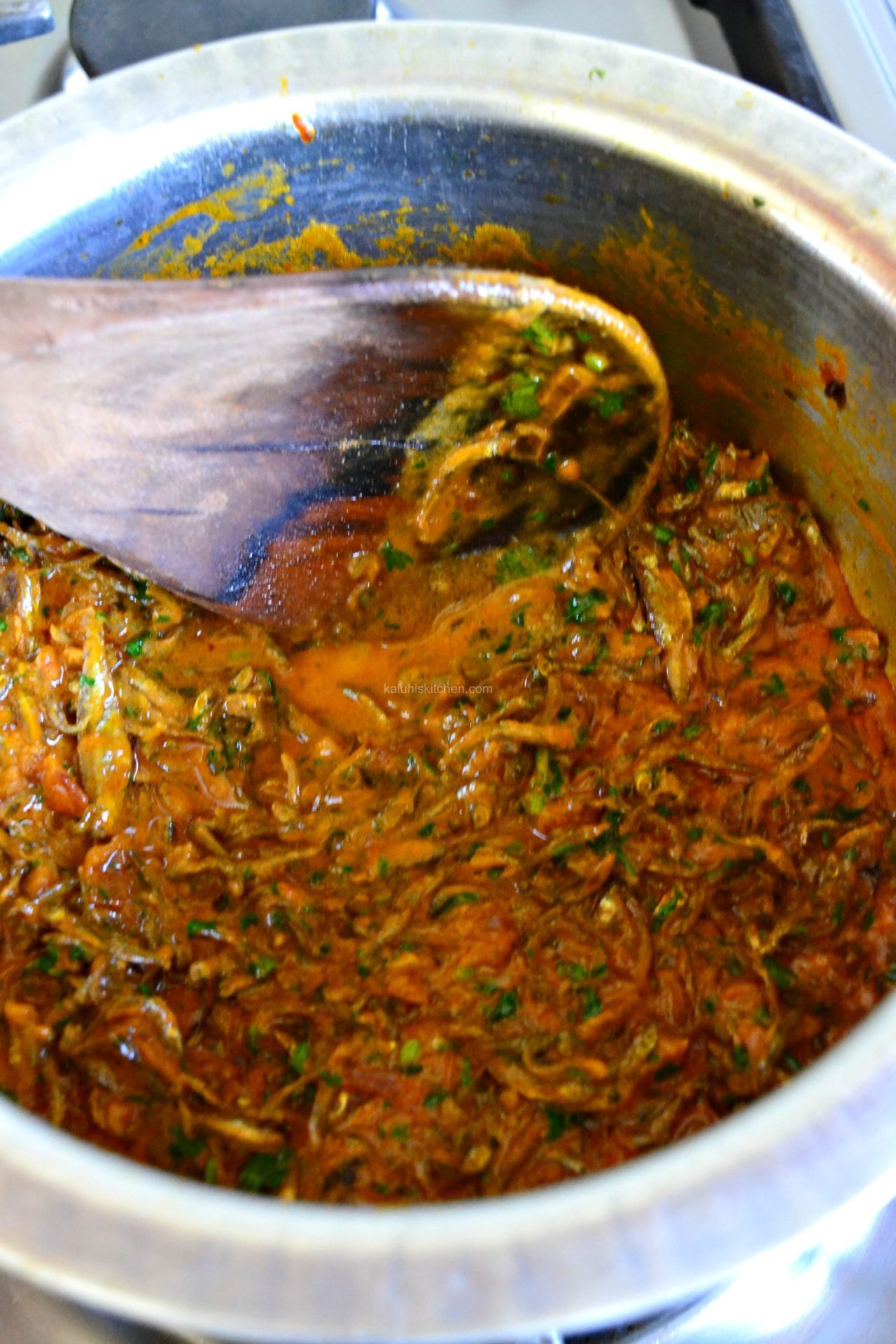 Once done, garnish with some finely chopped dania, along with your favorite mboga and some steaming hot ugali.
This is perfect!! I love how the zestiness of the lime really came through and cut through the richness of the cream. I enjoyed the mild, soft heat of the chili and how the creaminess of the dish overall made this a perfect experience. Bite after bite of perfect yumminess!
The veggies I had this with are a mix of [kanzira + managu + terere + tsisagaa].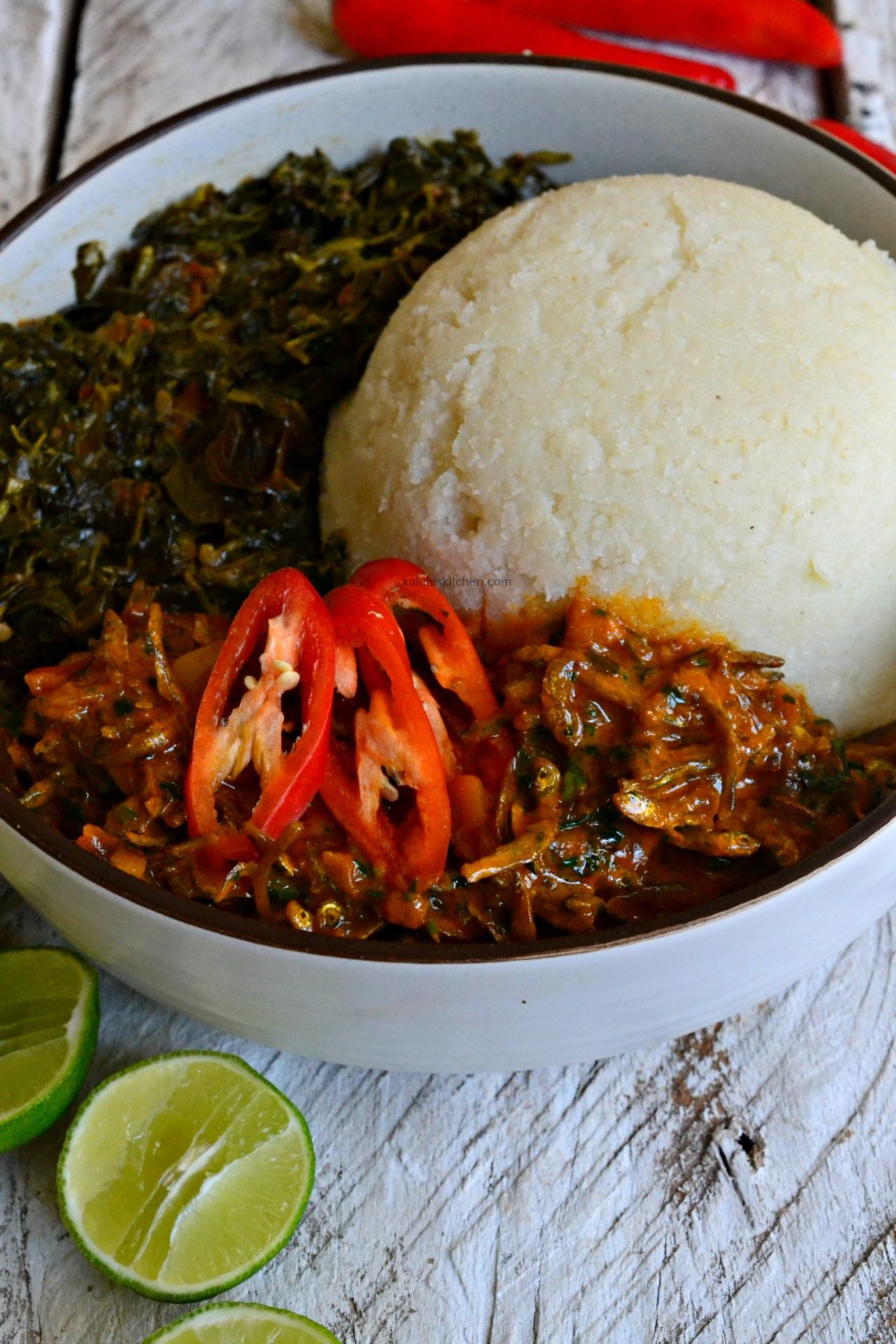 Perfection on a plate! This is a fish dish that most people do not fancy, but in my opinion, anything and everything can be super delicious when cooked with love and deliberate effort to want to eat delicious! This is my second omena recipe, but you can check out this first one as well and let me know which one you love most but I know you will enjoy both!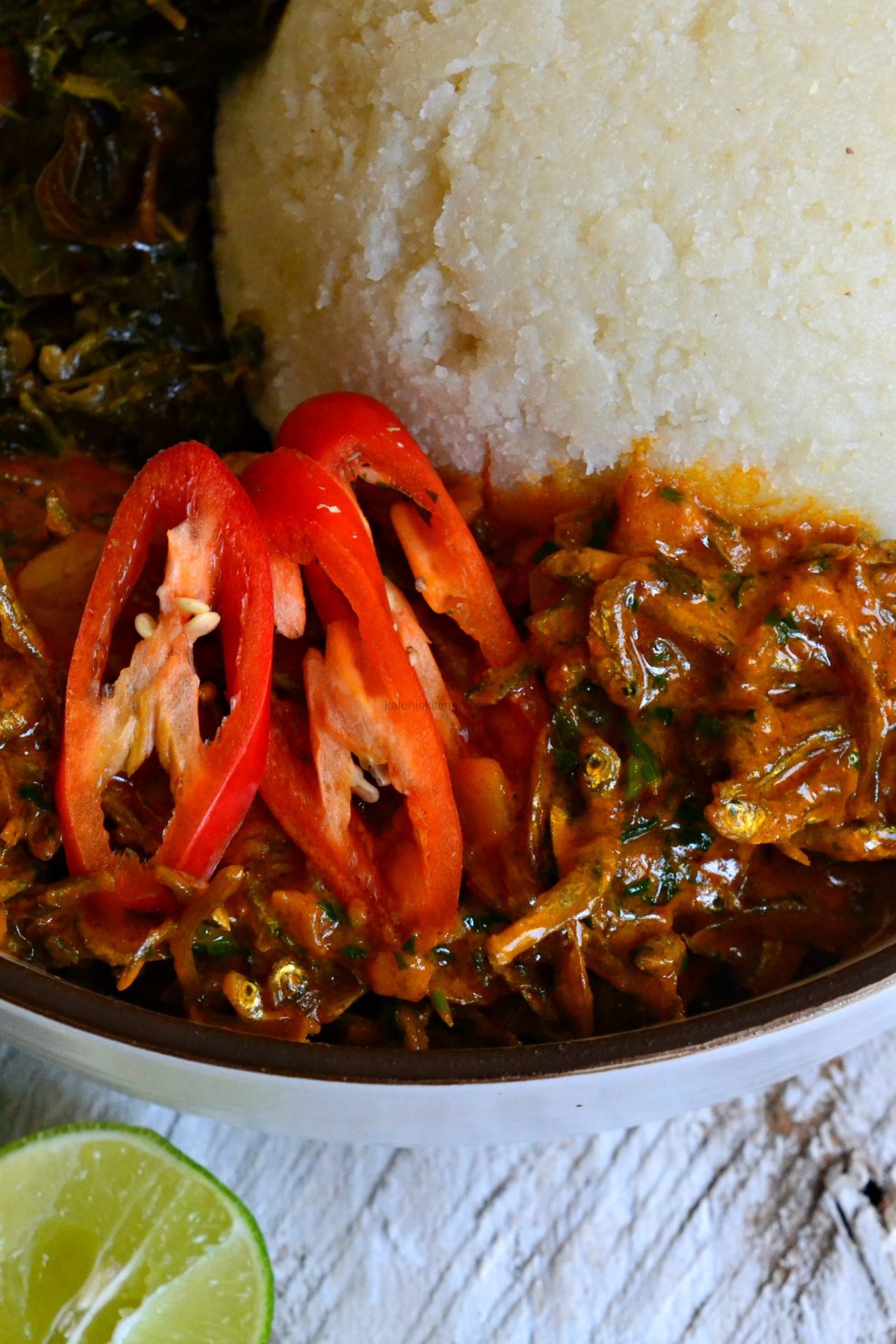 Thank you once again for your patience as I took time out to heal & recover from the car accident I was involved in over August of last year. I am well now and back with amazing content and I am excited to create and share for you (I have content scheduled aaaaall the way to March lol). Keep it locked and do subscribe to my channel if you are yet to.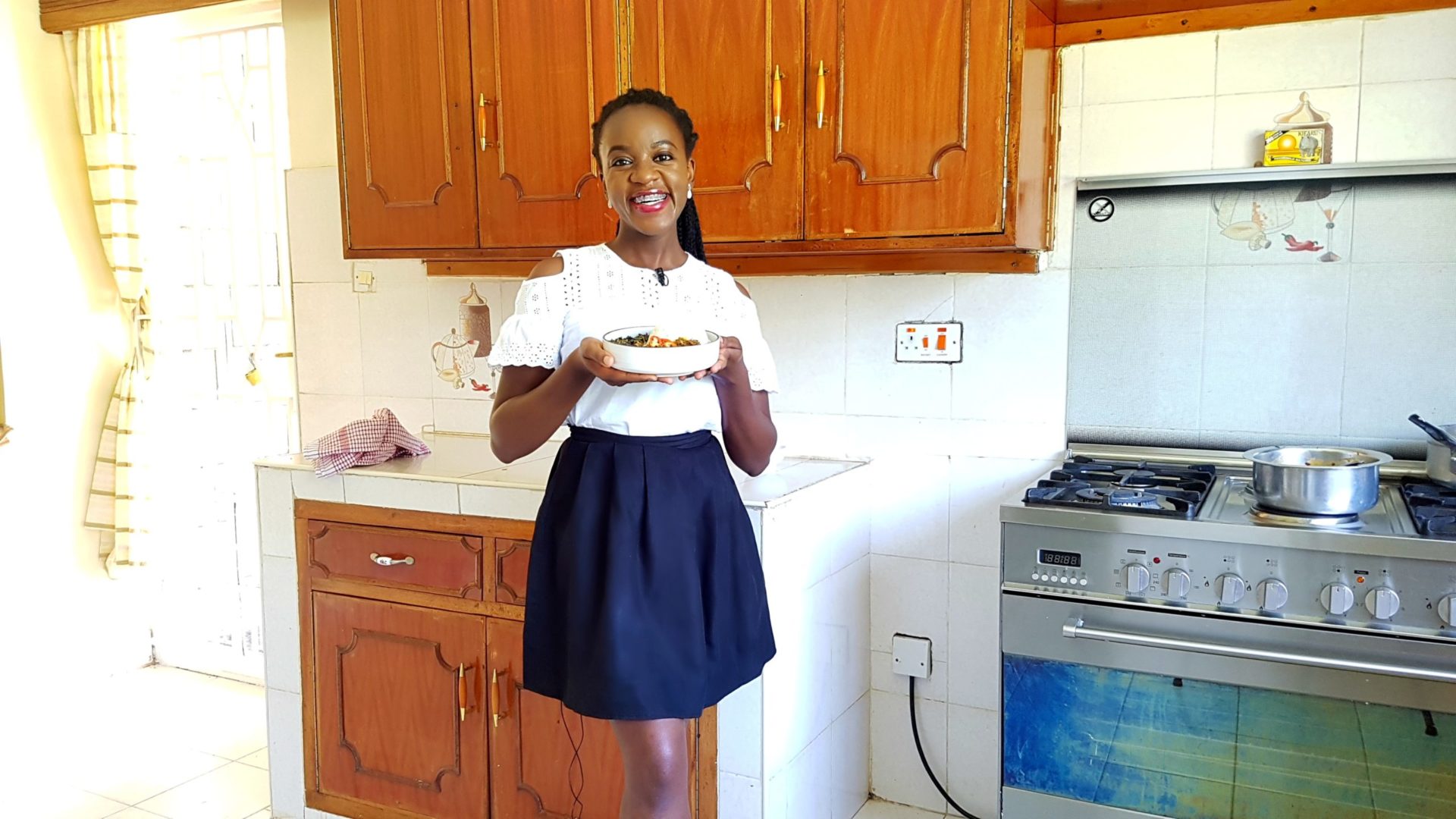 Nawapenda!
– Kaluhi
---
Get your downloadable recipe here :))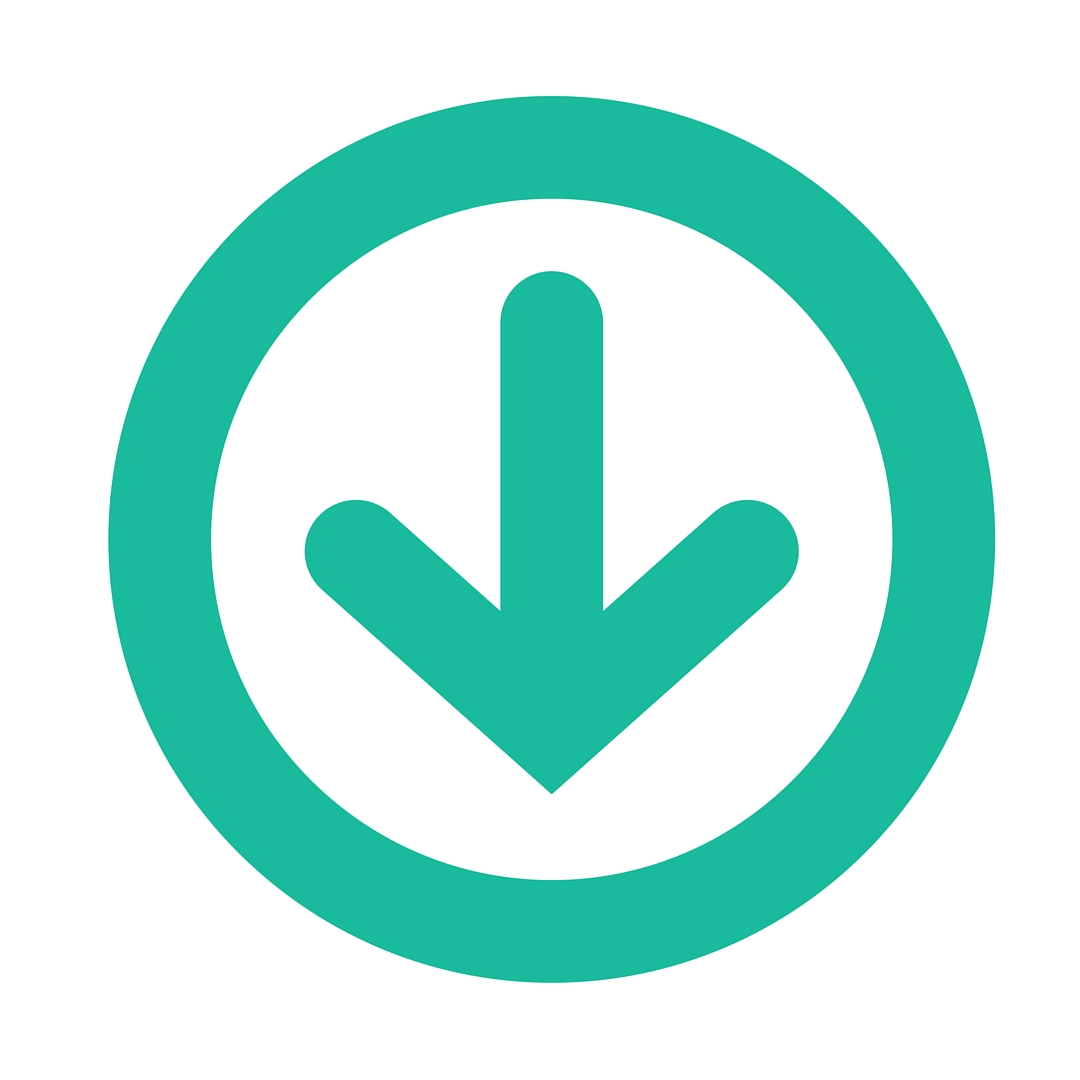 ---
All content and images are copyright protected by



Do not copy in part or whole without giving due credit.
---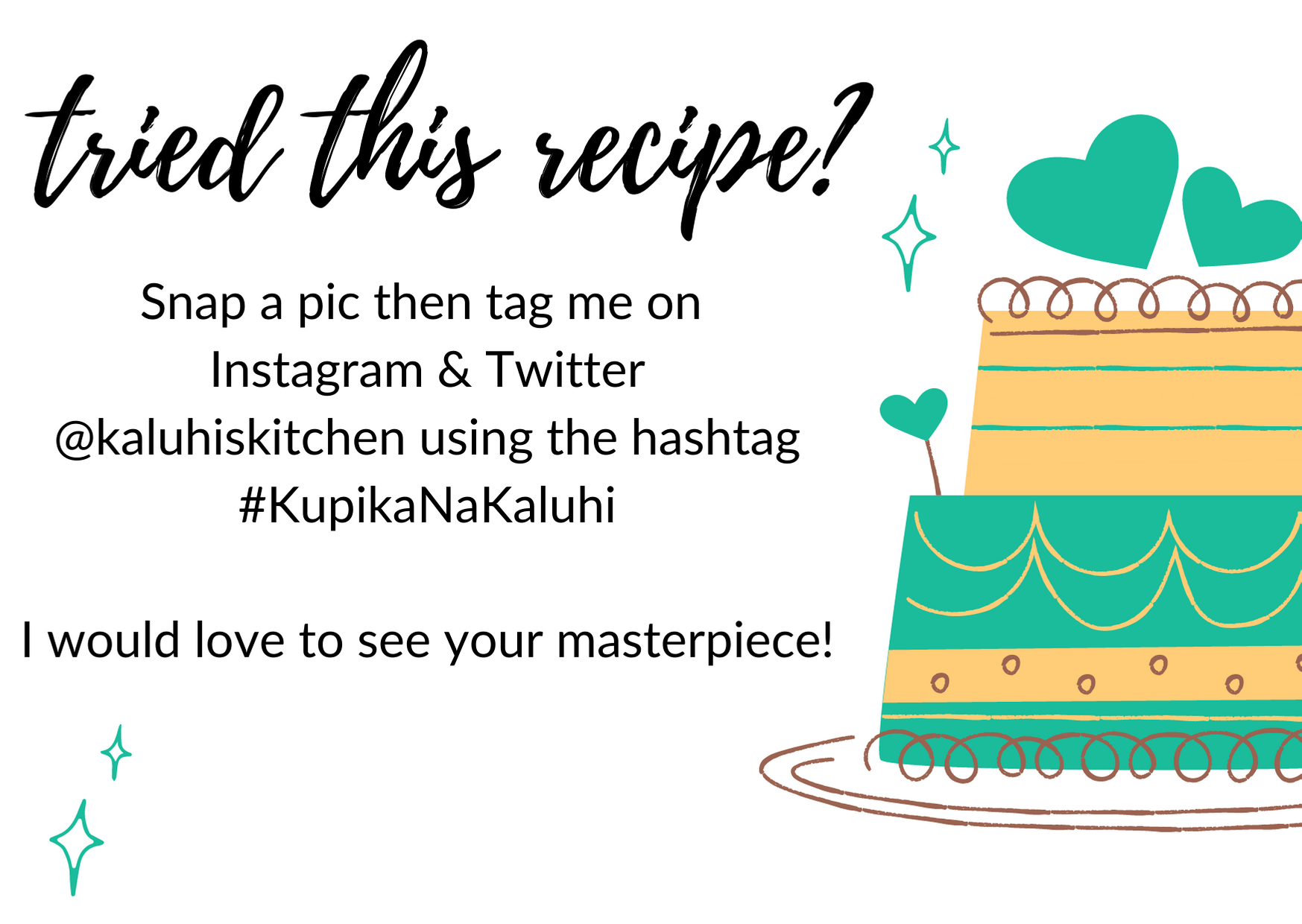 ---