This November is uncharacteristically warm. Which November do we ever don our sandals and sun dresses? Do not get me wrong, I do love sunny weather but I would love it even more if we stuck to the ordinary rhythm of things, you know? And I know if it fails to rain in November, it is likely that my sunny January will be messed with. I for sure do not want a cold New Year's period but we shall just see as we go. In the mean time, I shall just immerse myself in the now. I will just enjoy the present. And because the present has served me delicious sunshine smack in the middle of November, I shall enjoy all that warmth!
My perfect minty pina colada milkshake is a sunny mix of flavors that will color your warm days with lots of joy!!!!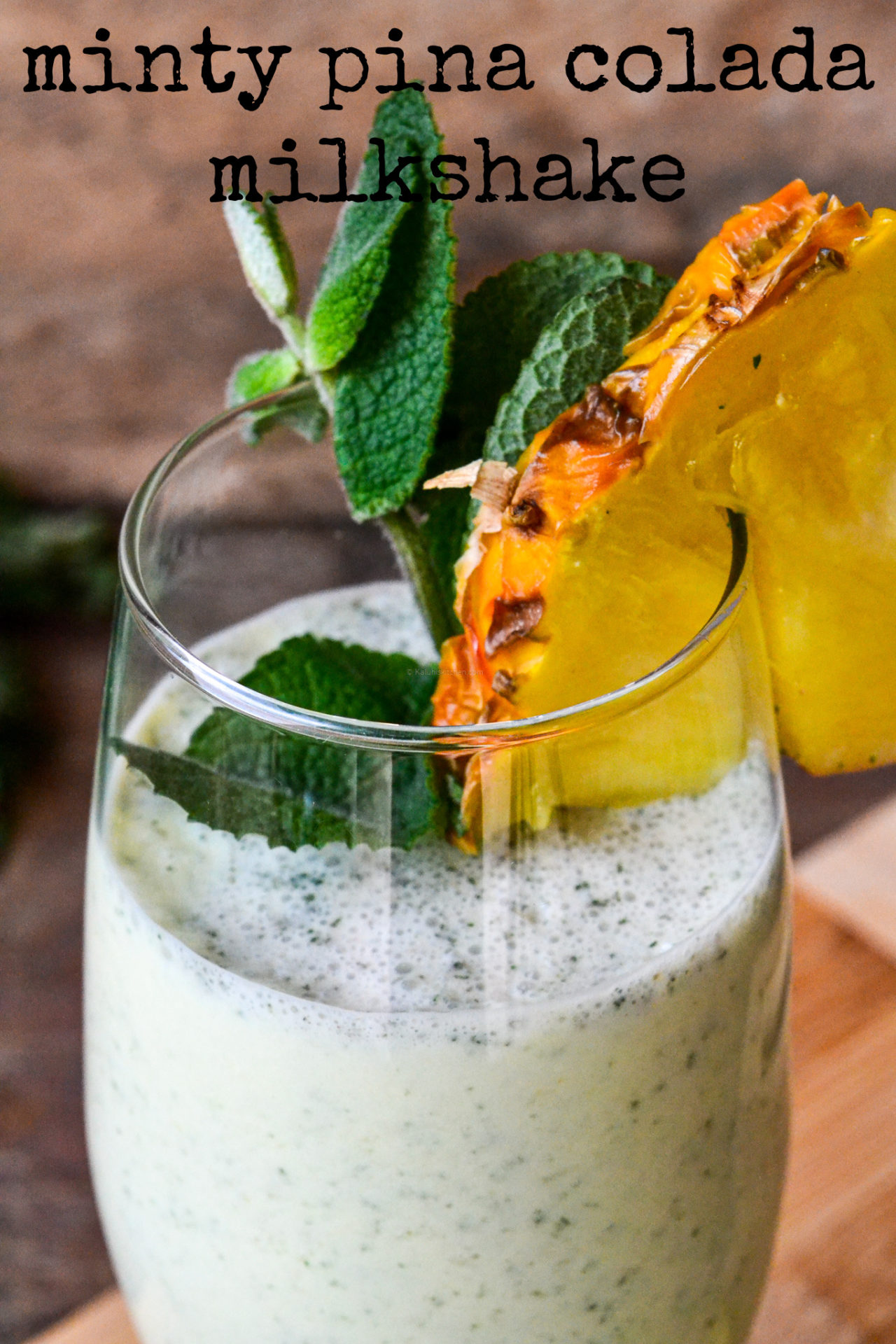 I made a dope vid to accompany the blog post. Do watch below, and subscribe!

PREP TIME: 2 min COOK TIME: 5 min SERVES: 2
Ingredients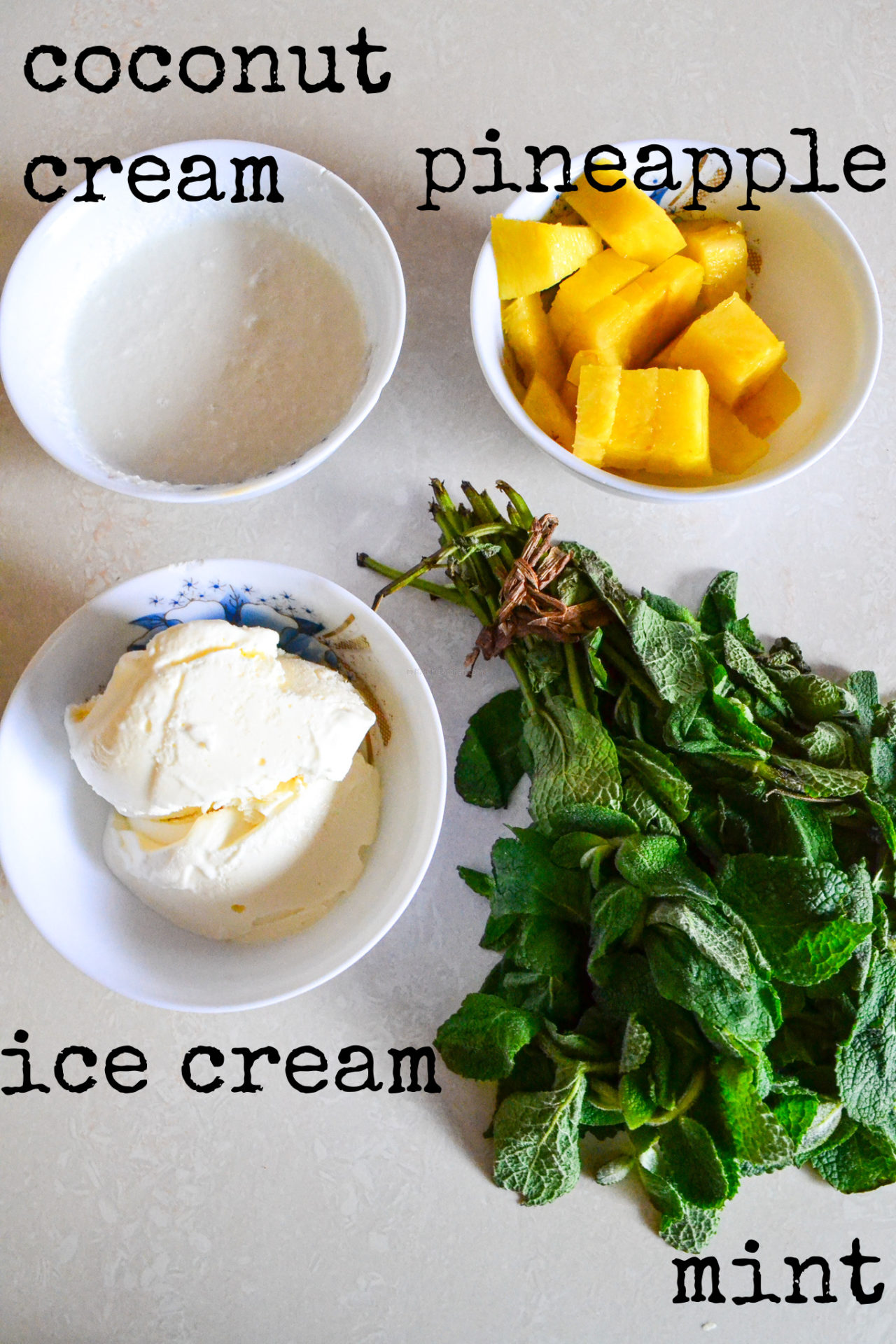 3 scoops of vanilla ice cream
9 fresh mint leaves
1 cup of sweet pineapple
3/4 cup of coconut cream
Method
Making milkshakes is always a joy because not only does it take a short time to do, but you are in full control of the amount of sugar you will have. They are always easy to make, and the possibilities are endless which allows you to play around and enjoy!
First in my blender, I added in my coconut cream. Coconut milk would be fine too, but cream is better because of its higher viscosity. Next I dumped in the diced pineapple. You must must must make sure your pineapple is super sweet as a sour one will throw off all the other flavors.
Add in your vanilla ice cream, your mint and ready to blend. I bought my mint from carrefour where a bunch of mint goes for 20 bob.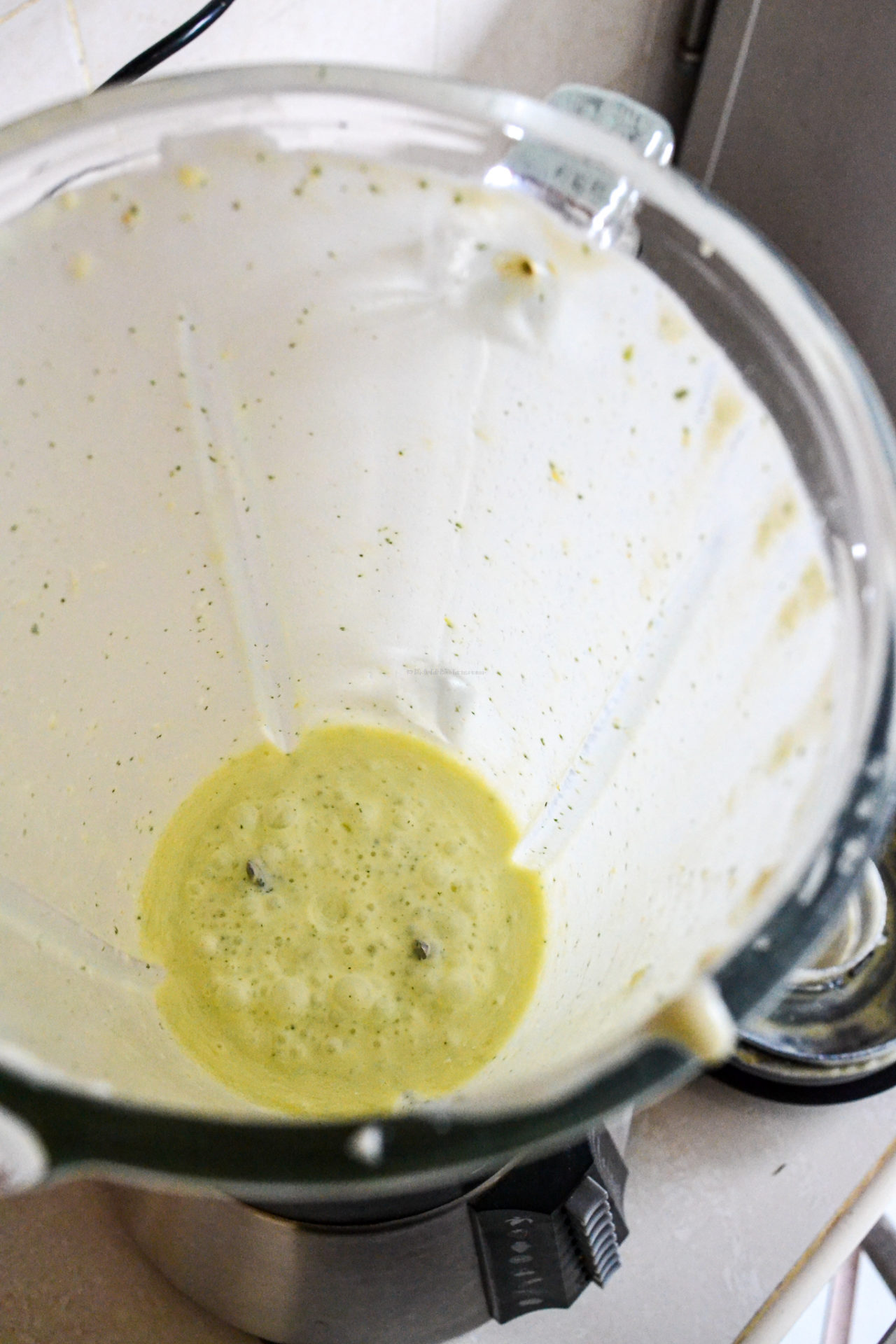 Blend until the mint in particular is super fine and tiny tiny speckles. You can add more sugar in you fancy, however for me, the sugar from the ice cream was sufficient. Once done, serve and enjoy!
Look at this perfectly refreshing beauty!!!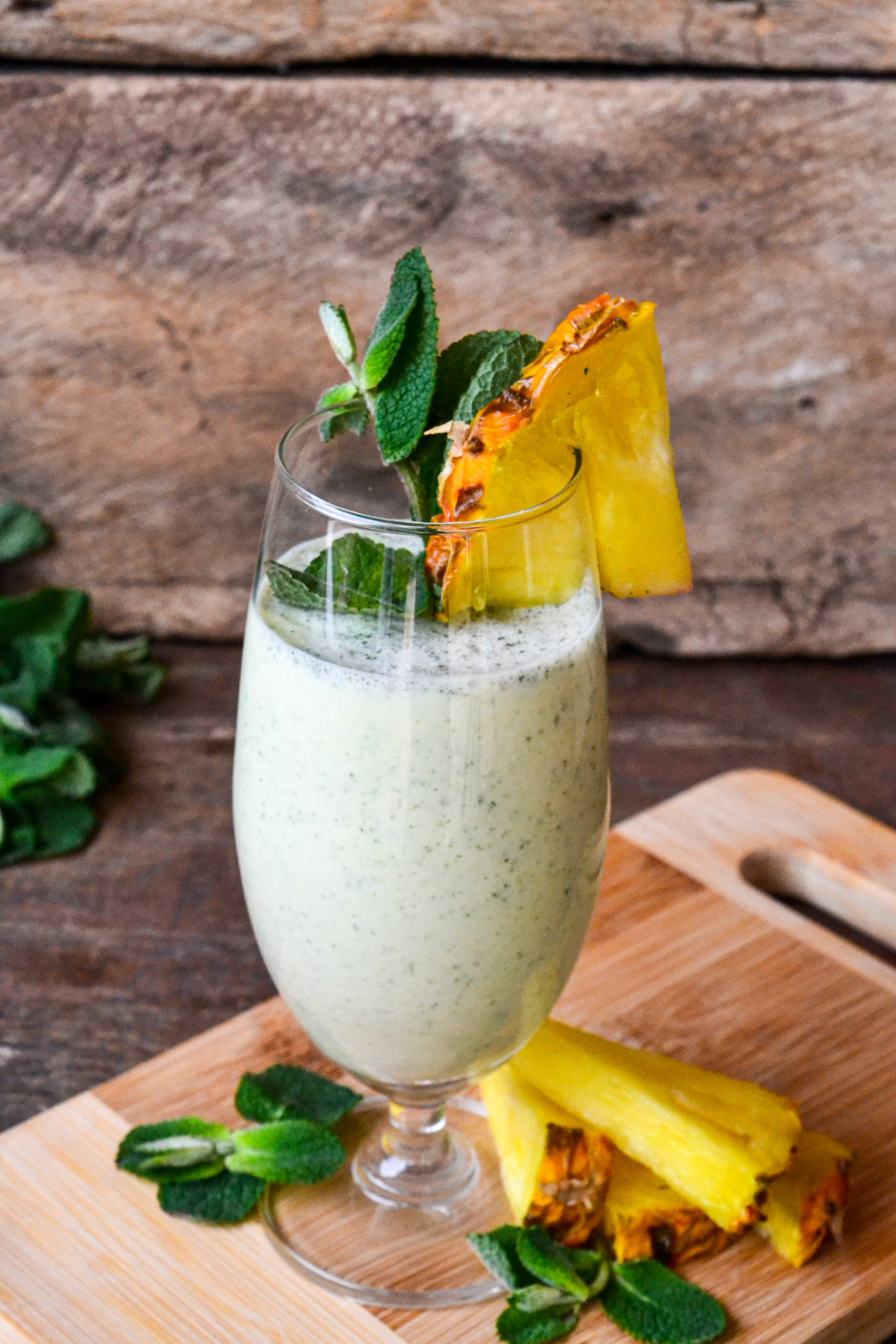 The creaminess of the ice cream coats your mouth on first sip and it is all complimented by the creamy nuttiness of the coconut cream. The warmth of the pineapple goes well with the mint and those two flavors lit up in the milkshake and made for unforgettable, refreshing, sweet drink.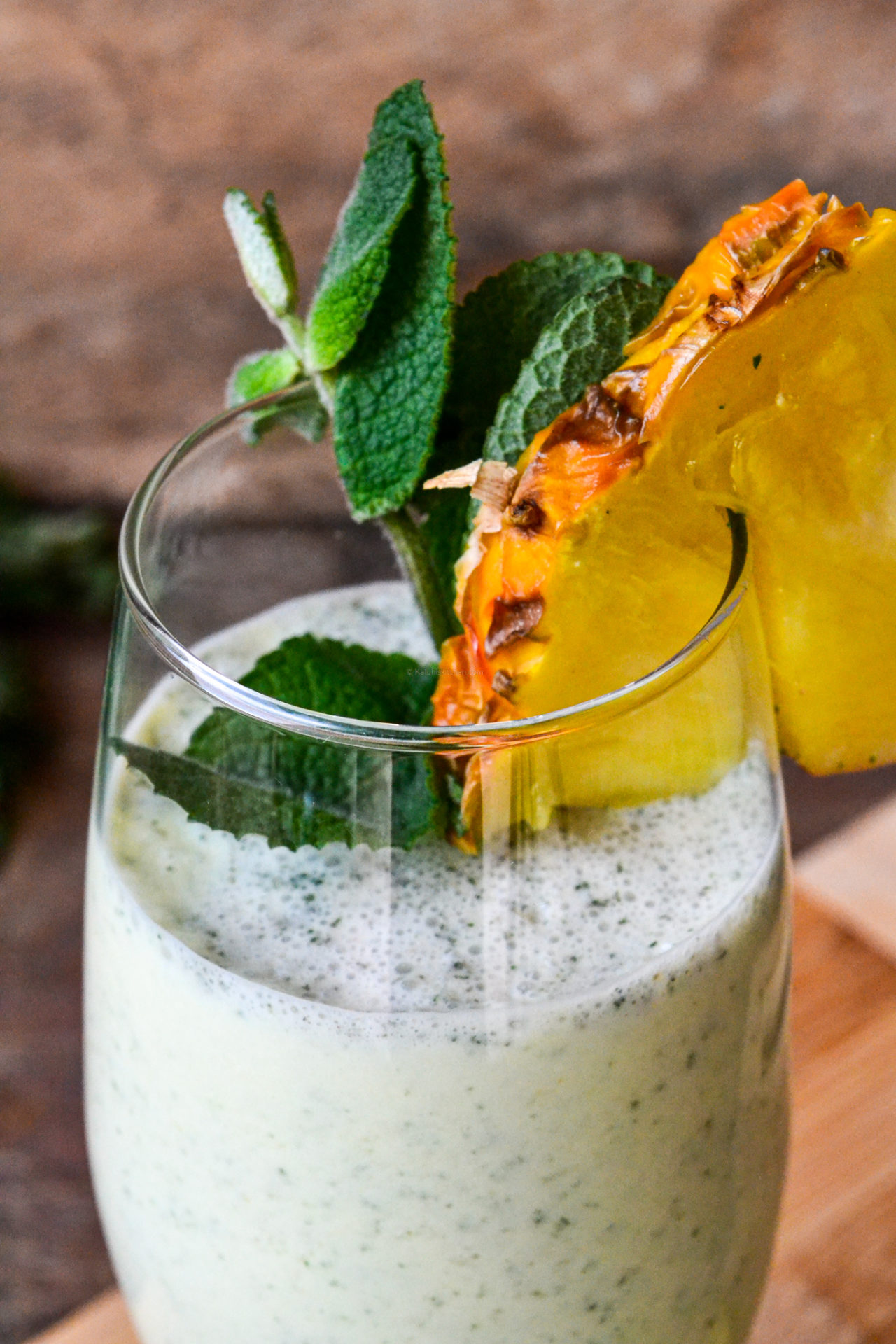 I hope you get to enjoy this beauty and the sunshine- albeit out-of-the-ordinary, still appreciated and enjoyed!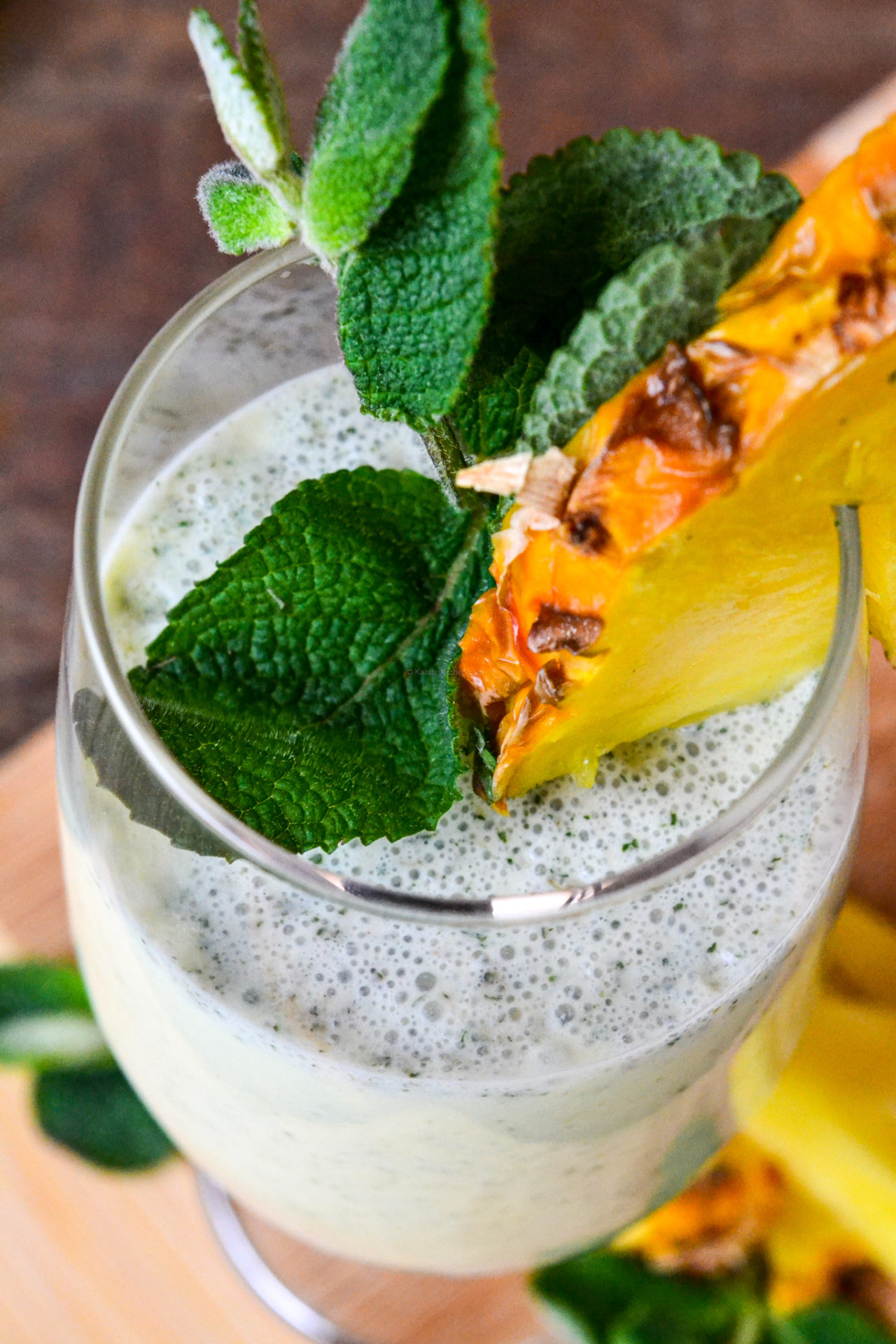 Do subscribe to my channel while you watch the complimentary video to this blog post! I love you all so much and thank you for being part of my journey!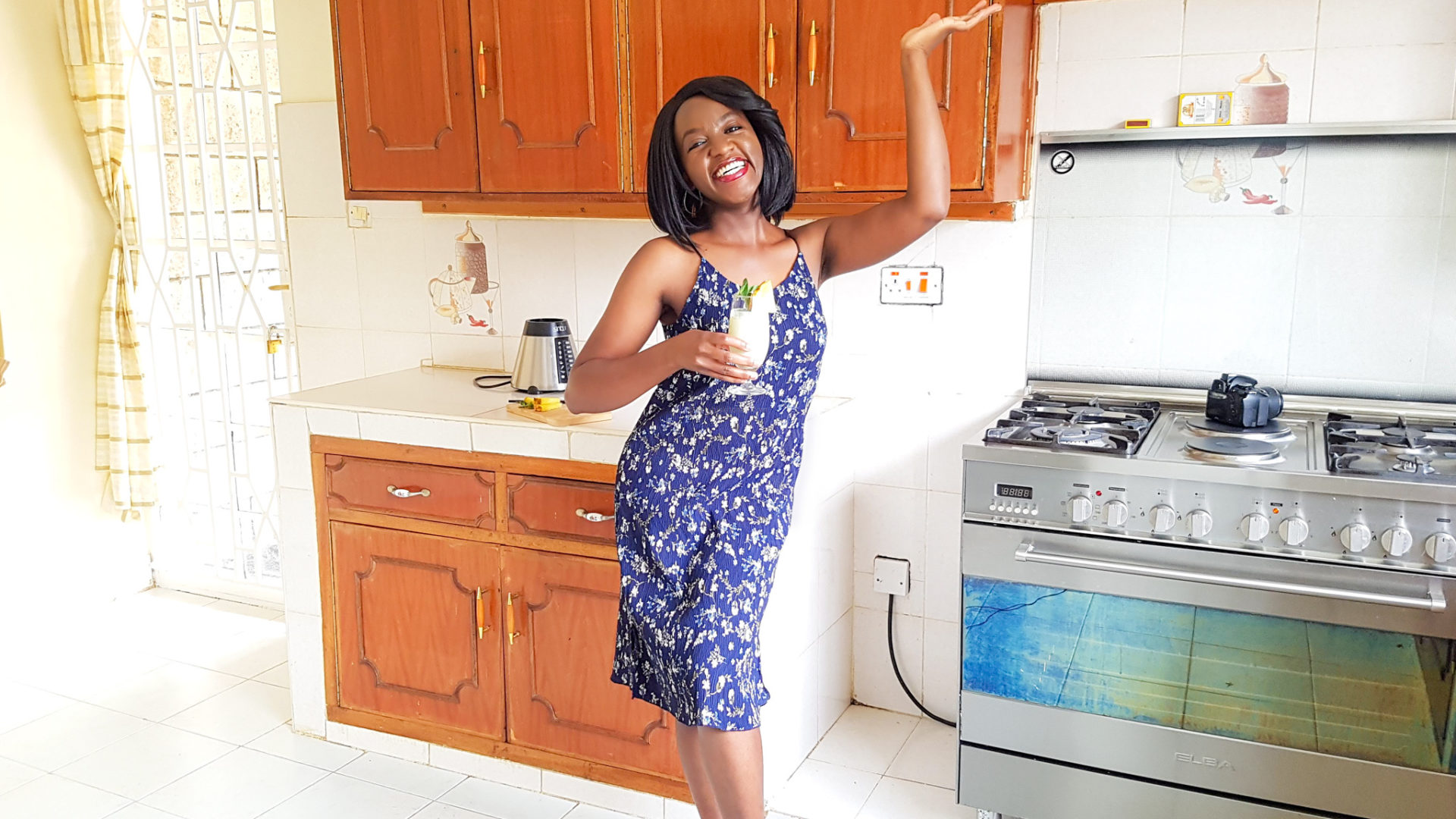 -k
---
Get your downloadable recipe here :))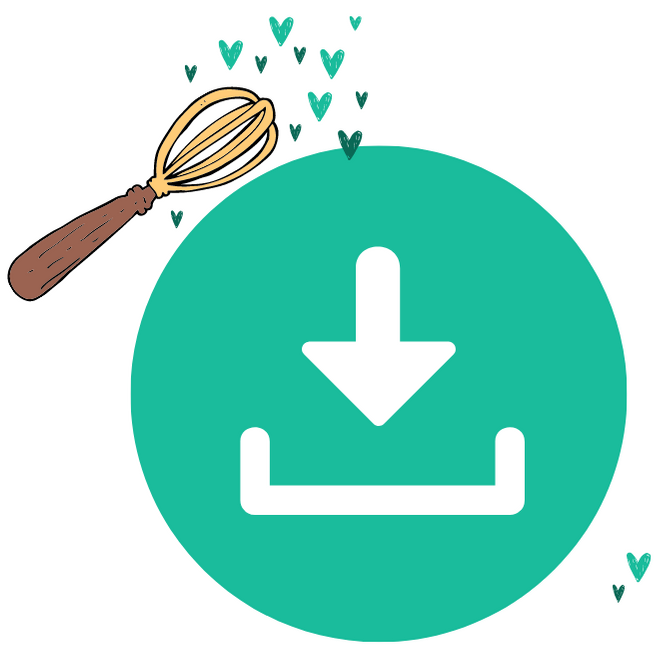 ---
All content and images are copyright protected by



Do not copy in part or whole without giving due credit.
---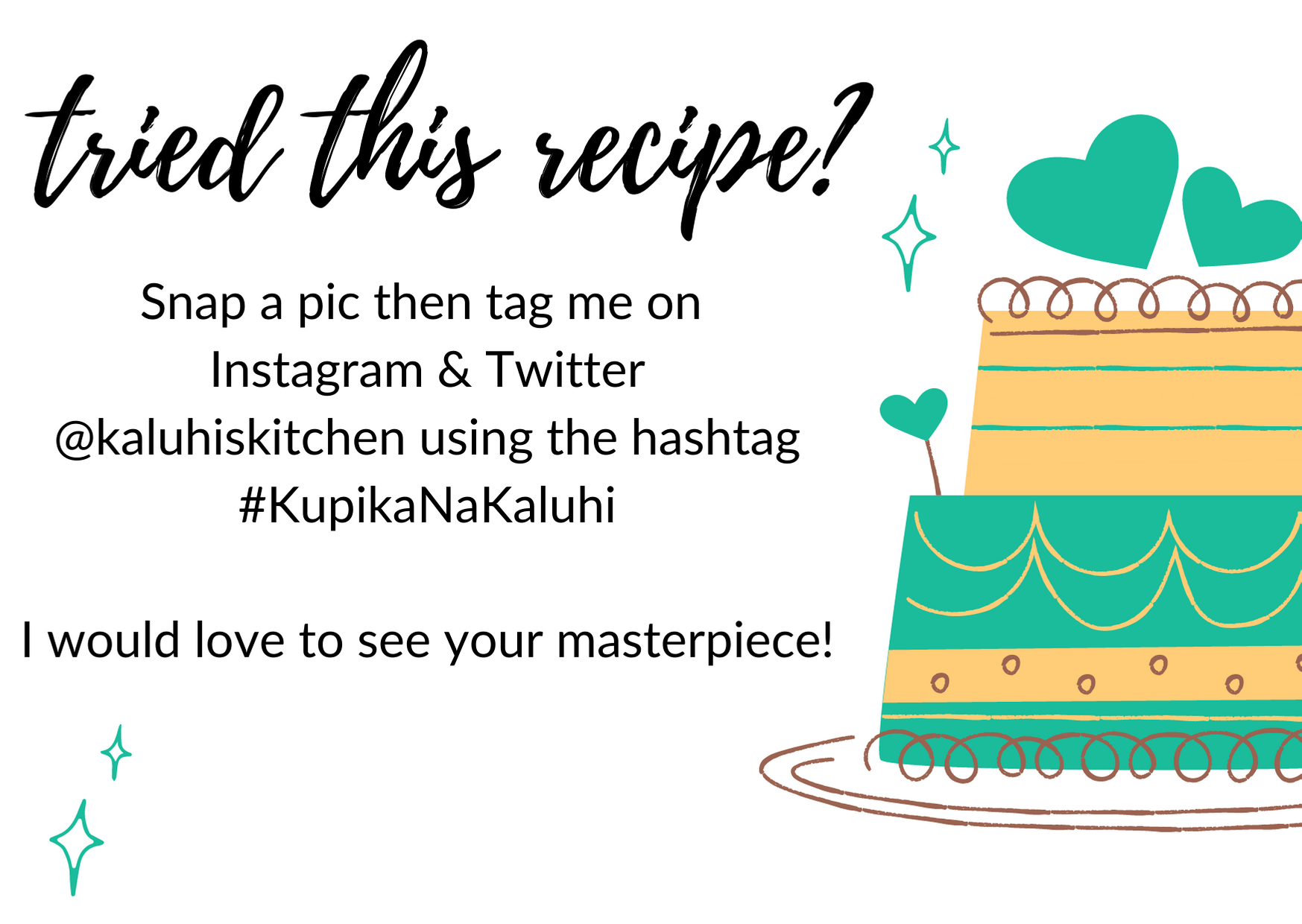 ---