I have always loved mbuzi (goat). It remains among my top five favorite meats to have! I love how Kenyans always have some during literally any celebration, and also during just-because moments. It takes up flavor so well and any chance I get to make some, I dive head first. On the day I made this, my soul was restless and the only thing it craved was some mbuzi. So I had to make it good good and honey it was worth my time!
This recipe is very simple. It brings out the full flavor of the mbuzi all the while allowing all the ingredients used therein to really shine! You will love this beaut so so much!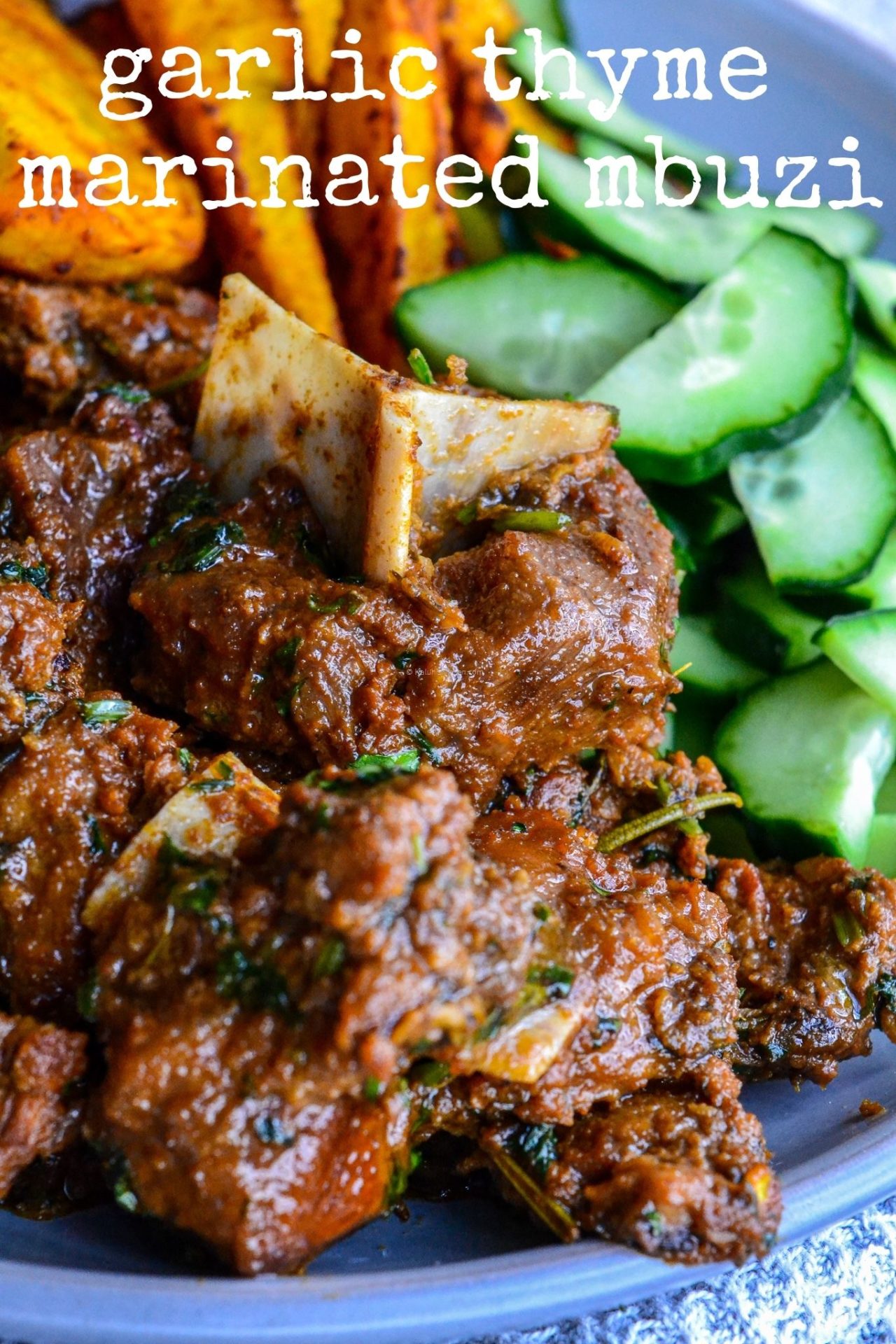 PREP TIME: 24hr    COOK TIME: 45min      SERVES: 3
Ingredients
To Marinate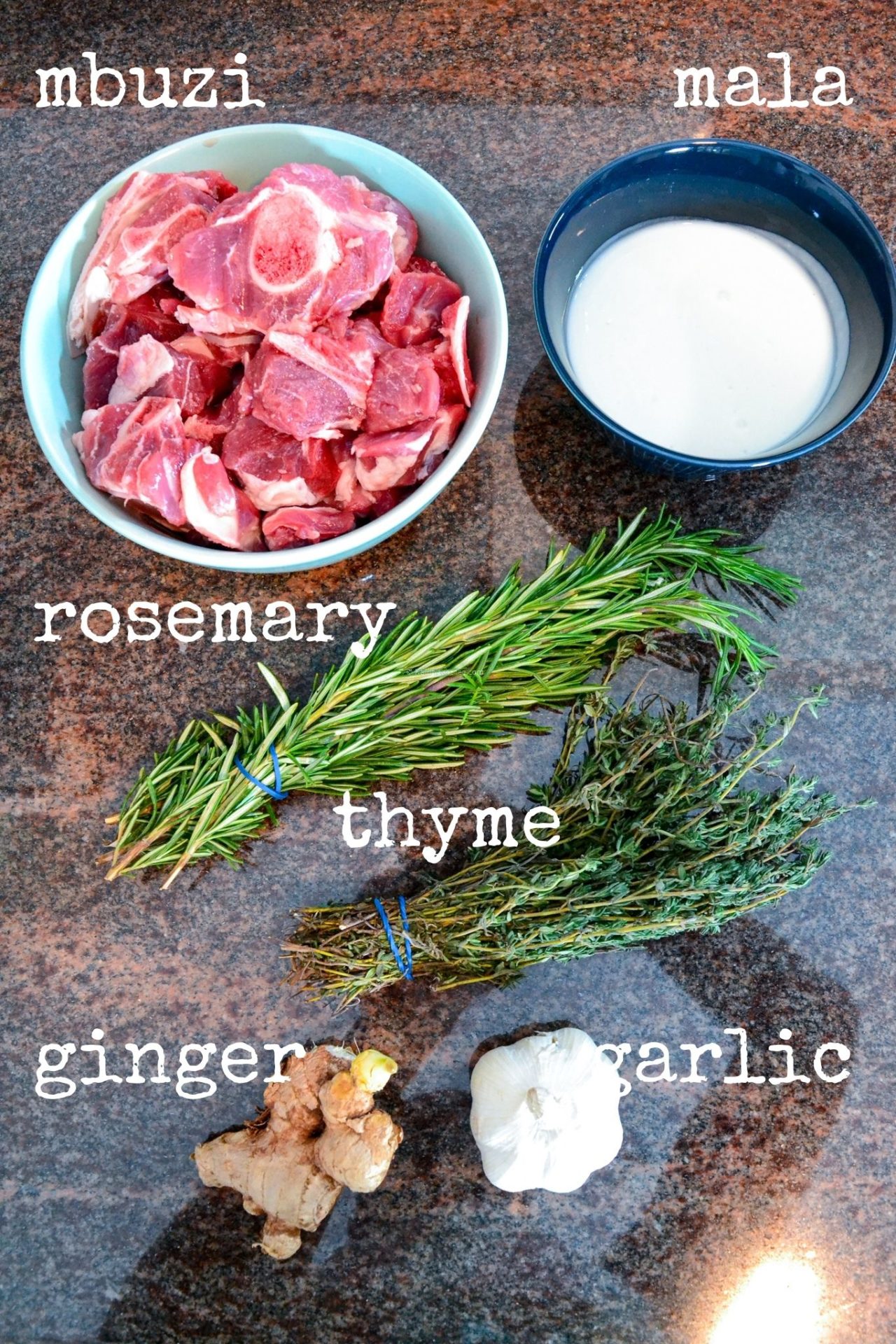 700g of mbuzi (goat meat)
2 rosemary sprigs
5 thyme sprigs
4 cloves of garlic, minced
1 tablespoon of minced ginger
½ cup of unsweetened mala
To Cook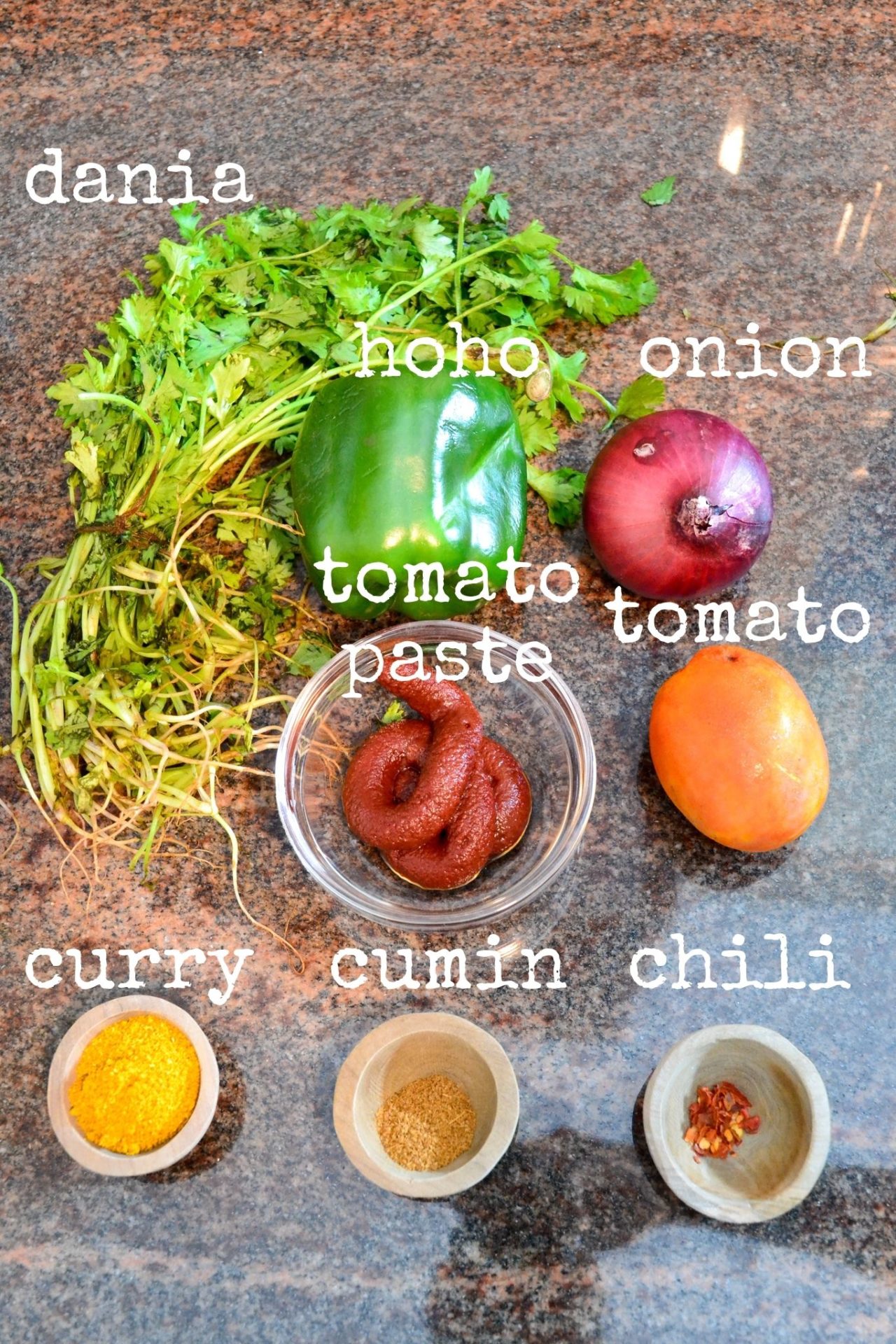 1 red onion, chopped
½ a hoho, chopped
½ cup of dania stems
¼ teaspoon of chili flakes
½ tablespoon of cumin
1 tablespoon of curry
1 fresh tomato, chopped
1 tablespoon of tomato paste
Dania leaves to garnish
Method
You can purchase your mbuzi form whichever butchery is closest to you. Any cut would be fine for the recipe, however on this day, I decided to go with goat shoulder.
Cube your mbuzi and place in a bowl. Add in the marination ingredients and give a mix. For the marination, I opted for simple flavors that not only bring out the best of characteristics of the meat but also don't overshadow the flavor. I love my marinated heavy on the herbs so for this recipe, I went with garlic, ginger, thyme, rosemary and some mala.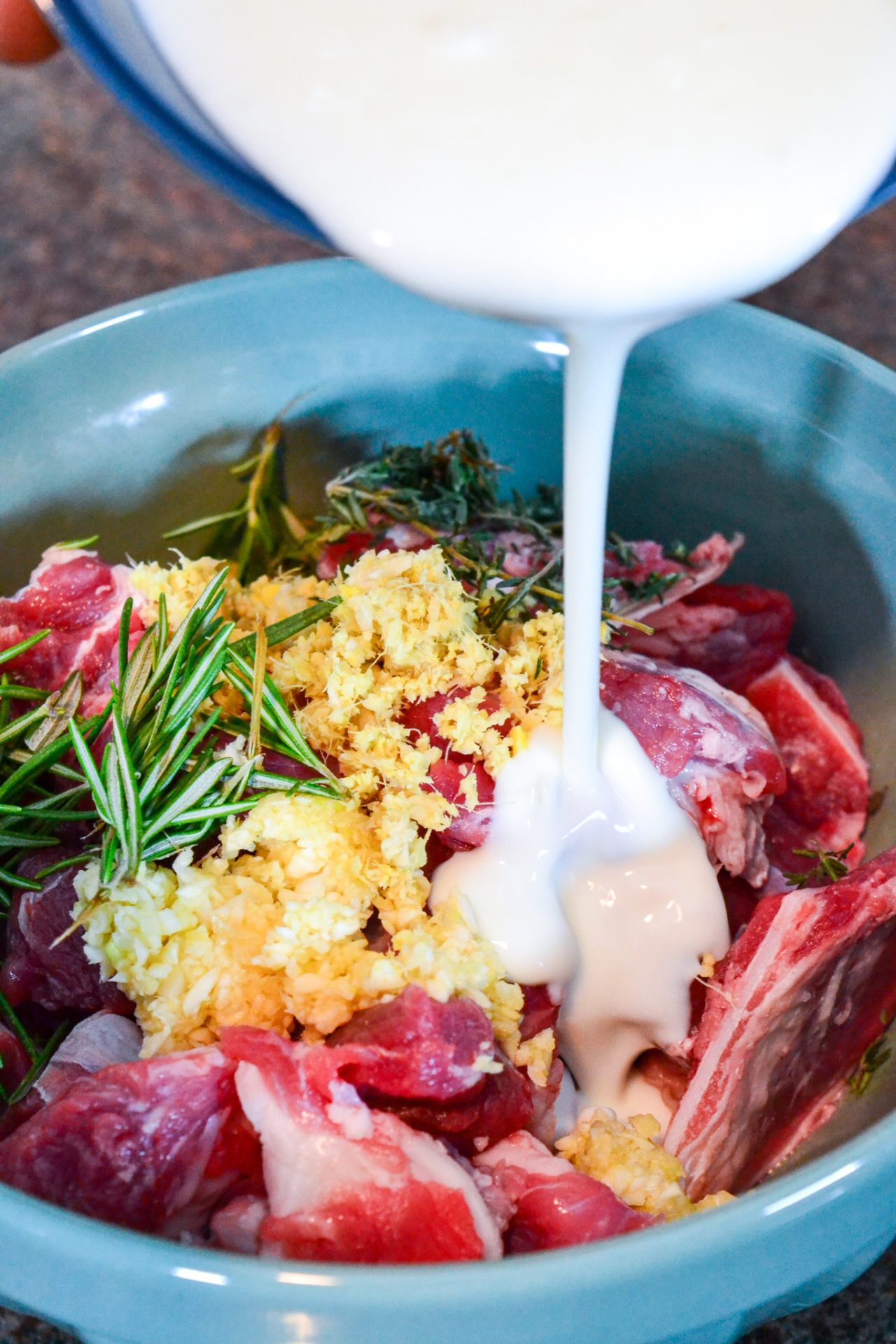 Mala is fermented milk. It is slightly acidic and because of that, the meat protein are slightly broken down allowing for them to hence be tenderized. Be sure to use unsweetened mala for this so that the flavor of the meat is not compromised.
What can one use in the event they cannot access mala? You can use Amasi, Kefir, Plain Yoghurt or Buttermilk.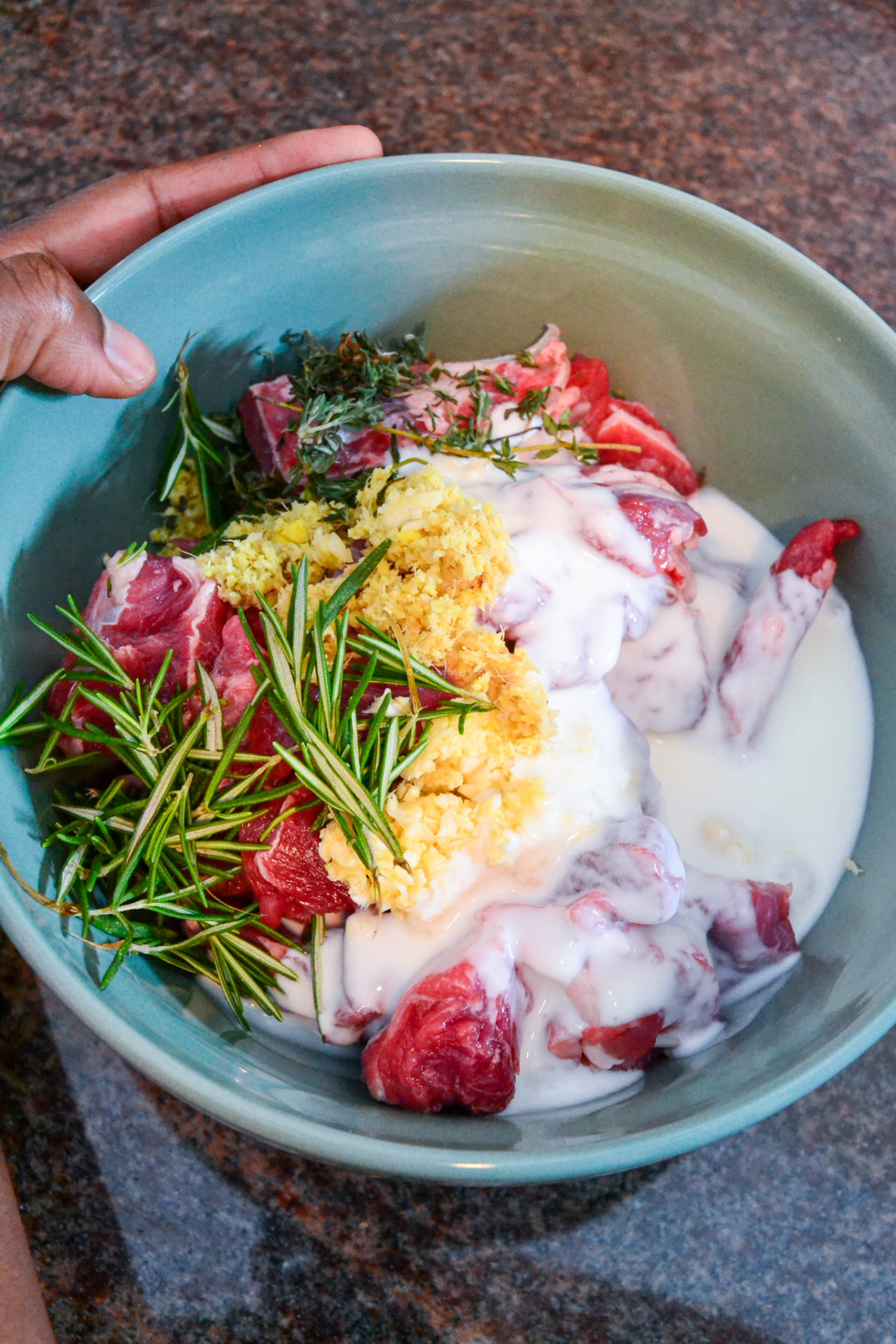 Once coated, cover and allow to marinate overnight. You can marinate for a shorter period of time however the longer one marinates, the deeper the flavors develop.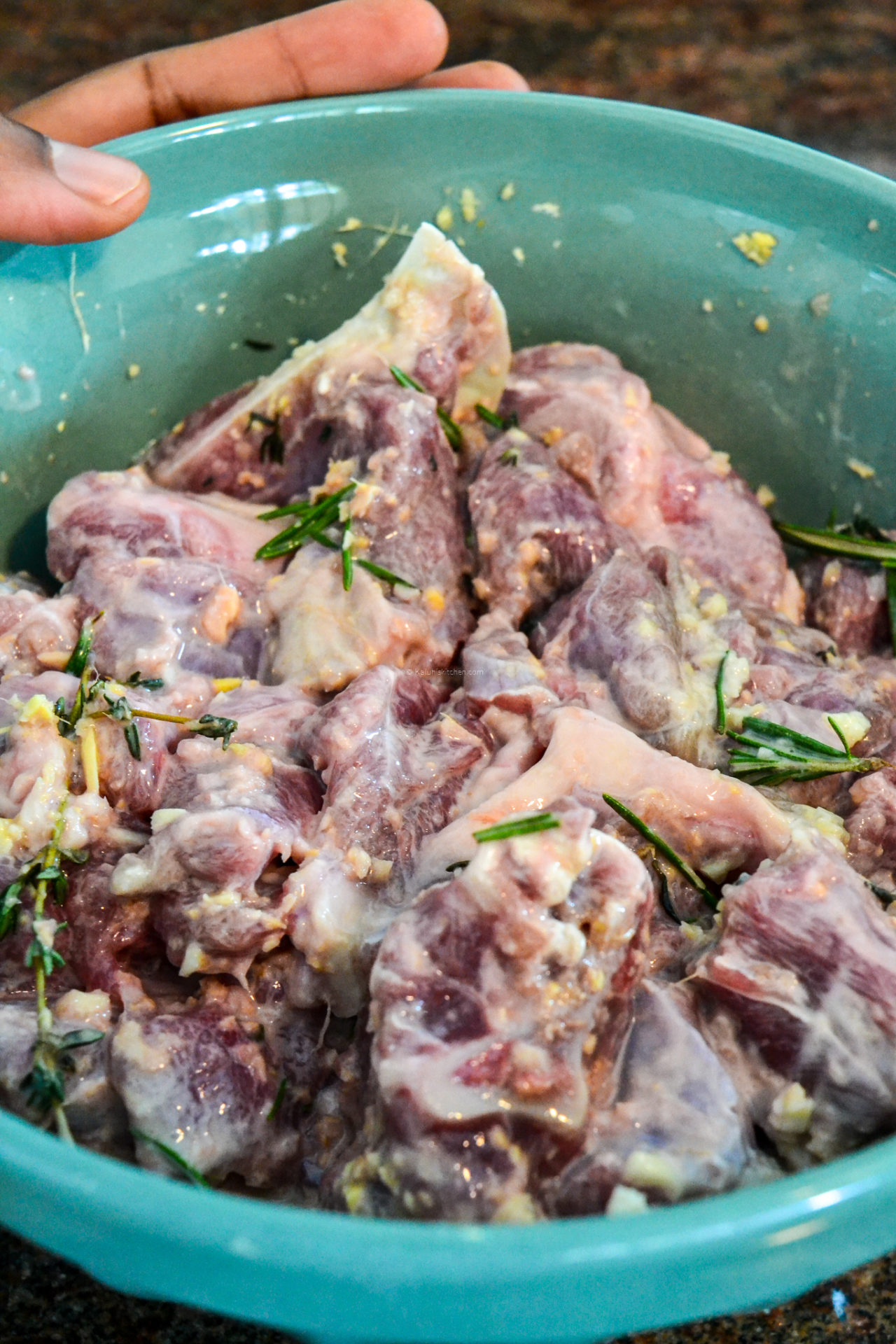 If your meat marinated for long periods, allow it to come up to room temparature before cooking. When mbuzi (and any meat really) is cooked while still cold, the meat further contracts and toughens up. We want a tender eating experience.
Now, let's cook!
As I always say, a great dish always starts with a rich herby base upon which flavor can be built upon. In your sufuria that has some oil, some salt and a dash of pepper then add in the red onion, hoho (green bell pepper) and dania (cilantro) stems.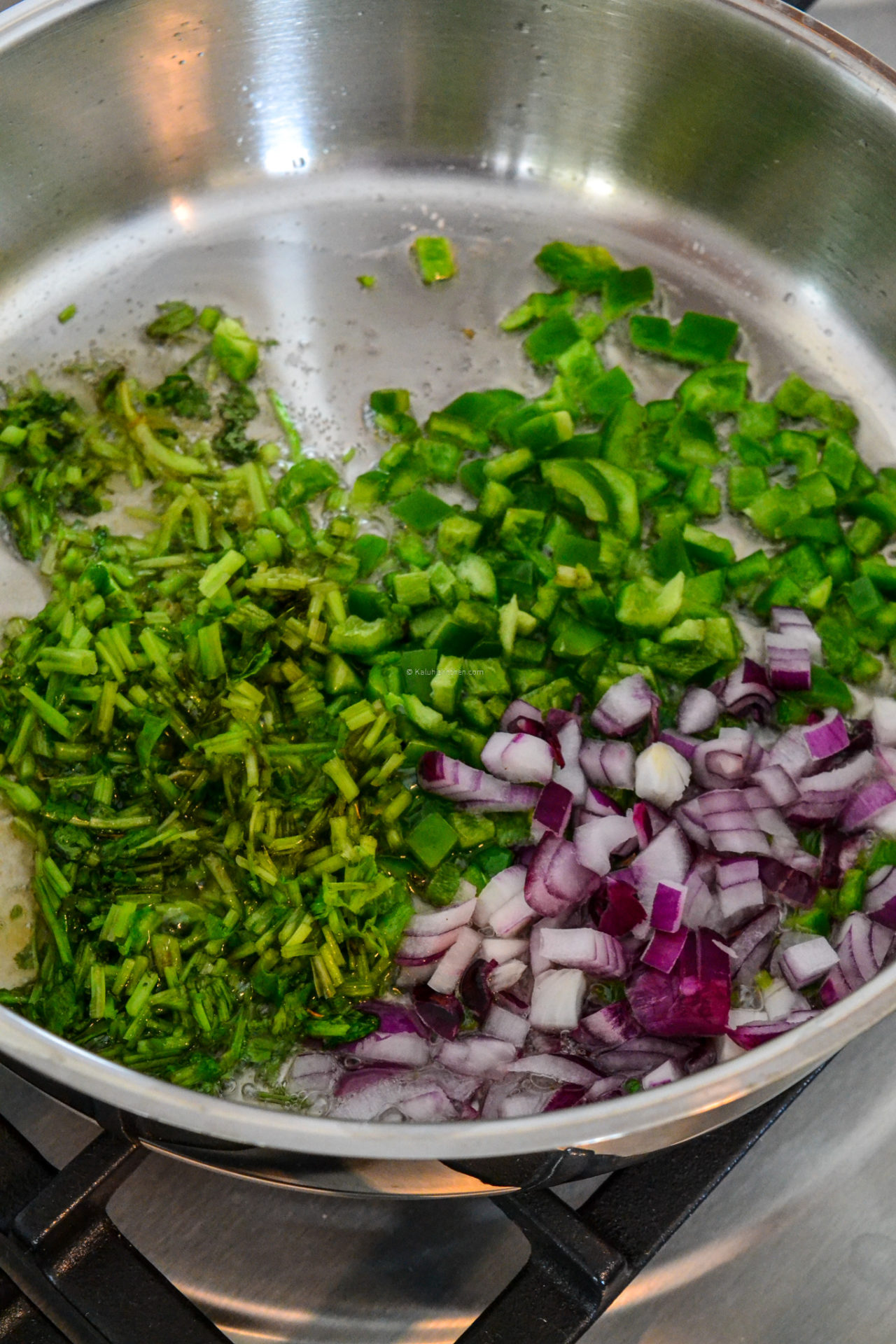 Sautee until fragrant and softened.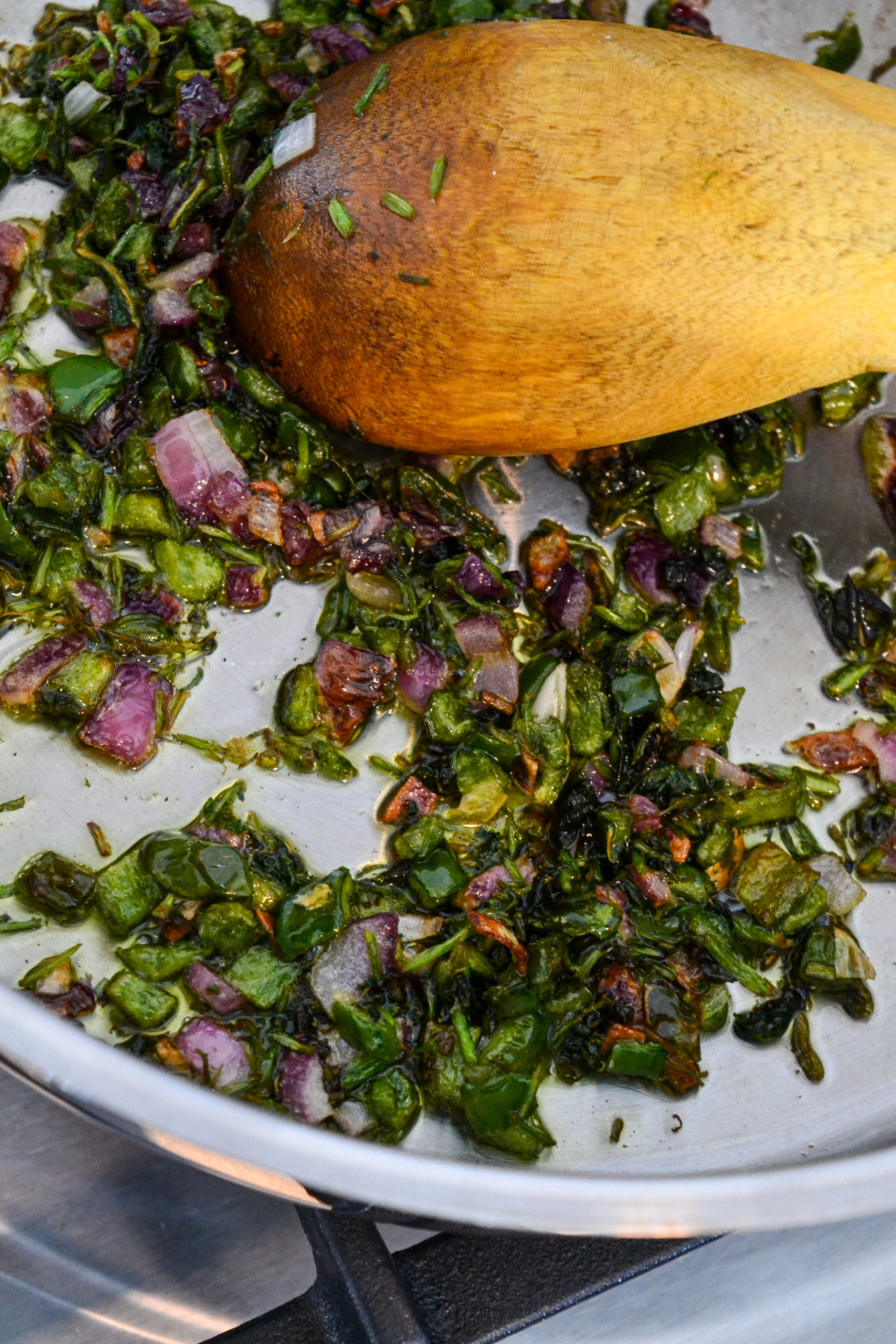 Once done, add in the tomato, tomato paste and the spices. Let these cook down until the tomatoes have completely broken down and all the flavors have come together. The sauce should be thick and silky.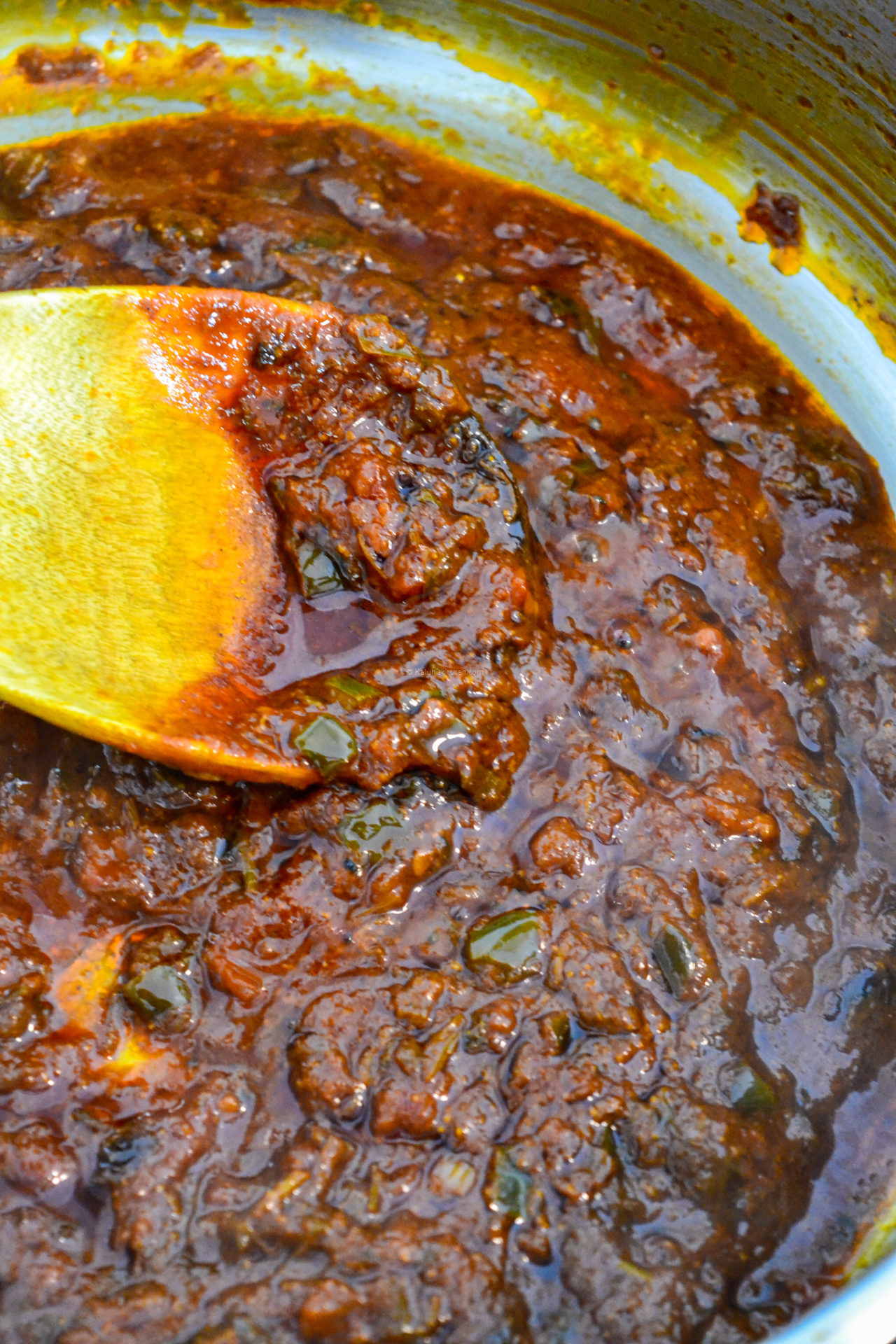 Now there are two ways in which you can prepare the mbuzi:
First way is to boil the mbuzi straight after marination – and with all the marination contents- then proceed to cook. You will add it in at this stage
Second method is, adding the raw meat along with the marination process straight into the sufuria at this point and allow it to cook until done. This one will take a bit more time, however, the flavor blossoms better.
Either method is fine, however I opted for the second one.
Add in the marinated mbuzi, mix in, add about ½ – 1 cup of water/stock and allow this to simmer for about 1.5 hours; mixing from time to time as needed.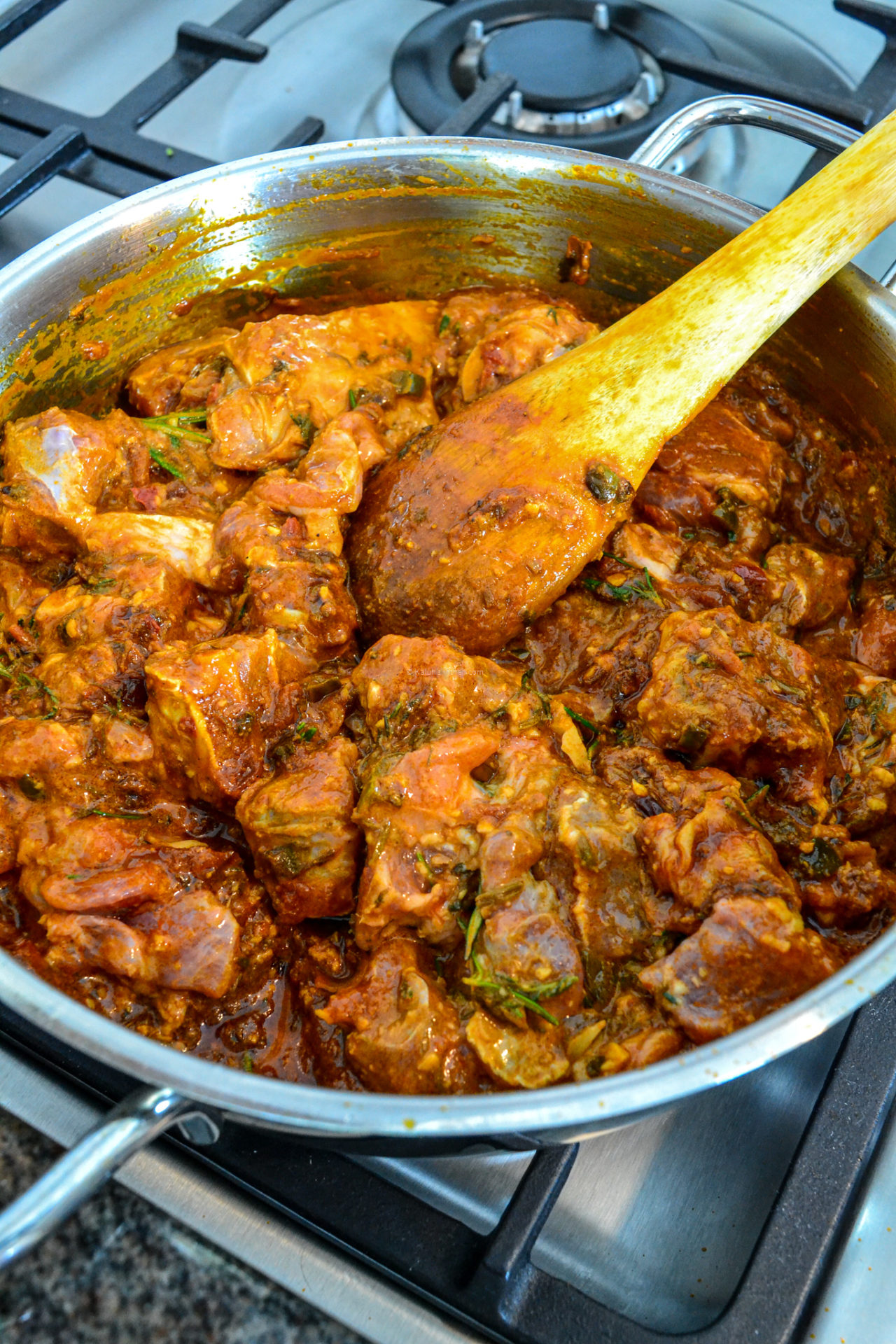 Remember this is a dry fry, so go easy on the amount of water/stock you add to facilitate the cooking. Add a little at a time and only increase if need for more arises.
Once done and the soup had dried down, garnish, mix and we are ready to serve.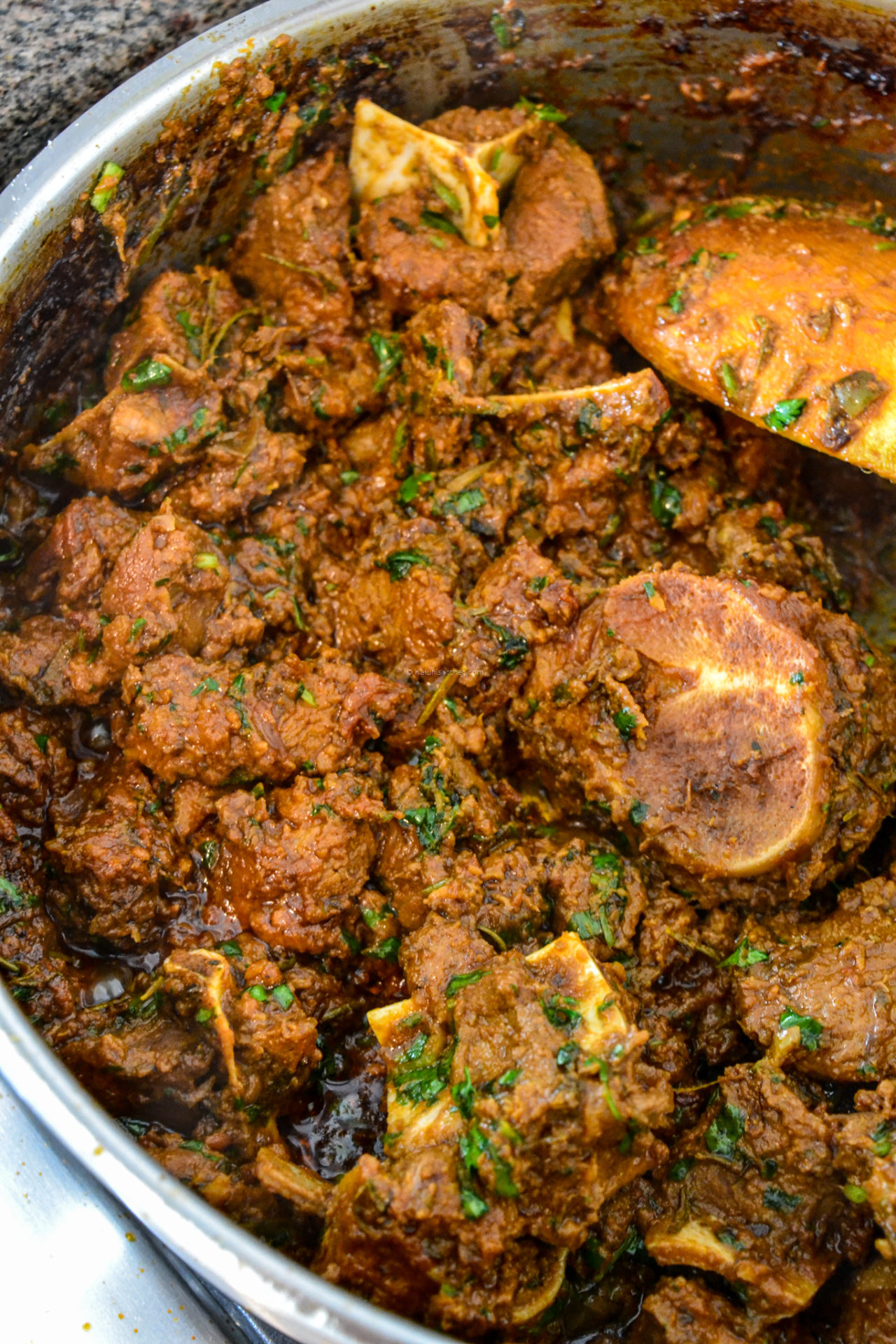 I decided to serve this with some potato wedges and a bit of cucumber to keep it light. This was such a delight!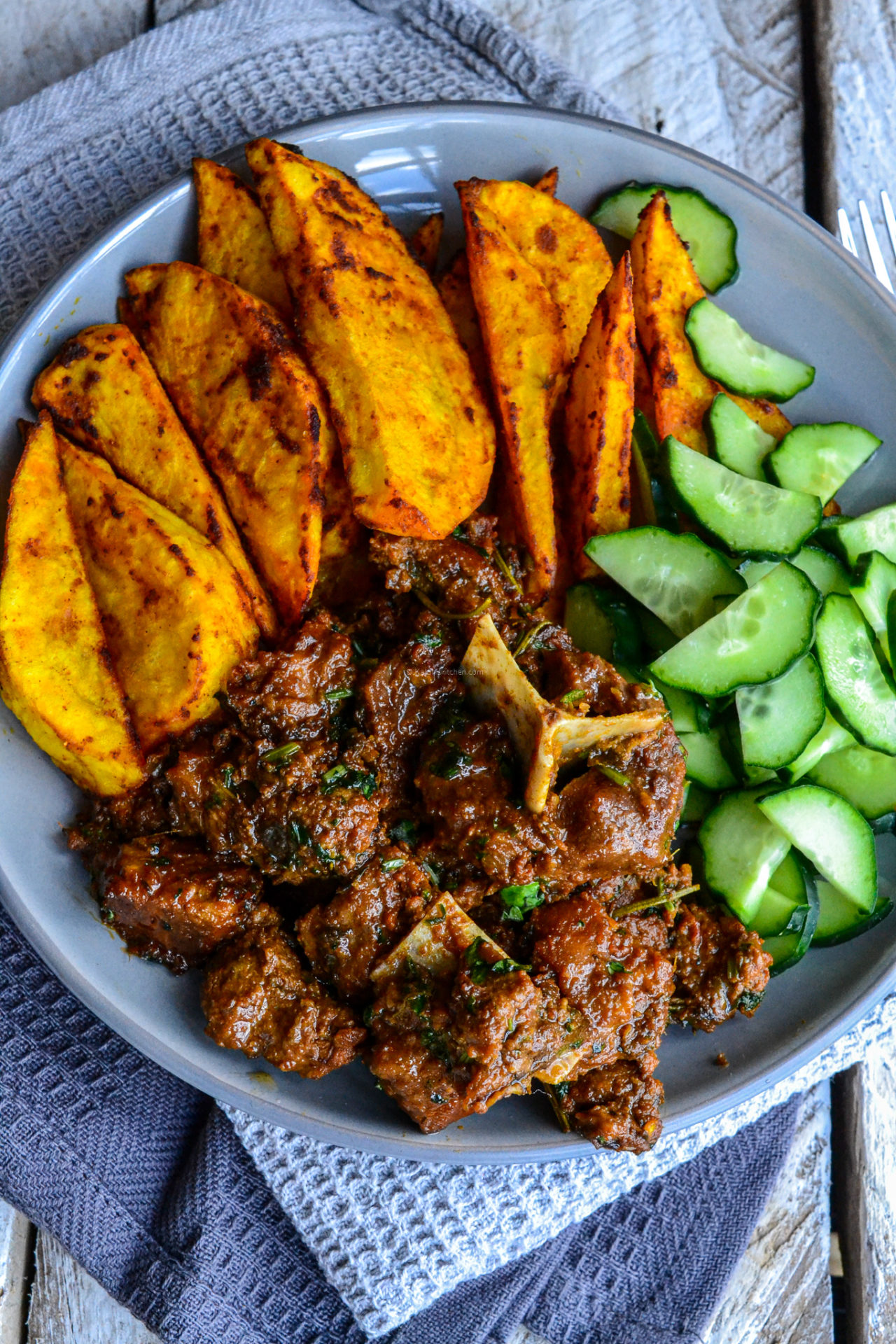 The mbuzi was melt-in-your-mouth tender! I attribute that to the mala that was used in the marination. The flavors of the herby marinate stood out! The ginger garlic  thyme and the rosemary were melodic on the palate and went so so well with all the spices we used.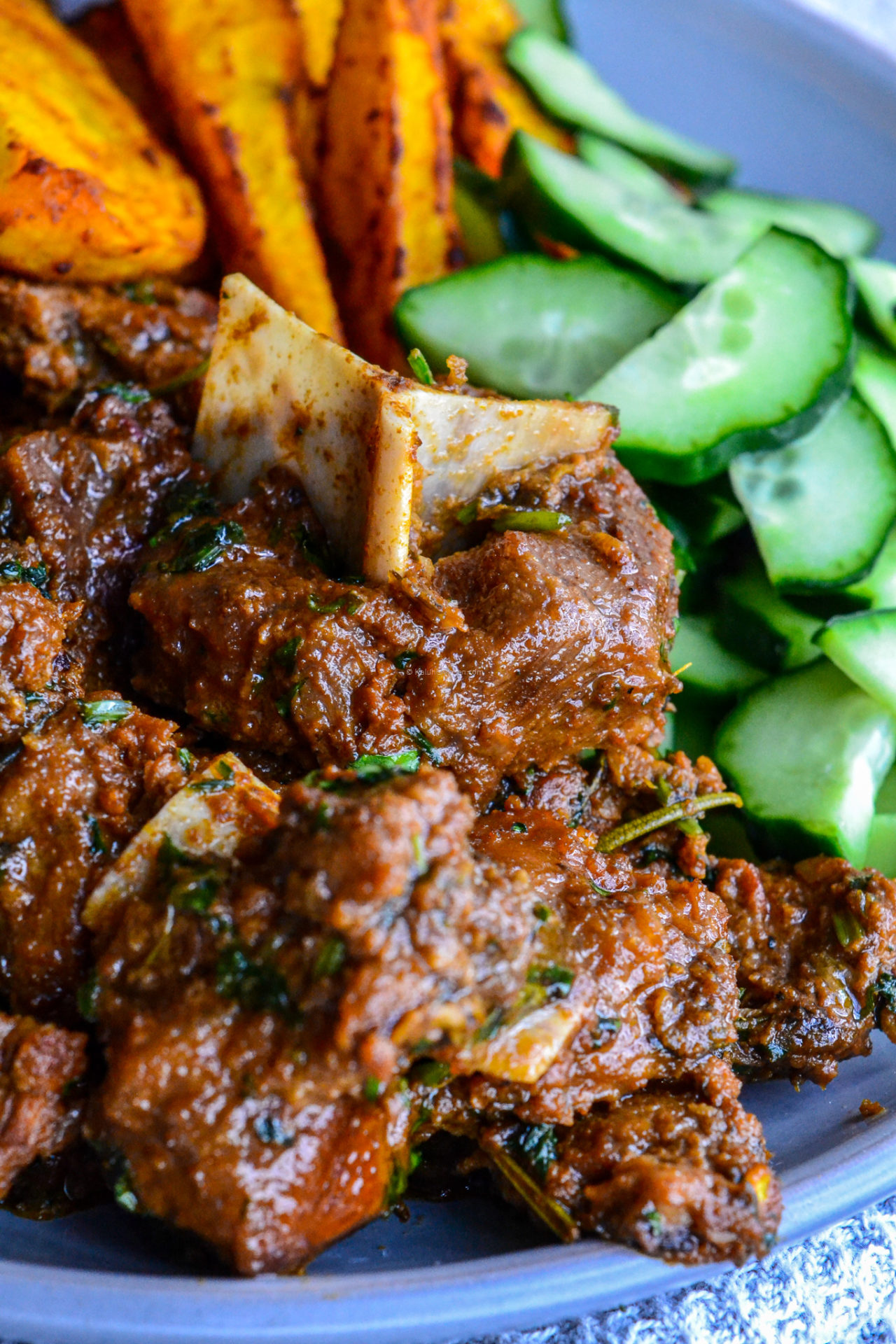 This was perfect with our potato wedges but would go exceptionally well with ugali or any other starch you like. I also thoroughly enjoyed this one with my ginger sweet corn fried rice! It was a match made in heaven.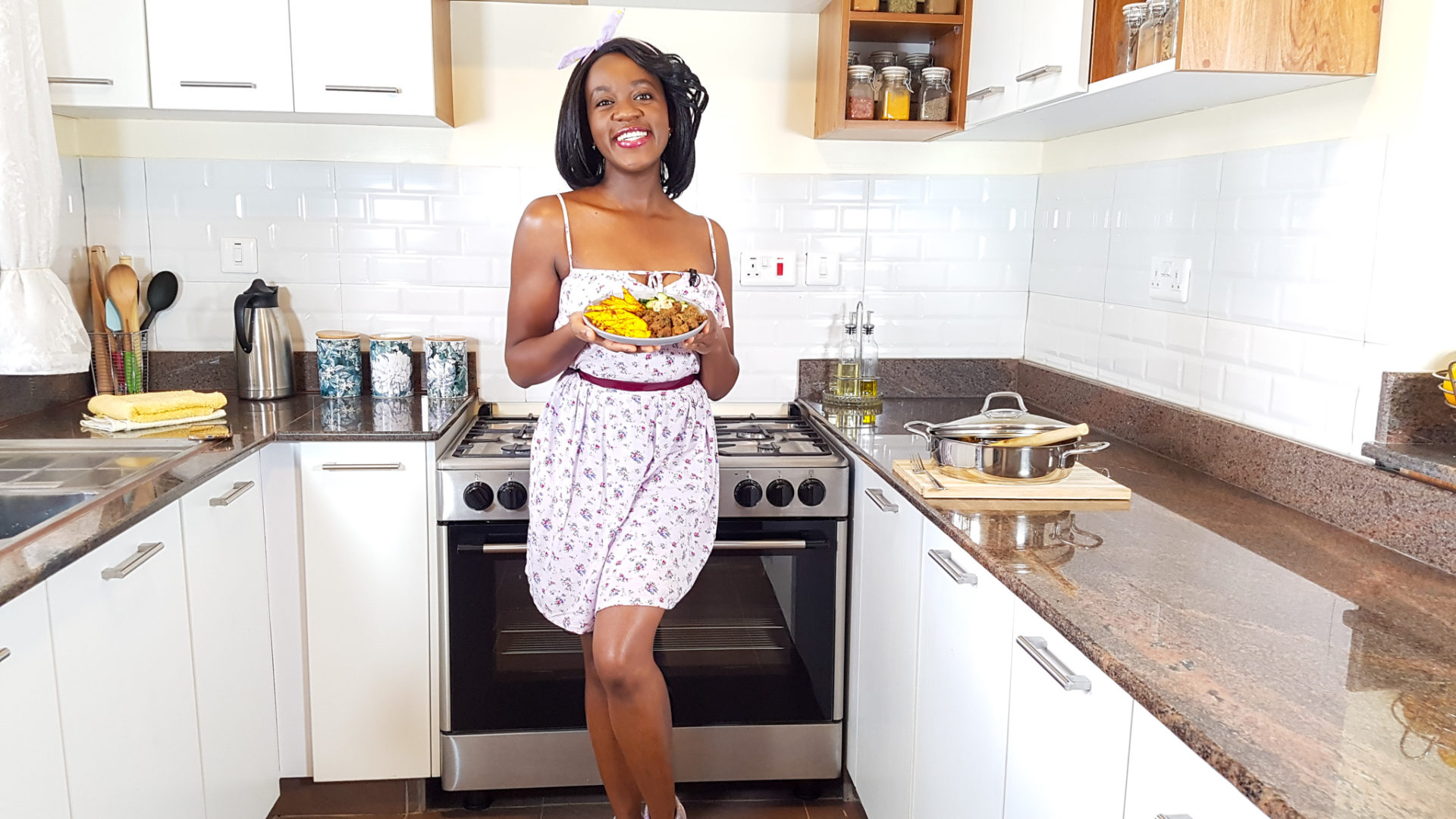 Thank you so much for joining me for this recipe! Do watch the complimentary video to get a great visual walkthrough for this recipe.
Happy Wednesday!
-K
---
Get your downloadable recipe here :))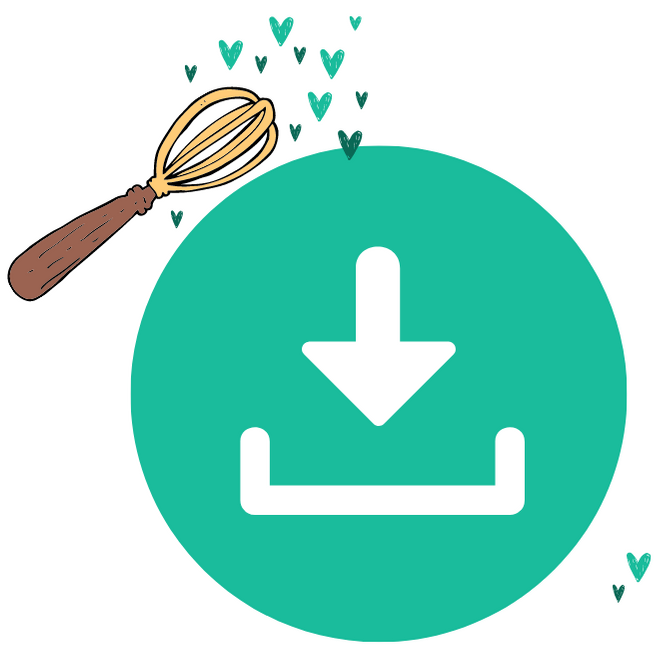 ---
All content and images are copyright protected by



Do not copy in part or whole without giving due credit.
---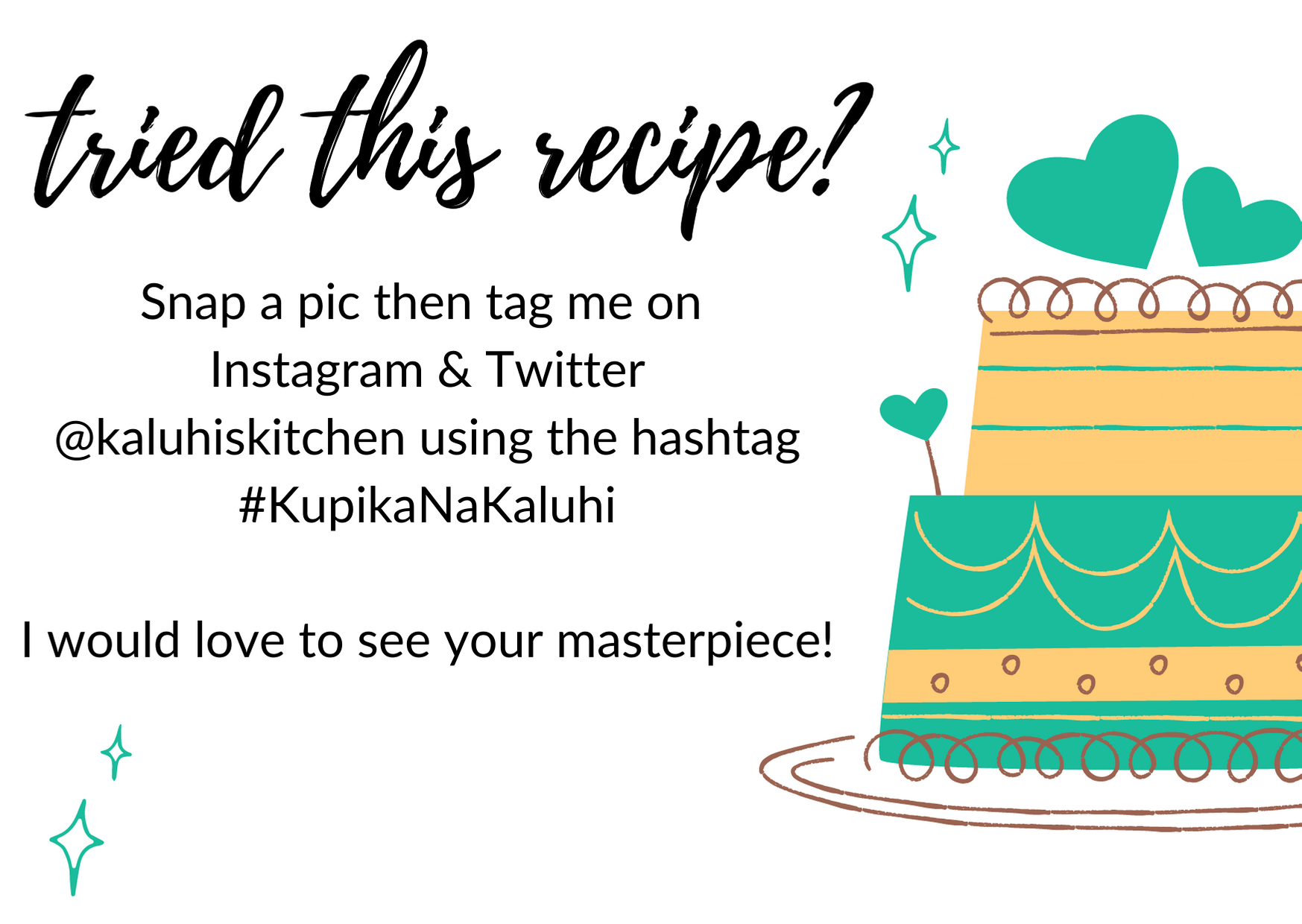 ---