Some of my followers on twitter point out that during mango season, all I tweet about is mangoes. And they are completely correct!! Am I trying to change? Absolutely not! I love my obsession! And I love that you guys are well aware of it. But can you blame me? Is there anything or any fruit more worthy than a toxic obsession than mangoes? There really isn't! Over the years, every mango season has had us make several mango recipes (which you can check out here) and for this season, we are going to add yet another one.
It is hot and mangoes are in abundance. Therefore the perfect item to celebrate both is my coconut cream mango slushie. Super simple to make and I know you are really going to love this one!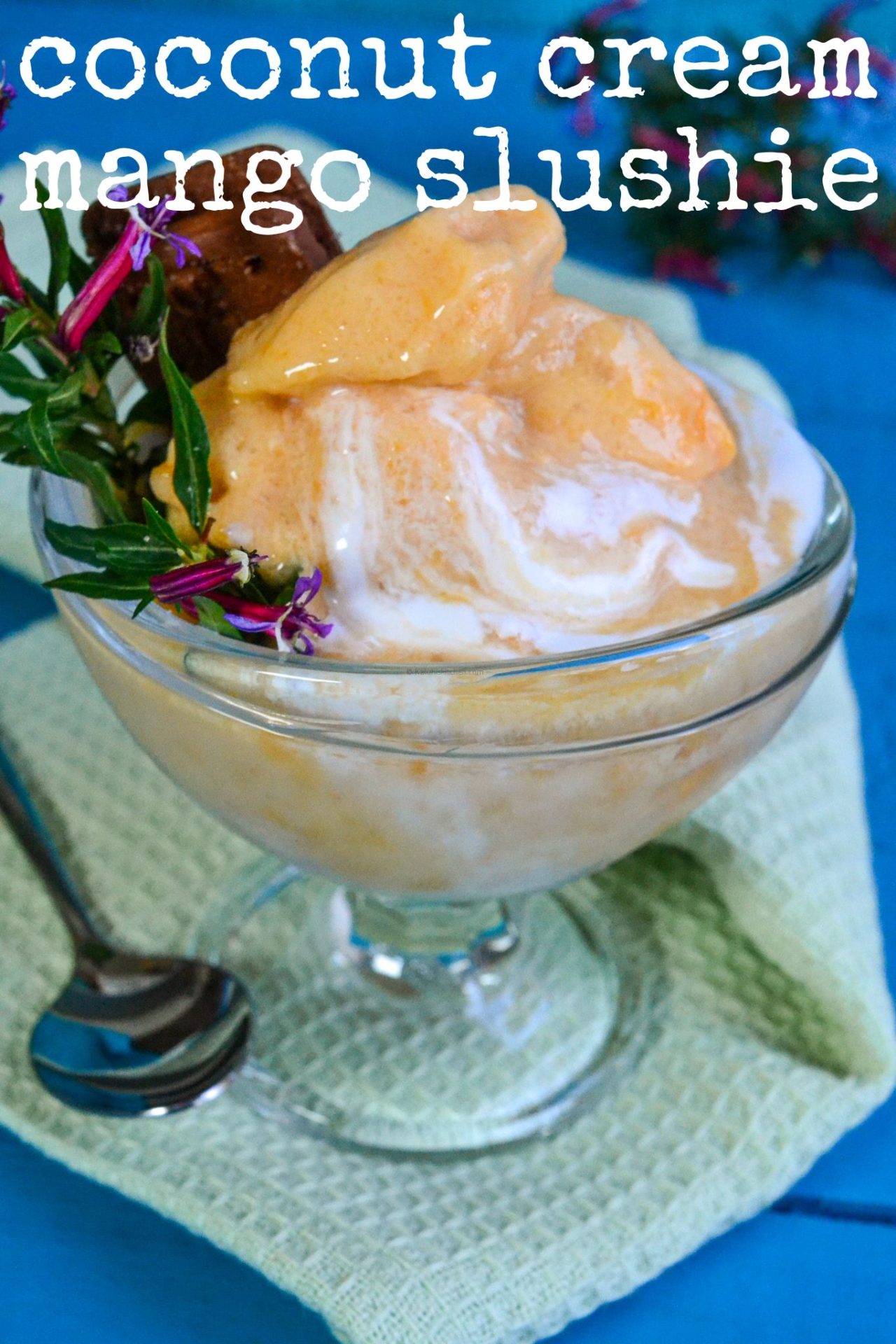 PREP TIME: 2HR    MAKES TIME:         SERVES: 1
Ingredients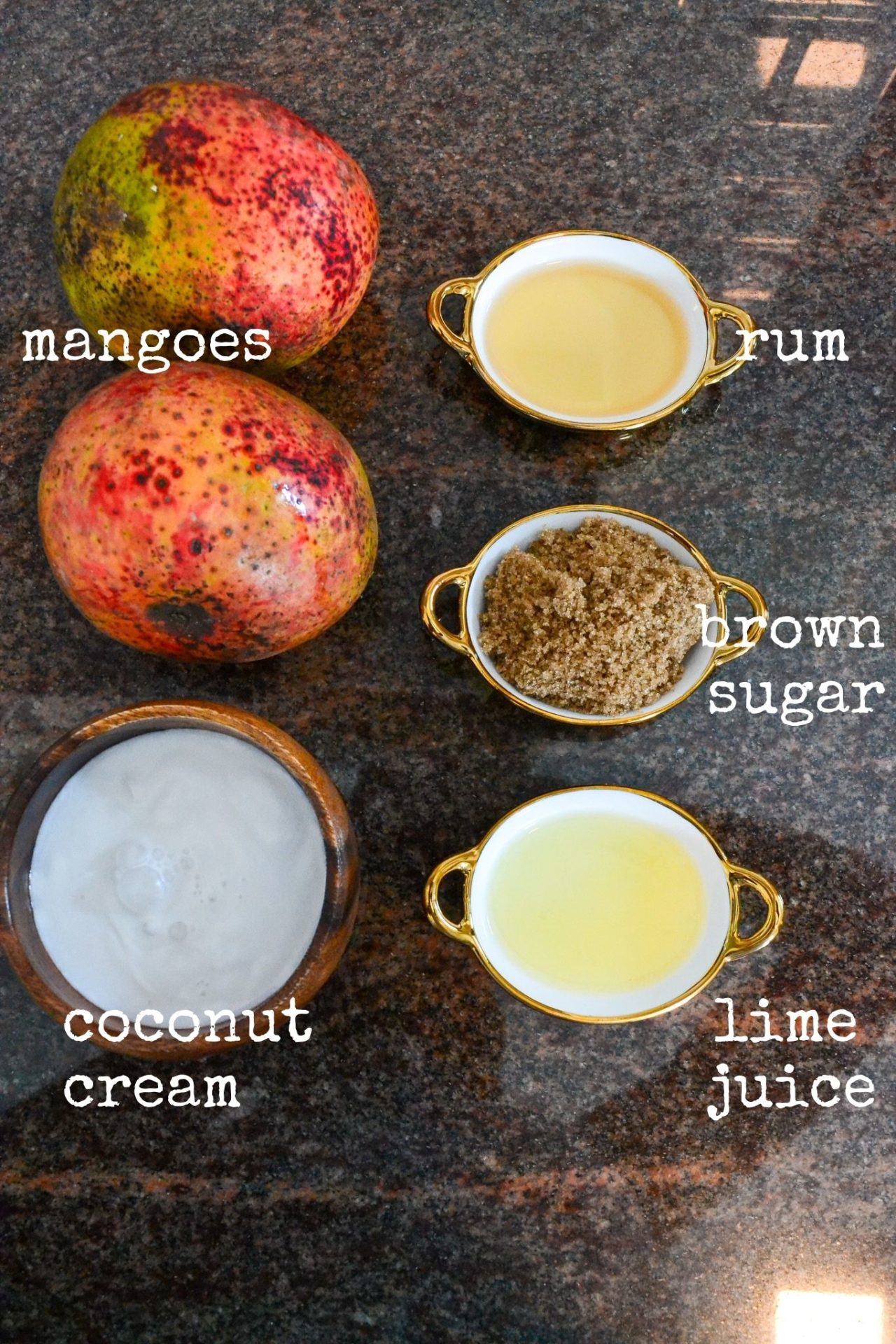 One large mango
1 tablespoon of brown sugar
5 ice cubes
2 tablespoons of coconut cream
2 tablespoons of rum
2 tablespoons of lime juice
Method
This begins by freezing our mangoes, This step is important as we want our slushie to be nice and creamy as opposed to juicy; and freezing the mangoes allows the correct consistency to be achieved.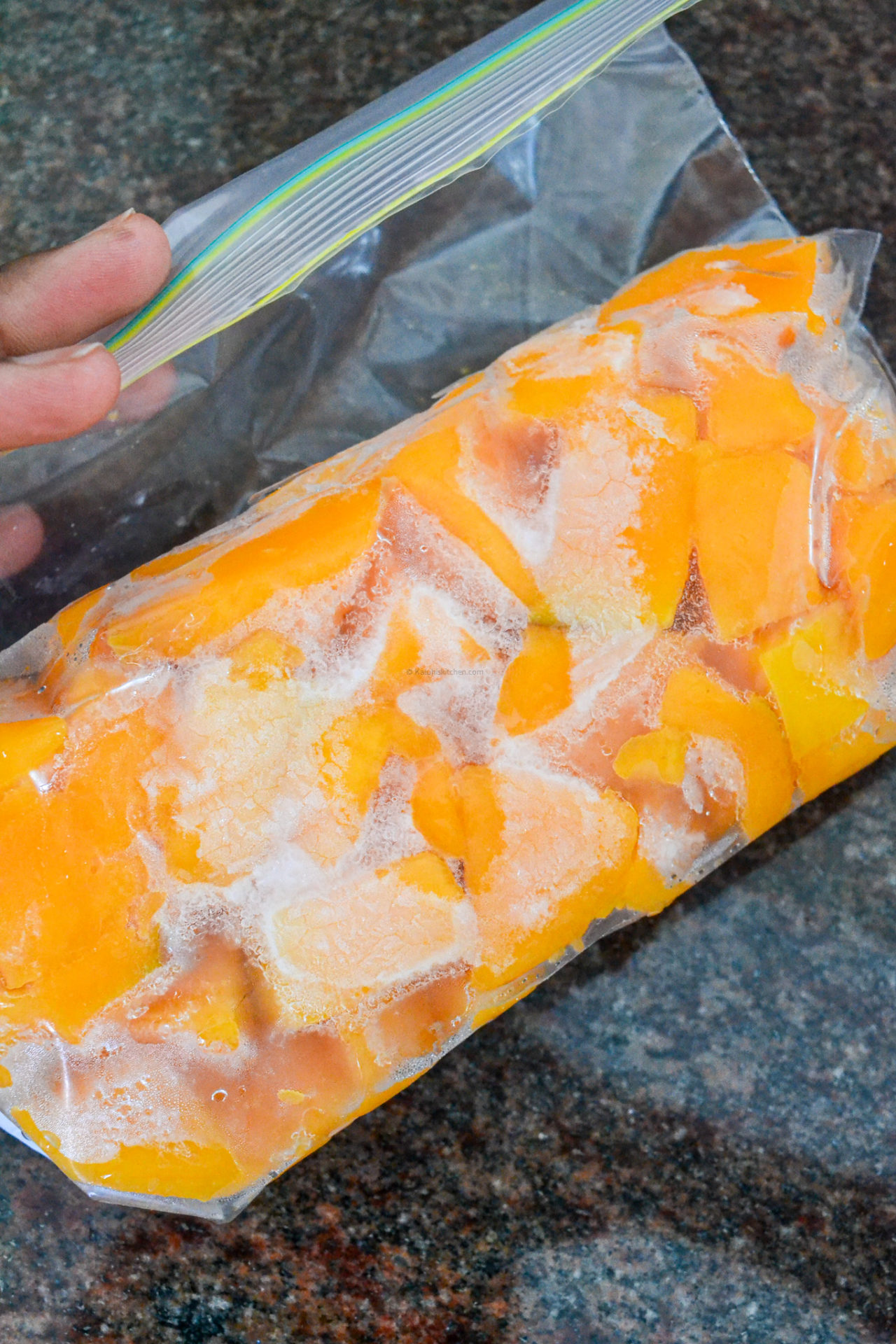 Cube your mango and freeze them. It will take about 2 hours to get completely frozen, however I let mine freeze overnight just to be safe. Once completely frozen and solid, proceed with the preparation process.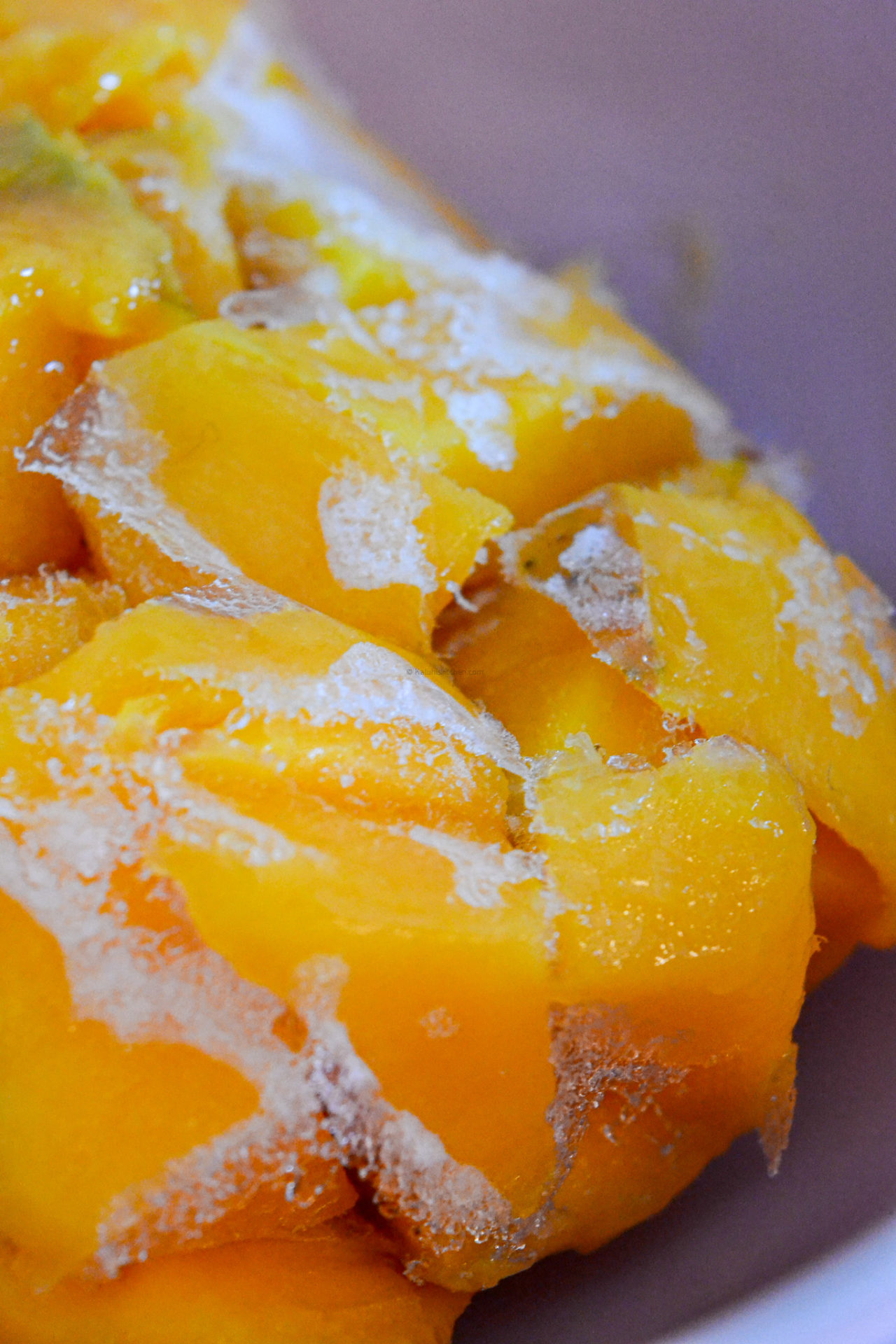 In your blender, add in the coconut cream, rum, lime juice. The liquids at the base allow for a perfect medium for the ice to get crushed. The rum is optional, but it makes the overall slushie very delicious. The mollasses notes of the rum also go well with the brown sugar. You can choose to eliminate the sugar entirely or adjust it upwards – it is all up to you – and if you have the normal white sugar, that would be ok to.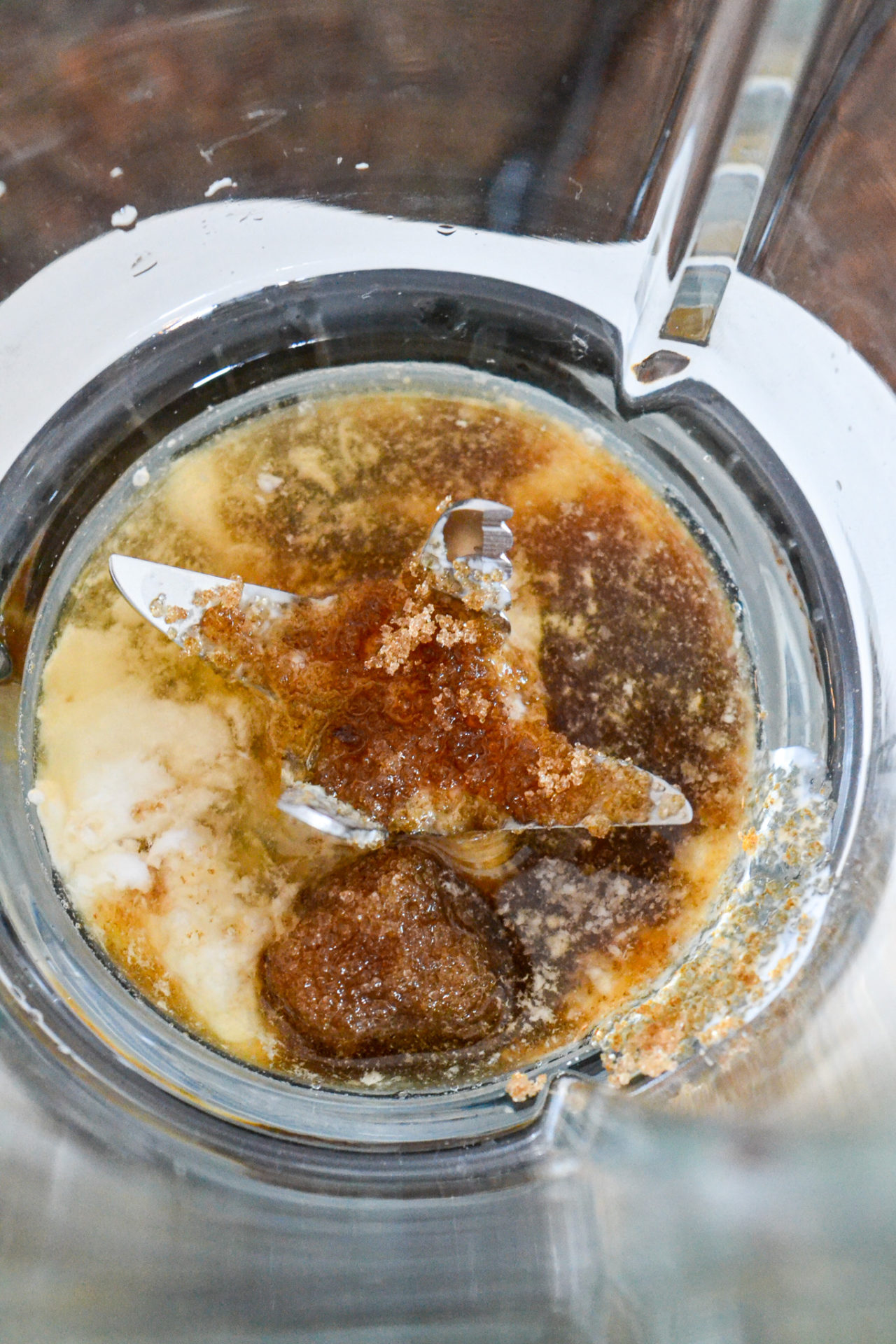 Thereafter add in the brown sugar, then your icecubes and then the frozen mango. Run until smooth and thick. Make sure your blender is sturdy and strong enough to run with and crush icecubes.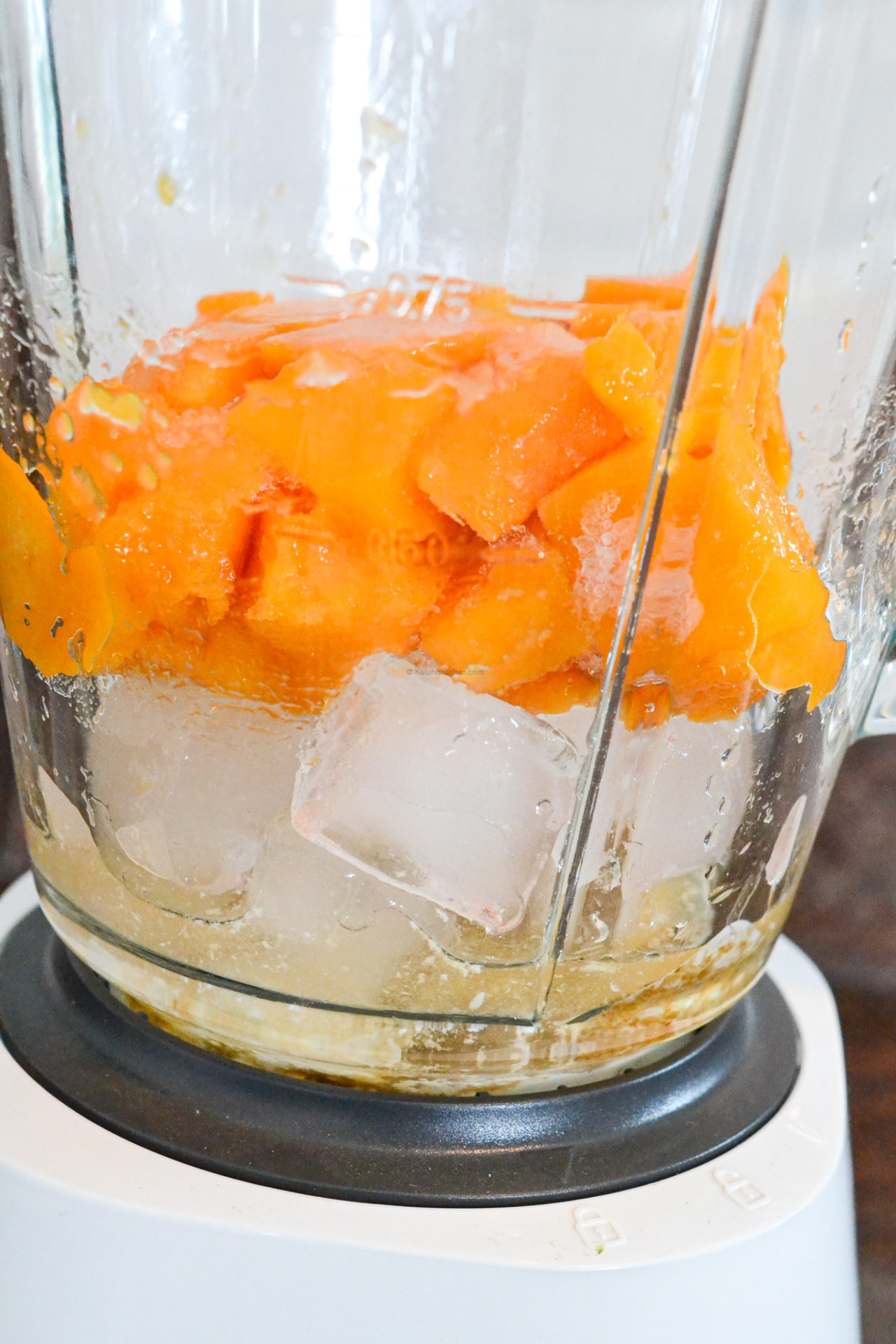 As it runs, you may need to stop from time to time and mix the slushie to allow the icecubes to entirely get crushed. This will depend on the power of your blender but most will require the stopping to mix.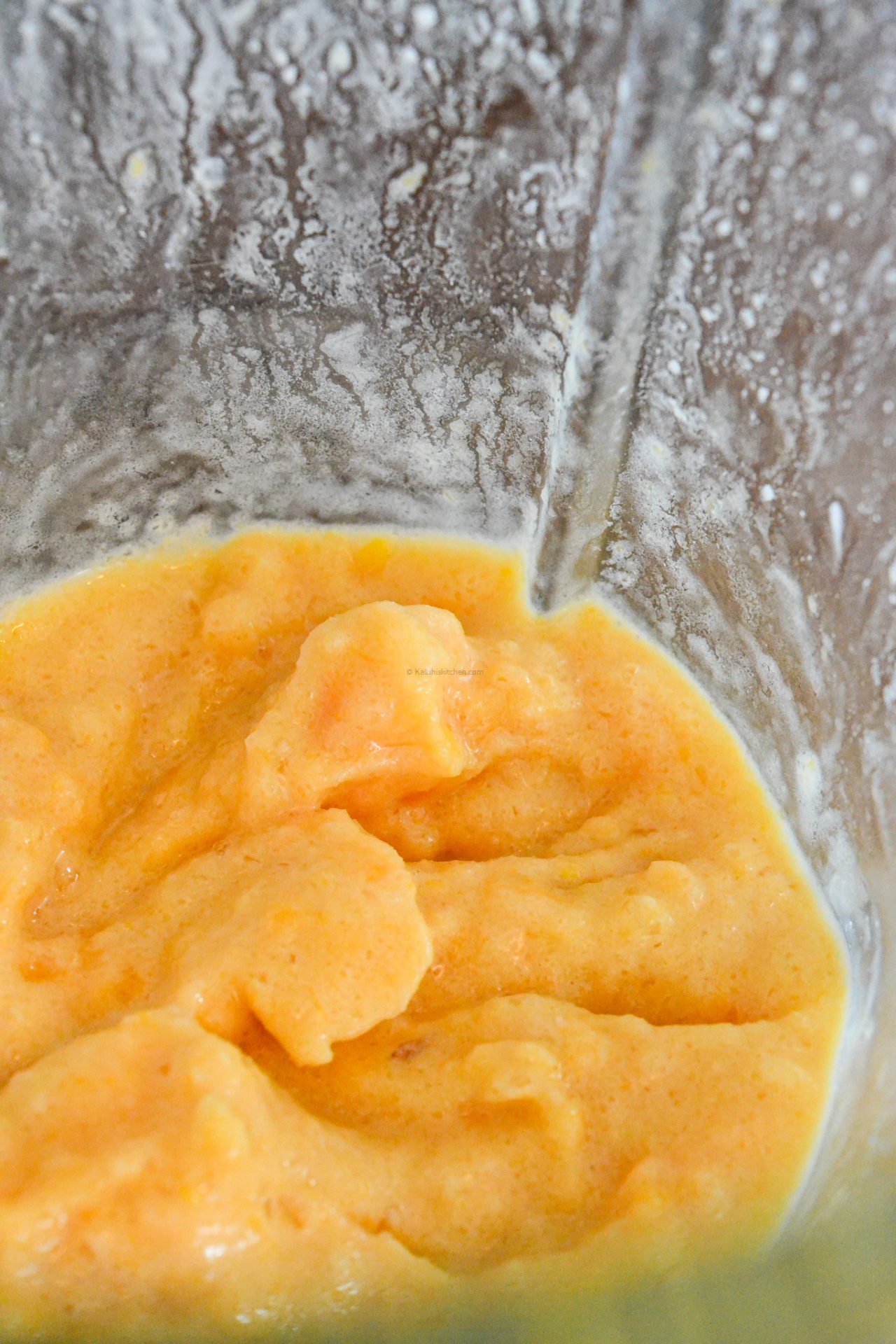 Once creamy and smooth (but not runny), Serve
Creamy, luxurious and such a pleasant treat to have!!! I mean look at this, don't you just want to get into it?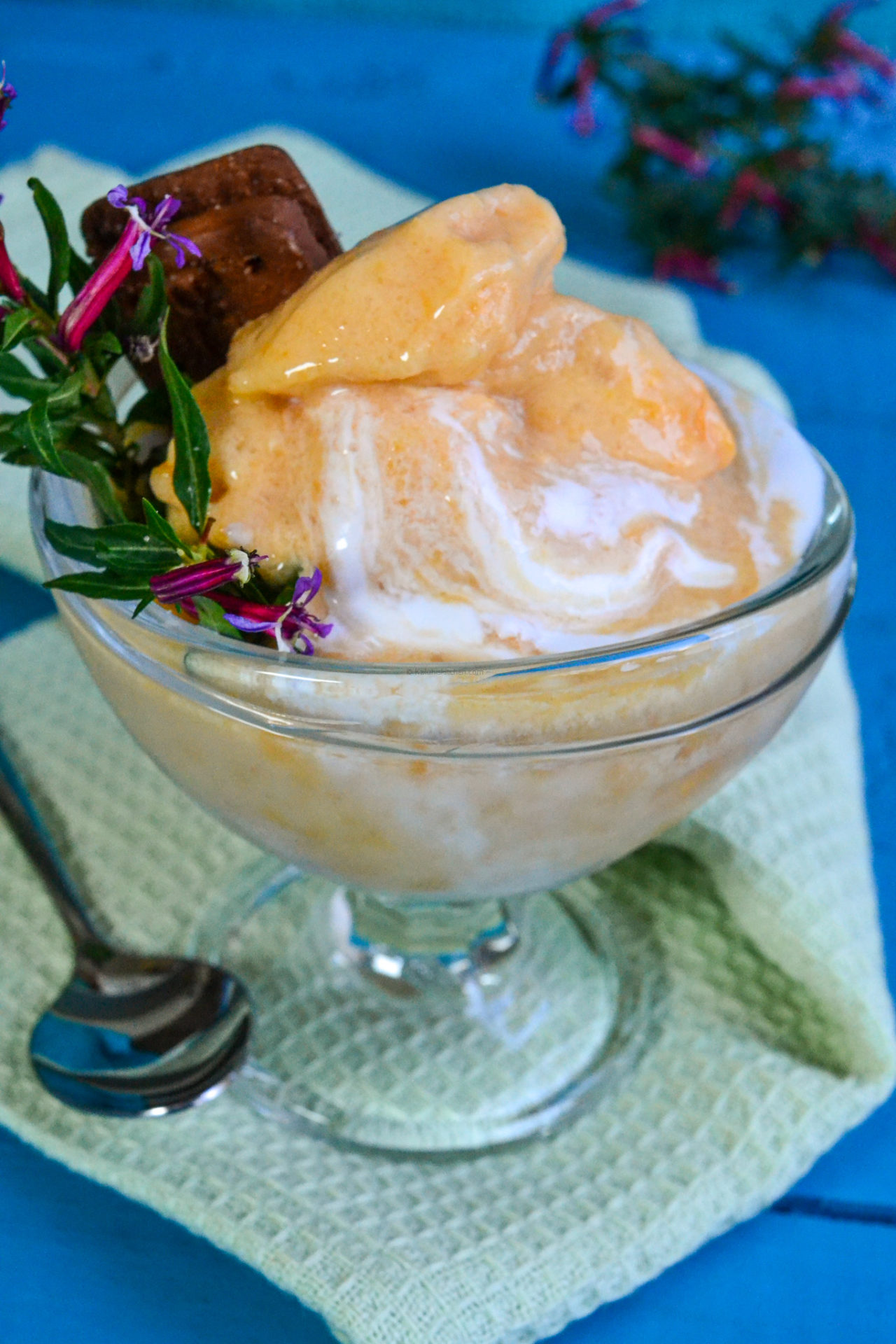 My mango slushie feels like being on vacation! I had this picturing myself being somewhere in Lamu or in sandy Diani! The nuttiness of the coconut cream goes so well with the warm sunniness of the mango! I enjoyed the slight booziness of the rum and that went so well with the mild notes of the lime! Everything about this was so perfect!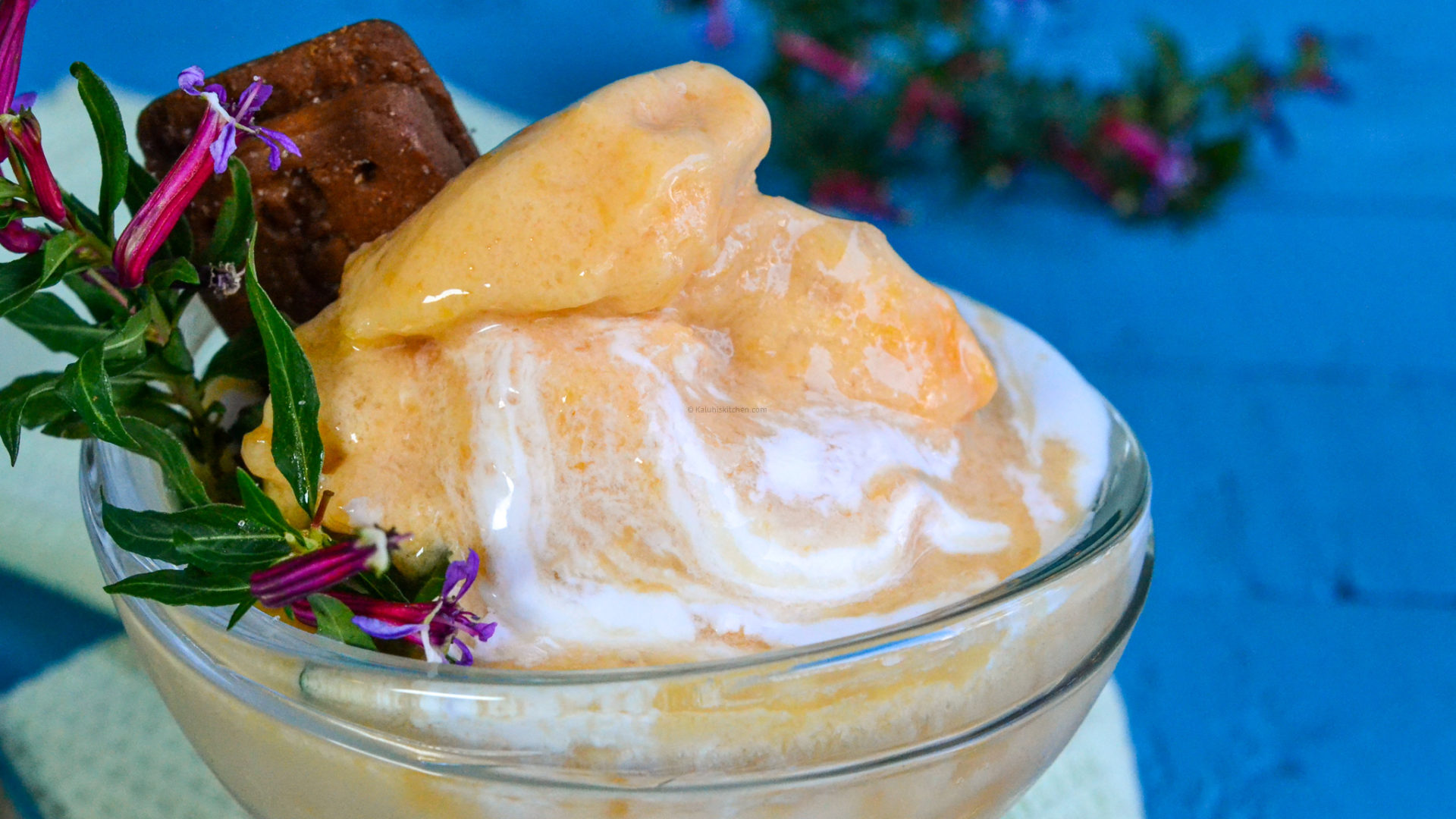 I hope you get to give this a shot! I made a complimentary video for this, and I would appreciate it if you dropped by and watched! Do subscribe if you are yet to, I would love to have you!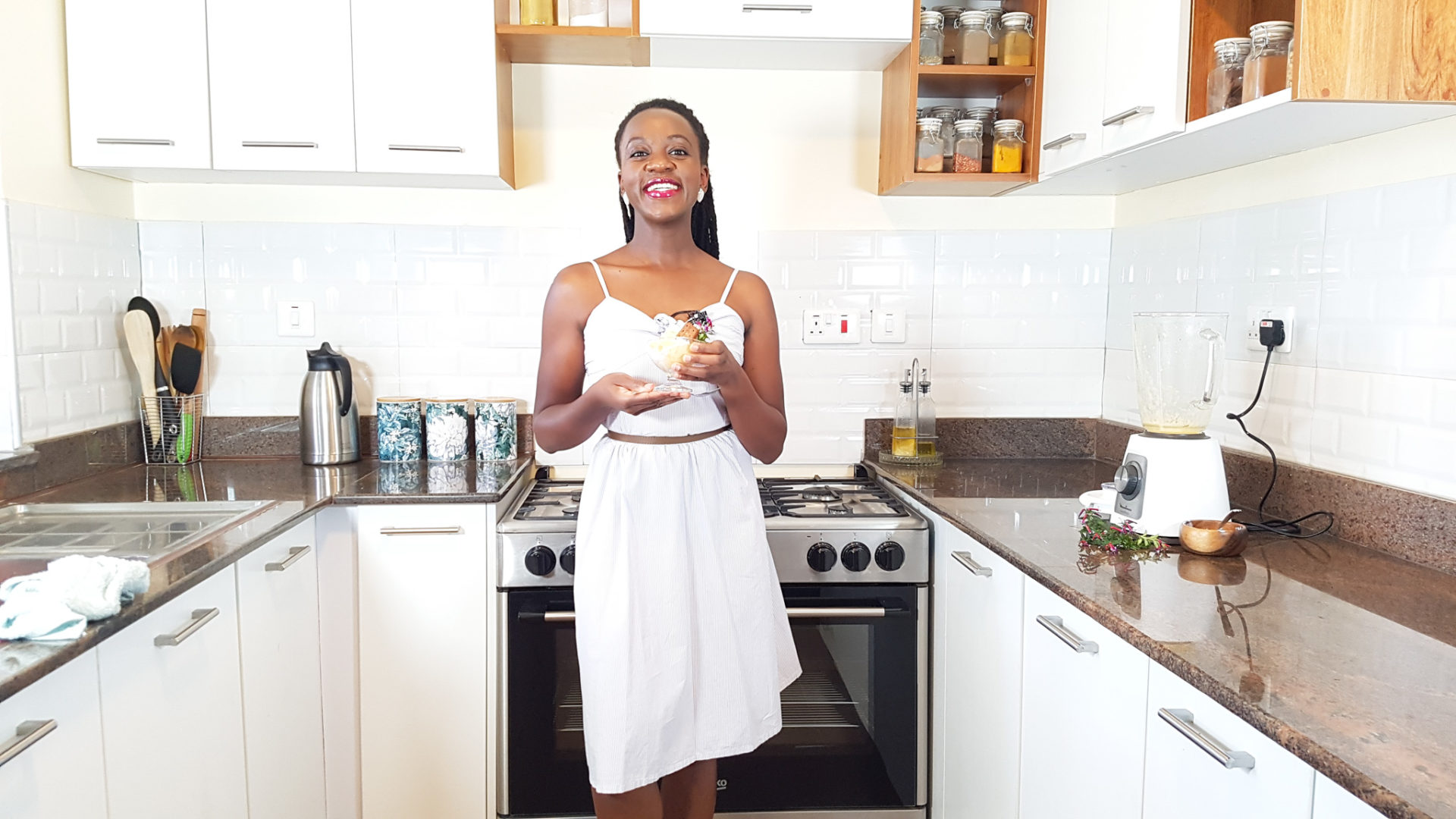 -K
---
Get your downloadable recipe here :))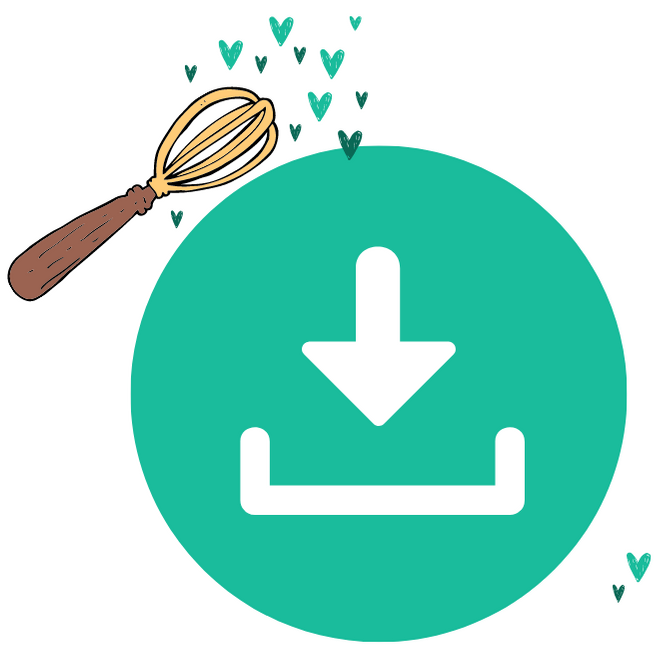 ---
All content and images are copyright protected by



Do not copy in part or whole without giving due credit.
---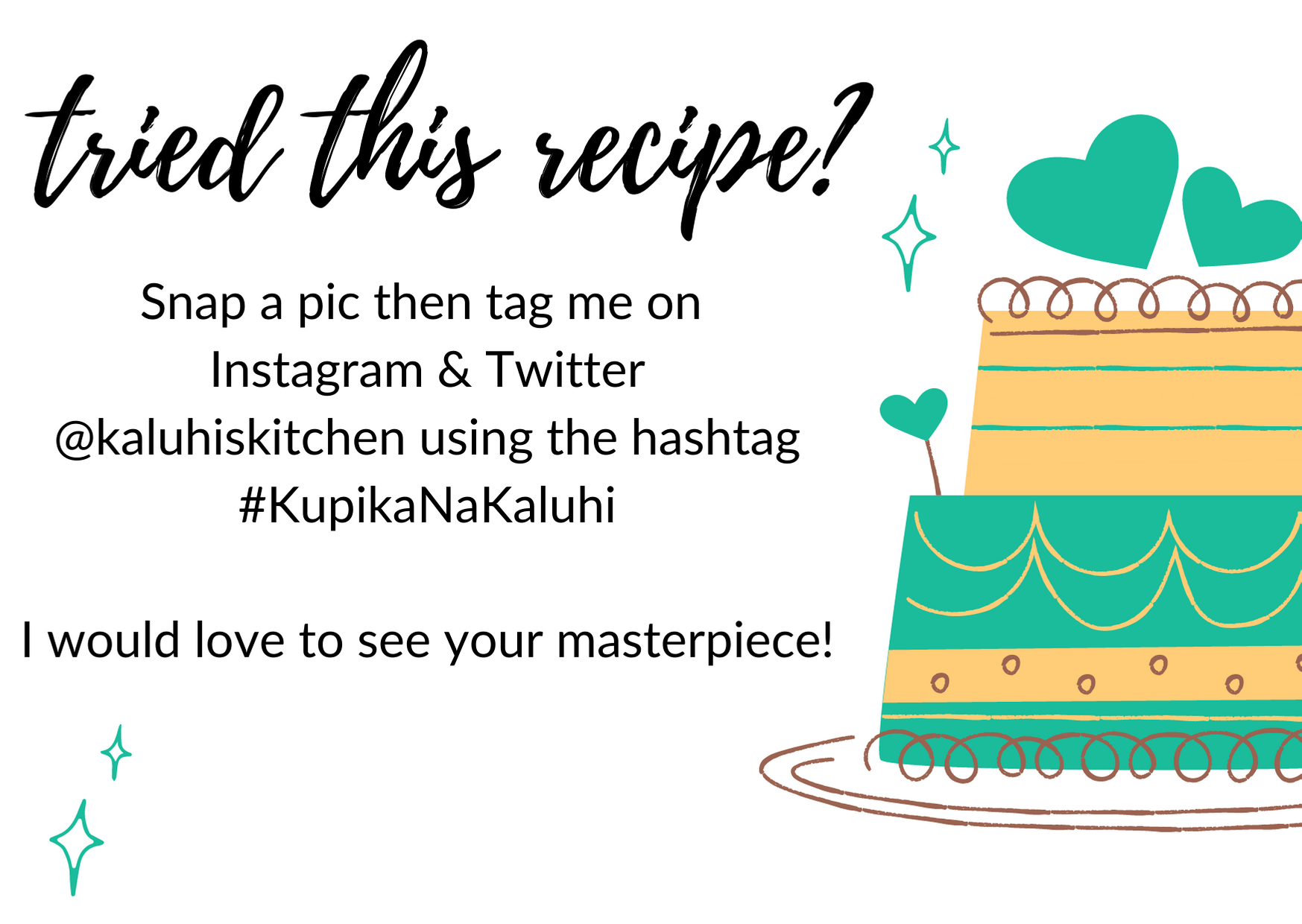 ---