I do not know exactly why I never liked Matumbo for the better part of my life. Maybe I may have had a nasty matumbo experience when I was a child that led me to absolutely abhor that meal. This all changed last year when I decided to face my fears and had matumbo for the first time in a very long time. And it was the tastiest thing I had tasted in a long time. I then concluded that probably it all comes down to how you cook it, and if it is cooked well, the results are always spectacular!
Matumbo is a swahili word which in this context loosely translates to innards. The western world refers to matumbo as tripe and I was pleased that they too indulge in this delicacy. It is the meat that comes from the stomach of a cow, making it an organ meat. It is cheaper than muscle meats and very nutritious. Today I prepared for you one of my new favorites, with the fabulous flavors of chilli and garlic. The technique I used was very specific so just read on to find out more :). I am so excited about this!!!!!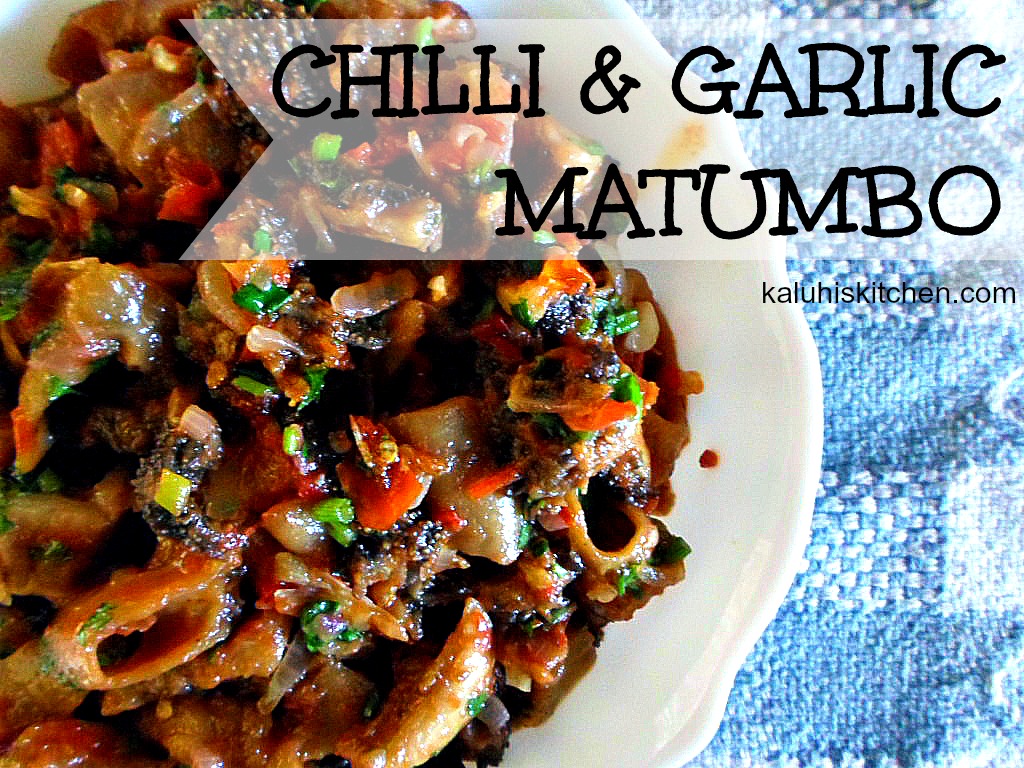 First thing first: cleaning the matumbo (tripe).
It is not the funnest job on the planet, nor the most sanitary, but very necessary. You will need plenty of water, so as to ensure all the content is flushed out. You will know they are clean after the water runs clear during the wash. This process is far from pretty, so I prefered not to take pictures 😀
Once you are done, cut them into small pieces, add some water and put them to boil on a jiko or in a slow cooker/ crock pot. The longer they boil, the more tender they shall be. Once the water has reduced, add some more, together with 3/4 cup of milk and fresh whole chillies. The milk absorbs some of the smell and makes them softer. You can even soak the matumbo in milk before boiling if you have the time. The chilli will add it's flavor to the tripe and it will be mild. If you prefer more heat, chop up your chilli and then add it. I like mine mild so I put them in whole. The thing about chilli is that it has to cook with the food for it to really taste great. If you add it after you have already cooked, it becomes too harsh and not as well developed compared to when it is cooked with the food.
The second round boiling with the milk and the chilli is the the most important step in building a flavor profile for this dish.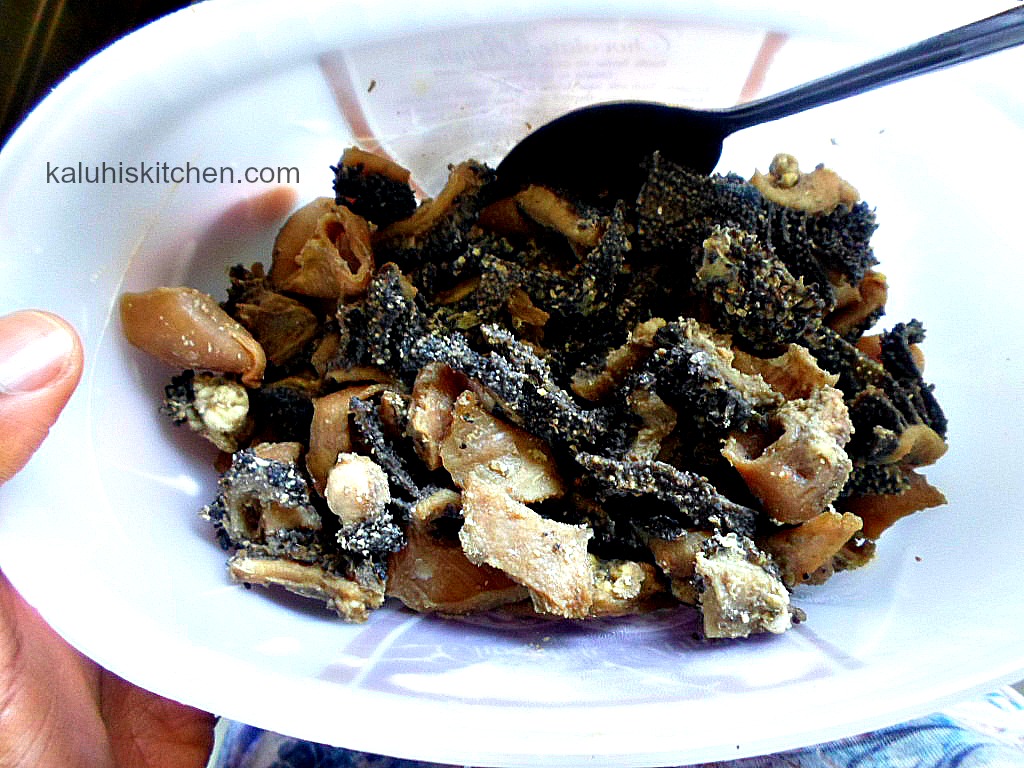 After this is done boiling, you can begin the cooking process.
Ingredients for matumbo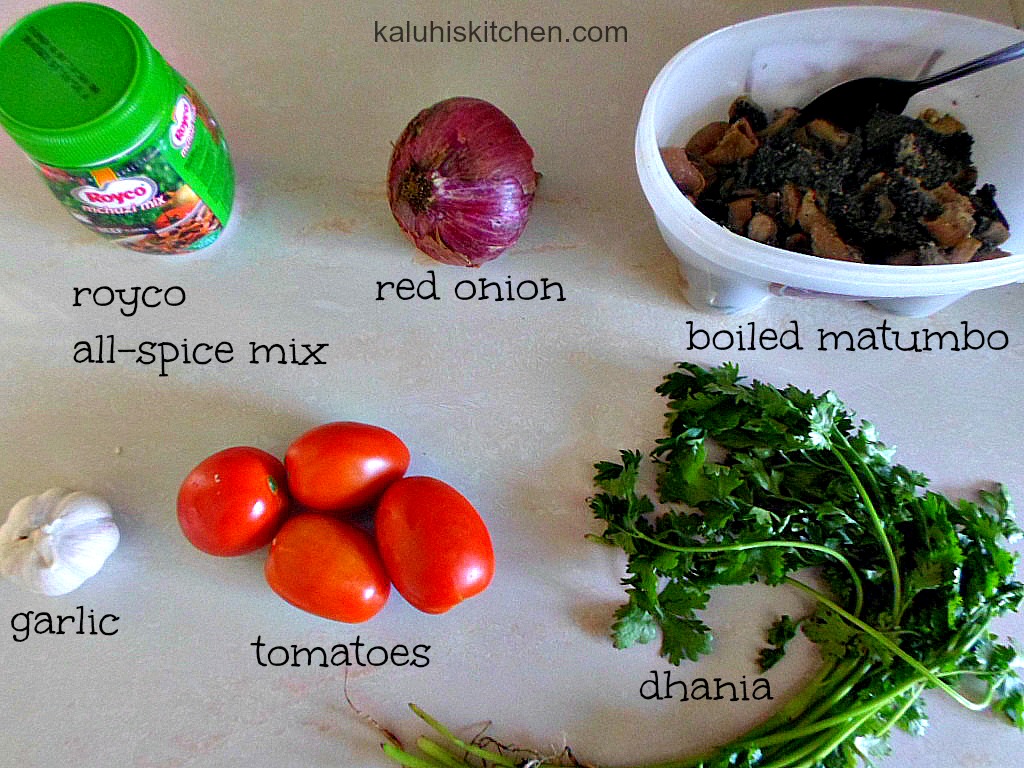 5 cloves of garlic
1/2 kg of boiled tripe
4 tomatoes, roughly chopped
Fresh coriander, finely chopped
1 1/2 tablespoon of royco all spice mix
1 large red onion, diced
Method
Pound your garlic cloves in a kinu into a paste. Dice your onions and put these two in a sufuria with some heated oil. Add some salt and let these saute until the are soft. Add your tomatoes and let this simmer for about 5 minutes until the are all soft.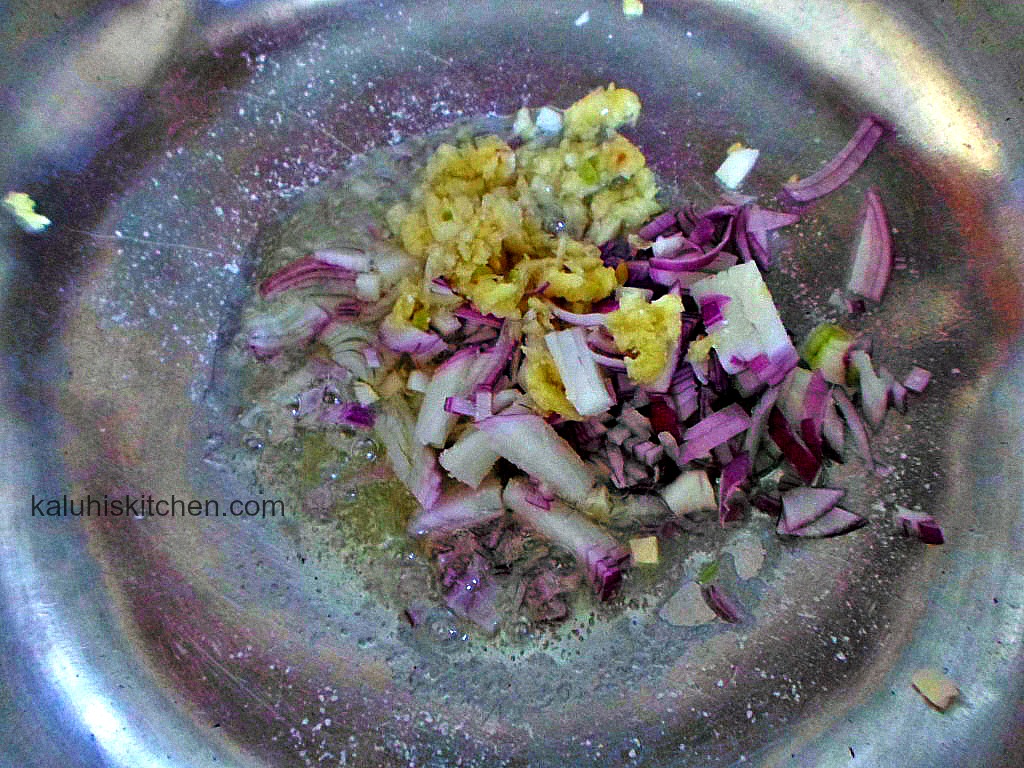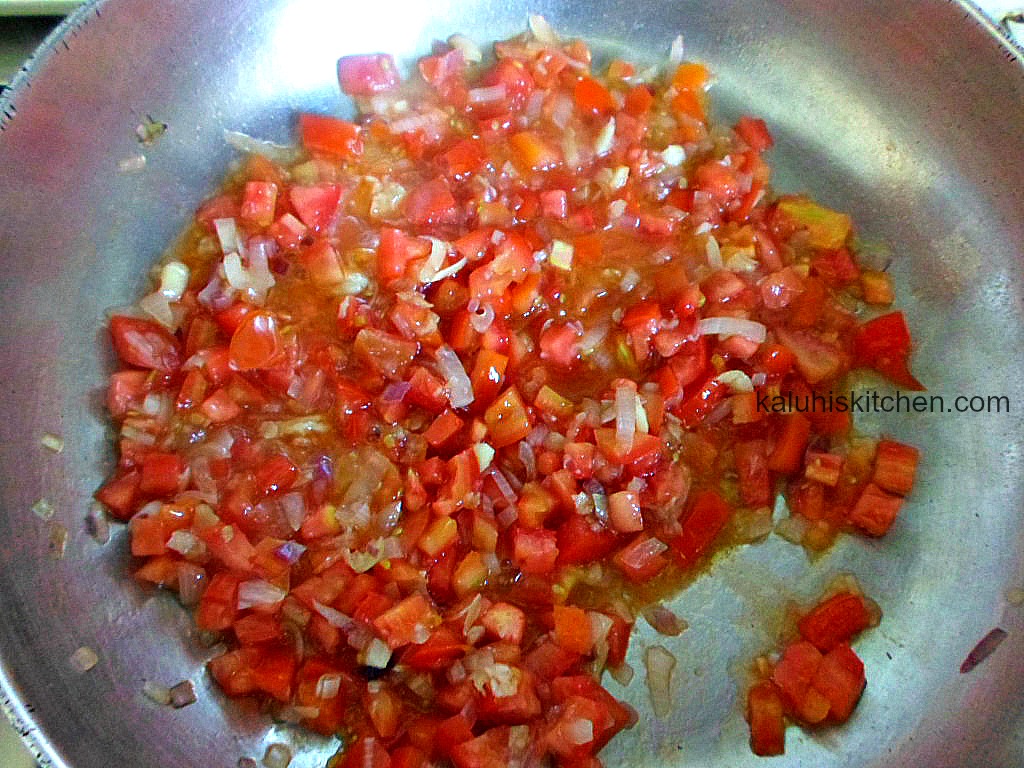 Then add your chilli infused boiled matumbo and mix it in. Let them simmer for about 2 minutes then add your royco all spice mix. Mix this all up.  Add 1/4 cup of water and cover this with a lid and let it simmer for about 3-4 minutes.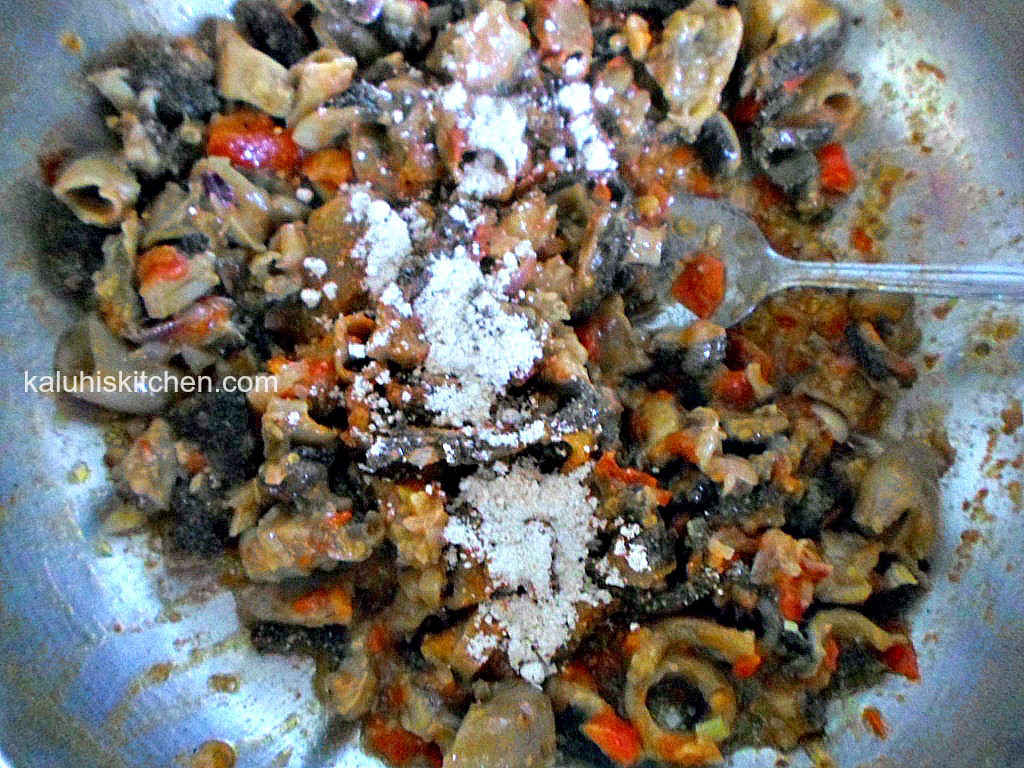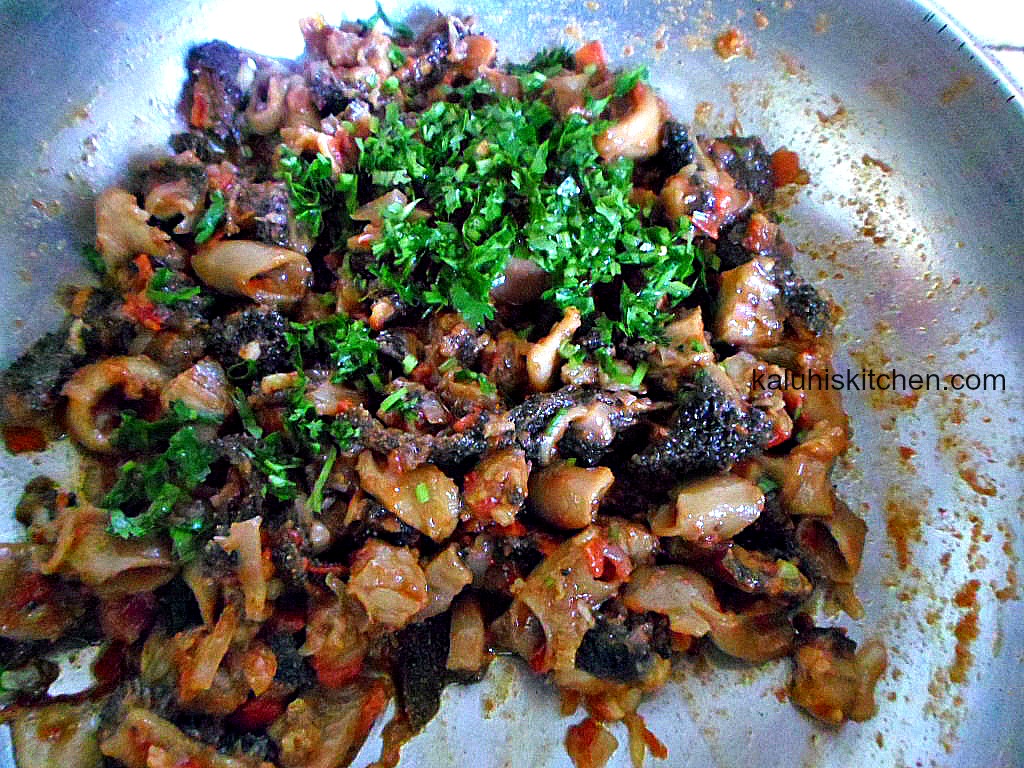 Add your finely chopped coriander and mix it in then serve immediately.
Are you drooling yet?? I now I am… 😀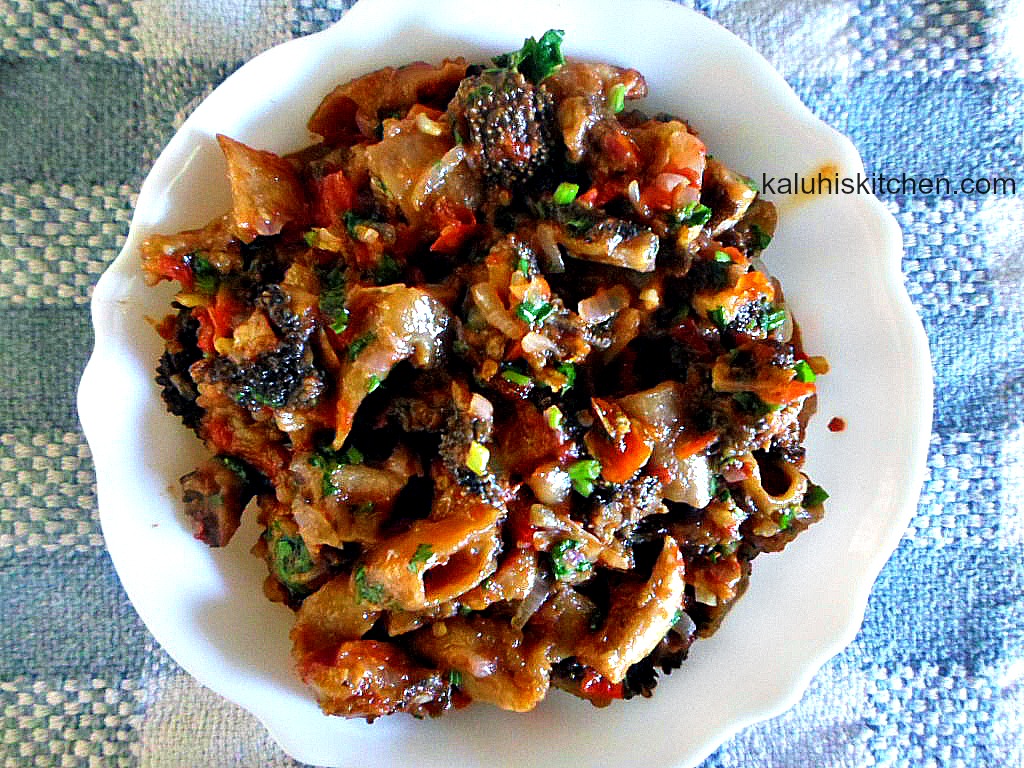 This is the way to anyone's heart :). No other meal gives such satisfaction more than hot matumbo and ugali. I know you agree :). This will be an even more fantastic experience when you use this recipe. The chilli is just enough for that kick and the garlic and red onion marvelously compliment the coriander. This  is tender, very flavorful and a sure way to steal the spot light while hosting.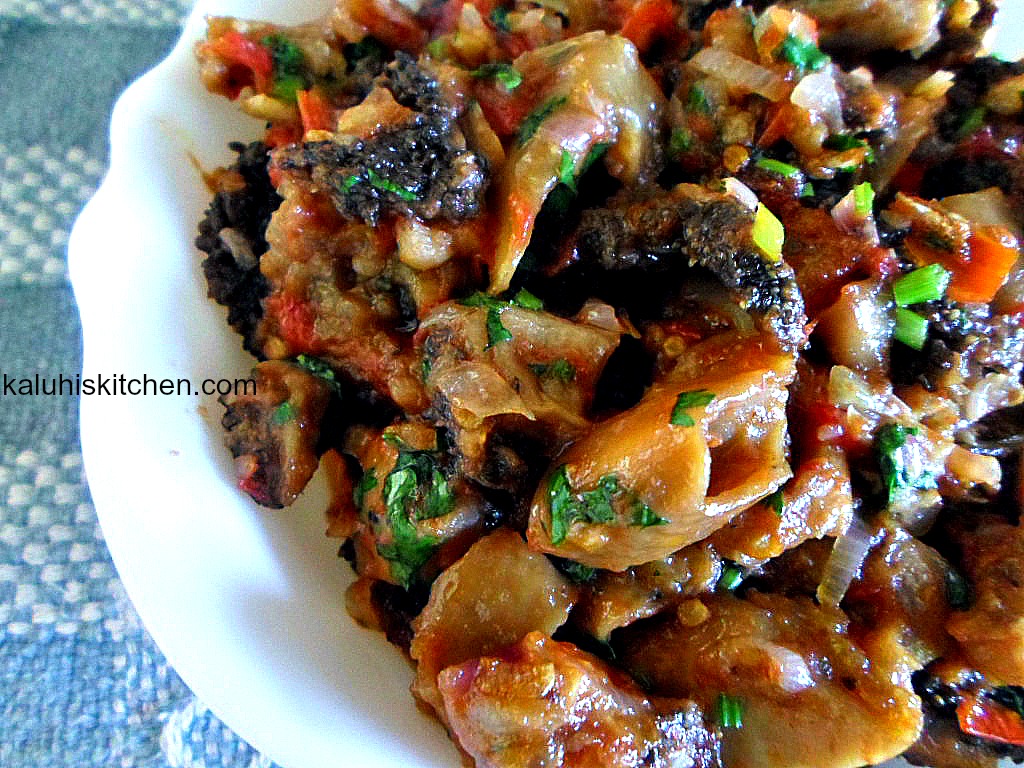 This is so good, it will make grown men weep. No jokes!!
You need this in your life. More magic next time,
Love & Love
-Miss Kaluhi
---
 *****POST UPDATE *****
Vote for #KK  'Best Food Blog 2016'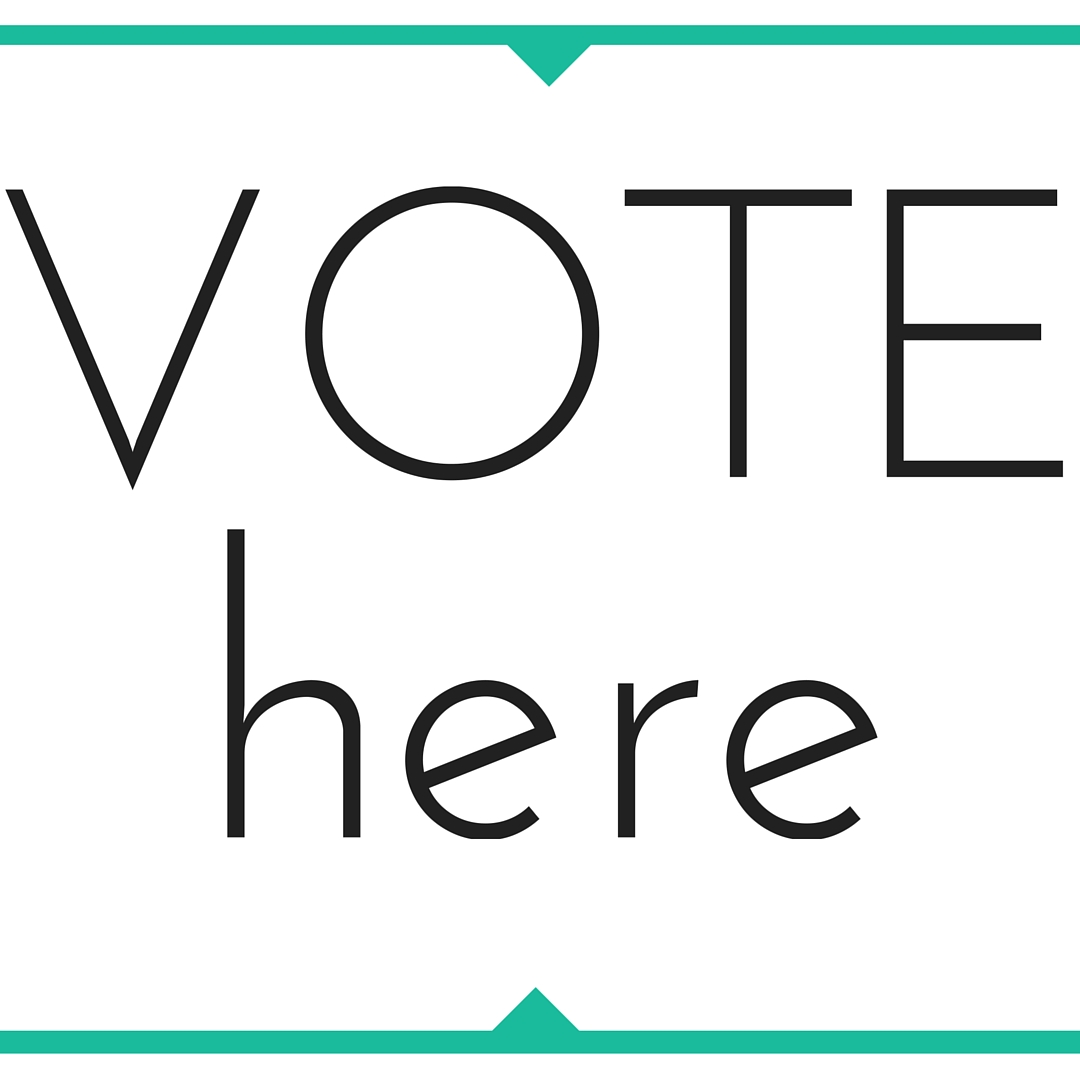 ---
Do not miss out! Get the full recipe here: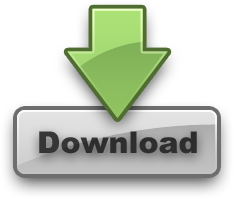 ---
All content and images are copyright protected by



Do not copy in part or whole without giving due credit.