I love me some beans!!! I know I say I love everything in the world lol but beans.. Beans! Heh! Beans hold a special place in my soul regardless of the shape and form they come in. I love them in my tacos, I love lots of them in my githeri, I love baked beans as part of my brunch and of course I love a good bean stew. Beans take up flavor so so well and when done right, they slap harder than a sister whose top you wore without their permission!! I have loved yellow beans for a hot minute now and they had to be part of this recipe. My chili cumin coconut milk yellow bean stew is perfect now for the final days of the rainy season and any other time of year as well! Beautiful to look at and without doubt, super duper tasty to have!!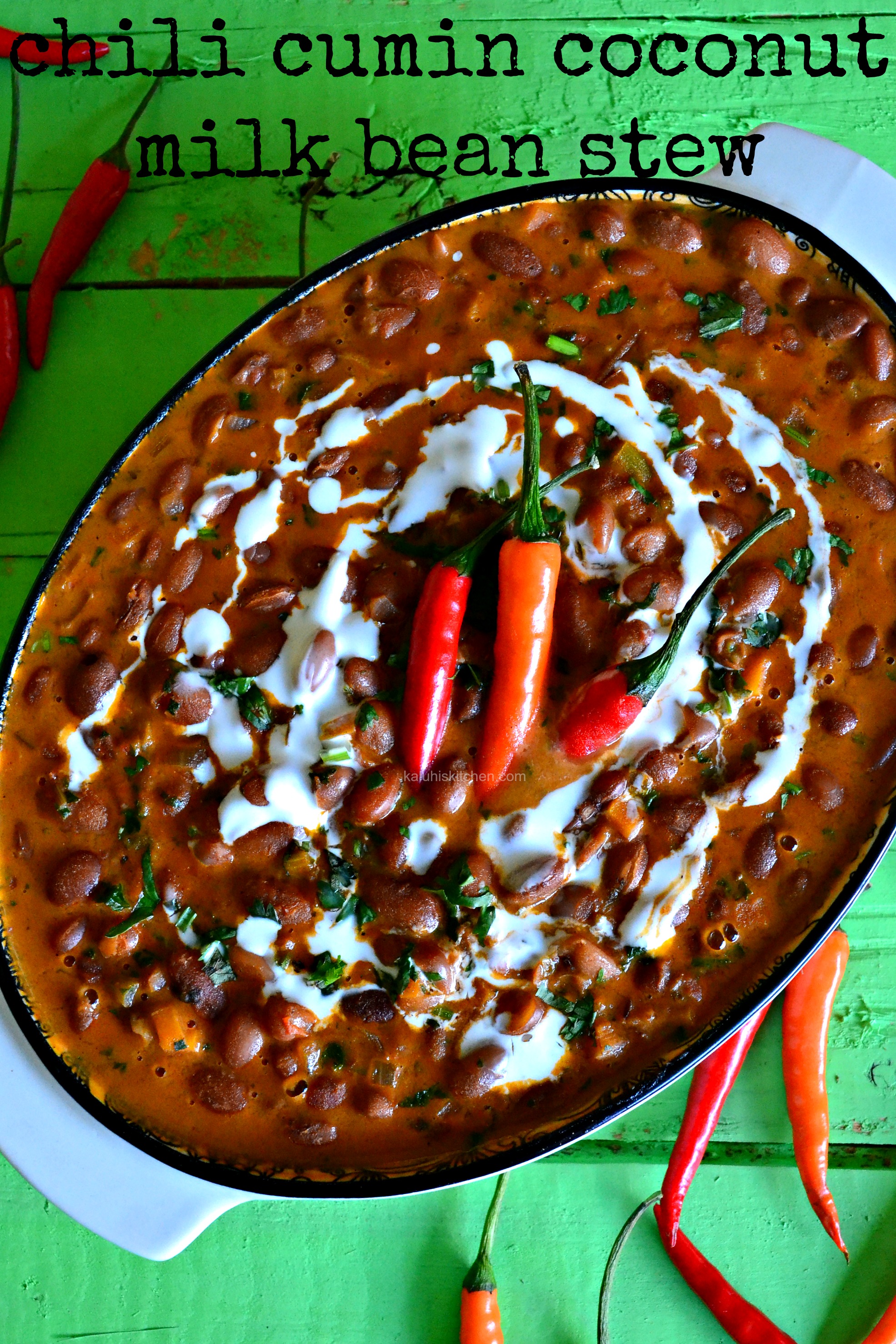 I made a dope vid to accompany the blog post. Do watch below, and subscribe!

PREP TIME: 3hrs (includes boiling time) COOK TIME: 45 min SERVES: 7
Ingredients
For boiling
7 cloves of garlic
1 tablespoon of whole cumin
400g of yellow beans
For stewing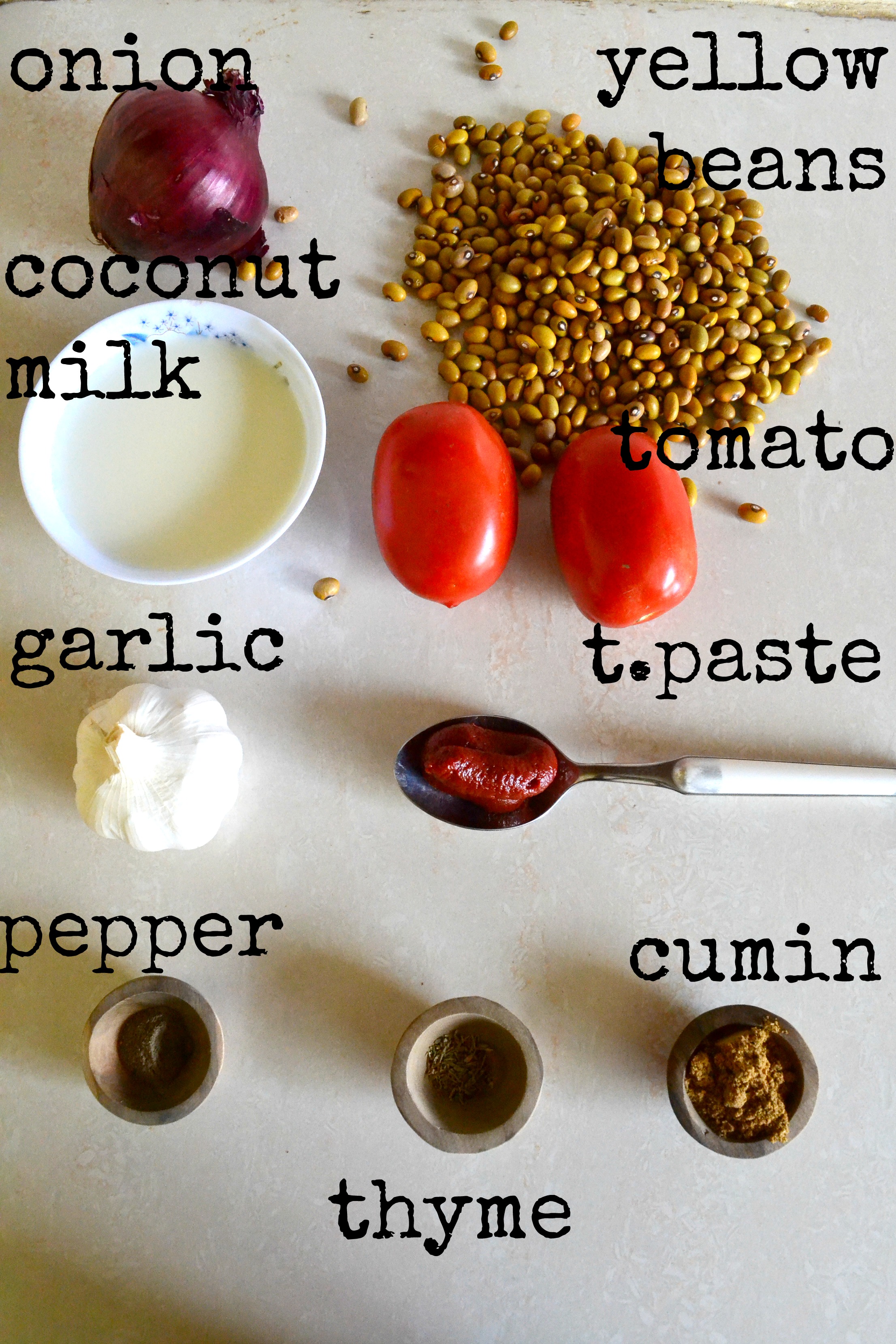 5 cups of boiled yellow beans
1 red onion
1 hoho
5 cloves of garlic
Handful of dania stems
3 tomatoes
1 tablespoon of tomato paste
1 tablespoon of garam masala
1/2 teaspoin of dried thyme
1/4 teaspoon of chili paste
500g of coconut milk
1 cup of chopped carrots
Dania leaves to garnish
Method
Begin by boiling your yellow beans with some whole cumin and garlic. I boiled mine with some whole cumin and garlic because that exact flavor absorbs into the beans and elevates the flavor profile of the dish. It is a simple hack, but one that makes a HUGE difference. I just need to point out, you can use ANY kind of bean, but for this recipe, yellow beans were my choice. Maybe next time I will use wairimu beans, but today, we use yellow. Njahi would be excellent too!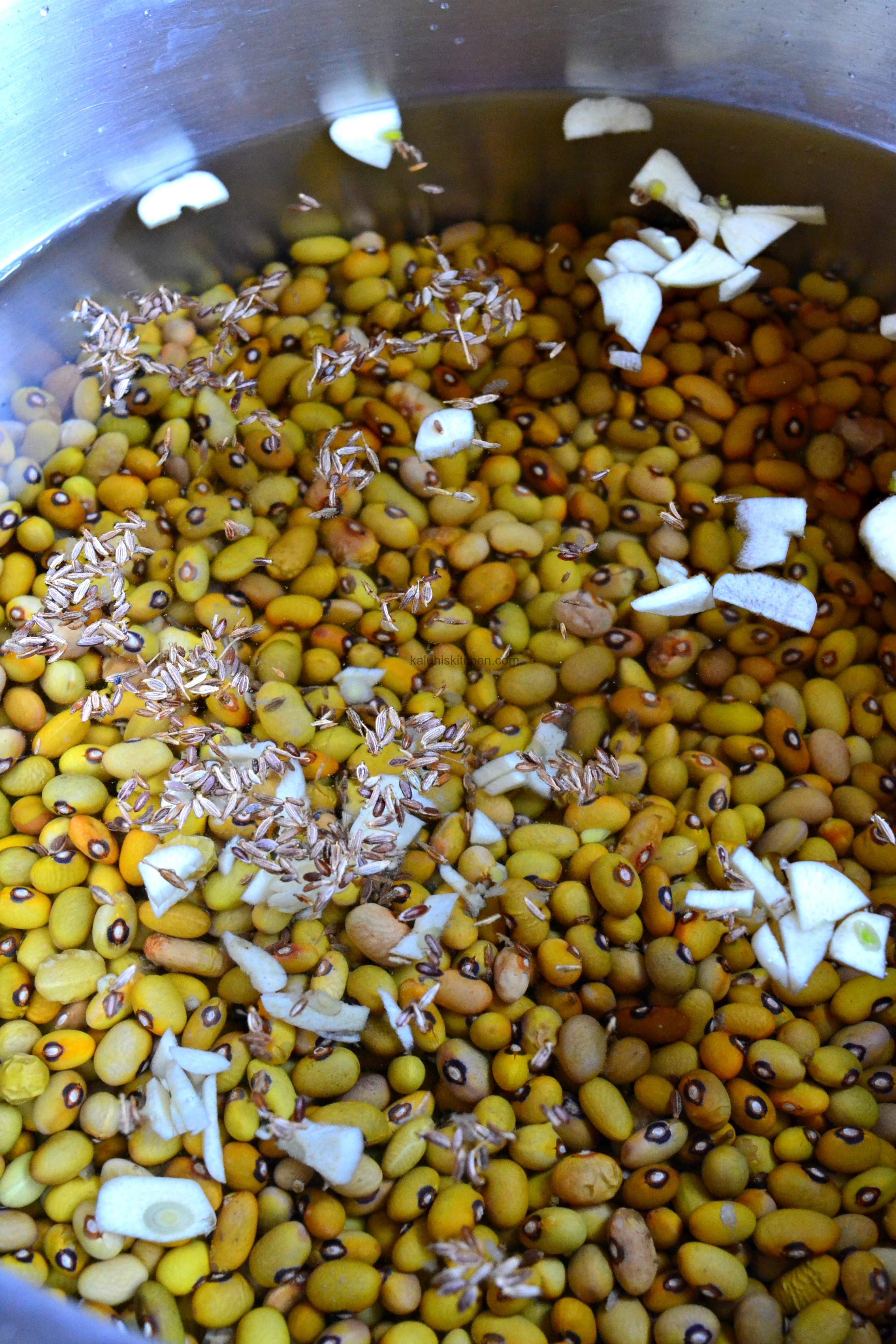 Once they were cooked through, I set aside 5 cups for stewing and froze the rest for next time.
In your sufuria, add your red onion, hoho, garlic and dania stems. Truly a match made in heaven and as I always say on twitter, dania (cilantro) stems go at the beginning with onions for extra flavor and delicate dania leaves at the end as a garnish.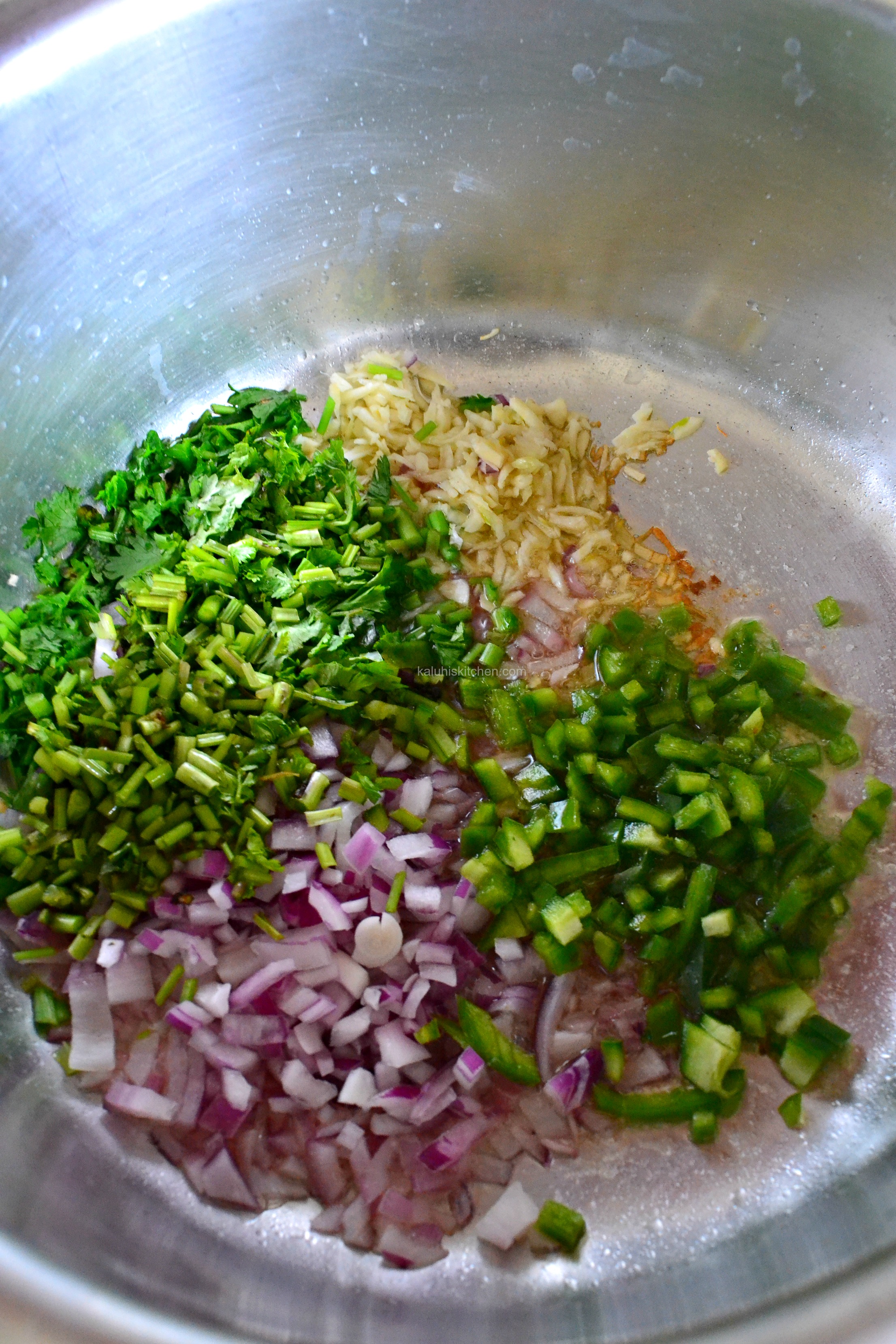 Sautee until softened and then add the tomatoes and tomato paste. Using both tomatoes and tomato paste will give your stew both volume and a dark, deep color respectively. I love using both and today lazima pia!!
Add a tiny bit of hot water/veg stock, mix it in and then add the spices. Allow this to simmer until thickened. A thick tomato base will always give you a thick, rich stew in the end.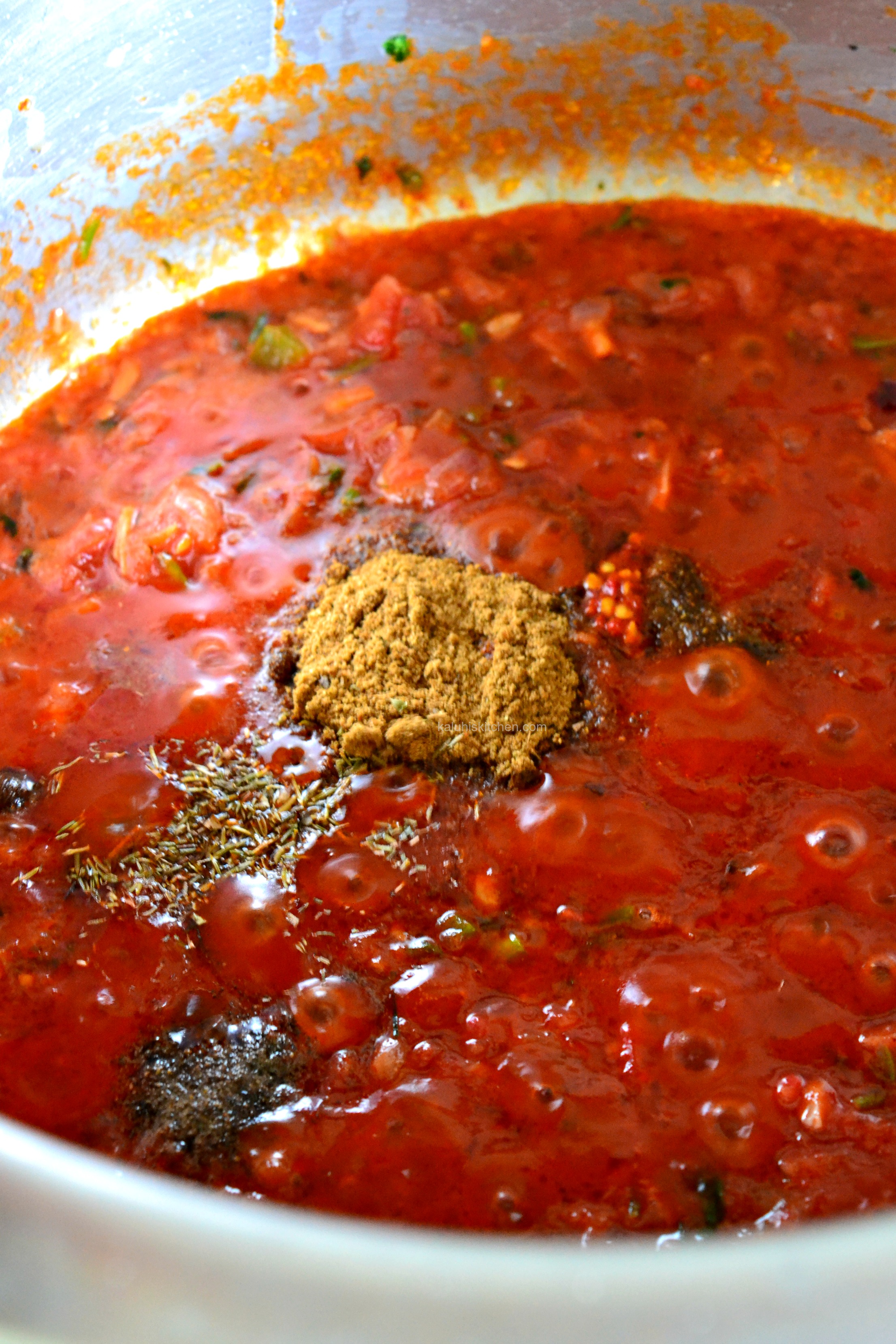 I used cumin both while boiling and a spice while stewing so that there is nice flow of flavors. Check out the video to see how thick it should be.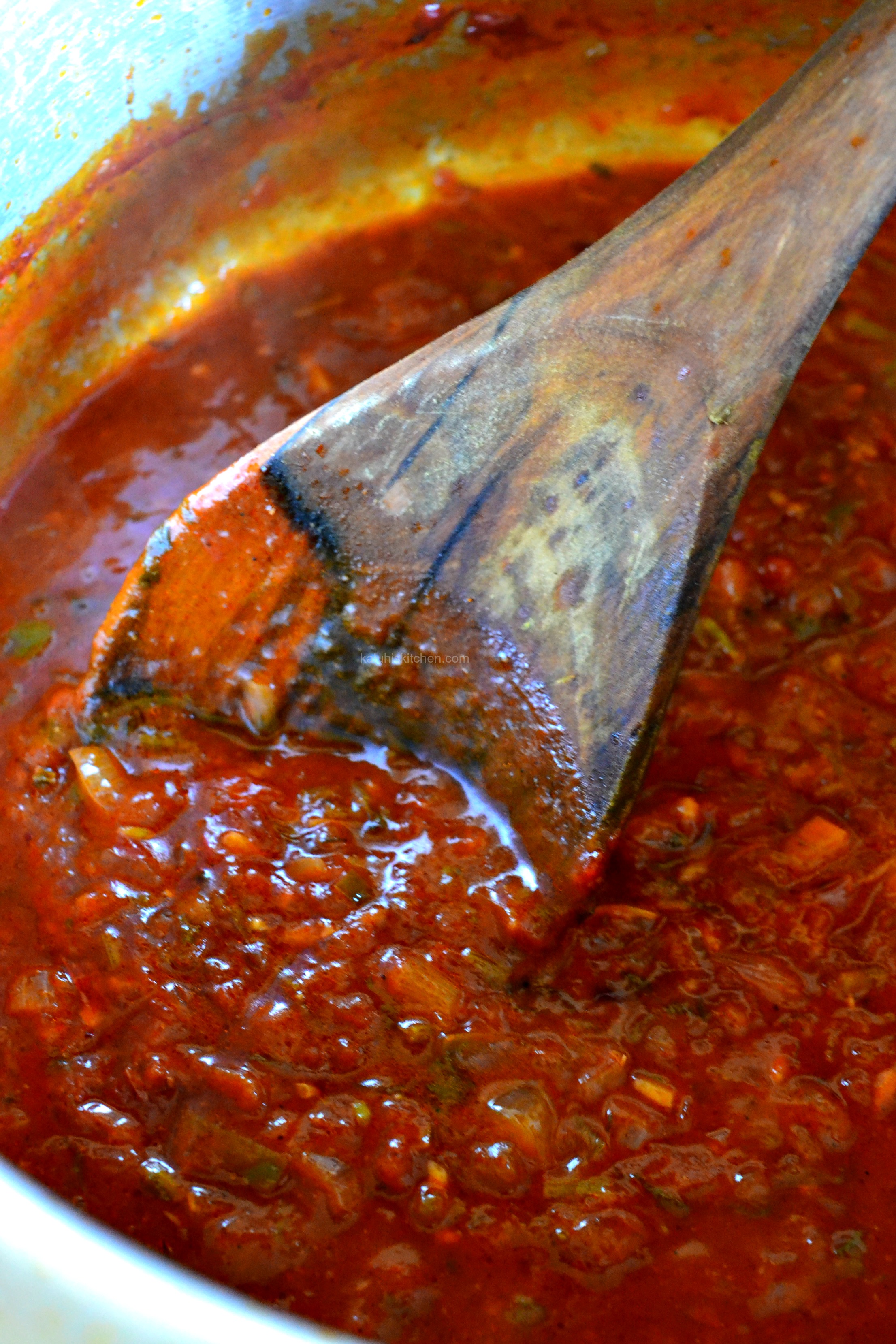 Add the beans, followed by your carrots and then add your coconut milk. Mix it in and allow it to simmer for about 20 minutes on low heat.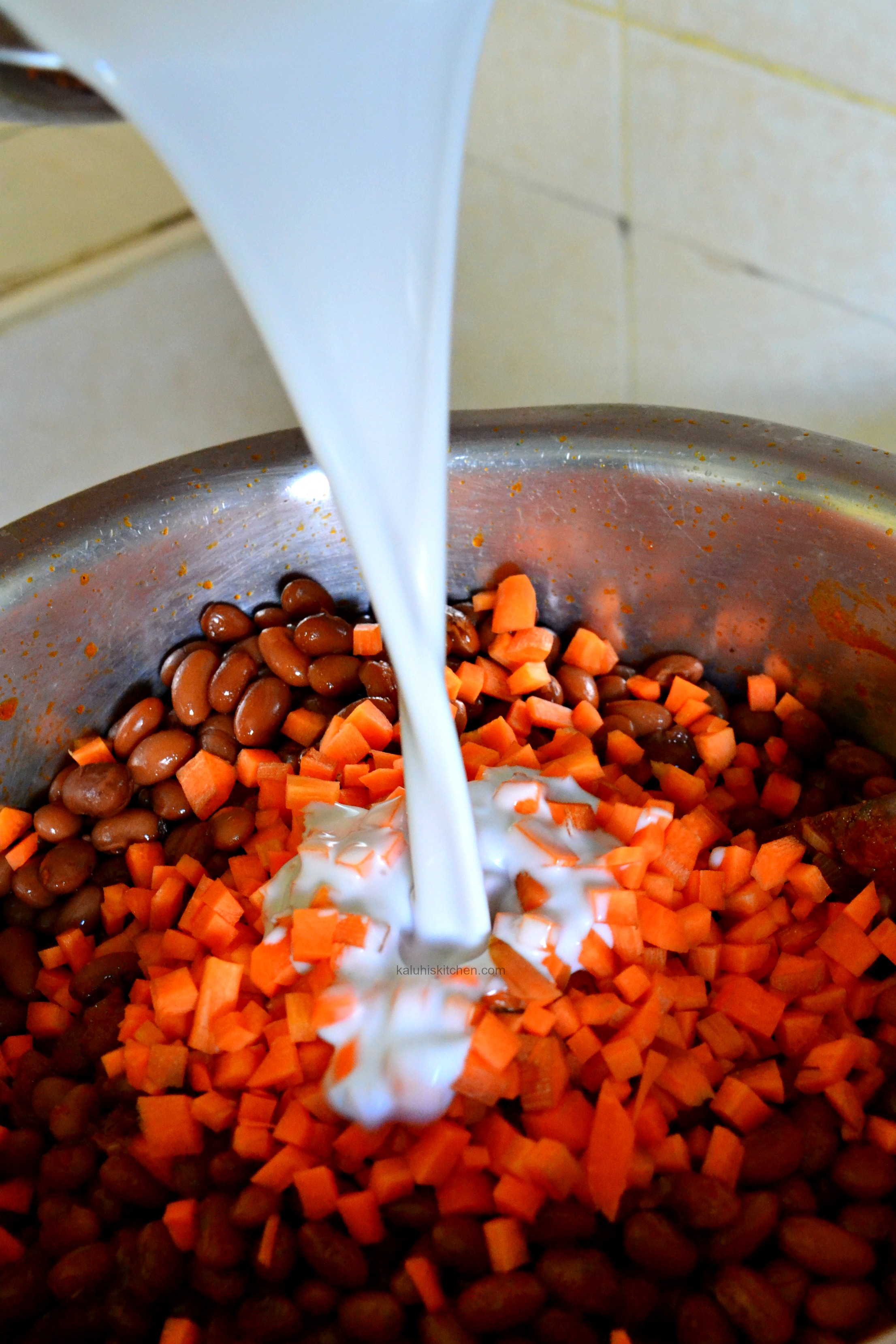 Cheki, if you are the kind of person who plans on adding the coconut milk and removing it from the heat after 2 minutes, please punch yourself in the mouth right now on my behalf. Please do it!
The reason we need the stew to simmer on low heat for 20 minutes is so that the flavors come together and the stew thickens. DO. NOT. RUSH. THE. PROCESS honey! Give it time, let it cook low and slow, and you will be greatful.
Once done, garnish with dania leaves and ladle the stew onto your bowl. Then, drizzle some coconut milk over the top as I showed you on YouTube + then some add in fresh chilies and enjoooooooooy!! One thing I know I do effortlessly is make gorgeous and tasty food! I mean, look at this beauty! Look at it!!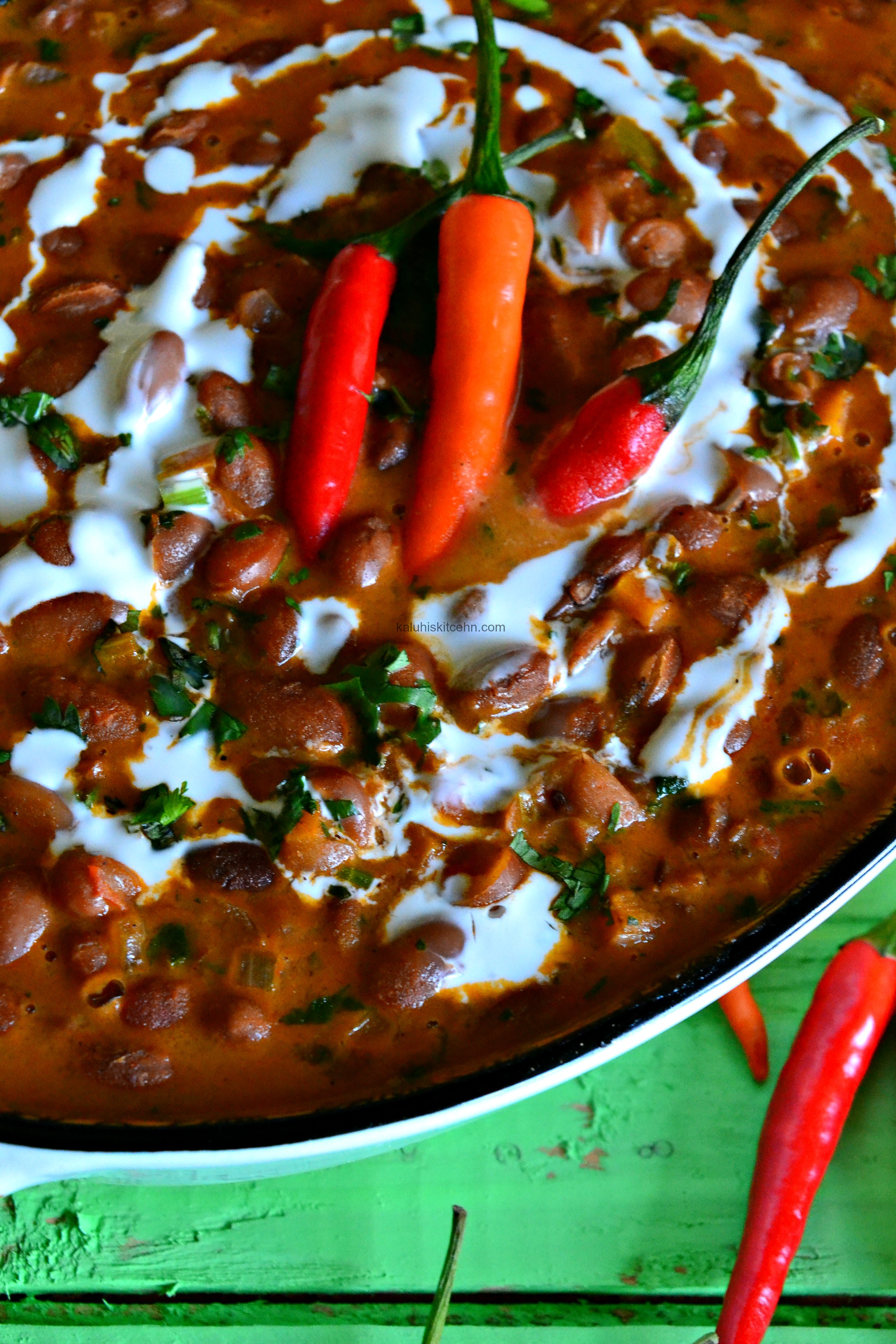 I just want to take some fresh, flaky chapati dip it into some of these chili cumin coconut milk bean stew and enjoy mouthful after mouthful! Our Kenyan diet is 90% vegeterian and you can never go wrong with the flavor of beans and coconut milk which is one of my favorite combinations. And to elevate that some cumin and garlic, and some complexity from the chili and the herbs. Perfection!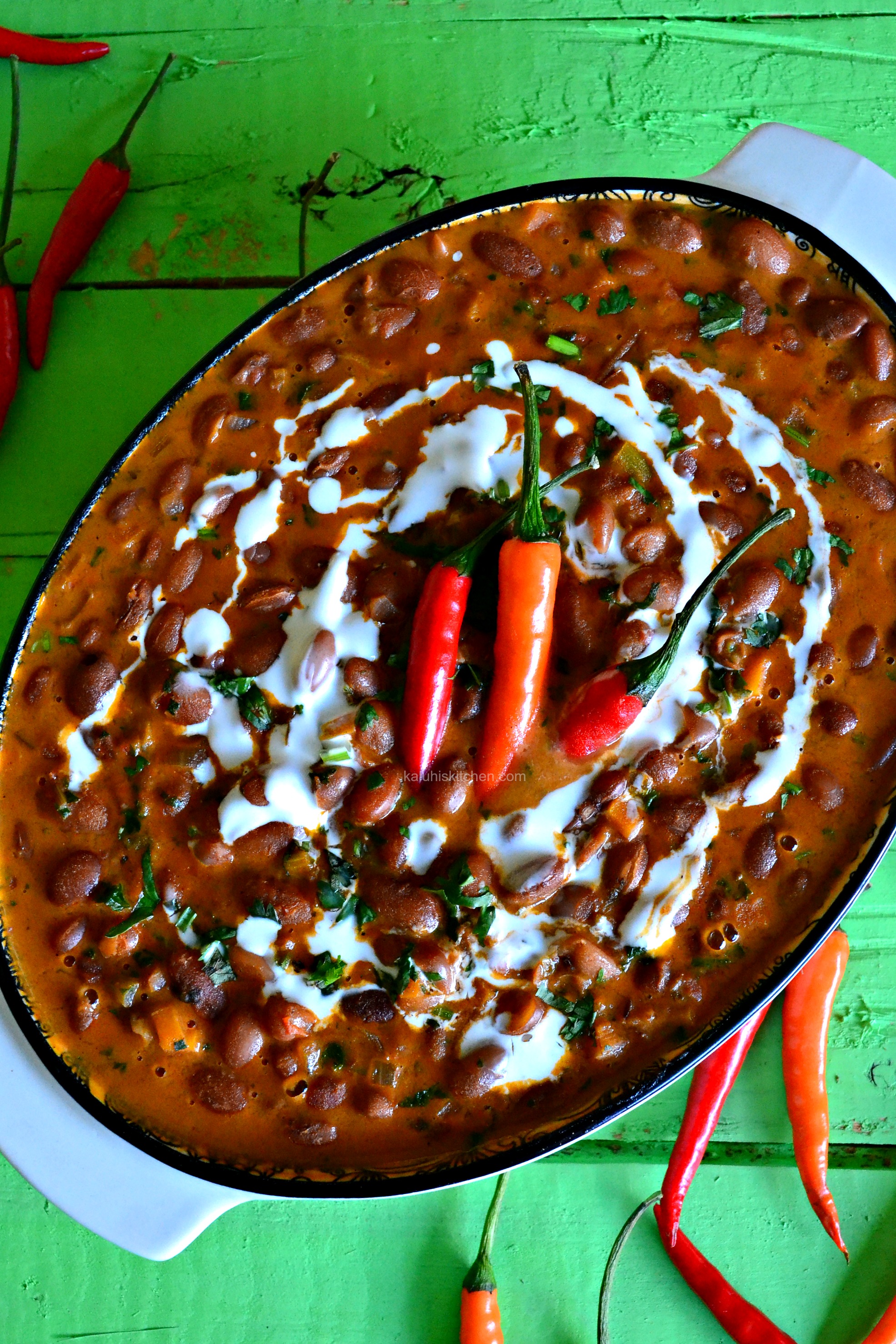 Do pass by my channel, subscribe & watch the video as well. I would like for you to see how easy it is to make gorgeous and delicious food!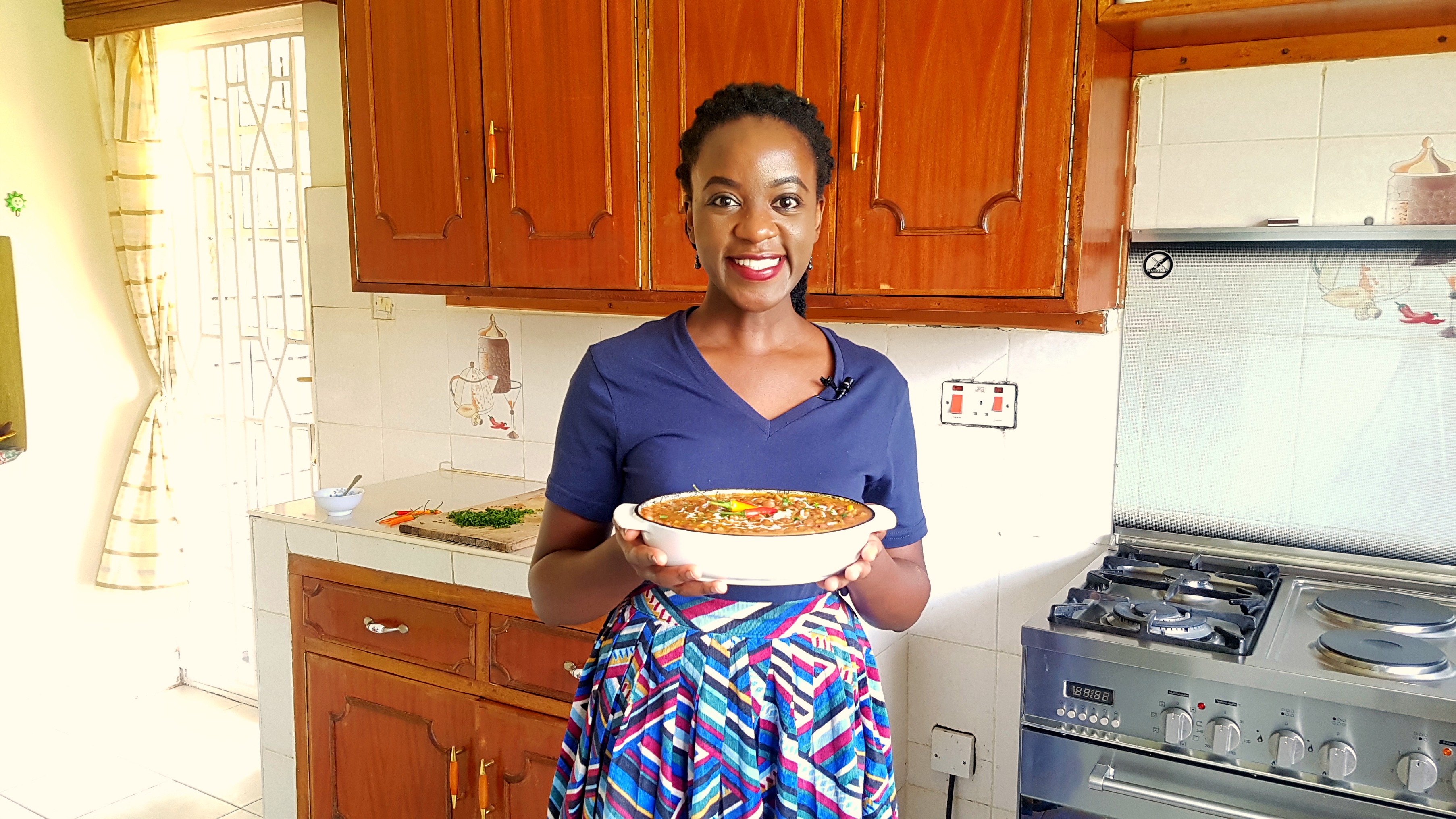 Happy Wednesday my loves 💕!
---
Get your downloadable recipe here :))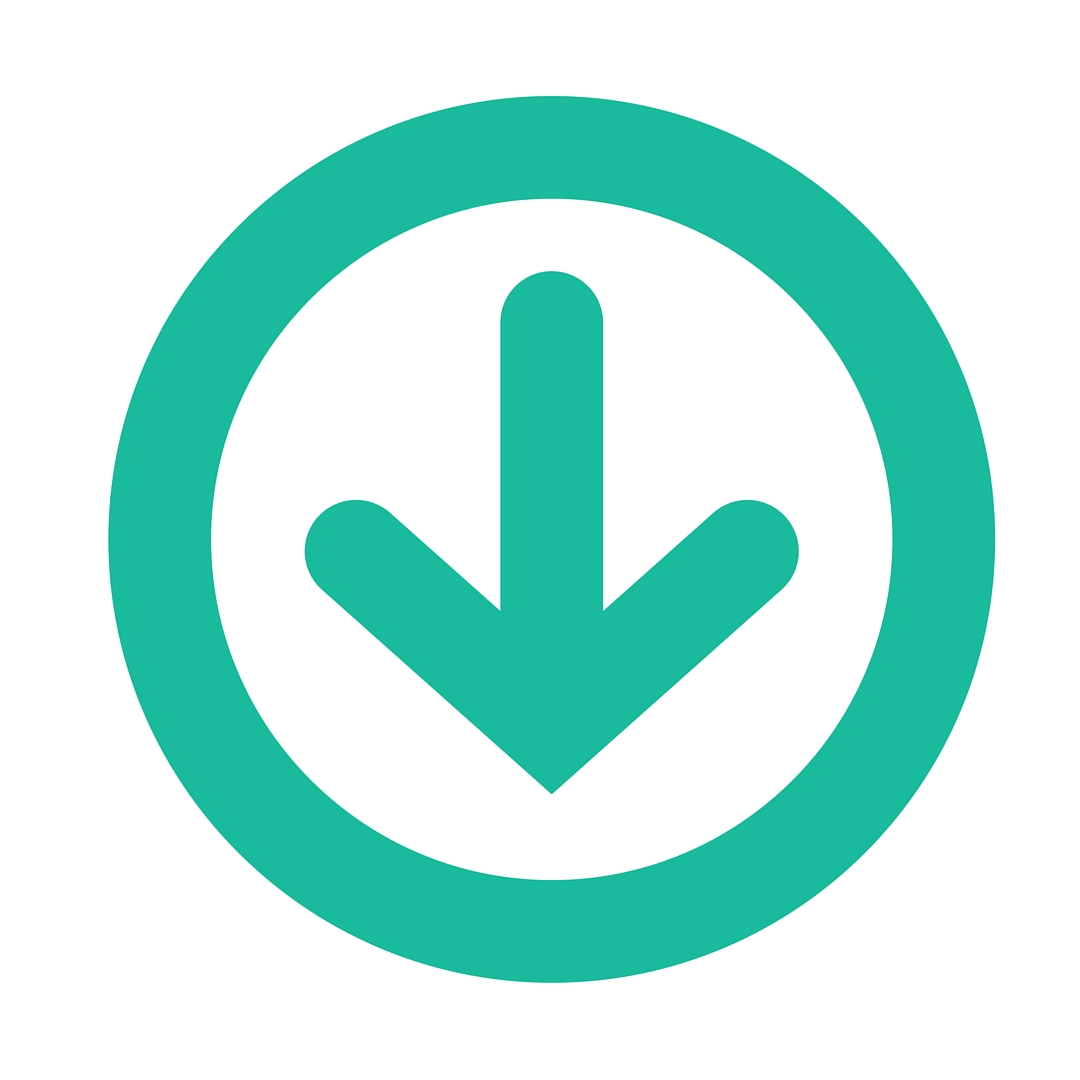 ---
All content and images are copyright protected by



Do not copy in part or whole without giving due credit.
---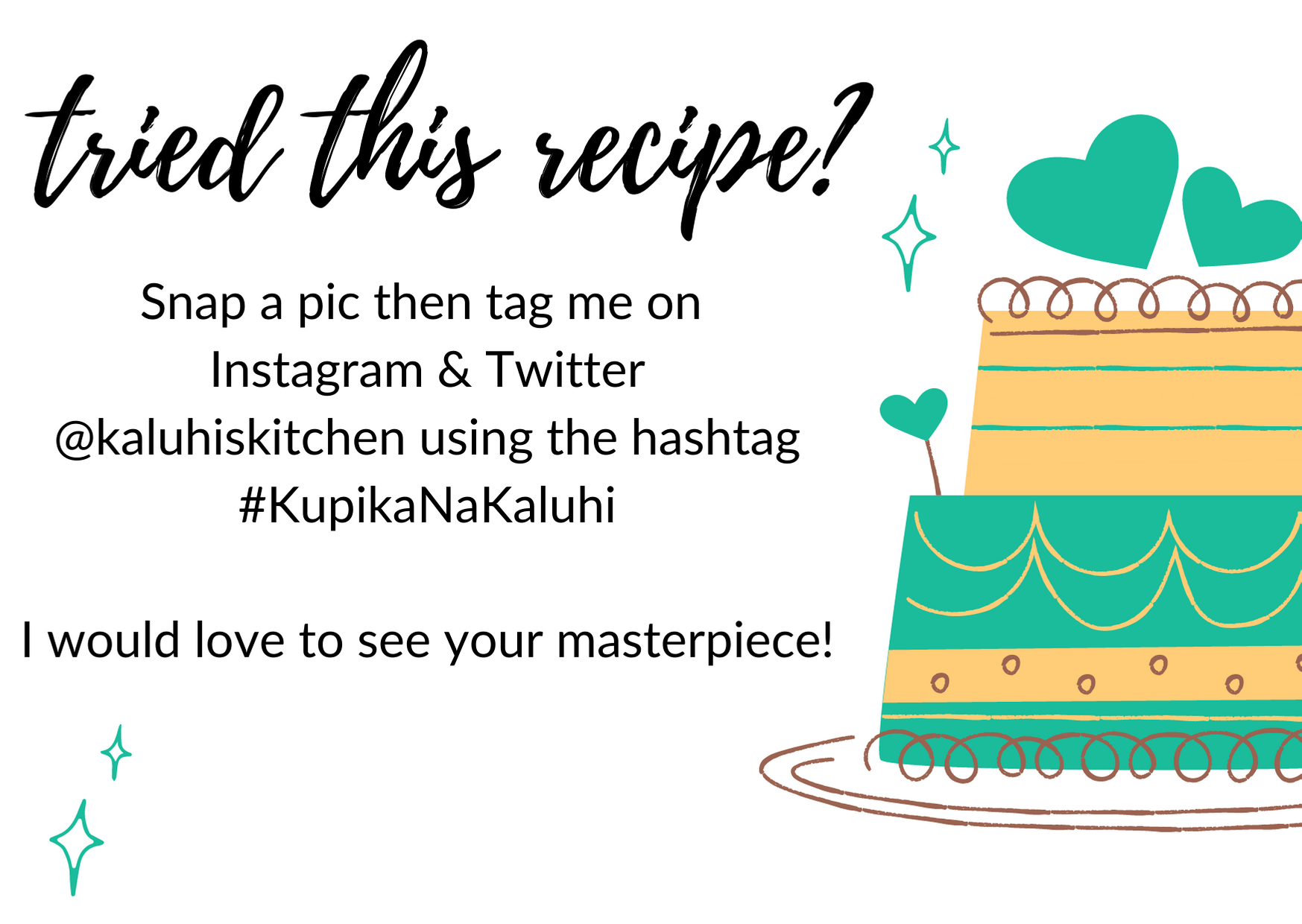 ---