Ushawai keti tu hivi na unaskia kukula kitu tamu lakini haujui nini?? That is exactly what I was feeling a few hours before I went into developing this salad. I wanted something sweet yet not like a cake. I wanted something meaty but not necessarily a burger ( I love me a good burger! Don't get me wrong!!) I wanted something light but filling as well! That meant that I just had to make a salad! I just had to!! I had some chicken in my freezer, took that out, marinated it and put a hold on my cravings to be satisfied the next day.
And boy oh boy! Weren't they not satisfied so spectacularly!!! My chicken salad with a honey mustard dressing ticked all the boxes, excited my taste buds and filled my tummy!! This is so perfect and I cannot wait for you to fall inlove with it as well!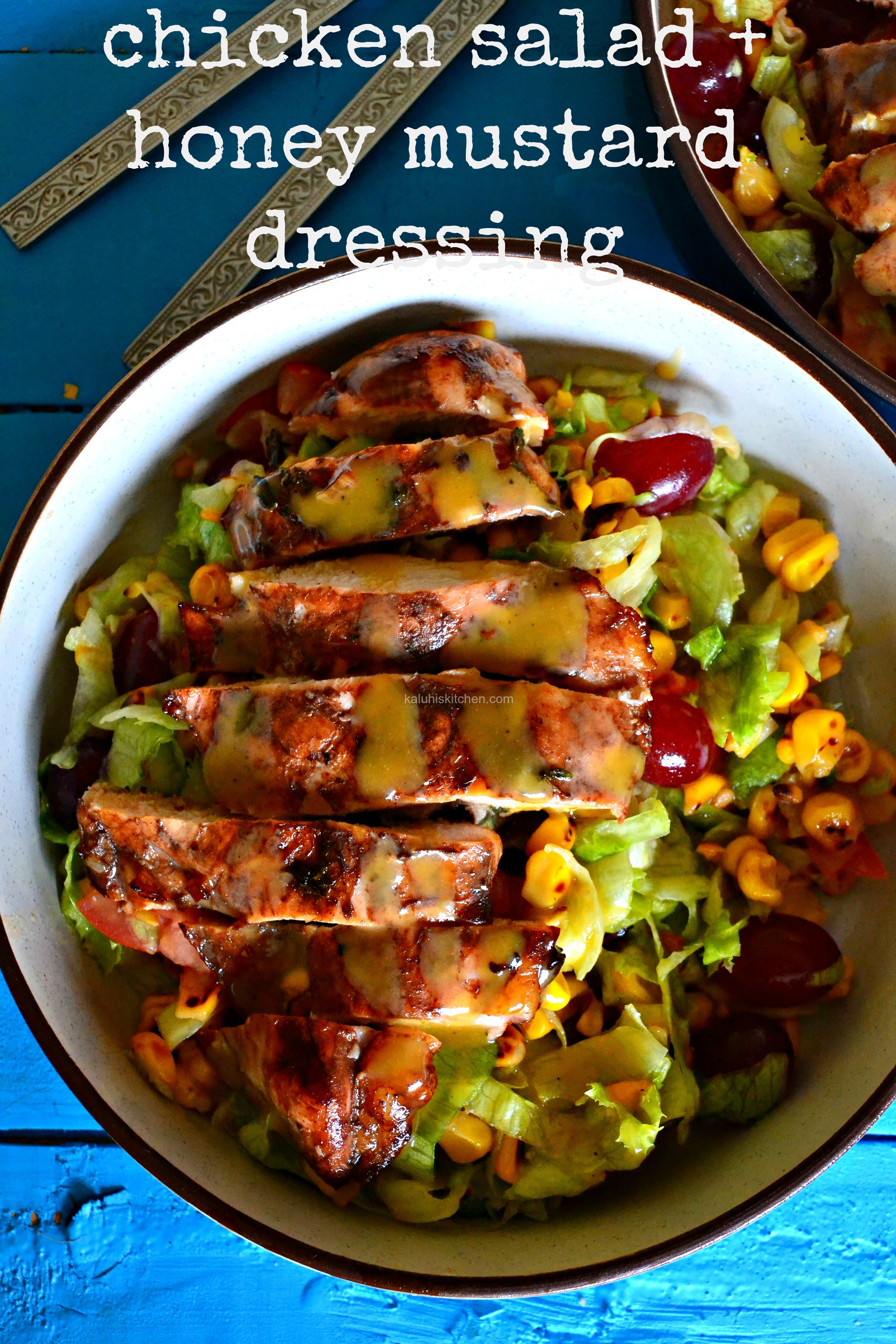 I made a dope vid to accompany the blog post. Do watch below, and subscribe!

PREP TIME: 35 min MAKE TIME: 20 min SERVES: 3
Ingredients
For the chicken
500g of chicken breasts
1 tablespoon of soy sauce
3 tablespoons of balsamic vinegar
4 cloves of garlic, diced
3 sprigs of thyme
The salad (body)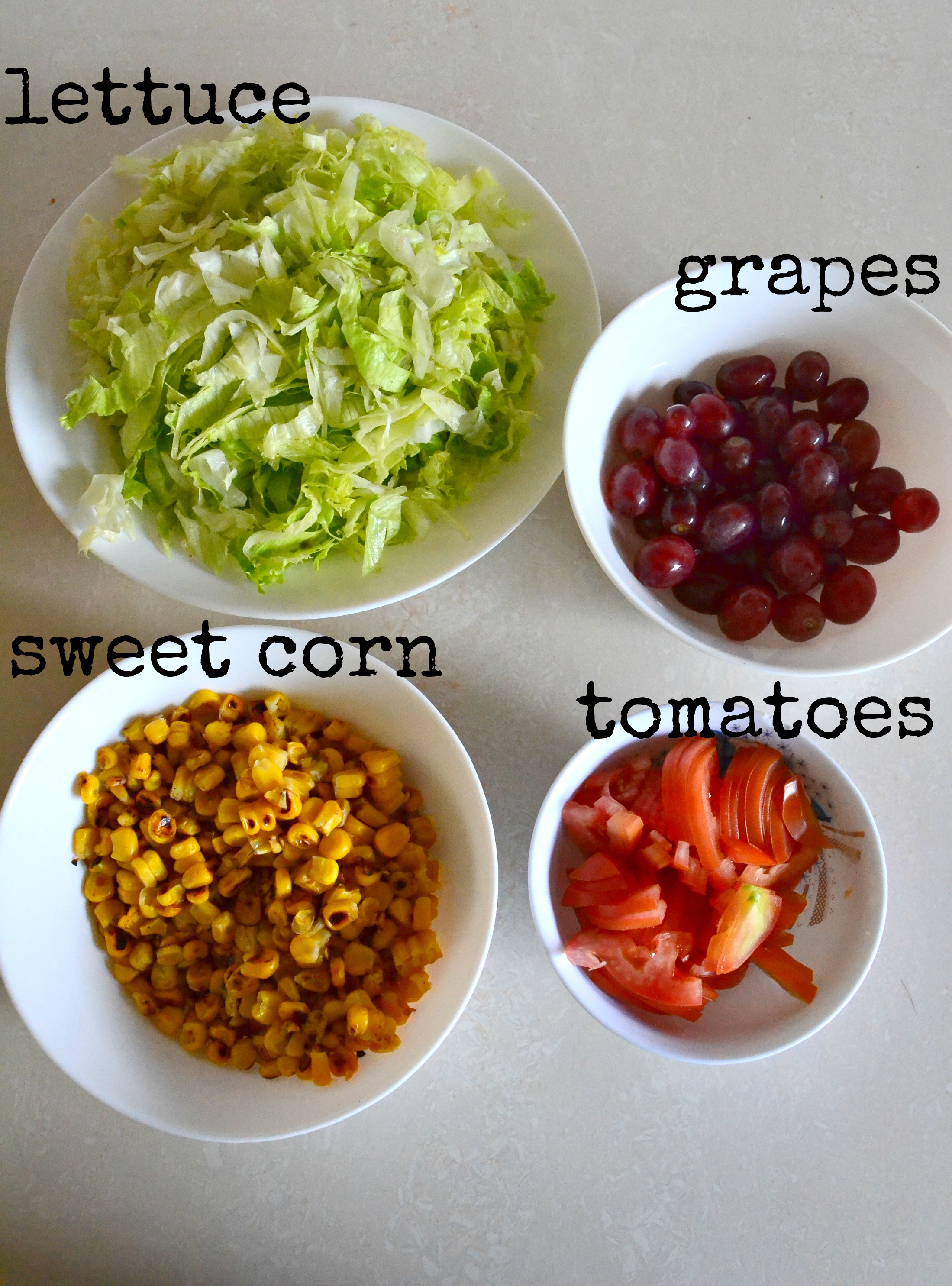 3 cups of chopped up lettuce
1 cup of sweeo corn
1 tomato, sliced
1 cup of sweet dark grapes
The vinaigrette: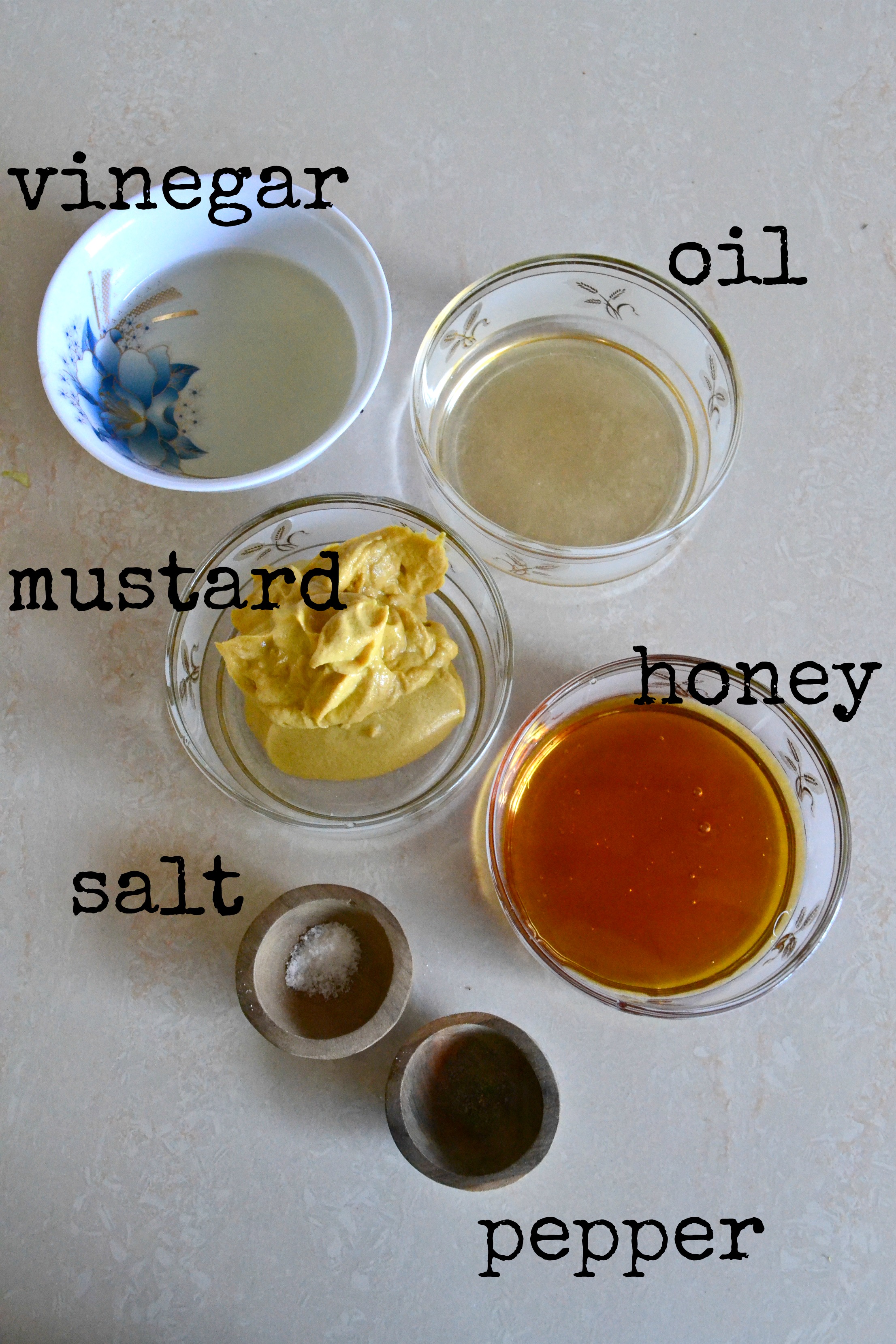 3 tablespoons of dijon mustard
6 tablespoons of honey
12 tablespoons of vegetable oil
6 tablespoons of apple cider vinegar
A dash of salt and pepper
Method
Begin by preparing the dressing: Add all the dressing ingredients into your jar- one after the other- and give it a good shake. I used dijon mustard as it was the best for this recipe. I purchased mine from Carrefour where a 300g jar cost 300 bob. Mustard MUST BE part of a honey mustard dressing. Sitaki kuskia "Kaluhi I want to make the honey mustard dressing but without the mustard, what can I use?" Honey, main ingredients cannot be swapped without changing the entire recipe.
Once combined, set aside. You can make it ahead of time, like a day or two ahead, and keep it refrigerated till the time you will need it. Texture-wise, it will be smooth and silky, look at the vid for exact consistency.
In a different bowl, add all the ingredients of the body of the salad You can adjust the ratio of the ingredients to suit your taste. I used canned sweet corn, which I gave a slight roast to give it a char and enhance the flavor. Give them a toss.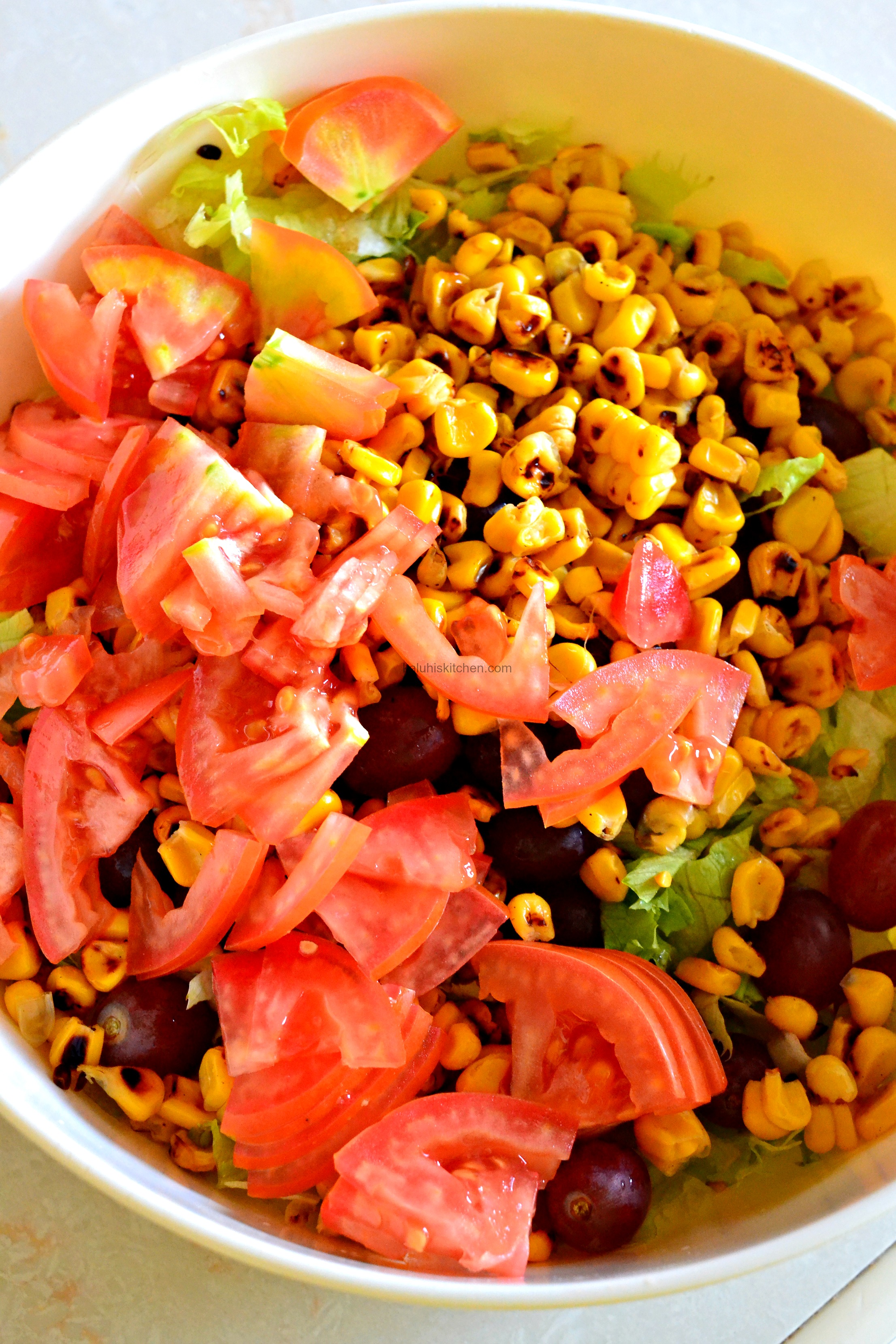 Once mixed in drizzle about half (save the rest) of the dressing over it , toss the salad again and set aside.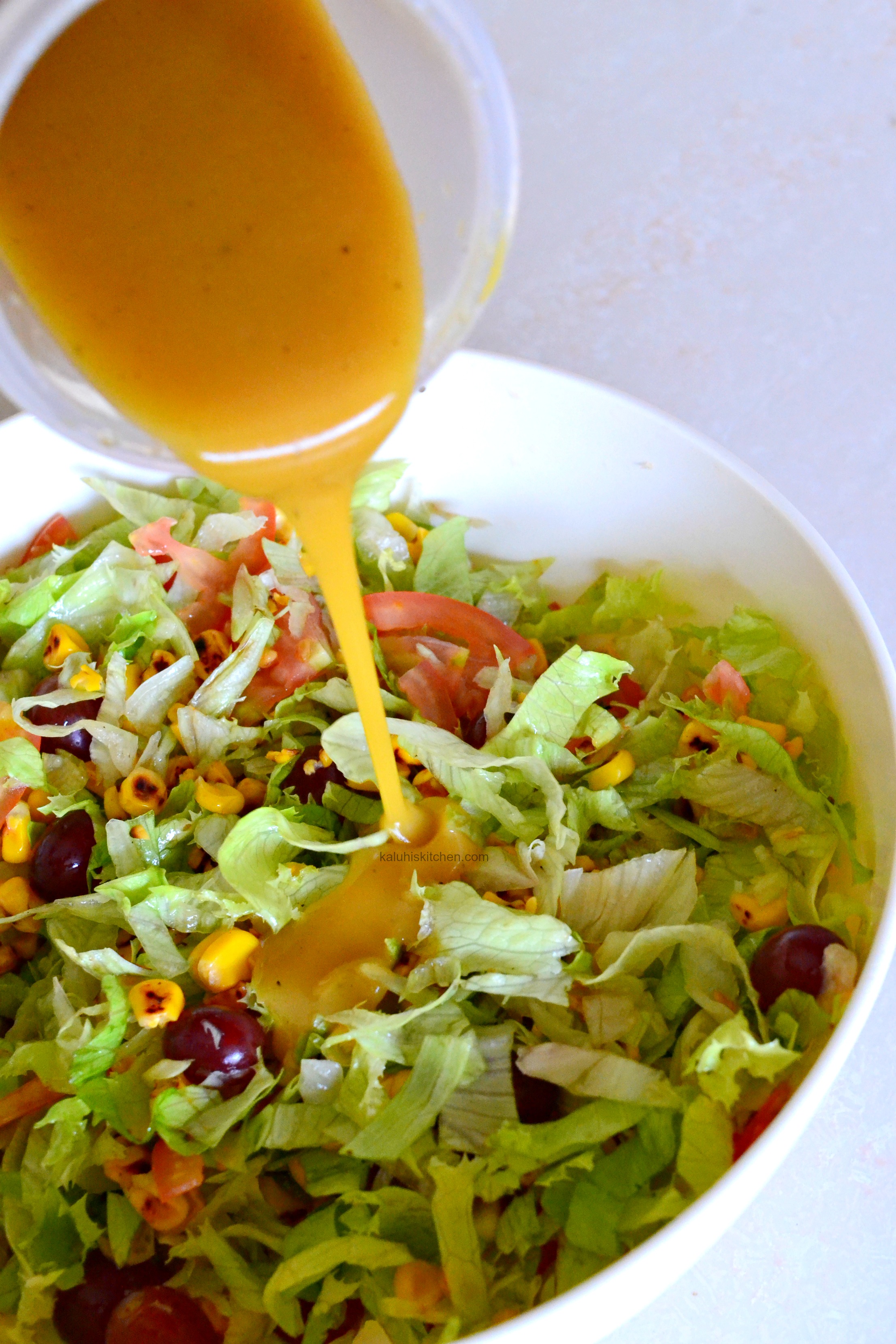 For the chicken that should have marinated for a day, so that the meat itself has flavor of it's own and brings something to the table, same thing I explained on YouTube.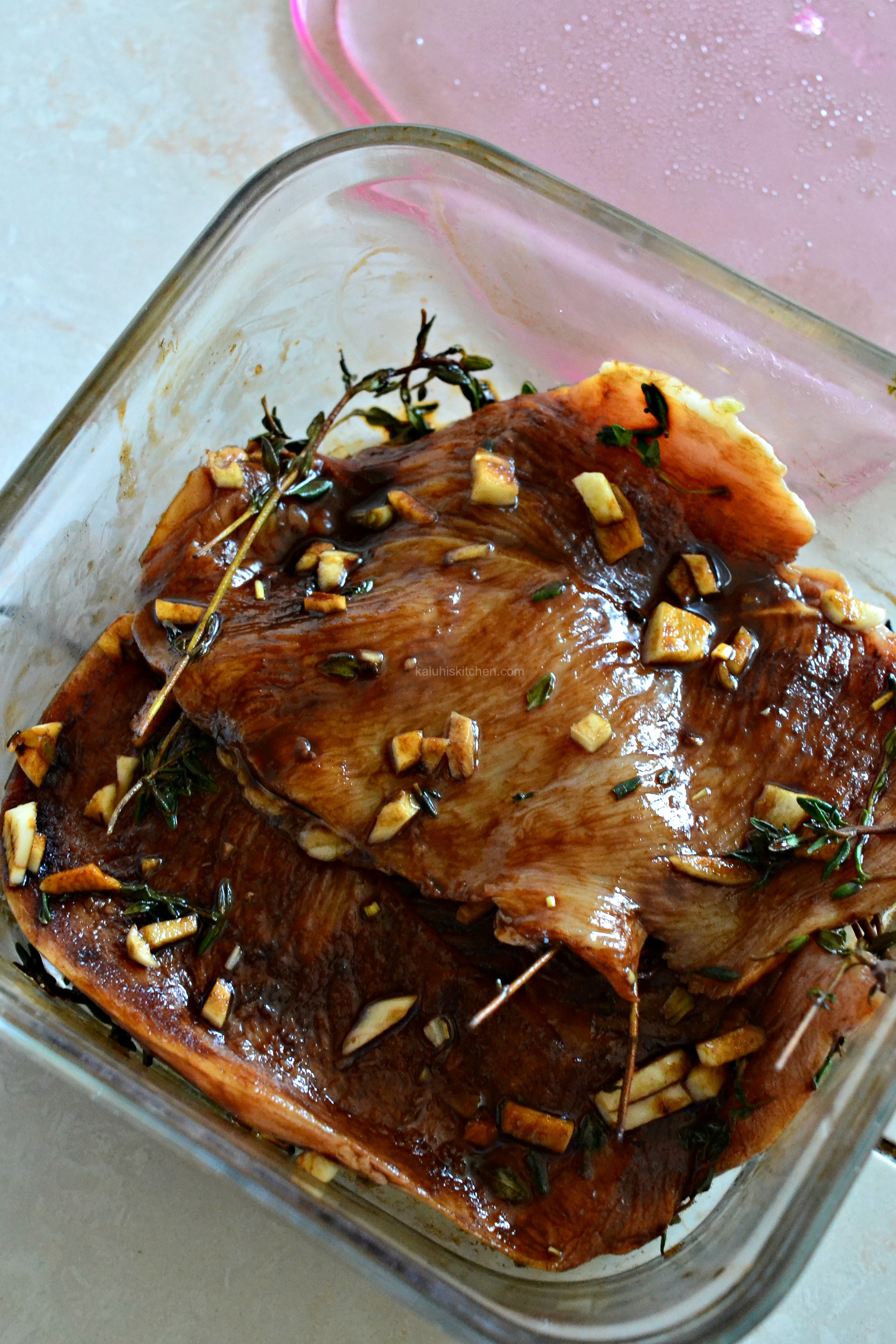 Once marination is done, take it from your container and proceed to sear it until cooked through.
This will take about 5-8 minutes. Once done, let it rest for a while, then proceed to slice it up. Mine was so moist the juices really just came through!!! Yours should be moist too because honestly no one has time for dry chicken.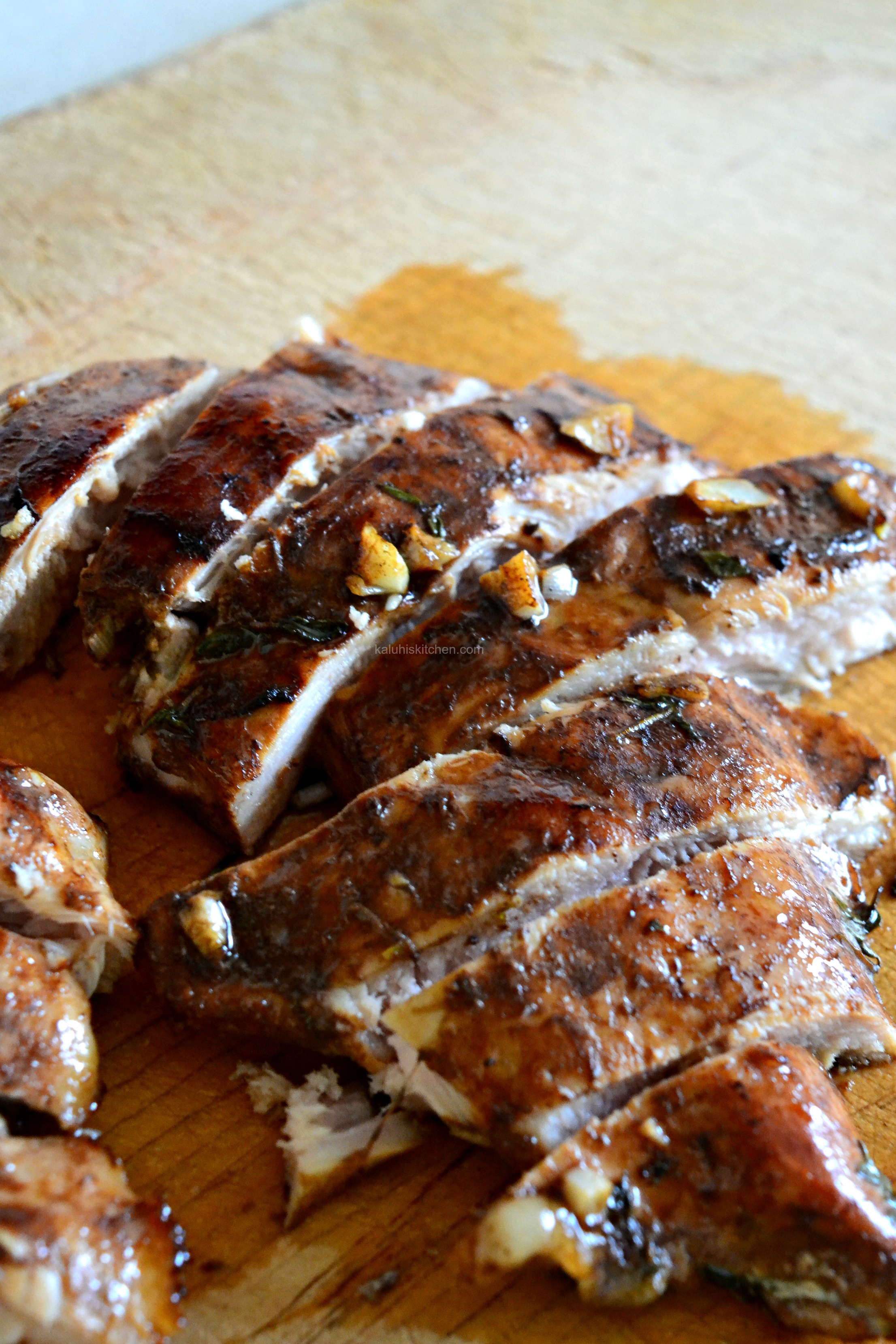 Let us plate: the salad body at the bottom, then the chicken on top of it. Drizzle the dressing we saved over the chicken and then gobble it all up!!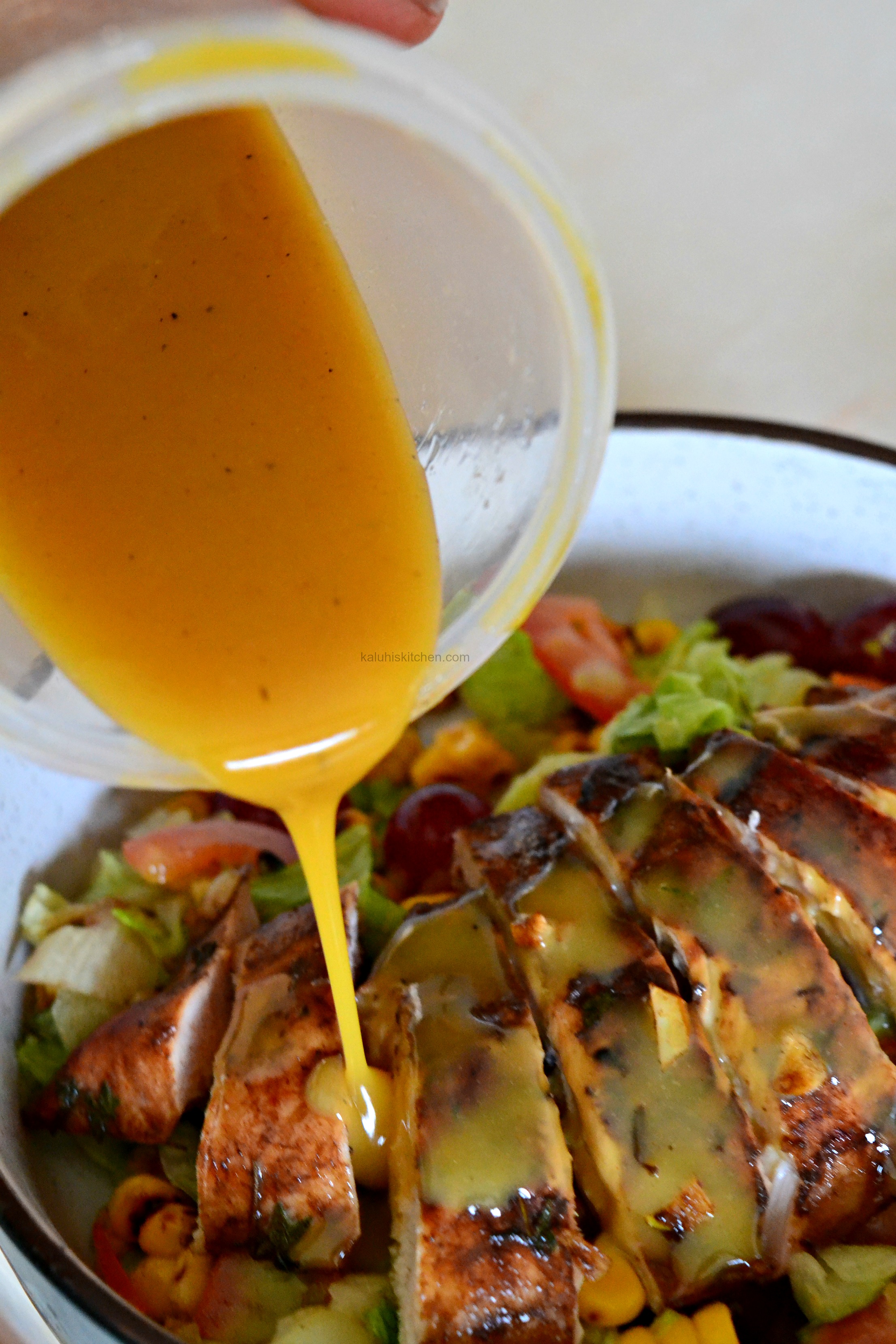 A feast for the eyes and a feast for your pallete!!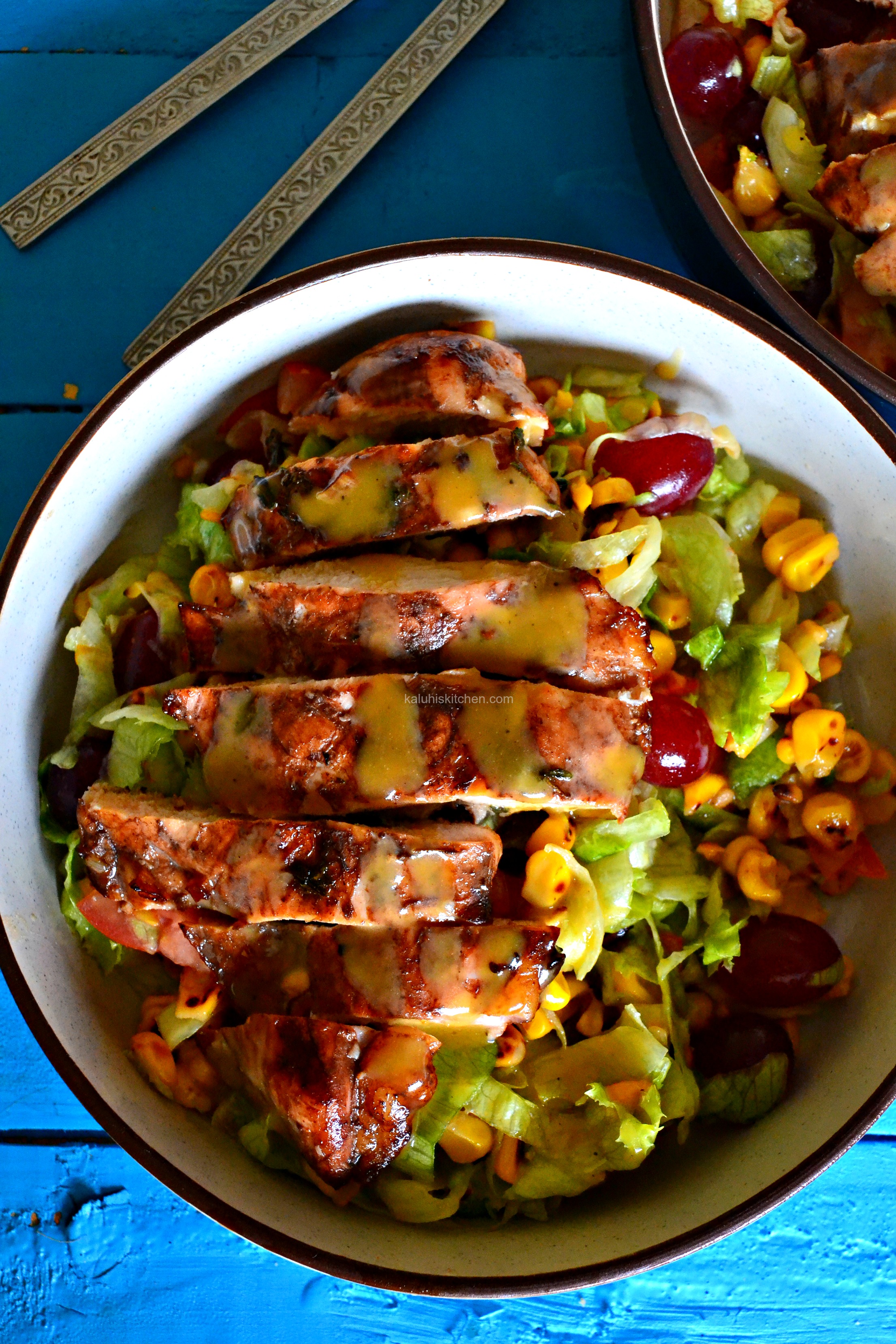 The honey mustard dressing brought out the flavor of the fresh base and the meatiness of the chicken too. I loved how the savory, boisterous flavor of the chicken went so well with the char of the sweetcorn, contrasted with the sweetness of the grape and ties together with the freshness of the lettuce and the tomato.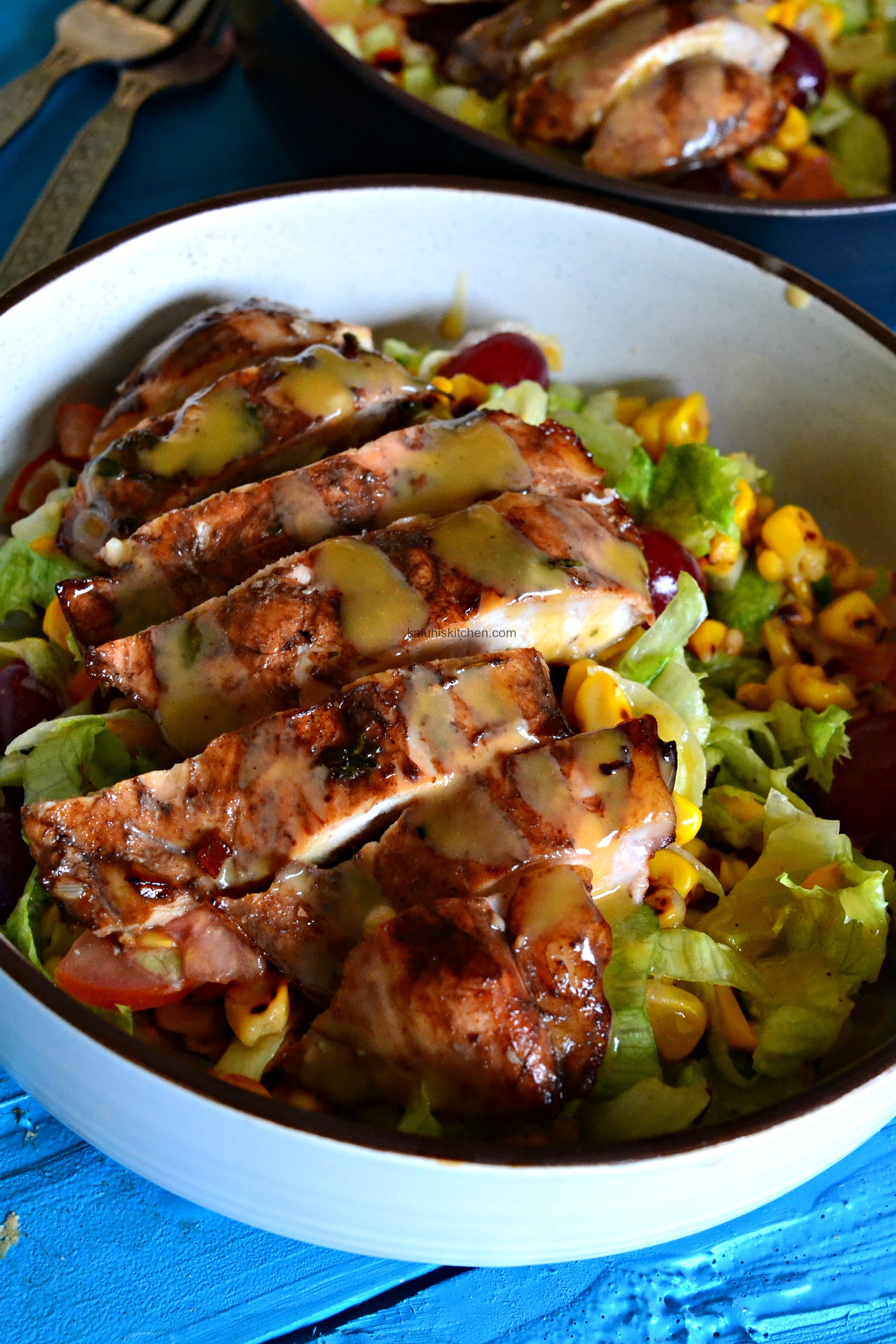 Check out my salad playlist on my channel, try out the 7 salads that are on there and make sure my chicken salad with honey mustard dressing is top on your list!
We are now at 30k subbies on YouTube and I am so happy about it! If you are yet to subscribe, please do! I would love to have you part of my fam!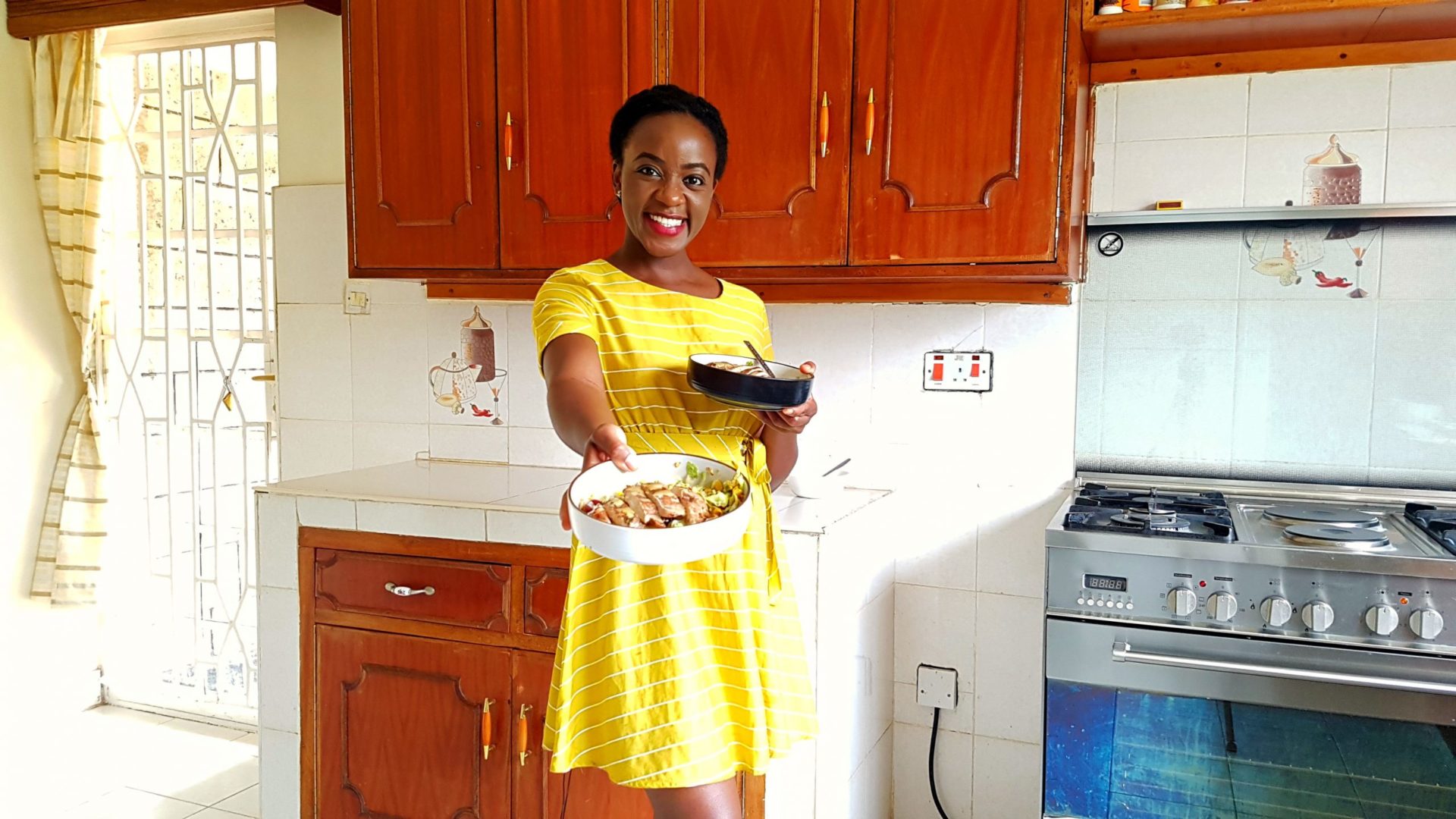 Come grab a bowl!
xx
---
Get your downloadable recipe here :))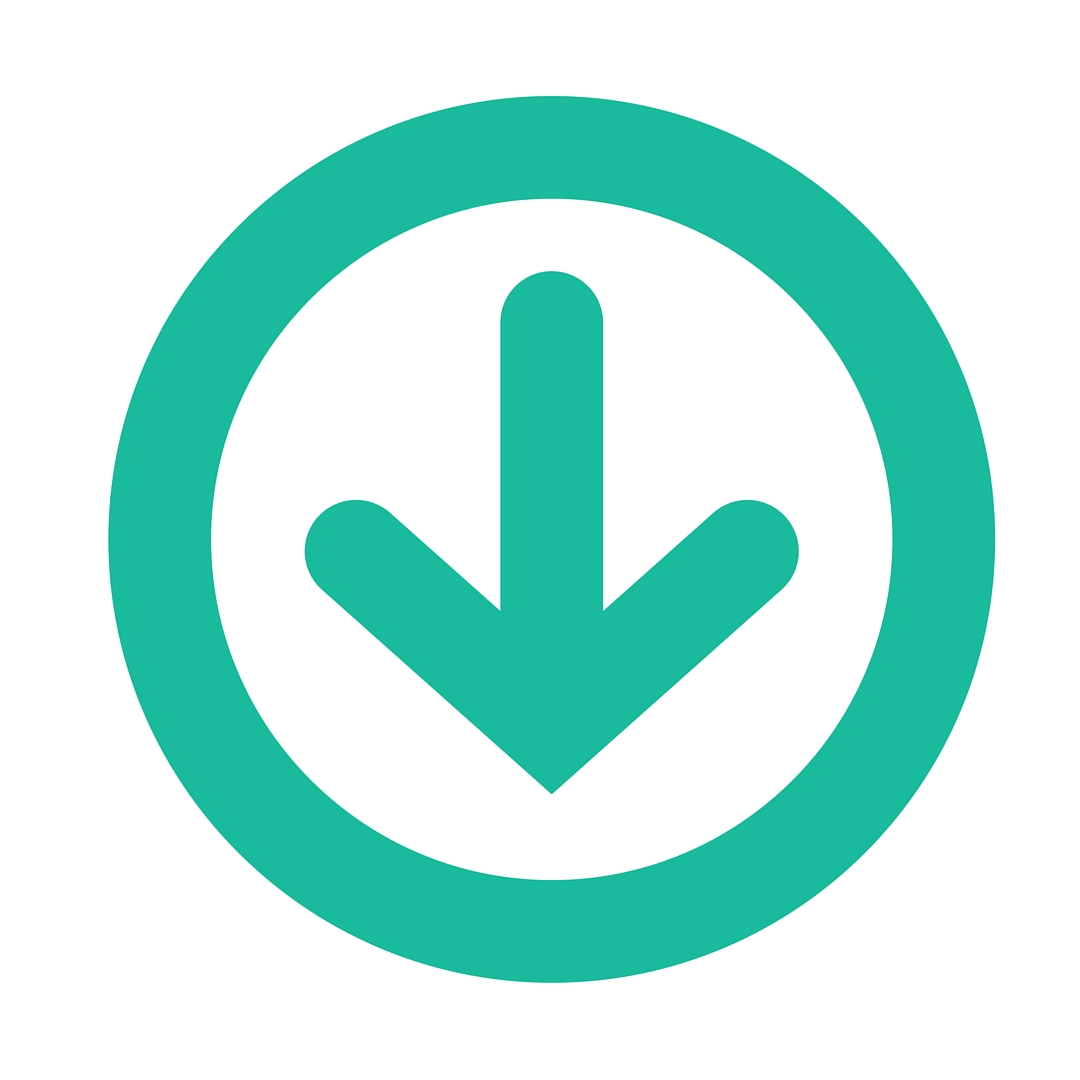 ---
All content and images are copyright protected by



Do not copy in part or whole without giving due credit.
---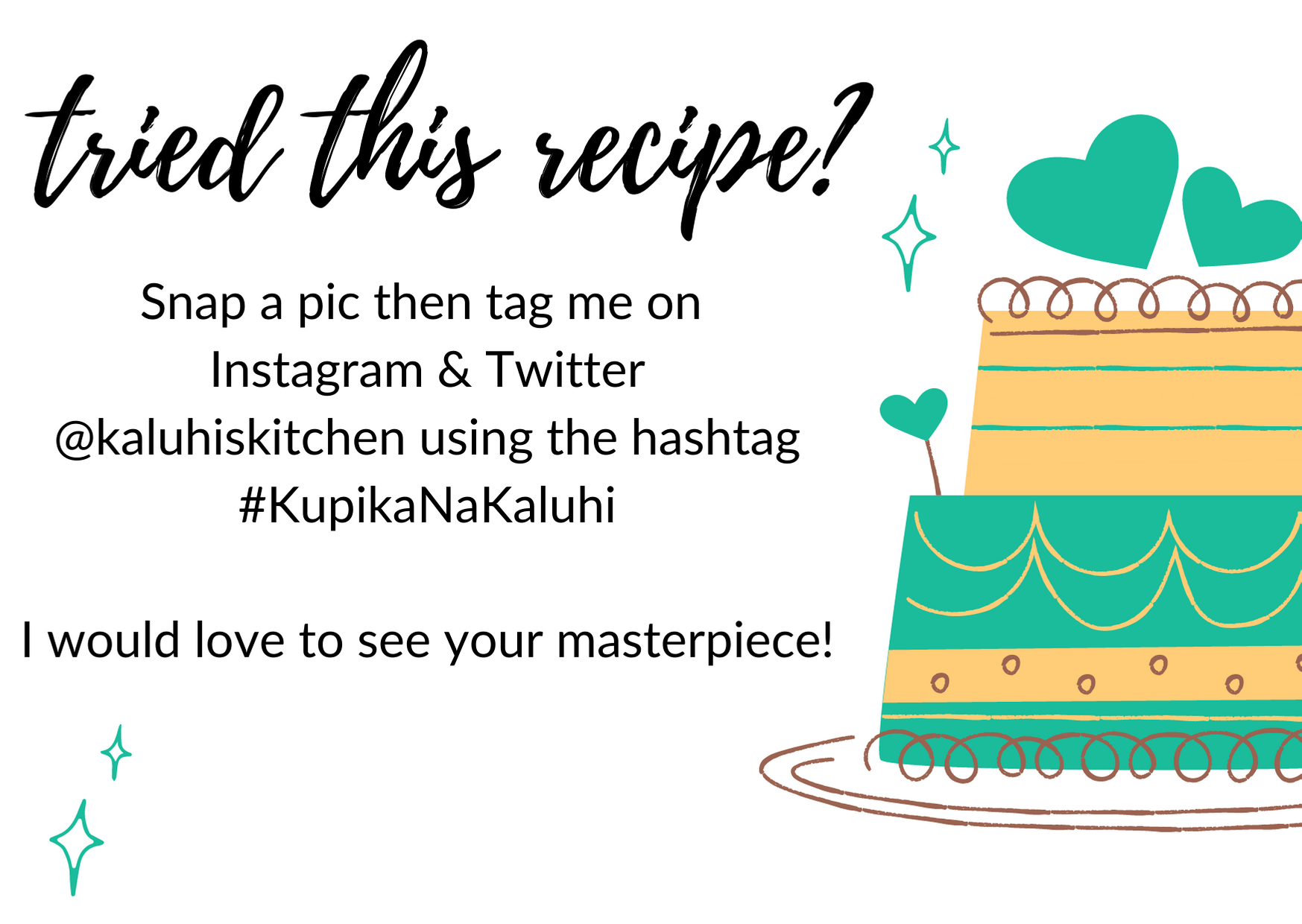 ---