I am one of those people who eats according to what their soul desires. I cook depending on my mood. And for that reason, I have never really abided to a meal plan. What I cook on a particular day is almost 100% dependent on my mood and what I have in my freezer and fridge. I am also one who does not feel shy or guilty for that once in a while indulgence. As long as it is within my recommended daily caloric count, yes, I can eat anything and everything. It is the overdoing that makes a certain food bad. A once in a while treat is completely ok guys <3! That said, my current OBSESSION is my cajun chicken wings with my pineapple tangawizi bbq sauce. How mouthwatering does that sound?!!!  It is very easy to make, and this pineapple tangawizi bbq sauce is right up there on the list of one of my all time fave creations!
I hope you love this one as much as you do and slip this recipe among your chicken wing recipes for those days you want something delicious to have!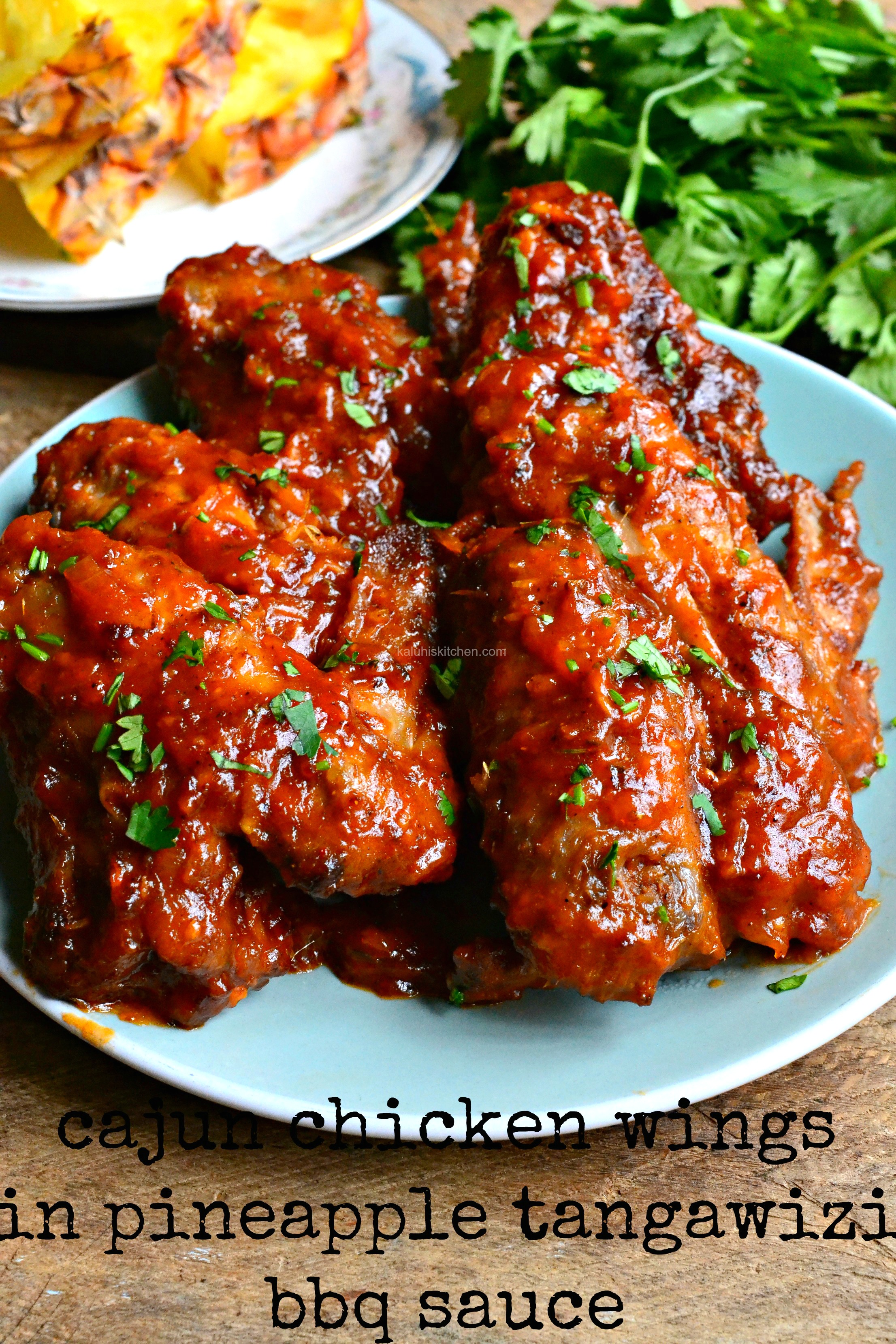 PREP TIME: 24hrs    COOK TIME: 30 min        SERVES: 3
Ingredients
For the marinade
7 chicken wings
1 tablespoon of dried rosemary
3 tablespoons of apple cider vinegar
1 tablespoon of fresh minced garlic
1 teaspoon of black pepper
For the tangawizi bbq sauce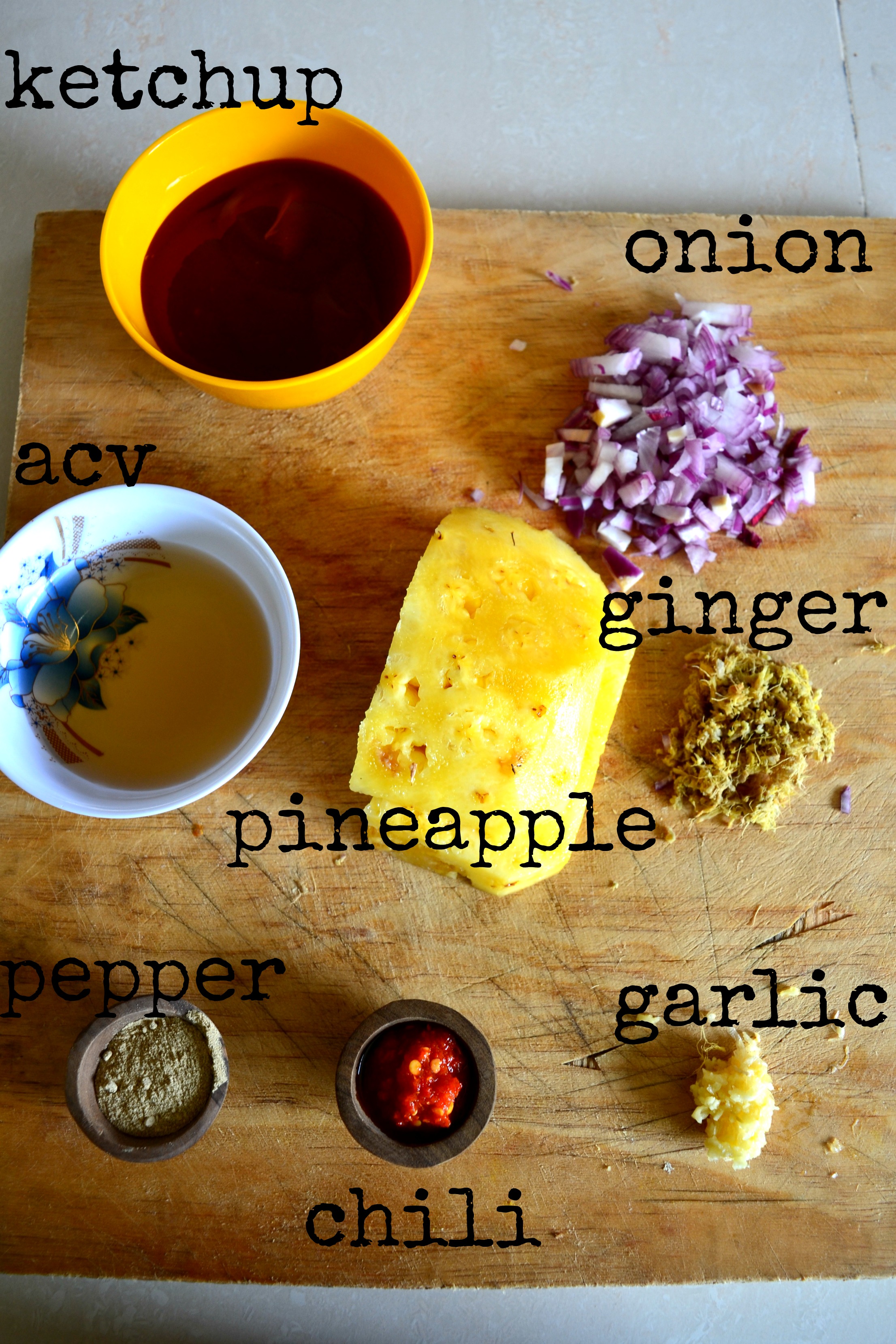 2 tablespoons of grated tangawizi (ginger)
1 cup of diced sweet pineapples
1/3 cup of apple cider vinegar
1/2 teaspoon of white pepper
1/4 teaspoon of chili
Salt to taste
One finely diced red onion
1 teaspoon of garlic
2 tablespoons of light brown sugar
1 cup of ketchup
For seasoning
3 tablespoons of Cajun spice blend
Method
The first step as with every single chicken dish is to marinate. It is an important step as it allows the meat itself to absorb and have flavor. There are billions of different ways to marinate chicken, however, I have long stuck to the one I learnt from my mom. To your container add the chicken wings together with all the marinade ingredients listed above. Mix it all in then and let this sit for 24 hours, or a min of 6 hours and a maximum of 72 hours- refrigerated. Remember the longer you marinate, the deeper the flavors seep in. Always remember to refrigerate if you shall be marinating for longer that 6 hours as I have shown you in this video.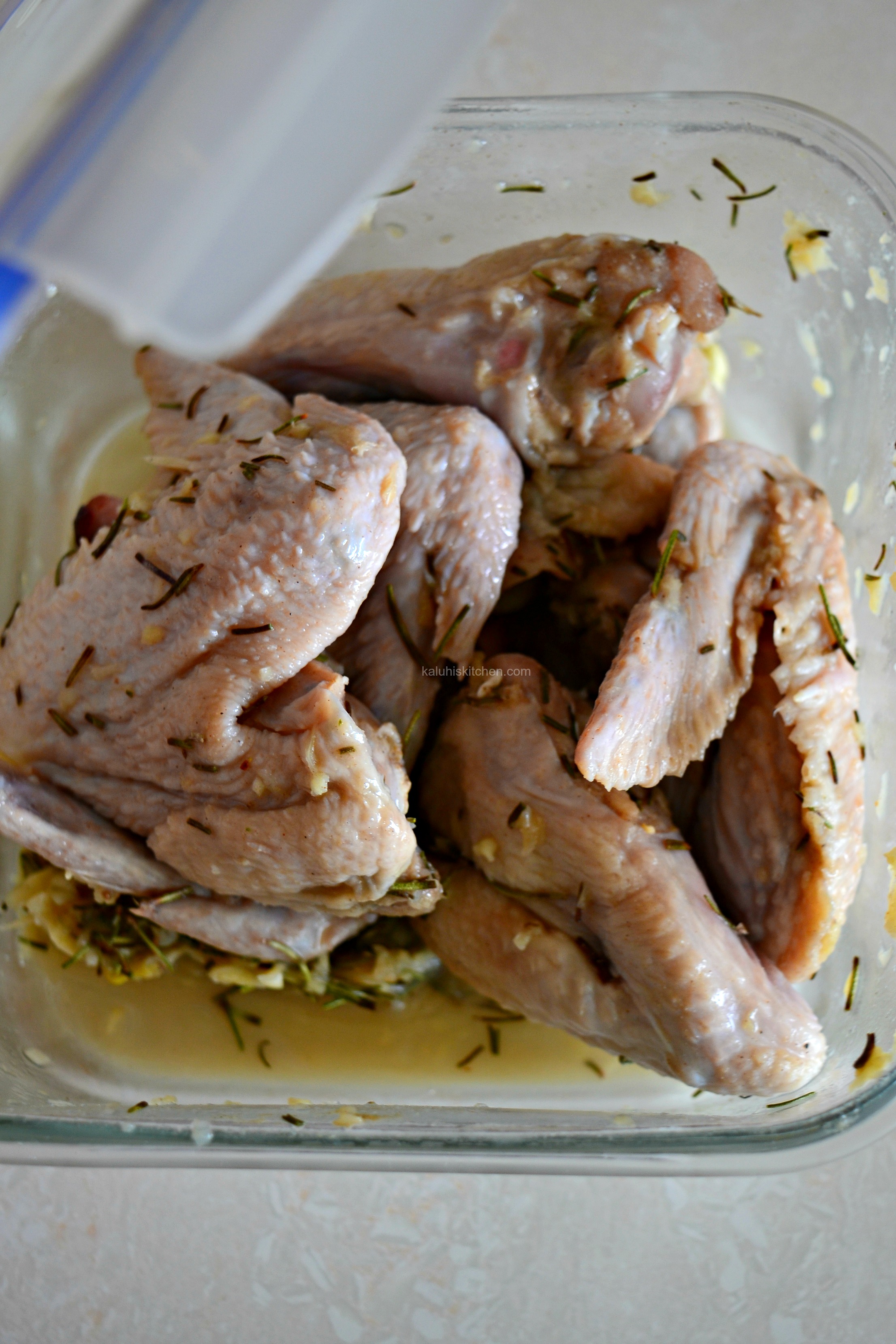 Once done proceed to boil or sear, whichever method you find fit. I boiled my wings, same as majority of the people in my country would. Make sure you boil with all the marinate contents and if you have to add water, kidogo tafadhali! Don't go overboard; the wings are not undergoing an oceanography course my dear!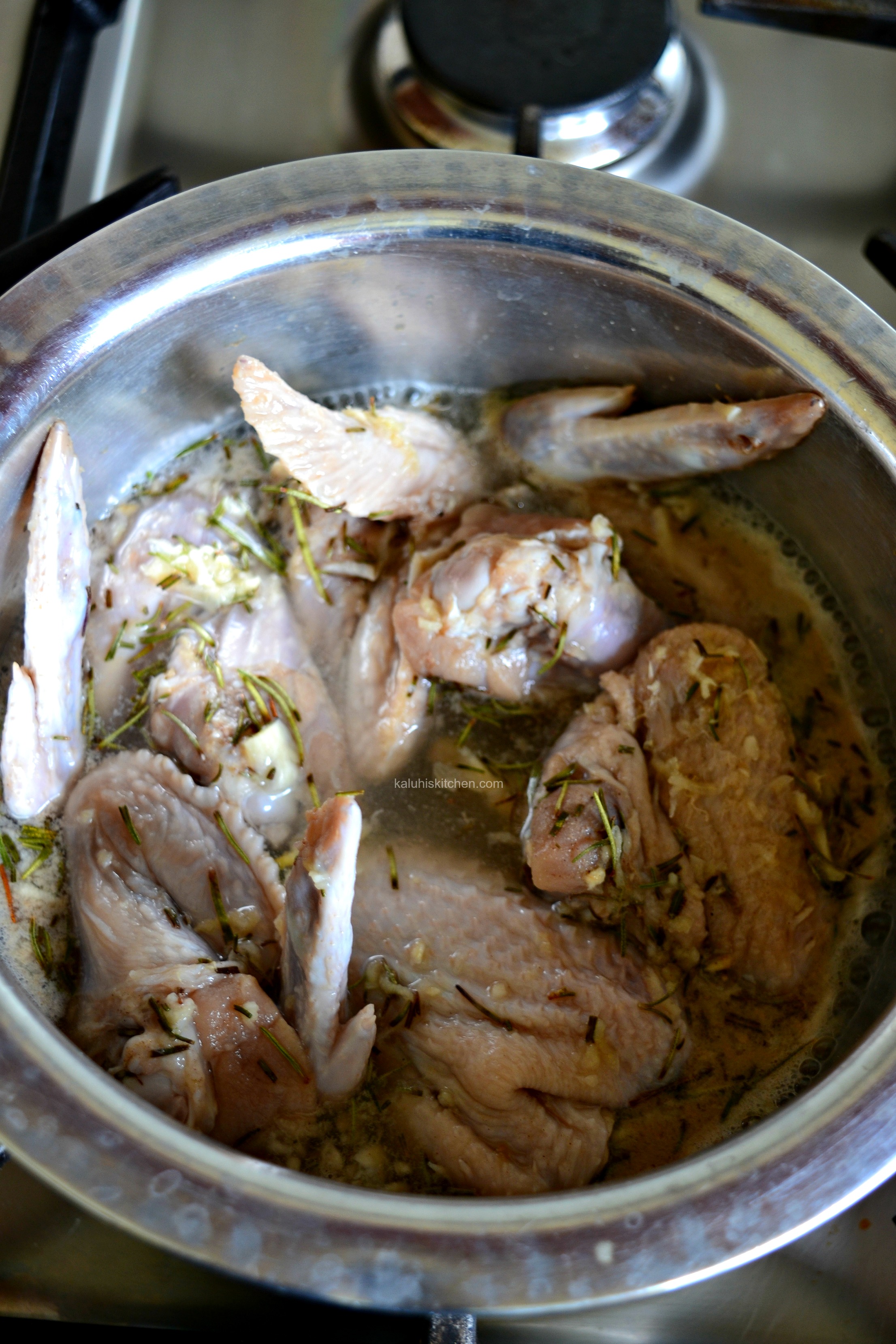 Also make sure when you boil, the water completely dries down. That makes sure the chicken cooks through and the marinate flavors concentrate. In case this may not be too clear, I have demonstrated the exactly what I mean and what should be done in today's video so make sure you watch.
Once done season with your cajun spice. Cajun spice is a spice blend with paprika, onion powder, rosemary, pepper, etc and all those flavors compliment any chicken dish so well.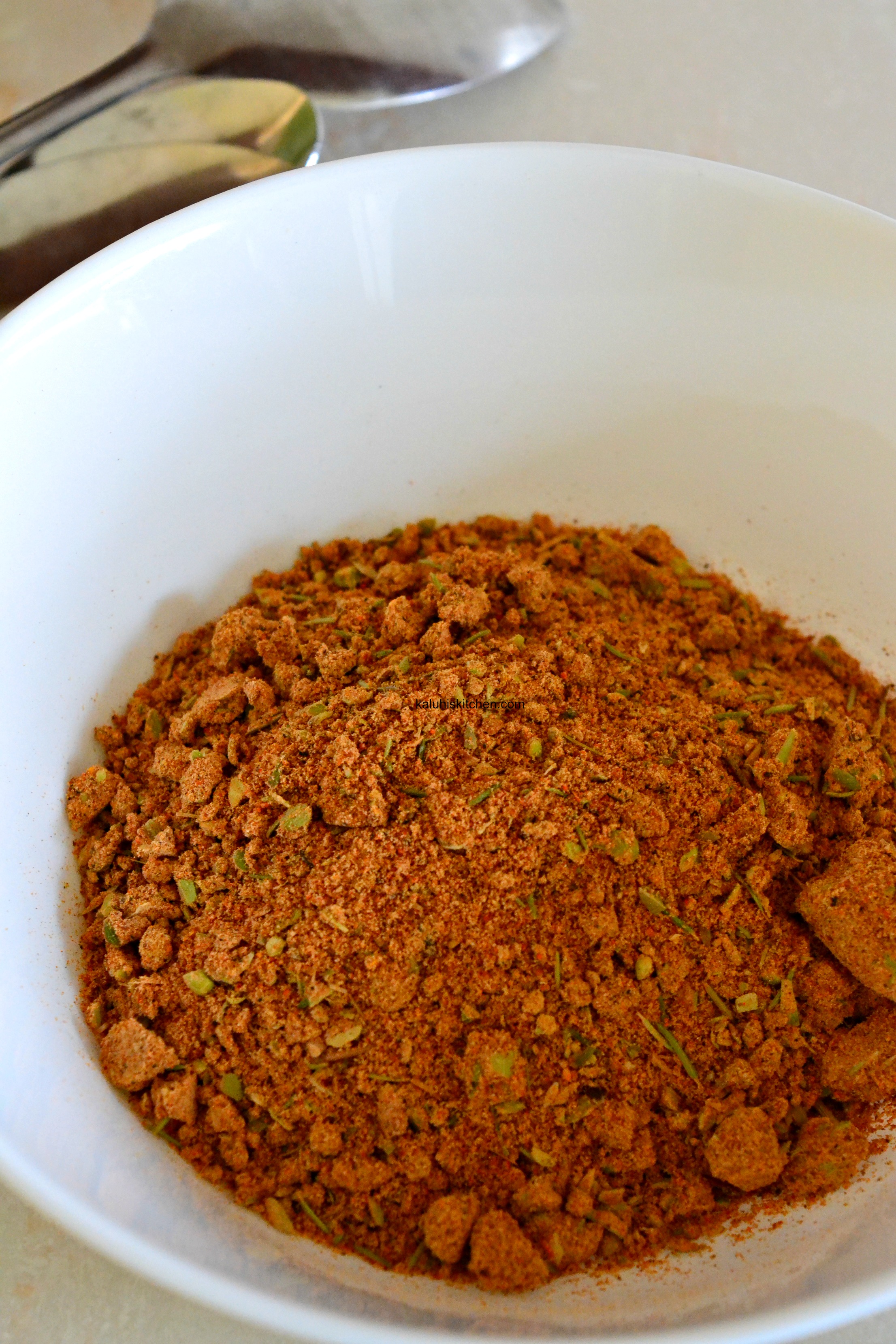 It was a perfect seasoning for this dish, different from the one I used for my Triple D Drumsticks. I bought mine from Zucchini at 120 bob for the 100g can, and it lasts pretty long. I think you can find it in any other well stocked supermarket too. Add some water to the spice bit by bit until it is a thick paste (peep the video for reference of the right consistency for the seasoning), dip the cooked chicken wings and once coated, set aside for frying.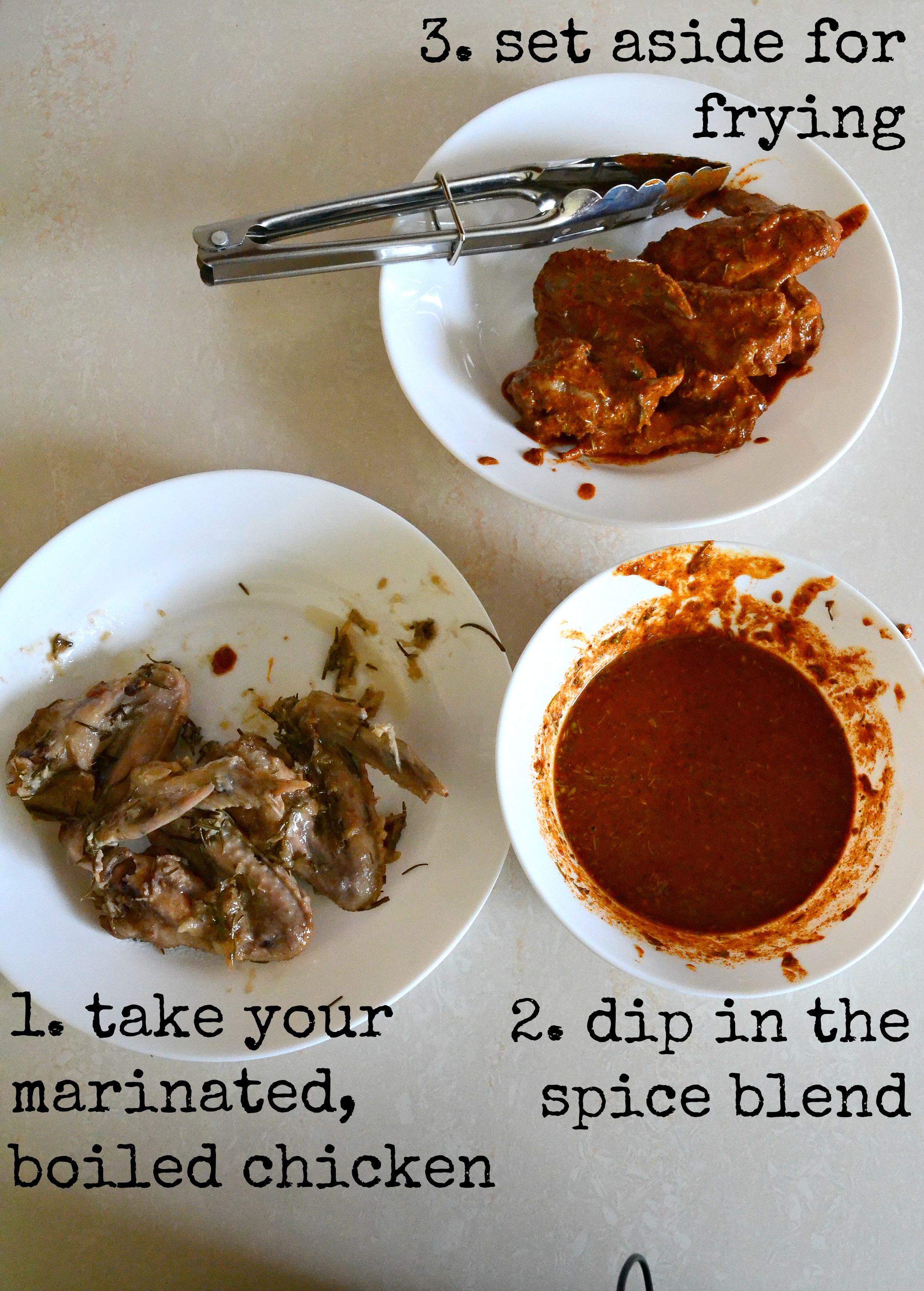 These already look super duper delicious and we are not even half way done!!!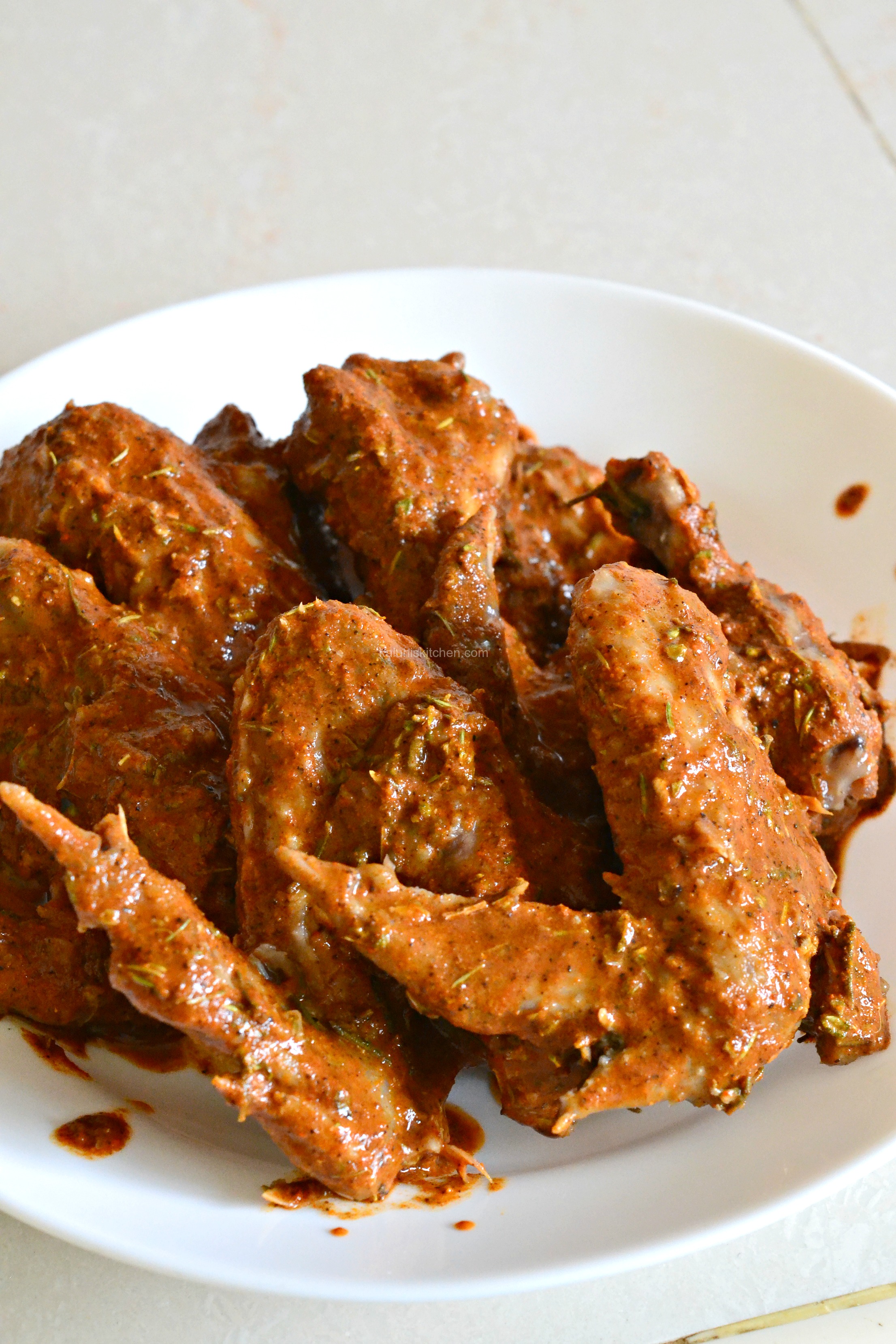 Because the chicken is already cooked, the frying will be a flash fry and will take literally under a minute to get done. Make sure your oil is hot enough so that the chicken does not get unappetizingly soggy.
Once done, set aside.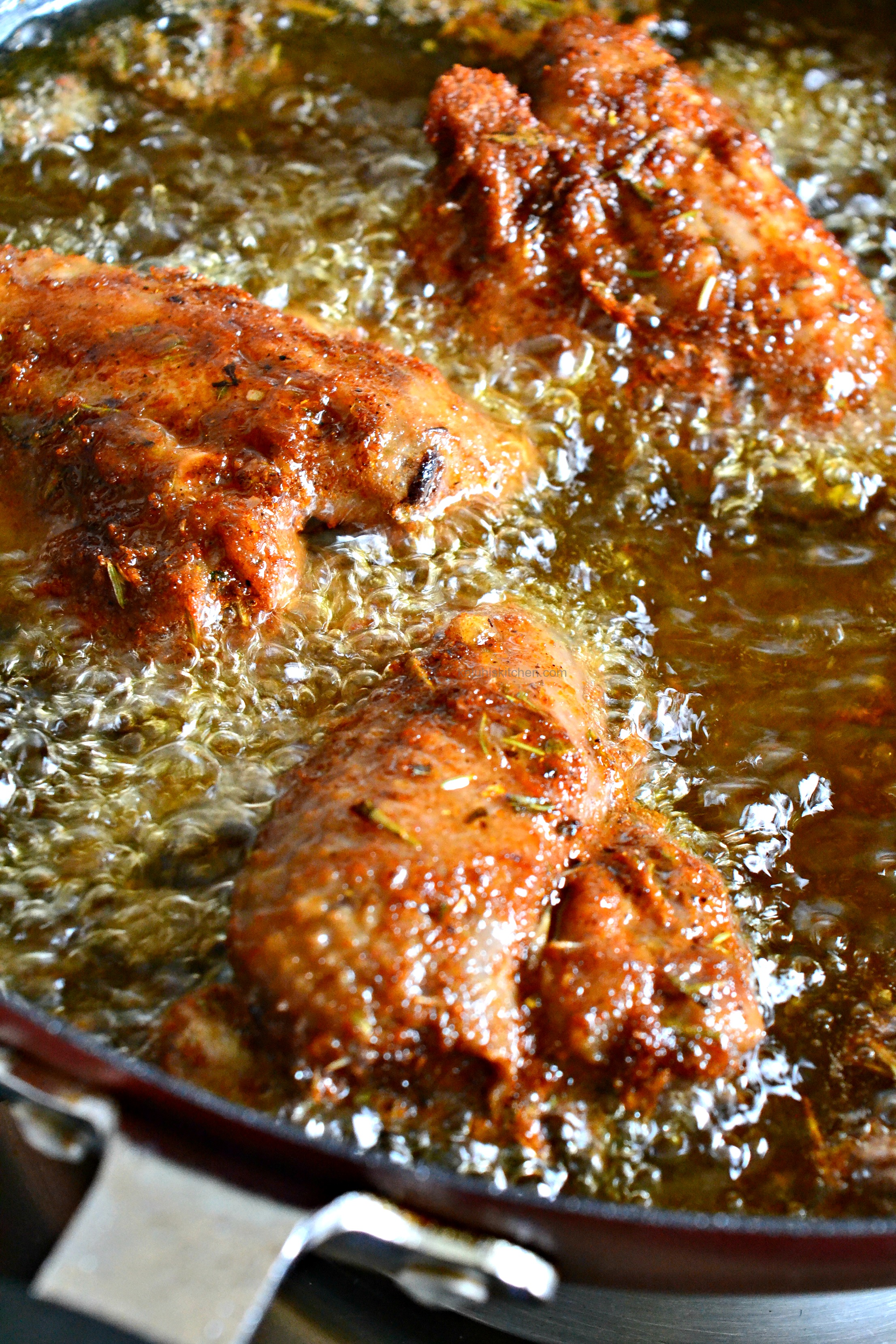 Now, let's work on the star of the dish: the pineapple tangawizi bbq sauce. In a blender, blitz the pineapple together with the ACV until thick and pureed then set aside. Do not make it into a watery juice, but a puree so that the consistency of the bbq sauce is not messed up. You can check the correct consistency from the video. Make sure your pineapple is super sweet, if it is sour everything will be thrown off completely!!
The flavor of pineapple and tangawizi (ginger) go so so well together and they for sure blossomed in this recipe as well!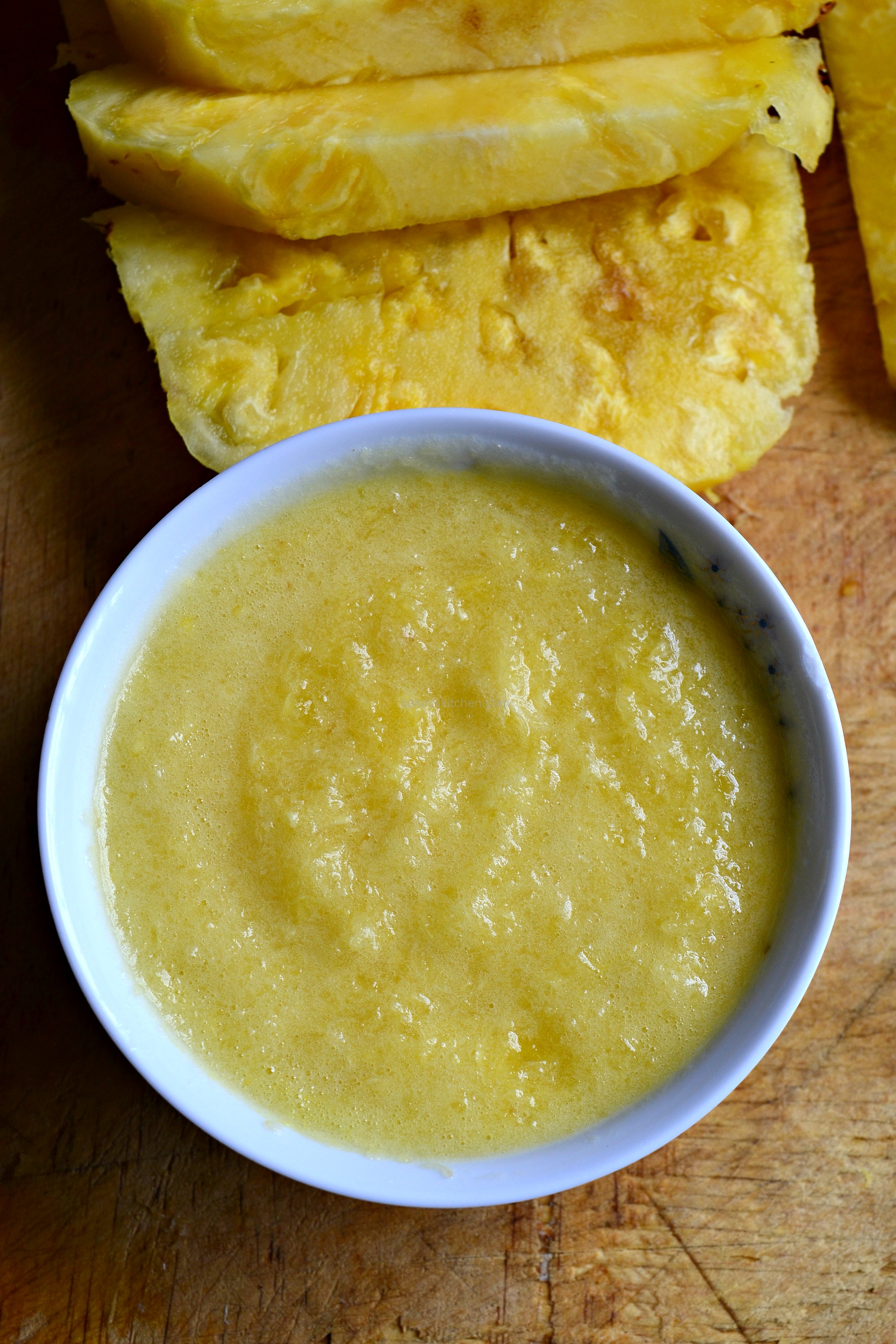 To you sufuria, add your onion and garlic to the sufuria, sautee until softened. Add the ketchup, brown sugar, pepper, chili and mix it all in.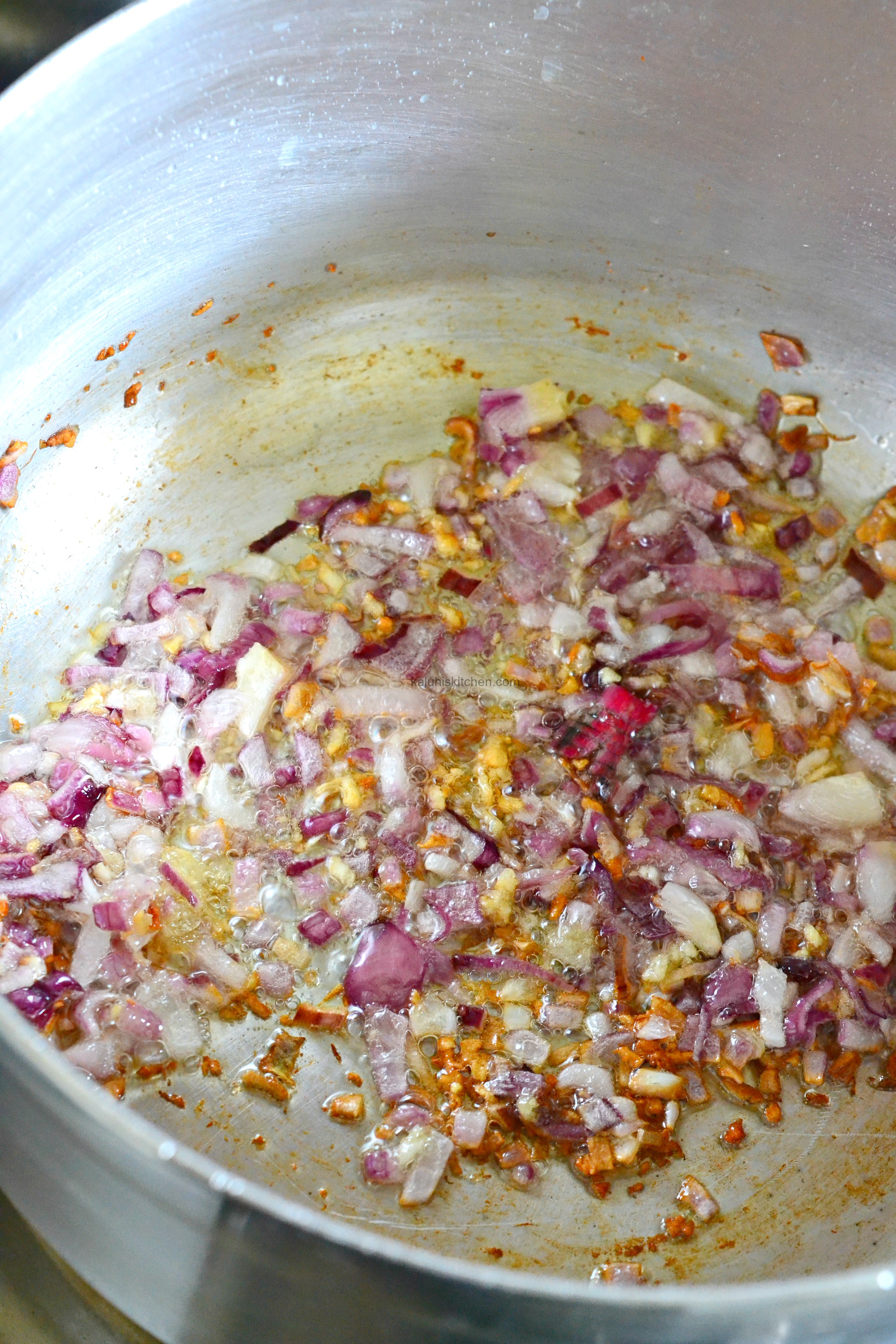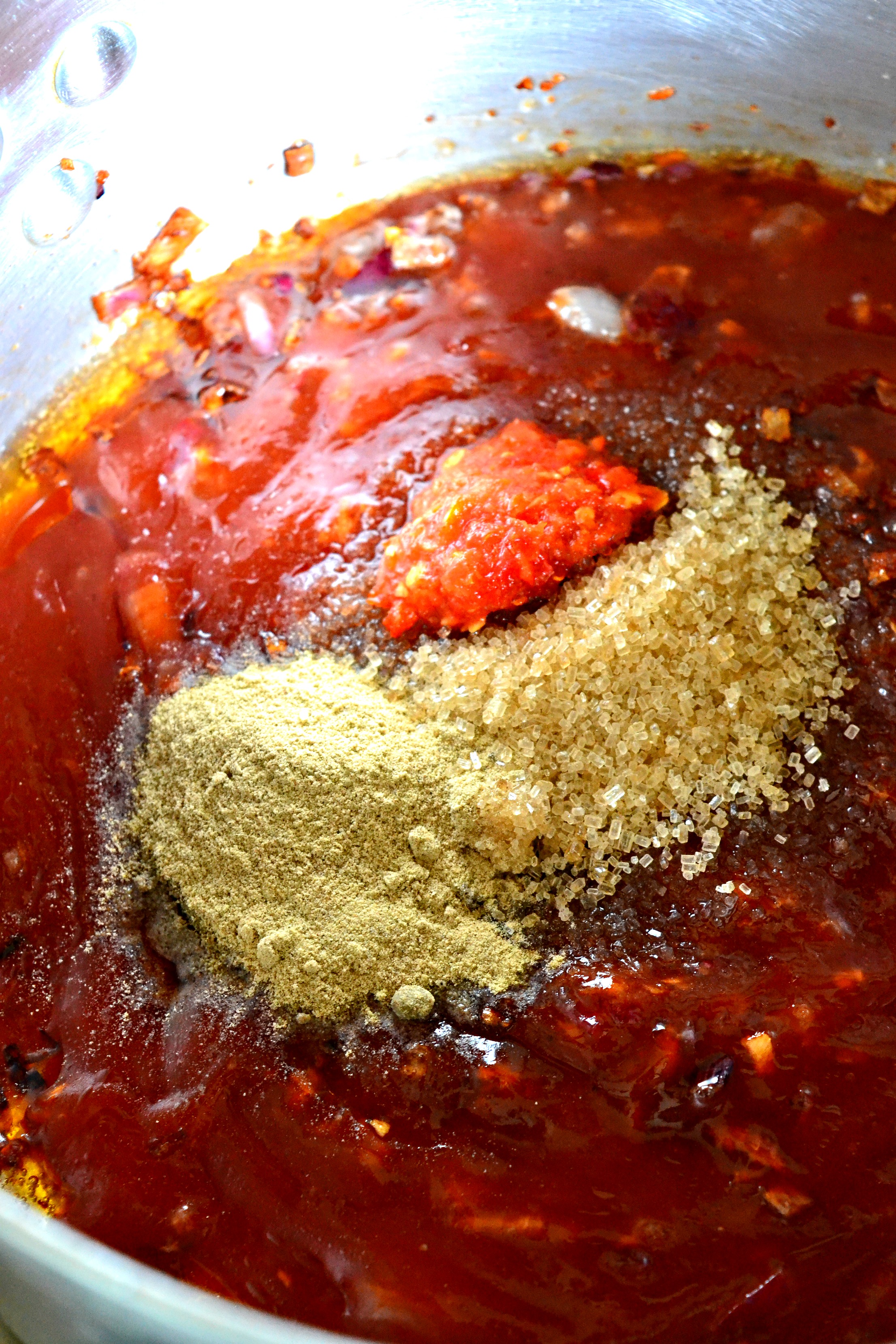 Thereafter, add the tangawizi and pureed pineapple. These two flavors compliment each other so well and were beyond perfect as star ingredients for my bbq sauce. Taste with each addition and adjust the ingredients to match you personal preferences.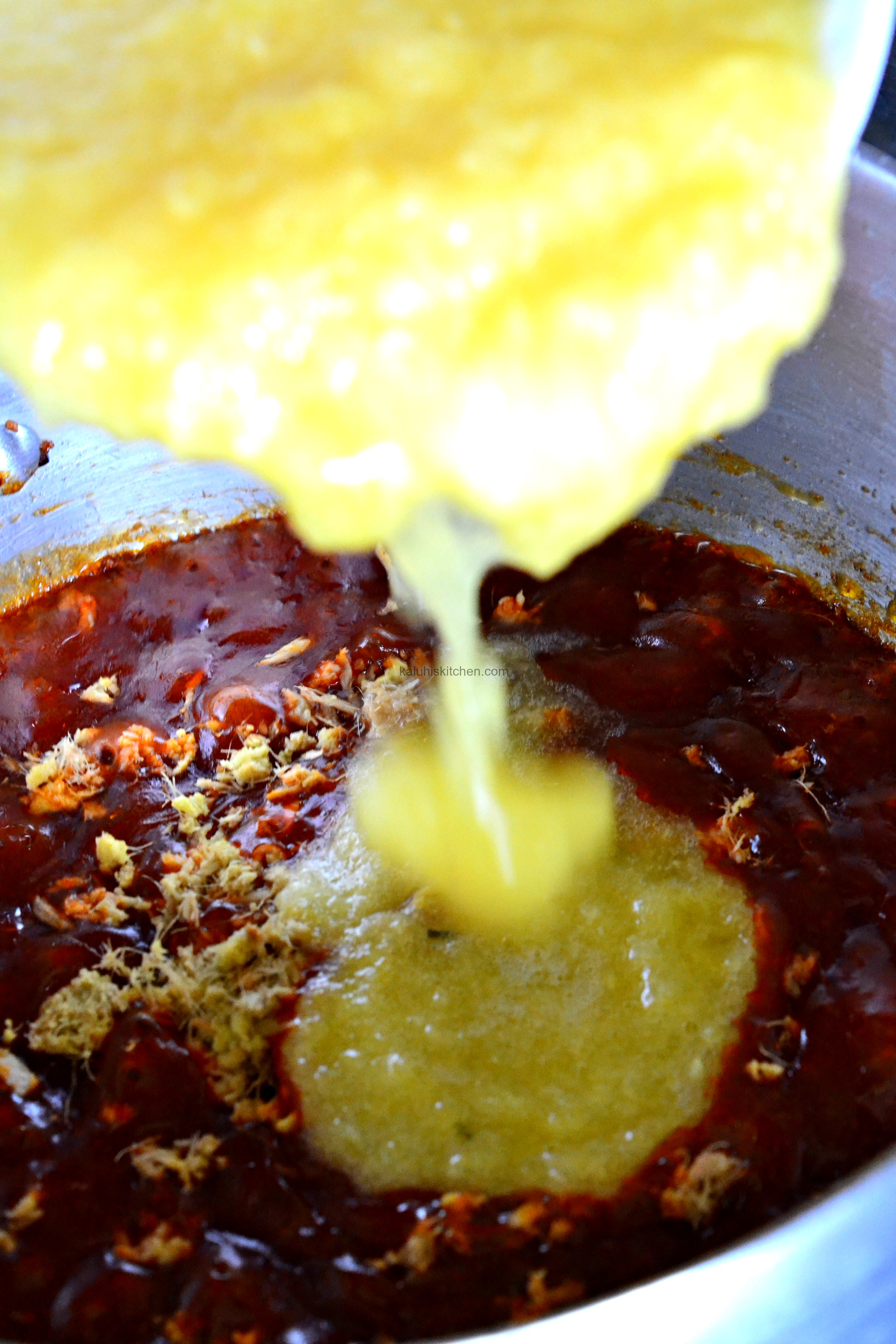 Let this simmer on low heat for 10-15 minutes; don't rush the process, my love! Once the bbq sauce is done, then add to that same sufuria the already fried, perfectly seasoned, perfectly marinated chicken and toss them in.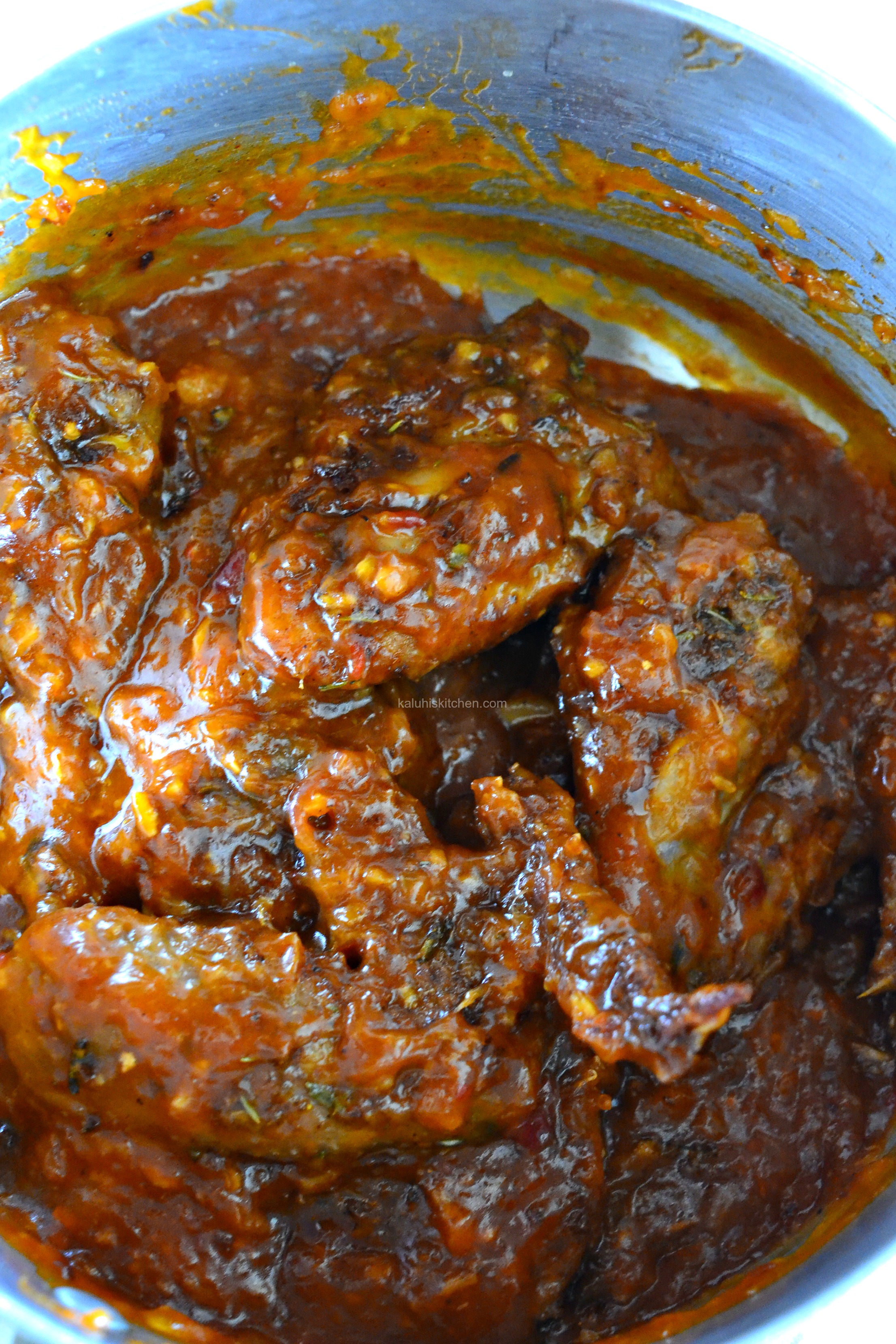 Once coated you are done! Garnish with finely chopped dania and dig right in!!! How gorgeous does this plate look though?!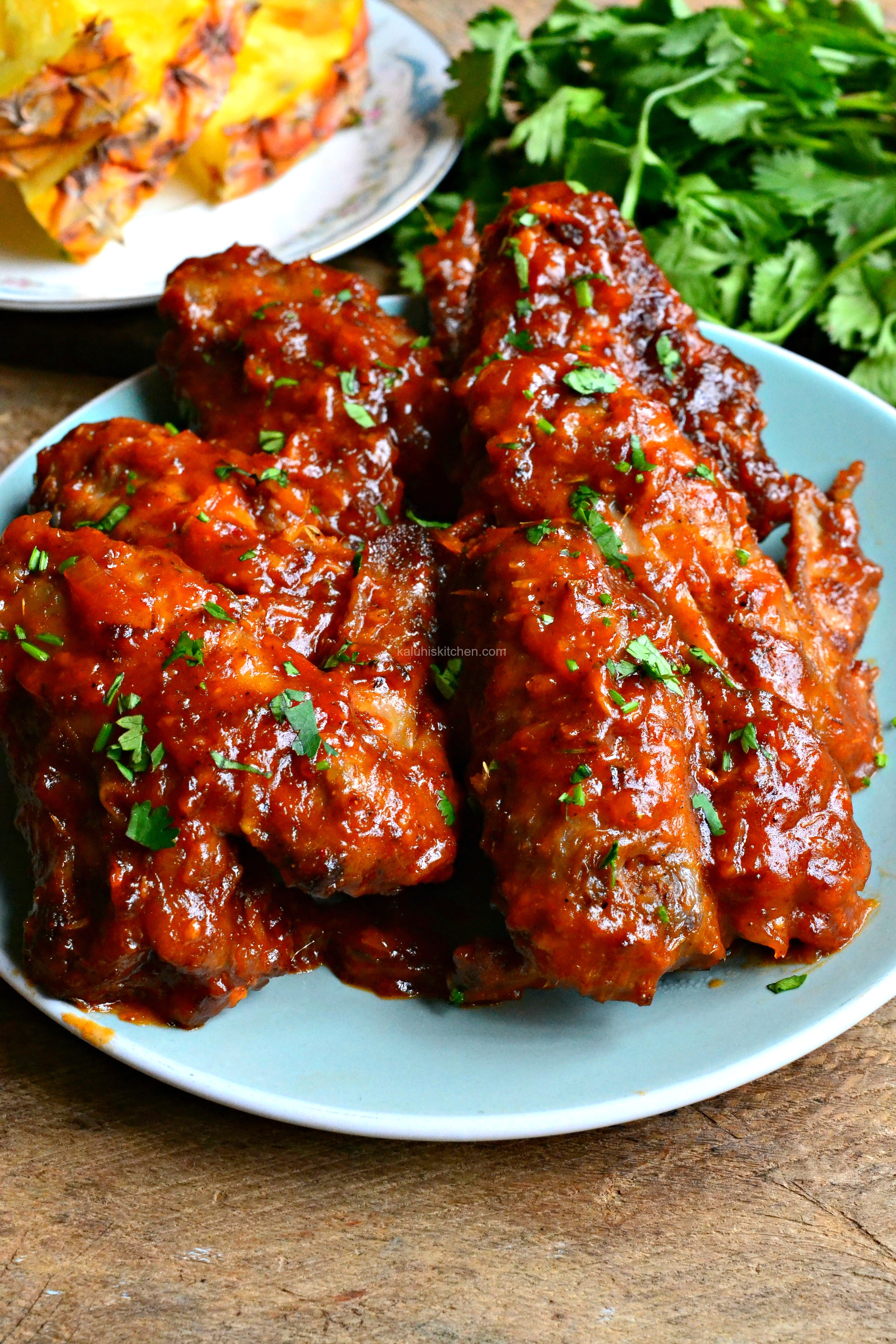 Nothing but sheer ecstasy in every single bite you take!! The explosiveness of the ginger and pineapple in the bbq sauce brought everything to life, the spiciness of the cajun was perfect for seasoning and the flesh itself has the full juicy flavors of the marinade. These are waaaaaaaay too good to share, so shut the world out and indulge to your fill Make a nice lovely batch for your persons and enjoy their company while you eat the best chicken wings you will ever have!!!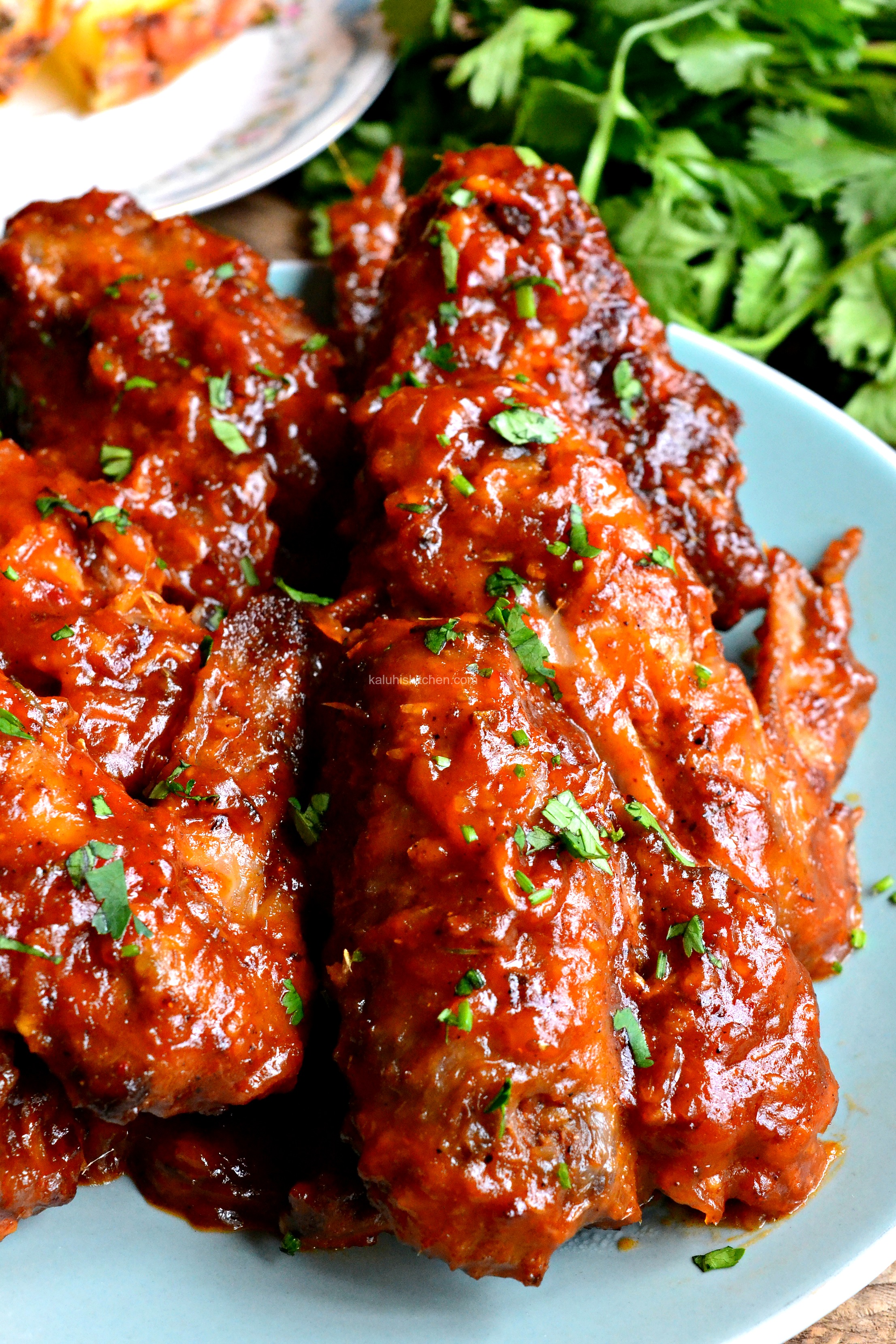 To amazing food!
-K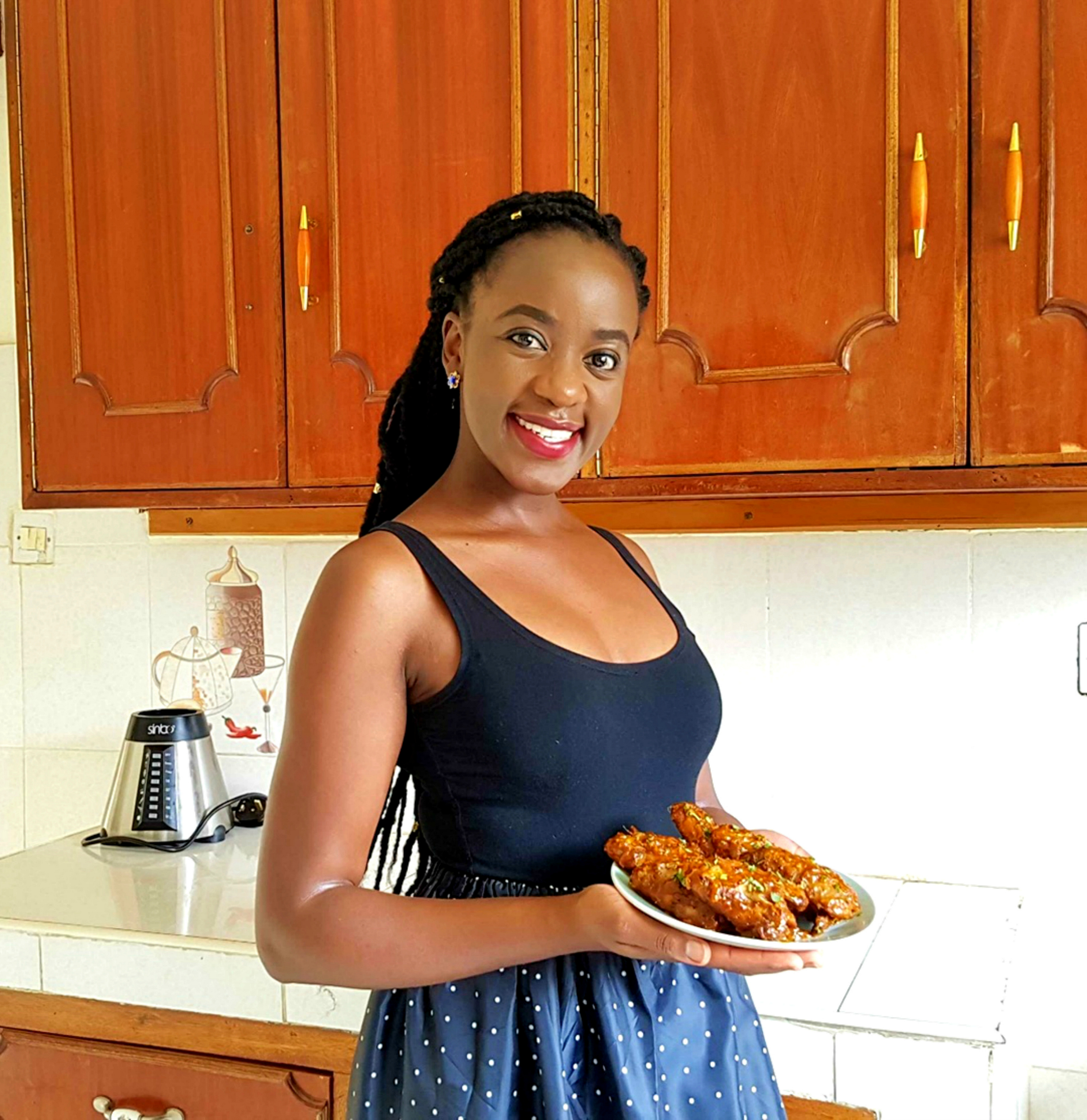 ---
Get your downloadable recipe here :))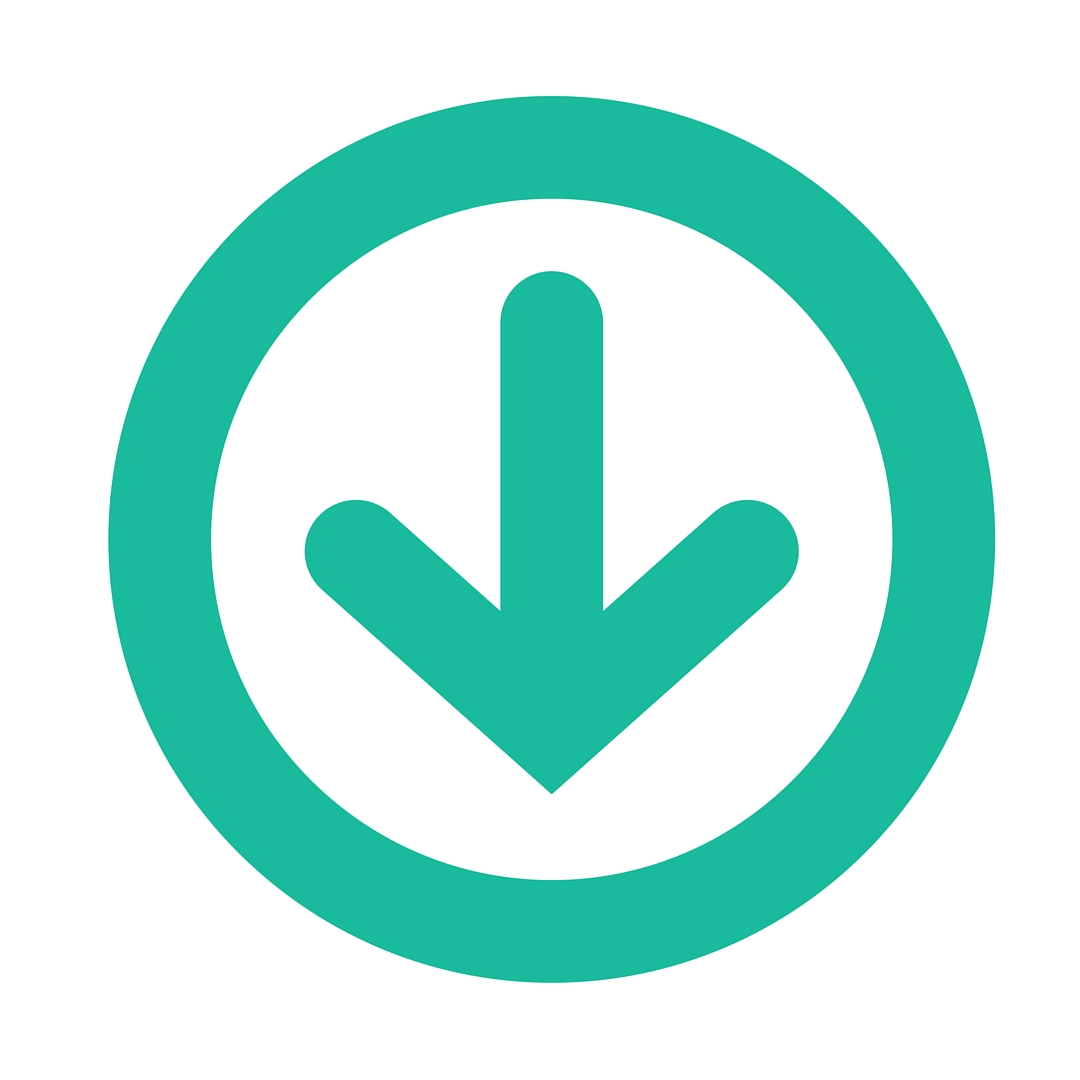 ---
All content and images are copyright protected by



Do not copy in part or whole without giving due credit.