When my friend and fellow food blogger, Funmi, came over to Nairobi from Nigeria, Wangeci, Lyra and I were obviously so stoked to show her how we Kenyans prepare our food. "I want to experience Kenyan food exactly as it is prepared by the locals and at common eat out spots" Funmi would say. While this was exciting, I have to admit it was also very challenging. This is because you may find some really bomb Kenyan food in a kibanda, but the ambiance is not really one you would like to have a foreign guest to eat at, you get what I mean? You always want to show your country in the best light. We managed to give her a great experience, but if she was to come back today, I know exactly where I would take her: Nyama Mama.
Thank God we now have Nyama Mama! They serve Kenyan food (yeeeiiii) with ingenious twists of their own in a cosy, clean, calm atmosphere that just feels like home! It does not get any better than this!
Here is my review: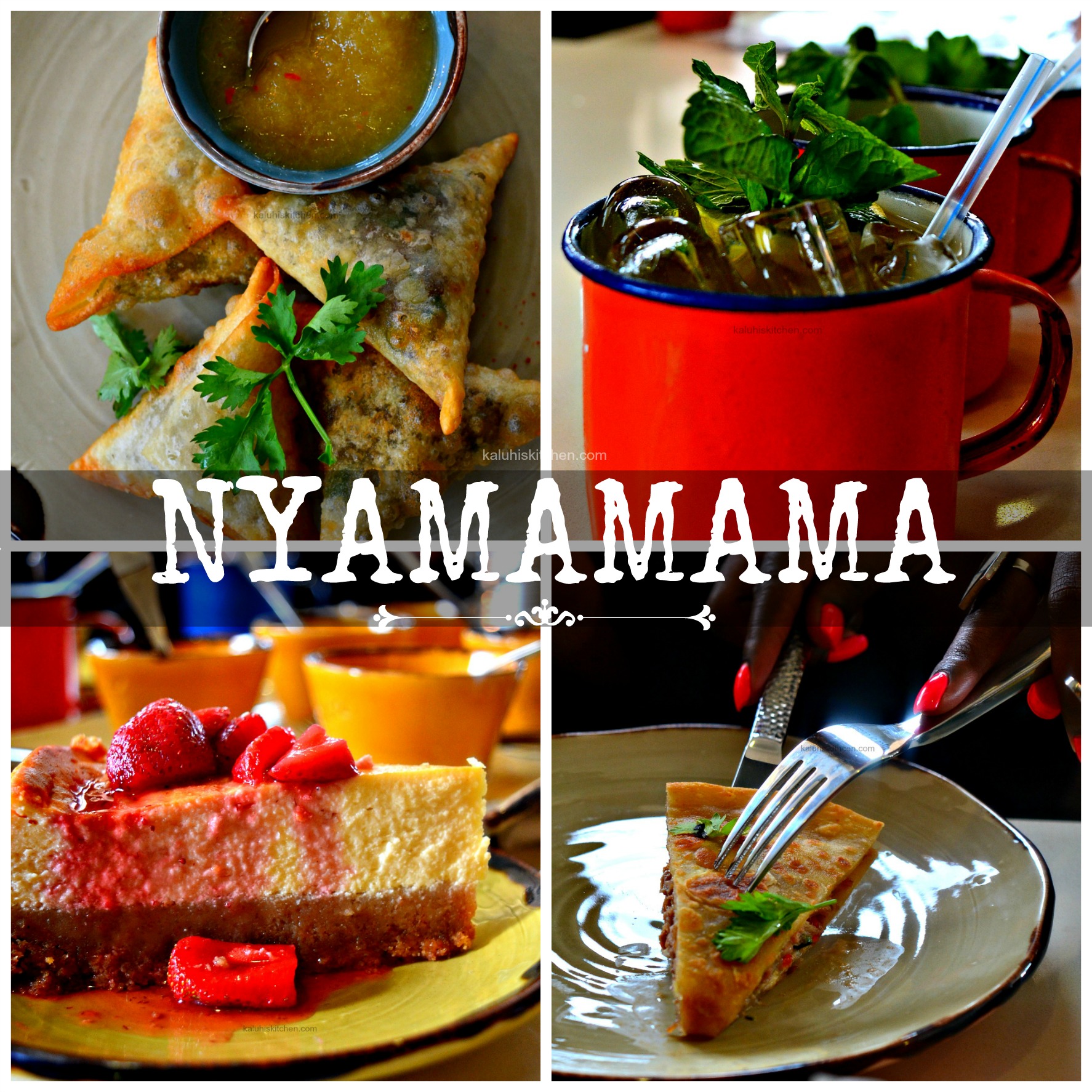 Location
Nyama Mama is located at Yaya Center at their food court on second flour. Yaya center is not too far from the CBD, where on a traffic-less day you can make it there in under 5 minutes. They shall be growing and expanding their business and setting up camp in various locations in Nairobi and in major cities across the country so be on the look out :))
Ambiance
Nyama Mama is a cosy little place with huge character. It is tucked at the very edge of the food court where plenty of natural light floods in making the eating experience feel like you are light at home! This also works in your favor taking pictures of the delicious food you are having. The decor comes in shades of grey and natural wood tones which only makes the vibrant food colors stand out.
Service
The service is relatively swift and the attendants are professional, really warm and easy going. They understand what the restaurant is all about and happily guide you  through whenever you need help.
Prices
The prices range from 300 shillings to 2000 shillings. In my opinion, that is really pocket friendly considering the location, the ambiance and the standards of food preparation they put in that you cannot get in a kibanda.
Food
Now, lets get into what you are most likely looking for here :)) :food! As I had mentioned earlier, the food at Nyama Mama is totally Kenyan, but with Mama's take and a touch of global feel. Let me take you through:
Starters
Do you ever get a starter menu in a kibanda? Nope! At Nyama Mama, they have a variety of starter in their menu. We sampled majority of them and I really enjoyed each one.
My favorite was grilled halloumi cheese served on a bed of sauteed sukuma wiki (kale) served with tree tomato sauce. I loved the smokey flavor the cheese had, which in my opinion made it actually feel Kenyan. The smokey flavor made me feel like I was eating food prepared from my grandmothers three stones and firewood, and with plenty of love!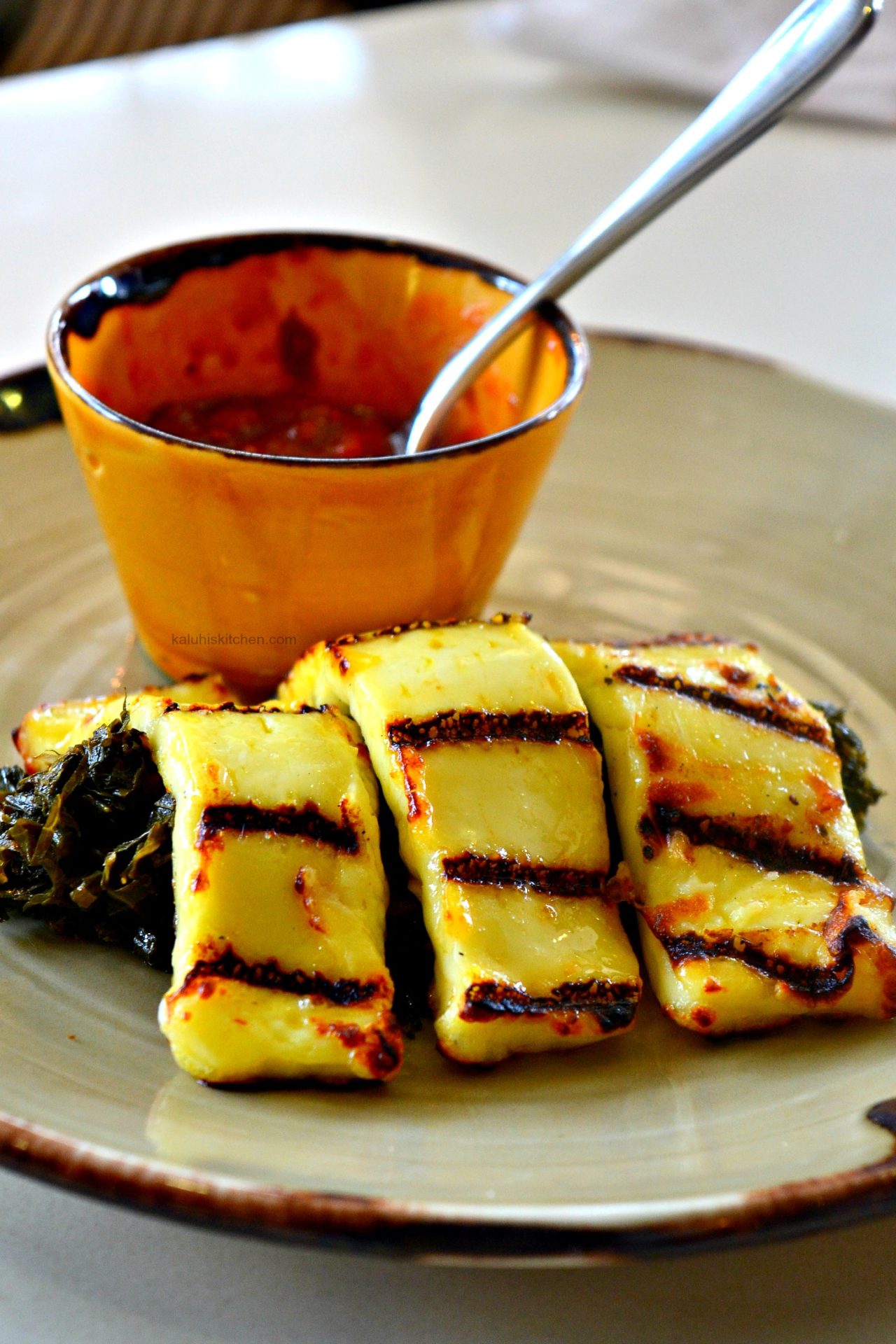 We also had lamb samosas served with a rich pineapple chutney. The samosas were moist, and the crust was really thin and crispy which gave each bite an interesting textural contrast.  From the pic below, you can almost see how thin the crust is. These were cleared in seconds and another serving was quickly ordered. Yum!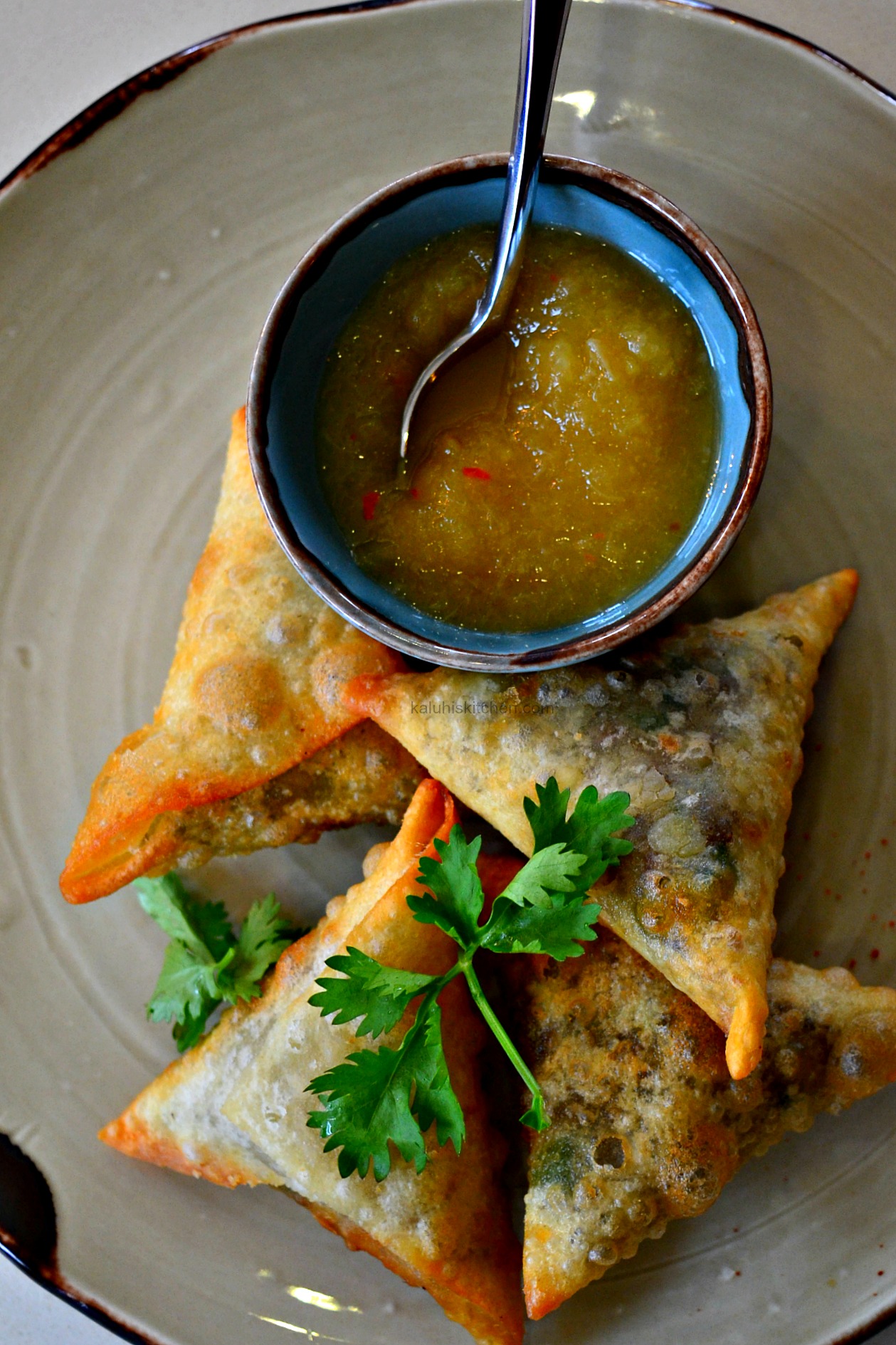 We usually have our ugali as a starch in the main dishes at home right? Well, Mama thought that can't be the only way to enjoy ugali and at her restaurant, ugali is served as fries together with a garlic sauce.  It was an interesting combination and an acquired taste for most of us, but still very much Kenyan. There are many ways to have the same dish after all, right?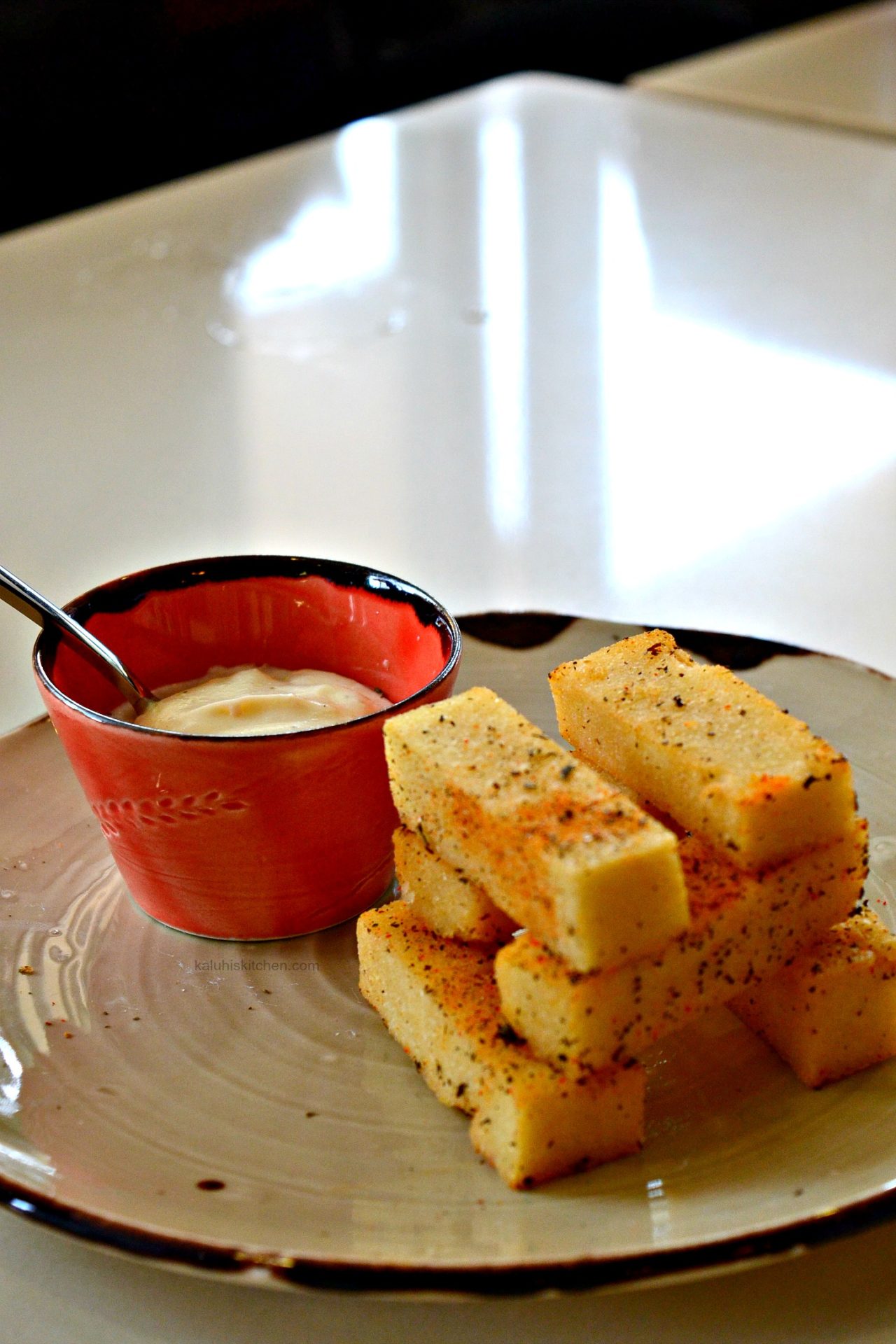 Our final starter dish was their chapati quesadillas with kachumbari and guacamole. What else would give quesadillas a Kenyan feel other than swapping tortillas for chapati? The beef was very tender and the quesadillas were great, but I feel a monstrous amount of some cheese would make it all come together.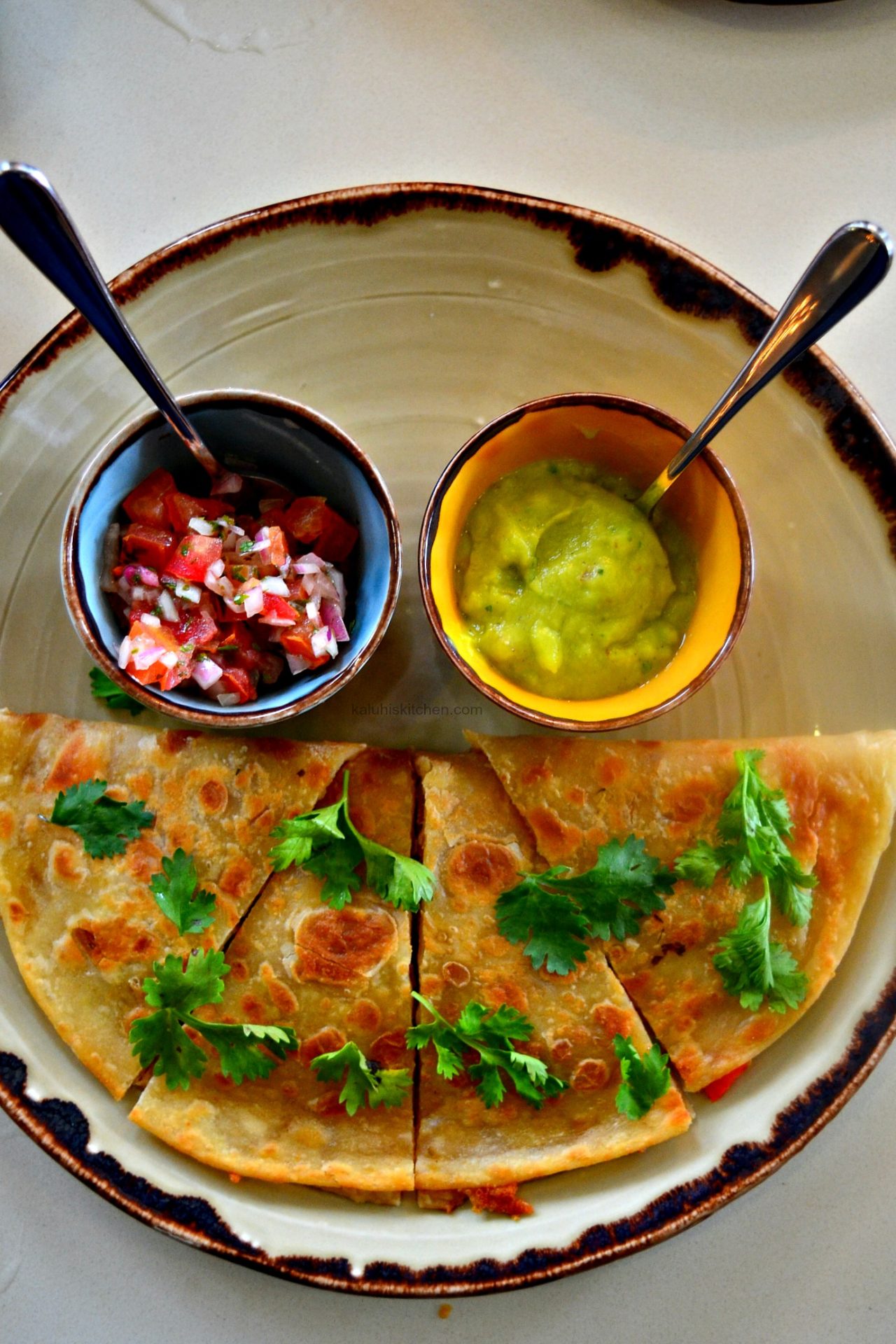 Other starters on their menu include corn on the cob with chilli salt rub (mahindi choma) and honey pepper chicken wings (yum!) Next time I am back at Nyama Mama, I must try those wings !
Main Dishes
We had some pilau and chicken stew. I really enjoyed the chicken stew, it was well balanced in flavor and the chicken was very tender. The pilau was nice, but I felt it would be on level 100 if they used whole pilau spices to make it spicier or have a couple of whole black pepper seeds thrown in for extra heat. Other than that, this was a winning dish.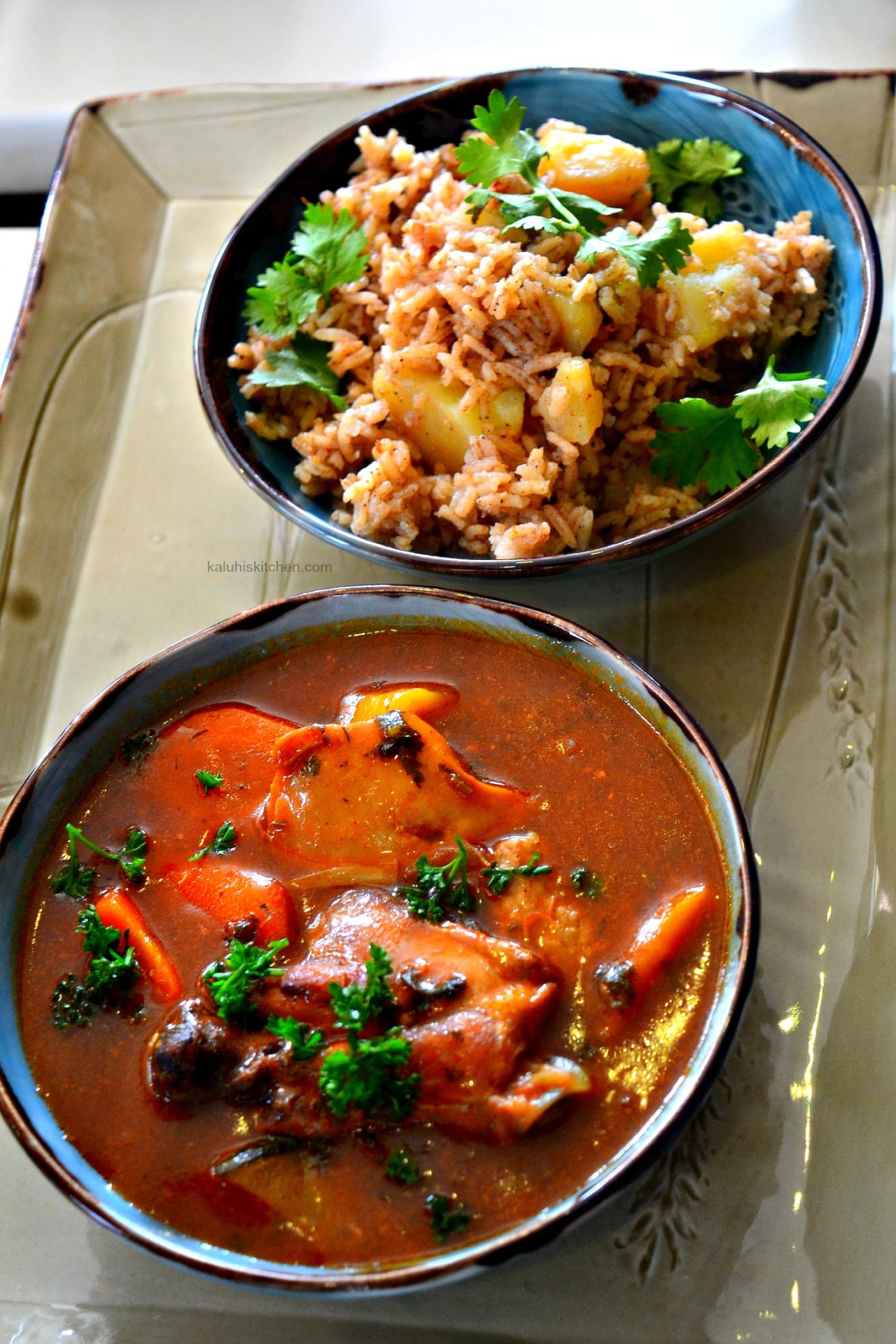 We also had some chapati with some curries lentils and some vegetables. This is the classic way Kenyans would enjoy their flat bread and the curried lentils was a good accompaniment. The spices used in this curry had strong Indian feel which made it a lot more unique.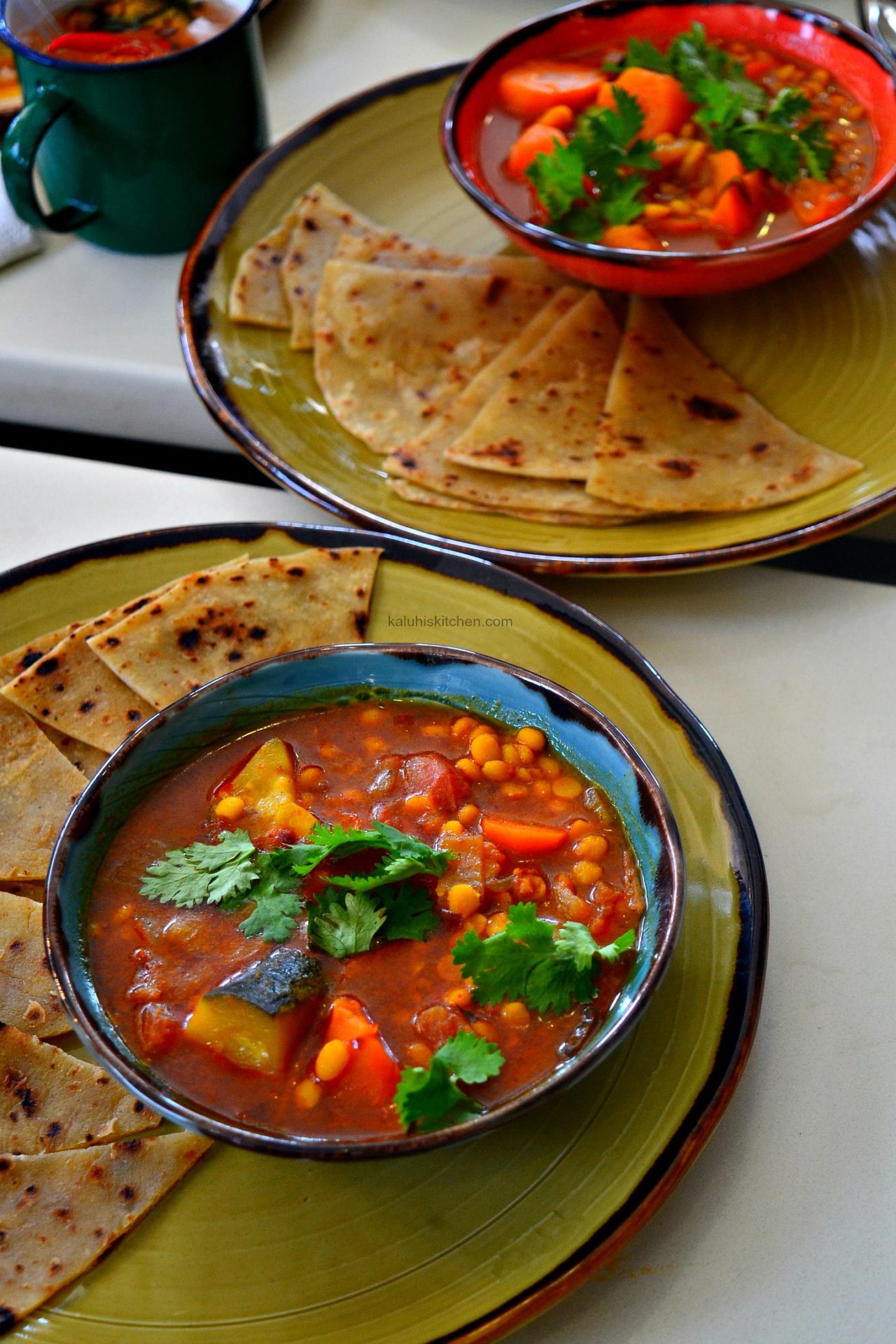 Finally, kuku choma, mukimo and barbecue sauce. First let me say, if there is something that will bring me back to Nyama Mama it would be this particular barbecue sauce. All their sauces are made in-house and this one was my favorite. It was really rich and its flavors were beautifully layered and it had a hint of whisky. Pairing it with the kuku choma was just heavenly. The chicken would use a bit more seasoning, and maybe a rich marinade, but the barbecue sauce made up for that.
At this point, I had stopped using my fork and went all in with my fingers. How else would I clear the chicken off the bone other than going all in? Def not with a knife and fork! Don't shy away from letting loose and enjoying the meal just as you would at home. You won't feel self-consious doing so. Trust me, Nyama Mama is home away from home :))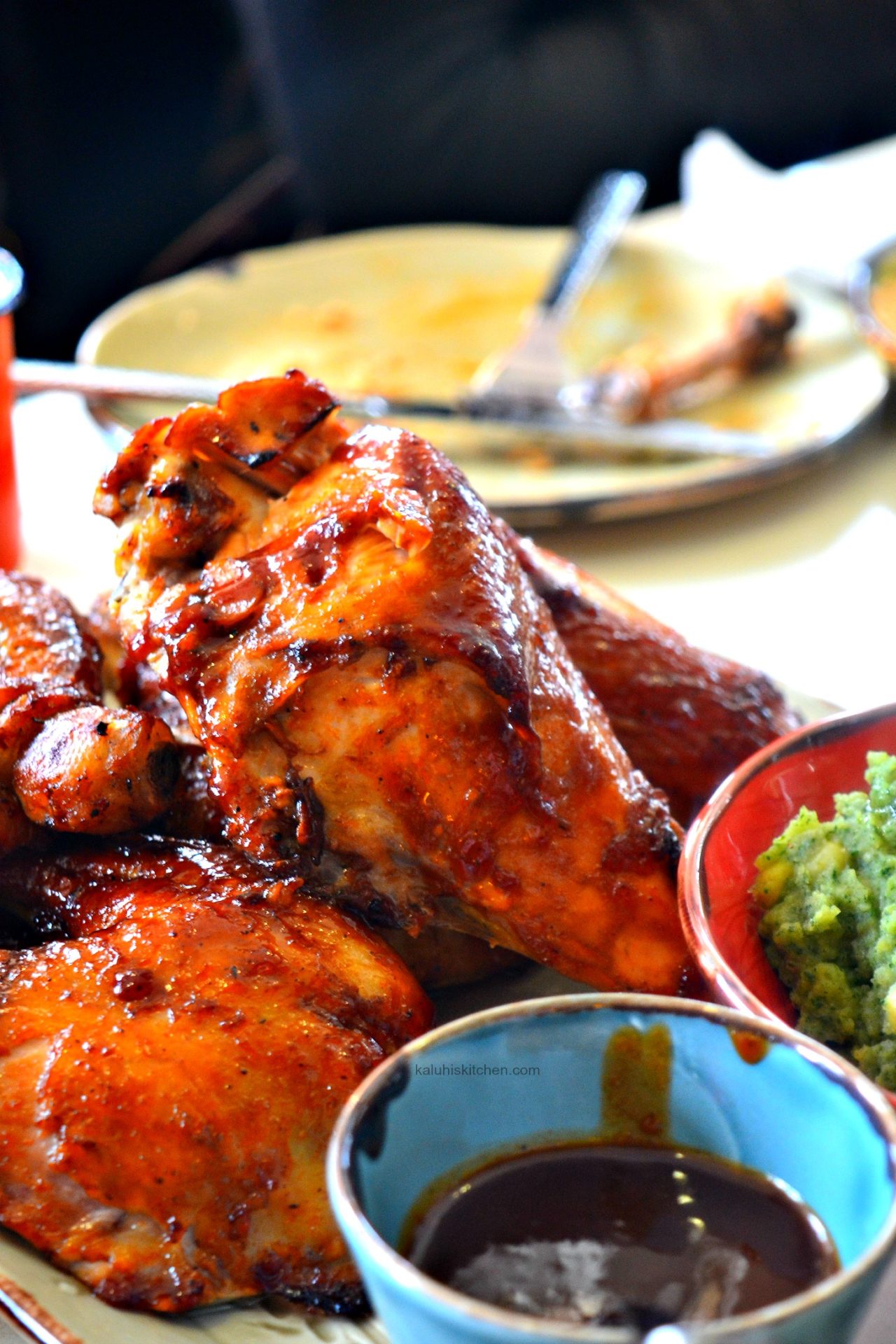 Drinks
The drinks are served in  tin cups with bright vibrant colors. For most of us, this reminded us of our grand parents. These tin cups reminded me of the tea my guku serves us whenever we are over at Maragoli. I was having serious nostalgia and this was my favorite Kenyan touch to a modern  eatery.
Final Thoughts
It is very rare that you get a restaurant that offers both good ambiance, great service and fantastic Kenyan food at affordable prices. For me, eating at Nyama Mama was an experience, not just getting my tummy full. I loved that I could just feel as though I am eating from home! Aspects of global food prep were beautifully  combined to our Kenyan cuisine. I am all for trying out new things and that will have me going back.
I hope to bump into you at Nyama Mama one of these fine days :))
Much love,
-K
---
All content and images are copyright protected by



Do not copy in part or whole without giving due credit.
---