I love having some salad or fresh fruit with most of my meals. They add this freshness to all the meals and make them a lot more wholesome and complete. The easiest salad to have with your meals are coleslaw, and the most common here in Kenya is the amazing kachumbari. But this world has so much more to offer besides just those. And considering fresh produce can be found in my country at very low prices, this makes it even easier for us to indulge in this richness.
I have made this sweet corn and tomato salad and it was like sunshine and morning dew combined. It was so mellow, so light and so filling. It has the farmiliar flavors of kachumbari but has other additional ingredients which give it a more global approach. This is one salad that should never miss from your family dinner table.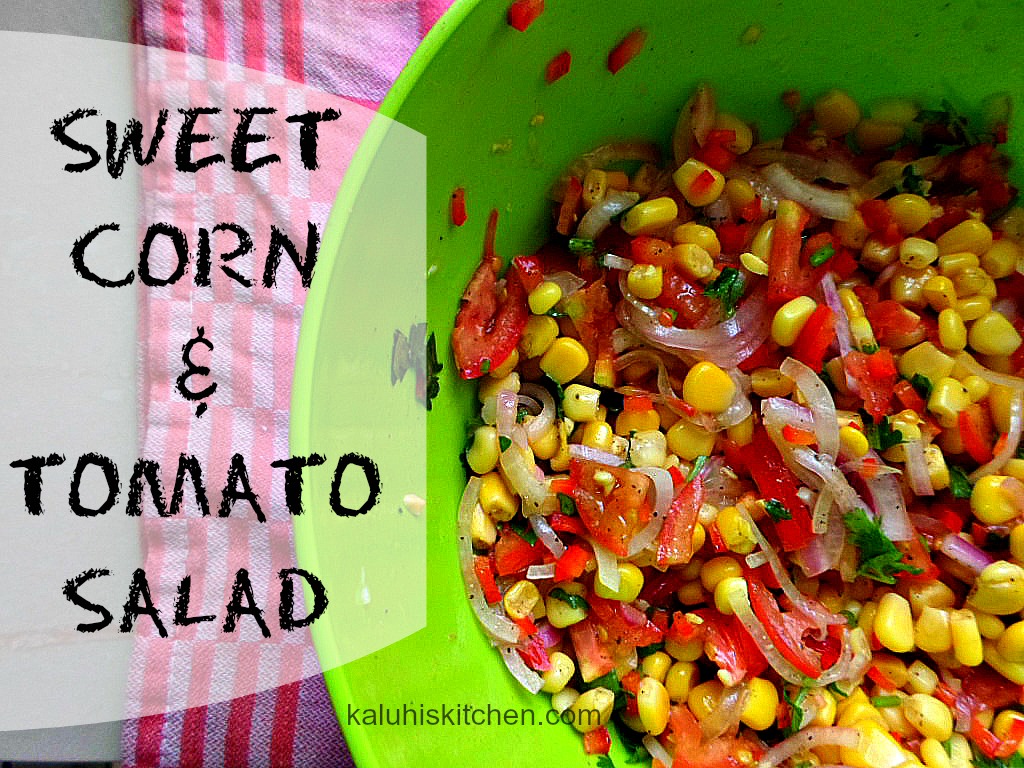 Ingredients for my sweet corn and tomato salad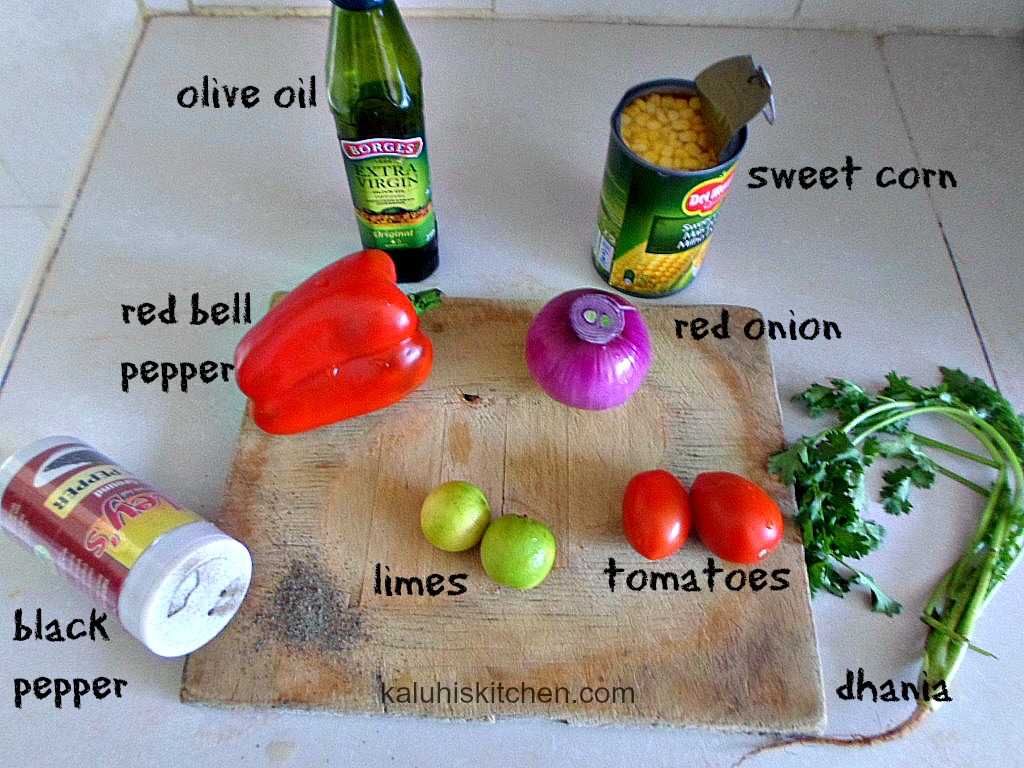 1 can of sweet corn 
1/2 of a red bell pepper, finely chopped
1 small onion finely chopped red
1/4 cup finely chopped coriander leaves
1/2 teaspoon salt
1/2 teaspoon coarse black pepper
2 fresh lime juice
2 tablespoons olive oil
Method
First, remove your sweet corn from the  can and rinse them before using them in this salad. This makes them a lot more fresher. This is the same thing I did while making this dish which I used sweet corn too (give that recipe a try too, it was fantastic). The sweet corn cost only sh120, and can be found in any supermarket.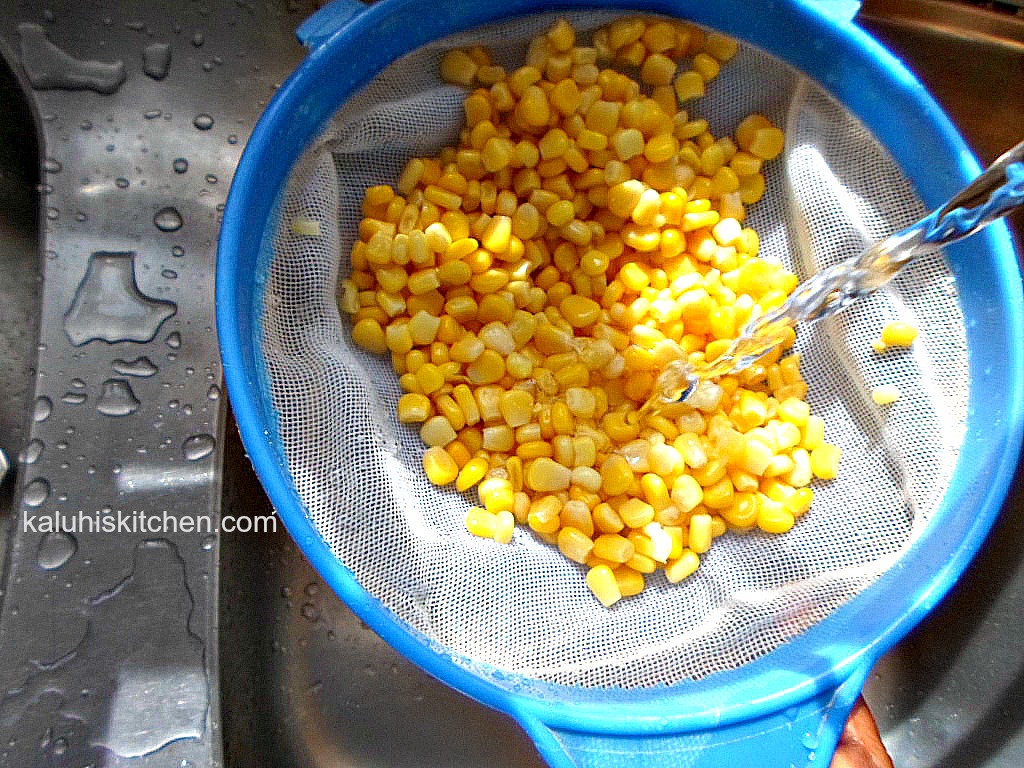 Slice up your onions into large rings and soak them in some hot water and salt. You can also soak them in some vinegar. This gets rid of the strong onion flavor which may potentially overwhelm the taste of the other ingredients in the salad. And avert any potential onion breath after eating 😀
Then, chop your tomatoes into large pieces. If you have cherry tomatoes chop them into halves. But for the large tomatoes,chop them up into large pieces. Chop up your roughly fresh coriander and finely chop your red bell pepper and add them to the bowl. Sprinkle some black pepper over them according to your taste.
The red bell pepper are a lot more sweeter than the green bell pepper, that is why I found them a lot more suitable for this salad. This experience can be made a lot more wholesome by roasting the red bell pepper before chopping it up and adding to the salad. That can add a nice smokey flavor and a great texture to the salad.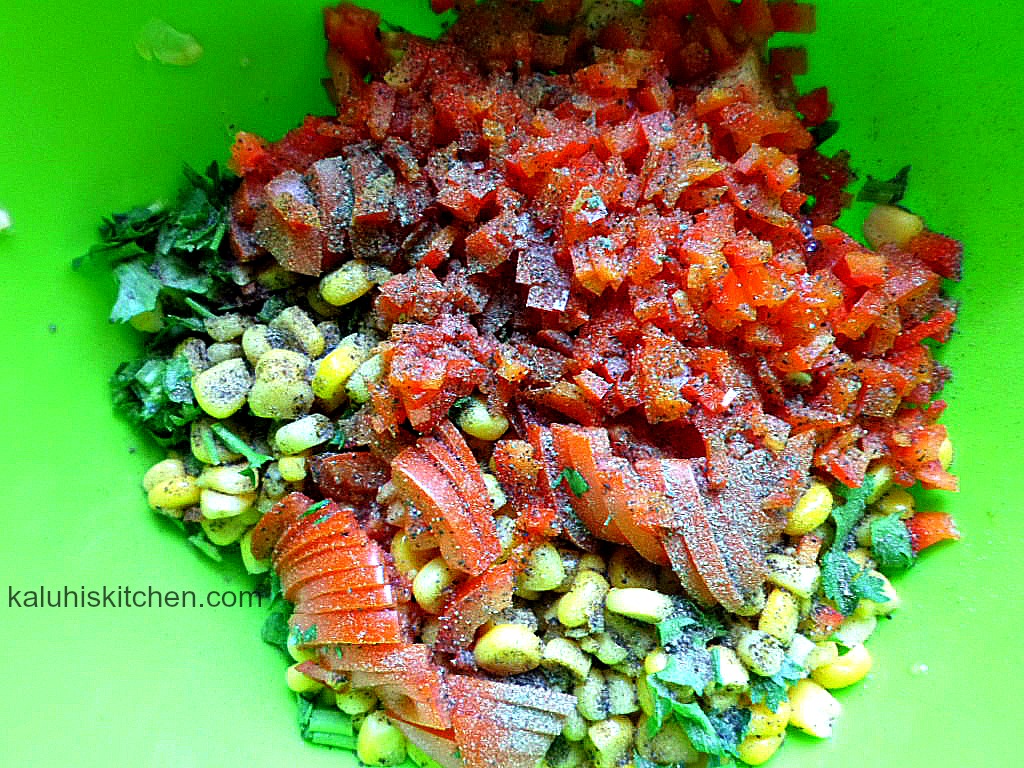 Mix it all up and then add your olive oil and mix this once again. By this time, the onions have soaked up well. Drain the water and  add the onions to the salad.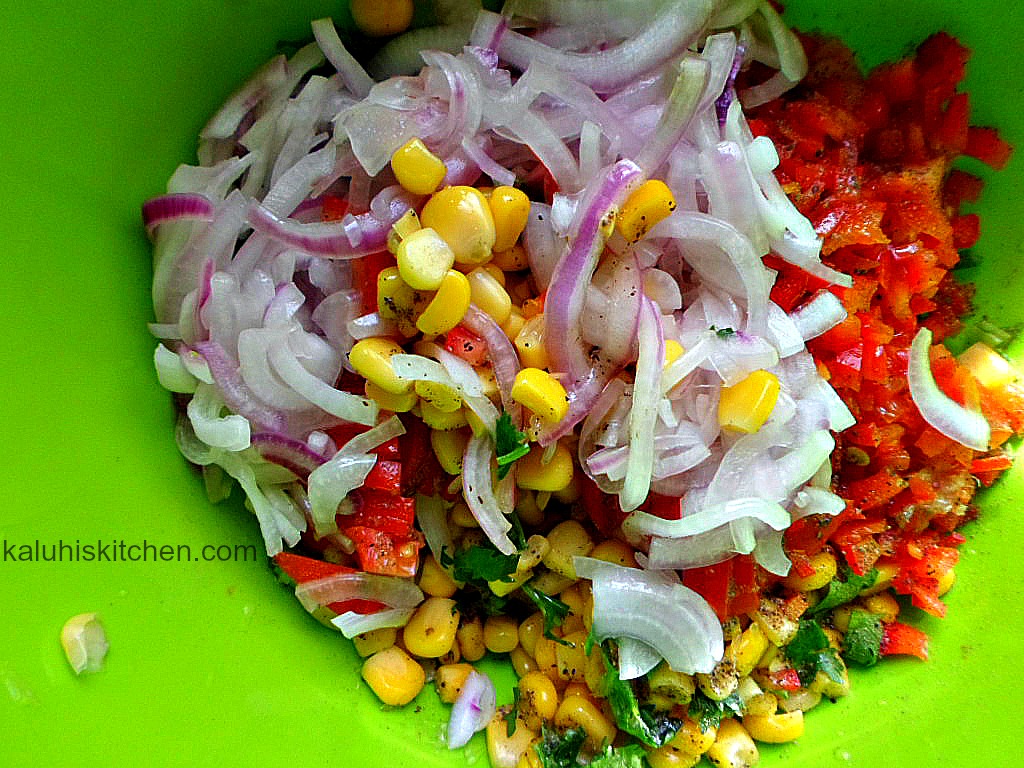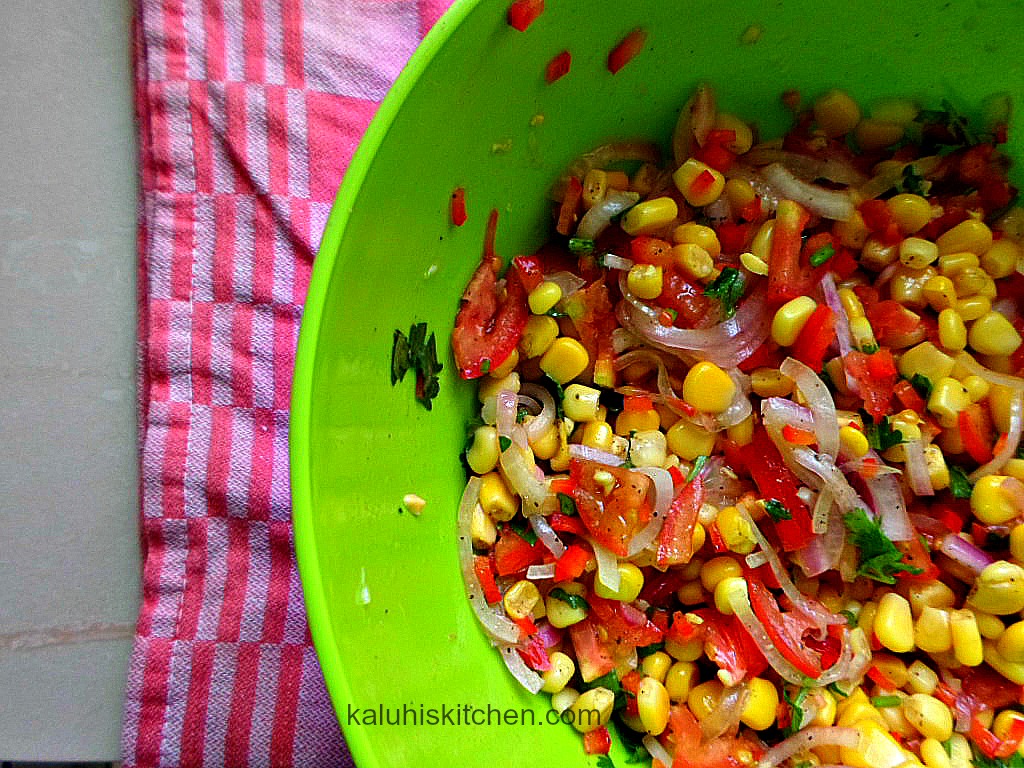 This sweet corn and tomato salad very easy to make right??  It should be one of those salads that are a must have on your dinner table whether there are guests or just for your self.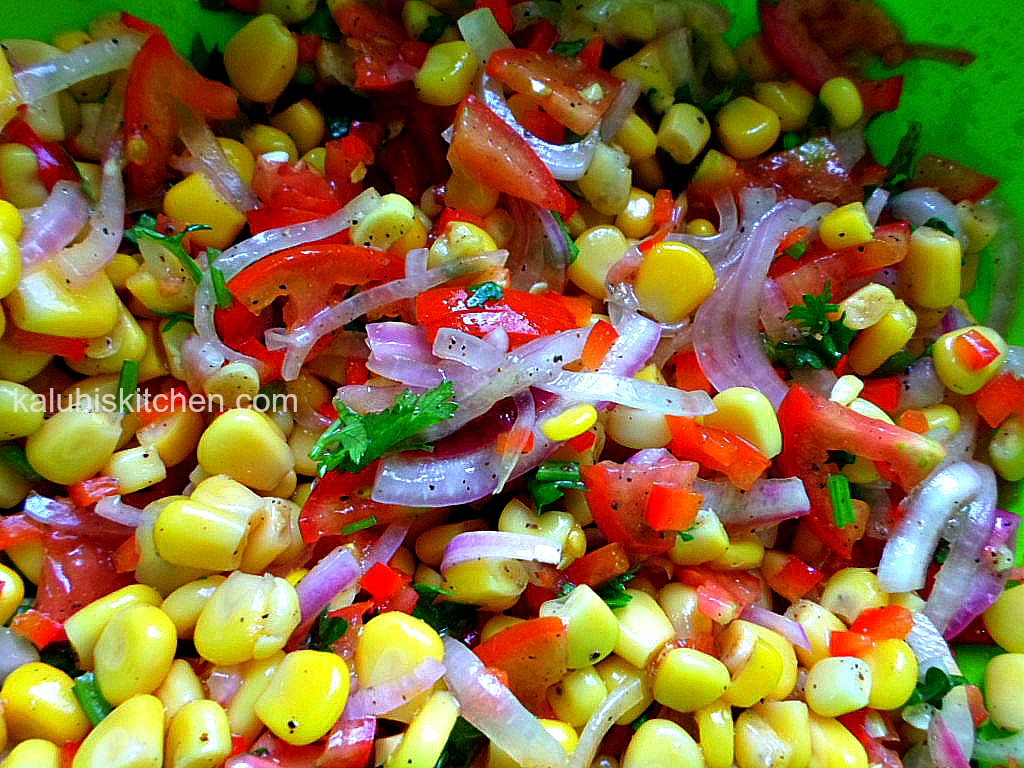 Healthy does not have to be boring after all 🙂 Try something delightfully different today.
XX
-KALUHI
---
Download the full recipe here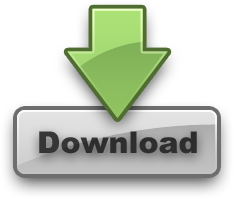 ---
All content and images are copyright protected by



Do not copy in part or whole without giving due credit.