I had the honor of attending Sunday Jazz Brunch at Lord Erroll this past Sunday. I was so excited to spend a beautiful sunny Sunday mid-morning with amazing company, listening to amazing live jazz while downing some brunch. There is something about brunch that makes it so inviting, so this was a chance I could not turn down.  Lord Erroll is situated in the posh neighborhood of Runda. Knowing that alone, set the bar so high. It was known to just a small number of people, but over the past few weeks, it has gained popularity.
Did Lord Erroll live up to our expectations? Read on to find out. Here is a review of my time at Lord Erroll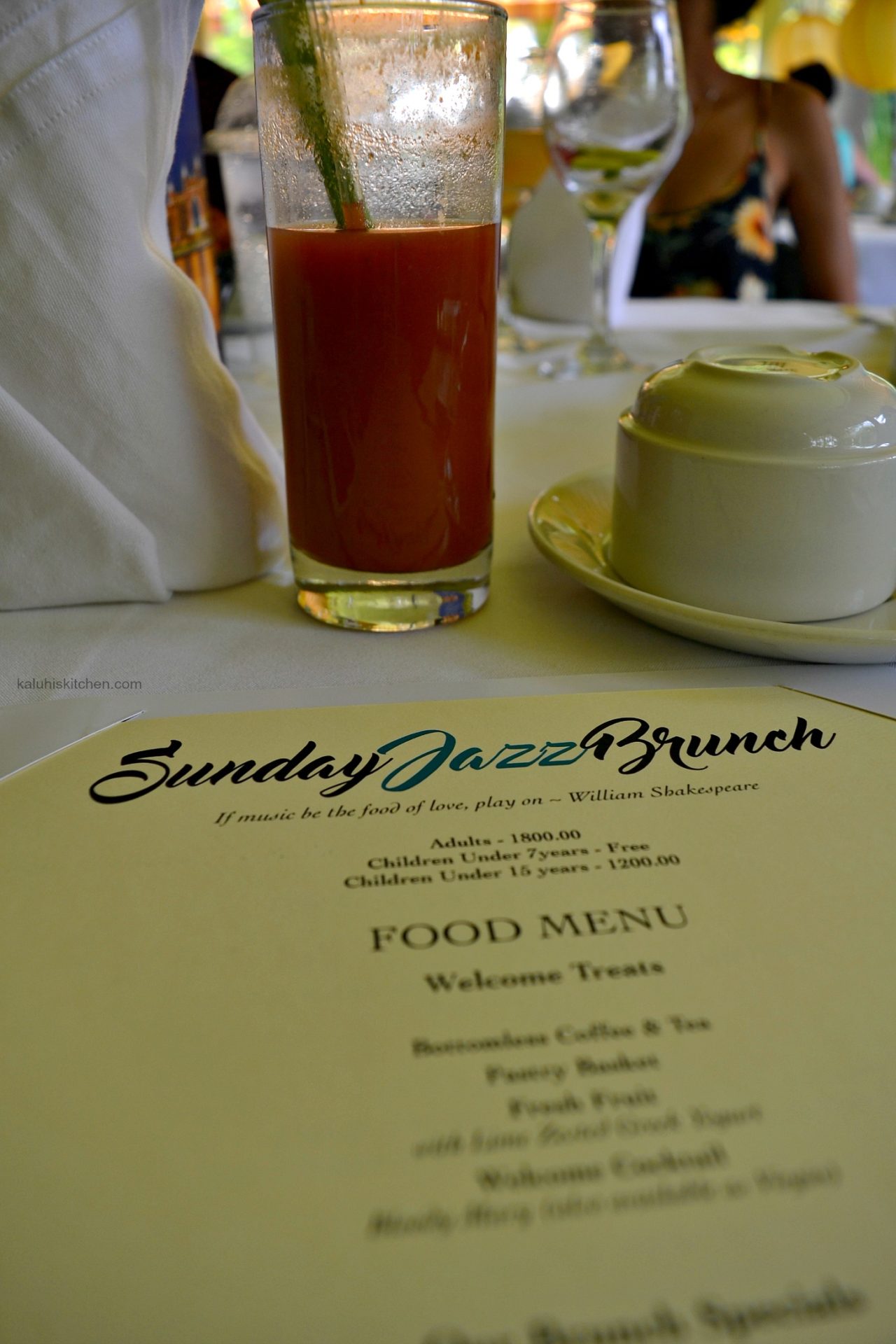 Ambiance
When you hear that a restaurant is located in a posh area such as Runda, you already create a picture in your mind and expect the venue to look beautiful. Lord Erroll does indeed look beautiful. The venue has a strong colonial English feel; polished mahogany floors, large veranda going around the whole house which opens up to a lush and well manicured lawn. Several artworks by Kenyan artists are strewn all over the place, giving it a modern Kenyan feel.  Other rooms, such as the bar had photographic memorabilia reminiscent of the 1930's and gave that warm vintage feel. The mid-morning Nairobi sunshine only amplified the beauty of this venue. All this magnificence made me anticipate all that was to come our way for the rest of the day.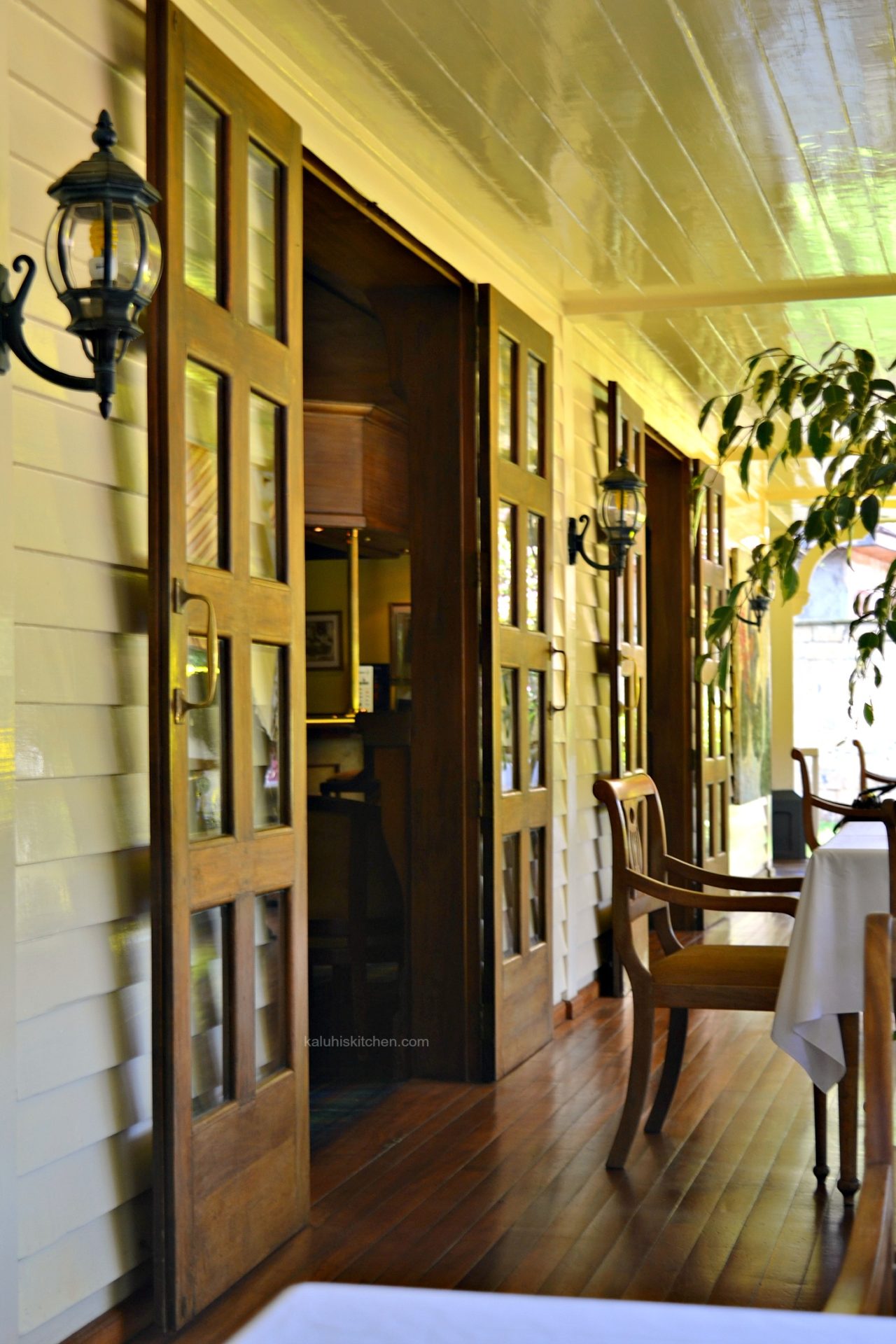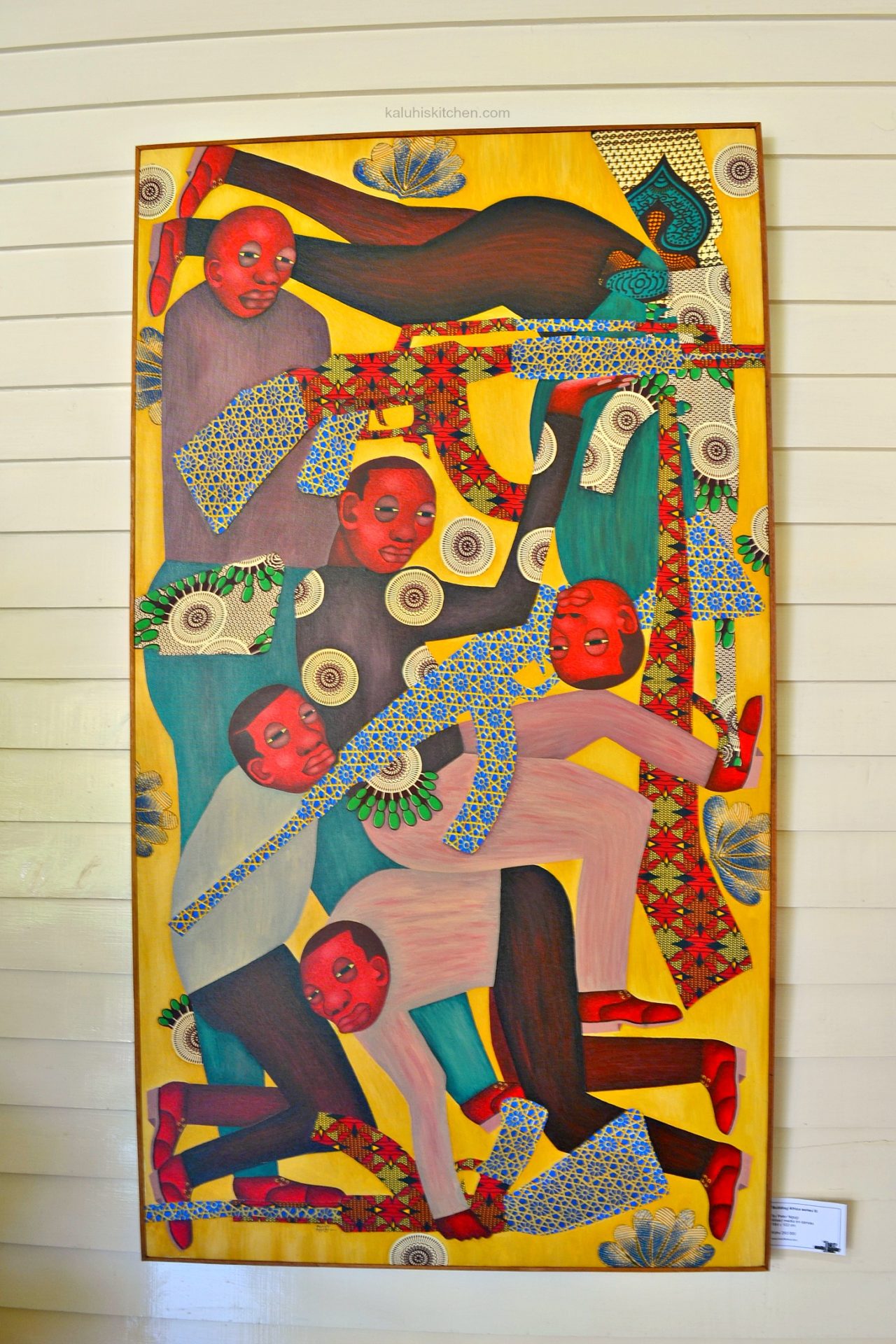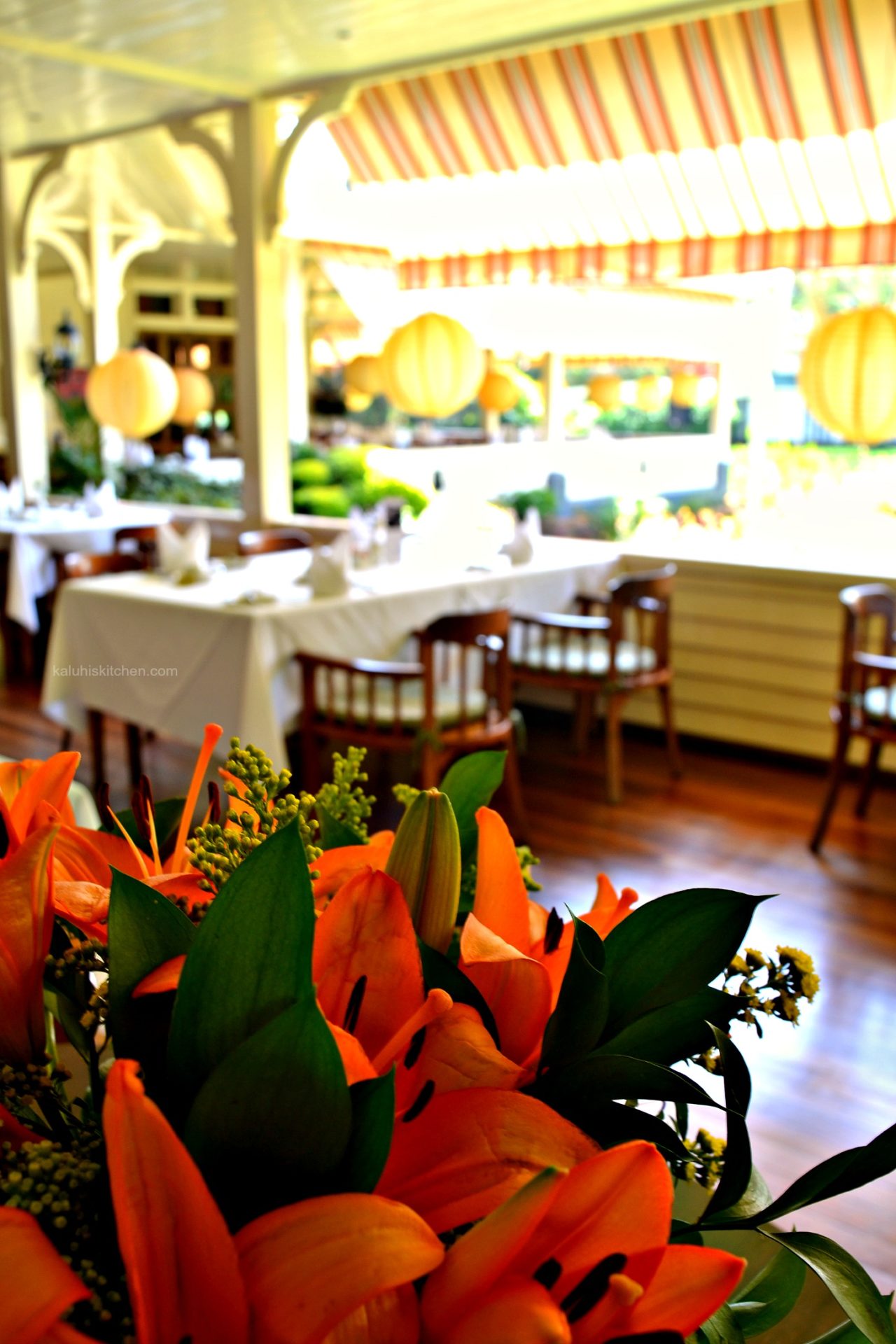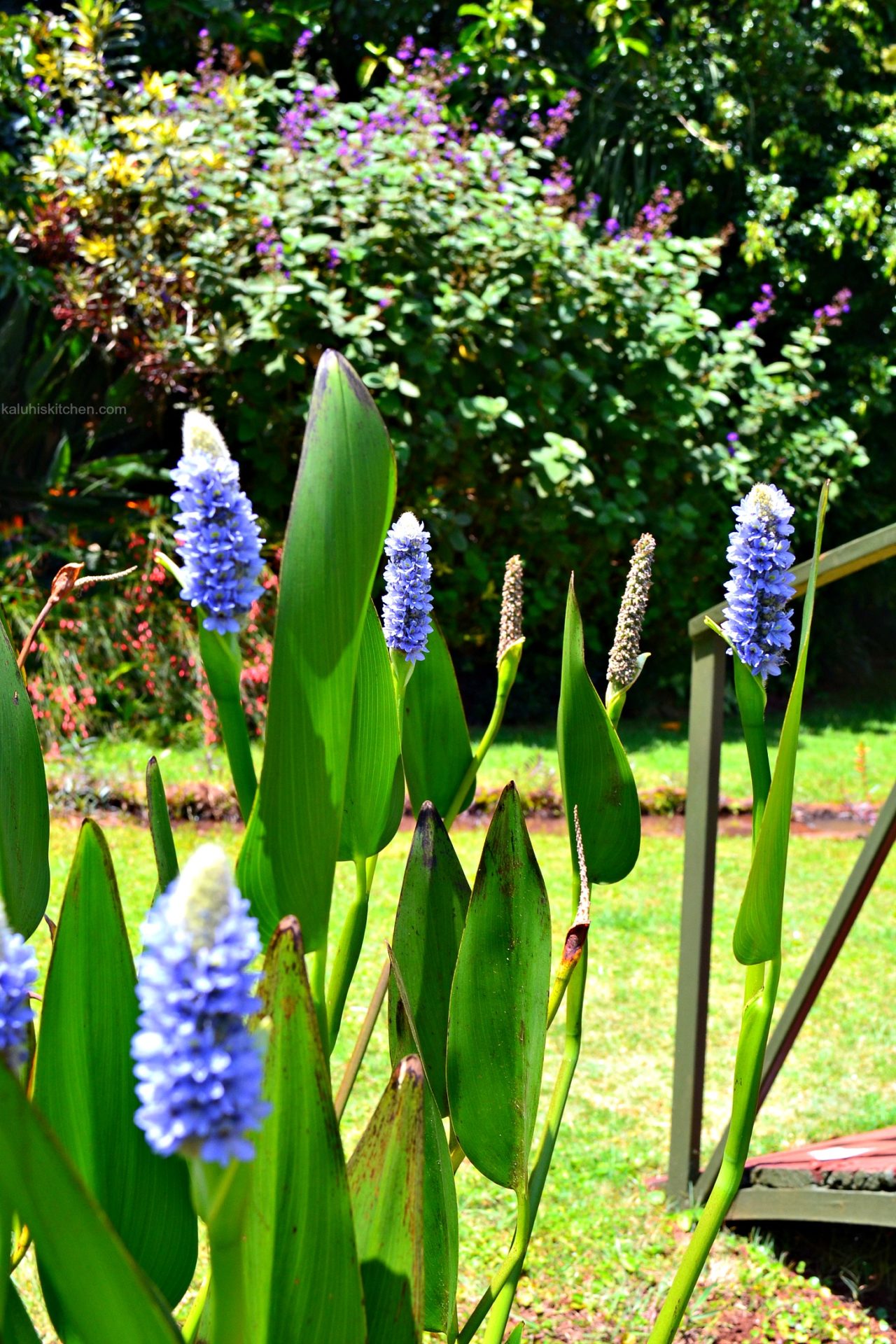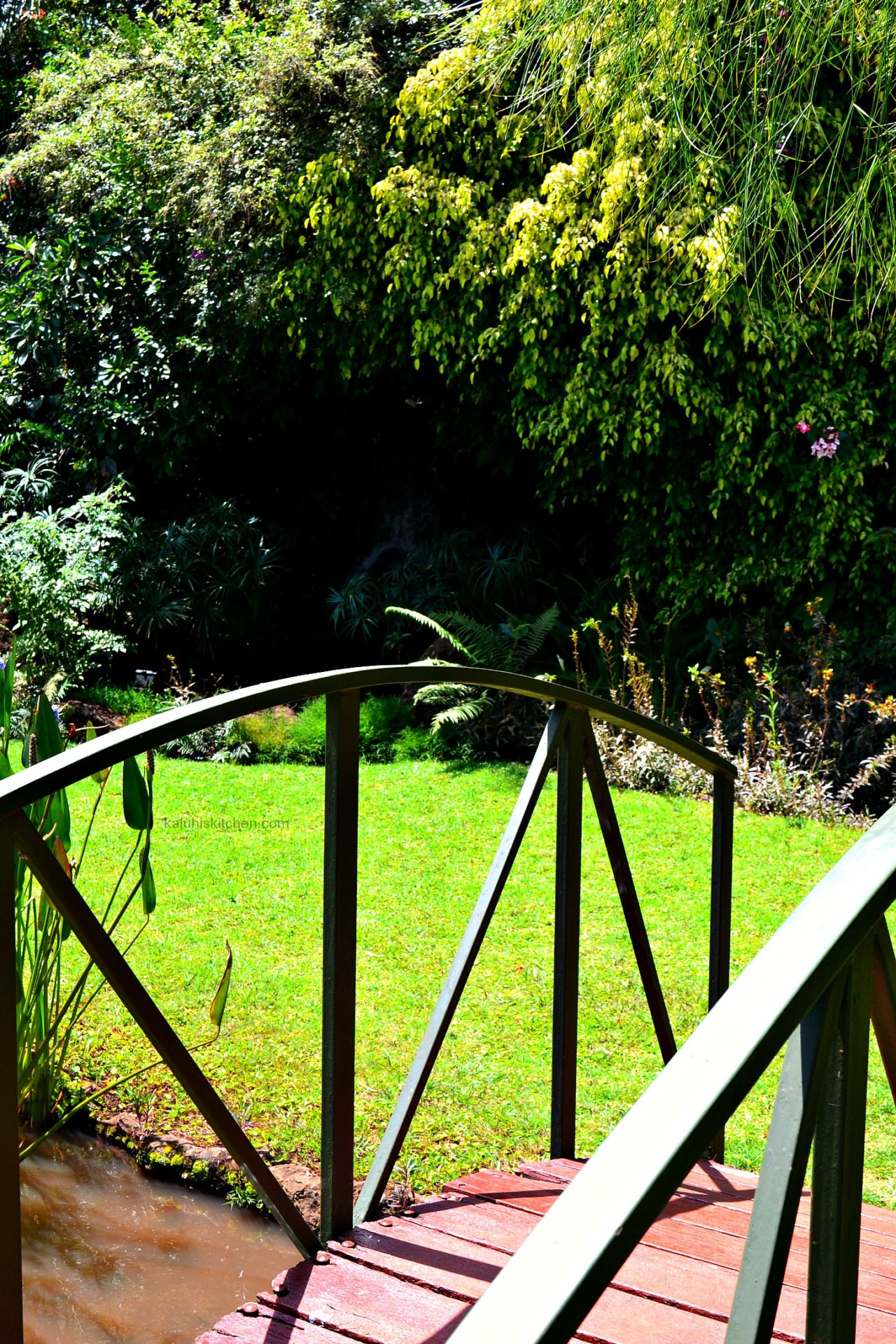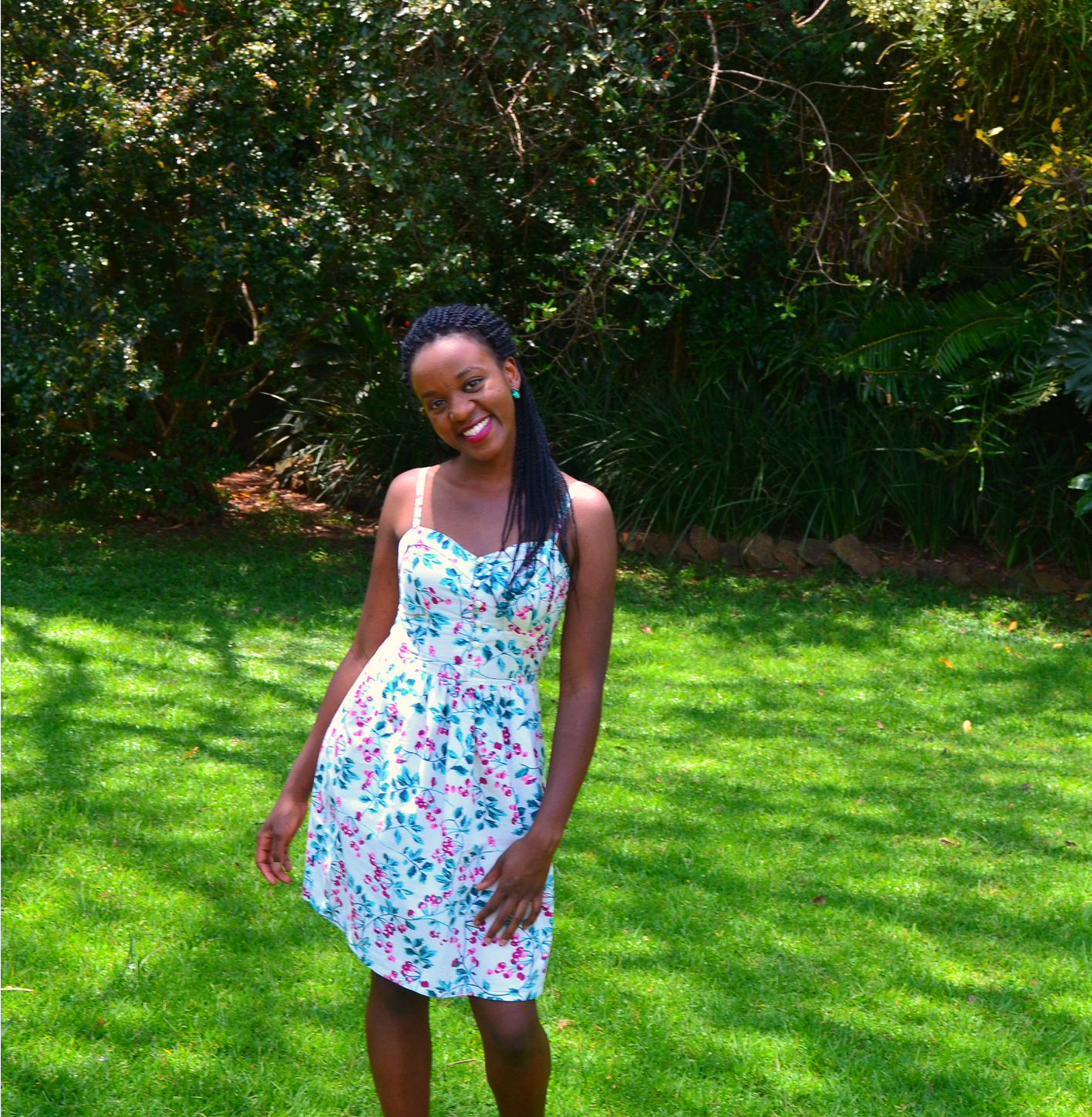 Service
The staff at Lord Erroll were kind,  but sadly, very poorly trained. The staff did not seem to have thorough knowledge about what the menu was about or contained. Requesting for something such as salt (which I feel should be on each table) or tea to have together with your brunch took ages to be responded to. No butter or tea/coffee was presented to us until we desperately asked for some. Some people I dined with had to get what they needed for themselves since it seemed the staff were not bothered to tend to them. I found that unsettling.
Prices
The prices are quite affordable. Paying sh. 1800 for a full bunch is not too bad. The problem for me  was I did not get value for the amount of money paid. I am big on receiving value for what I have paid for, regardless of price. This fell short. I felt for 1800 shillings or 1200 shillings, I should get at least something I will have my fill with, that is delicious or probably something unique that I cannot recreate at home. If you can make better at home, at a cost much lower, then there is a problem. The price paid for the food received did not match up.
Food
We had two options for welcoming drinks that were being offered. There was a bloody Mary and a sangria. The bloody Mary was not popular across the board since the flavor was considered too assertive, however the sangria was refreshing and befitting for a brunch. For starters, we had a fruit salad with greek yoghurt with lime and passion fruit drizzled on top. It was an ok starter and quite refreshing for a hot day, but it could be a lot better especially with introduction of more complex flavors.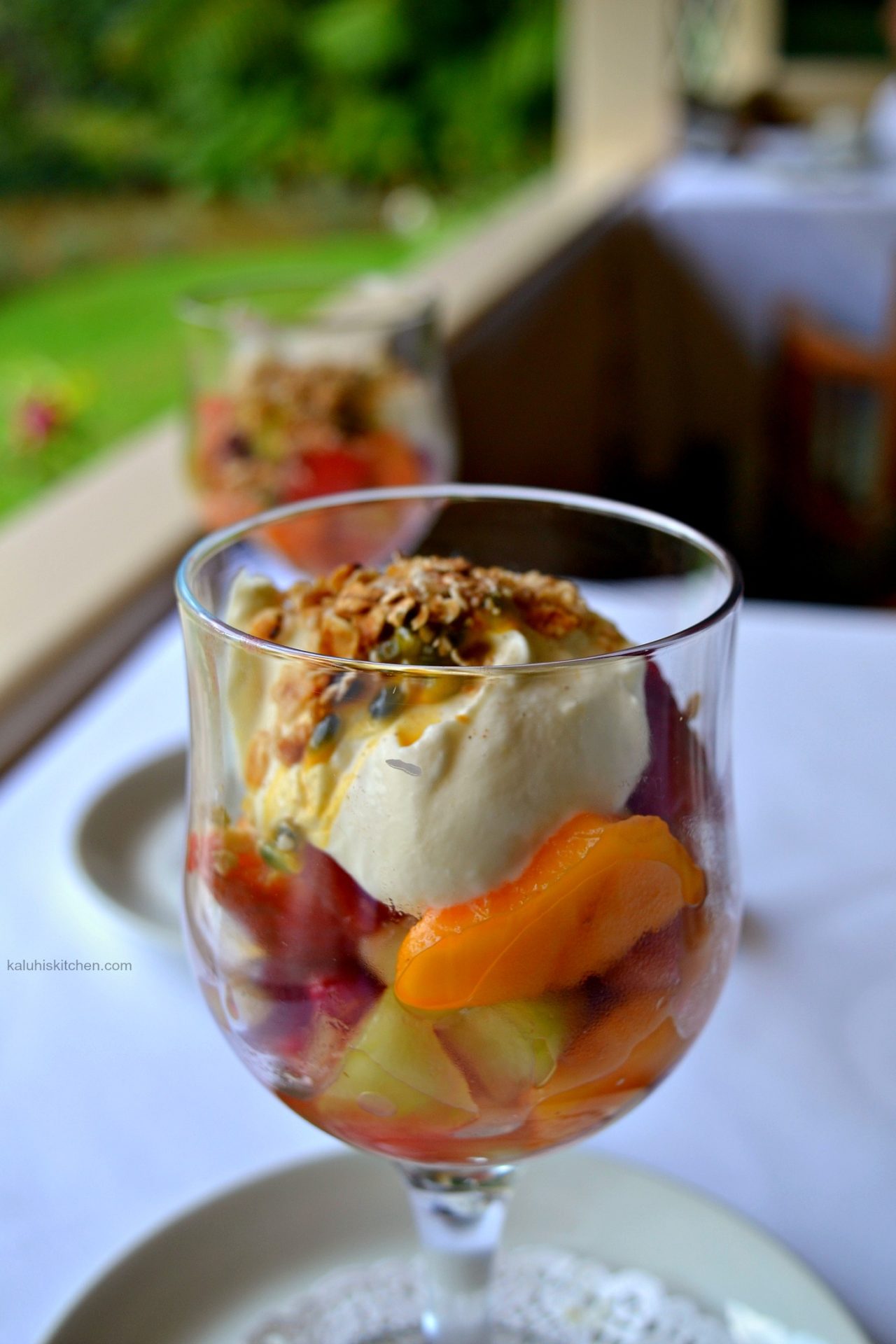 The food took about 15-20 minutes for it to be brought to the table after you place your order. I ordered scrambled eggs with smoked salmon. The eggs are brought runny whether or not you want them that way or not. The salmon was very little and we were given 1/2 a slice of toast. Literally, half a slice of toast. Our food was too salty.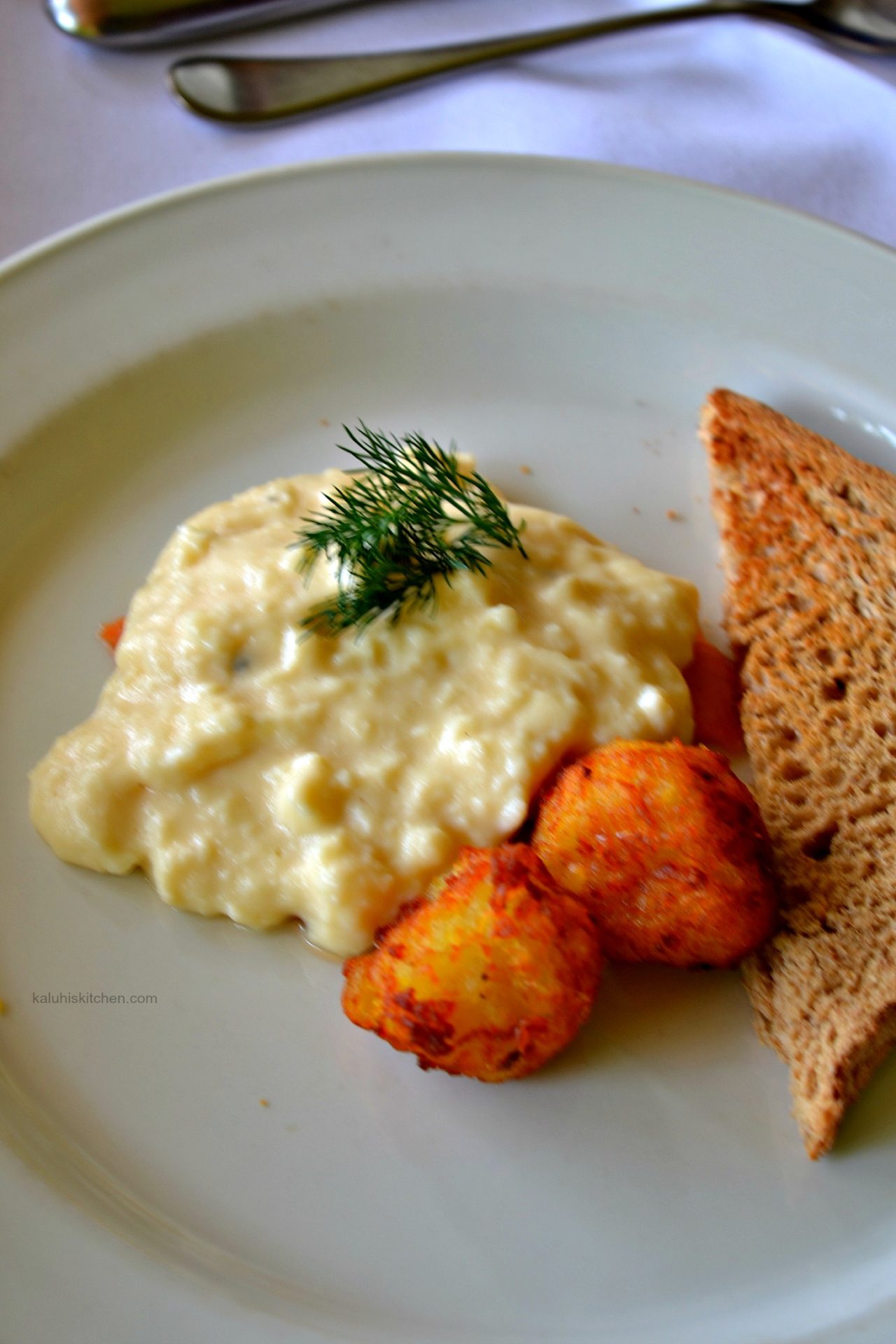 It did fall short of my expectations.The quantities had great variations in size despite being part of the same menu and same amount of money being paid for whatever you order. For example, the scrambled eggs with smoked salmon came in a kiddie portion, while the pancakes seemed to offer a more reasonable portion. The cinnamon pancakes were tasty, but forgettable. Besides the pancakes, I felt that presentation of the other meals was not taken into consideration.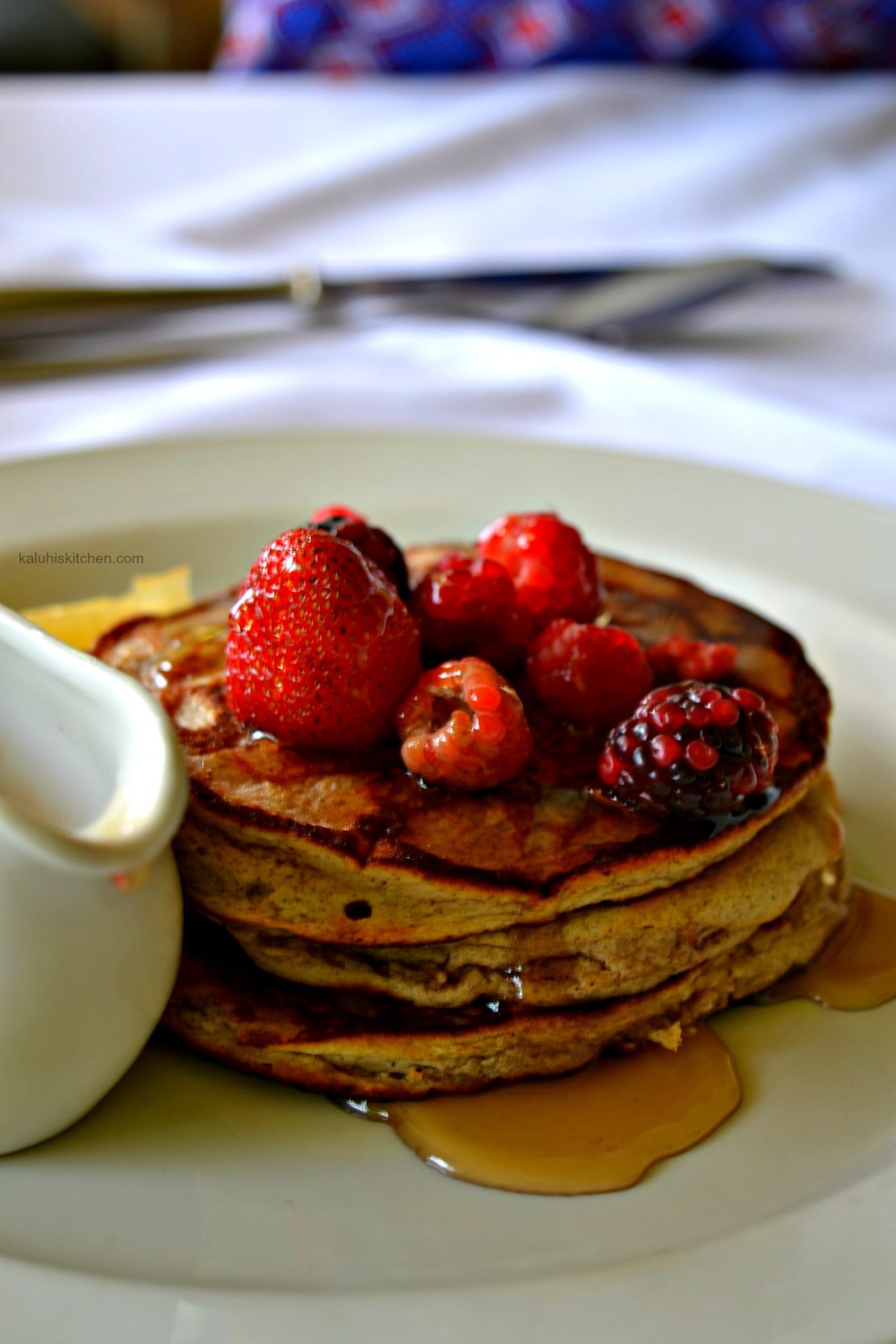 For those who ordered the full English breakfast, their meal was grossly under seasoned.  If you are serving food to someone, it has to look good especially for a restaurant. We eat with our eyes first! The plating was poor, so it couldn't photograph well. But sadly, the taste was also poor. There was no redemption for this :((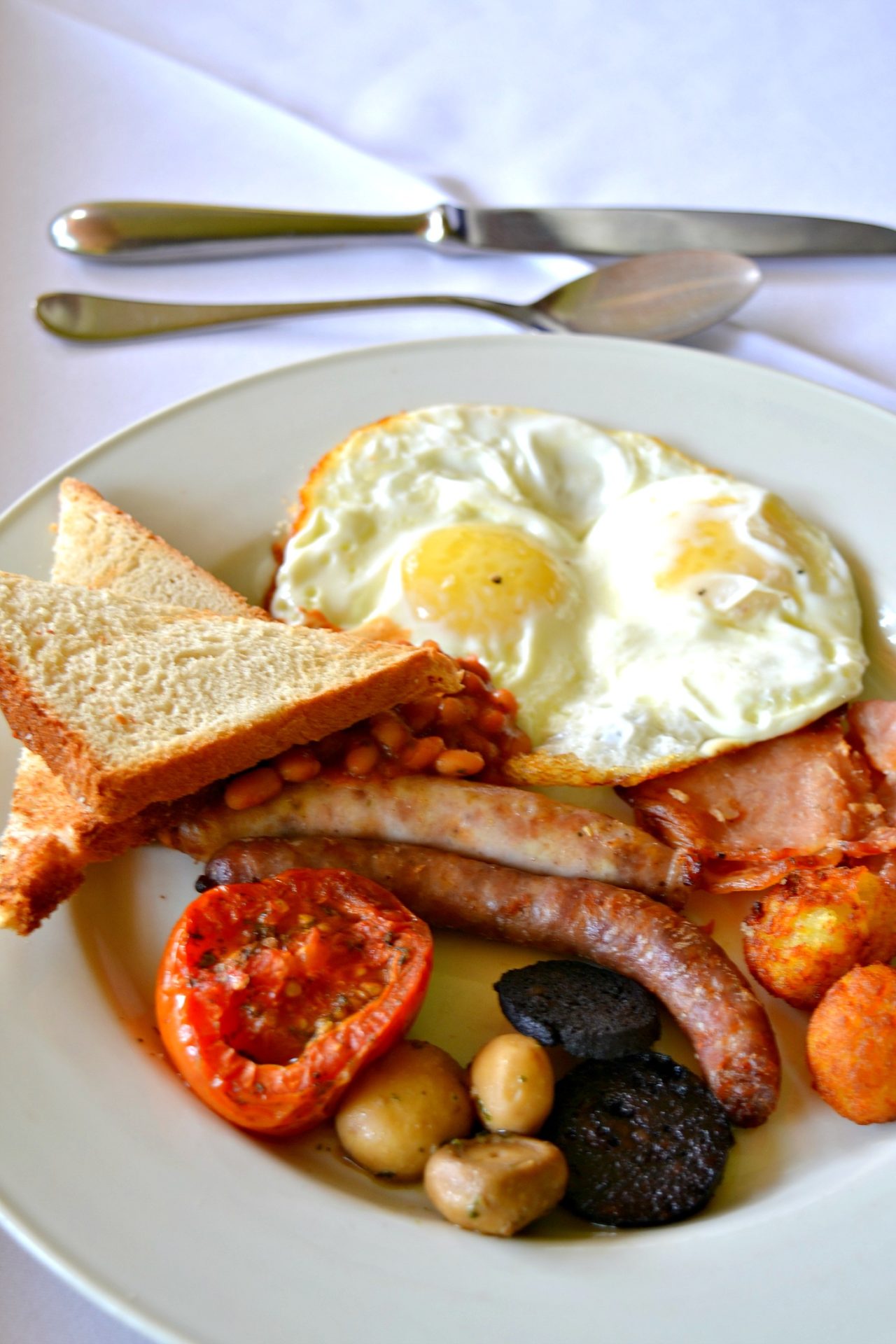 All the excitement that had built up at the beginning just melted away. I was underwhelmed to say the least.
Final thoughts
The ambiance was amazing; very serene and warm. However, it takes more than great ambiance to make me a loyal customer, you know? Plenty of work needs to be done to raise the standards at Lord Erroll especially with regards to their service and food. We aired some of our grievances and we were informed that they are under different management and major changes shall be put in place. Would I go back to Lord Erroll now? Highly unlikely. But would I want to go back after the new management have made improvements? Absolutely!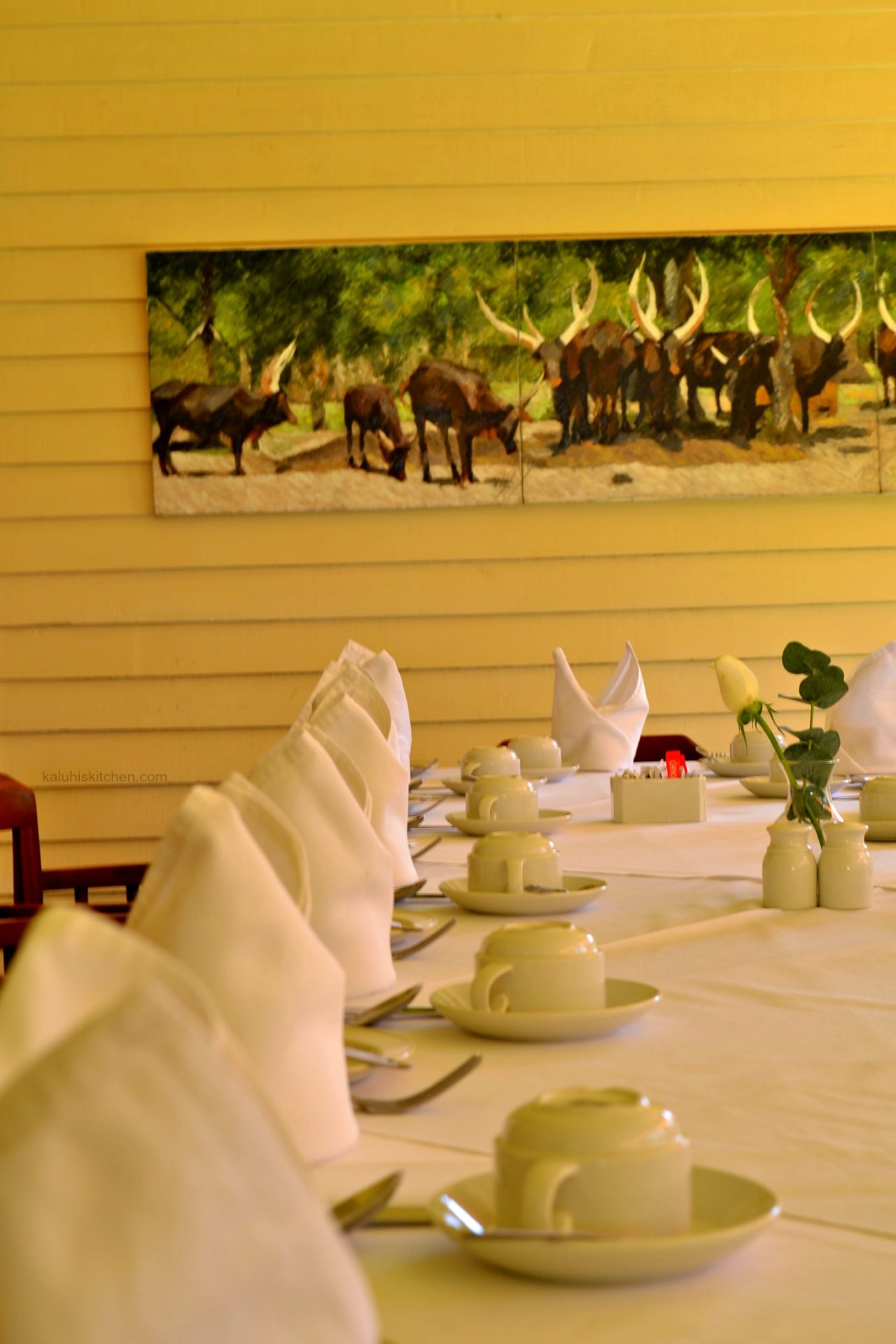 ---
All content and images are copyright protected by



Do not copy in part or whole without giving due credit.
---