My mom received some broccoli from one of our neighbors who seemed to have plenty. Because the batch she took never seemed to get finished, this has forced me to be quite creative with it and in the process created some phenomenal recipes. I have totally come to love this vegetable which has so much nutritional benefit.
I was perusing through some of my old Yummy Magazine and I came across  a recipe for brussel sprouts. It seemed easy enough to make. Because I did not have brussel sprouts or white miso, I decided to modify the recipe and use broccoli instead. I threw in some carrots and it was even better. The steamed veggies absorbed the chili caramel so well. This sounds so sophisticated, but read through and see how easy it is.
Today being my birthday, this recipe is my gift to you. Allow me to charm your Friday with a recipe I loved so much. :))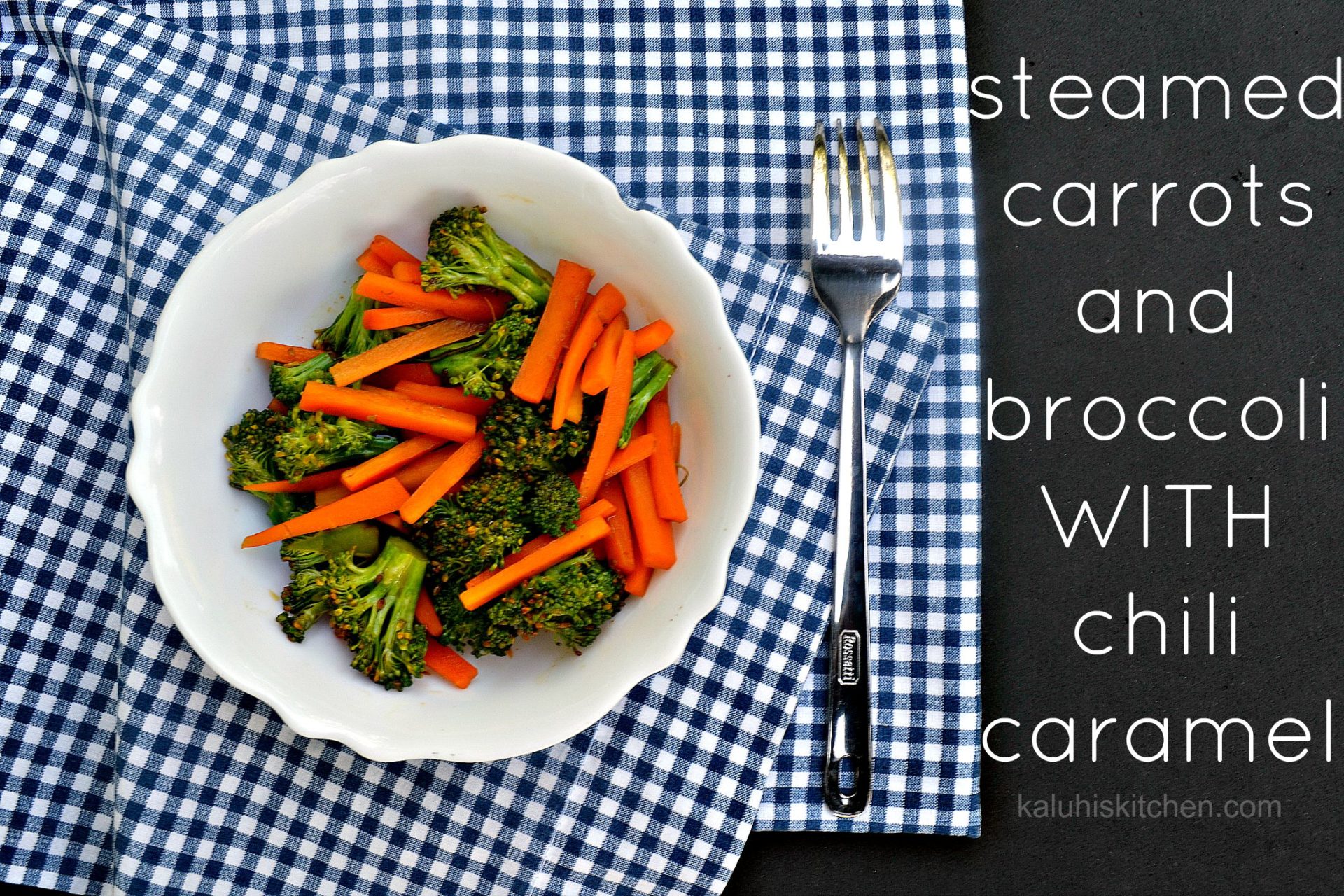 PREP TIME: 5 MIN             COOK TIME:25 MIN              SERVES:2 
Steamed Carrots and Broccoli with Chili Caramel Ingredients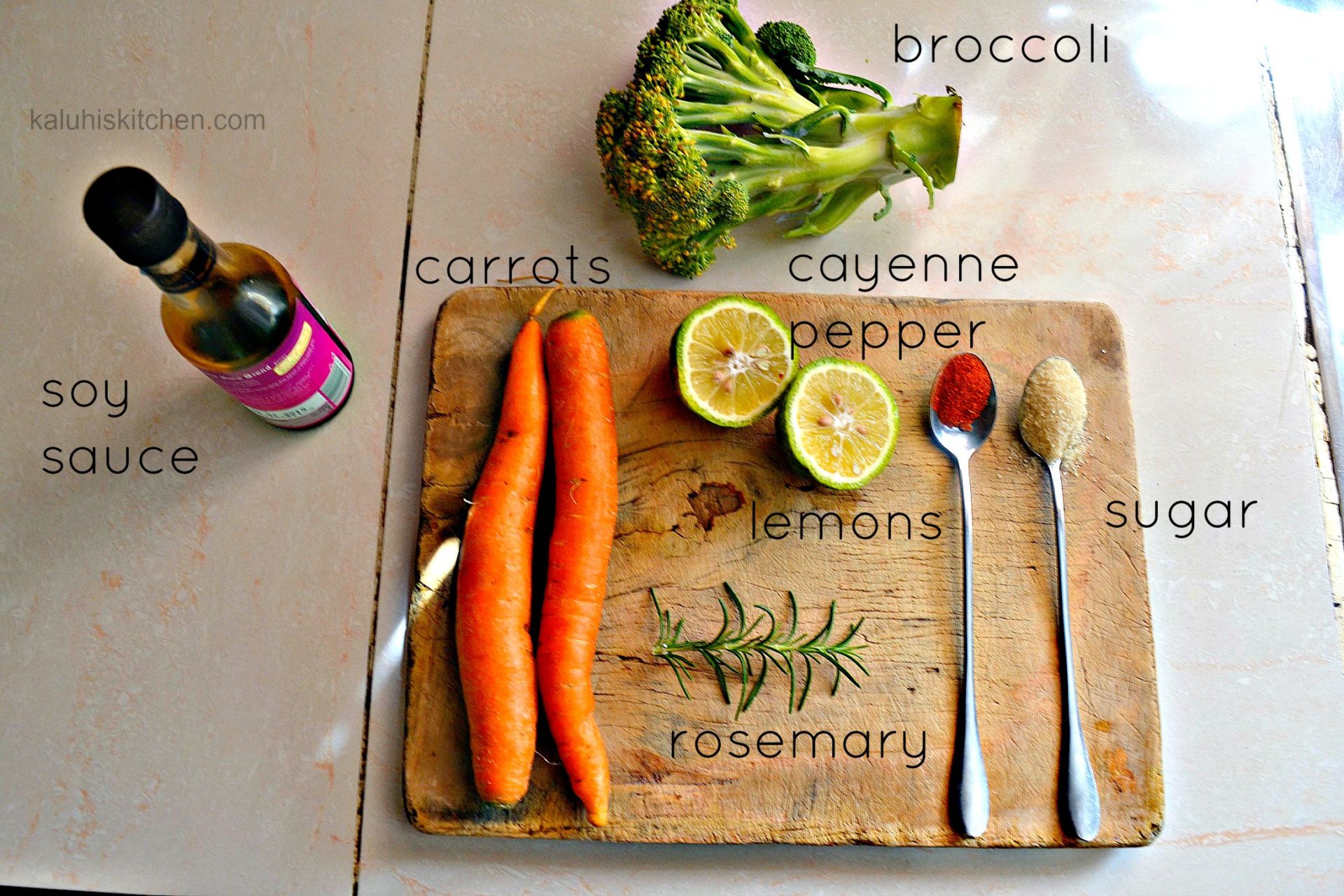 2 large carrots, sliced
1 large head of broccoli, chopped
1 ½ of  lemon, juiced
4 tablespoons of sugar
2 tablespoons of soy sauce
1 sprig of fresh rosemary
½ a teaspoon of cayenne pepper
Method
In a small bowl, mix your cayenne and squeezed lemon juice. Set this aside.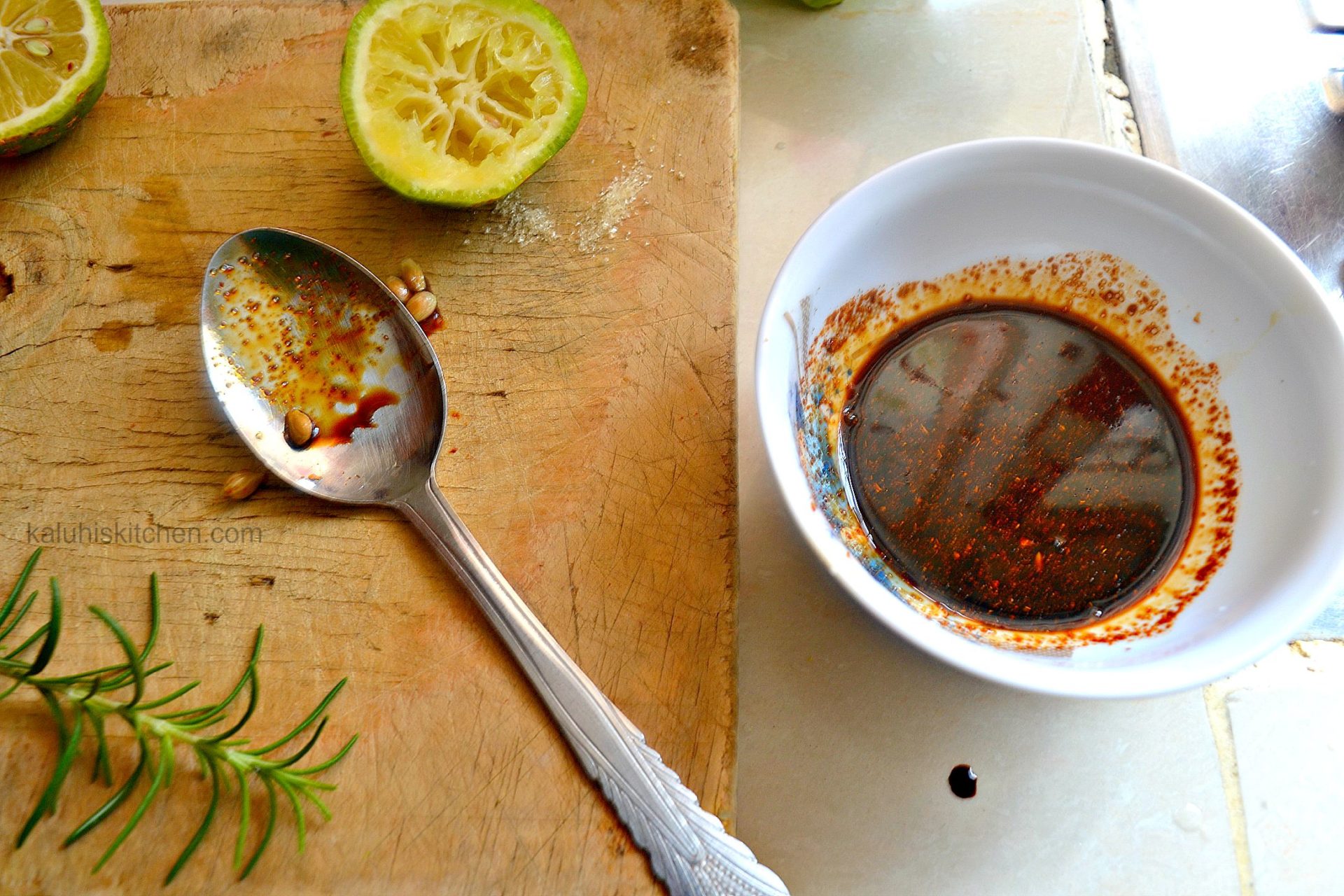 In a sufuria, place ¾ cup of water together with the sugar and bring to boil. It will change from light brown liquid to a thick mahogany color. After about 15 minutes, stir in the chili mixture until dissolved. Set the chili-caramel mixture aside. Be careful not to burn the caramel.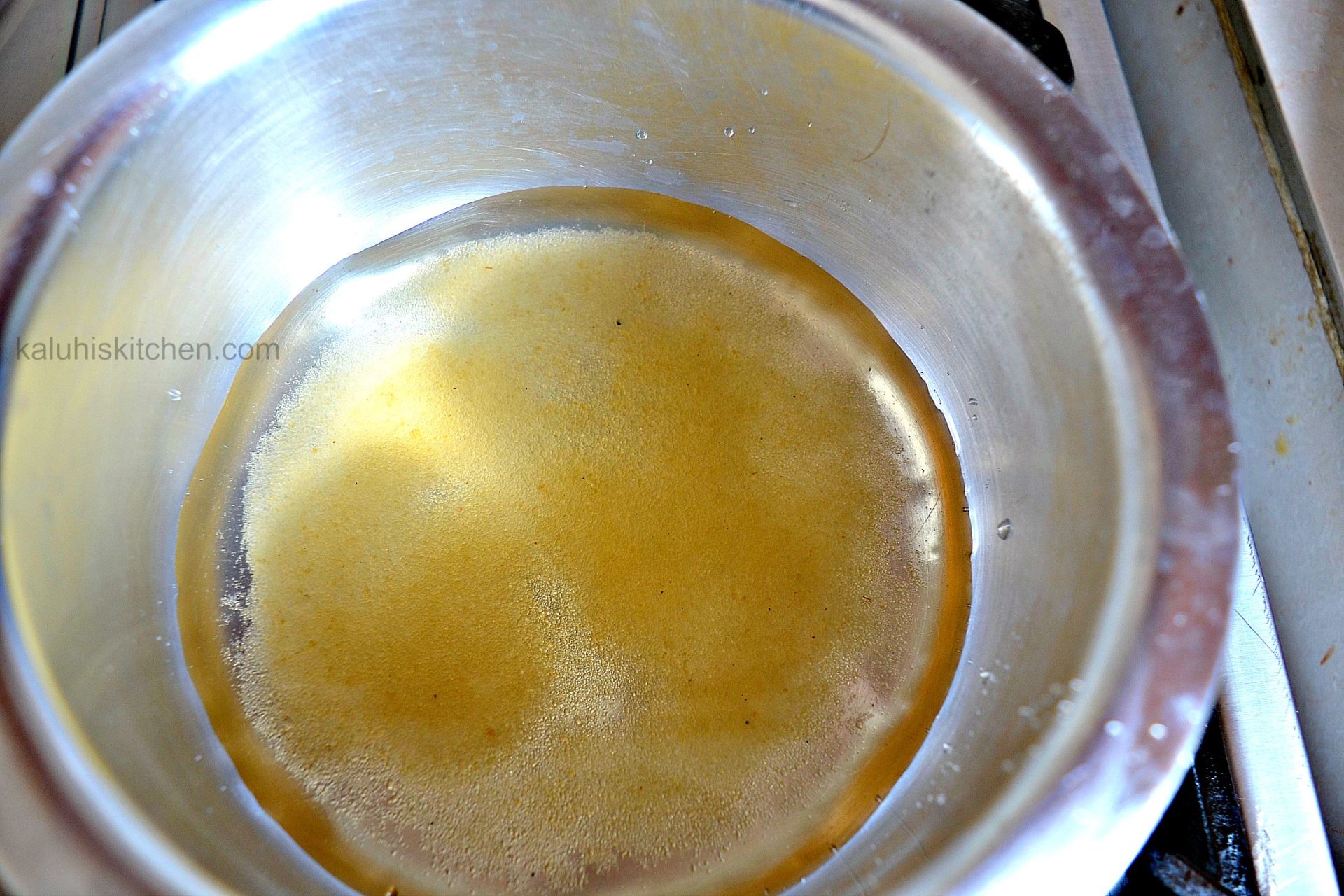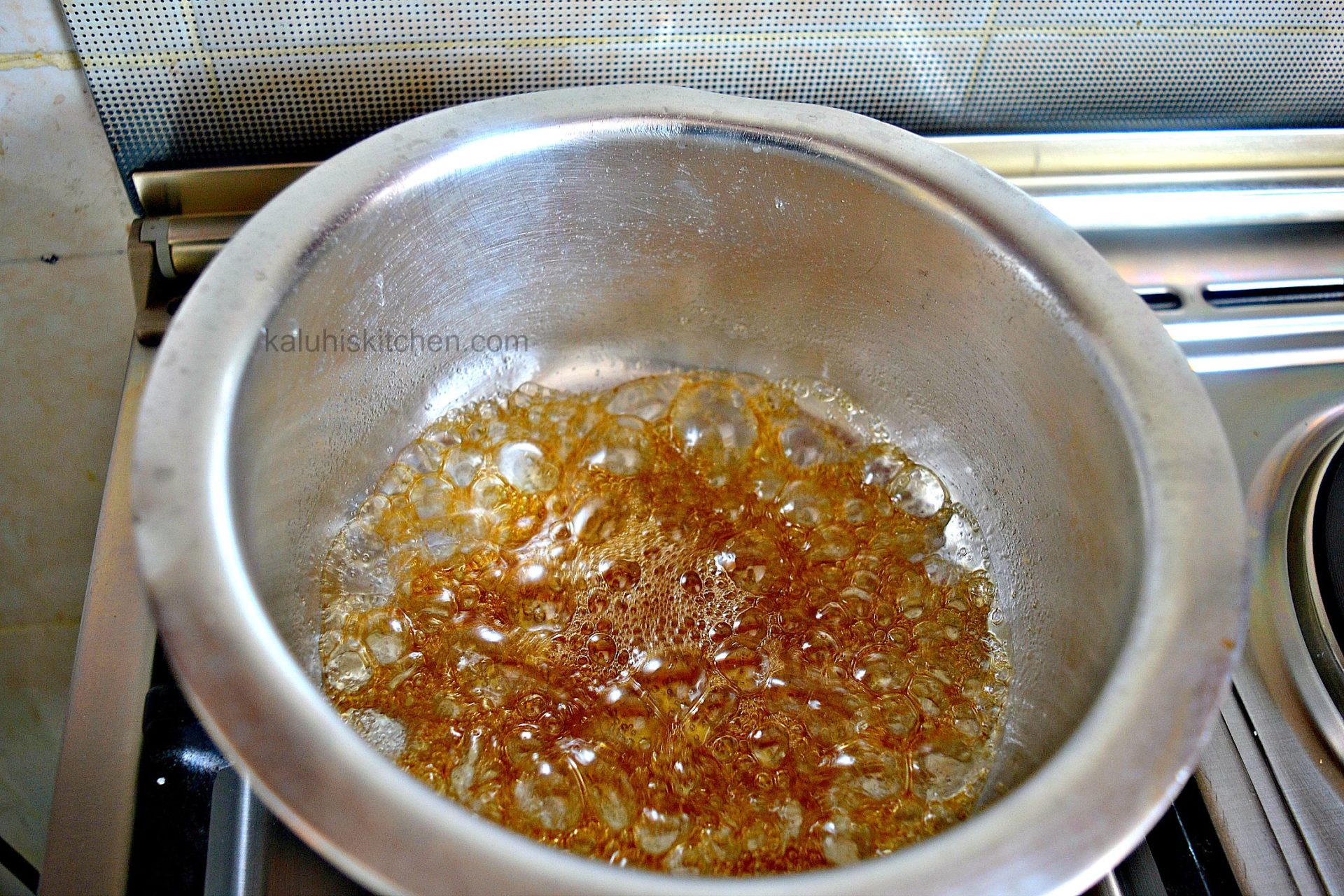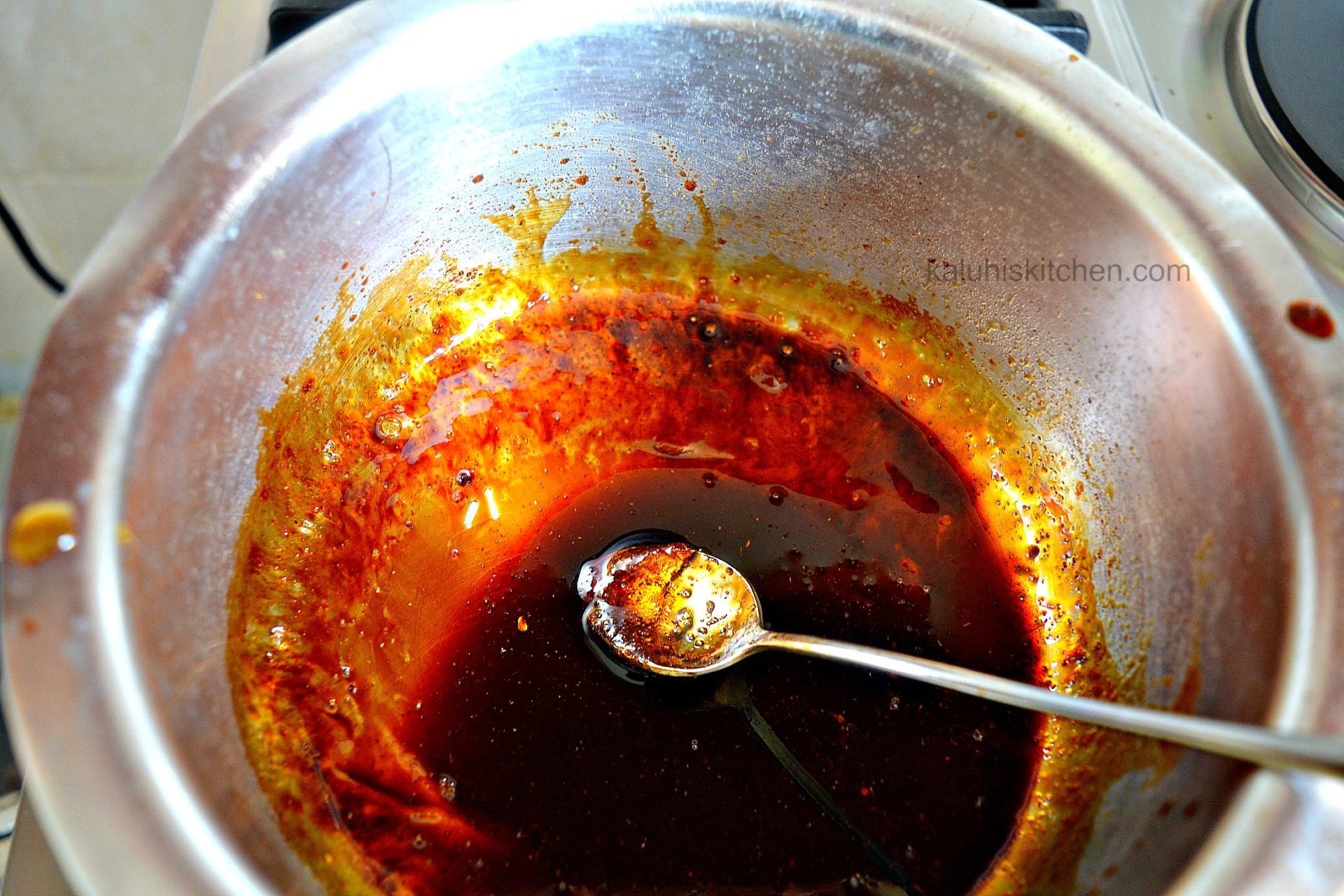 Place your broccoli and carrots in a steamer together with the rosemary sprig and steam them. Once they are done discard the rosemary and transfer the vegetables in a bowl. If you do not have a steamer, you can put them to boil, but not too much till they become too squishy.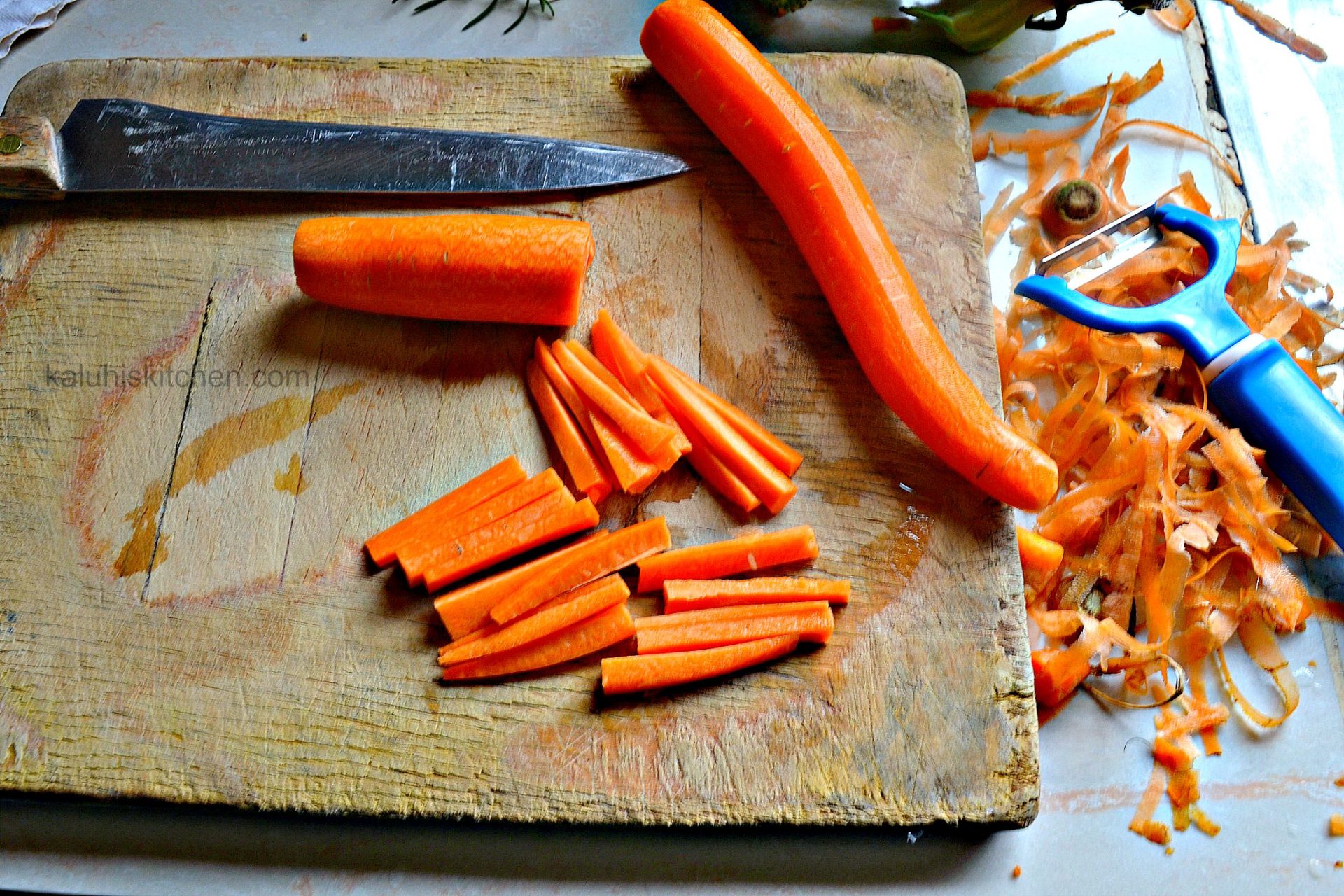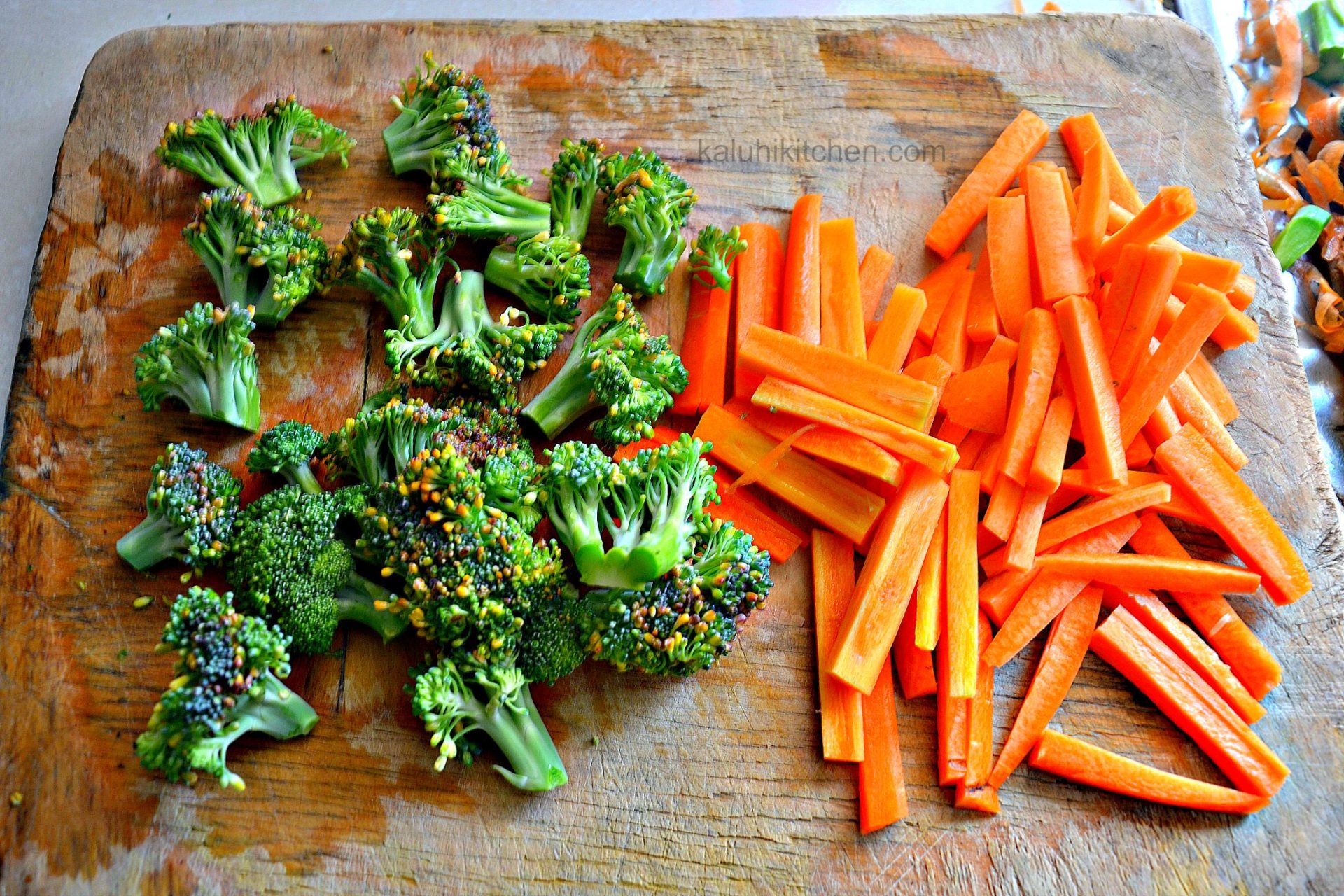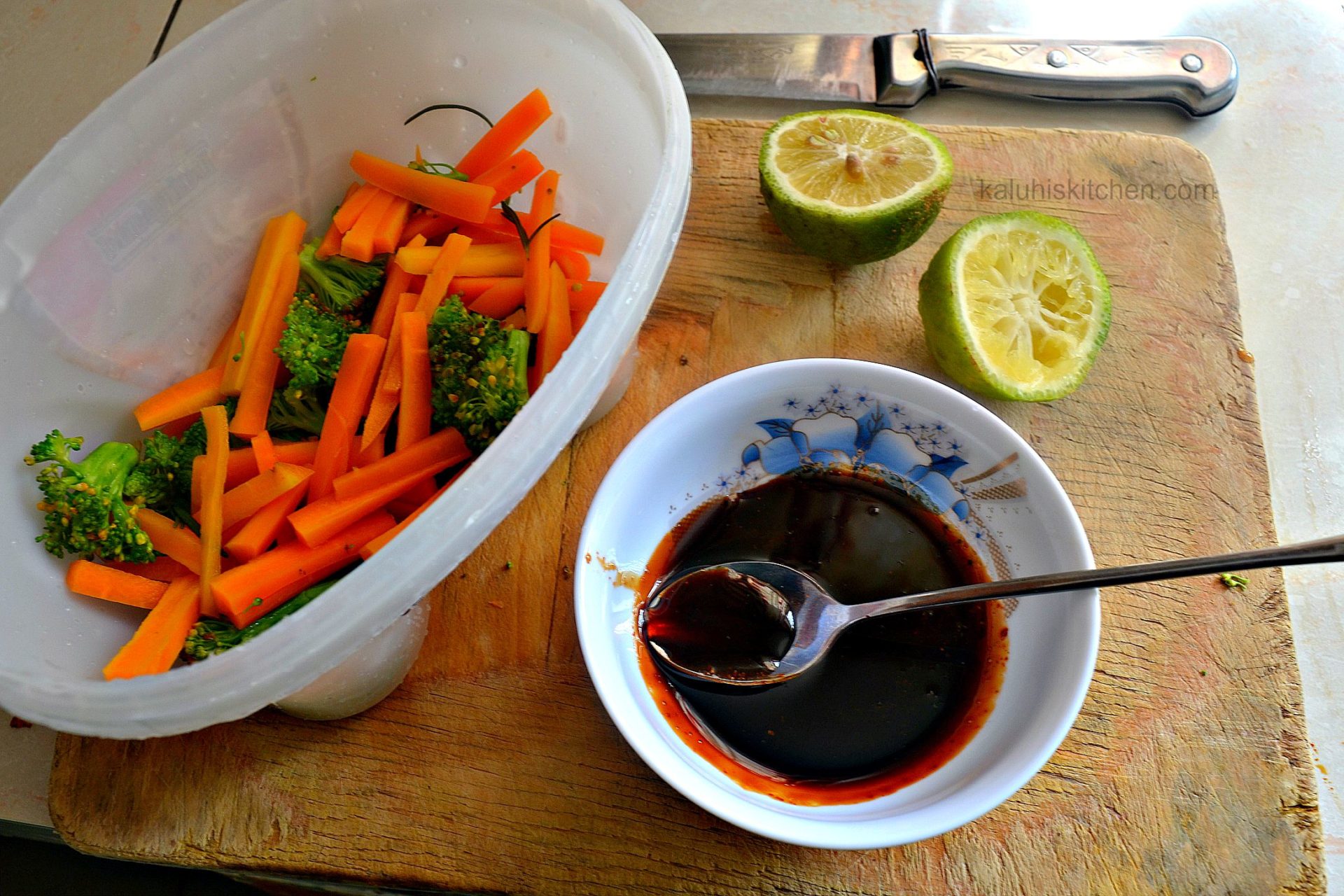 Drizzle the chili caramel over them while they are still hot as much as you prefer. Adding the caramel while they are warm allows them to absorb the chili caramel, so drizzle while they are warm. Toss them and then serve.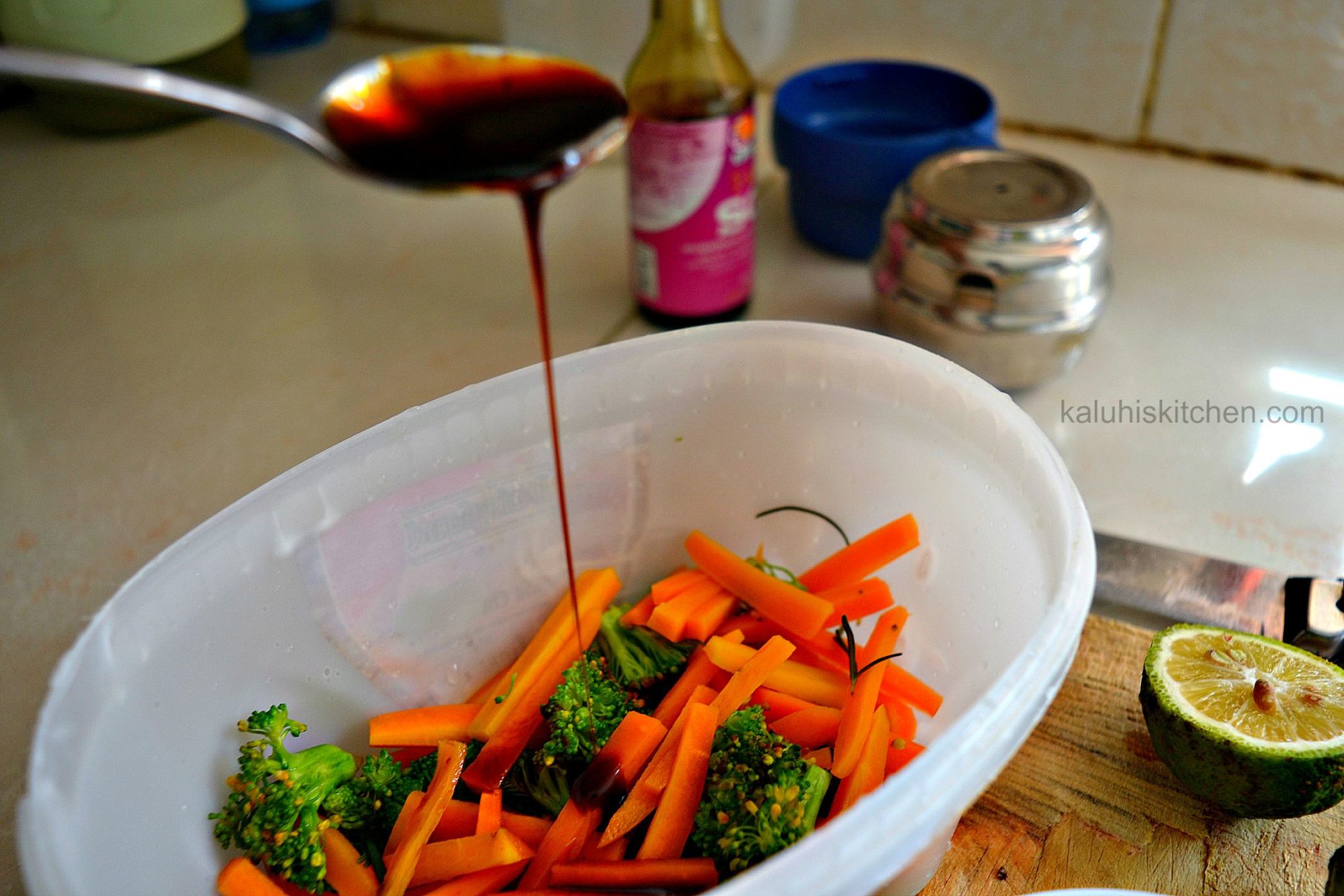 This is not only healthy but it is very delicious. When you see a recipe with ingredients you cannot find, do not turn your back on it. Try it with things you have available just like I did. You never know what masterpiece you will develop just by trying :))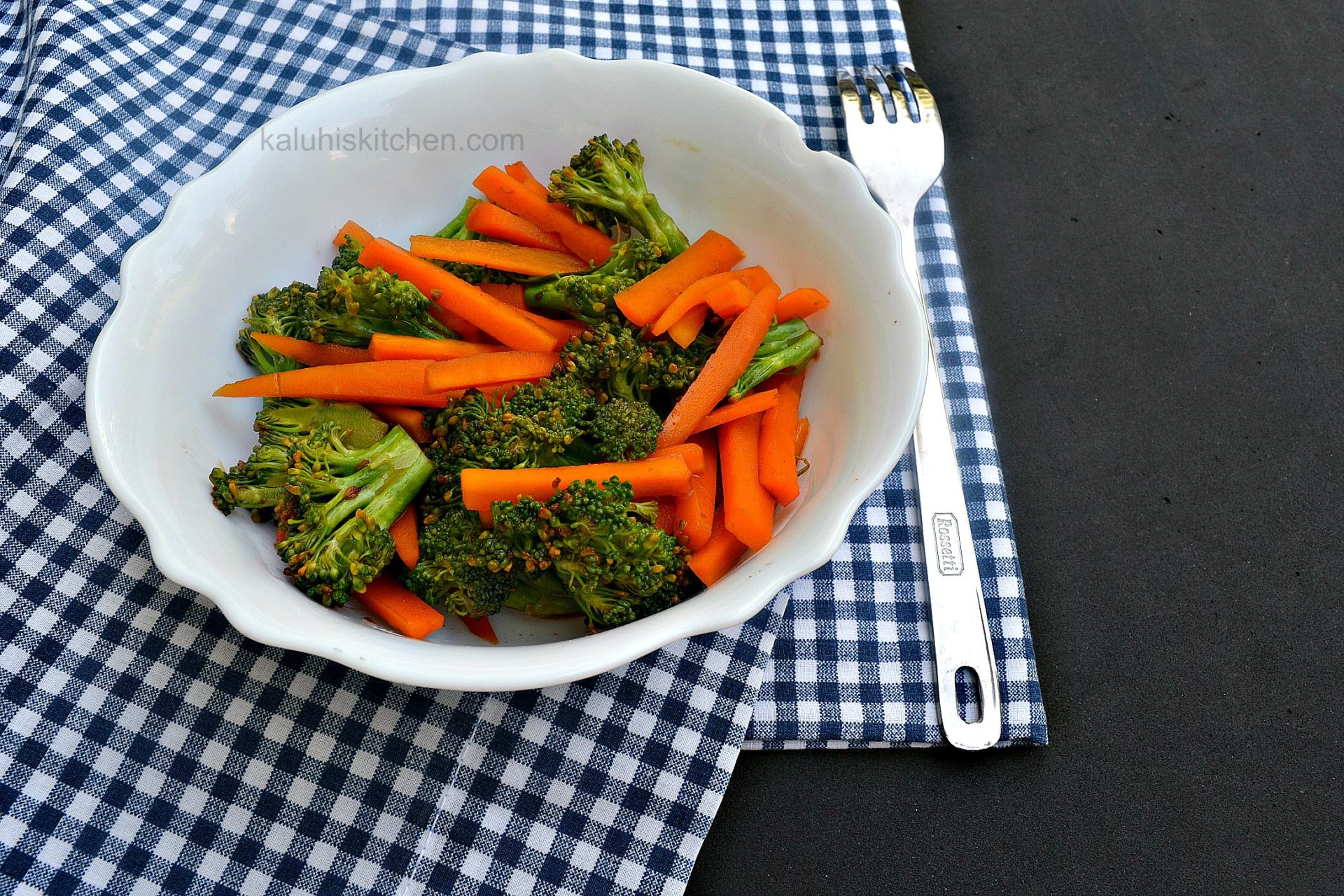 I totally enjoyed how these carrots and  broccoli tasted; how the flavor broke down on my palate.  You first bite and you taste the carrots and broccoli then the sweetness of the sugar warms your palate which slowly gives way to hotness of the chili as you swallow. The flavors were beautifully layered. Its kinda hard to explain…its one of those things you have to experience to understand… So I highly advocate for you to try this.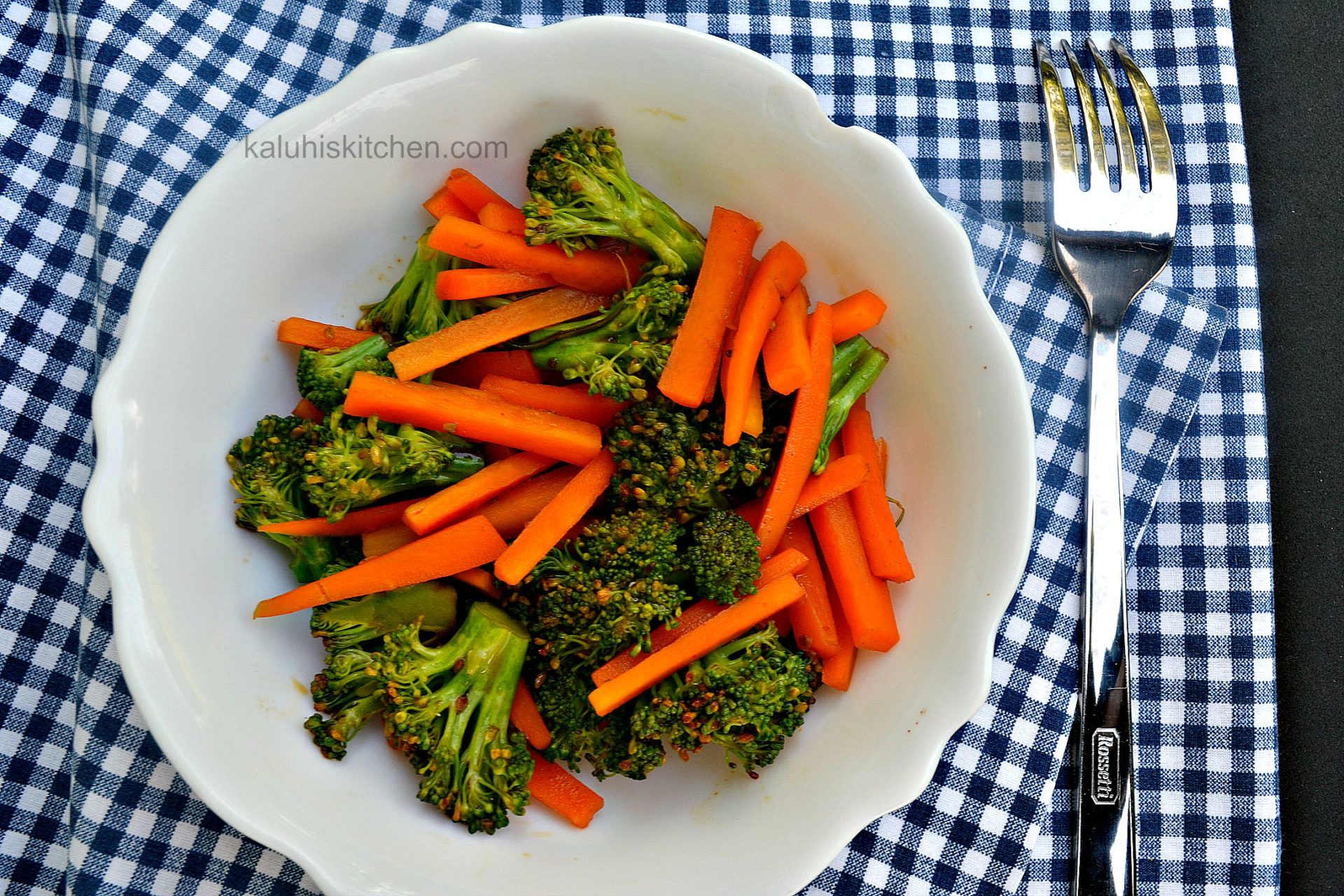 ***
For my just beginning 24th year of life:
I pray for clarity in all decisions I make. To know not everything that is offered has to be accepted and not feel guilty about it.
To learn  to be less controlling of all decisions in my life and trust God with the direction He is taking me. To rest In the Lord to figure everything out for me. (excited about what He will surprise me with this coming year of life)
To spread my wings wider. Top myself each time. Improve each time and learn each time.
To become someone's mentor. Been flirting with this idea for quite some time…hmmm…
To find balance between coming into my own and the necessary interdependence with other humans.
To talk to and hold plenty more conversations with small children. <3
To make the most of the valuable networks I have formed with very driven individuals in this country. Iron sharpens Iron.
To give back more.
To  stop being afraid of truly how great I can be. And stop talking myself out of potentially great things. That is stunting and that's not good.
To love with abandon.
To consciously feel more, to really see and hear things that make life beautiful consciously.
To make more time for close friends.
To detach myself from all baseless societal expectations completely. To trust my ability to choose what is right for me and my life.
To get over my fear of swimming in deep water.
To focus more on things that matter (people and relationships) and less on things I will never think about on my death bed (working overtime, accumulating papers etc)
To invest in moments and experiences.
To  connect more & laugh more with friends and let memories burn through our hearts.
To give thanks and appreciate.
To really live.
***
Happy 28th!
-K
---
Download the full recipe here: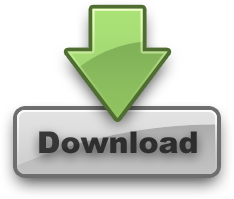 ---
All content and images are copyright protected by



Do not copy in part or whole without giving due credit.