I enjoy experiencing other cultures and their cuisines. If you are like me and globe trotting is still among your life goals, the best way of experiencing how life is in another country is through their cuisine. Sarova Stanley is hosting Spanish Week and this was one chance I jumped on with both feet. Today is Friday and why not ring in the weekend with great food,  and good music in the top 5-star hotel in Nairobi.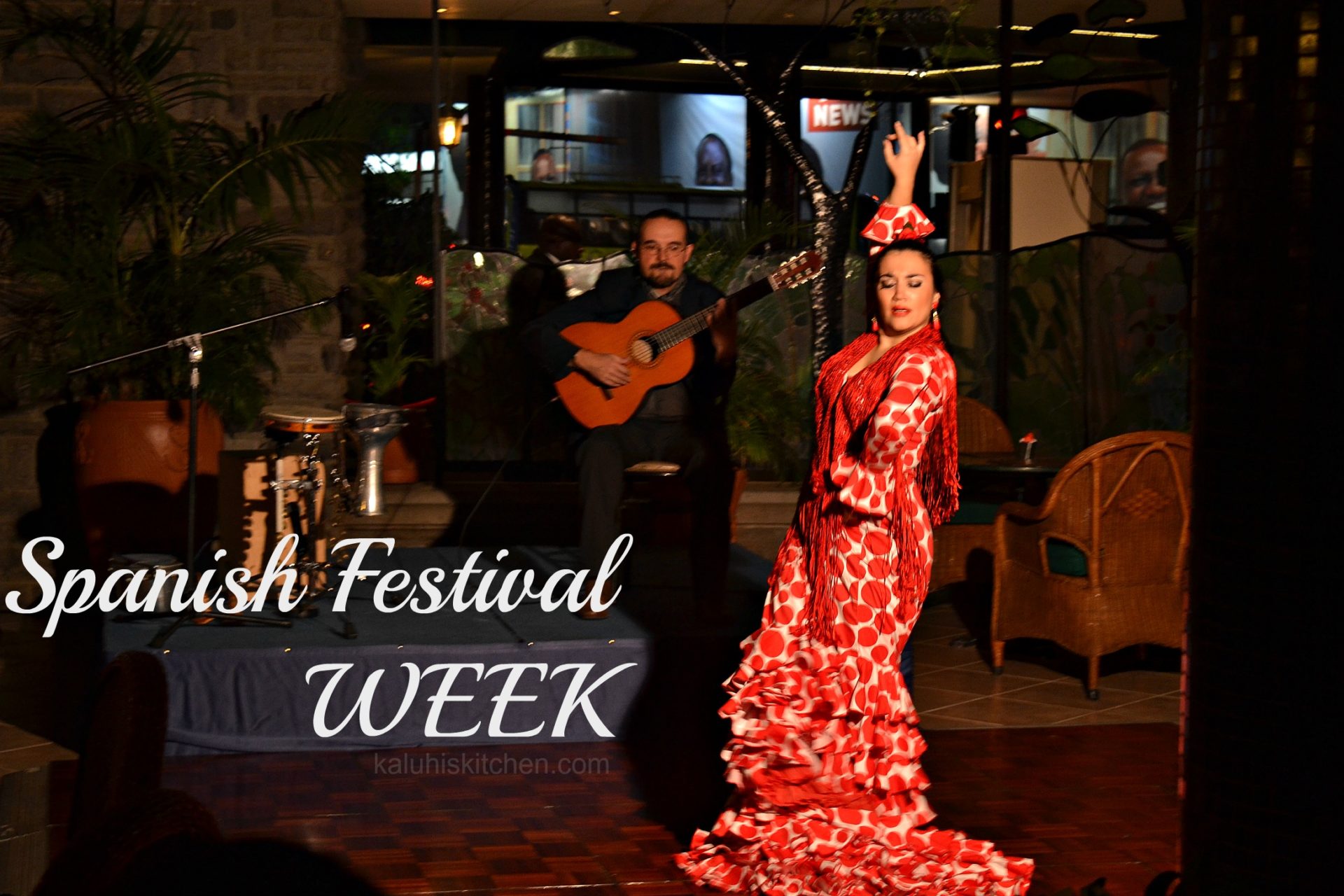 The food offered during the Spanish festival comes in typical Spanish fashion, flambouyant and rich. You can almost feel the passion that was put in the as you eat the food. Every evening for this past week, it was a boufet. I love having value for my money and telling me that I can eat all I can for the amount of money I have paid for is a great deal always! That is a true foodie paradise!.The cost per individual is sh.3500 but you get value for every cent you are paying.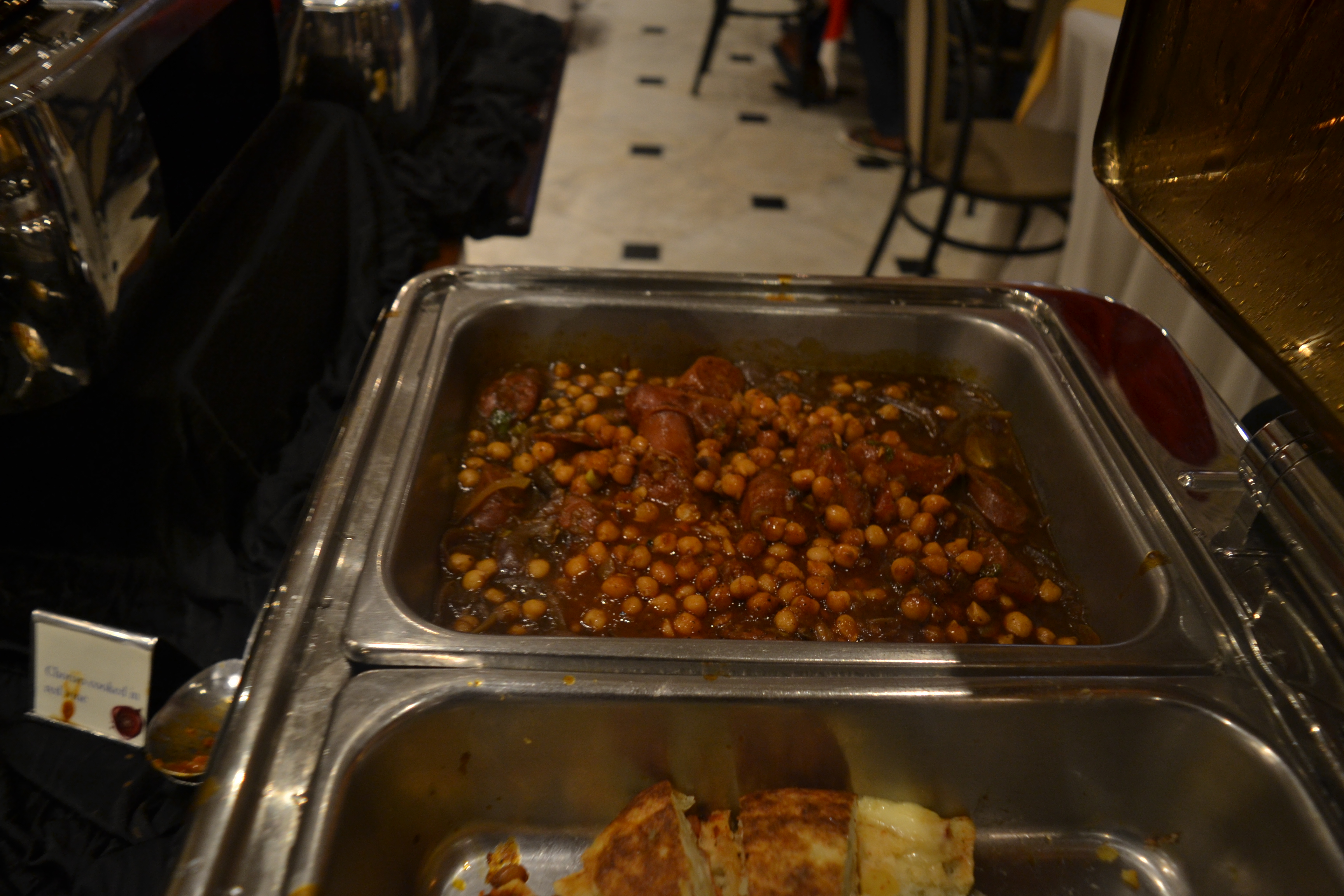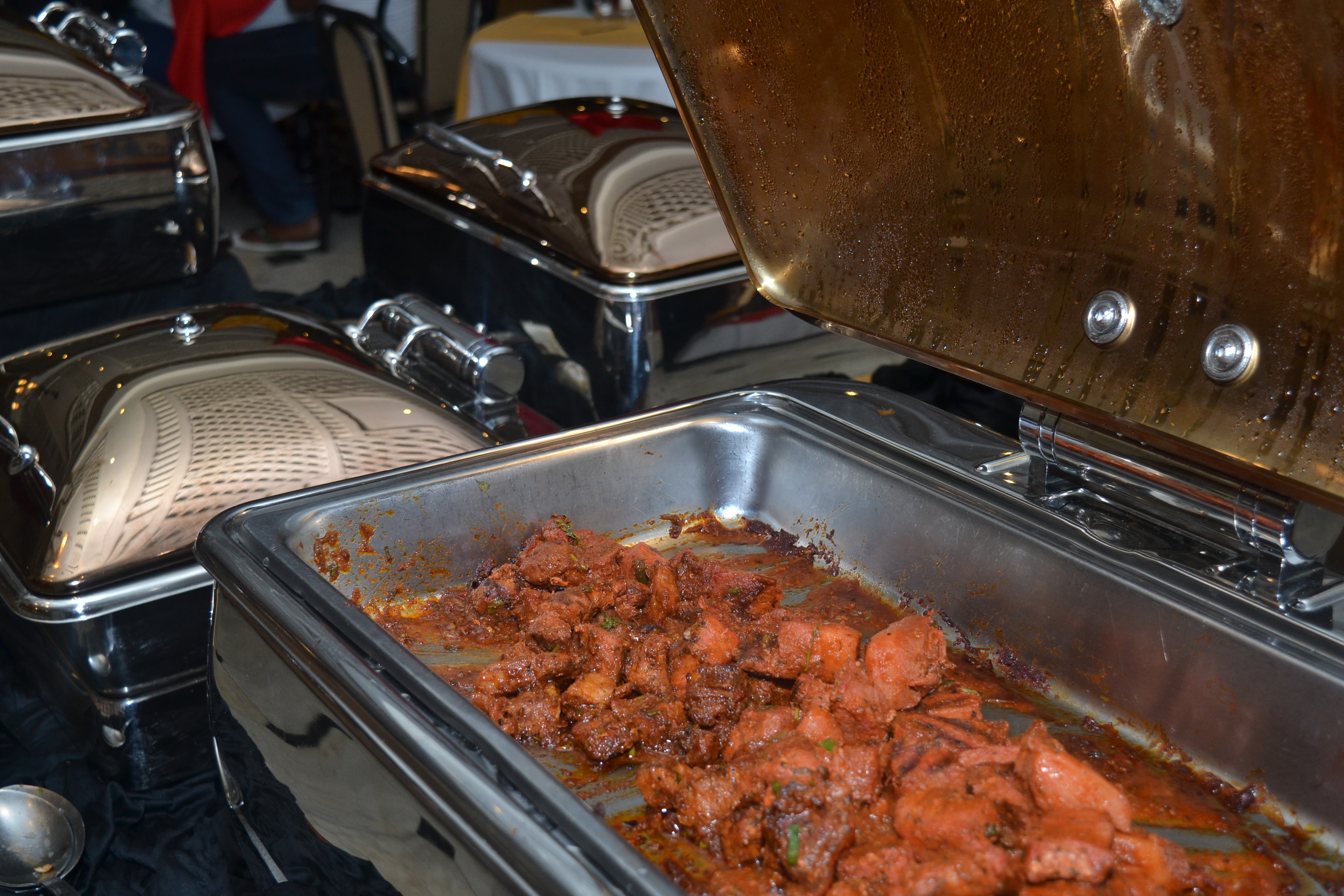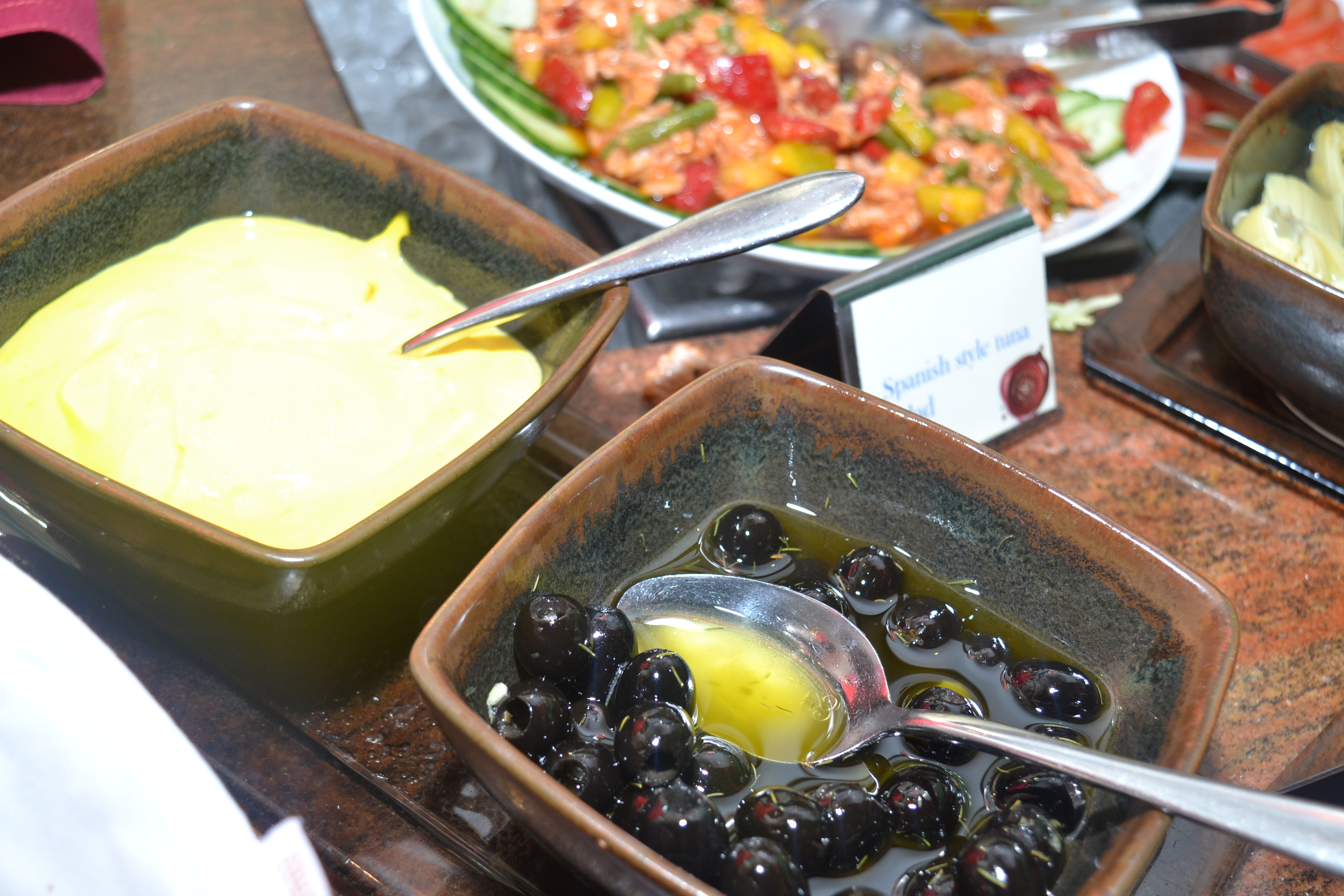 One of my favorite deserts for that particular night was the Spanish profiteroles. They were like an eclair filled with cream and coated in the richest chocolate. It was very decadent and perfect way to wrap up an evening of good conversation and good food.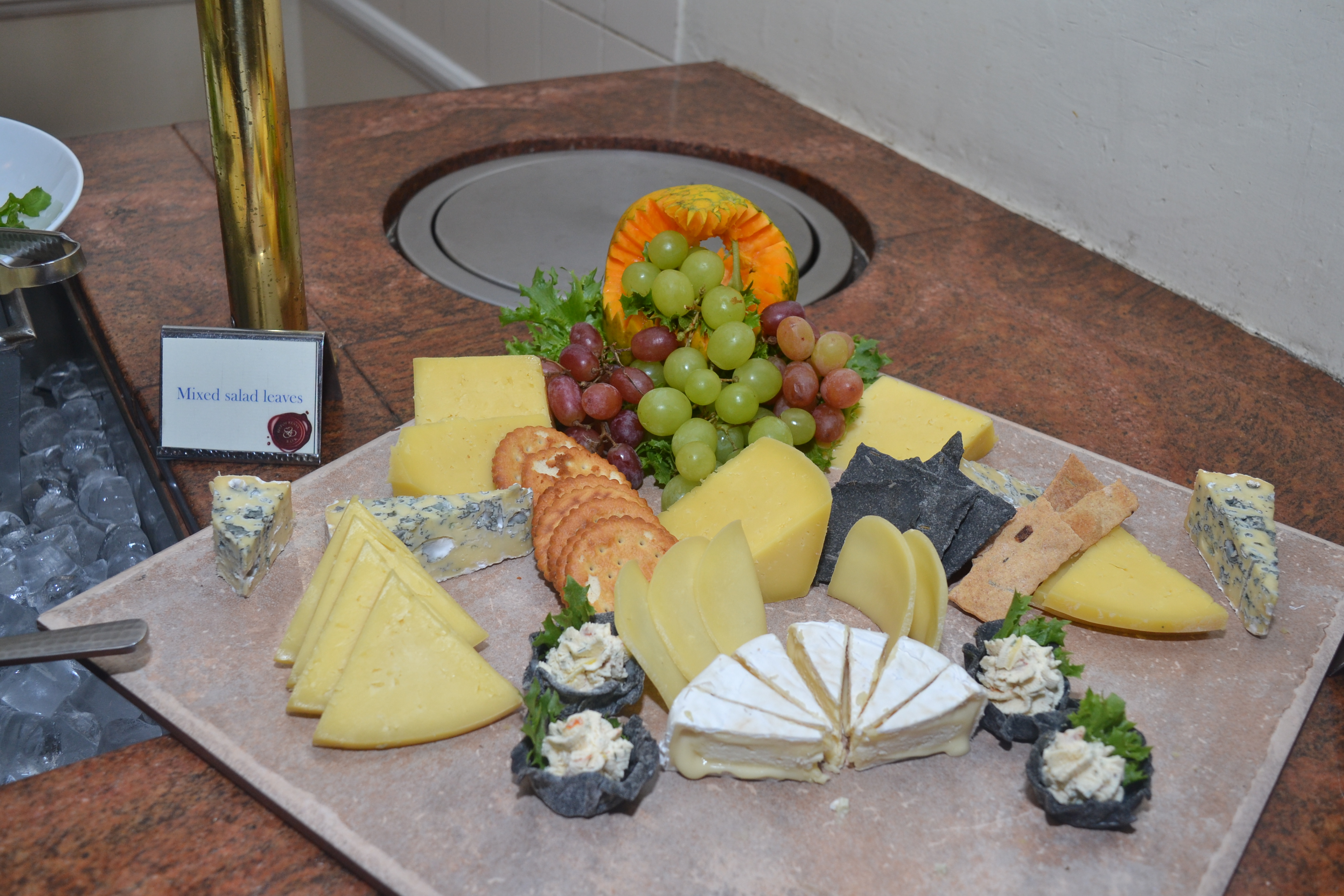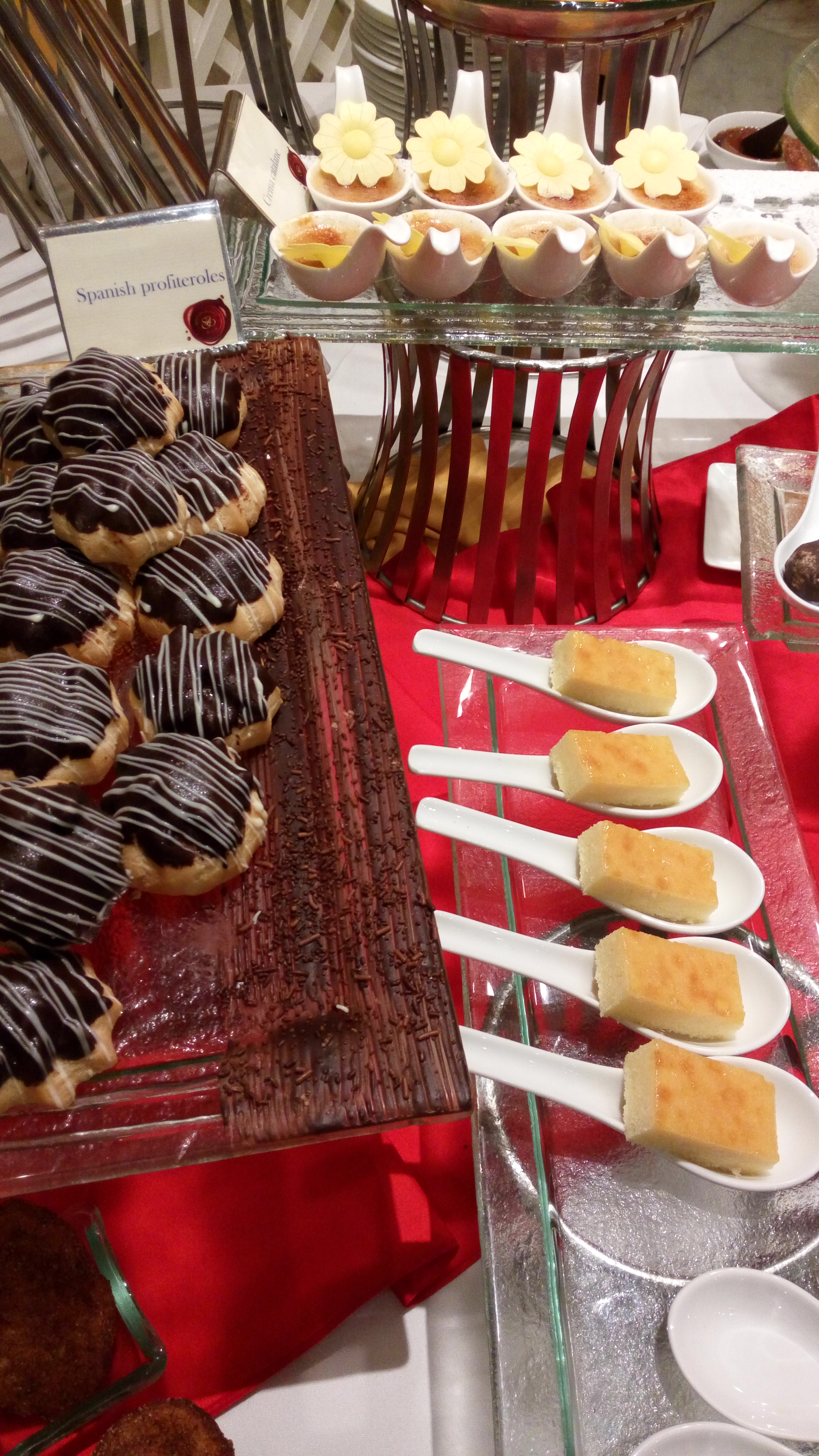 Because this is Spanish week, the entire experience takes you through who the Spanish people who are as a people. There are is also art exhibitions, Spanish music and several bits about what the Spanish culture encompasses. Instead of spending your money on booze in a smokey club, let's go to Sarova Stanely and have a ball!
If indeed we end up at Spanish Festival, take many pictures and use the hashtag #SpanishFestWeek. Above all, have fun 🙂