One of my favorite December holidays of all time was when my very generous uncle and aunty took us to stay in Dar-es-Salaam, Tanzania,  with them for 2 weeks. It was our first time there and they made sure we had the time of our life. One day during our stay there, my aunty took us to the neighboring island paradise of Zanzibar for the afternoon. That is one of the prettiest places I have ever been to. After touring the island and getting some memorabilia for ourselves, we headed out for lunch. My aunt ordered for my cousins for us pasta marinara, which is light but still filling and very tasty. I did not know the name of the dish then, I found out may years later after getting into my love for cooking.
This spaghetti marinara is a very easy dish to prepare, for beginners who want to try something tasty and exciting and also for those who have more experience in the kitchen but appreciate a good short cut to a great meal.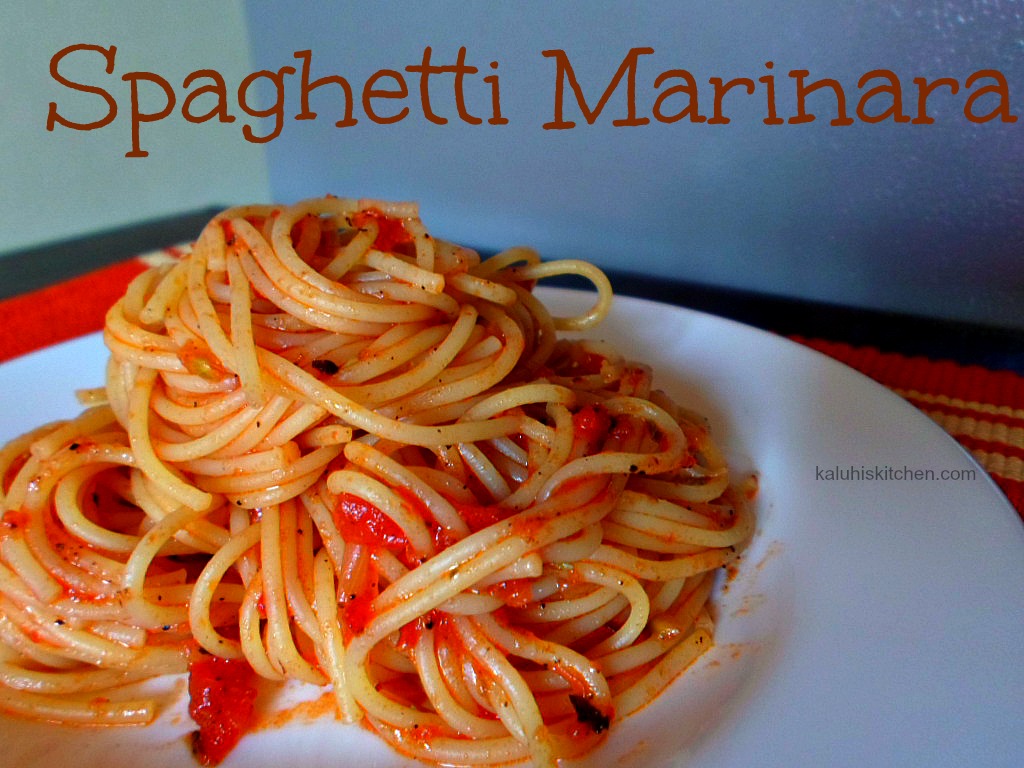 Ingredients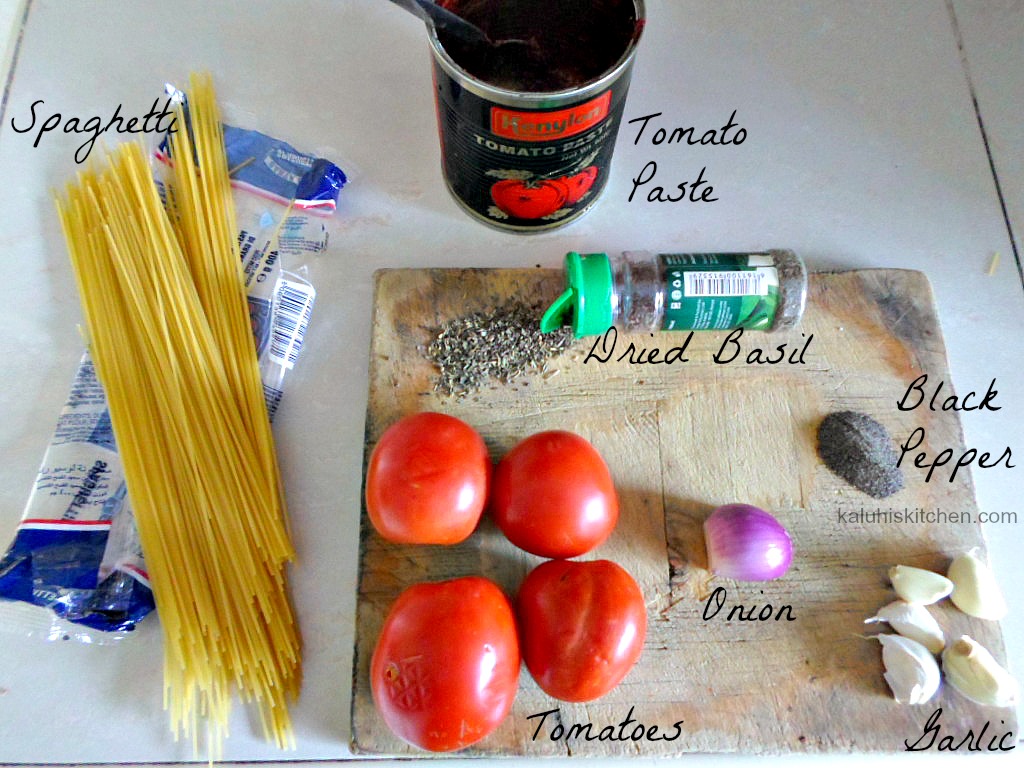 1 packet of spaghetti
½ a teaspoon of dried basil
½ a teaspoon of black pepper
1 tablespoon of tomato paste
4 ripe tomatoes
6 cloves of garlic
1 small onion
Salt to taste
Method.
Cut your spaghetti in half and put them to boil in hot salted water according to the time limit indicated on the package. Once they are done, set them aside.
****
If you do not want your spaghetti to stick together as you wait for the sauce to be done, run them through some cold water after you are done boiling them. However, if the sauce is ready by the time the spaghetti is done, you can add them to the sauce immediately.
****
For the sauce: Finely dice your onion and place them in a frying pan with oil. Add your garlic cloves and the black pepper. Allow this to simmer just until the onions are soft.
Then add your grated tomatoes, followed by the tablespoon of tomato paste and the dried basil. Let this simmer for about 4 minutes.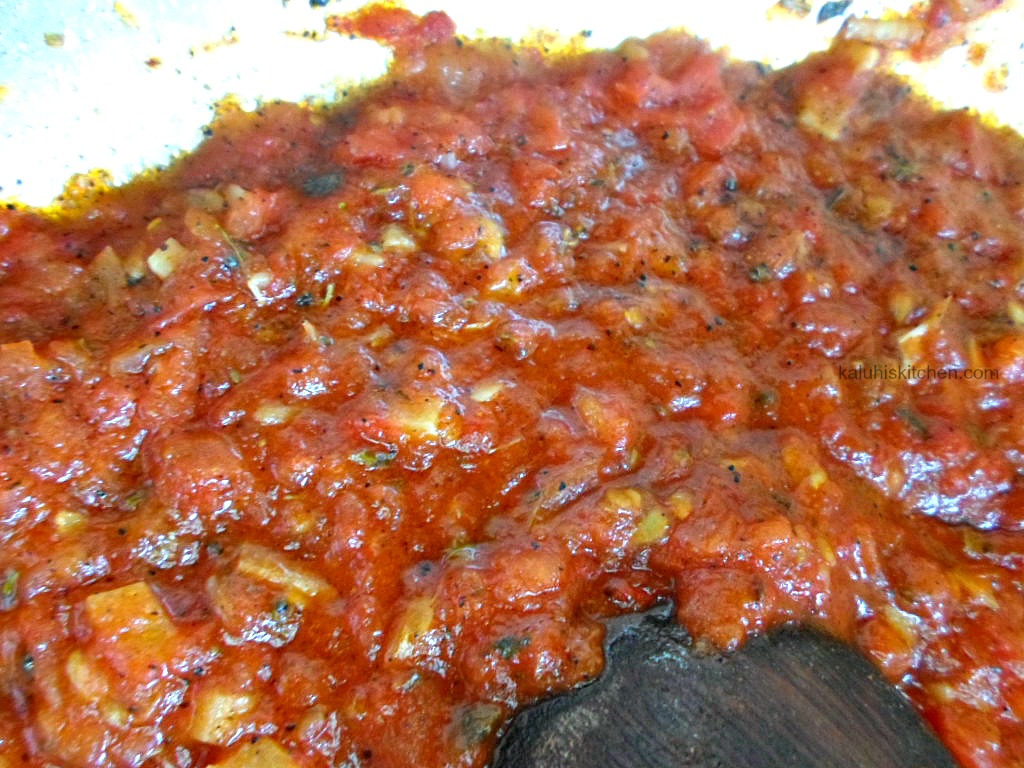 Once the sauce has thickened, add your spaghetti and mix until they are evenly coated with the sauce. These are actually the basic steps of making a tomato sauce.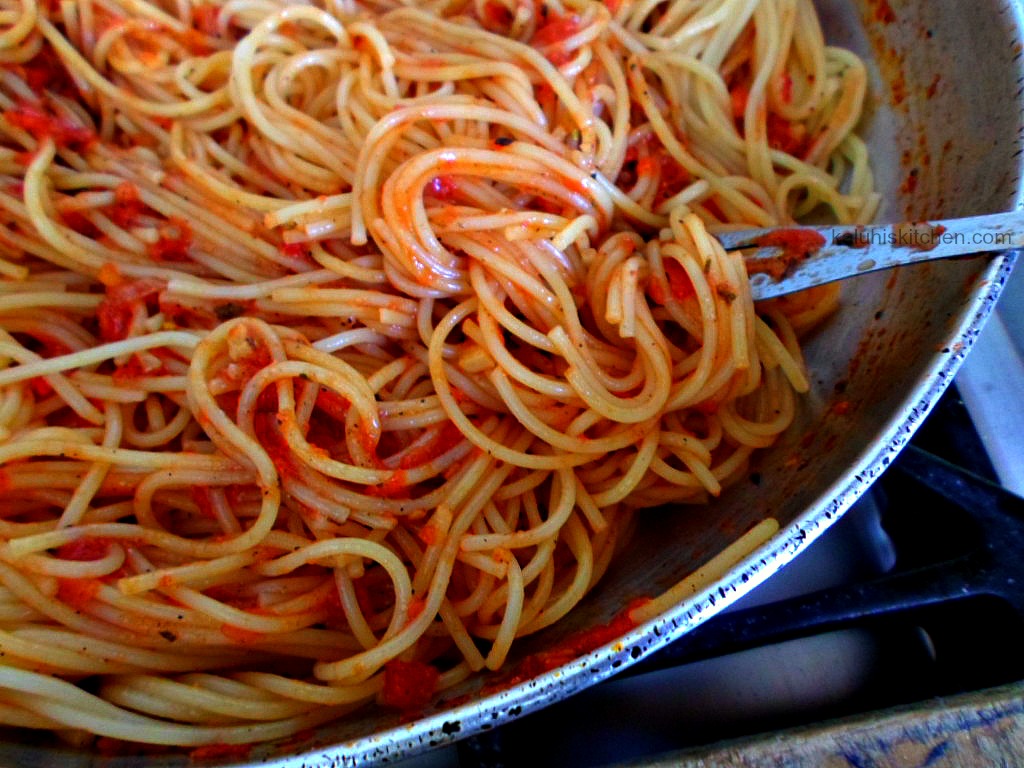 Serve hot. This goes really well with meatballs, beef stew, or just on its own. You must admit, this is really easy!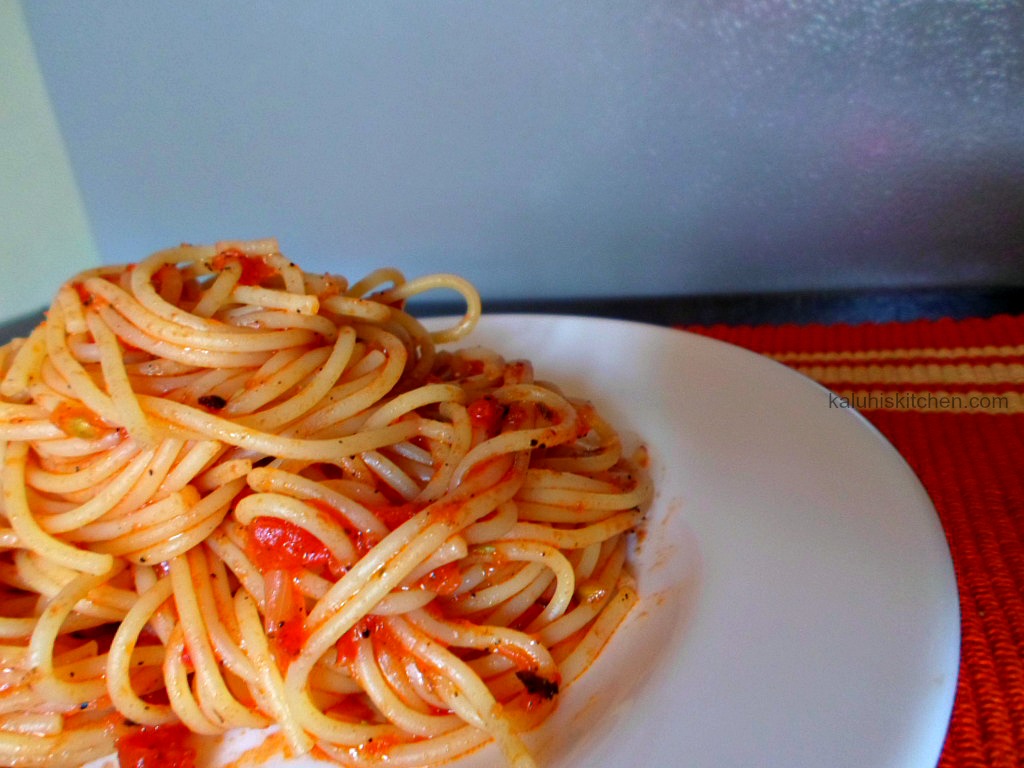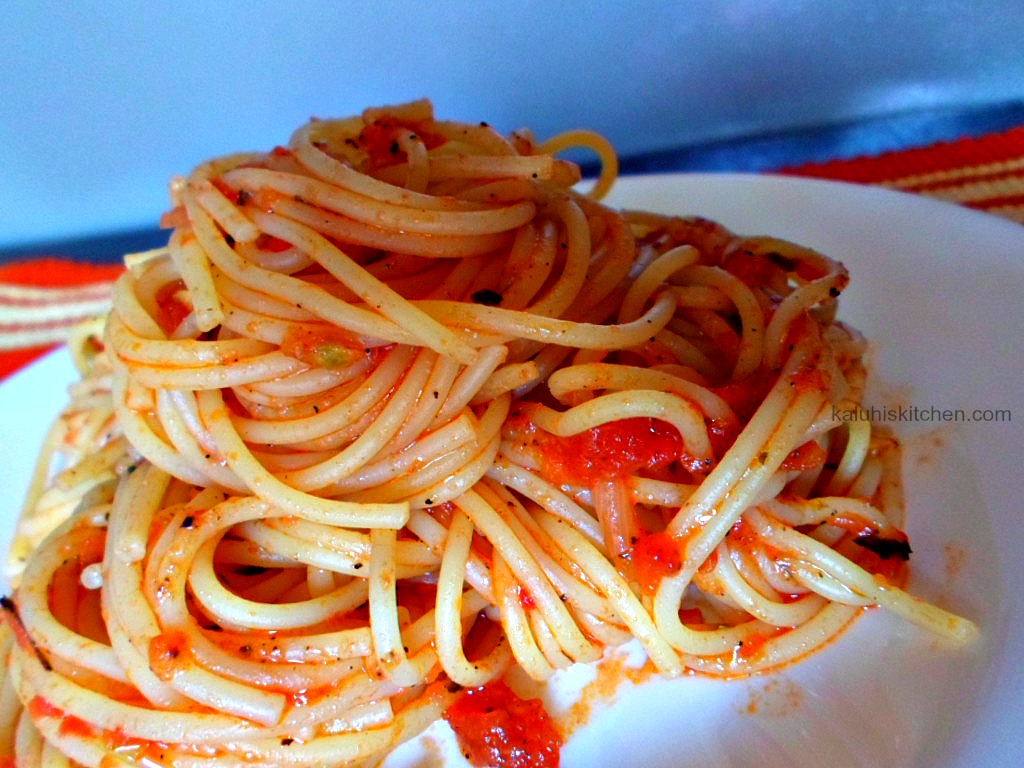 Till our next adventure,
Kaluhi.
---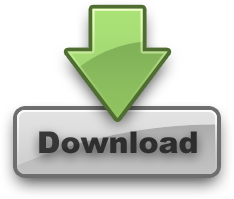 Give yourself a treat. Download the recipe and try it 🙂
---
All content and images are copyright protected by


Do not copy in part or whole without giving due credit.