Today is June 14th. As I am writing this blogpost, a lemon cake is baking. It is a warm mid-morning. I am calm. I am happy. I am content. The sun is making it's way through the blinds and a gentle breeze is wafting in. My home smells fantastic. I have been on a creative high and my spirit is still. On this very day, and at this very very moment, I am happy, present and grounded. My 2022 has not been a pleasant year, and whenever I can catch a moment of joy, I grasp it and I let my spirit marinate in it.
I hope on the day I post this recipe that I will be in an even calmer, more grounded and much happier space. I hope joy finds me and chooses me every day. I also hope for you – on the day I *finally* post this recipe, that joy is cozily nested in your heart. I hope you find peace in life's simple moments. I hope you constantly re-discover yourself and fearlessly choose yourself.
And with that, let us get into today's beauty of a recipe.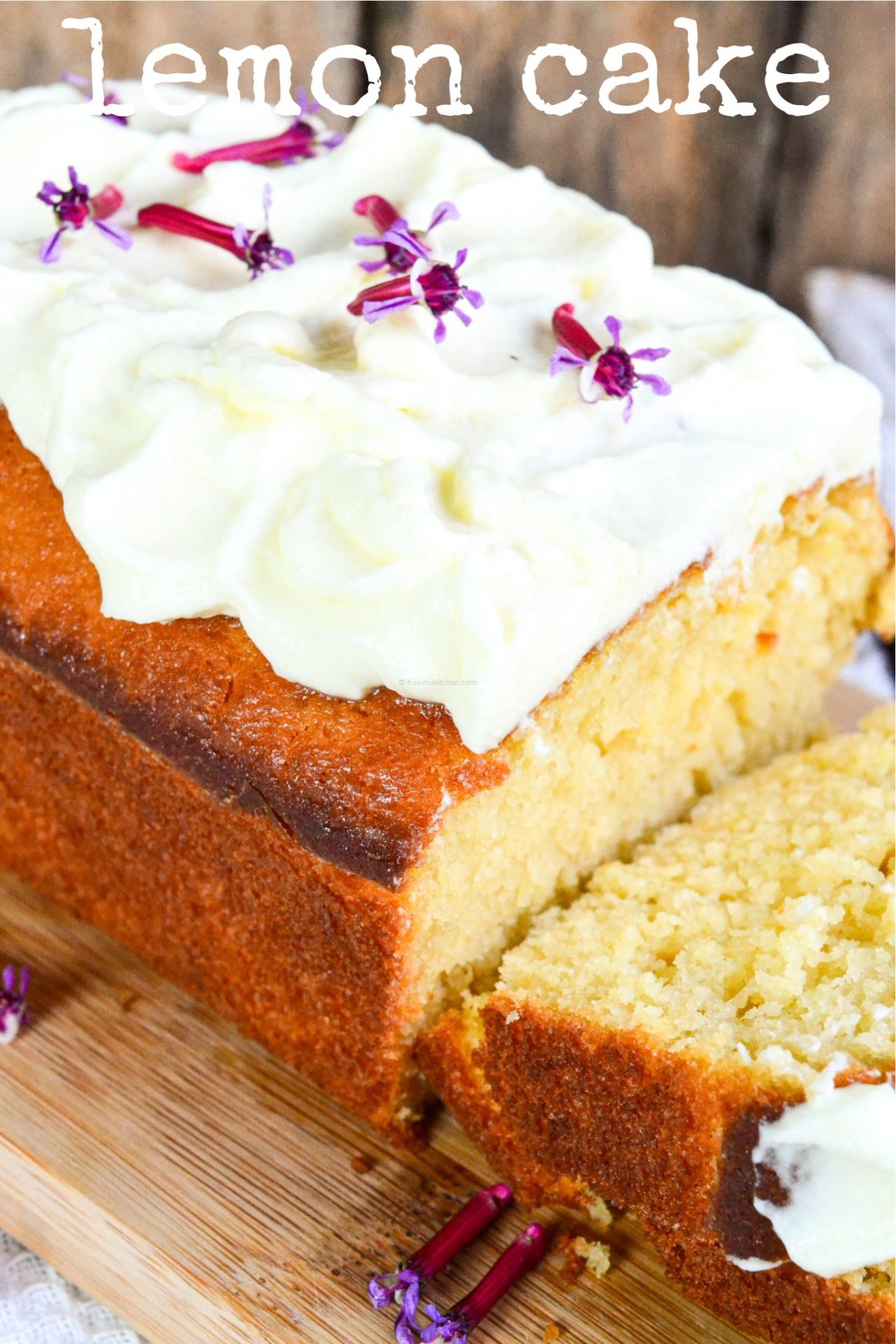 PREP TIME: 10MIN     BAKE TIME: 45MIN       SERVES: 8
Ingredients
For the cake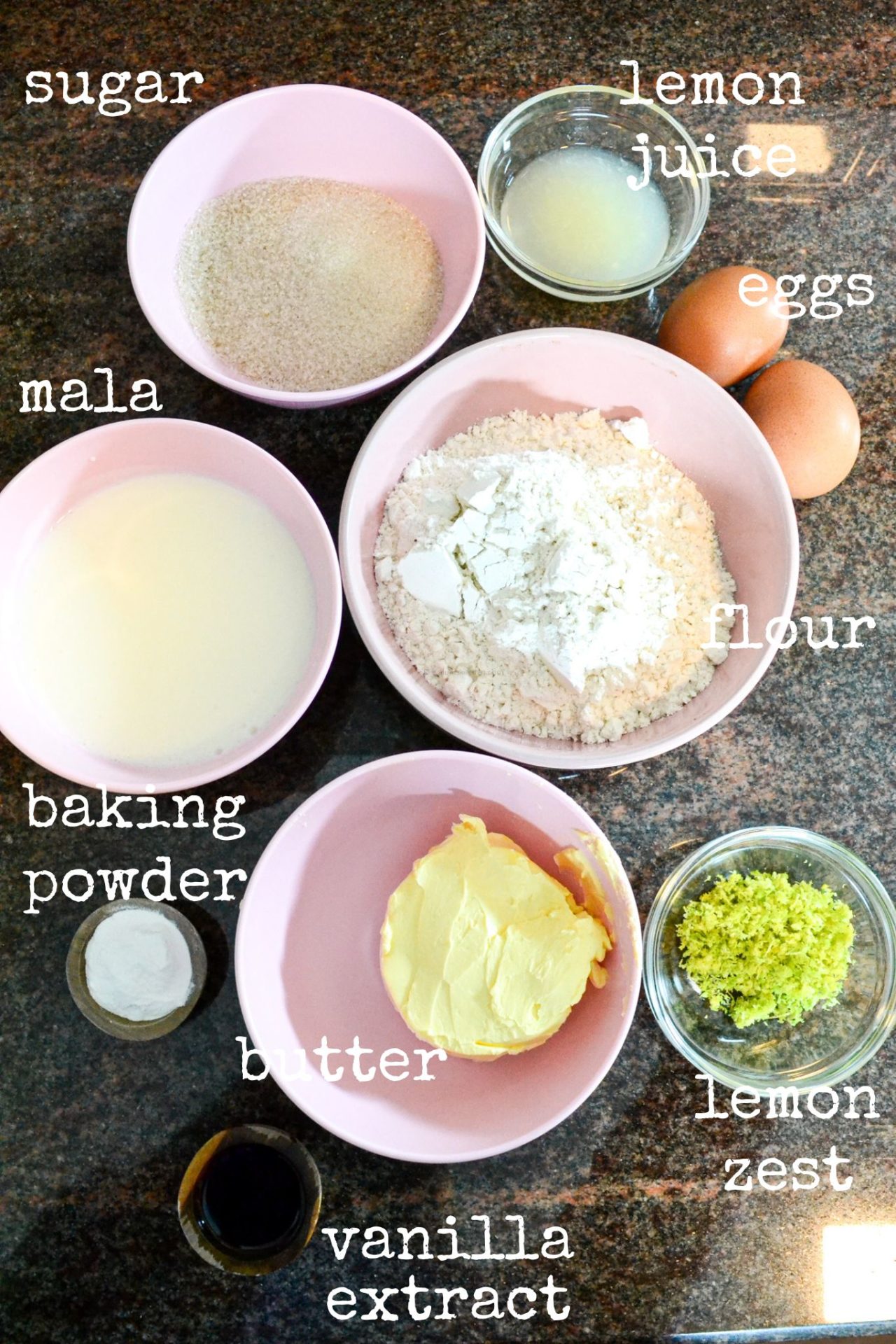 1 ½ cup of all-purpose flour
1 ½ teaspoon of baking powder
2 tablespoons of lemon zest
6 tablespoons of sugar
½ cup of butter
2 eggs
1 tablespoon of vanilla extract
¾ cup of mala
4 tablespoons of lemon juice
For the frosting
150 ml of whipping cream
1 ½ tablespoon of icing sugar
1 teaspoon of lemon zest
Method
Begin by mixing the dry ingredients together (the flour, lemon zest, baking powder). Set aside.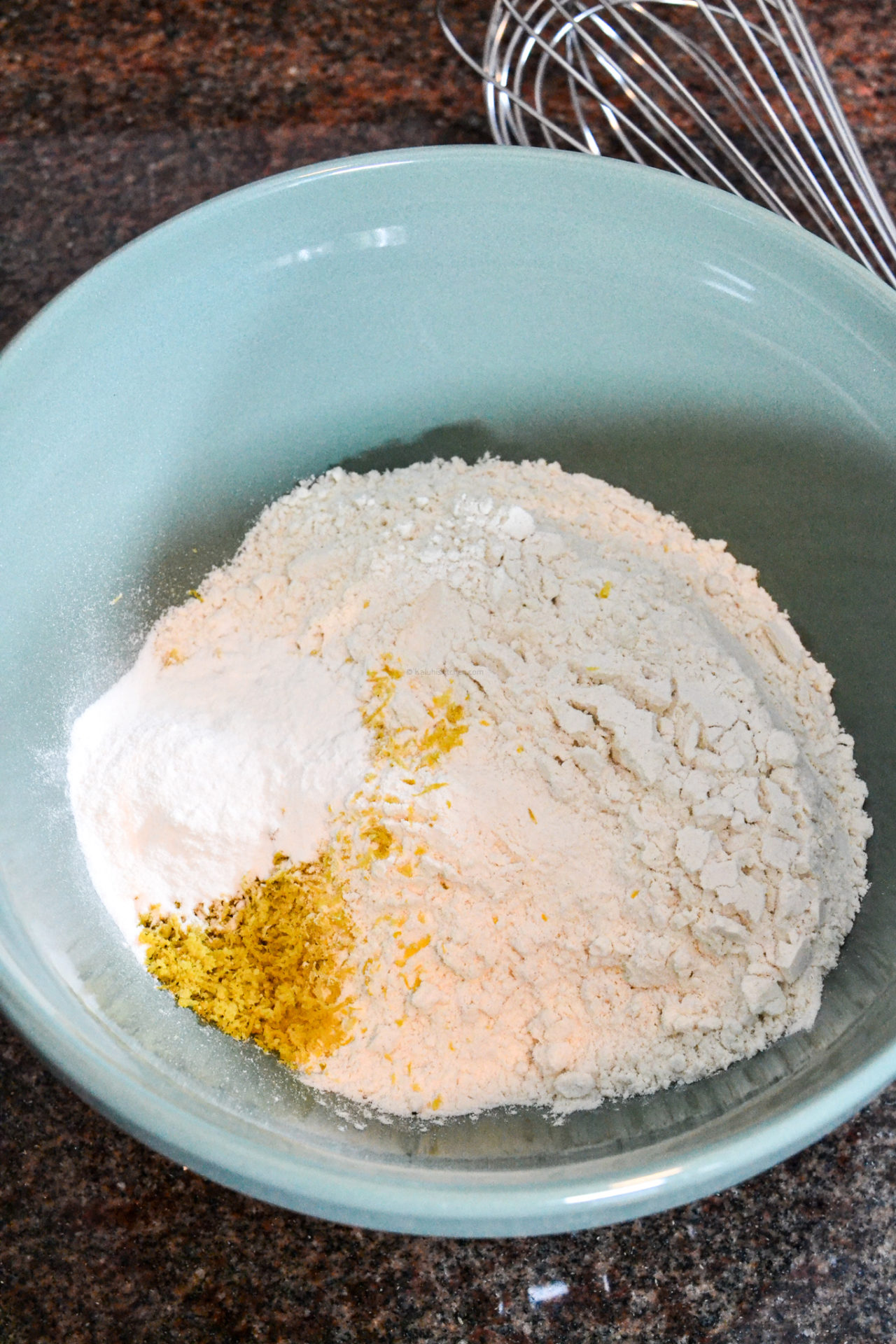 I was debating on weather I wanted warm spices in this cake but decided not to add any because I wanted the lemon to be the stand-out note. For this recipe, we will use both lemon zest and lemon juice.
Lemon zest simply refers to the grated rind of a lemon. That means if you have 10 bob in your pocket, you already have lemon zest available. Ensure you only grate the colored part of the rind. Grating too deep and going into the white part may  result in a bitter cake. We want the cake citrusy and lemony- not bitter.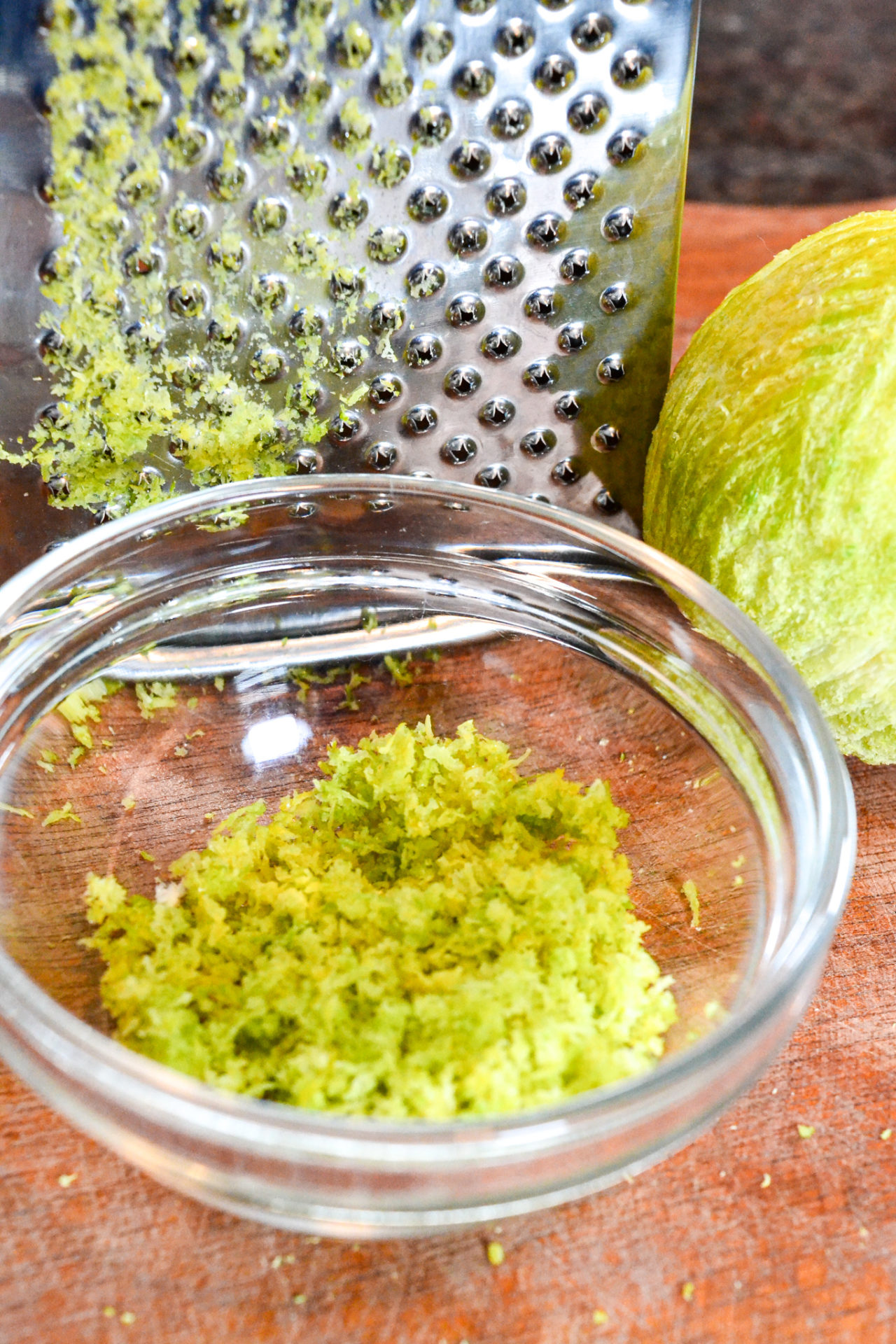 In a different bowl, whisk the sugar and the butter until fluffy.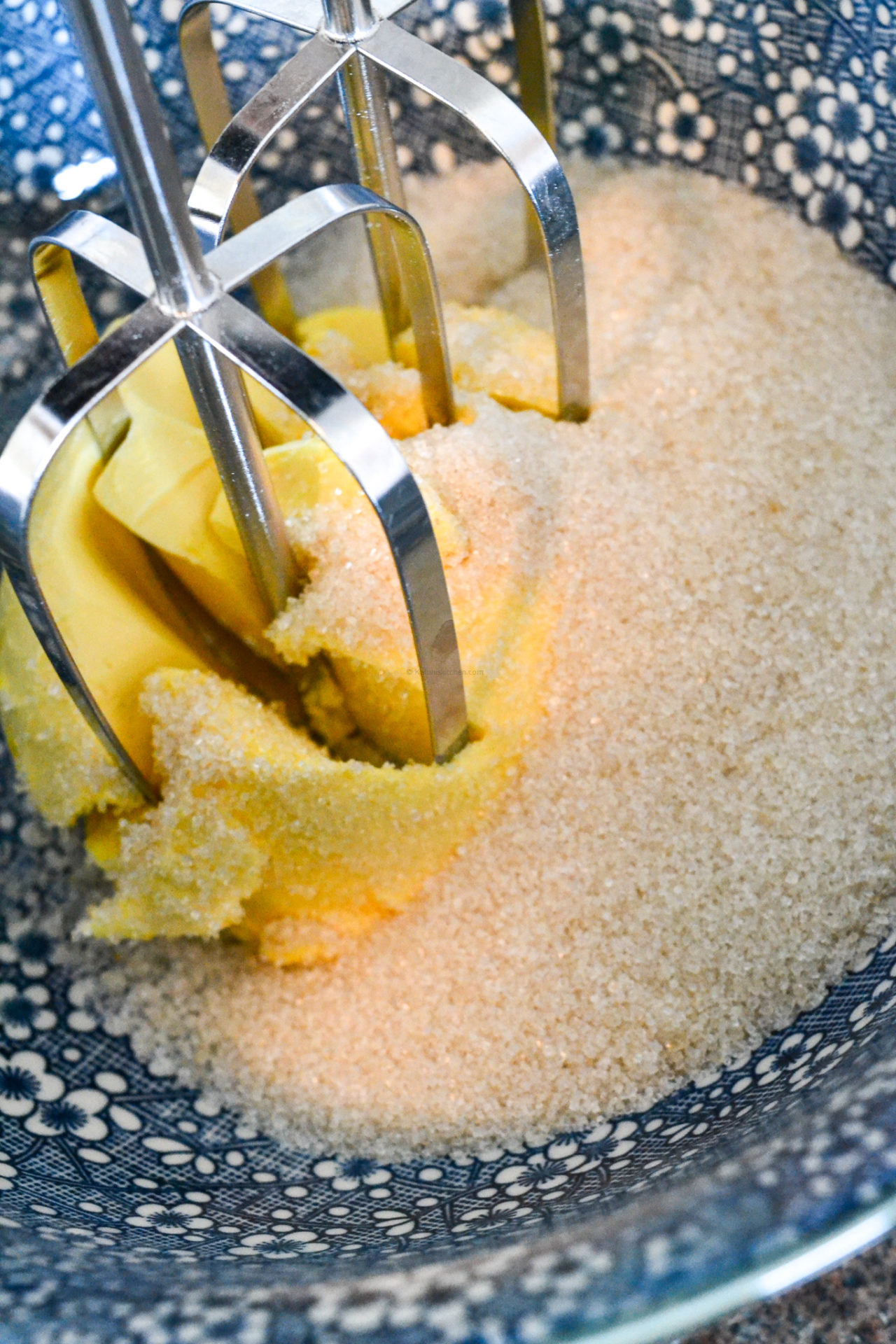 Crack in your eggs, add the vanilla and whisk until silky. All the ingredients should be at room temperature so that they mix and combine well.
Pour in the lemon juice and mix in.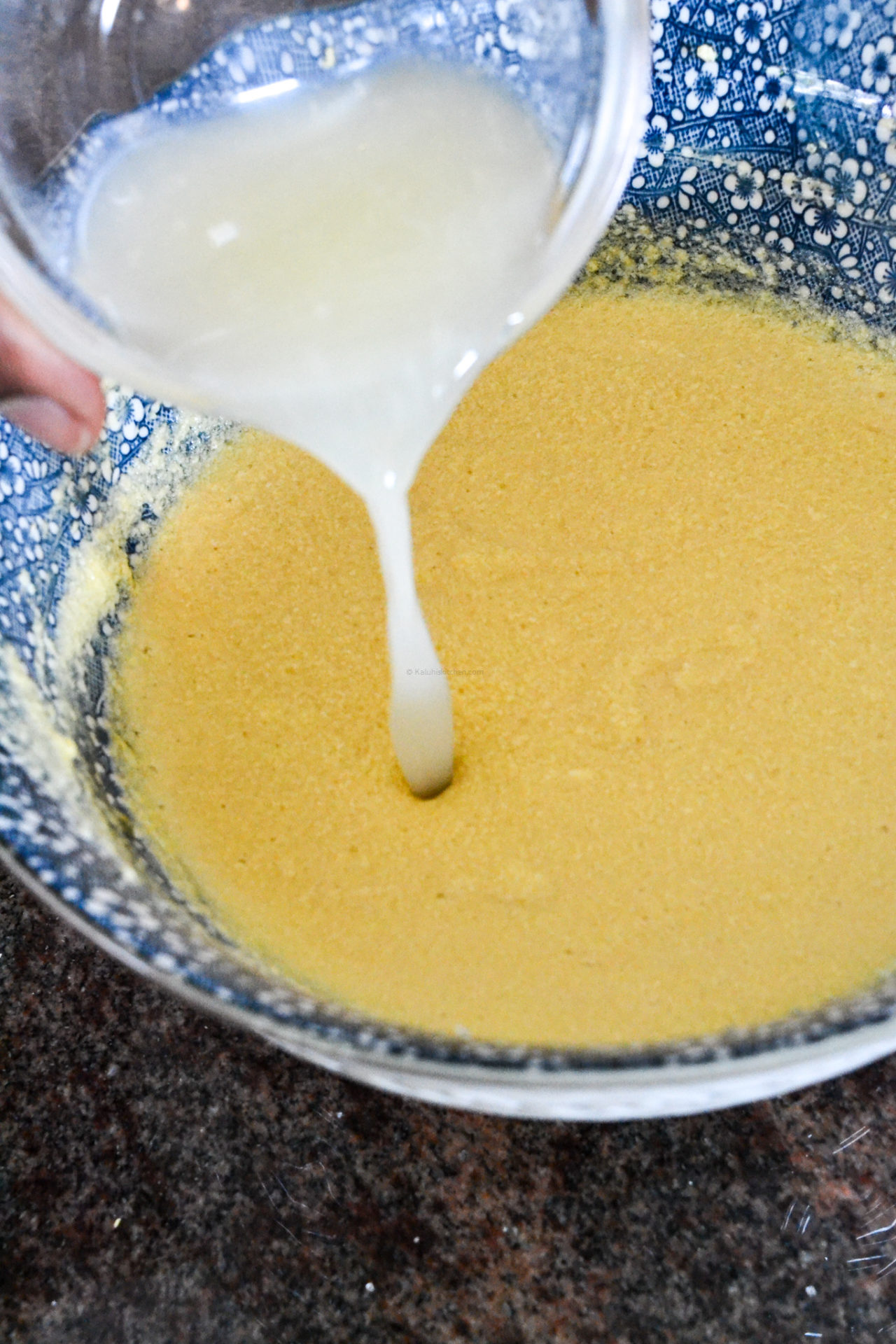 With majority of the ingredients now combined, we now have just 3 remaining. One ingredient that is paramount to this recipe is the mala. Mala is fermented milk and it makes for an excellent baking ingredient. It ensures everything – in this case lemon cake- is very moist.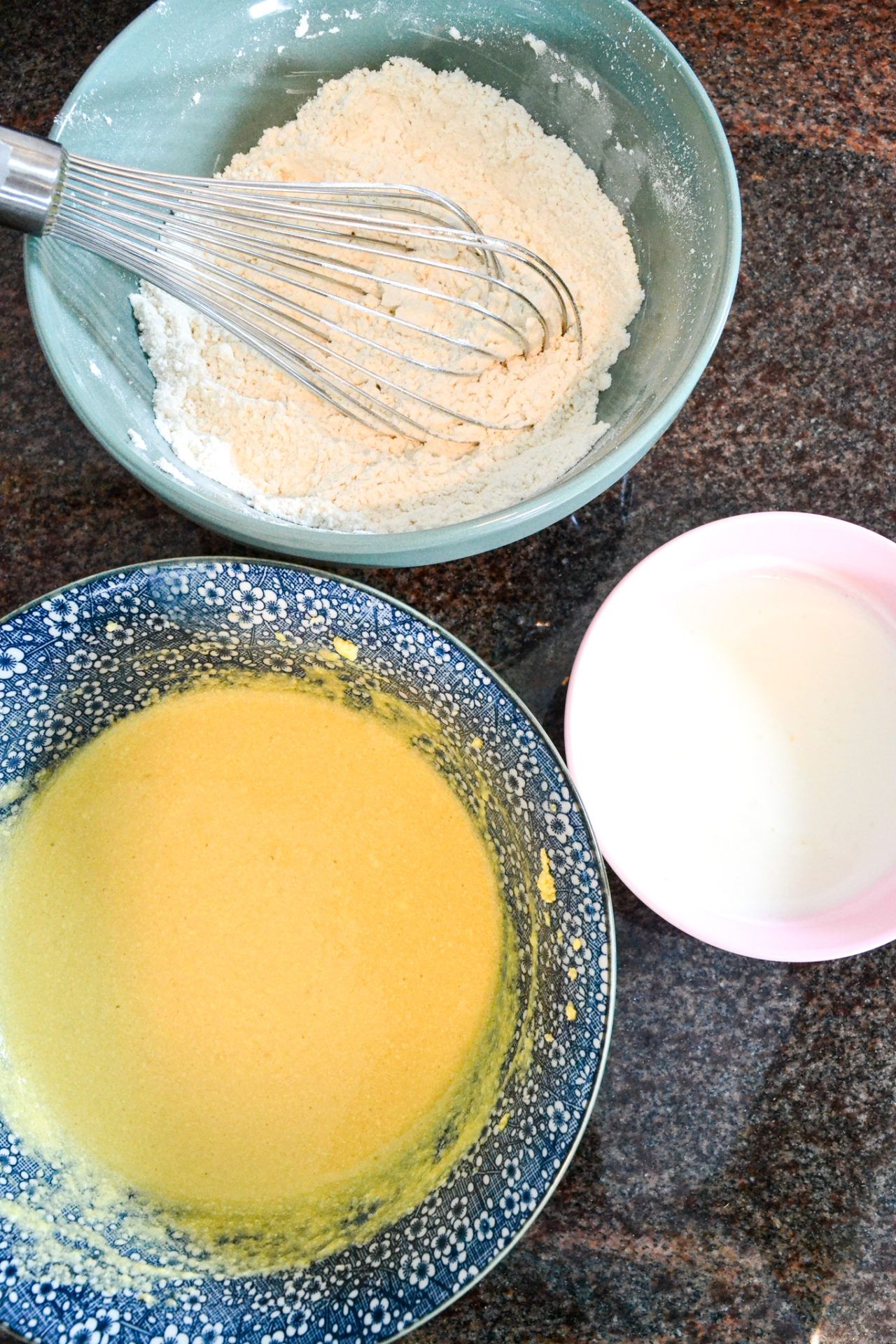 As stated in the video, in place of mala, you can use kefir/ plain yoghurt/ buttermilk.
Combine the wet and the dry ingredients and give it a rough mix.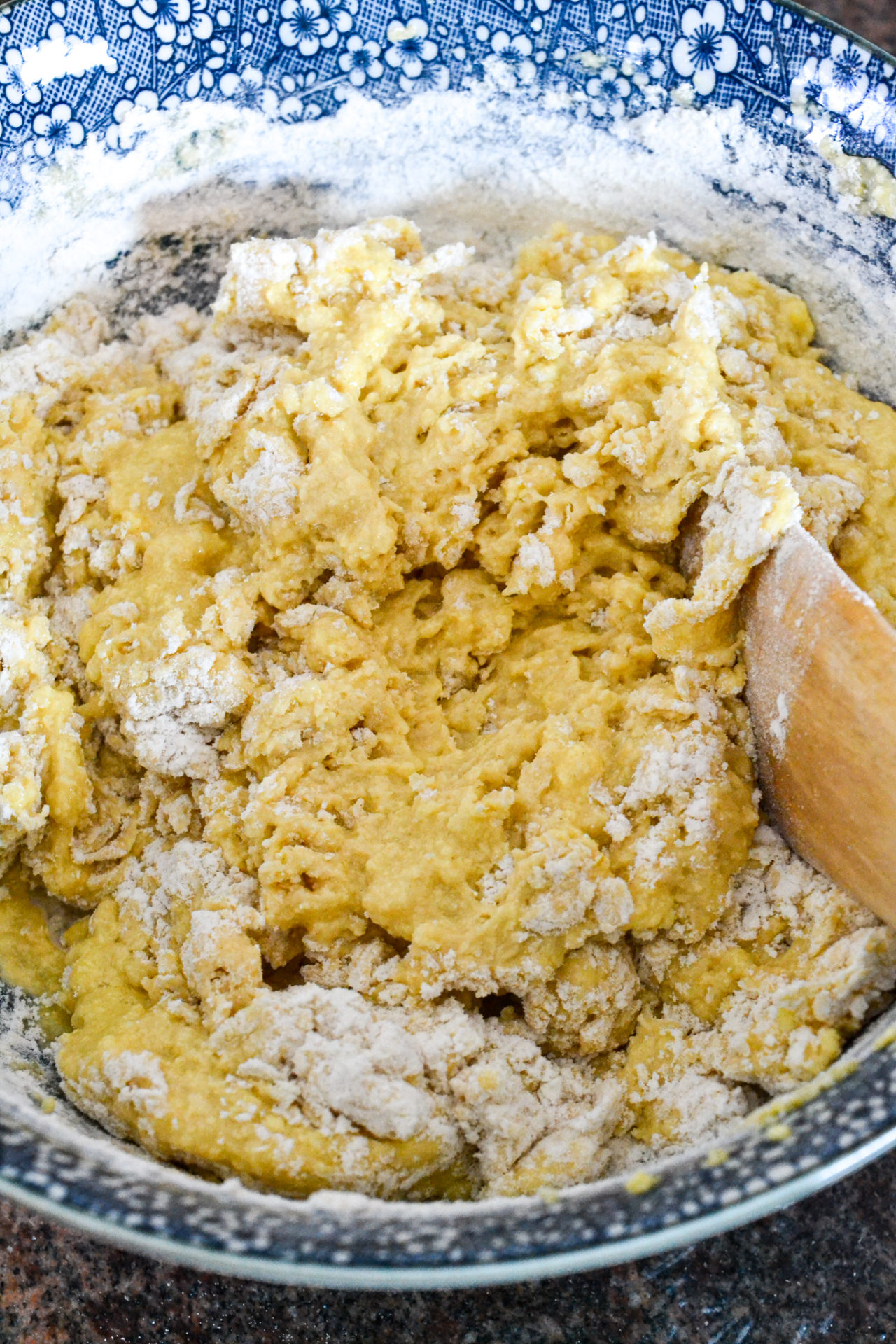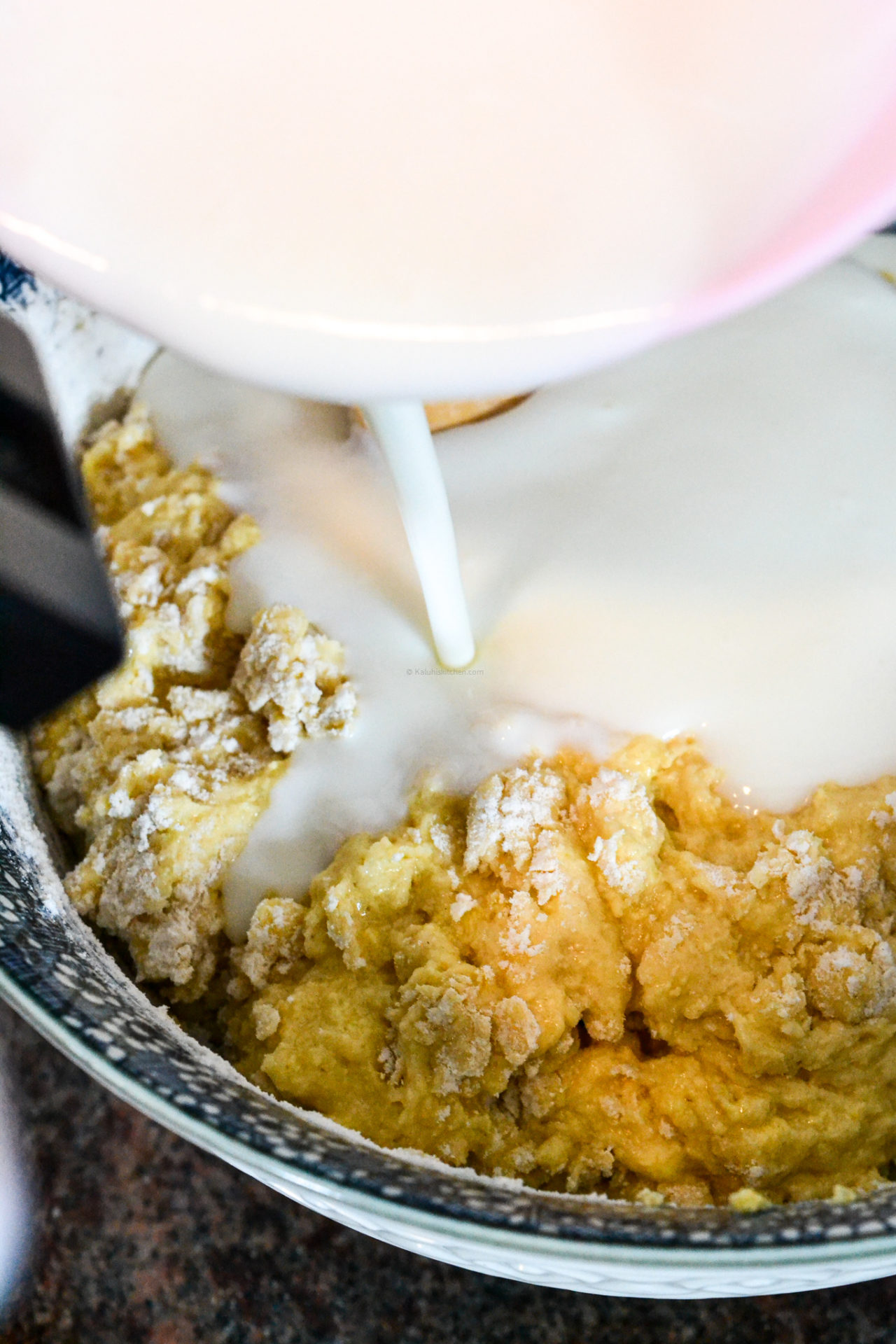 Pour in the mala and mix until the dough is super creamy. Do not overwhip. You can see the consistency from the video at 4.28-4.32.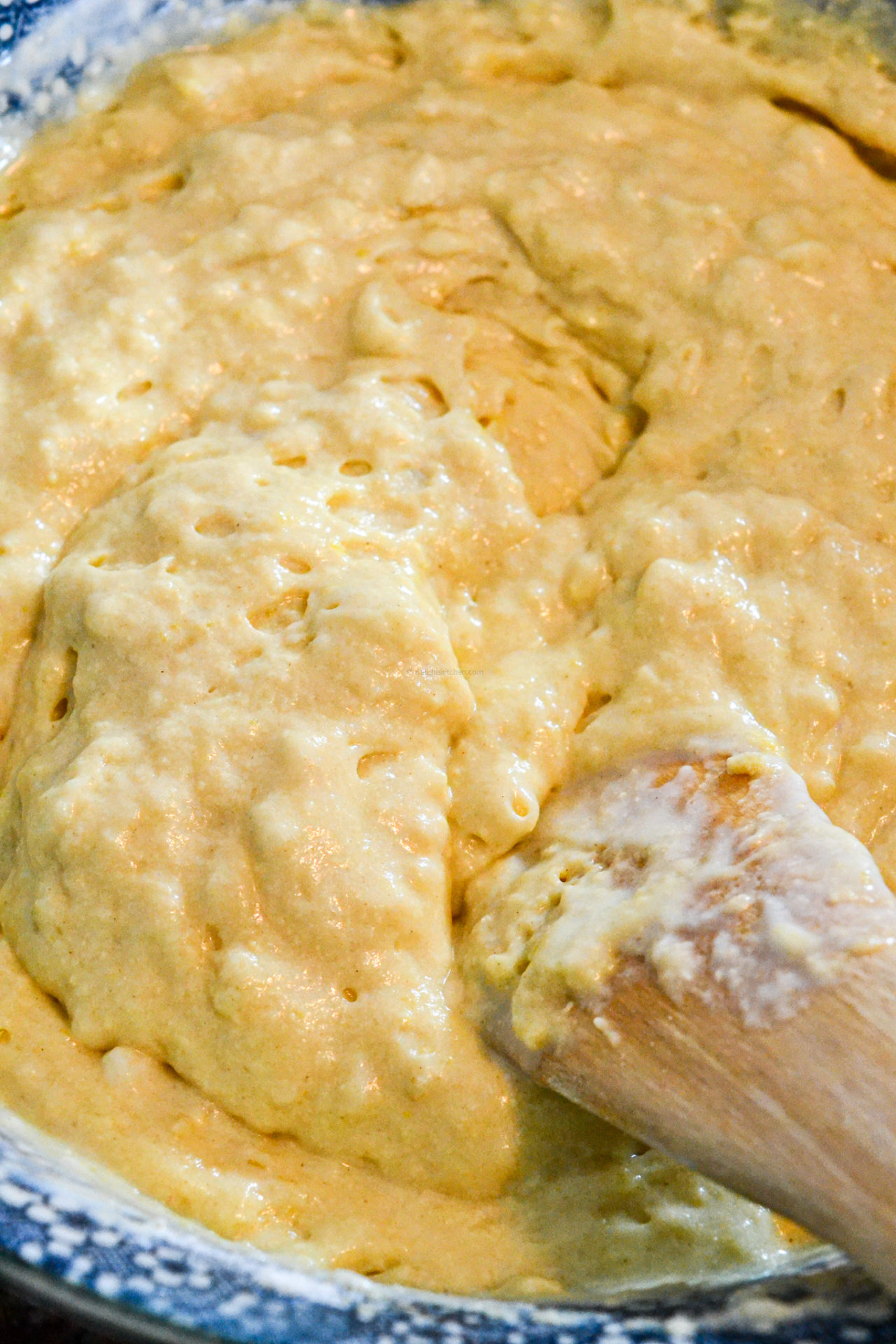 Pour these in a greased and dusted 9 by 15 baking pan and proceed to bake for 45 minutes. Do not overbake as we want the crumb to remain moist and round.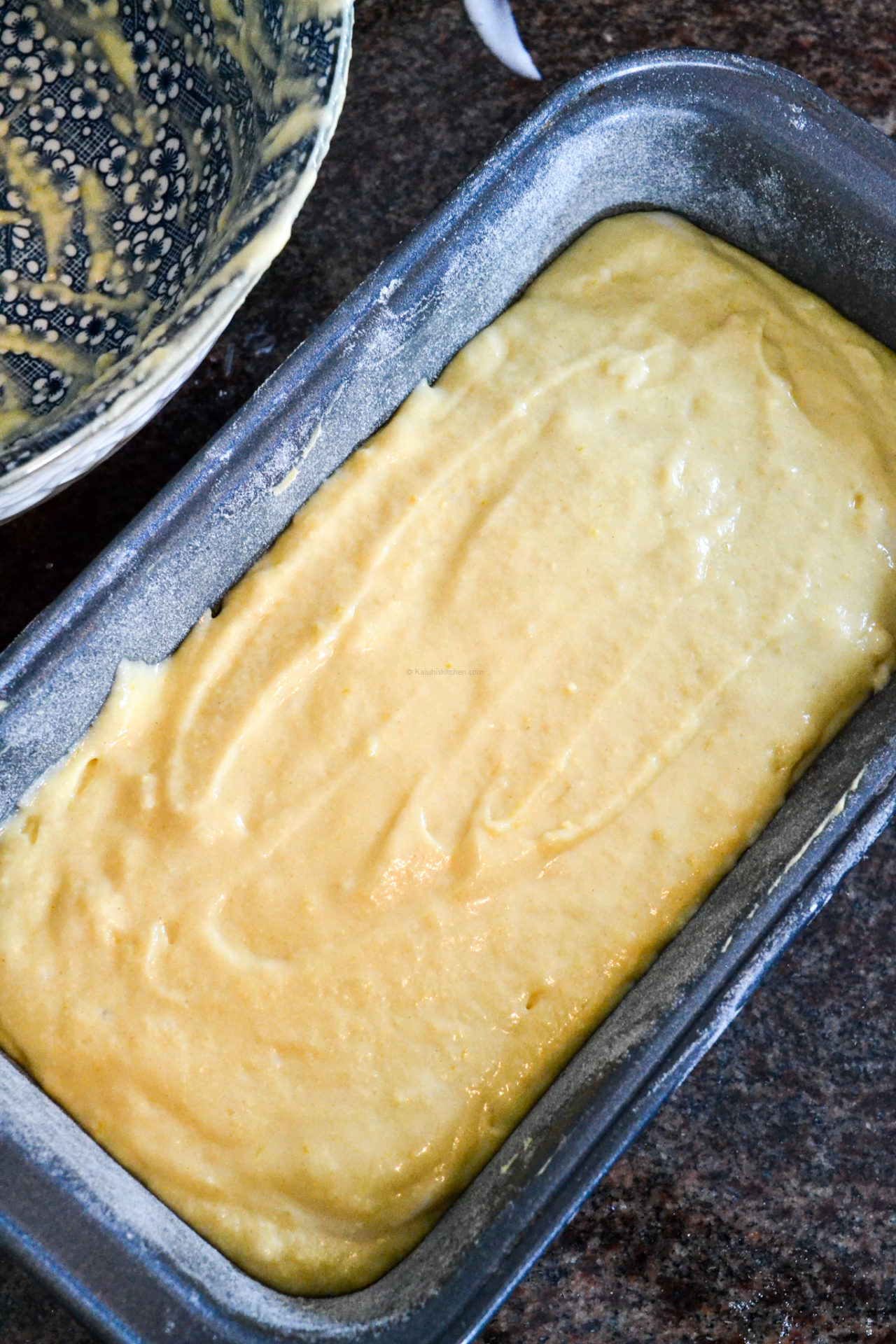 I was seriously debating on whether I was going to have a frosting for this or not. I was seriously torn and I even asked you guys on twitter. To be honest, the lemon cake would be fantastic either way. I eventually decided to frost it. I had some whipping cream so that is what I went with.
For the frosting: whisk the icing sugar and the sugar until just set. Mix in the lemon zest and set aside.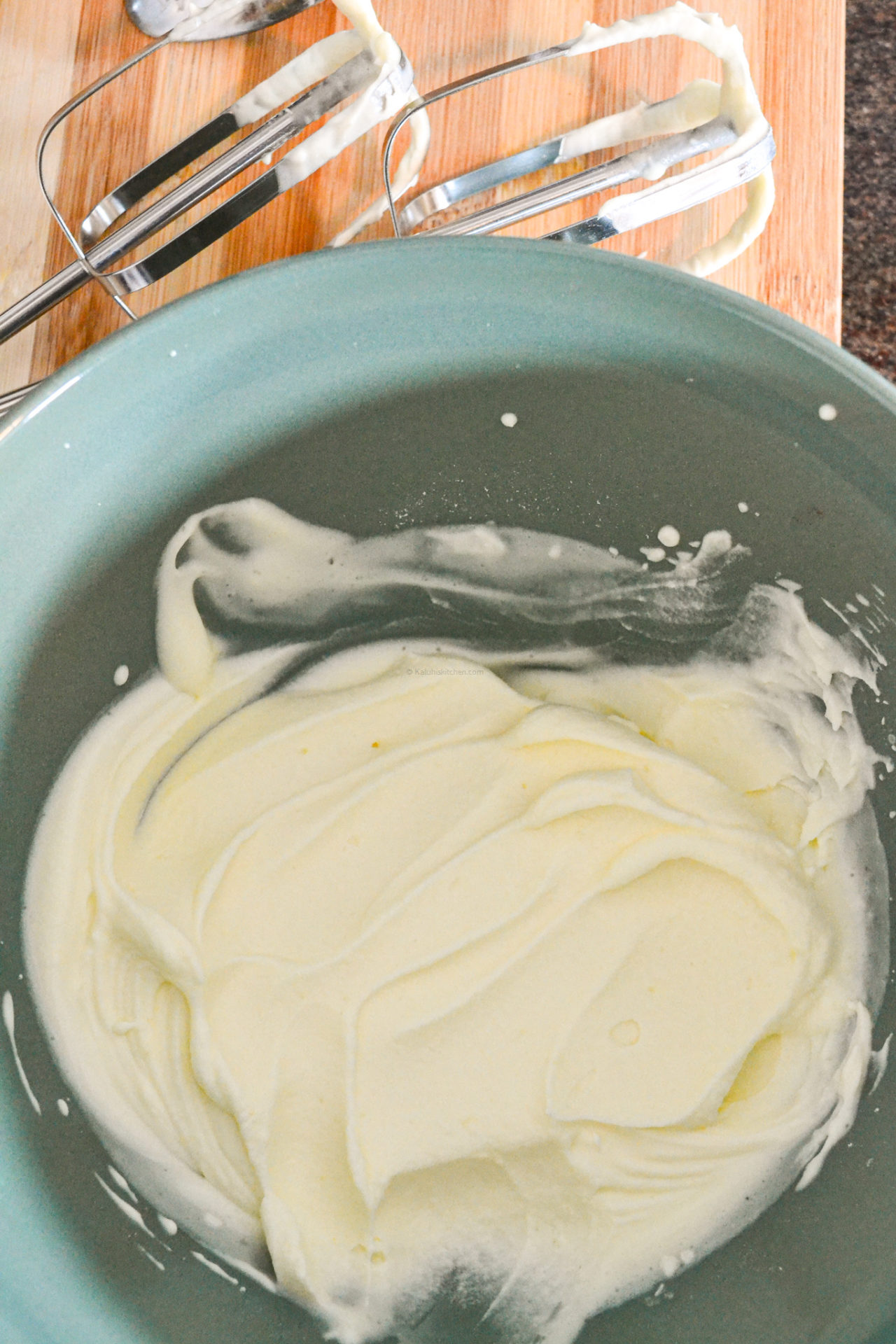 Once the cake is baked and cooled, frost it. Do not frost the cake while it is warm, it will melt and you will be hotly disappointed.
Once frosted, slice and serve. What a true beauty!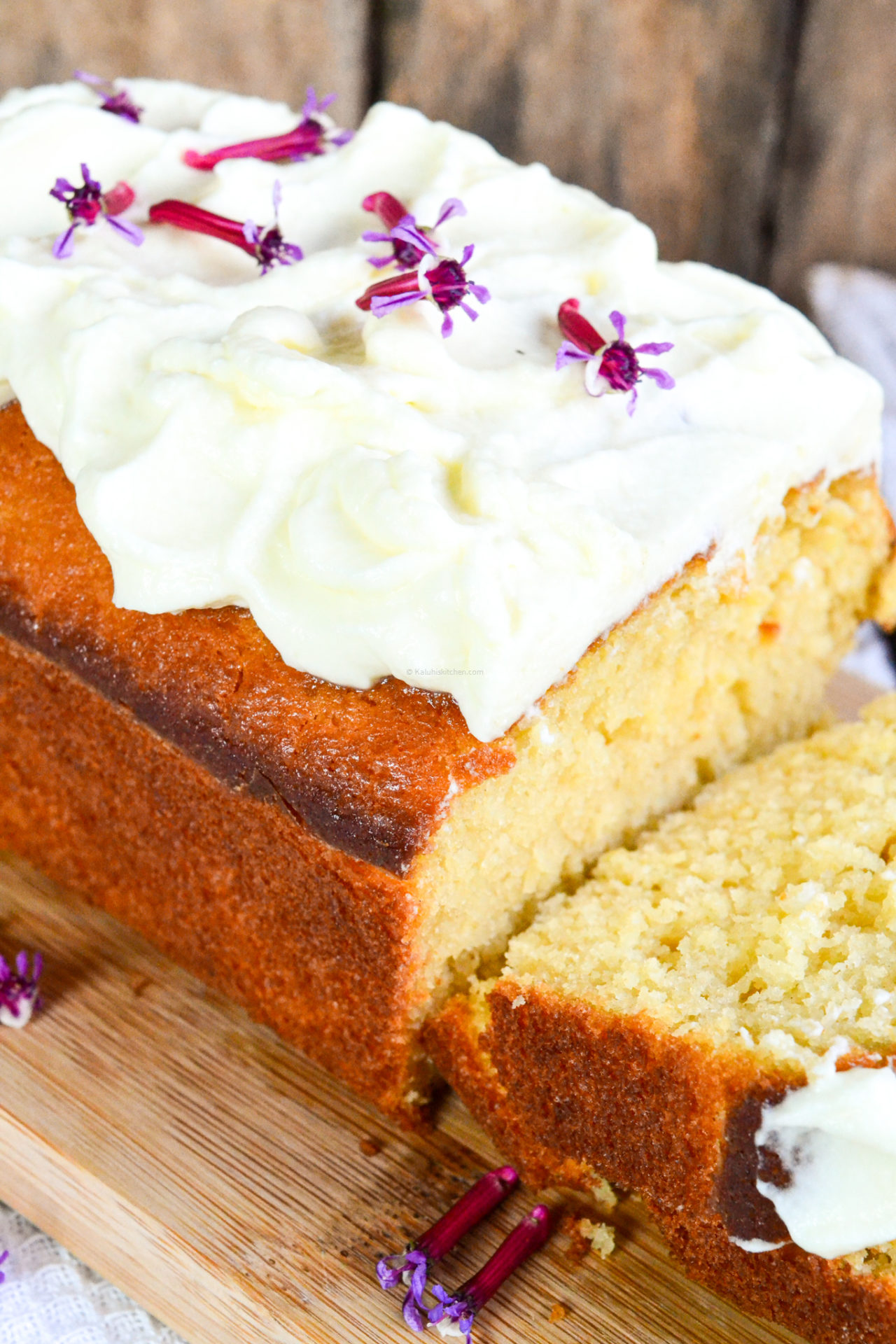 Very simple but very very delicious!! I love that the lemon notes were very prominent, just as intended! The beautiful citrus notes pot on your palate. The crumb is nice and round and the cake is overall super moist and bouncy.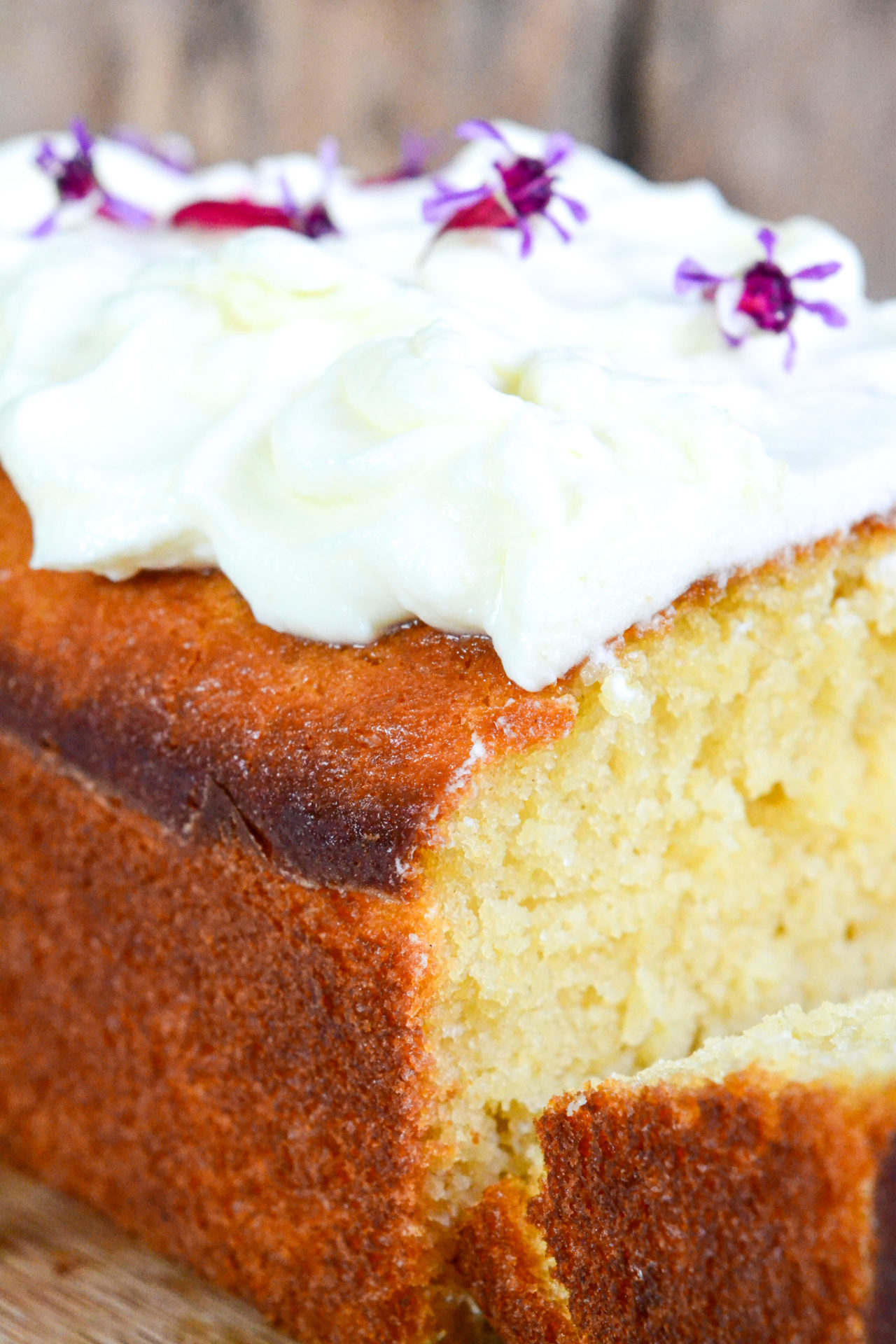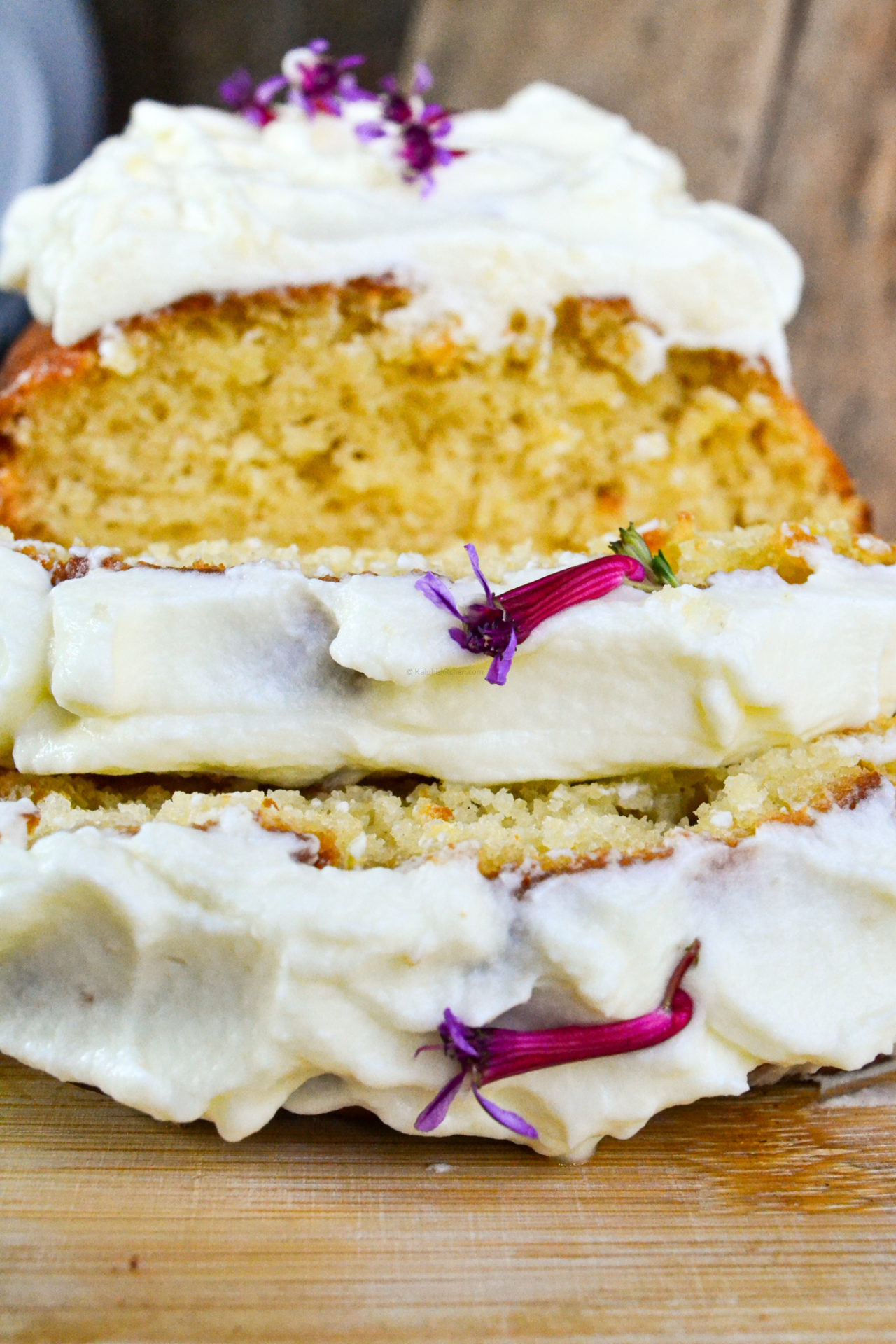 The frosting definitely elevated the experience of the lemon cake, but honey it would be just as perfect without. And you know what, I will certainly be making this cake on the regular when the days get cold and enjoy it with some tea or custard! So yum!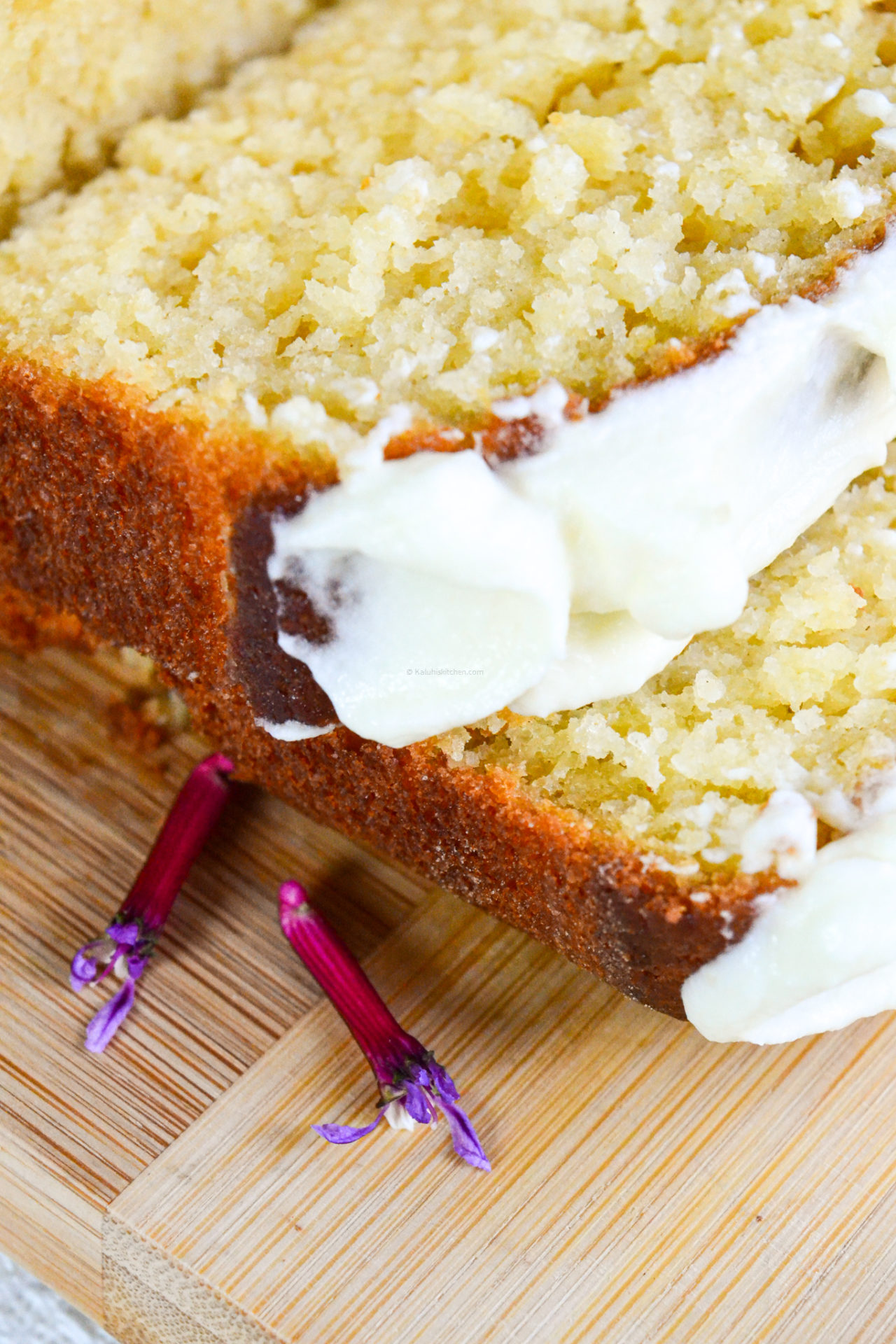 I cannot wait for you guys to try out this beauty of a recipe!!! And once you do, snap a pic and tag me on any social media platform; I would love to show you off!
Pass by my channel, watch the complimentary video and incase you are yet to, please subscribe! I would love to have you!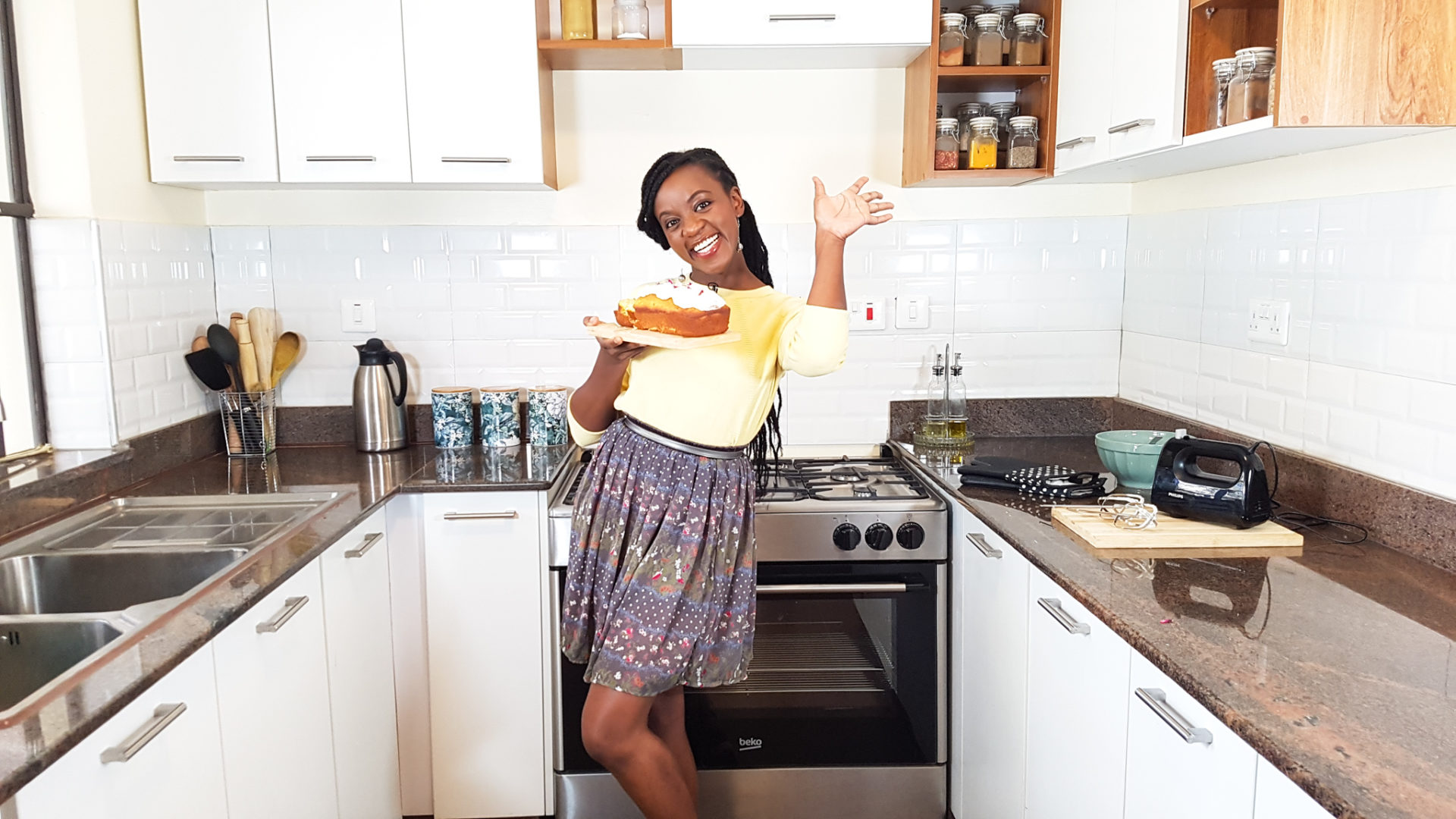 Happy Wednesday!
---
Get your downloadable recipe here :))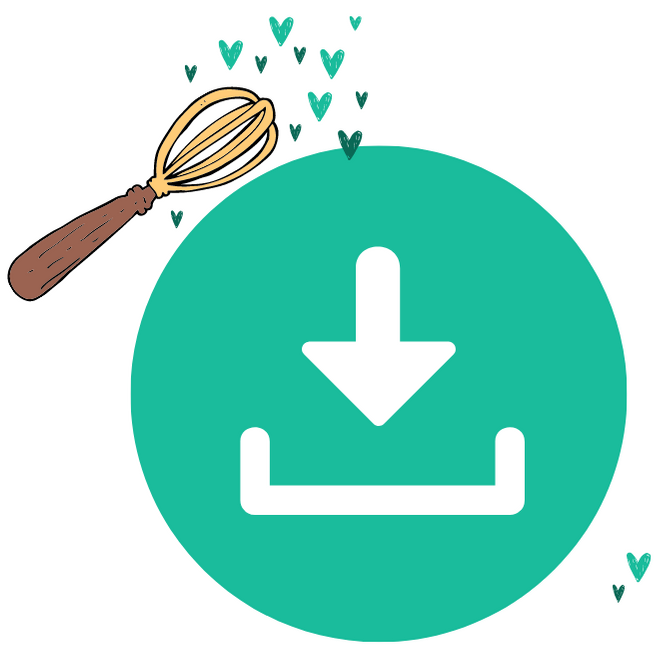 ---
All content and images are copyright protected by



Do not copy in part or whole without giving due credit.
---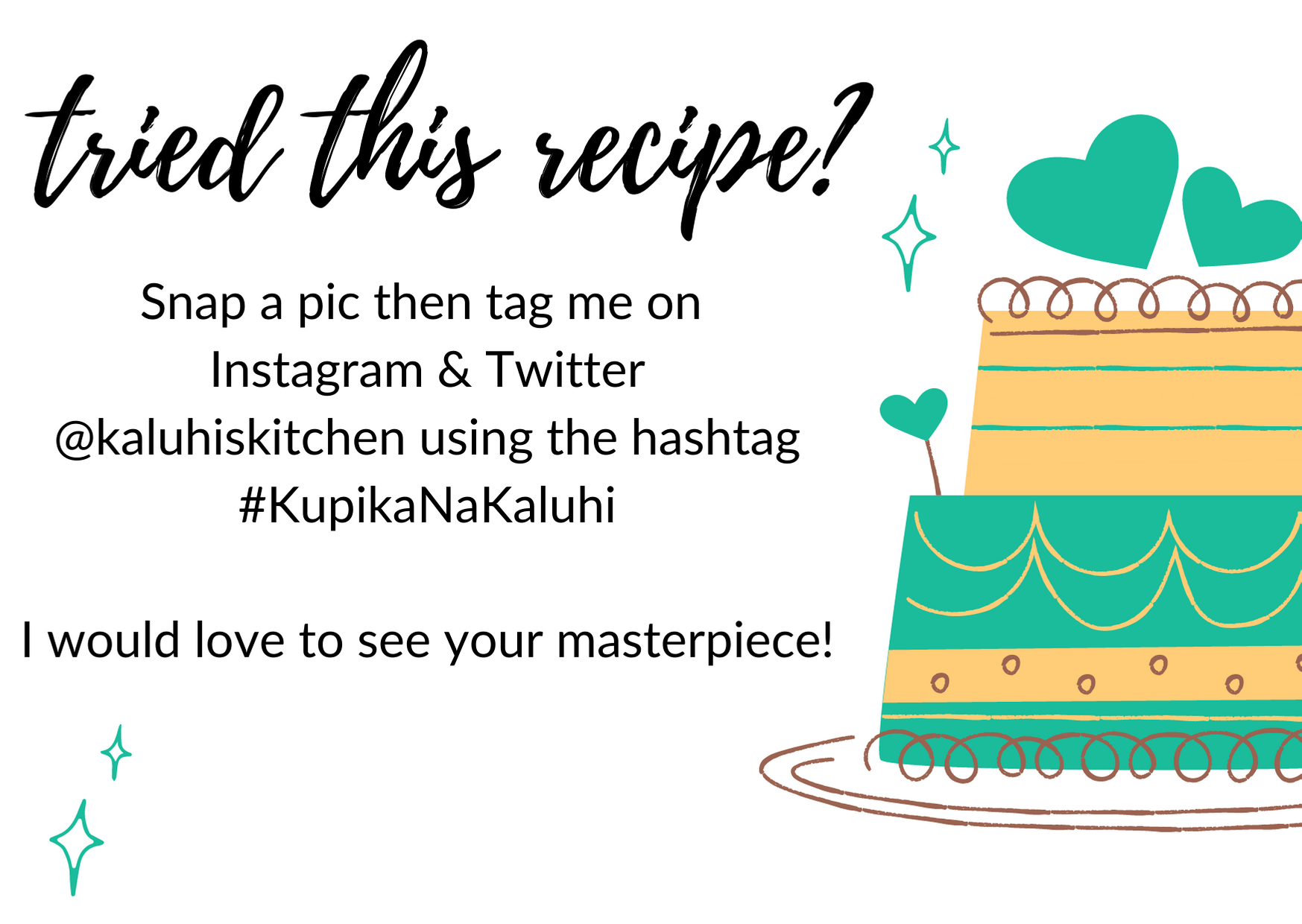 ---