The day I bought this meat I went to a butchery I have never purchased meat from. For some reason, the butcher was cutting the meat while blocking my view. So I just asked "Hiyo ni fresh?" (Is that fresh?) With slight hesitation, he replied "Hii ni ya leo, tumetoka kuchinja mangombe sahi sahi" (It's today's cut, we are just from the slaughter house) But my sixth sense just felt something was off. So I asked him to let me see it before packaging just to confirm if I needed some fat trimmed off. But really, I just wanted to ascertain the condition of the meat. To my dismay, the cut he was about to package for me was green around the edges and literally beginning to decay. I was dissapointed and asked him why he is lying to his buyer. Instead of apologizing, he just said "Wewe utakuwa bibi mzuri kwa sababu haudanganyiki" (You will make a good wife since you are not easily swindled) SMH. Why swindle me in the first place anyway??? Oh, Kenya! I left and bought my meat from another butchery.
A bad experience was compensated for by finally getting beautiful fresh beef which I transformed to this amazing dish. After my chase for fresh meat and a spectacular red wine beef dry fry recipe, the search was well worth it!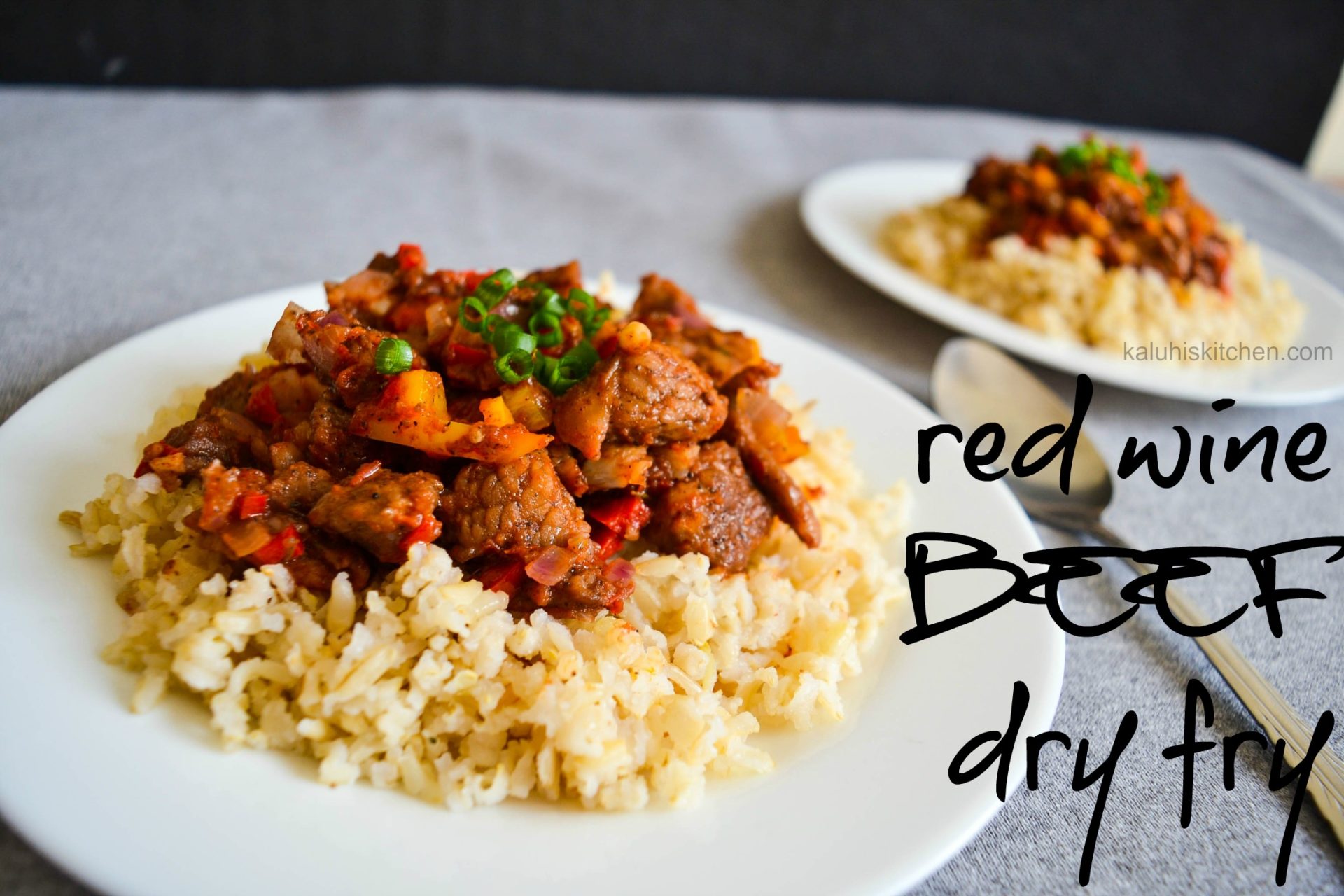 COOK TIME: 35 MINUTES                                        SERVES:3
Red wine beef dry fry ingredients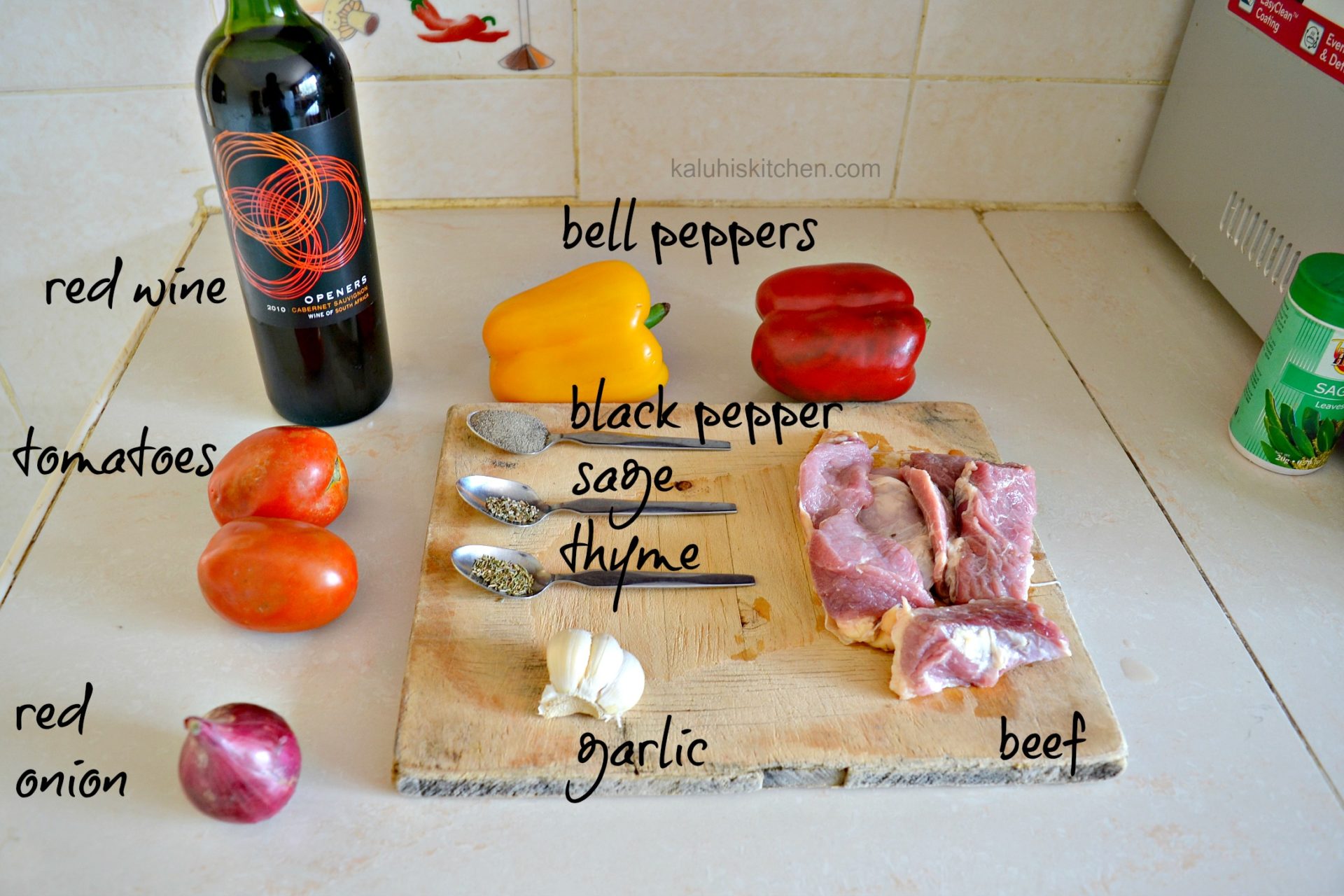 1/2 a kg of beef, cubed
1 red onion, diced
4 garlic cloves, minced
2 tomatoes, grated
1/4  teaspoon of dried thyme
1/4 teaspoon of dried sage
1 teaspoon of dried pepper
3/4 cup of wine
1/2 red and 1/2 yellow bell pepper, finely diced
Salt to taste
Method
Dice your beef and put it to boil together with the thyme, sage and black pepper. Ensure the water completely dries out so that you still retain the spices. If you prefer to lightly fry the beef as opposed to boiling, do so but add the spices too at this point. In Kenya, majority of us boil the meat before cooking it since the process tenderizes it. Also, compared to frying, boiling does not involve additional fat hence making it the prefered healthier option.
After it is done, set it aside.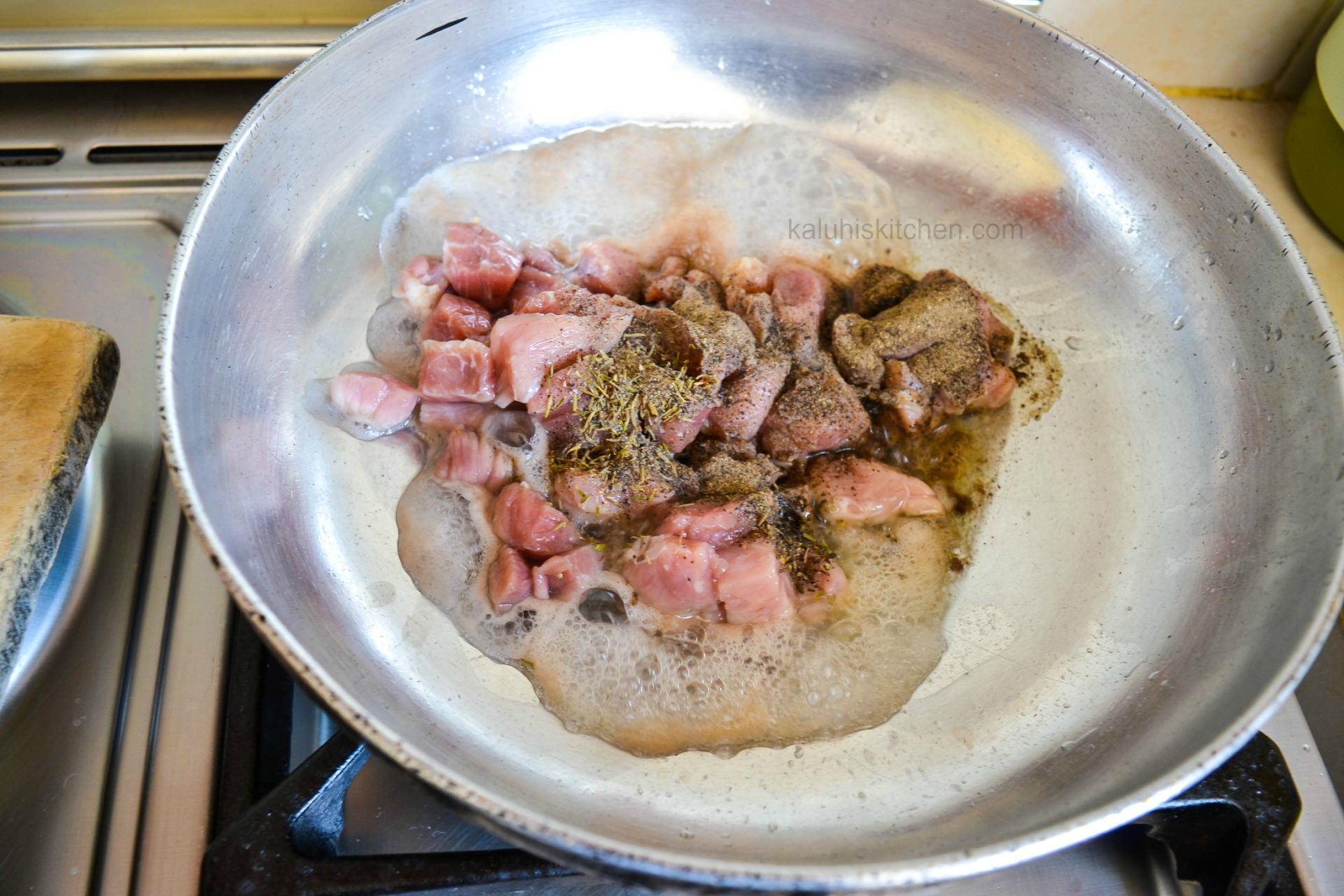 Add the finely chopped onion, the crushed garlic and the peppers in a sufuria with heated oil and allow them to cook until the garlic is fragrant and the onion has softened. I like cutting my peppers really small since that makes the food neater and allows you to have everything in a single bite without being overwhelmed.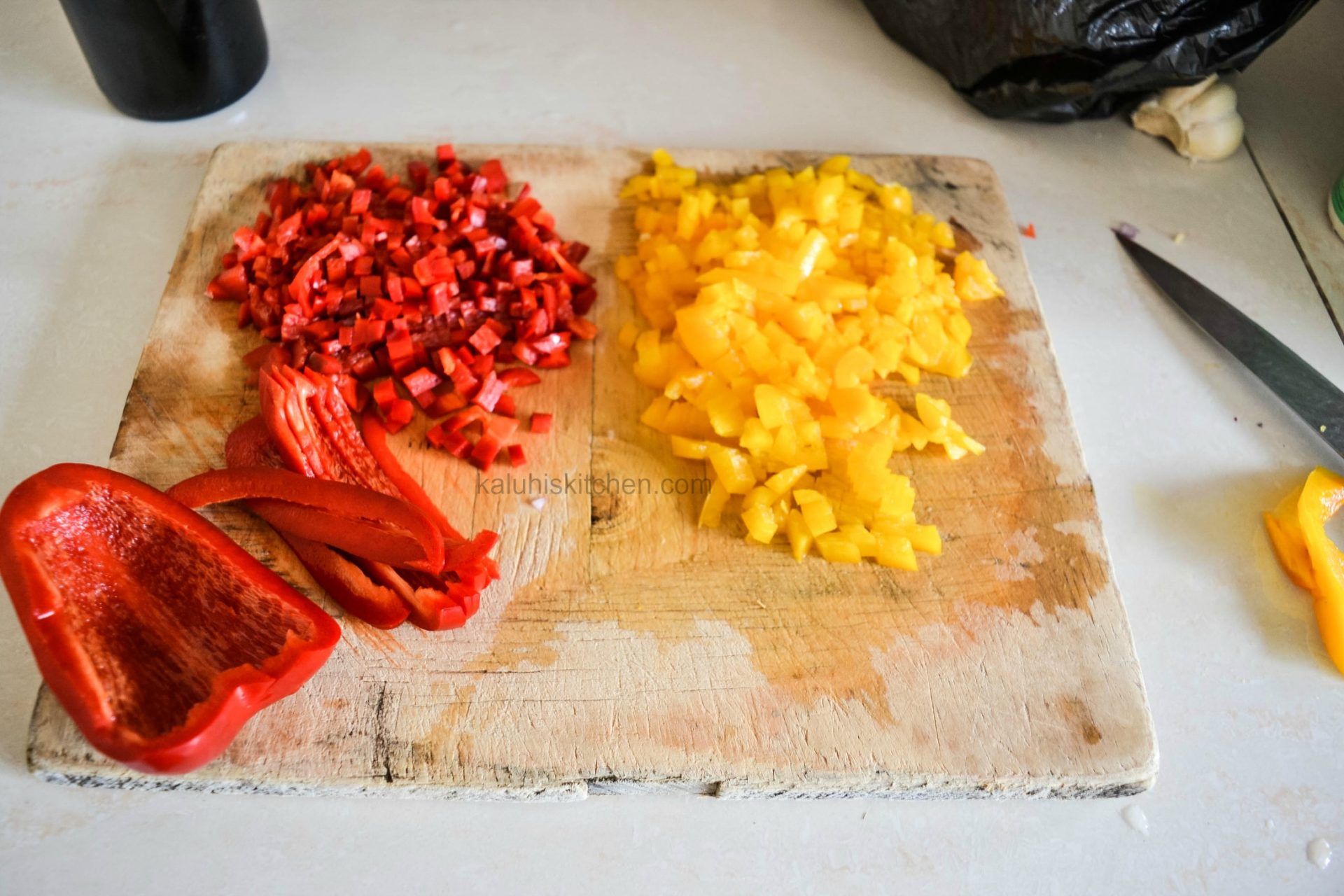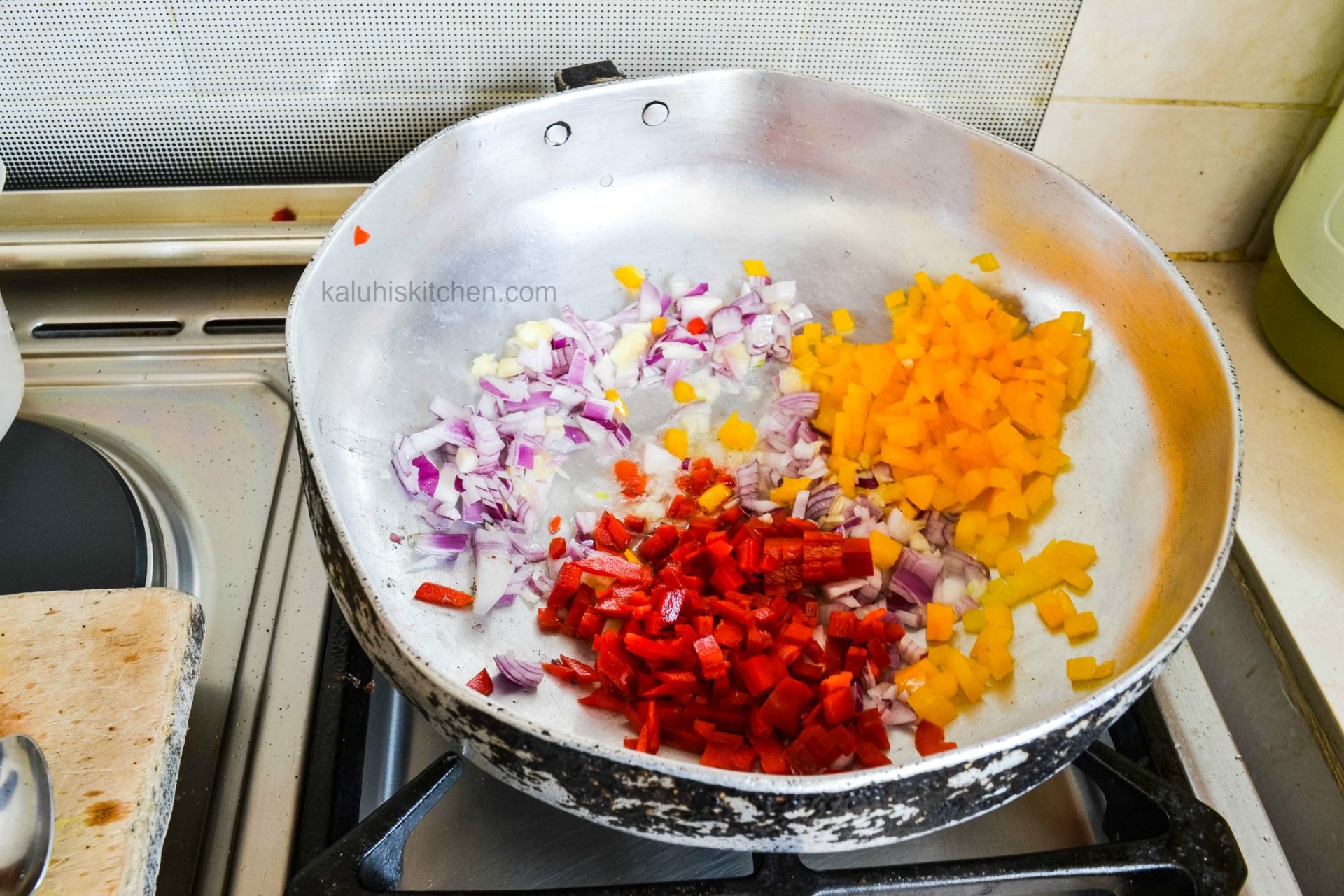 Add the grated tomatoes and 1/2 of the red wine. Let this simmer for about 3-5 minutes then add your beef. Mix it in and cover with a lid. Allow this to simmer for about 5-10 minutes so that all the flavors marry.
After this time has lapsed, add the remaining wine and mix it in. Give it another 2 minutes then garnish the beef dry fry and serve.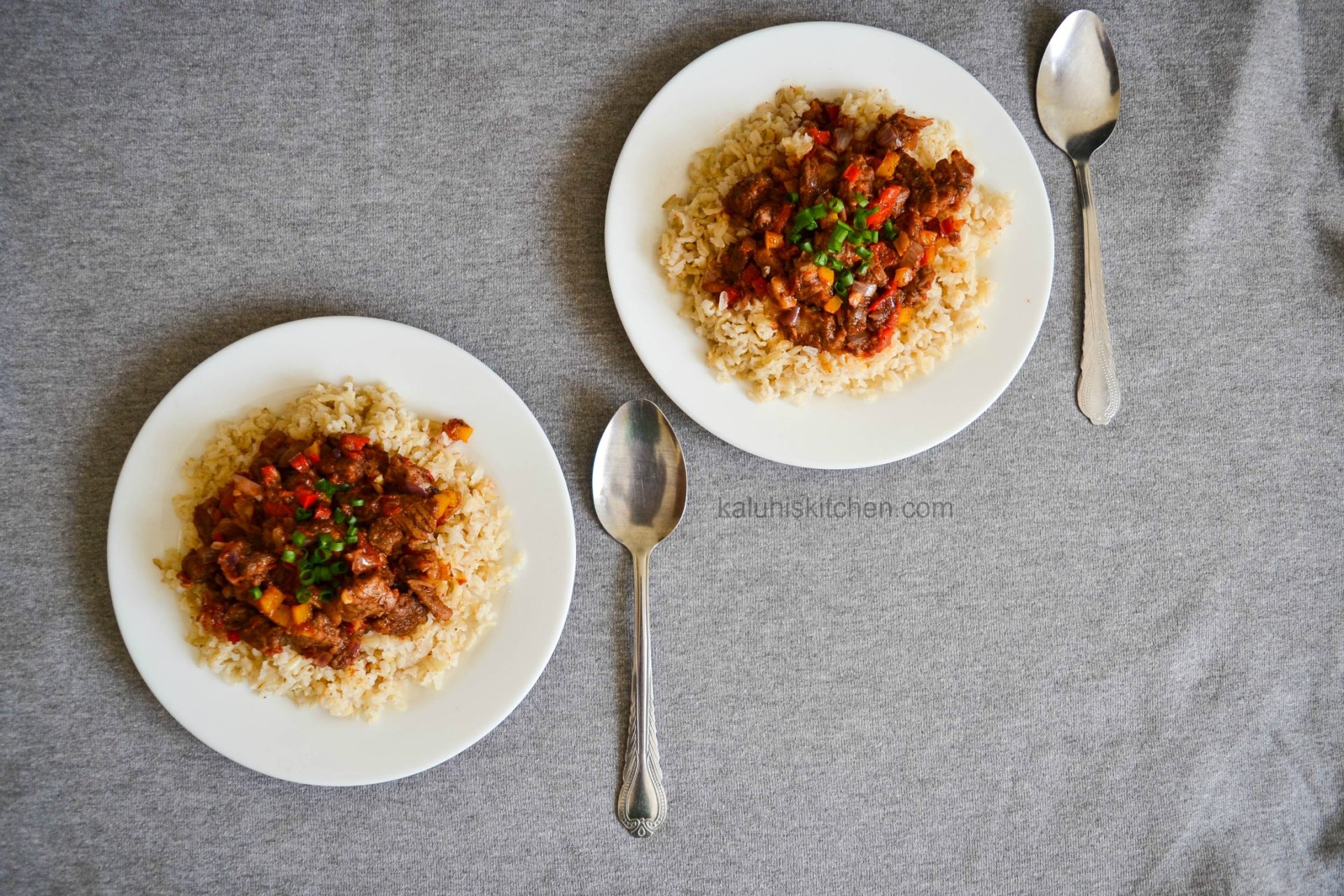 It is true when they say red wine goes really well with red meat. This beef dry fry is a true testament to that statement. The meat was so soft. The first taste to hit your tongue is that of the dried herbs which perfectly complimented the other ingredients. This gives way to the wine which lingers longer after your first bite.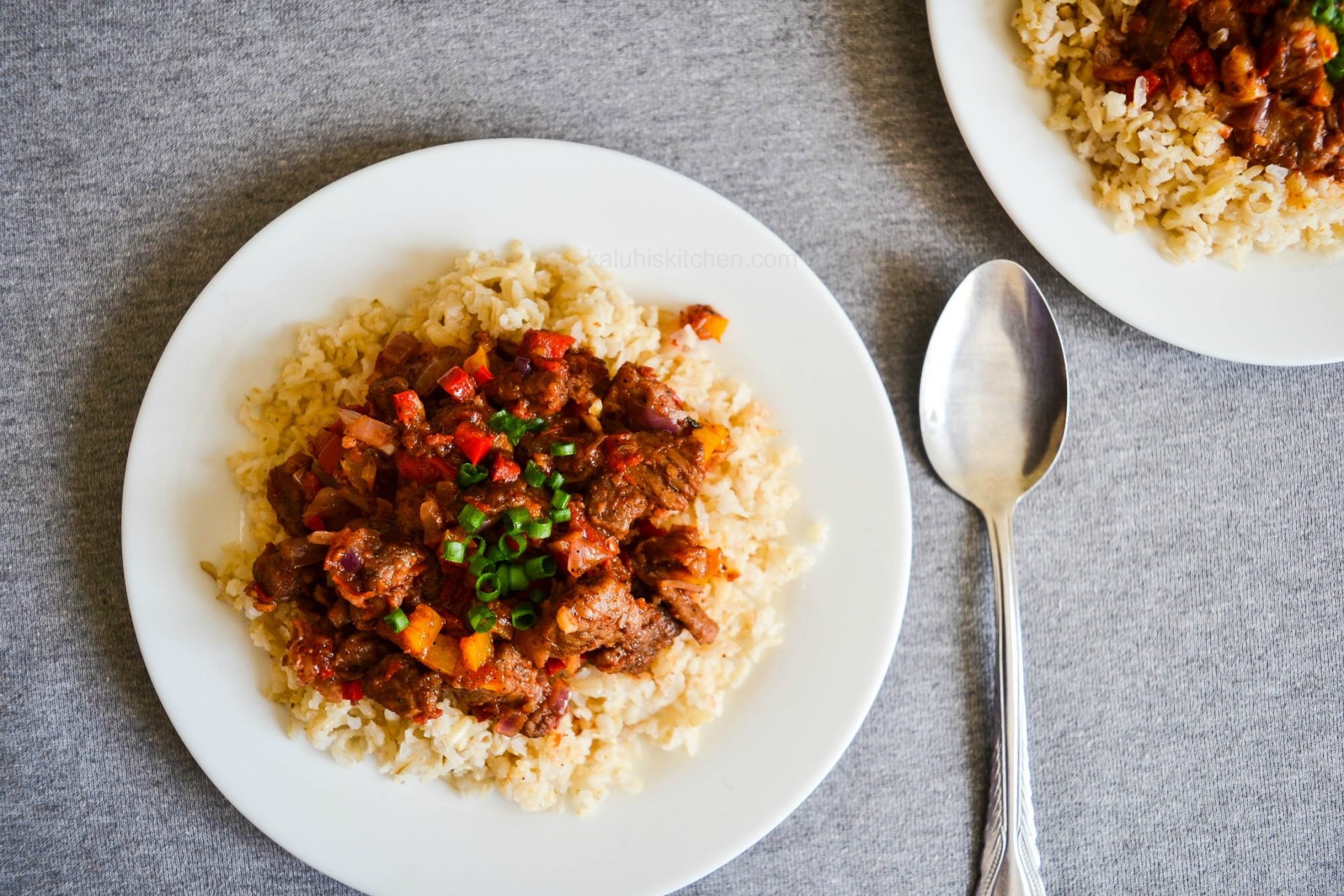 In typical #KK fashion, this is very easy and very very delicious.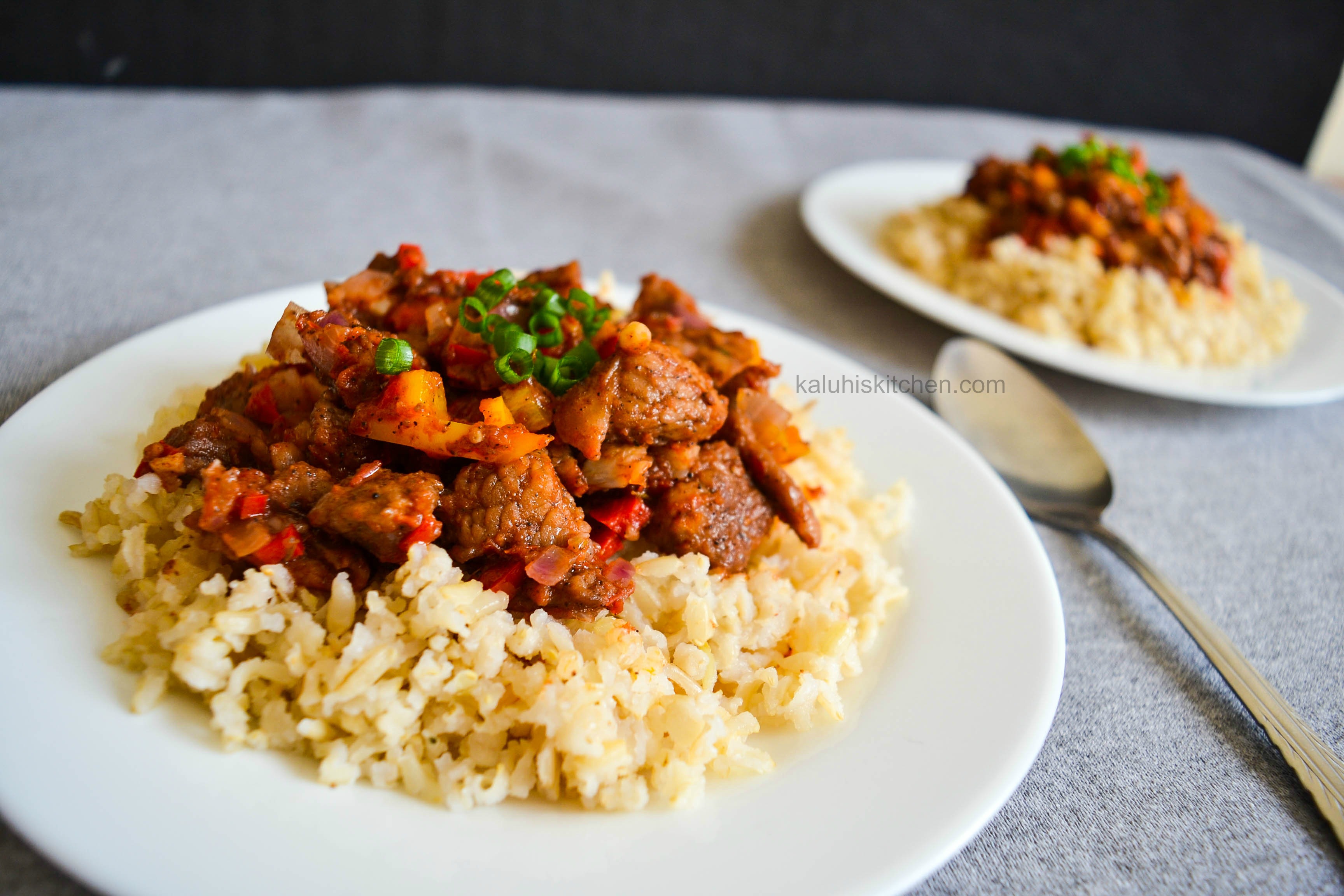 P.S I hope you are keeping up with this cooking challenge and having fun in the process :))
TGIF
-Kaluhi
---
Download the full recipe here: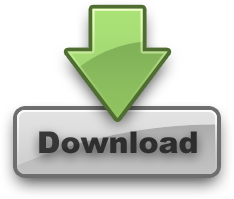 ---
All content and images are DMCA copyright protected


Do cot copy in part or in whole without giving due credit