Happy new month my loves!!
I hope April has started off nice and happy and you are looking forward to a deliciously fun and abundant next 30 days!! I find it pretty weird that April is still pretty hot. I do love me some sunshine, but in all honesty, I also love the cosiness of rain. But as we wait for the weather to change, let us enjoy the sunshine and the dawn of the new fruit season-pear season. Pear season is usually very brief, and I am making sure I make the most of it this time round. Seeing that you guys enjoyed my salad week series on my channel, I decided to throw in another one you will definitely enjoy! For today, my pear tree tomato salad with a pear ginger vinaigrette.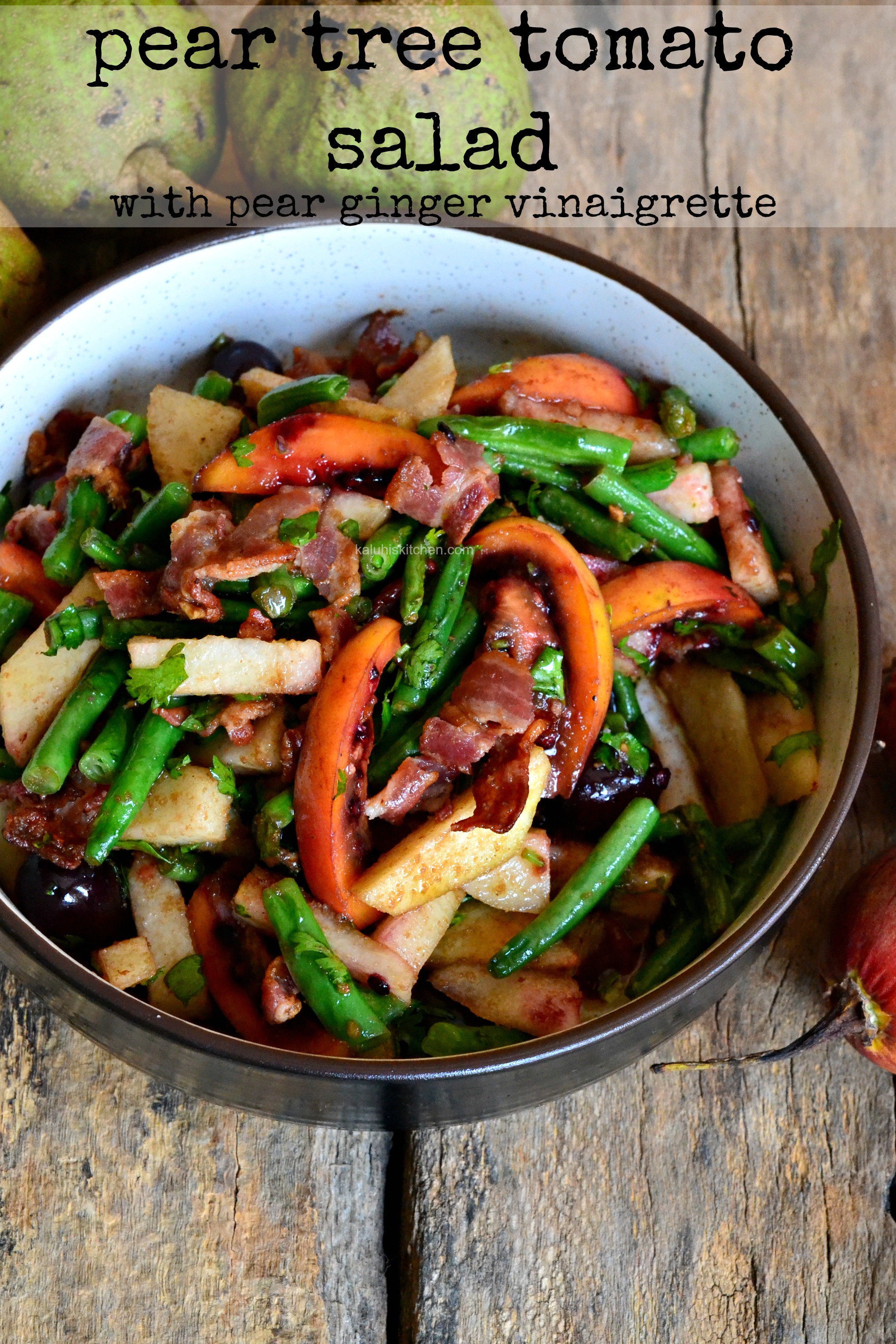 I made a dope vid to accompany the blog post. Do watch below, and subscribe!

PREP TIME: 20 min MAKE TIME: 10 min SERVES: 2
Ingredients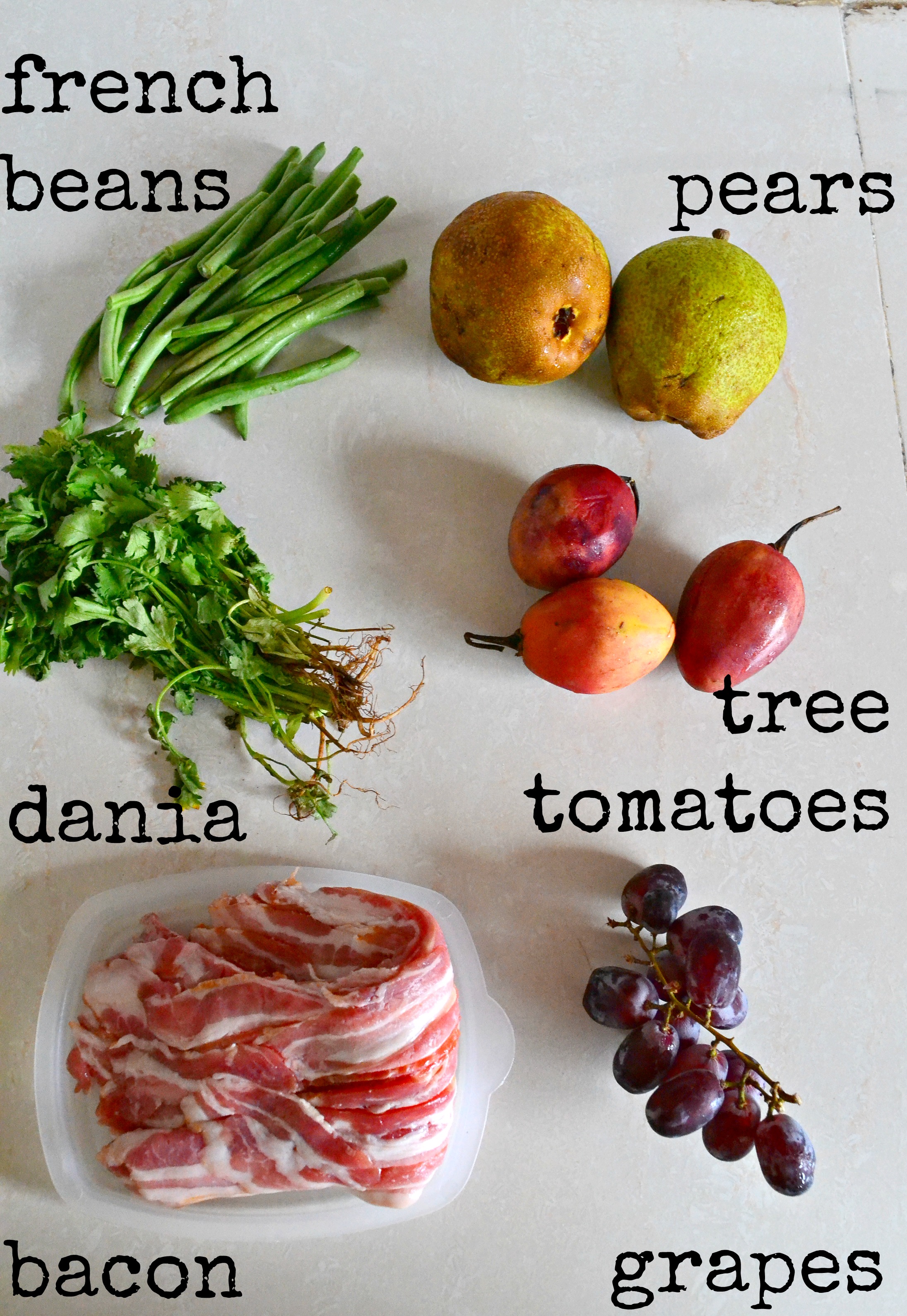 1 cup of French beans
¼ cup of finely chopped dania
¼ cup of chopped bacon
Sliced pear slices
Tree Tomato, sliced
¼ cup of grapes
For the dressing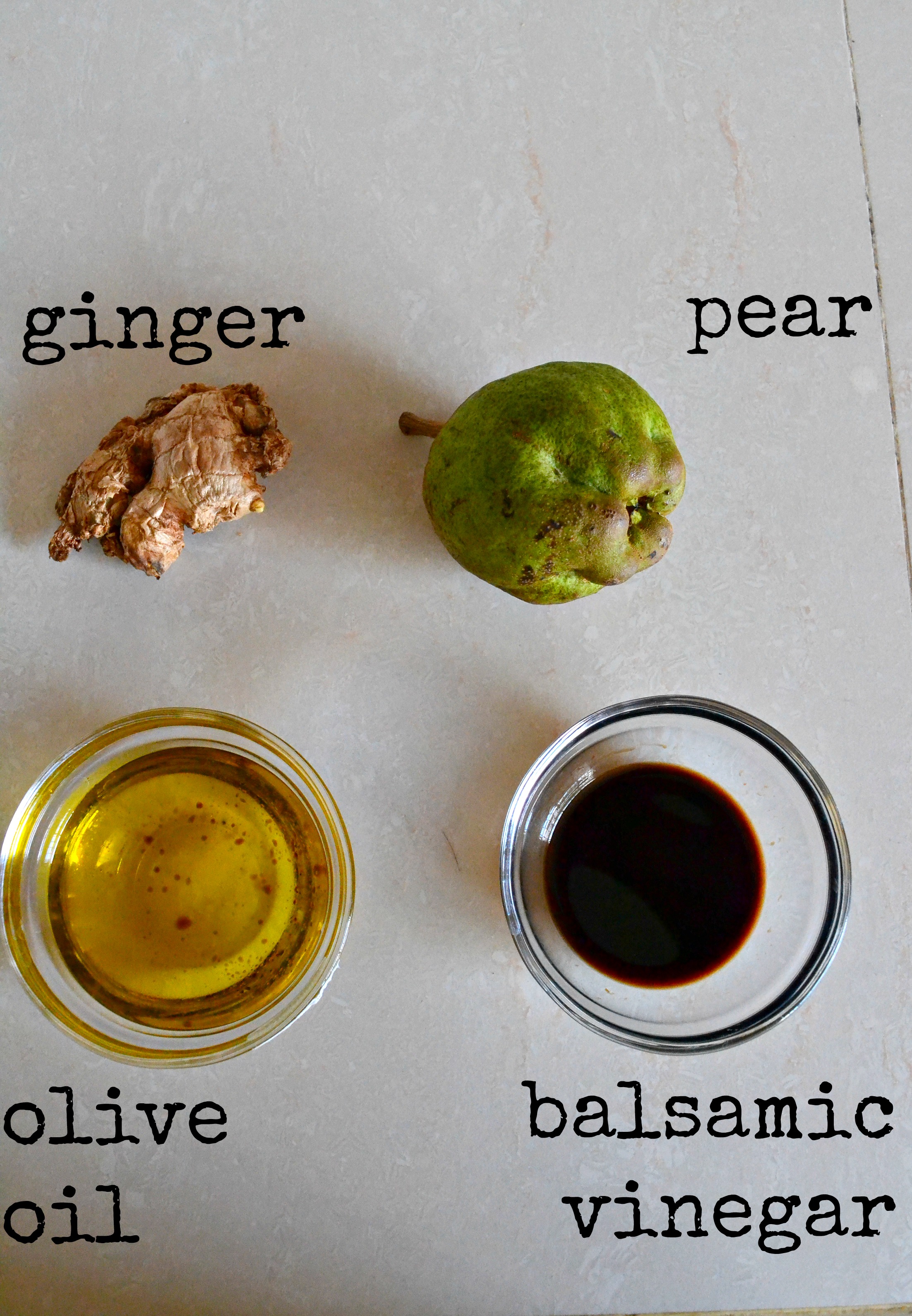 1 pear, blended
6 tablespoons of olive oil
2 tablespoons of balsamic vinegar
¼ teaspoon of grated ginger
Salt & Pepper
Method
First start by preparing the salad dressing. While not all salads require dressings, I like preparing dressings for mine. In general, I like having a note in the dressing also present in the salad. So for today, we will have the same pear notes present in the salad as well as in the vinaigrette.
Blend the pear into a puree. Pop everything into your container, give it a good shake then set aside. Do watch the vid for a better visual.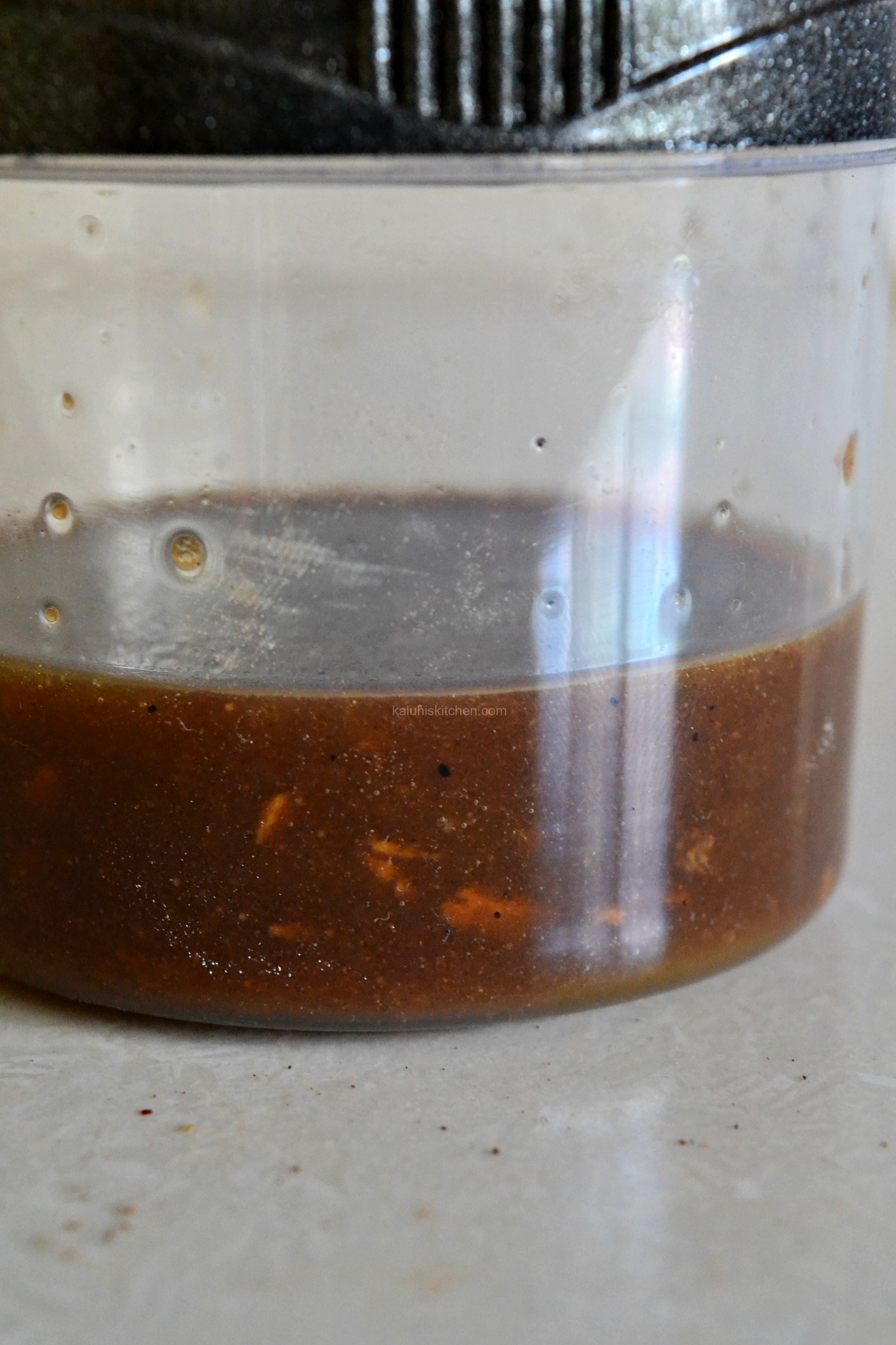 For vinaigrettes, I go by the ration Oil:Vinegar as 3:1 (some people swear by 2:1 but I feel 3:1 works better). So remember this one rule as you adjust the ingredients upwards. I used olive oil, but you can use any other vegetable oil. As for vinegar, any other will work too except white vinegar as it will be too harsh.
Lets move on to the salad
For the salad- start by prepping the French beans and the bacon- both of which will require a quick sear. Do not overcook the french beans. You need just a quick sear over a few minutes so that you retail the color, texture and flavor integrity.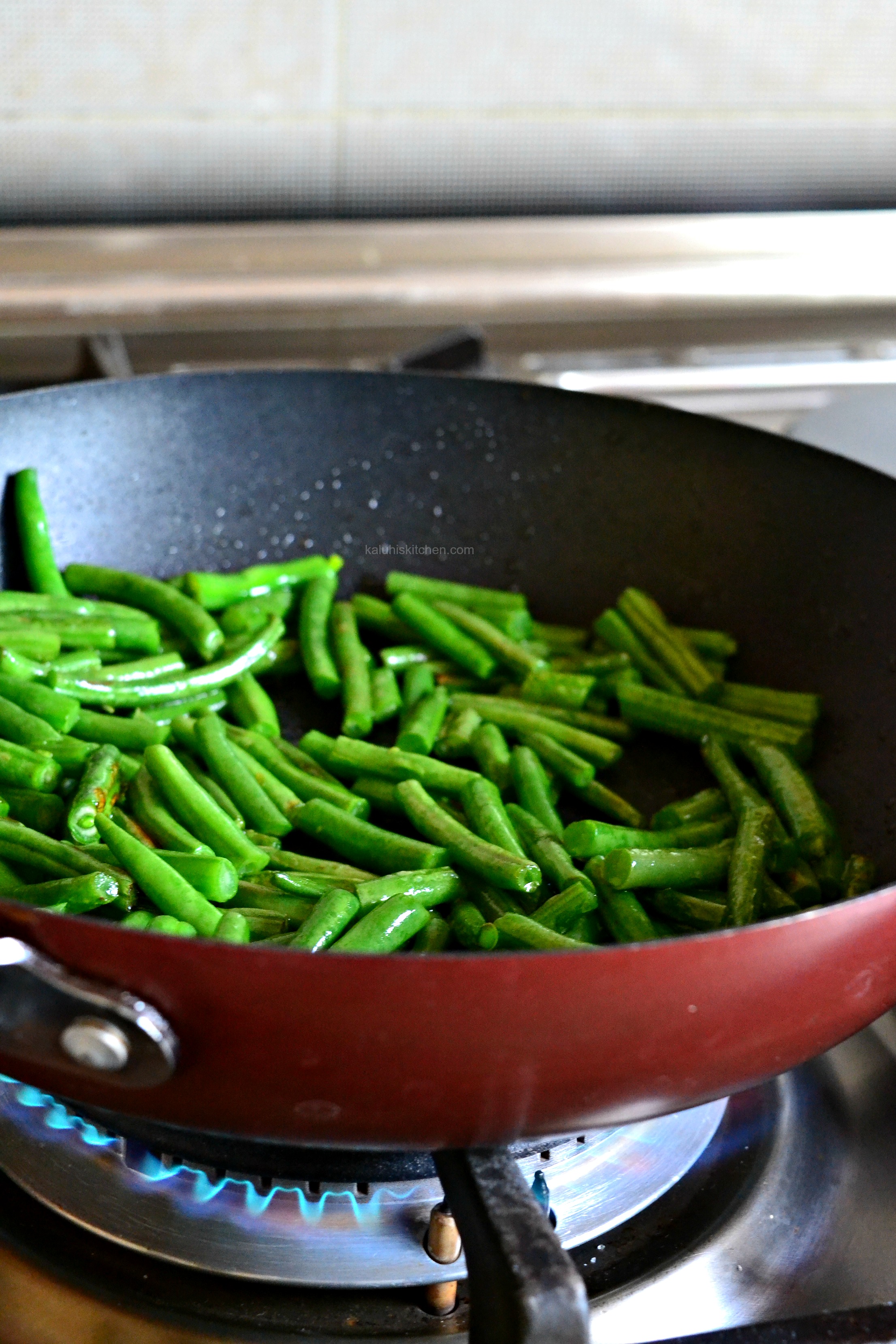 Give the bacon a quick sear too and once cooked, give it a rough chop and set aside.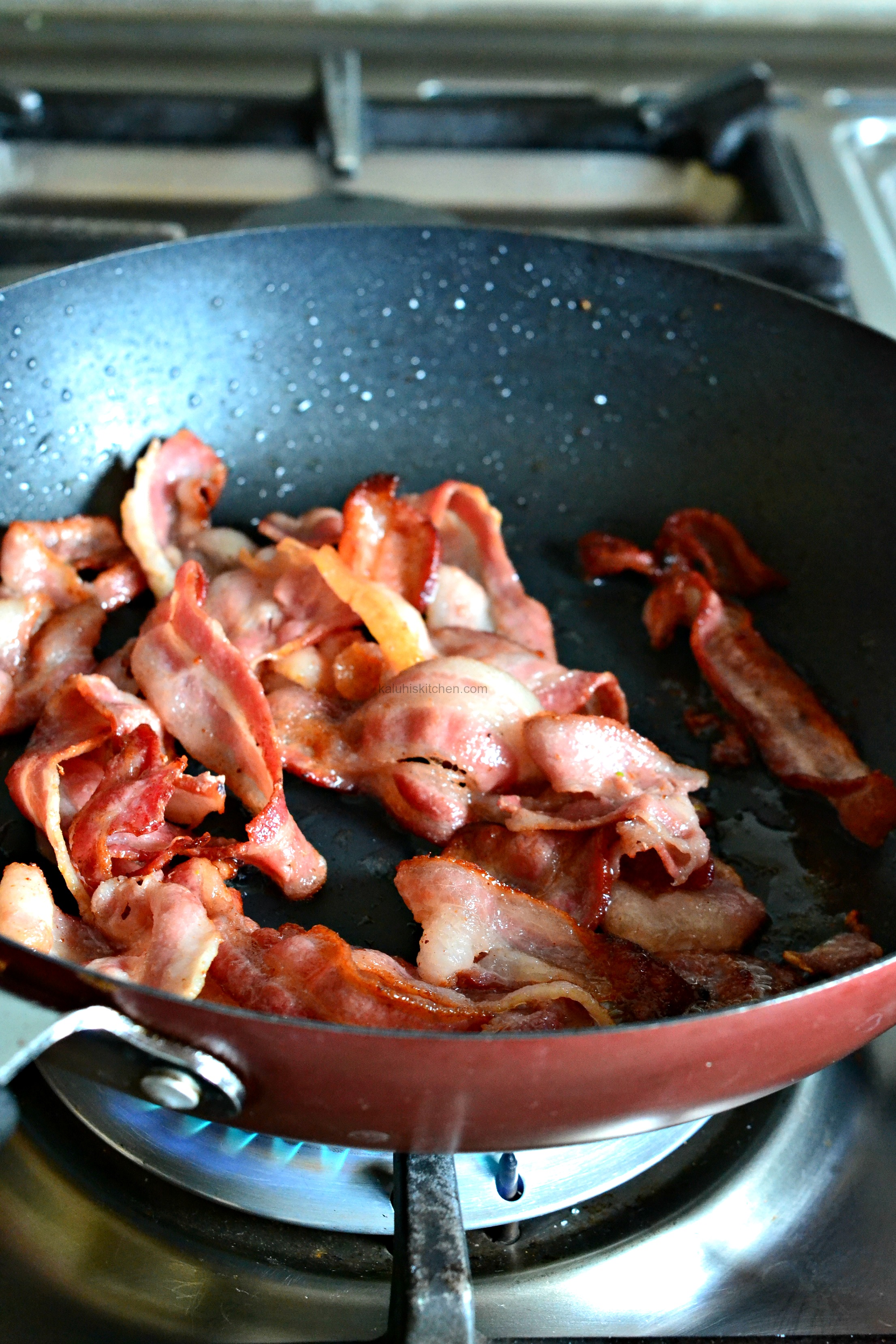 Slice all the other ingredients then compose them in your bowl in whichever order. You are more than free to vary the ingredient quantities according to the flavor notes your palette is after, so feel free to adjust whichever ingredient upward or downward. Hakuna pressure my guy! I also explained this in the vid.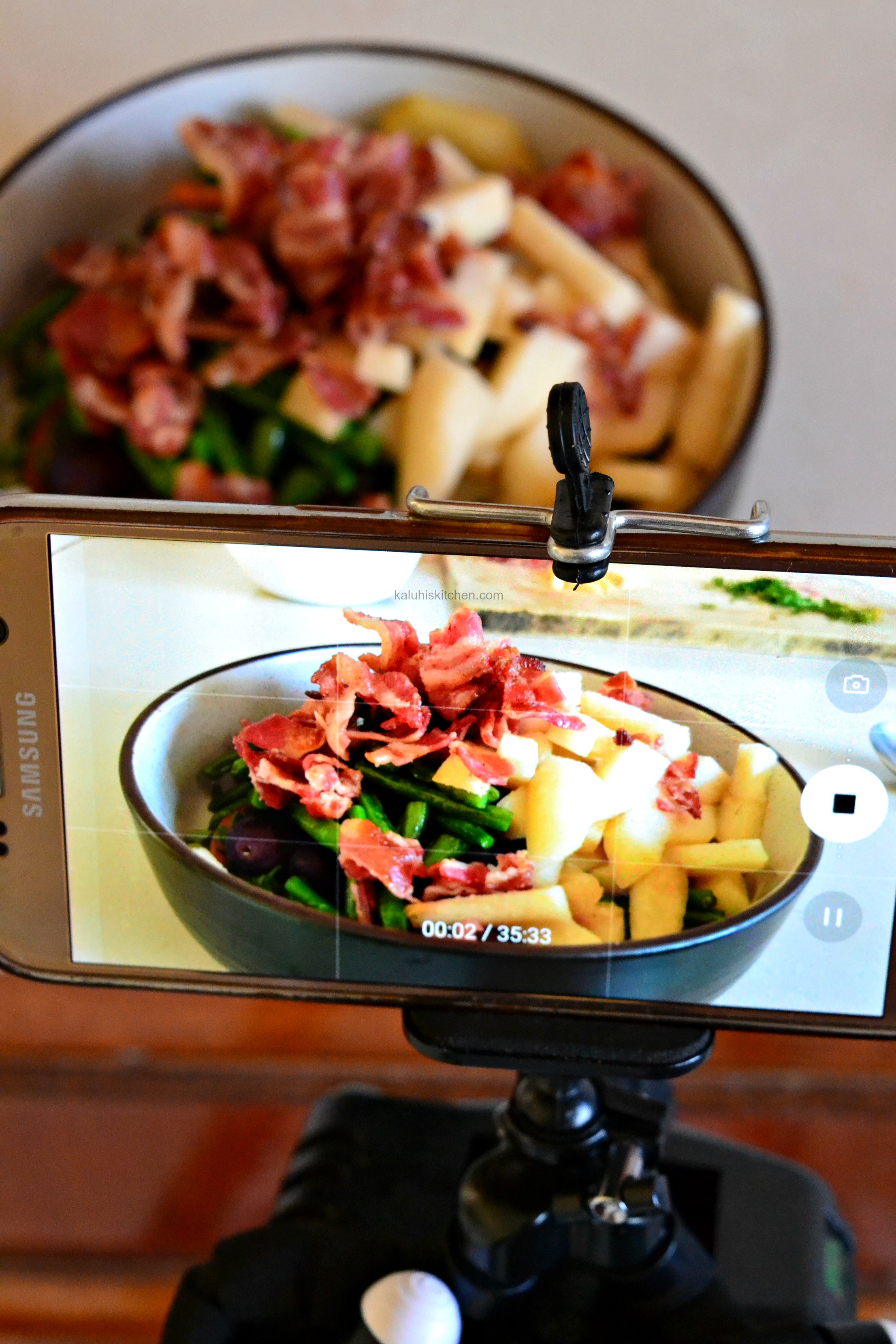 Dress the salad- give it a light toss, then dress it with the pear vinaigrette we have just made.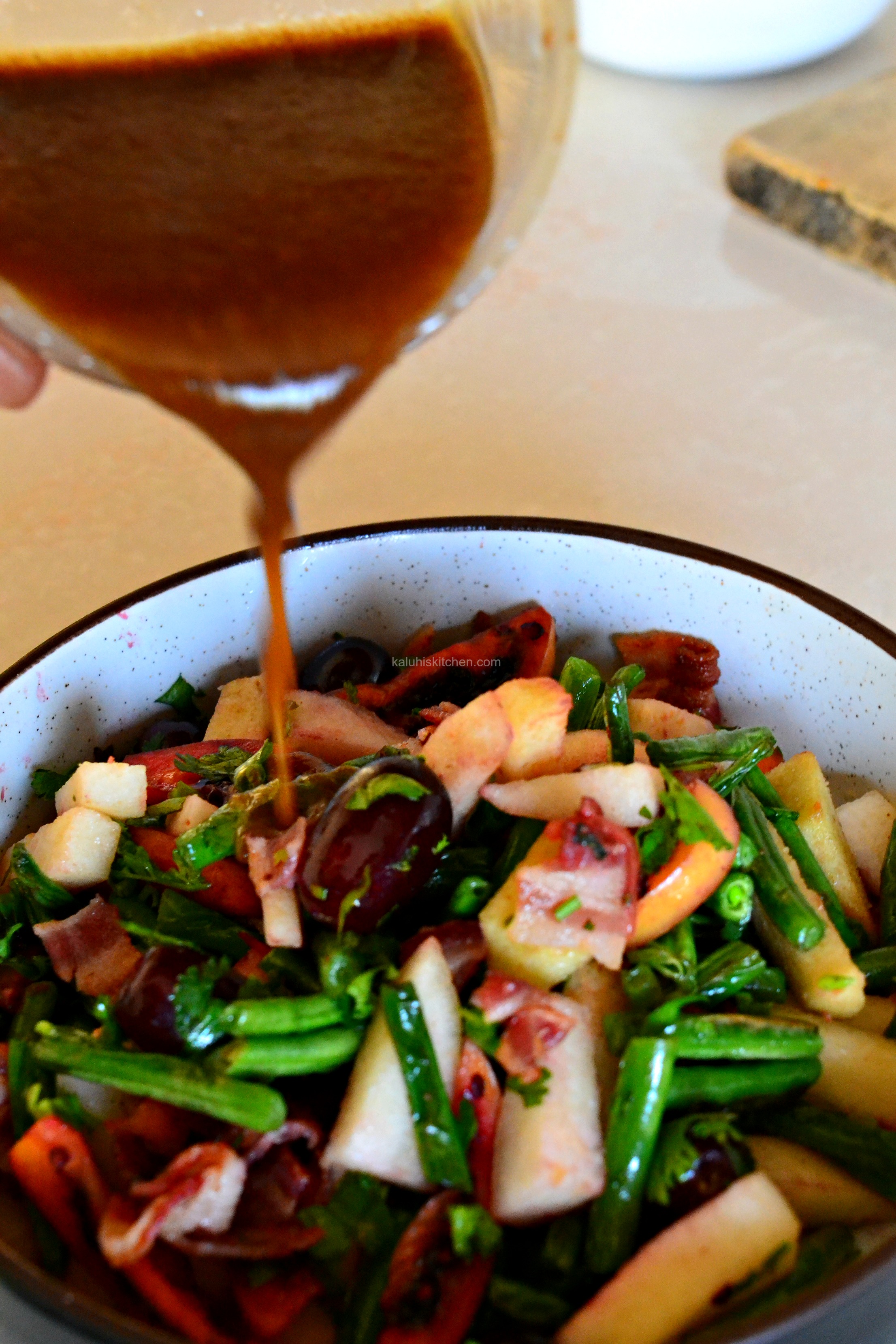 Give the salad one last toss then serve!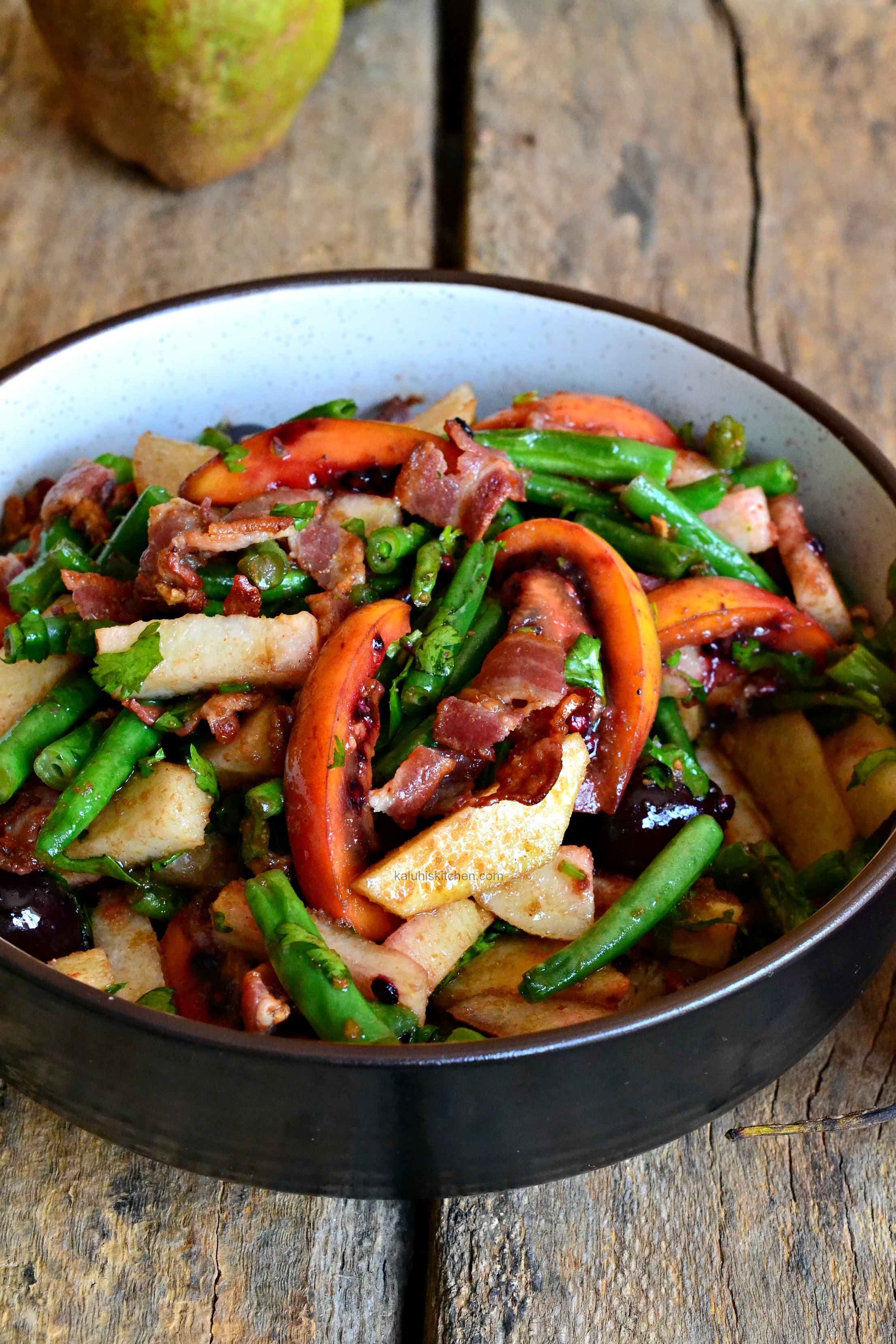 I was trully surprised with how well this came together!! The sweetness of the pear and the grape contrasted so so well with that of the salty bacon. The texture of the french beans added much needed character and the ginger notes present in the dressing tied everything up together! Truly must try for each one of you!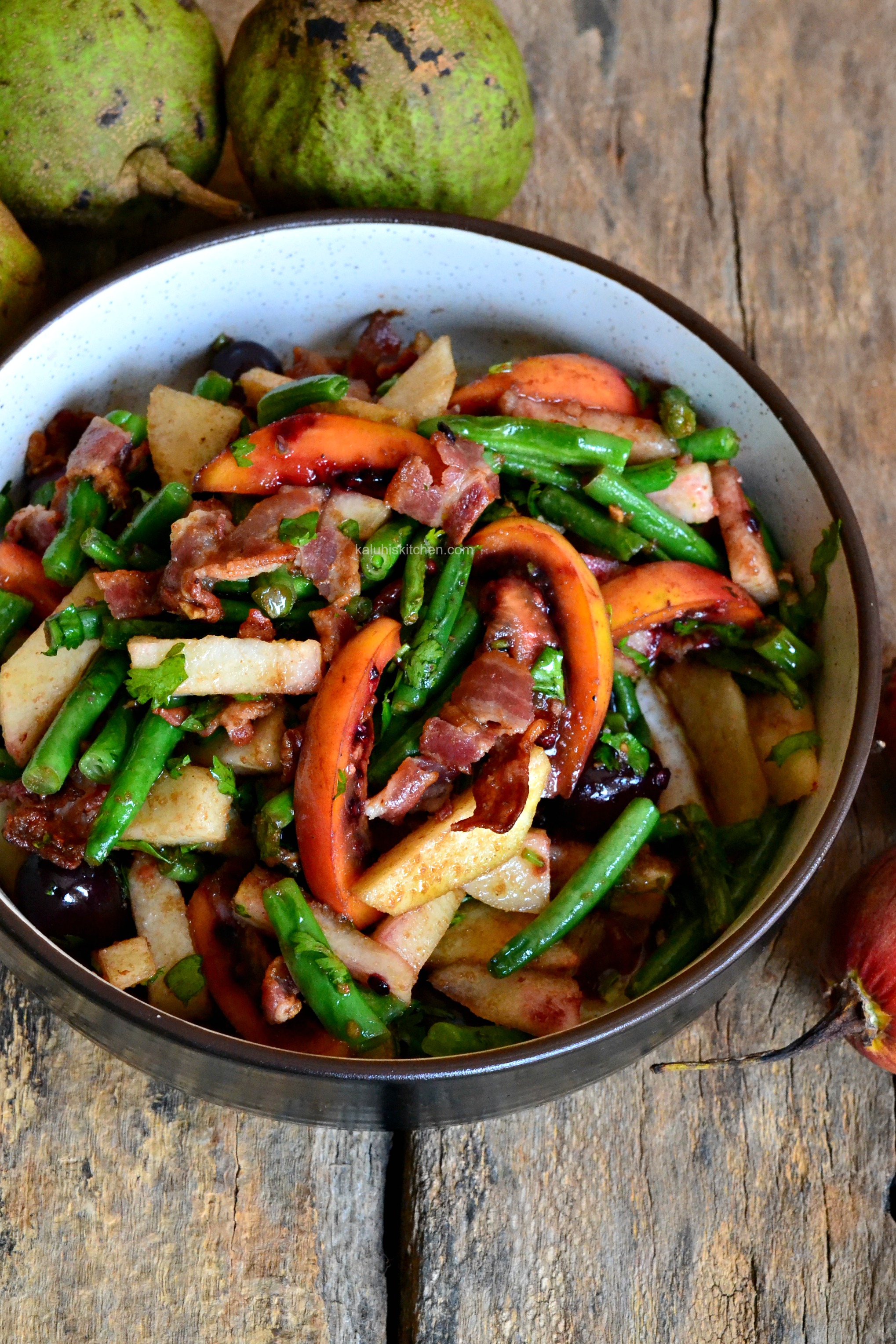 Check out my Mango Bacon salad with a mango ginger vinaigrette recipe, my broccoli and mushroom salad with a coconut lime vinaigrette and my chicken french bean salad dressed in a honey ginger vinaigrette as well.
Thank you so much for being here!
xx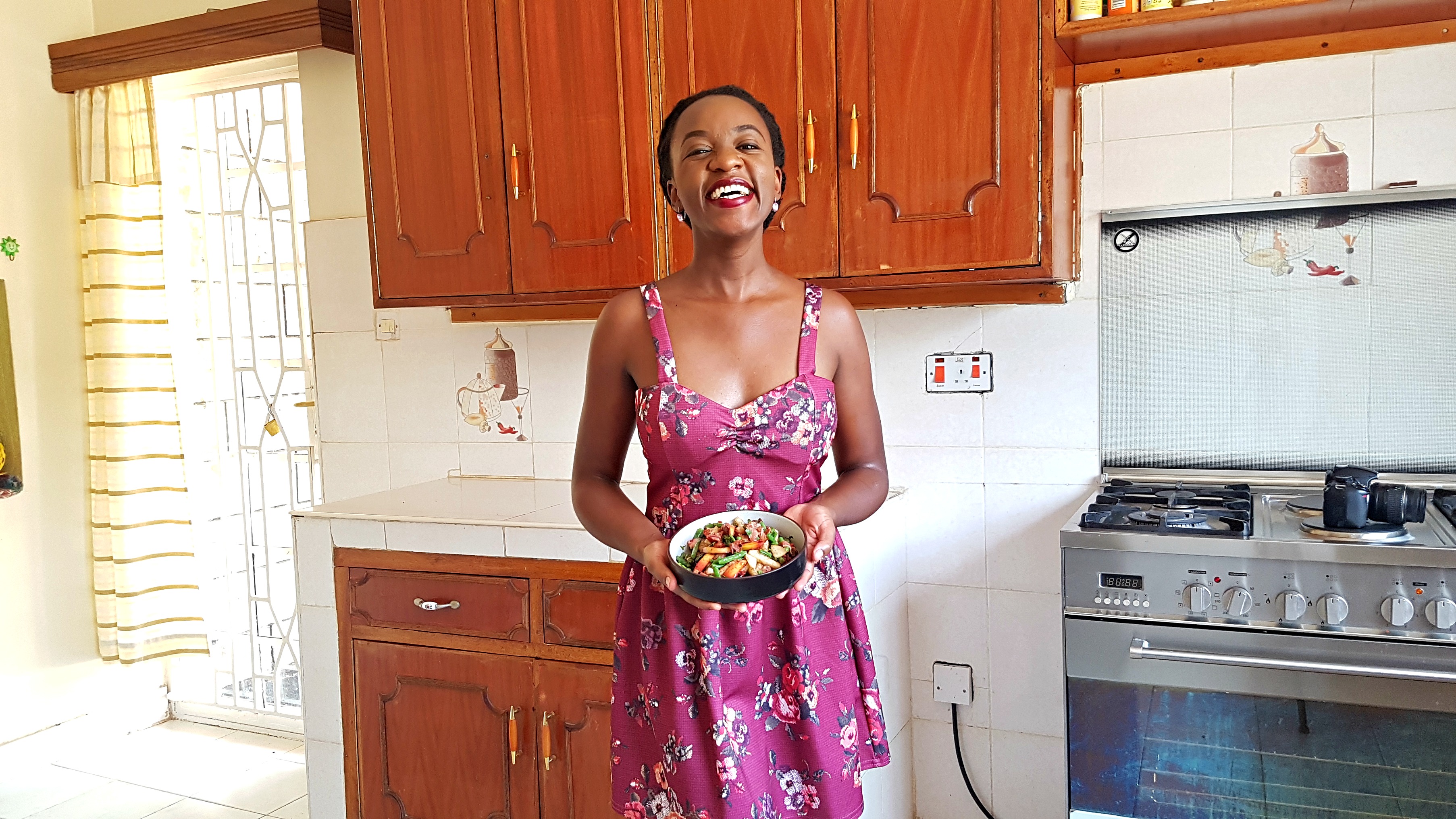 ---
Get your downloadable recipe here :))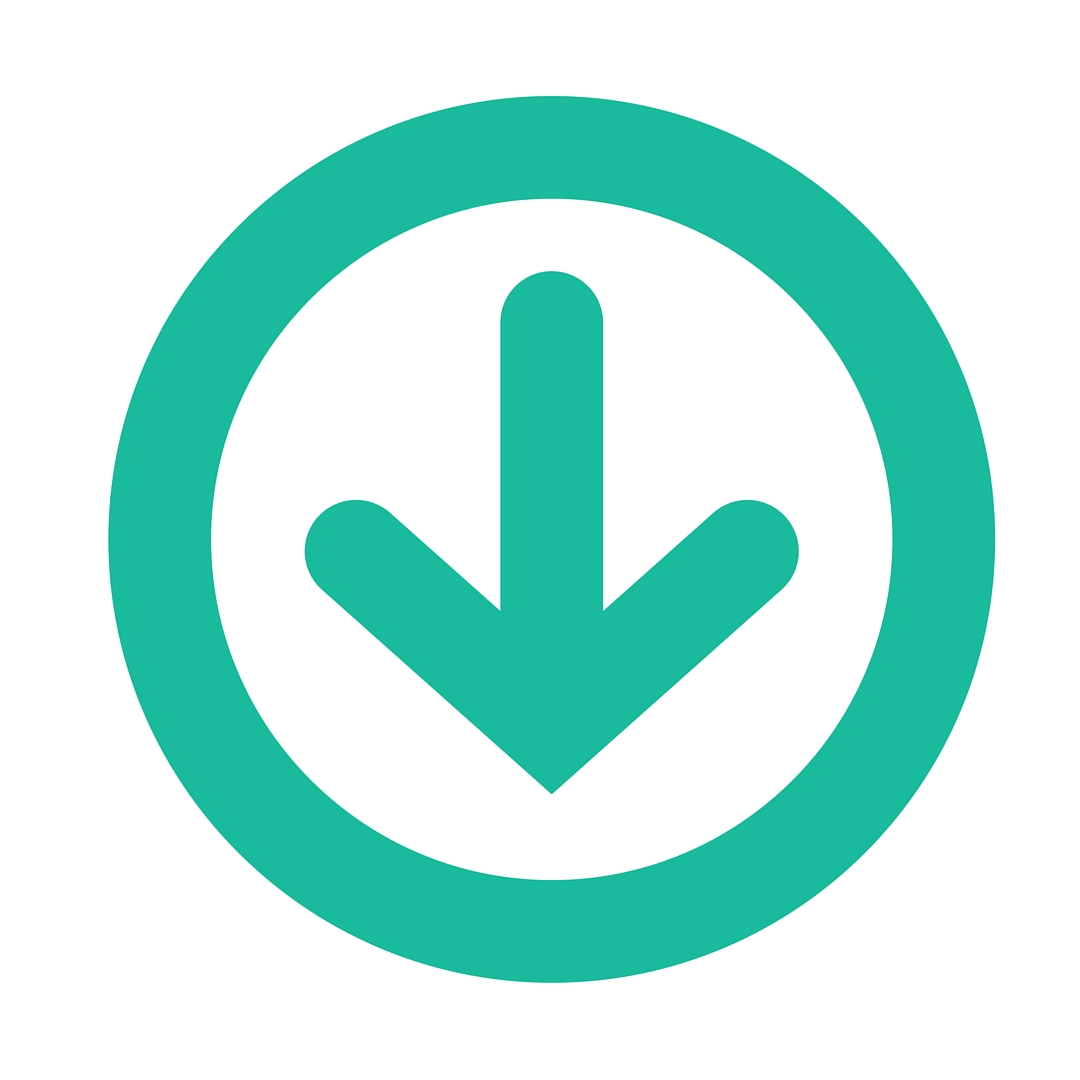 ---
All content and images are copyright protected by



Do not copy in part or whole without giving due credit.
---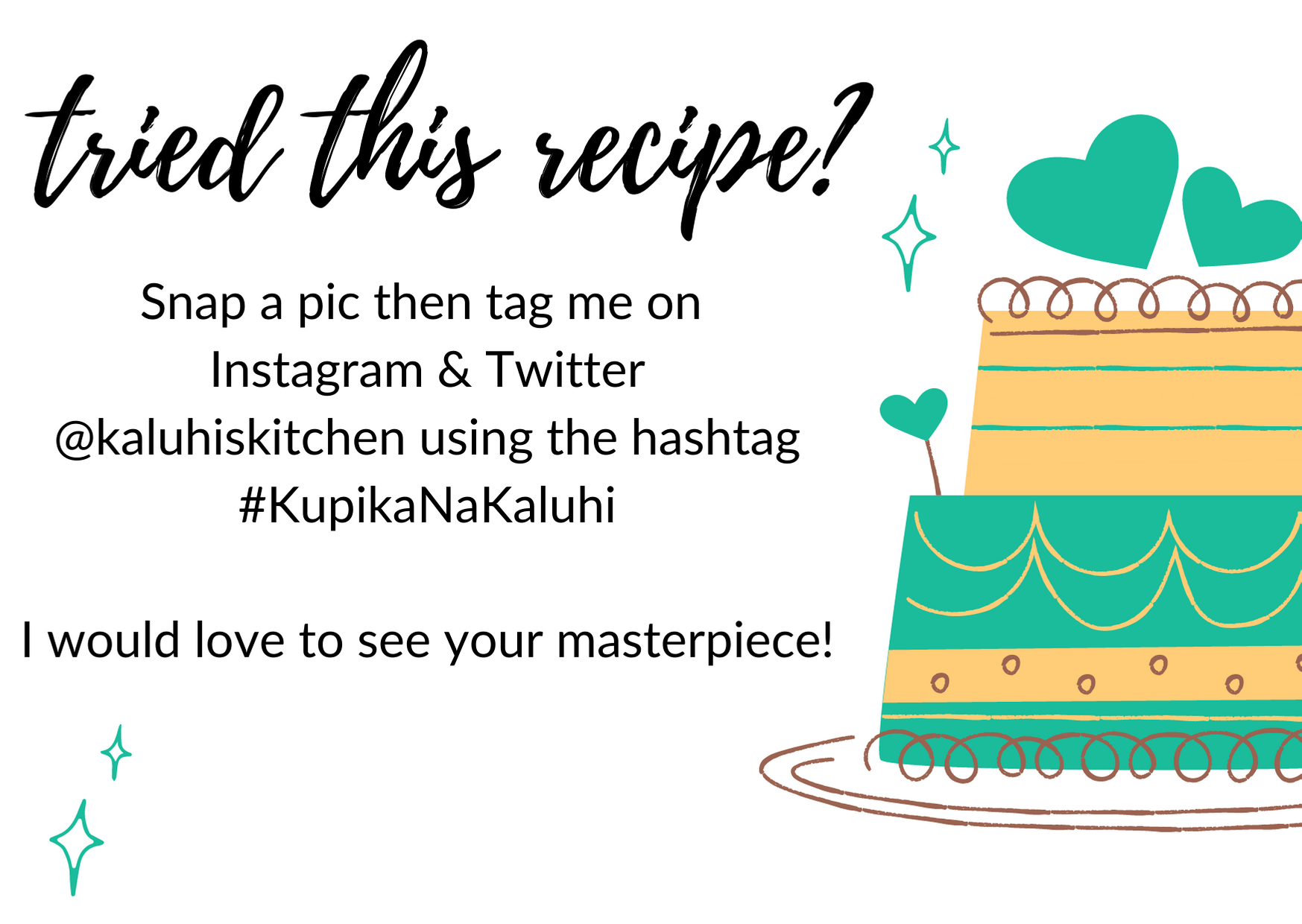 ---