There are certain things you know will always upgrade any meal, and Guacamole is one of them. Whether in small bits of huge amounts, guac will always add some excitment to your  food. Want to add flavor to your githeri? Guacamole will save the day. Want something to accompany your ugali and nyamachoma? Guac is here for you. Or maybe you want to add something creamy to add to your bhajia…no need to go any further than guacamole. Perhaps you would like something creamy to temper the spice of your chicken wrap..You guessed it! Guacamole is the answer.
In addition to being so easy to make, guacamole is very very healthy. And when you have healthy and tasty in one package, its a win!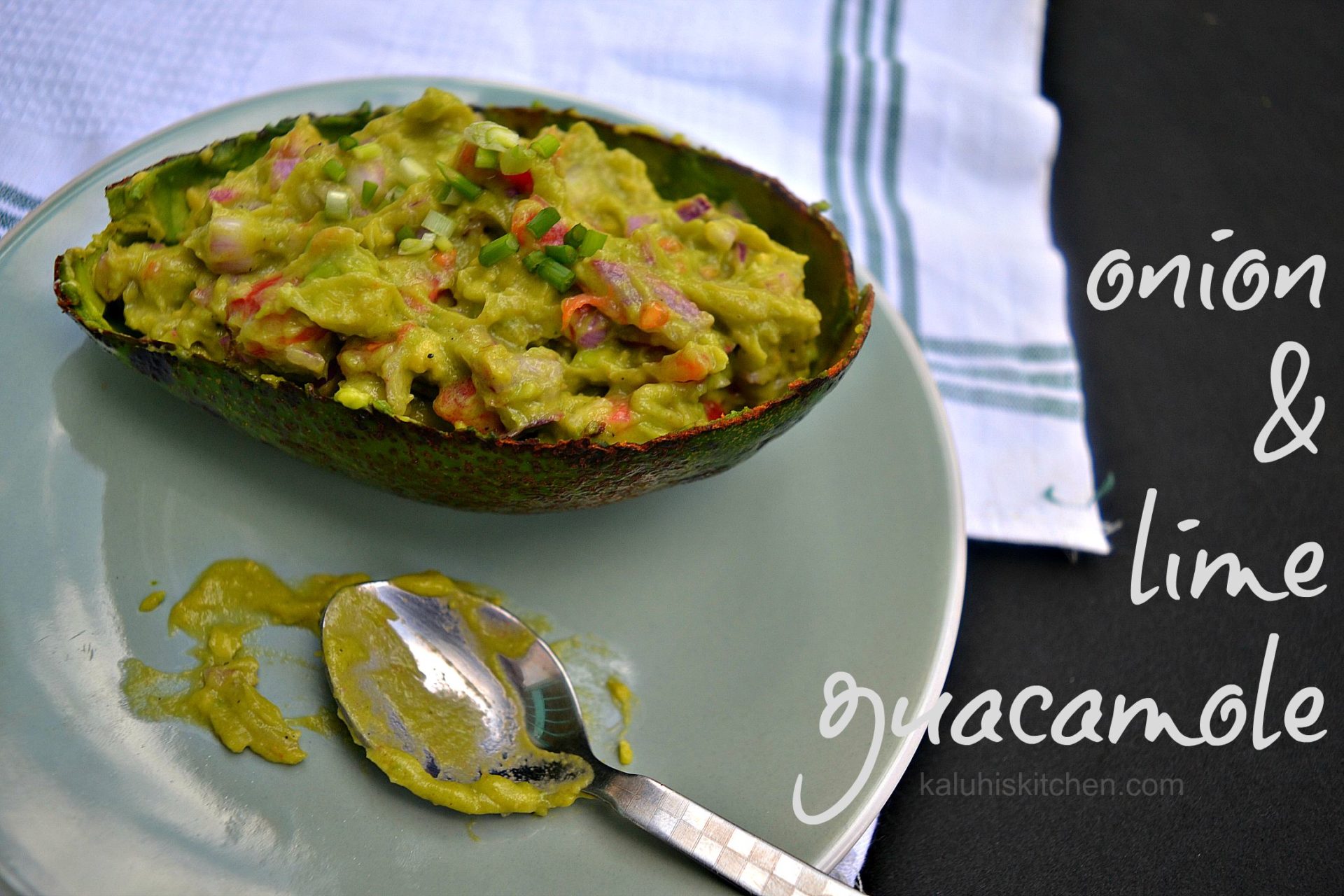 PREP TIME: 4 MINUTES        COOK TIME: 2 MINUTES        SERVES: 2
My onion and lime guacamole Ingredients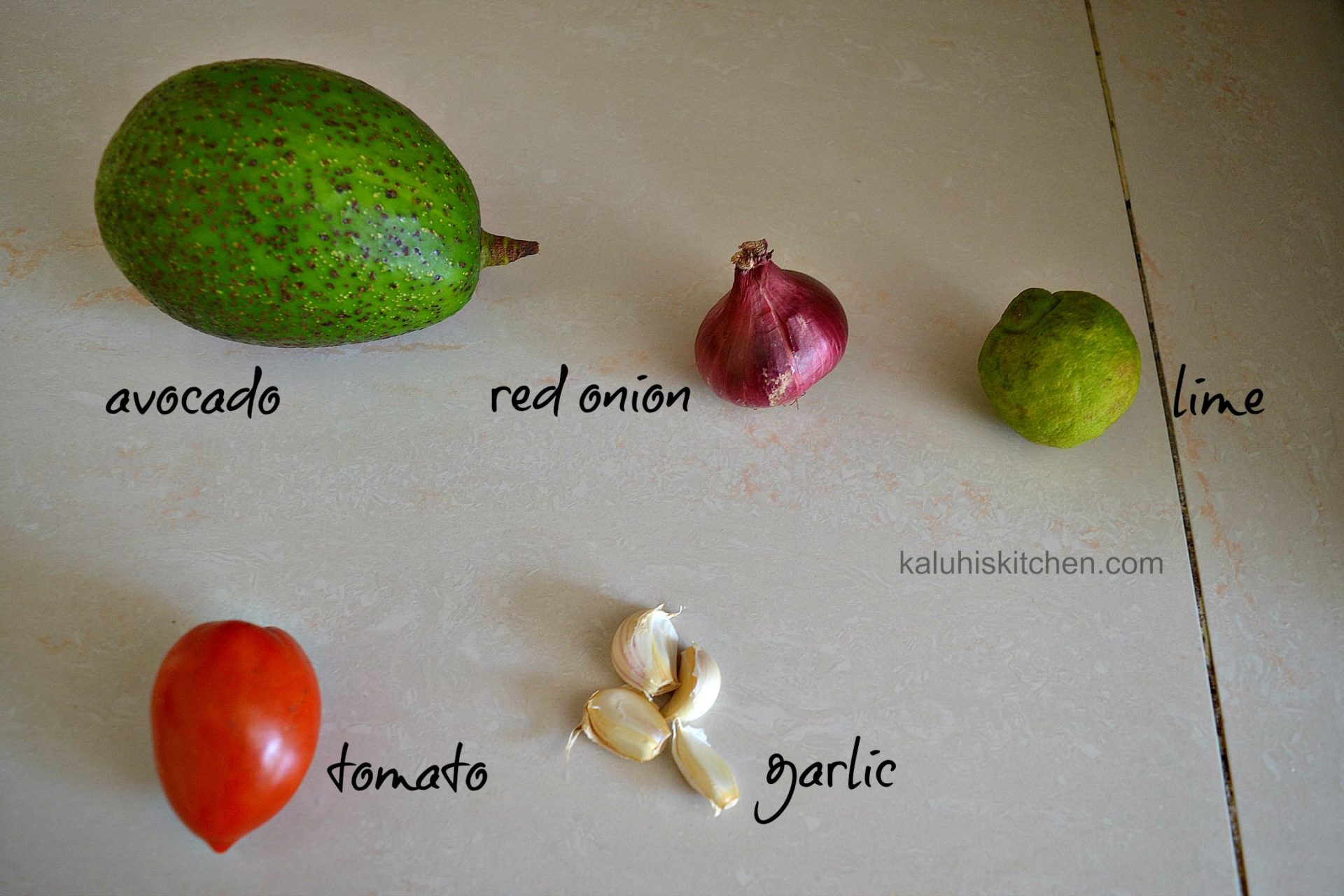 1/2 of an avocado
1/2 ripe tomato, diced
1/2 a lime, squeezed
1/2 teaspoon of white pepper
1 small red onion, finely diced
3 cloves of garlic, minced
Salt to taste
Method
Dice up you onion and soak them in some hot salty water for about 5 minutes. As this is going, mince the garlic and set it aside. Dice your tomatoes and put them in a bowl. Add the onions and garlic.
Cube your avocado and add to the bowl. Add the white pepper and some salt as to your liking. Squeeze in the lime then mix. Mix until all the ingredients are just evenly distributed.  Be careful not to overmix. You want your guacamole to be chunky and not soupy.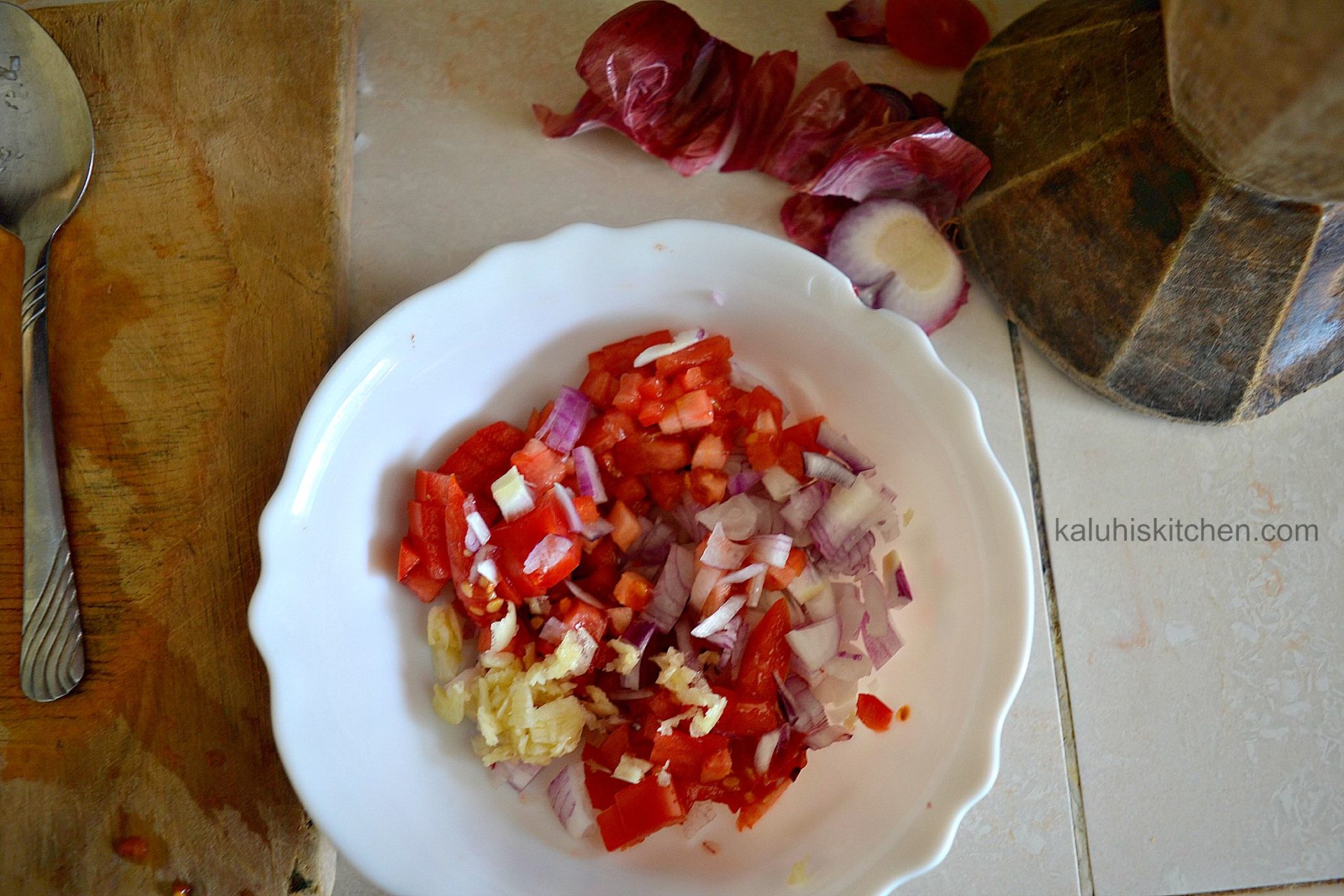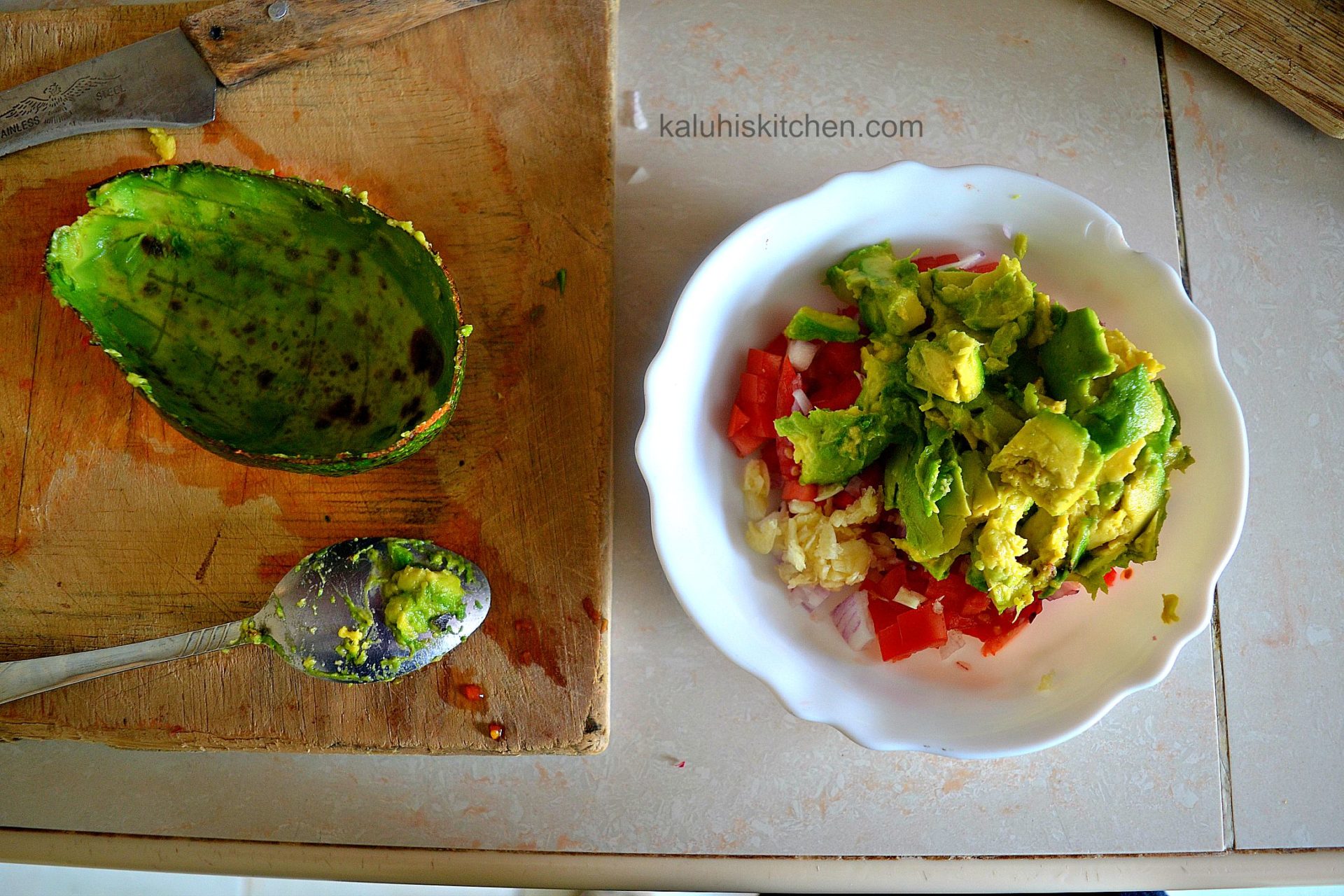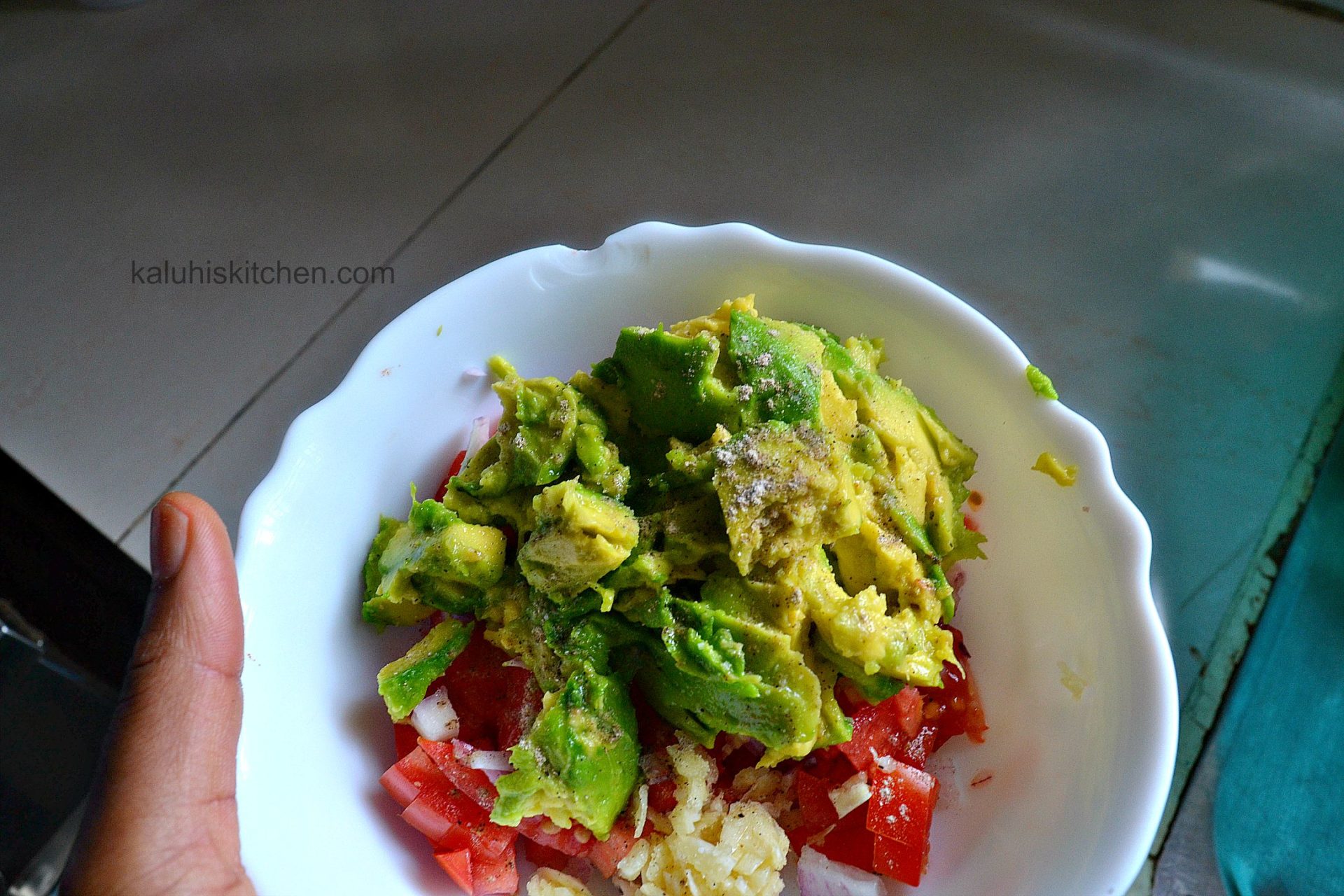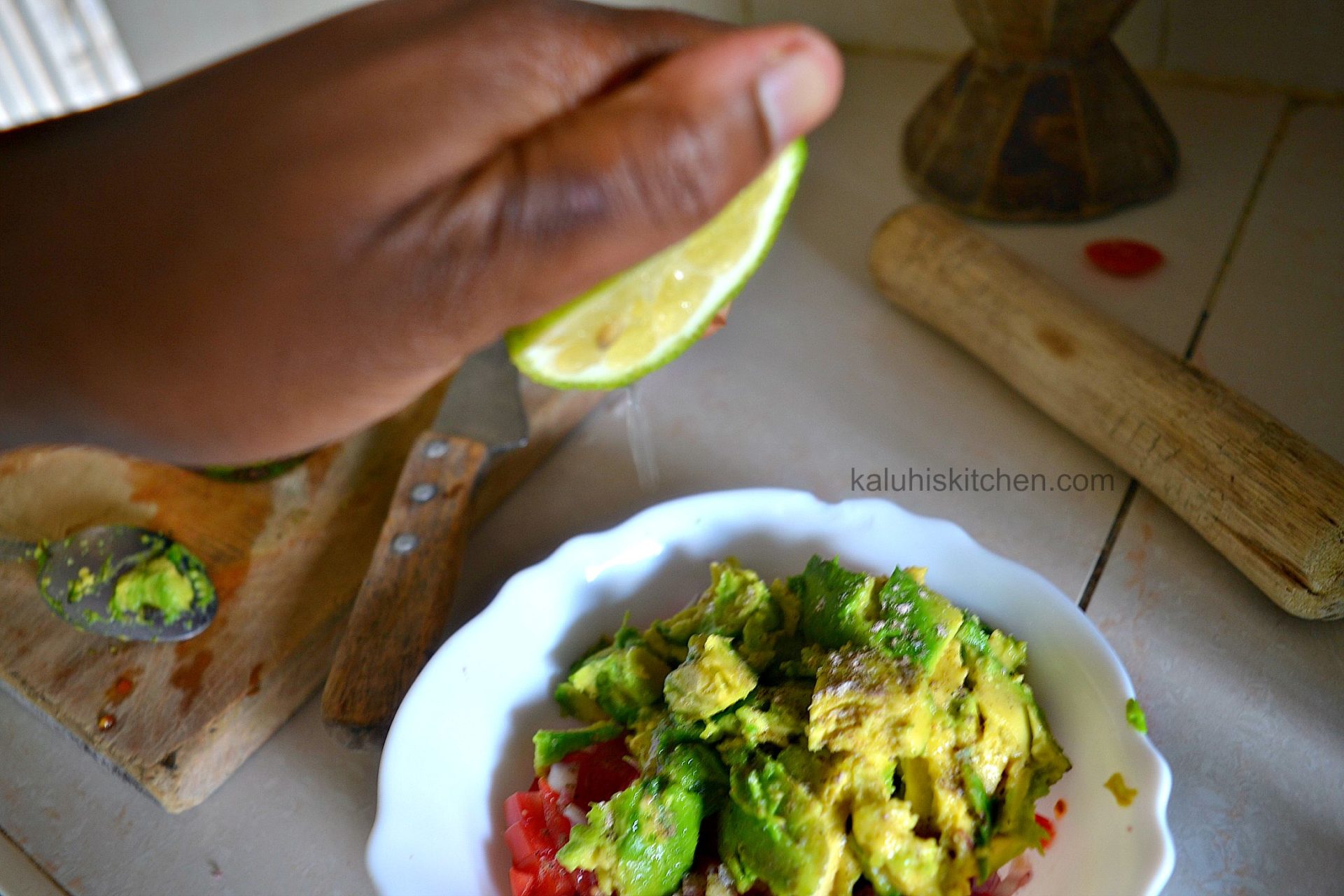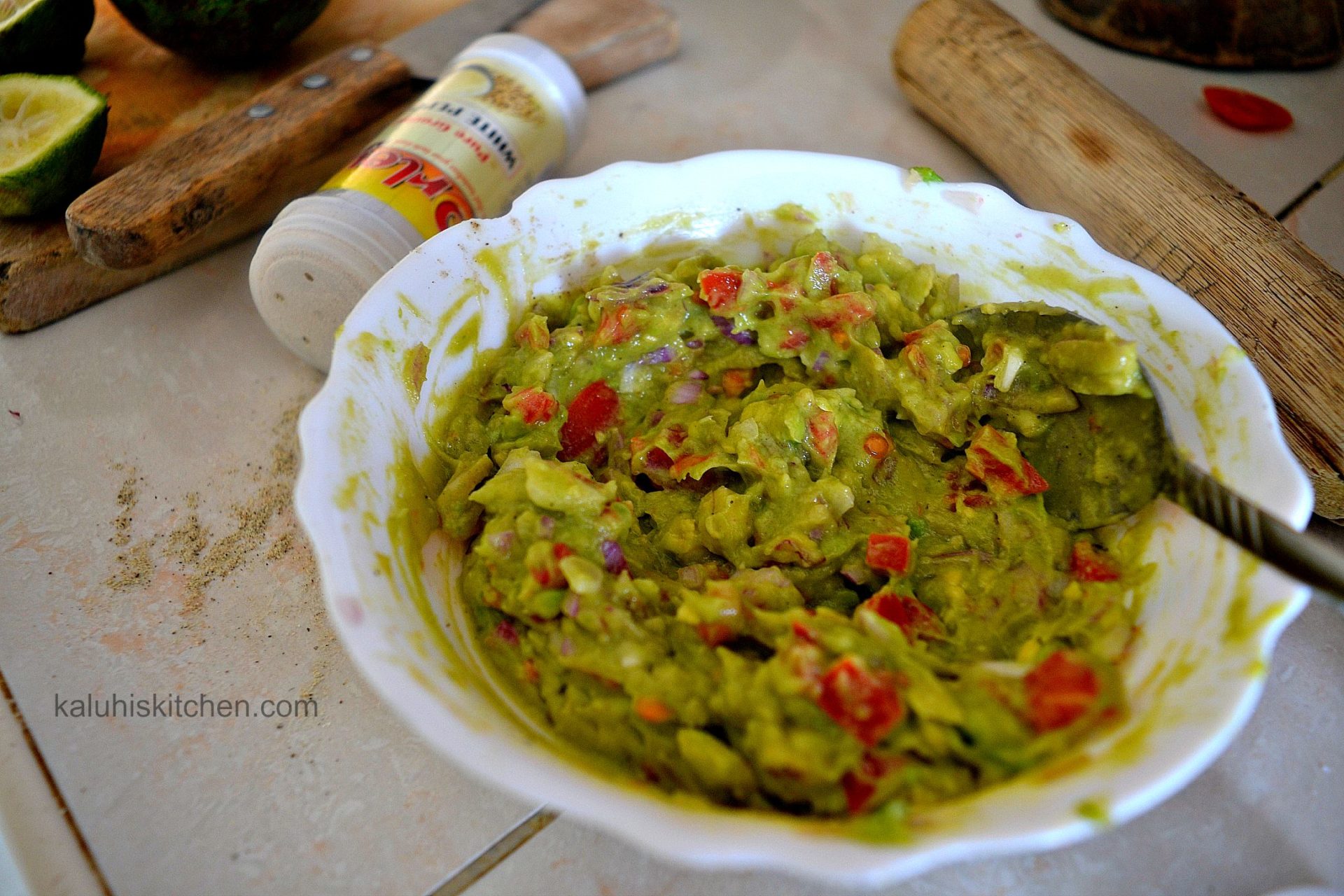 Serve.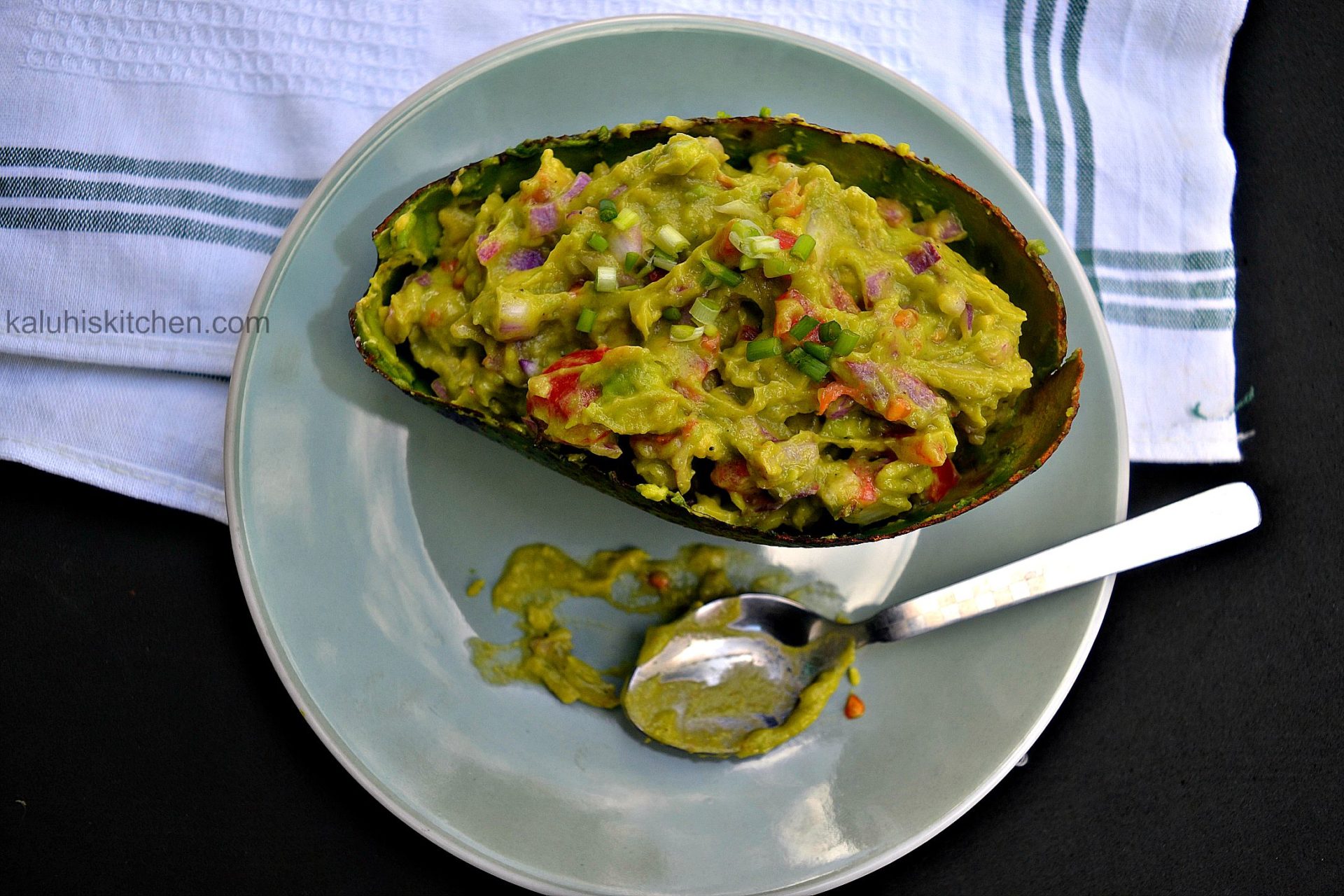 Have this with whatever you heart desires. In my opinion, guacamole can go with nearly everything!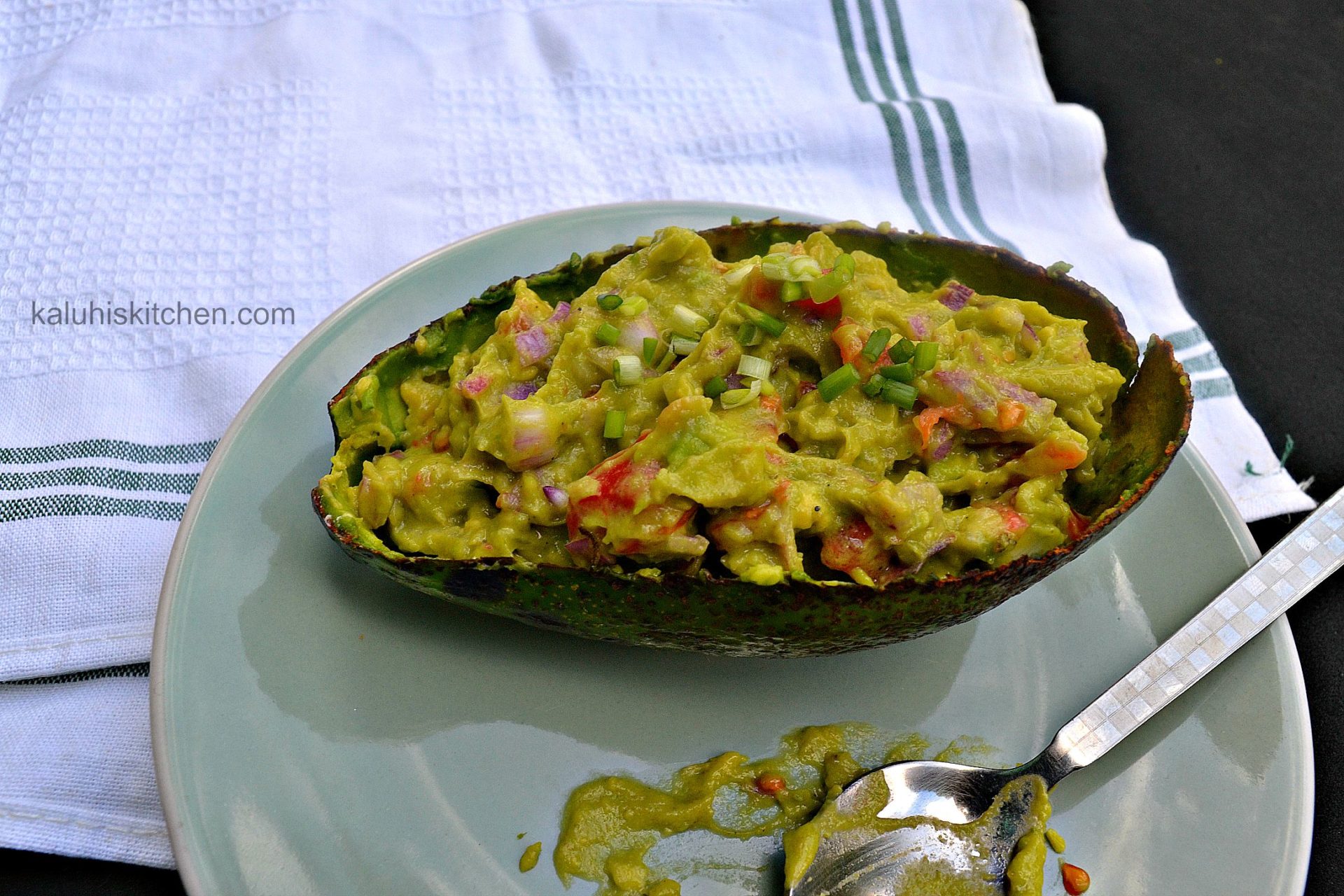 Doesn't this look fantastic? :))
-K
---
Download the recipe here: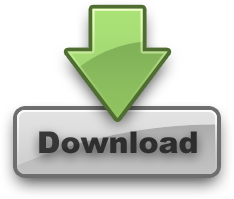 ---
All content and images are copyright protected by



Do not copy in part or whole without giving due credit.