If I could have it my way, I could have pizza  every darn day. There are so many different flavors, you can just never get bored. Never complain about loneliness when you need is pizza in your life! Pizza can solve all world problems coz we can all universally agree how awesome it is. On that note, Lets make pizza the world president! I am sure you now understand how much I digg my pizza. And what better way to indulge in its awesomeness than in a 5-day long Pizza festival right here in Nairobi!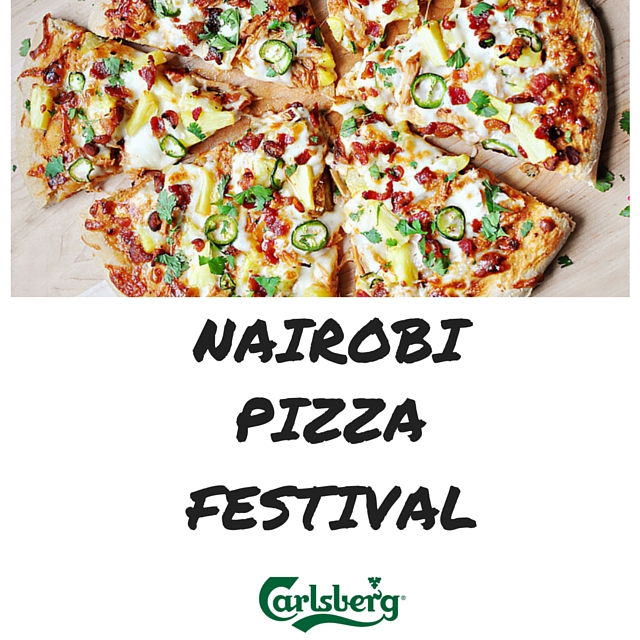 What makes Nairobi Pizza Festival so awesome?
Imagine yourself after walking in this ruthless Nairobi heat finally settling to a cheesy juicy pizza together with a chilled beer, only to be awarded with yet another pizza and beer. That is what Nairobi Pizza Festival is all about. It is a 5 day long indulgence (5th October-9th October) of your favorite pizzas from the top restaurants . It also gives you a chance to taste pizza from different eat-out spots all over Nairobi and not just those you are used to. Depending on the outlet you choose, you are awarded with a chilled carlsberg beer to accompany your pizza.
But that is not all! For the entire duration that Nairobi Pizza Festival is going on, first time Uber users will be awarded two free rides worth 1000 KES each to the participating outlet they have chosen. All you have to do is use the code 'Pizzafest' and that will do the magic. If you are a frugal spender just as I am, this entire deal is heaven sent!
That's what makes Pizza Fest so awesome: A pizza and Carlsberg beer for another free pizza and Carlsberg beer, Week long indulgence and uber cab services for your comfort.
How can I participate?
I want to go to the pizza fest so hard. And you know what, I have a feeling you do too. You may be wondering, 'What do I need to do to participate in this week long Pizza extravaganza? All you need is your Pizza Passport. This is a token provided by eat out via Nairobi Pizza Festival website that will allow you to eat at the restaurants you choose to stuff yourself with the most awesome pizzas in town. There are around 20 participating outlets. You can view all of them here and decide which one suits you best. My advice to you is to try out some place new. Make this an epic pizzadventure!
Get your very own pizza passport
It is super duper easy to get your pizza passport. And there is nothing like m-pesa paybill number or whatever coz it is absolutely free to download your pizza passport. Just follow the steps below and I promise it will take you under 50 seconds to get your hands on your very own pass to pizza nirvana.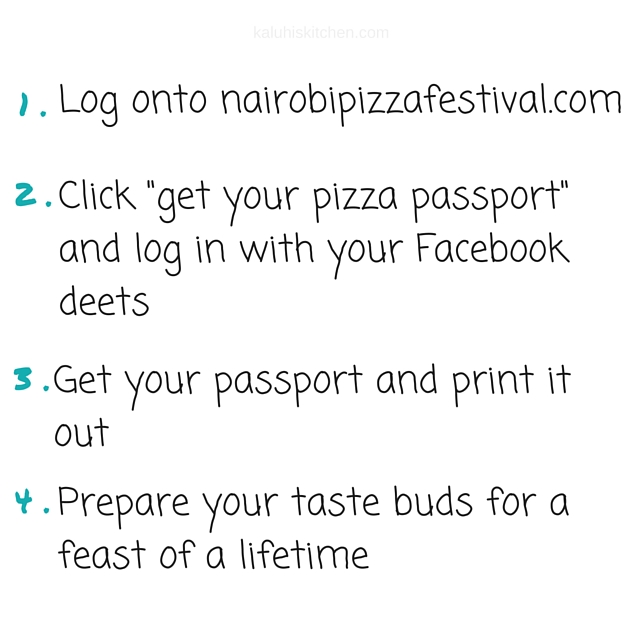 1 pizza passport = Infinite usability
There are more than 20 restaurants participating in the Nairobi Pizza Festival. But you do not have to think hard and choose only one. Because guess what, you do not have to choose one restaurant because you can use you pizza passport more than once. Are we spoiling you? Oh yes! Because you absolutely deserve it. This means you can try out pizza from one restaurant today and then sample the pizza of other restaurants all through the week. Seriously, does it get any better than this?!
Fun + Good Company + Pizza
We have this amazing Pizza extravaganza… and what makes good food more enjoyable than sharing it with amazing company?? For the pizza festival, you can  go with a group of your best buddies and head on to enjoy juicy pizzas (and beers 😉 ).I do not know about you, but for me, the best memories are the ones shared over a good meal. And I am so stoked that Nairobi Pizza Festival took this into account. Not everyone in your group needs to have an individual passport, just one among you needs to have it and present it when you go eat.
***
Several food and lifestyle bloggers, including myself had the privilege to attend the official launch of Nairobi pizza festival at the beautiful Zen Gardens. We learnt how to make our own pizza and added various toppings according to our own preferences. There were an array of toppings which we had fun creating our own masterpieces. We were so hungry and eager we down some of the ingredients as we layered our pizza.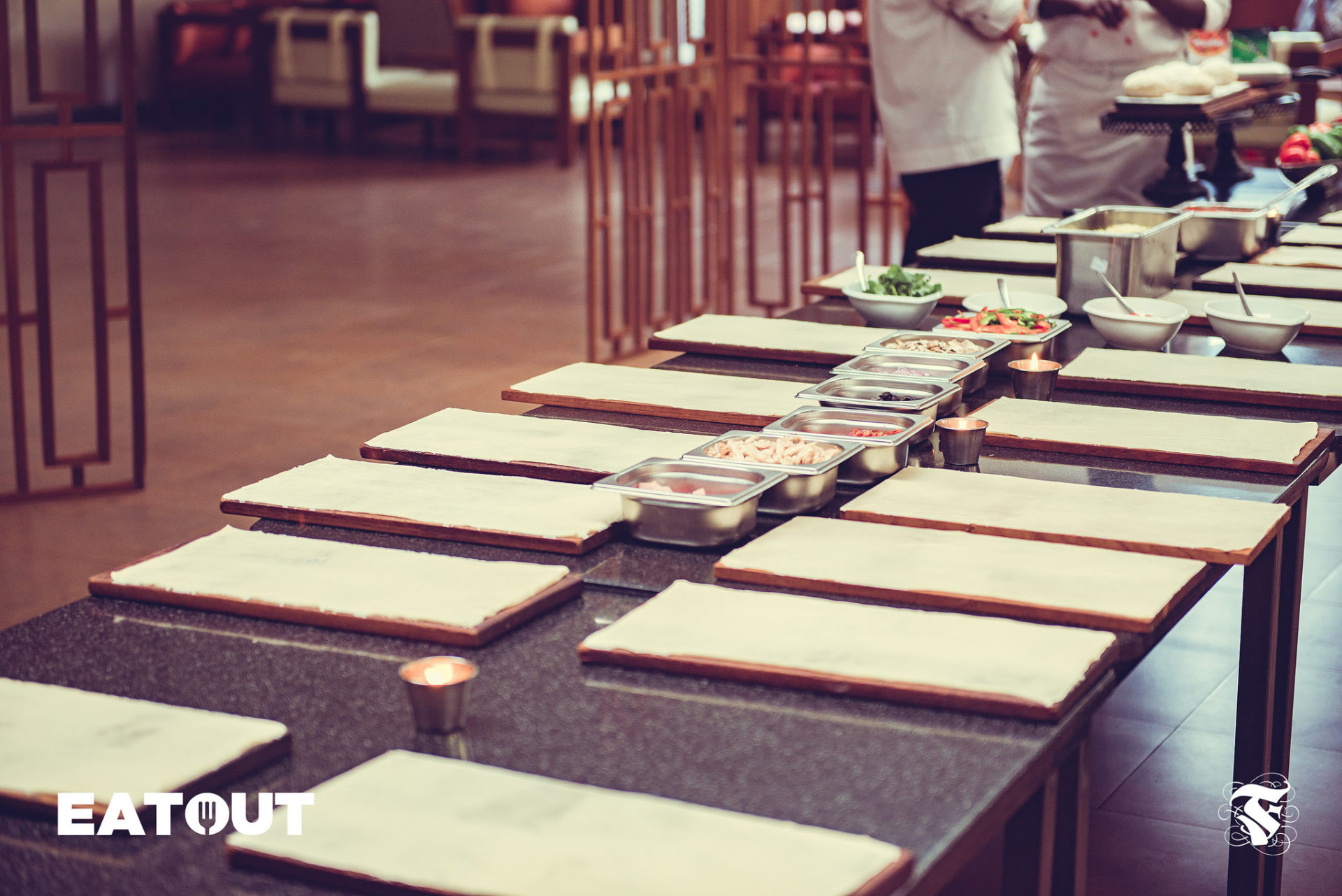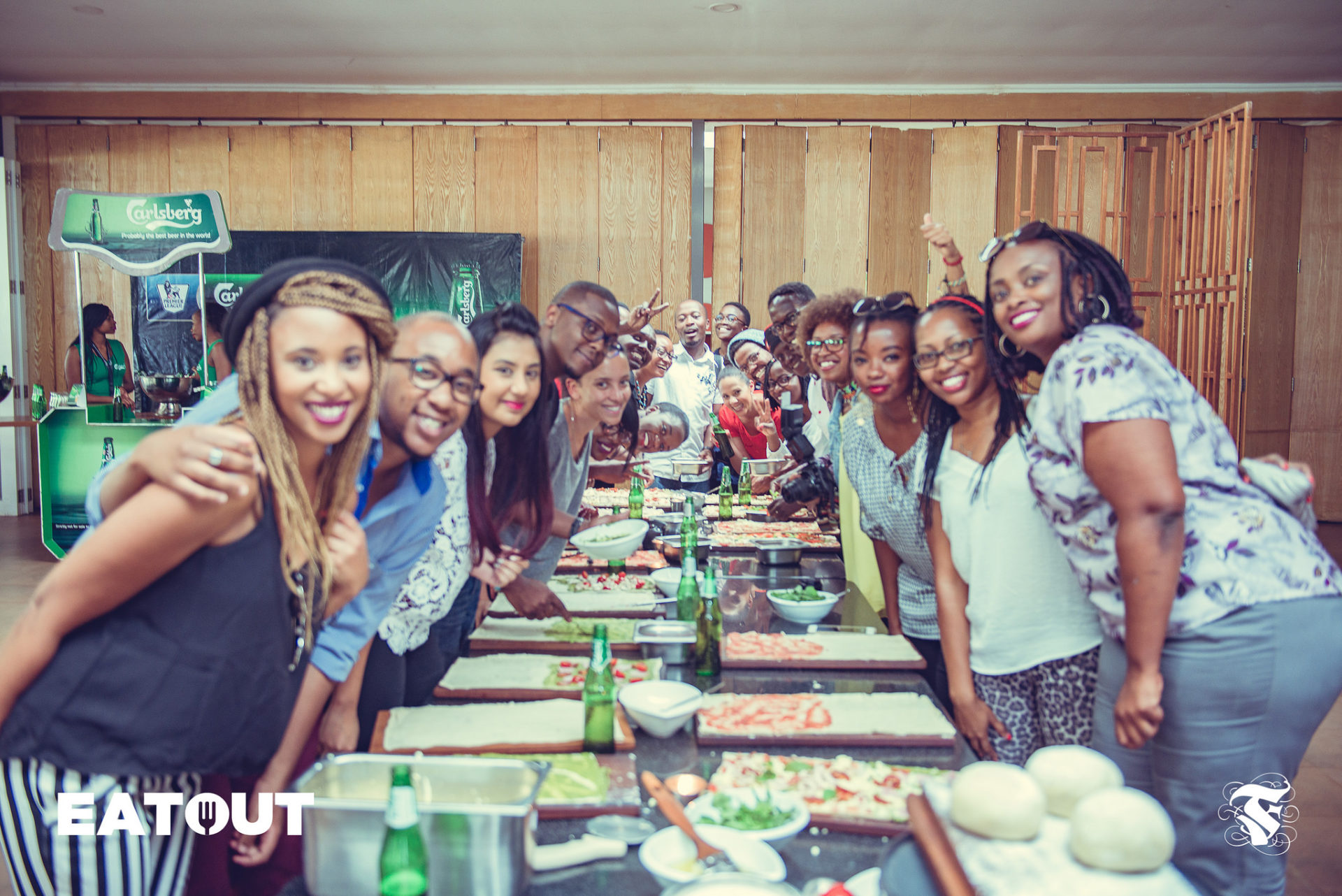 And for those who like, they had a bucket-load of chilled Carlsberg beer to wash that down. No better way to wind down a hot afternoon than with a pizza and a beer, and get awarded with another pizza and beer.And if this is an indication of what is about to go down, this Pizza Festival  is not to be missed!!!! The first week of October is set to be your best of the month, if not of the year.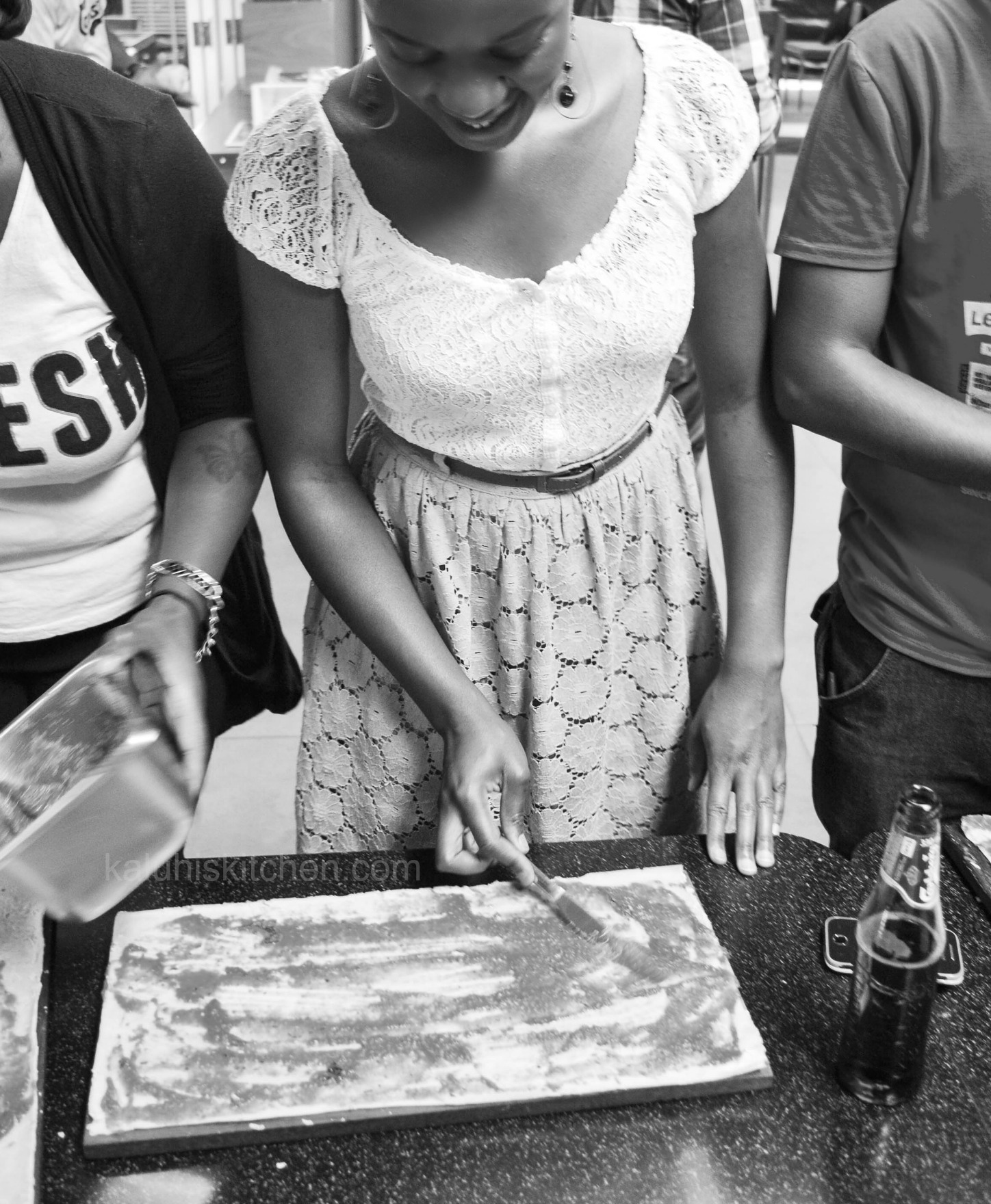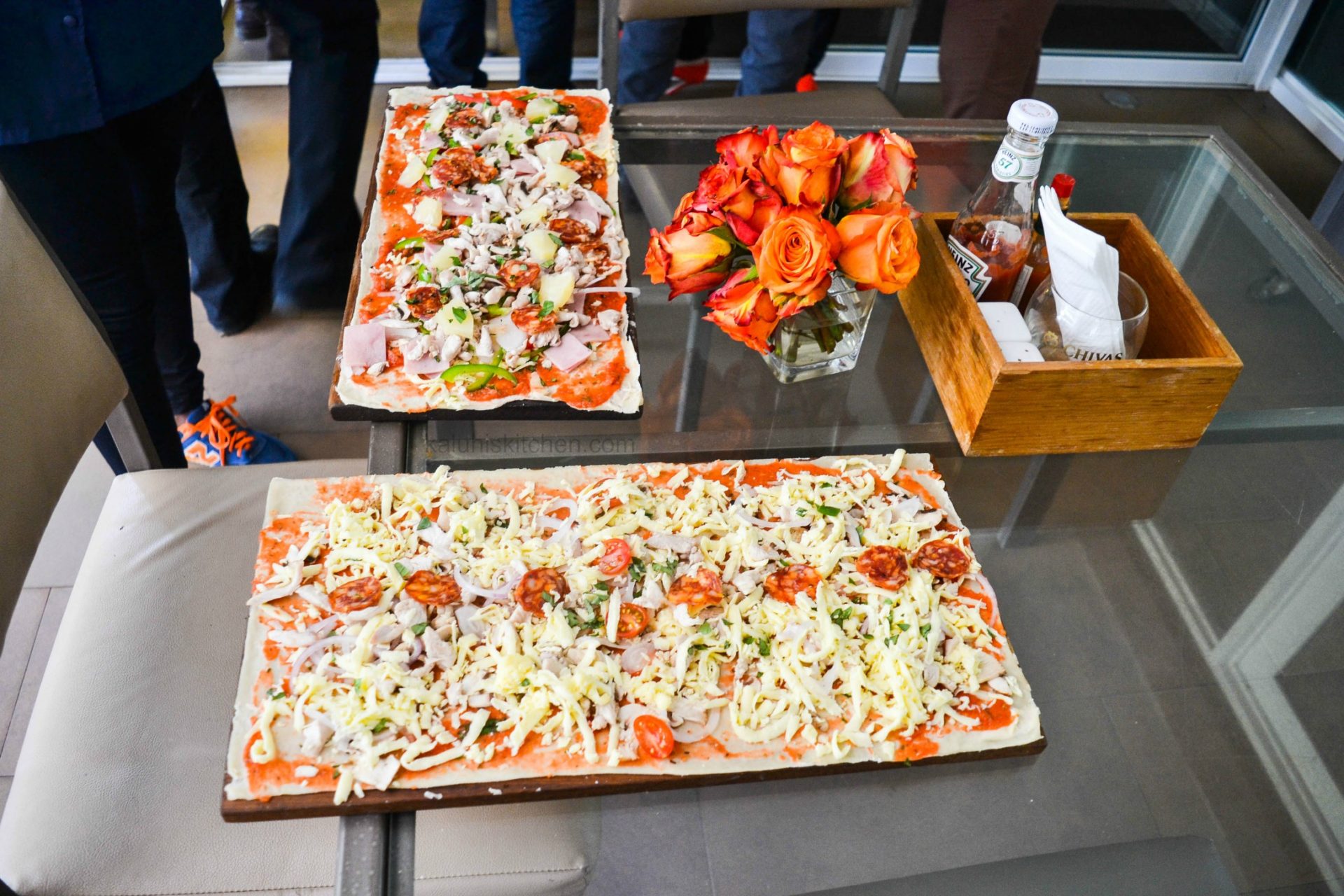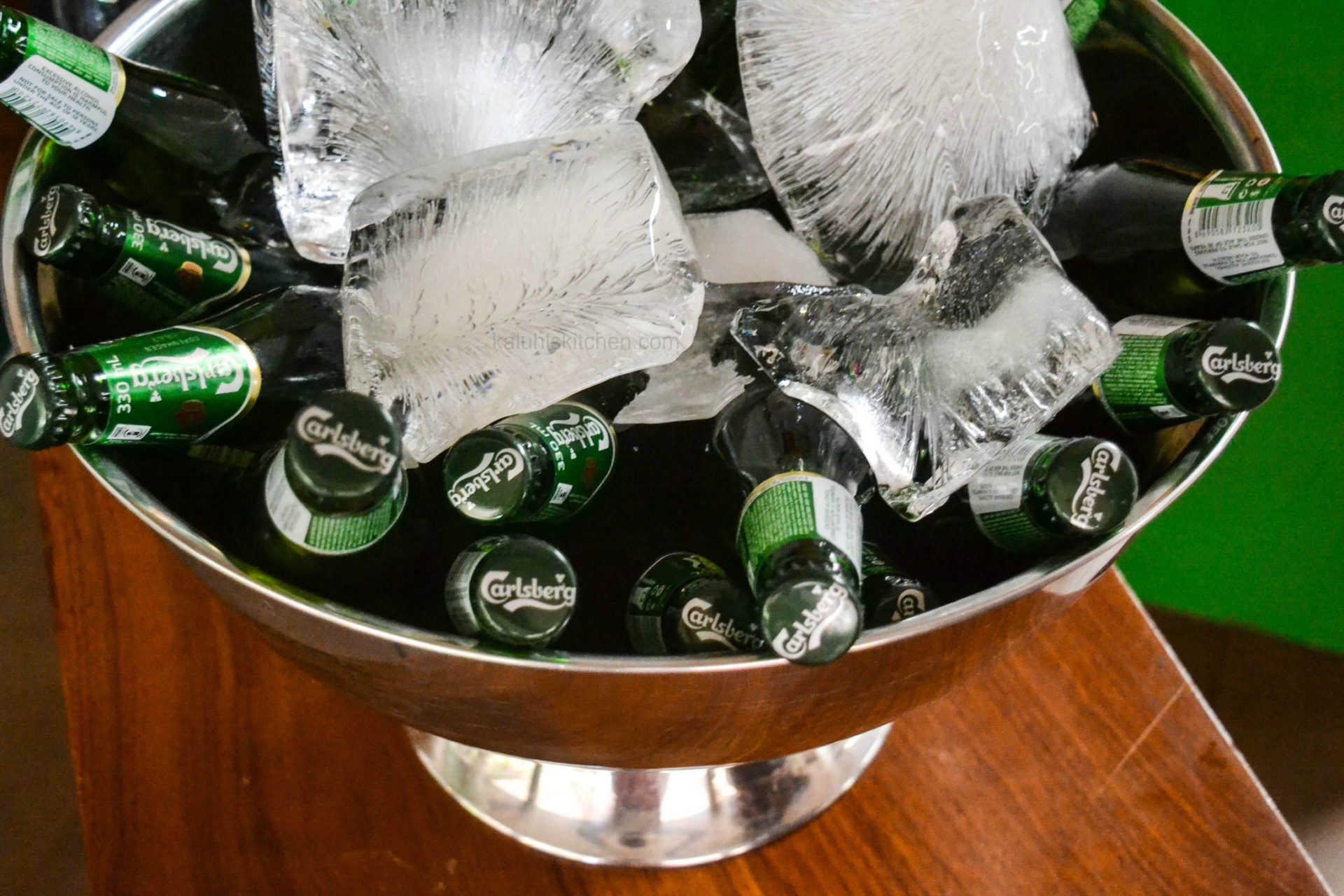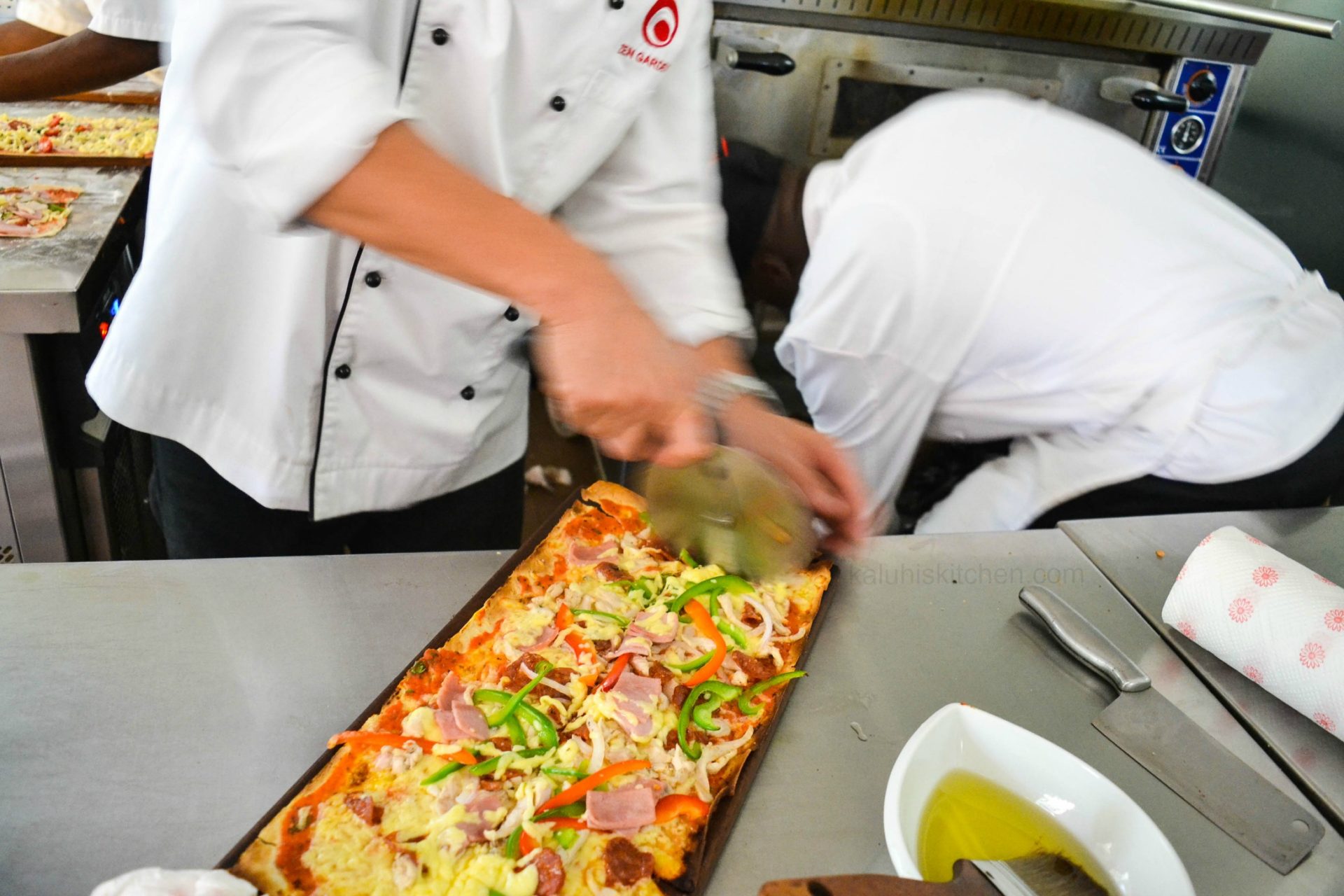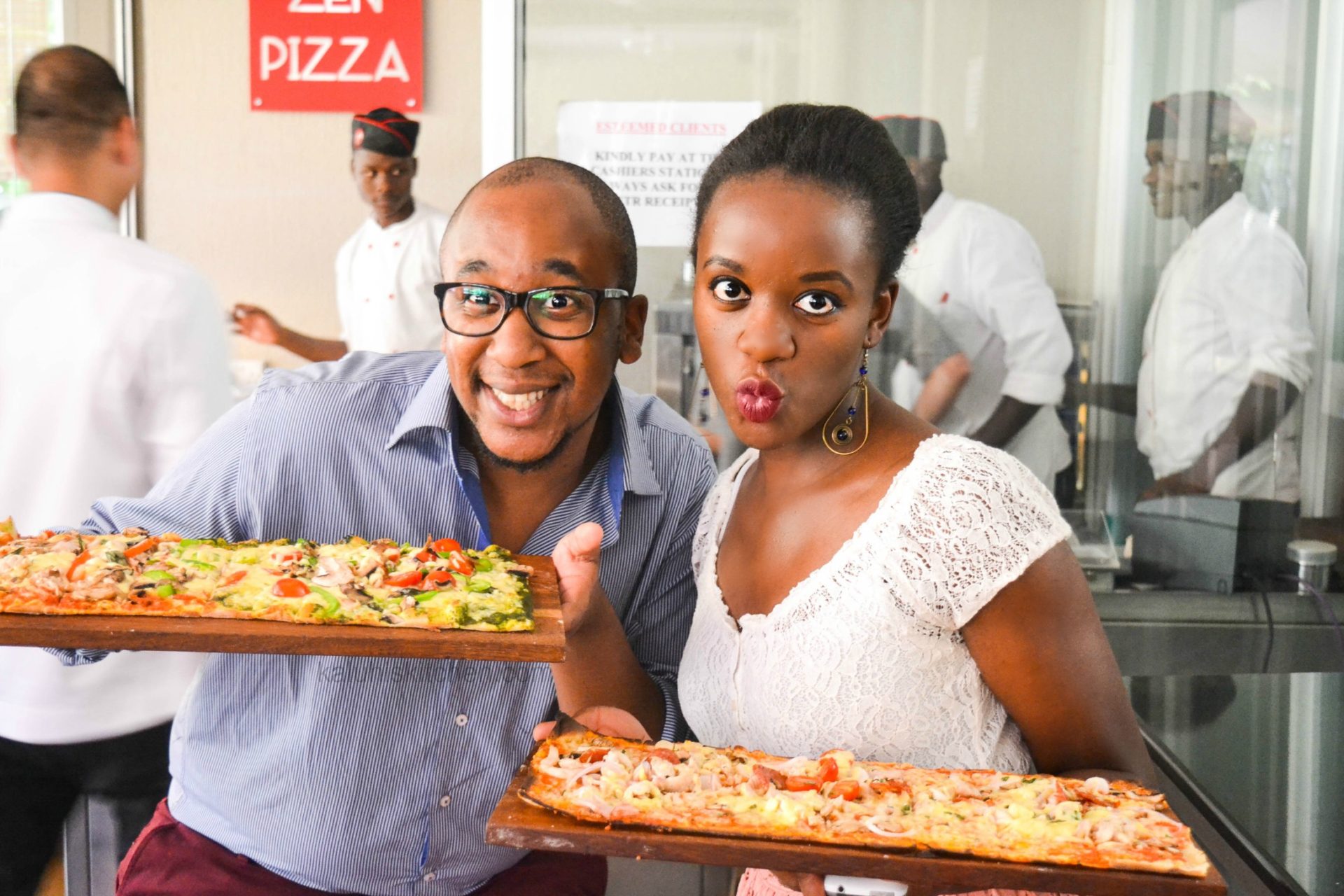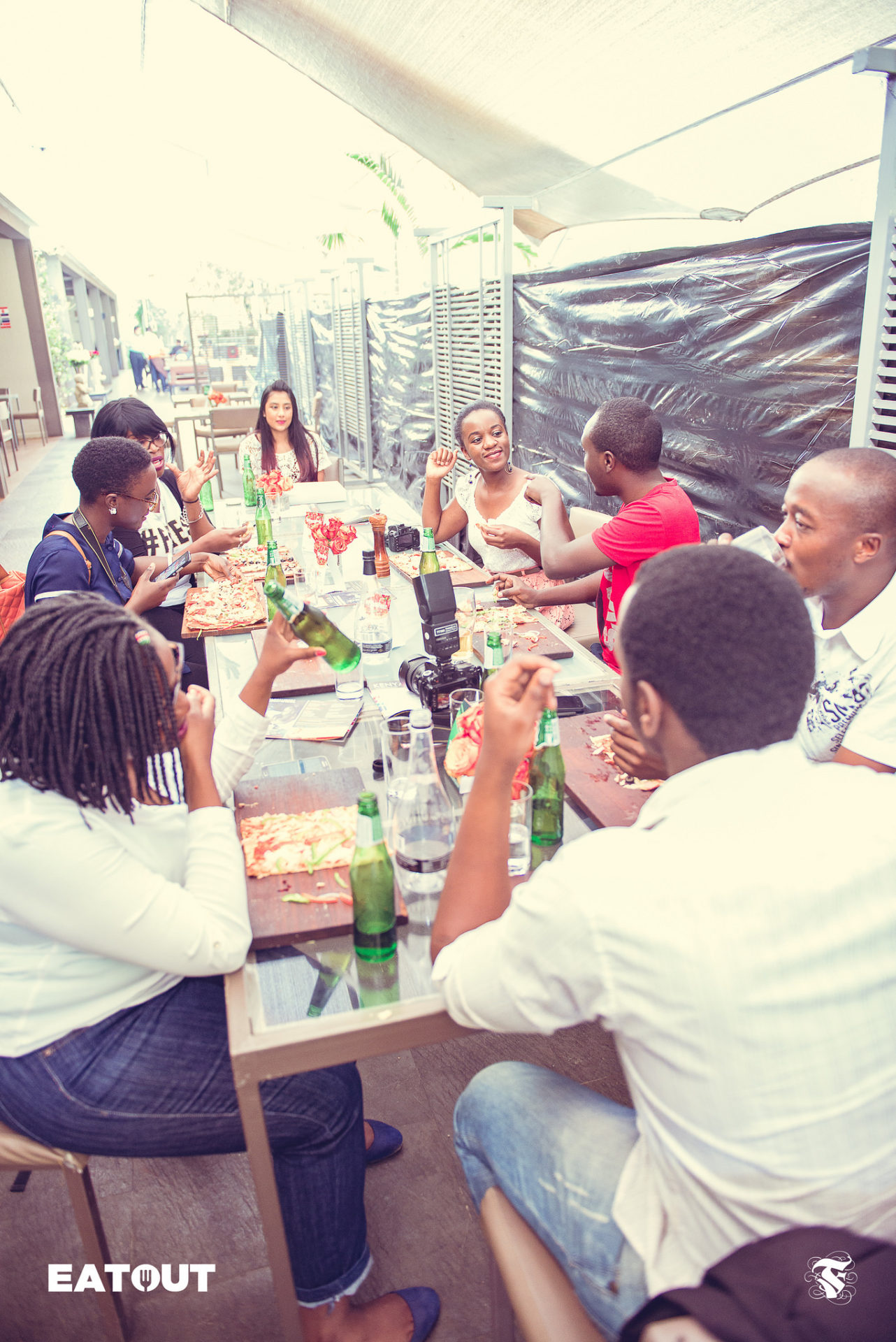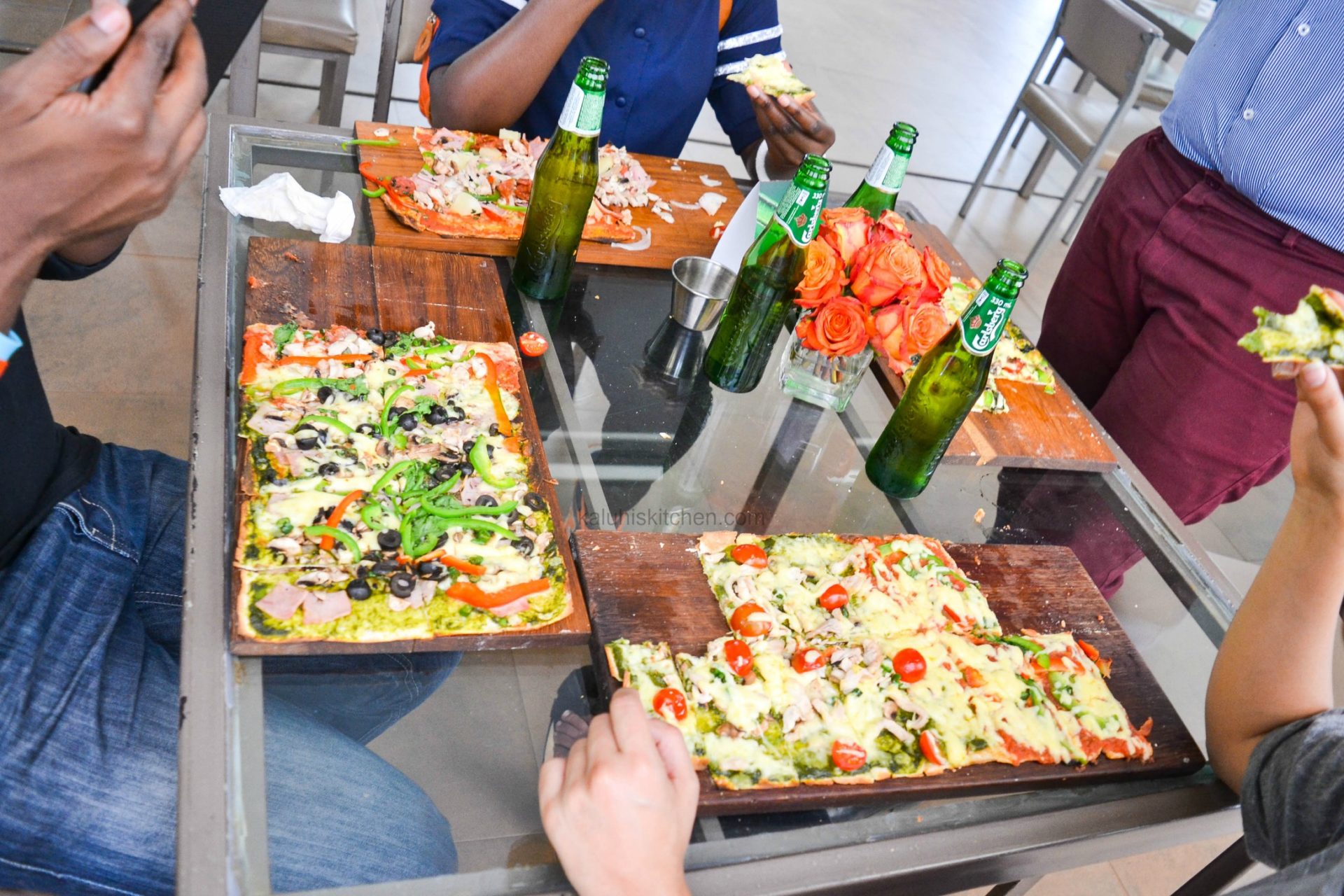 Life is too short to pass this up. But if you are seriously on a diet (like, seriously dieting) allow yourself 5 cheat days and you will not regret it coz YOLO! For those who have already set their minds to participate, do take lots of pictures for memories sake and use #PizzaFestKE on twitter or Instagram. It would be amazing to see you guys have fun in the coming week's pizzadventure!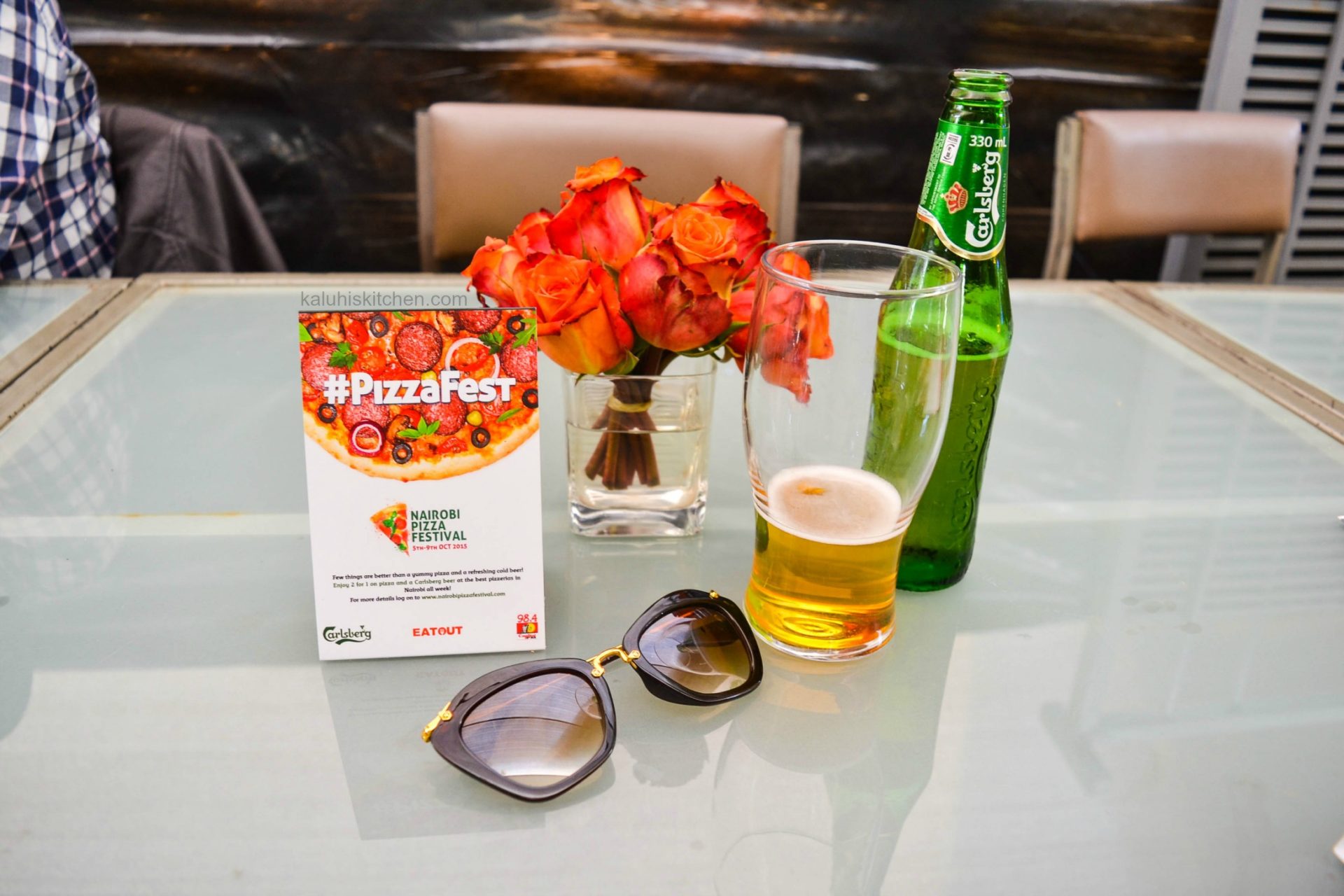 -K
---
** Images with the 'Eat Out' watermark were taken by Karan Khalsa and are not property of Kaluhi's Kitchen**
All other content and images are copyright protected by



Do not copy in part or whole without giving due credit.