If you have read 30 random things about me, I have pointed out that I am a really frugal spender. This means that I do not mind spending on my self, but I especially like to do so when I can save a few coins in the process. Do you ever walk in town and pass outside posh hotels and wonder how it would feel to dine there? I do that all the time! I imagine how the food would taste, how the ambiance would feel and even what I would wear LOL! But thanks to Rupu, all this is possible! You get to dine at the best restaurants in town, walk in as though you run this  and save a pretty penny in the process. Win-Win!
Here is my Sankara Experience courtesy of RUPU.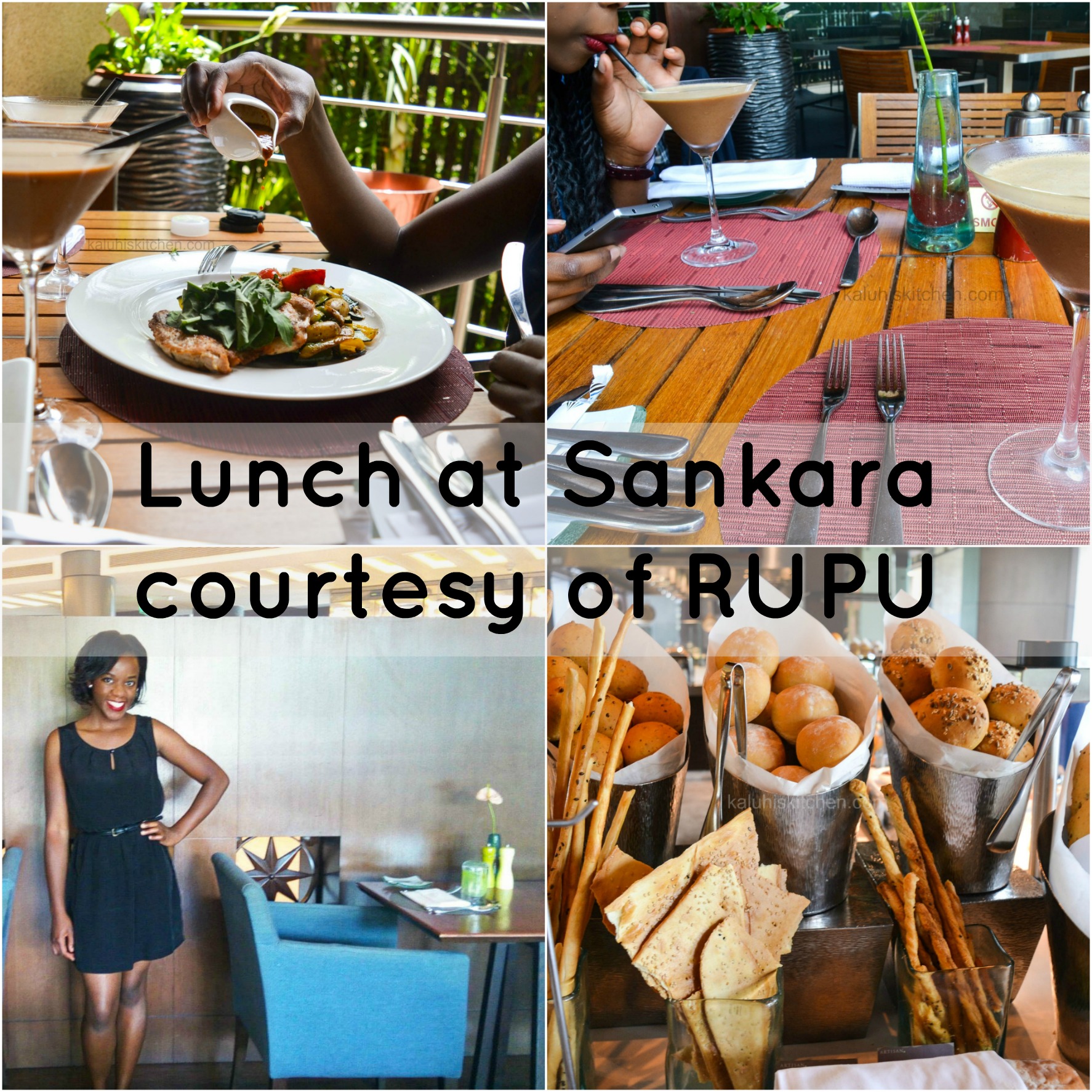 Rupu has listed several restaurants on their site which you can choose from depending on what you like. They are listed under their food and drinks tab. There are quite a number to choose from so you are certainly spoilt for choice. To qualify for the discount, you need the rupu coupon. I was abit confused how to get mine, but really, it is too easy. Here are the steps: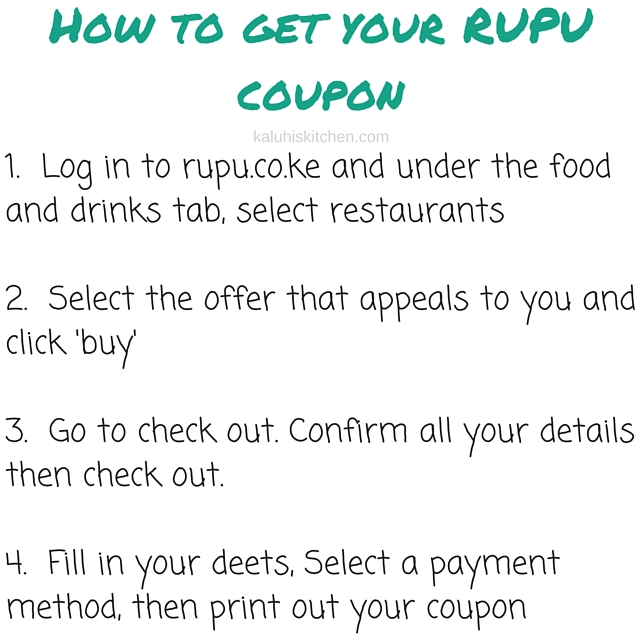 I do not always eat out. But I try to make sure that at least once a month I try a new spot in Nairobi. Thanks to RUPU, this is a dream come true since there are discounted offers on several eat out spots. I went to Sankara with my youngest sissy and boy didn't we enjoy ourselves!!!
On ordinary occasions, lunch goes for ksh.2000. But with the rupu coupon, you have appetizer (which is a buffet) and two course lunch and a magnum martini or a vodka cocktail for ksh.1700. ALL that for 1700. Saving ksh.600 is not too shabby. And if you can afford to spend ksh.2000 on a garment, you can also afford to spend ksh.1700 on a fancy two-course lunch in one of Nairobi's best Restaurants, even if it is a monthly gift to your self or someone else.
The food was really good. I would rate it 8.5/10. The flavors were so distinct and  simply hit all the right spots. The 1.5 would be because of the humongous pieces vegetables on the plate,which are very much Western style of making vegetables but as Kenyans, we like ours neat & finely chopped. But that all comes down solely to personal taste. The ambiance was as expected- excellent. And the service was warm. Since the appetizer is a buffet, you can serve as much as you can. And for a foodie like me, that is a gold mine!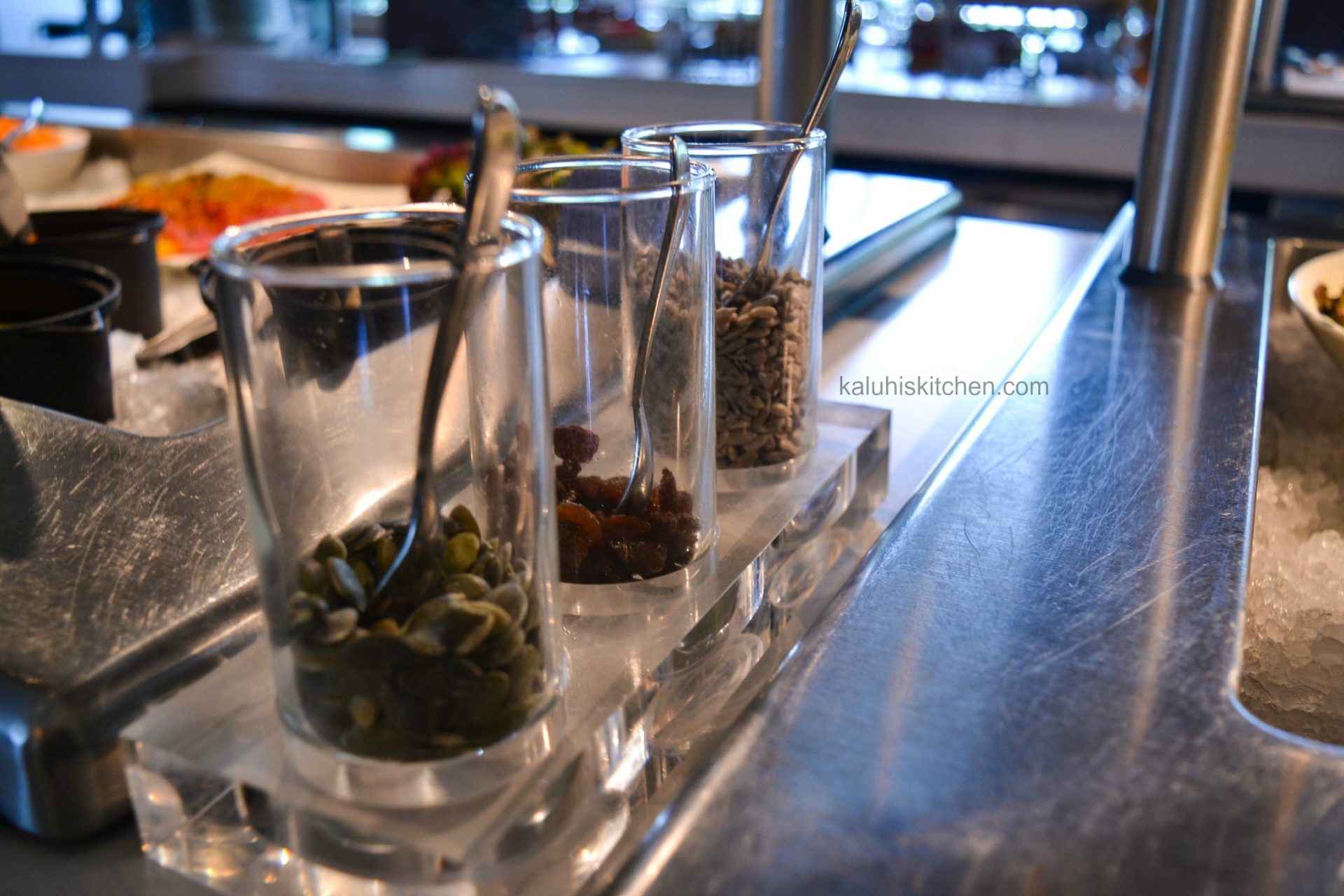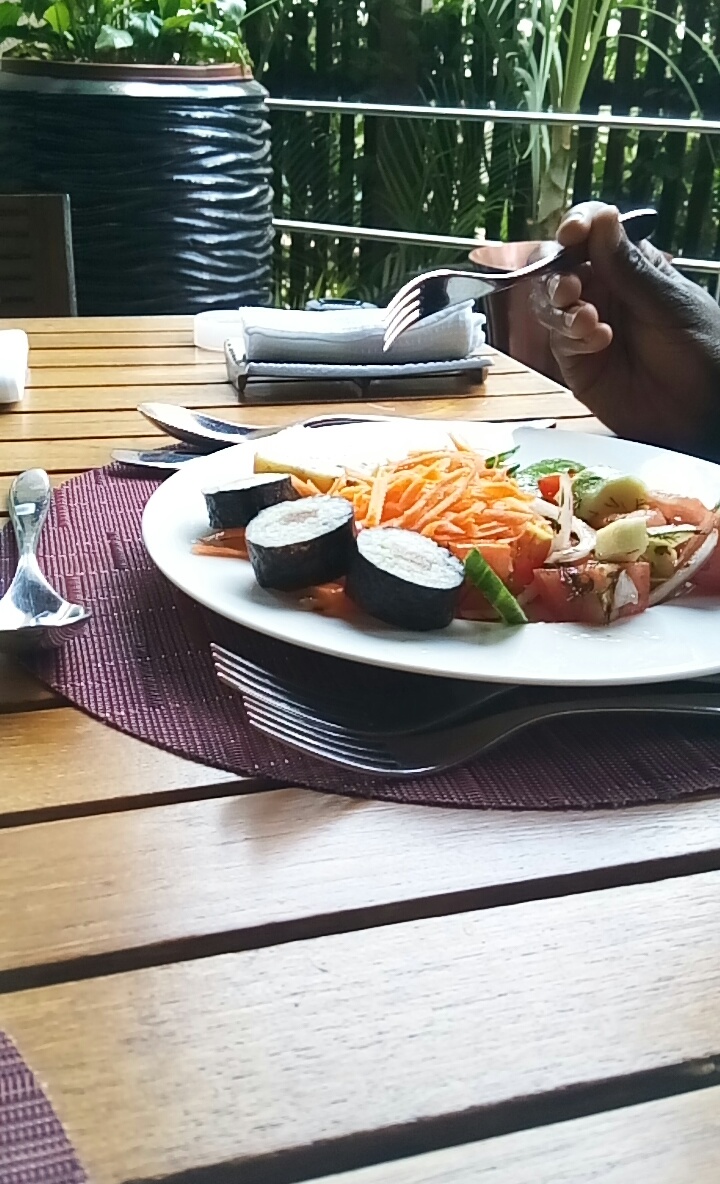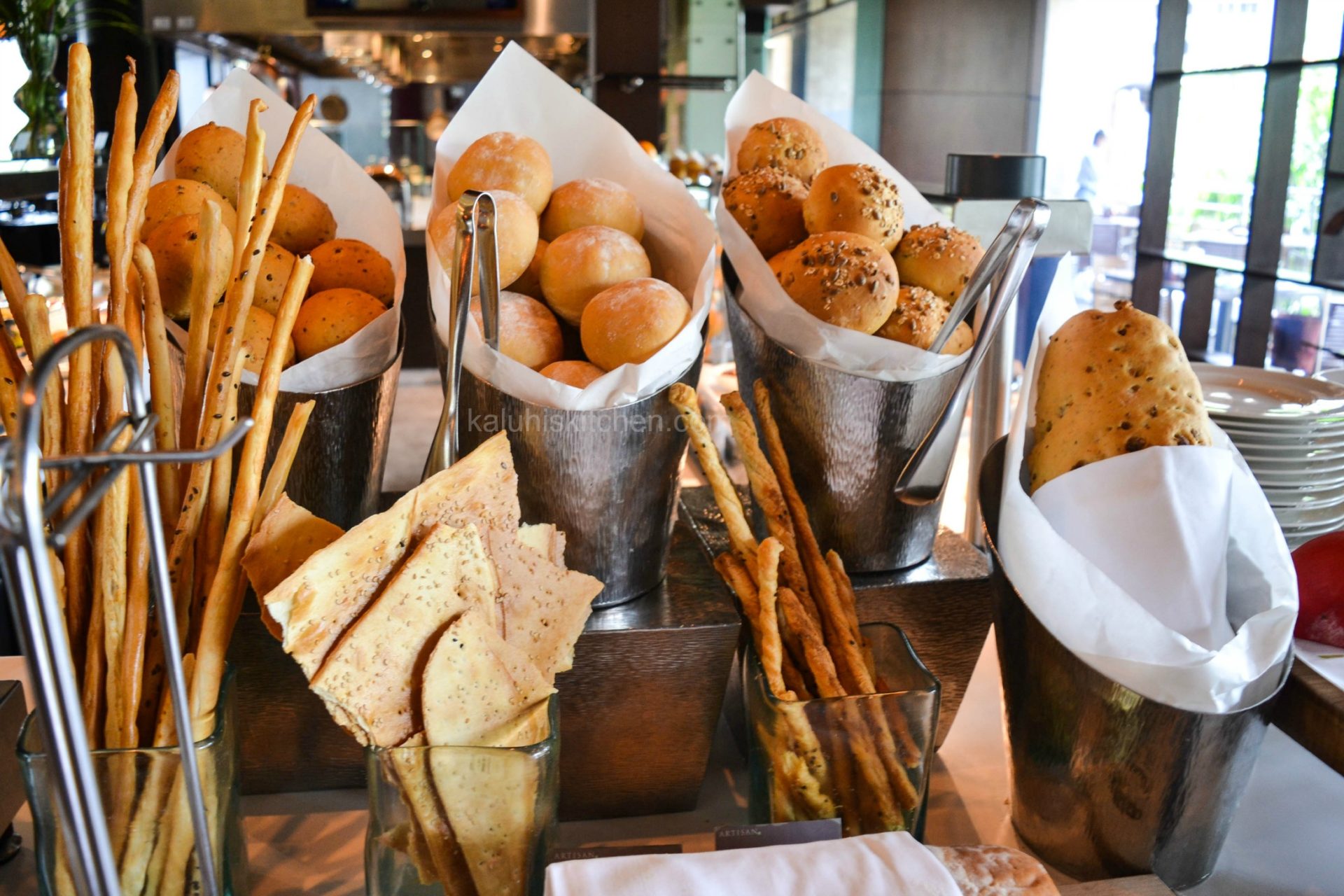 When it comes to the lunch, you choose whatever you want from the menu. The  lunch portions are actually filling despite how they may appear. So much so it sets you in a food induced coma for several hours.The magnum martini is served along with all meal offers taken up through RUPU. And quite frankly, I couldn't have chosen a better drink that hot afternoon.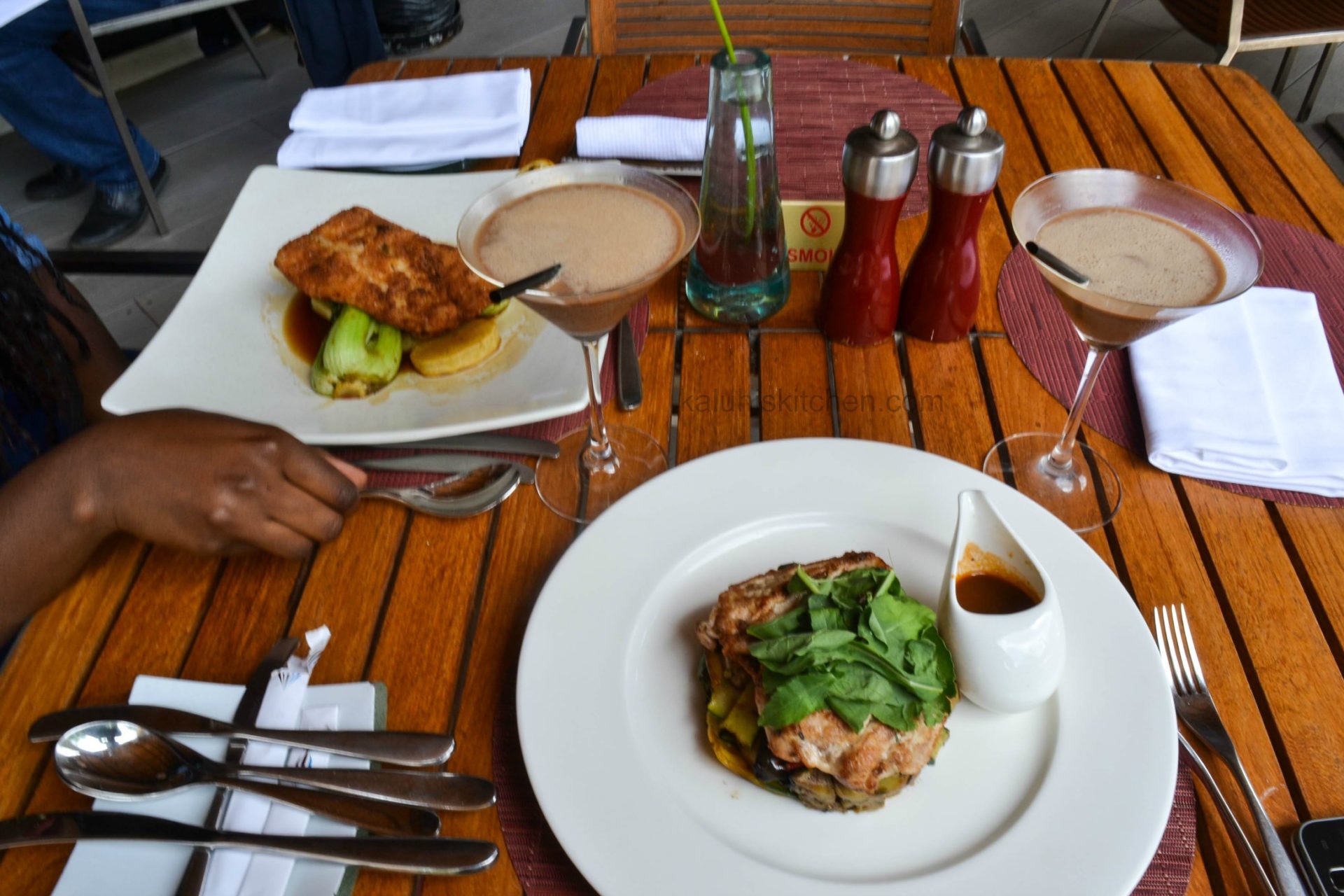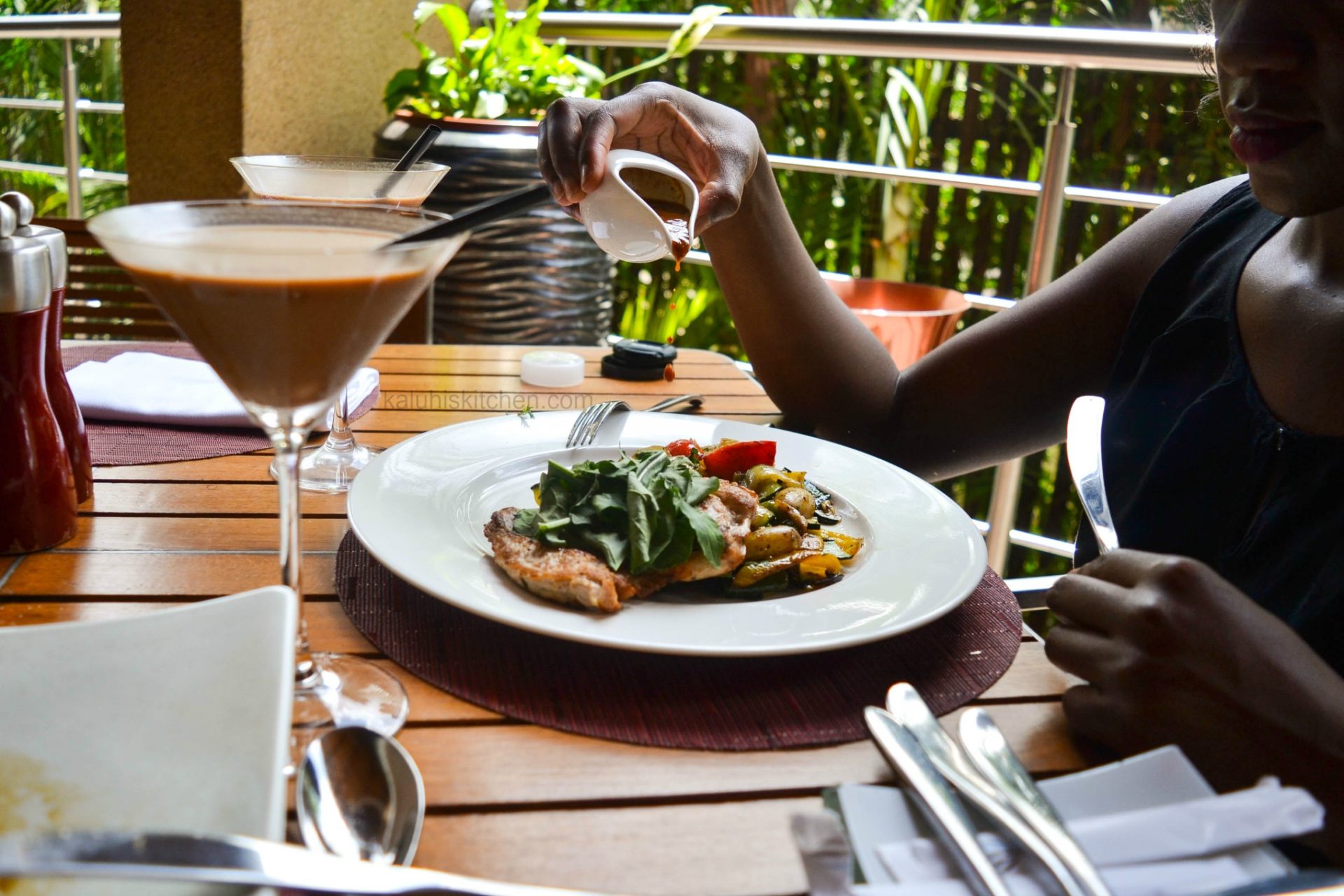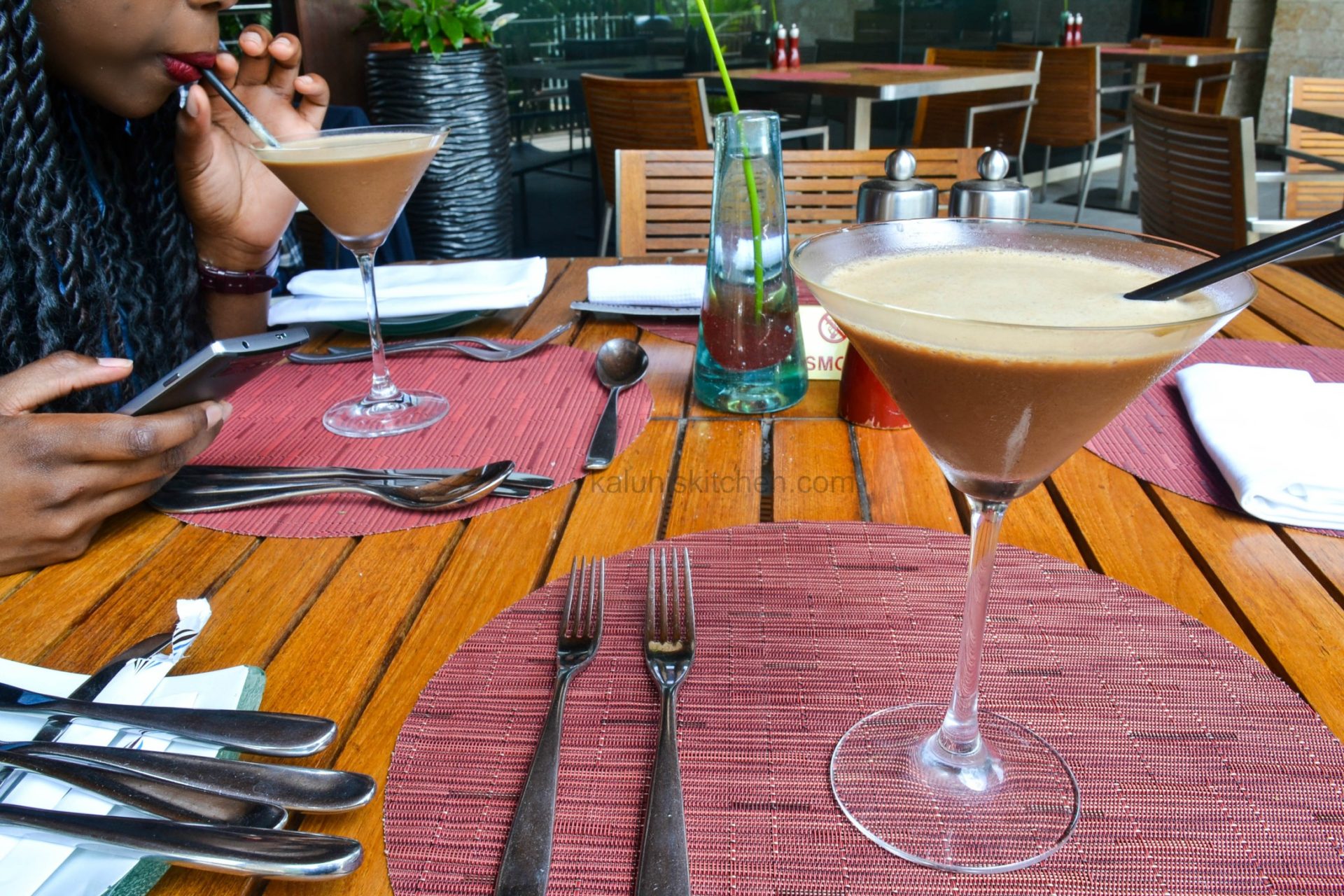 If you want to treat someone special to a special experience and do not know where to go, sample what RUPU has to offer. You will get the best and save some money in the process. Love yourself enough to indulge once in a while 😉
Ready for your five star experience? Log on to rupu and get started.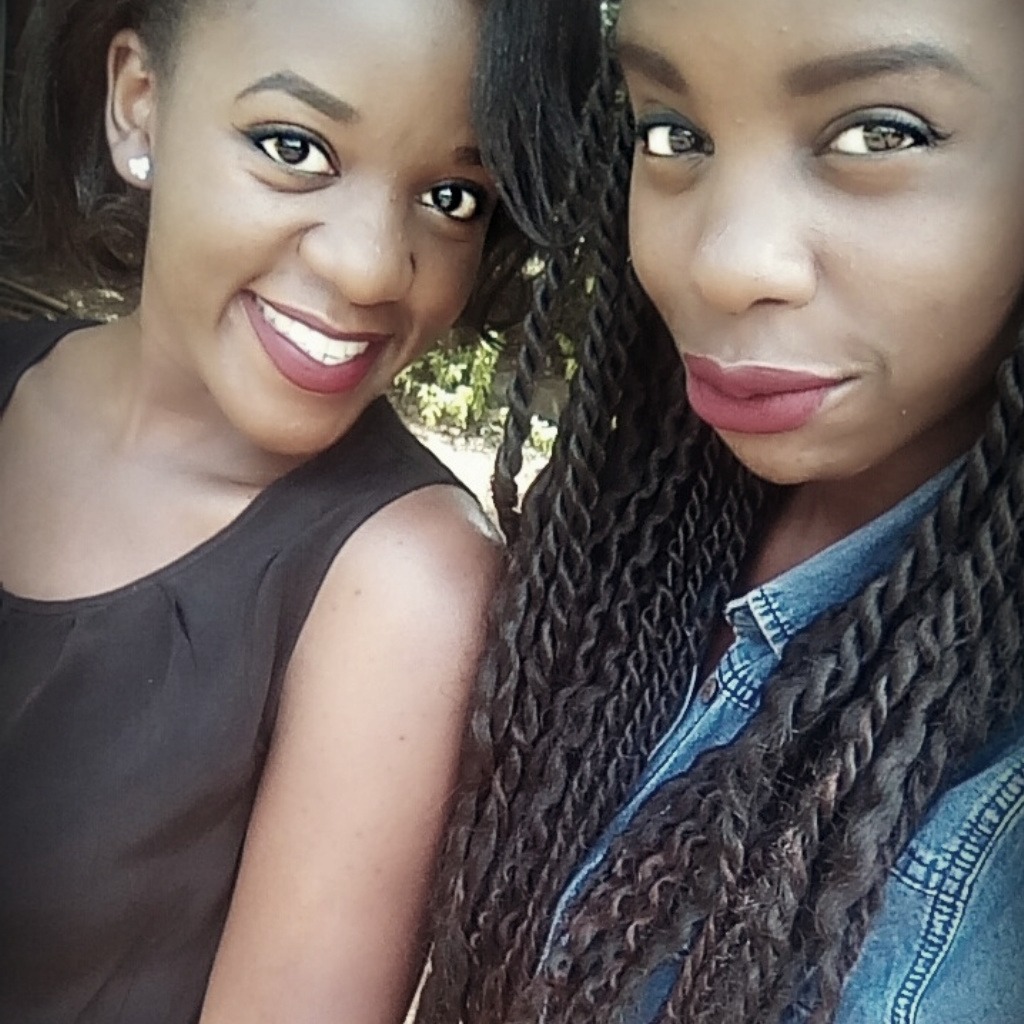 Much Love
-K & M