I have said this before, and I will say it again: Nairobi traffic can send you to the brink of insanity. Lord forbid it rains or a trailer overturns on Mombasa road. Everything comes to a stand still. Meetings get canceled, dates get postpone and flights get missed. All this can simply be fixed and avoided by being at the right place at the right time. I remember the time my cousin Khetiwe came home for her holiday visit, she nearly missed her flight because of on going construction of the Southern bypass at that time. We all wished we would have left earlier and had lunch at a nearby hotel then see her off at the airport without stress, running people over like mad race horses rushing and anxiety. Next time she is in the country, I will for sure recommend Lazizi Premier Hotel for lunch, which is right inside our airport, and will save us the hustle of crossing the through monstrous Nairobi traffic. Here is a full review of my stay there: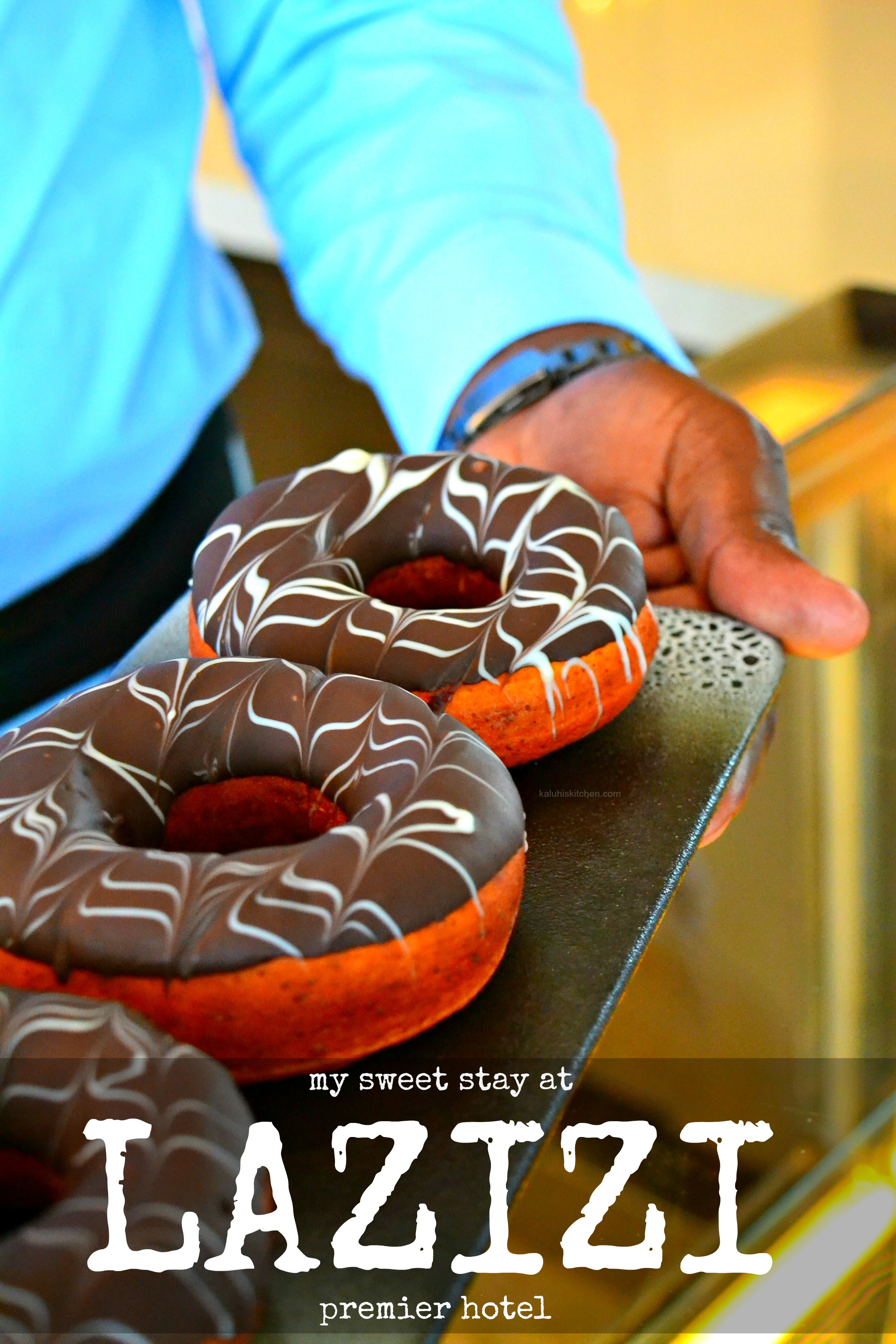 Ambiance
Lazizi Premier has a very warm yet modern ambiance that makes you feel right at home. There are plenty of beige and grey tones which are offset by reds and mustards. I initially thought that since the hotel is right at the airport, the noise level would be a bit on the higher side, but to my surprise, it was really serene. That was because the rooms have a vacuum sealed double layer of glass which locks out all the airport noise.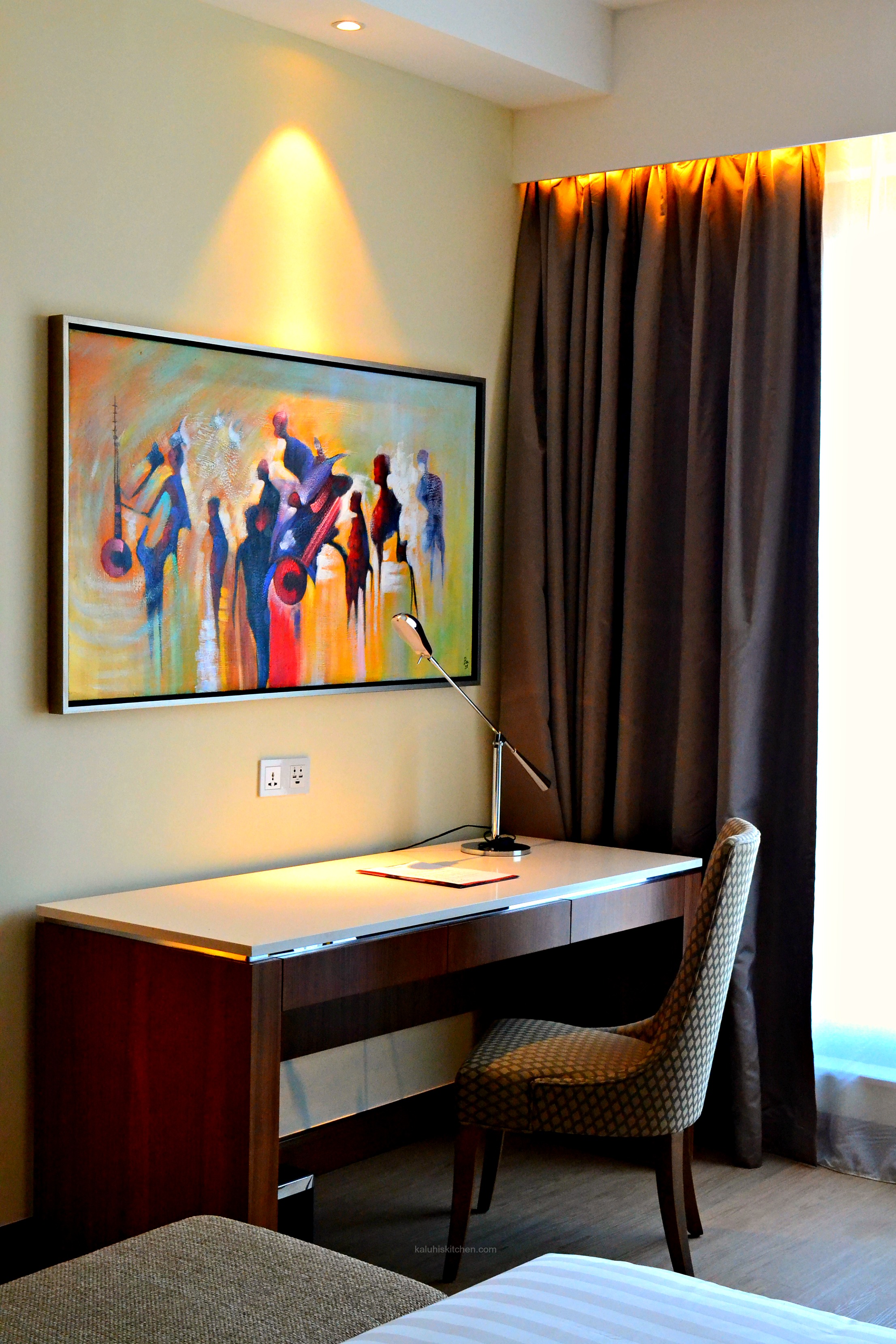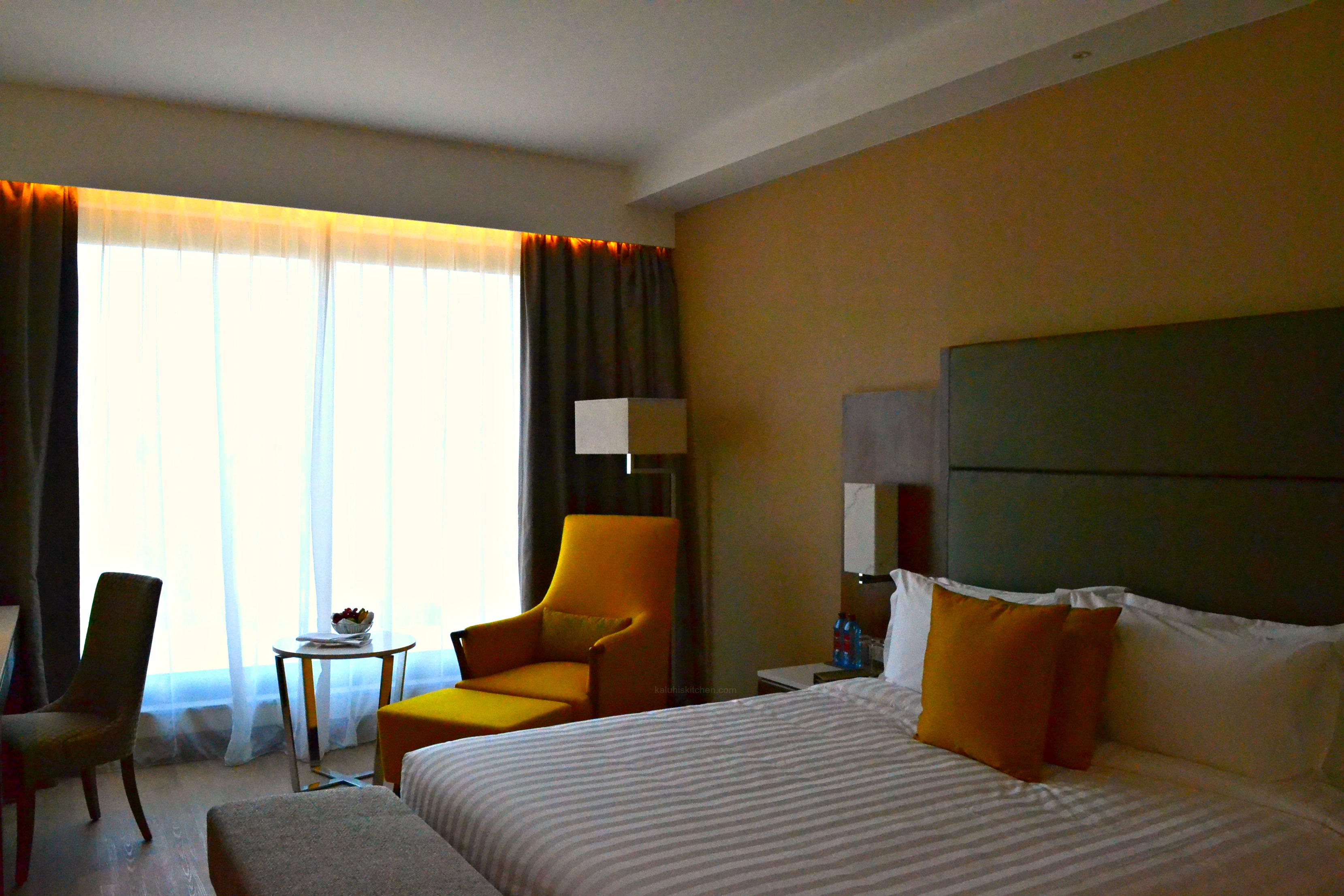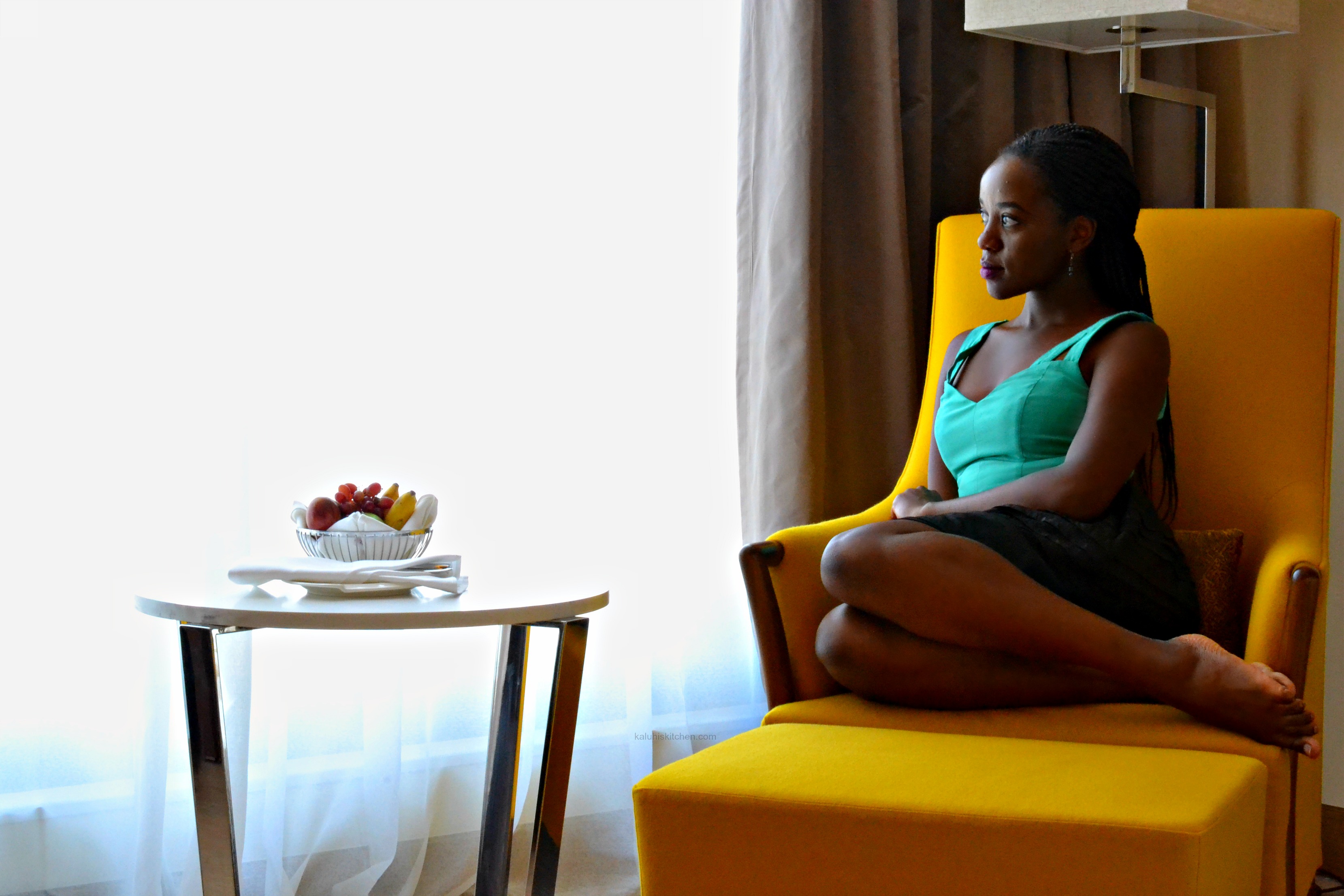 That makes sure your stay is cosy and your nights very peaceful. One thing they have to improve on is the strength of the Wi-Fi signal and its coverage too so that those who may need to get work done before embarking on their journey do not struggle.
Service
The service was pretty good. The staff were very professional and very chatty with all the guests that were staying there along with us. They were ready to help out whenever need arose all round the clock with the duty manager just a call away.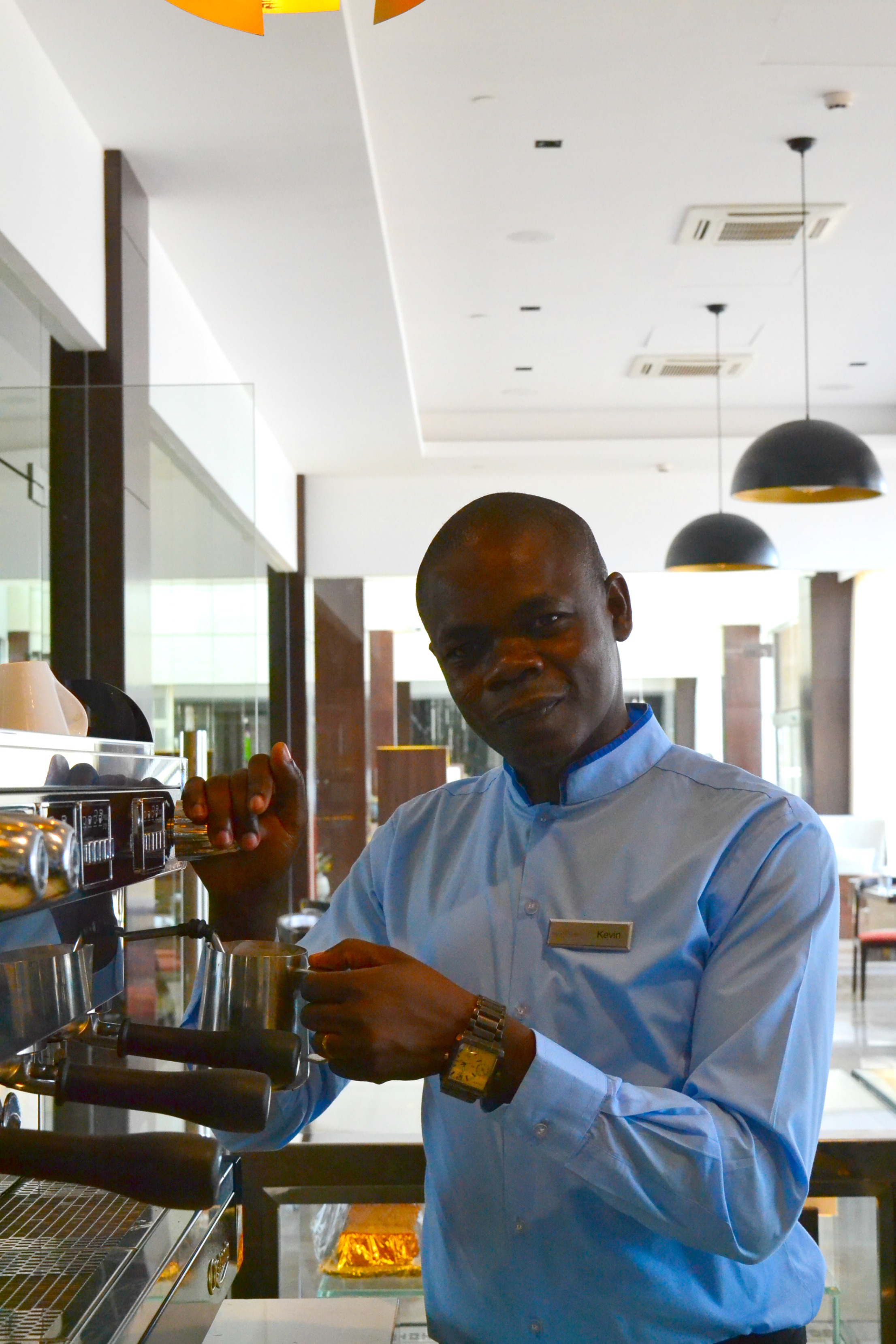 Price
Prices of the coffee shop and the restaurant range more or less the same as that of any other restaurant in Nairobi. Their cakes and pastries prices range between 400-600 shillings while having a buffet meal at the restaurant either at lunchtime or in the evening, inclusive of drinks may be about KES.3000, which is pretty awesome for a buffet meal. The restaurant, coffee shop and bar are open to everyone, so if you are in the airport vicinity you can definitely drop by and treat your tummy to something delicious.
In case you may be planning to make a longer stay and not just have a meal, the room rates range between 280-400 USD.
The food
The food at Lazizi is nice.  Kitchen 9 is their restaurant that offers buffet meals from breakfast to dinner. It echos more of a comforting meal you would have at the comfort of your home as opposed to your regular hotel food.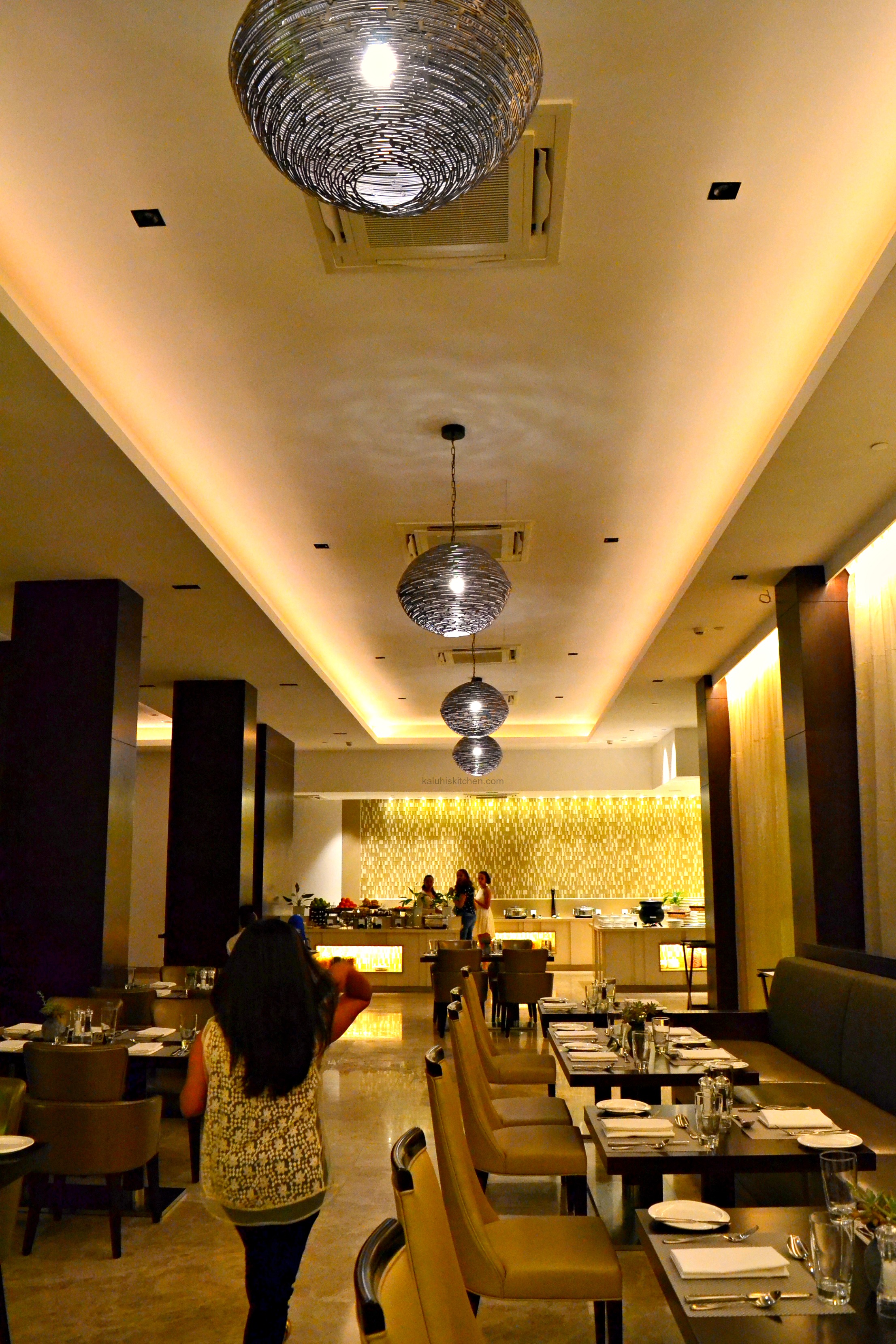 The buffet does have plenty of variety, with the dishes served over lunch different from those served during dinner. The cuisine that is mostly served is Kenyan, but with a modern eclectic twist to everything and some Indian dishes too. I personally could do with more defined flavors, more unexpected combinations and more character to the Kenyan dishes in particular. I was informed that they are still in the process of improving their menu with focus on having a banquet that will suit various palettes since they receive guests from such diverse backgrounds. Nevertheless, that is not an excuse for compromising on flavor. They should go bold with their flavors regardless of cuisine and adding more flavor to their food will take their menu from really nice to absolutely fantastic.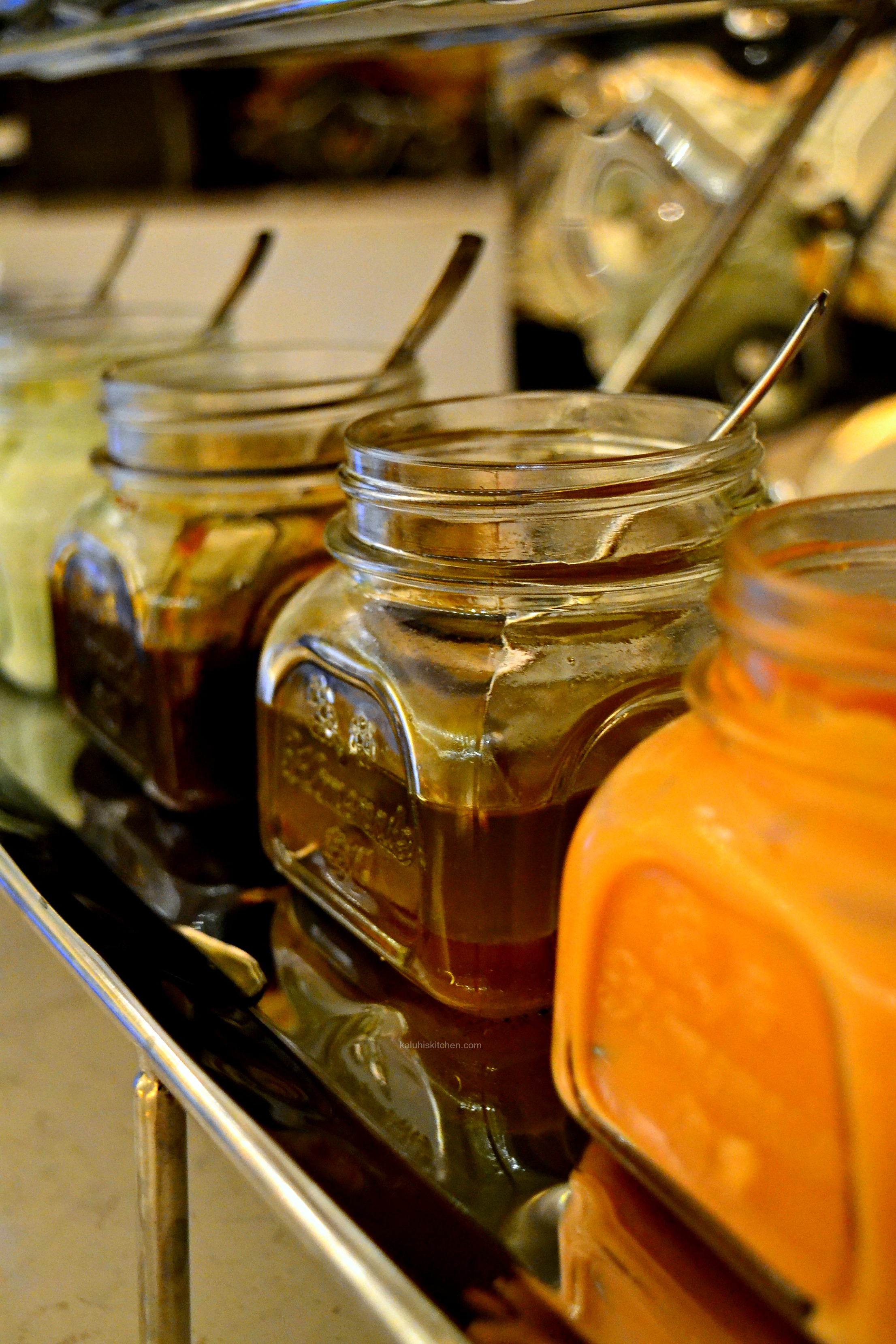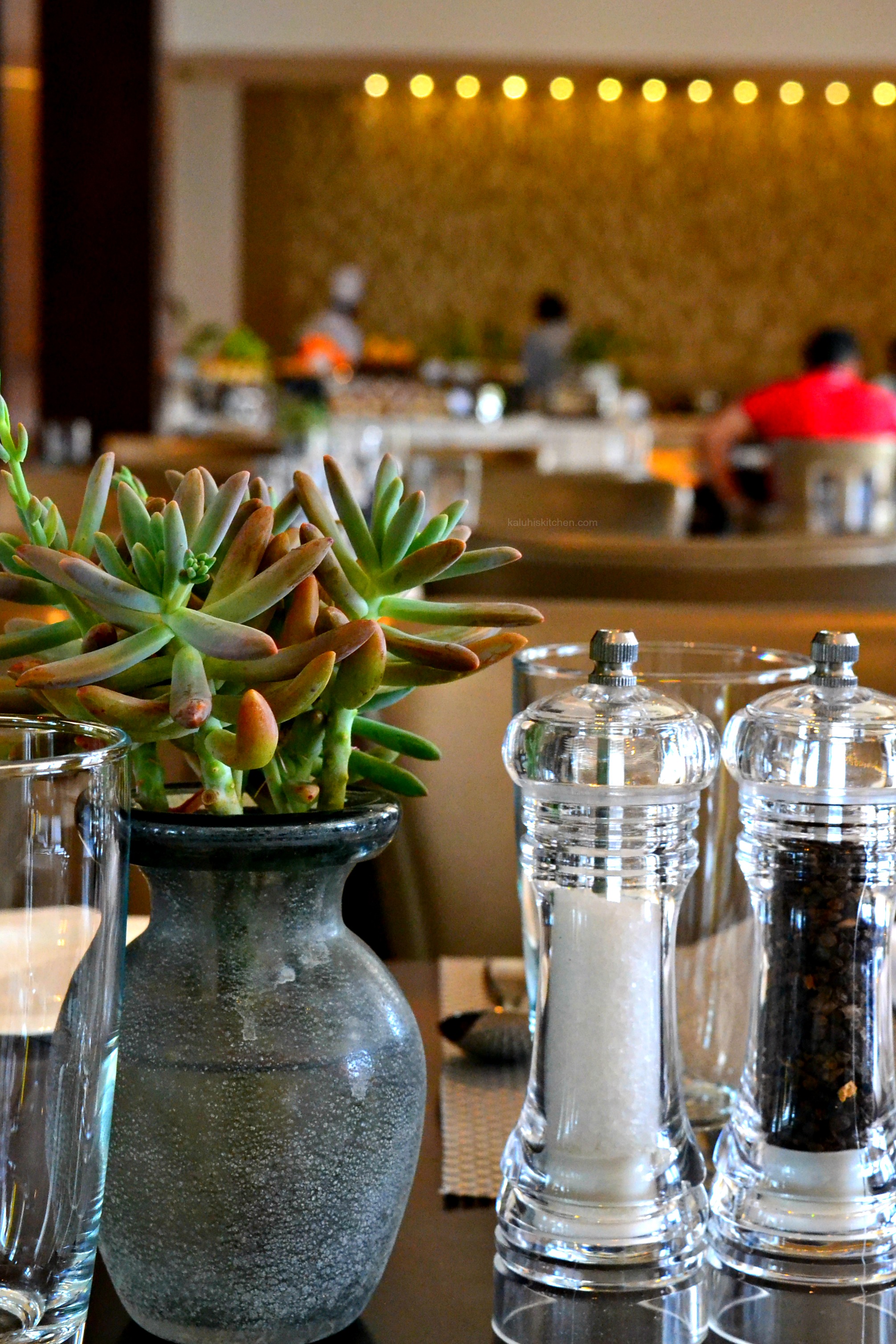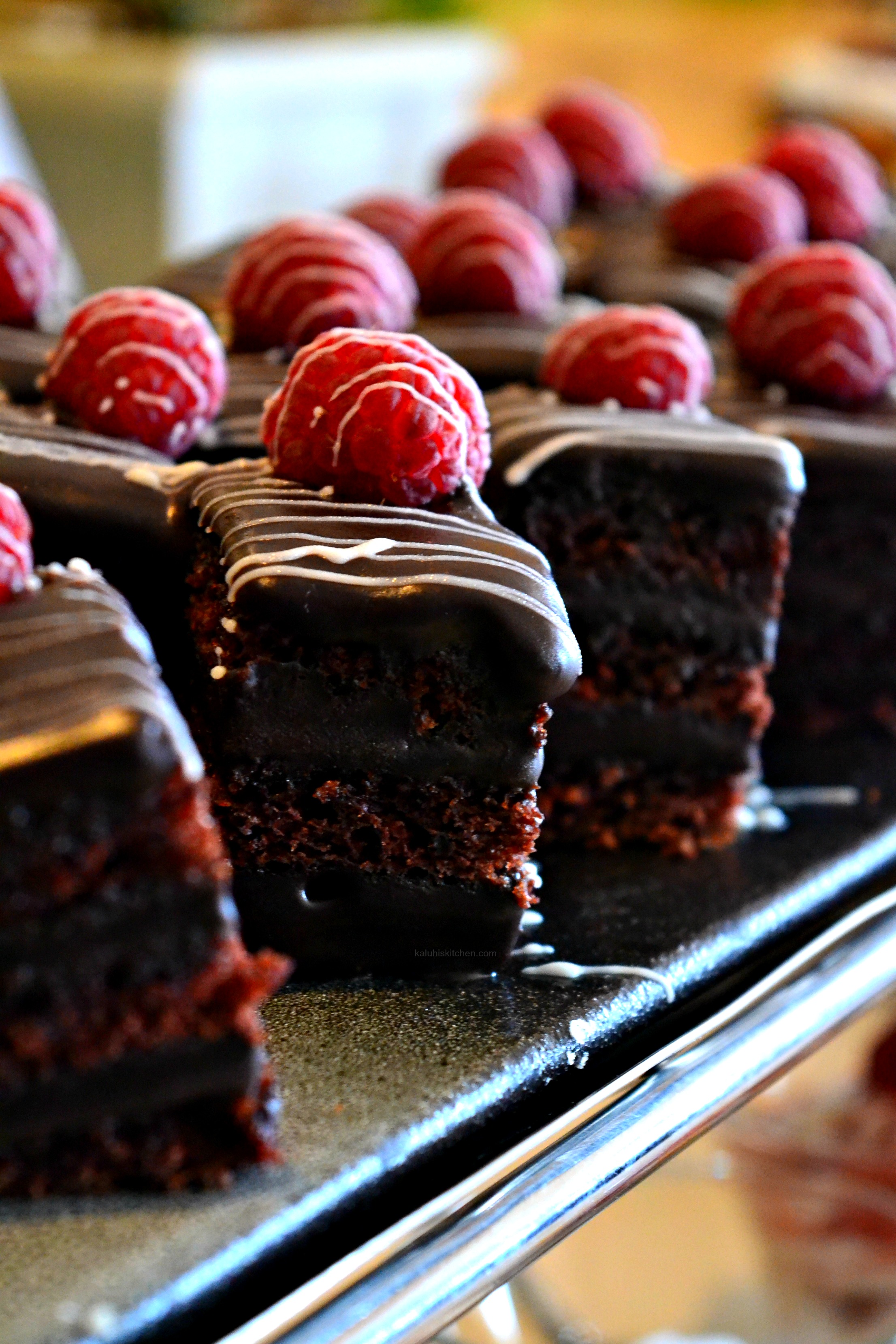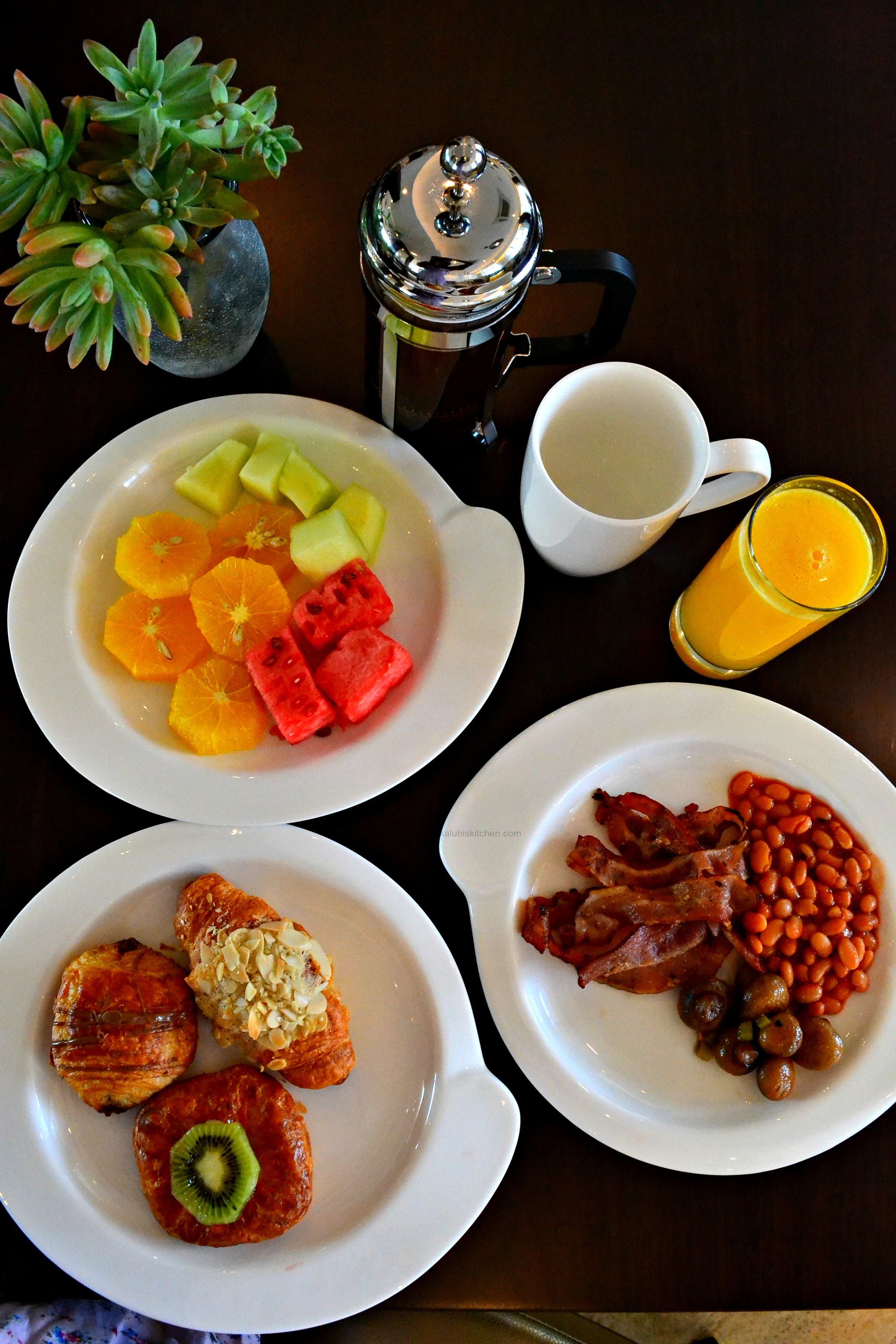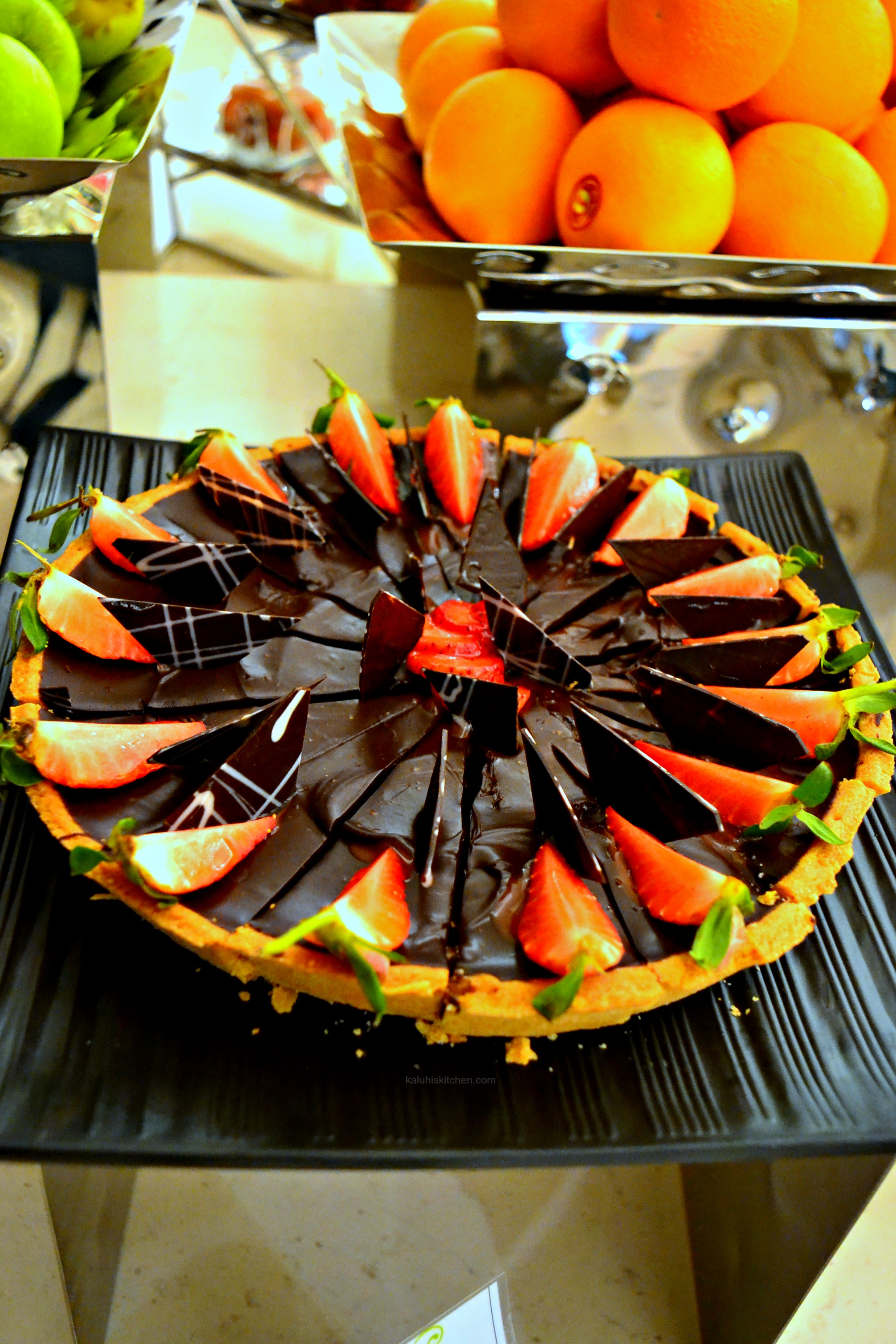 One of the dishes I enjoyed most during our stay was the coconut milk baked snapper and the mustard and mushroom lamb stew. Those two are memorable to me because they had such full flavor especially the coconut milk baked snapper. Everything else, unfortunately, was forgettable but I would eat for the sake of having something in my tummy but not for the experience. Out of 5, I would rate the food 2.9.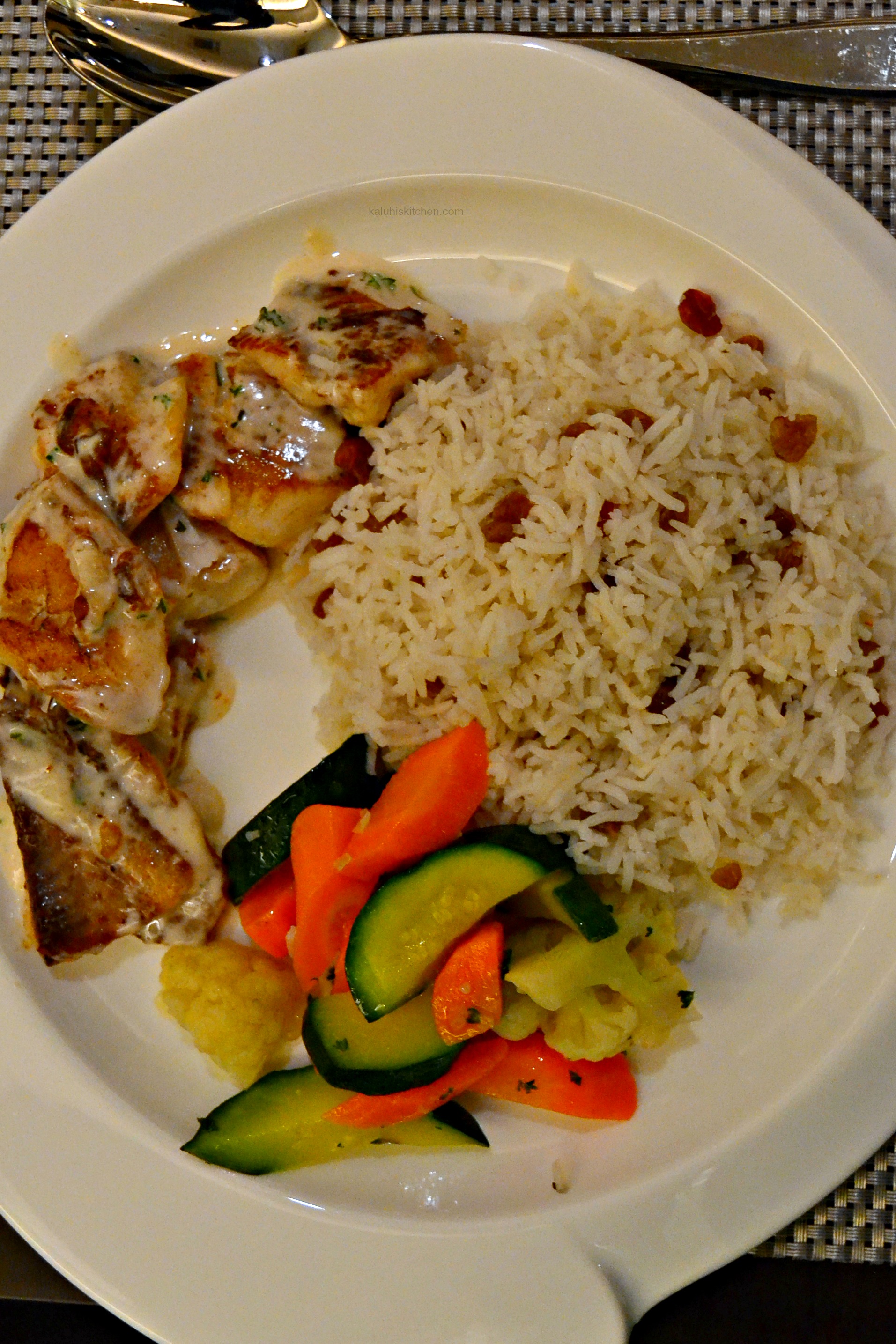 The fish was moist and the lamb was tender.  The variety is fantastic, but plenty of work needs to be done on ensuring all dishes deliver on flavor and not just a select few.
The coffee shop: Aroma is open 24 hours a day. So it does not matter if you are are going to receive your guest at 3 a.m or you are waiting for your flight at 11 p.m, you can always pass by Aroma and have some coffee and their delicious pastries. After all, we just can't all fit in the airport Java, so why not come down to the more relaxed, more spacious Aroma Coffee Shop.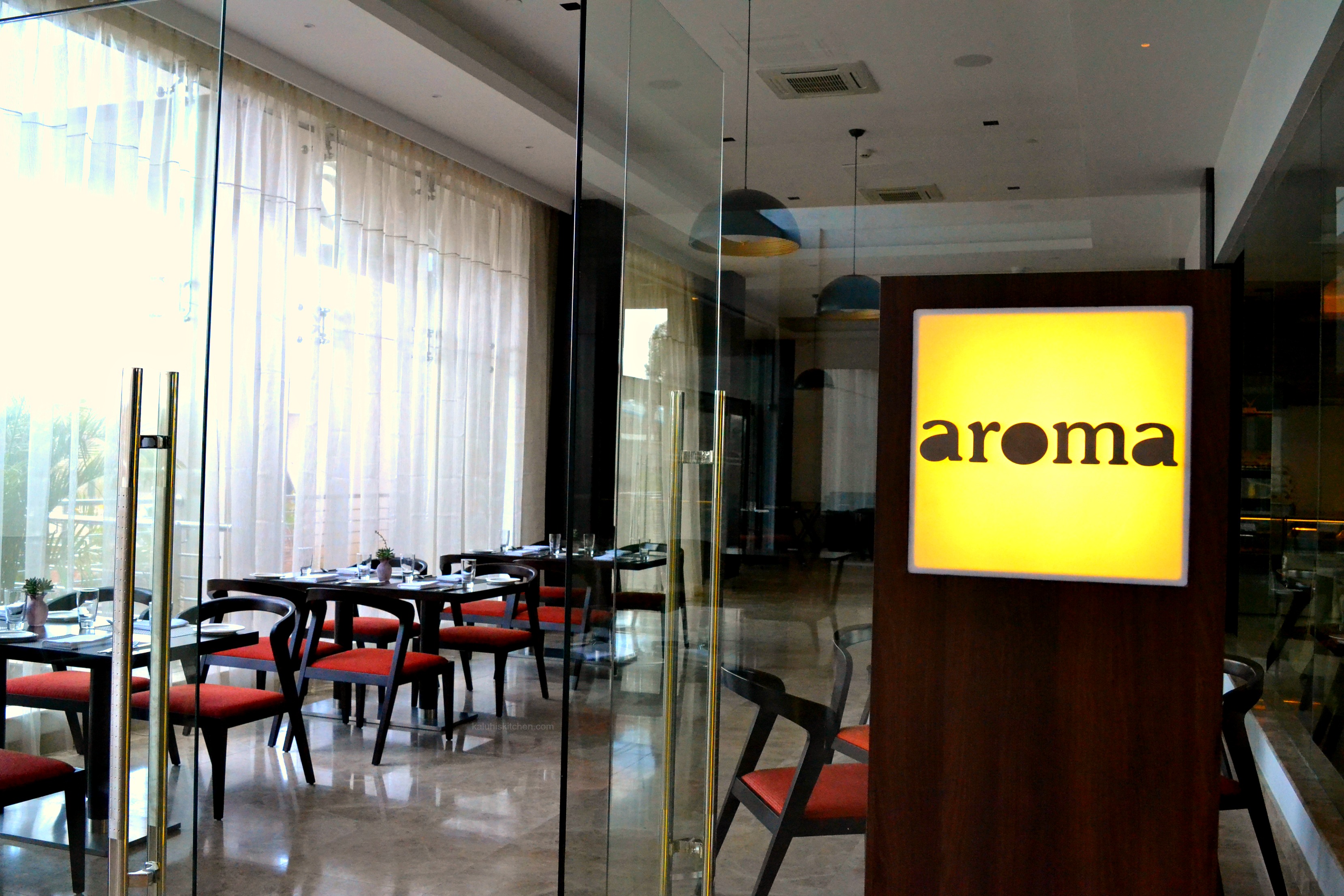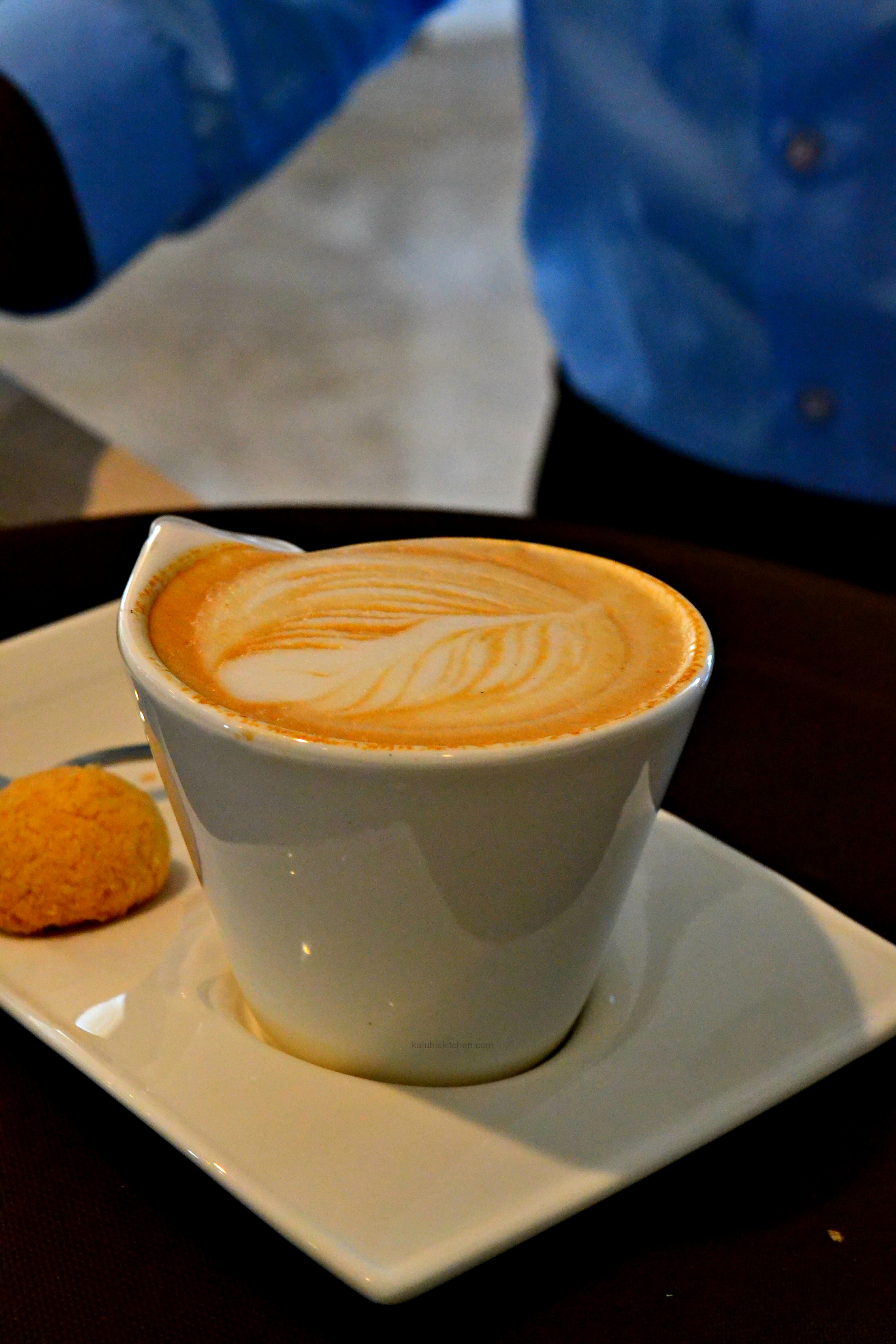 In comparison to the food at Kitchen 9, the pastries were very delicious, had as much variety but delivered better in terms of flavor. The pastries and cakes are made fresh each day, so you do not need to worry about getting sub par pastries.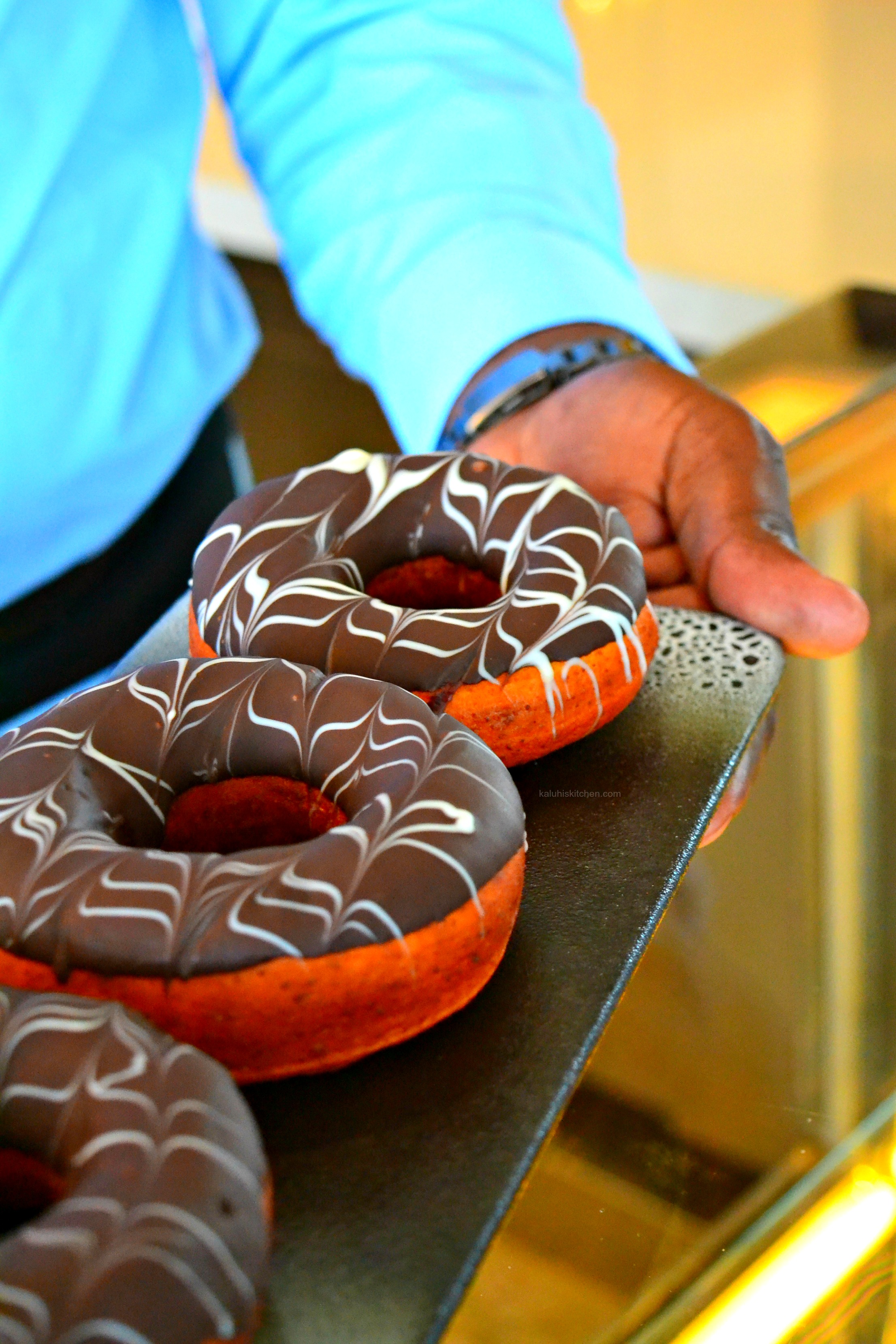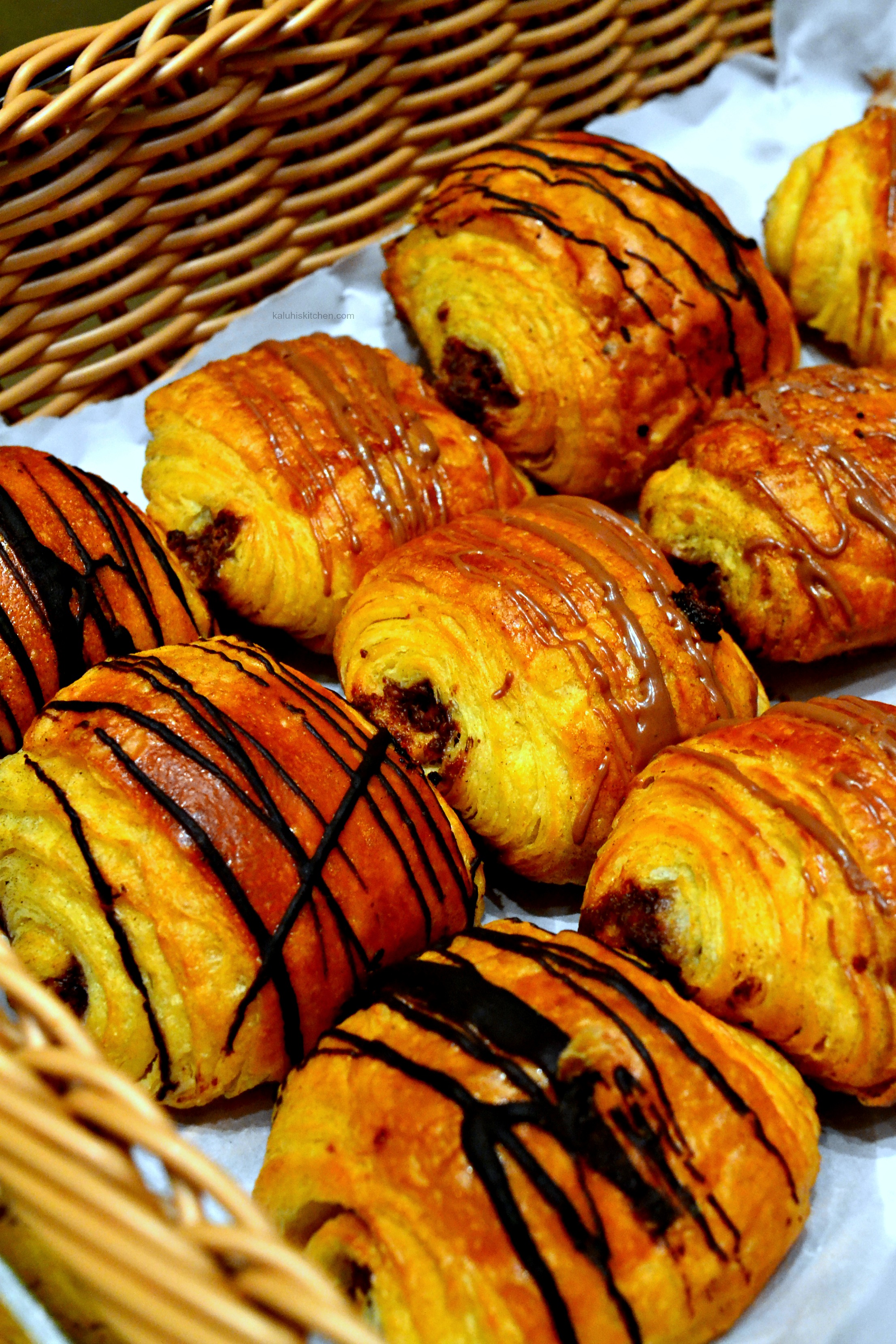 In case you may not have much of a sweet tooth and want something more filling, they make pizzas in their custom stone oven as you watch. It is such small things that really excite me!
If you would like to enjoy a little drink while waiting to travel or just after receiving your guest, then Velocity bar is for you.  The bar has a clean modern and sophisticated feel and they serve a wide range of cocktails, mocktails for those who do not consume alcohol, draught beers and a variety of international wines.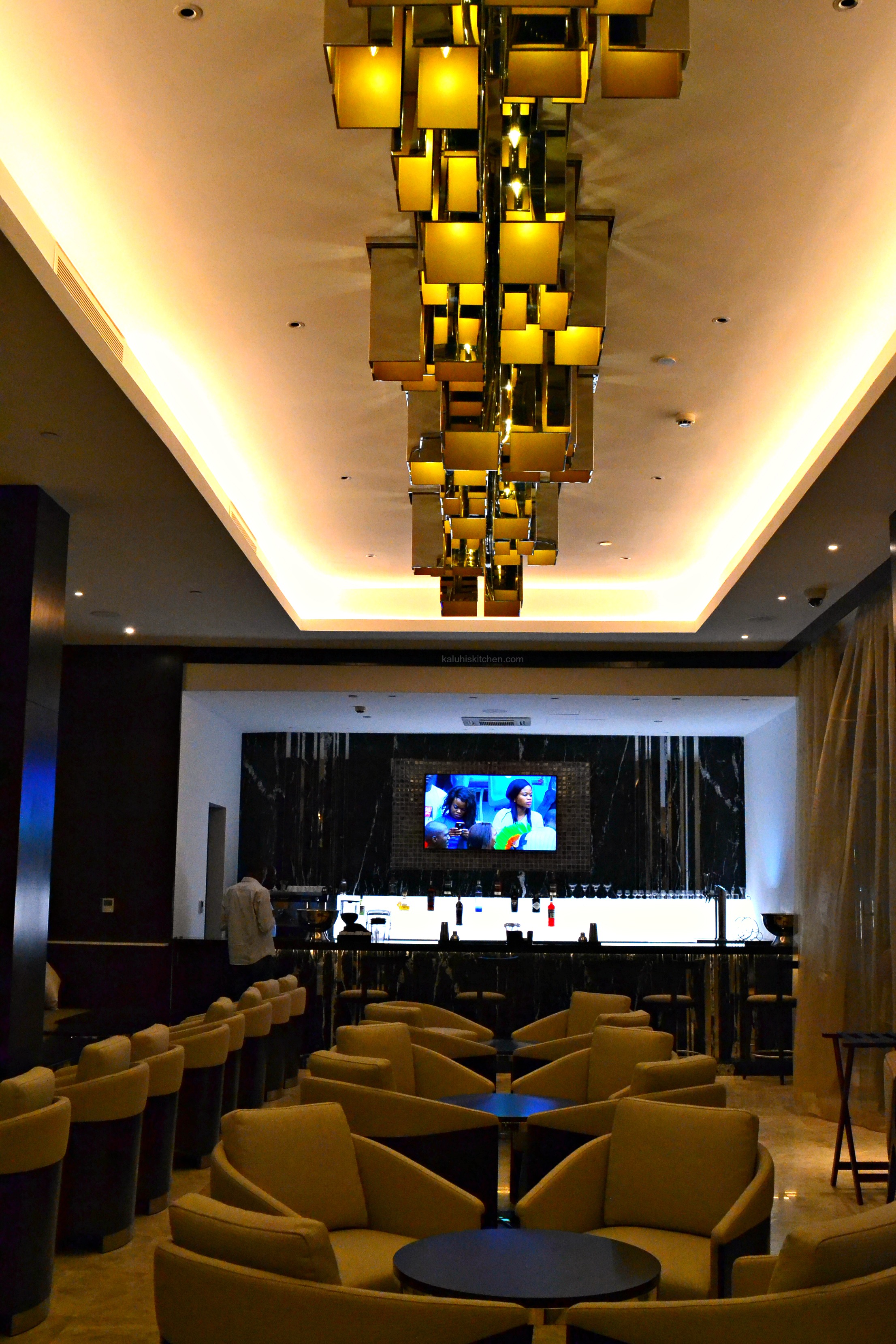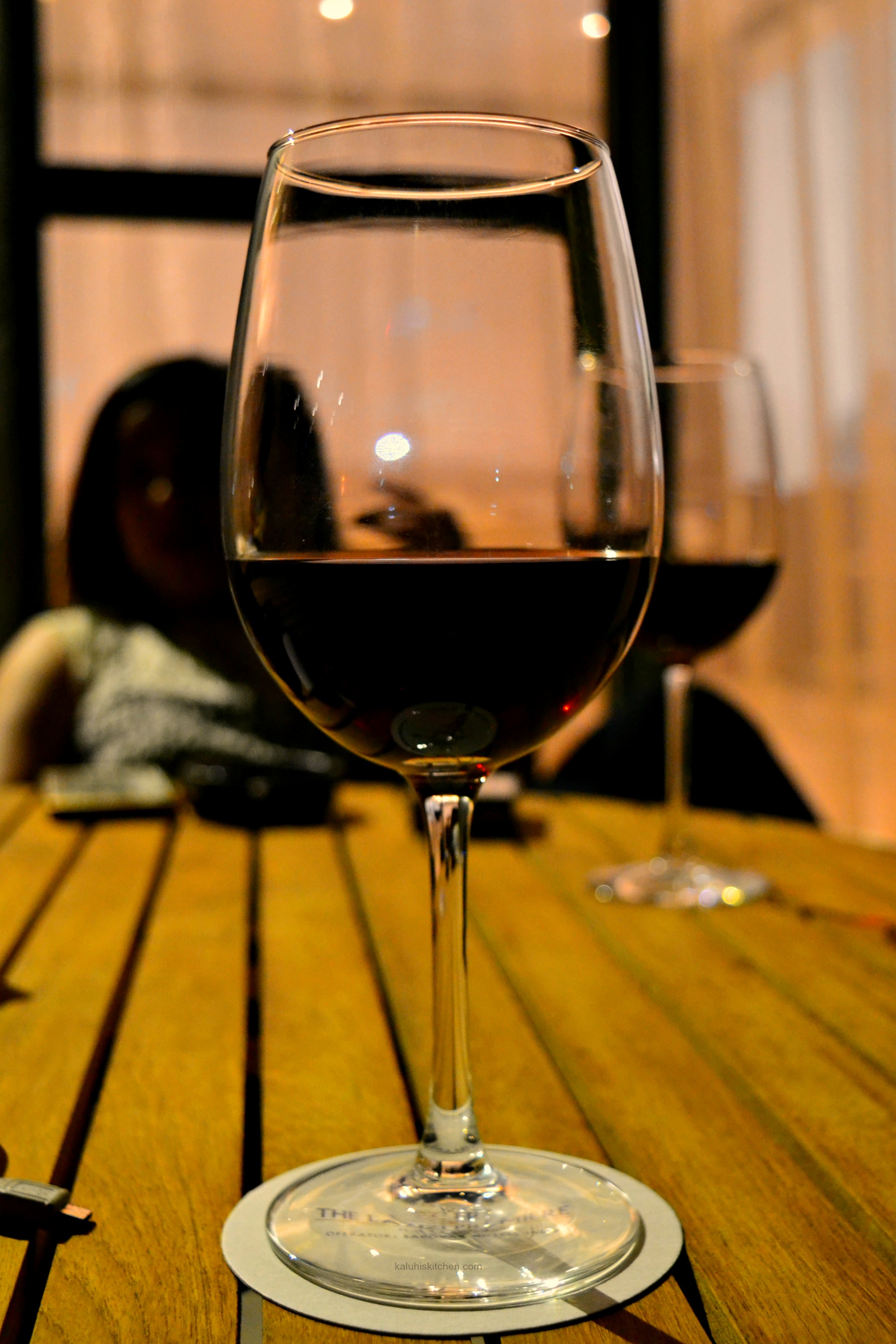 I could always use some wine, honey! *Olivia Pope glass swirl*.
***
What else can you do at Lazizi Premier hotel in between meals and especially if you are staying over for 12 hours or more? Well, you can treat yourself to a full body massage or a sauna session at Euphoria Spa. Better yet, you could have a swim at their roof top infinity pool overlooking our national park. No better way to relax before embarking on your journey!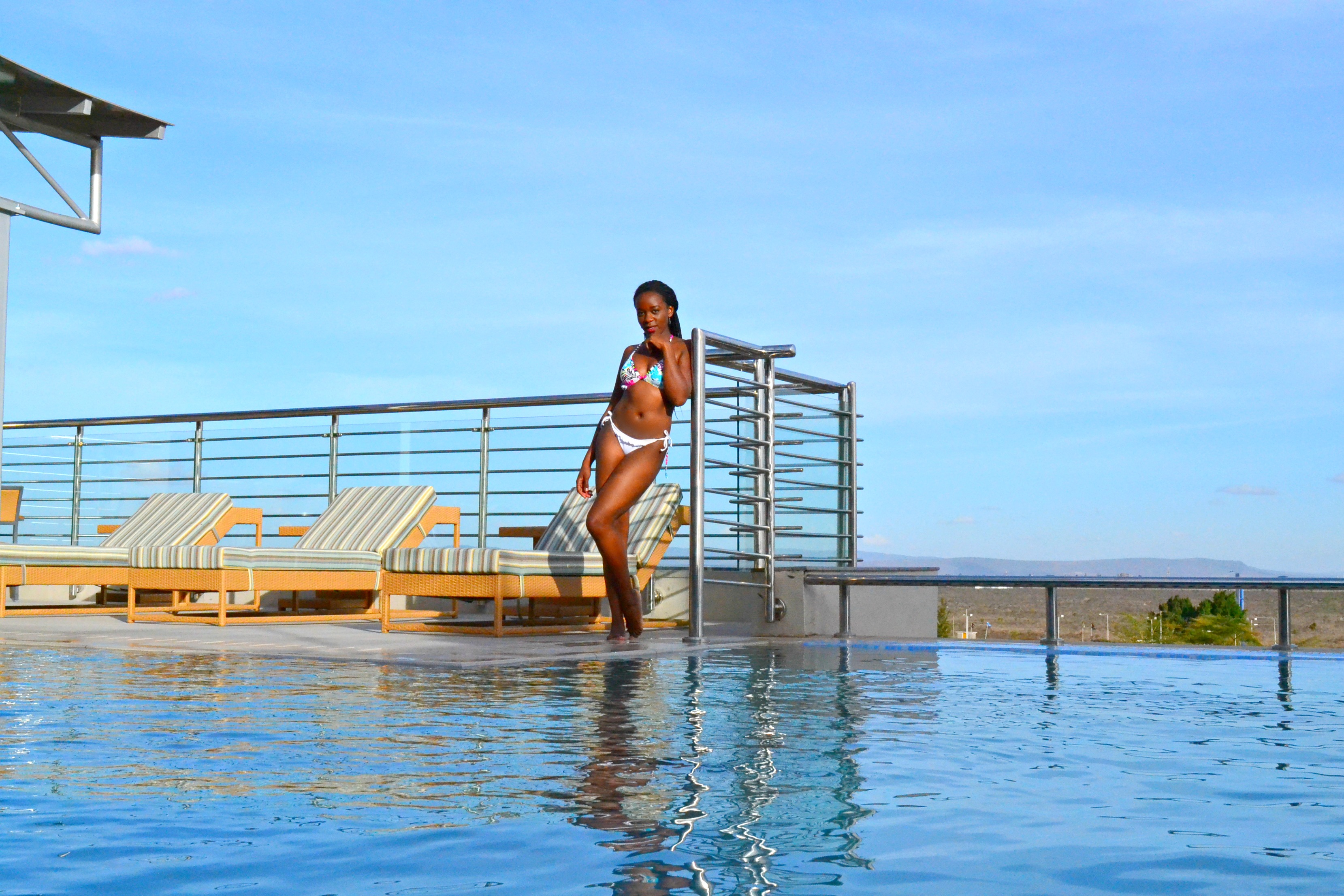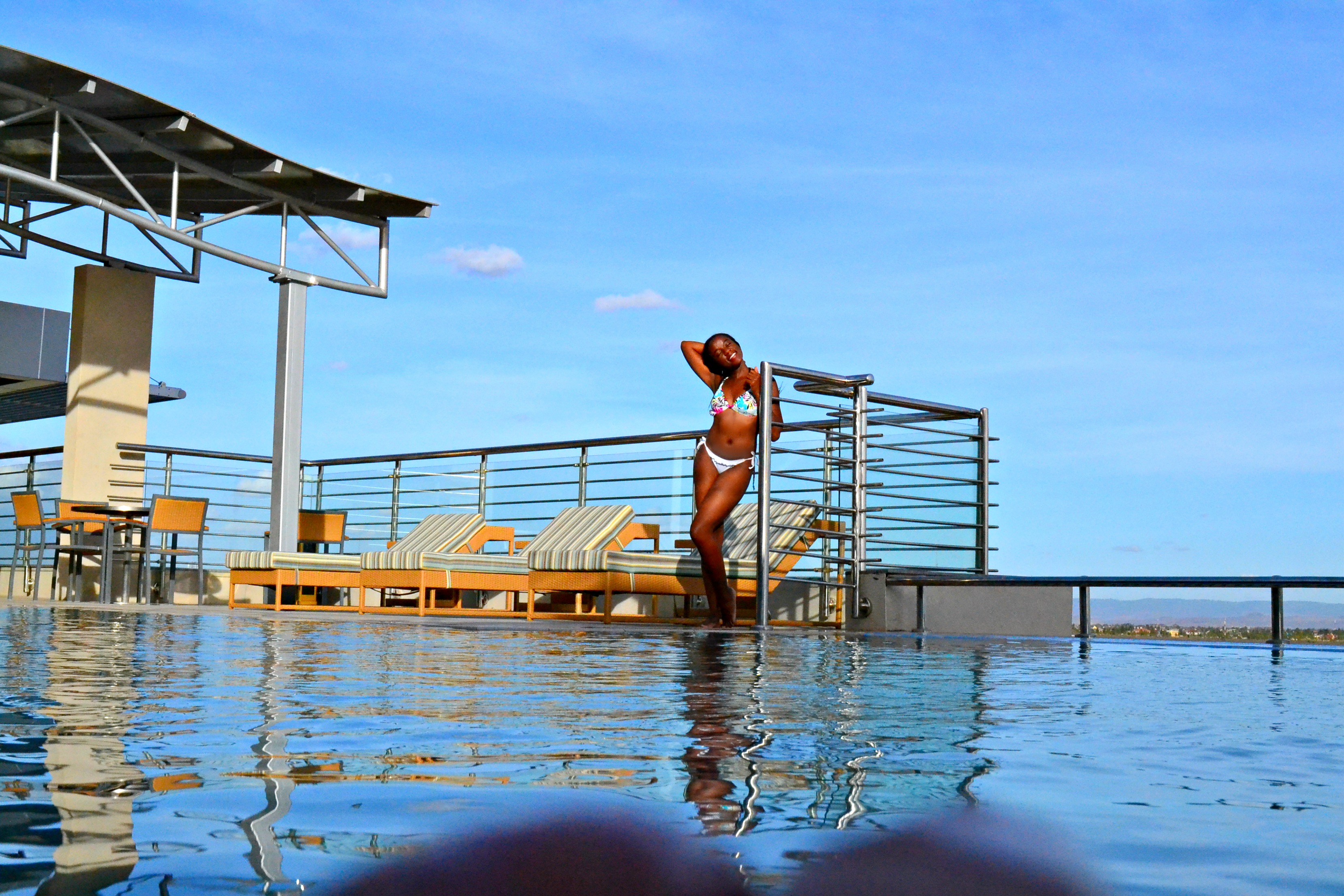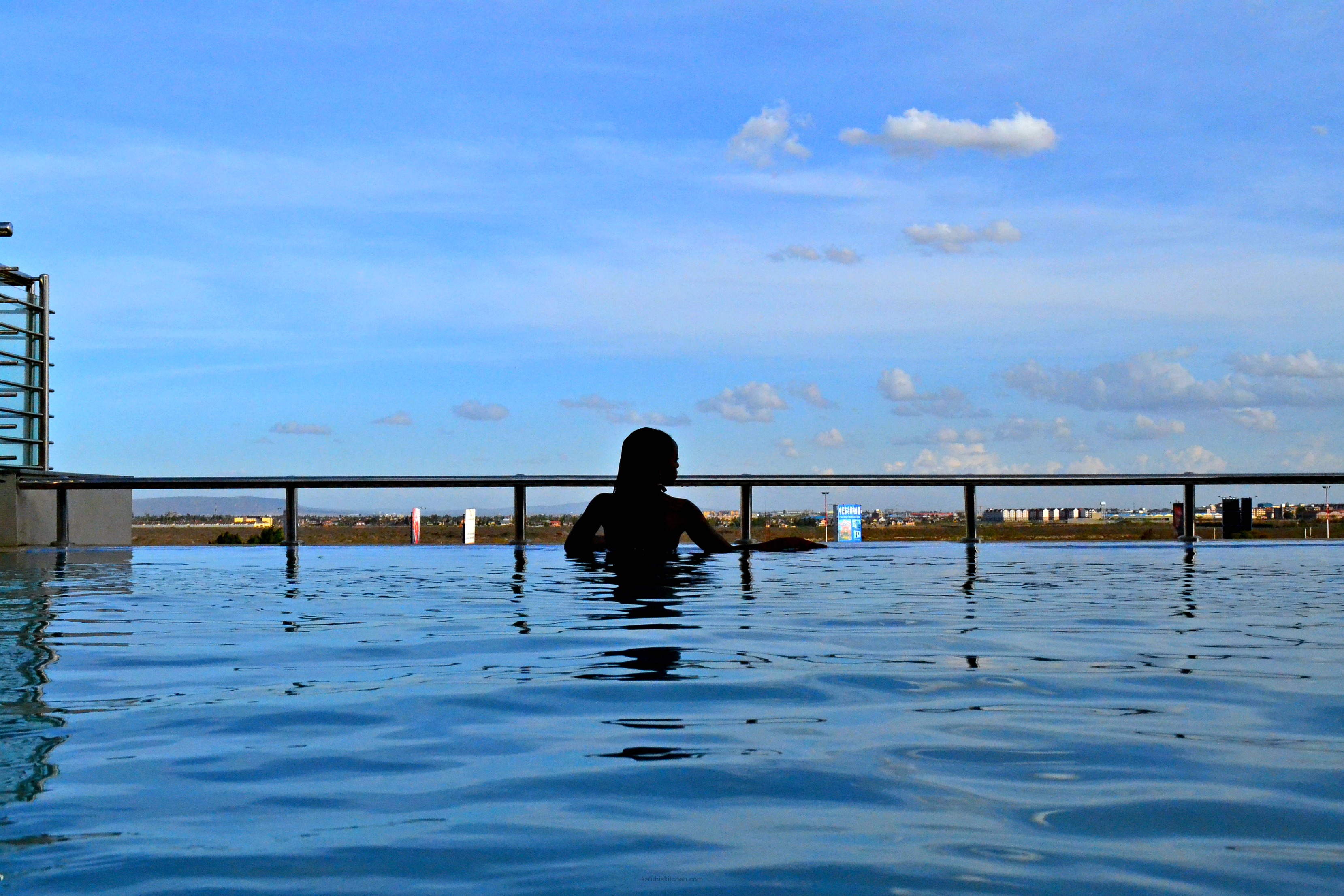 Next time you are making a trip out of the country, or receiving guests or family, do it the right way! Avoid the Nairobi rush and treat yourself to all Lazizi Premier Hotel has to offer :))
Cheers!
KALUHI <3
---
All content and images are copyright protected by



Do not copy in part or whole without giving due credit.