Have you ever visited a place so beautiful you don't know where to look at first? That is exactly how I felt when I first stepped into Radisson Blu Nairobi. It is one of the most breathtaking spaces I have been to all year! Several lifestyle and food bloggers including myself had the privilege of being invited at Radisson Blu UpperHill, Nairobi and the experience was worth every second. If there is a place you MUST visit before the year ends (and every month there after 😉 ) it has to be Radisson Blu Nairobi.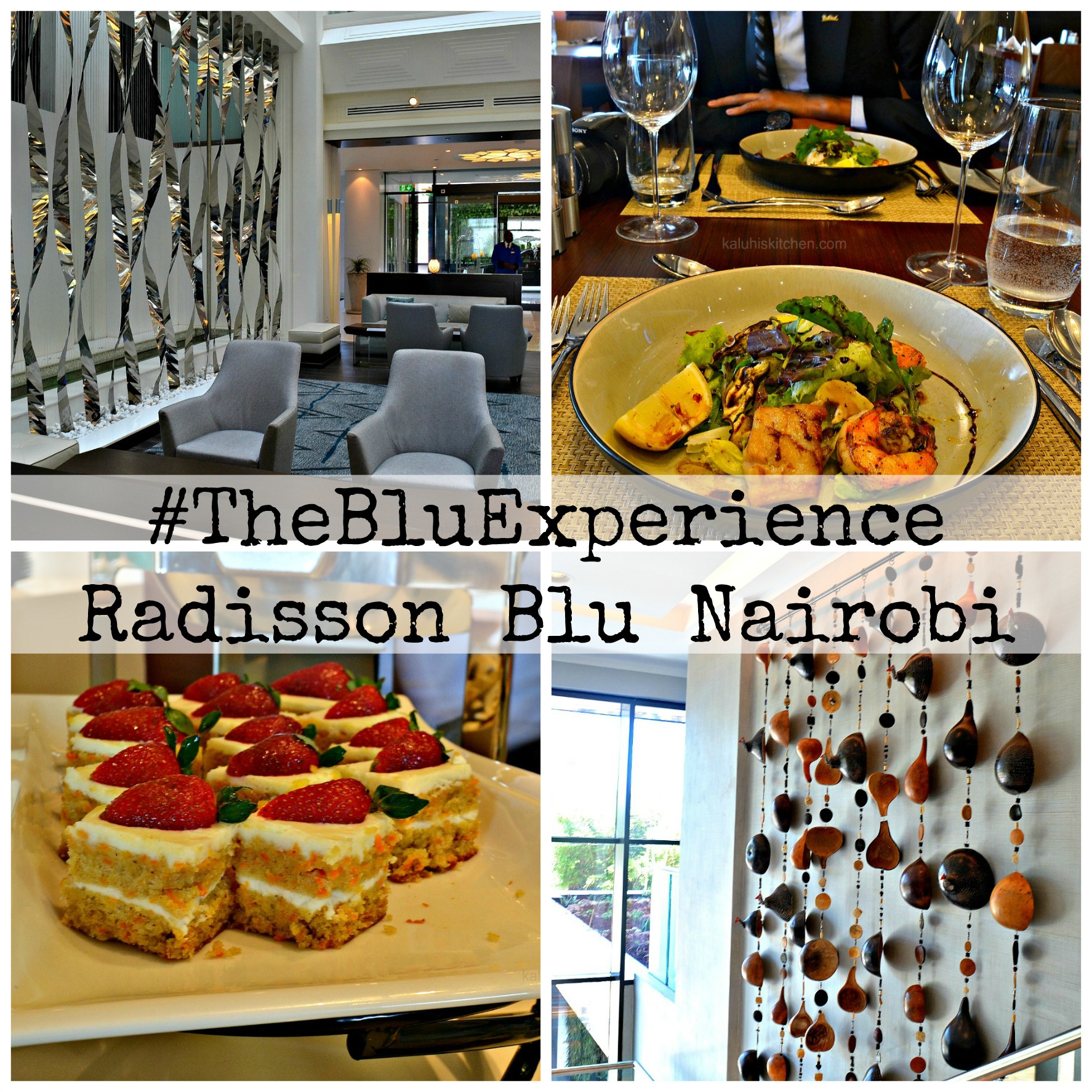 The service at Radisson Blu is nothing short of excellent. From the gate to every corner withing the premises, the staff are genuinely concerned about you and actually really want you to experience the best! The decor is a fusion of western opulence and African grandeur. It is very minimalist yet it radiates such glamour. The mood is very calm and up scale but combined with the warmth of the staff, it makes Radisson Blu a place you literally want to live in.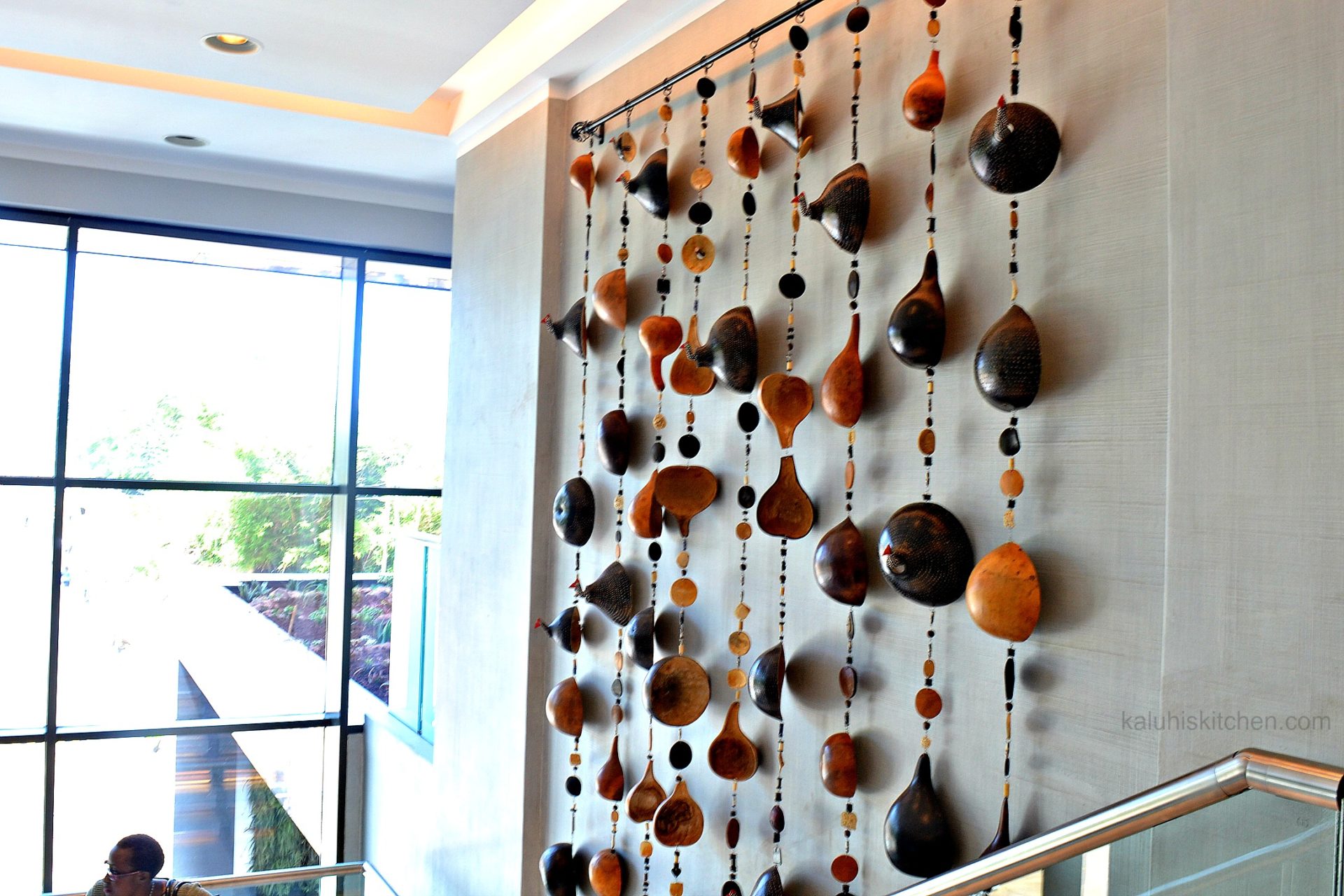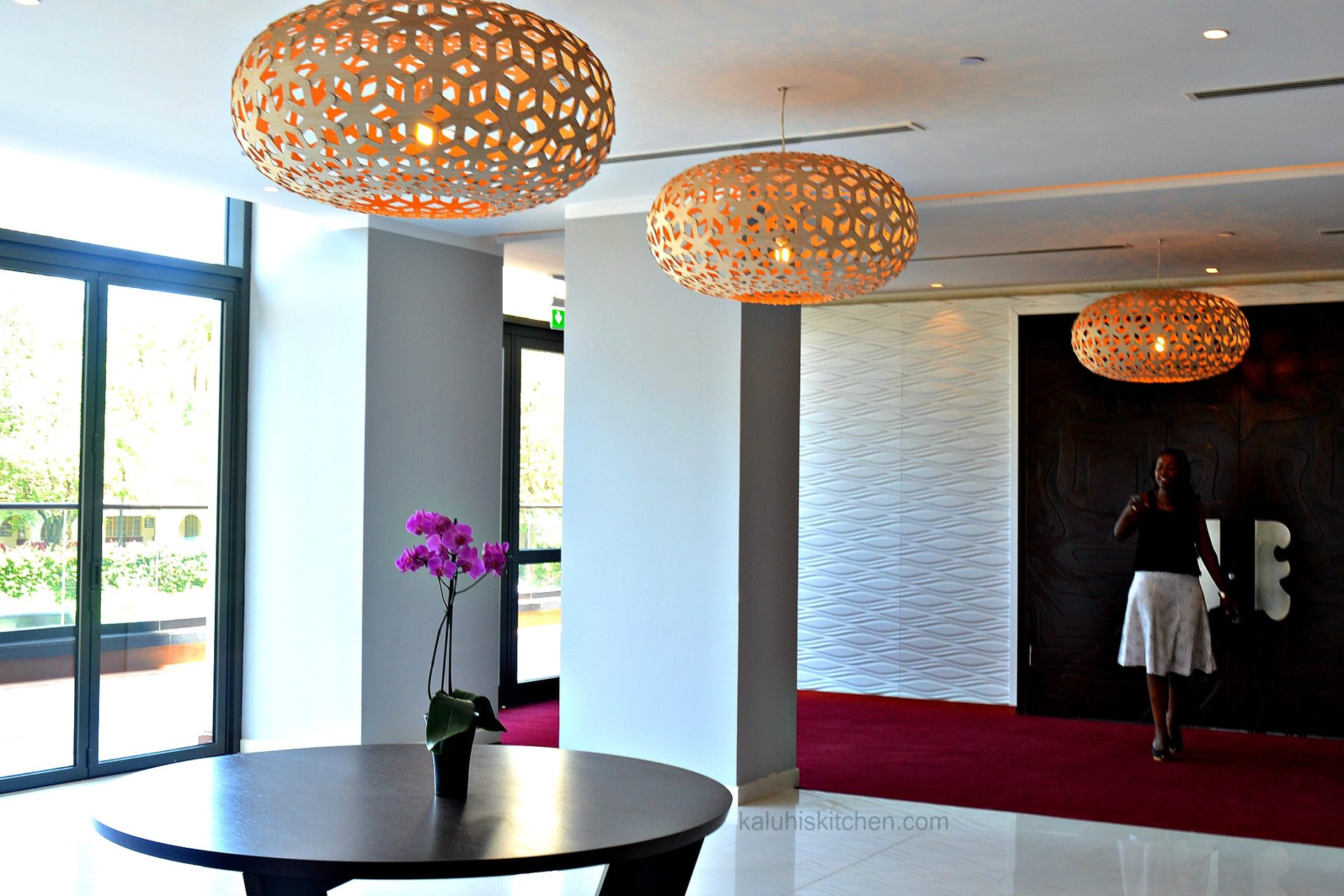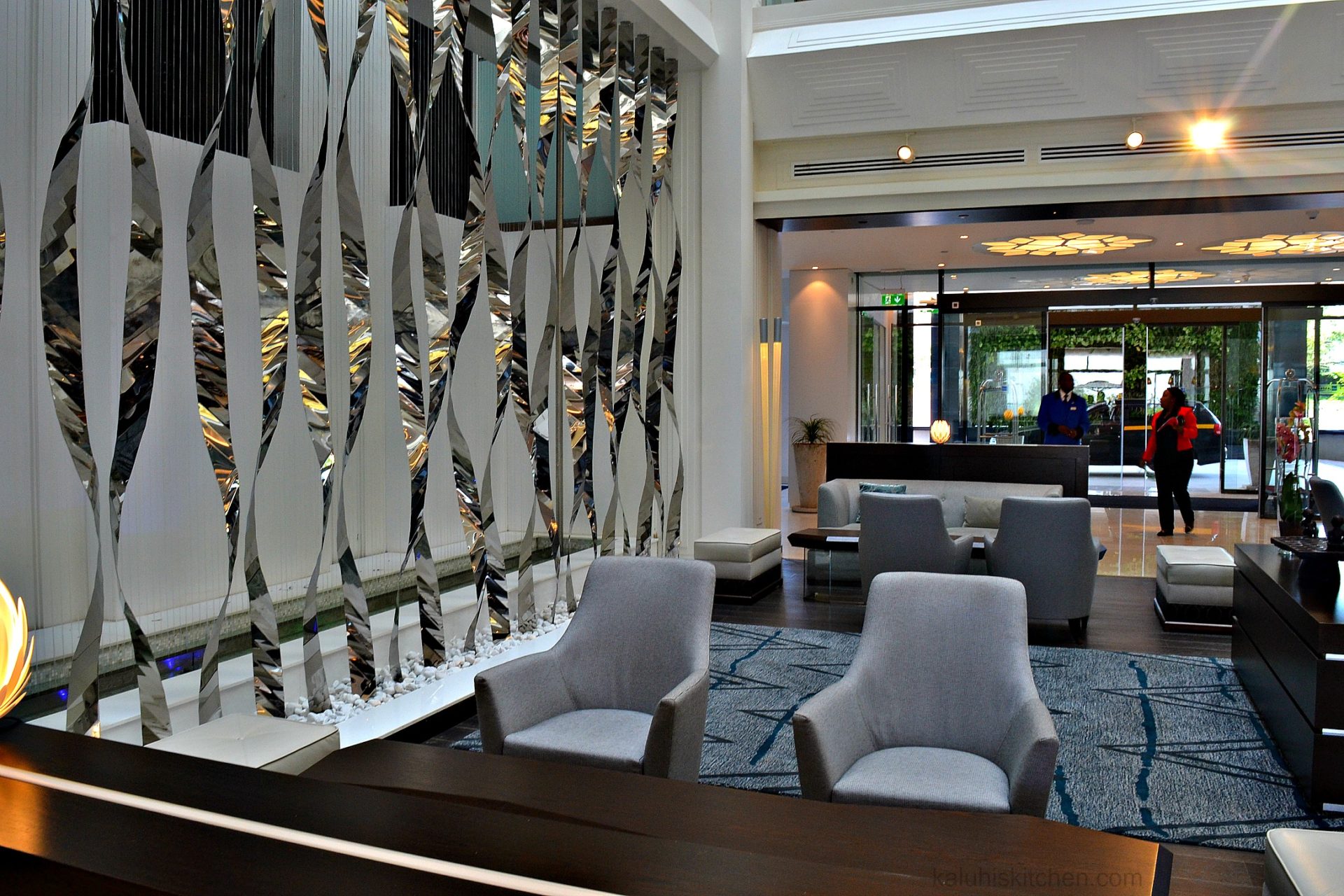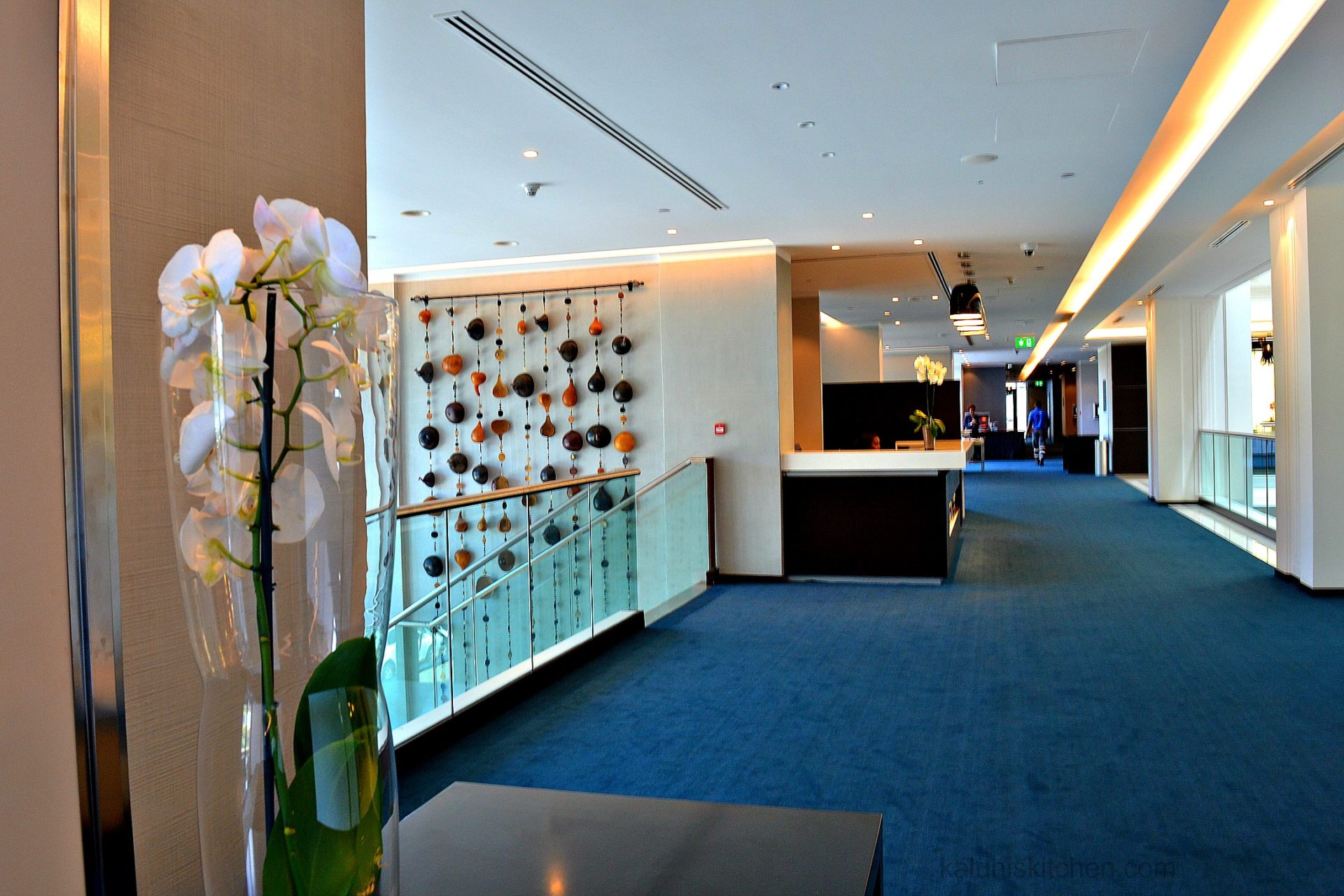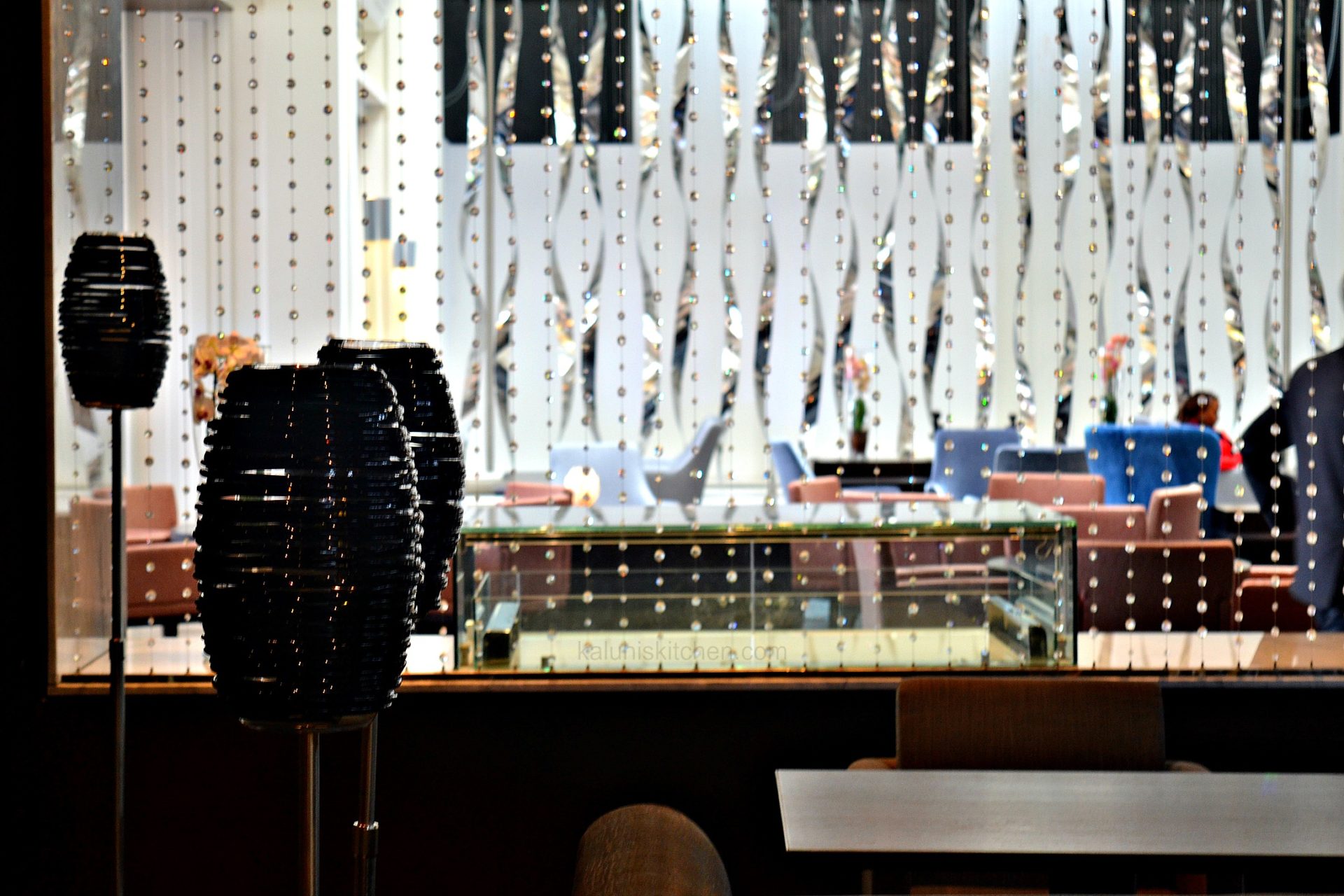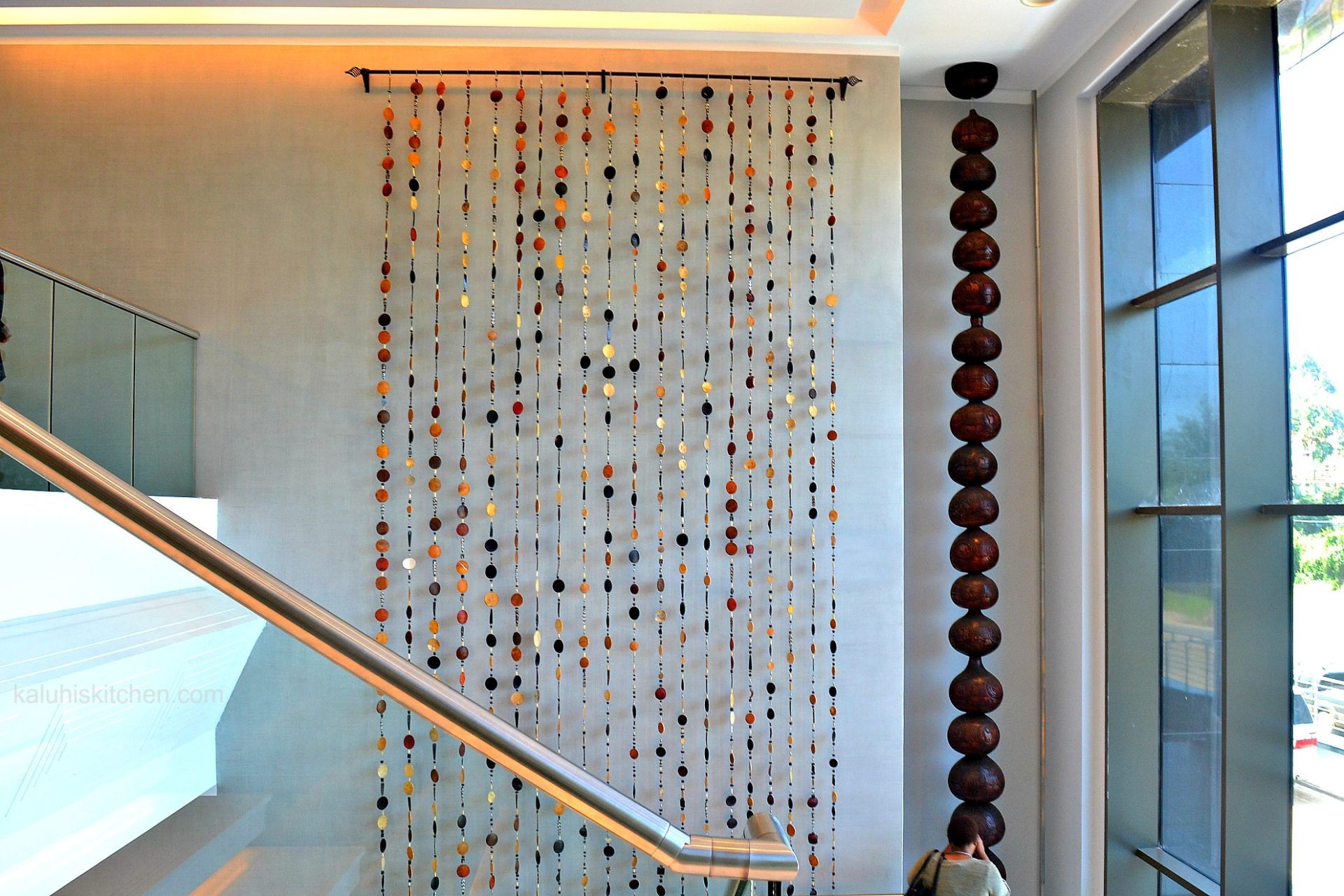 The dining experiences have their own signature concepts allowing you to experience varied tastes within the comfort of this magnificent hotel. The Chop House provides a holistic dining experience that highlights modern African cuisine. It is a night time restaurant that specializes in steak and seafood. It has an open kitchen too so that makes you feel connected to the process of how the food gets from the kitchen to your plate. The Larder offers all day dining serving local favorites as well as International dishes with an African touch to them. You have the option of dining indoors or outside where you also get to treat yourself to the view of our spectacular national park.
Lunch at Larder Restaurant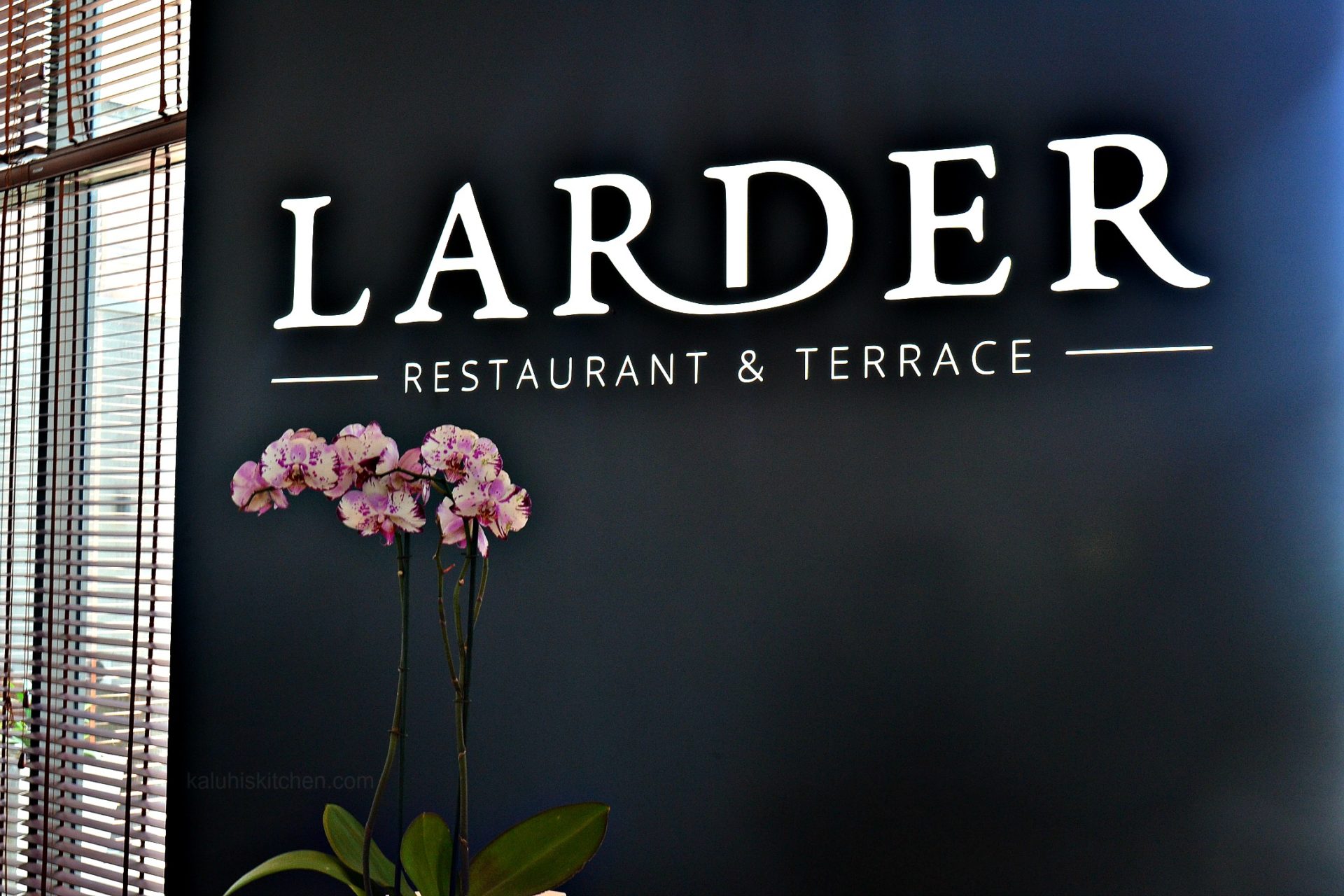 From my observation, Radisson Blu make a conscious and deliberate effort to be different and to give you an experience you will truly remember. Our experience at Larder Restaurant just drove this point home. The food is different and out-of-this-world good.  And like the rest of the hotel, Larder Restaurant also seamlessly adopts the combination of African decor with Western tastes so beautifully.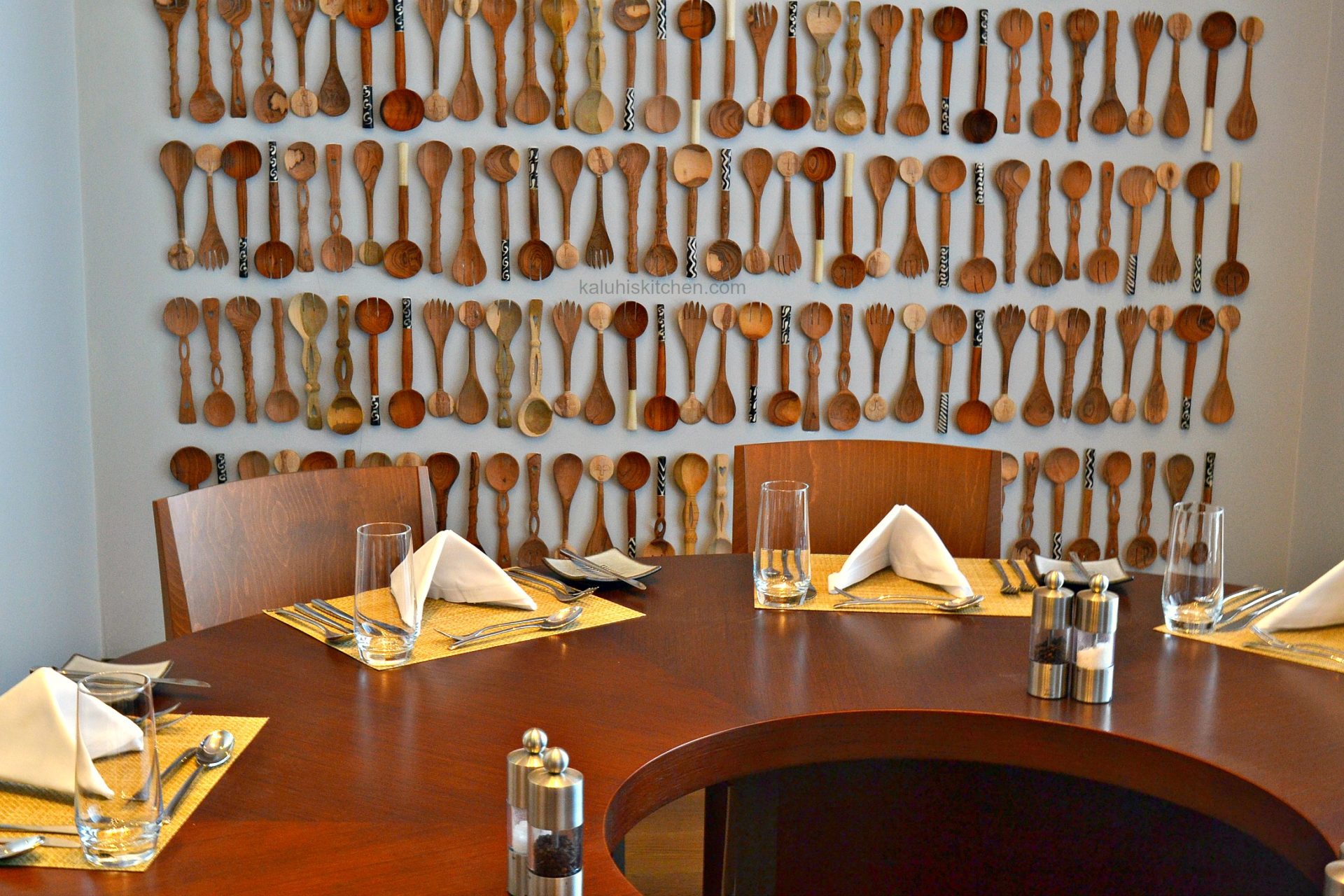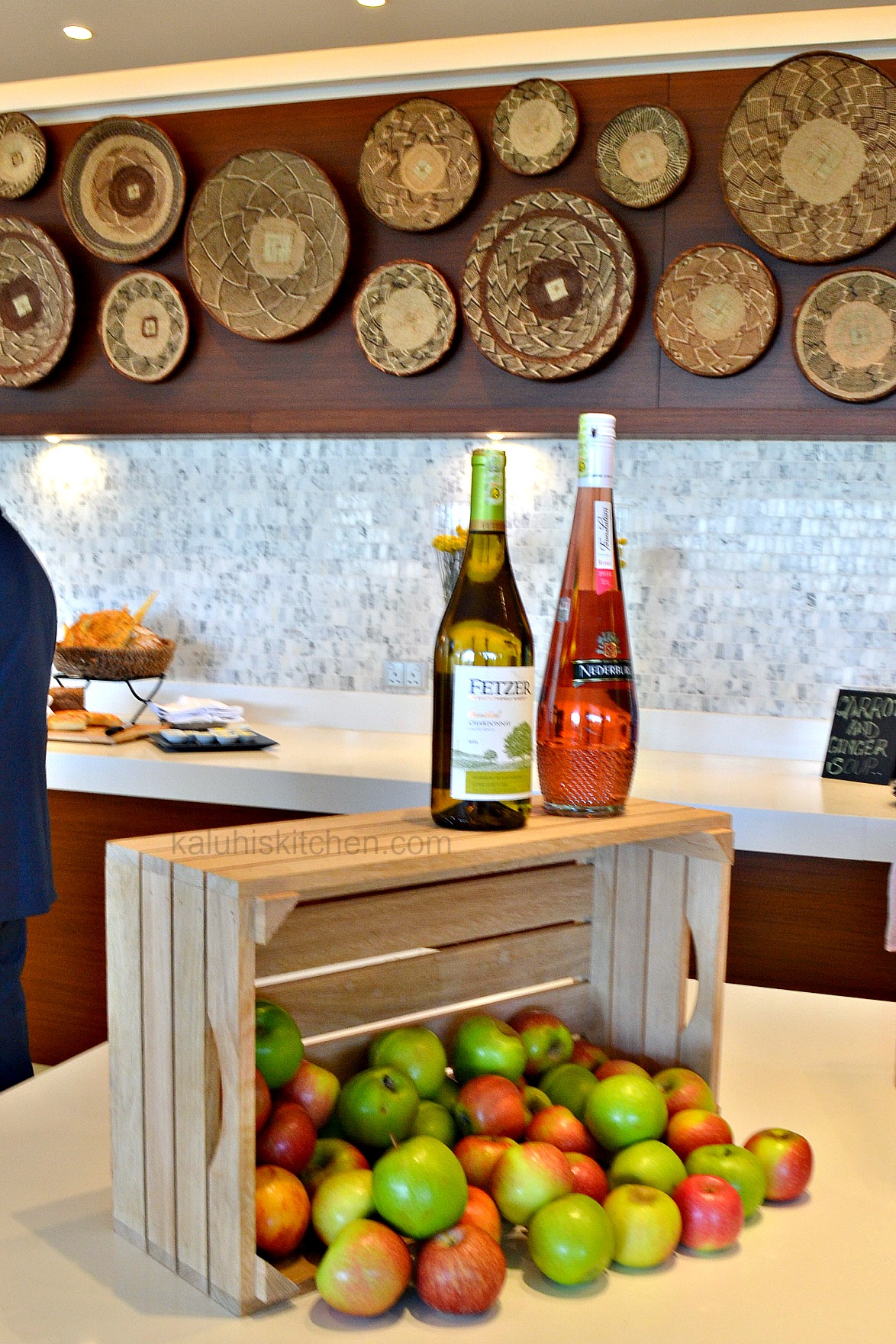 Let me take you through what we had:
The malindi seafood salad was I think the highlight of everyone's day. And for me, I do not think I will ever have a salad with such great balance and explosion of flavor ever again!It was very different yet still had familiar flavors. It had prawns, scallops and seared snapper which made it too delicious.  The dressing was a lemon-basil dressing which complimented the seafood perfectly. This was paired with a virgin mojito. If you When you go to Larder Restaurant, be sure to order the Malindi Seafood Salad.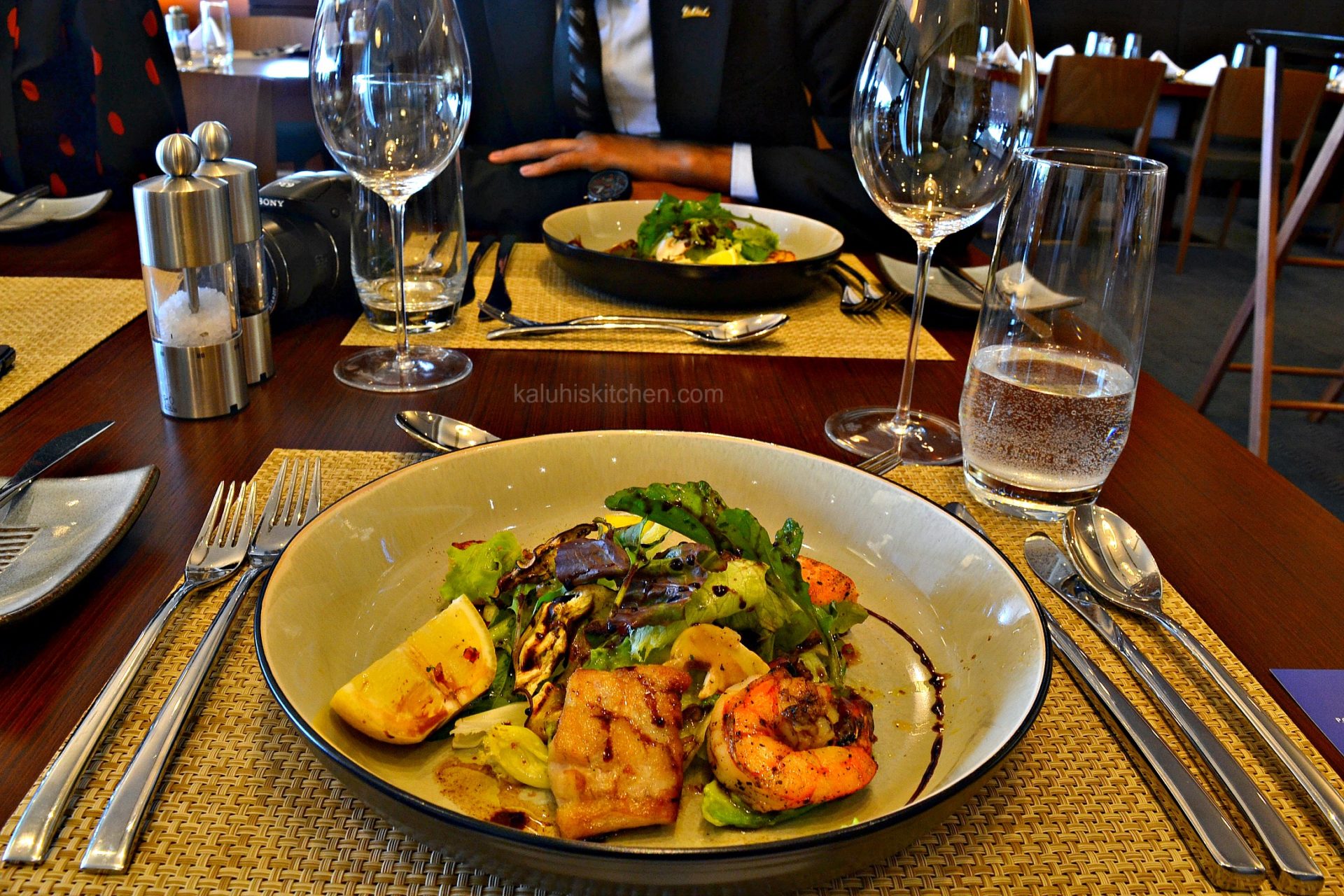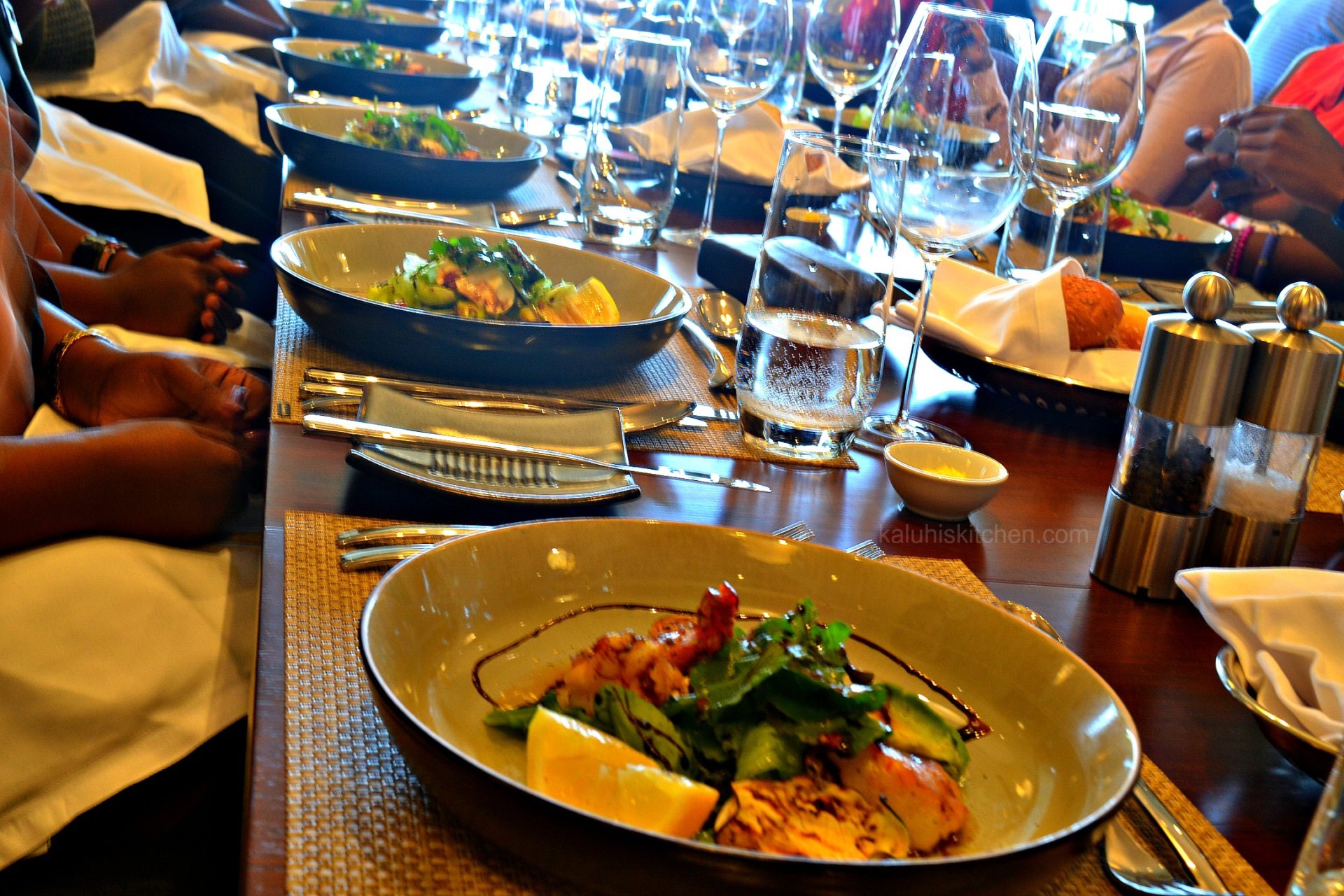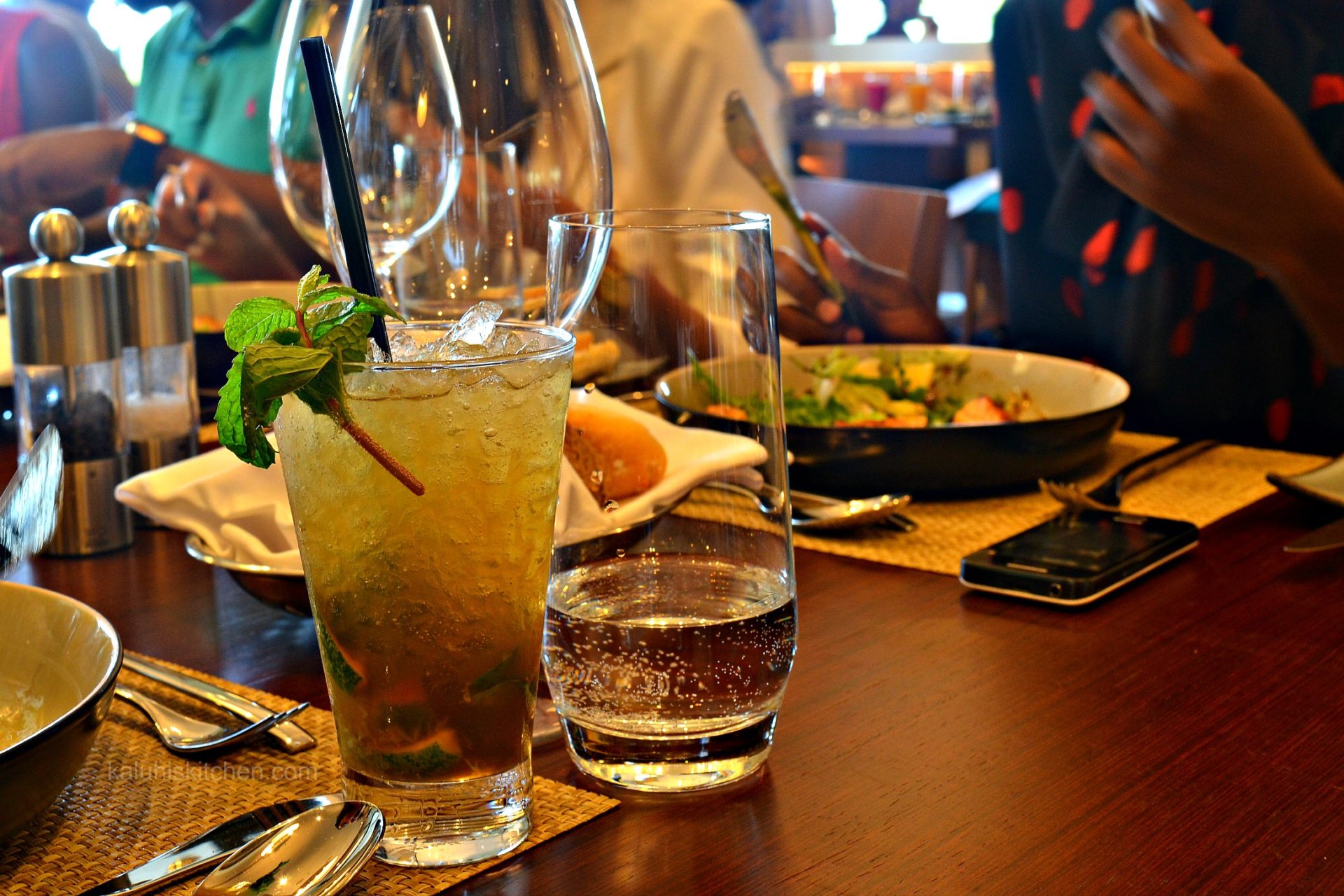 After this we had some soup which was bursting over with deep aromatic Indian flavors. It was names the Lakhani Shorba. It is an aromatic lamb broth that had plenty of garlic, turmeric and really cleared you up your sinuses and warmed you up. Perfect for a rainy evening such as this one. This had some crispy croutons which brought a pleasant textural contrast and small bits of very tender lamb which tied everything together. This was served with some rose wine; the franschhoek cellar club rose from South Africa, which is one of the finest rose wines I have had in a long time.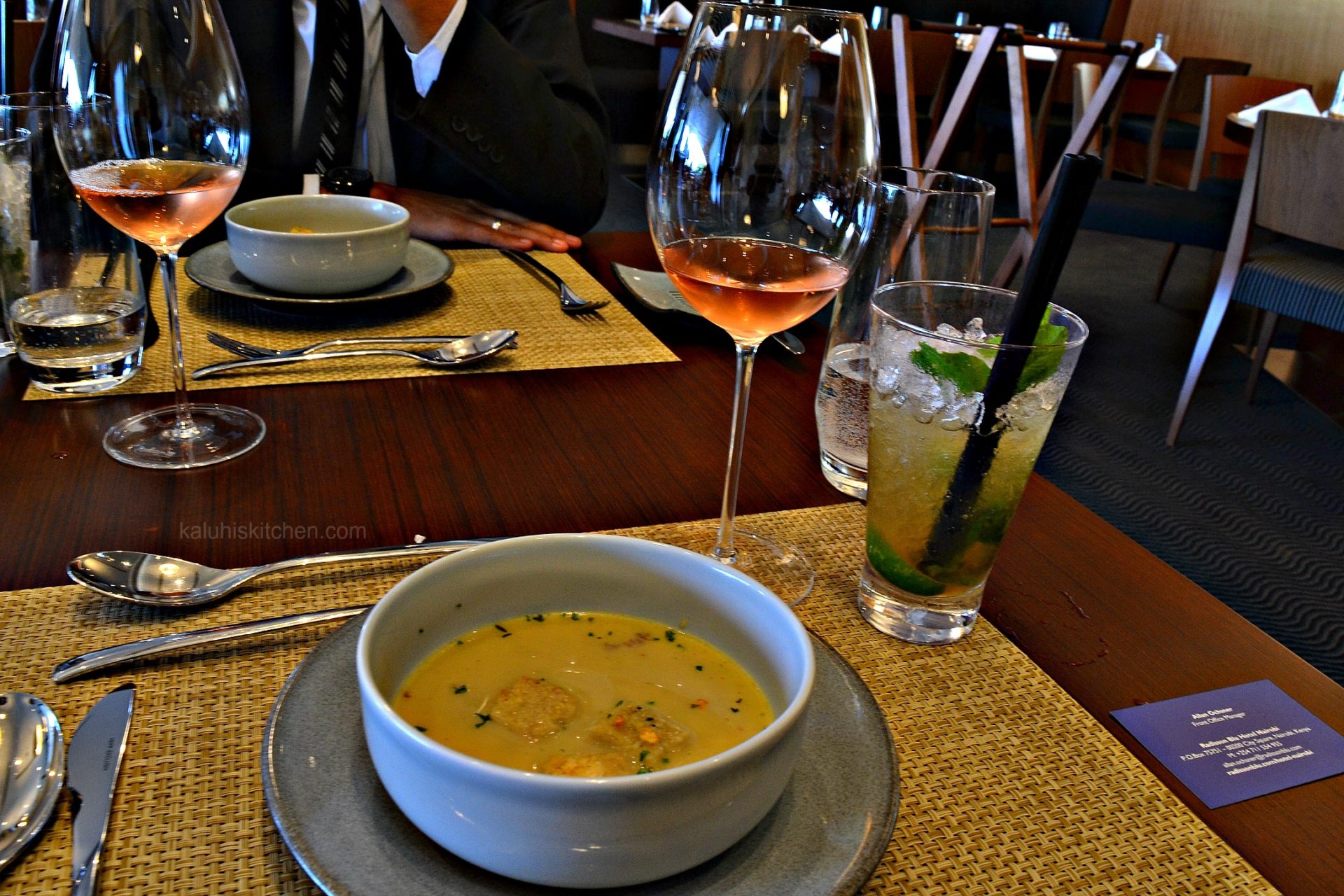 For the main course, we had some beautifully seared local aged rib eye. If you love your meat, you will love this without doubt. This was served with potato chunks and cherry tomatoes and red onion confit. Let me tell you, everything on the plate complimented each other so well you dont even feel like finishing your meal. We licked our plates clean!!! To accompany this, we had Robert Mondavi Woodbridge Carbanet Sauvignon which is an amazing sweet red wine. And as you know, red meat + red wine is always a match made in heaven!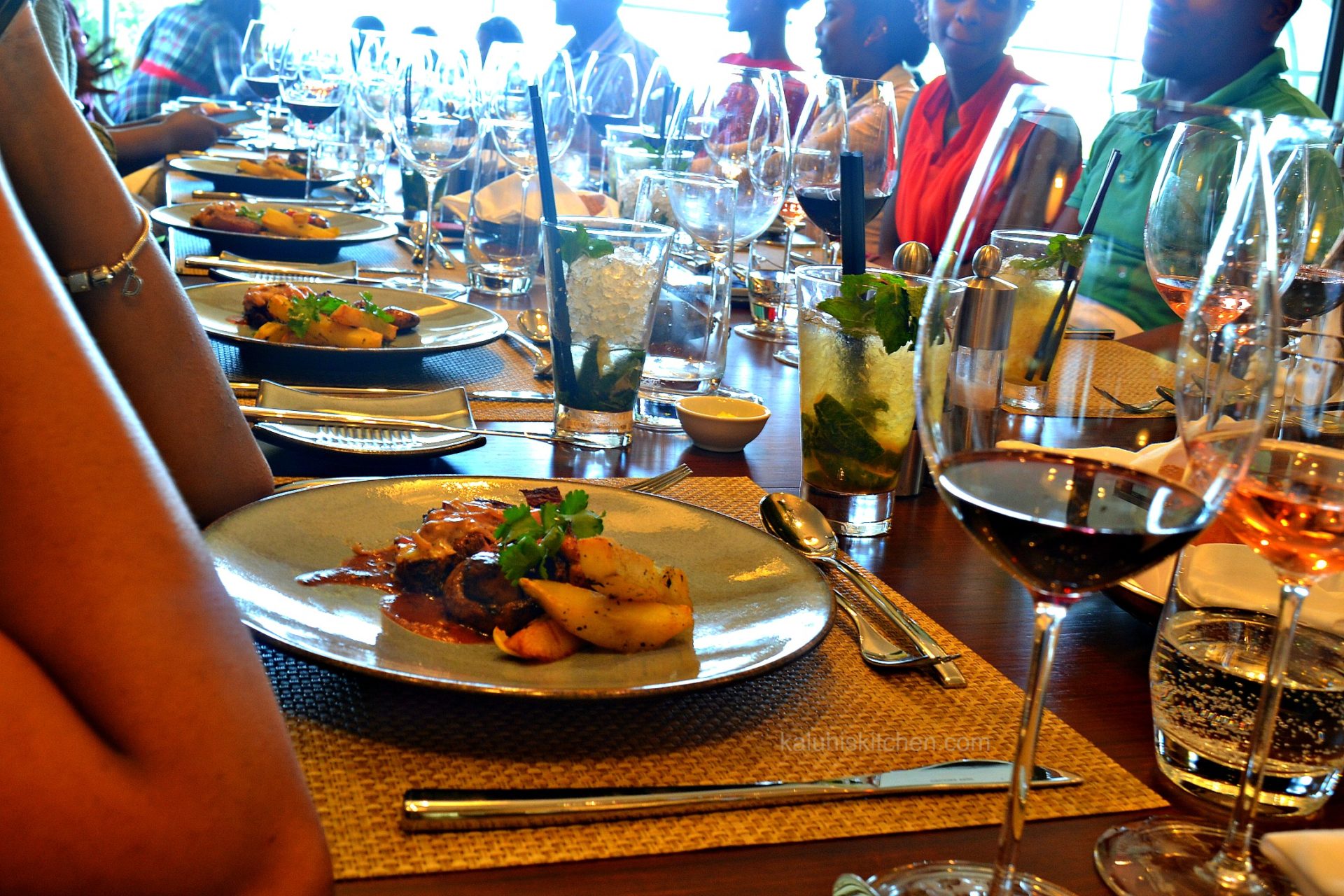 Dessert is always the best part of any meal! And by the looks of it,I think we were all waiting for dessert. And it was very much worth the wait and a cumulation of an afternoon well spent. We had vanilla cheese cake with  dark chocolate base with passion fruit coulis and fresh cream. The passion fruit coulis provided much needed tartness to balance out this sweet treat. From how it tasted and it looked, It was very evident the amount of zeal the pastry chef used in preparing it. You can almost taste the love he put in while making this.
This was paired with a sweet white wine, the Gallo Moscato.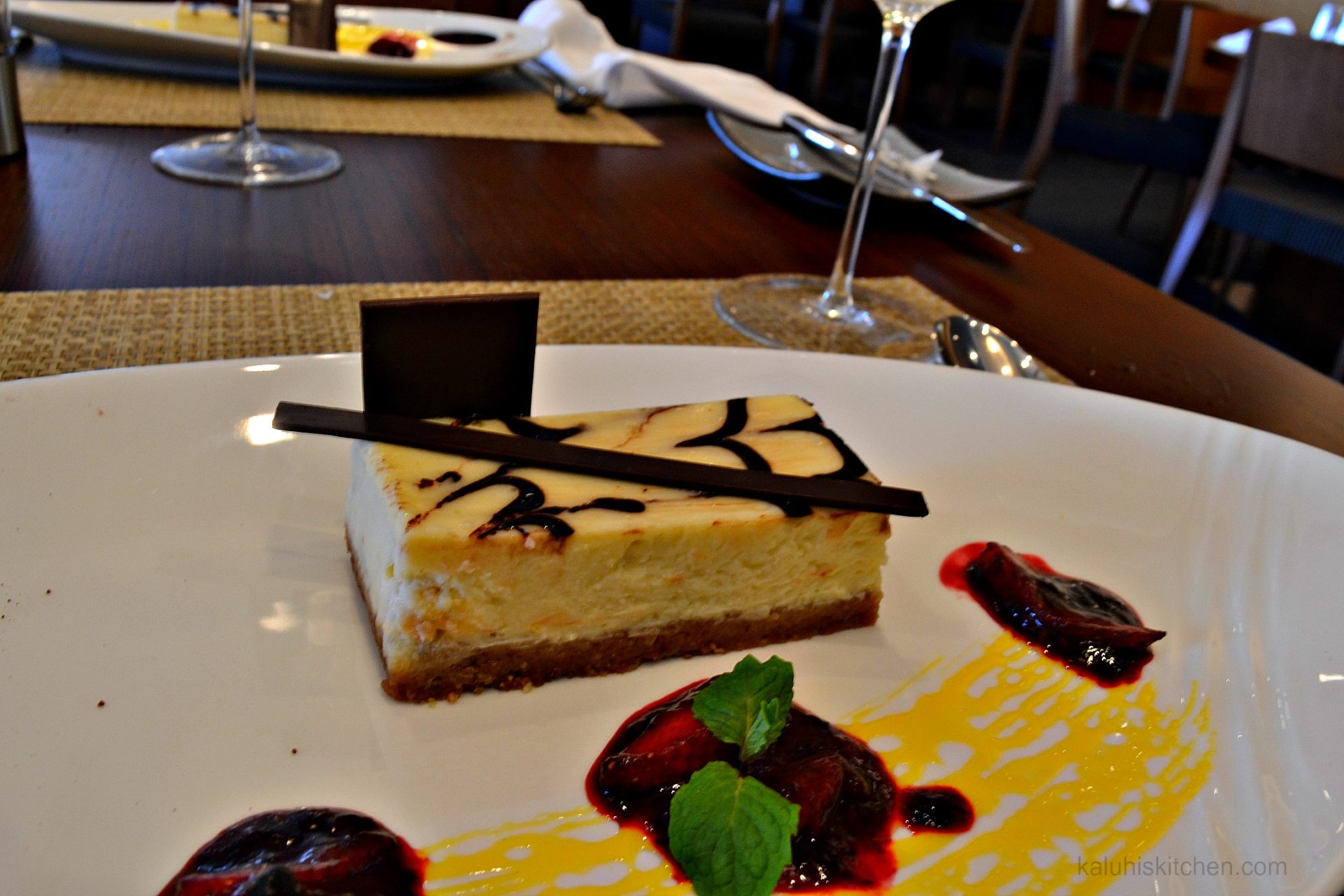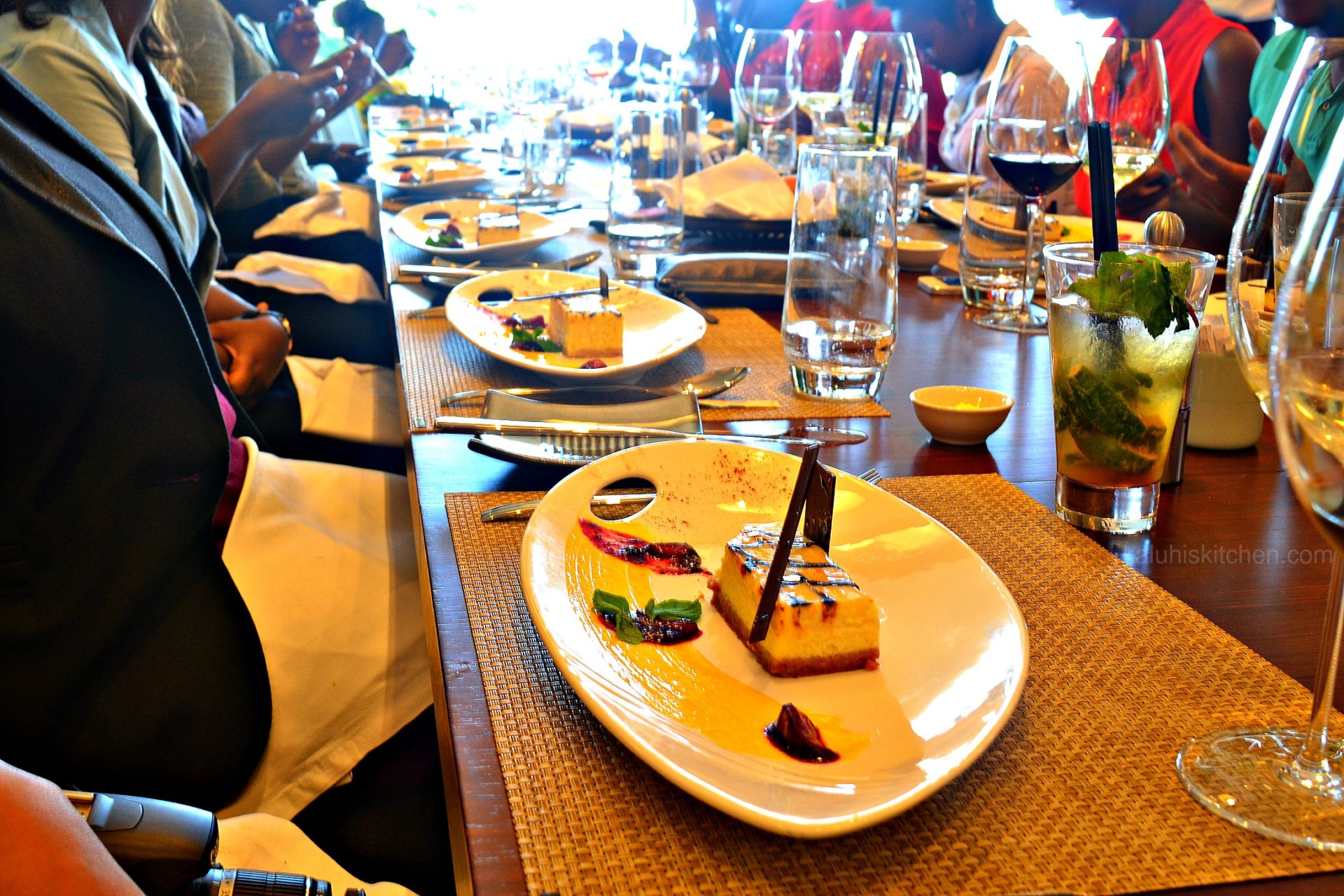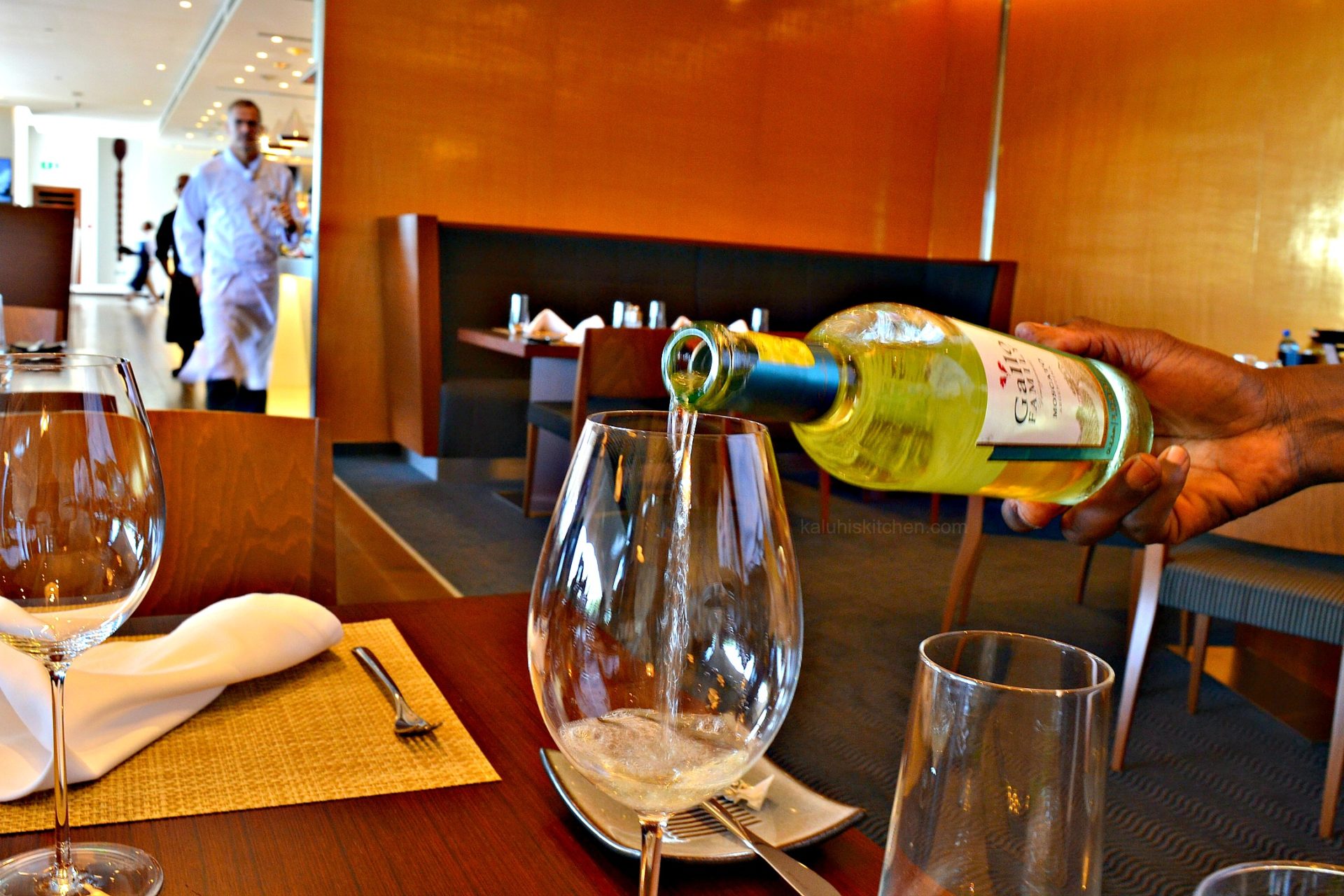 The prices at Larder Restaurant range between sh.900 and sh.4000. As I always say, if you can affort to purchase a garment worth 2000 shillings for yourself, then you can very much afford to treat yourself to one of the finest dining experiences you will ever have.
I am for sure going to be back at Larder Restaurant. If you do bump into me, come over and say hi!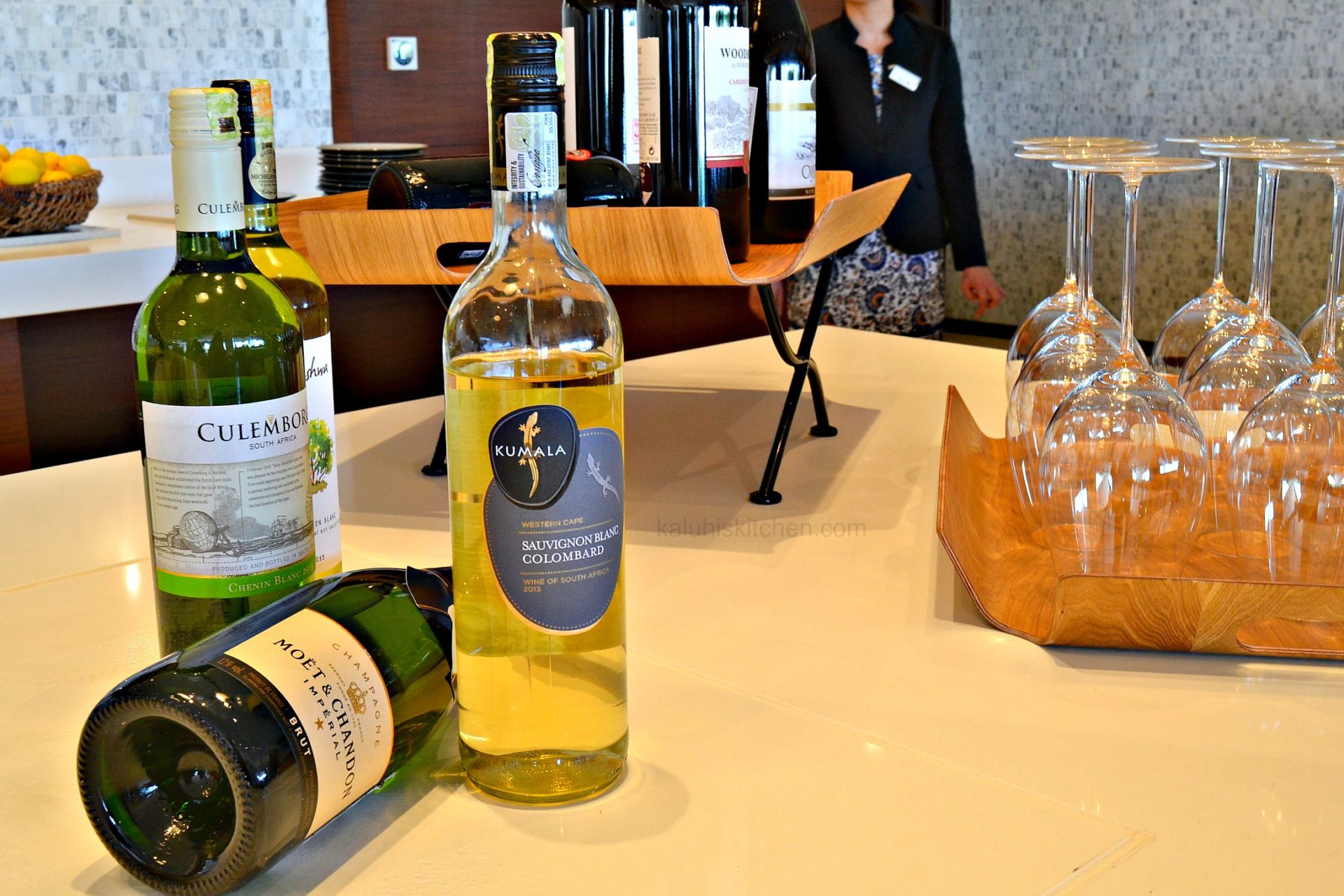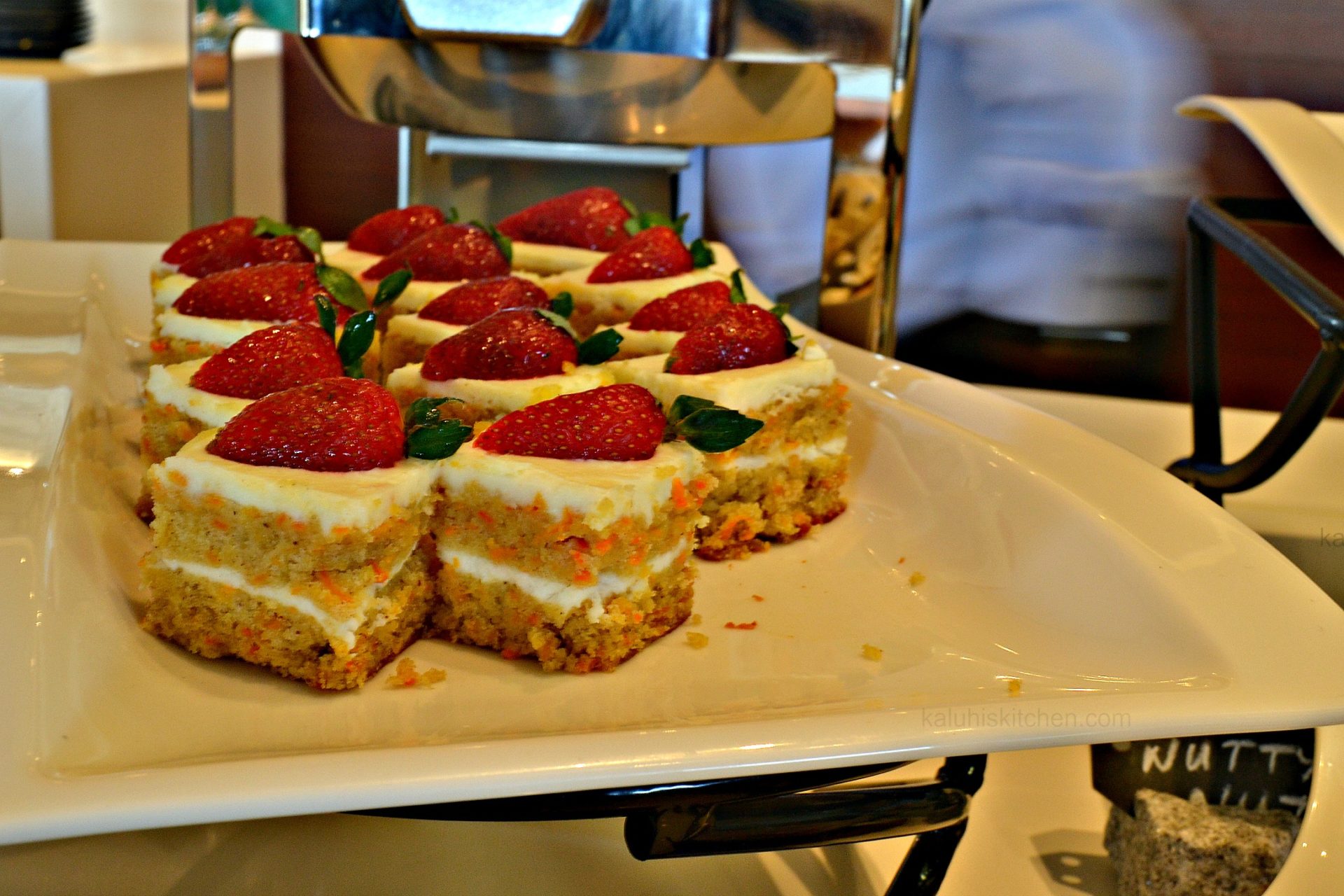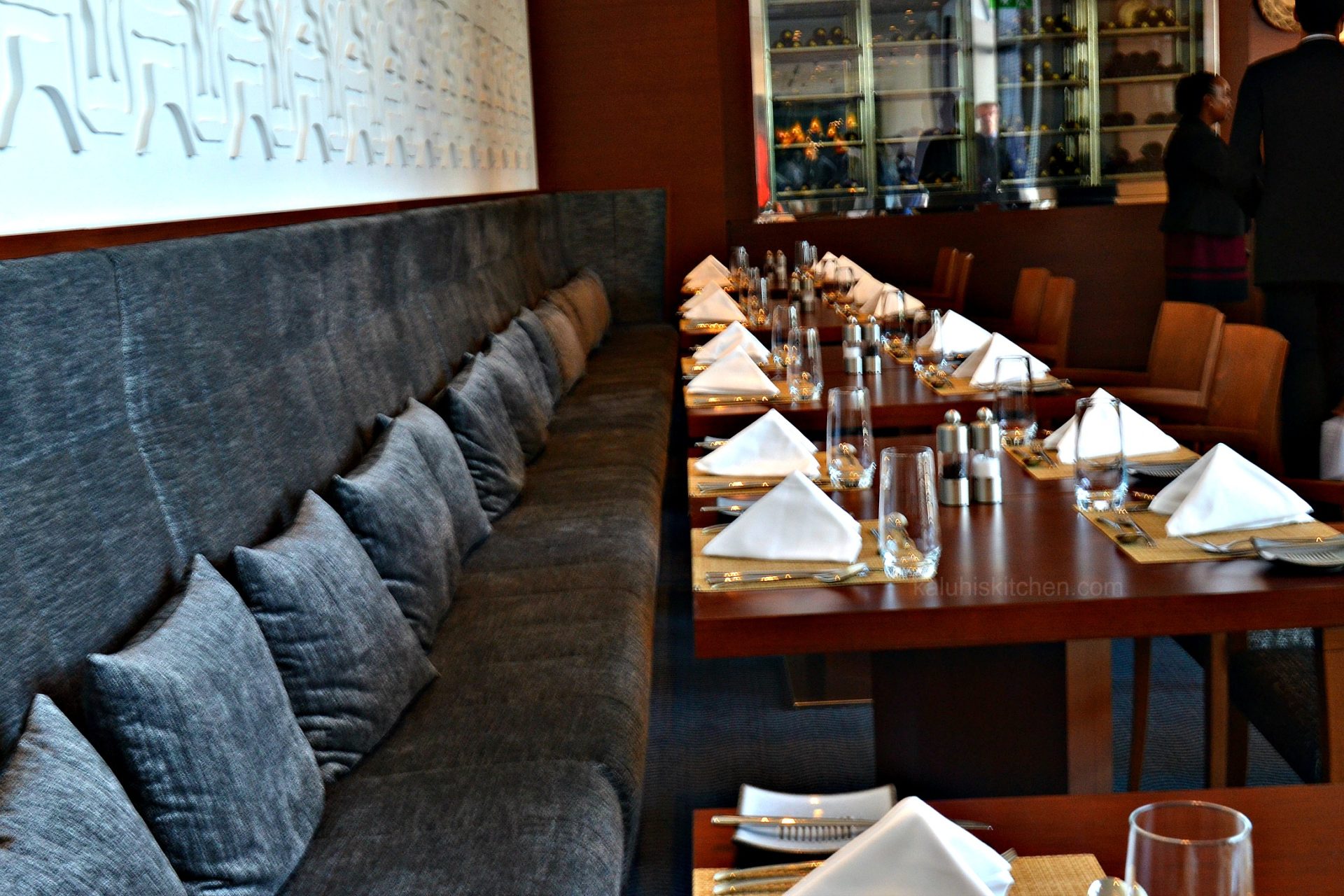 Let's dine out more! :))
Cheers!
---
All content and images are copyright protected by



Do not copy in part or whole without giving due credit.