Sometimes the best things are bourne out of the worst situations. Sometimes, you land on your true calling after leaving that job your thought was heaven sent. Sometimes you finally get the person who truly gets you after letting go of the other one  who was not really worth it. Sometimes, you really discover amazing qualities you never knew you had when in the most uncomfortable situations. And in everyday (kitchen) life, sometimes, you discover the best recipes after failing in those you thought would be the best. There is a silver lining in everything.
This recipe was a second attempt at fritters I tried in September. They looked good on camera, but tasted like Satan's favorite snack, no kidding. After rethinking everything and giving it a second try, my ginger and chilli spaghetti fritters were born.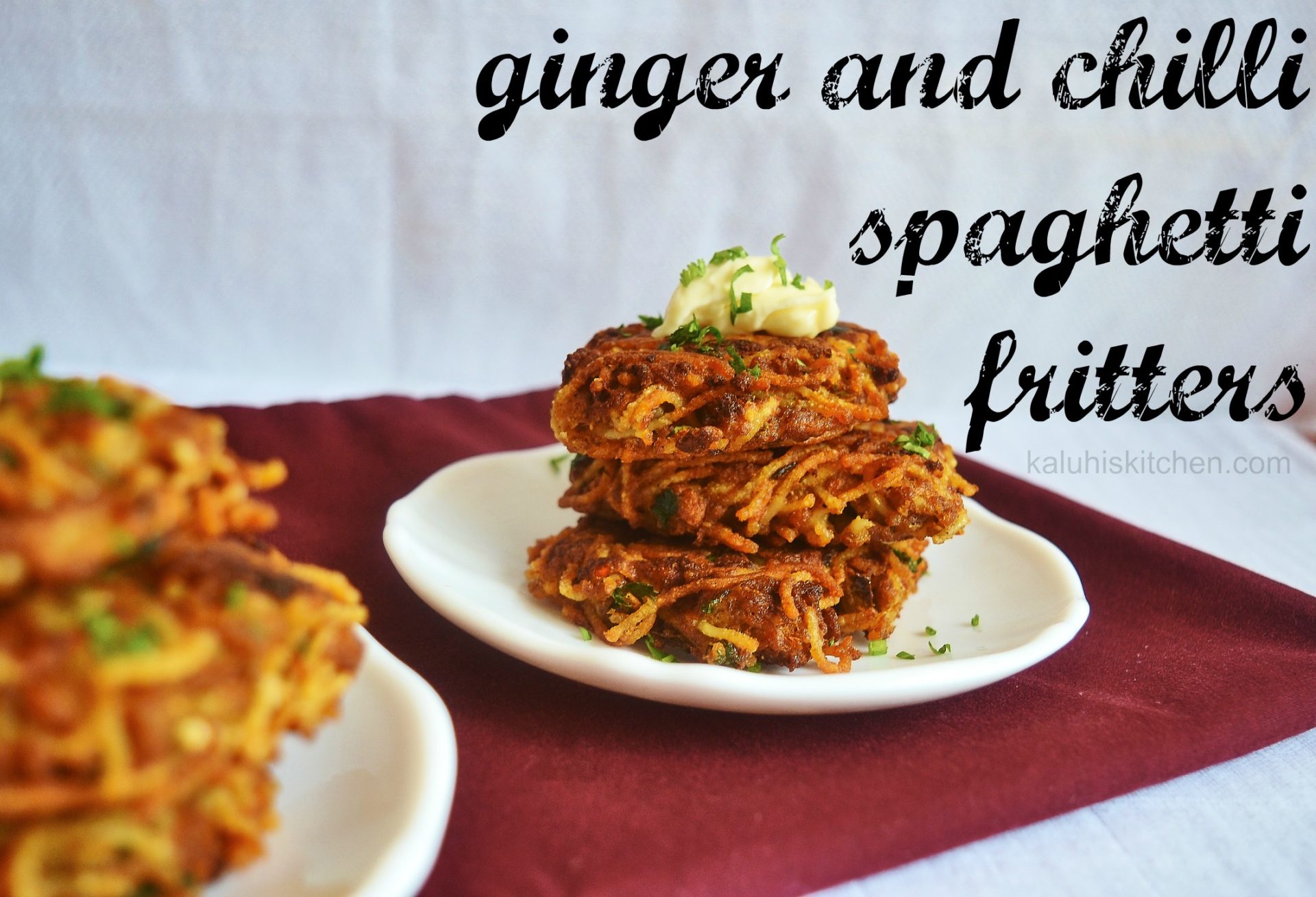 Lets get down to business now, shall we? :))
COOK TIME:30 MINUTES                                             MAKES:6
Ingredients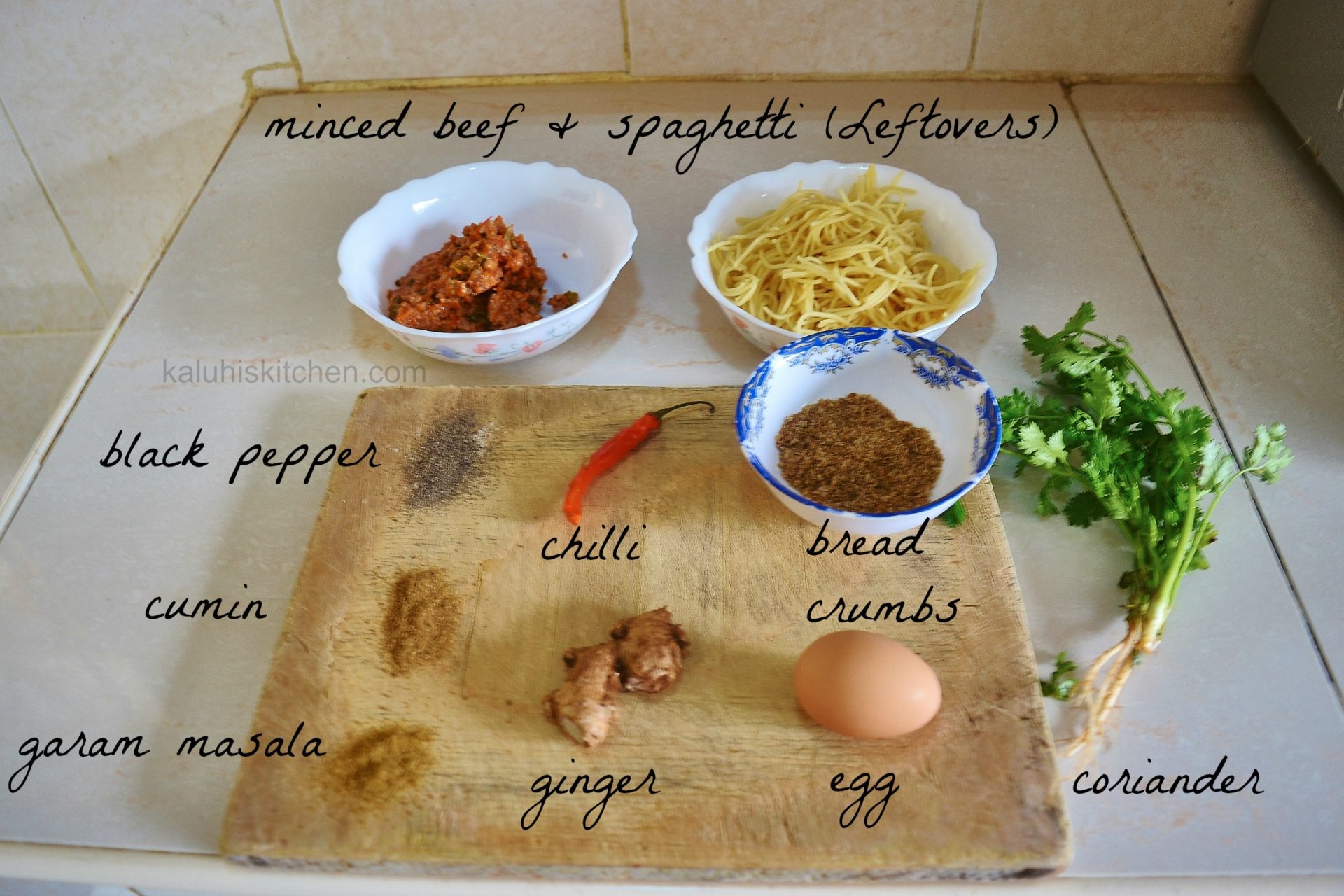 1 bowl of left over spaghetti
4 tablespoons of leftover minced meat
1/2 a teaspoon of grated ginger
1 egg
1 handful of breadcrumbs
1 bird's eye chilli, finely diced
1/2 teaspoon of ground cumin
1/2 a teaspoon of black pepper
1/2 a teaspoon of garam masala
Garnish: chopped coriander and a dollop of mayonnaise
Method
Roughly chop up your spaghetti into sizable pieces. This will allow the ingredients to mix up better. Prepare the other ingredients as required.
Put all the ingredients in a bowl apart from the garnish and mix it all up. Ensure they are evenly distributed. The blurry image was thrown in just to prove I am human… for those who thought I am not 😀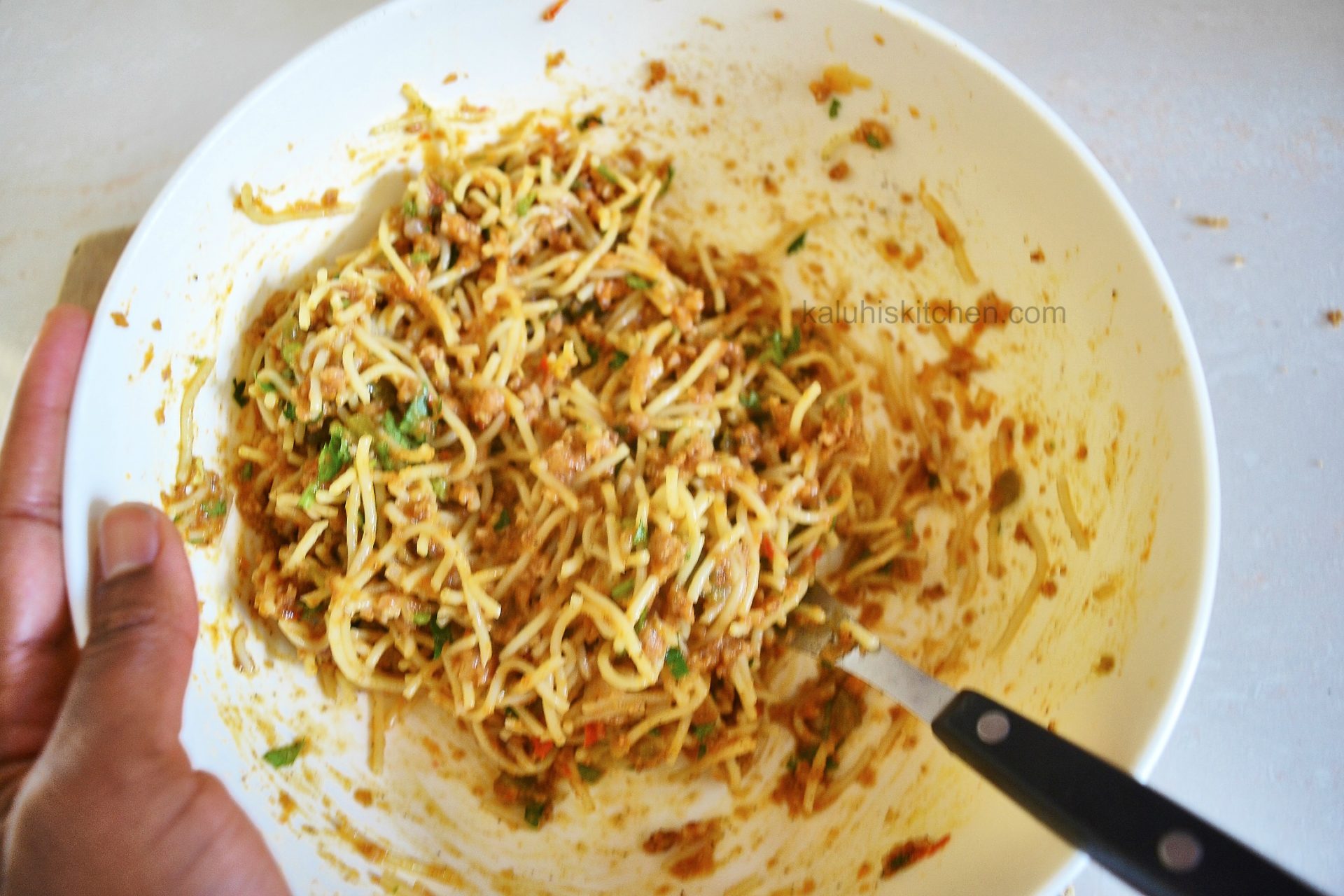 Put some oil to heat up in a pan. Scoop the mixture, about half a handful, flatten it and put it in the oil. Do not make the fritters too thick as they will not cook through. Make them about 1/2 an inch thick.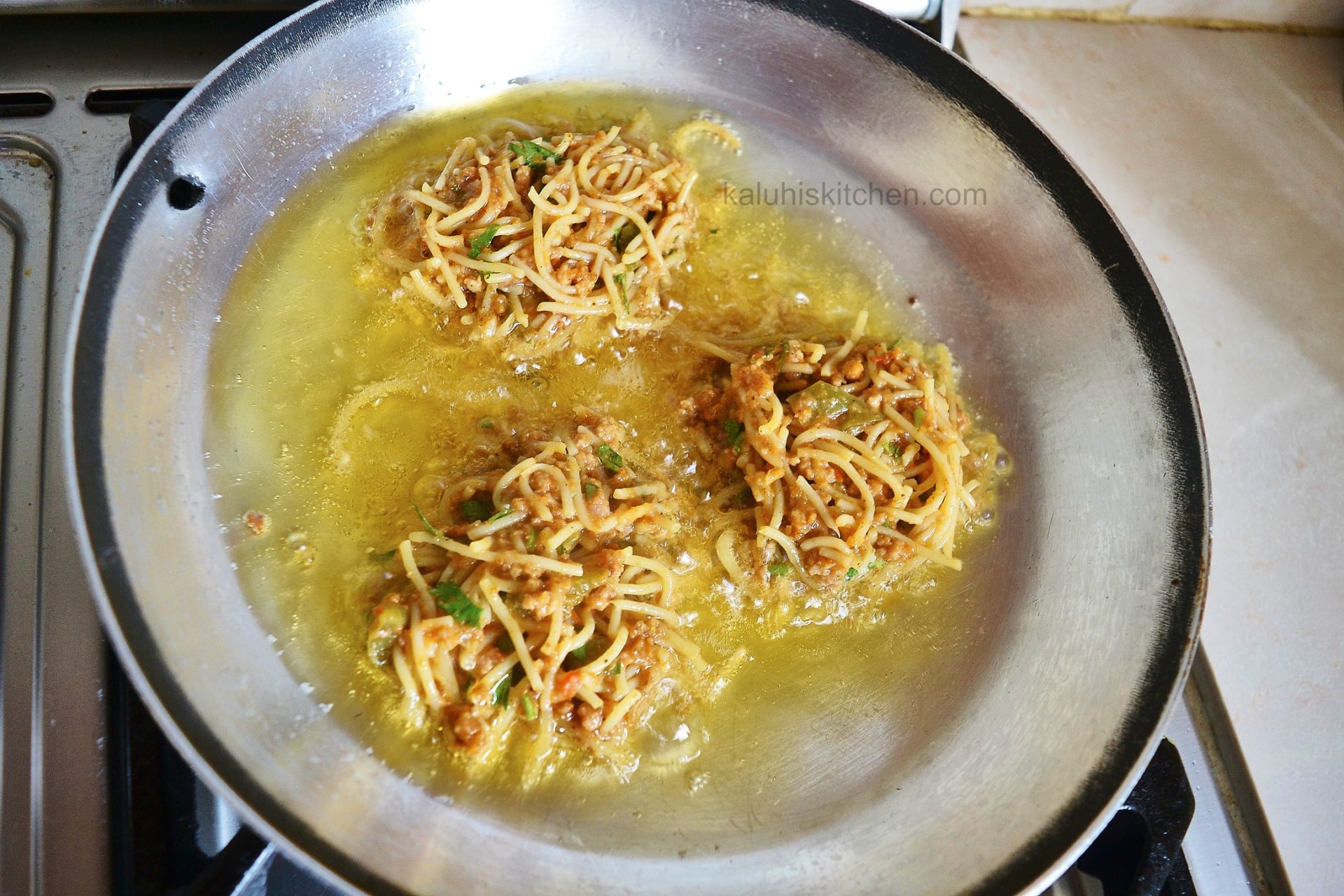 Allow each side to cook for about 2 minutes or until they turn golden brown. Do not turn them until you can feel that they have set or else they will totally come apart. Nudge them with a fork and if they are firm enough, that is your cue to turn them.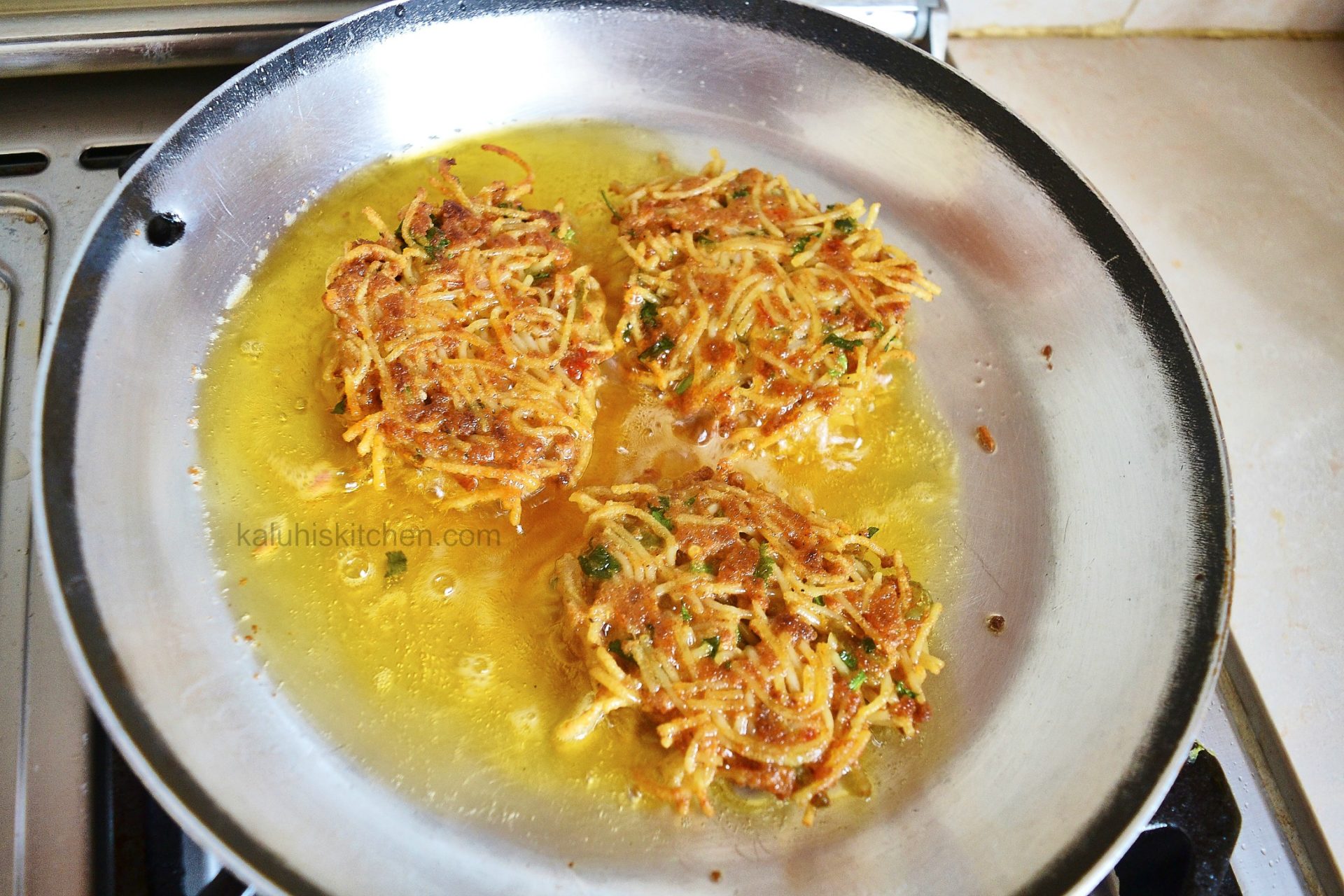 Once both sides are done, remove the fritters and put them on a kitchen towel to allow them to drain off the excess oil. Once they are ok, plate them, garnish with some freshly chopped coriander and a beautiful dollop of mayo (or sour cream) and serve.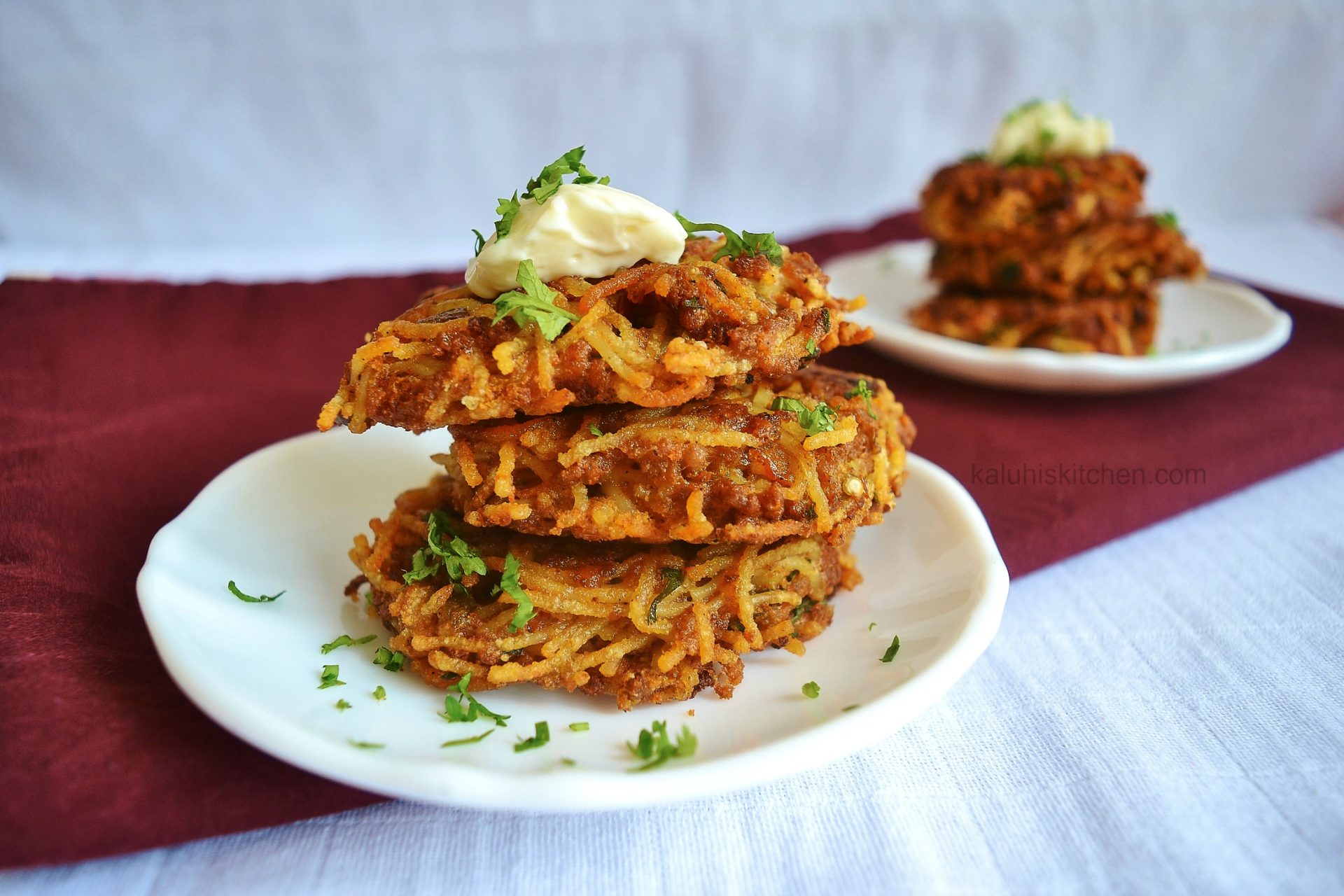 Aren't you happy that leftovers  can be given a second lease of life? I mean look at how amazing my ginger and chilli spaghetti fritters look.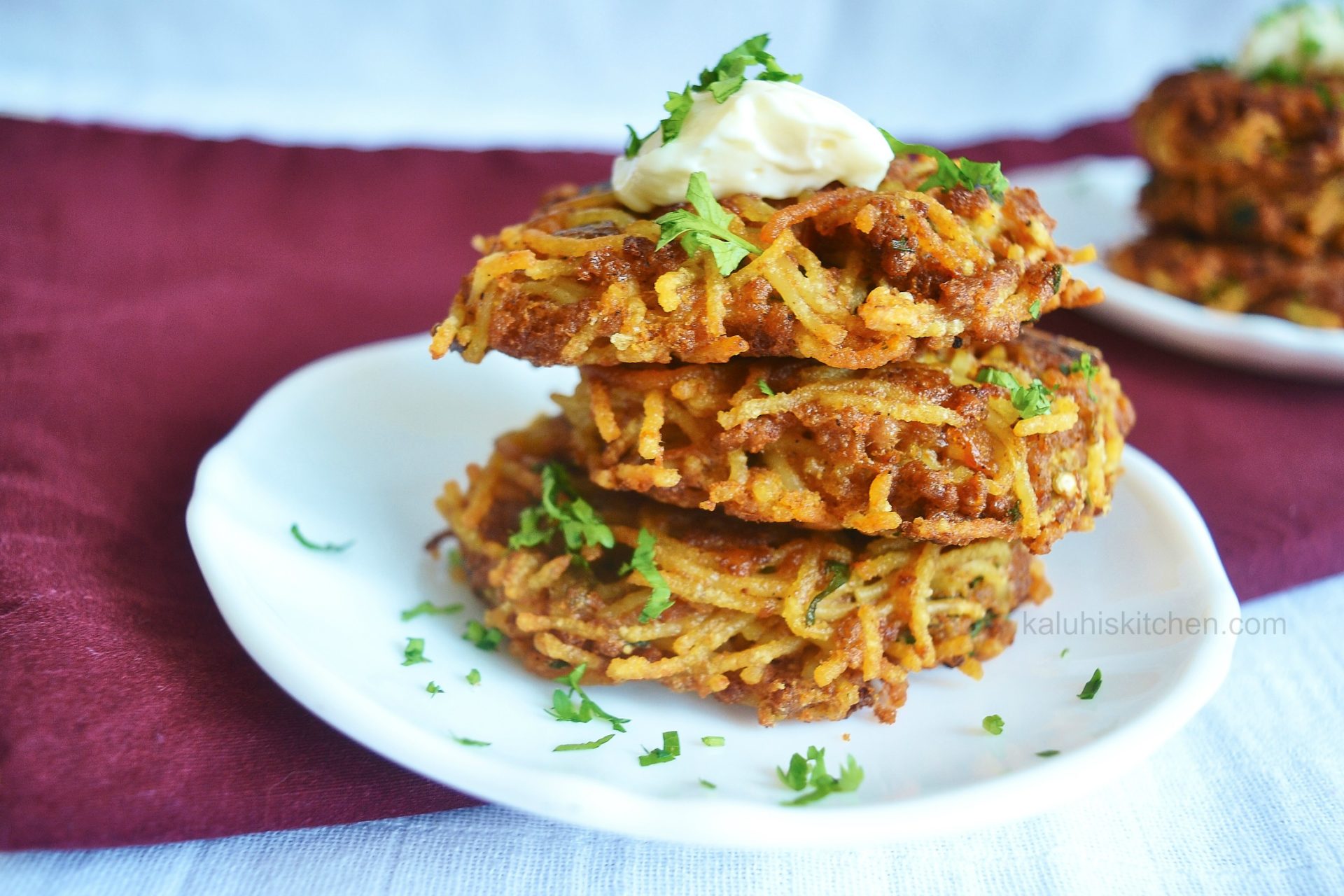 Besides spaghetti fritters, you can make fritters out of almost anything in this world. Be it potatoes, carrots, sweet potatoes, rice…. ANYTHING. So put on your creative cap and go ahead and create your very own master pieces. You may fail at first, but that leaves you only chance for succeeding second time round, just like me :)). Or maybe you may be so bad-ass in the kitchen and get it right first time :))
Stay happy!
---
Download the recipe here: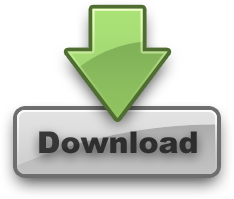 ---
All content and images are copyright protected by



Do not copy in part or whole without giving due credit.