I enjoyed University!! I loved Primary School, I deeply hated Highschool and later on loved University studies and the whole experience. I enjoyed B.com and all Finance units were my favorite. I never skipped classes. Was I uptight? Maybe lol. But I just loved all the classes and it never felt like a chore for me to be present. During my final year, Wednesdays were the heaviest, busiest days. We had back to back classes with brief 30 minute breaks in between. The first break at 10.30 after double Audit and there after double Macro-Economics which I loooooooved! During that 30 minute break, as the reigning Miss High Metabolism, I always had to eat. I reached out for a spring roll, or a samosa but often, meat pies did the deed for me!
I felt a bit nostalgic about my favorite Uni snack and decided to make some, but of course with a delicious twist of my own! These beauties are meaty, explosively flavorful and cheesy too! Mtapenda!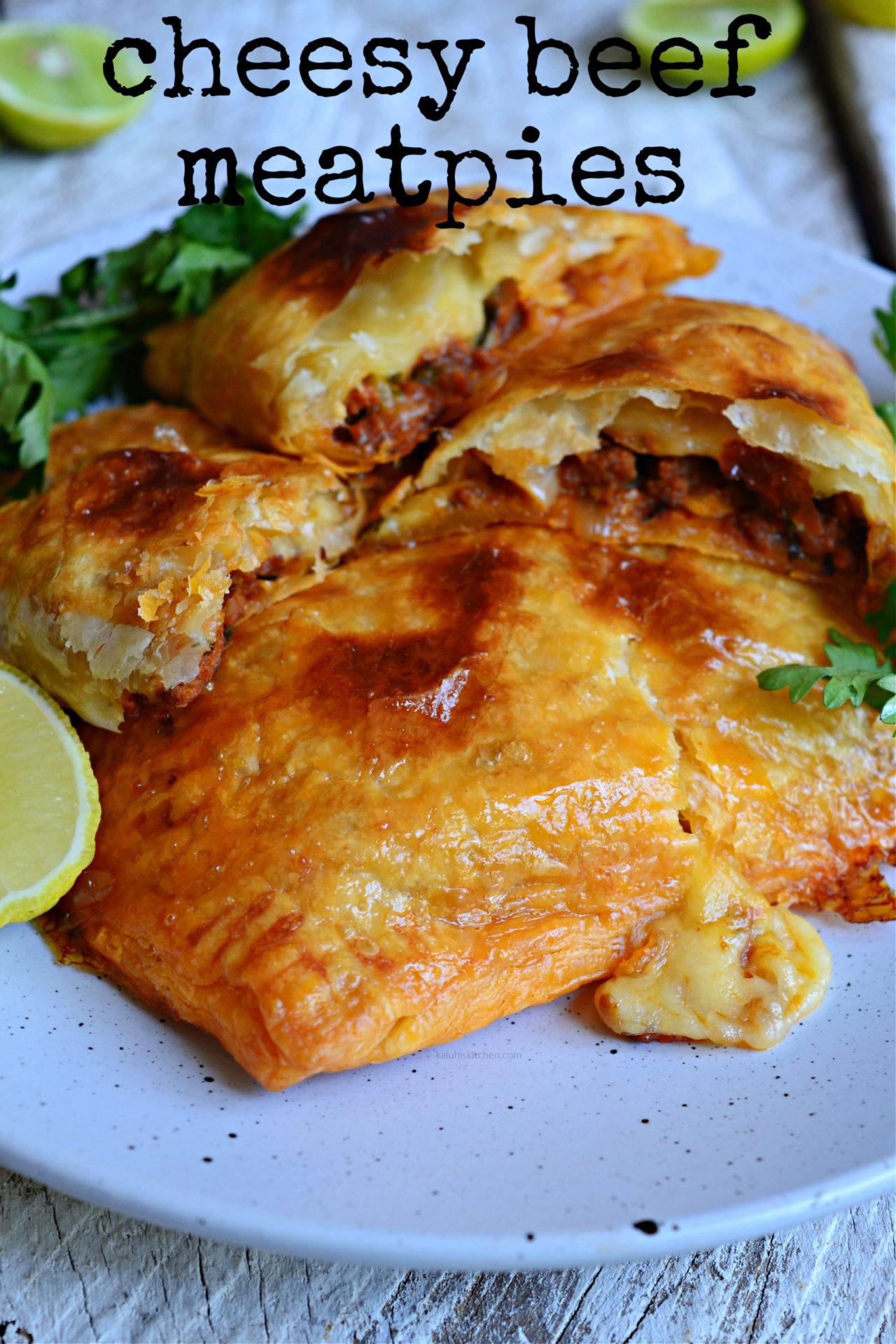 I made a dope vid to accompany the blog post. Do watch below, and subscribe!

PREP TIME:  20 min   COOK TIME:  45 min       MAKES: 18
Ingredients
For the filling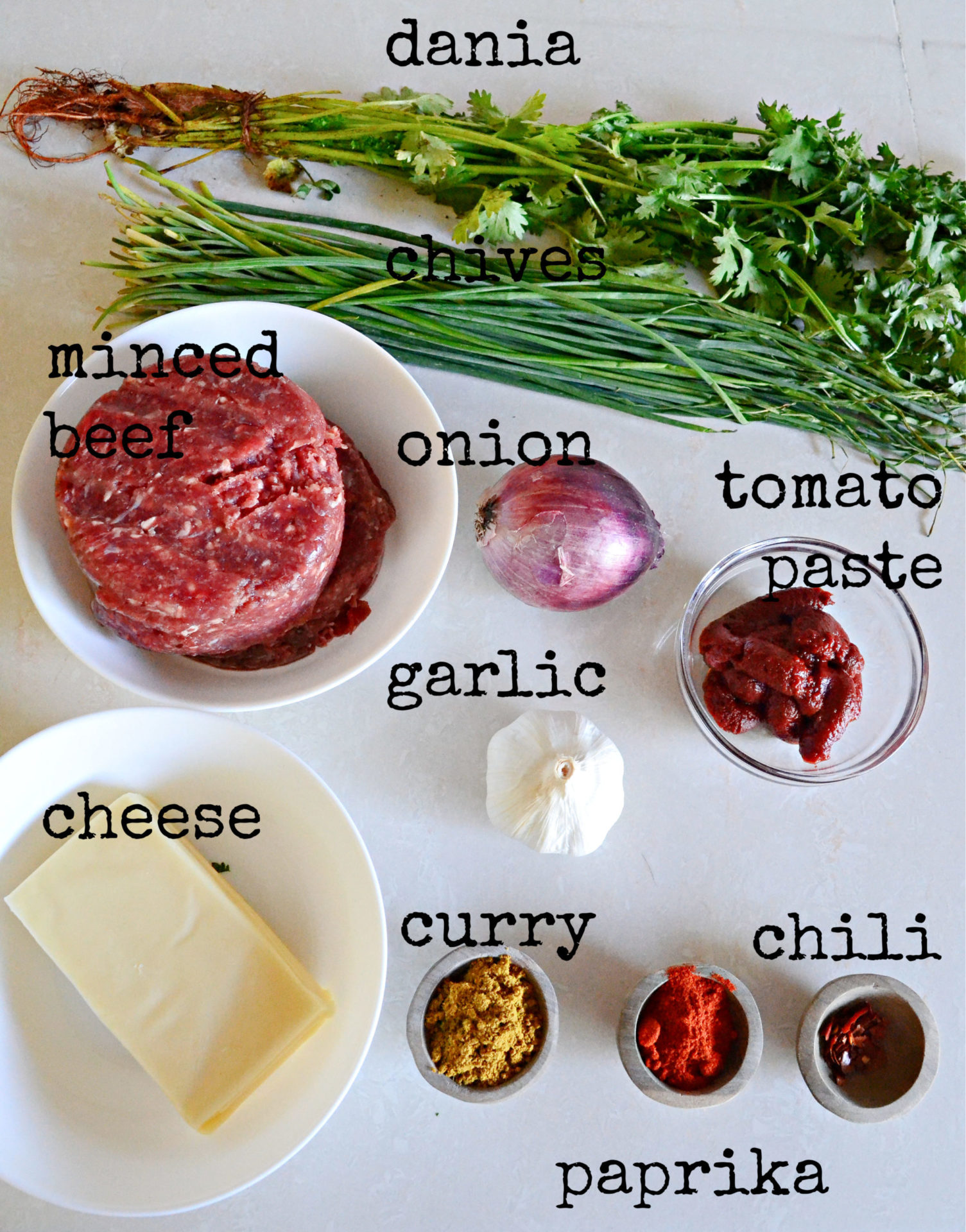 450g minced beef
1 cup of chopped chives
1 cup of dania stems
1 cup of red onion, chopped
7 cloves of garlic, minced
3 tablespoons of tomato paste
1 tablespoon of curry
1 tablespoon of smoked paprika
1/2 teaspoon of chili flakes
250g of mozarella
250g of cheddar
Other ingredients:
3 rolls of Lyonns Maid Puff Pastry
1 whisked egg
Limes for garnish
Method
The meat pies we usually buy in Nairobi have a filling that is a mix if meat and potatoes. For my recipe, I went with just meat and I prefer that texture better and to make it better, I threw in some cheese.
In your pan that has some oil and some salt, add the chives, onion, dania stems and the garlic. As I always say, a great herby base makes for a perfectly delicious dish at the end. You need to play up on herby flavors as that created a strong base for the other flavors to blossom upon.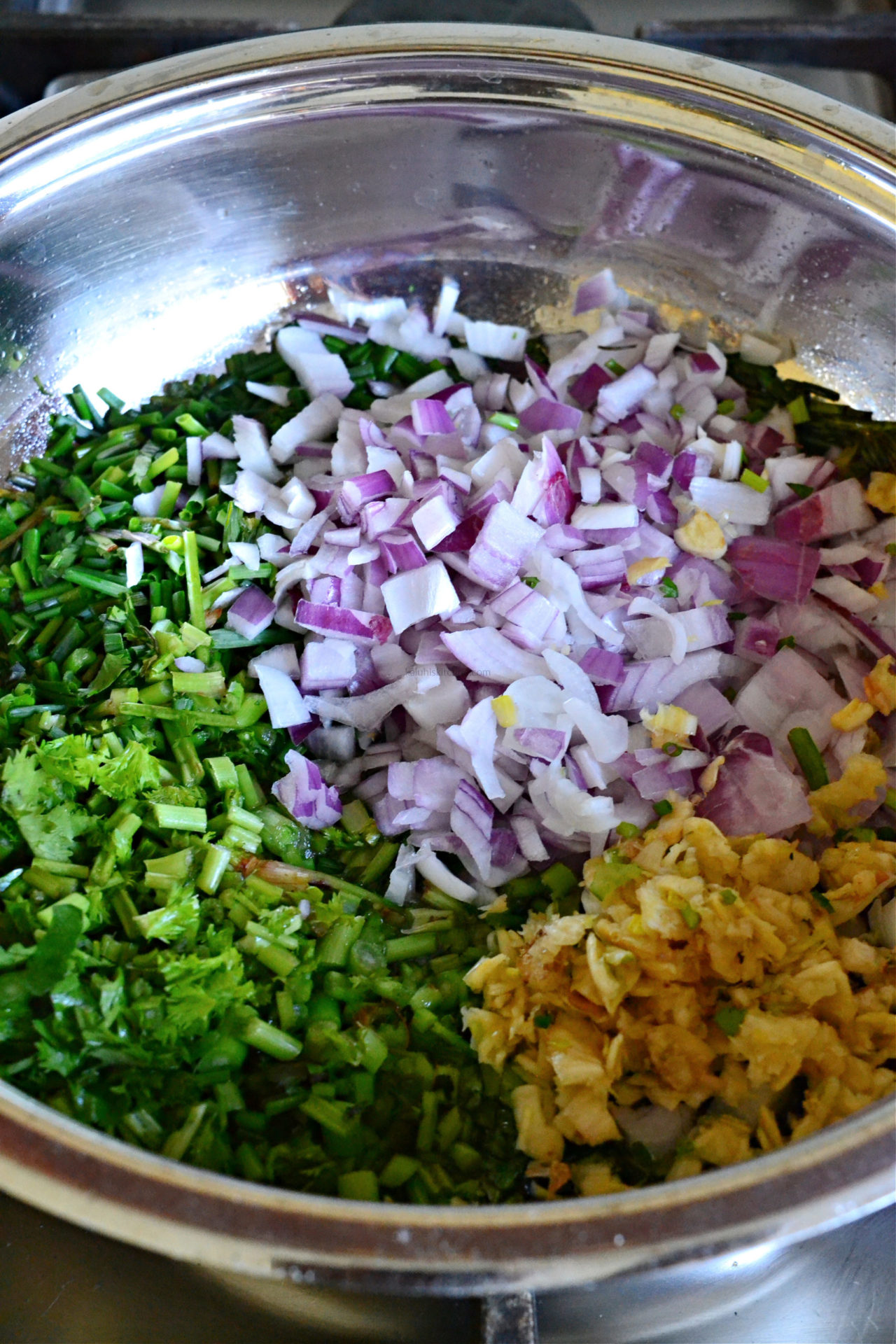 Sautee for a few minute then once softened and fragrant, set aside. We shall reach for them abit later.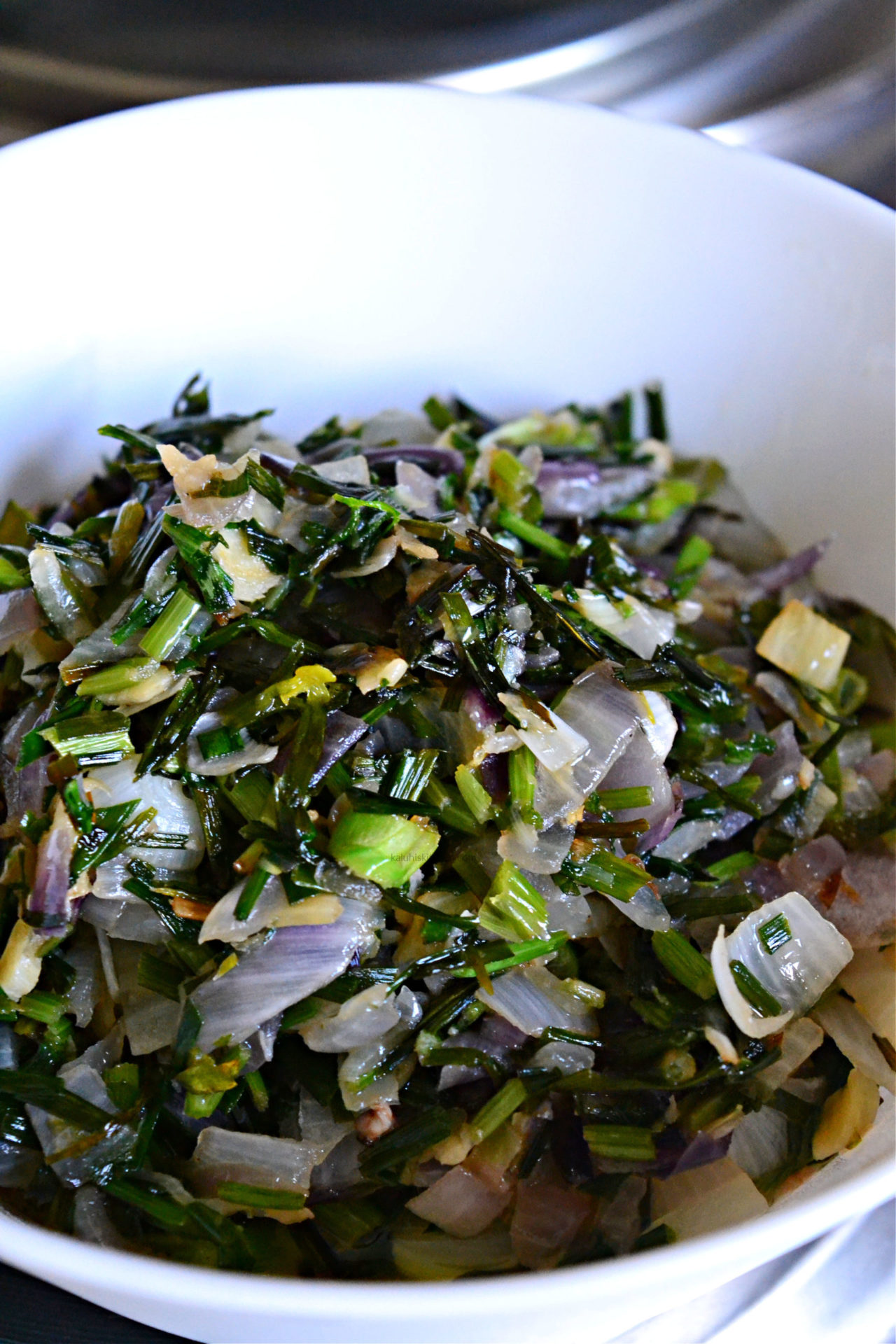 To that same pan, add the minced beef and sear until browned. Some people would prefer to boil, however, searing develops, enhances and preserves the meaty flavor better.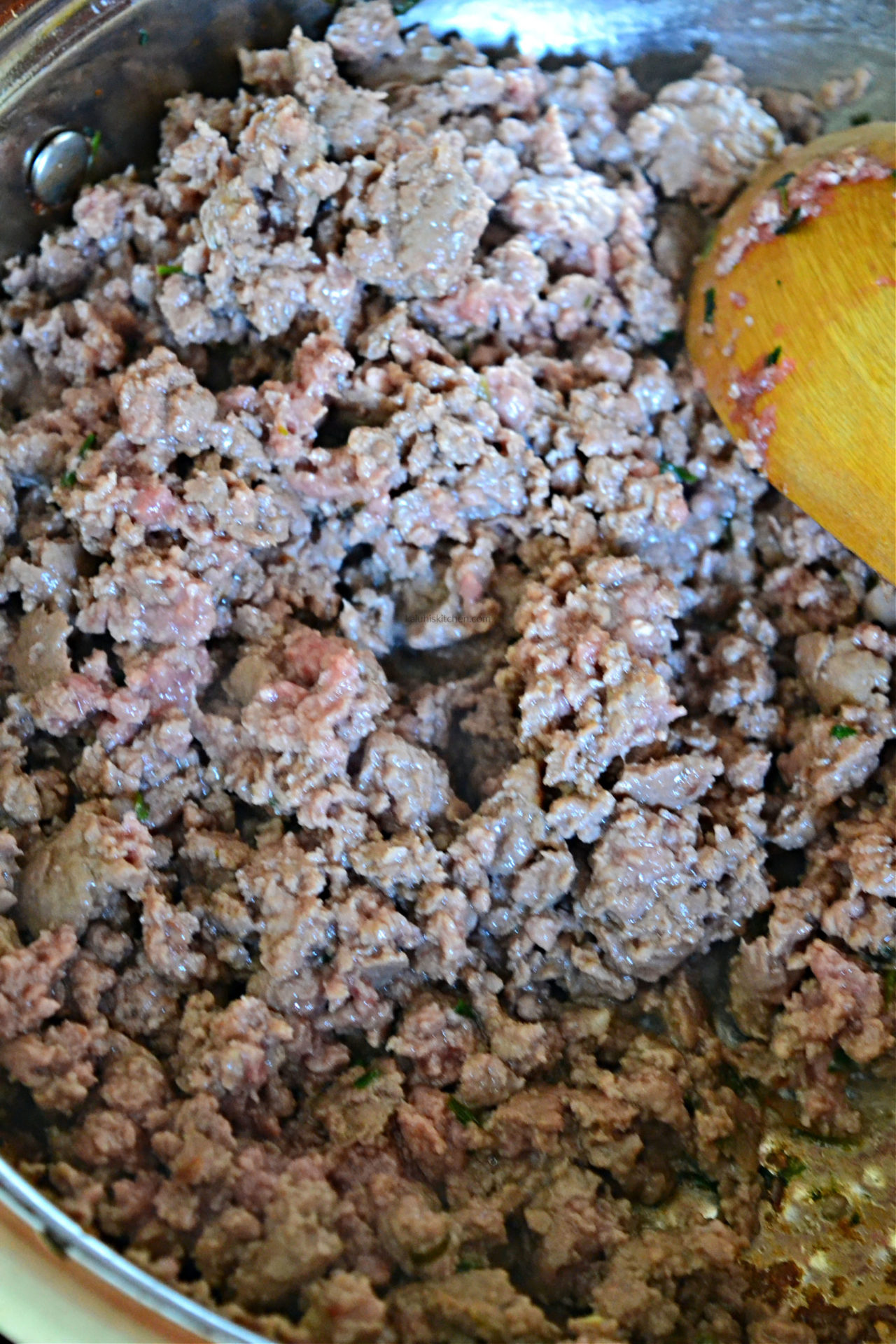 Add the spices and the tomato paste along with 1/4 cup of water (or stock) then sautee for about 15 minutes until all the flavors come together. Do not go wild with the water, you need the meat to be saucy, but not wet, flowing and soupy.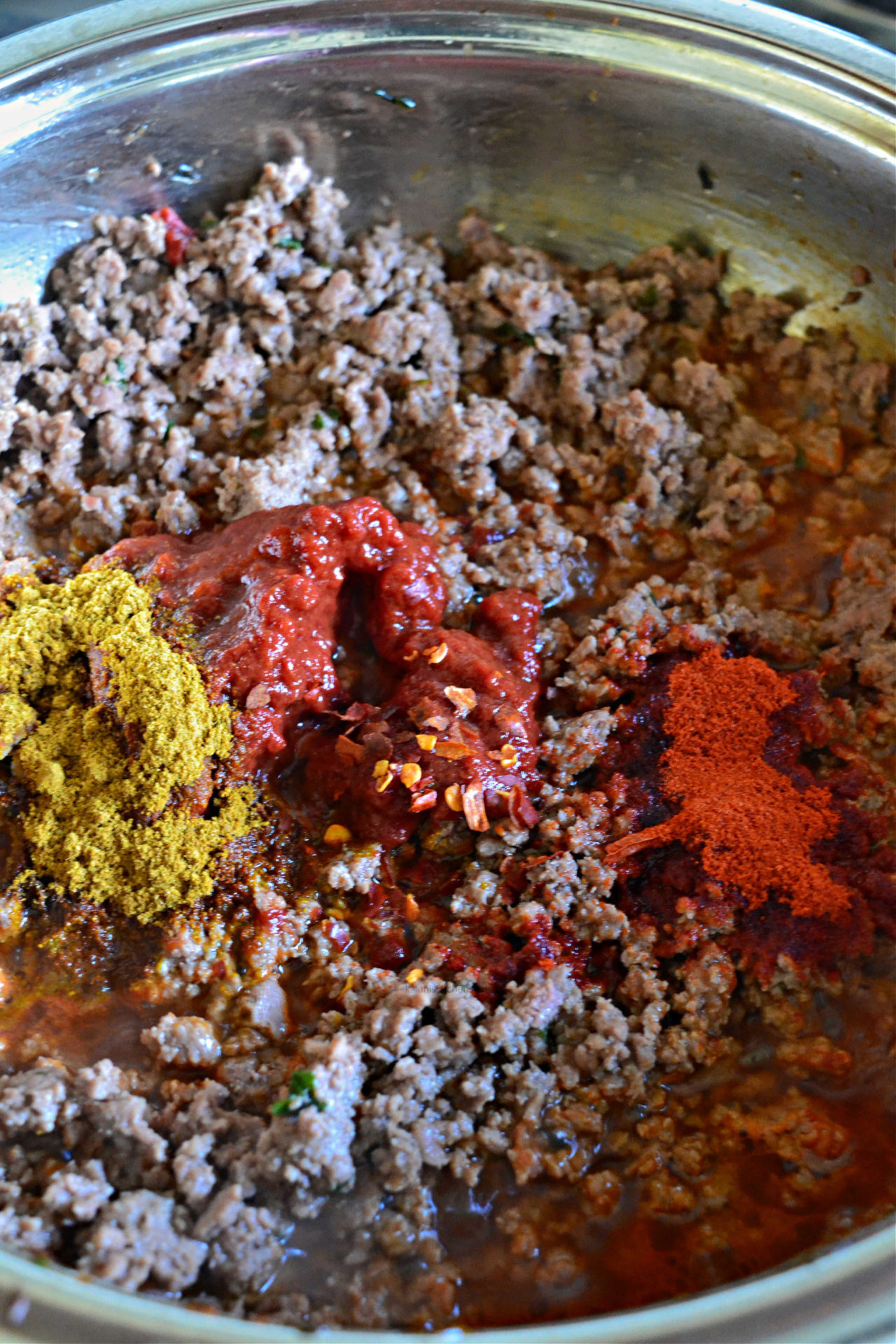 Switch off the heat, add in the sauteed herbs we had earlier on sauteed and set aside and then mix them in. It will look like this. Ain't she a beaut! Besides meat pies, you can use this exact recipe for a filling for your samosas.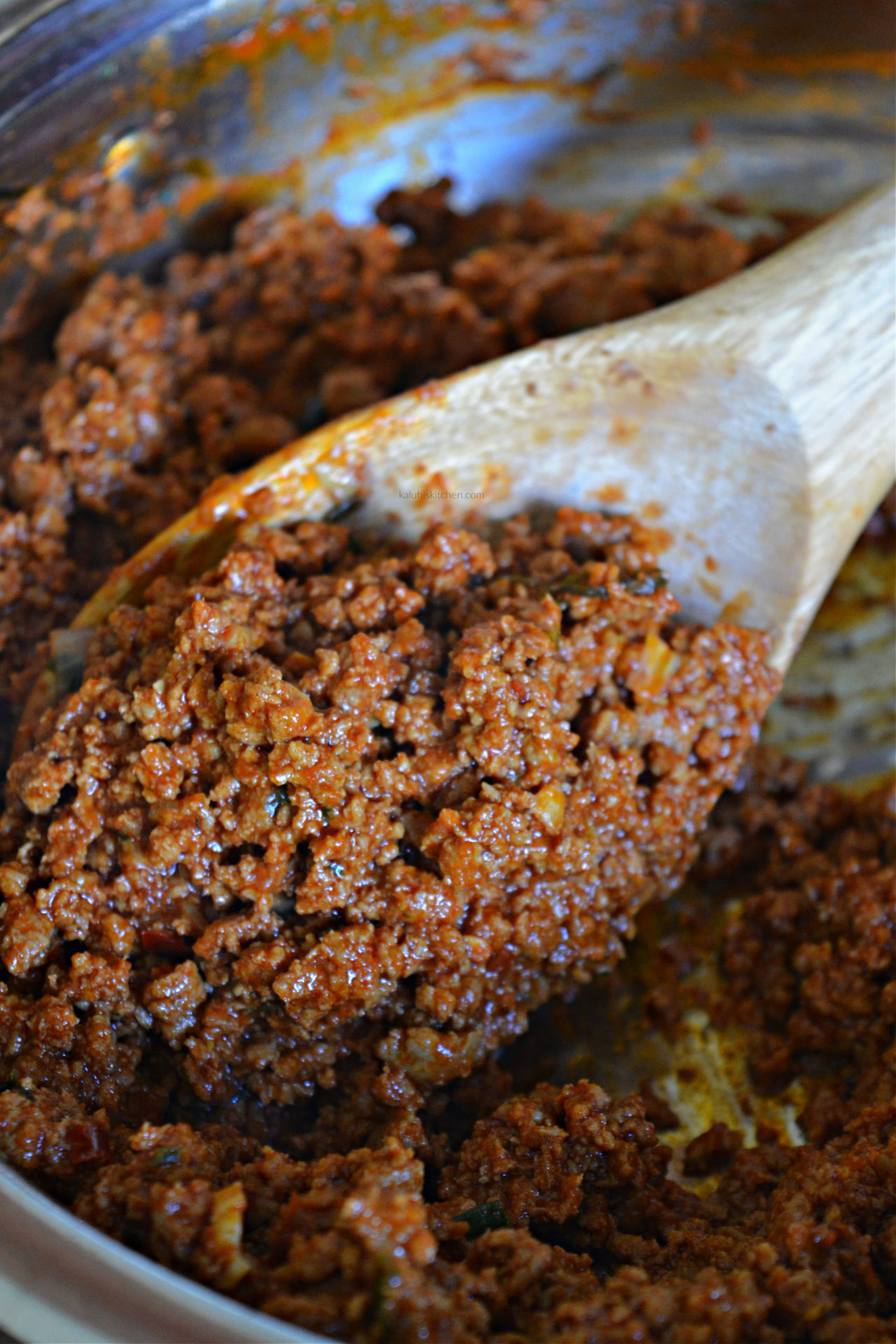 Let this cool down slightly and grate your cheese.
For my cheese, I went with two. I chose cheddar and mozzarella as I love how they pair together. Grate them and mix.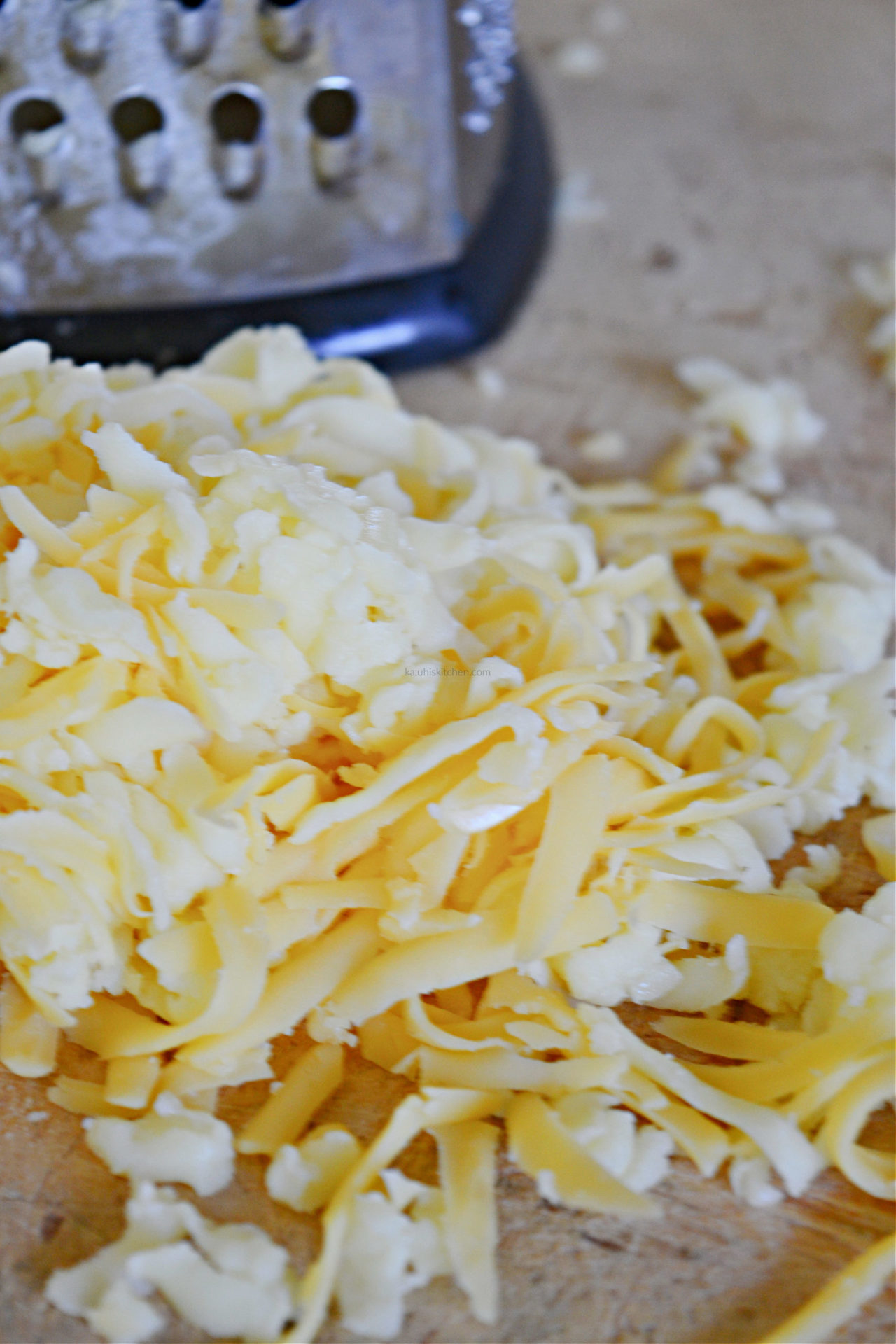 Now, lets talk about the pastry. You can 100% make your pastry from scratch. But on this day, I chose to use pre-made one coz some times, you just don't have that energy to stand too long in the kitchen. The one I used is the one by Lyonns Maid which I purchased from CarreFour and it looks like this: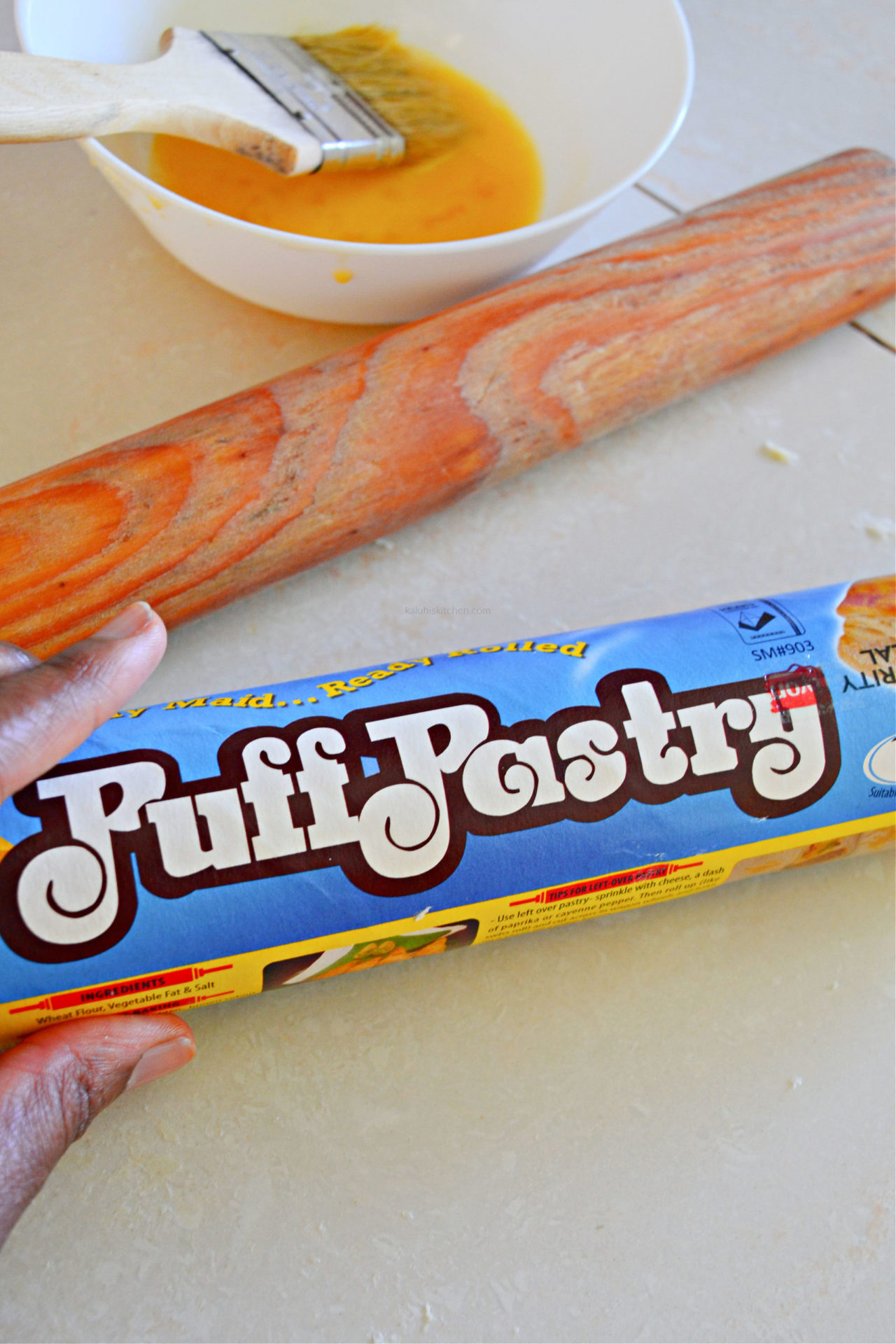 Quick review: It defrosted very well and was nice and bouncy after coming to room temp. My only wish is that I wish one roll has more pastry so that value you get matched the price paid (sh.200). Besides that, I appreciate the convenience it provides and the quality of the pastry.
Roll flat your puff pastry and divide into rectangles. You can do any shape, but I felt rectangles would maximize the entire pastry and eliminate wastage.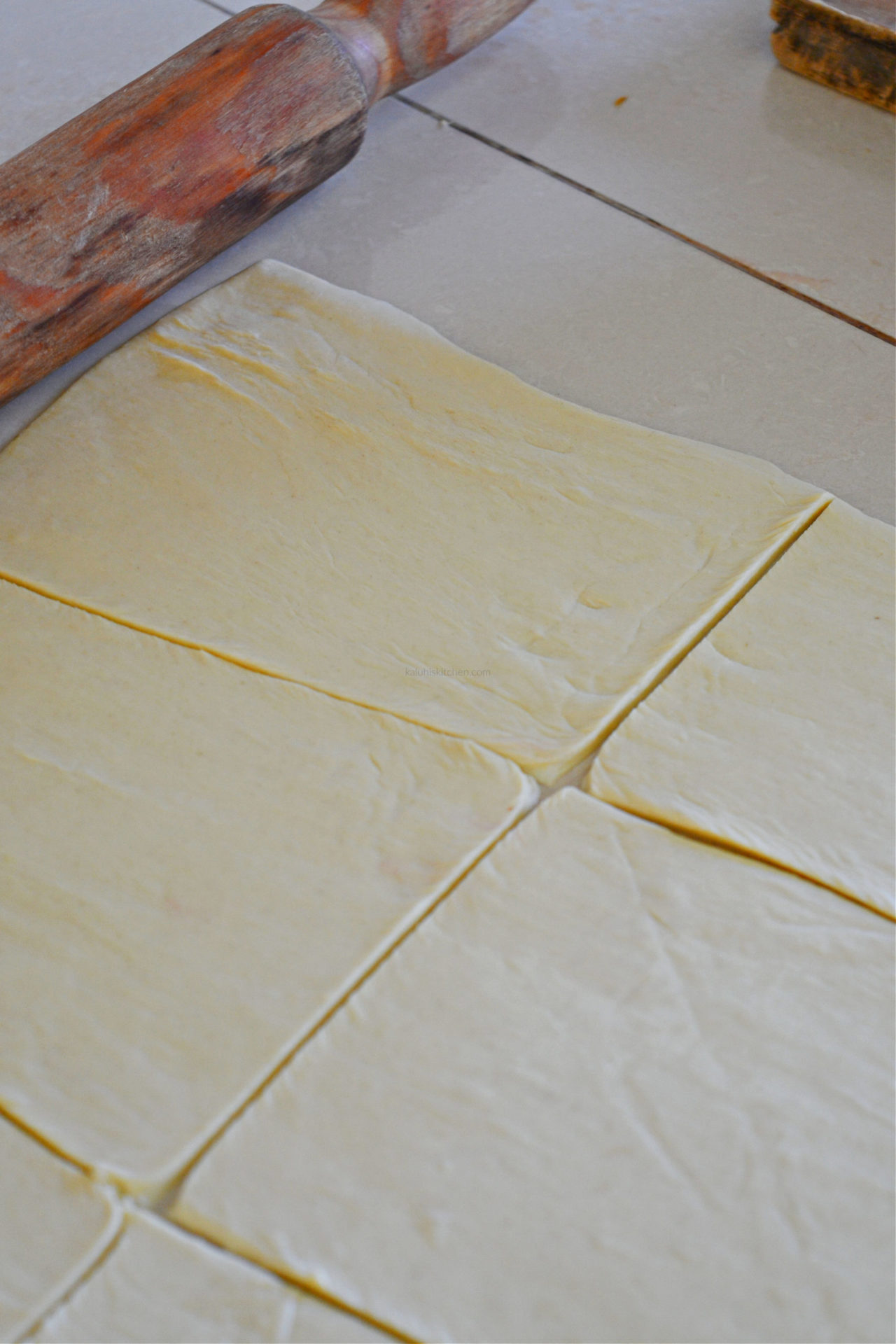 Place over each section a tablespoon of two of the minced beef, then your grated cheese over it and fold a flap over it. Pinch the edges, then press them down with a fork and transfer to your tray. You can watch the assembly process in today's video from 10.02 to 10.30.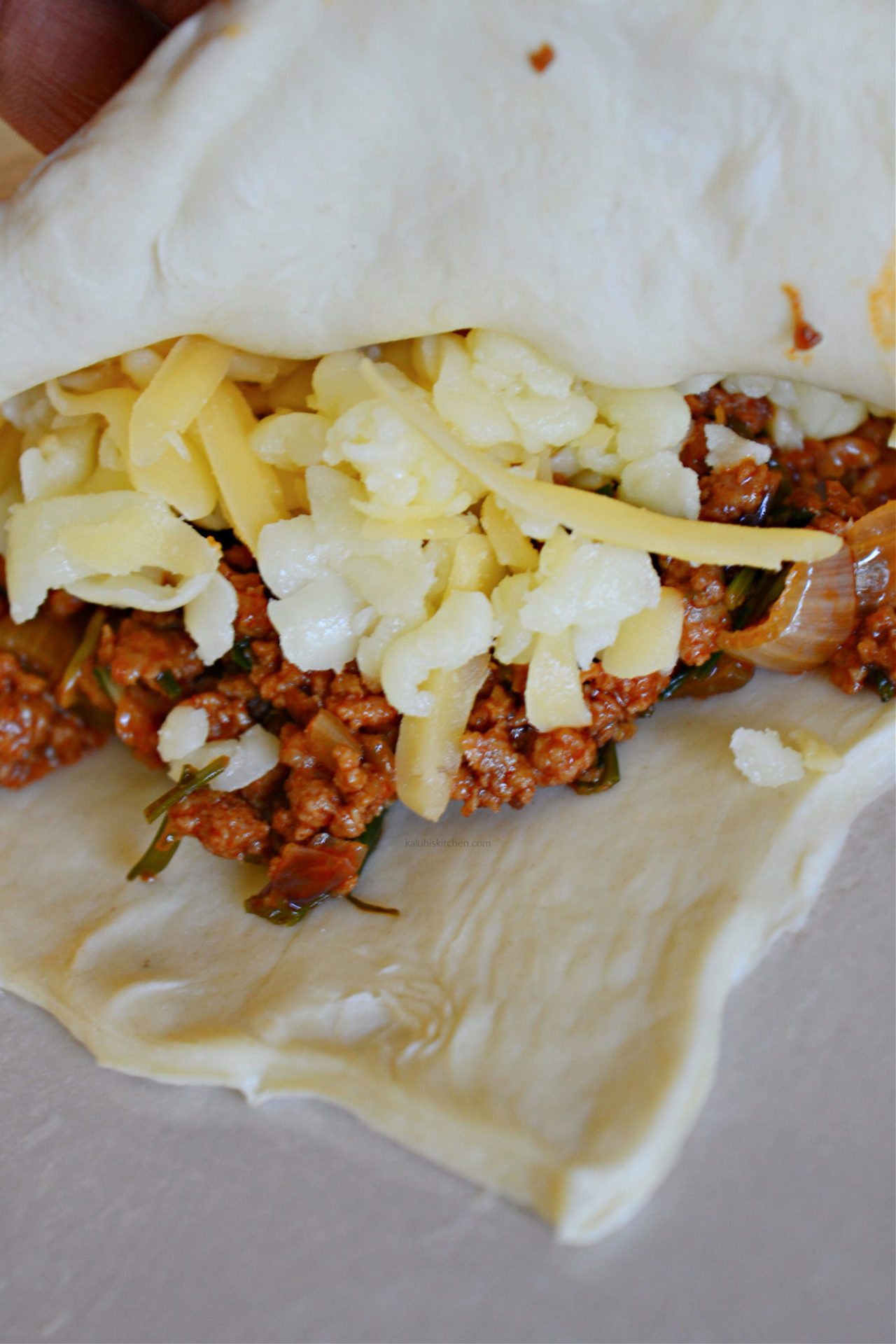 Brush over with your whisked egg over the pastry then proceed to bake at 150°c for 15-20  minutes.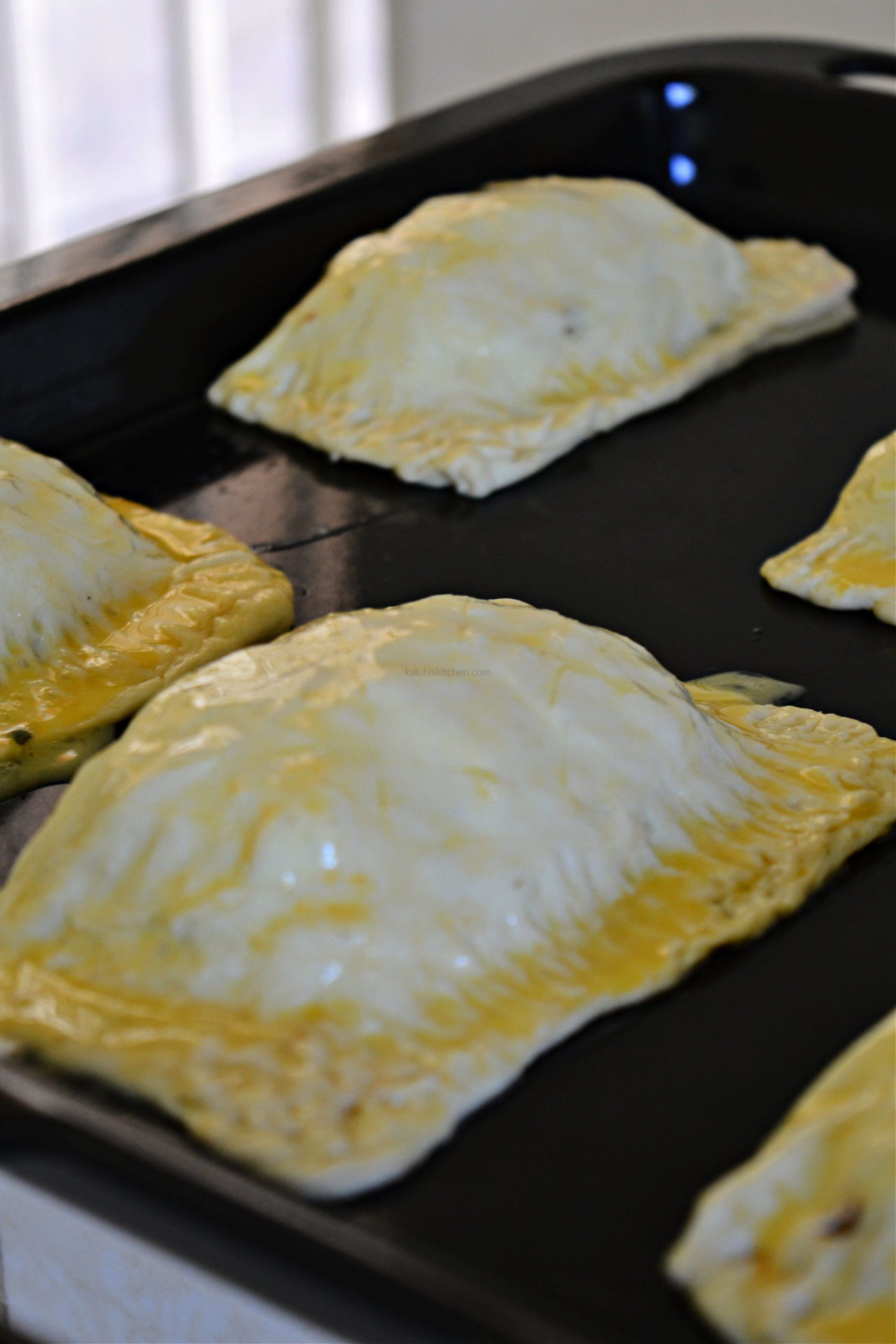 Once baked and golden brown, serve and enjoy! This was nothing but perfect!!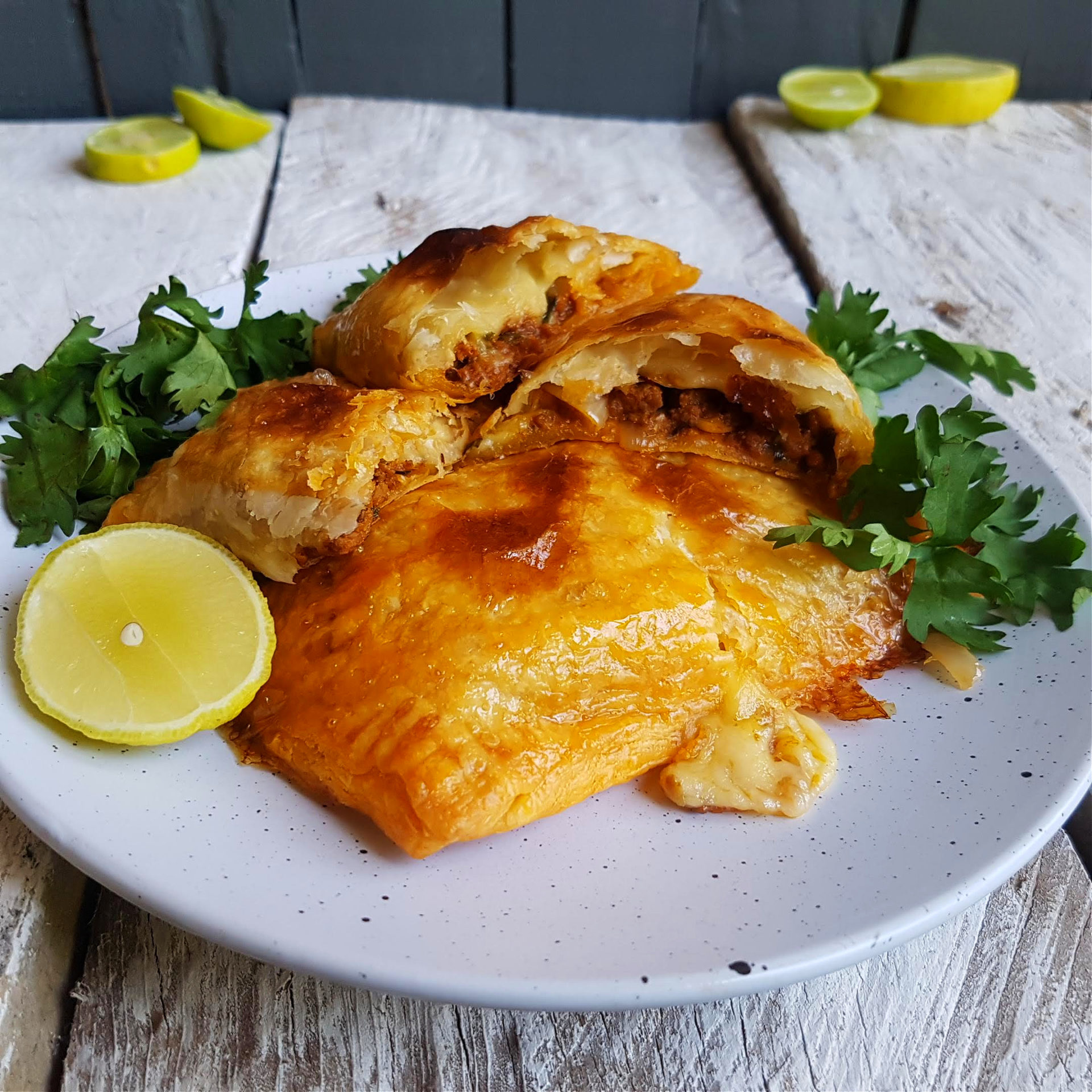 They were perfectly crispy on the outside. Your teeth first crack through the crunchy crust and then sink into the melty cheese. You can truly appreciate the taste of the delicious herbs and the perfect spicy notes explode one after the other on your pallete! Perfect flavor and absolutely unforgettable!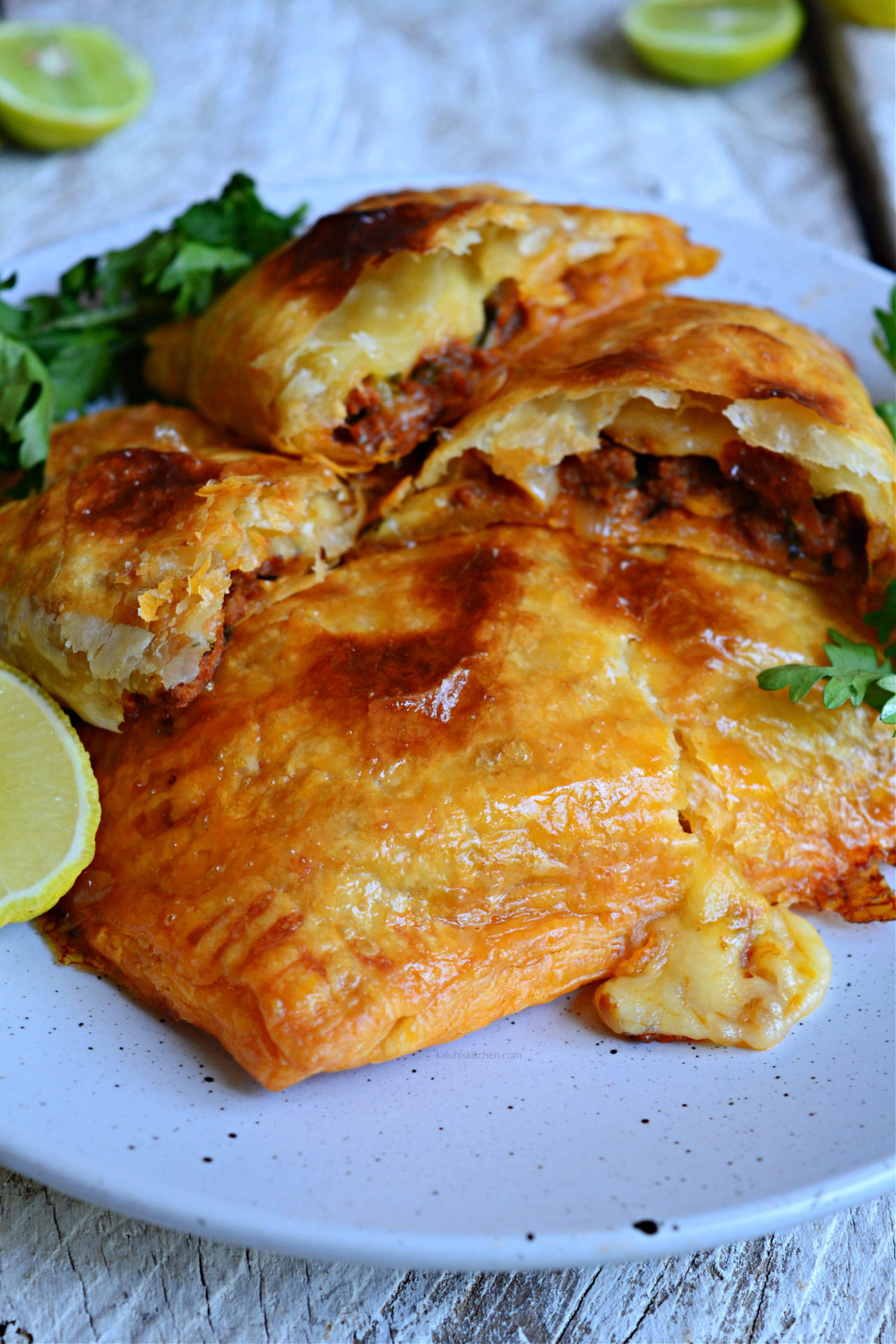 I can't wait for you guys to try this out!
Do pass by my channel and watch the complimentary video. If you are yet to subscribe, it would make my day if you did!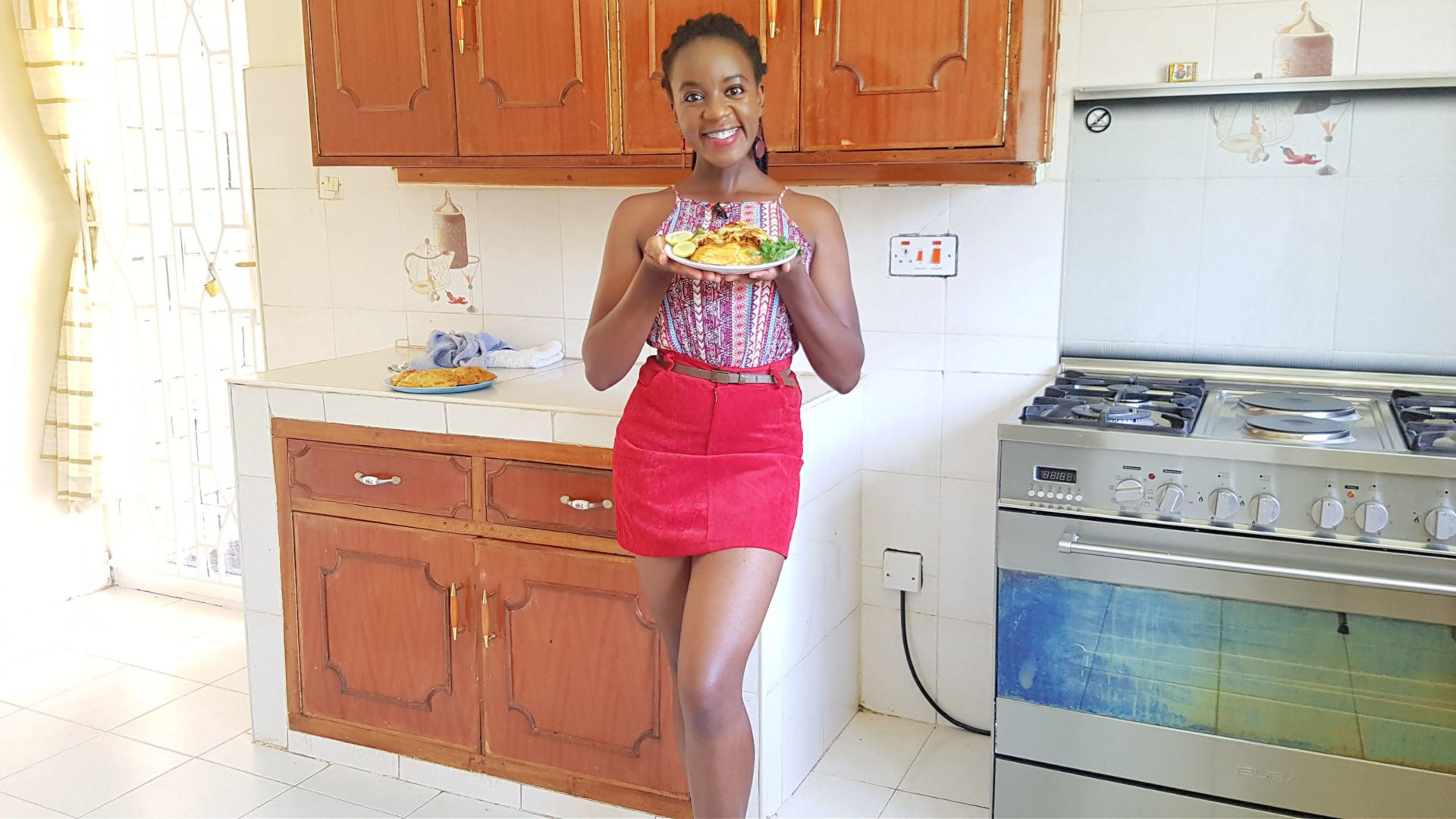 Happy wednesday!
---
Get your downloadable recipe here :))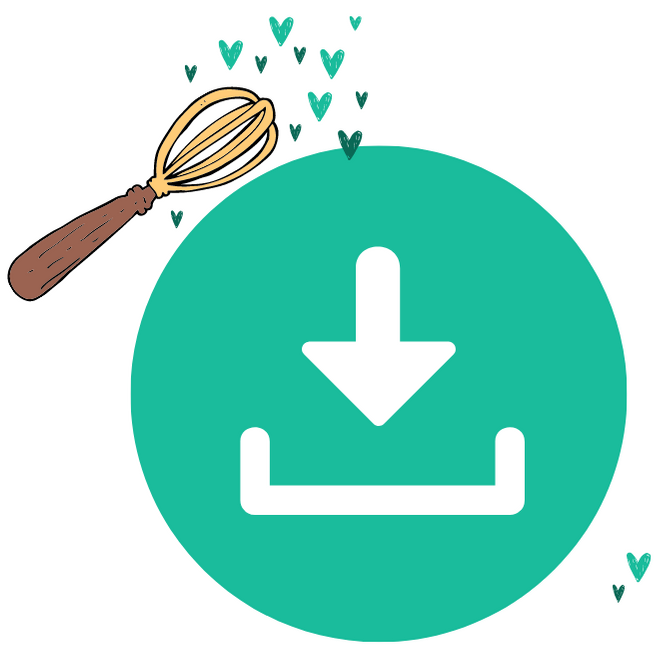 ---
All content and images are copyright protected by



Do not copy in part or whole without giving due credit.