When the event organizers for the Cake Festival 2015 say come and eat as much cake as you can, they are actually very very serious about that. This event had about 200 bakers showcasing their skill. It was a day of pure indulgence. We ate so much cake and I feel I will not have any more cake in a long long time. The bakers were very engaging and warm and majority of them had really high quality cake. And the best part is that all funds raised from this event shall be used to further education for students who come from needy backgrounds. It was all for a worthy cause.
This is how it went down.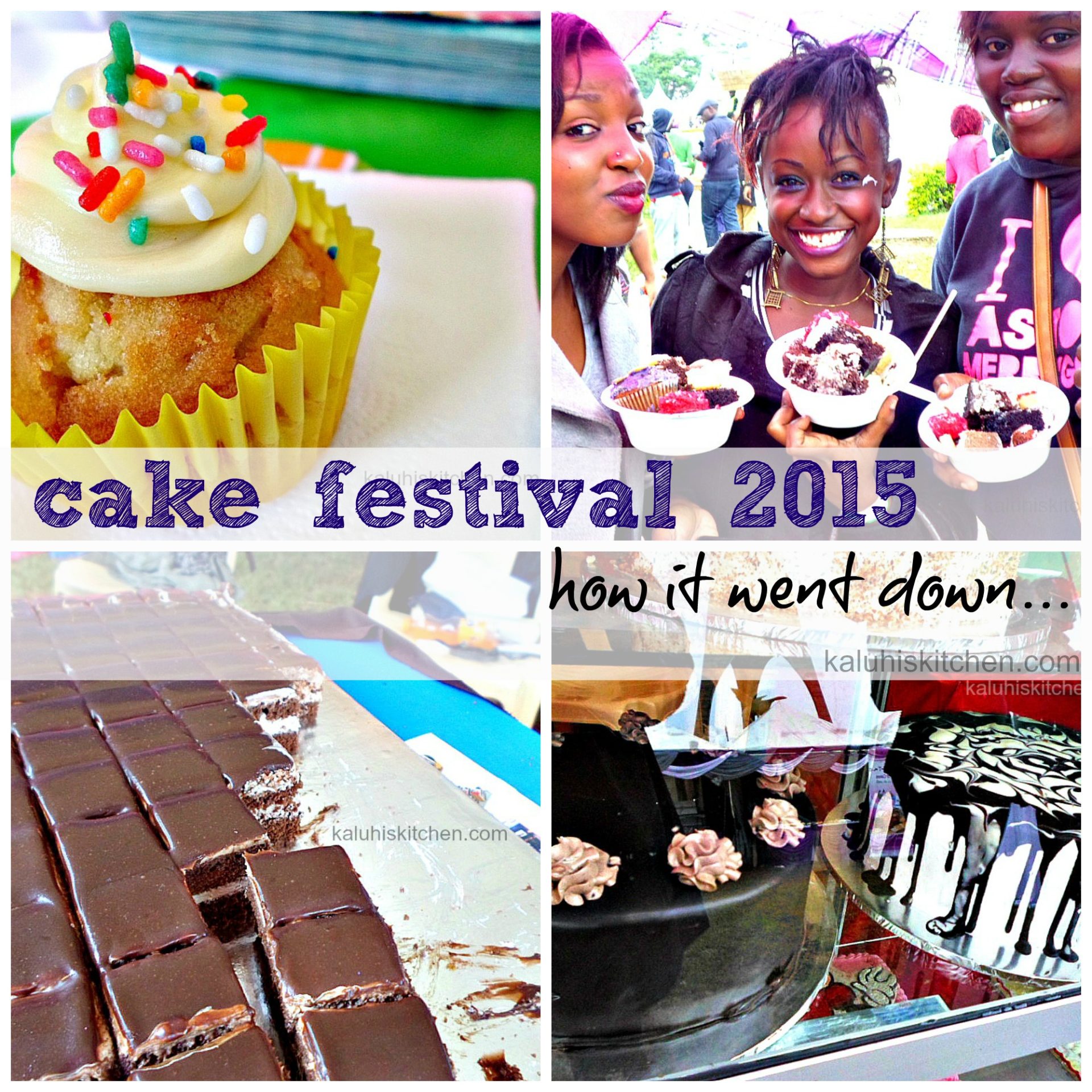 You know an event is fantastic when people turn up in humongous numbers despite it being a cold, rainy muddy Saturday. I too was a bit skeptical about being an attendee because of the weather but I am pleased to have attended. The growth both in terms of quality and magnitude the Cake Festival has shown over the years is not to be ignored. This time round, they also provided us with some warm coffee to have with the cake and to warm us up, or just some water to wash down all that sugar and keep us hydrated.
This year's theme was Africa Rising and it sought to award the baker(s) who have or show the most growth potential. Cake Citizen won the overall emerging category. It is very unfortunate that I did not get to sample their cakes, but those who did were absolutely blown away.
I will talk about the bakers/bakeries that stood out for me. Kindly note this is based on personal opinion hence is subjective. I am by no means an expert judge.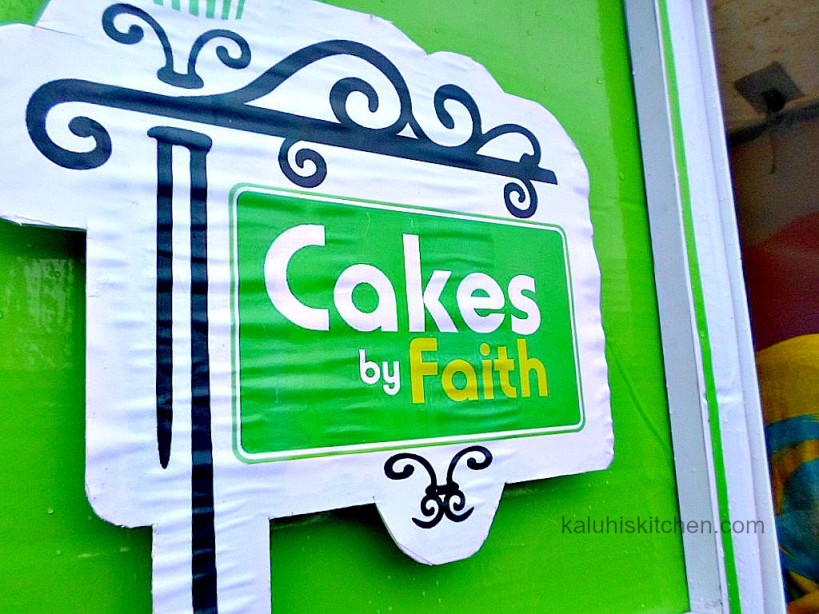 Owned by Miss Faith Wanjiru. She is one of the sweetest and most genuine people I met the entire day. She started baking as a hobby and being really good at it saw her transform it into a full fledged business. This is something I really admire and hope to mirror one day.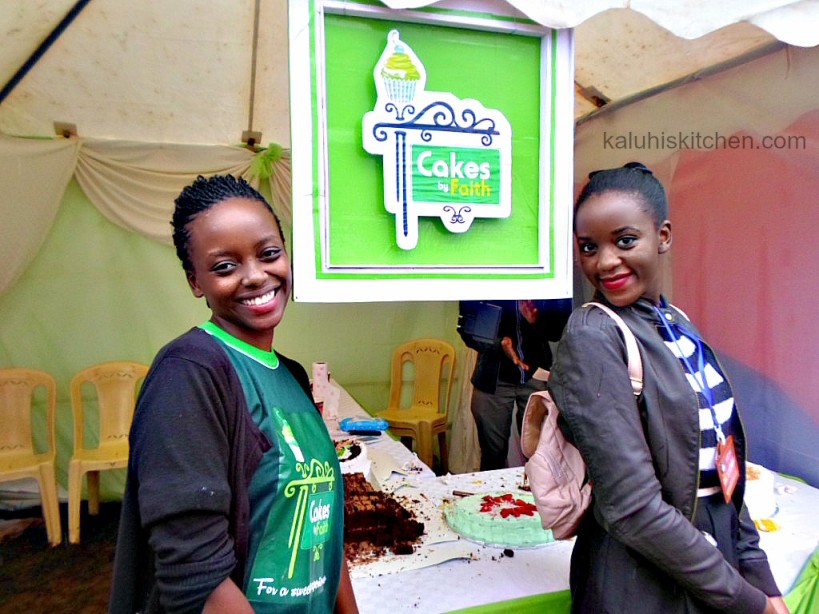 What I noticed about her cakes is that they were not cloyingly sweet but very very memorable and tasty. This in turn allowed you to actually taste what the cake is made of instead of feeling like you are licking sugar straight from the bowl. Another plus is that her cakes were so moist.
She makes deliveries, with them being free for any location along Thika road and a small fee charges for any place beyond. Like her Facebook page: Cakes by Faith to have the same sweet experience I did.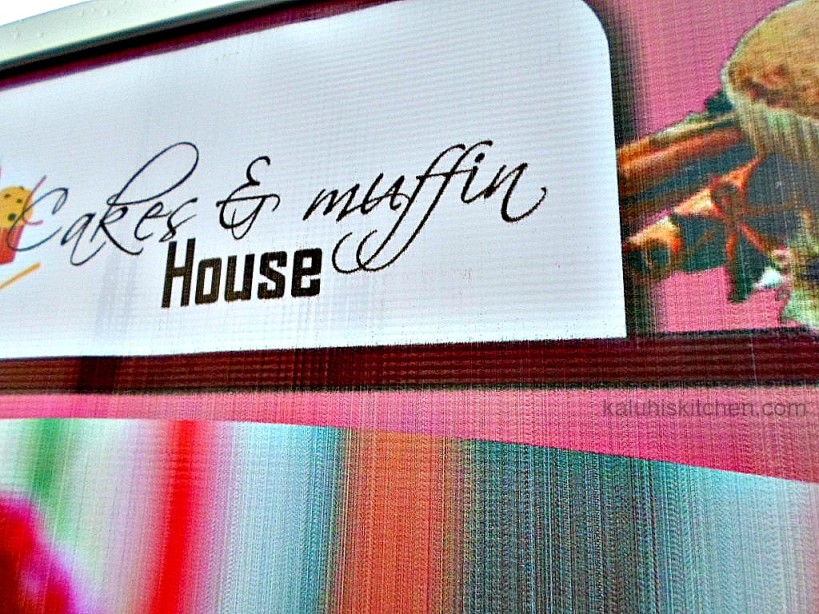 They are a small group of bakers with their bakery located along Ngong road just next to Uchumi Supermarket. They too have really nice cakes and do deliveries all over Nairobi.  You can like them on Face Book and visit their website for more information about themselves.
My favorite was the orange and coconut cake. I have never had a cake with that particular combination of flavors and I was glad to try something new and tasty.
The also had other cakes such as Pina colada cake, lemon cake and black forest cake. Another cake from this stand that I will not forget is the Death by Chocolate. That name should be taken literally because think I literally died when I had this. While it had good textural contrasts because of the nuts in it, it was SO SWEET, abit too sweet for my liking. However if you like very very verrrrrrry sweet cakes, the Death by  Chocolate cake by Cakes and Muffin is for you.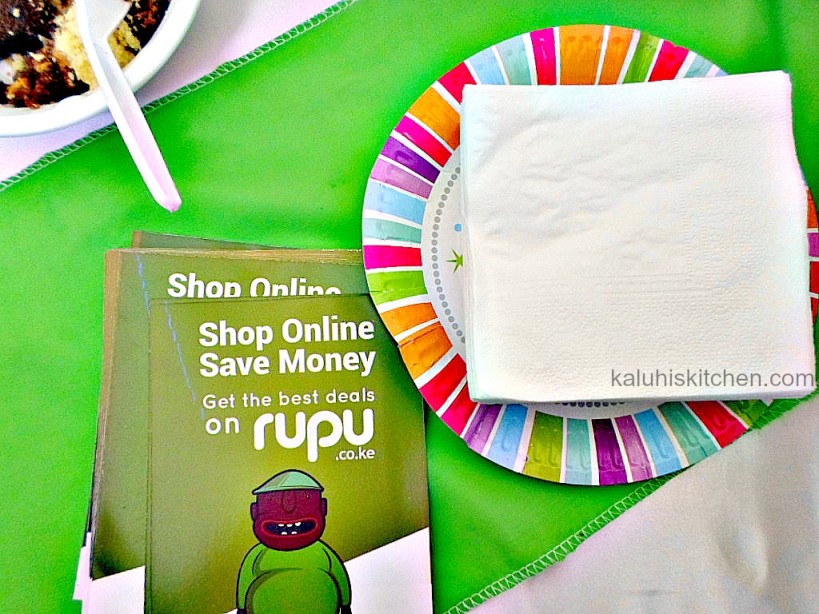 Are you as surprised as I am to know that food can be bought through this online shop. I was a bit skeptical about this but I realized the cakes were not that bad actually.
Rupu.co.ke
is Kenya's largest and most successful online shop. Rupu surprises and delights more than 70,000 customers each day with unbeatably priced and exclusive offers on electronics, restaurants, travel packages, wellness and entertainment. They also sell a wide variety of cakes under the restaurant category on behalf of different bakeries in Nairobi. The quality of cakes undergoes quality assurance testing to ensure they meet Rupu's quality standards. At the Cake Festival, Rupu was giving away cupcakes supplied by
Four Cafe Bistro
located at Warwick Centre along UN avenue in Gigiri.
They had chocolate cup cakes, red velvet cupcakes and vanilla cupcakes. All their cupcakes has a creamy cream cheese frosting. I chose vanilla cupcakes. Yum!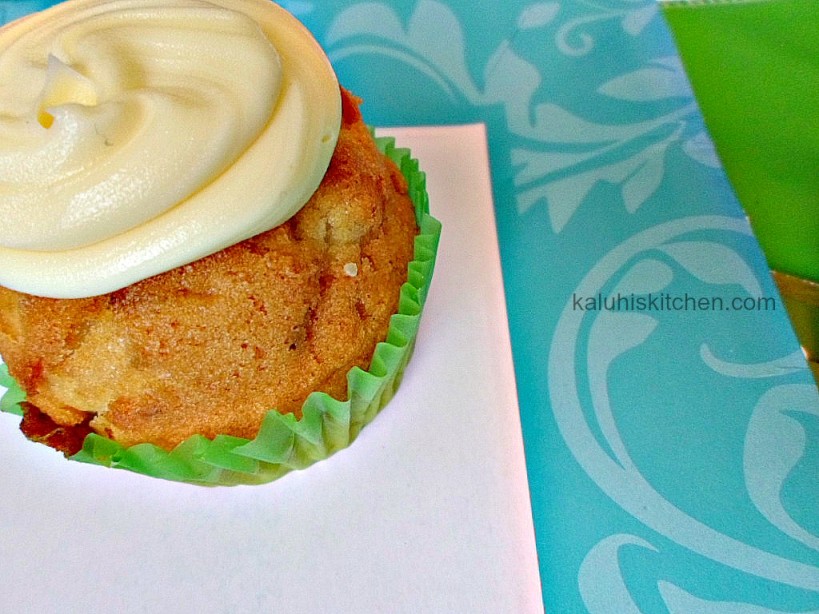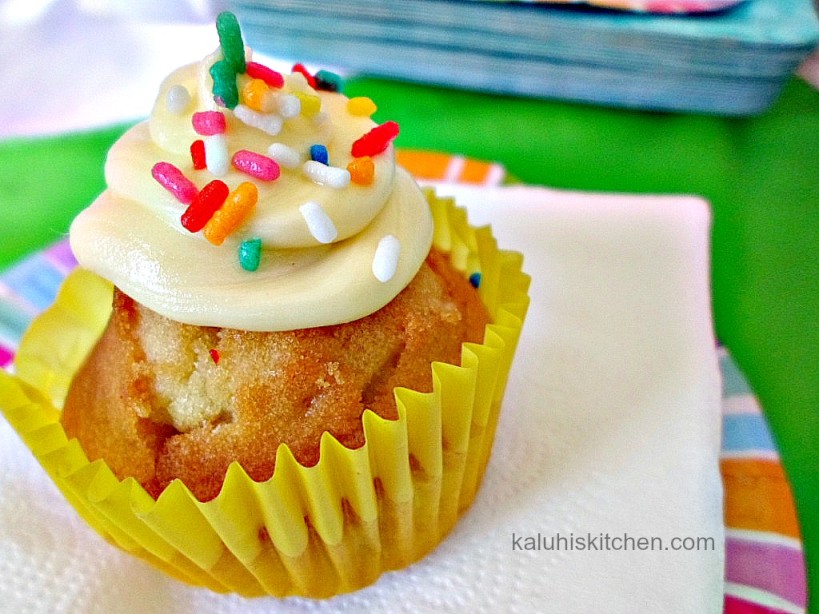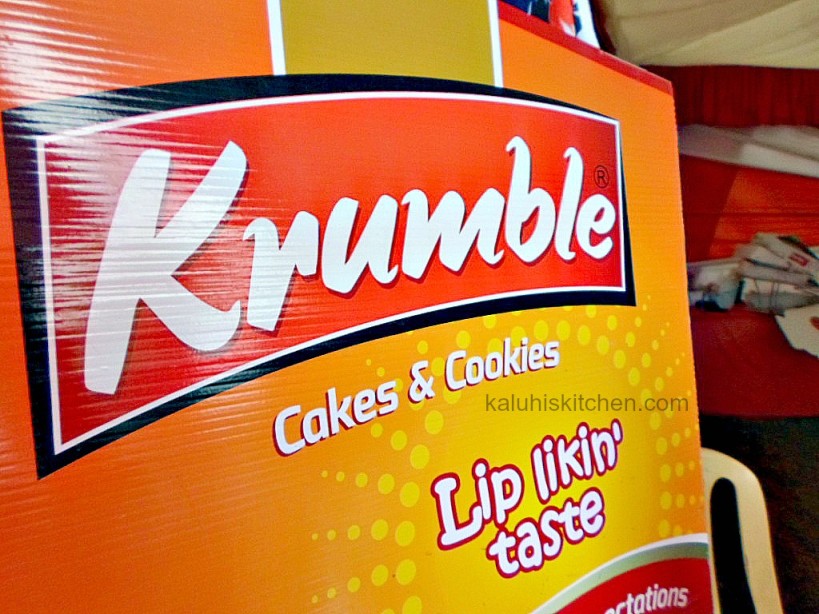 They not only bake cakes but they also have a cookie brand they are soon to release to the market. If the cakes taste like this, I am certain their cookies too will do well once officially launched.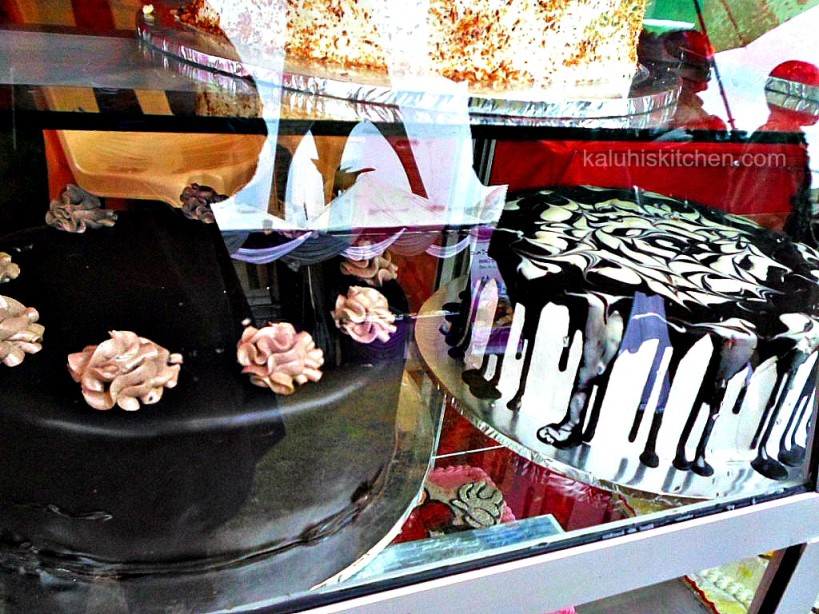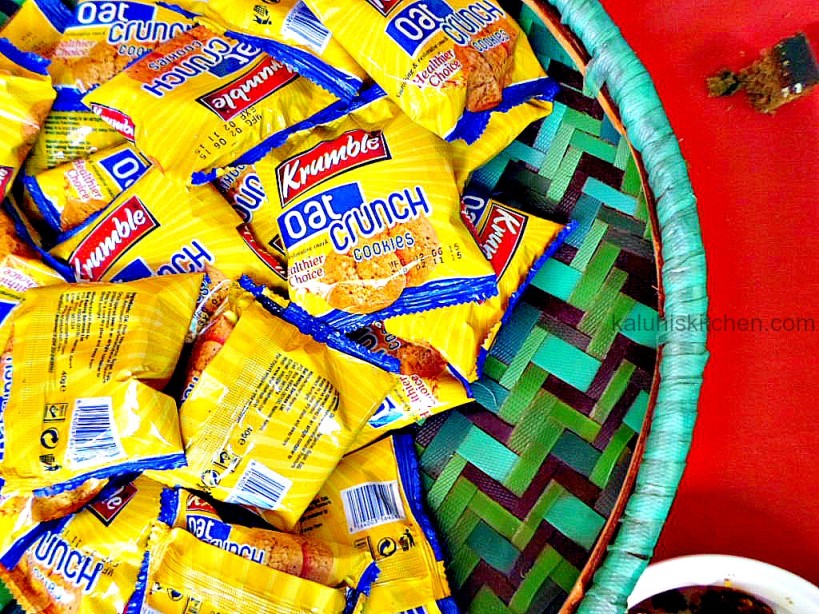 The Naivas stand was full all through out the day. And when a stand is full, they offer something good. They did have really nice cakes and I wasted no time asking for tips from the bakers present. They gave me some tips, allowed me to learn a lot from them  and we became friends <3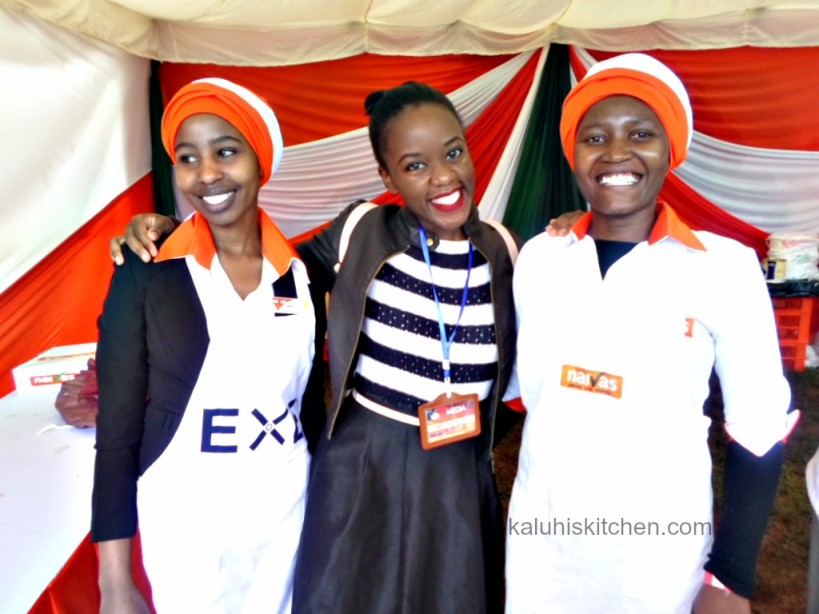 Supermarket cakes have a really bad perception, and understandingly so because they are usually below par. But i recent times, alot has been done to improve the quality. Naivas too has come a long way as their cakes were cleared almost within 3 hours of the event commencing. They were that tasty. But they too, have a long way to go and  improve on. But judging from how they are growing, they will soon be a shaker and mover in the baking world.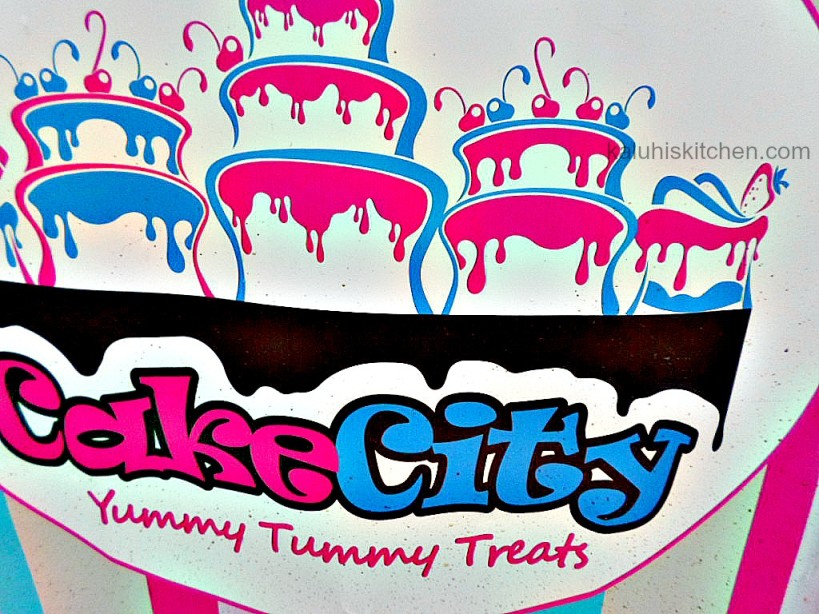 And cake festival 2015 would not be complete without cake city participating in it. There alot of mixed reviews about this particular bakery and I was eager to see where I would stand after sampling their cakes. I was so blown away. They were moist, very fresh and they used actual chocolate in their cakes. I sampled their chocolate chip cake and their chocolate truffle cake.
There were also some fantastic cakes which I could not sample as I was to full by the time I got to their stands or they were not for eating but just for viewing:
UPDATE : I have been informed that the cakes below were by 'Cakes of Joy' from South Africa. This particular tent was holding their own competition hence their cakes were not open for the mutitude to sample. But they are pretty none the less.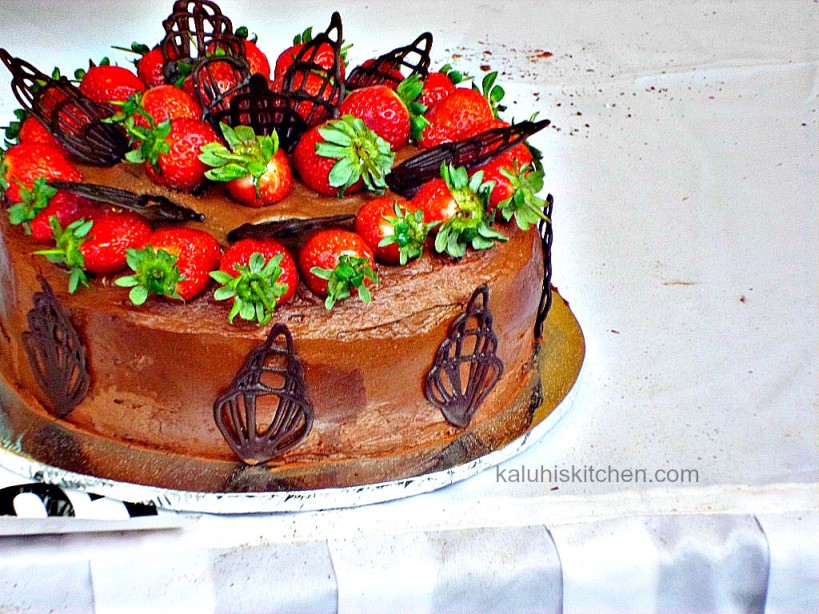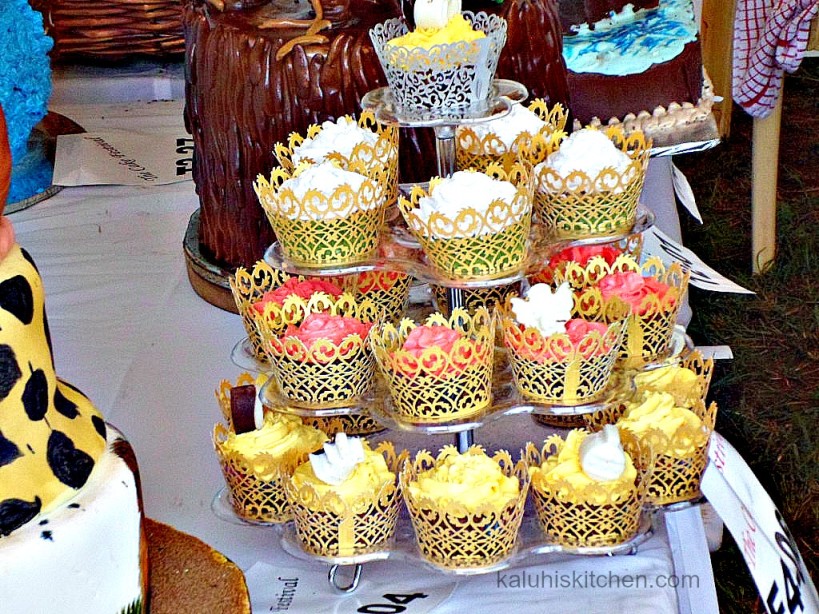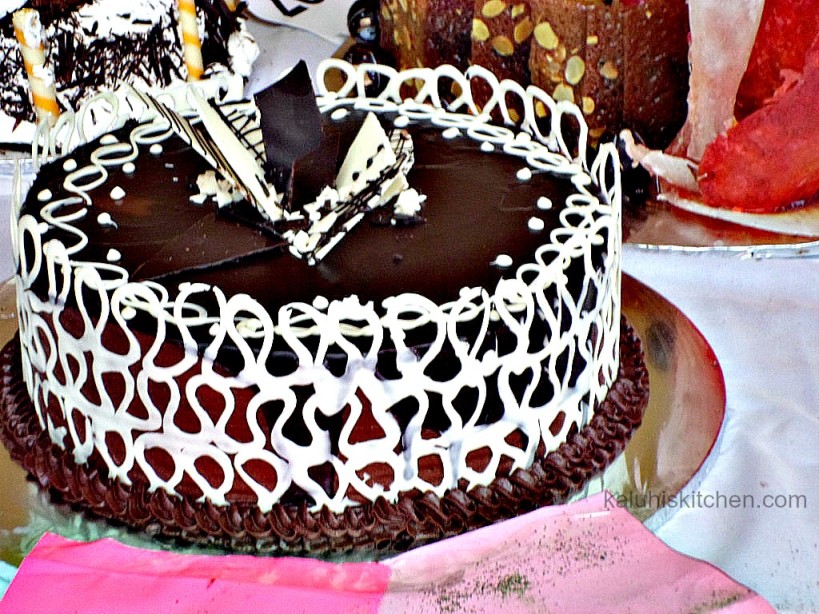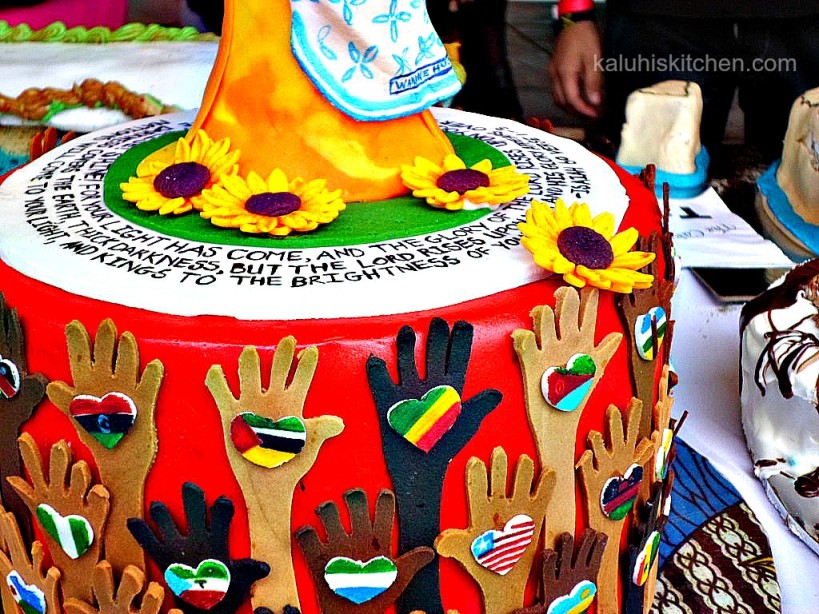 Also, for those who bake or want to bake, there are these really cute moulds you can use to make the most beautiful baked goods. They do not melt in the oven neither do they leave color on your bakes goodies. You can contact them and like their Face Book page while you're at it: Spice Land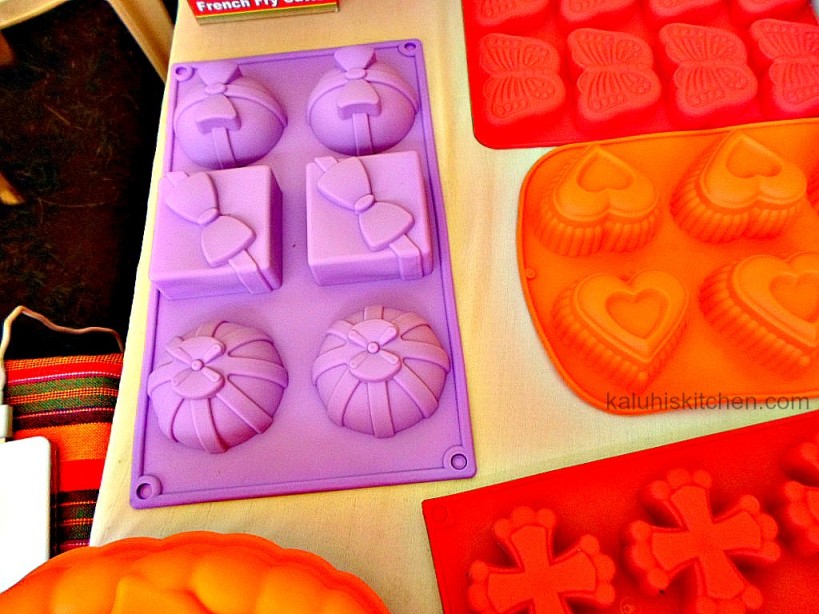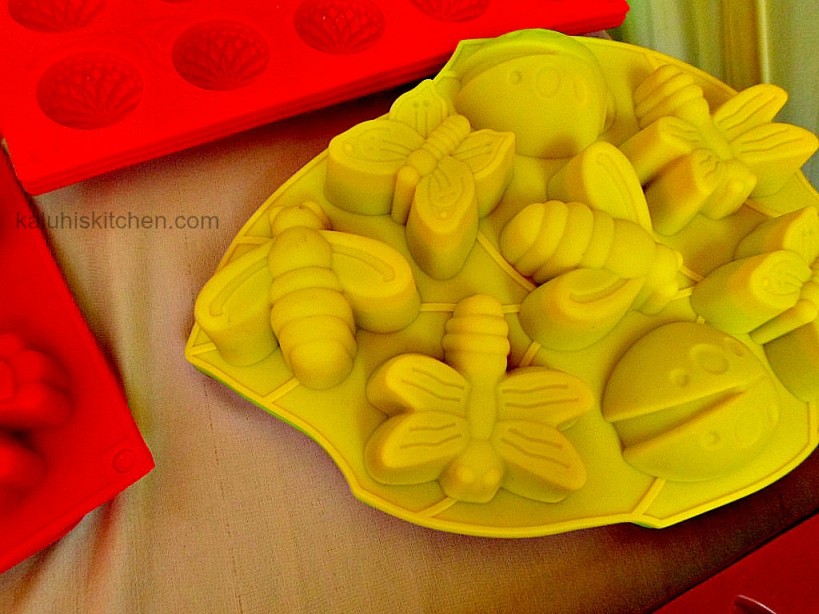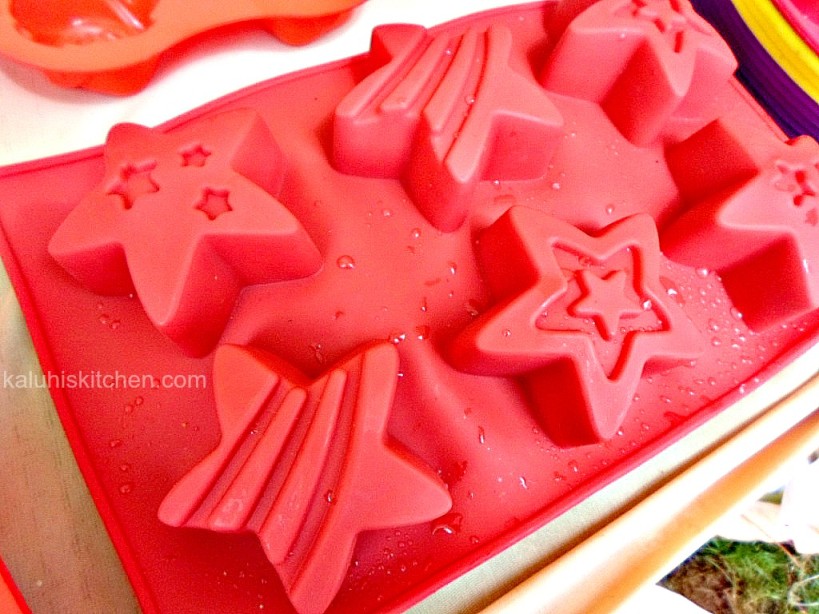 Despite the light rain and crazy mud, I am glad to say we were all happy and full. Did you attend? Which was your favorite cake?
If you did not turn up for Cake Festival 2015, I am sorry to say this but you really did miss out. Make sure you do not miss next years event and let's make this even bigger :). For all those I met, became friends with and learnt plenty from, it was a pleasure.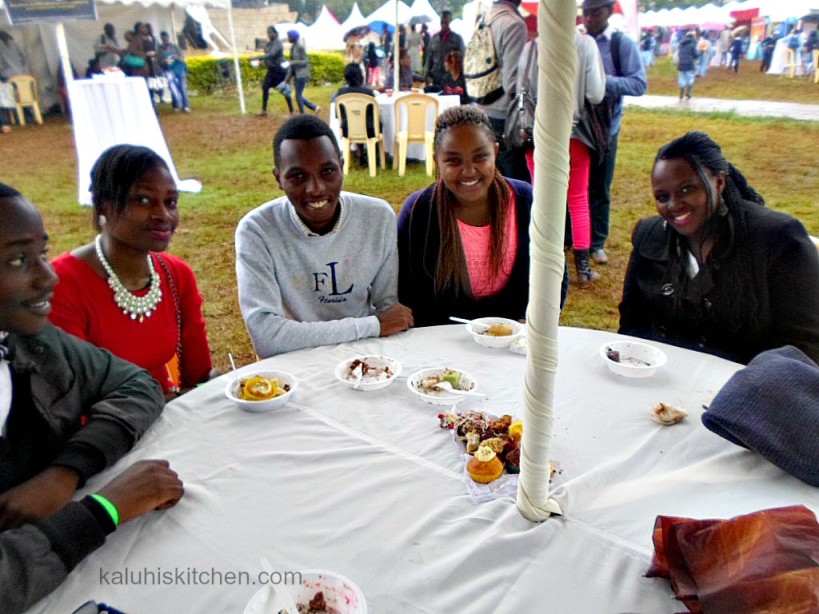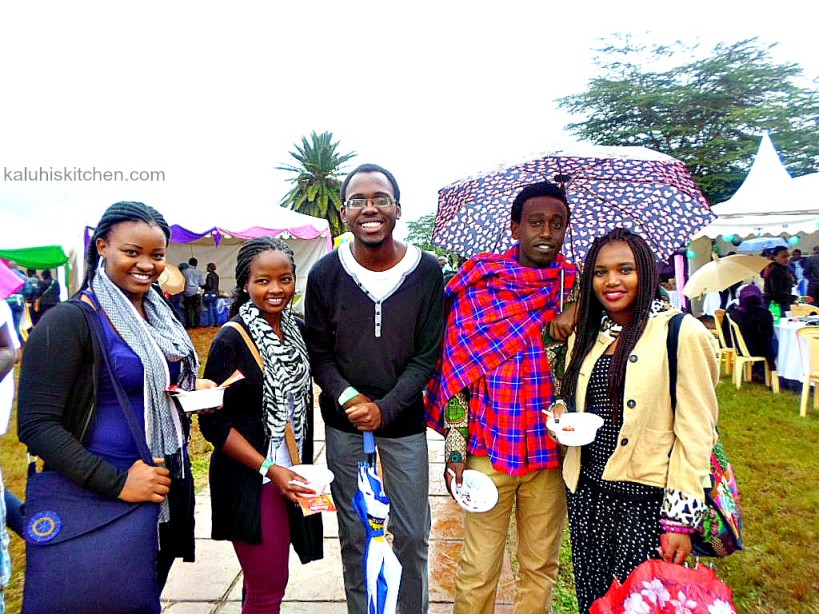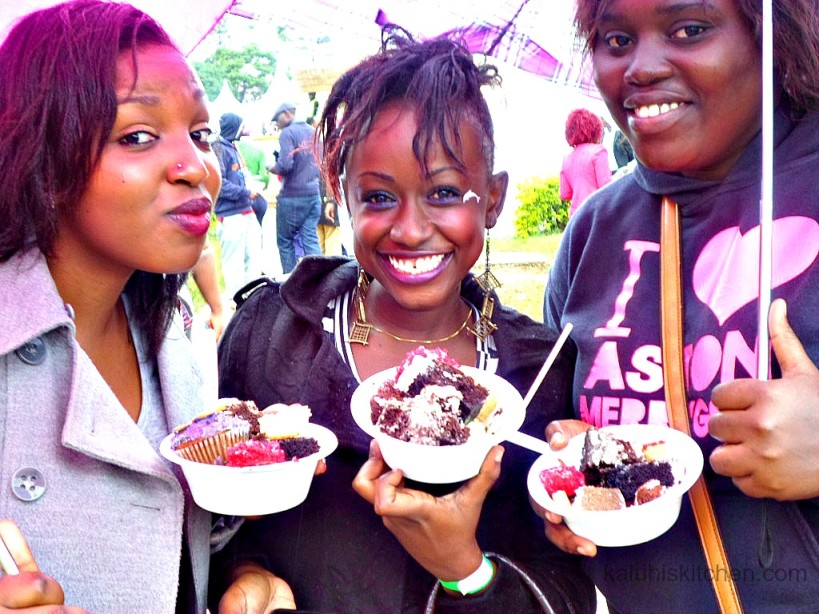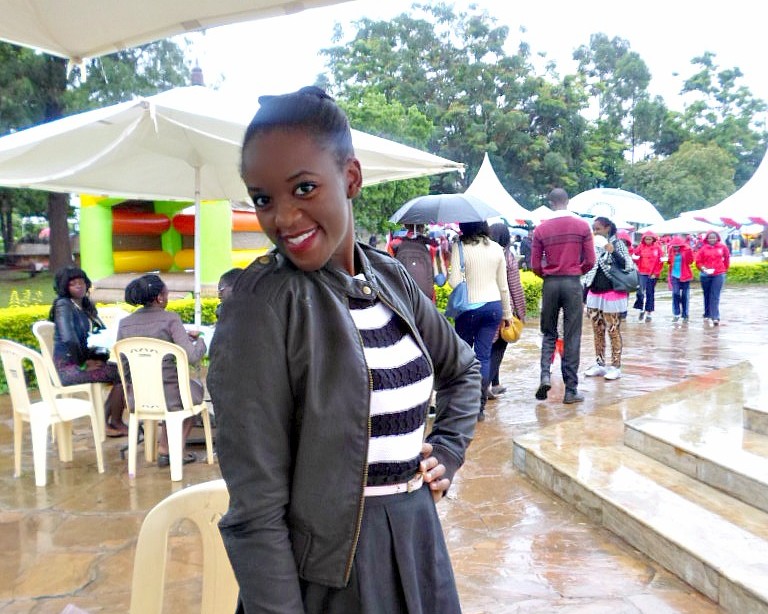 Sending nothing but Love your way,
-K
All content and images are copyright protected by



Do not copy in part or whole without giving due credit.