By the time we reached to our final dish of the cooking class, we were all buzzing with excitement. After making makaki ya kulisha and faluda, which were both very very delicious, I could barely hold in my excitement as we delved into our final dish, mkate wa mkono. "Mtapiga picha kwanza ama niendelee?" (Would you like to take pictures now or shall I just proceed) Our teacher for the day, Ummu would politely ask. We would then snap away and attentively watch her as she cooked. I must admit, following Ummu in her kitchen, watching her as she cooked and learning new techniques reminded me how I used to follow my mom around in the kitchen when I was young.  Its safe to say, the learning process never stops.
Today I show you how to make mkate wa mkono, which is a snack with the texture of a biscuit, popularly served at weddings and other major occasions. It has very beautiful intricate designs which mirror the culture of Lamu. But they are so easy to make and I will show you :))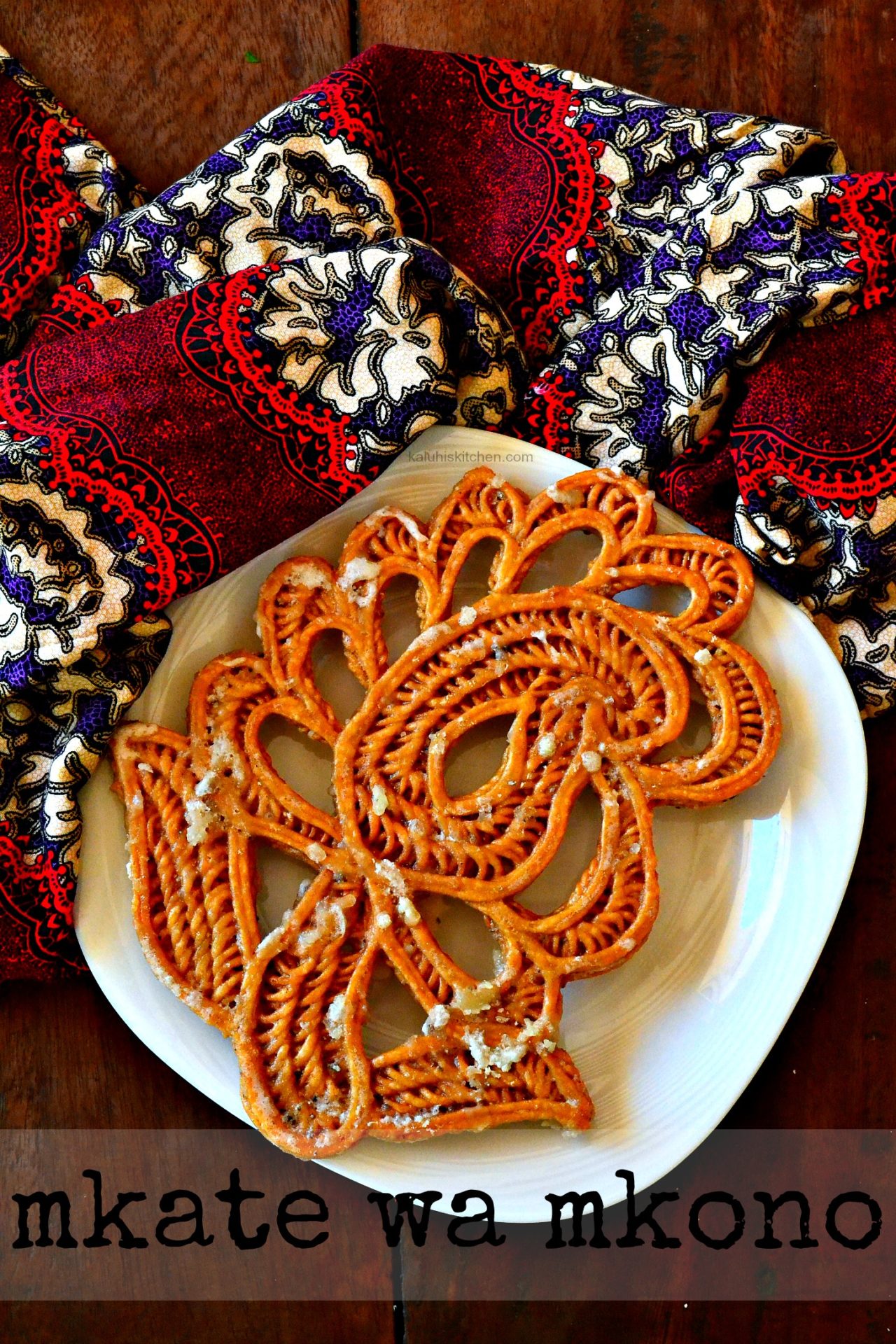 Ingredients
1/2 a kg of wheat flour
1 cup of sugar
1 egg, beaten
1 cup of your choice of syrup
Freshly ground cardamon
Icing sugar for garnish
Method
In a small basin, add your flour, egg , sugar and some water. Knead this dough the same way you would chapati or maandazi dough. Keep it soft and flexible.
Divide the dough into small cylindical shapes and proceed to roll them into strips. You can vary the strips' sizes, you could use the thickness of a USB cable as a guide as to how thick you should roll your dough stips.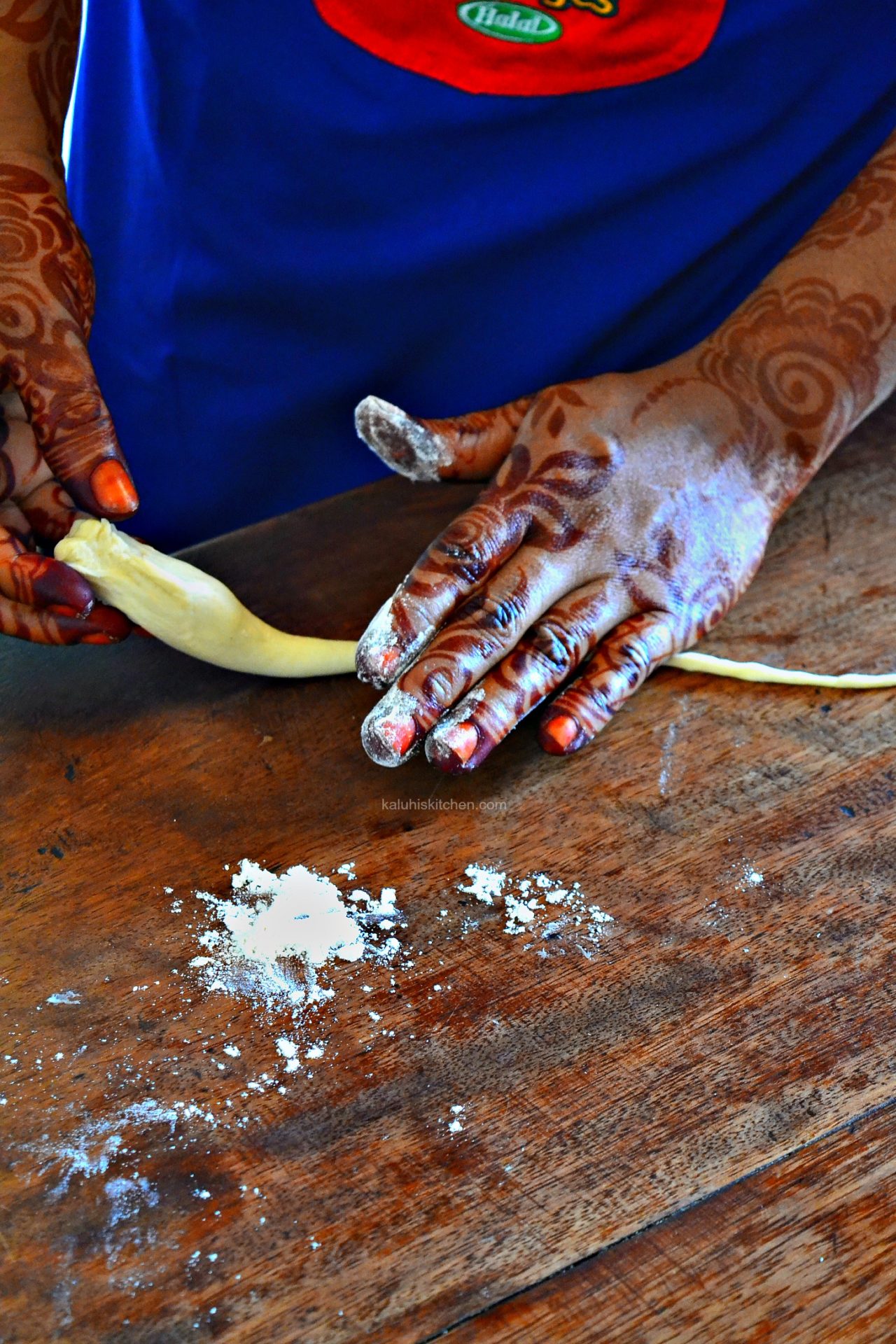 Then proceed to shape the strips into the shapes you want. You can make anything! Please do not overthink this step. If you want to make a car, a fruit, a flower etc make it. As children I am sure most of us molded with plasticine and mud like pros so molding your mkate wa mkono should not really be that hard ;))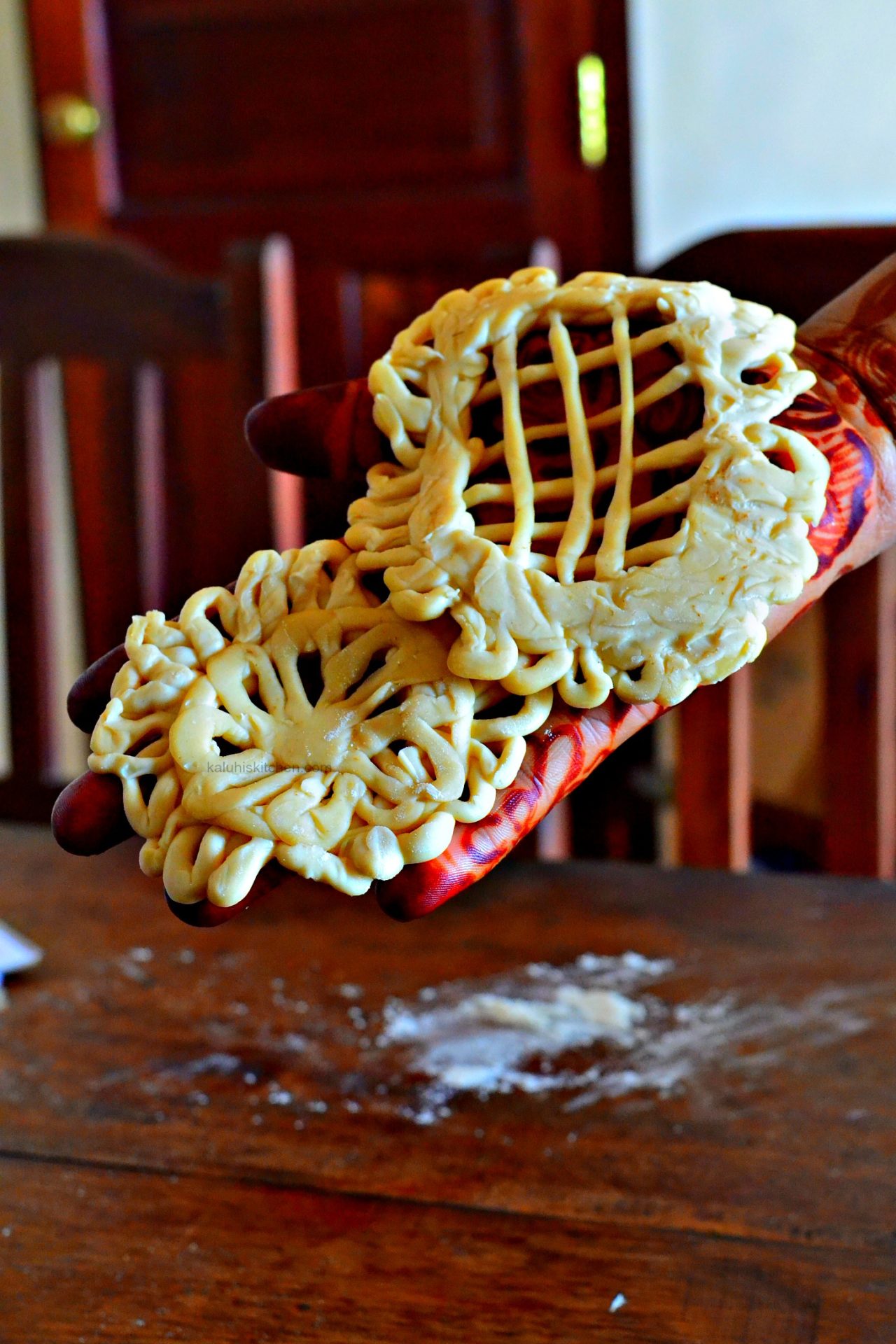 After you have made your shape, heat some vegetable oil and proceed to fry it. Each side will take 2-4 minutes. Once golden brown, set aside.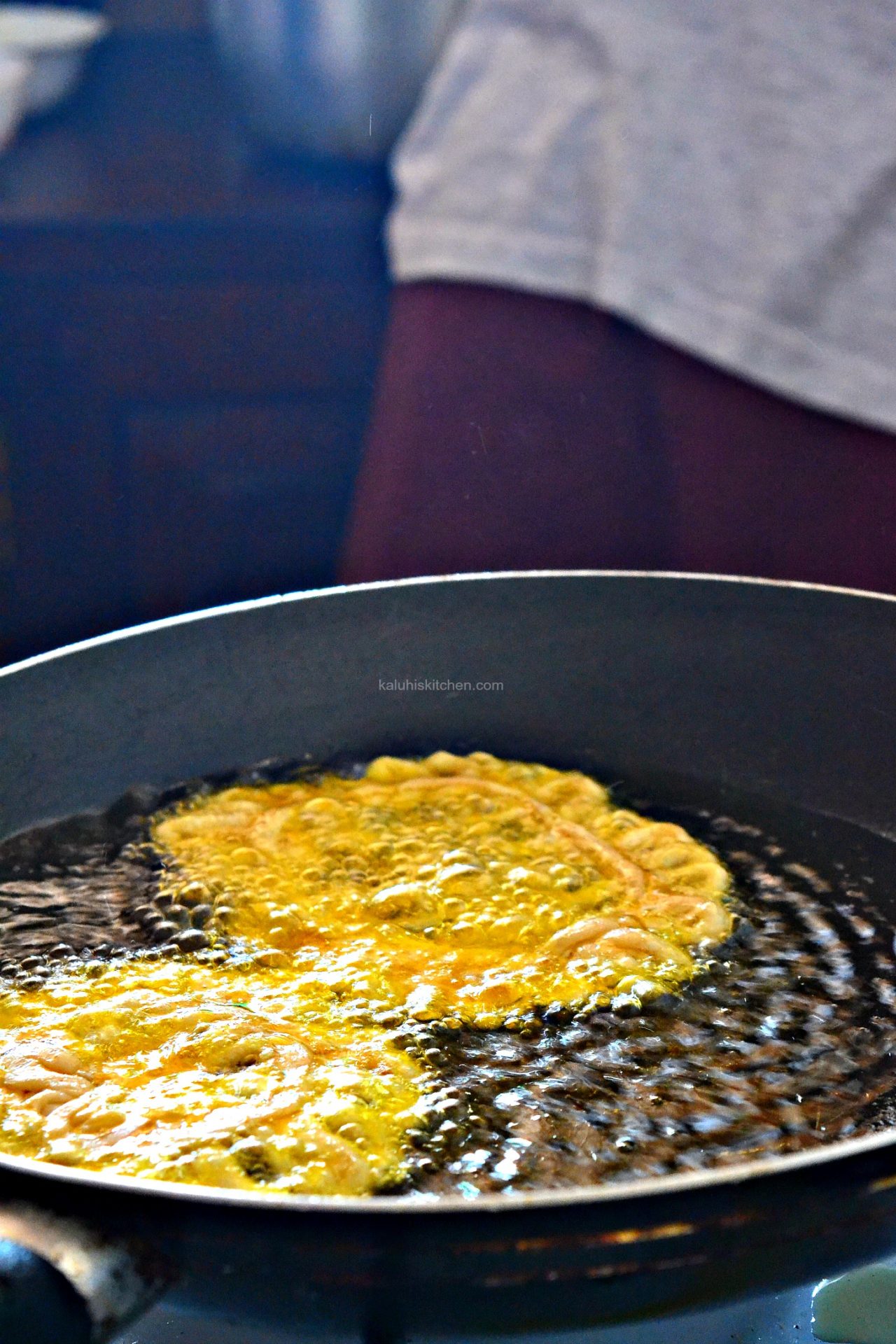 In a separate pan, warm your syrup and lightly toss the mkate wa mkono in your syrup. Once totally coated, sprinkle your freshly ground cardamom all over.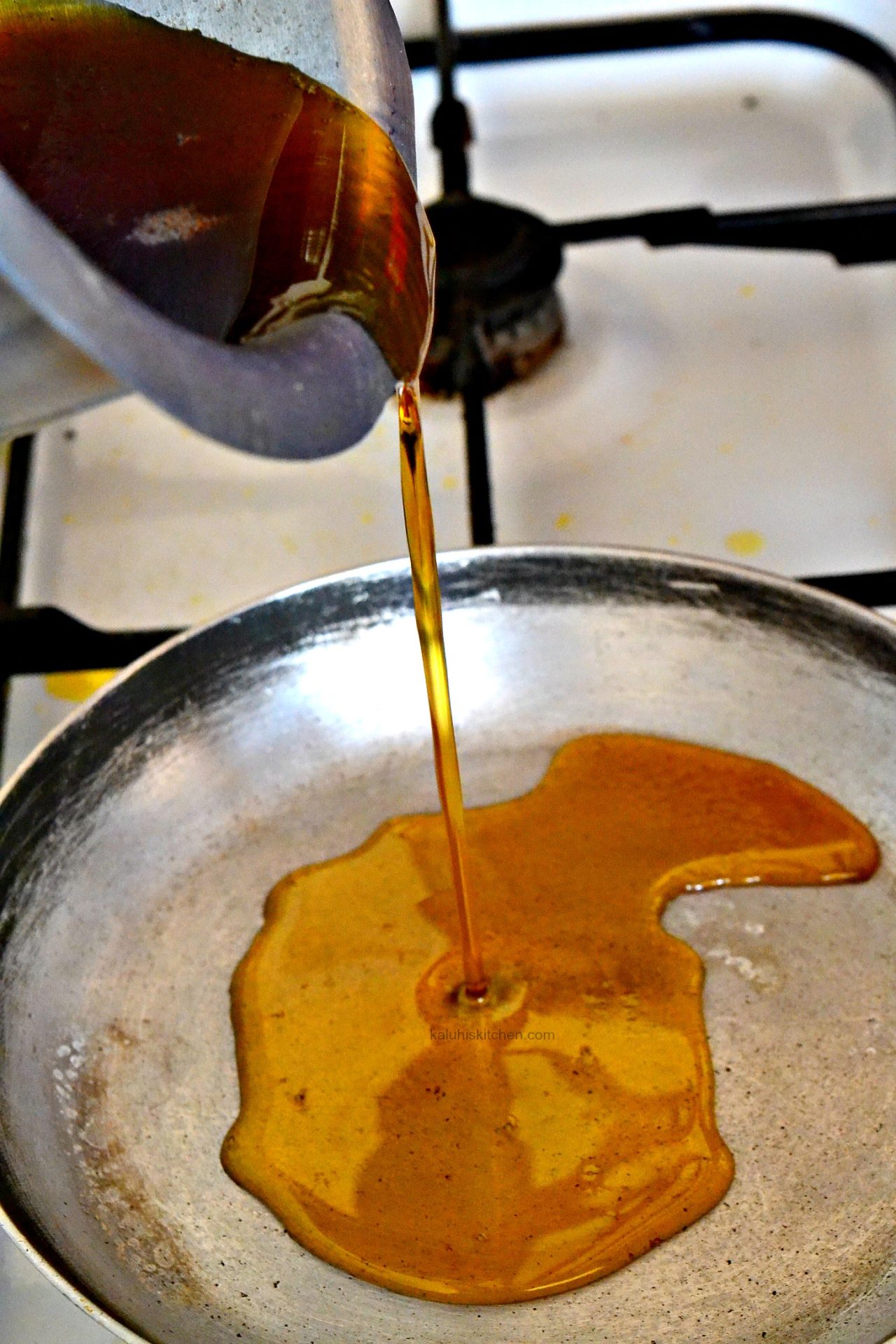 How mouth watering do these look?!!! Thank you Ummu!!!!!! <3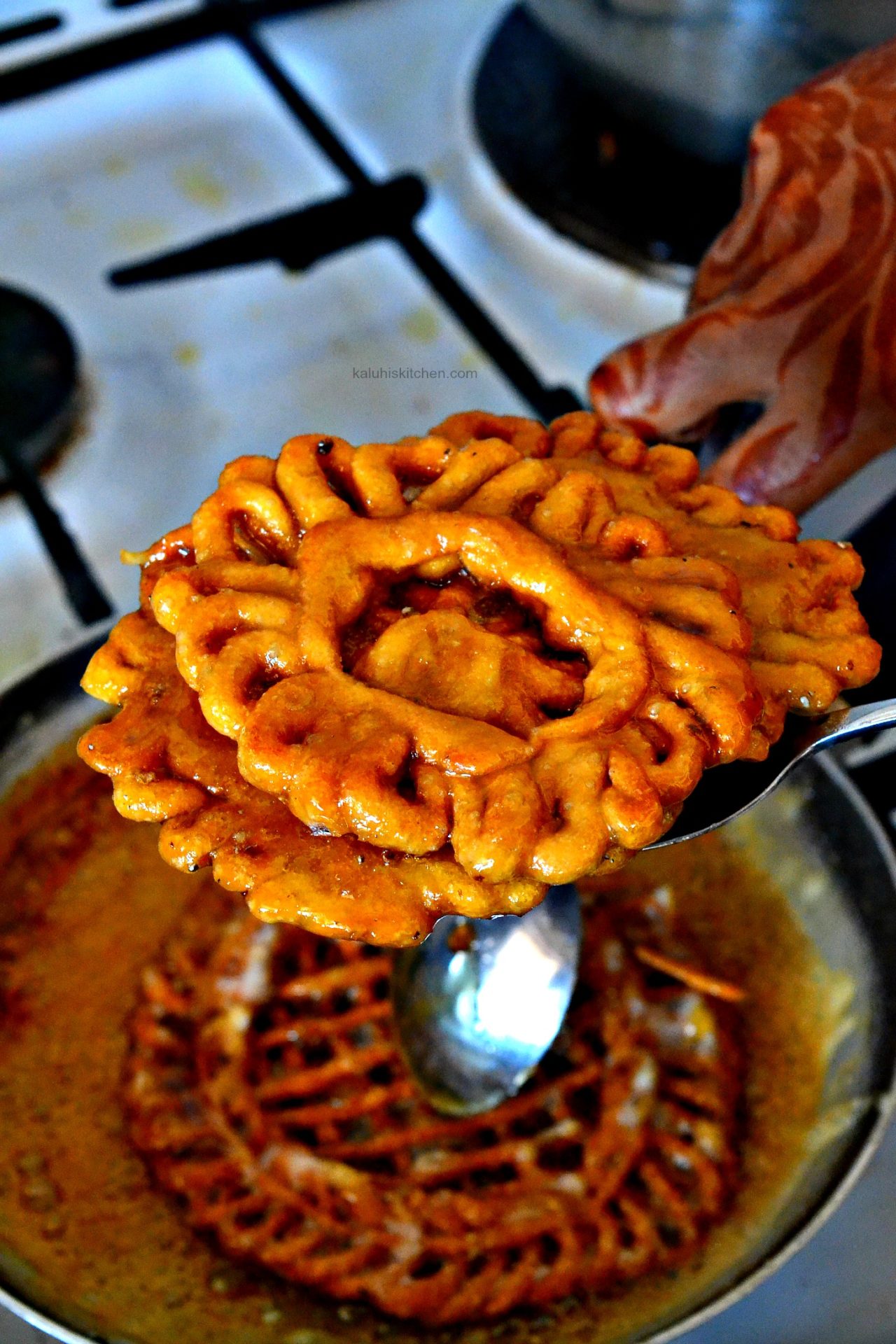 #KKTwist: Using syrup for coating the mkate wa mkono is actually my twist to this dish. Ummu used sugar, that is melted. It is very easy to burn so only use it if you know its heat threshold. Also, I prefer a syrup over sugar since the sugar caramelizes and can make the mkate wa mkono quite hard. In contrast, syrup will preserve the softness of the mkate wa mkono. Lastly, caramelized sugar has a tendancy of sticking on teeth, which irks me, so syrup is my go to. Check out my homemade orange syrup here which would be so perfect with mkate wa mkono.
Because of time, we could not make the more intricate designs, so we made the smaller versions which you too can make at home. Ummu showed us enormous pineapple designs and various other breathtaking shapes they managed to make. As a beginner, I will start with the small ones then work my way up. I hope to be as good as Ummu!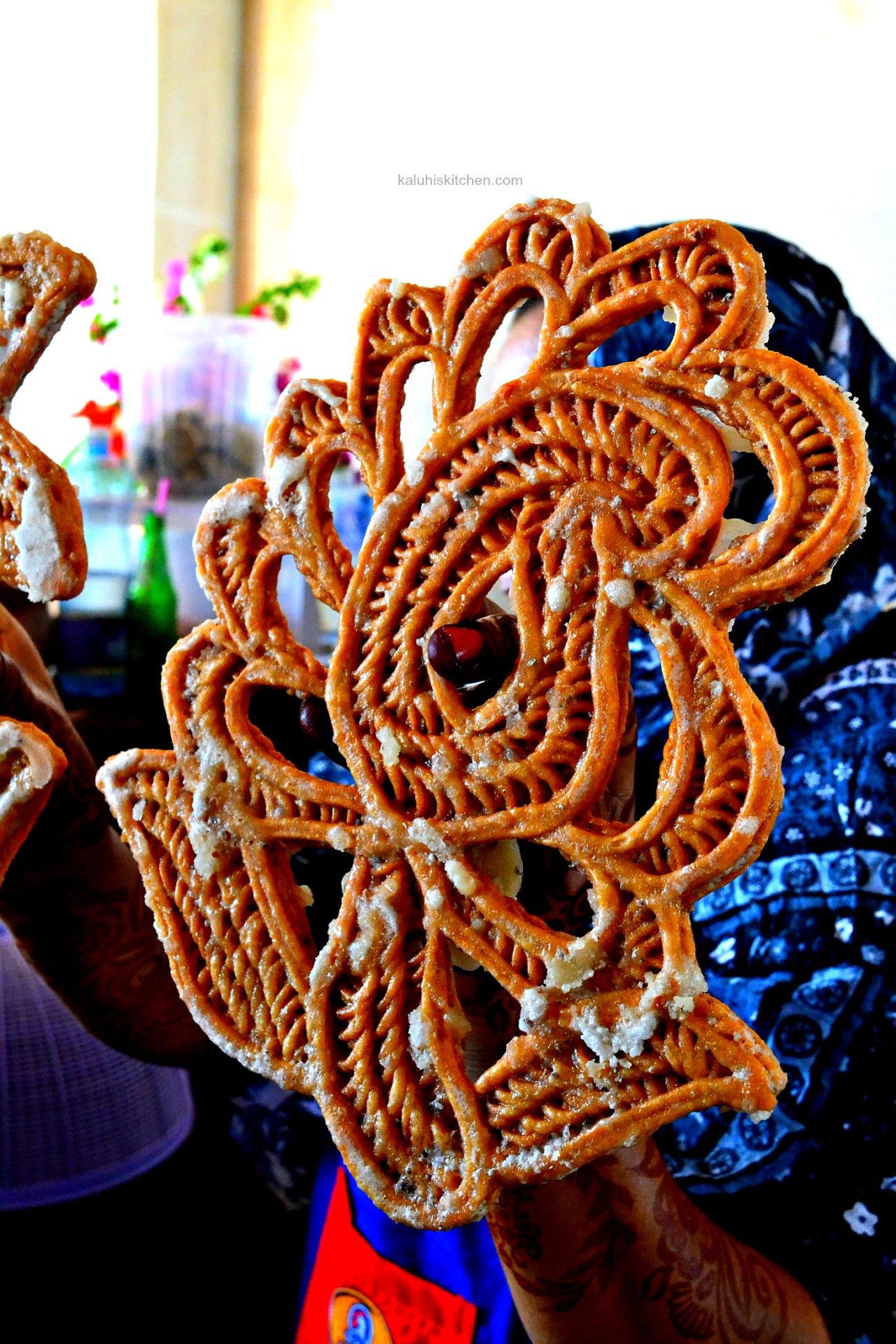 I am typing this and I sweat my stomach is rumbling! I want to wake up to mkate wa mkono each day and eat it on a beach in shella. If When you are down at Lamu, pass by Sea Suq restaurant have Ummu and company  whip up their amazing juice for you as you overlook the sea.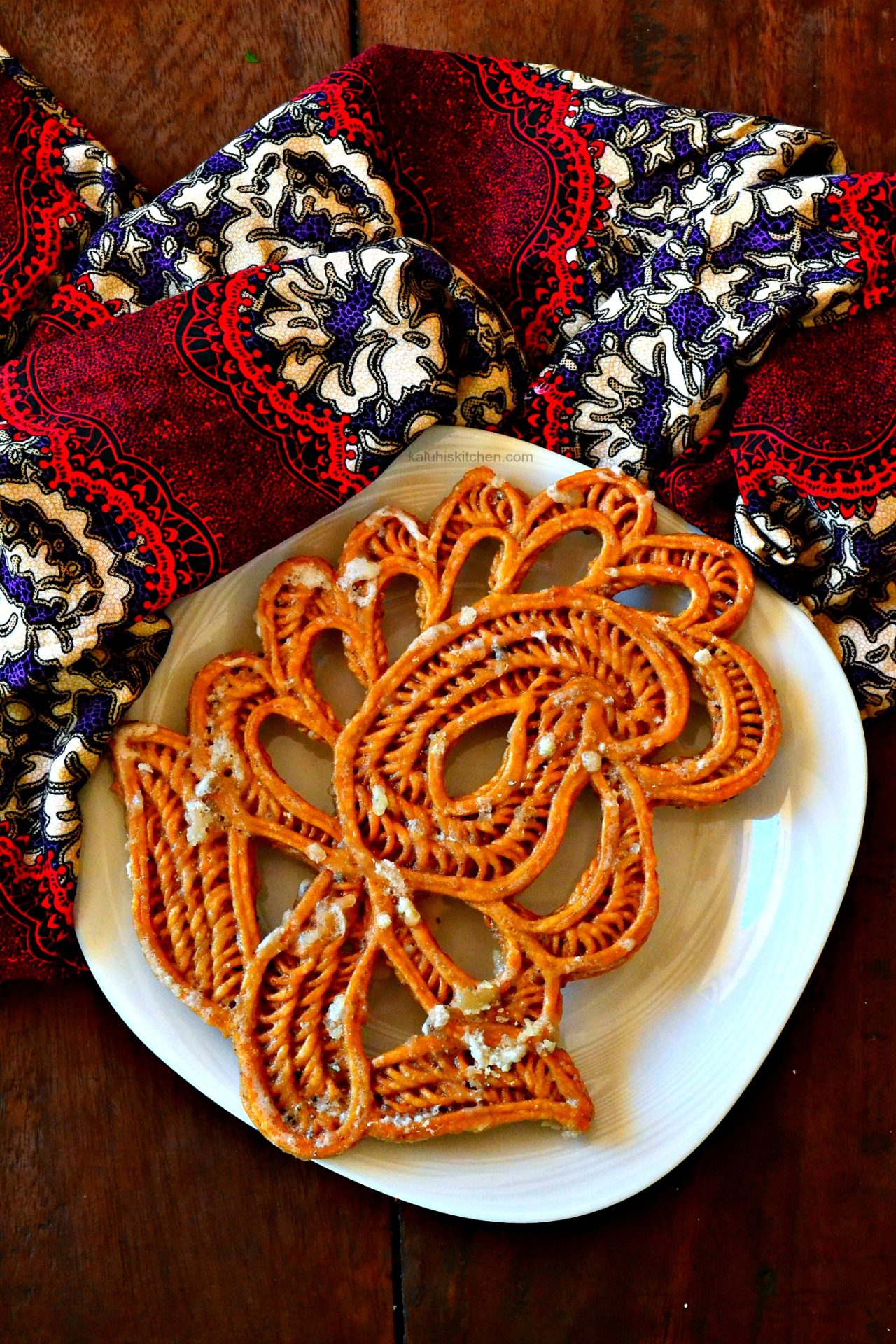 A special thanks to Lamu County Government for providing this opportunity to experience Lamu in all its splendor. It was an enriching experience and I hope each one of you reading this will make room to visit Lamu this year.
Happy Friday!
-K
---
All content and images are copyright protected by



Do not copy in part or whole without giving due credit.
---