I love eating delicious things with company I enjoy! The day I made these cupcakes I had the GORGEOUS Lyra Aoko come over and also shoot the entire baking process and have this as out first collaborative project. I love how she thinks and I an so captivated by her creative process. So for someone as awesome as her to say she wants to capture my creative process, there was no way I was going to say no! I am borderline obsessed with her and I am not even gonna hide it! You remember when I told you that she is one of Kenya's greats in this post. Check out her blog, get inspired by her Instagram, follow her on Twitter and also subscribe to her YouTube channel. All images for this post were captured by Lyra Aoko. <3
For both of us, this was work, but it did not feel like it because we are both doing what we love! We went through the morning creating, all the while talking about life, our careers, our families, boys (duh!) and literally everything else. The outcome was great! I made a few missteps first time trying this, maybe due to getting too immersed in our delicious conversations, but I retried the recipe and found my errors and I will show you how to get it right when you give this a try! :))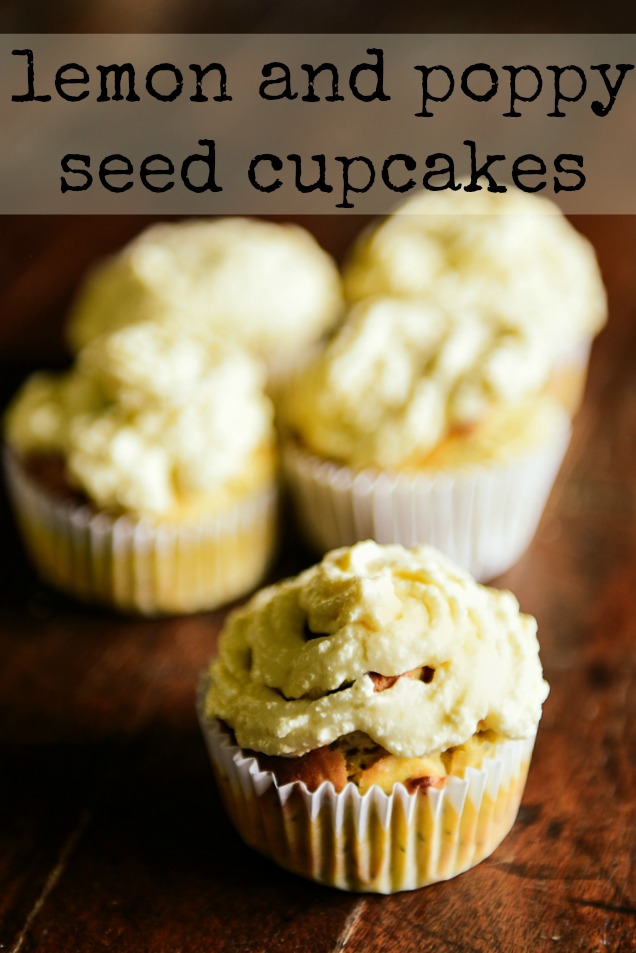 PREP TIME:       BAKE TIME:       MAKES: 
Ingredients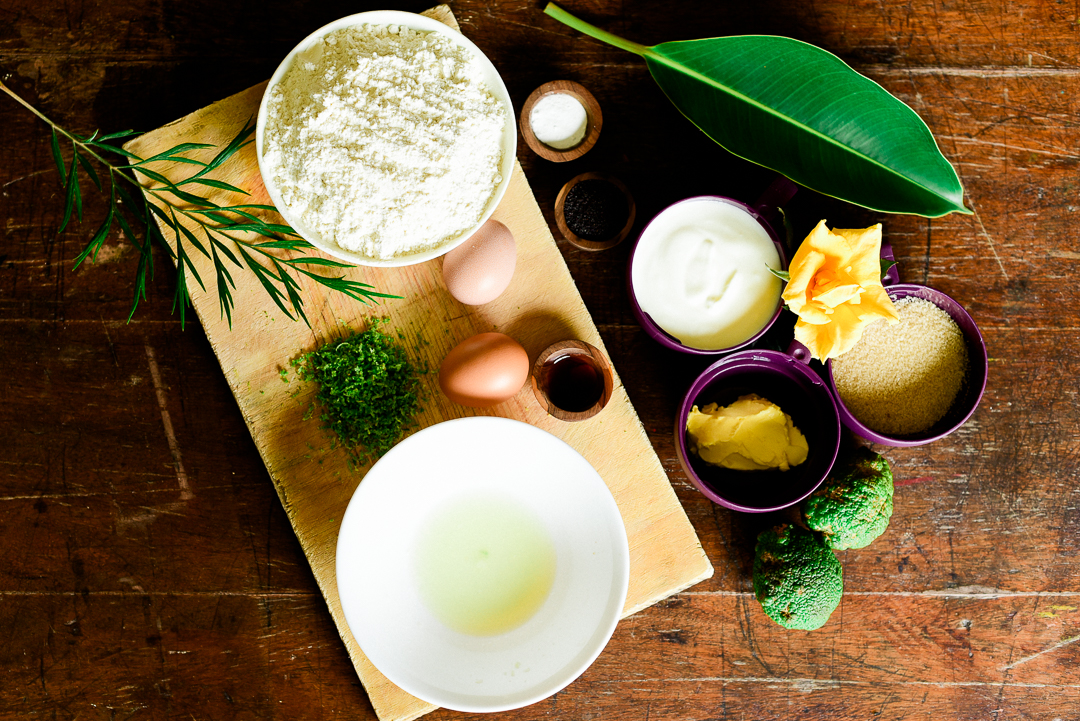 1 and 1/2 cups of all-purpose flour
1 and 1/2 tablespoon of poppy seeds
2 teaspoons baking powder
1/2 teaspoon salt
A cup of sugar
1/2 cup  unsalted butter, softened to room temperature
2 large eggs, at room temperature
1 tablespoon of lemon zest
1/4 cup of lemon juice
1 and 1/2 teaspoons pure vanilla extract
3/4 cup of plain yoghurt
For the frosting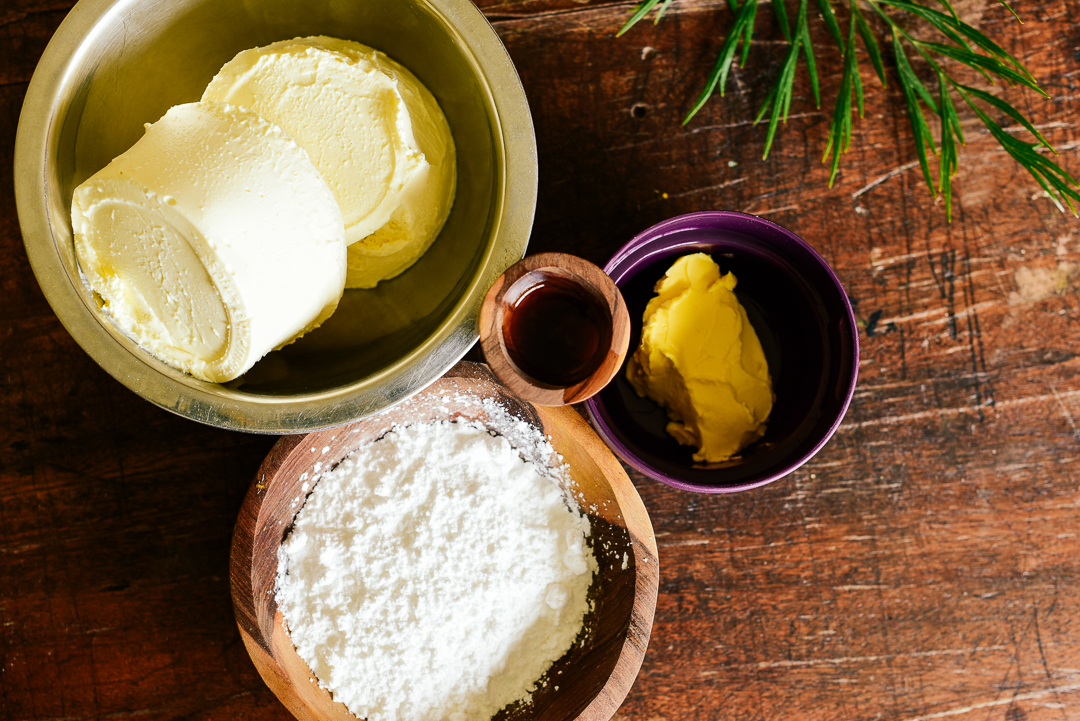 250g full-fat block cream cheese, softened to room temperature
1 tablespoon of vanilla extract
1/4 cup unsalted butter, softened to room temperature
3 cups of confectioners' sugar
1/8 teaspoon salt
Method
Preheat your oven to 180 degrees. Line a 12-cup muffin pan with cupcake liners. I bought my liners(about 100 of them)from Nakumatt at about 200 bob.
Proceed to make your cupcakes.  Combine your dry ingredients first: the flour, baking powder, and salt together. Set aside.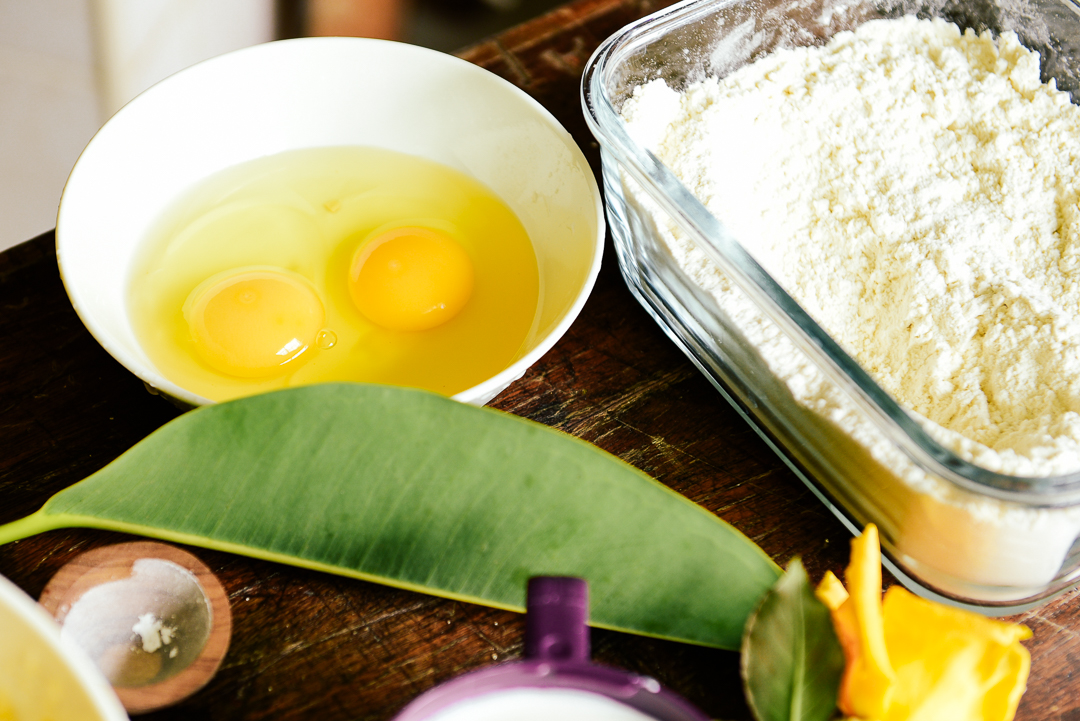 Using a mixer, beat the butter and sugar together on high speed until smooth and creamy. That will take about 3 minutes. Scrape down the sides with a rubber spatula or a mwiko (I used a mwiko <3) to bring everything together.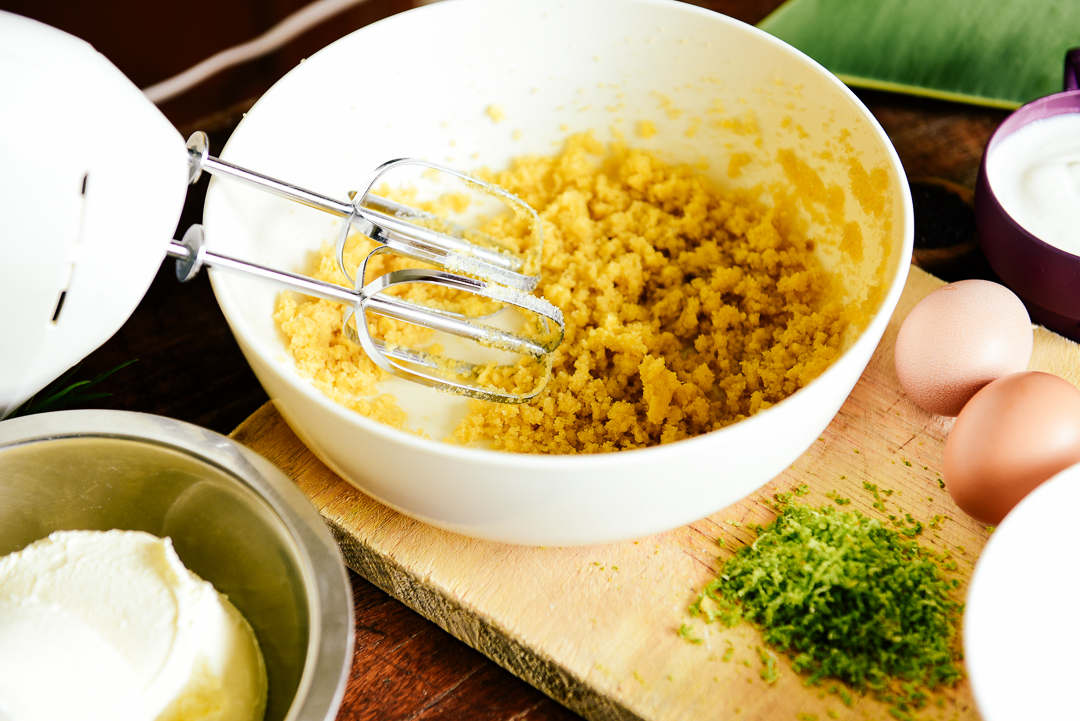 Add the eggs and vanilla, then beat on medium-high speed until combined. Scrape down the sides and up the bottom of the bowl as needed.
With the mixer on low speed, add the dry ingredients until just combined. With the mixer still running on low, slowly pour in the plain yoghurt, poppy seeds, lemon juice, and zest until combined. Do not over-mix. I bought my poppy seeds from Tuskys Kenyatta Avenue but they are available on any large supermarket and in HealthyU as well. They provide a beautiful textural contrast. Check out this drop scone recipe I used them in as well. :))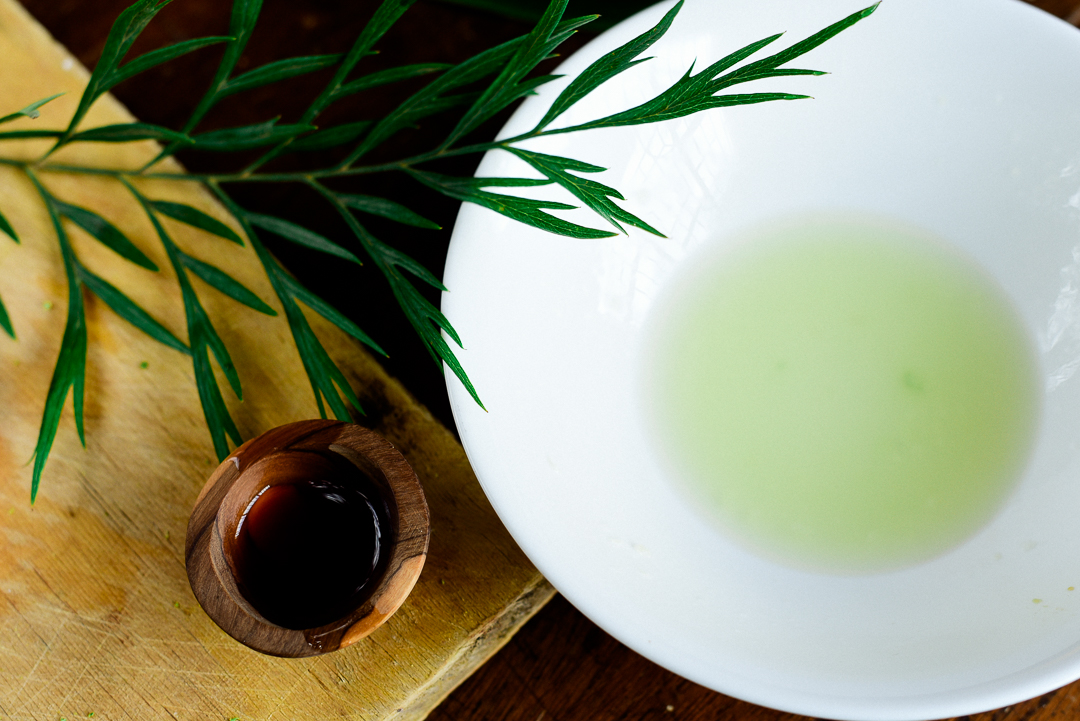 By lemon zest, I mean the grated rind of a lemon. Be sure to grate only the colored part since the white section will introduce some bitterness and we definitely do not want that :))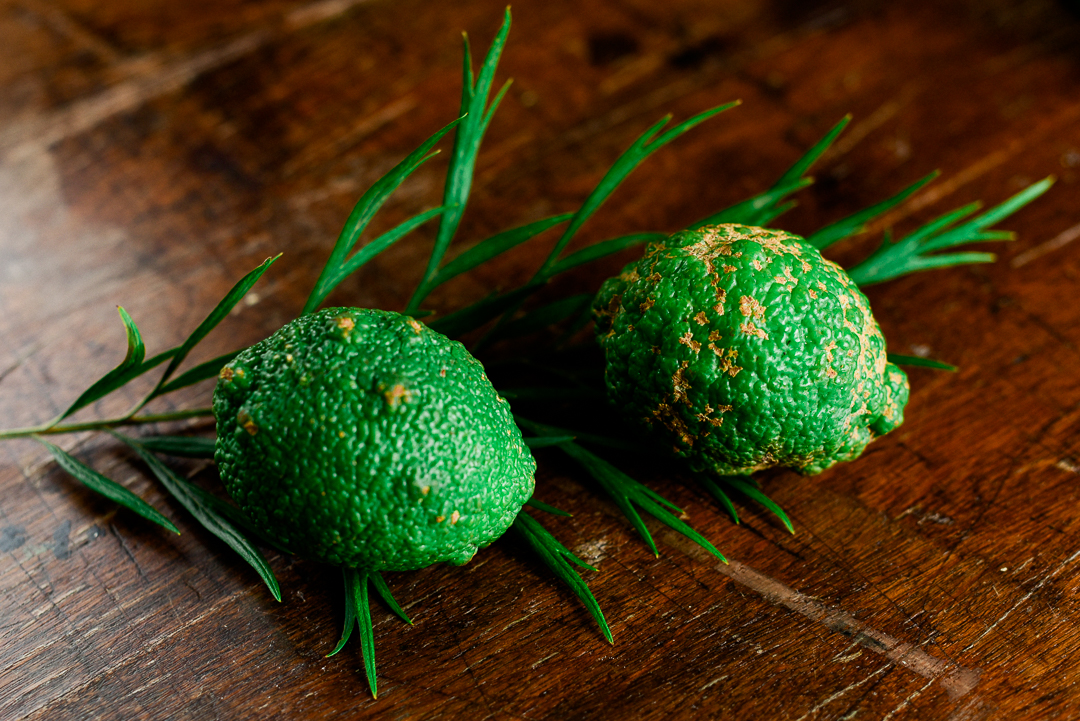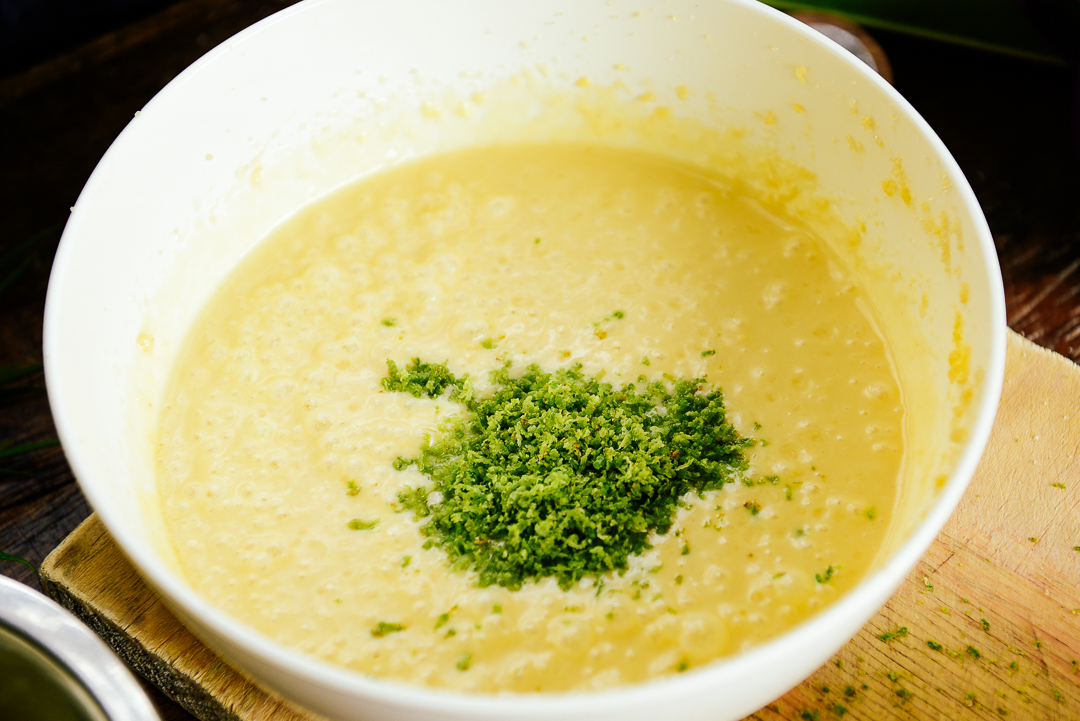 Once just combined, take your mwiko and give it a mix once again just to ensure there are no lumps at the bottom. The batter should be nice and thick.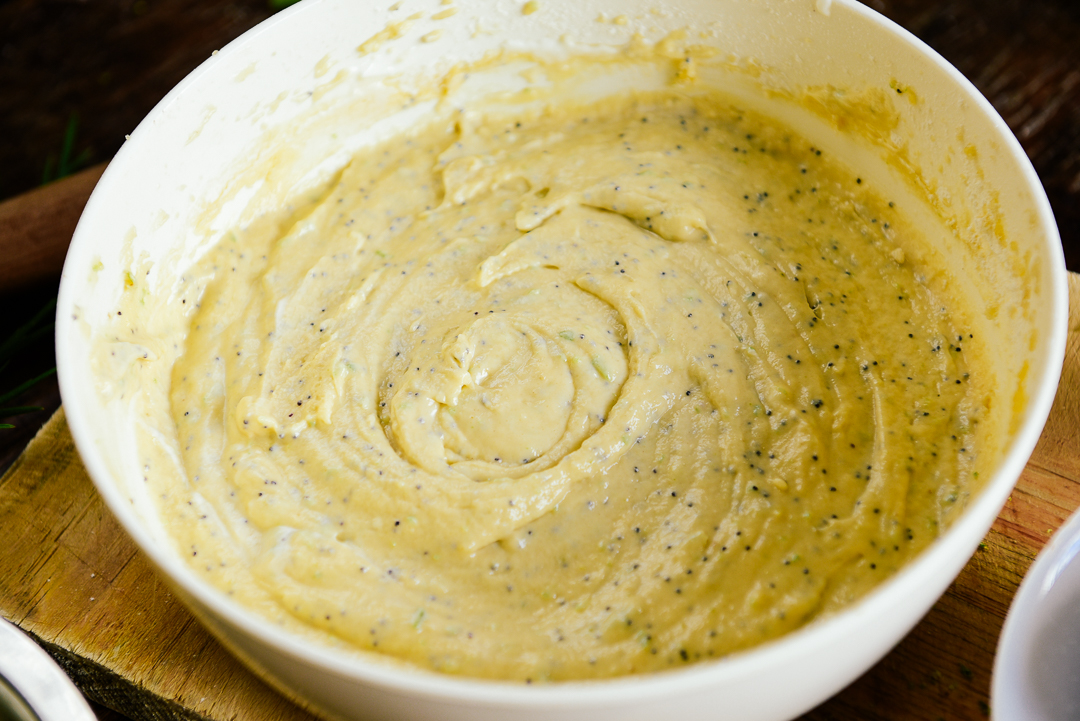 Pour/spoon the batter into the liners – fill only 2/3 full to avoid spilling over the sides.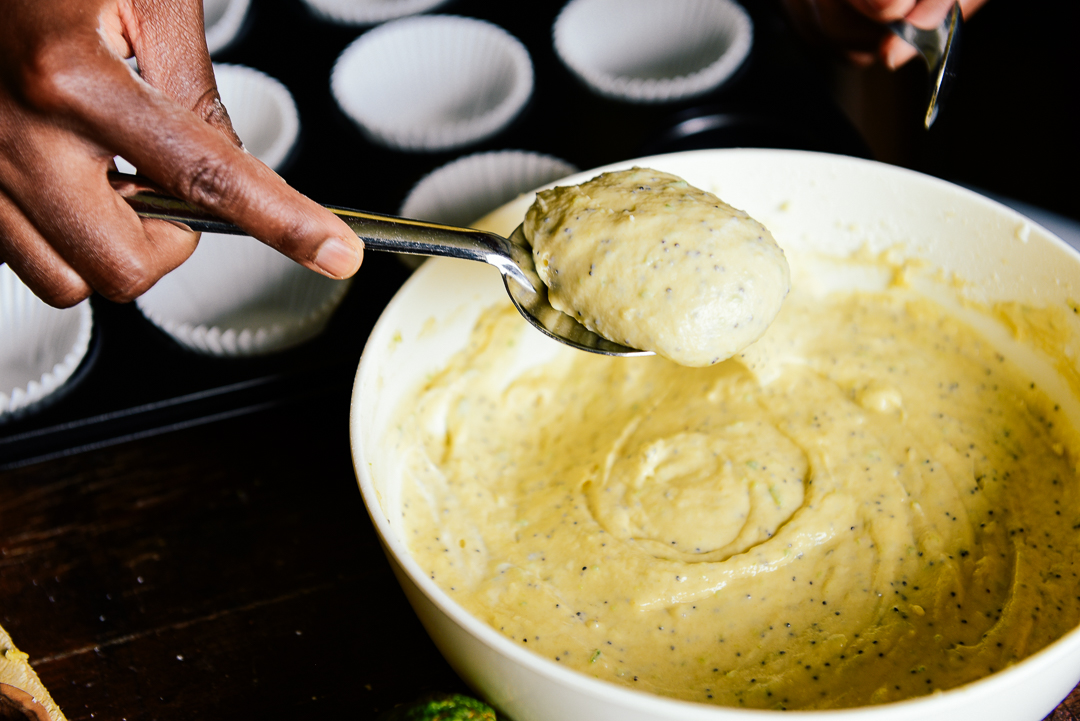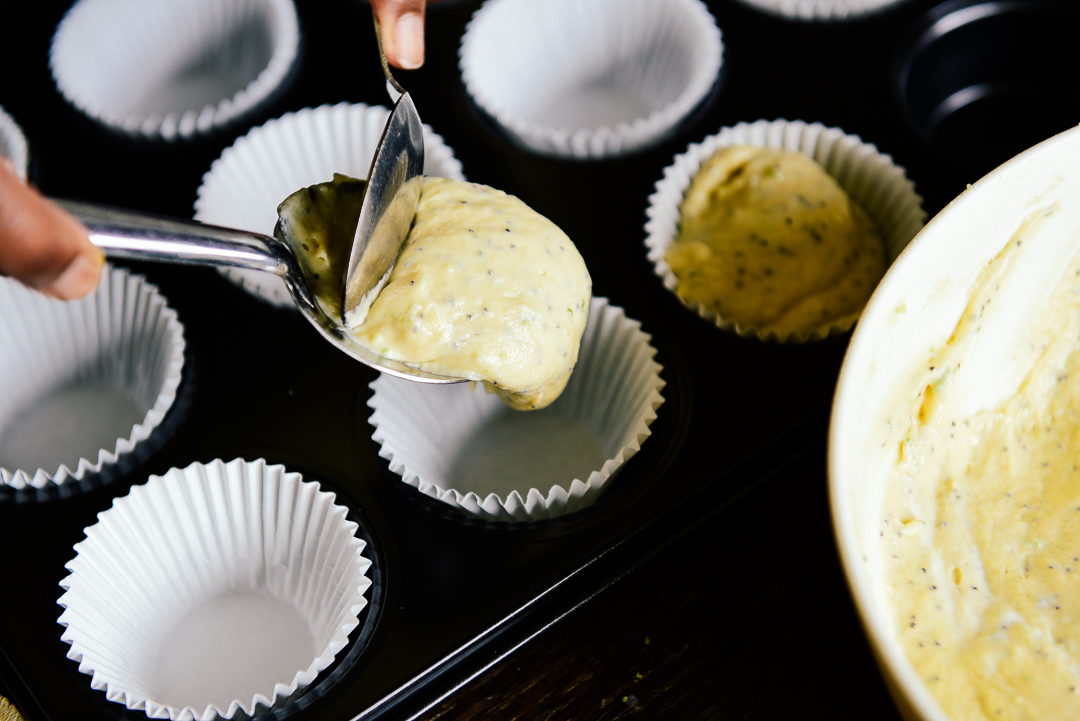 Remember when I told you I made some mistakes first time trying this out? My first mistake is that I filled my cupcake liners too high. When you fill them, ensure you do so just 2/3 up and not 3/4 as I did. Filling them too high will make them swell over, which is not a necessarily bad thing, but for the sake of uniformity and allowing them to cook through better, fill them in just at 2/3.
Side note: When you make mistakes in the kitchen, do not let them shut you down or discourage you. Instead, embrace them as part of the learning process and find out exactly where you went wrong. Learn from it and do better the next time. That is how we improve and become better :)).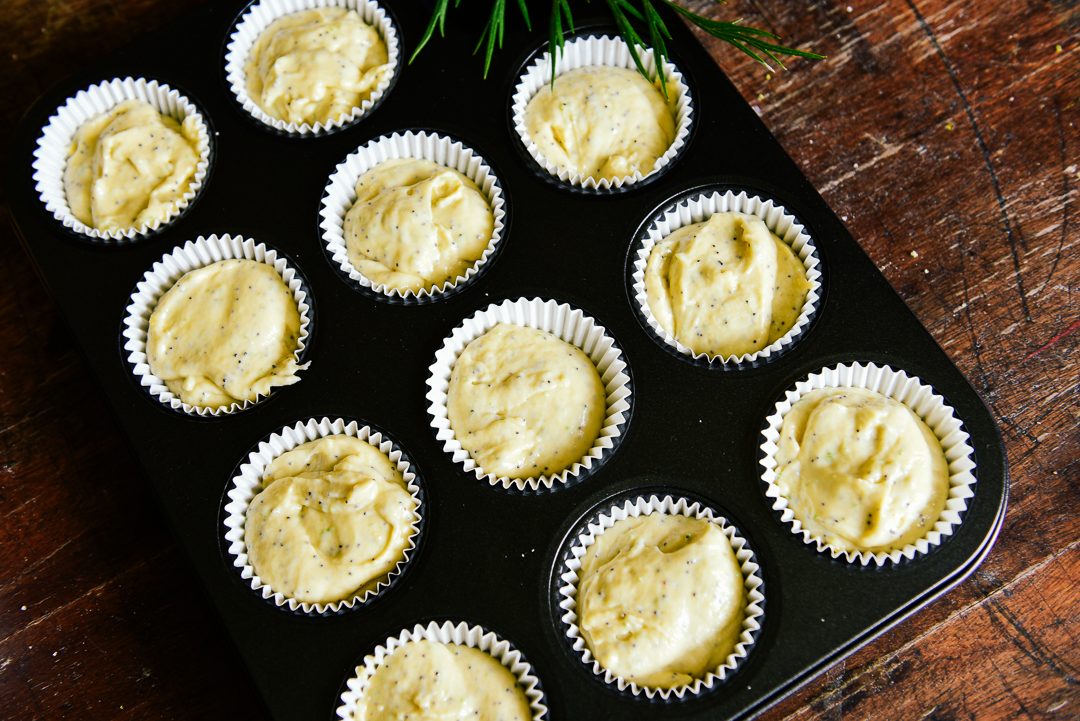 Once done, proceed to bake for 20-22 minutes. You will be able to tell that they are done when you a toothpick inserted in the center comes out clean. Once done, remove from the oven and allow them to cool down completely before proceeding to frost. As you wait for that, proceed to make your frosting.
For the the frosting:
In a large bowl beat the cream cheese and butter together on high speed until smooth and creamy. Add confectioners' sugar (available in all supermarkets), vanilla and salt. Beat on low speed for 30 seconds, then switch to high speed and beat for 2 minutes.
My second mistake: I made the frosting with spreadable cream cheese *face palm* as opposed to the block cream cheese. They may be one and the same thing, but the outcome is always different with the former runnier and the later nice creamy and stiffer making it perfect for a frosting. You can also use whipped cream instead of cream cheese and it is also much cheaper (yeiiiii!)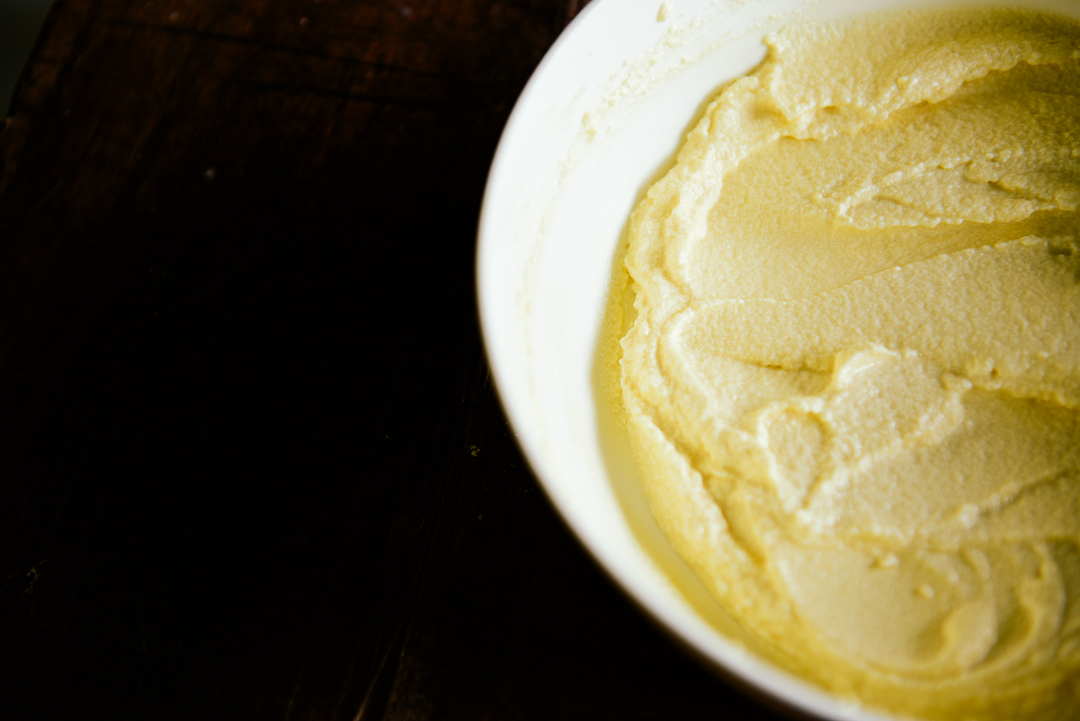 Once your cupcakes are cooled and the frosting is done. Proceed to frost your cupcakes then dig in!!!!!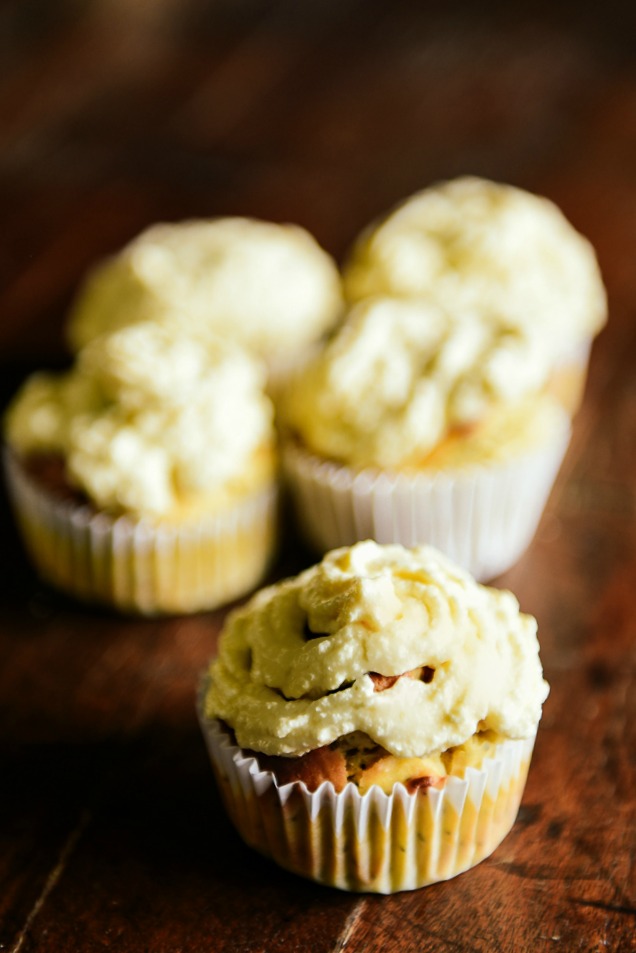 You can also experiment with other fruit flavors and even infuse other exciting tastes into your frosting. I think we should bake more here on #KK don't you think? I will def bake more and I am excited to get better at it too! Try this out and let me know how it goes :)) After all, this is baking weather.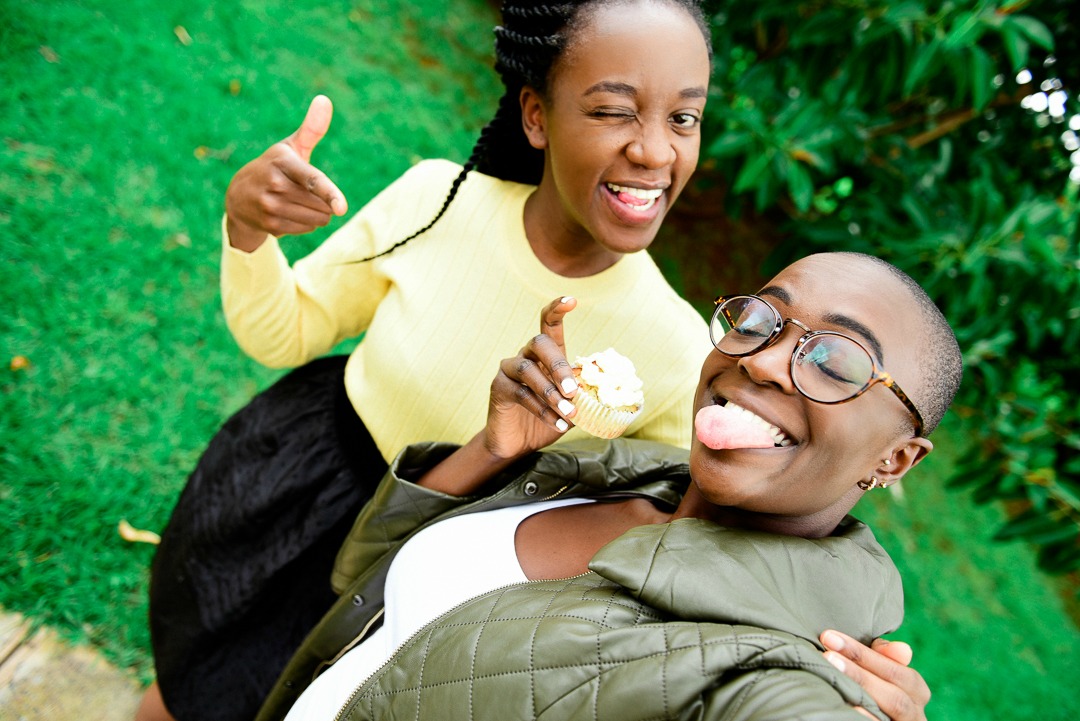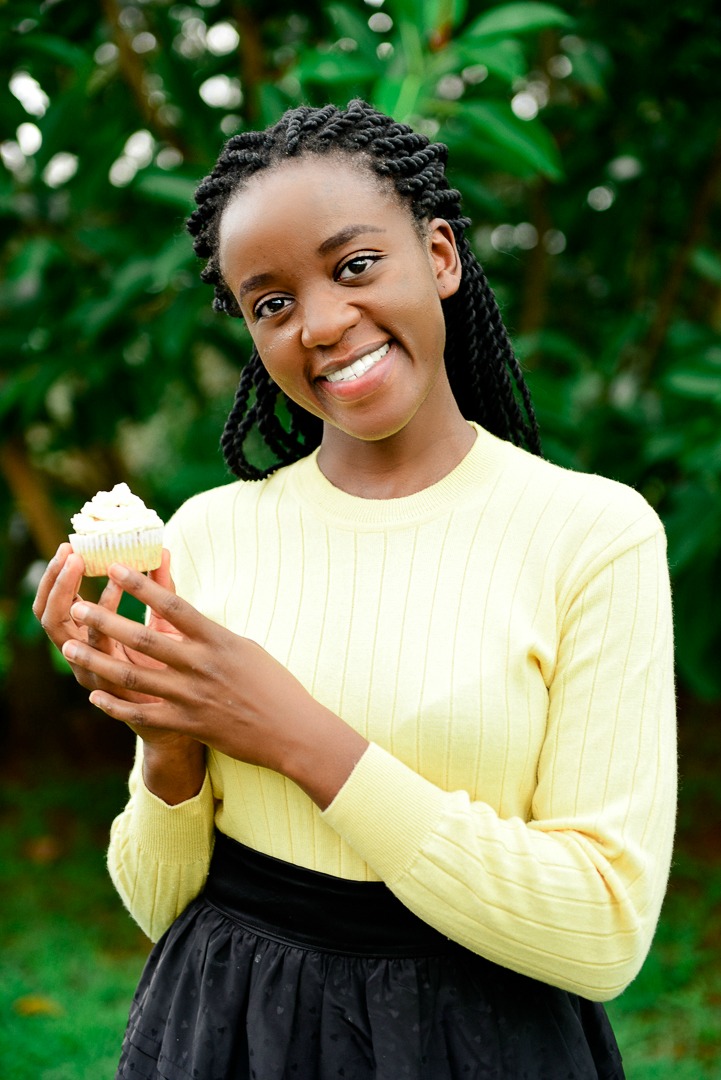 To many more collaborations!
-K
---
Get your downloadable recipe here :))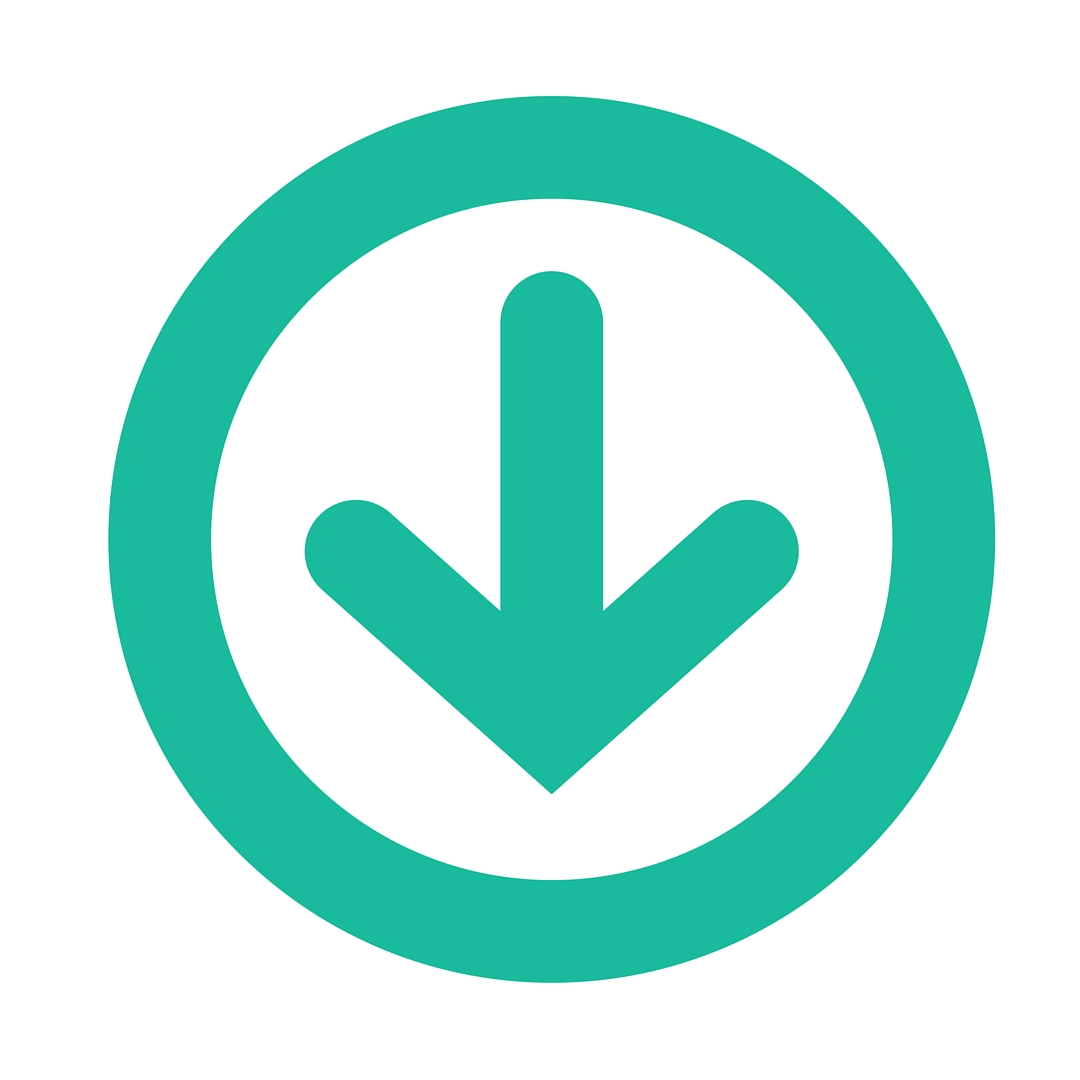 ---
All content and images are copyright protected by



Do not copy in part or whole without giving due credit.