One of the things I love about cooking is that you can transform one ingredient and have it in so many ways. For fish, you can have it fried, stewed, stuffed in bread, made into a patti and so many other different forms. In Kenya, fish is usually fried or stewed unfilleted and in many times whole. I love fish, and to be honest, I can have it which ever way it is served.
Today I made one of the tastiest fish I have ever had. It was filleted and I stewed it in coconut milk, garlic and lemon. Read on to know exactly how this went down: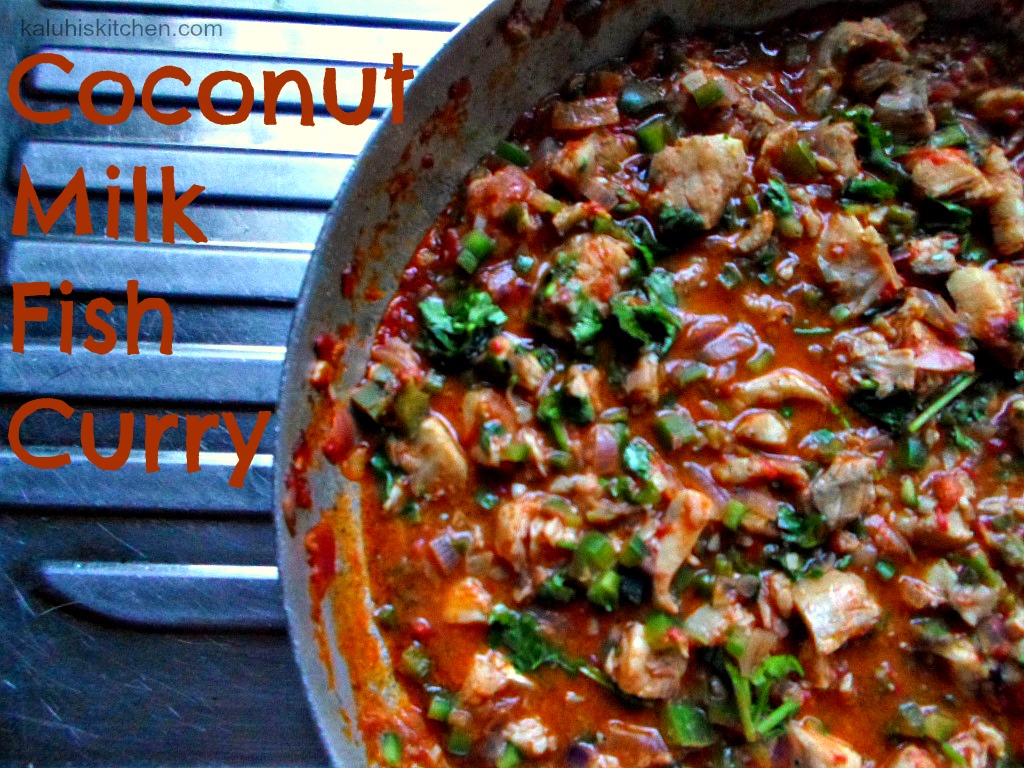 Ingredients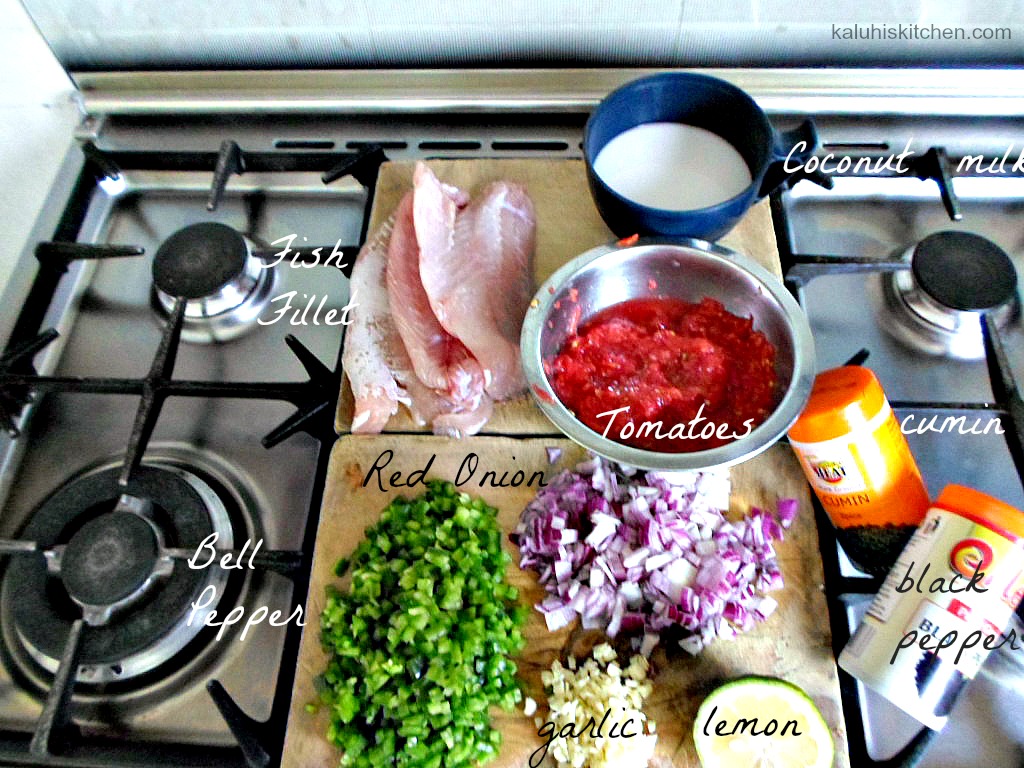 3 fish fillets
1/2 a cup of coconut milk
4 grated tomatoes
2 green bell peppers
2 finely chopped onions
Juice of 1/2 a lemon
1/2 a teaspoon of black pepper
1/2 a teaspoon of ground ginger
1 tablespoon of ground cumin
Method
Put some vegetable oil in your sufuria and after this is hot, add your bell pepper, onion, garlic, black pepper, cumin and ground ginger. Let this saute for about 3 minutes.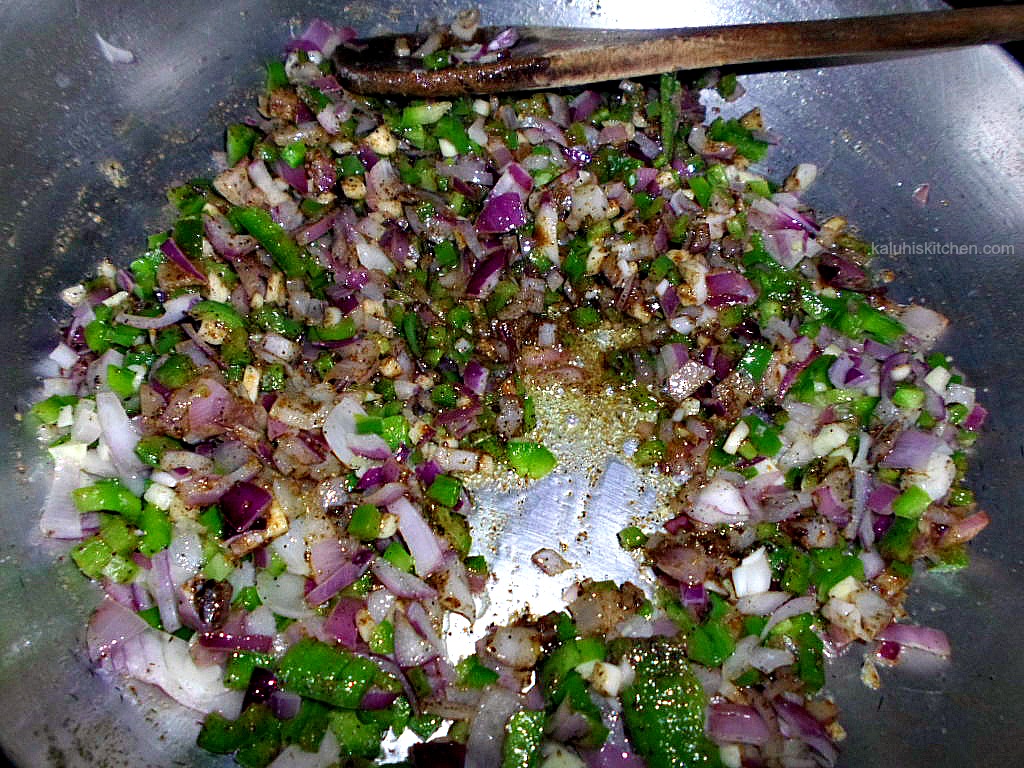 Add your tomatoes  and the freshly squeezed lemon juice then let this stay on the heat for about 5 minutes. As this is cooking, cube your fillet into bite-size pieces. If you so wish, you can marinate your fish before cooking it. The best marinade to use is the same on we used here. I wish I did that, but I was short on time.
After that is done, add your fish and coconut milk then mix. You can use coconut milk that is store bought or you can make your own.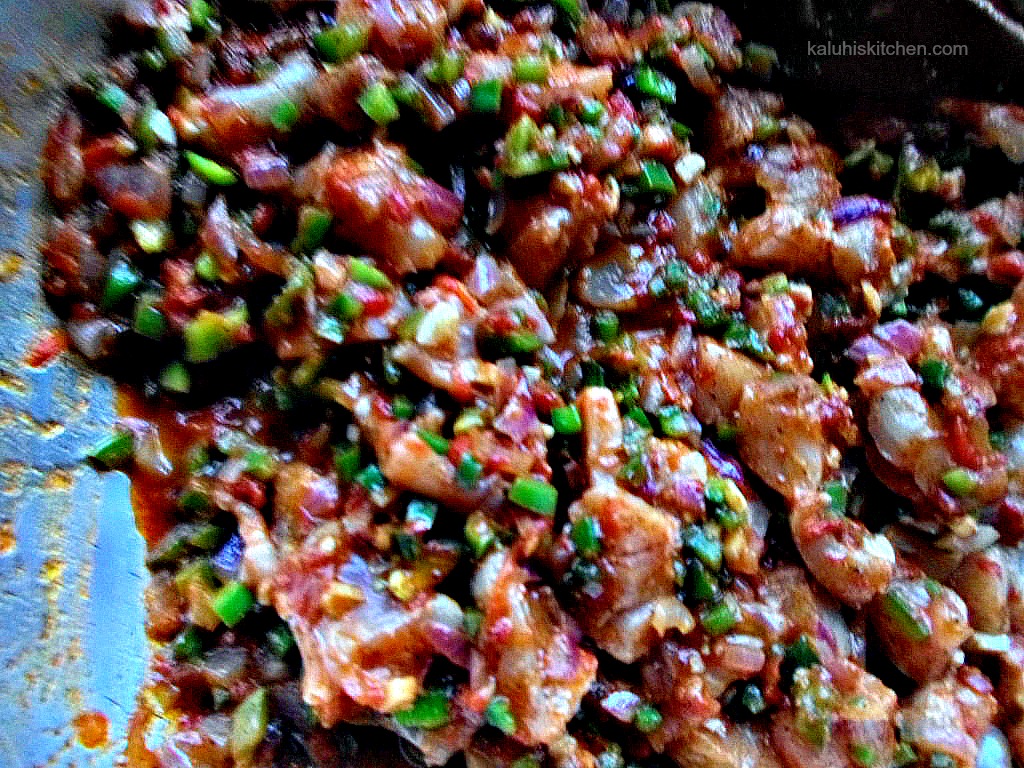 This cooks really fast. After about 5 minutes it should be through, but this may vary depending on the size of your fillet pieces. Because this cooks fast, it is ideal for week nights and for those impromptu guest we get once in a while.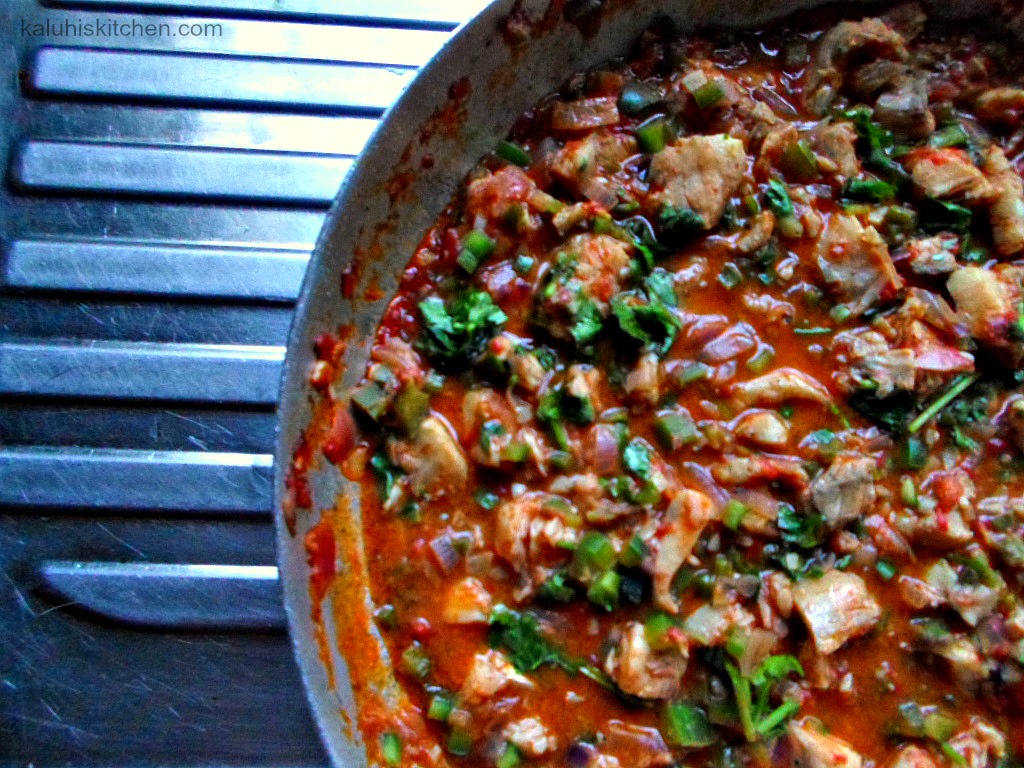 The nuttiness of the coconut milk goes perfectly with the wholesomeness of the fish. The bell peppers provide a good crunchy texture which contrasts with the tenderness of the fish. This goes absolutely well with ugali, but because it has no bones, it can be tasty with rice too.
Try this, and prepare to be blown away!
Kaluhi 🙂
---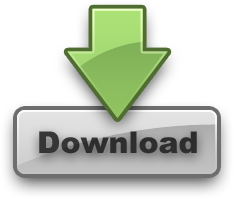 Do not miss out! Give this a try
---
All content and images are DMCA protected