One of the many things I love emphasizing on when one asks me what can make them successful building an online brand is consistency. Consistency in posting, consistency in quality, consistency in you social media presence. I have been consistent for about 6 years, and for that I am proud! But also, rest also counts as part of productivity. One cannot be creative when they have mental fatigue. Work is amazing, but so is rest. And for one to keep going, times off to rest are extremely important. I developed this recipe in late June 2019, filmed and typed out the everything too in preparation for my break. You are now reading this post in August and I am currently on a break. Planning ahead makes sure you guys still have recipes to try out and I have peace of mind while resting knowing the work front has been covered.
Because my body and mind was tired, I went with one of my fave lazy meals. It being a lazy meal does not mean it will be boring!! Fast, easy to make and I know you will loooove my chicken and french bean fried rice!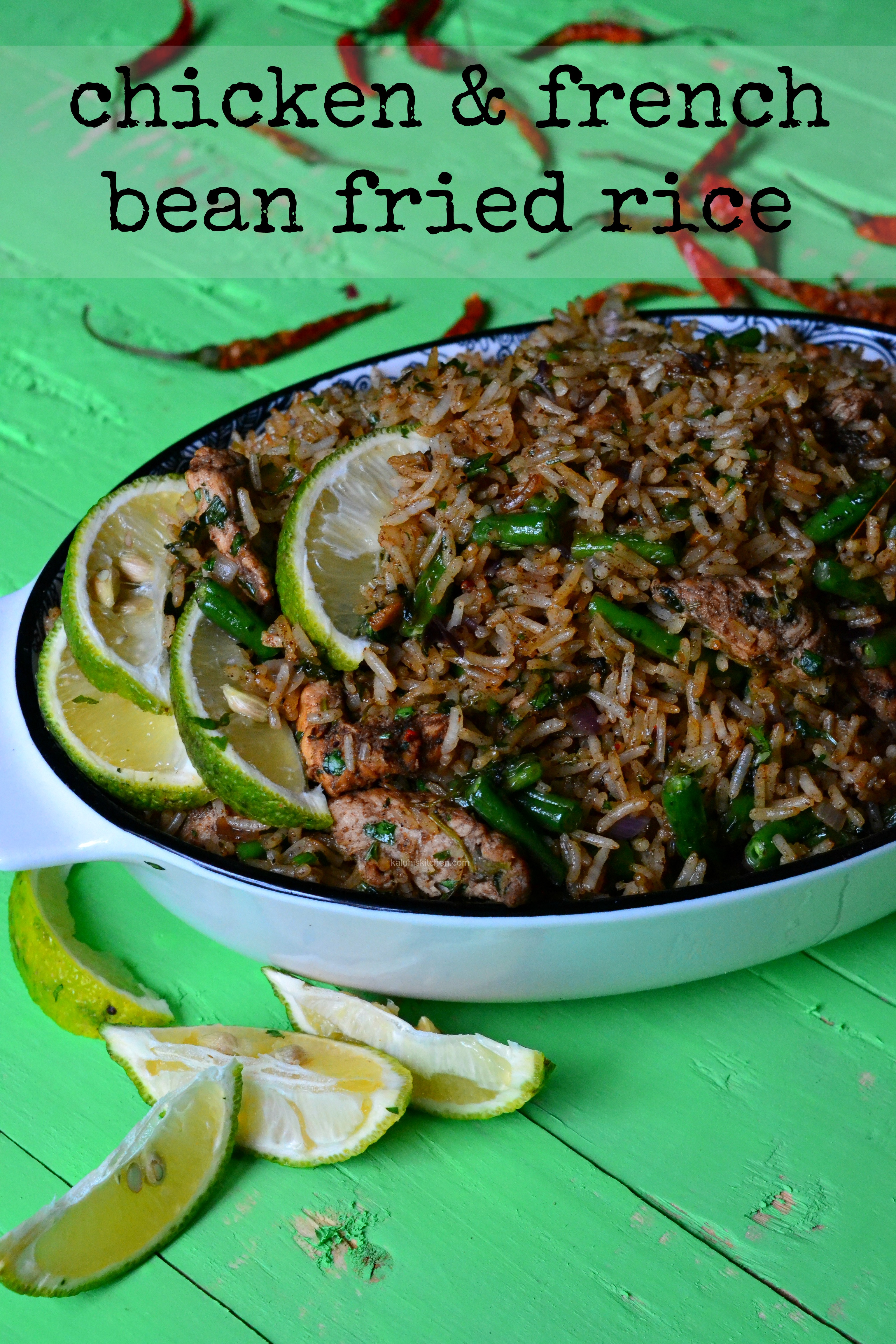 I made a dope vid to accompany the blog post. Do watch below, and subscribe!

PREP TIME: 20 min COOK TIME: 20min SERVES: 5
Ingredients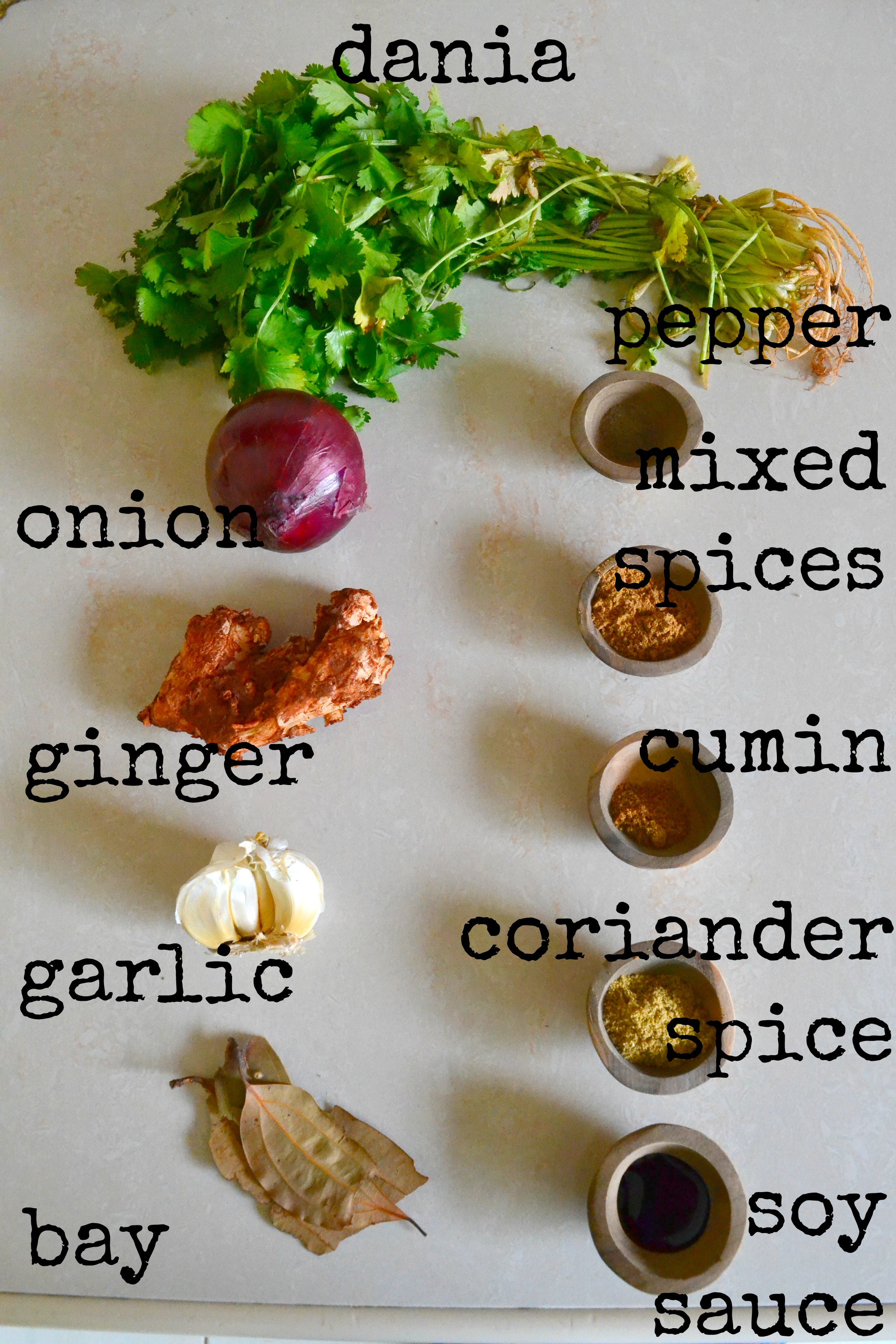 1/2 a kg of marinated chicken breast
3 cups of left over rice
1 cup of dania stems
1 red onion finely chopped
1 tablespoon of freshly minced ginger
5 cloves of garlic, minced
3 bay leaves
1 tablespoon of soy sauce
1 1/2 tablespoon of mixed spices
1 tablespoon of coriander spice
1/2 a tablespoon of cumin
1/2 a teaspoon of black pepper
1 cup of already seared french beans
Salt to taste
Vegetable oil for cooking
Method
The chicken I used for this recipe was marinated in: Thyme, garlic, some cumin spice, pepper, balsamic vinegar and a tiny amount of salt. You can use any other marinate you like and prefer as well. But you MUST make sure the chicken is marinated.
You can marinate it while still whole, but the flavor seeps in better when they are chopped up. I cut up mine into strips. In marinated mine overnight.
Let us begin cooking.
In your sufuria, add the red onion, dania stems , garlic, ginger and bay leaves. Let this simmer for about 5 minutes or until fragrant. I love a full bodied herby base for my fried rice dishes!! Dania stems are among my favorite kitchen ingredients because of their concentrated flavor, so do not throw them out.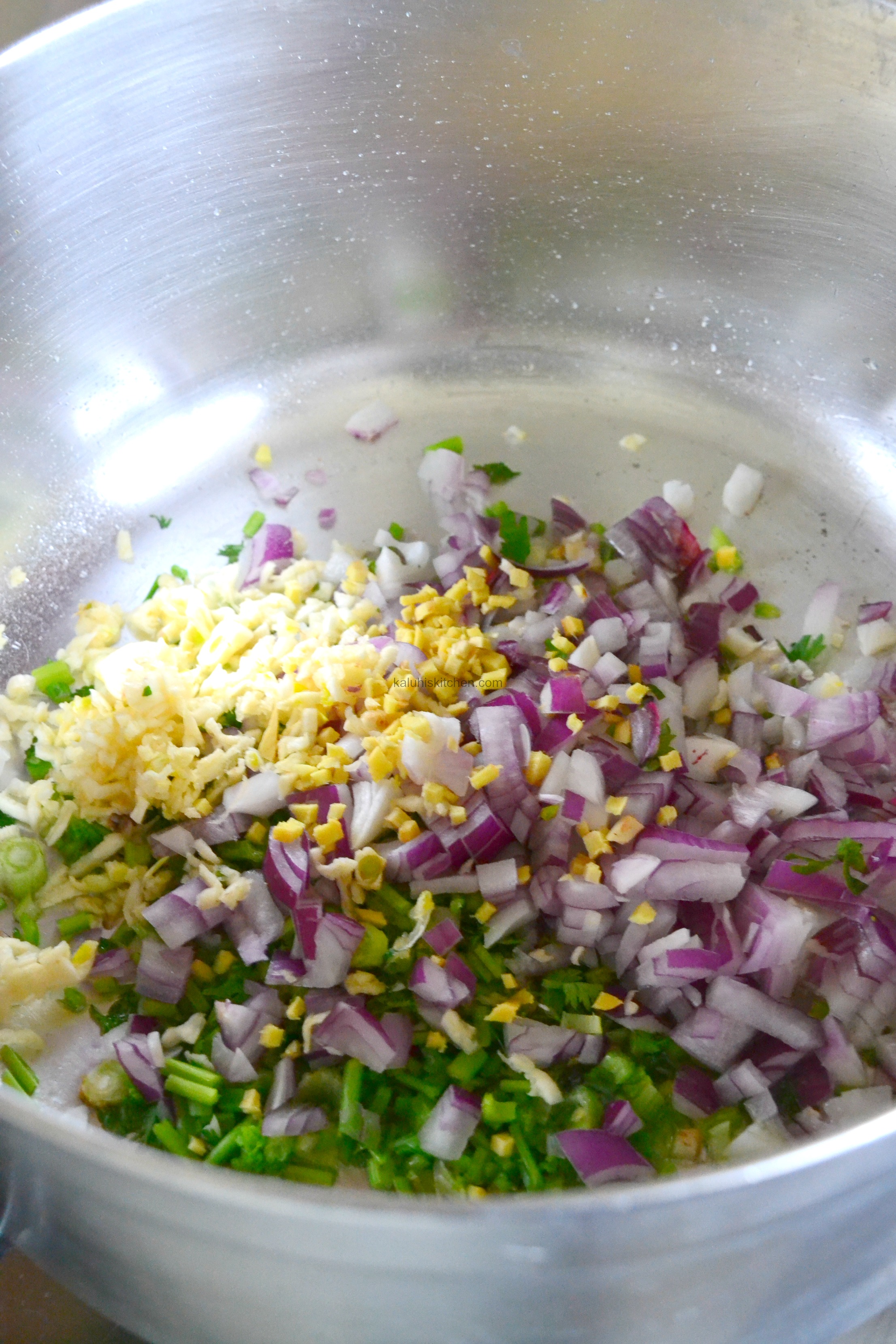 Add the chicken you earlier on marinated, followed by the spices.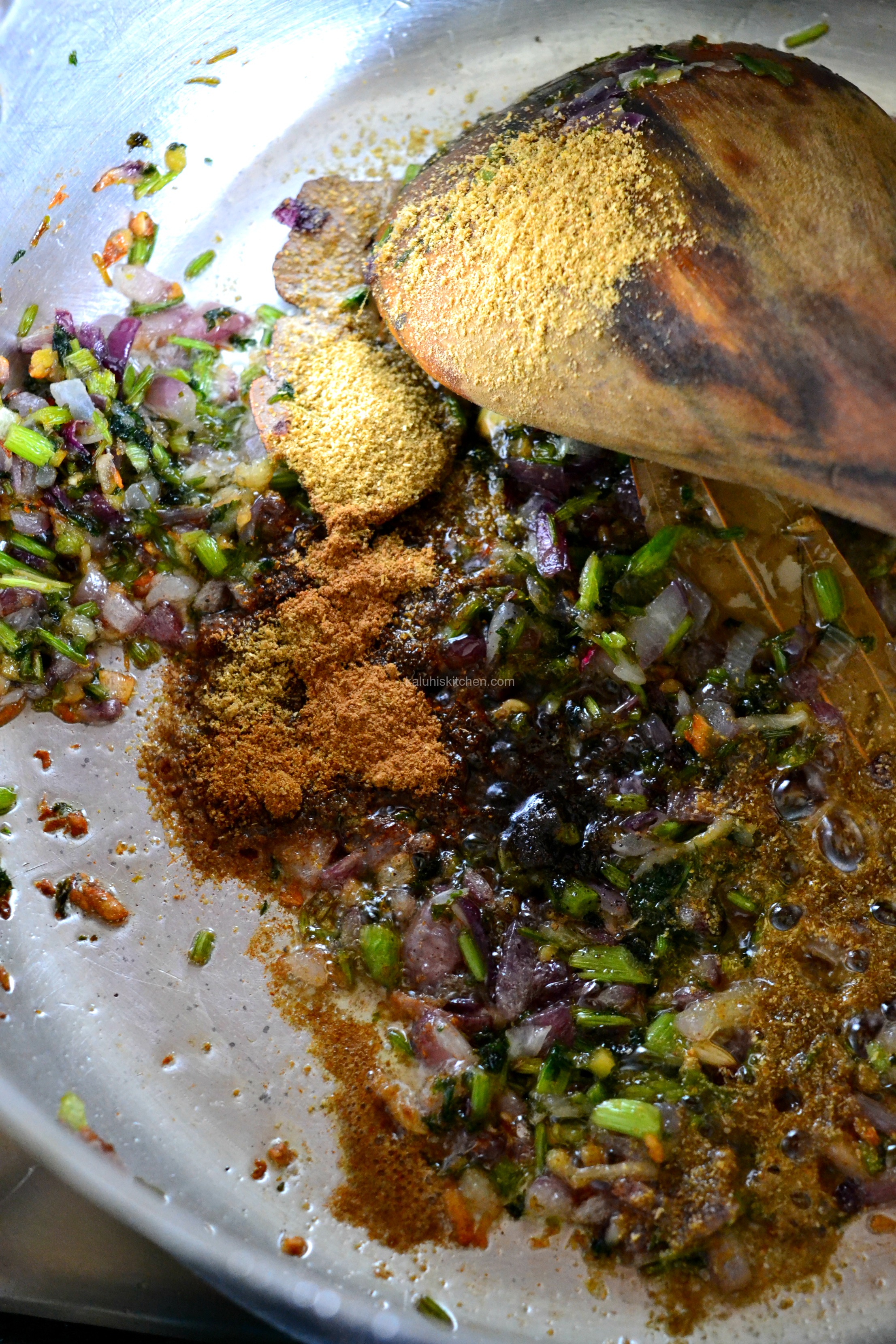 Let this simmer for about 5-8 minutes. Please trust me when I say the chicken will cook fast so do not overcook it. You want it to remain tender and juicy so don't overcook it. PLEASE ! PLEASE! PLEASE!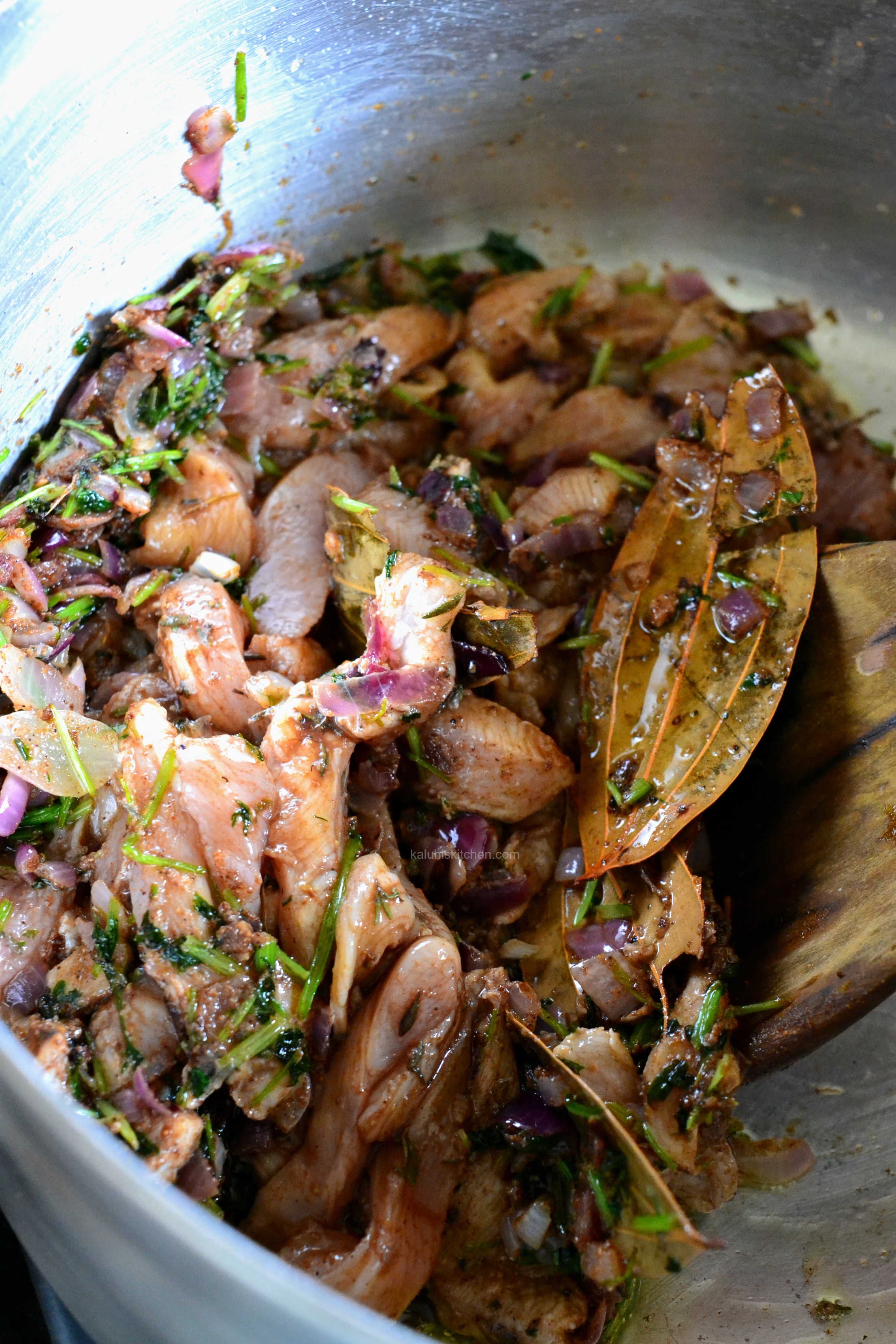 The smaller the chicken pieces, the faster it cooks- so if you use whole drumsticks, it will take long compared to when you cook thinly sliced chicken strips.
Once done, add your left over rice. You can use freshly cooked rice too, but all you must ensure is your rice is properly cooked and perfectly singular. I showed you how to always get mchele mojamoja in this video, so make sure you watch and see.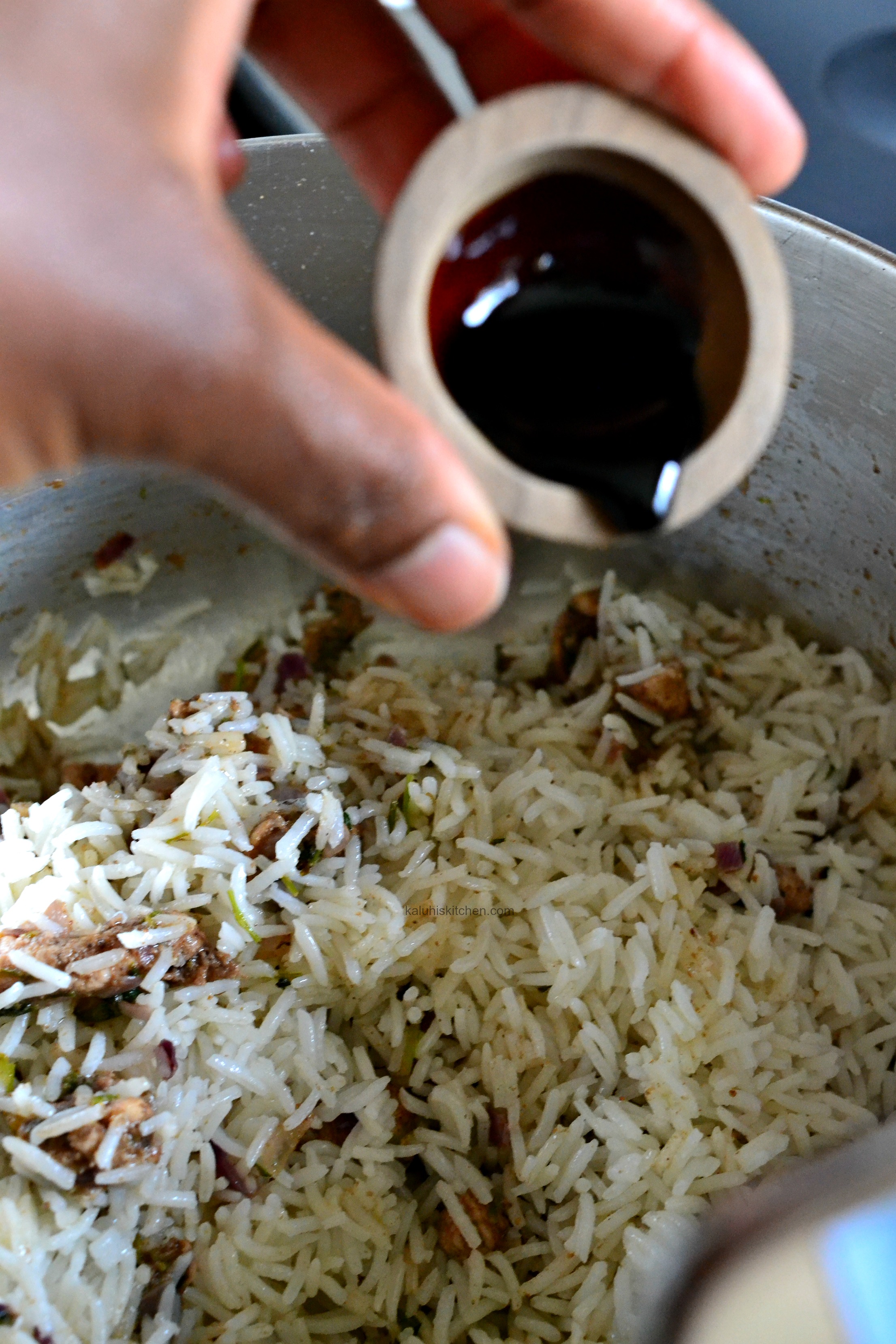 Add the soy sauce and toss. Once coated, add the french beans. The french beans are already precooked, that is why we add them at this stage so that they retain the color and texture. I wanted to use broccoli, but sikupata, but french beans worked so well regardless.
After 2 minutes, garnish and serve.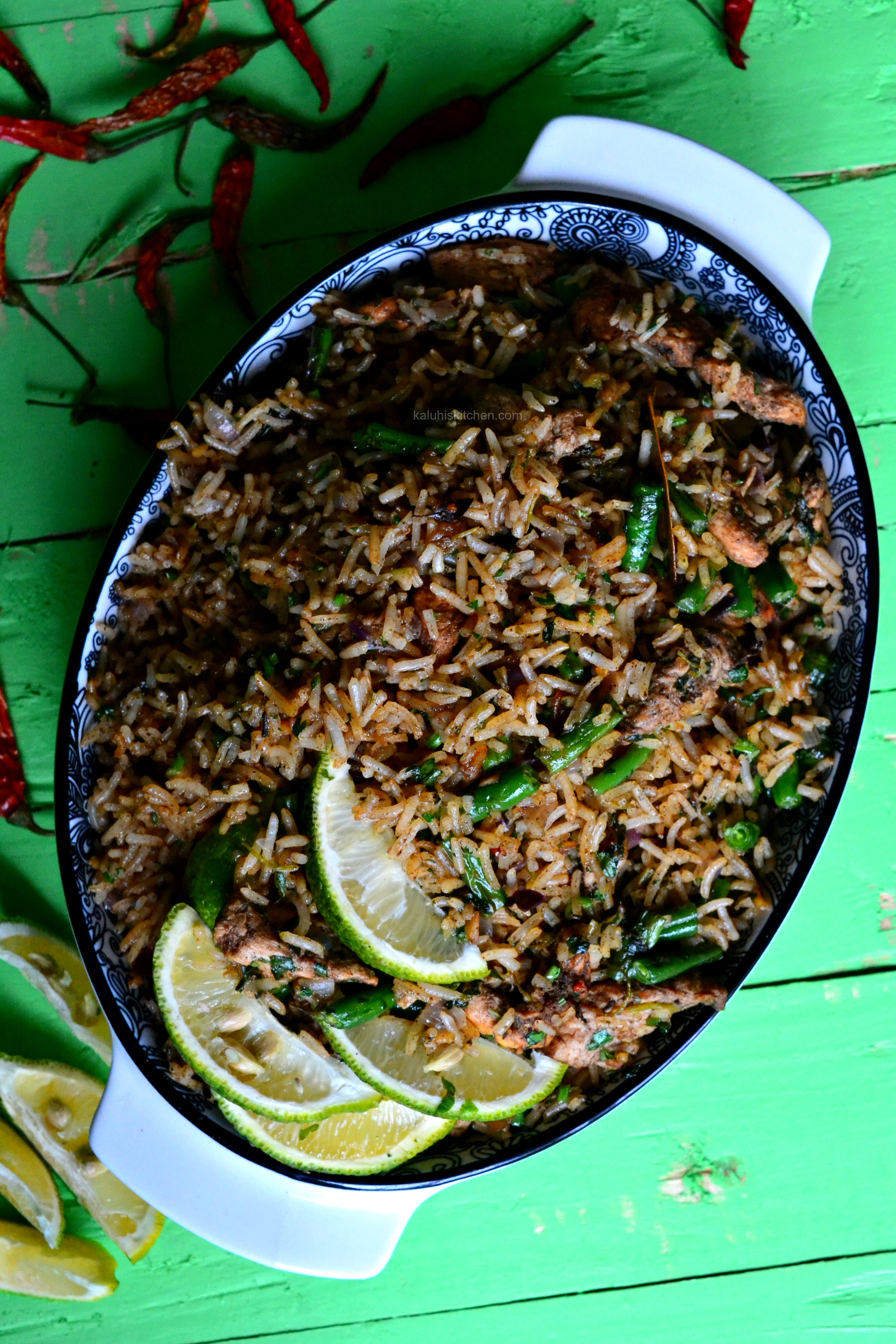 A lazy meal does not have to be boring!! It can be mindblowingly delicious and my chicken and french bean fried rice recipe is just that!!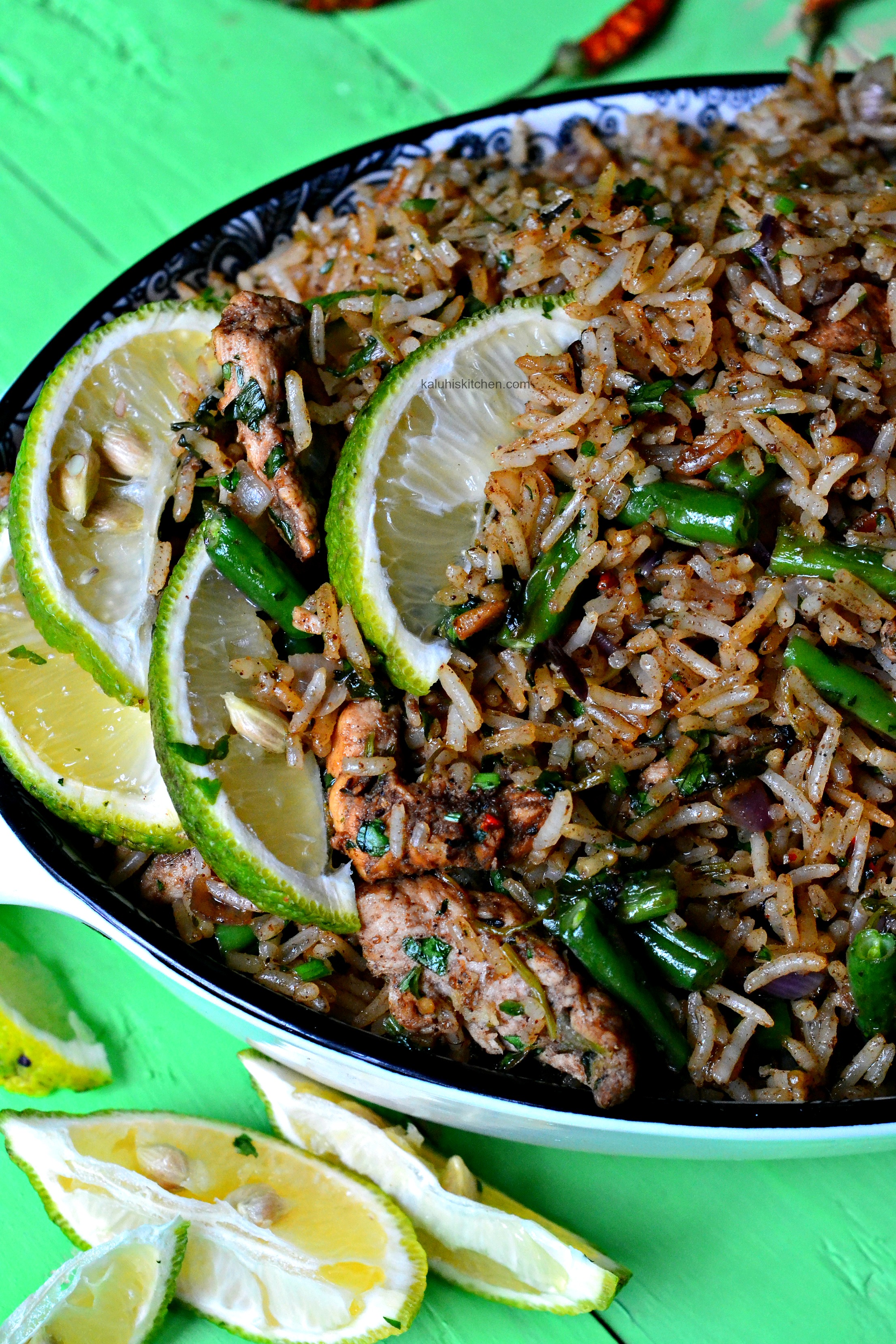 I love the freshness and crunch of the french beans! I love the juicy meatiness of the chicken! I love the herbiness of the dania and bay! I love the robustness of the mixed spices and cumin! I love it all!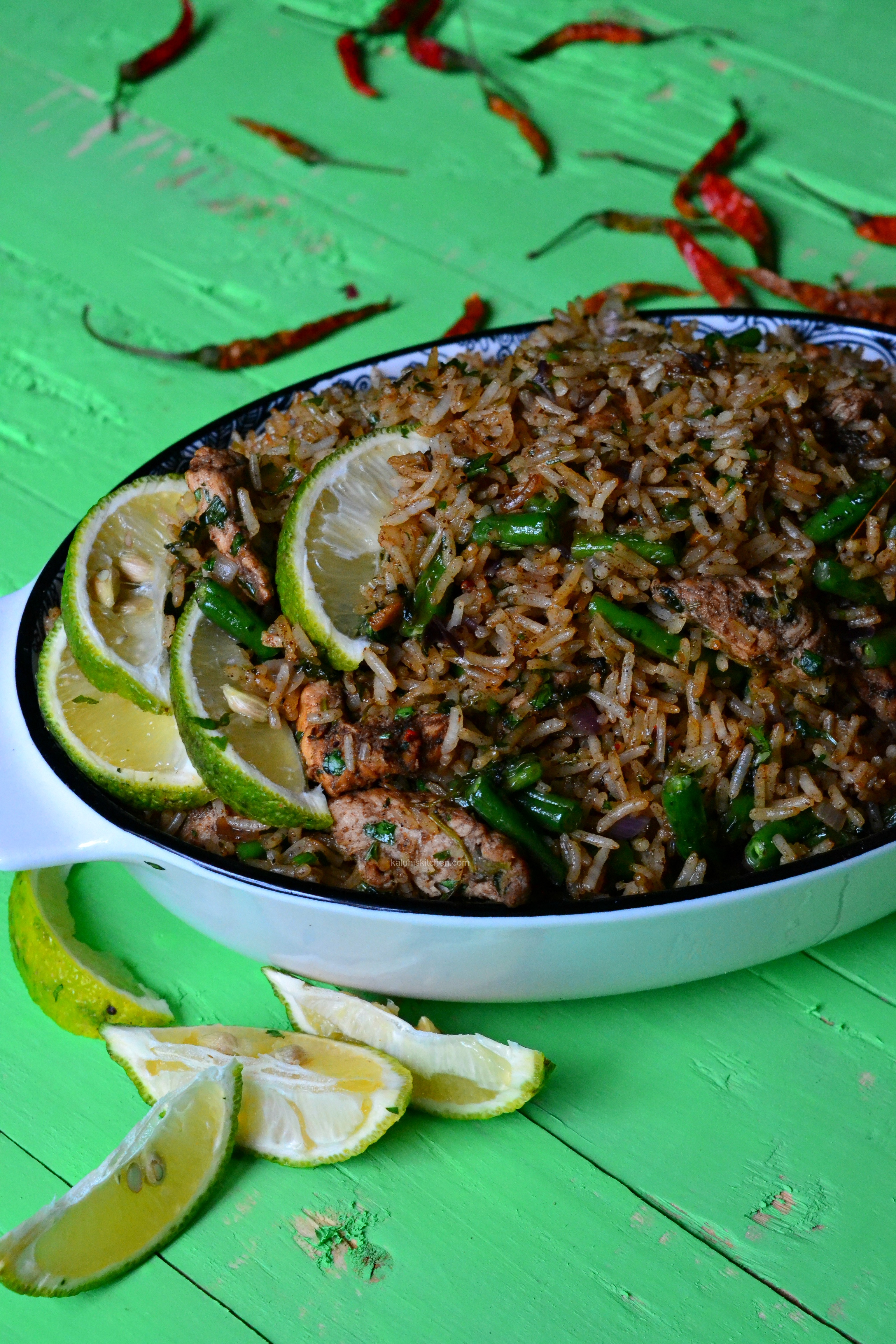 Do check out my other fried rice recipes, pass by my channel to watch the video for this recipe. Subscribe and share this with all the people you love!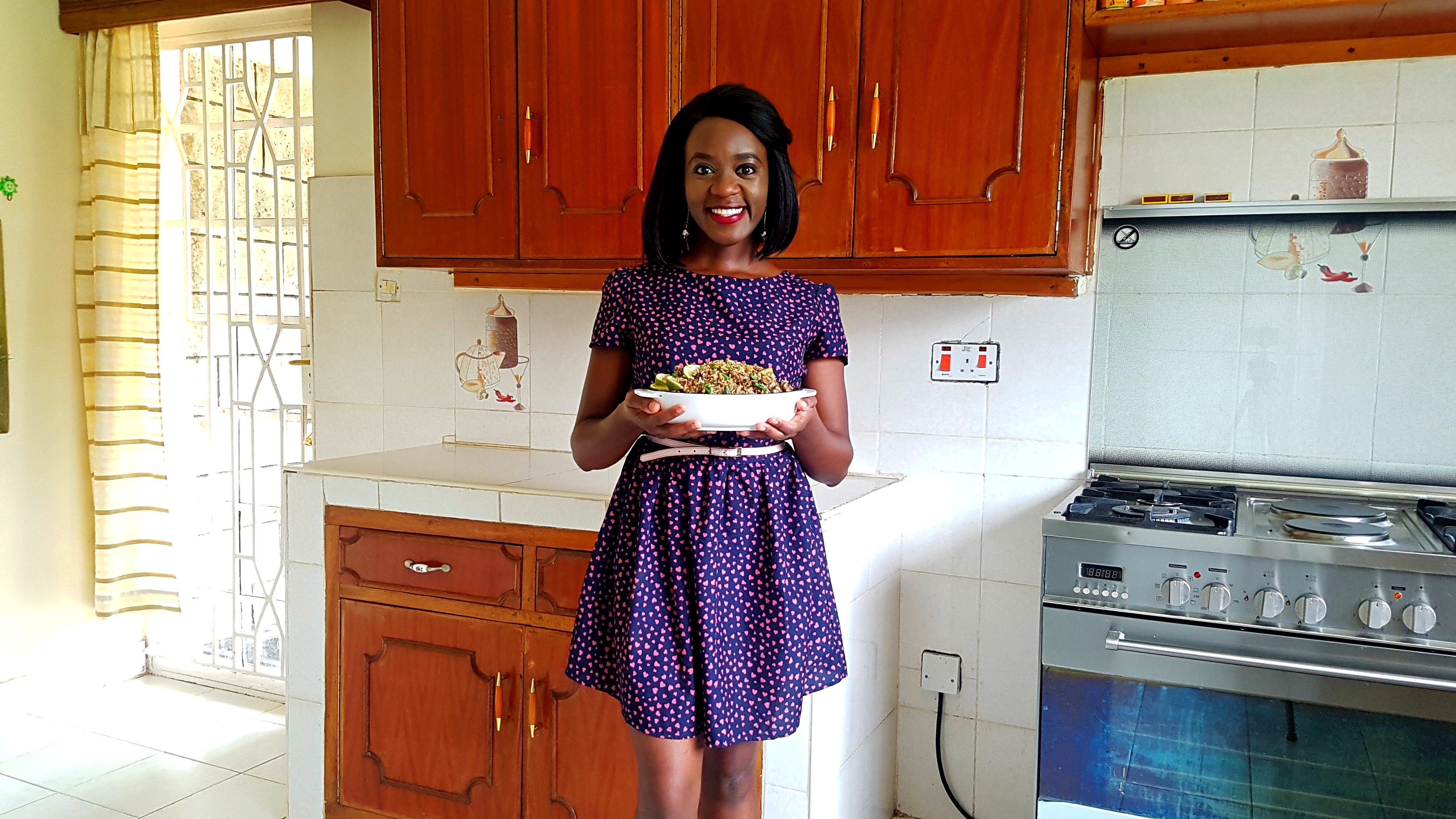 Cheers to productivity, to rest and to delicious speedy meals!
xx
---
Get your downloadable recipe here :))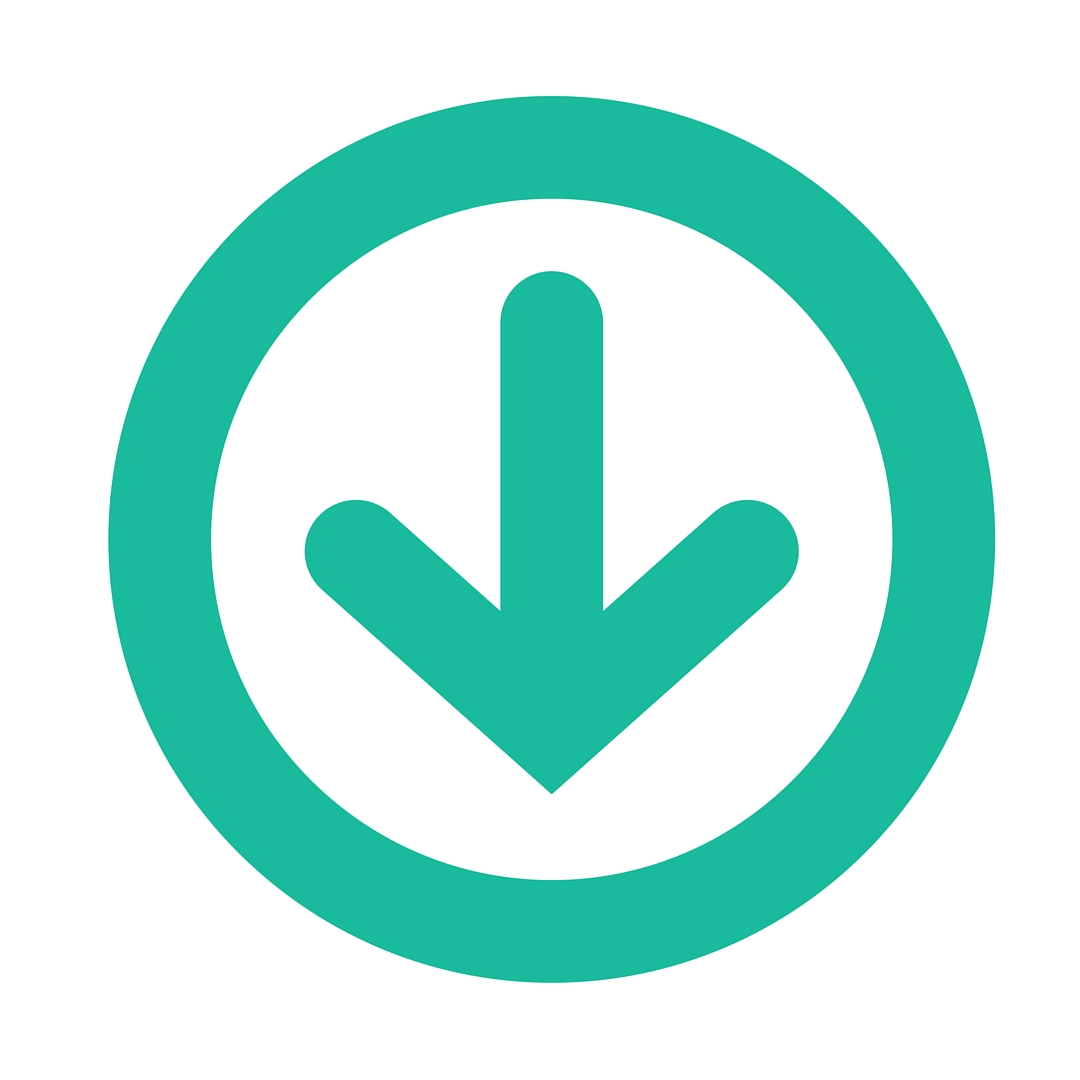 ---
All content and images are copyright protected by



Do not copy in part or whole without giving due credit.
---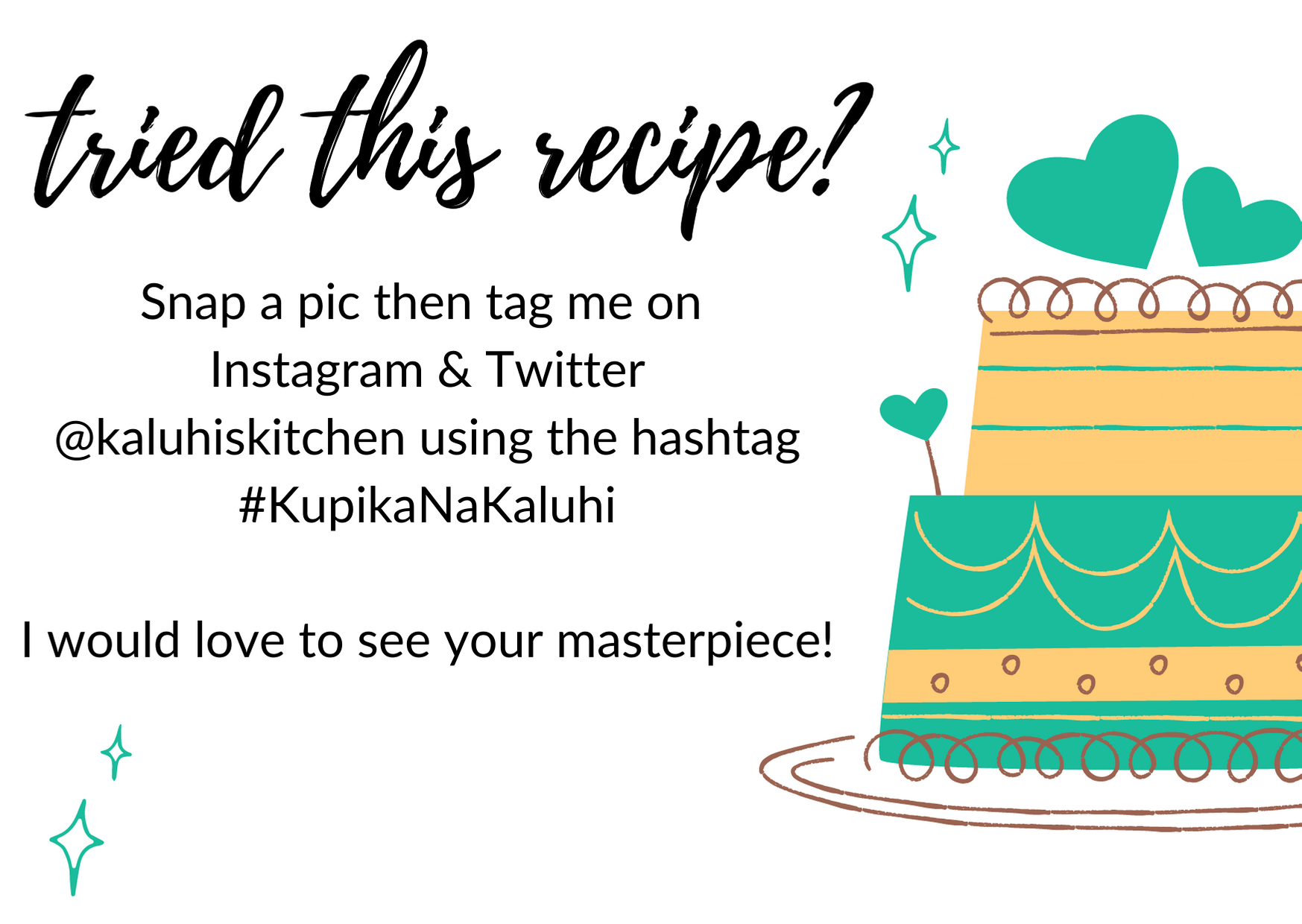 ---