When ever my parents visit Maragoli, Western Kenya, they always bring us lots of fresh produce. This is because the produce is usually fresher and cheaper so they usually take full advantage. Among the things she brings from time to time are uvwova (mushrooms).  I am not sure which type they were but they were white with long lean stems. I am a big fan of them especially when sauteed and they substitute meat really well. At home, my mum, daddy and myself always eat them whenever are cooked. Over Easter, I bought another type of mushroom from Nakumatt Galleria, Chestnut Mushrooms, and this time round everyone loved them. My sisters gobbled them down and I totally loved them too. If you want to try something new, really fast and healthy, this mushroom saute is it.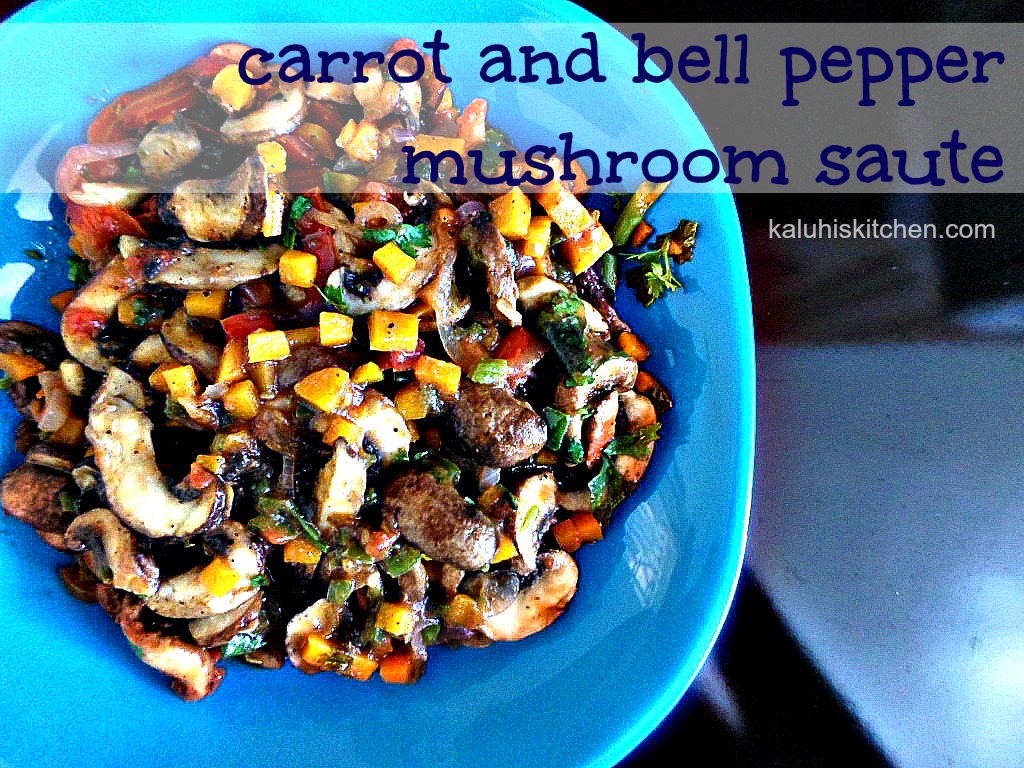 My mushroom saute ingredients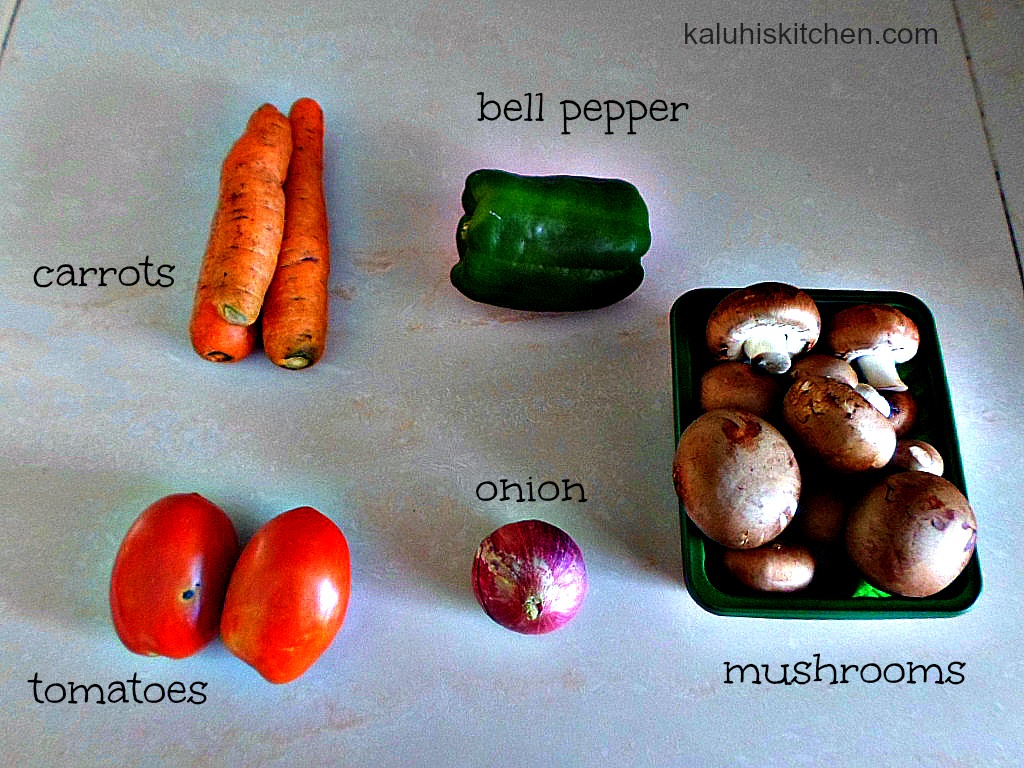 300 grams of chestnut mushrooms
2 tomatoes,sliced
1 red onion, diced
2 carrots, cubed
2 cloves of garlic, minced
1 green bell pepper, diced
Salt and Pepper for taste
Method
In a frying pan, heat your vegetable oil and add your red onion and garlic. Allow this to lightly fry until they are soft. Add your salt and pepper at this point too. I did not use plenty of spices with this so as to let the amazing flavor of the mushroom really come alive.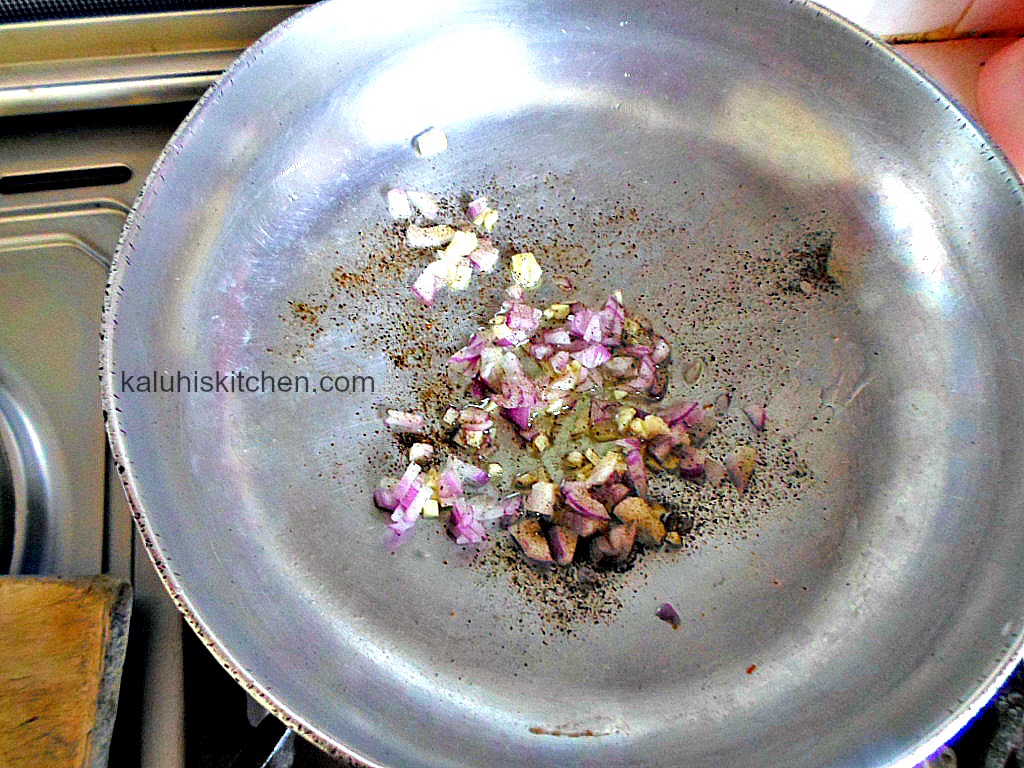 Then, add your bell pepper and carrots. Let this saute for about 3 minutes then add your sliced tomato. Allow this to saute for another 3 minutes then add your mushroom. Do not let your carrot and bell pepper get too mushy as they will loose their nutrients. Also, abit of crunch serves as a textural component in this mushroom saute.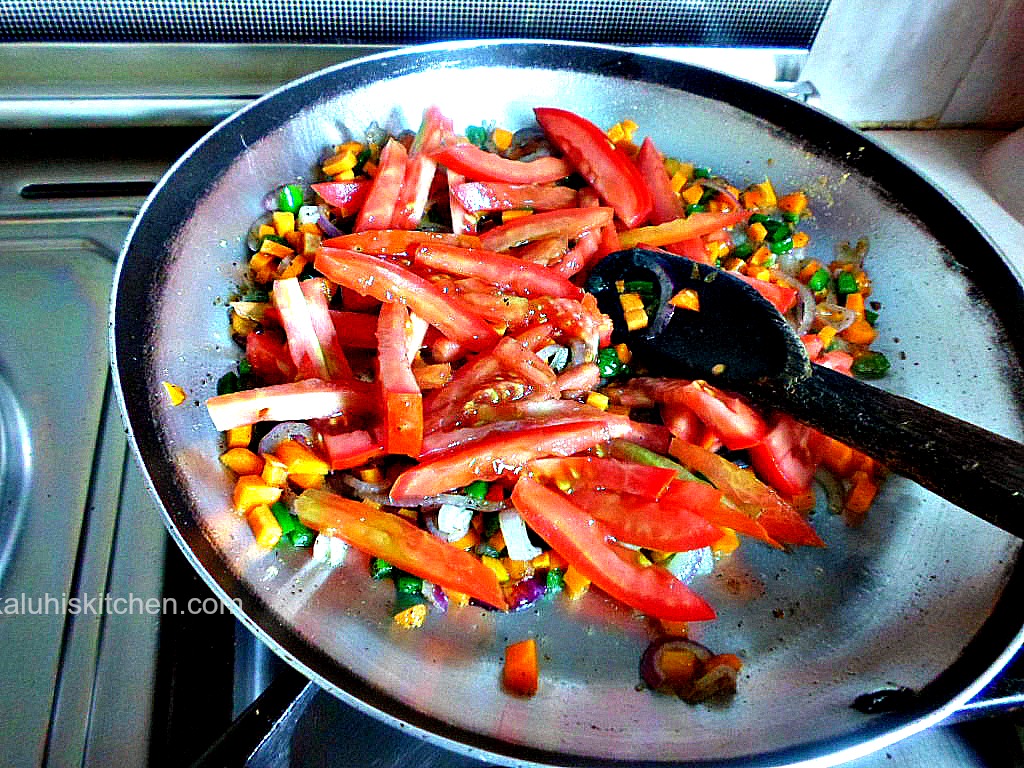 Give your mushrooms a rinse,slice them longitudianaly and add them to the veggies.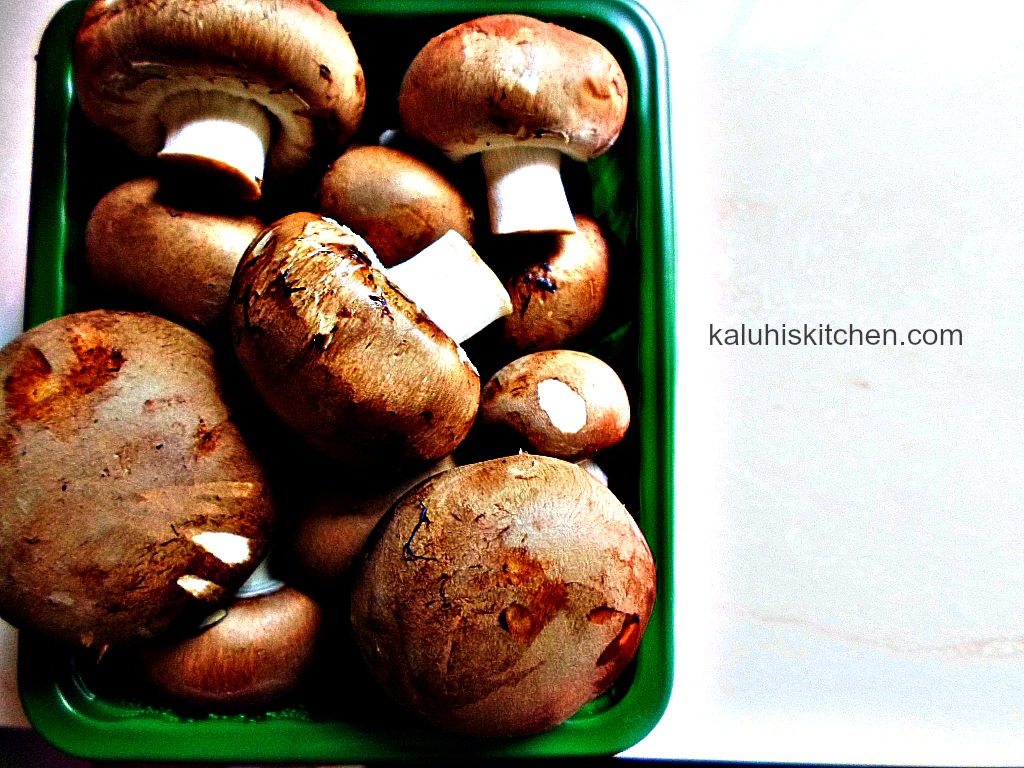 How fantastic do these chestnut mushrooms look?? They are very great tasting. Read about their health benefits here which influenced my decision for using them in my mushroom saute.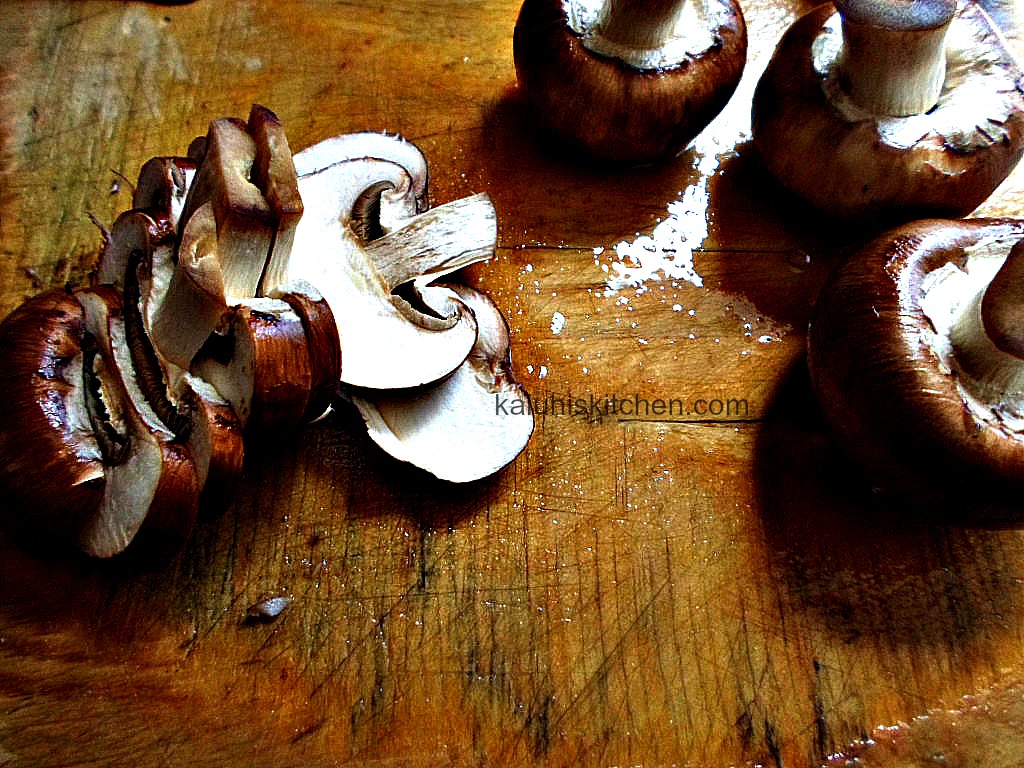 Add them to the pan and saute them for about 3-5 minutes.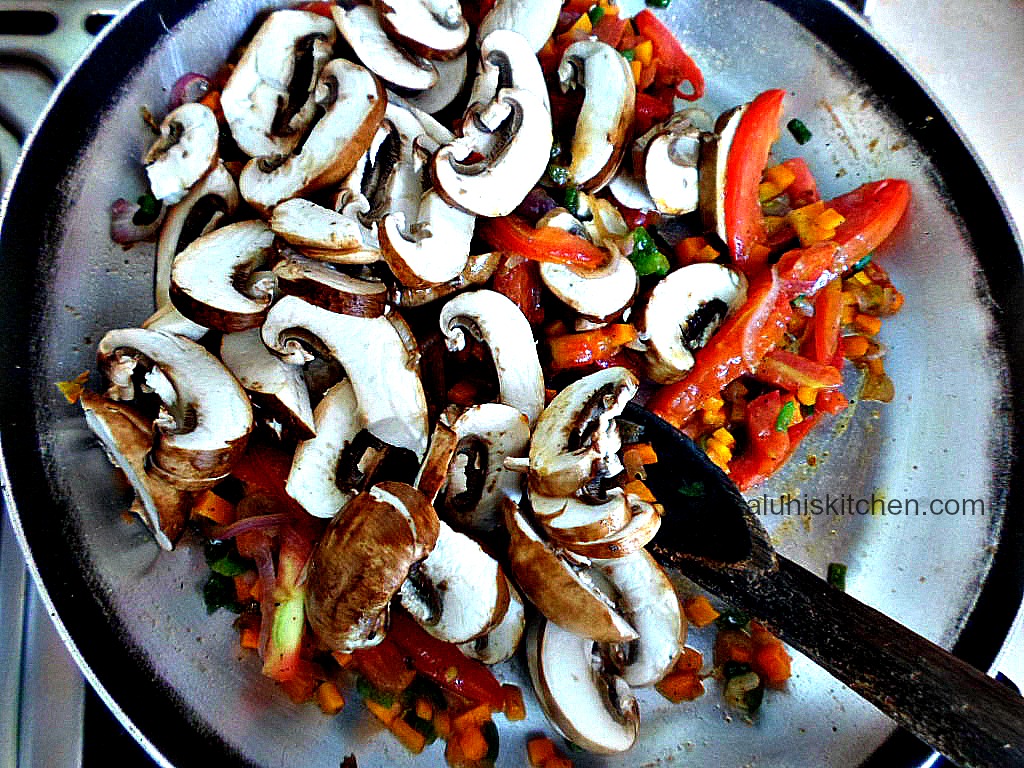 Once the time has lapsed, take them from the heat and serve.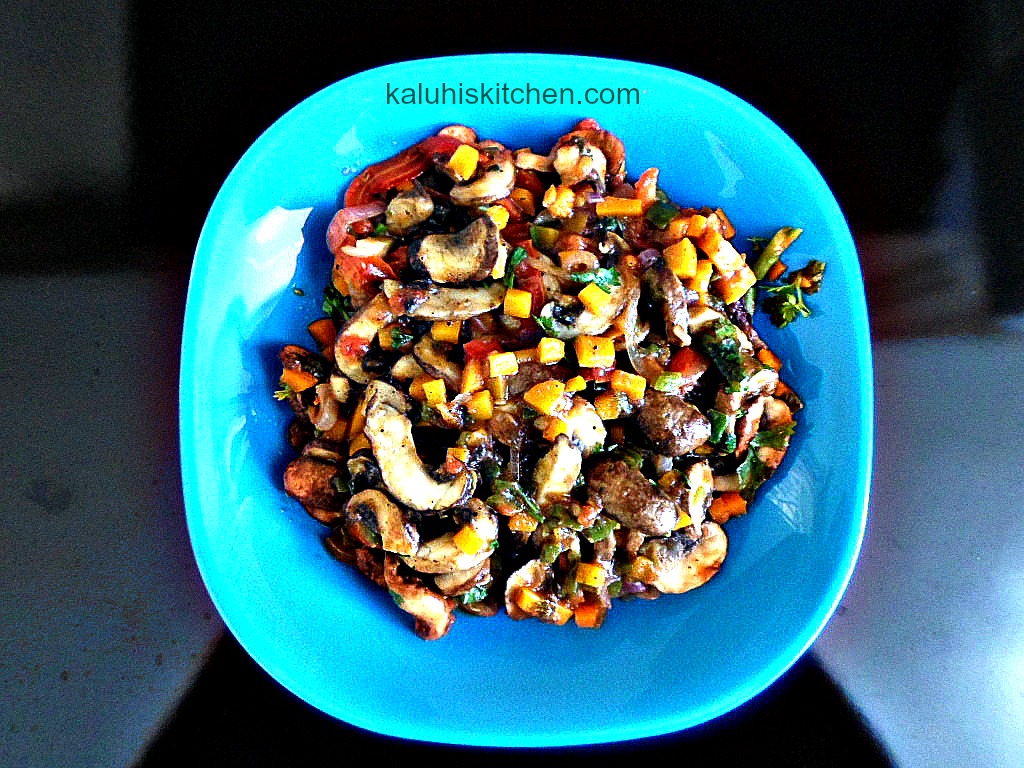 I am literally salaivating as I type out this post. These mushroom saute was so good, I can almost taste them as I look at these photos. If you do not like mushrooms, this mushroom saute recipe will turn things around for sure 🙂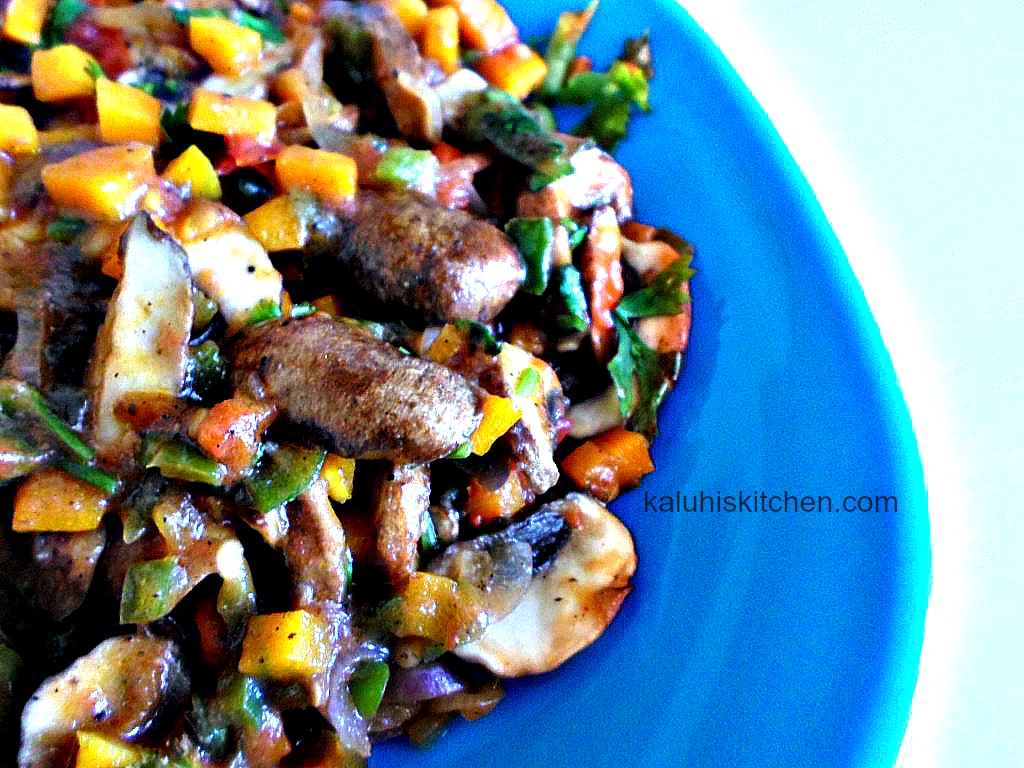 You can also sample my other recipe where I used the same chestnut mushrooms: Mushroom and tomato frittata.
Till next time 🙂
-Kaluhi
---
Get the full recipe here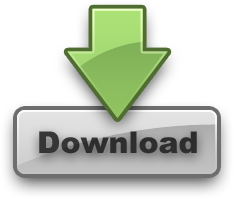 ---
All content and images are copyright protected by



Do not copy in part or whole without giving due credit.