OH  MY  GOD!!!!!!
I  AM  26!
I won't lie, I had a mini panic attack a few weeks back following my birthday. But as days got closer, I felt like I was actually blossoming and not wilting. And today as my mom sang me happy birthday, everything felt ok and I knew the year ahead would be fantastic since it started with the person who first held me and laid eyes on me when I came to this earth wishing me well and declaring blessings upon it. God bless mothers! <3 There is this beauty about coming into your own as you grow older and living life according to your terms and that is freeing to me. I am entering a phase in my life that where my wings shall be spread with even more splendor and I will even surprise myself by what I can achieve. I am entering a phase where I am increasingly unafraid of my power and excited about challenges thrown my way. I am excited about the glow-up in all areas of my life. I am excited about everything! And as I turn 26, here is what I pray and hope for :
<3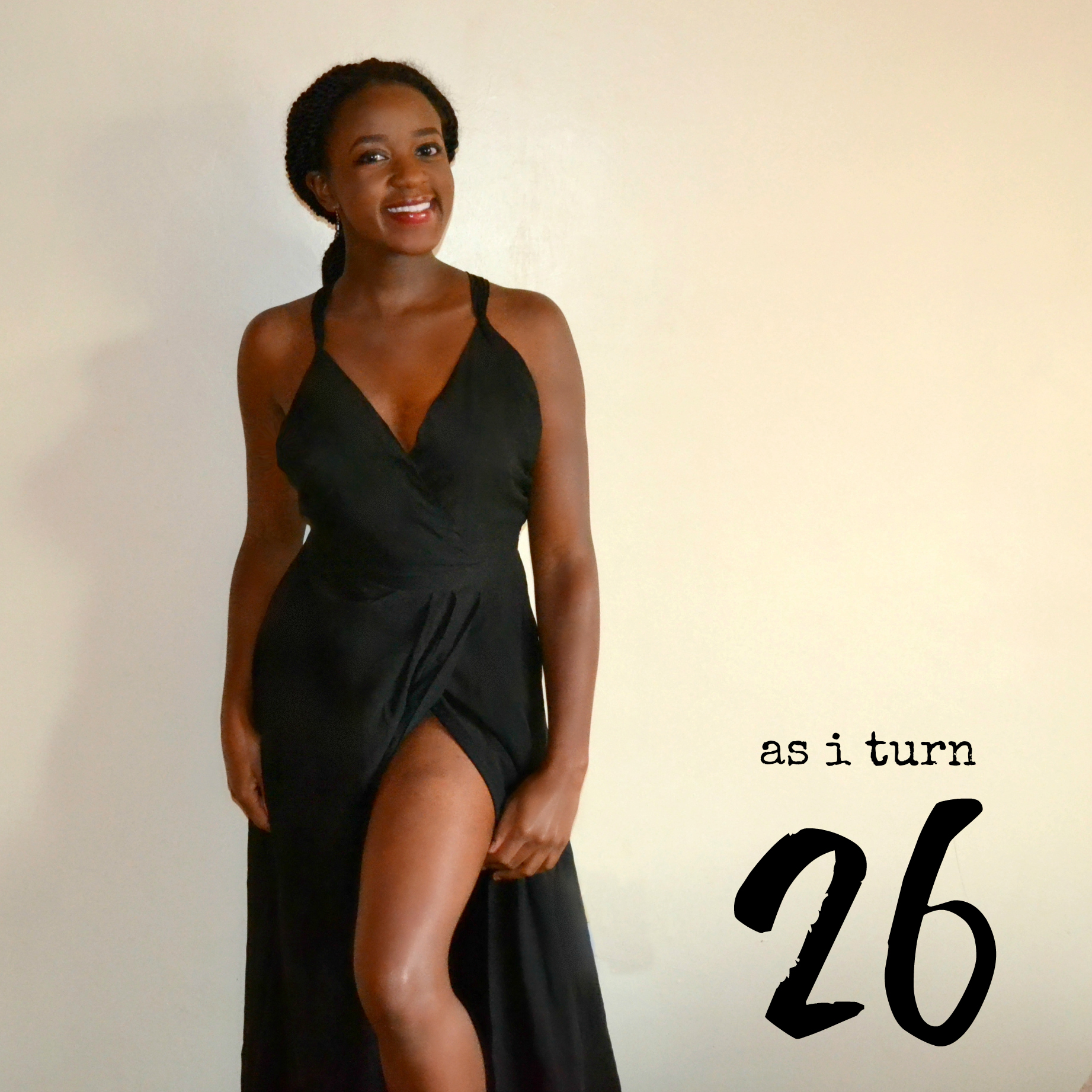 As I turn 26, I hope just as I feed myself with fantastic positive thoughts that I will also call myself out on my own bullshit. I find that it is easier to critique other people, but it takes a lot more to just be honest with myself about the very wrong and bad things I do myself. I hope to become a better listener, to refuse living by the same mediocrity I hold others against. I hope to have even better emotional intelligence and stop circumventing tough work and watering it down just so that I can have it easy.
Some things are not the way I envisioned them to be when I imagined myself at 26, but on the same token, plenty of other things are much better, much grander and more perfect than I would have ever have imagined. Instead of mourning what I dreamt could have been, I pray to celebrate what already is. I pray to savor in God's will for my life and look at the bigger picture because His will is waaaaaaaaaaaay better than what I desire for my self.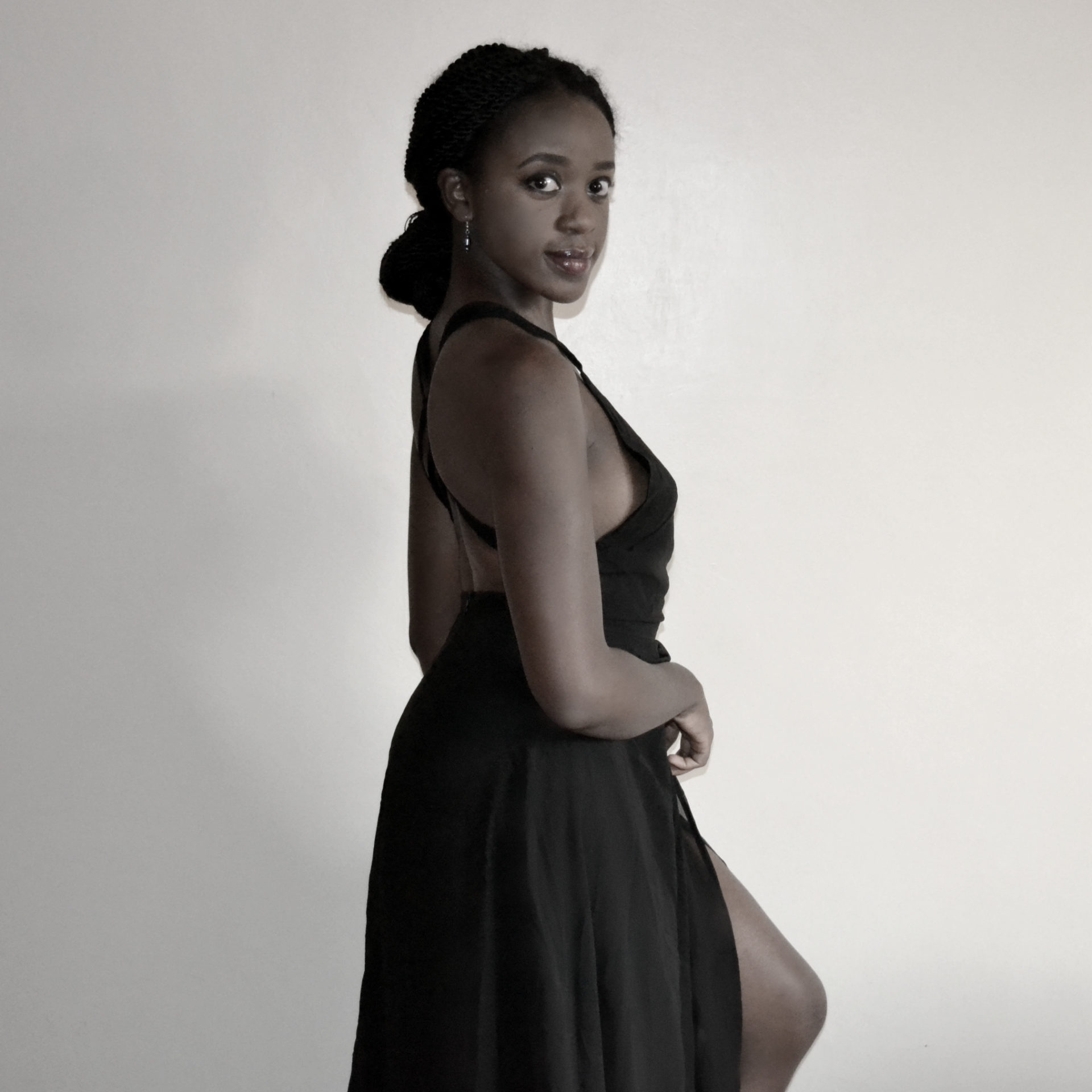 As I turn 26, I hope to live long enough to experience a country where we look at each other as humans, and not basing other people's value on where they geographically come from and/or their surnames. Difficult, but very possible. I pray that in my life time, I will get to see a citizenship that is not manipulated by politicians into hating fellow Kenyans just to benefit themselves yet having no substantial change in the quality of life we all live. I pray to live to see an empowered Kenyan, who holds their elected leaders accountable and one that knows and understands that we have the power to turn the tide of the leadership of the country for the better. I pray that as we cry foul when we see people in European and North American counties hated, even killed, for the color of their skin that we will also call out the wrong in our own cities, hometowns and homes when we see our people hating others because of the language they speak because it is just as wrong. We cannot see wrong in racism, yet at the same time uphold tribalism; hate is hate.  As we condemn acts of racism in the United States for example, I pray that we will pick the log out of our own eye and condemn tribalism with the same vigor: because hate is hate. As I turn 26, I pray that we will raise our children without prejudice and without hate, coz in the end we all are exactly the same! <3
I pray that as I inch closer and closer to being even greater and as I build my empire, that I may not get discouraged by the process and remember that everything takes time. I hope to never loose focus on why I started this in the first place (which is to add value into your lives) and tie down each project I embark on to that <3. I pray that I will not rush and get into things prematurely such that they end up not living to their true potential, and I also pray that I do not stutter and get into others when the ship has already sailed. I hope to trust in God's timing, because He will make everything right in His own time.
As I turn 26, I hope this will be the year I finally learn how to swim *covers face in shame* and try out paragliding in Kerio Valley. That I will celebrate myself more, gas myself up even more than I already do *flips hair in pride*, and count my blessings as I go along. I am looking forward to more travel opportunities that will open my mind up more to how other cultures live and appreciate ours in turn too. I am looking forward to savoring my independence, going after my happiness relentlessly and find joy in learning more about myself, coz that never really stops anyway. I hope to take a pause more often than not and soaking in moments.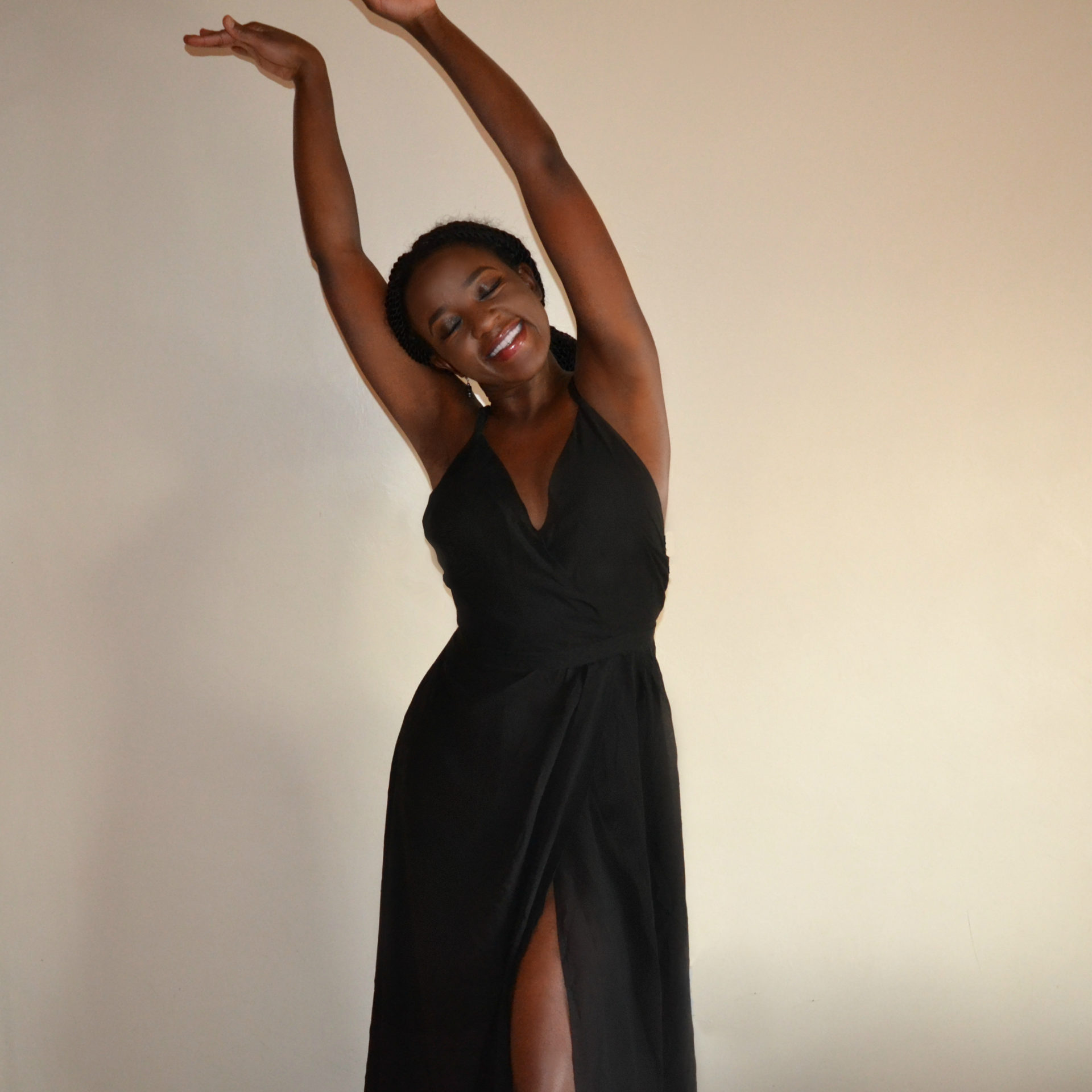 I pray that as I get older, I do not stop loving with the same ferocity, intensity, white-hot relentlesness that I do, and I pray that whoever that my love will be directed to, will feel it's intensity and become better in one way or another because of it.
As I turn 26, I appreciate that with each year added, comes a deeper appreciation of self and embracing of what we though was not beautiful about ourselves. That sometimes what I thought was so imperfect about myself, is what makes me perfect!
Here is to another year! Another year full of hope, of adventure, of success and of joy! Here's to spontaneity and to growth in every aspect of my life. Here is to stronger friendships and relationships, to standing firm in my beliefs, but being flexible enough to listen to those who differ form mine without judgment. To more laughter, to more great wine and great food, to family and to love!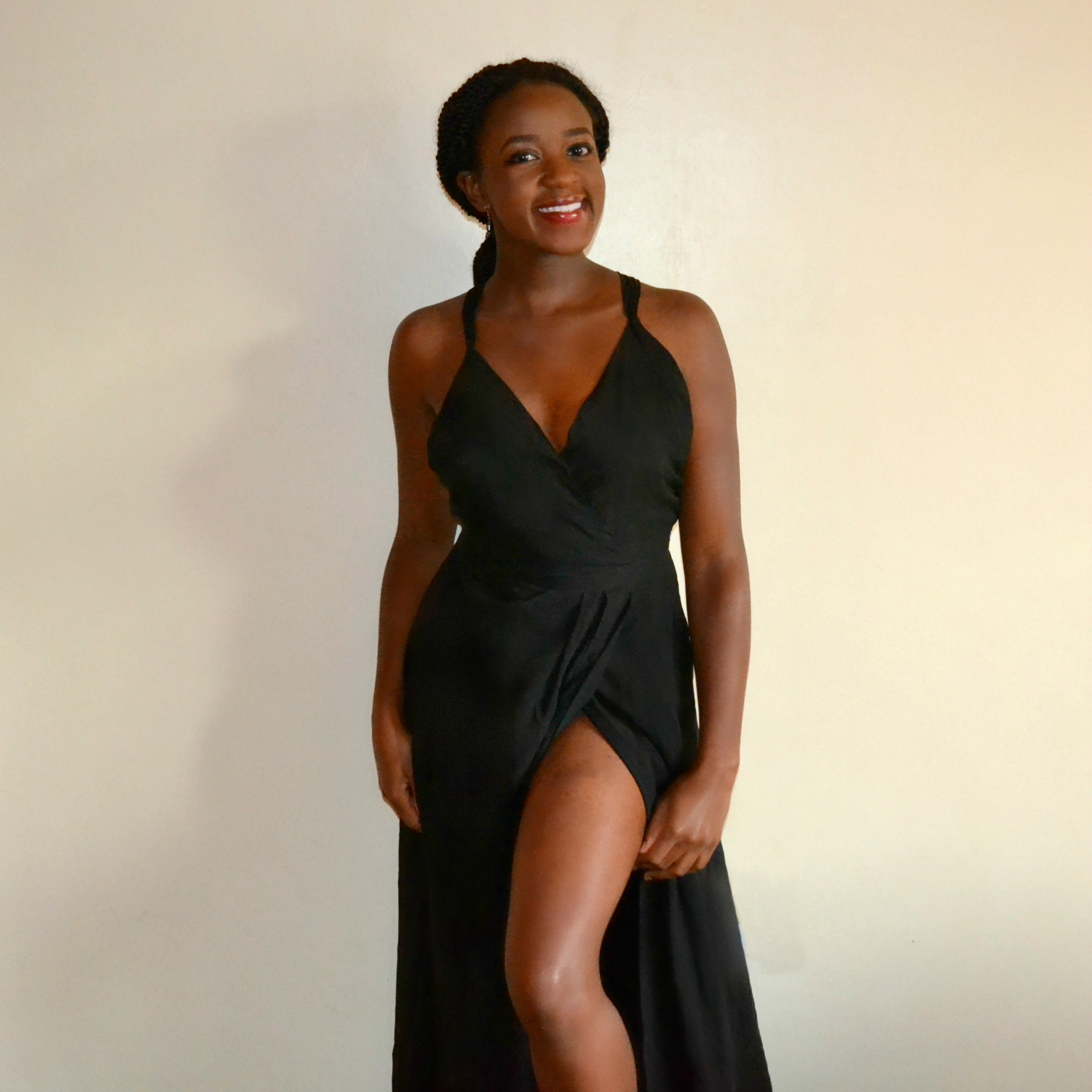 Here is to 26!
<3
---