And the weather changed! We have traded sunny days, for the hum of generous showers. We have traded tiny shorts, for the cosiest of knits. We have traded super chilled mocktails, for very hot chai masala. And with that we are also welcoming all the comforting, indulgent, rich, warming meals we can get our hands on. I loooooove my crepes. Crepes, what Kenyans commonly refer to as pancakes, are super easy to make and they take up flavor so well. This makes them so fun to cook with. I also purchase some tomoko while in traffic on mbagathi way, and here we have the birth of my nutmeg crepes with a creamy tomoko sauce.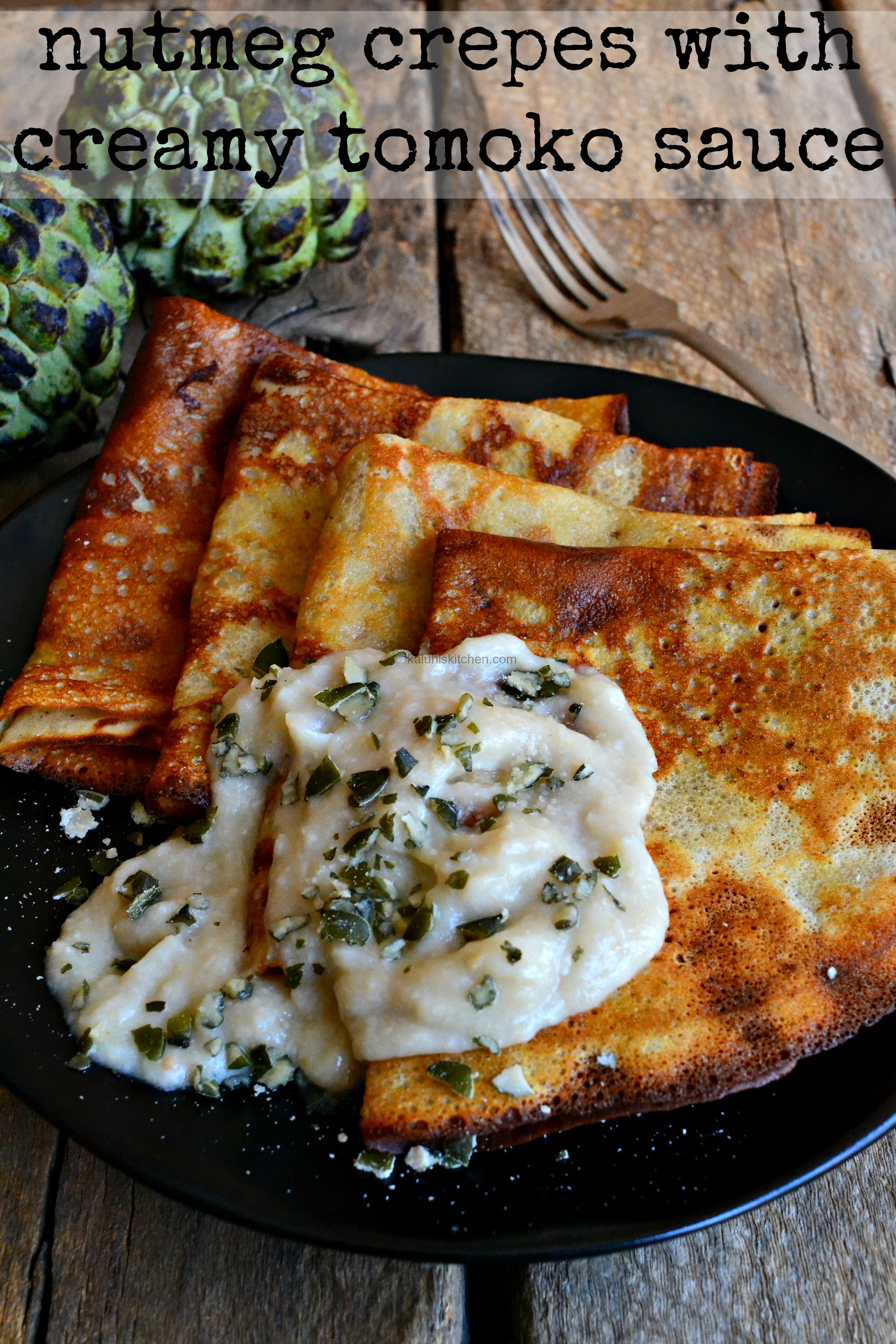 I made a dope vid to accompany the blog post. Do watch below, and subscribe!

PREP TIME: 30 min COOK TIME: 25min SERVES: 2
Ingredients
For the crepes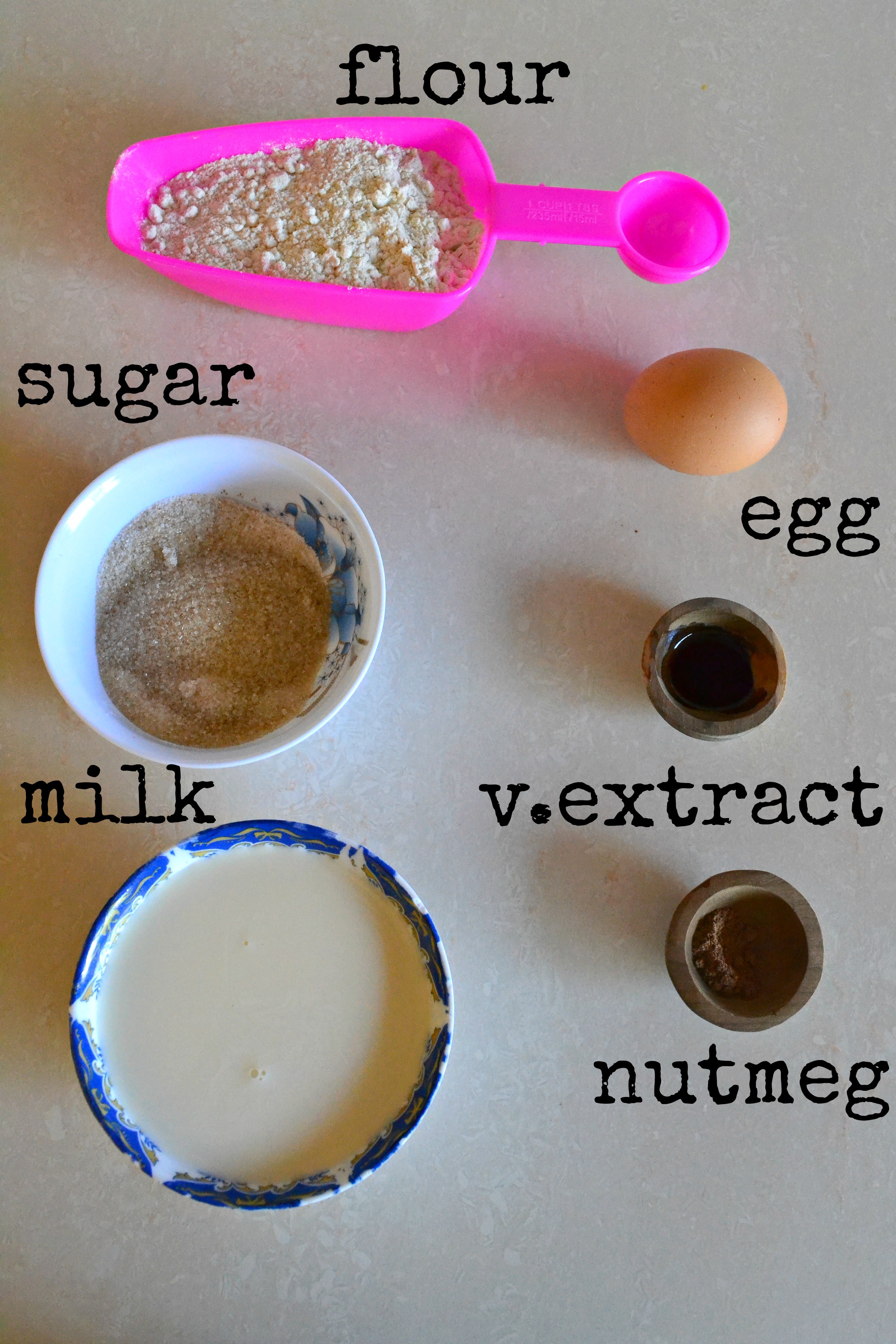 1 cup of all purpose flour
1 egg
2 tablespoons of sugar
1 teaspoon of vanilla extract
1/2 a teaspoon of nutmeg
1 cup of milk
For the sauce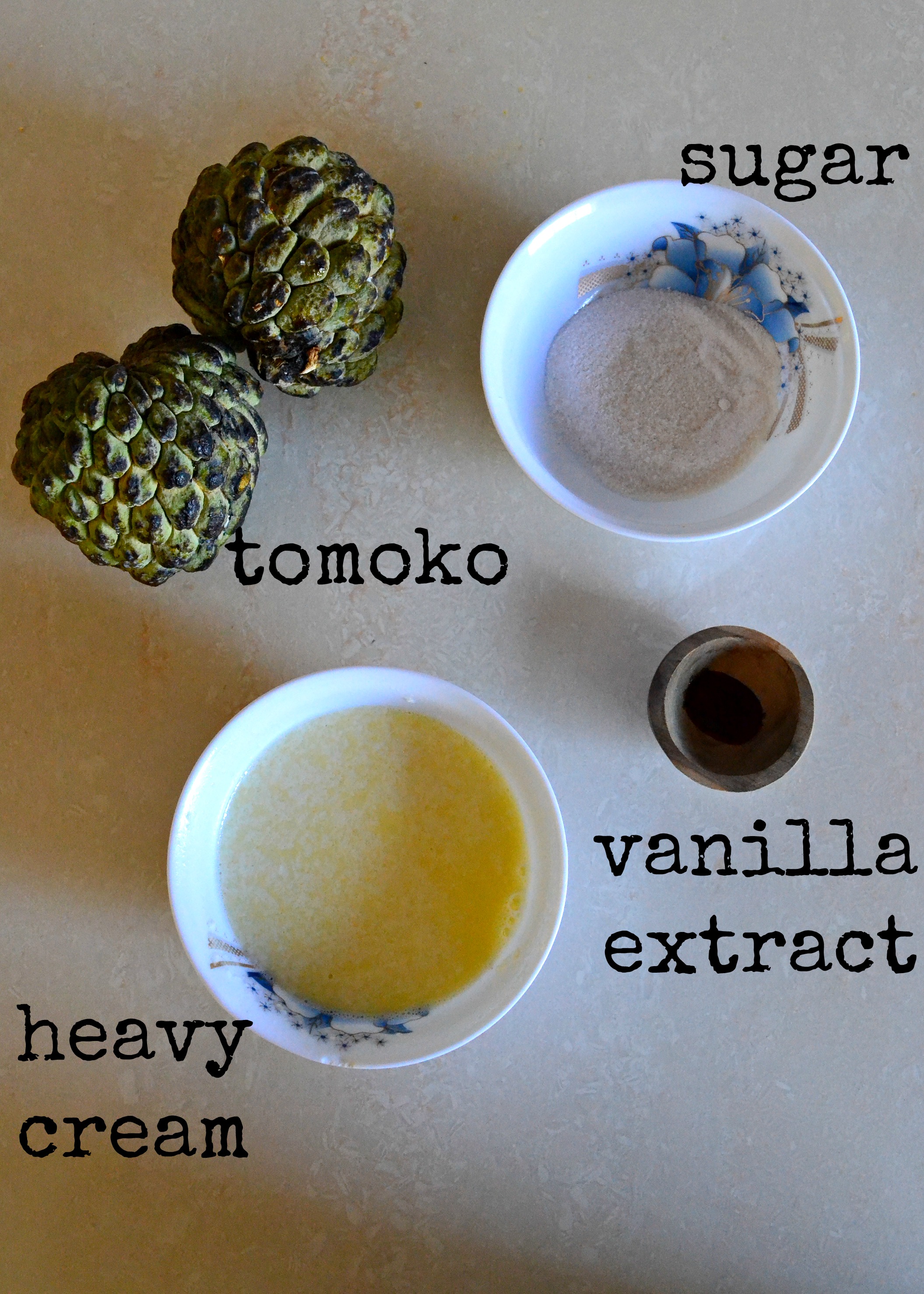 2 tomokos
1/2 a cup of heavy cream
1 teaspoon of granulated sugar
1/2 a teaspoon of vanilla extract
Method
For the sauce, core your tomoko and add them on your sieve. Mix it with your spoon so that the pulp goes into the bowl underneath. Please watch the video as it is so beautifully shown.
Besides traffic, you can get tomoko at Bus station, Adams and Toi, Ngara market and any other well stocked fruit market. Tomoko are kiswahili for custurd apples. They have the texture of cream and flavor akin to that of custard.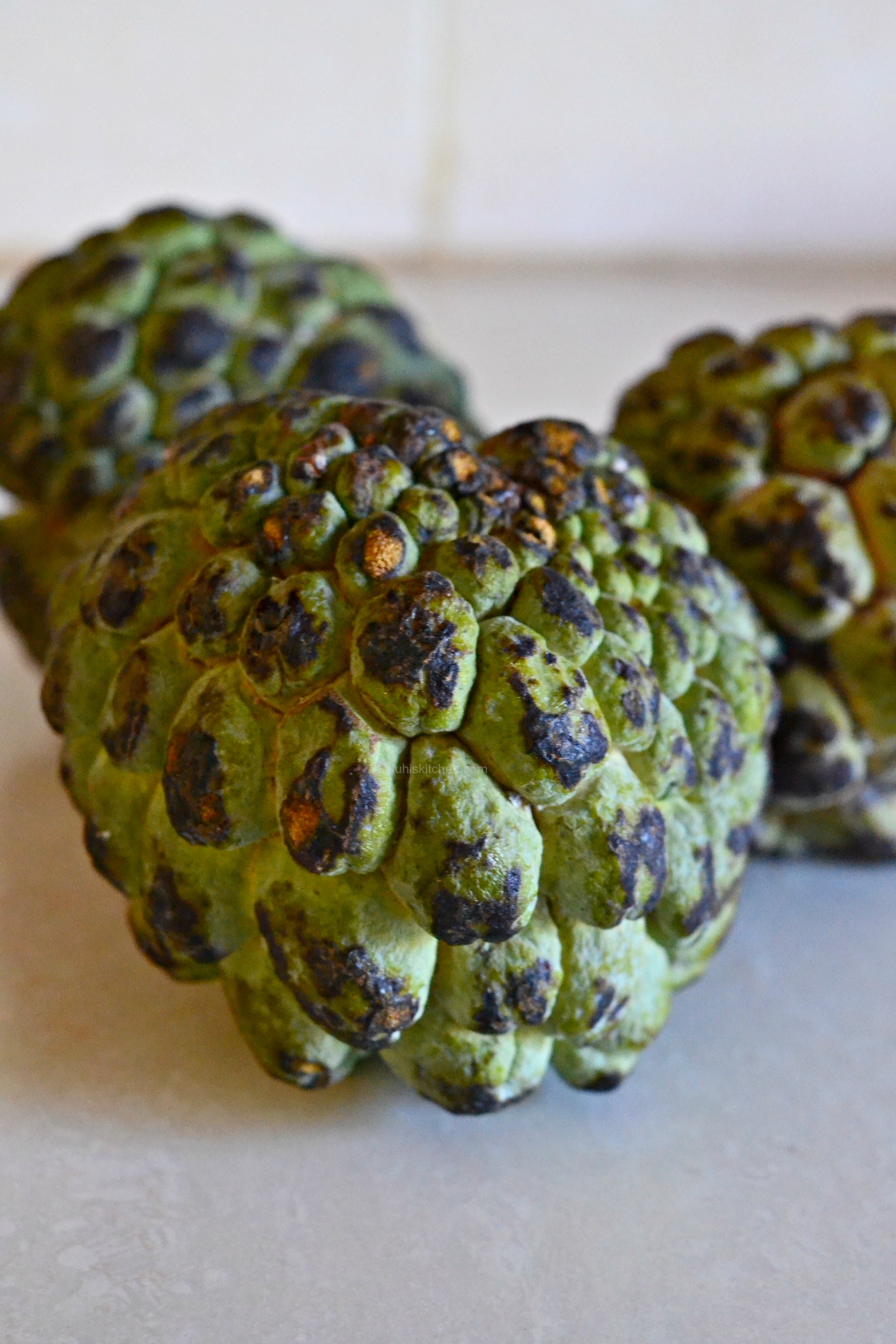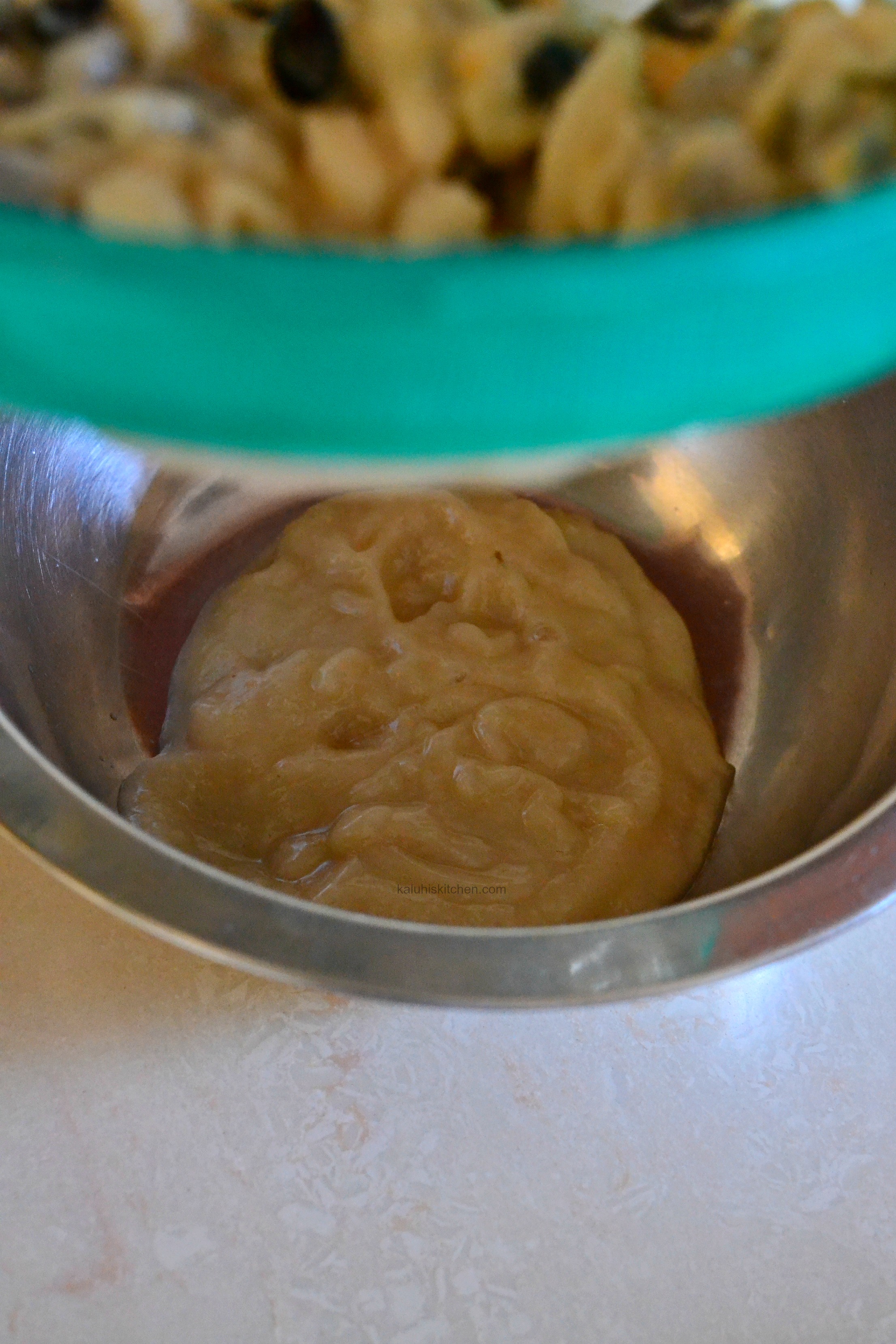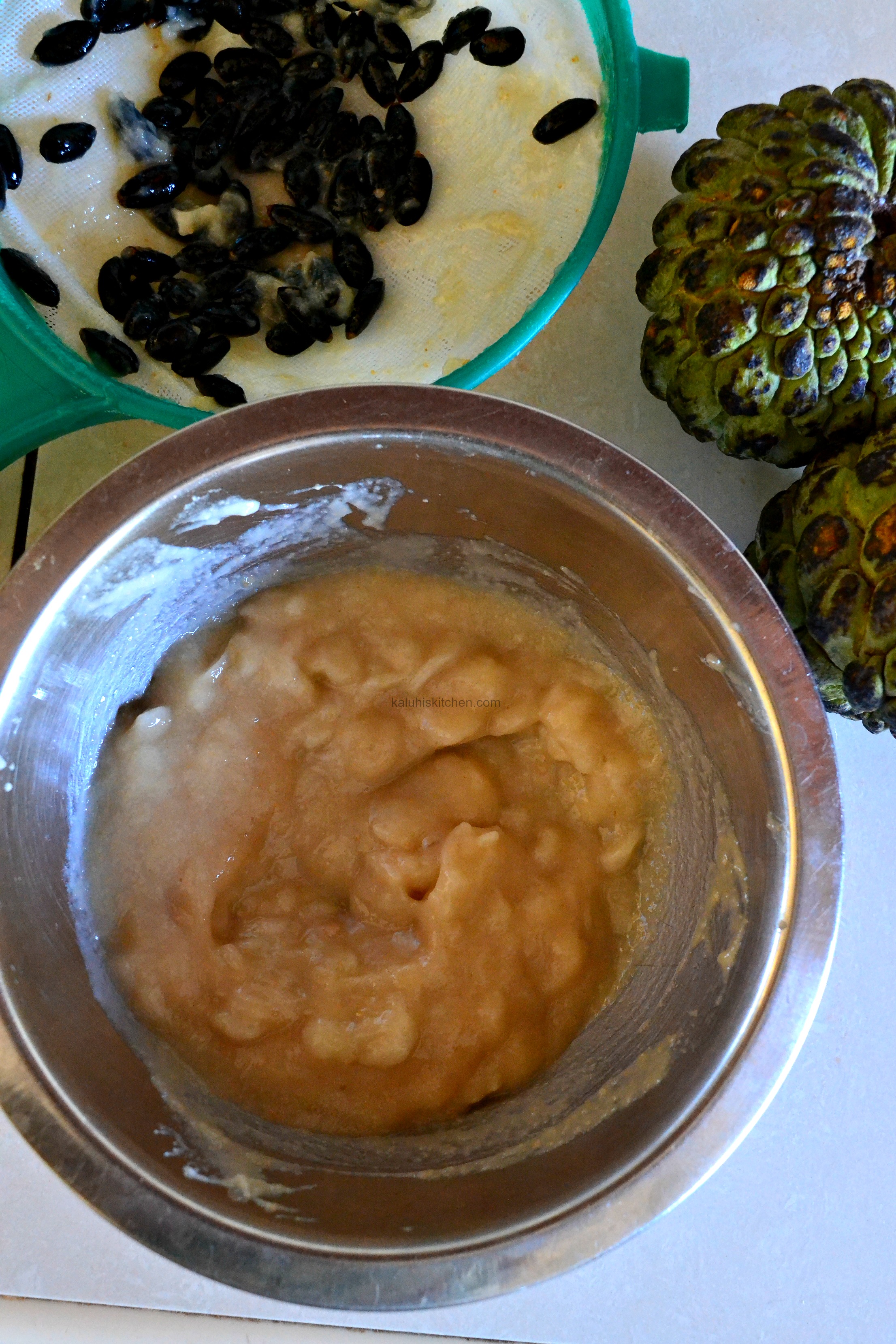 Once done, mix in the heavy cream, sugar and vanilla extract. Because tomoko are really really sweet, very little sugar will be enough, and in my opinion you can do without sugar. Heavy cream is available in every well stocked supermarket in the dairy section.
Once combined, set aside.
For the crepes, start by whisking the eggs and the sugar together in your bowl until pale yellow. Because the crepes will be accompanied by a relatively sweet sauce, little sugar in required.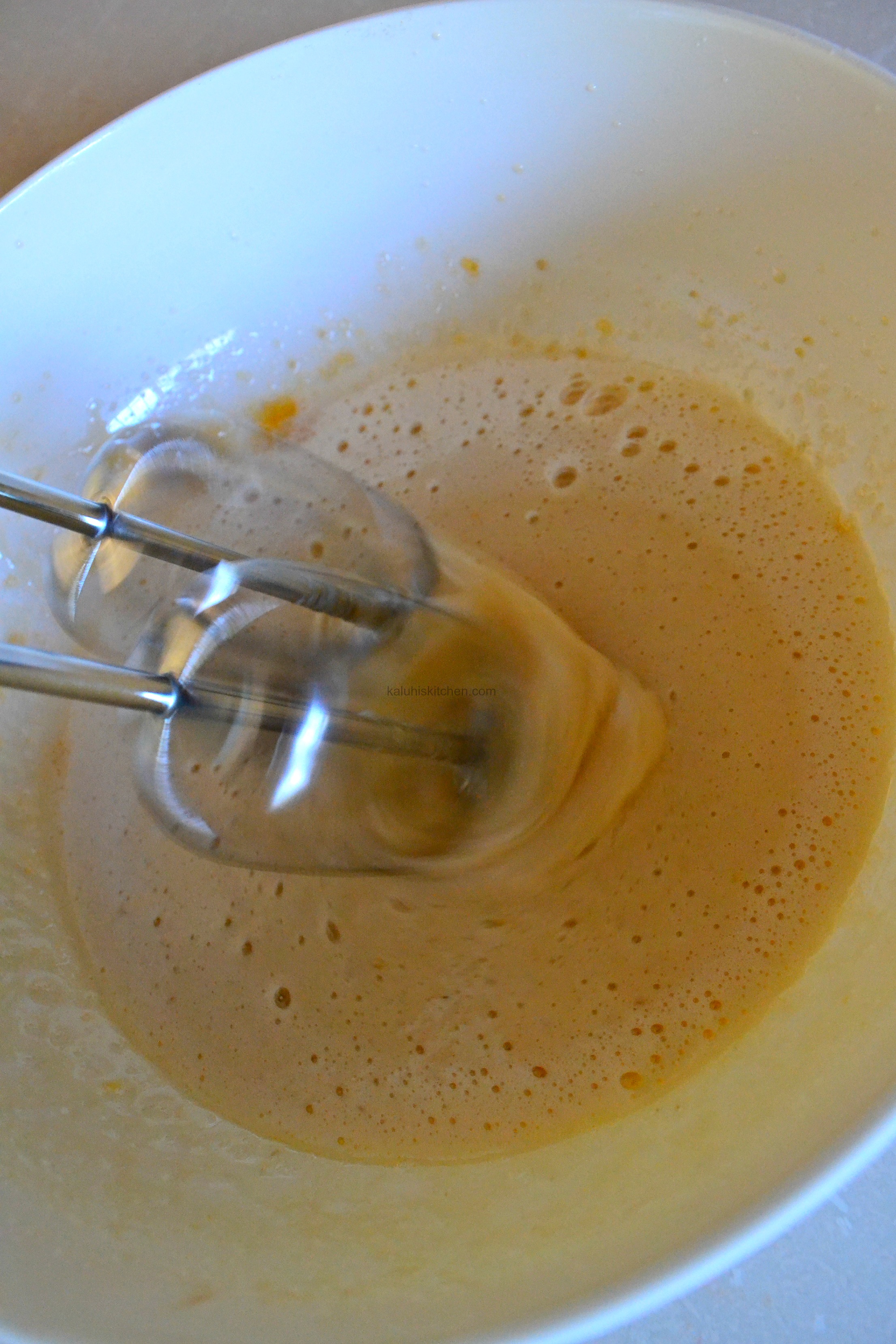 Then add the flour (always all purpose flour for this recipe), the nutmeg, your vanilla and the milk. Whisk everything until it gets the consistency of yoghut. The lighter the batter, the thinner the crepes- and we ALWAYS want thin crepes. Pass by today's video incase you need guidance on the correct batter consistency.
Proceed to cook them in a pan that is lightly greased and once done and beautifully golden brown, plate them.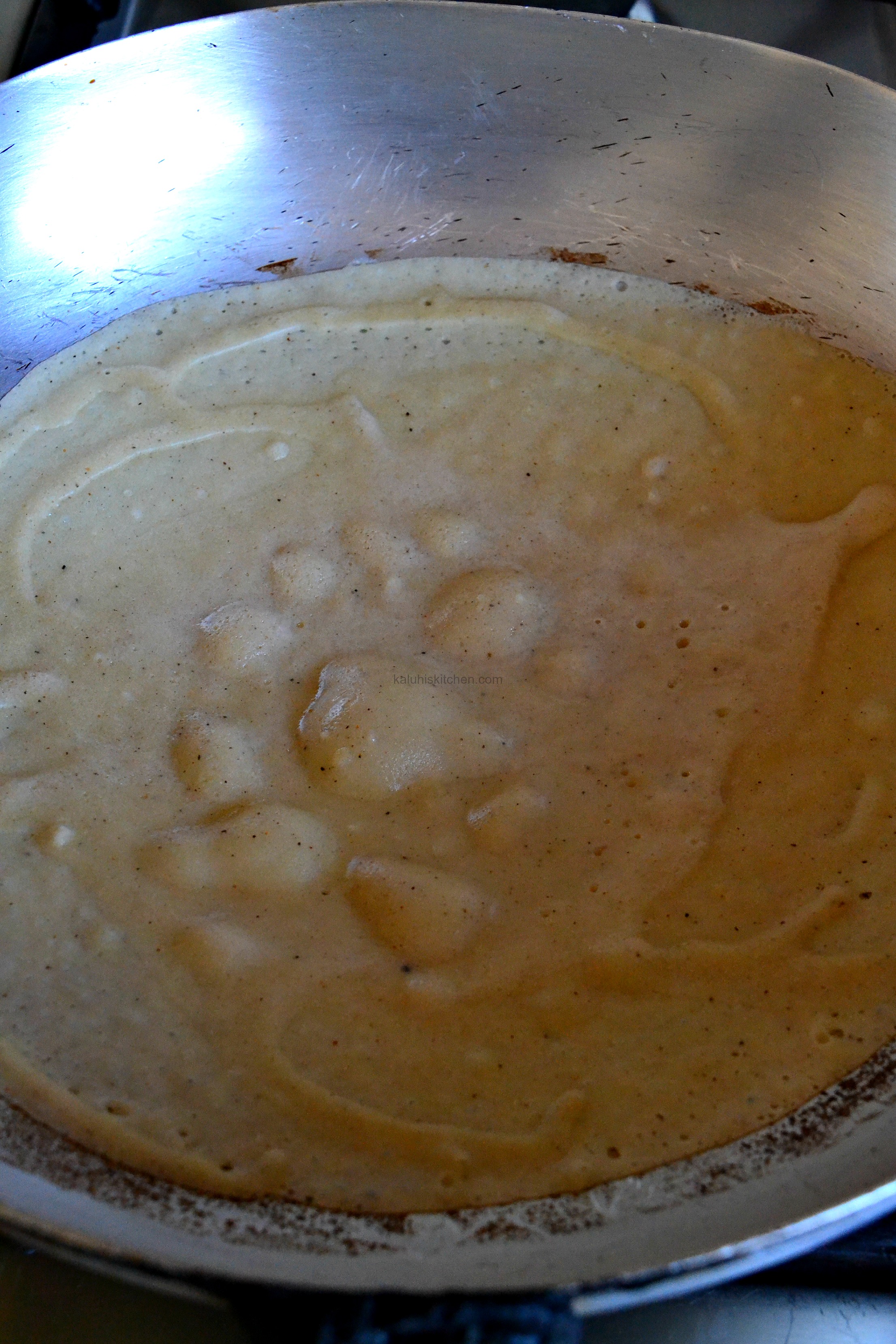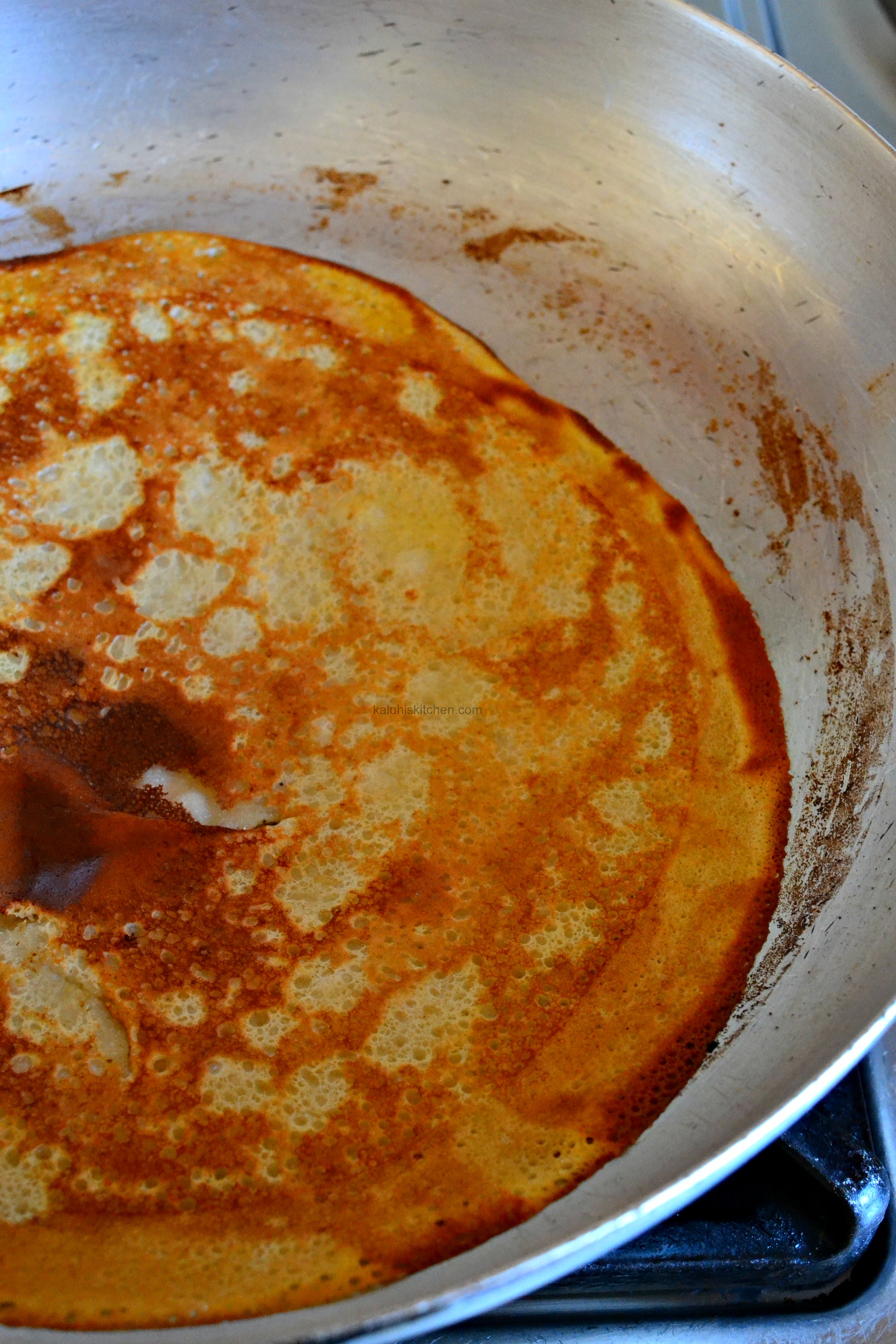 Drizzle the tomoko suace over them, garnish with some pumpkin seeds (or pistachio) for some texture then serve! That was super easy to make right??! My crepes turned out perfectly golden and super duper soft too!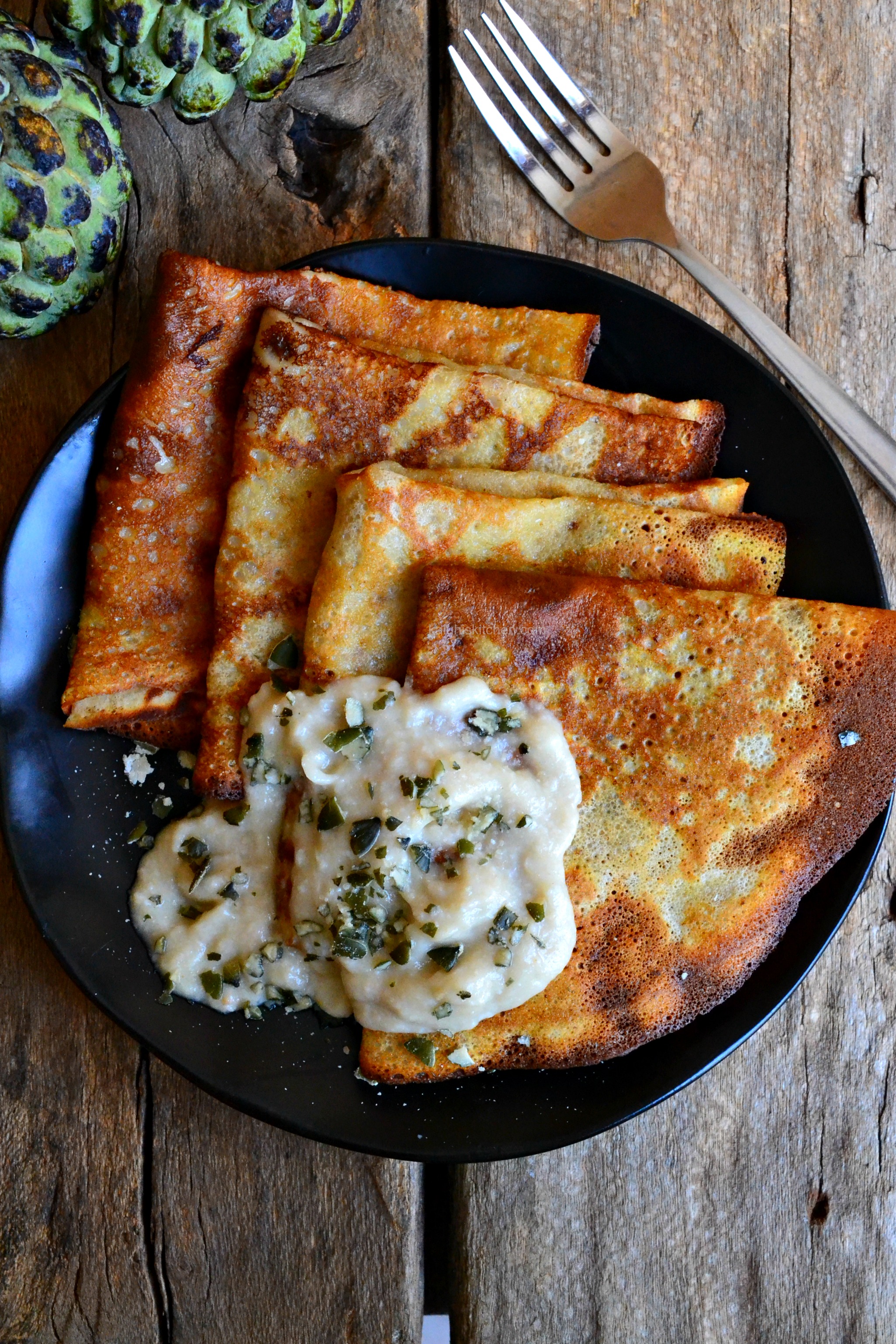 The creamy. custard flavor of the tomoko sauce turned otherwise normal crepes into something extremely indulgent. The nutmeg notes that the crepes have also went really well with that of the tomoko. I am looking forward to making more amazing recipes with this peculiar yet amazing fruit of ours!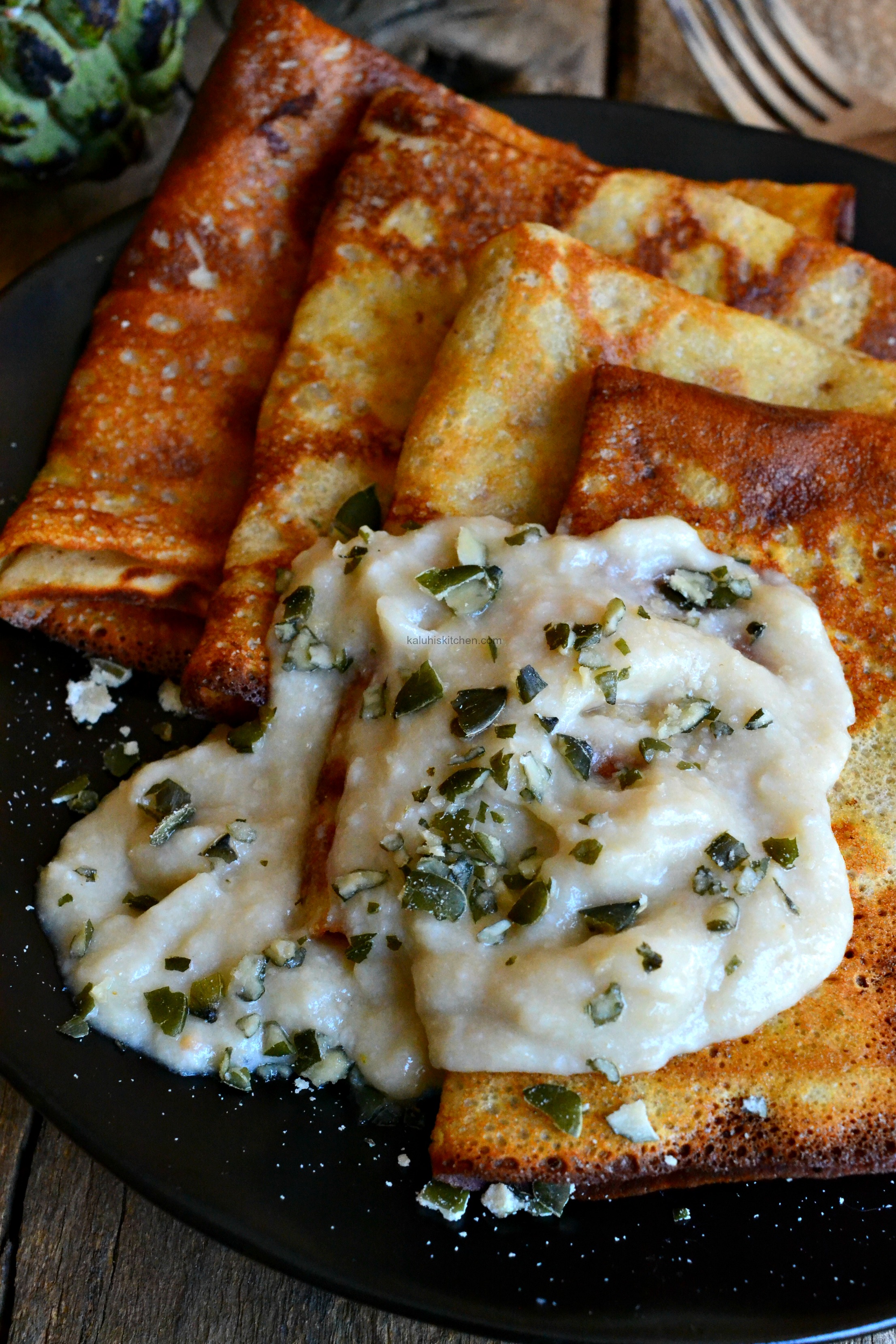 To all things delicious!!
-K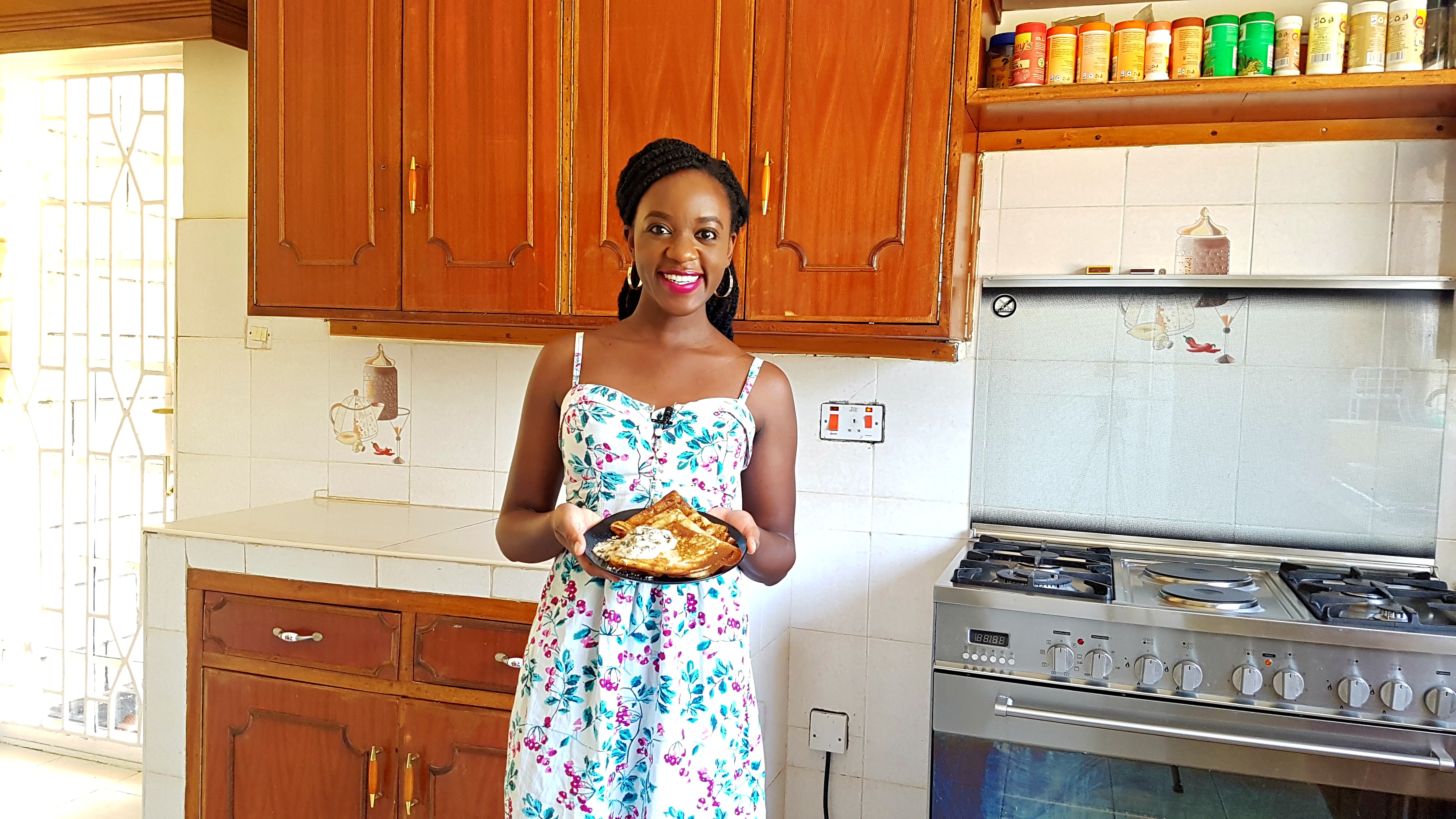 ---
Get your downloadable recipe here :))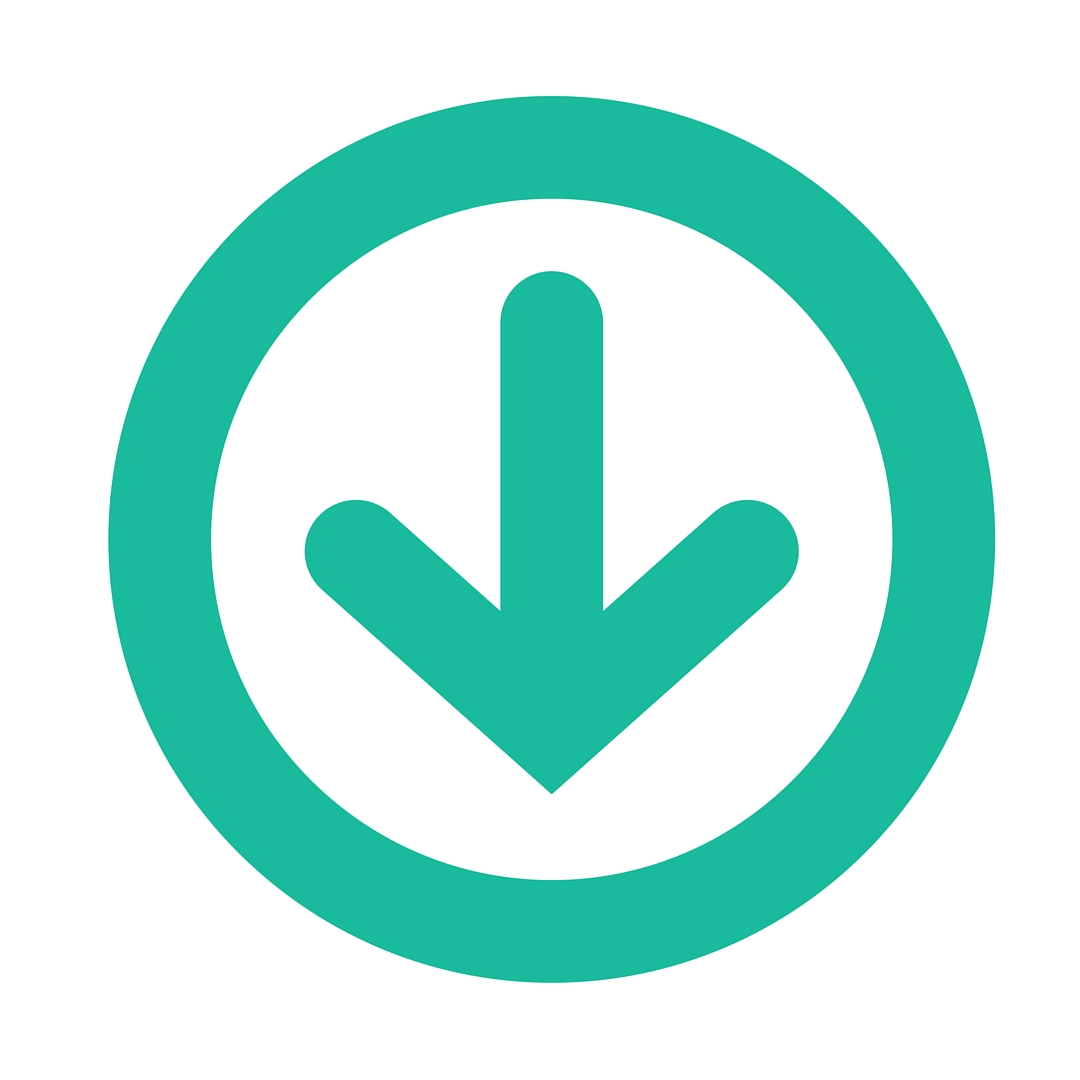 ---
All content and images are copyright protected by



Do not copy in part or whole without giving due credit.
---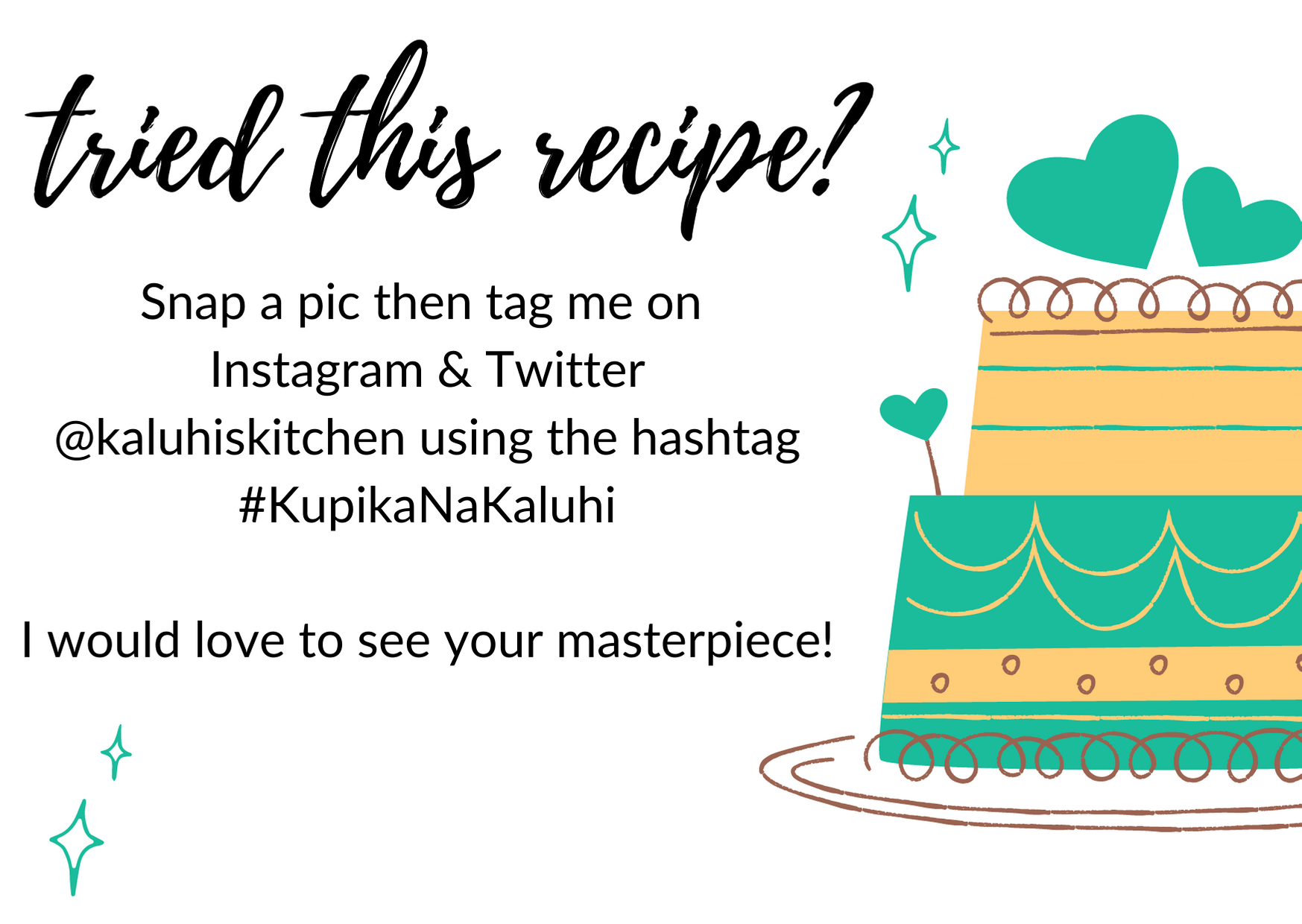 ---