Sometimes during a busy work week, all I think about is getting back to bed. I get so exhausted that alI think about be it during a break, in my fantasies, while in traffic, is that glorious moment I will finally sink into my cosy bed. I kid you not! With all that fatigue, it usually is difficult to whip up a saucy and memorable meal, hence I settle for whatever is left over, have my dinner and jump to bed.
During the weekends however, I try to break the monotony of the "weekday" meals with something exciting and tantalizing. This week I made my Matata meatballs that usher in the weekend in the most grand scale. Matata is a swahili word meaning disturbance. I named these meatballs 'Matata Meatballs" because they sure do shake things up but in the most amazing way yet!
Trust me, you will have to eat this three days in a row before you get satisfied!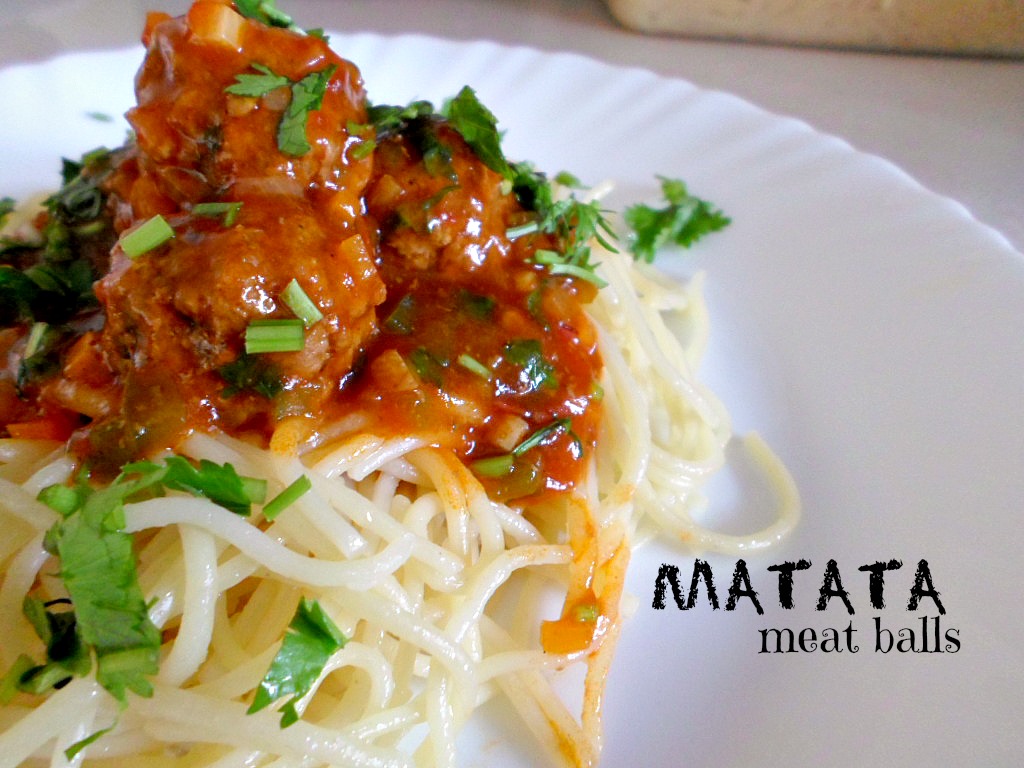 Continue reading