There are two kinds of people in this world. Those that douse their fries in ketchup, and those that dip their fries in ketchup. Those who like cold milk with their cereal, and those who like theirs with warm milk. Those that believe pineapples do not belong on pizza, and those that could have 6 extra whole warm pineapples on their pizza if they could have it their way. There are tea people, and there are coffee people. There are those people who love their eggs runny, and those who love theirs doooooooonneeee! There are people who are sworn to #TeamBatman and others to #TeamSuperman. (My beau is team Batman and I am team Superman LOL, opposites attract :DD) You know, to-MAH-to, to-MAY-to. We always have our very own personal likes and preferences and it is what makes life interesting. There is no right/wrong, its just comes down to what someone likes. And for maandazi, there are those who like theirs meaty and dense, and those who like theirs hollow and airy. Whichever side of the spectrum you are rooting for, a good recipe will always guarantee a fantastic feast!
For today, regardless of how you like your maandazi, my lime zest and cardamom maandazi will rock your boat.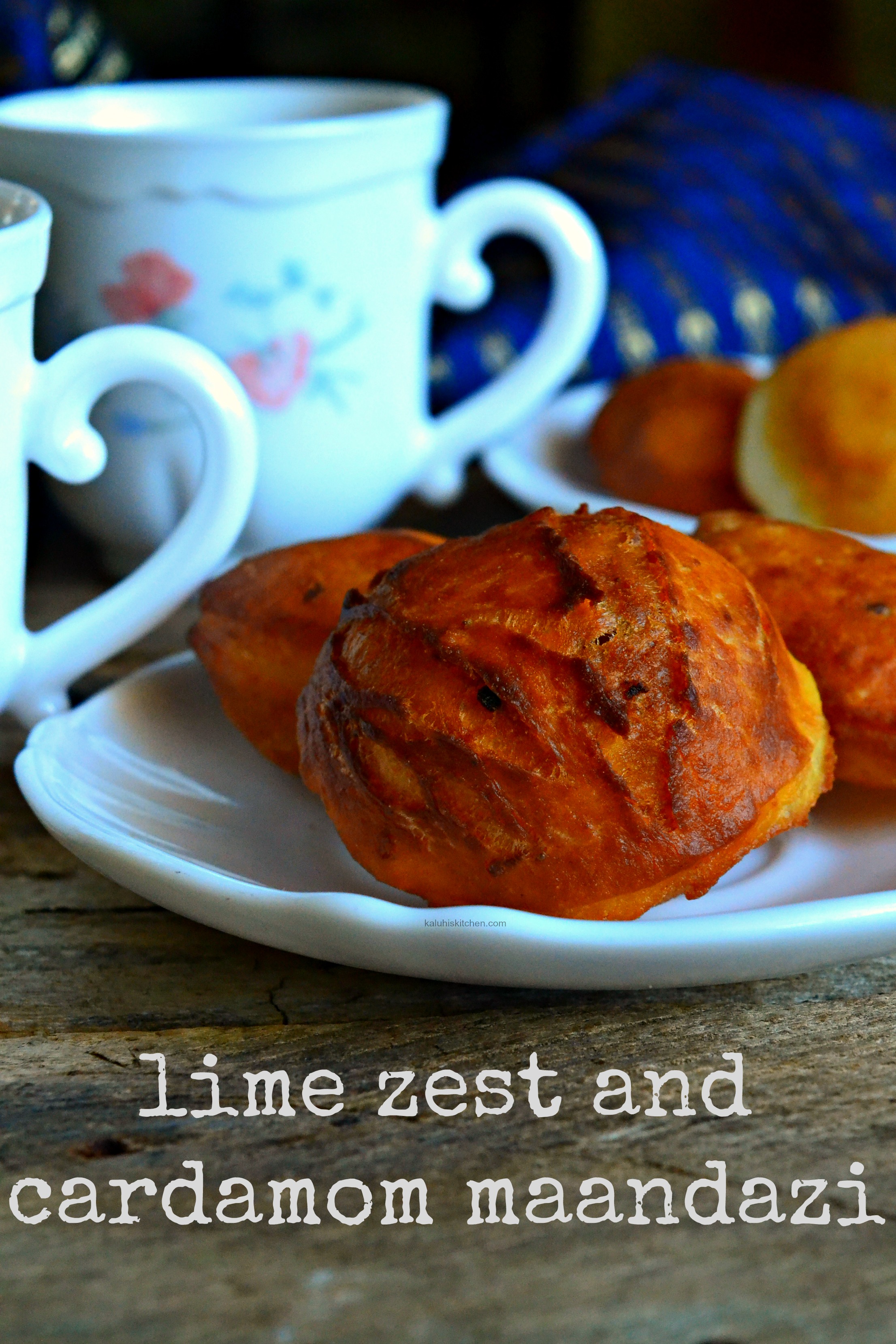 PREP TIME: 20 MIN            MAKE TIME: 20 MIN        SERVES:5
Ingredients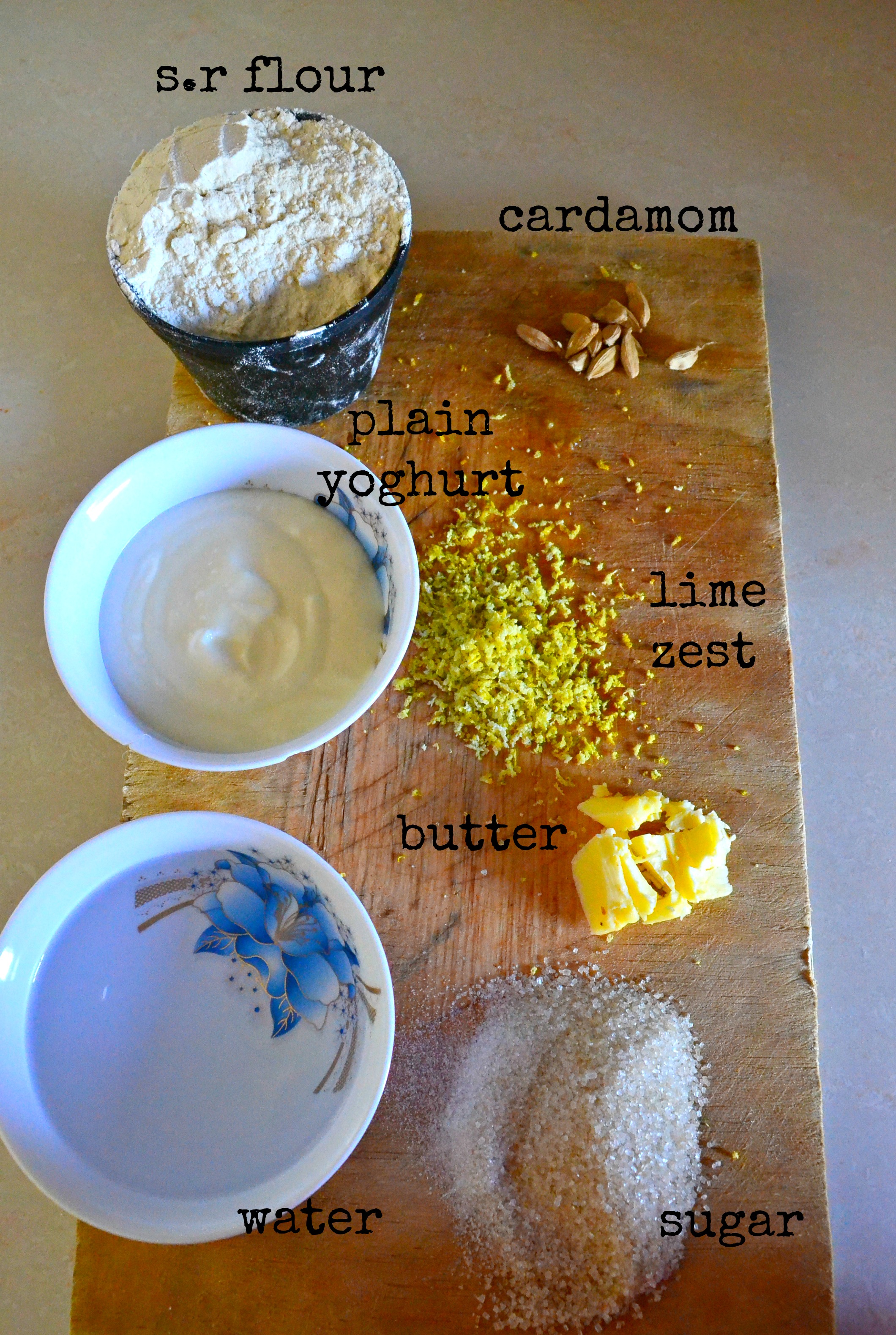 1 cup of self raising flour
1 tablespoon of lime zest
5 tablespoons of sugar
1/2 a tablespoon of crushed cardamom
1/2 a cup of hot water
3/4 cup of plain yogurt
1 tablespoon of butter
Method
Take your cardamom seeds, split them and add them to an unbuttered pan. On medium low heat, toast them until they are just becoming fragrant. This step is not mandatory, but elevates the flavor profile of your maandazi since it intensifies the cardamom flavor. It is a simple step, but a very key one. After the cardamom has been toasted, you place them in a kinu (pestle and mortar) and grind them. I like mine with a coarse texture as opposed to being very fine.
I bought my whole cardamom seeds form Tuskys Kenyatta Avenue but I am sure you can find them pretty much anywhere else. The cost just ksh.60 a pack, which lasts a long time.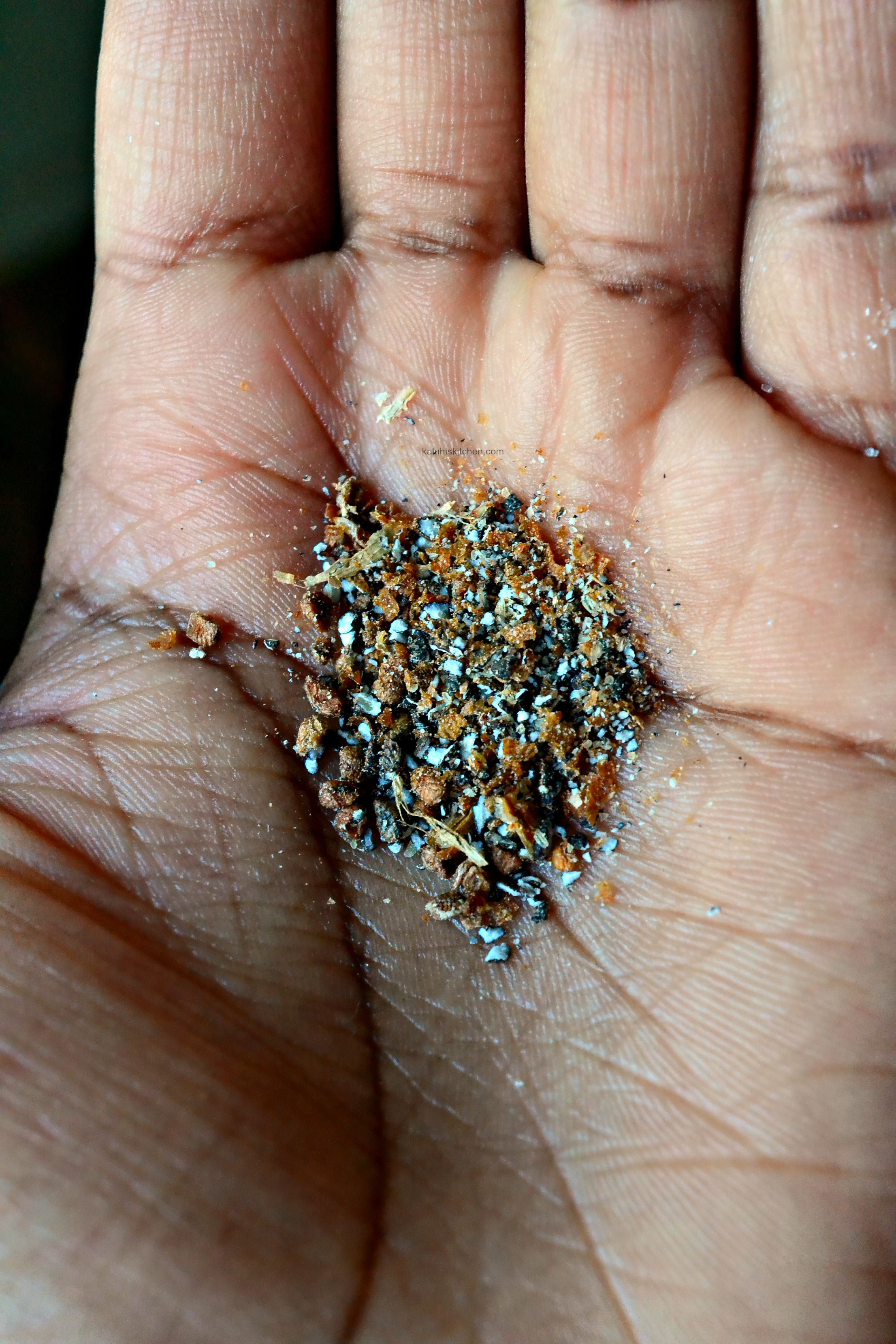 In a large bowl, add the hot water and mix in the sugar and the cardamom. Once dissolved (the sugar that is) add the flour and mix it in. Bit by bit, add the plain yoghurt and knead the dough.
Add the lime zest and fold it in.  By zest I simply mean the grated rind of your lime. Be sure to only grate the colored part since if you include the white part, your maandazi will have a bitter after taste. You can use lemons, oranges, tangerines or any other citrus fruit, but I used lime this time round because that is what I had at hand.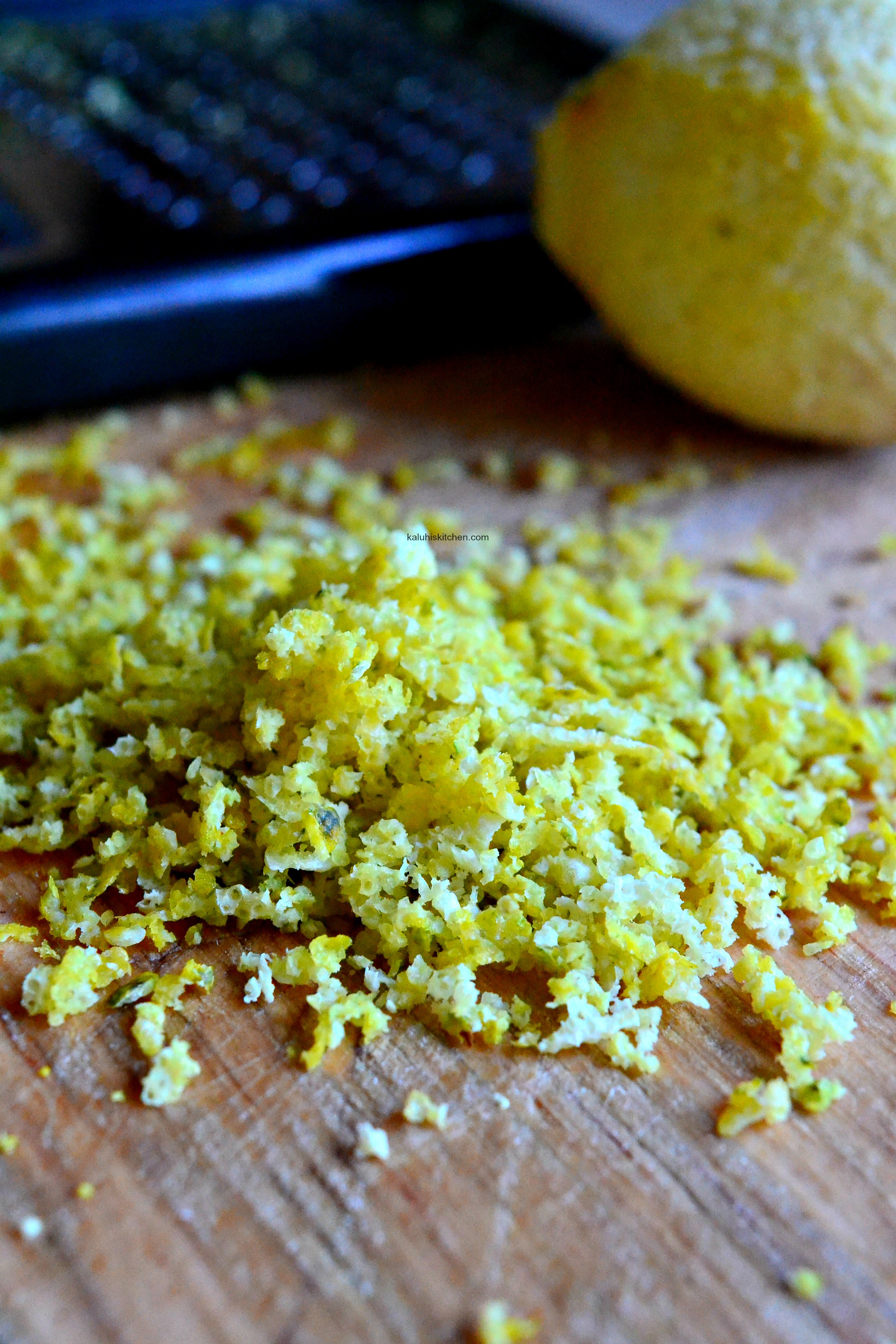 Create a bore in the dough and add the melted butter. This further makes the dough softer and lighter. Knead the dough until it no longer sticks to your hands or the bowl. That is when you know your dough is ready for the next step. Let it rest for about 30 minutes since I used self raising flour (about 2 hours if you are using all purpose flour and yeast) then we can proceed to the next step :))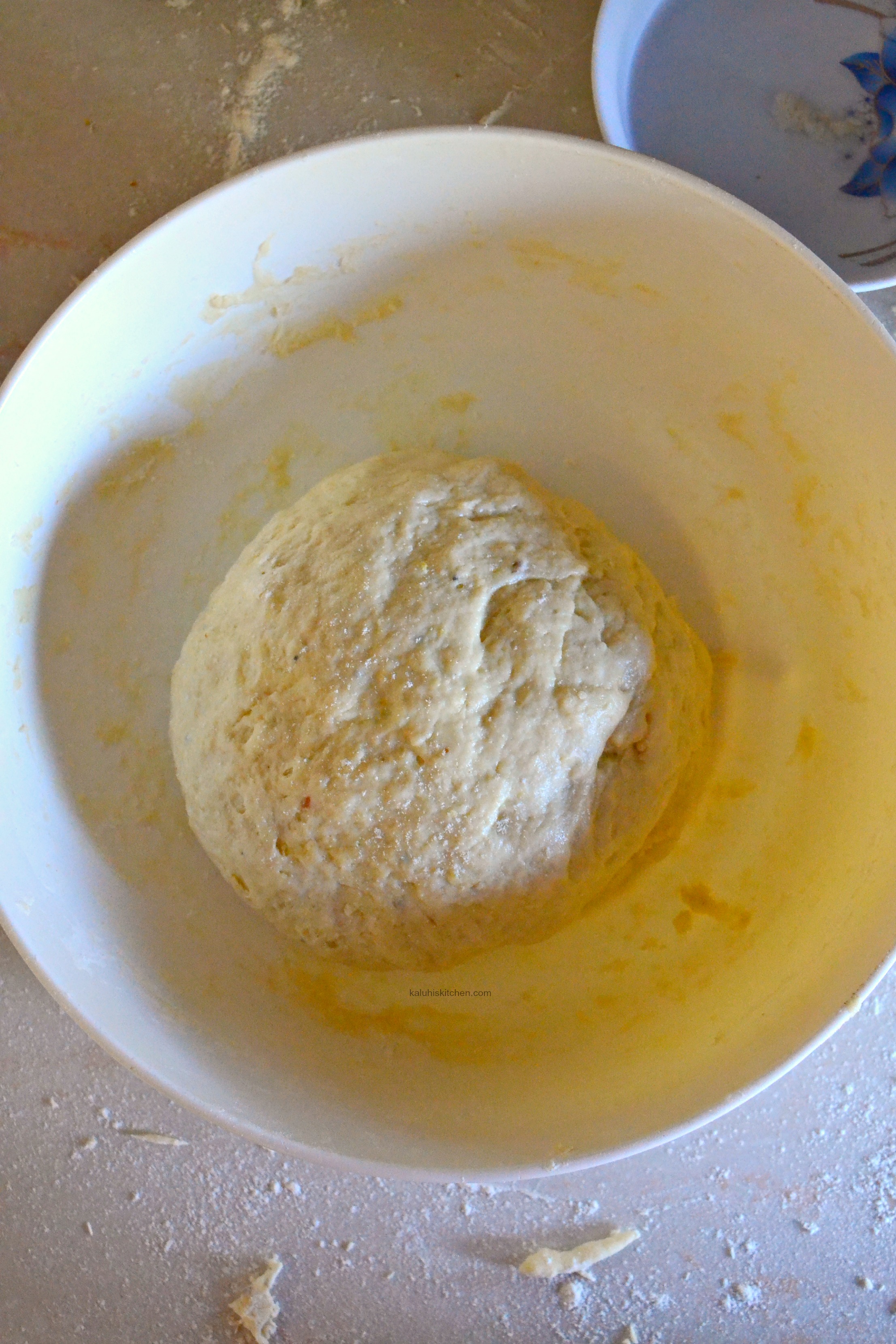 Roll out the dough and with a cookie cutter or a round cup, shape your maandazi. I love my maandazi hollow and airy so to get my desired outcome, I roll out my dough really thin, about 3-4 cm thick. And , of course if you prefer your maandazi meaty, roll out your dough thicker.
The thicker you roll out your dough, the thicker and meatier your maandazi will be. The thinner you roll out your dough, the hollower and airier your maandazi will be.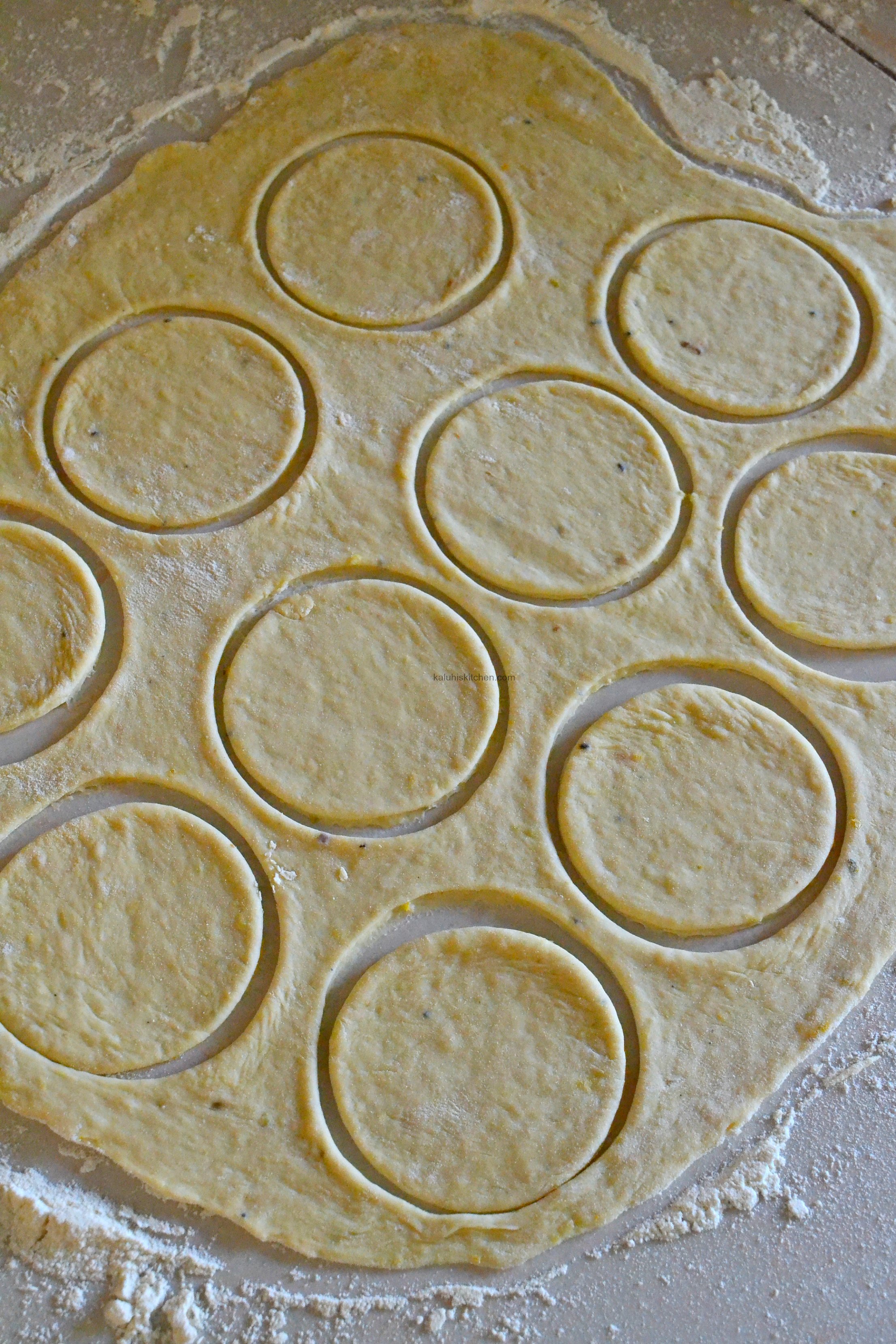 Heat your oil and fry the maandazi until they are golden brown on each side. Make sure your oil is hot so that the maandazi does not soak up too much of it hence making them soggy.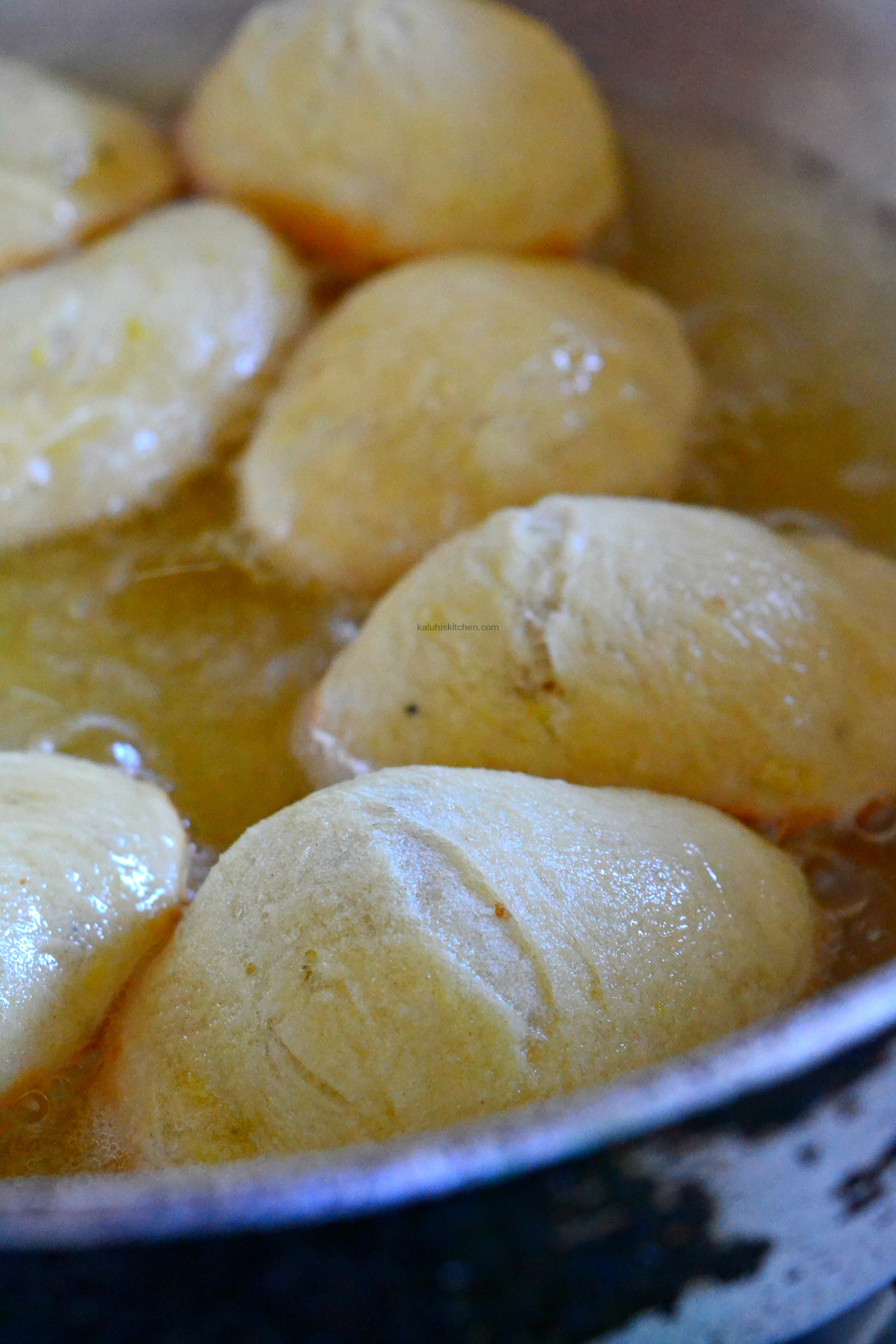 Prepare your tea/coffee and enjoy your delicious breakfast!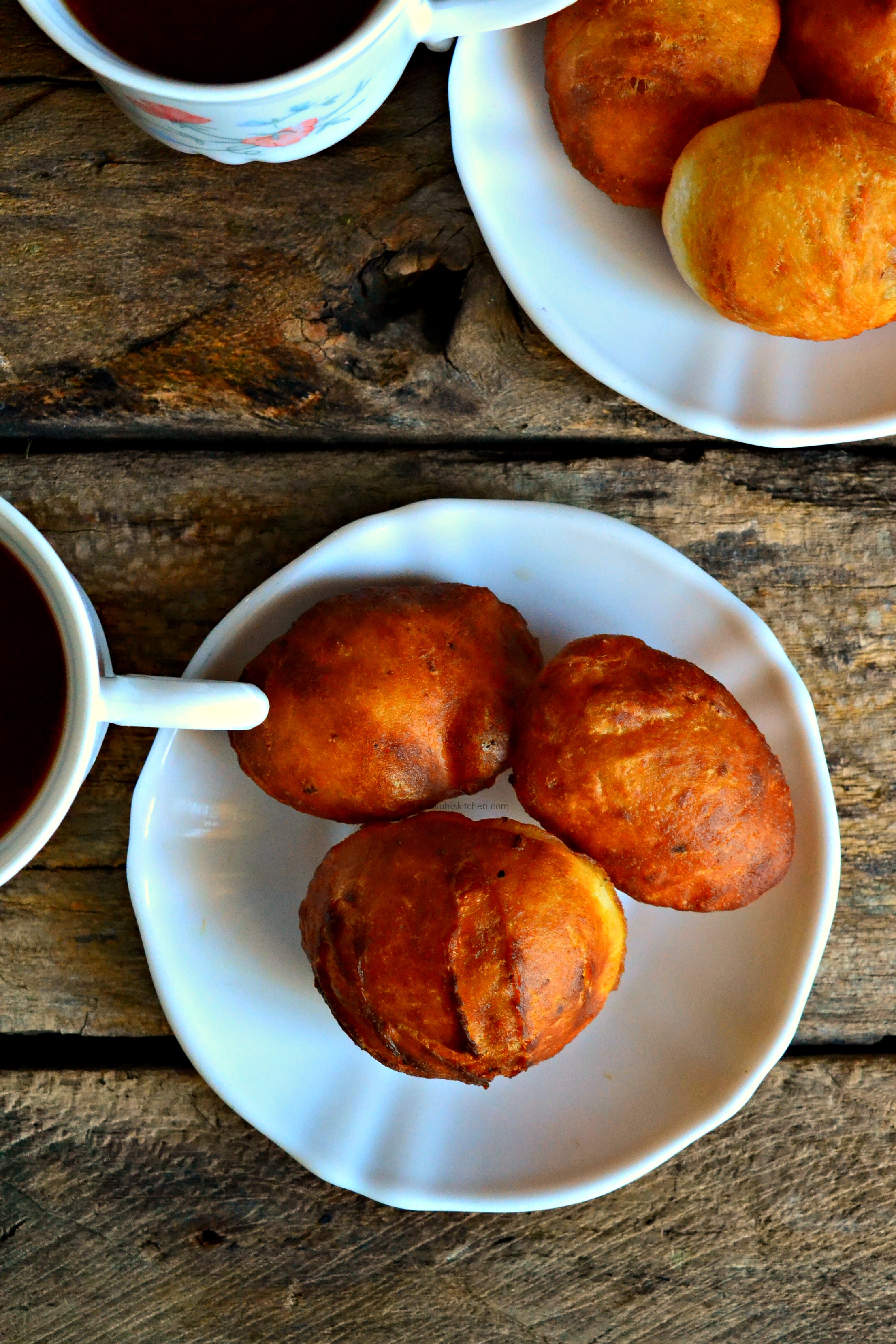 I am abit obsessed with cardamom these days and roasting it before cooking it just magnified its splendor. Because my cardamom was not crushed too finely, You could get those pleasant bursts of cardamom  and feel the warm zing of the lime zest as you eat. Try this out and you will know what I mean ;)).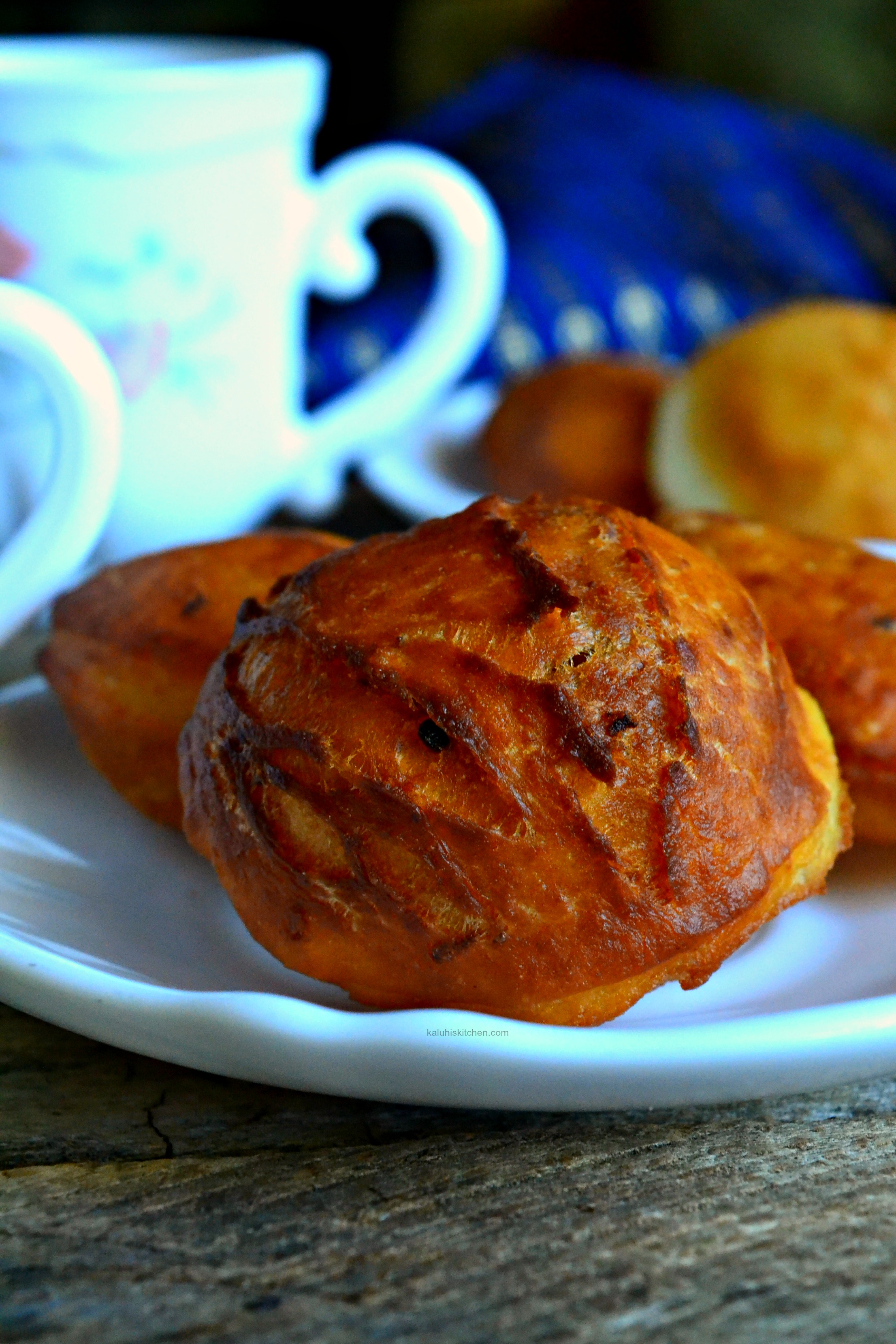 And maybe, try a different zest from a citrus fruit of your choice and tell me how it all goes down! And just in case you are wondering, I am #TeamHollowMaandazi!
To fantastic Kenyan Food!!!
-K
---
Get your downloadable recipe here :))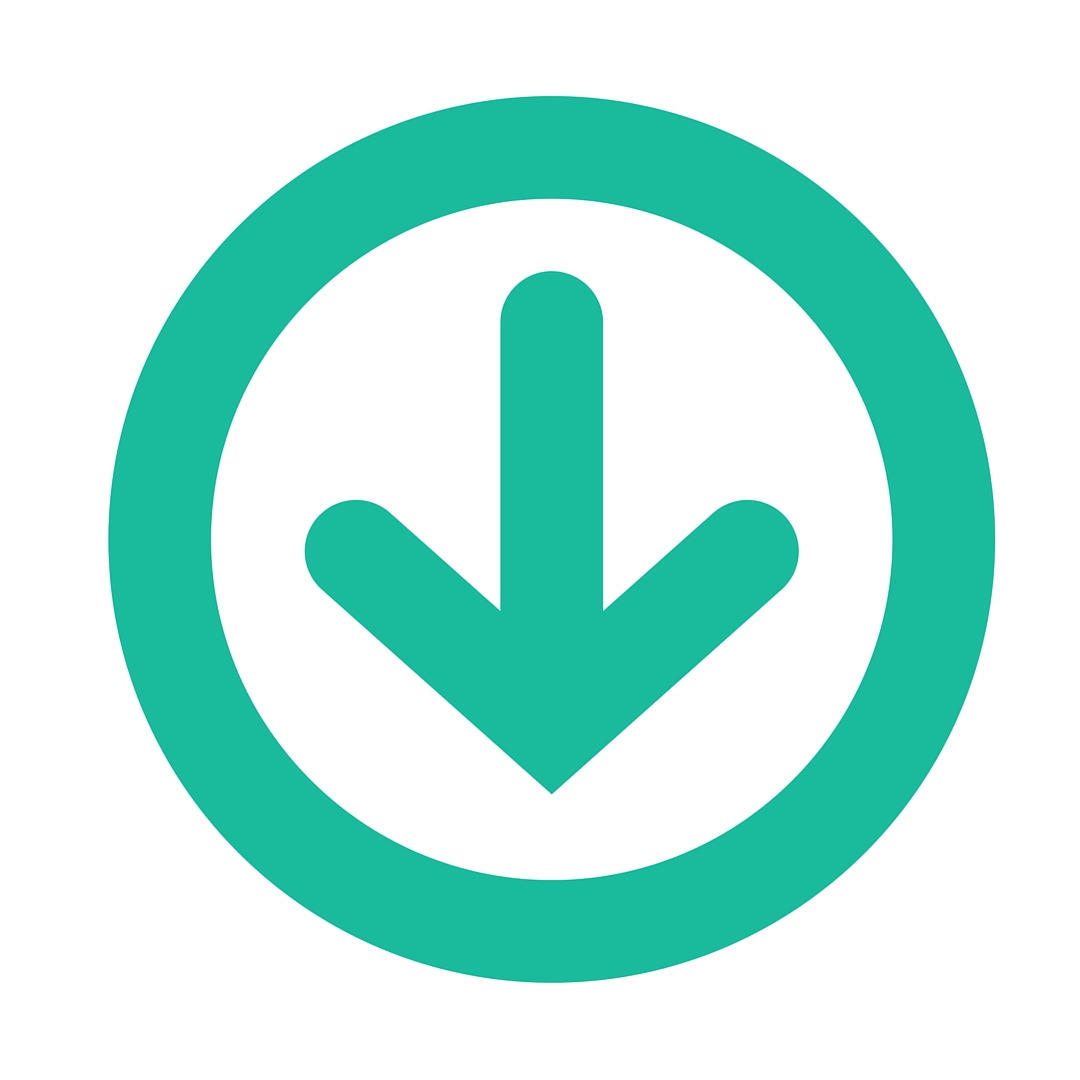 ---
All content and images are copyright protected by



Do not copy without expressly asking for permission or giving due credit