Someone asked me to tell more about  myself beyond what I share on the blog. To just get to know me. It is abit beyond what I feel comfortable doing, but no harm in doing it. So here is a tiny bit of who I am: 30 things about me.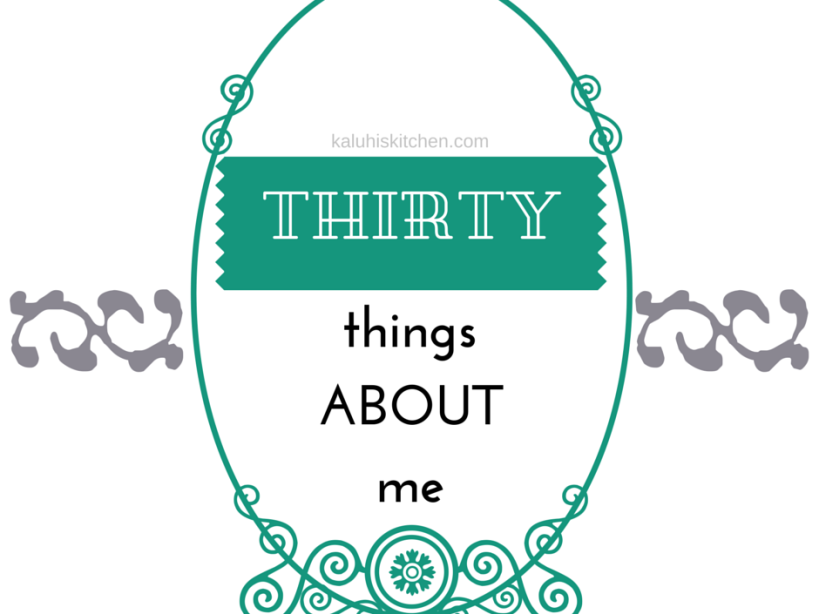 1 I am Diana Kaluhi daughter of Adagala. Yes, Kaluhi is my real name!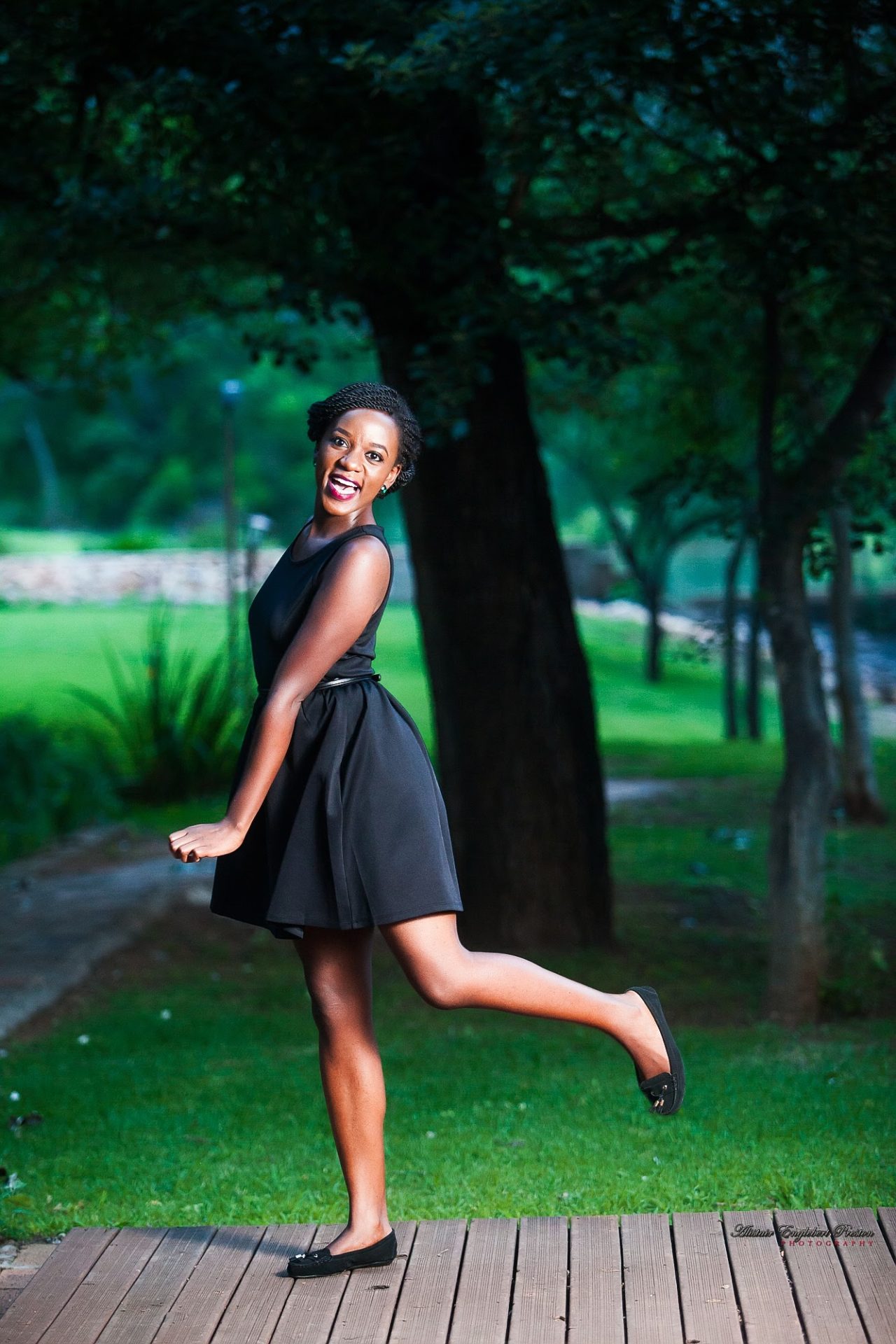 2. I like cleaning and arranging (a bit obsessively) and like to do so when I wanna relax or streamline my thought process. Is that strange? I think not 🙂
3. I am always on time. When I say 10.30 a.m, I actually mean it; not a minute later or hours later. My biggest pet peeve: People who do not keep time (insert angry face). I do not understand how people can be comfortable with constantly being late. I do not partake in 'African Timing' which these days is somewhat a badge of honor.. no!
4. Everyday is my favorite day :))
5. Positive comments power me up. But negative comments power me too since I channel that energy and use it as motivation . If you tell me i cant do something or i'm not good enough, I take it as a challenge and go ahead and do it. And more often than not, i surpass expectations.
6. I am very very very very verrrrrrry private. I am very picky about what i share on my blog and anywhere else and try to keep it below 2 % of my life after careful thought of exactly what I am sharing. I think what makes moments special is keeping them sacredly intimate as opposed to broadcasting them to the universe.
7. I am very particular about how my things look. For example, my Clothes have to be arranged according to category, then according to color and according to shade.
8. Laughter of and hugs from small children fill my heart with so much joy. I think they are the most fun age group to hang around.
9. I am a strong advocate for environmental conservation and cleanliness. I hope to be among the people who will help make Kenya clean and green. And this change has to consciously start with each individual. Be part of the solution, not the problem. If you are reading this and you throw litter all over our streets, SHAME ON YOU!
10. I am very opinionated and find it very easy to speak my mind. I try keep my arguments assertive (NOT aggressive) as objective as possible.
11. I am slim by this country's standards (32-26-36) despite being a huge foodie.And I totally love it!!! My weight is the most constant number in my life and may it stay that way! In highschool, I hated that I was a slim girl, and the constant pressure to gain weight SMDH never made it easier. But today, I wouldn't change that about my body and it is my favorite characteristic!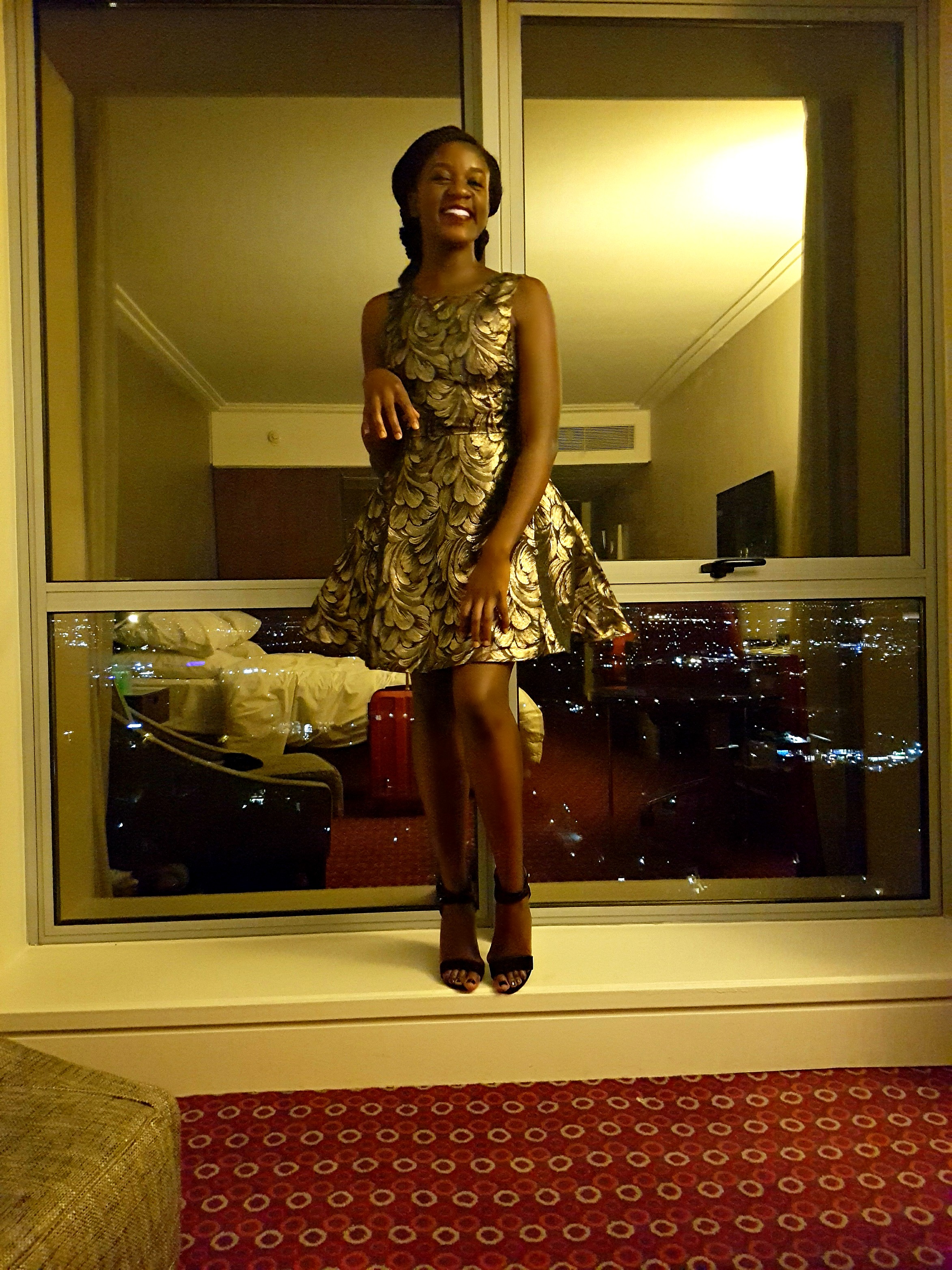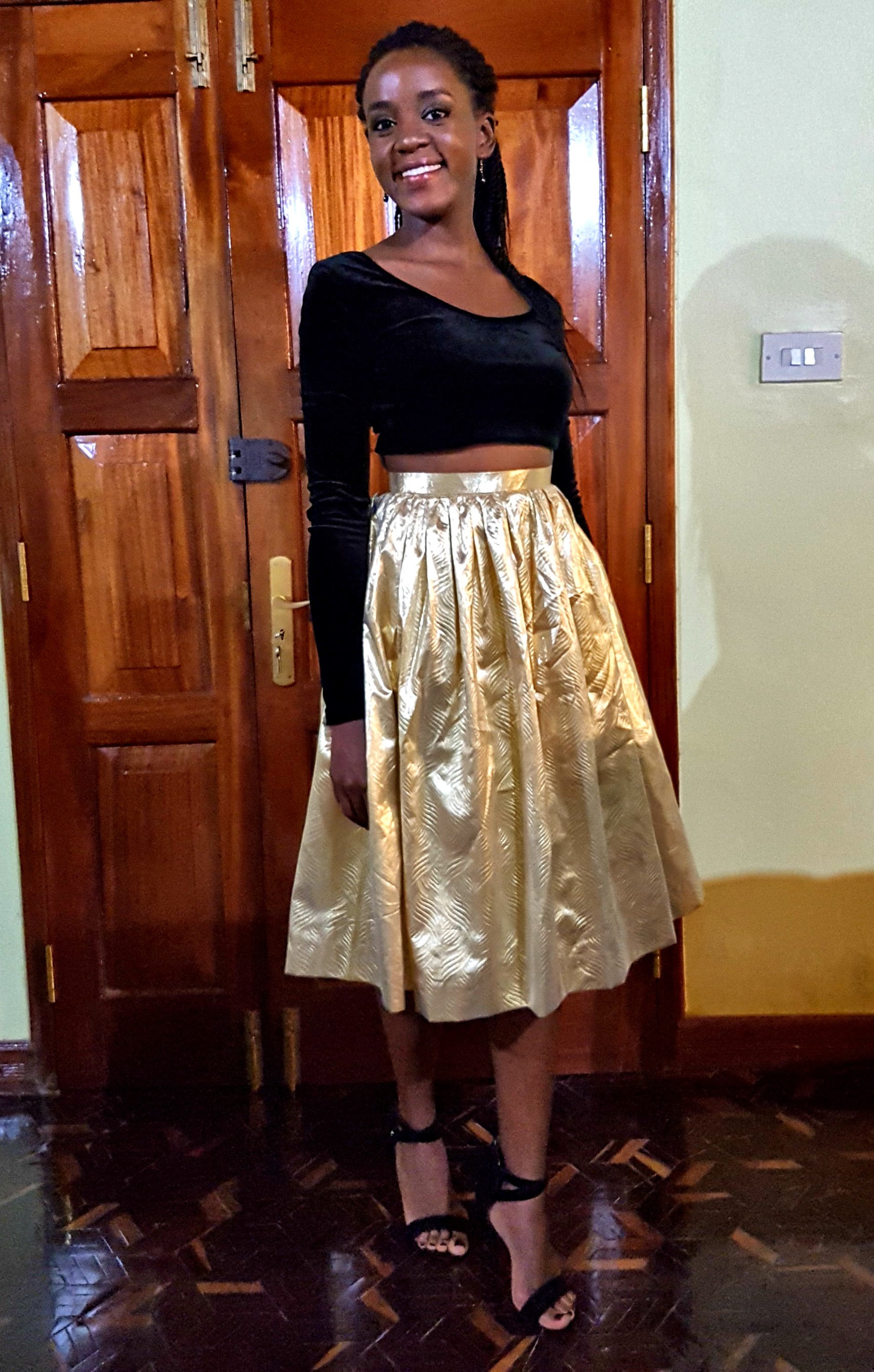 12. I may not look like it but I am a rock girl. Punk rock. Alternative music. I am always tuned to X FM.
13. I am an ambivert (introverted extrovert). I fit in both of those extremes seamlessly. I enjoy meeting new people, making new friends and networking but I also like just eating out by myself and don't find it arkward. I can be the most talkative or the most quiet depending on the feel of the crowd. I feel so confident and energized talking in front of large groups of people but I also enjoy and intimate hushed-down conversation.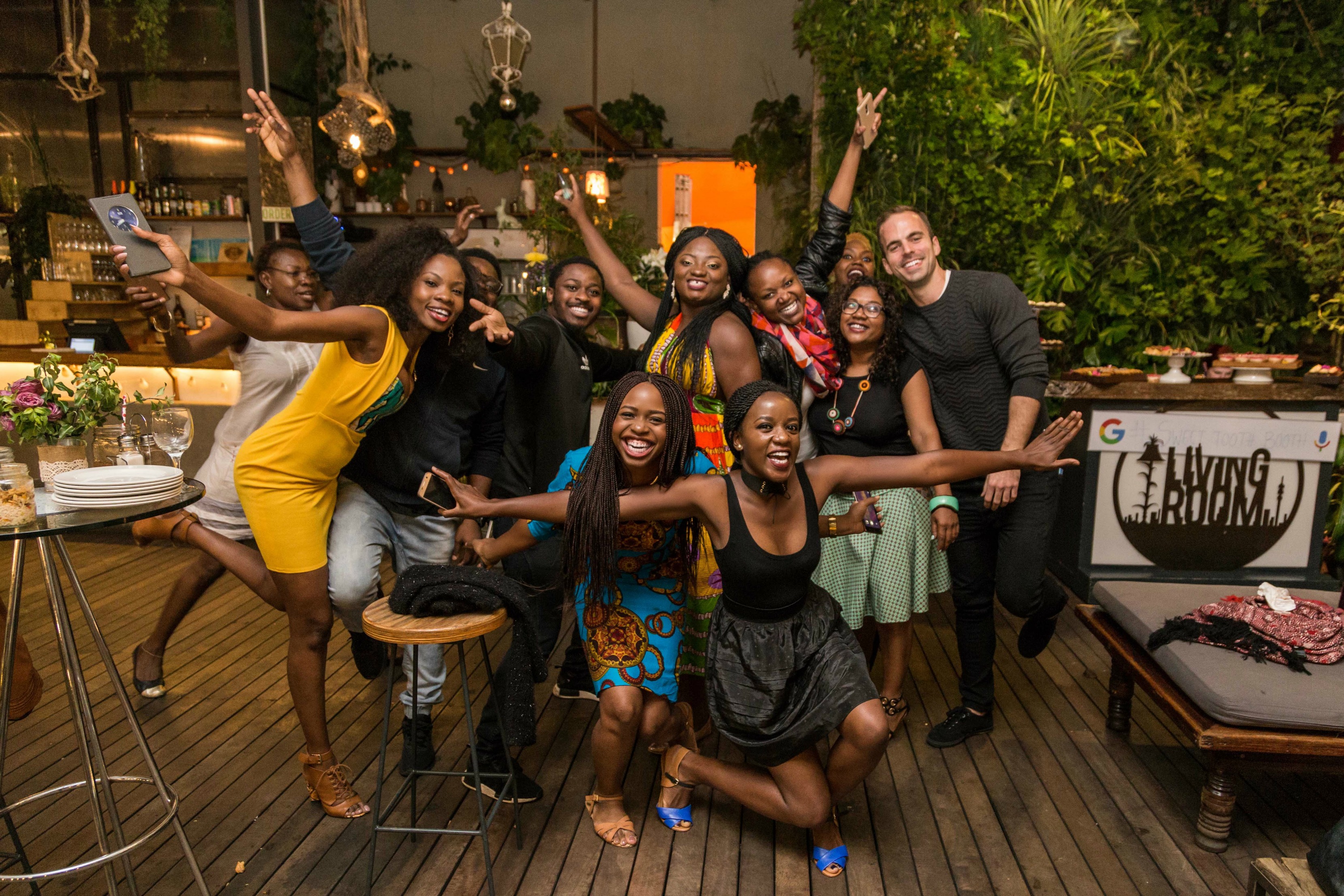 14. In general, I am a homebody. 'Going Out' does not excite me AT ALL. I have tried it, and each time I did I just hated it. HATED IT!!!! My ideal Friday night is either indoors watching a movie with good food and a great wine or at a good restaurant with great ambiance where we can actually hold a conversation.
15. I find it so hard to ask for help. I first try all options on my own then when all else fails, I ask for help. I am trying to get out of that since I am no (expletive) superwoman and can't do everything!
16. I am a very good saver or a very frugal spender and a future very very rich lady.
17. I enjoy learning new things and this makes me do things on my own. Instead of paying someone to do something for me, I will learn it and do it on my own (unless its something like performing an operation on my appendix or like landing a rocket on an comet).
18. Chocolate and chapo are the SI unit of all edible things. Ugali is yummy too.
19. I have struggled with being overly anxious in the past (something I picked while in the very strict school Precious Blood Riruta) when things do not go as planned but I have successfully embraced the 'Its never that serious' school of thought and become a lot calmer nowadays. #TypeApersonalityProblems. I also used to feel so guilty when relaxing, and felt I could be using that time to do productive things (another BAD THING instilled in us while in highschool), but I have embraced rest and relaxation as an important part of one's productivity.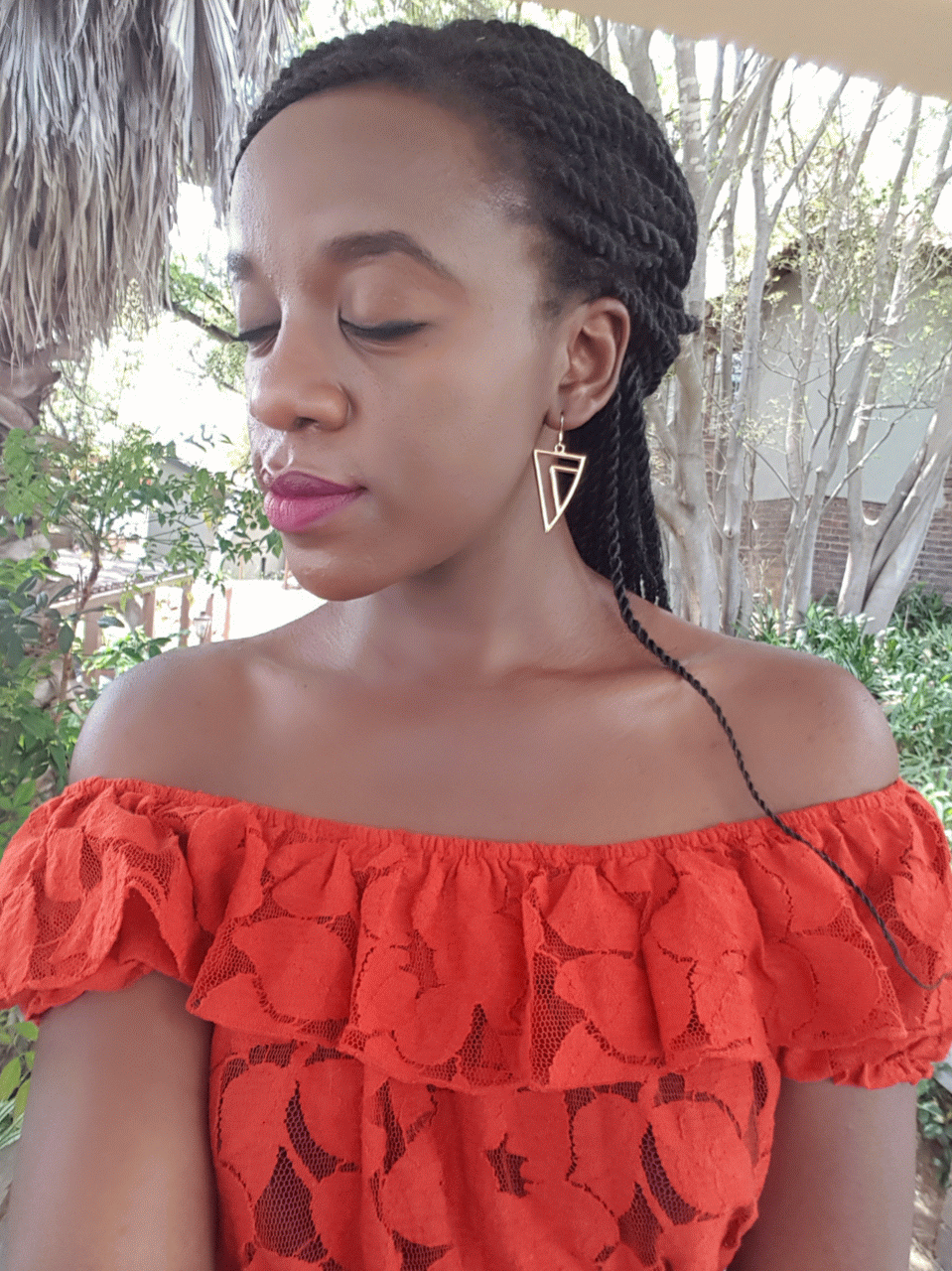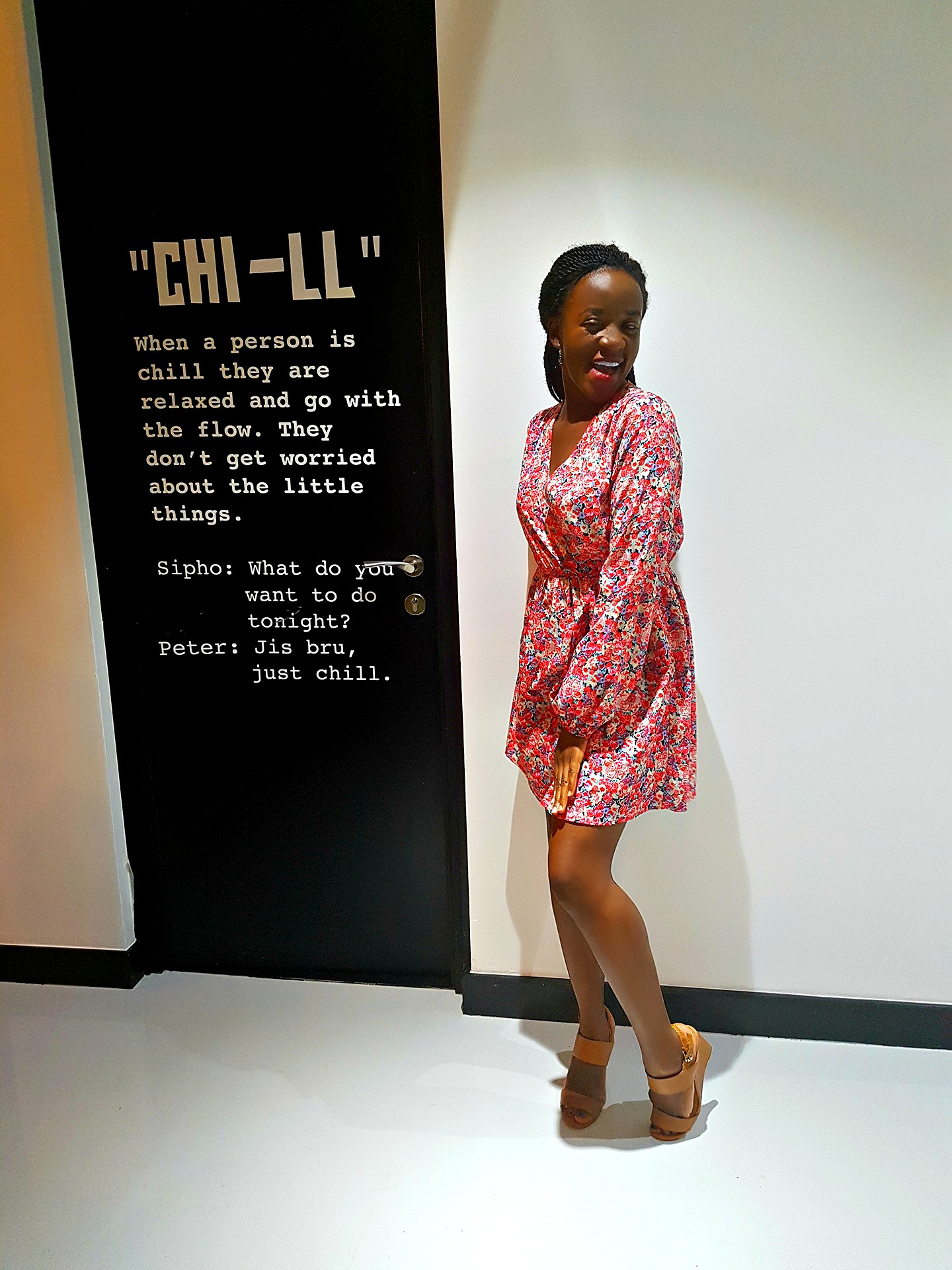 20. I can write greek backwards with my left hand…. Just kidding!
21. I love travelling and I want to see as much of the world as I can.I do not desire to live in another country, but just travel and still call Kenya home. No place in the world will ever be better than Kenya! <3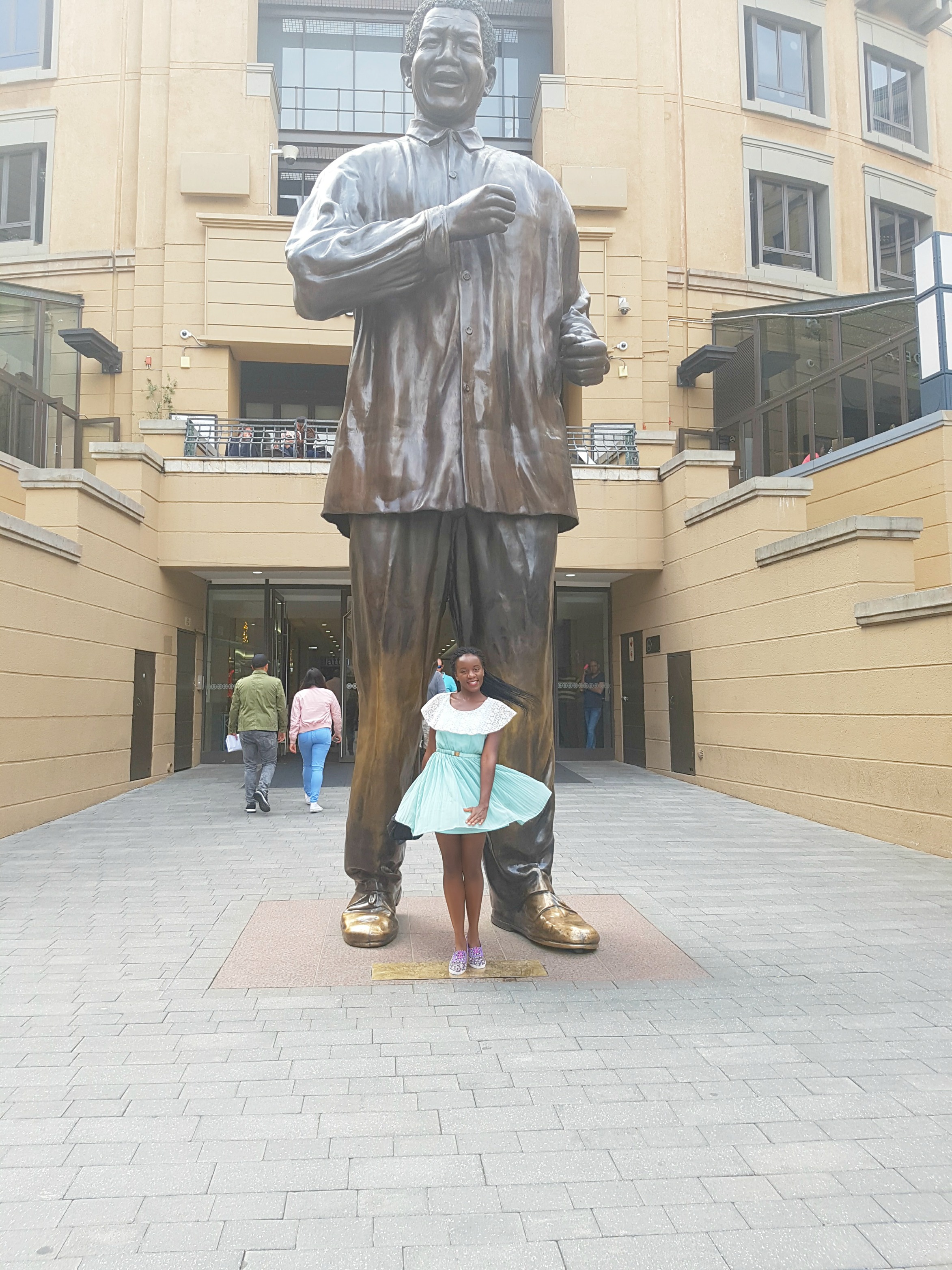 22. I feel best in soft, feminine, flirty clothes and colors. I own just 3 pairs of jeans which I rarely wear. I have nothing against jeans, or wearers of jeans, I just personally LOVE how I feel in dresses and skirts.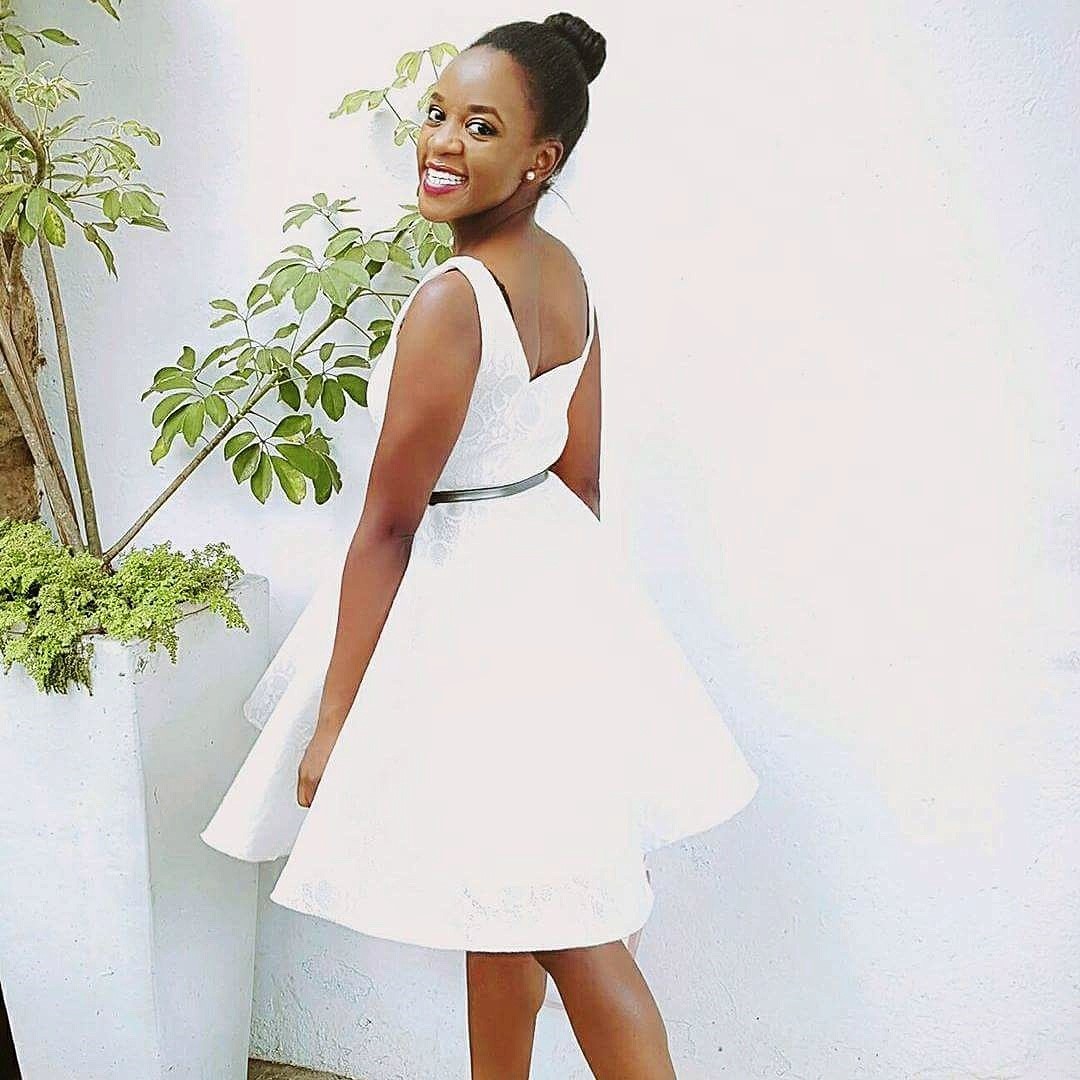 23. I am not a Grammer nazi. I make too many typos to be one anyway :D. As long as you understood what the other person is trying to say, I do not think its important to school strangers on the internet over the difference between 'their' and 'there'. There are bigger things to fuss over.
24. I am a huge romantic.
25. I am more into moments, effort, memories made and thoughtfulness other than money spent on me. But that does not mean I would't appreciate a gift once in a while.
26. I remember dates and faces very well. But i am not good with names.
27. I did German in high school (did not quite like it) and Japanese in University as part of my BCom degree. I liked Japanese and hope to polish up on it as I go along.
28. White Roses are my fave! <3
29. I am not a chef, not a cook, not a caterer. I am just a girl who likes cooking and blogging about it. Everything I know is self taught.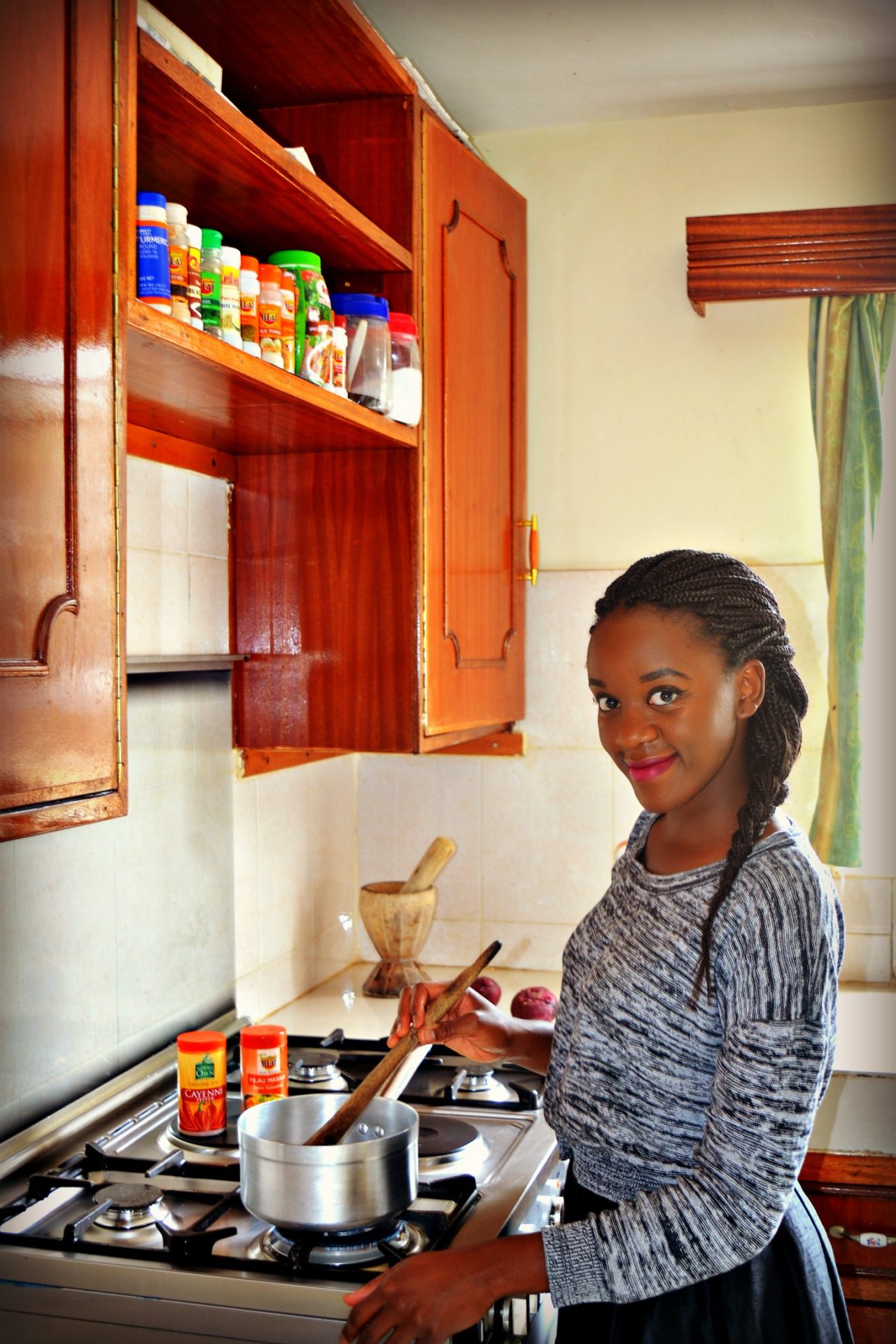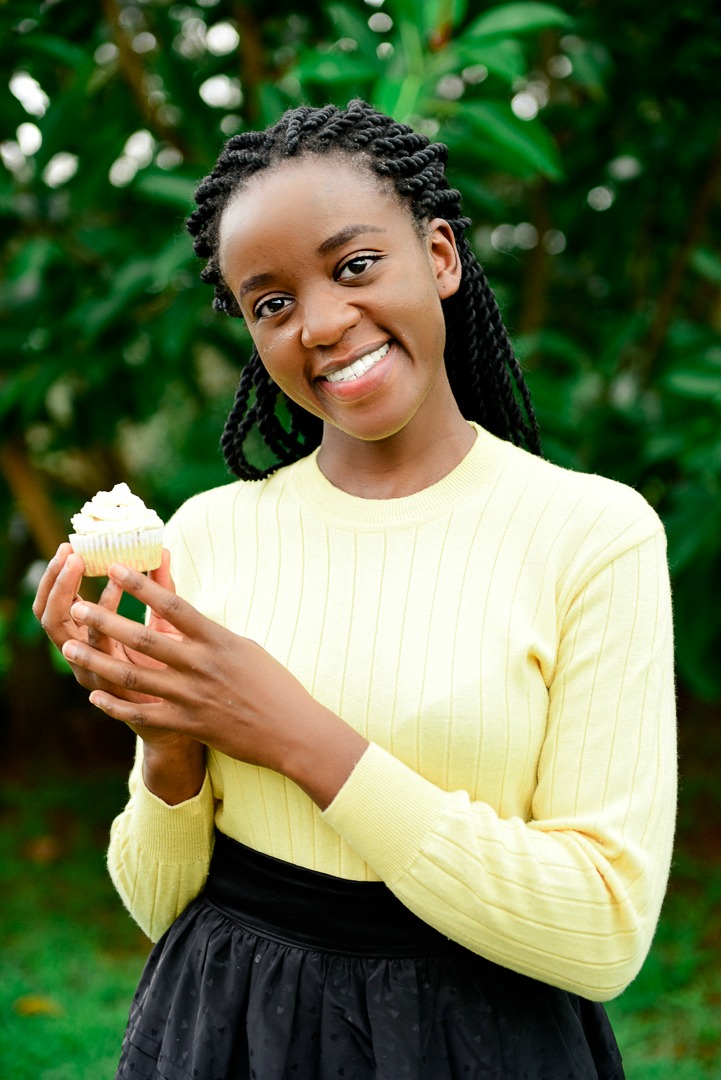 30. I do whatever I like and what other people think (especially strangers on the internet who think they know me) rarely bothers me. Once I set my mind to do or never do something, there is absolutely no way of making me think otherwise. As long as its not immoral or illegal, I seriously follow my heart and listen to my gut.
And that's just  the tip of the iceberg. I hope we get to know each other as we go along.
Feel free to comment about the things that make you distinctly you below 🙂